As an affiliate for various programs such as Amazon Associate, I earn a small commission on some of the purchases you make at no extra cost to you. Read my disclaimer here.
I spent two weeks in Danang, Vietnam and here is my packing list and I think it's perfect as a packing list for Vietnam in December. I brought along quite a bit of non-essentials since I wanted to test them on my trip. Check out my packing list guide if you want to learn how I approach packing.
The total weight came up to 13kg and was told at the check-in counter I had to reduce the weight or pay for baggage check-in as it was a budget flight. I employed my usual "travel hack" was able to stuff about 4.1kg worth of stuff into my Outlier Ecstasy in the Rain jacket and passed the carry-on weight at 7.9kg.
Since I didn't have much real estate to lay everything out, I left some of the stuff in the respective packs.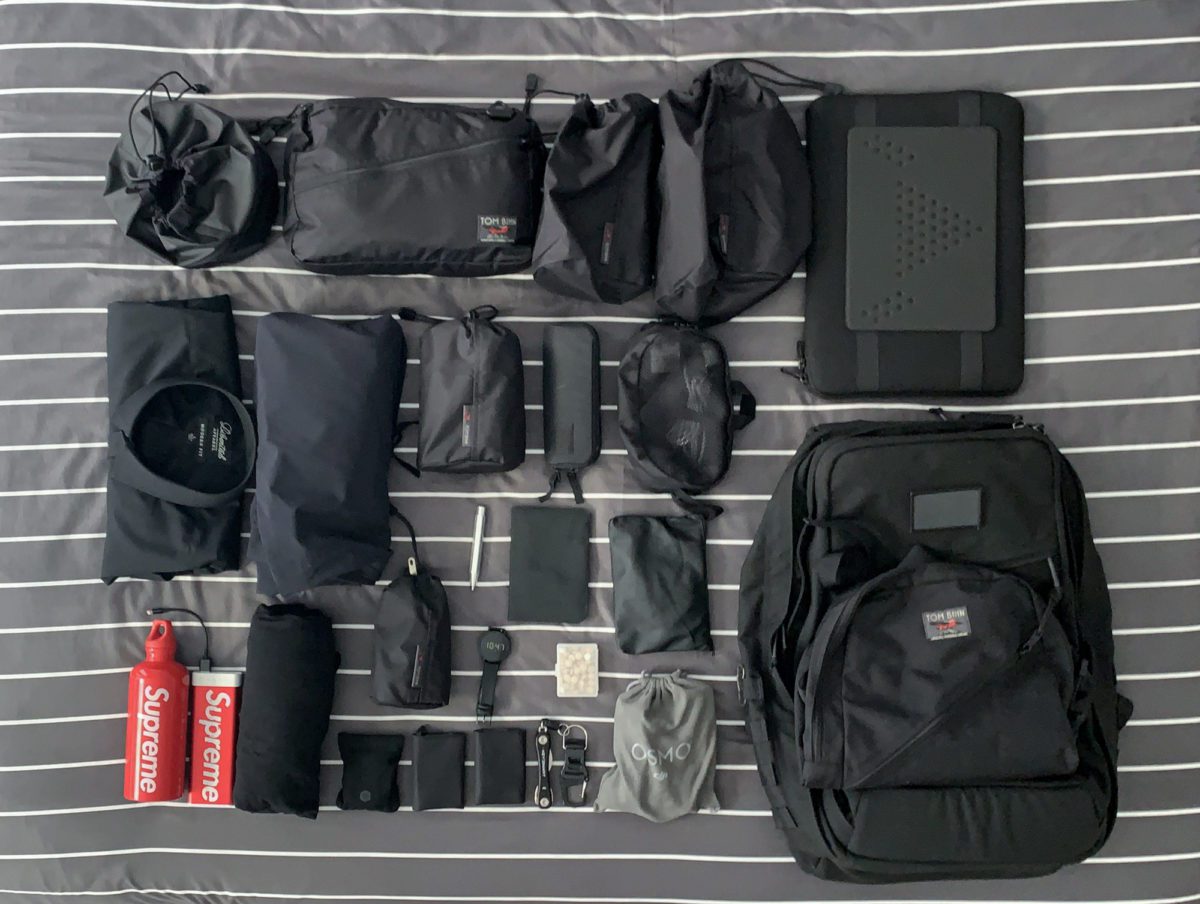 Tops
I wanted to test the Ecstasy in the Rain (EITR) in a hotter climate, but I ended up defaulting to the Libertad Travel Shirt instead. Since the shirt isn't water-resistant, I did use the EITR during a light shower once.
Alexander Wang x Airism Shirt
Bottoms
I definitely picked the perfect pair of pants for this trip.
But no one likes ads, so I got rid of them. If my articles helped you, I ask for your support so I can continue to provide unbiased reviews and recommendations. Every cent donated through Patreon will go into improving the quality of this site.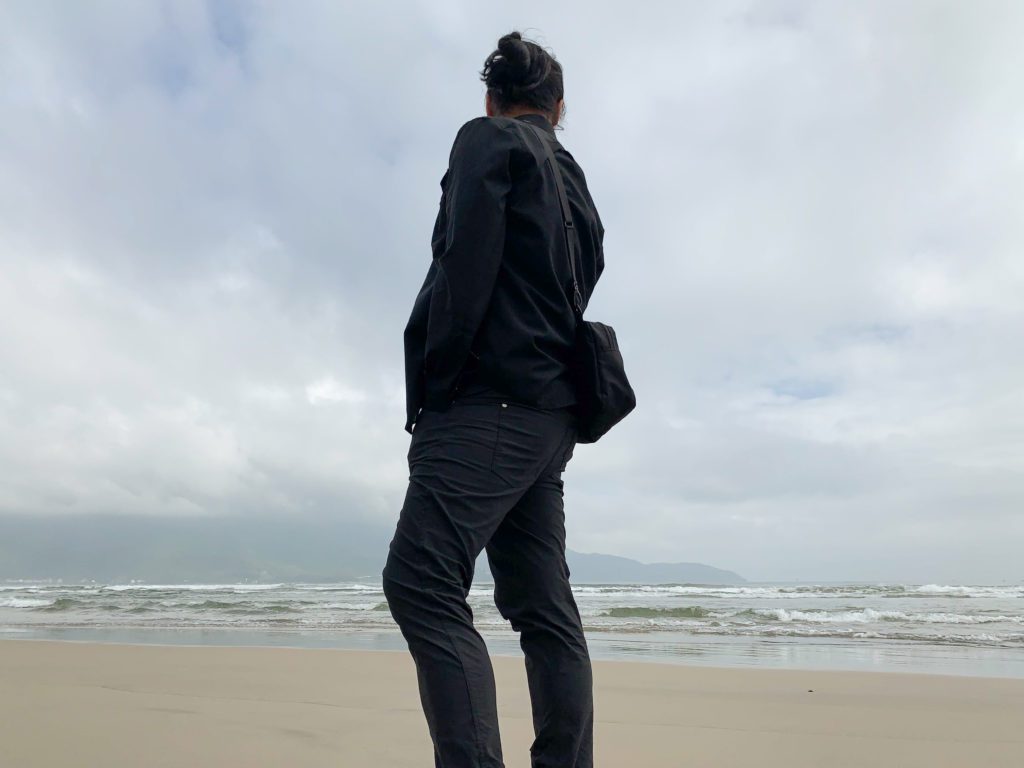 Footwear and Socks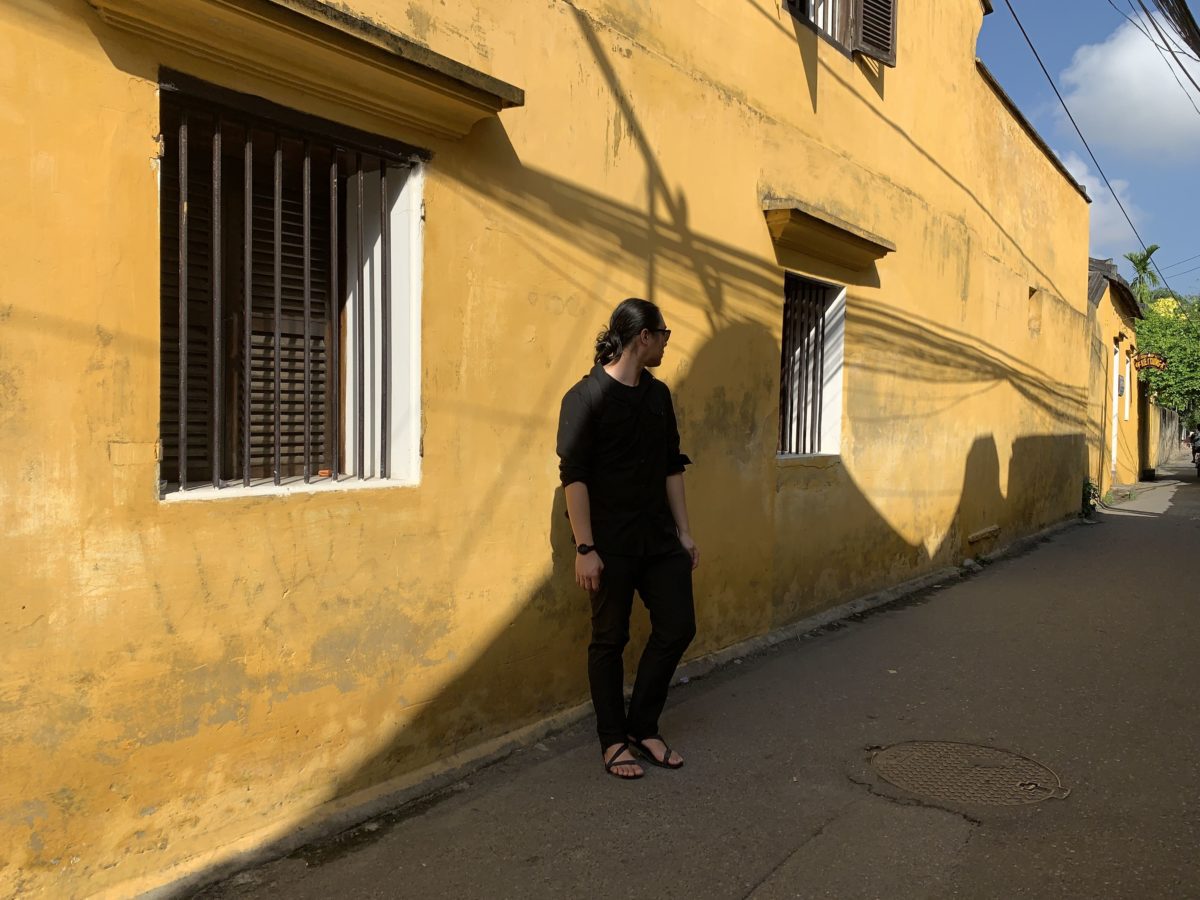 Bags, Packing Cubes, Pouches, Covers
Since I intended to overpack for a more comfortable trip, the GR2 was the right choice and didn't give me any trouble at check-in. The Vietnamese aren't too sticky about rules.
Electronics and Accessories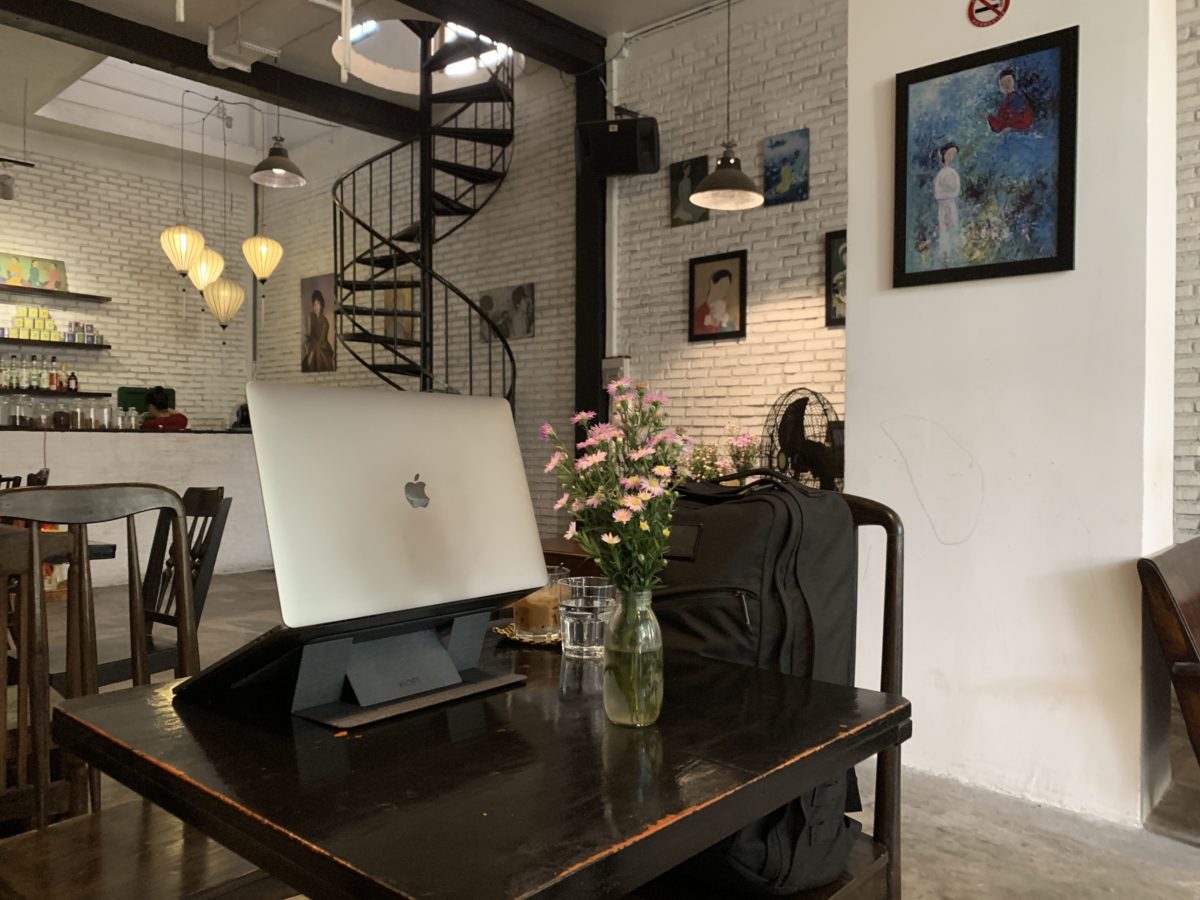 Everyday Carry
I didn't really change the stuff I carry when I'm not traveling.
Essential Non-Essentials
Some people might do without these, but I absolutely could not.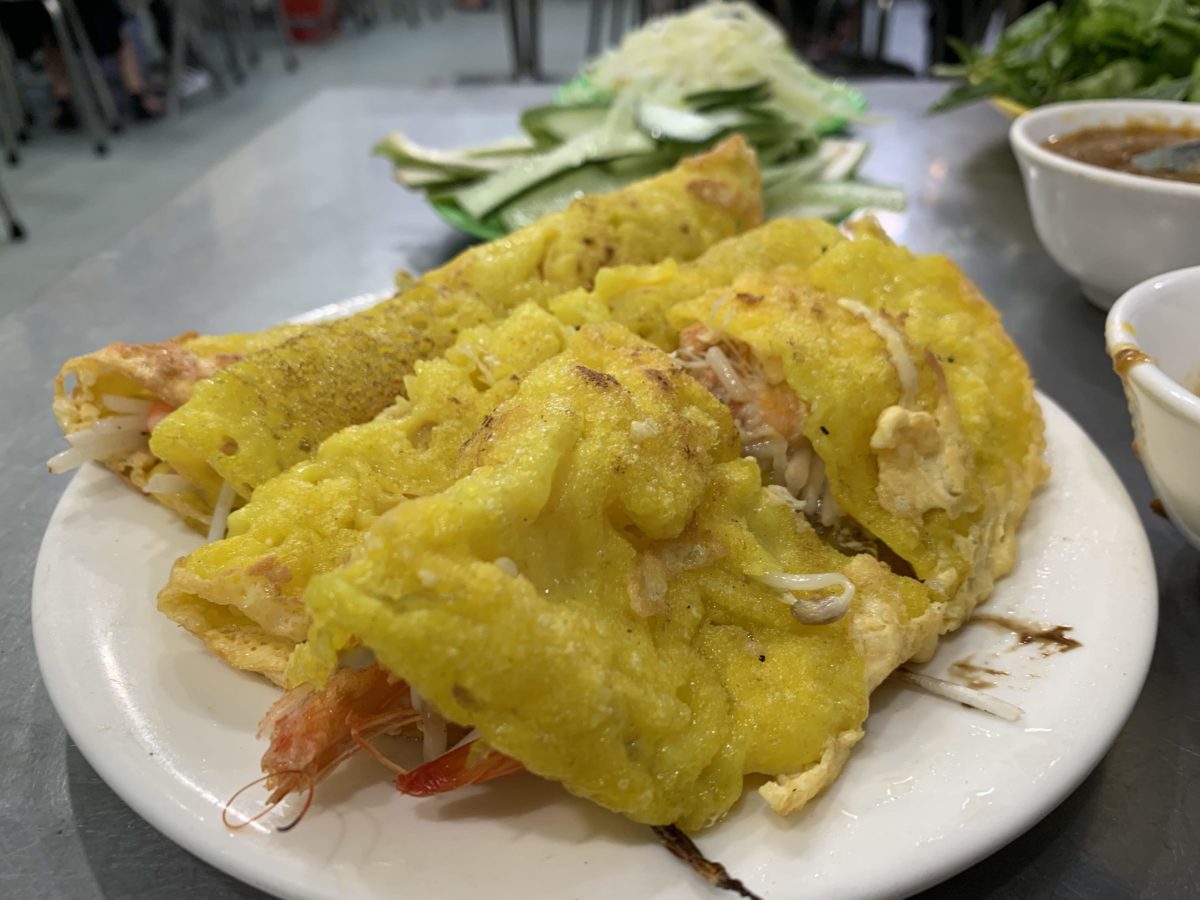 Non-Essentials
I say non-essentials because I could probably survive without bringing them along, but they were definitely welcomed additions on this trip.
Supreme Kaweco AL Sport Pen
That's all. I hope my insights helped you prepare your packing list for Vietnam in December. You might also wanna check out my packing list for Karuizawa and Okinawa.
Tagged packing list vietnam