This website is made possible by readers. I may earn a small commission when you buy through the links in this article at no extra cost to you. Learn more.
Just when I thought I've surrendered completely to the GORUCK cult, this TOM BIHN bag became the missing piece to my travel bag lineup. It was on my recent month-long trip across 7 cities, that I managed to put the bag to the real test.
My main bag for the trip was my GR2 but that was just simply too big for a daily carry. I bought the Daylight anticipating this situation and since I had to work while I travel, the bag was the perfect size to carry my 15-inch laptop and other necessities. The bag would be folded up and kept into the front compartment of my GR2 when I am on the move between cities, but was my daily carry for almost every day during the trip.
Details
Price $85 on tombihn.com
Dimensions 11.8″ (w) x 17.3″ (h) x 5.1″ (d) / 300 (w) x 439 (h) x 130 (d) mm
Weight 400d Halcyon®/420d nylon ripstop: 12.3 oz / 349 grams | 525d Ballistic: 15.4 oz / 436 grams
Volume 1000 cubic inches / 16.5 liters
Style
Like most of TOM BIHN's bags, they offer it in two materials, Halcyon Nylon Ripstop or Ballistic Nylon. To match my GORUCKs and maintain my black-only aesthetics, I went with Ballistic Nylon. Halcyon would be lighter, but I don't like my bags looking too technical and am also not a fan of the checkered patterns.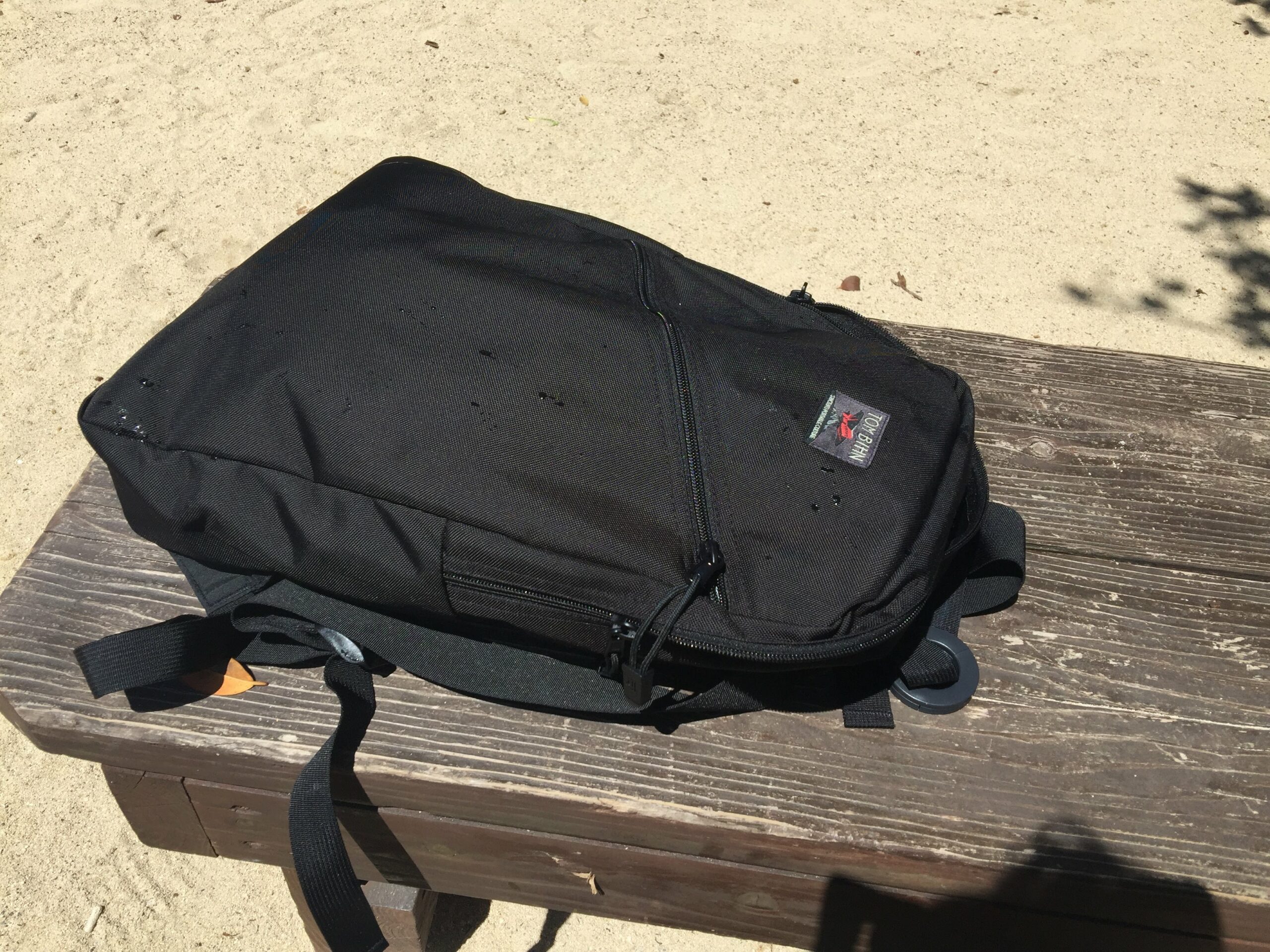 The bag itself looks simple and understated, great for traveling where you don't want to attract too much attention for the risk of being targets of a crime. It doesn't look awfully fashionable but not unfashionable either. Unlike some of TOM BIHN's bags like the Synapse, it doesn't have the "dad" bag look that some people have issues with.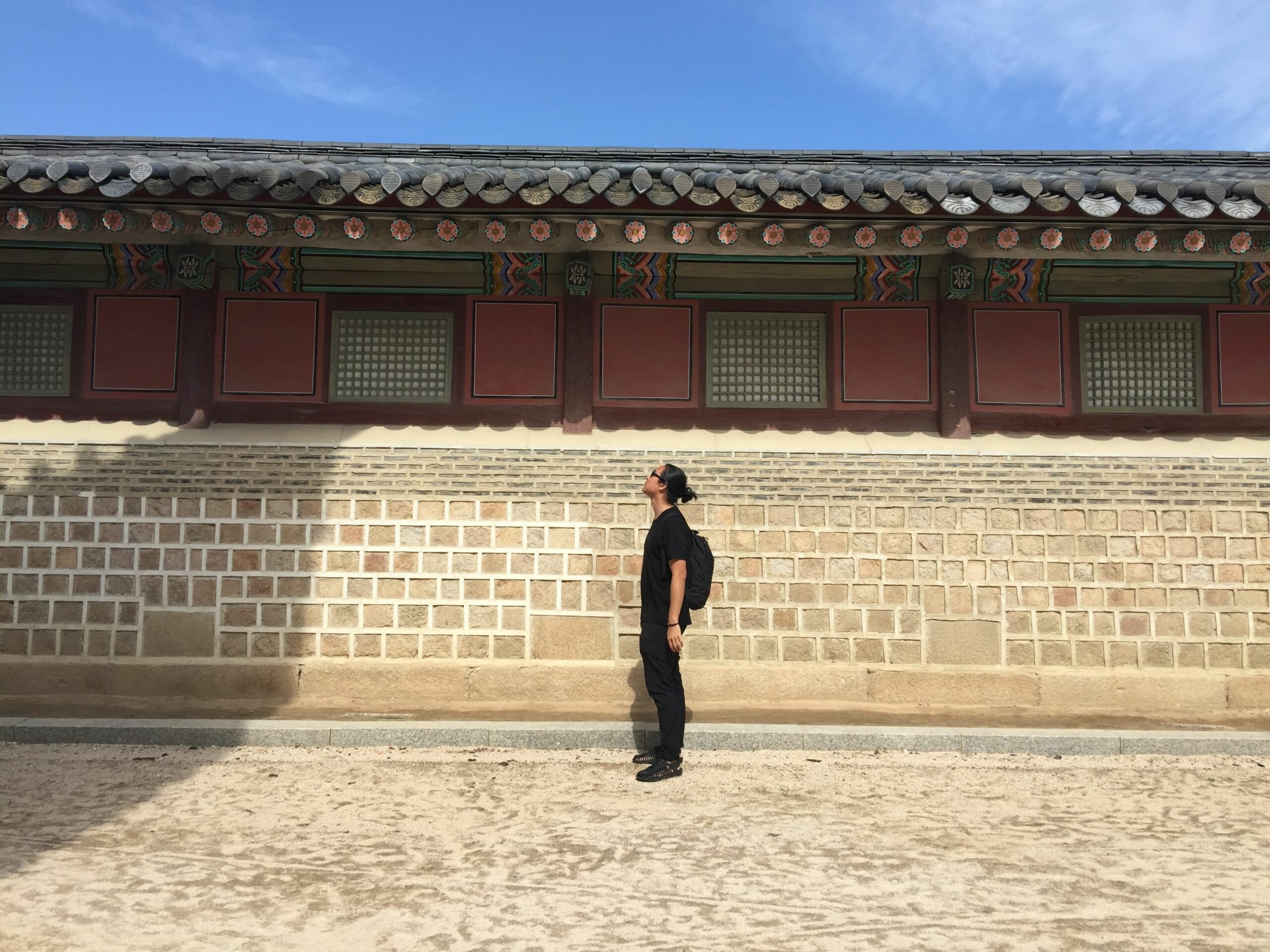 The only thing was that I really wished that TOM BIHN would not have their tag on the exterior of the bag, like how GORUCK does it. There is nothing wrong with the design itself, and while I think they give off the old school cool vibe, I just prefer not having any external branding on my belongings (unless Supreme, lol).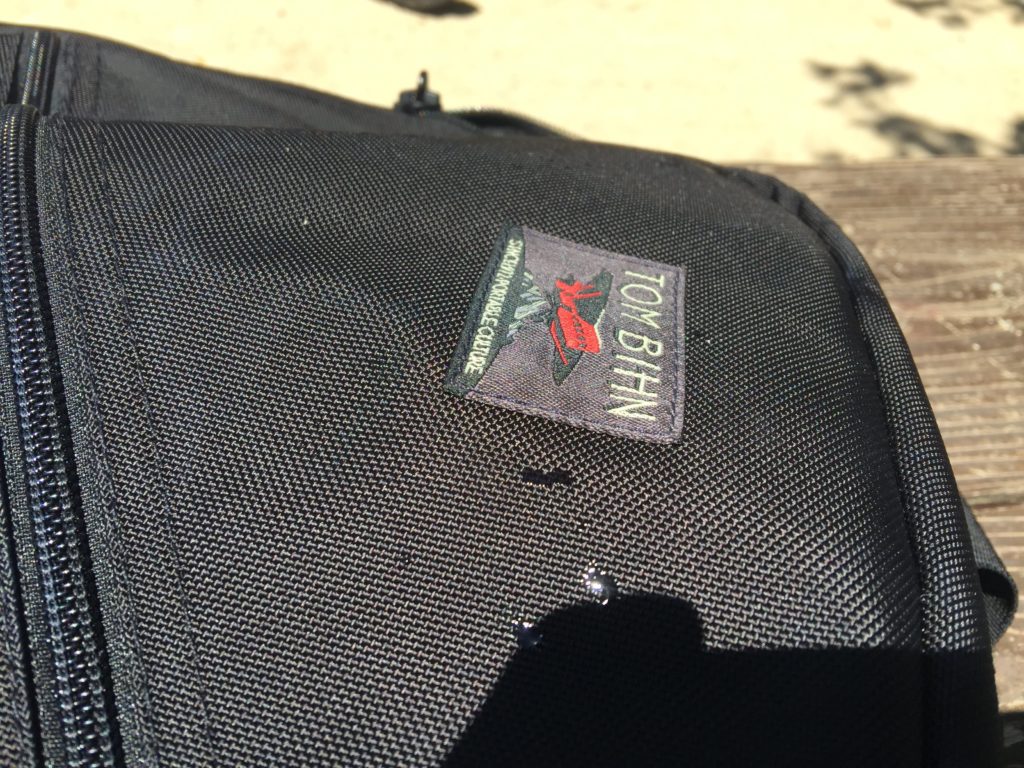 While some travel bags might look too technical or overly-designed for daily use, the Daylight has such a simple style that I use them on a regular basis even when I'm not traveling.
Function
This bag has one main compartment and one front pocket. The front pocket is deep and has a slant zip, pretty similar to GORUCK's design. I put my mobile charger in here.
In the main compartment, there is a partition which I almost never use. I don't actually like partitions in the bag since I use a lot of packing cubes, I just don't need in-built organization like this, since sometimes you need extra fiddling if you get stuck against the partition while trying to put in your laptop.
In order to keep the bag's profile flat, putting things into the front pocket will take up the space towards the bottom of the main compartment. In most cases, this isn't a problem, but when you bring one too many things, it feels a little weird when trying to stuff a jacket remaining space because you kinda have to intentionally stuff it into the remaining bottom space first to fully utilize all the space.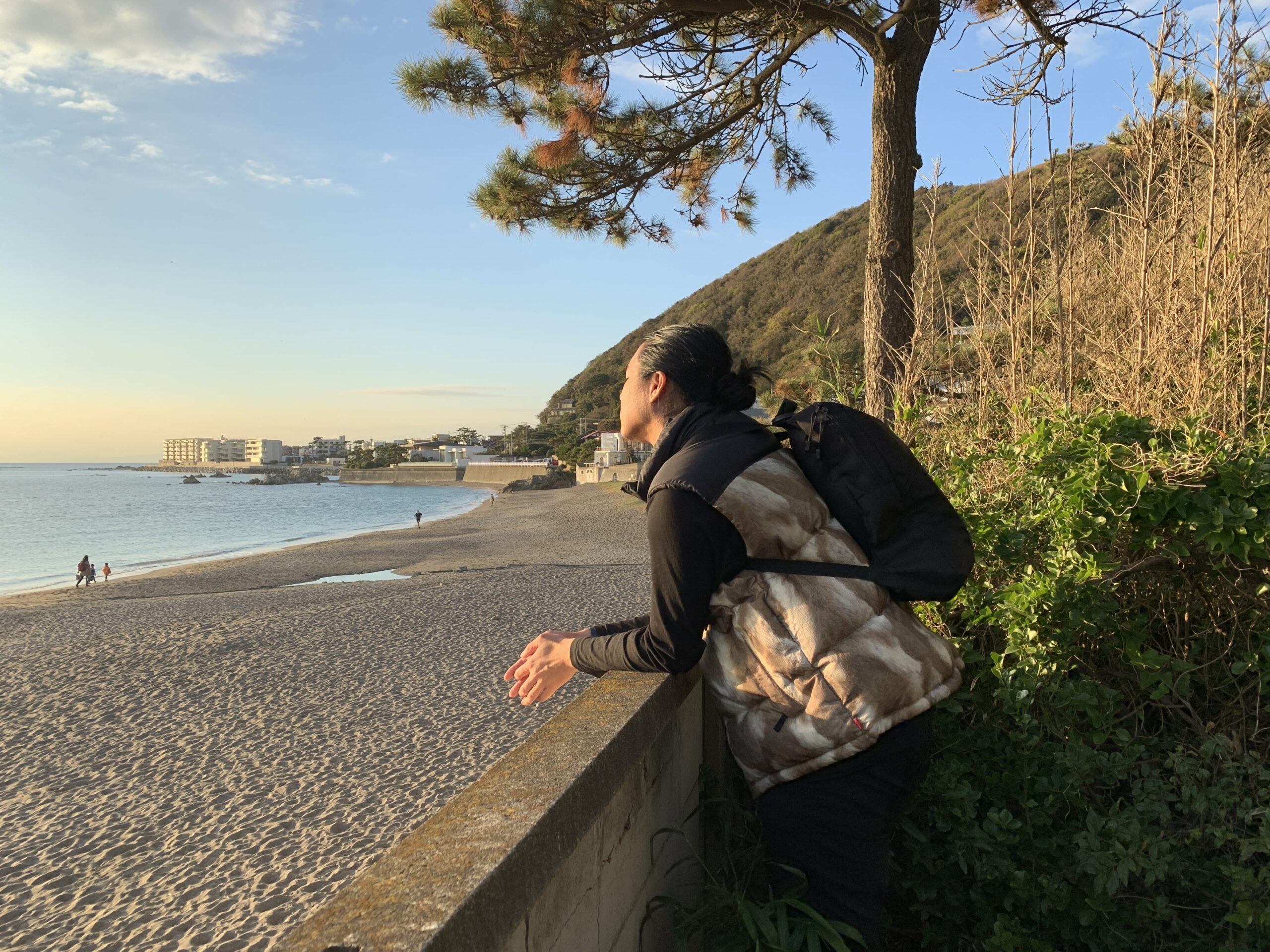 Obviously, since this was designed to be a packable bag, there are necessary compromises to be made to keep it light. The lack of shoulder strap padding was probably the one that affects me the most. The sharp edge of the shoulder straps also cuts into your shoulders and can get pretty sore after a few hours with a full pack.
But no one likes ads, so I got rid of them. If my articles helped you, I ask for your support so I can continue to provide unbiased reviews and recommendations. Every cent donated through Patreon will go into improving the quality of this site.
Another compromise made was the exclusion of any sort of padding. I carry around my laptop in it, and bumping it around can be pretty scary. I guess that's why they offer the rails system in the bag. I do have the Cache laptop cover, but I didn't bring it on the trip since the cache could not fit into the fully-packed GR2's laptop compartment. Also, if you cycle through different bags, the disengaging on the cache from the rails system takes time that I often just not use the rails at all.
Quality
TOM BIHN have long been well-loved for their quality and solid bag construction. Being my first bag from TOM BIHN, I had high expectations. I'm glad to say they have been exceeded. I always see my gear as a way to help me focus on my travel experience, so having to worry about them falling apart or getting dirty was not an option for me.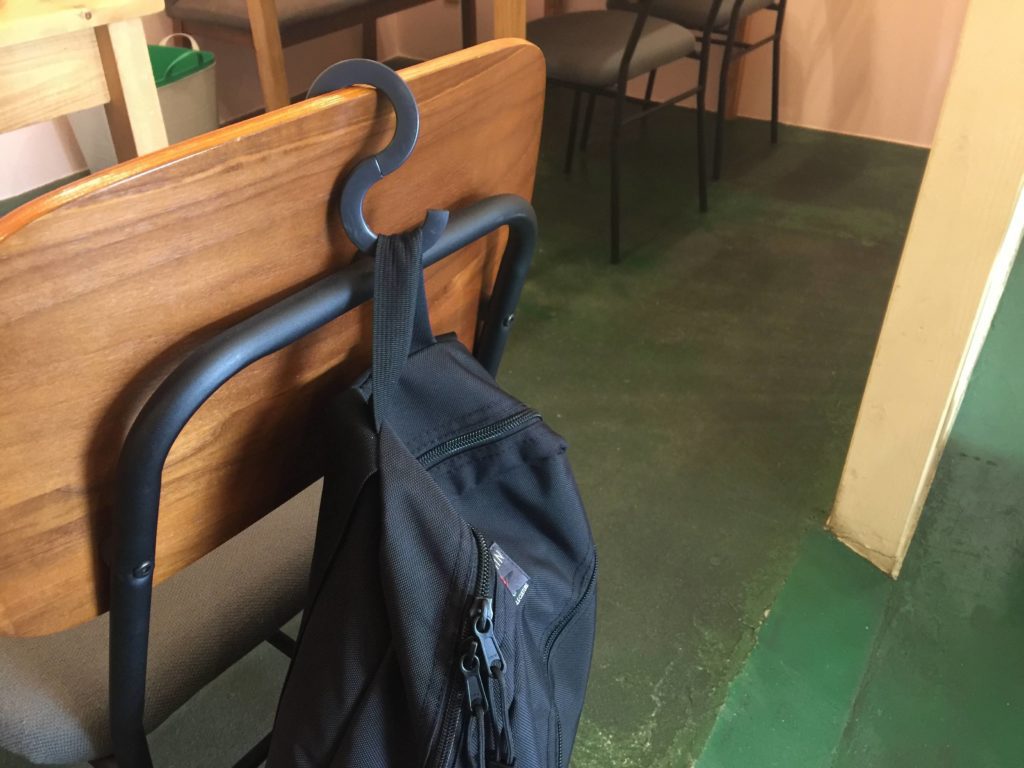 It is water-resistant and ballistic nylon, in general, is dirt resistant. Getting it in black also helps in masking light stains or scuffs. Given that ballistic nylon has insane tear strength, I really don't worry about throwing my bag around on any kind of surface.
Conclusion
This is a great backpack for my needs. I wanted a foldable backpack for daily carry during my travels. The biggest issue is still the shoulder straps, but I understand the compromise to keep it light and packable. Also, my shoulders get sore only if I carry full packs for hours or don't have any jackets to dampen the contact between the straps and my shoulders, so I don't mind it as much. Do you have a better foldable backpack that you think I should review? Let me know in the comments below.
Additional Images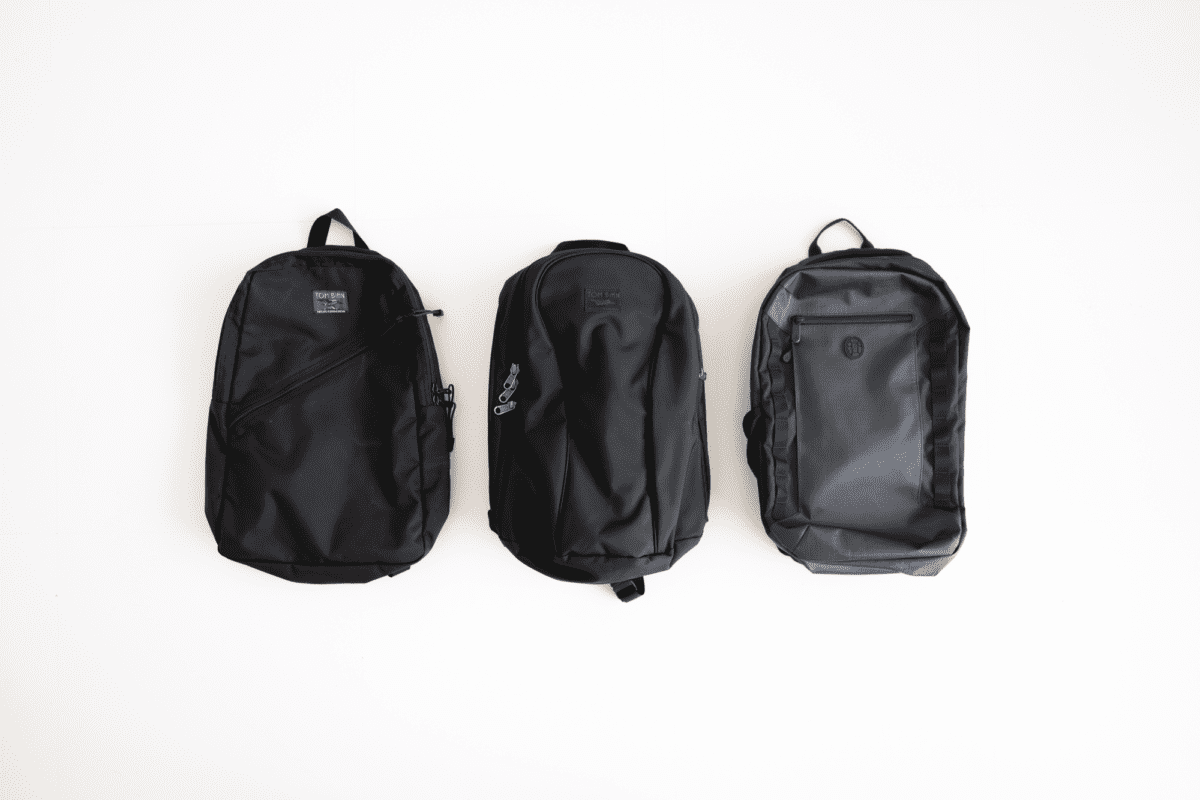 Like this review? See all of my in-depth reviews.
Also, consider supporting me by being a Patreon. Every cent given will go back into improving the content of this website.