This website is made possible by readers. I may earn a small commission when you buy through the links in this article at no extra cost to you. Learn more.
Details
Price $128 on isaora.com
Material 86% Nylon, 14% Polyurethane
Overview
While I love Outlier as much as the next techwear enthusiast, they are pretty limited when it comes to activewear. While Outlier occasionally make attempts activewear like their now-discontinued Runweight Merino Tee, they are far from taking over this territory that ISAORA has reigned supreme.
I've previously tried their Zen Shorts, in which I wasn't used to the inner lining. So, ISAORA recommended that I try their Training Shorts, which would supposedly be perfect for me based on negative parts of my Zen Short's review.
I will also be making some comparisons to the Zen Shorts and a more versatile shorts like the Outlier New Way Shorts.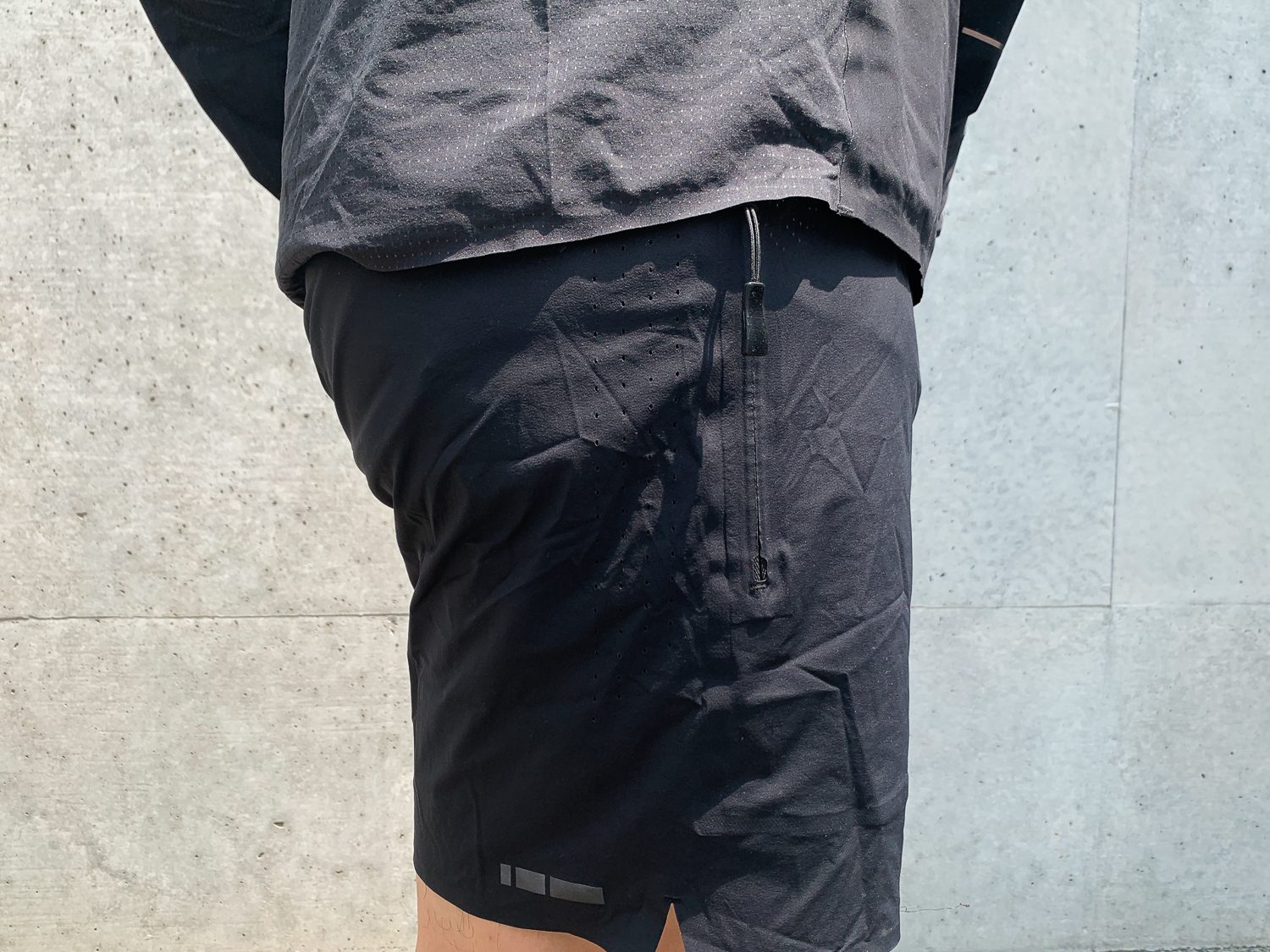 Style
As seen in the product name, the Training Shorts are 5 inches long, and in many ways, could be seen as a shorter version of the Zen Shorts. For me, this is the perfect length for shorts, which is also why I prefer the Outlier New Way Shorts compared to the New Way Longs.
Taking many of the visual cues found in the Perfect Tee, the ISAORA Training Shorts has many little details that look very techwear-ish. In fact, it's pretty obvious that it was designed to compliment the t-shirt.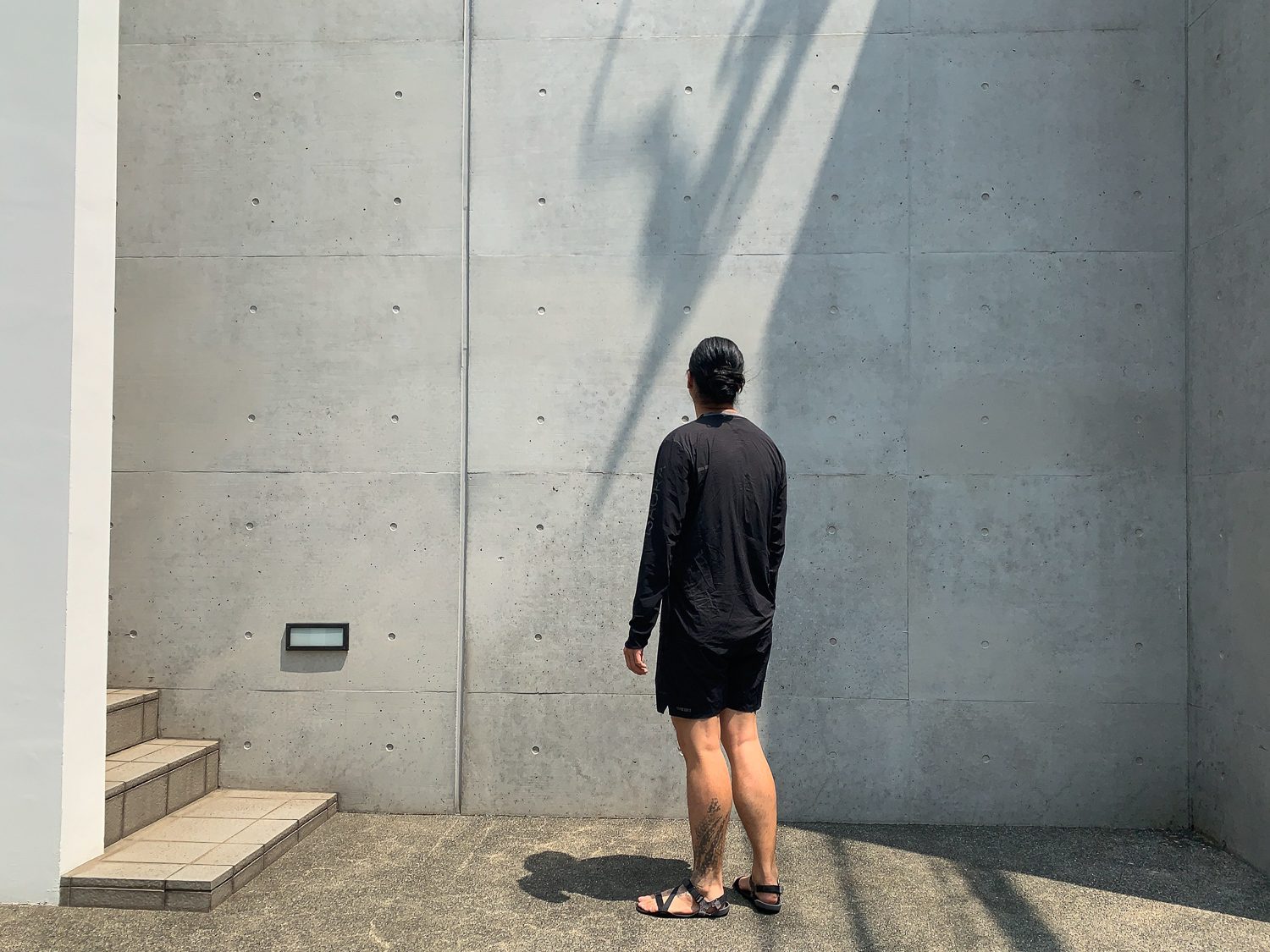 The shorts come in a dark grey and black, since I only wear black, so surprises which colorway I went for. The black, however, is not completely black, but has a grey section on upper part of the back.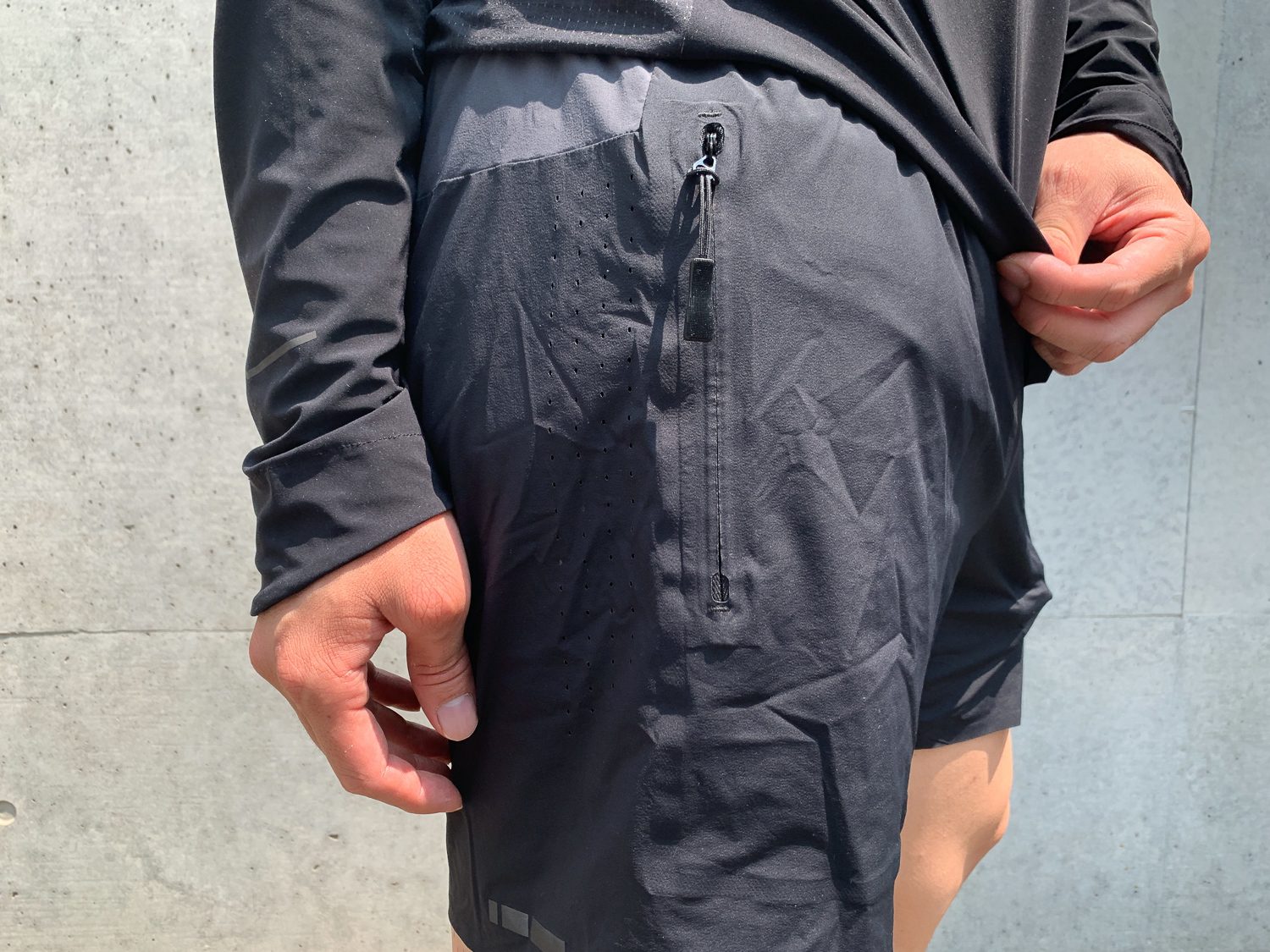 There is a reflective logo on the bottom right and two "flake" patterns at the bottom back of the shorts for low light protection, so you'll feel slightly safer going for a run after dark. The prints are subtle, well-executed and clean-looking, which certainly compliments the techwear look well.
Thankfully, unlike the Zen Shorts, there isn't any lining that shows from under the shorts, which was one of the gripes I had with the Zen Shorts.
Like the Zen Shorts, this pair of shorts have a very activewear look. The material and the (short) length contributes to this look the most. Somehow, even though it's sporty, I find that you can wear it around the neighborhood during summers without looking too casual.
Material
The shorts is made of 86% Nylon, 14% Polyurethane.
But no one likes ads, so I got rid of them. If my articles helped you, I ask for your support so I can continue to provide unbiased reviews and recommendations. Every cent donated through Patreon will go into improving the quality of this site.
The polyurethane, more commonly known as spandex, is what gives the shell that bit of stretchiness. But, at that length and four-way stretch material, there isn't a movement that you can't do easily in it.
Like most players in the techwear game, it comes with a DWR treatment that keeps the garment water resistant, yet at the same time, breathable. There are pores around the shorts for better airflow, so the water resistance isn't so much to keep you dry, but to allow the moisture to be wicked away quickly.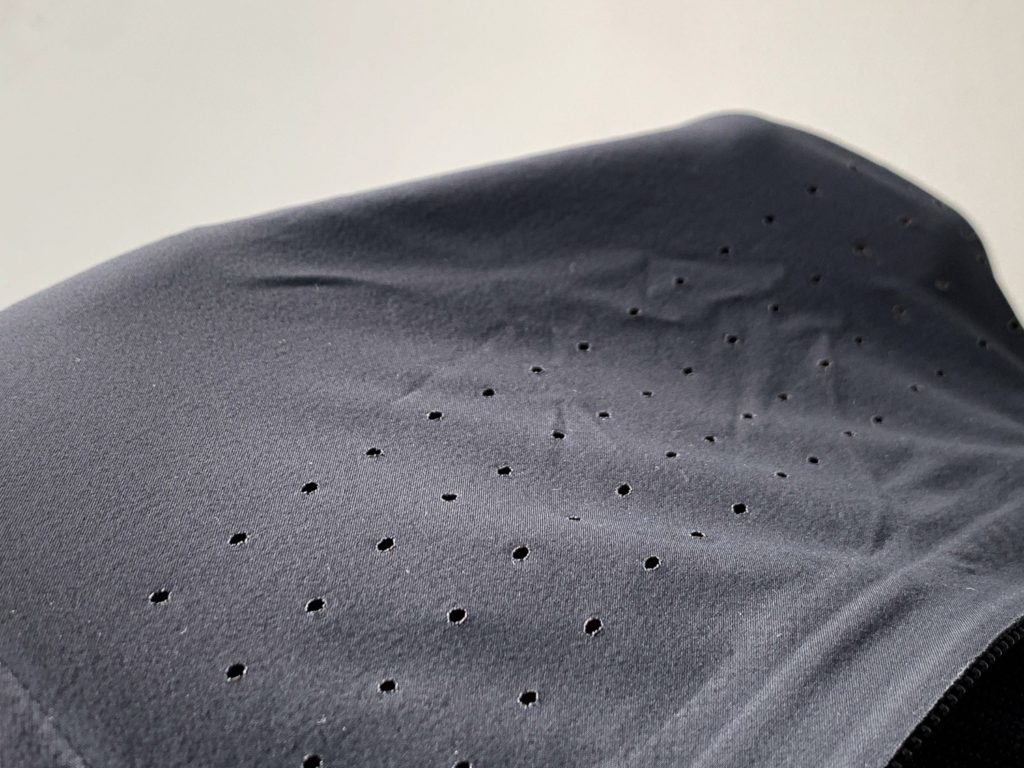 While this isn't any proprietary material, it felt like it was carefully considered for a good balance between performance and style.
It doesn't have a full-on liner like the Zen Shorts, but it includes an anti-microbial and moisture-wicking mesh jersey brief liner for support for your man parts.
As with any well-designed training shorts, there are zips on the side pockets to prevent your essentials from dropping out during intense movements.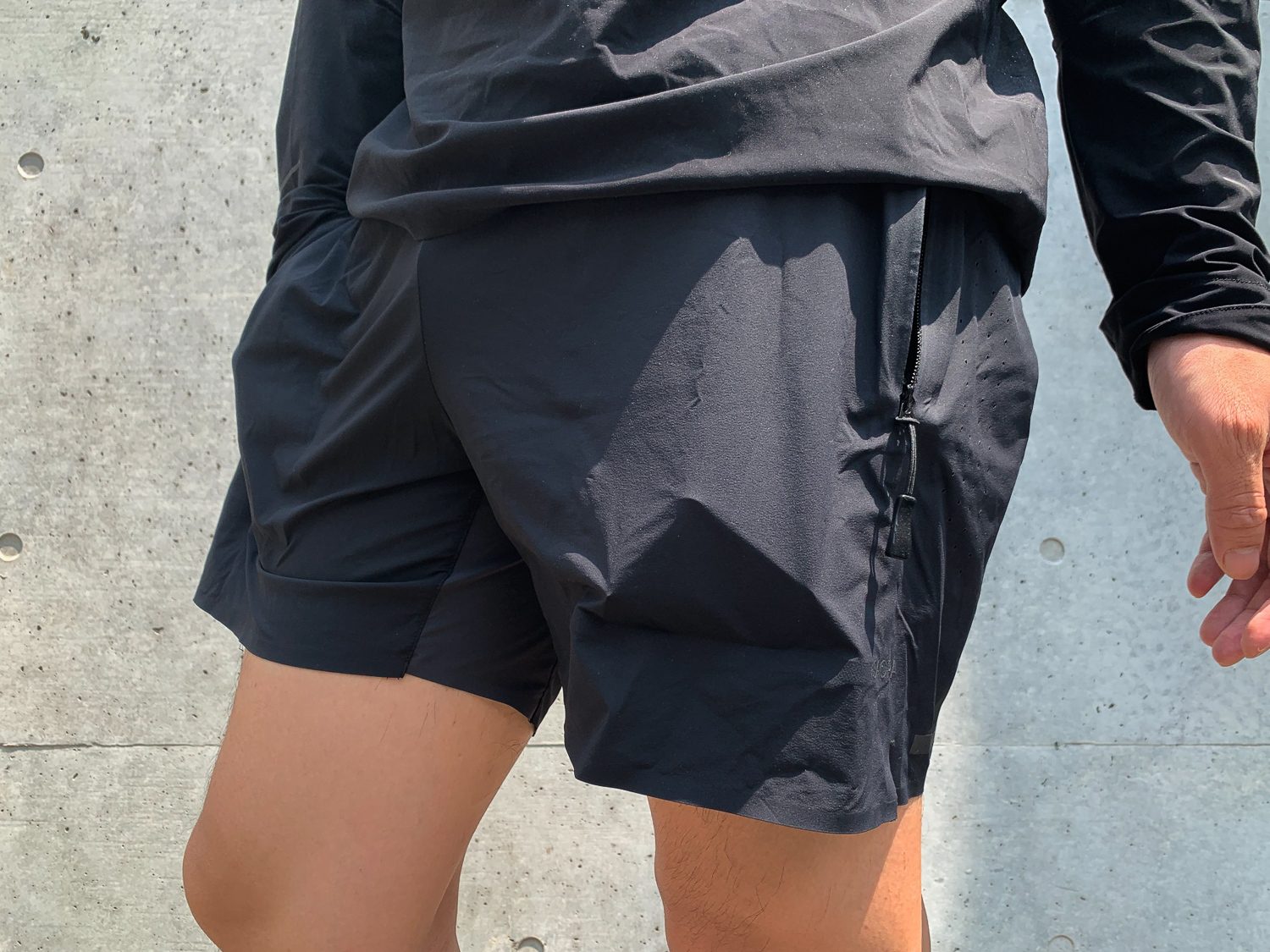 One nice detail is that the drawstrings are flat knit, which has less potential to cause an irritation when tucked into your shorts.
Usage
When they said I would enjoy it more than the Zen Shorts, they were on the dollar. These have became my go-to shorts for sports in summer.
I've done a fair bit of running and basketball in them. They don't smell bad after use but I like to handwash them really quickly and you'd be ready to use them again the next day.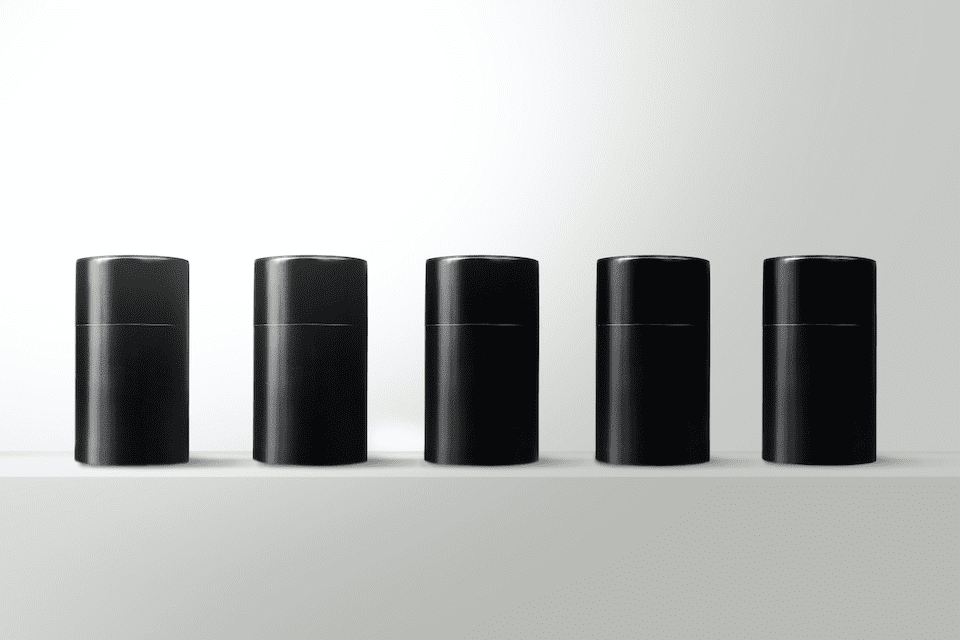 I found a 100 year old company that would create these heirloom quality canisters for me. They are handmade and will keep your tea leaves, coffee beans or anything that you need dry for years to come.
or read review
Style-wise, despite being designed for active pursuits, these are presentable enough to travel around the city in, yet comfortable to lounge around in hostels in.
Although I like the side pocket zippers, the contents of your pockets does result in a pretty obvious bulge and the weight of the contents would likely be a bother during sports, so I usually empty my pockets before working out.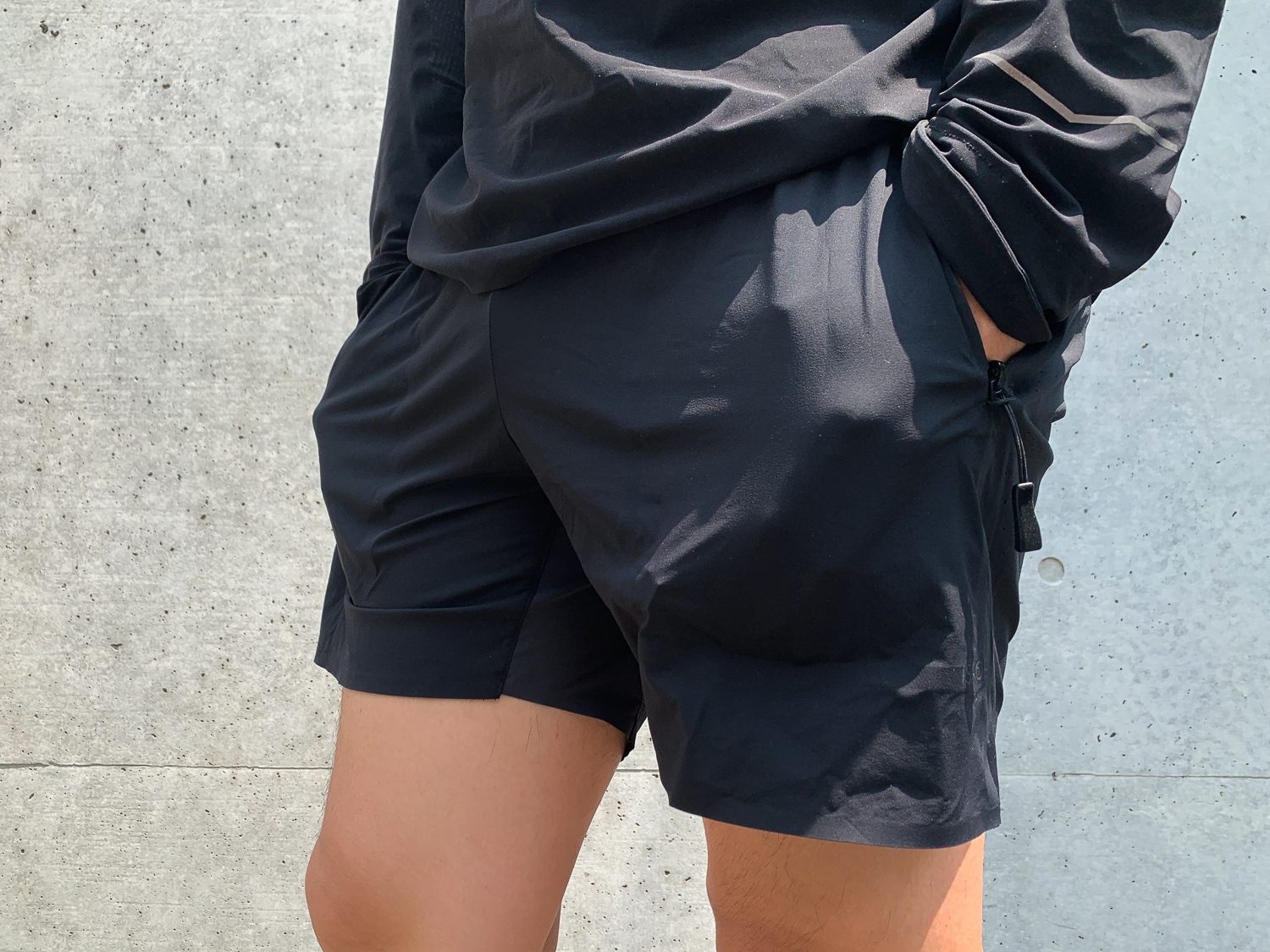 When I travel, I usually bring a pair of pants, a pair of shorts (depending on the season) and a pair of easy shorts to lounge around in. This holy trinity of bottoms is all I need to travel indefinitely. If I wanted to go even more minimal, the Training Shorts can be used as the shorts and easy shorts.
While the Outlier New Way Shorts can potentially check the same boxes, it doesn't make me feel ready to work out while I travel since they aren't designed specifically for active pursuits.
The Training Shorts are a pair of activewear shorts that you double as a pair of regular shorts, while the New Way Shorts are a pair of regular shorts that you can double as activewear. So, it comes down to what your preference is.
I've played a bunch of basketball games in the shorts and one little thing I noticed was that the reflective prints do get rubbed out with wear. I didn't really mind it since it adds a little grittiness to the look.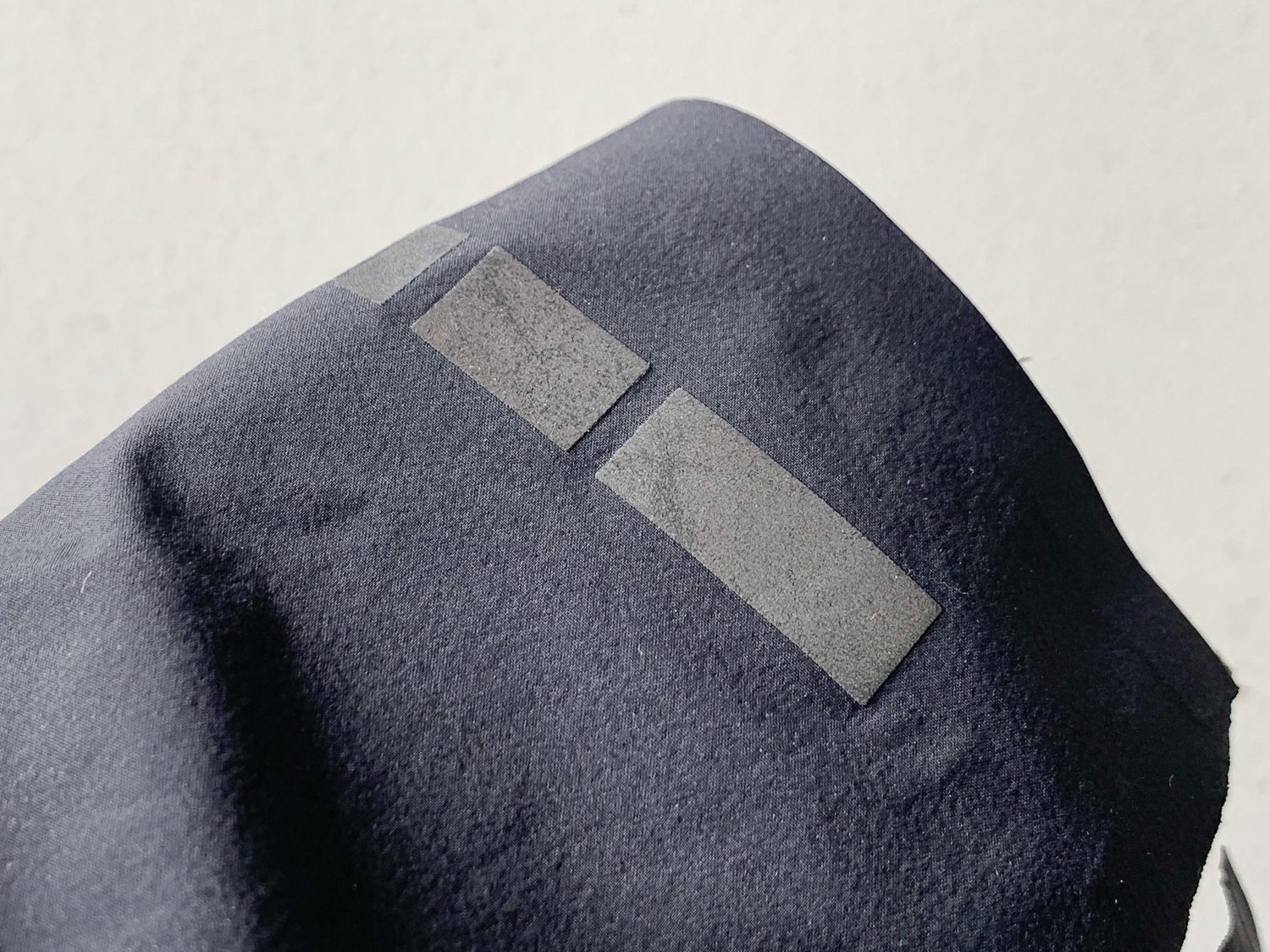 When using it for sports, you barely feel any kind of fabric resistance and the mesh inner lining would give your man parts decent support. It's a simple design, yet really as perfect as a pair of training shorts can be.
I'll be updating this post as I experience it more, so be sure to check back periodically.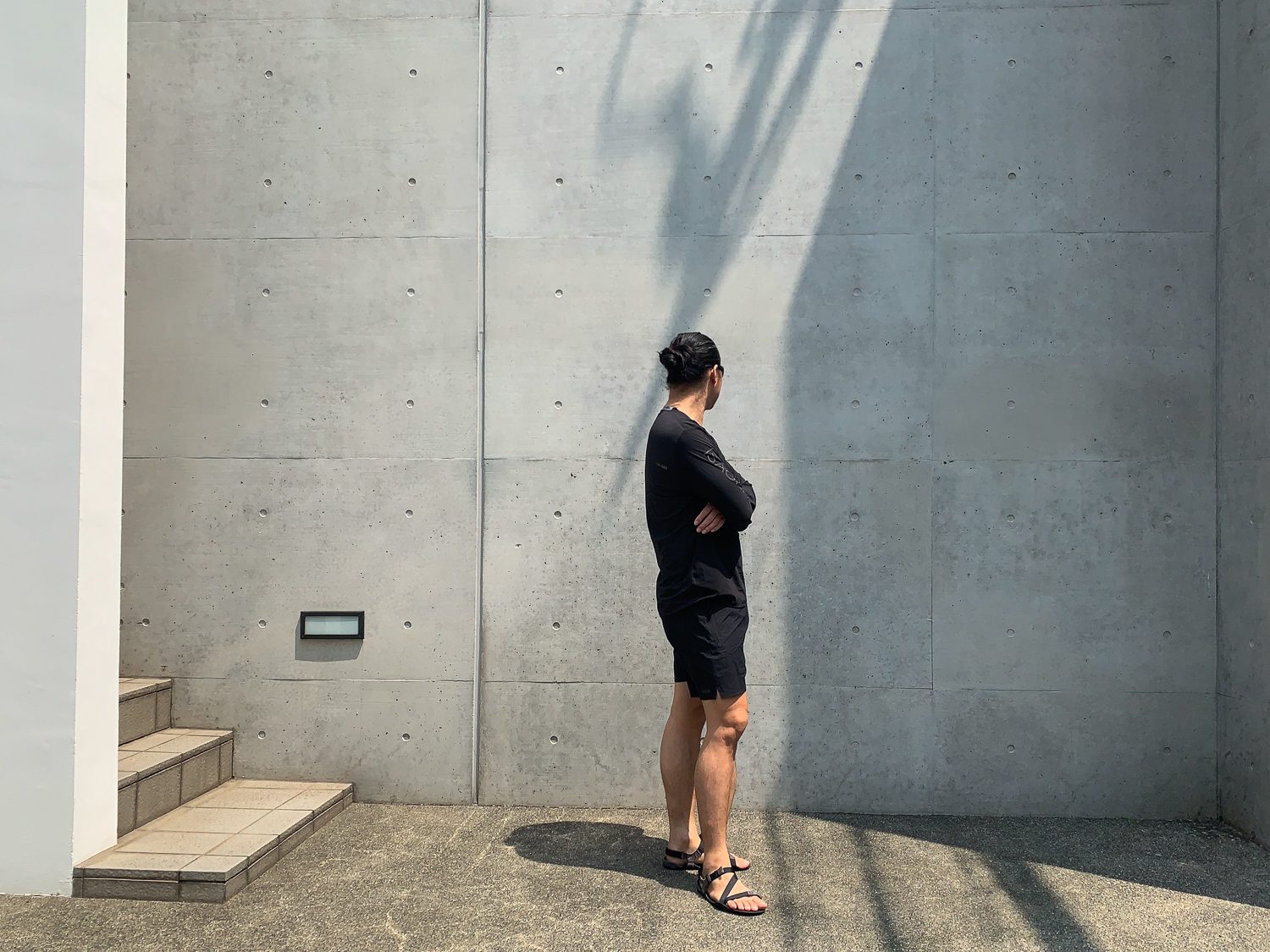 Conclusion
Lose those Nike's and Adidas's and hop on the techwear wagon with the 5″ Training Shorts.
Versatile for the city and the gym, these are my go-to training shorts. I definitely would recommend it.
Like this review? See all of my in-depth reviews.
Also, consider supporting me by being a Patreon. Every cent given will go back into improving the content of this website.
Tagged activewear isaora review short