This website is made possible by readers. I may earn a small commission when you buy through the links in this article at no extra cost to you. Learn more.
Details
Price $28 on tombihn.com
Material 23.5-micron wool
Size 25 x 25 inches (64 x 64cm)
Weight 2.3 oz / 65g
Overview
TOM BIHN is a legendary name within the onebag community. They make amazing backpacks that oozes something you can call "old school cool". Ever since I tried one of their most well-known bag, the Synapse 25, I was hooked.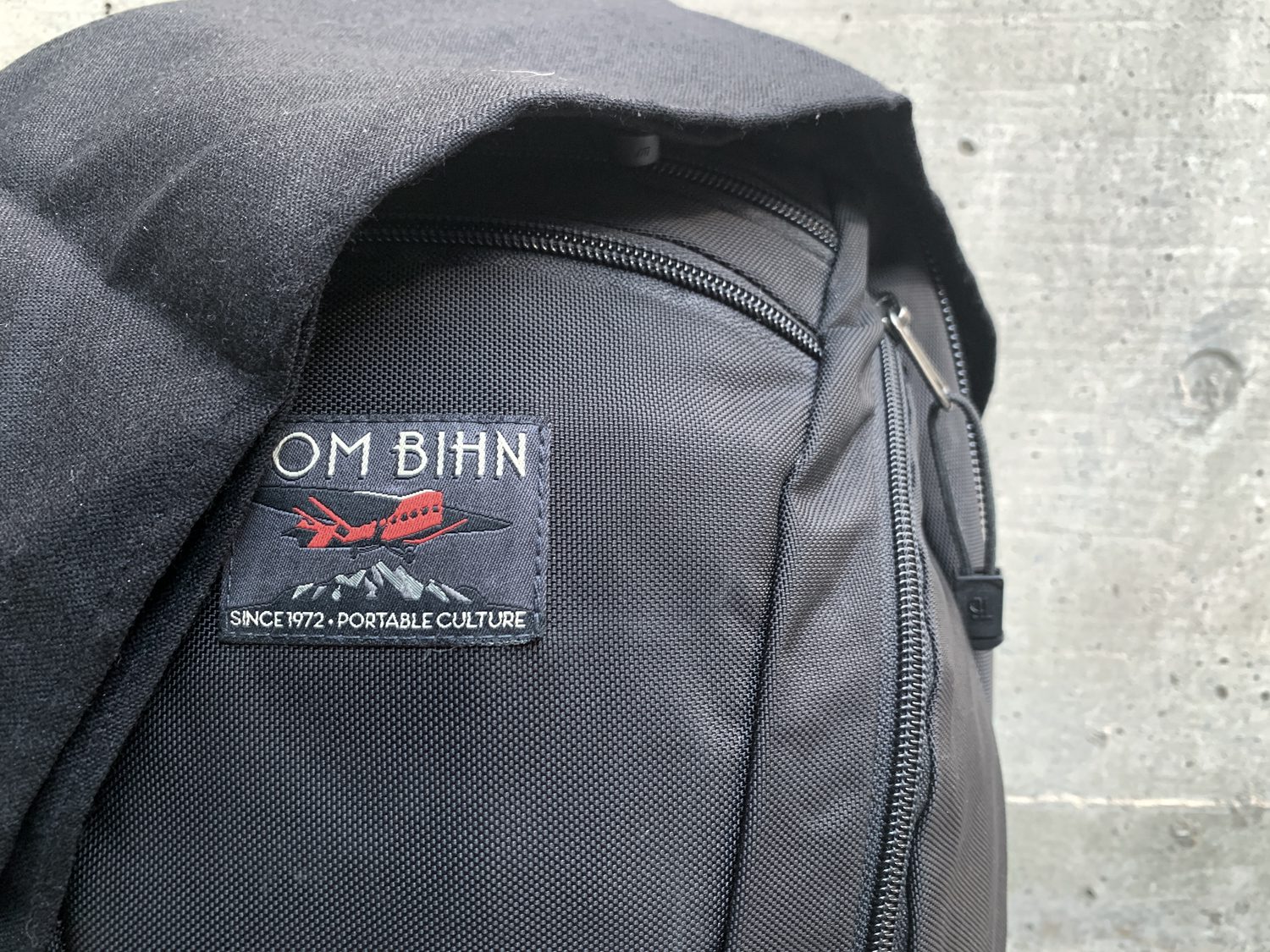 This time, I'm honored to be the first person to be able to review this new product, the TOM BIHN Shepherd's Wool Utility Cloth. To be honest, I've been using this for close to half a year now, but have been told to keep this under wraps until they were ready to launch it.
TOM BIHN certainly has a reputation to uphold. Would they be able to do so with something that isn't a bag? I'll find out but I won't be going easy. With quite a bit of experience with the North x North Merino Wool Kerchief, I'll also be seeing how they compare.
Style
The Utility Cloth comes in six colors, neela blue, half-light purple, saffron gold, matter grey, glasglow tartan, home modern tartan, and true black. As with every other product on this blog, the black version is the one being reviewed in this article.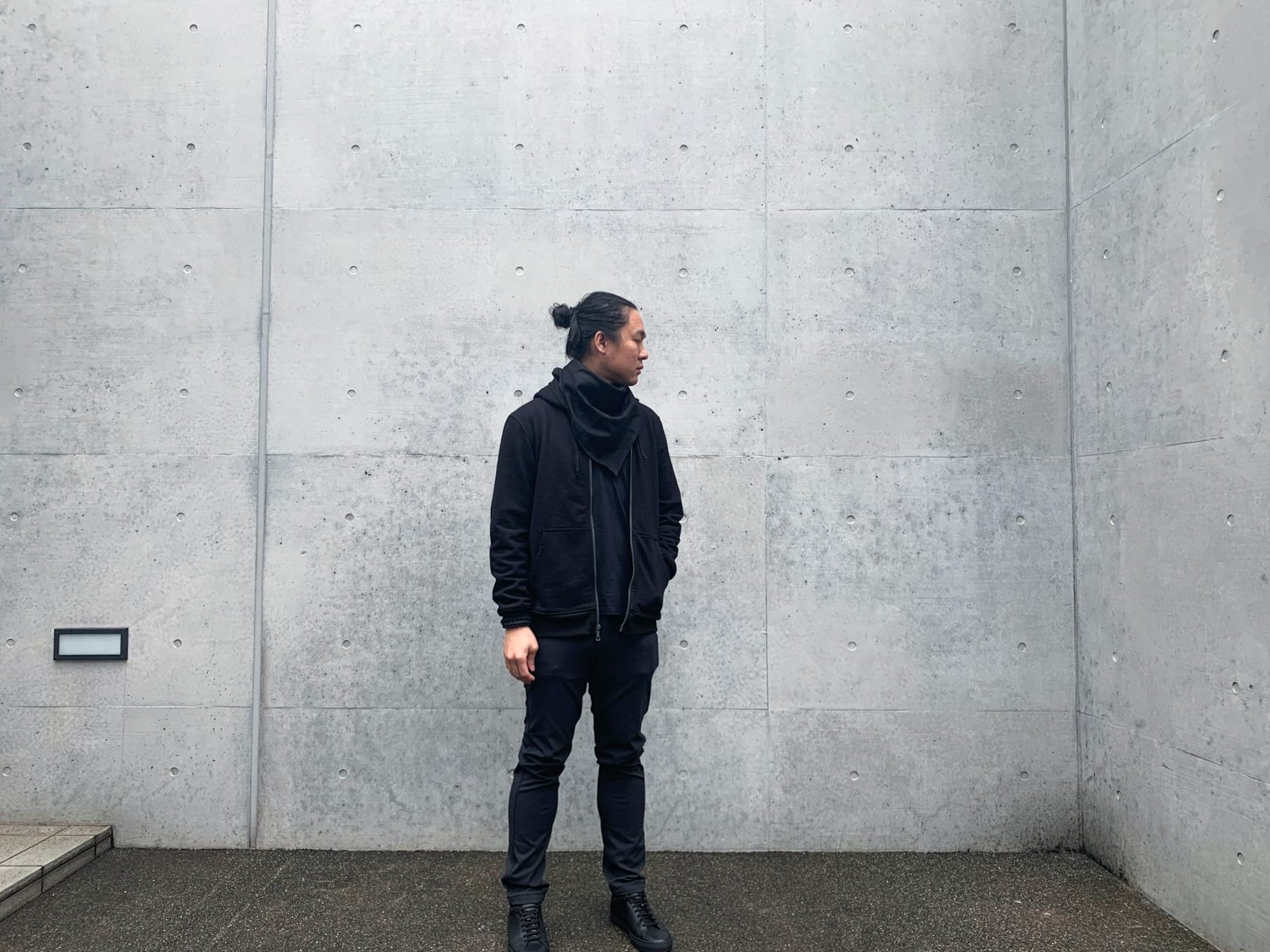 Let's be honest. When it comes to these kinda products, what it really is, is a square piece of cloth.
If we really want to look at the details that differentiate between these products, we can look at the size, texture and finishes around the edges.
The TOM BIHN Shepherd's Wool Utility Cloth is at about 25.5 by 25.5 inches. In Japan, large pieces of cloth called "furoshiki" are fashioned into different shapes to carry different-sized objects. The size of the Utility Cloth is actually similar to the size of a furoshiki, so you could use it to wrap a lunch box for example.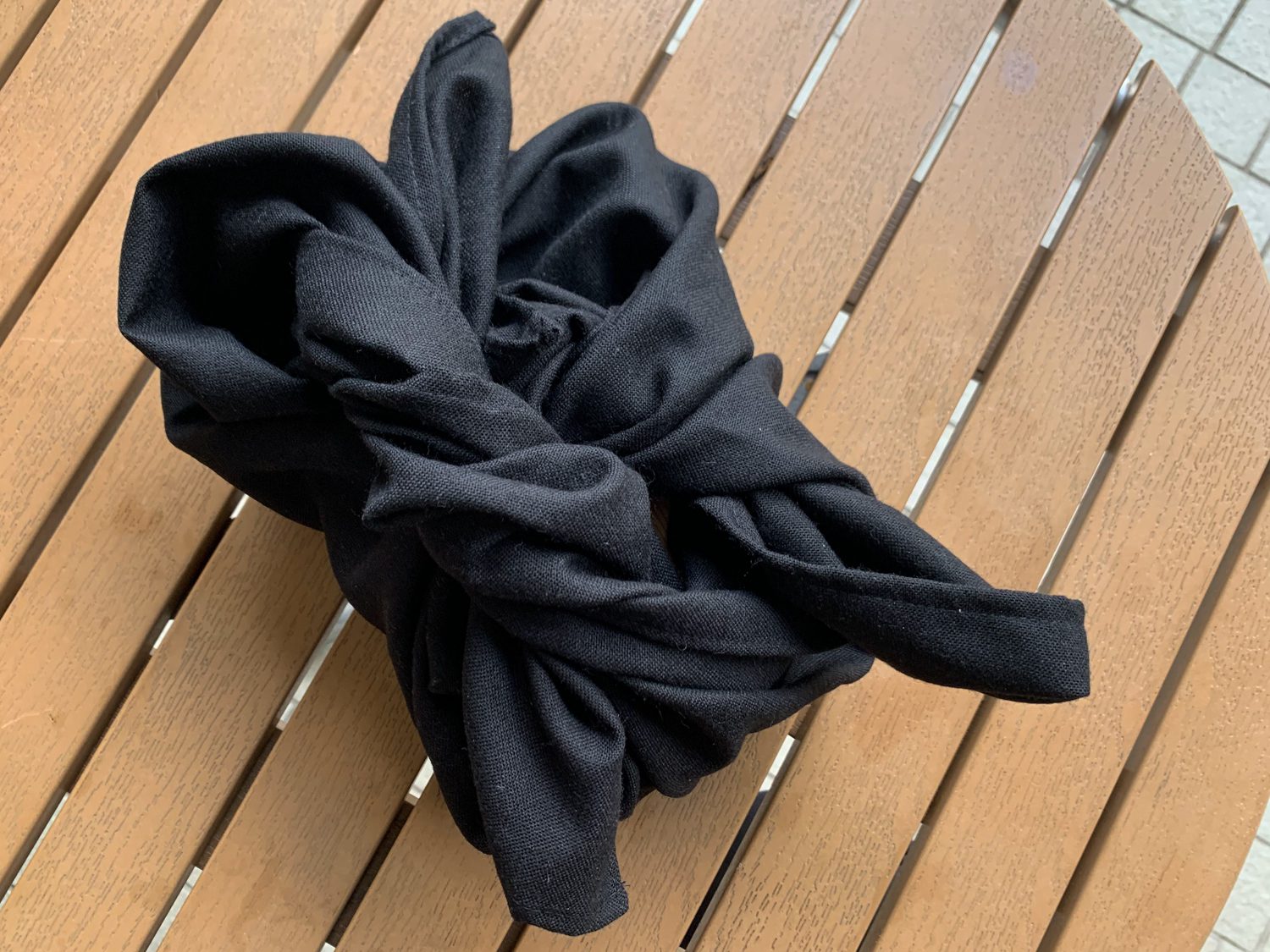 Although, it is a little too small if you want to fashion it into a sling bag. It would need to be about twice the size to do so.
The texture is rough-ish but in a good way. It makes the cloth feel premium since avoids the cotton t-shirt feel.
The edges have been neatly finished with a fold edge stitch, using a black thread for a consistent color throughout. On the top left (based on the orientation of the logo), there's a TOM BIHN "airplane" tag, sewn on via the edge stitch.
But no one likes ads, so I got rid of them. If my articles helped you, I ask for your support so I can continue to provide unbiased reviews and recommendations. Every cent donated through Patreon will go into improving the quality of this site.
The entire product is very simple and classic looking with a tasteful choice of material that's made classic looking with the TOM BIHN tag. Although, I must say with the absolute black color and simplicity, it looks a lot more sleeker than TOM BIHN's other products. It definitely has a timeless quality that would fit into a minimalist wardrobe.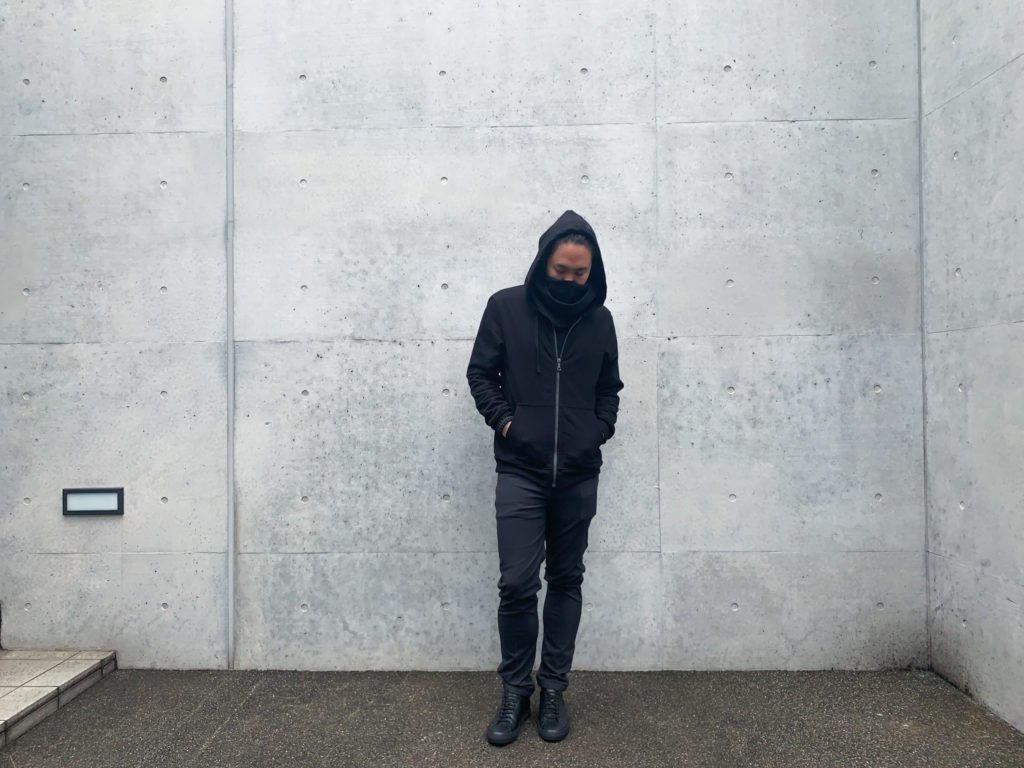 Material
The wool used isn't just any ordinary wool fabric, but discovered by Tom in a mill in Scotland that wove their own fabric. Fabric from Scotland also means you get to enjoy those beautiful tartan patterns that aren't usually in these products.
While woven in Scotland, the wool is sourced from New Zealand and Australia. It's selected to be lightweight and soft, and suitable for a variety of usage, as well as to hand wash and dry easily.
The wool is in a 23.5-micron wool. Microns refer to the diameter of wool and a lower micron count means a finer wool. A finer wool is usually more lightweight, but also softer and with a better handfeel.
23.5 micron is on the high range when compared to t-shirts like the Outlier Ultrafine Merino T-Shirt which uses 17.5-micron wool. But it's made for a variety of uses, most of which does not involve skin contact, so a low micron wool is not necessary. The finer the wool, the higher the price, so you want to find the right balance and get just what you need.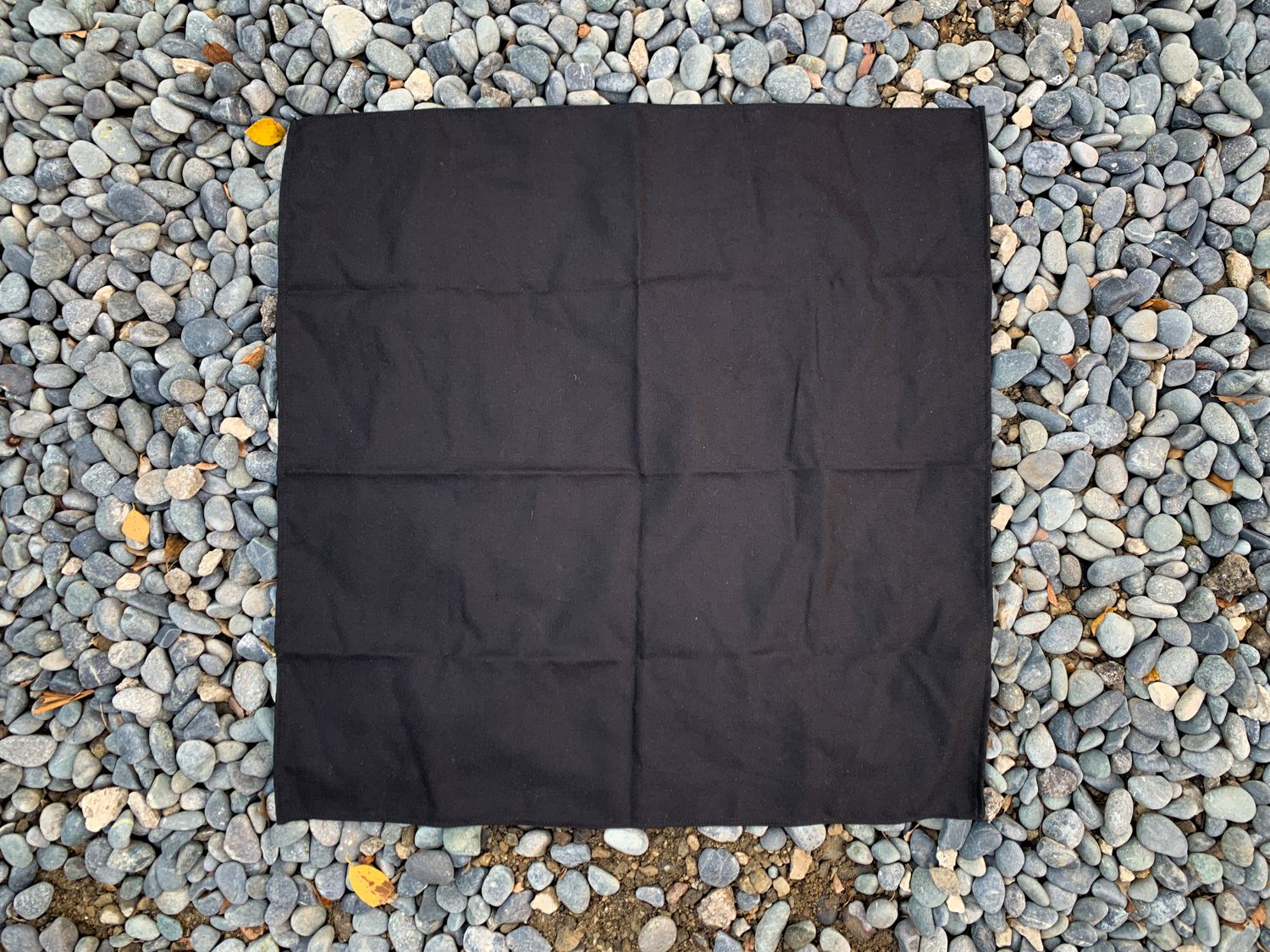 The Shepherd's Wool Utility Cloth should not be machine wash or put in the dryer. This isn't that much a problem for me, since handwashing is pretty much all I can do when on the road. It's one of the ways I religiously follow to make my clothes last longer.
Usage
I have pretty specific ways I use these kinda utility cloth and using it to cover certain surfaces is how I most frequently use it.
For example, using it as a place to sit on to place on the ground or a wet bench or as a tablecloth. Sometimes, I also use it as a bento holder or a wine bottle I just bought.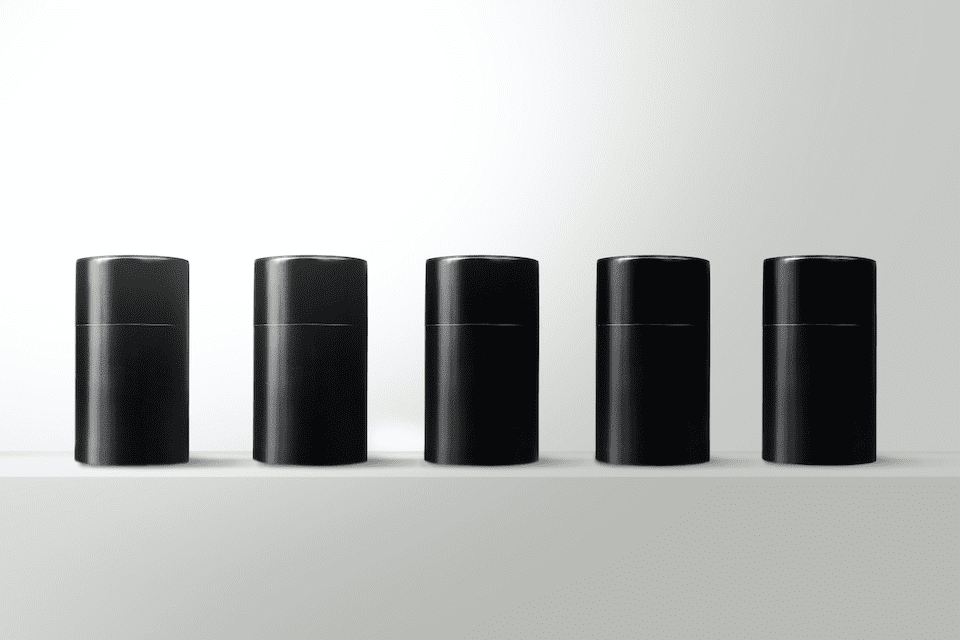 I found a 100 year old company that would create these heirloom quality canisters for me. They are handmade and will keep your tea leaves, coffee beans or anything that you need dry for years to come.
or read review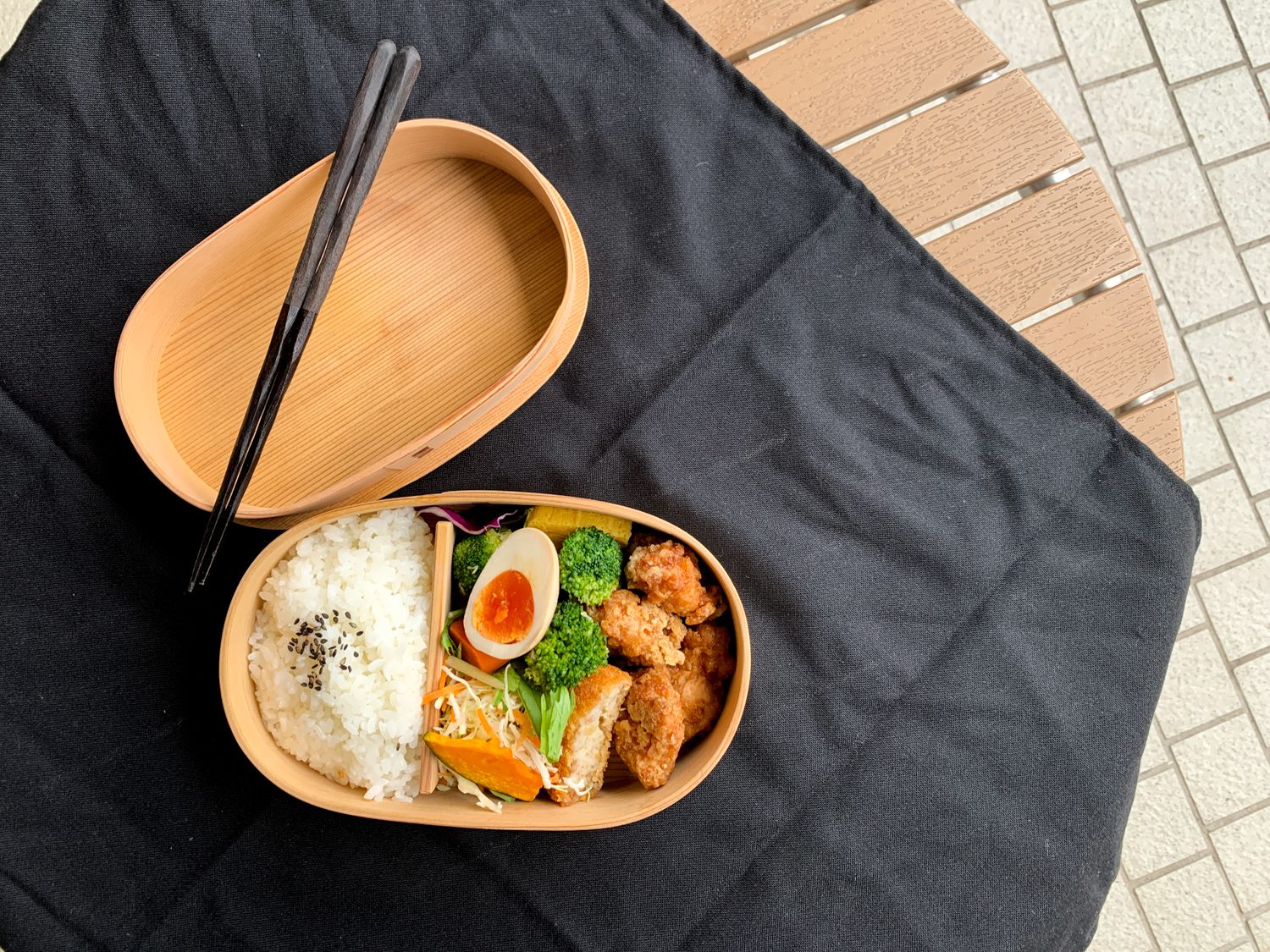 I would also use it as a neck or face warmer in a pinch, but the Shepherd's Wool Utility Cloth is a little too small to be used as a full-on scarf.
The material is tough as opposed to being cotton-like, so it might be less suitable for uses that involve skin contact, like a neck or face warmer. There is also a slight itch, which higher micron merino wool tends to have. I've found that the itch goes away at about 18 microns, while this cloth is at 23.5 microns.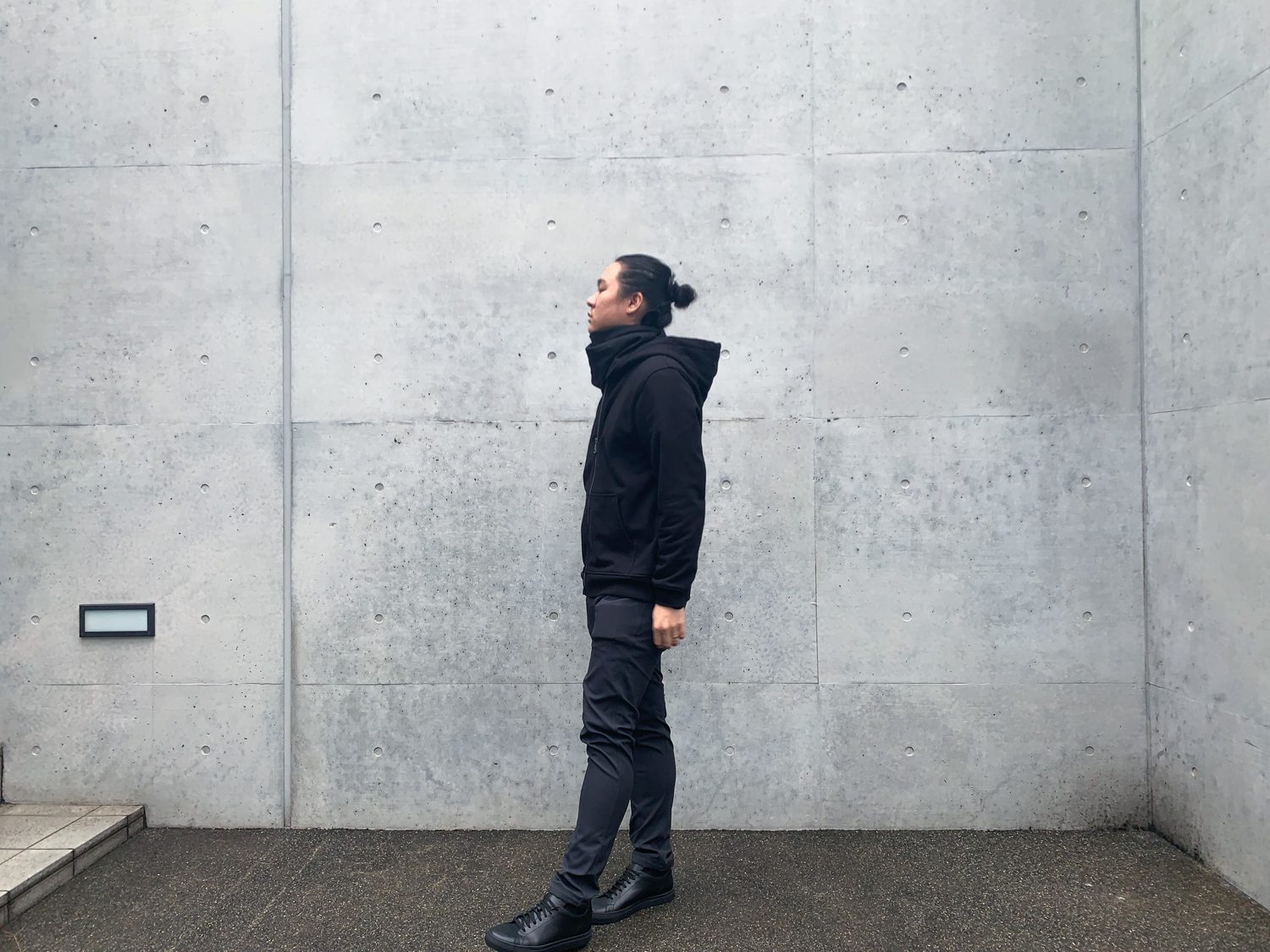 Its use is really limited to your imagination, and the size would probably be the largest limiting factor. I'll be taking this on a few trips and will update this post when I get more insights;
Conclusion
I received many products to write about and those that I still use after I'm done testing them are truly the products worth getting. Most of TOM BIHN's products, like Nik's Minimalist Wallet, are still part of my daily rotation.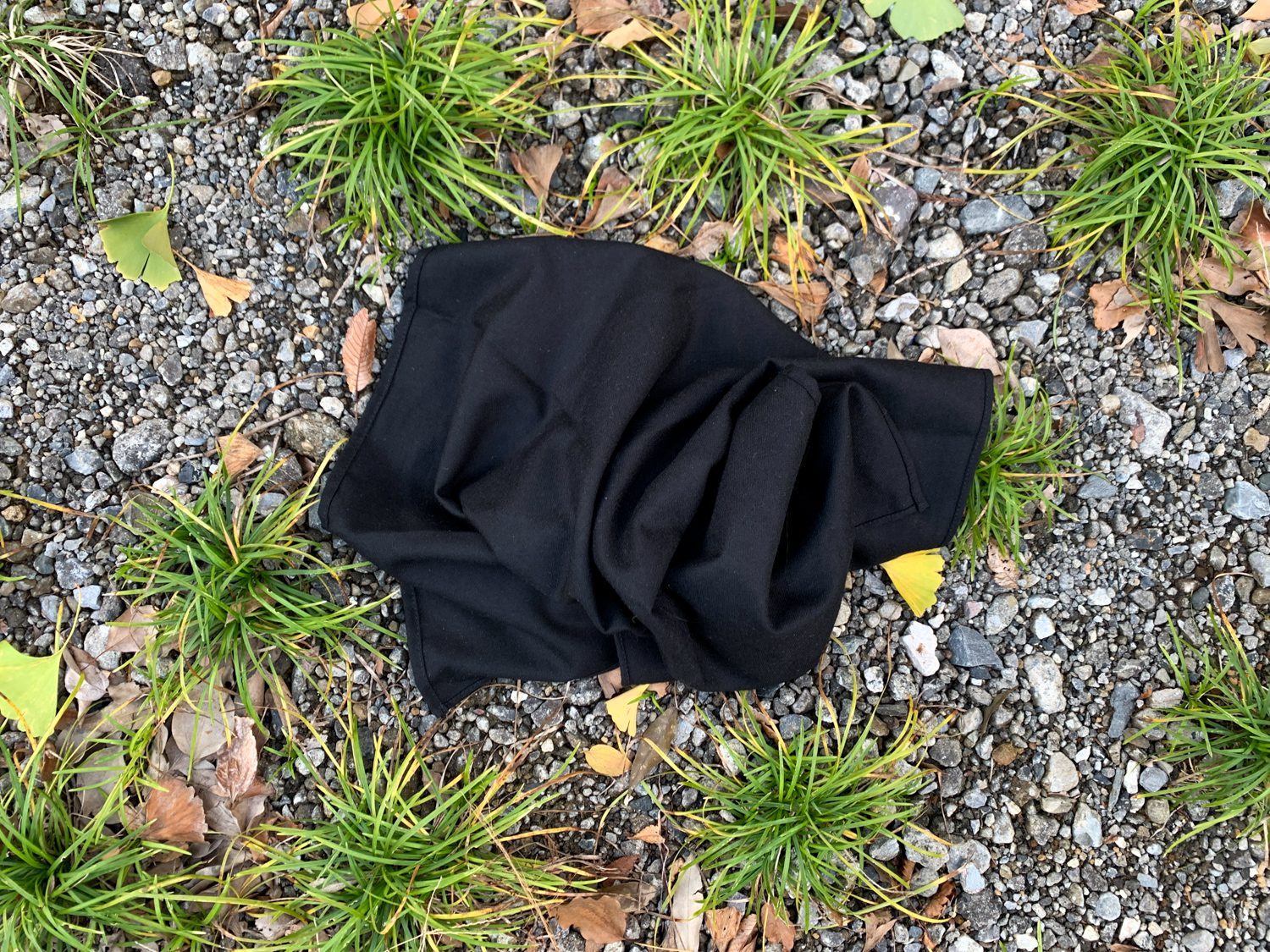 The Shepherd's Wool Utility Cloth looks also to be another product that belongs in my Synapse 25, because it's so versatile.
Like this review? See all of my in-depth reviews.
Also, consider supporting me by being a Patreon. Every cent given will go back into improving the content of this website.
Tagged accessory current edc furoshiki merino review tom bihn wool kerchief