This website is made possible by readers. I may earn a small commission when you buy through the links in this article at no extra cost to you. Learn more.
Details
Price $125 on outlier.nyc
Material 97% Nylon, 3% Elastane
Weight 240 grams (Size 32)
Made in New York City with fabric woven in Sweden.
Overview
The New Way Shorts was my gateway drug to Outlier and into techwear in general. It sparked the beginning of an eventful, but no doubt expensive, journey into a world of techwear, where utilitarian design meets cutting-edge functionality.
Before I started reviewing products, I was already using Outlier's products. And even after trying a bunch of products from other brands, I still go back to Outlier as my go-to brand. So, a disclaimer is definitely required. I might be biased.
With that aside, it's time to talk about my experiences with the New Way Shorts and Outlier in general. Back in April 2016, I made my first purchase from Outlier, a deep gray pair of New Way Shorts.
Fast forward to 2019, I went deep into the rabbit hole and now own more than $3000 worth of Outlier goods, including the three pairs of New Way Shorts and a pair of New Way Longs. as well as the Futureworks, which are all in the same material.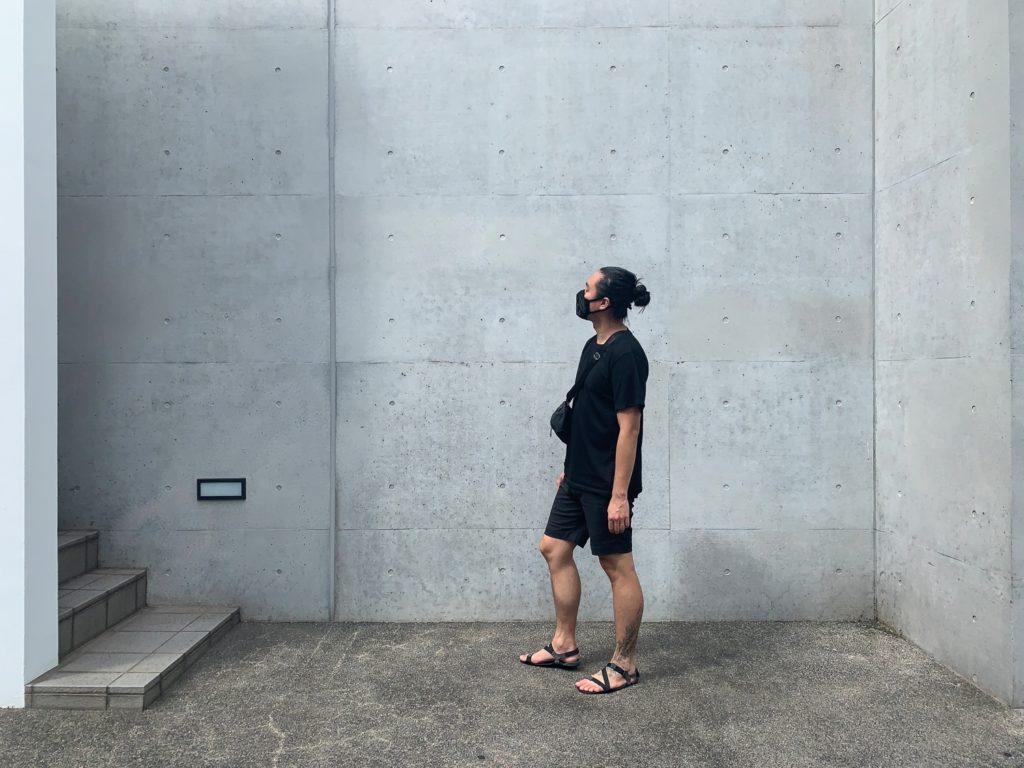 With over three years of experience with the New Way Shorts (they were practically my only pair of shorts) under my belt (literally), here is what I think of them.
Style
As of the time of this post, the New Way Shorts comes in three colors, Dust Olive, Blue AF, and Flat Black. The Deep Gray I got previously doesn't seem to be available anymore. Since I've shifted my entire wardrobe to all black, I will be reviewing the 2019 Flat Black version for this article.
While my true waist is beyond a size 32, size 32 is usually what I get for all my bottoms from Outlier. When I first tried on the brand new pair of shorts, it felt tight but not so much that you couldn't button it up.
With as much experience with Outlier products as I do, I knew that the waist would naturally stretch slightly over time, about half to a full size. So it was going to be just perfect after a few wears.
While the shorts do come with belt loops, I try to avoid belts as much as I can, since they are just an extra piece of gear that you have to carry in your already packed bag.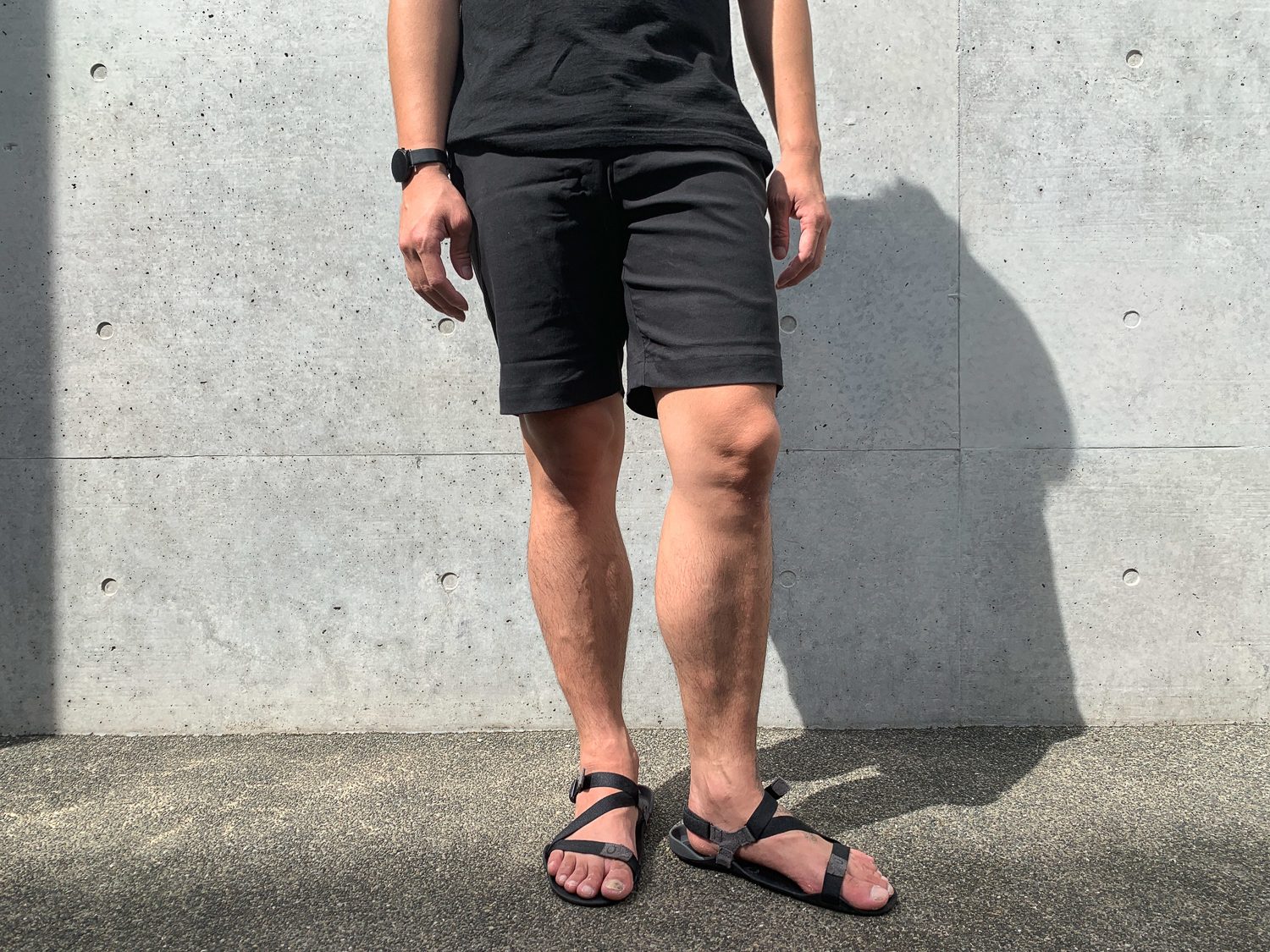 There are some internal drawstrings to keep your pants up if they do stretch too much, but I haven't had that experience so far.
But no one likes ads, so I got rid of them. If my articles helped you, I ask for your support so I can continue to provide unbiased reviews and recommendations. Every cent donated through Patreon will go into improving the quality of this site.
Like most of Outlier's offering, the entire look of the shorts is ultra minimalistic and very simple. With no external branding and even the amount of stitching kept to the bare minimum, Outlier has once again managed to present their key pair of shorts stripped down to the bare necessities.
This shorts is designed for people to wear it every day, almost everywhere. That means versatility and attention to detail are some of its key factors. It started with a classic tailored construction of the waistband and the rest of the shorts followed suit.
Apart from the materials, the main reason I consistently buy from Outlier is their design which is reflected in every last detail of each product.
I've worn the New Way Shorts to dinner (paired with a shirt like the Wool & Prince Merino Shirt) and to the pool as a pair of trunks. It's so simple that it doesn't really have a distinct style, rather, it has a style that suits all.
As a pair of shorts, it goes well with open footwear like the Xero Shoes Z-Trail or sneakers like the Kent Wang Handgrade Sneakers, although I would not venture into boot territory despite it being one of the most versatile pair of shorts I know.
Compared to the New Way Longs, the shorts is 3 inches shorter and for me the perfect length a pair of shorts should be. The sweet spot for me is that it's not long enough to have the dad shorts look and not too short that it looks too much like swimwear.
Material
The F. Cloth fabric used in the New Way Shorts is a 200gsm, 97% Nylon, 3% Elastane canvas, with a substantial 35% two-way stretch.
The fabric is from a vertically integrated mill in Sweden, so you can expect a level of quality just from its origin. Its air-texturized CORDURA grade nylon yarns are engineered to be strong yet soft enough to wear for a year-round comfort. They also look more matte in appearance than your average polyamide for the signature understated Outlier look.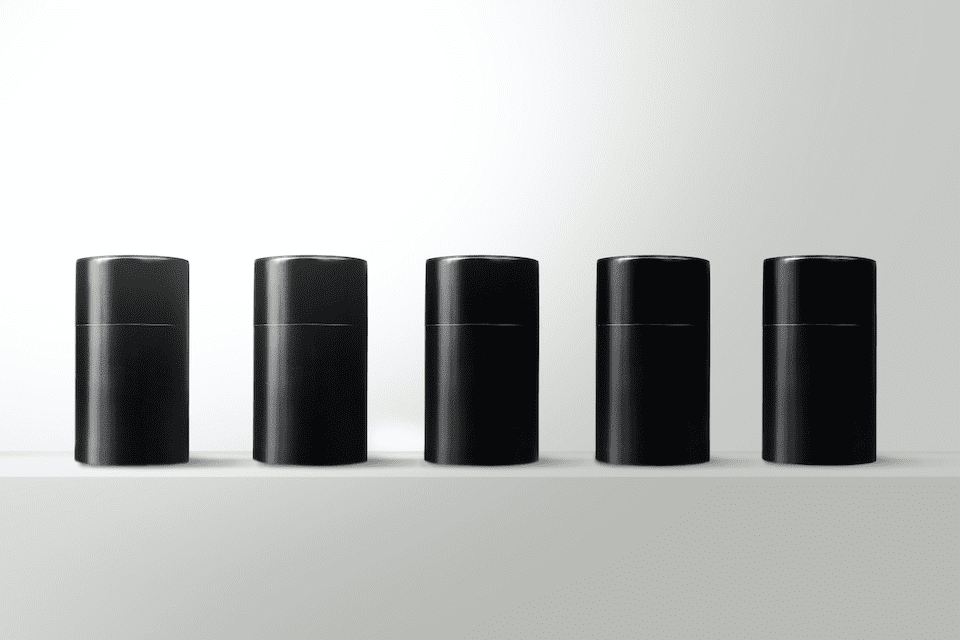 I found a 100 year old company that would create these heirloom quality canisters for me. They are handmade and will keep your tea leaves, coffee beans or anything that you need dry for years to come.
or read review
Apart from the fabric, the other details of the pants have also been carefully sourced and chosen. The YKK zippers come from Portugal, the webbing from Pennsylvania, heck even the thread is American made T-40 poly core. If you're a sucker for details like I am, Outlier would certainly not let you down in this aspect.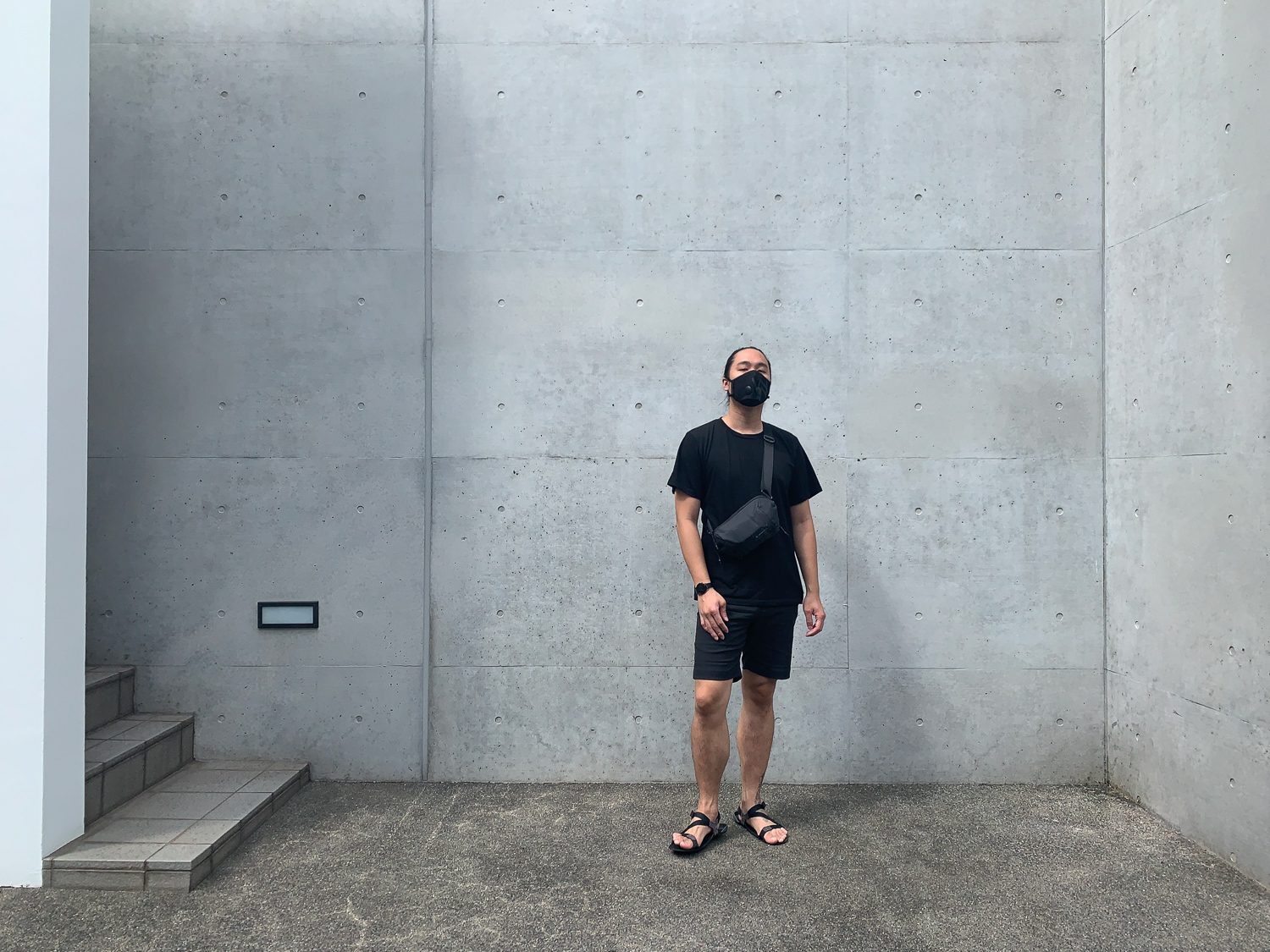 A light DWR has been applied to the pant to keep dry during light showers, but don't rely on it keeping you dry during monsoon season. I poured some liquid on the shorts and while most of the liquid would bead off, the liquid would slowly permeate the fabric and you would feel it through the shorts.
One thing about DWR-treated products is that the treatment would wear off in time and you would need to use a product like Nikwax to bring back the water-resistance.
The button used is a custom Italian Mombasa poly slot button, a button that has been used in many of their other models, like the OG Climbers.
The internal drawstring is a Paracord Type III MIL-C-5040 finished with a triple barrel knot. I can say that this drawstring is practically unbreakable and I've also never had the experience of the pesky drawstring coming out one of the end.
The New Way Shorts also has two mil-spec polyester flow-through mesh front pockets, which were updated just this year. The pockets were of a perfect size, and I could fit my iPhone XS Max and TOM BIHN Minimalist Wallet comfortably in one pocket. The back pockets, however, aren't full mesh and have mesh only towards the bottom.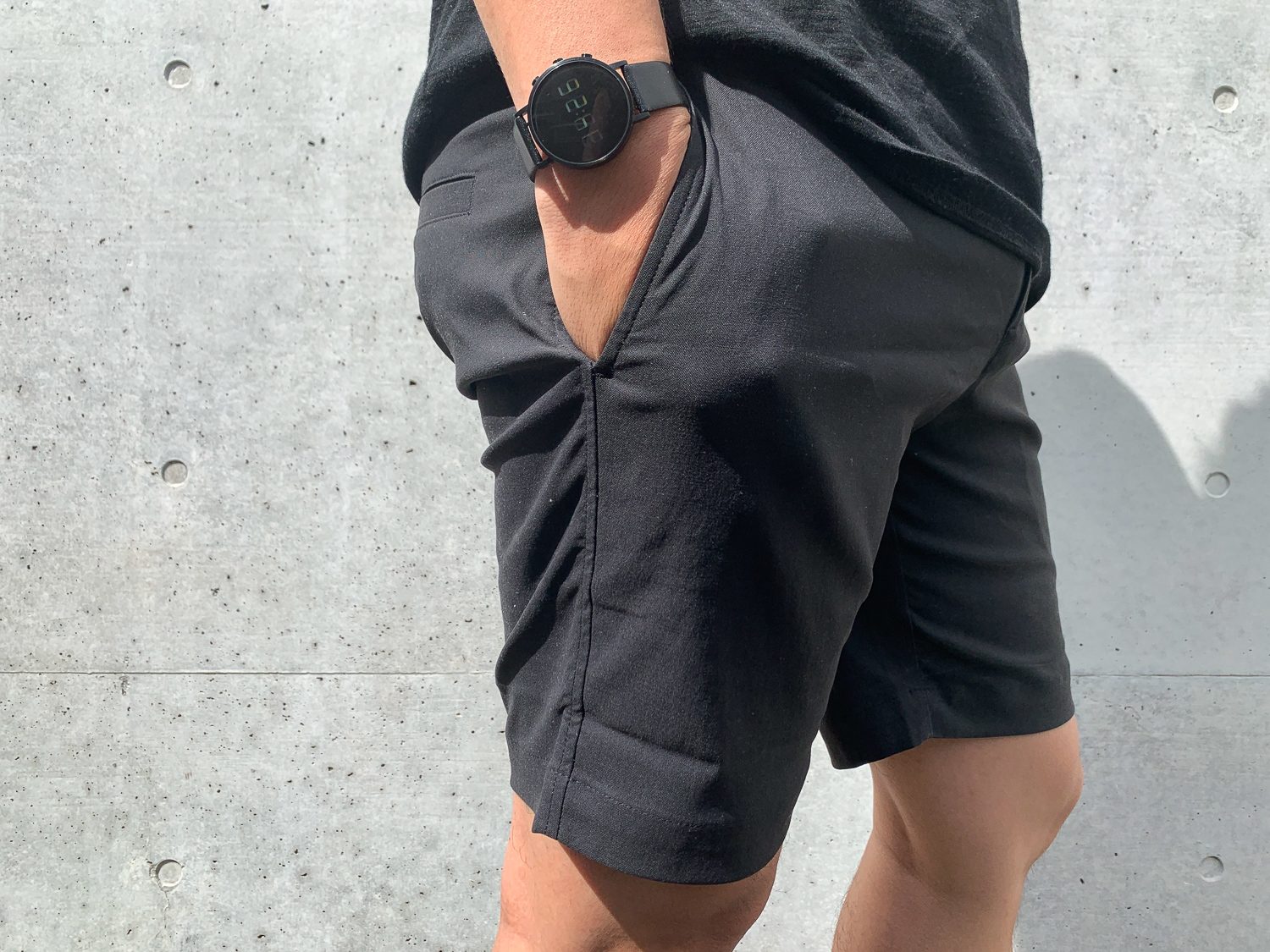 Unlike the OG Freeways, this pair of shorts doesn't have a gusseted crotch, which refers to a diamond-shaped piece of cloth is sewn on the bottom of the pants to eliminate the need for the cloth to diverge onto one spot.
This is a weird choice because I felt that the lesser stretch of the F.Cloth can be offset slightly with the inclusion of a gusseted crotch.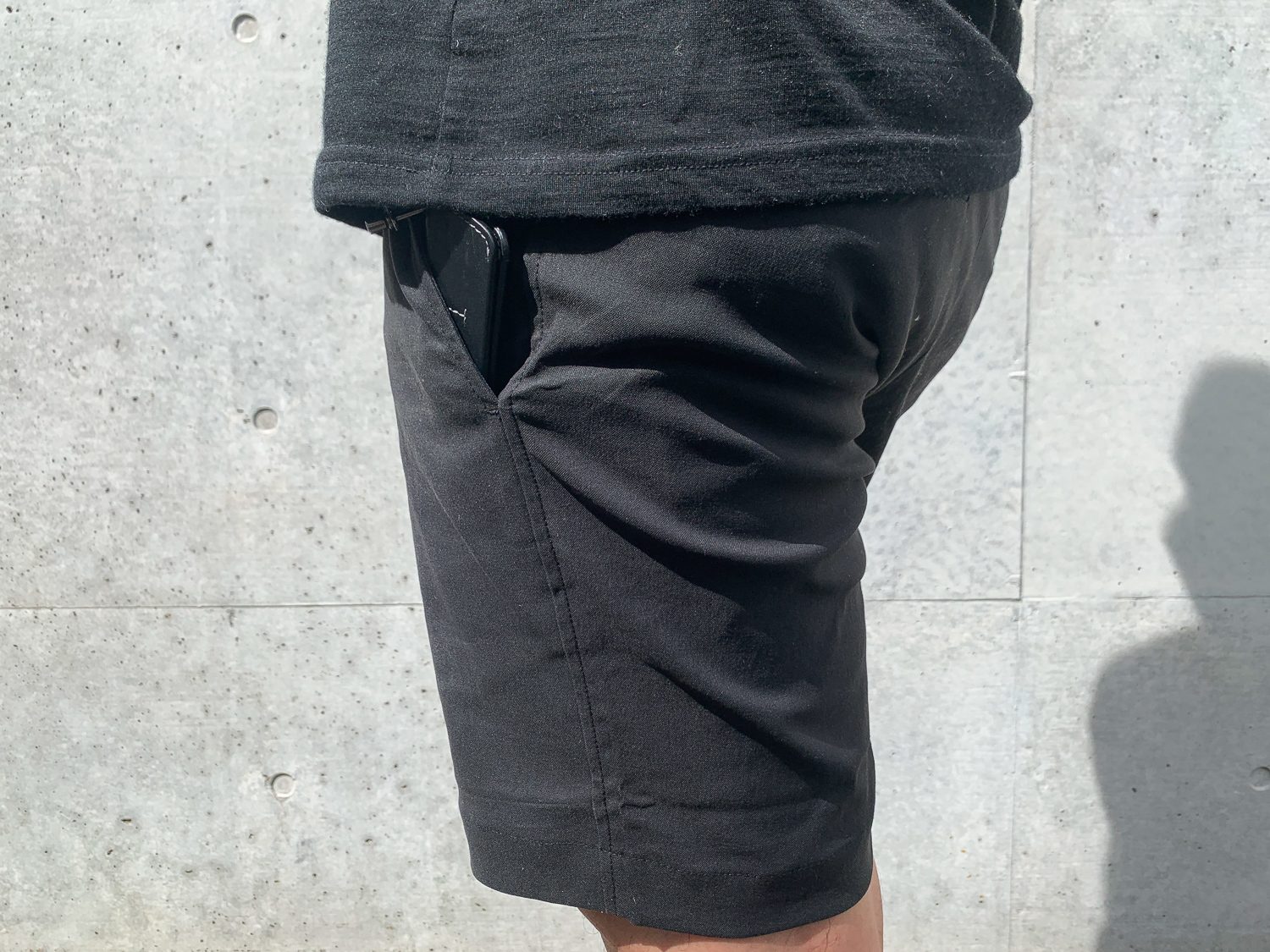 Usage
I've brought this pair of shorts to beaches in Okinawa, bustling cities like Hanoi and Seoul, this pair of shorts have been through as much as a pair of shorts can go through.
These are good as the only pair of shorts on your trip. You can swim in them. I've jumped into the clear Okinawa waters with just the pair of shorts. Unlike most swim trucks, there isn't an internal mesh so I'm not too used to it as a pair of swim trunk.
I was able to jump into the sea and then wear the drenched pants around Okinawa to air dry it. It was dry within the hour.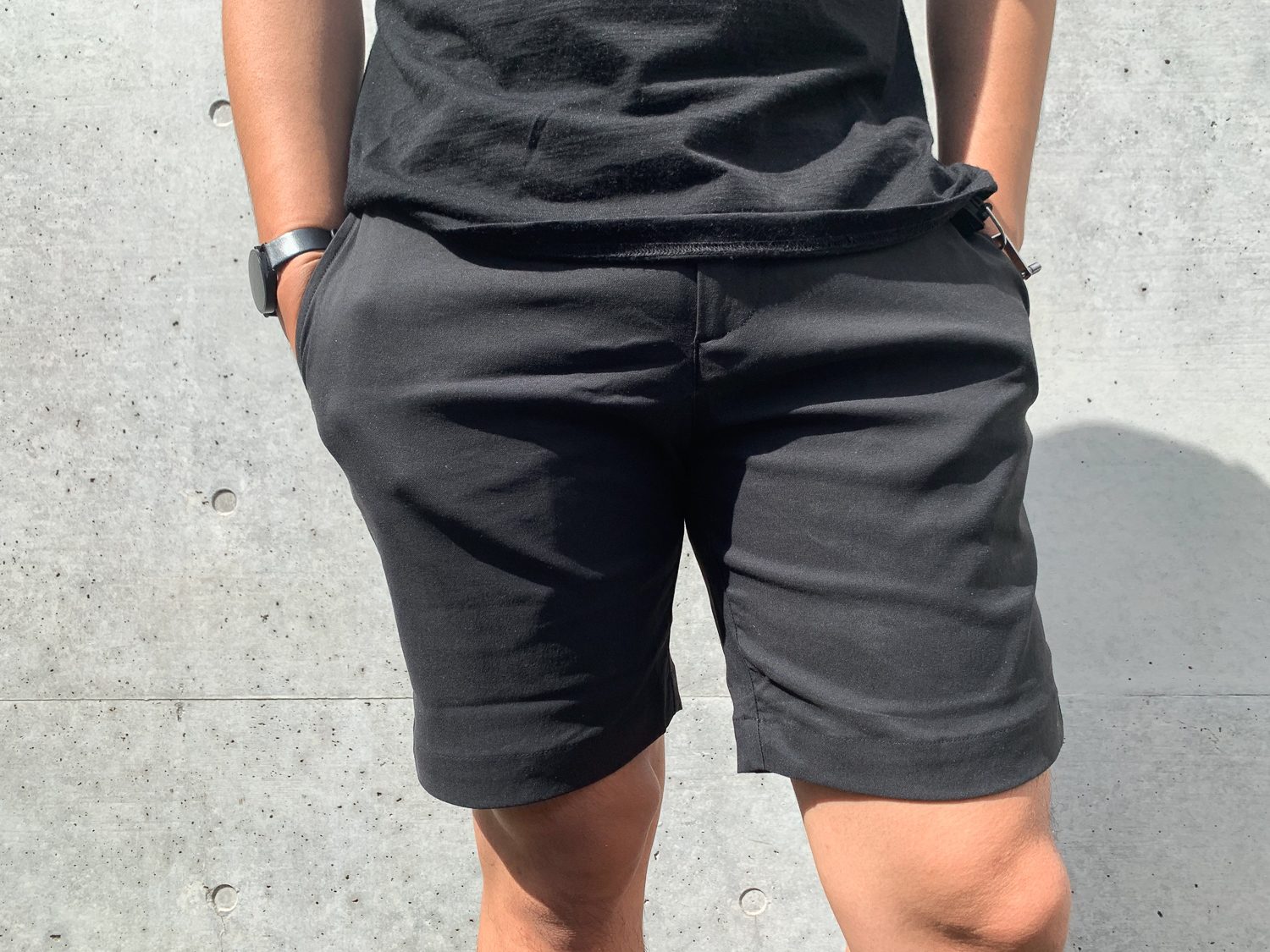 These pair of shorts always survived a bicycle ride from Tokyo to Karuizawa and back with no battle scars to speak of.
After about two years of wear and washes, the shorts does lose a little bit of color, not it's not overly obvious.
If I were to bring a single pair of shorts on a trip, this would be it. Versatile style, durable, high-quality materials, there is really nothing else you need for a pair of shorts.
Conclusion
I struggle to find a better pair of shorts. Period. You could certainly find more affordable shorts but not a higher quality one. If you can, I want to know.
If you are looking for the one pair of shorts to last you through all your adventures, look no further. This is it.
Additional Images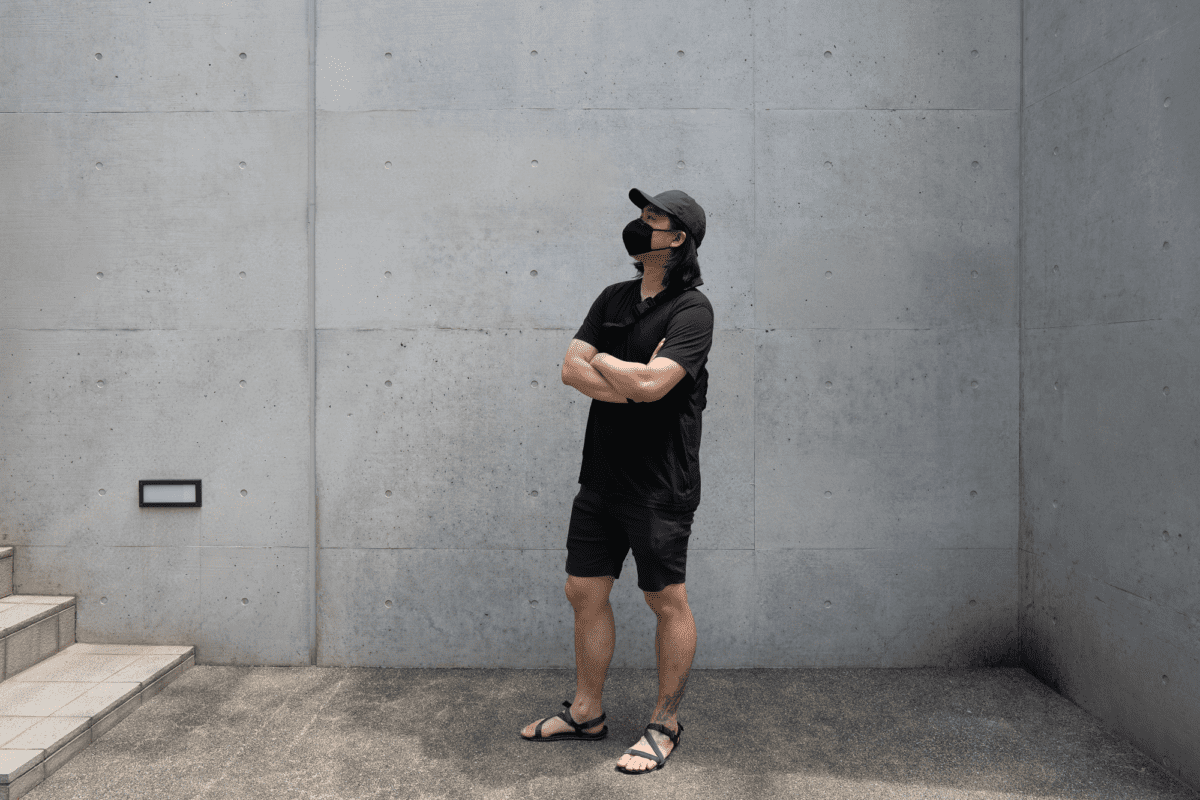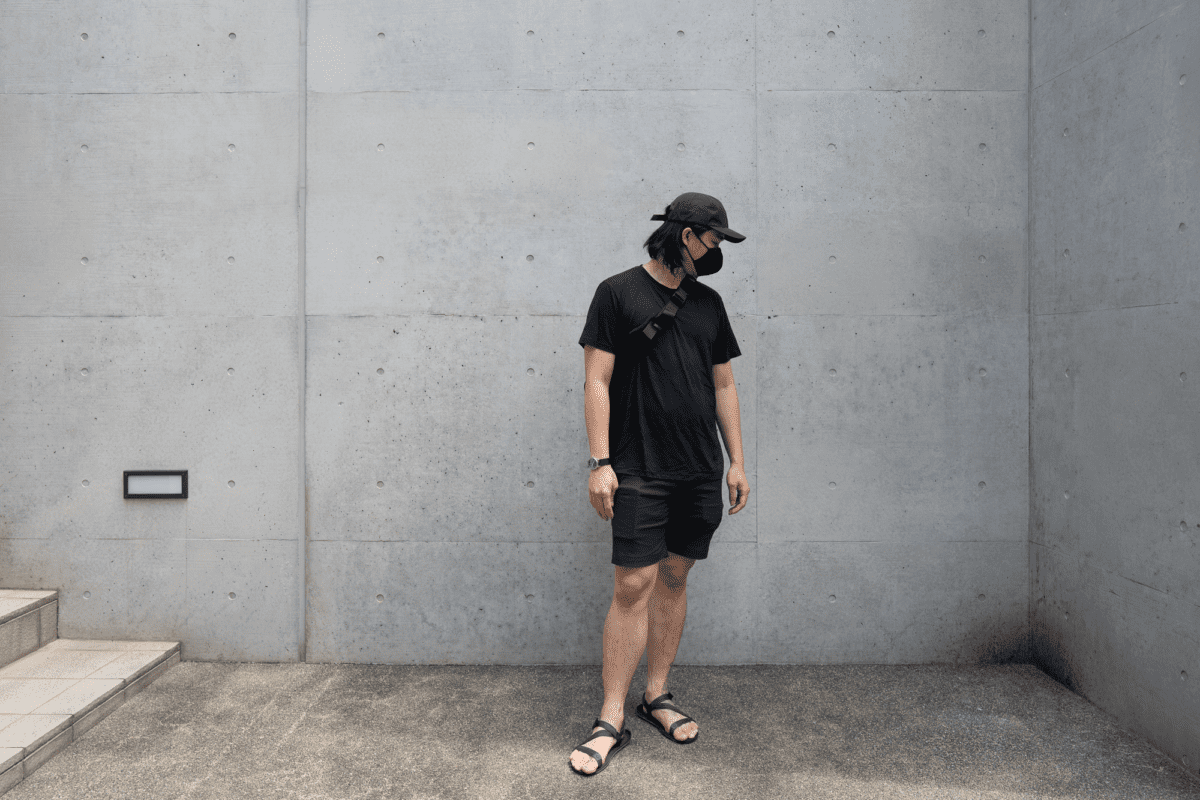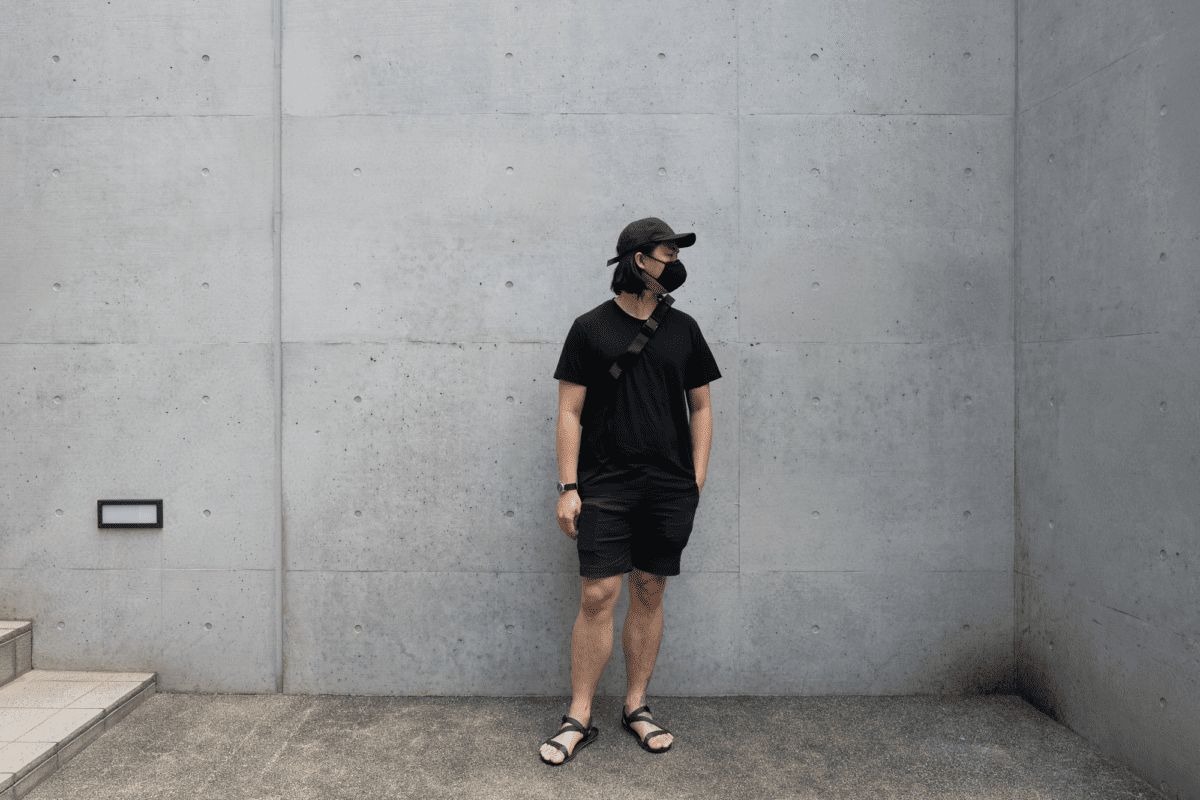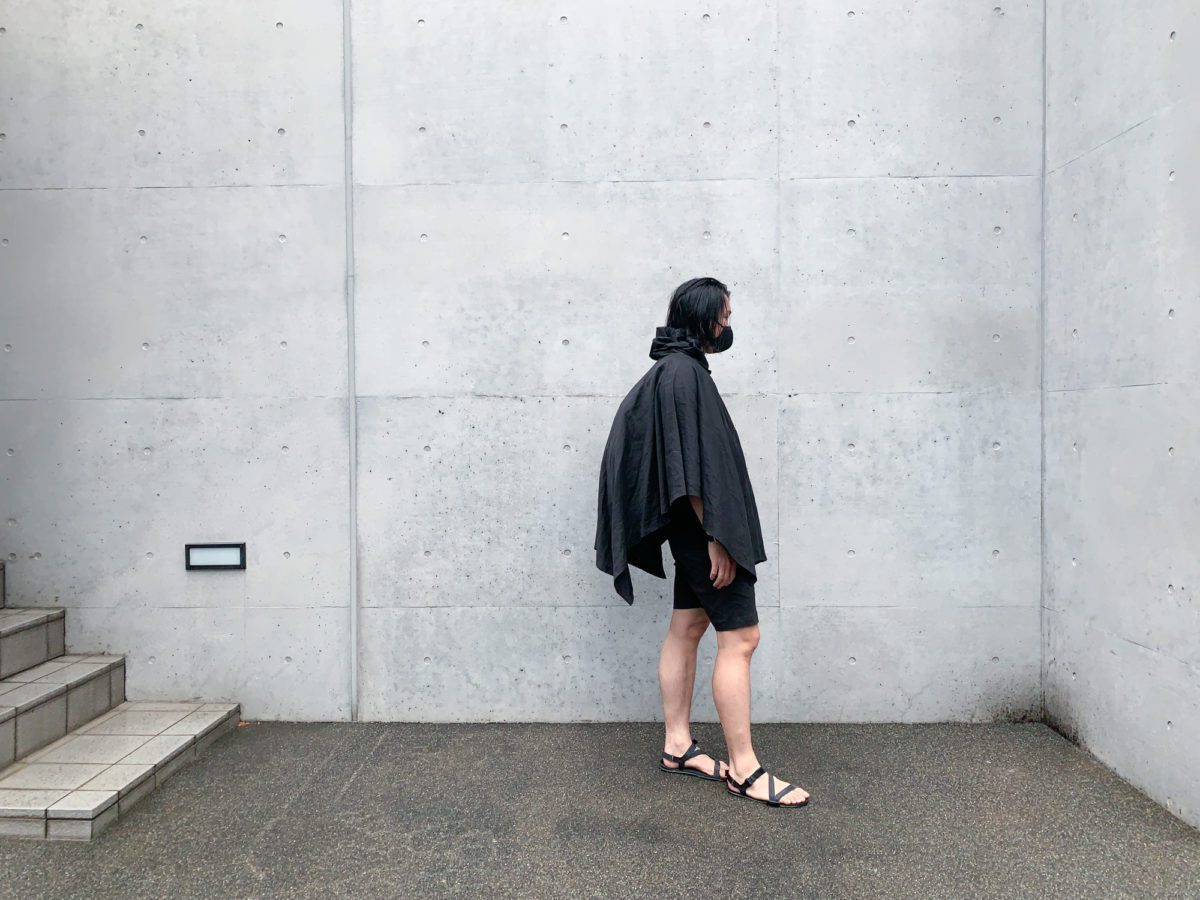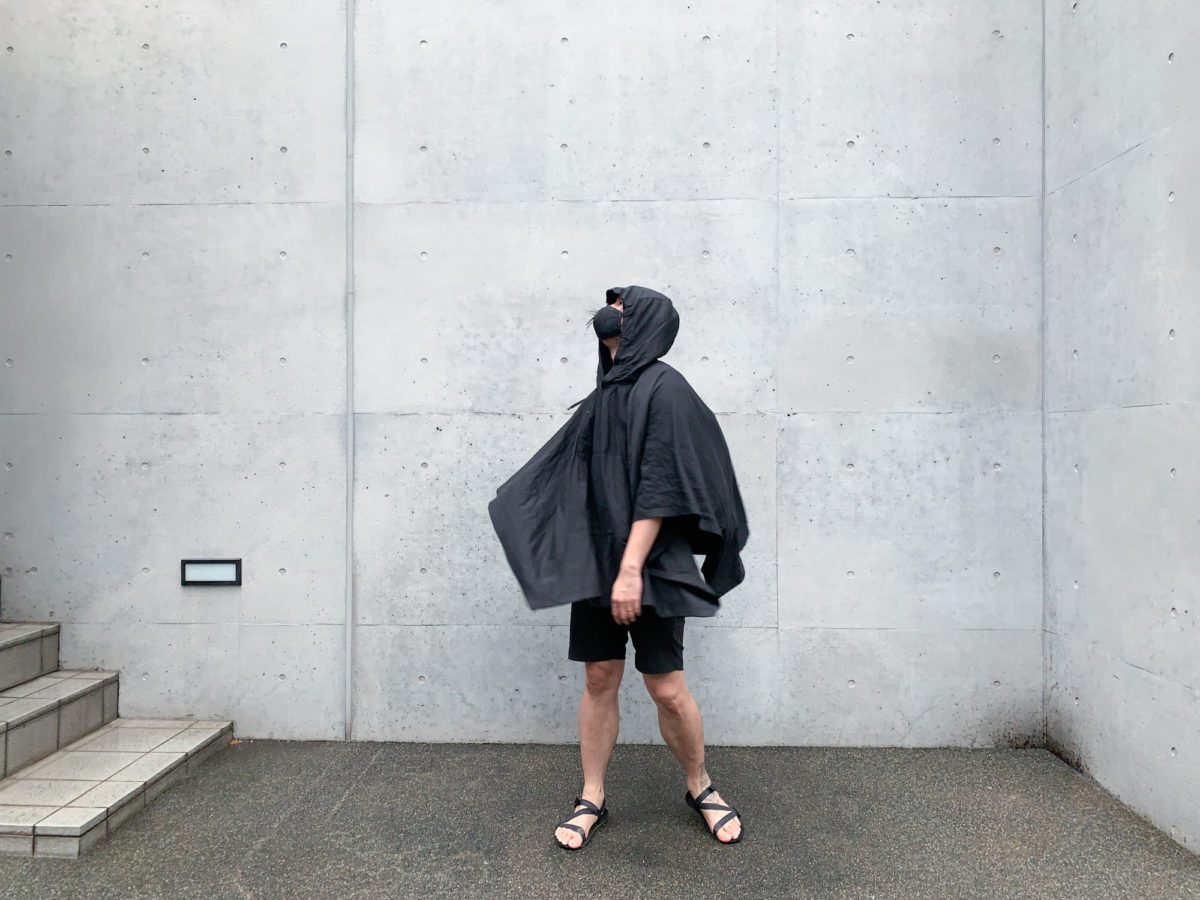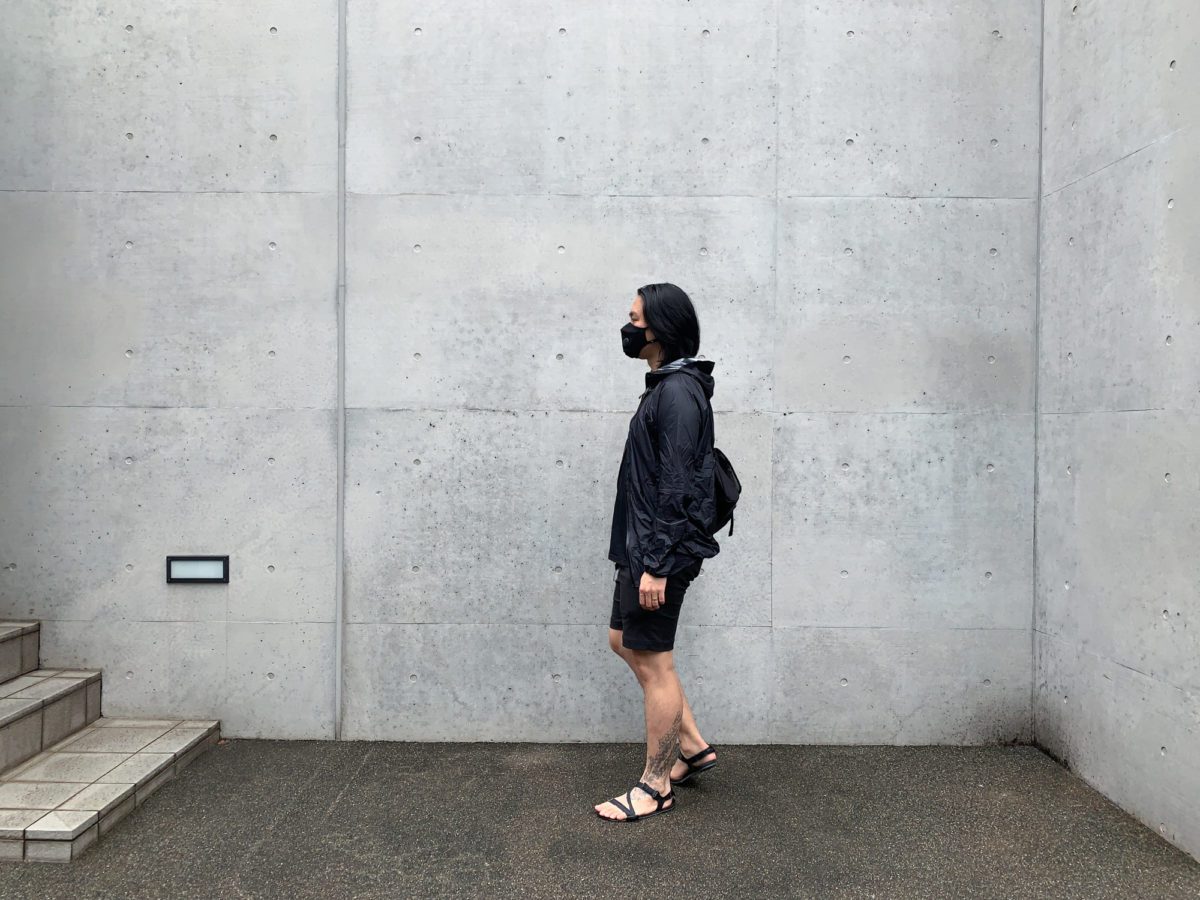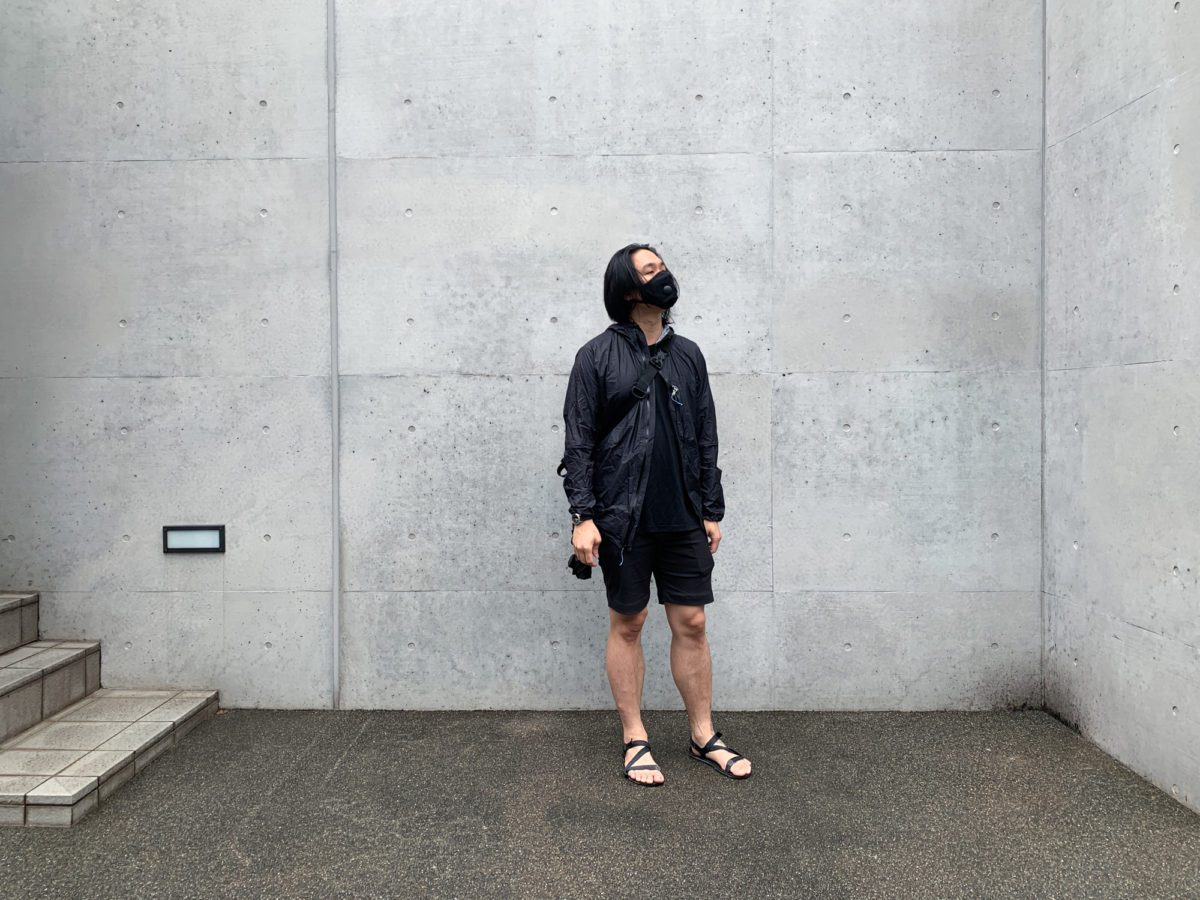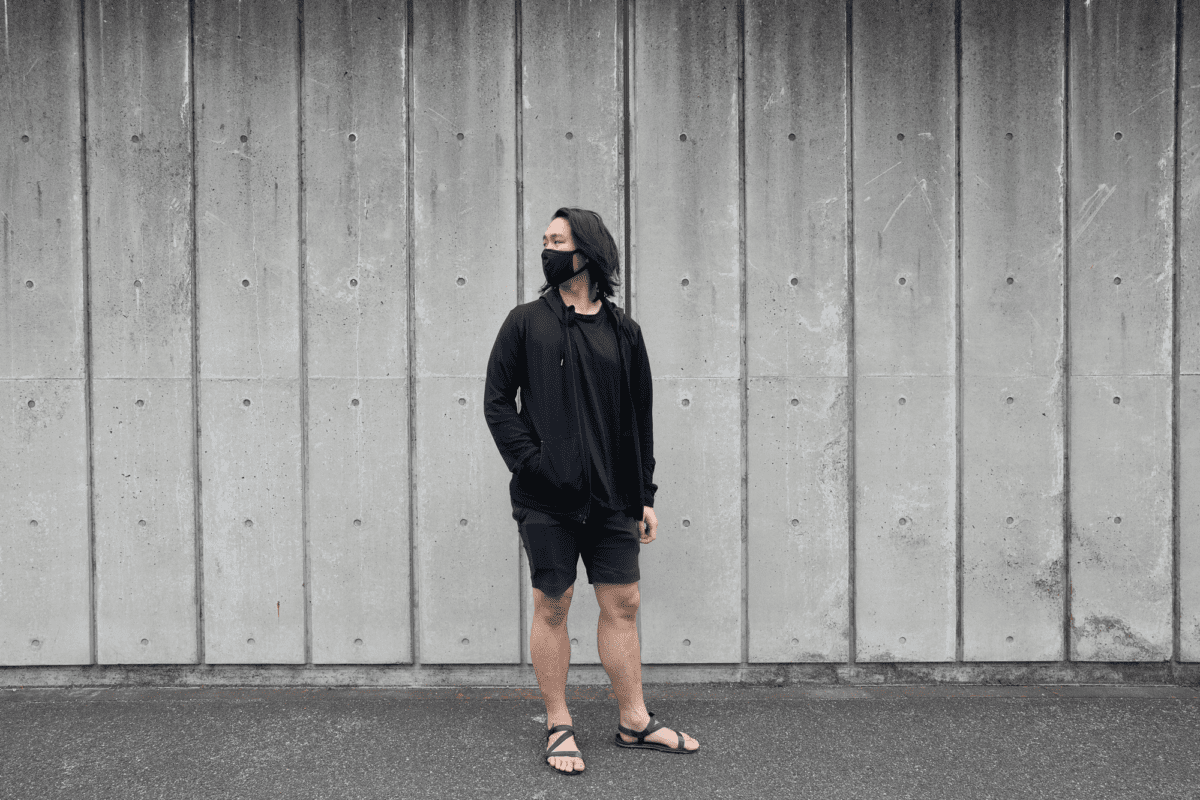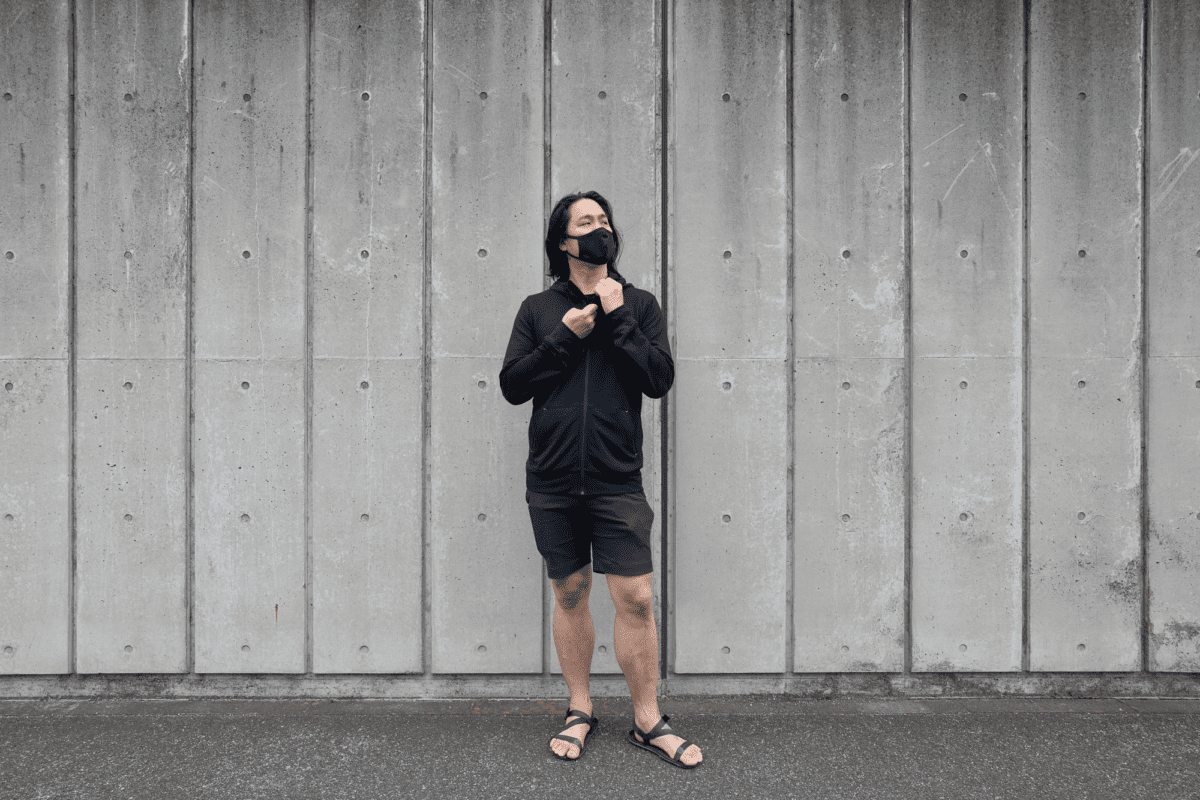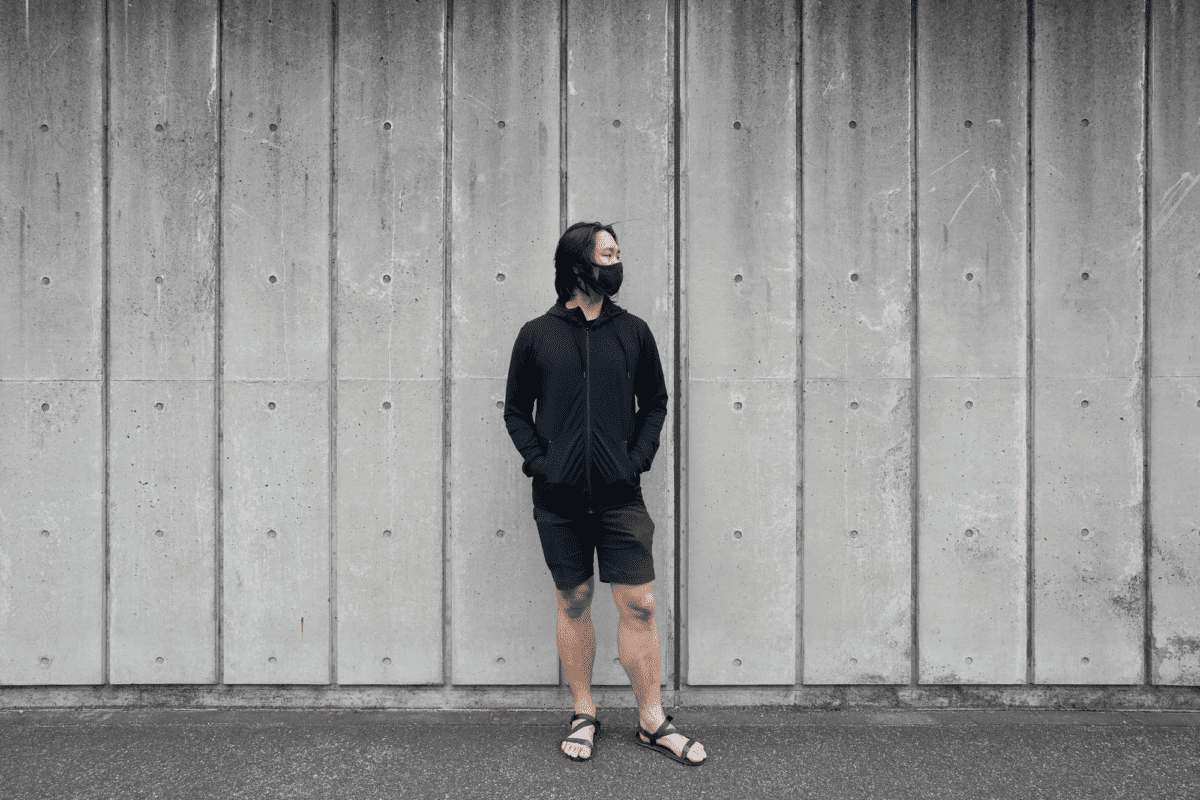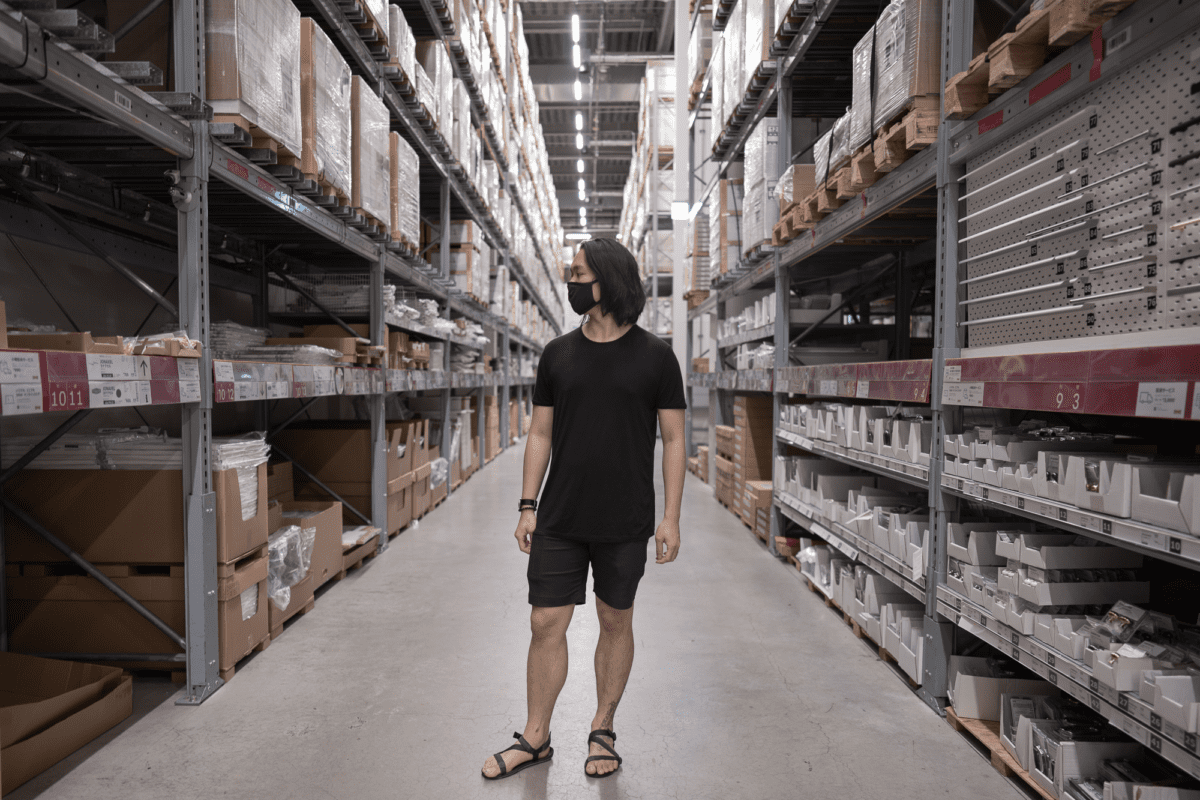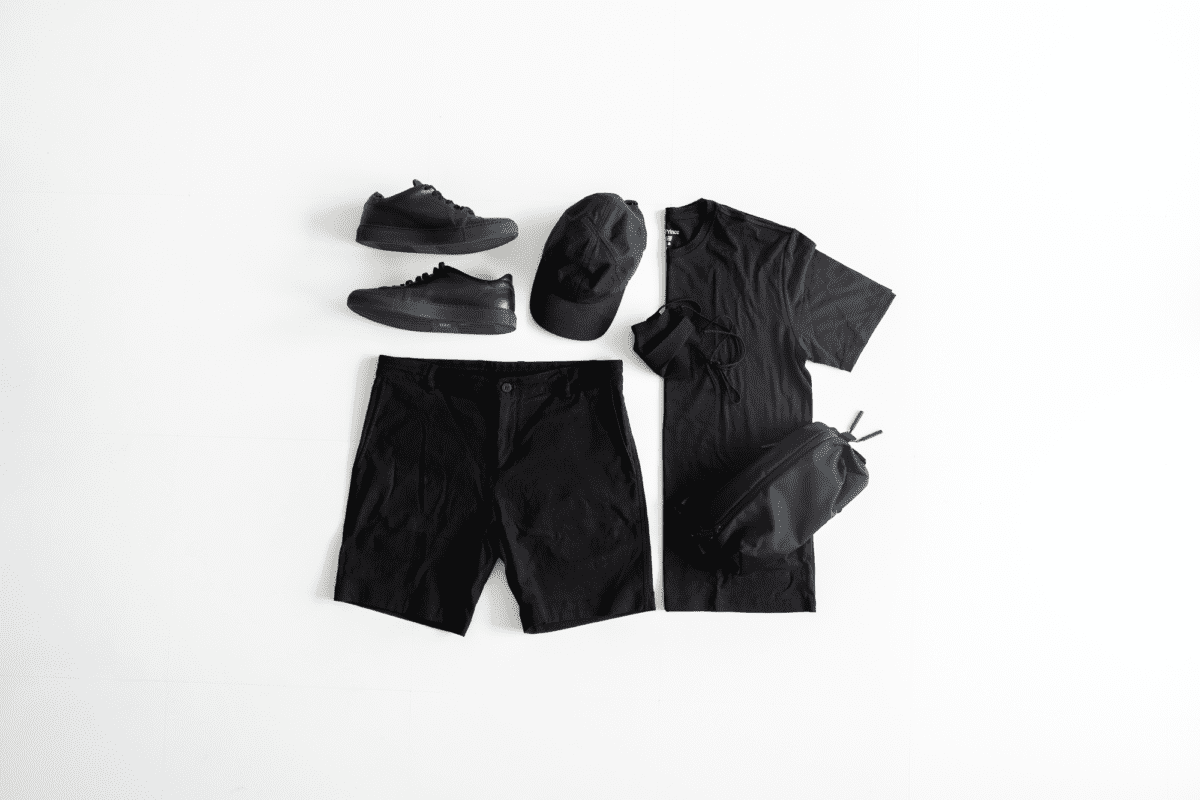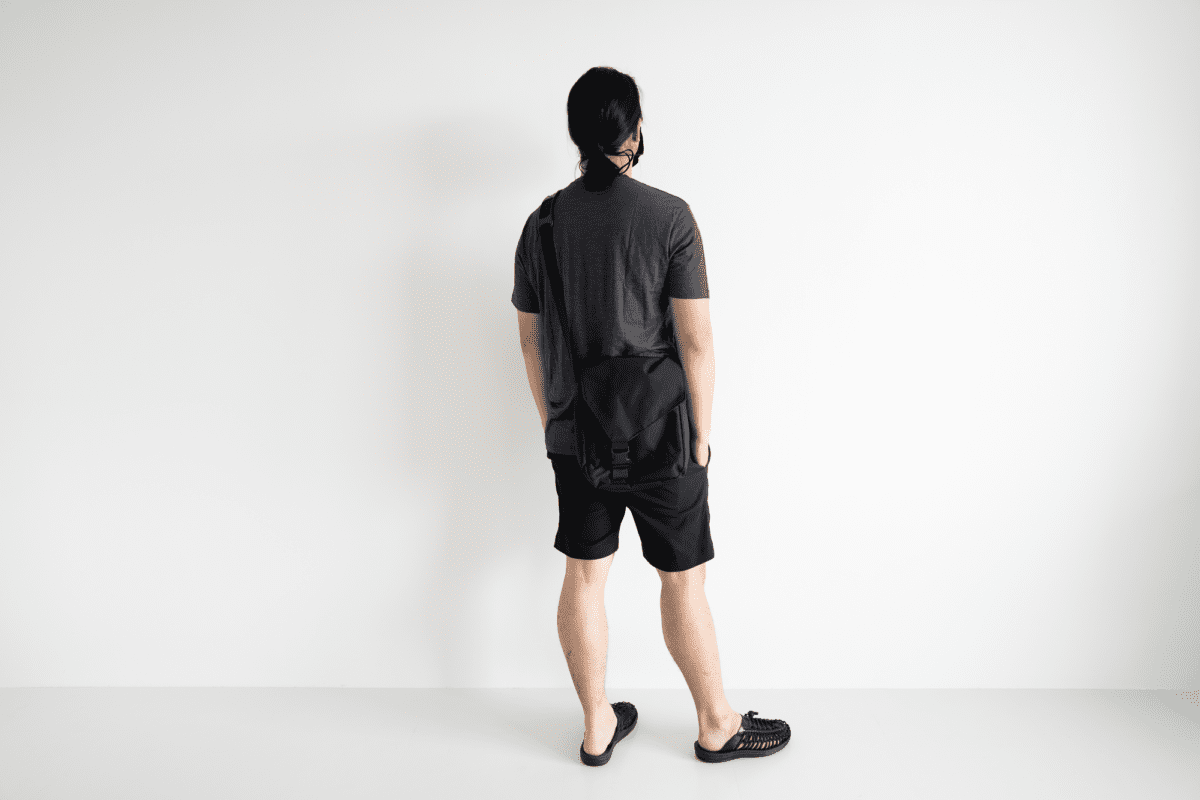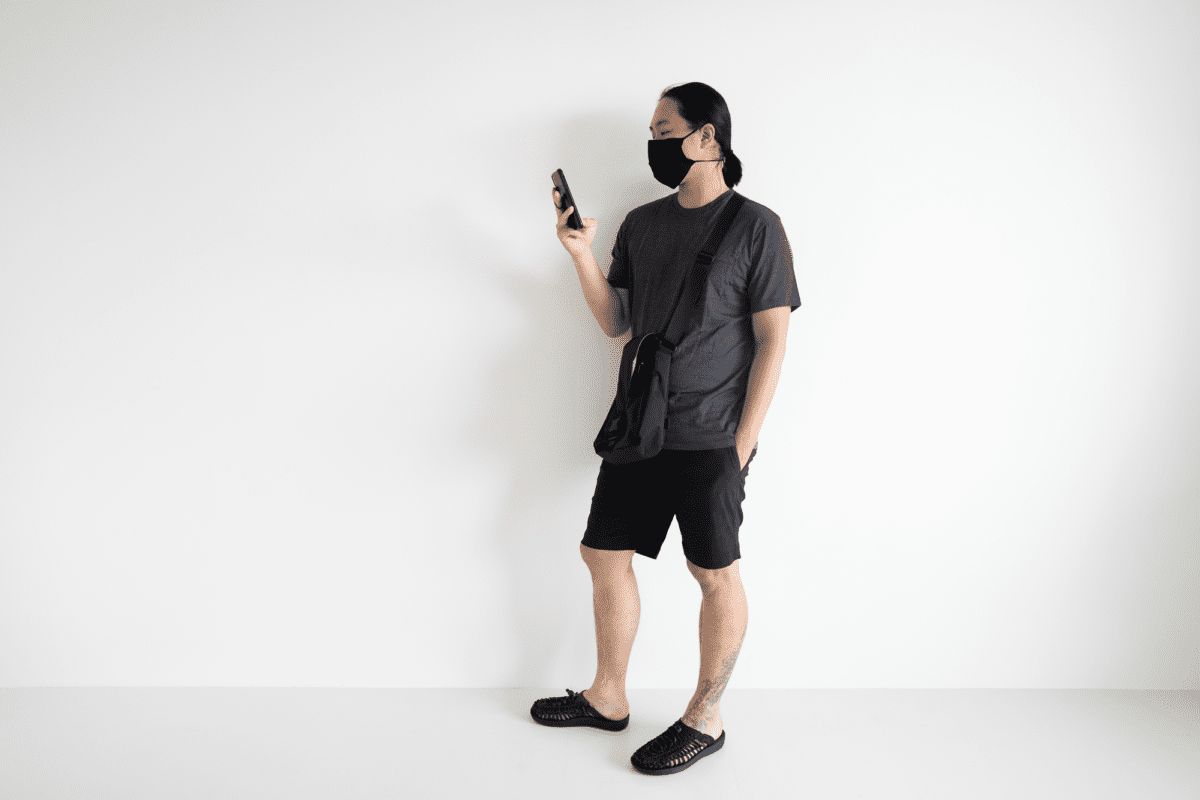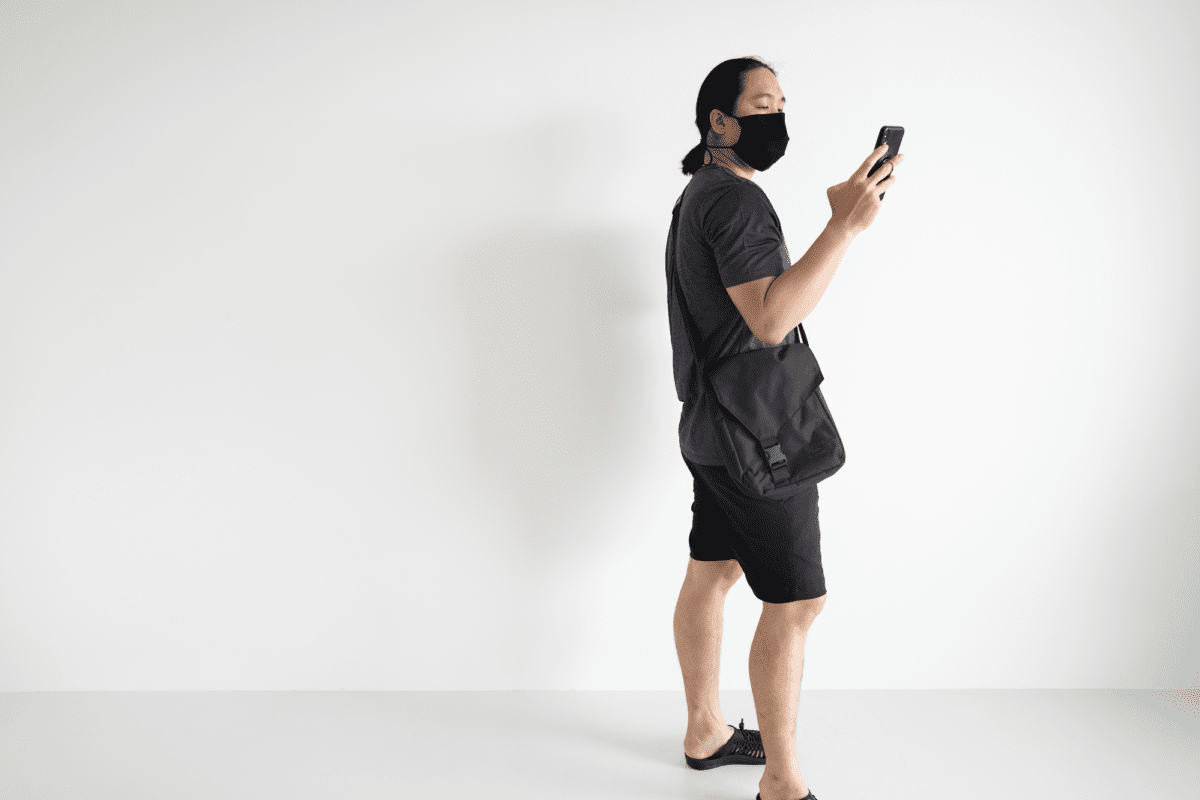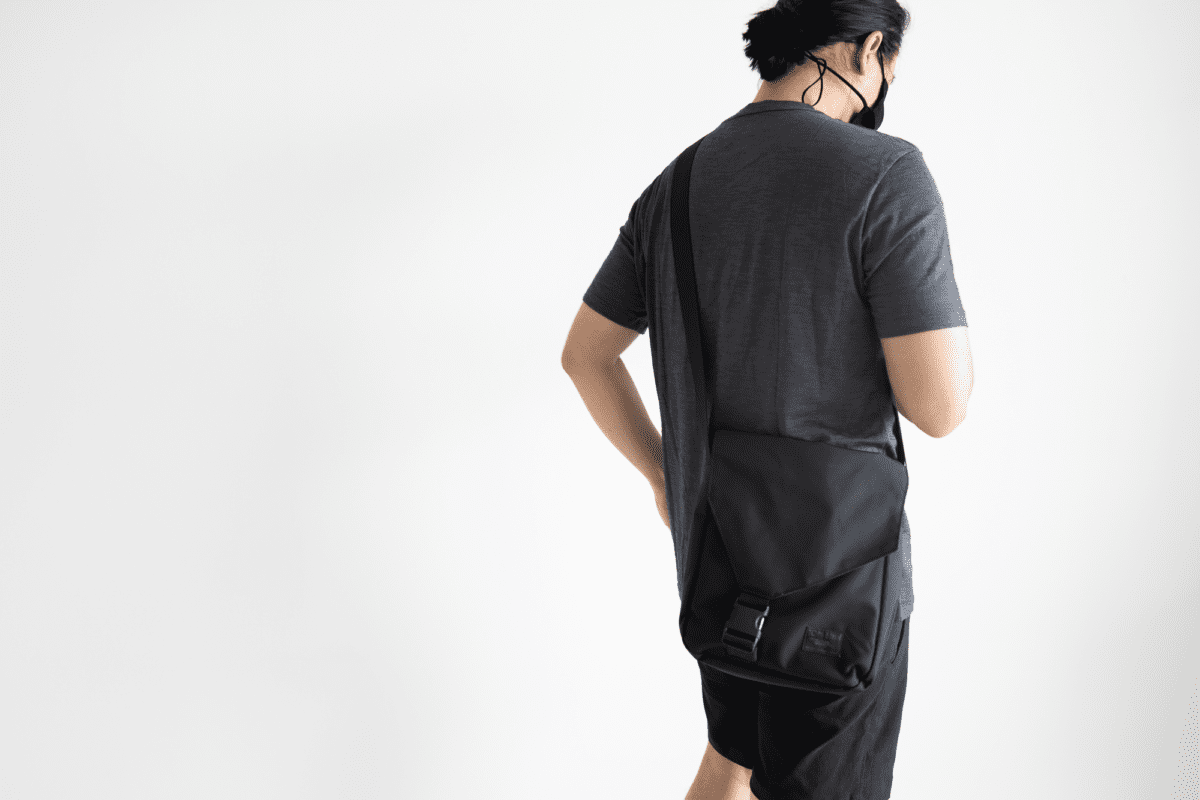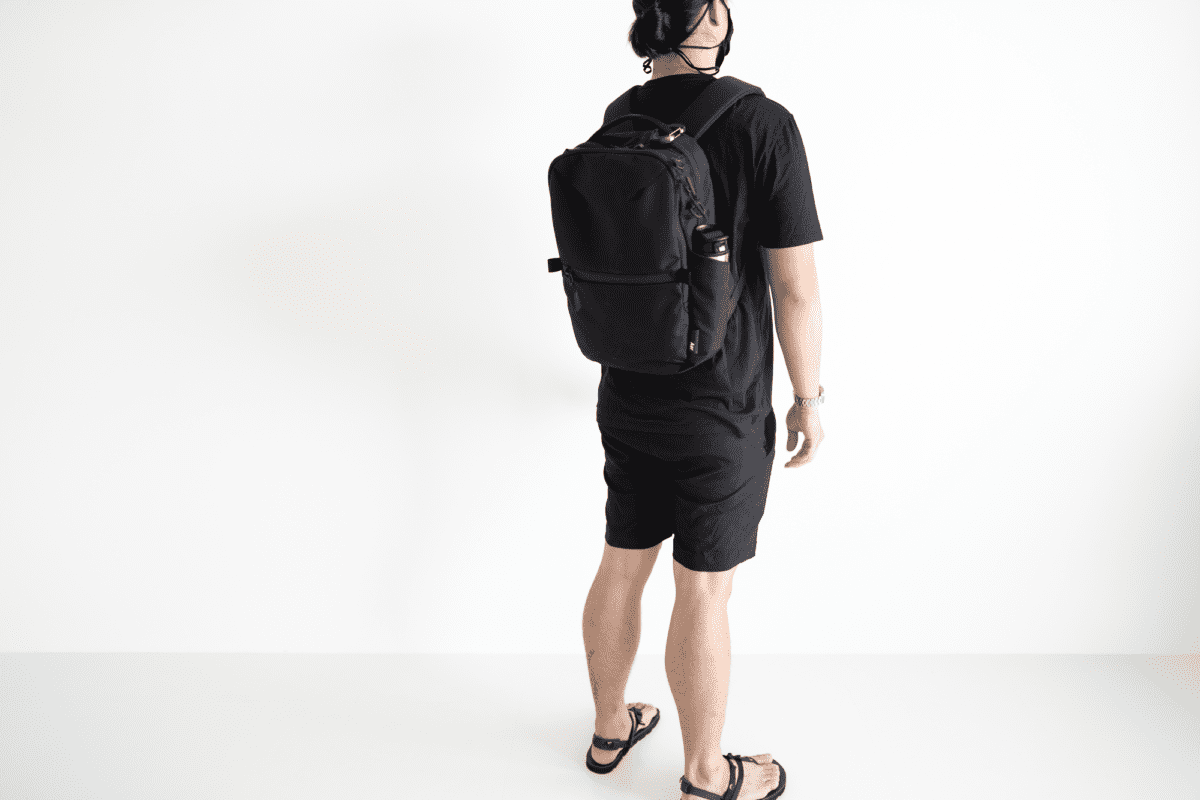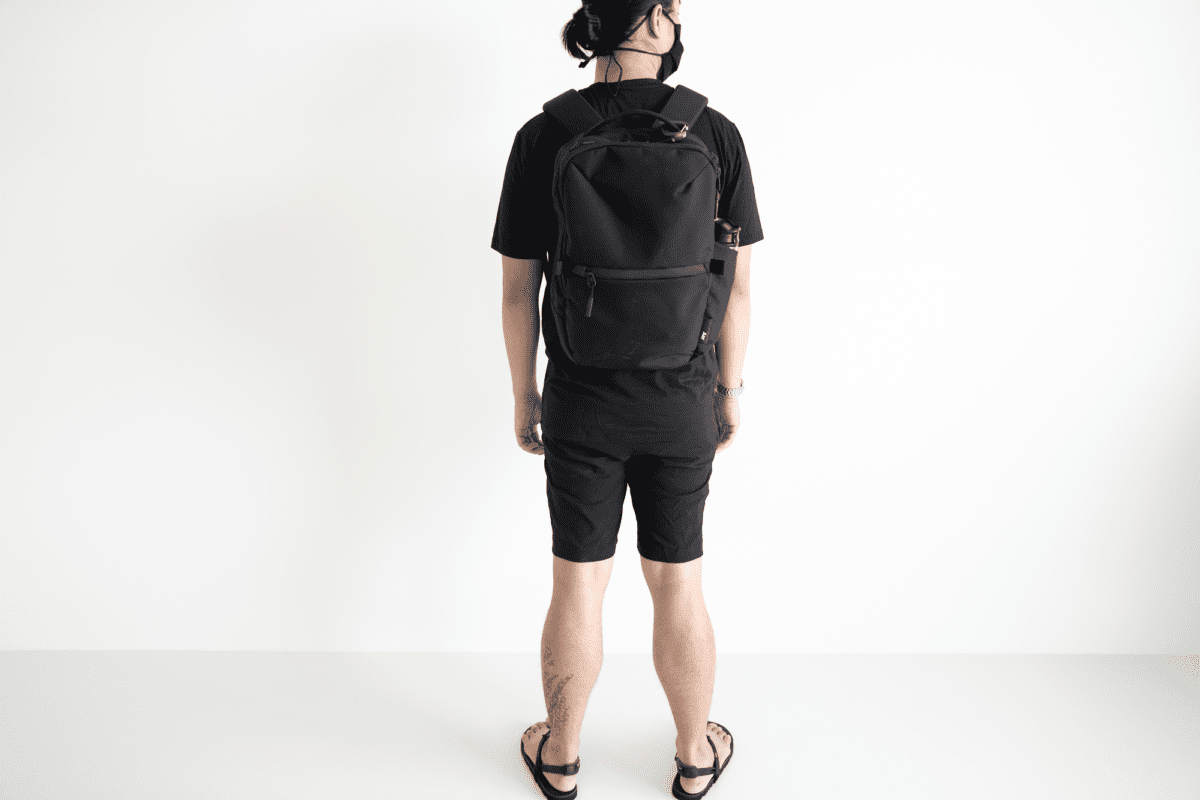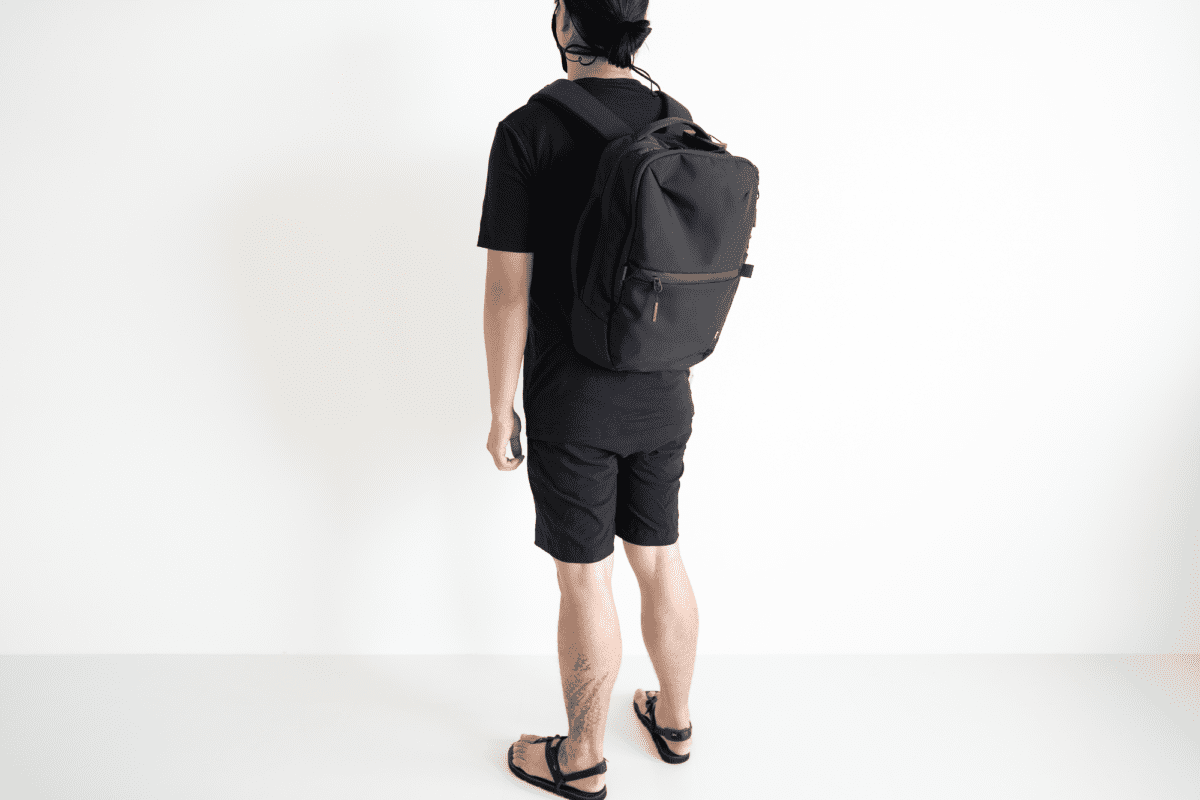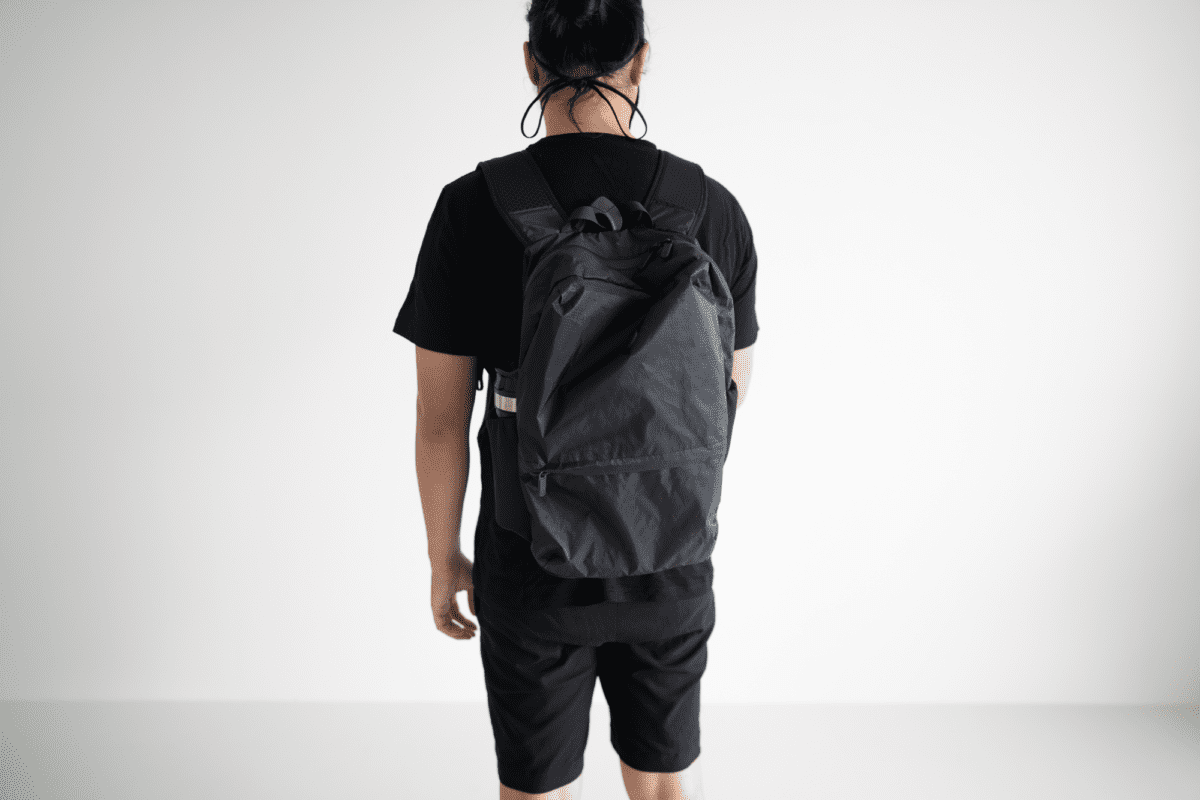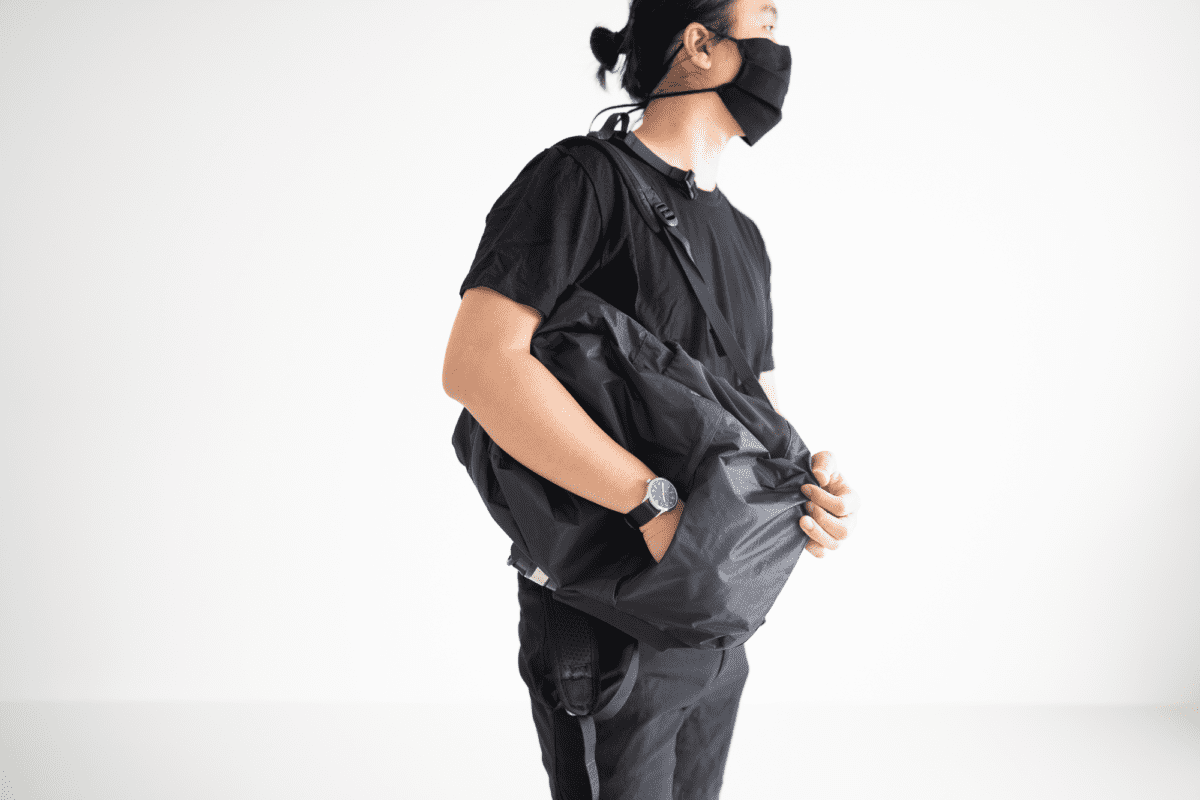 Like this review? See all of my in-depth reviews.
Also, consider supporting me by being a Patreon. Every cent given will go back into improving the content of this website.