This website is made possible by readers. I may earn a small commission when you buy through the links in this article at no extra cost to you. Learn more.
I wear only black. But this wasn't something I did all along. This is the story of how I begin wearing only a single color.
This is my fifth year living in Japan and over the years, I've followed a few Japanese minimalists along the way, such as Fumio Sasaki or Minimalist Sibu. I am always impressed by their limited wardrobe and how they are able to suppress the desire to grow their wardrobe. At least, I couldn't.
I love fashion. I love learning about technical fabrics, getting butterflies in my stomach about the new Supreme drop or Outlier release. One of my favorite books is How to Be a Man by Glenn O' Brian, where a lot is about how a man's style defines him. By many's definition, I'm no minimalist. In fact, I could be a hoarder/maximalist of sorts.
Amidst my obsession for clothes, it was a few years ago that I started toying with the idea of having a uniform; wearing the same thing every single day.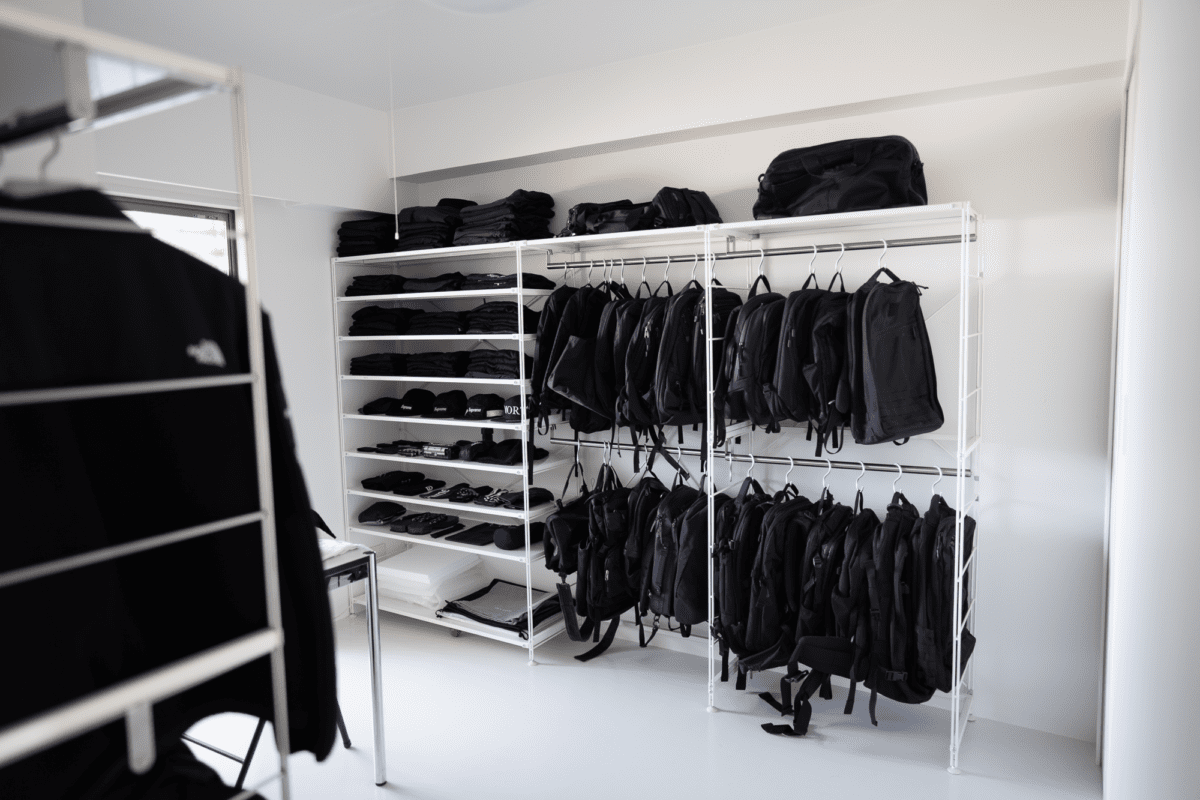 How It Started
About six years ago, when I was still living in Singapore, I was into Japanese selvage denim, and wearing those daily would result in a patina that any enthusiast would die for. My uniform in Singapore would be the same pair of jeans with a black Hanes t-shirt.
Fast forward to my life in Japan, I've lost all control given the introduction of the four seasons previously unavailable in Singapore. I was buying season-appropriate clothing at an unhealthy pace. In the land of the fashion-forward, I would often buy the same item, in different colors, just so I could own as many as I could before they sold out. It was a hoarder's mentality.
Every morning, I would scrummage through my wardrobe and fret over color combinations. I reached a point that I decided enough was enough. I had to do something. I tried simply not buying anything, and that failed miserably. I decided that I needed some rules to curb this behavior.
As I got more interested in techwear and minimalism, I naturally began to wear only black. It was only about two years ago that it became an intentional one.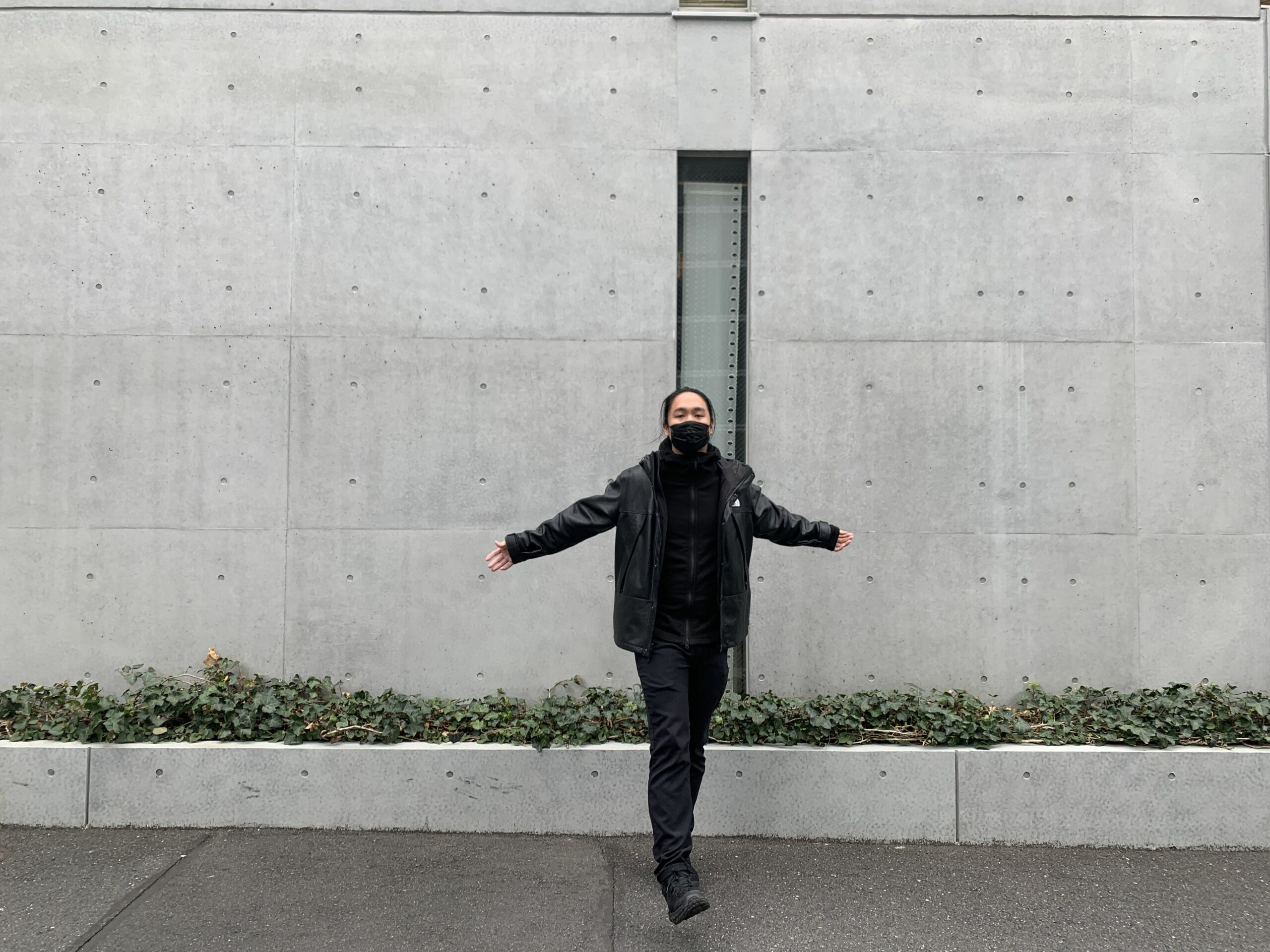 The idea to make it intentional was partially influenced by others who have done the same, famous examples include Mark Zuckerberg who wears the same jeans and grey t-shirt, Steve Jobs in his Issey Miyake turtleneck, dad jeans and New Balance sneakers or Barrack Obama who only wears the same grey suit.
It's said that most people can only make a limited number of sound decisions in a day, and more than that, will result in decision fatigue.
But no one likes ads, so I got rid of them. If my articles helped you, I ask for your support so I can continue to provide unbiased reviews and recommendations. Every cent donated through Patreon will go into improving the quality of this site.
The idea is to wear only one thing is aimed at reducing the number of decisions made on matters that are not as important, in order to focus your energy on those that do. I love fashion too much to wear only one thing, which was why I decided to begin by limiting myself to wear only black.
I do have non-black clothing from before that I still wear regularly, like my Barbour Bedale Jacket in green. I don't see the sense in throwing out perfectly good clothes just because they don't match this lifestyle I'm trying to portray. Wearing black isn't the goal, it's simply the means to less.
Now, onto the actual experience of wearing black every day and why you should give it a try.
You Think Less
In a good way. When I want to buy something, the moment that black isn't available, I stop considering the purchase. It's an effective way to limit your spending by placing some limitations on yourself. It's the same with people going about a diet, but excluding carbohydrates.
One caveat is that the reverse does happen. That you go out of your way to find black, sleek-looking clothing and the pressure to purchase just because of the color is also as deadly. You should be careful to not let this happen.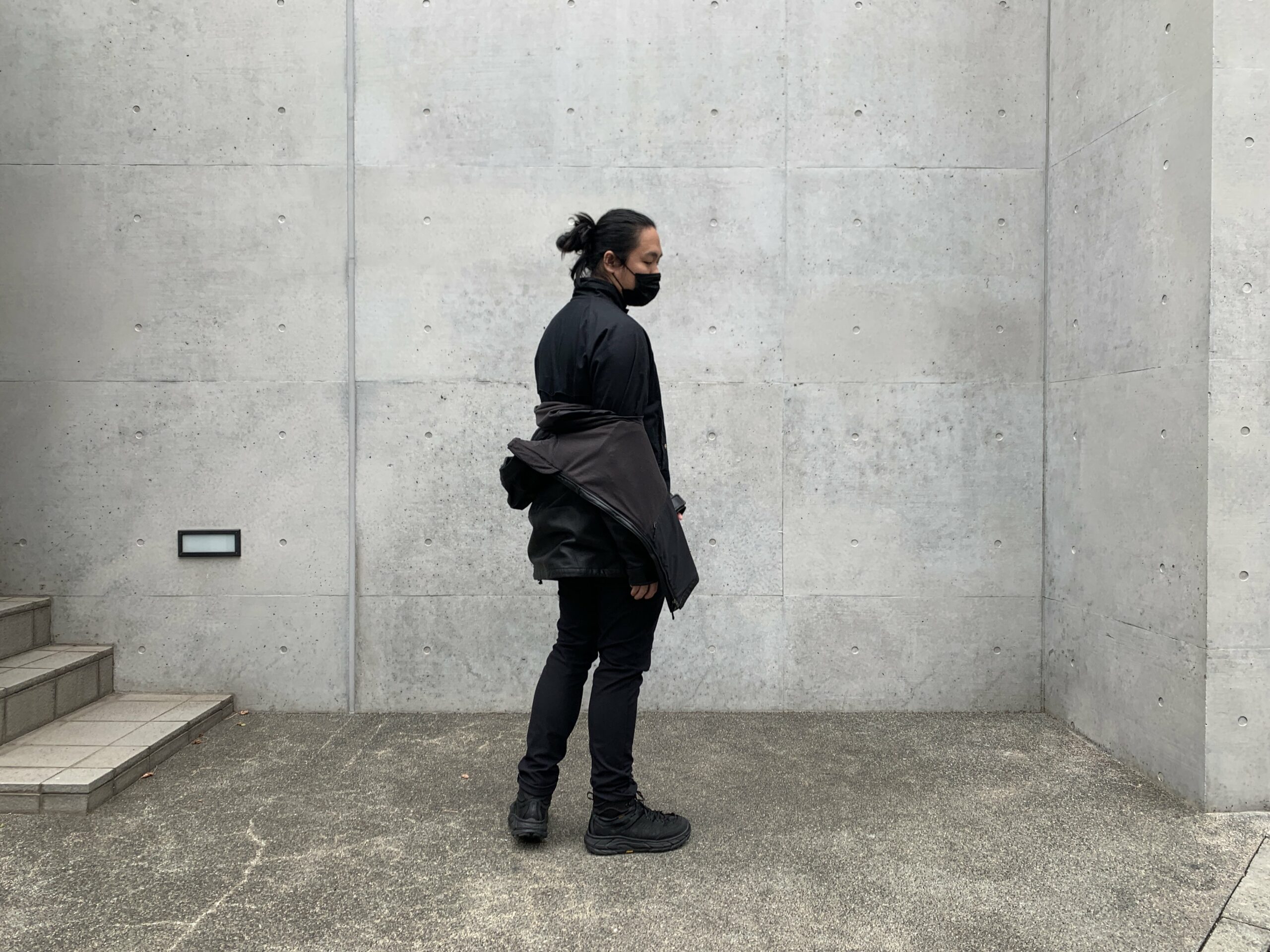 No One Cares What You Wear
While it doesn't matter to me if people remember me or not, but my colleagues or people around me, do notice that I only wear black. To be fair, I am pretty obsessive as my shoes, bag and even my face mask is black.
I get the odd comment like "You're in black again…". But never in a negative way, but more with fascination with my consistency.
But in general, no one really cares about what you are wearing. No one except you, that is.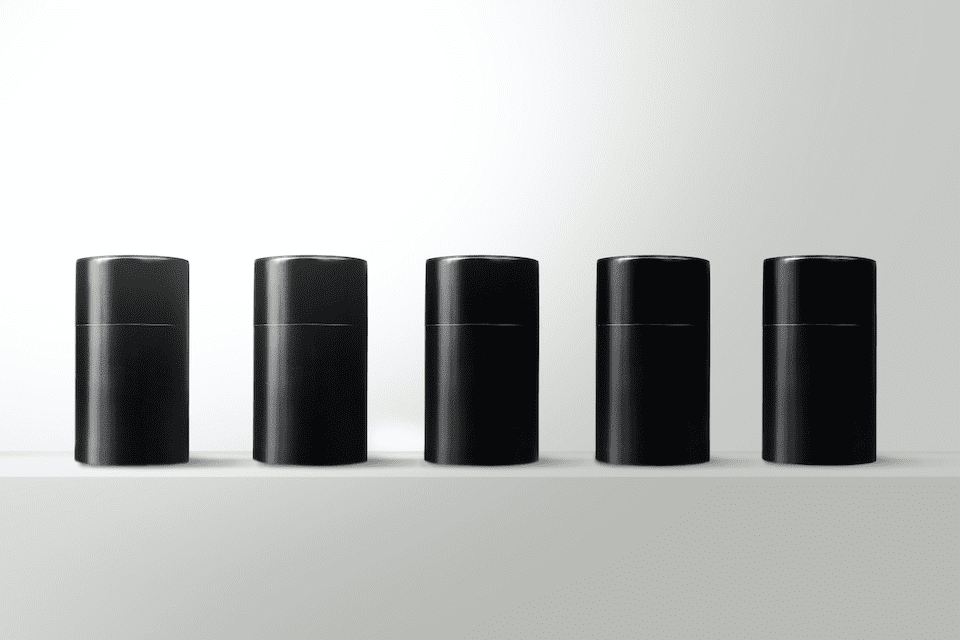 I found a 100 year old company that would create these heirloom quality canisters for me. They are handmade and will keep your tea leaves, coffee beans or anything that you need dry for years to come.
or read review
No one is questioning the merits of clothes, but the meaning you assign to them is the problem. You want to wear your clothes and not let them wear you.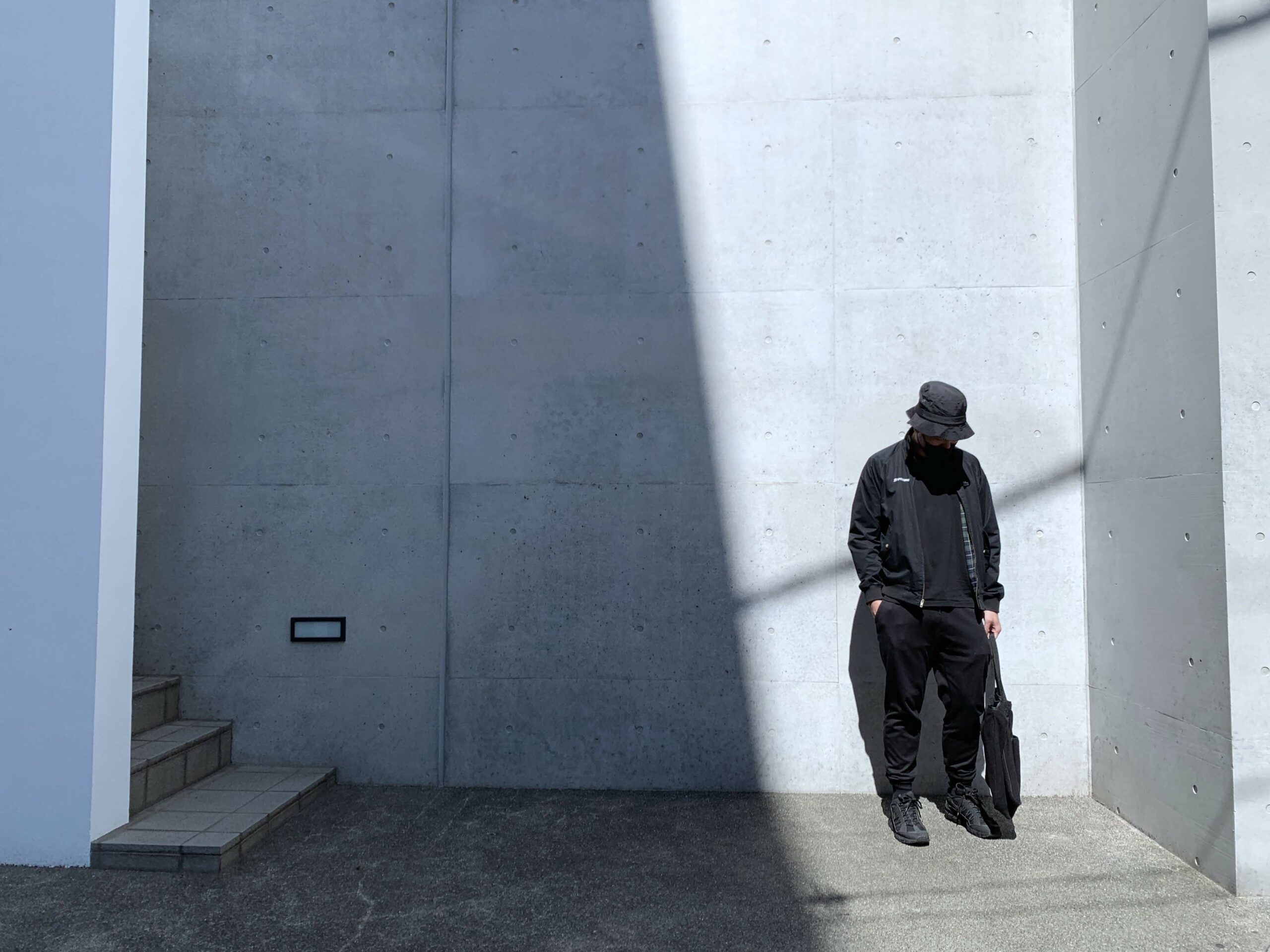 Fashionable
This is a no-brainer. You never need to worry about color combinations, because there isn't any. You just put on whatever you want. I also try to get the same or similar styles of items. For example, most of my t-shirts are Uniqlo's Supima Cotton t-shirt Outlier Ultrafine Merino T-Shirts.
One thing to be careful of is that sometimes black is not true black. You get blackish-green, dark-grey or charcoal or blackish-blue. Matching those kind of colors together would end up making you look untidy.
Black also naturally helps you look slimmer than you are, so it'll help you feel a little more confident.
You don't have to give up fashion. I still love coordinating, but now just with less elements to consider. In fact, fashion icons like Yohji Yamamoto and Alexander Wang are well known for only wearing black.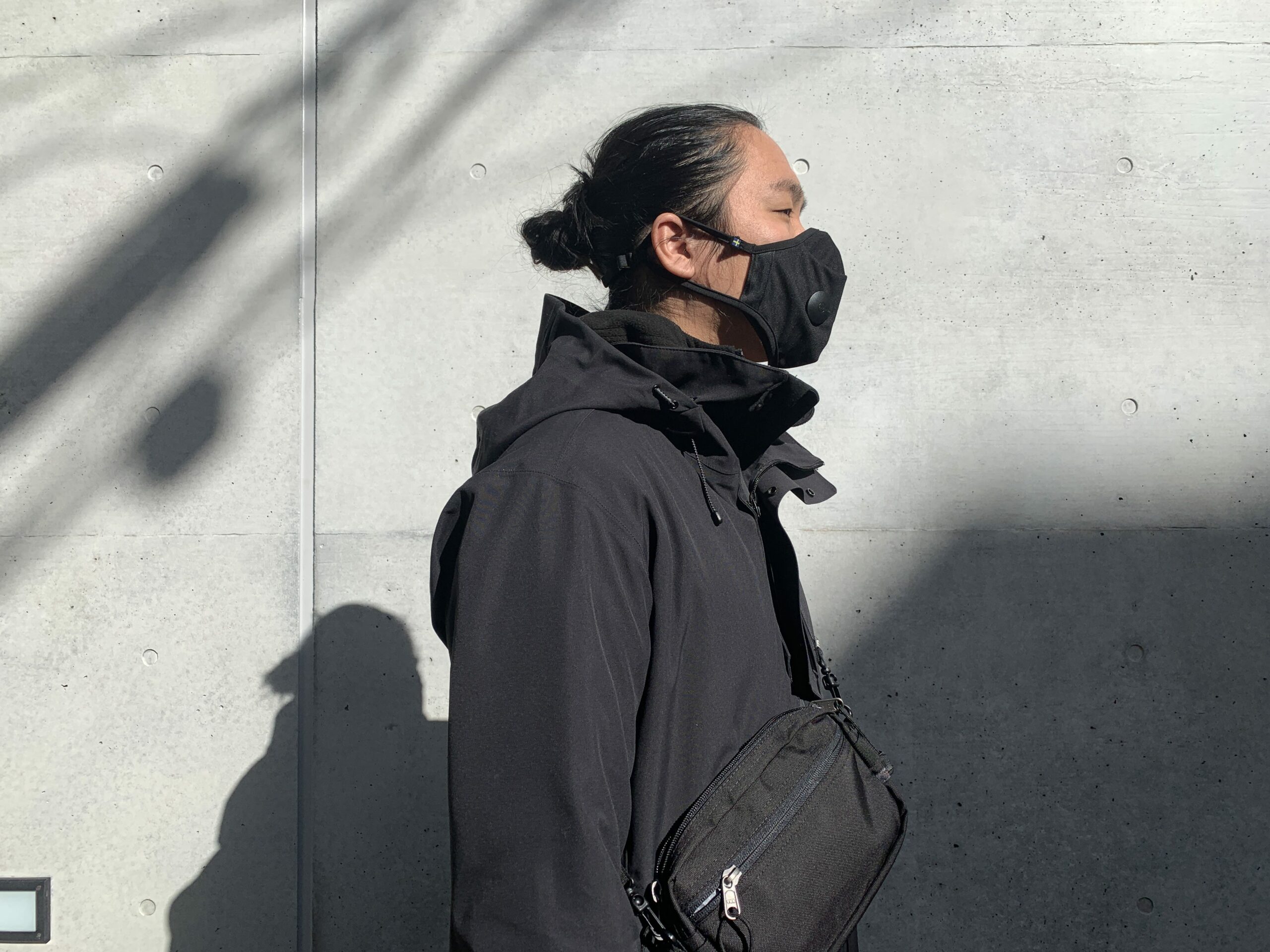 In fact, if anything, keeping to black helps you stay fashionable, more easily.


So, How Do You Do It?
Just buy black clothes! Just kidding. Although, seriously, you do have to buy black clothes to make this work. But, apart from that, here are a few tried and tested ways you can pull off the all-black look.
Keep it simple
With something like color out of the way, when people take a glance at you, they are going to see a glob of black. If you choose to layer, keep it simple and as little as you have. All-black outfits, especially those without graphics or branding, tend to give off a very clean-looking silhouette. So, all you have to do is not over-complicate it.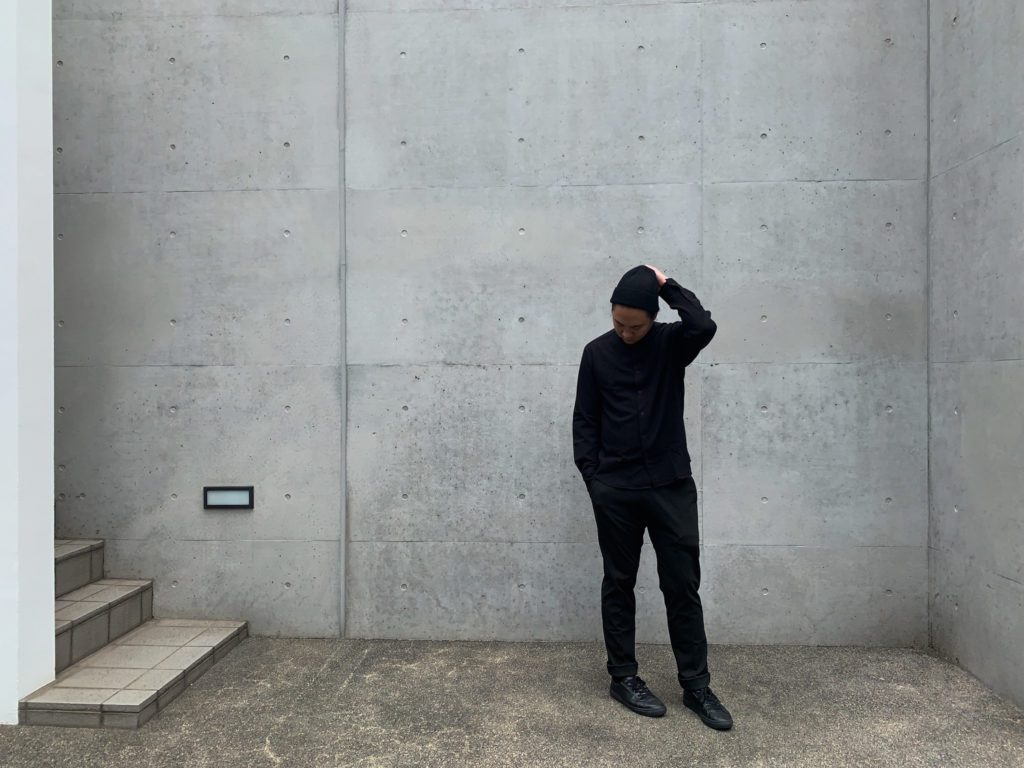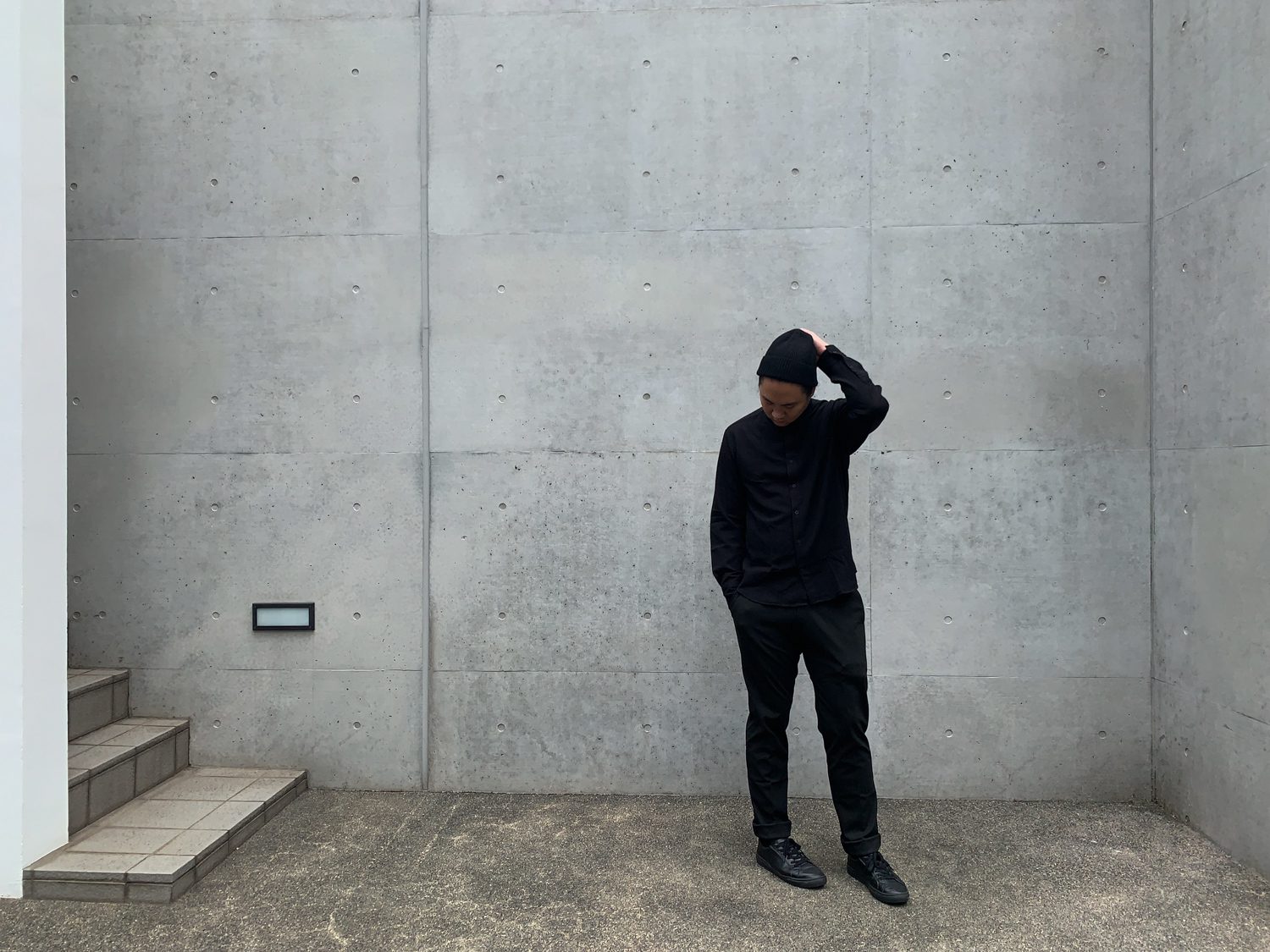 Mix and match materials
Once again, there isn't any color to differentiate each piece, the next differentiator would be the texture of each material. If you have the same material for every part, chances are that it'll look like a costume.
For example, you want to match a cotton top with a more technical-looking bottoms.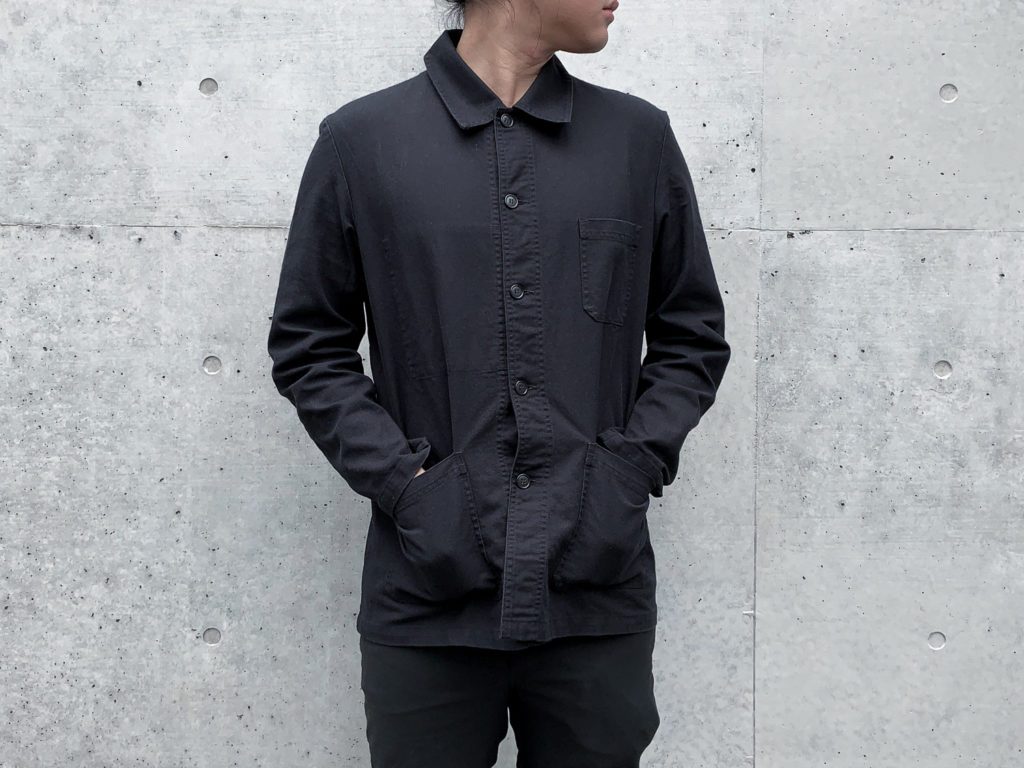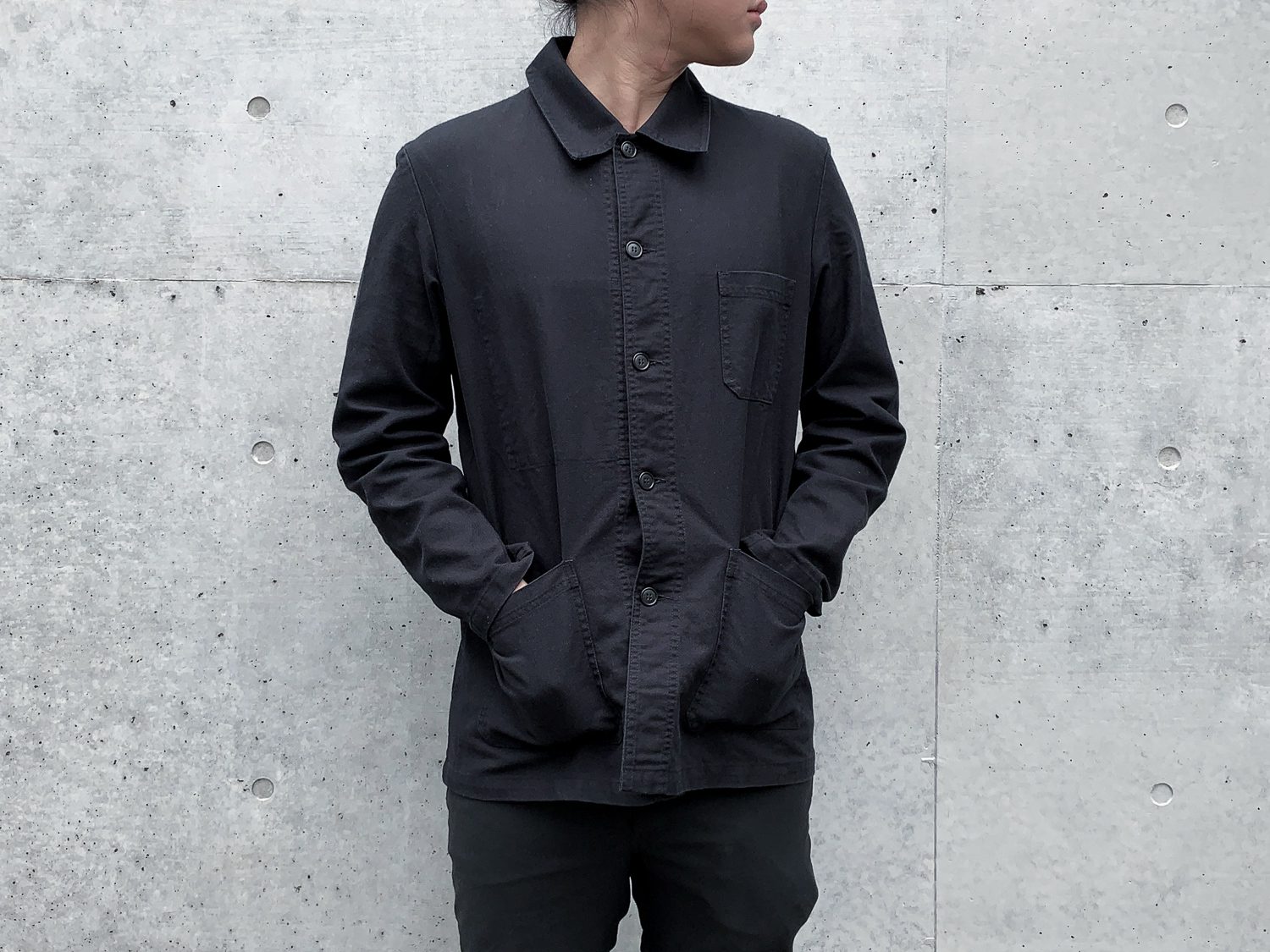 Pay attention to form
In an all-black outfit, form is everything. While black has a naturally slimming effect, you have a chance to go for statement pieces and still stand out, even if you are just in one color.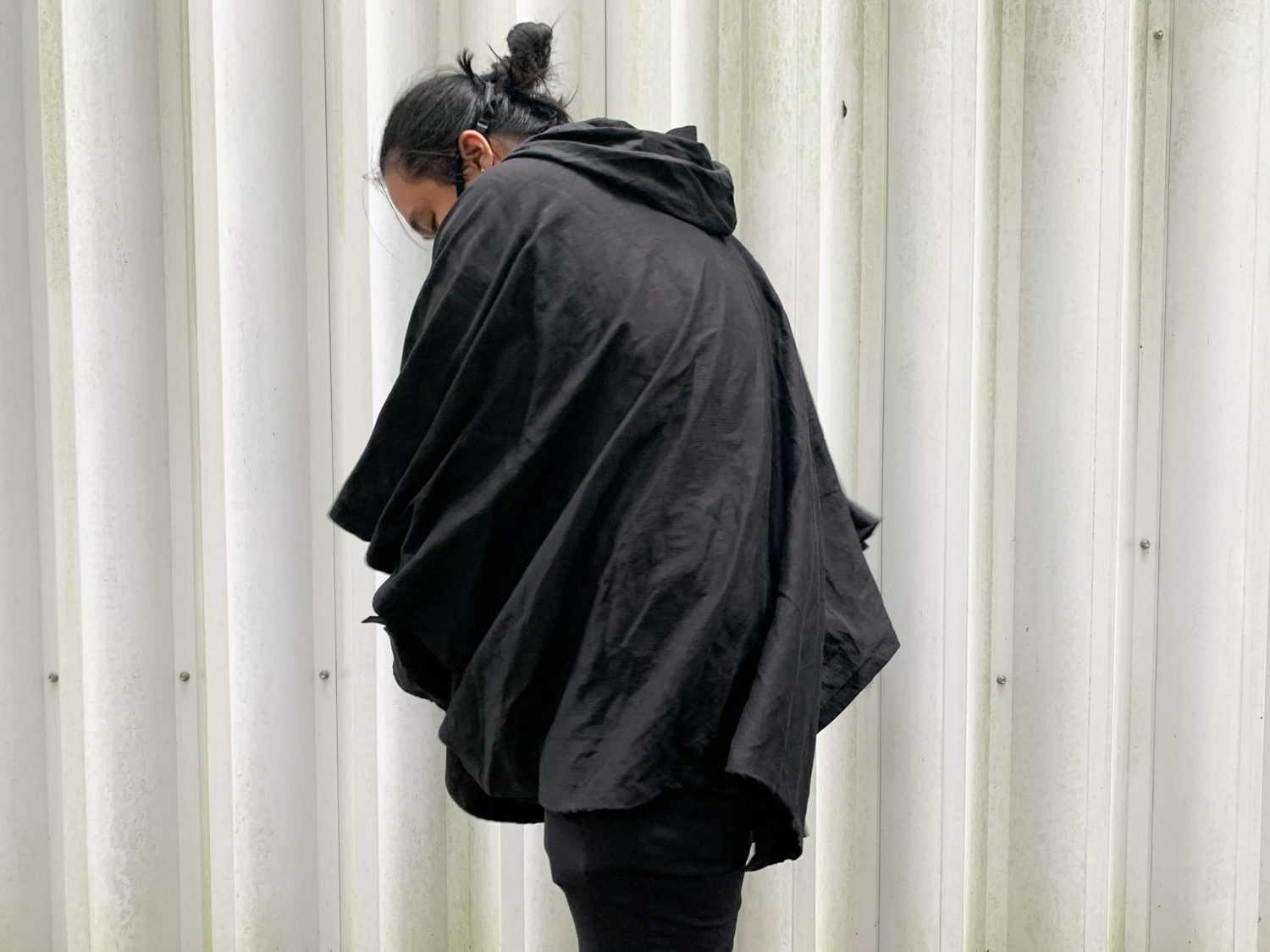 Accessories help
With so little elements to look at, accessories help spruce up the style. Go for a few solid pieces, like a bracelet or watch. Remember not to over-accessorize.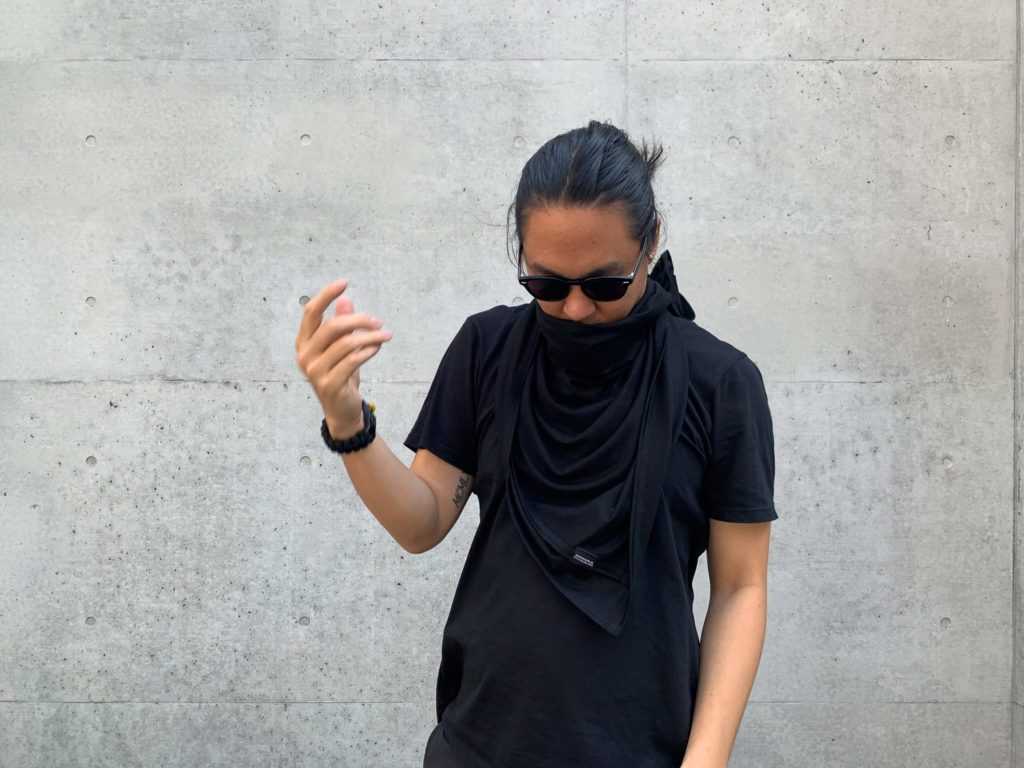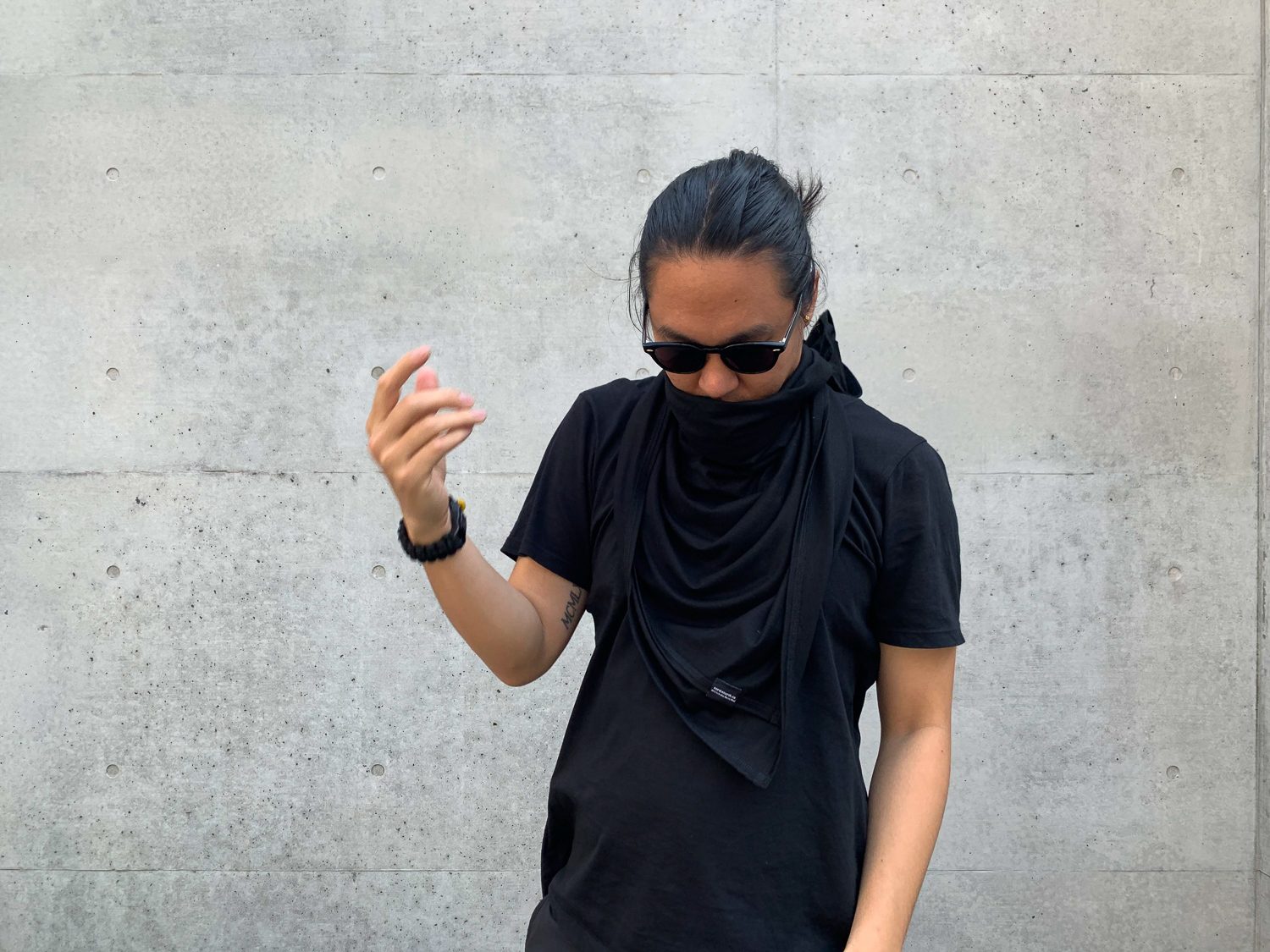 Conclusion
The goal isn't to wear only black. It isn't even the only method. It's simply one of the many ways for you to focus on what matters. For some, it's one bag travel, for others it's buying less. The point is that you take action, even small ones to move forward.
It's not a competition, so don't fret about being "less minimalist" than others. Do what truly matters and what works for you.
Tagged minimalism minimalist style