This website is made possible by readers. I may earn a small commission when you buy through the links in this article at no extra cost to you. Learn more.
Be sure to check out the Evolution Pants 2.0 review here.
Details
Price $149 on westernrise.com
Use code ALEXKWA15 for 15% off your first order.
Material 96% Nylon, 4% Elastane
Fabric Weight 173 gsm
Weight 13oz/368g
Made in Vietnam with fabrics from Sweden
Overview
Finally, my chance to review the pants many of you have been requesting, the Western Rise Evolution Pants.
While I often preach a minimalist wardrobe, my collection of pants has been steadily growing, to the point that I've written a guide on how you can pick your perfect pair of pants. So, having previously reviewed the Western Rise AT Slims, with which I was thoroughly impressed, I jumped at the chance to review the Evolution Pants.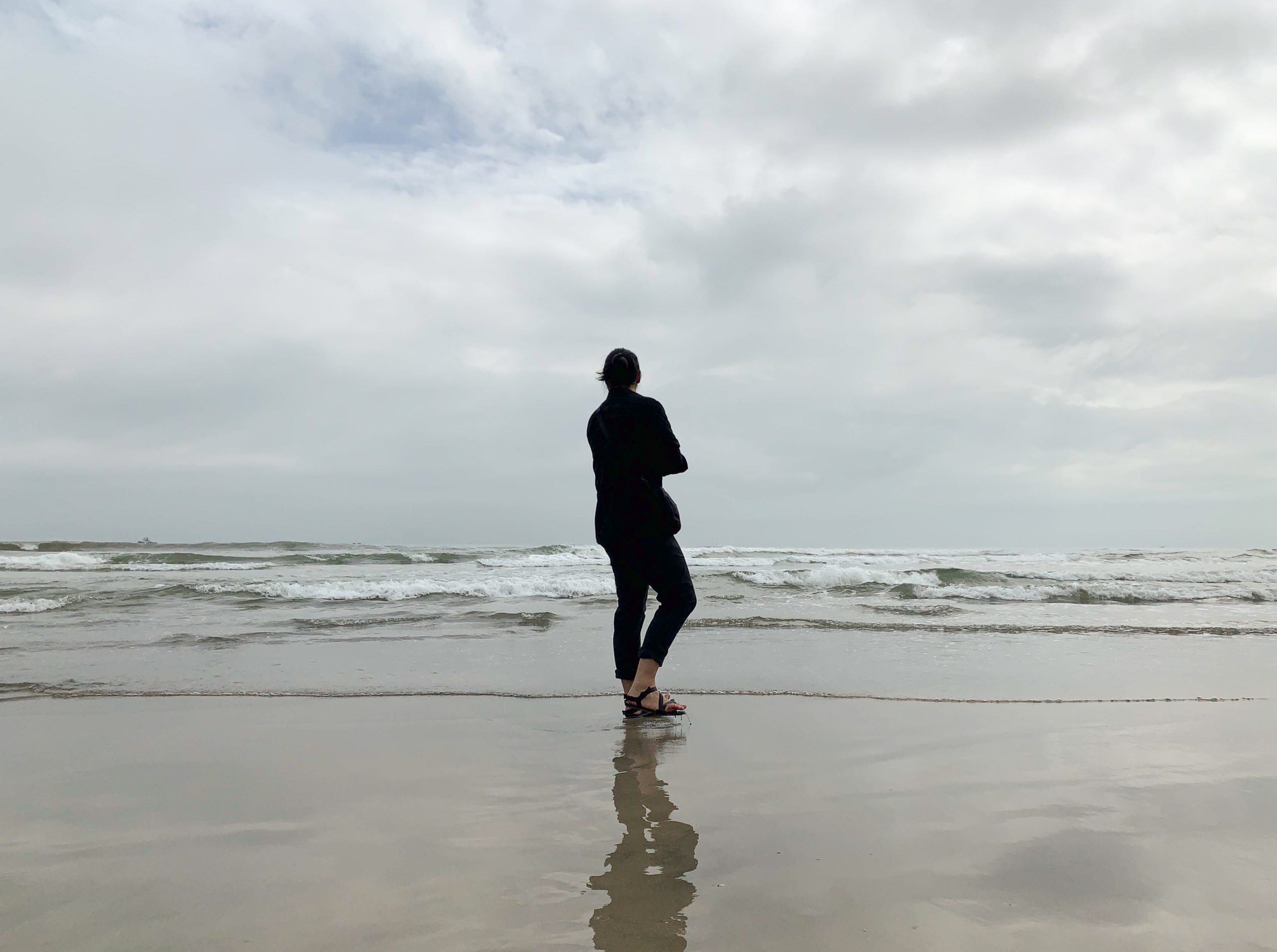 There have come up time and time again in the communities of technical fabric enthusiasts I lurk in. From the product page, these looked like lightweight pants, so I was glad they arrived a few days before my trip to Danang where I wore them for most of the trip.
Style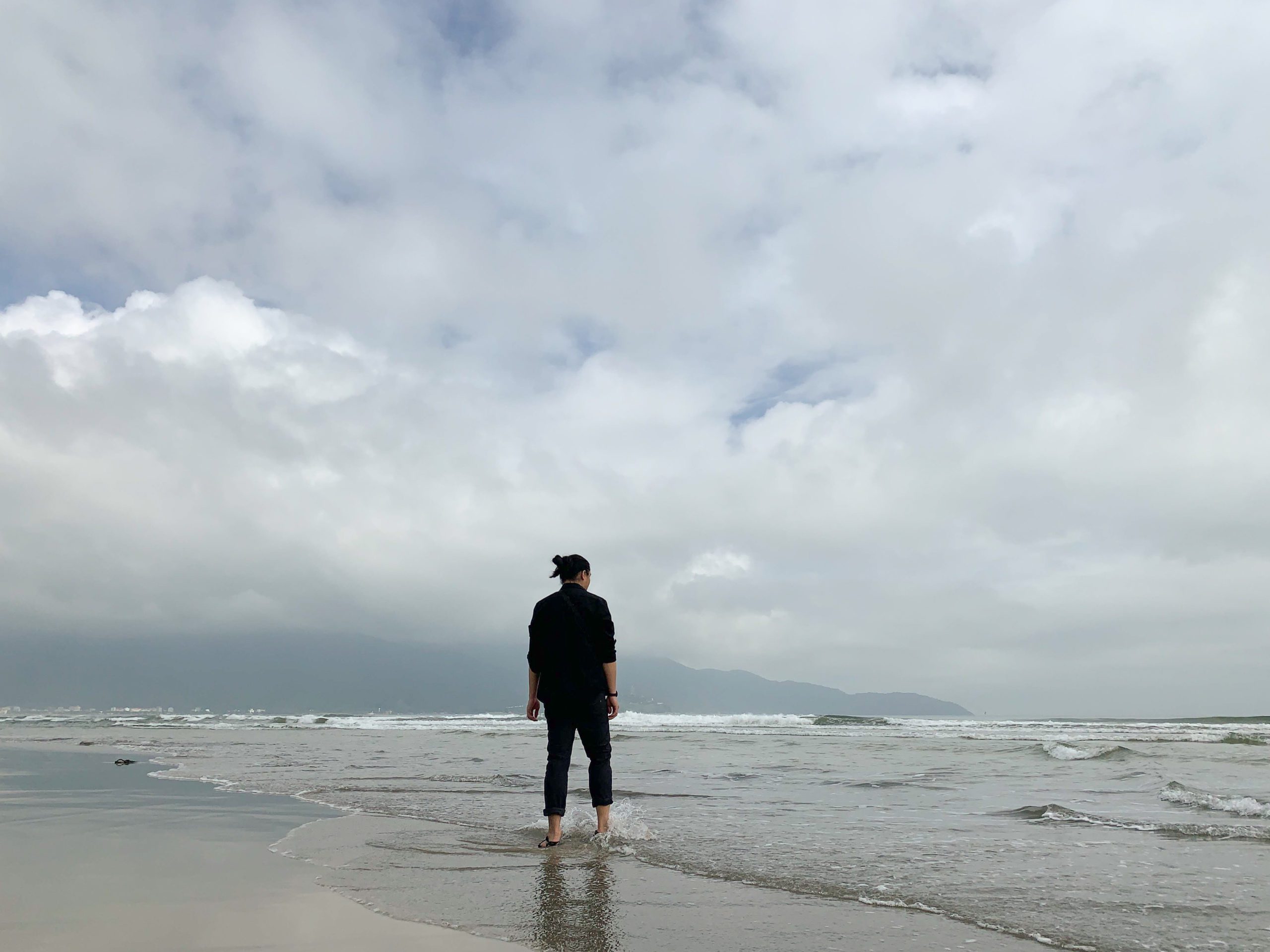 As with most of the products reviewed on this website and that I wear, I went for the black colorway. Well, technically, it's listed as charcoal. To be honest, I haven't realized that until after I looked at the product page again.
It was pretty much black to me, but a barely-noticeable tint off. I'd rather a product stating the color as charcoal, and turn out to be black, than order a black and get something that isn't. (Looking at you, Olivers Passage Pants).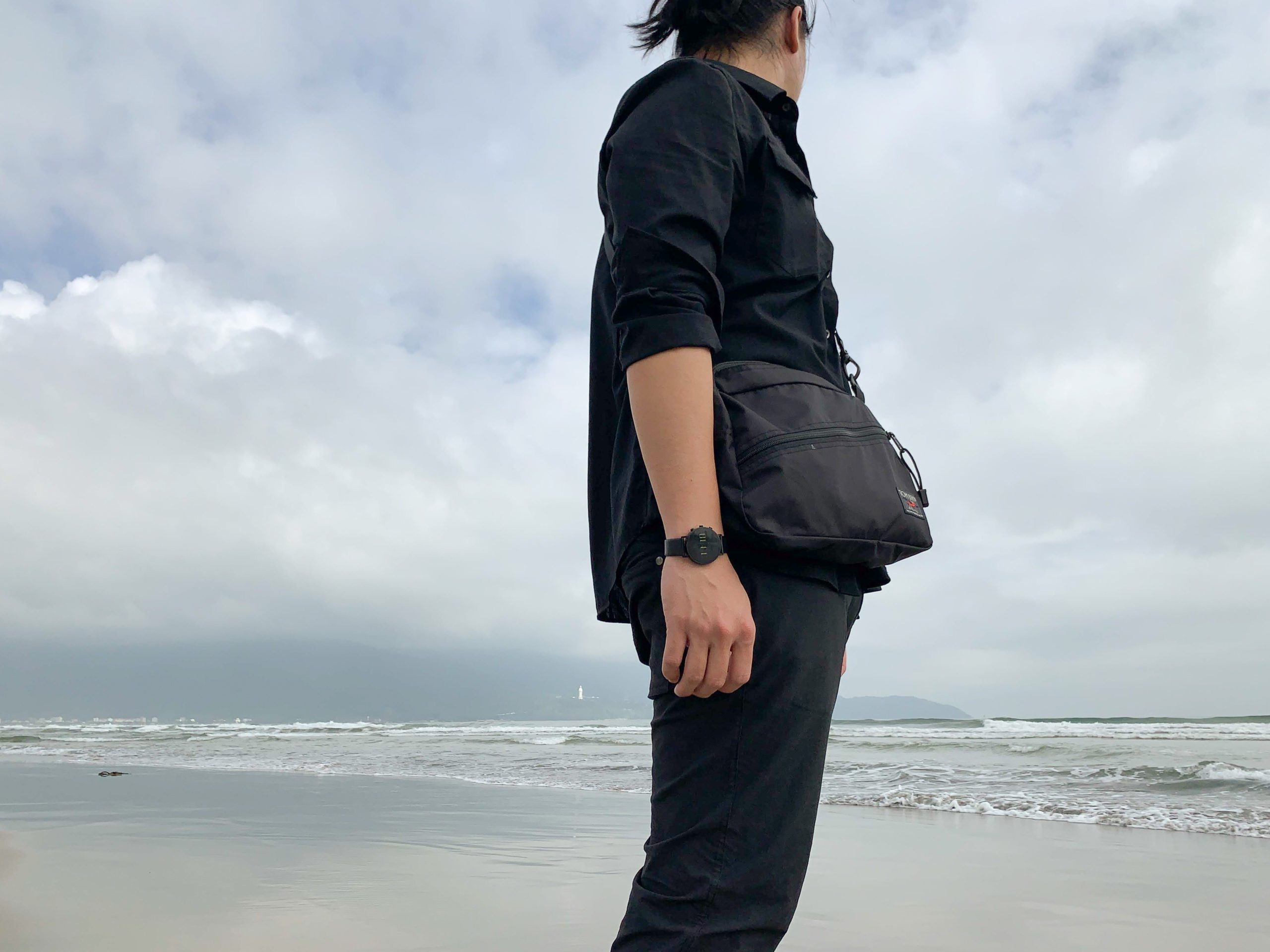 The pants size I usually go for is a size 32, but I know how funky the sizing of some pants can be. With two-way or four-way stretch pants like the Outlier OG Climbers, I'm not so careful since I know the stretch can make up for any pants that are too tight. And if pants are a little loose, I can also cover it up with a belt like the Klik Belt. The worst case is when there isn't stretch and it's just too tight, like what happened with the Outlier Duckworks. In these cases, you are pretty much left with just sucking in your beer belly and hoping for the best.
Luckily, the Evolution Pants were just perfect. It fits comfortably, and for when you went a little overboard at the buffet, the stretch has got you covered. I would recommend you to go true to size.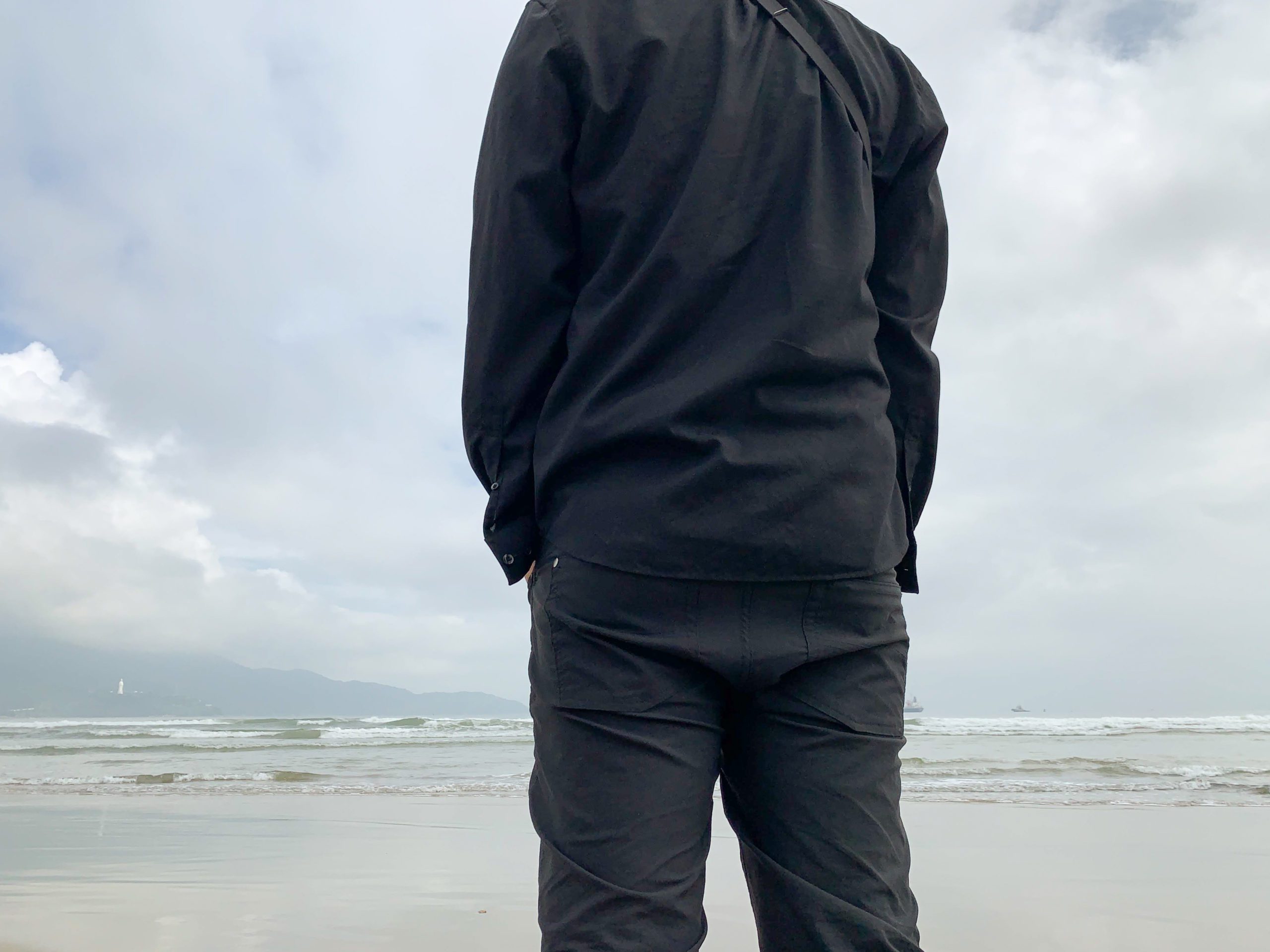 As an owner of the Outlier Slim Dungarees (SDs) and Outlier Futureworks (FWs), these straddle in the middle of these two in terms of style.
There is a weave pattern that can be seen in the texture, though not as coarse as the SDs. The fabric, while smooth to the touch like you would imagine a chino to be, comes in the style of five-pocket pants, although it is technically six pockets. So, if you must force me to reference them to an Outlier pants, I would say they are the Outlier FWs in the five-pocket style of the SDs.
But no one likes ads, so I got rid of them. If my articles helped you, I ask for your support so I can continue to provide unbiased reviews and recommendations. Every cent donated through Patreon will go into improving the quality of this site.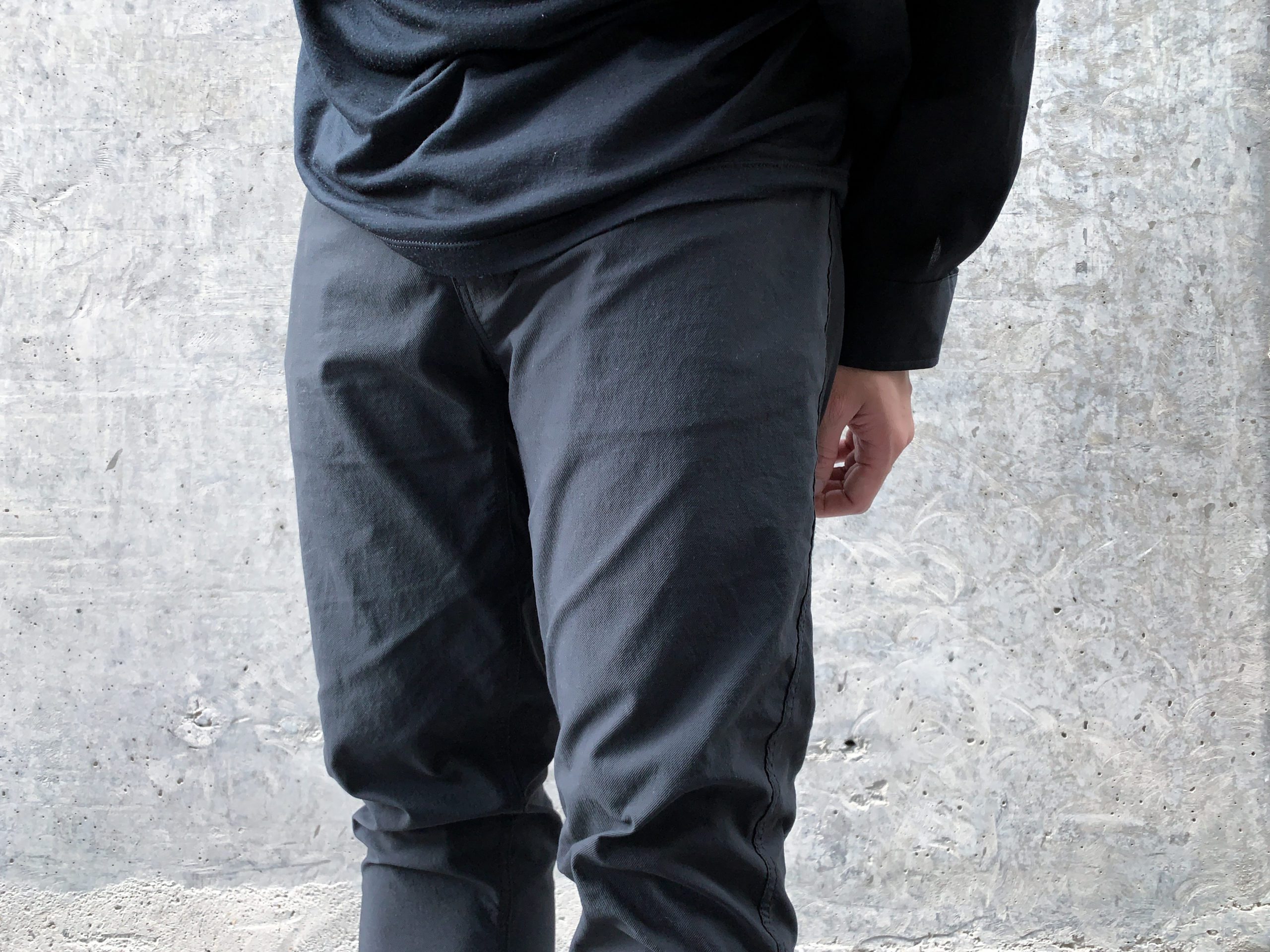 While the AT Slims offers an inch of extra double-hemmed fabric for you to extend if needed, the Evolution Pants was able to offer two inches because it's of a thinner fabric.
While this is a great feature at no cost, I haven't found the need to hem or extend the pants. Given the style and purpose of the pants, I have no problem just rolling them up of they are too long or showing a little ankle if they are too short.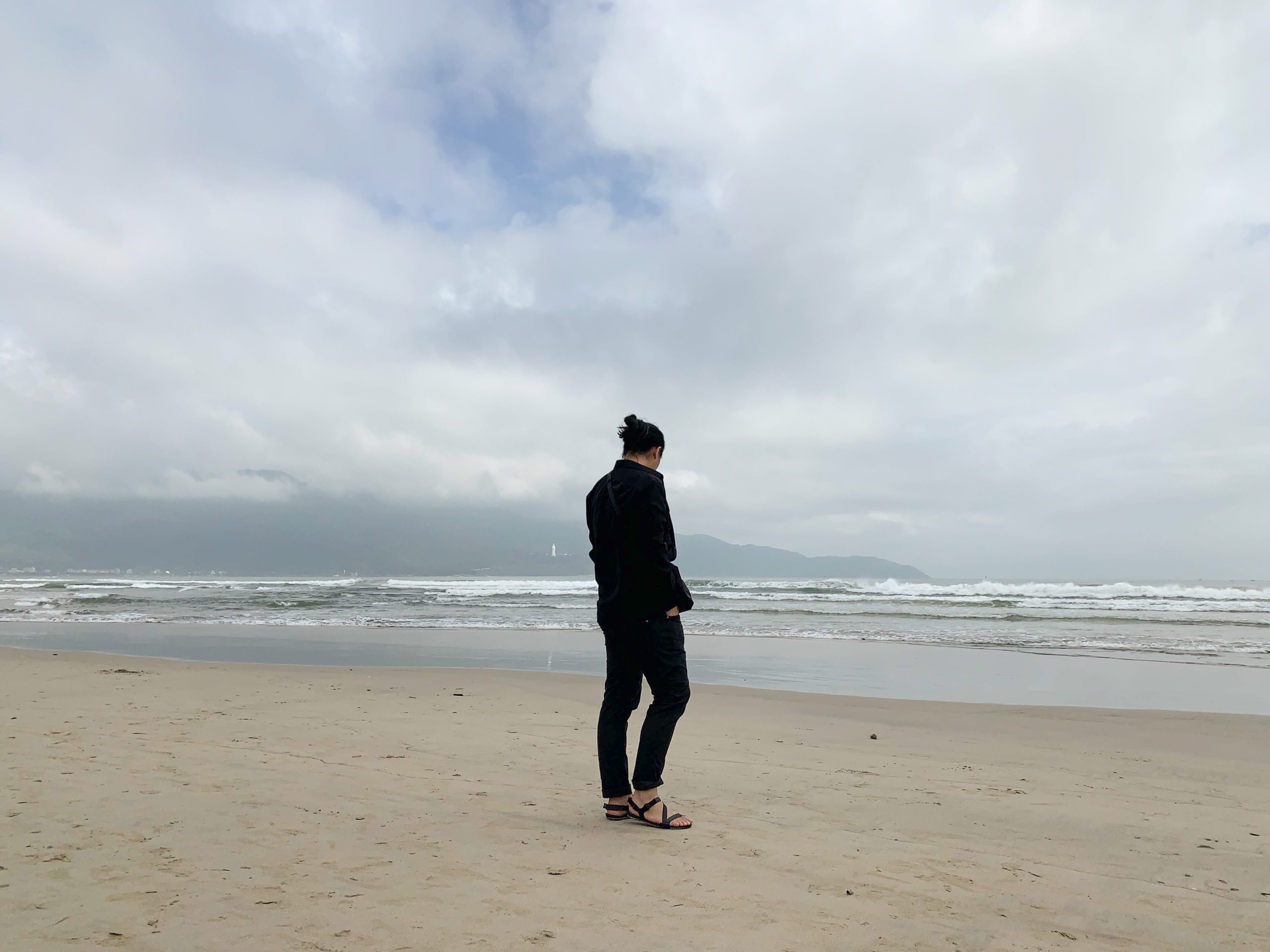 Fabric
While the style of the pants is pretty standard, what piqued my interest was the fabric. At 173 gsm, these are 27gsm lighter than the already-lightweight Outlier Futureworks. While technically light, they have a certain weighty feel to them when I put them on. Might be just my baseless assumption as I thought they would feel more papery at that fabric weight.
These are made from a high-denier, air-texturized Nylon twill (96%), with 4% elastane mixed in for the two-way stretch. The stretch felt pretty much like the two-way stretch you'll find on the Outlier Slim Dungarees.
There is a nano-scale C6 durable water repellent treatment. Water repellent treatment on such pants are great for spills since the water would bead off, but not so useful for rain since extended exposure to water would allow it to penetrate through. I was able to dip my feet into the water and the passing ankle-length waves didn't cause my pants to get wet.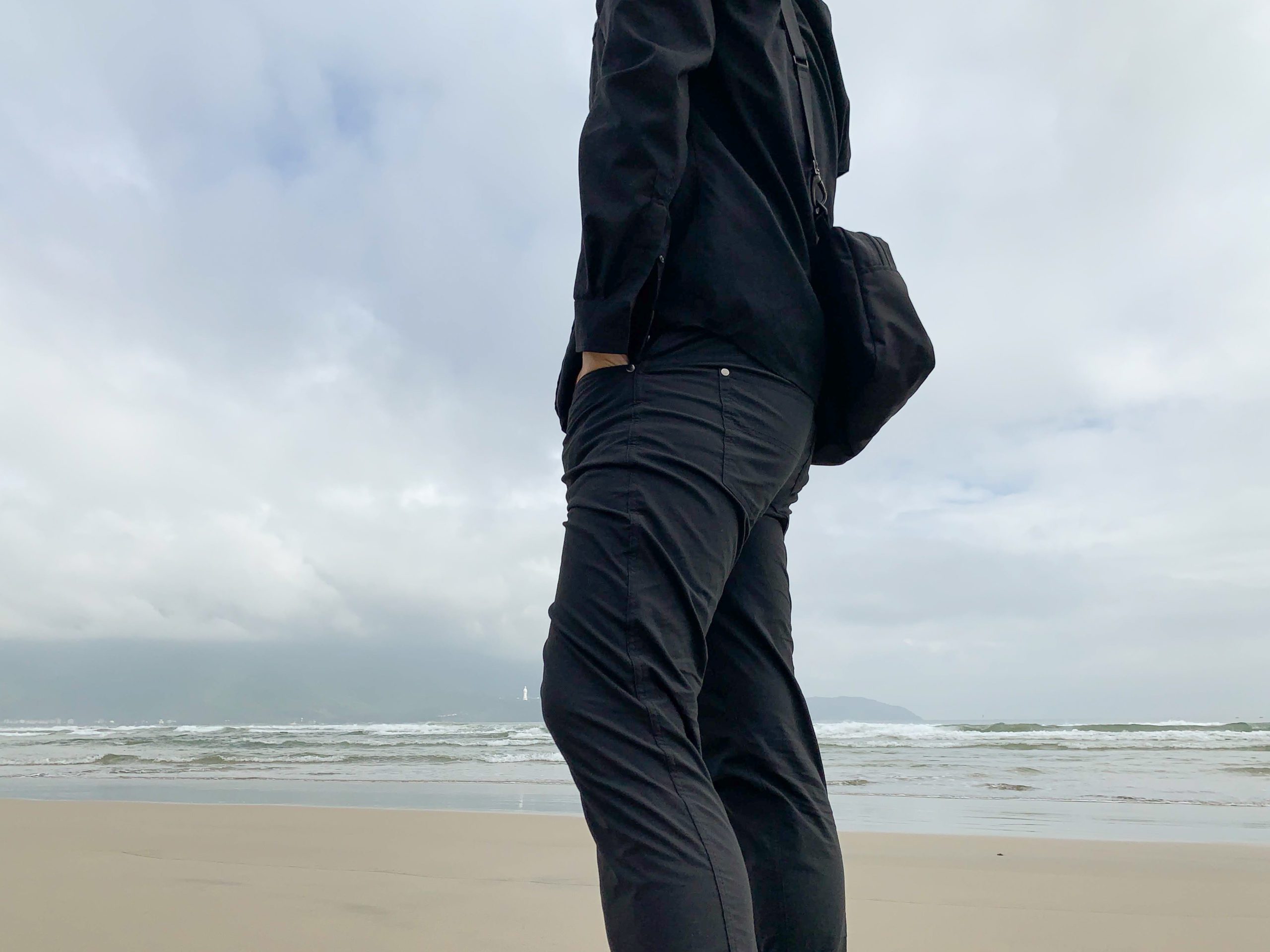 The zippers are crème de la crème, YKK zippers from Japan. I own many clothes and backpacks with YKK zippers and I've never once encountered a problem ever. They are truly the best brand of zippers you can have.
For added mobility, there's a 3-inch gusset added to the pants. A gusset is a diamond-shaped fabric used at the crotch area so that all the pressure does not concentrate on a single point, which results in more durability and a wider range of movement. They also prevent accidental ripping of the pants.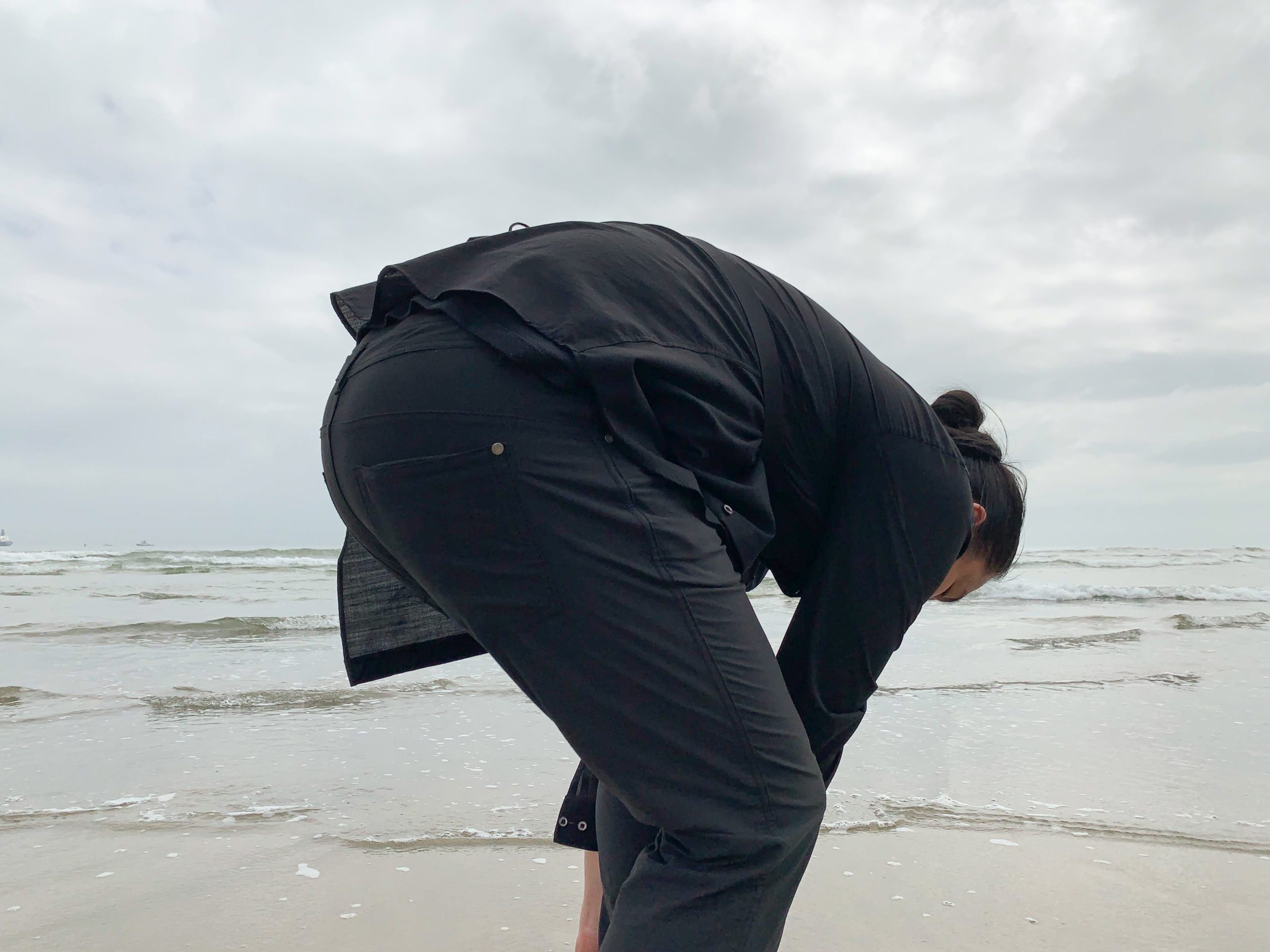 Usage
As a pair of pants marketed to be lightweight and packable, I couldn't wait to bring it along on my trip to Danang, Vietnam. I thought that the Libertad Travel Shirt and the pants would be the perfect uniform throughout my trip and sure enough, they were perfect.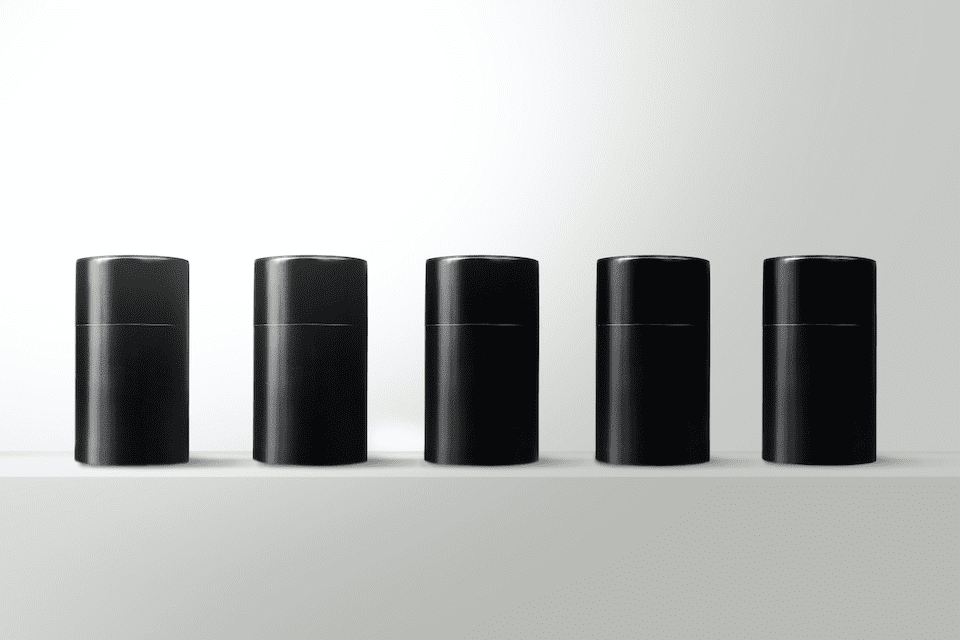 I found a 100 year old company that would create these heirloom quality canisters for me. They are handmade and will keep your tea leaves, coffee beans or anything that you need dry for years to come.
or read review
I wore this almost every day the entire trip. When I washed them in my Scrubba Stealth Pack the night before, they dried by the next morning in an air-conditioned Airbnb. While they felt dry to the touch by morning, I wore my Outlier New Way Shorts on those days, just to give them an extra day to really dry.
The lightweight pants were brilliant in the tropical temperatures of Danang. I didn't sweat or anything despite being out and about the entire day These were just so breathable and comfortable.
When I wore my Xero Shoes Z-Trail, I roll these up to match them better.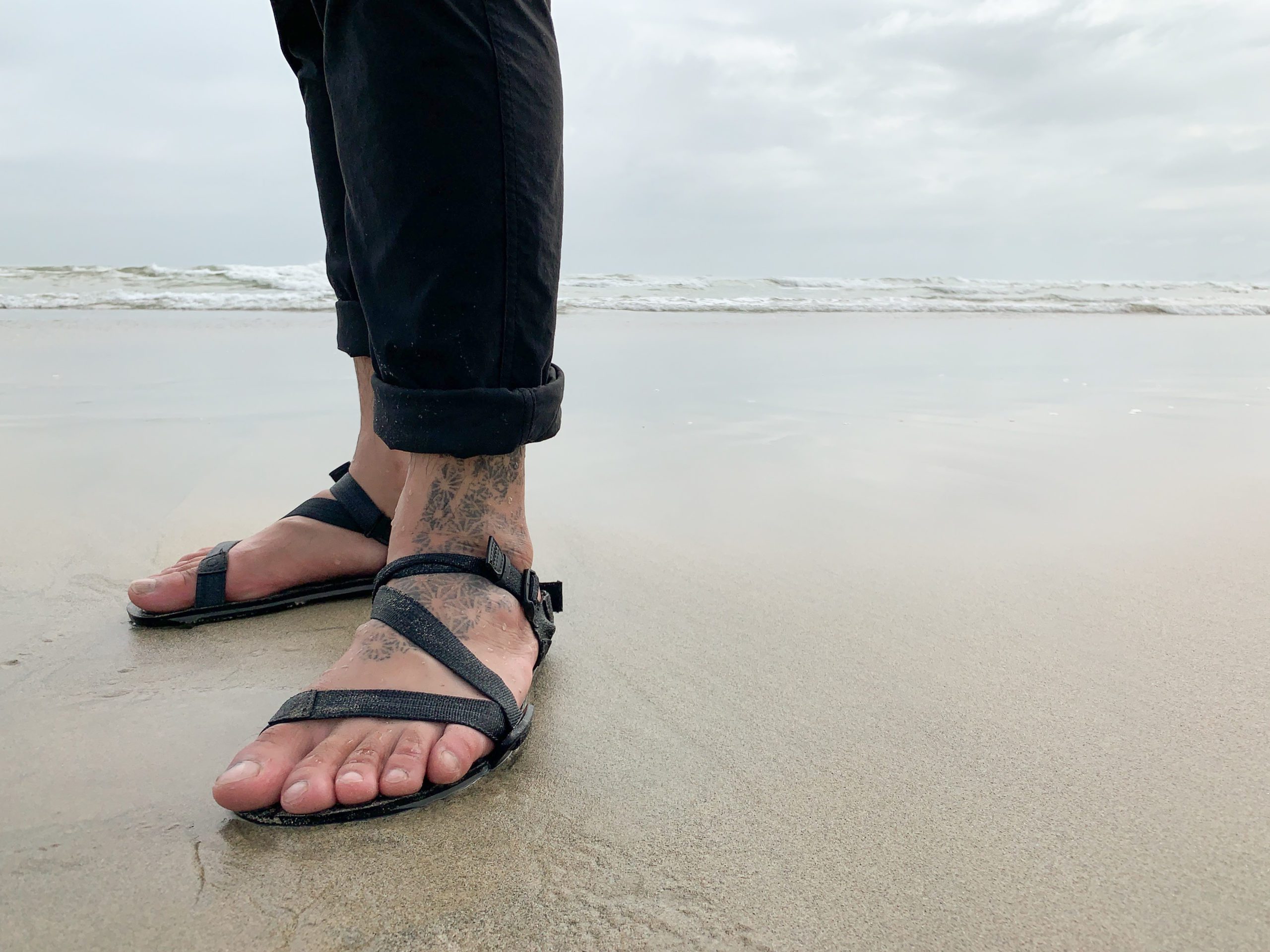 I liked that while you could see the weave texture, it was smooth to the touch which also means it won't rub on everything it comes into contact with and collect dirt in between the weaves, something the Olivers Passage Pants does.
The pocket in place of what is traditionally a coin pocket on five-pocket pants is much bigger and deeper. I assumed that they didn't see the purpose of the coin pocket and made it almost another whole pocket.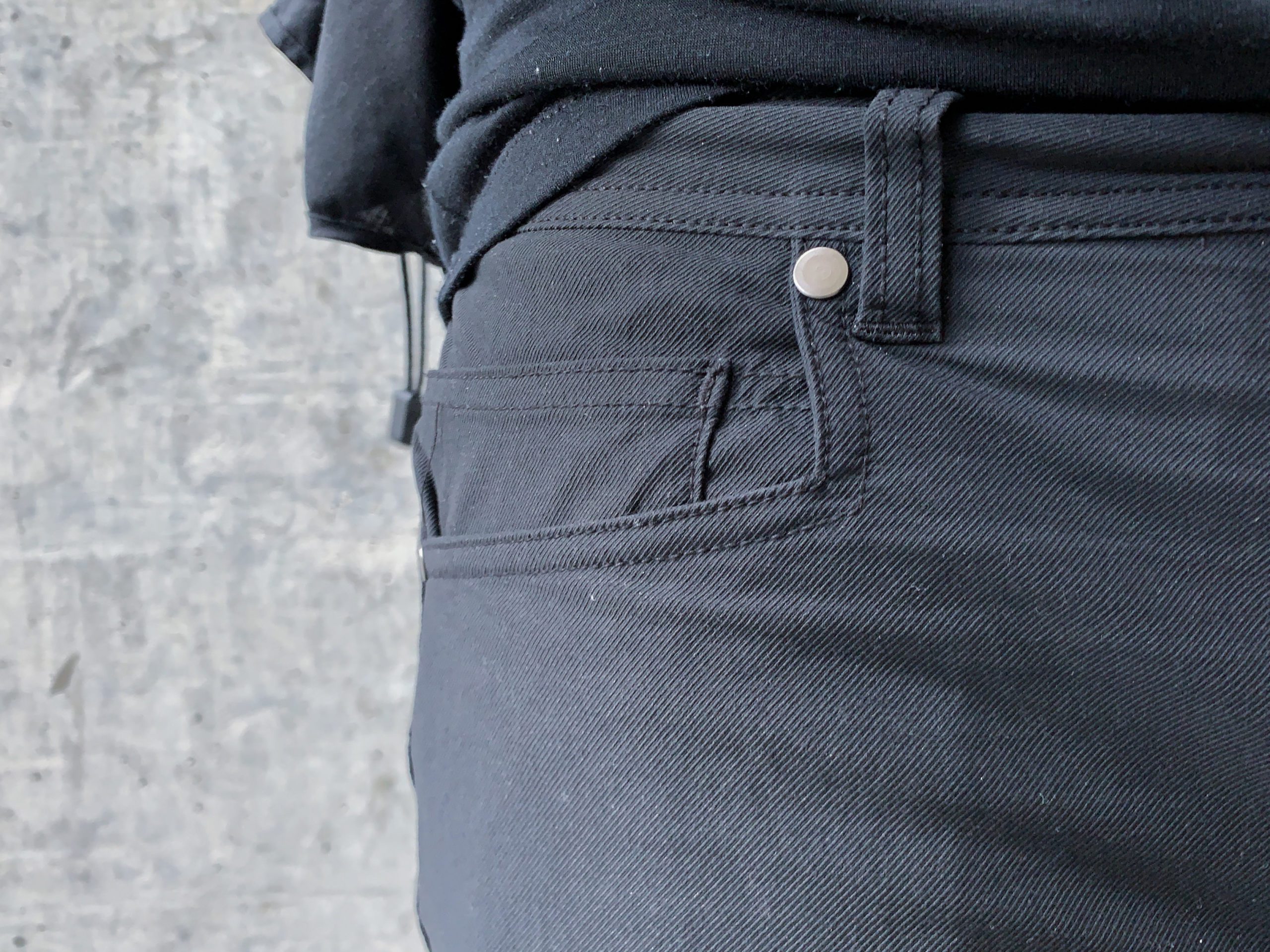 The pocket is so large and deep that I often couldn't differentiate it from the pocket it's sitting in, just with my hands. I often have to feel about confirming the smaller size before I drop stuff in. Yet, it's not large enough to fit a passport with a cover on it, which I thought was a waste.
The containing pocket itself, on the contrary, was a little shallower than the deep pockets that I like on Outlier pants. While they were able to cover my iPhone XS Max, sitting pillion on a GrabBike, I was a little afraid my phone would fall out at the angle.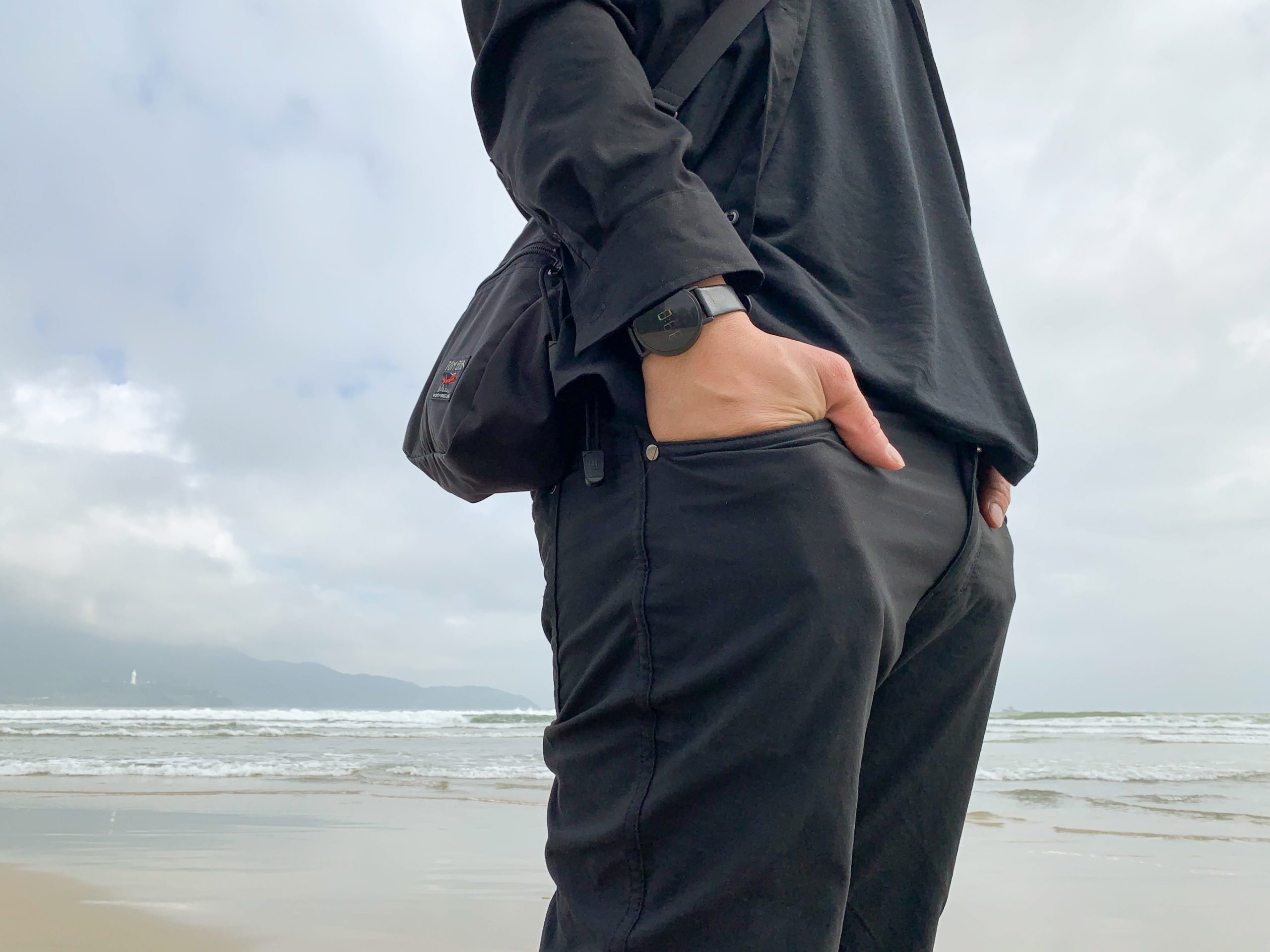 While there is a security pocket in the back right pocket, I dislike putting things in my back pocket as you would have to take them out constantly when you sit down. So, I didn't use it much and kinda wished they would put it in one of the side pockets instead.
Durability-wise, they are holding up fine so far but I'll be updating this post after more wears.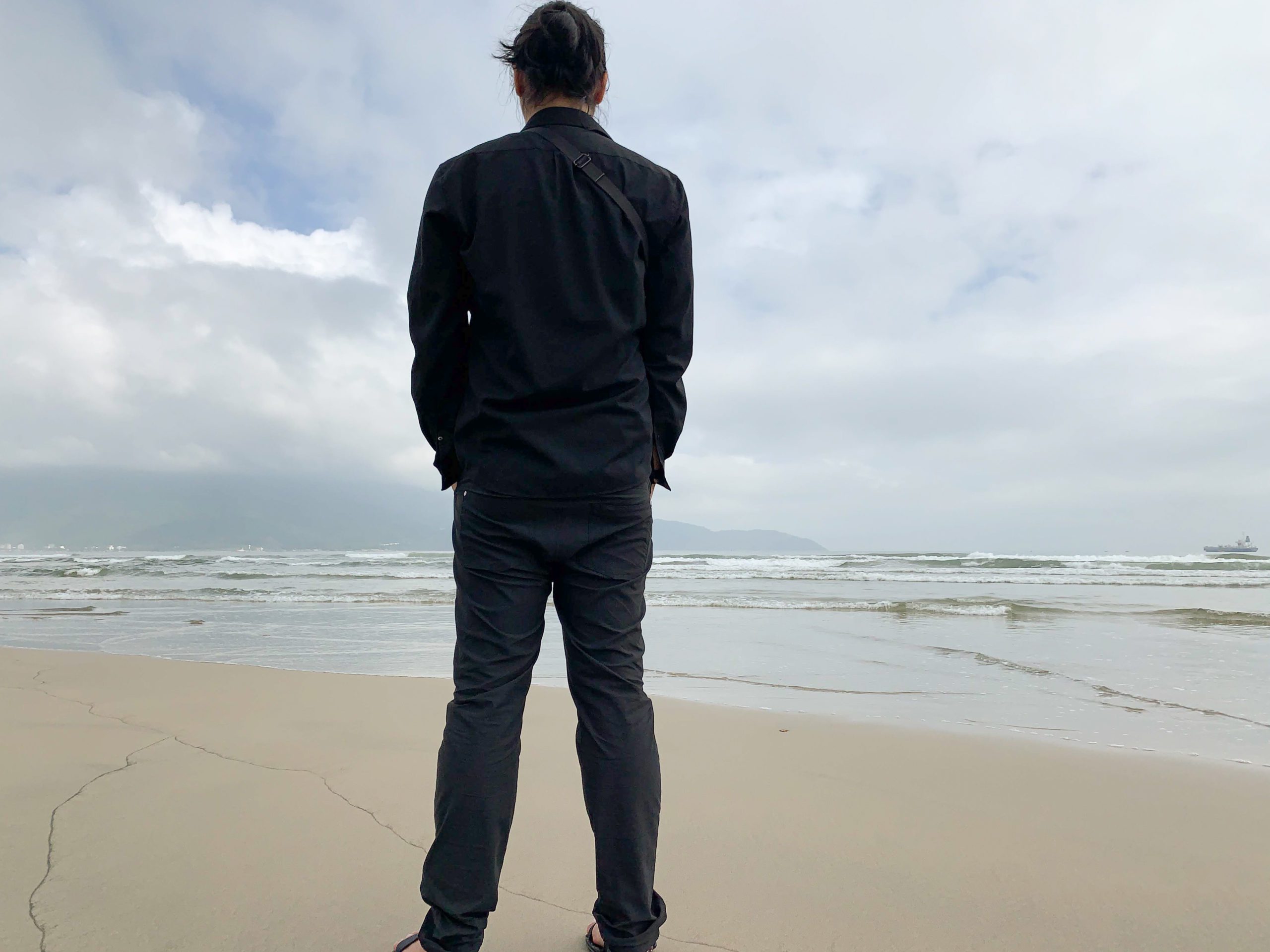 Conclusion
The Evolution Pants from Western Rise are a cheat code for hot temperatures. These are light, breathable, yet durable enough to outlast you and your adventures. Here are more images for your viewing pleasure.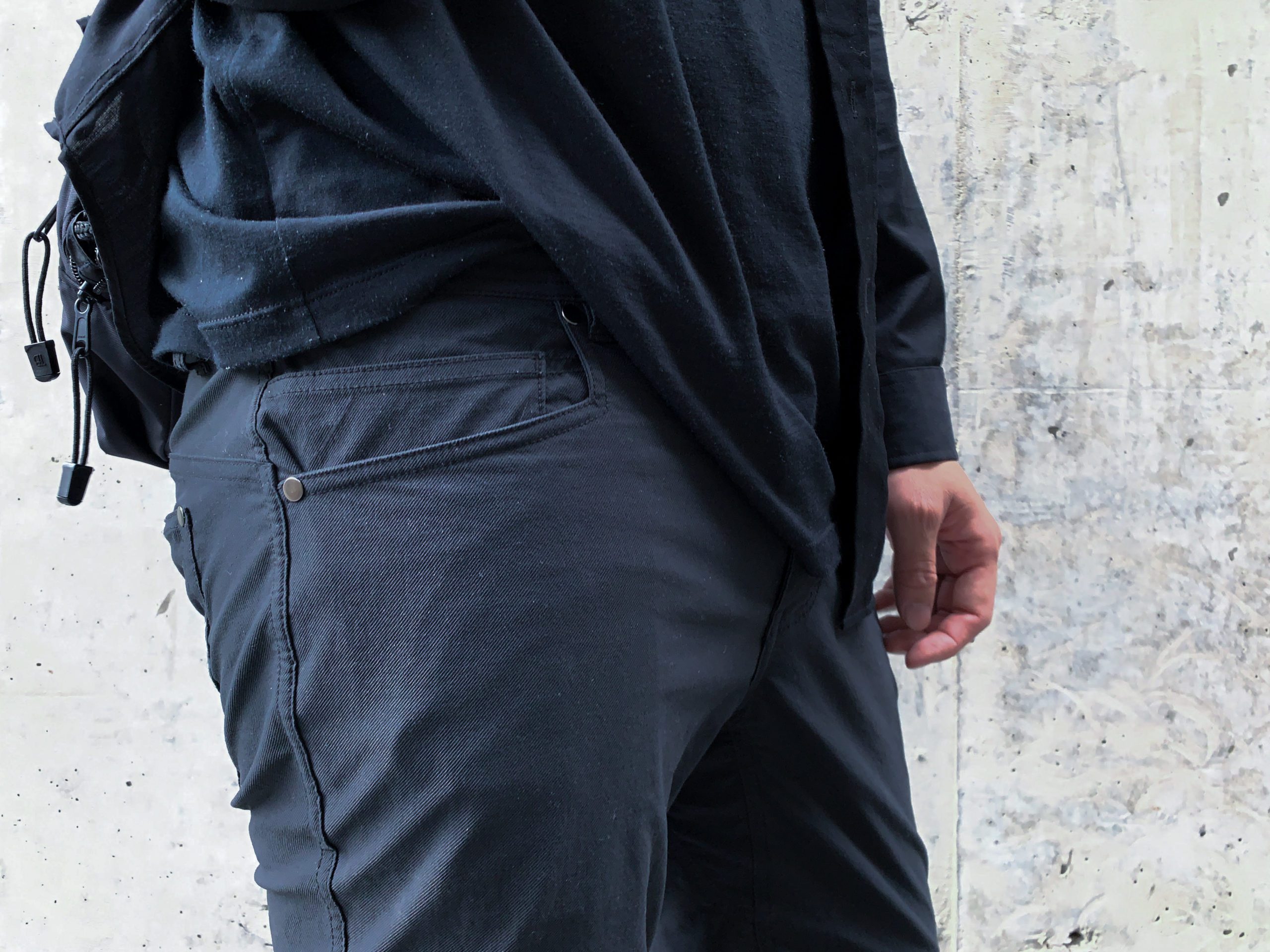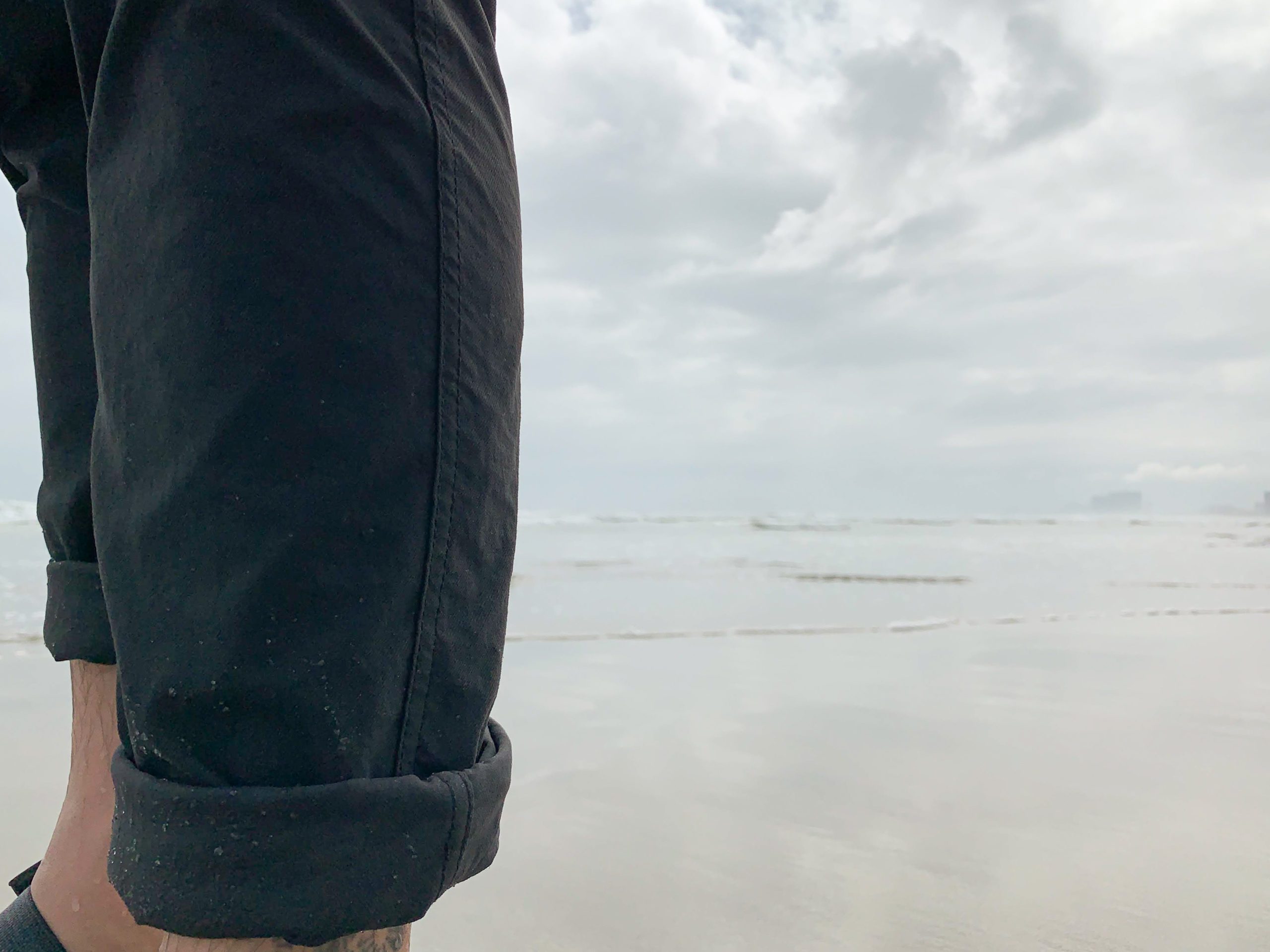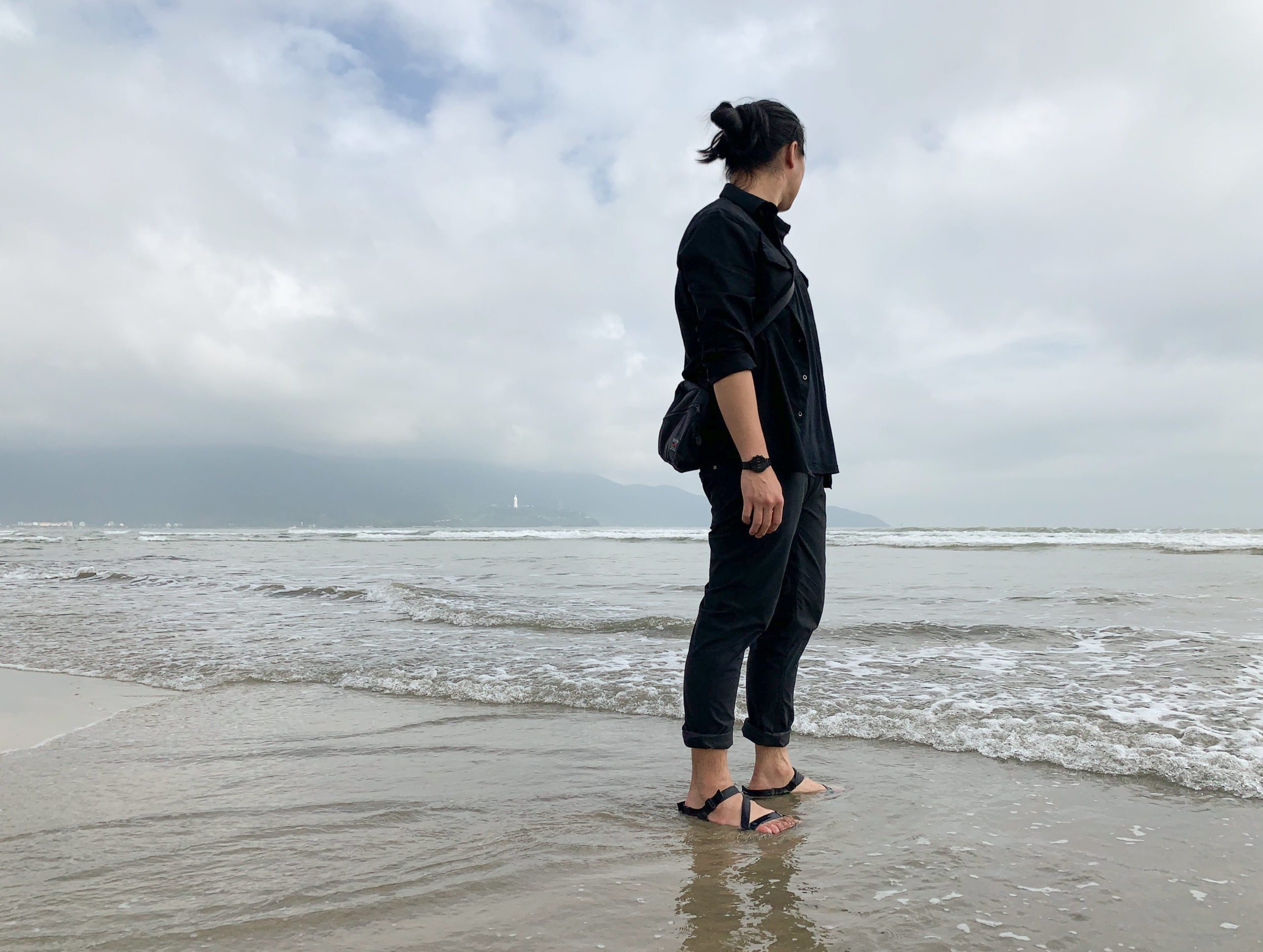 Like this review? See all of my in-depth reviews.
Also, consider supporting me by being a Patreon. Every cent given will go back into improving the content of this website.
Tagged pant review water-resistant western rise