This website is made possible by readers. I may earn a small commission when you buy through the links in this article at no extra cost to you. Learn more.
Details
Price $350 on outlier.nyc
Fabric Weight 510 gsm (15 oz)
Material 92% Polyester, 8% Elastane
Made in the USA with Chinese fabric
Overview
I've tried my fair share of Outlier apparel and fabrics, and they are mostly highly technical, usually with DWR. In my first experience with fleece, the material didn't come off to me as a technical fabric. I mean it's fuzzy, not waterproof and feels much less durable than the other fabrics out there. But, actually, fleece has quite a background as a performance fabric.
It was in the 1940s when Malden Mills, a Massachusetts textile maker, experimented with polyester by winding superfine yarns into a dense fabric. The fabric was brushed to create volume and insulation. And then, the then little-known Patagonia added performance fit for the mountains with their Synchilla fleece. The iconic fleece Snap-T Pullover is still available in stores now. I haven't had a chance to try the pullover, but I might get one soon and will make comparisons then.
Outlier, of course, has to take it a step further by evolving the regular technical fleece into something as unique as the Extrafleece.
I've been going through most of Tokyo's Winter with the Hard/co Hoodie, usually topped off with a Hard Shirt. But the Extrafleece Fleece is clearly a candidate to replace that setup.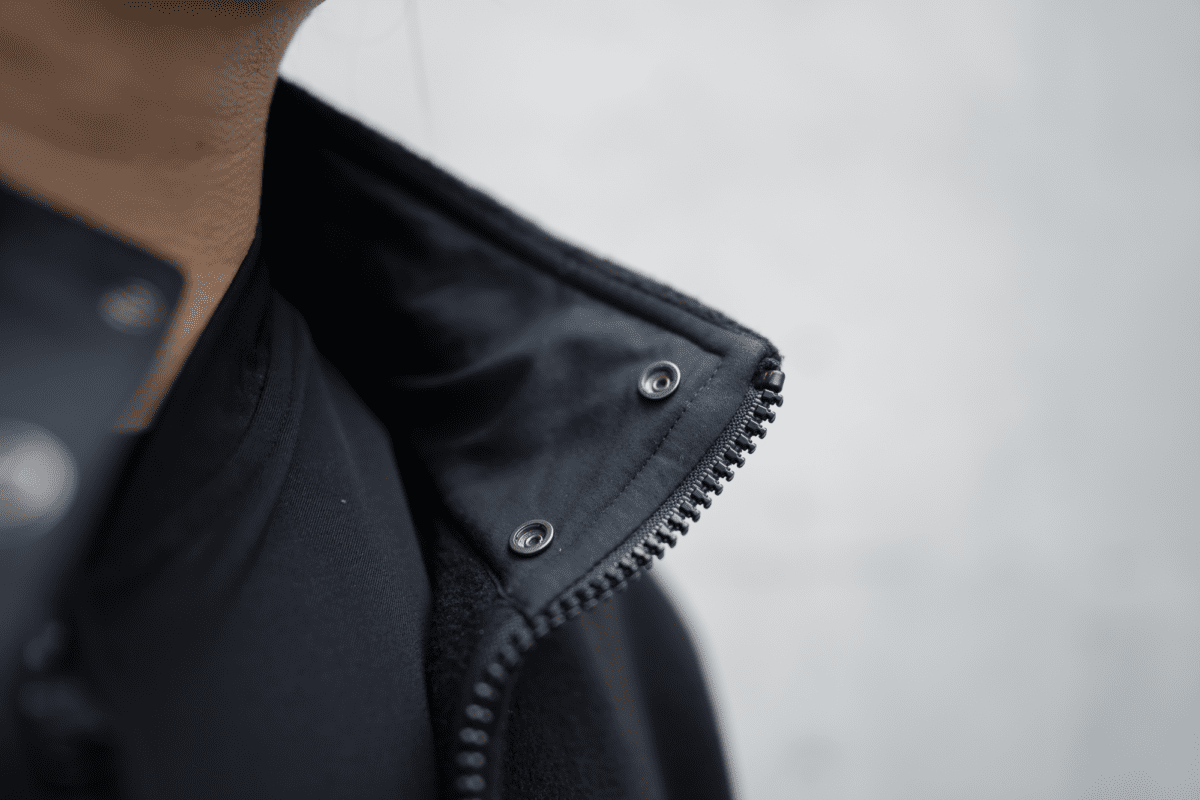 The Extrafleece Fleece was originally Experiment 187 before being part of the regular lineup. In case you are new to Outlier, experiments are a way for Outlier to do limited run to see how the product would play out, both in the market and in production. Some experiments never again see the light of day after the initial release, others, like the Outlier Futuredarts and Outlier Shelter from the Storm, go on to become one of my all-time favorite pieces of clothing.
Style
On first sight, I could tell that the Extrafleece Fleece is a beautiful piece. I went for a size large, the same size I go for with every piece from Outlier. Unlike the fit on the model on the product page, the size large was nice and roomy, but not oversized.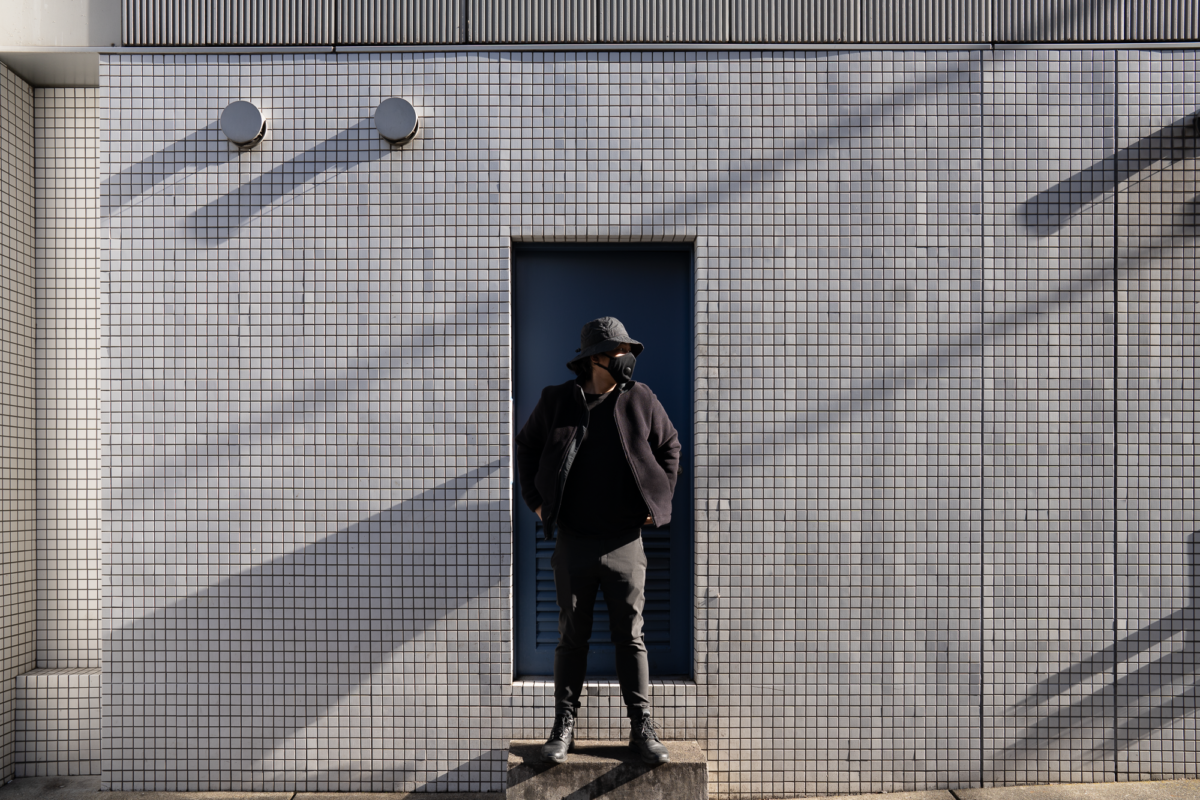 It comes in four colors, black, gray, white and orange sun, but since I only wear black, I went for the only color I would, black. I can't imagine the laundry woes for those who went for the white version.
The Extrafleece material makes it a little puffier than most fleece jacket out there, but it looks very sleek and trendy. Just by the style, you can easily tell that it's not just a regular fleece jacket. There's something edgy about it that I'd like to call the Outlier's touch.
It reminded a little of the Engineered Garments x UNIQLO Fleece Collarless Coat, but of course, on a totally different, upper level. The detail that I love the most is the fabric on the placket, which provided a very subtle contrast to the all fleece outer.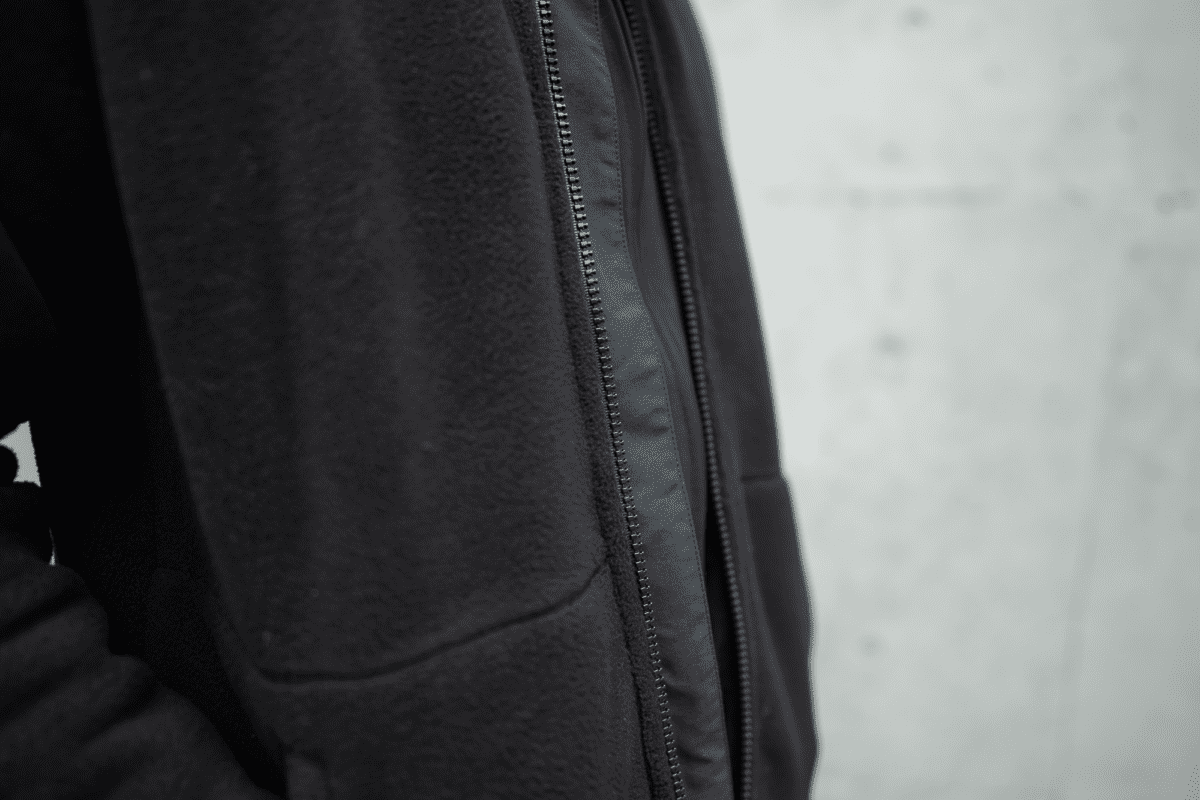 The front is separated into two parts by threading that runs across the middle. The zip that runs down the middle is heavy duty and in black. I also want to commend Outlier on getting the perfect height for the collar, to keep it looking classy.
But no one likes ads, so I got rid of them. If my articles helped you, I ask for your support so I can continue to provide unbiased reviews and recommendations. Every cent donated through Patreon will go into improving the quality of this site.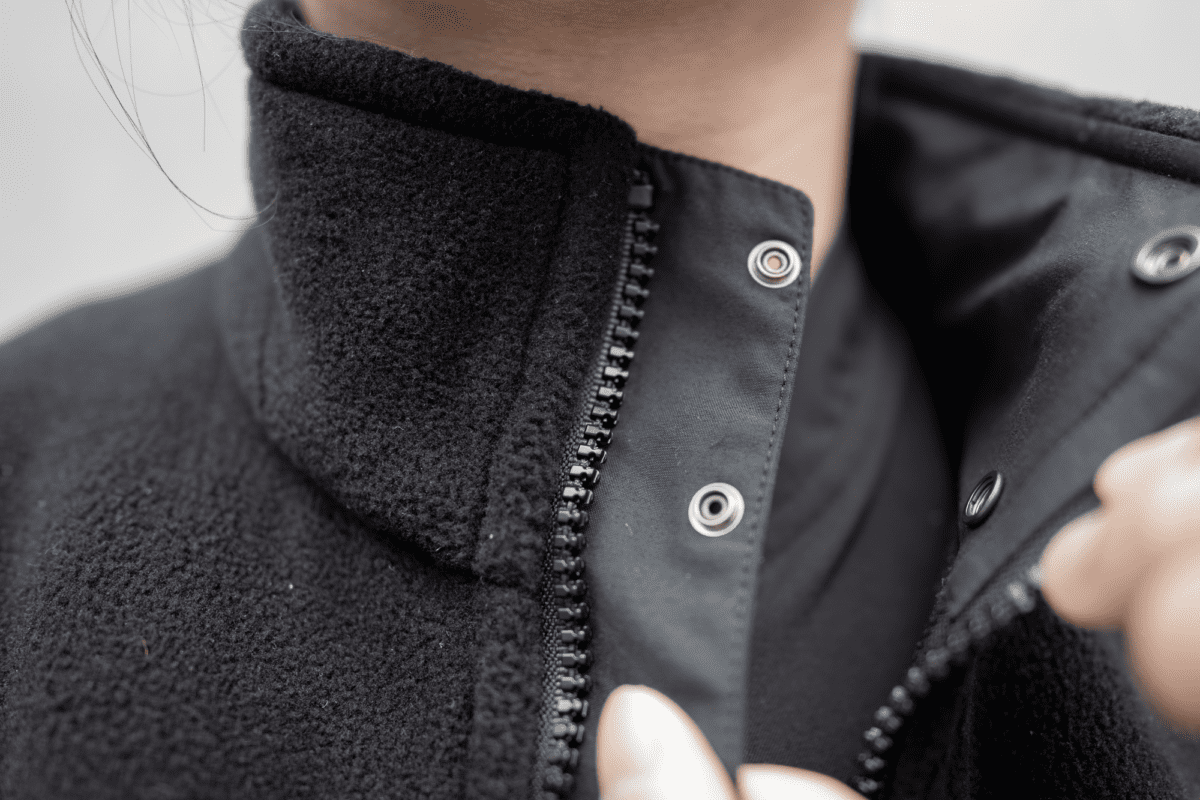 Those who are looking for something warmer around the neck might be happy to note that Outlier also offers a "Funnelneck" version which is mostly sold out at the time of this post. The Funnelneck version also comes with a hidden zip pocket at the chest which this version does not have.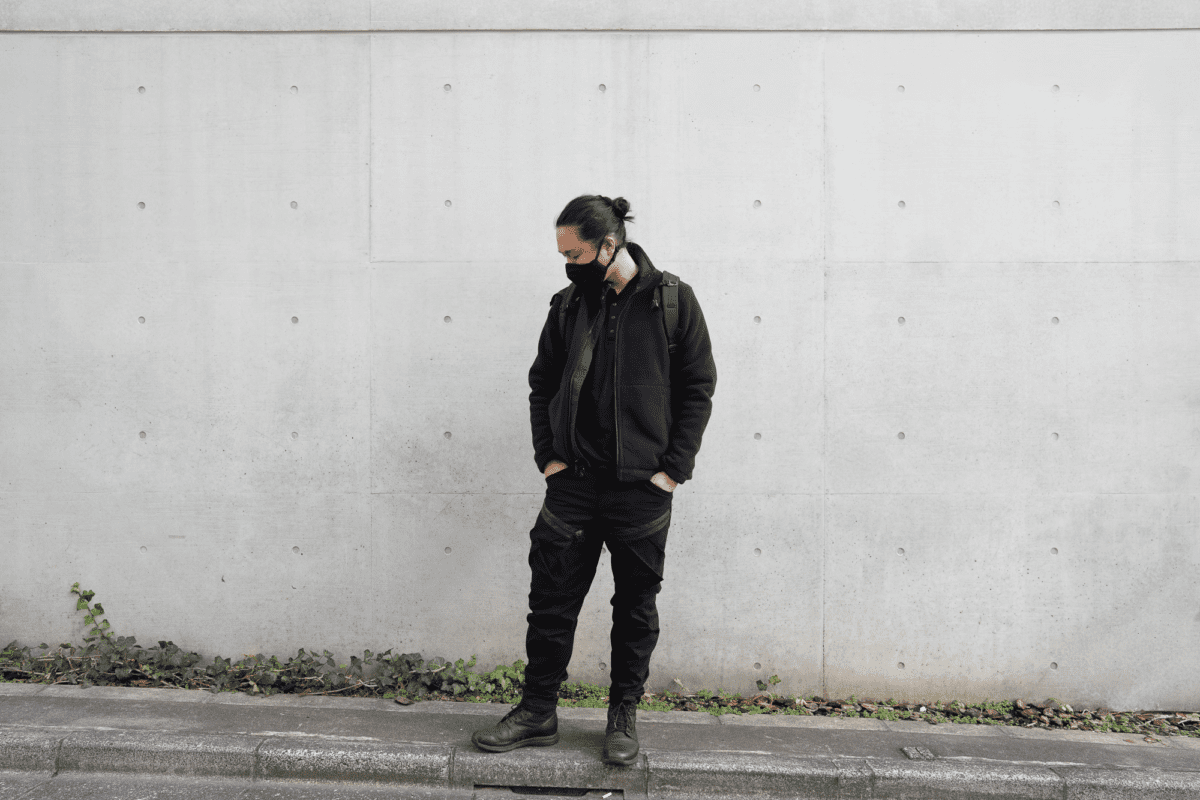 There are also two handwarmer (or waist pockets as Outlier calls them) pockets, which I believe are neccessary at the kind of weather this is designed for. They blend nicely with the fabric and looks almost invisible if you are not using them.
While the pockets are pretty subtle, they do have flared up openings, which are apparently prevent folding the ends of the fabric.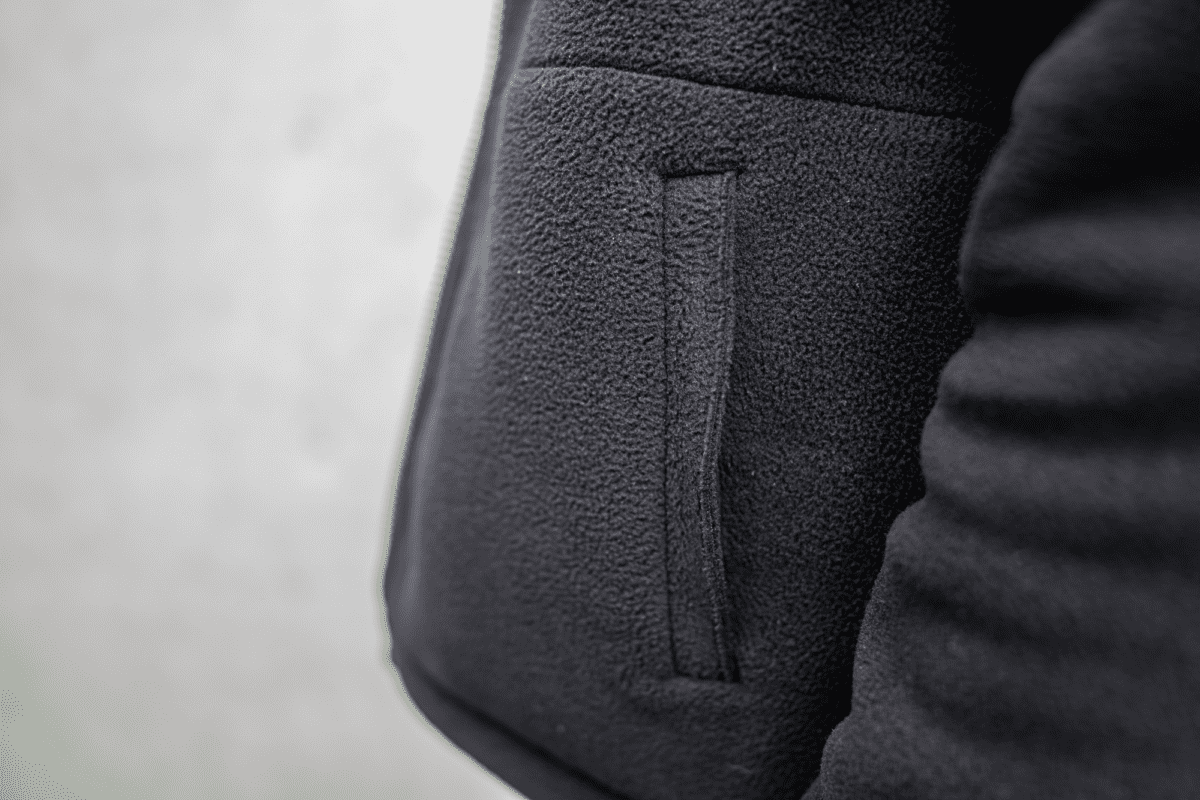 On the black piece I've got, they look visually negligible, but I would imagine it might throw the feel of the clean fleece off a little on the other colors where it's much more obvious. They do make it a little bit easier to slip your cold hands in.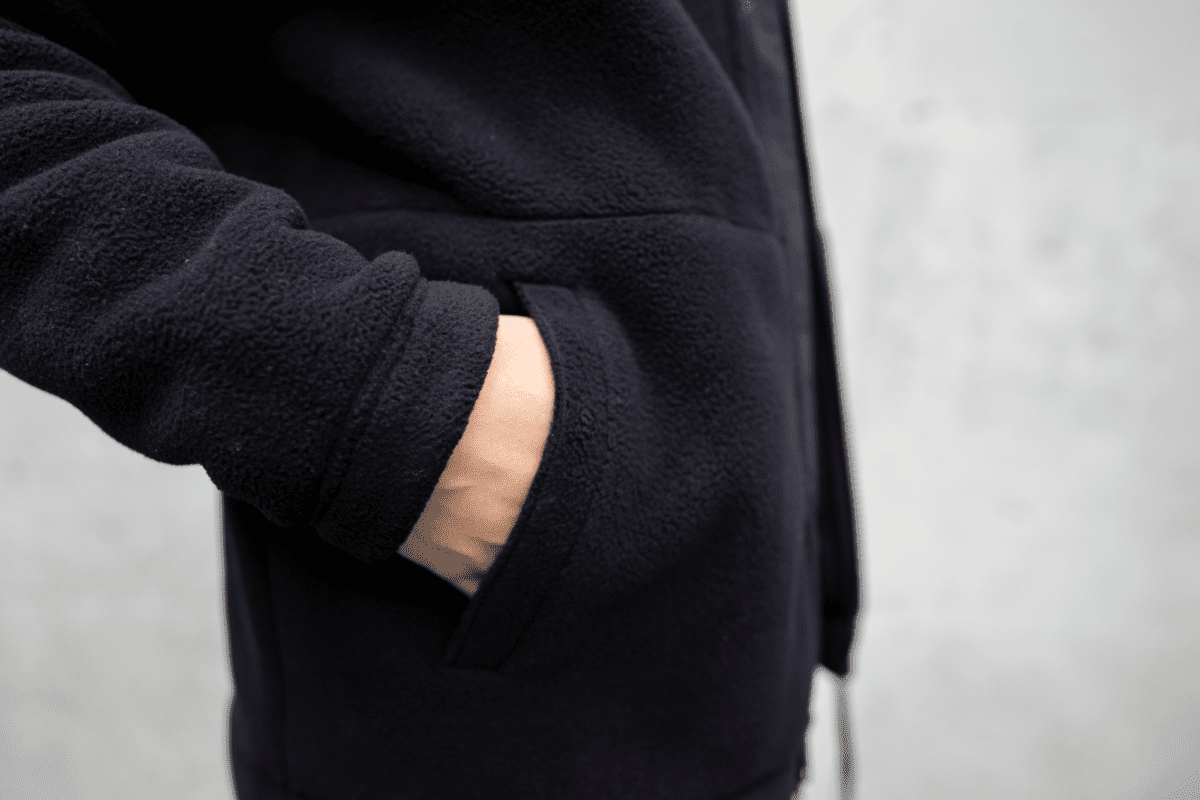 While I do stuff some things into these pockets to momentarily free up my hands, but they are usually things I can afford to lose like loose receipts or the cover for my foldable umbrella. Given the angle of the pockets, I wouldn't be surprised if things start falling out on the move.
I think it's hard to deny that this looks premium and sleek, perfect for sitting by the sidelines at a fashion runway show.
Material
They were spot on when they said "there's fleece and there's ExtraFleece". The ExtraFleece is something else. From the moment you put it on, you can immediately feel that this isn't just any ordinary fleece.
It's the plushiest, which naturally makes it the softest, fleece jacket I've ever come across. It piles thick and deep, with the fabric weight clocking in at 510 gsm.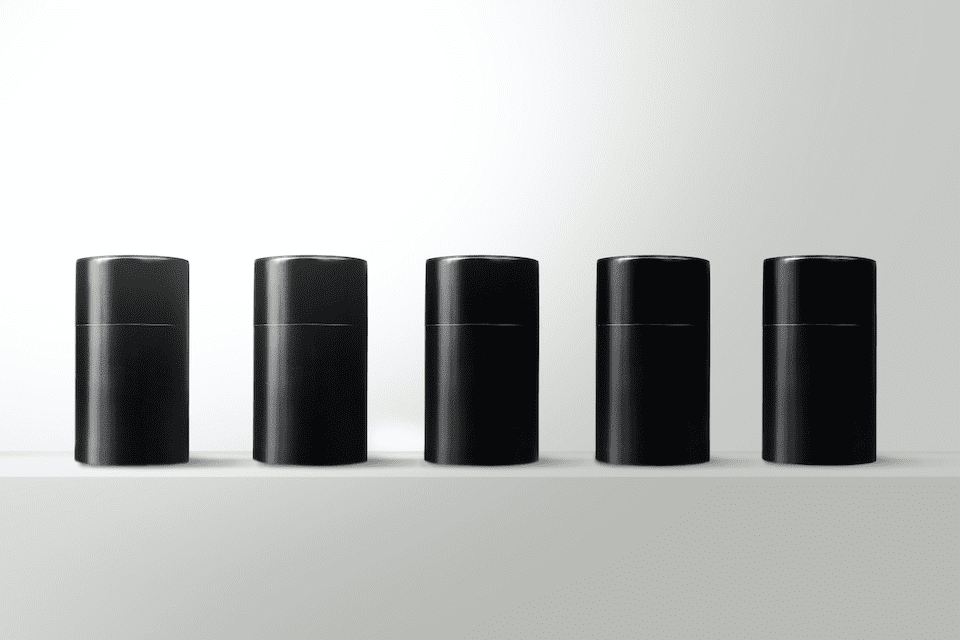 I found a 100 year old company that would create these heirloom quality canisters for me. They are handmade and will keep your tea leaves, coffee beans or anything that you need dry for years to come.
or read review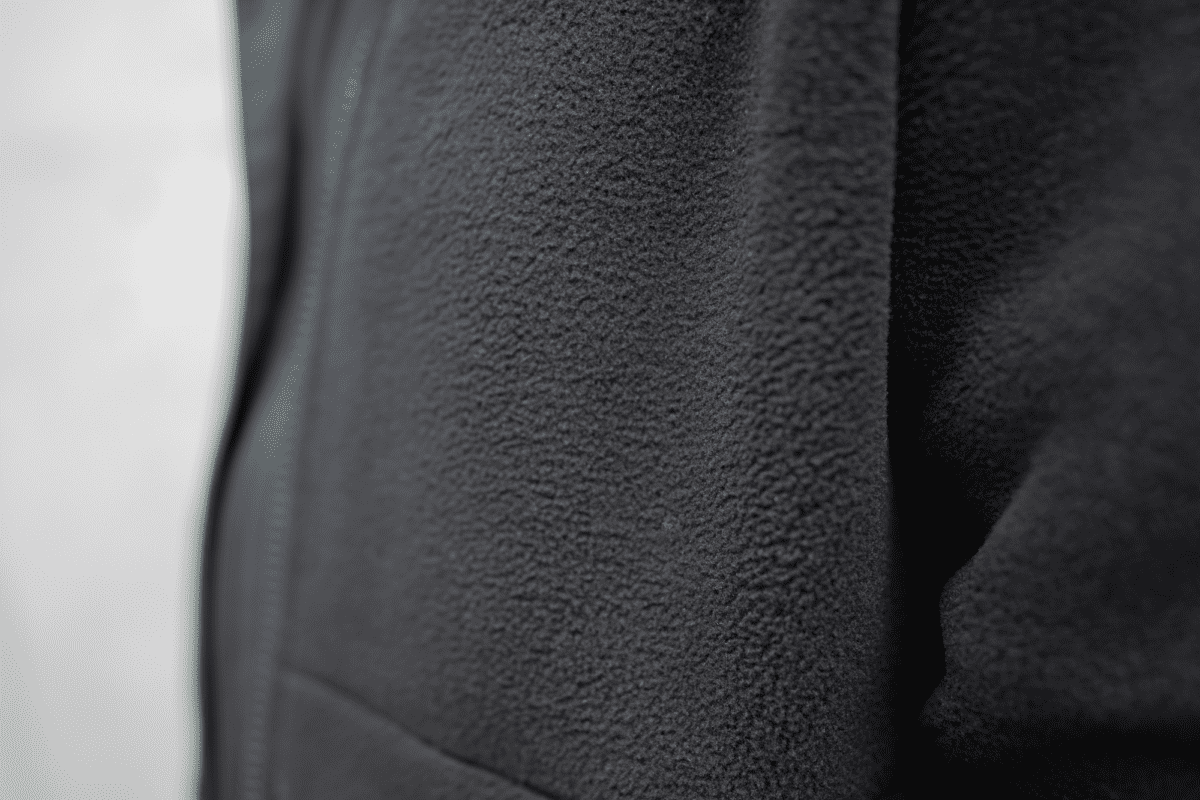 Most companies would use Polartec's scale of 100, 200, 300 to determine the loft and thickness of the material. 300 weight is what is considered significantly heavier and more difficult to layer. So, you can imagine how lofty a 510 gsm fleece would be. Yet, I didn't find the jacket particularly heavier than it should be.
Usage
First off, this is a warm jacket. While the Hard/co Merino Hoodie is heavy duty in its own right, it can't beat the plush fleece that is Extrafleece. It feels like a giant teddy bear hugging you. I even wear this to lounge around at home. I challenge you to find a fleece that is denser and plusher than this, because it would definitely be something I want to try out.
Now the bad. This jacket keeps stench like the most stubborn of hoarders. The first night out in the jacket ended with an hour at the bar for final drinks and while I wasn't standing directly next to any smokers, the smoke in the bar's air was enough to get caught on the fleece.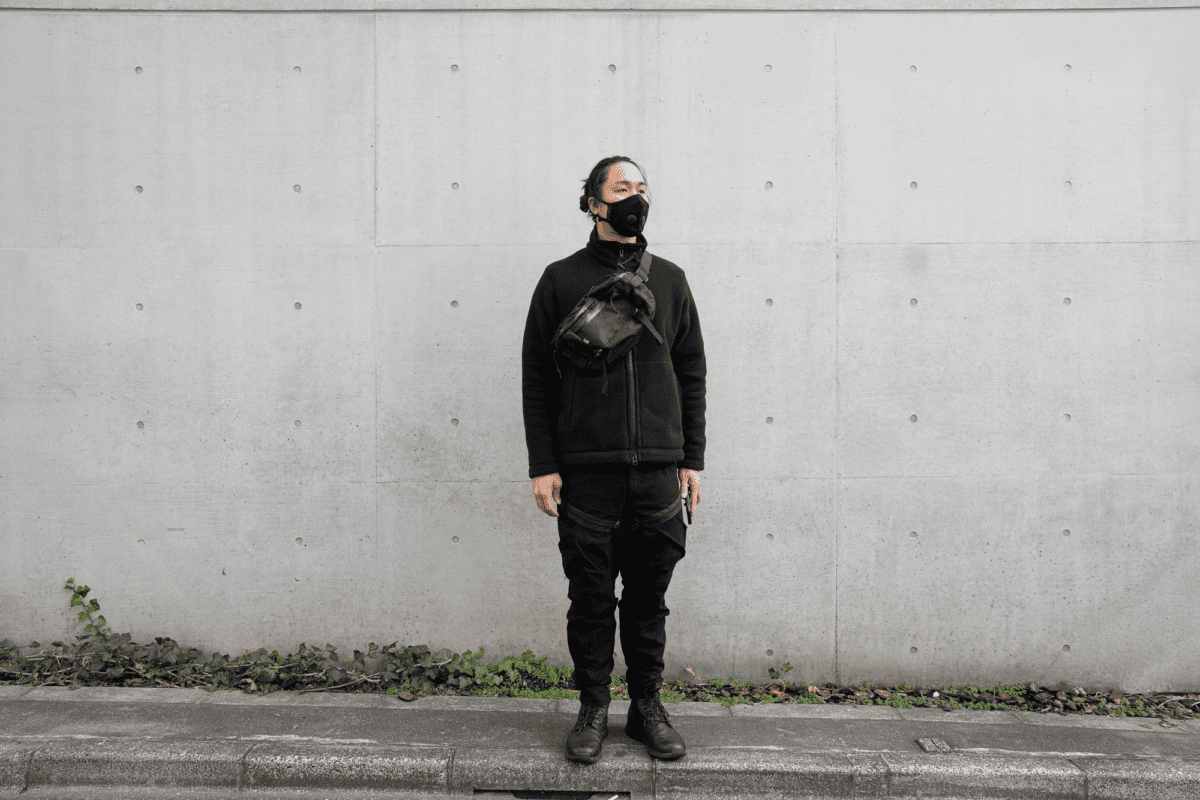 My SO commented that I smelled like an old man. I sprayed on some fabric freshener and left it out to air, and the smell went away enough to wear again. I would advise against bringing it to places with smoke, from things like cigarettes or a barbeque.
If you do get your jacket to a state that needs cleaning, you might want to take note of the following. Based on a comment by Abe, one of the co-founders of Outlier, you should machine wash it instead of dry clean despite the instructions on the label. This is because the smell of the solvent that most dry cleaners will use would be hard to remove. As I mentioned, Extrafleece is extra good at keeping smells.
If you machine wash it, you might want to know that the fleece may change slightly in feel. I personally have not needed to wash it, but I will be updating the results if/when I do. I'm trying to avoid having to do so as long as possible to maintain the condition of the jacket.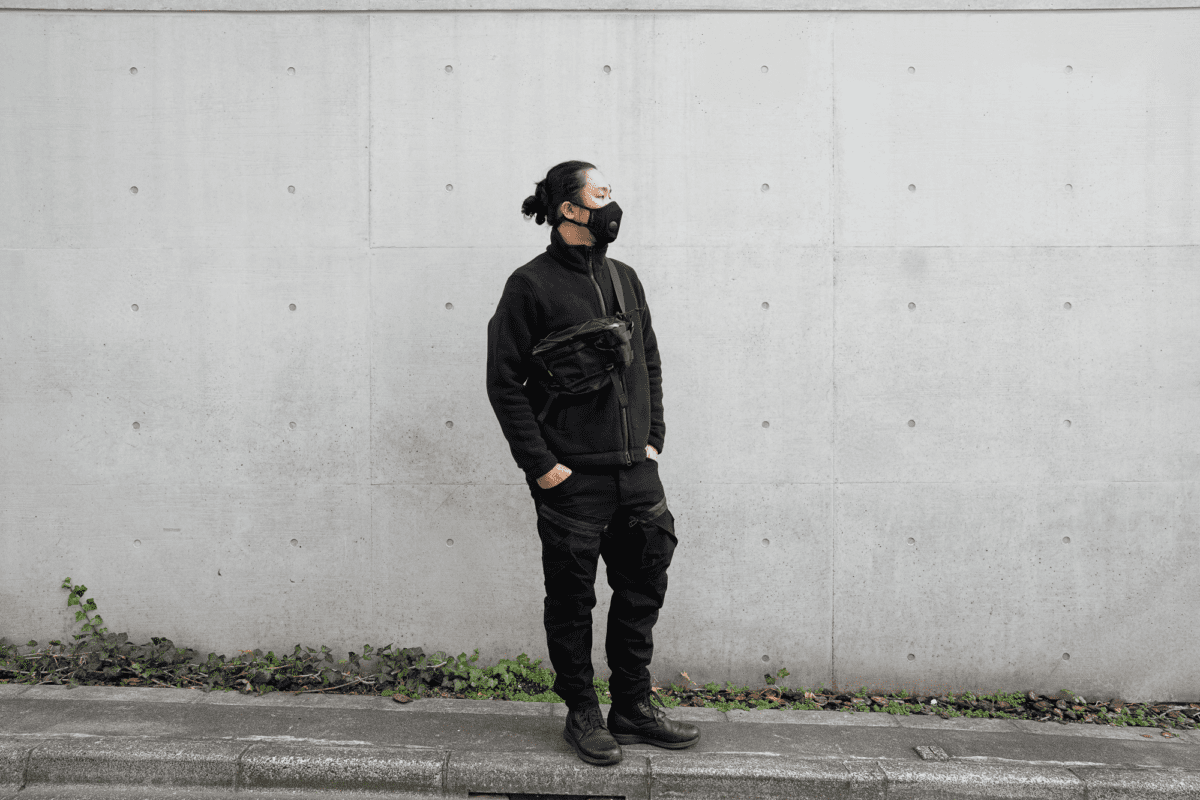 The jacket is also not made for any sort of extra strenuous activities. The fabric is not likely to stand up to abrasion. For those who are looking for something a little tougher, but in return, less plush, might want to look into something like the Strongwool Funnelneck, which uses wool instead.
The jacket also has two huge pockets on the inside, one on each side. Outlier puts them on some of the other jackets, like the Ecstasy in the Rain, and I absolutely adore them. They are just great for dumping whatever that comes to you throughout the day. I love such pockets because you can clear them out the end of the day and sort them at once.
Extrafleece Fleece vs Hard/co Merino Hoodie
You might wonder why such different types of jackets need a comparison. That's because I've gotten requests to do so and will politely oblige.
As mentioned, these are very different types of jackets. One is made of very plush fleece, while the other, merino wool. The Extrafleece is clearly warmer and more comfortable, but both are comfortable enough to wear to lounge at home.
The Extrafleece also looks much more premium, which is why I always layer the Hard Shirt over the Hard/co Hoodie. The Hard/co Merino Hoodie just looks like any ol' hoodie and can look sloppy depending on the rest of your outfit.
Conclusion
As much as I love this jacket, this isn't a jacket I can recommend for travel. It's too bulky to pack and not versatile at all given the warmth. I don't think it'll stand up to the harsh conditions of travel and I can imagine the fleece piling with time.
The best thing about the jacket is that it can be the only layer I need. It's that warm.
Additional Photos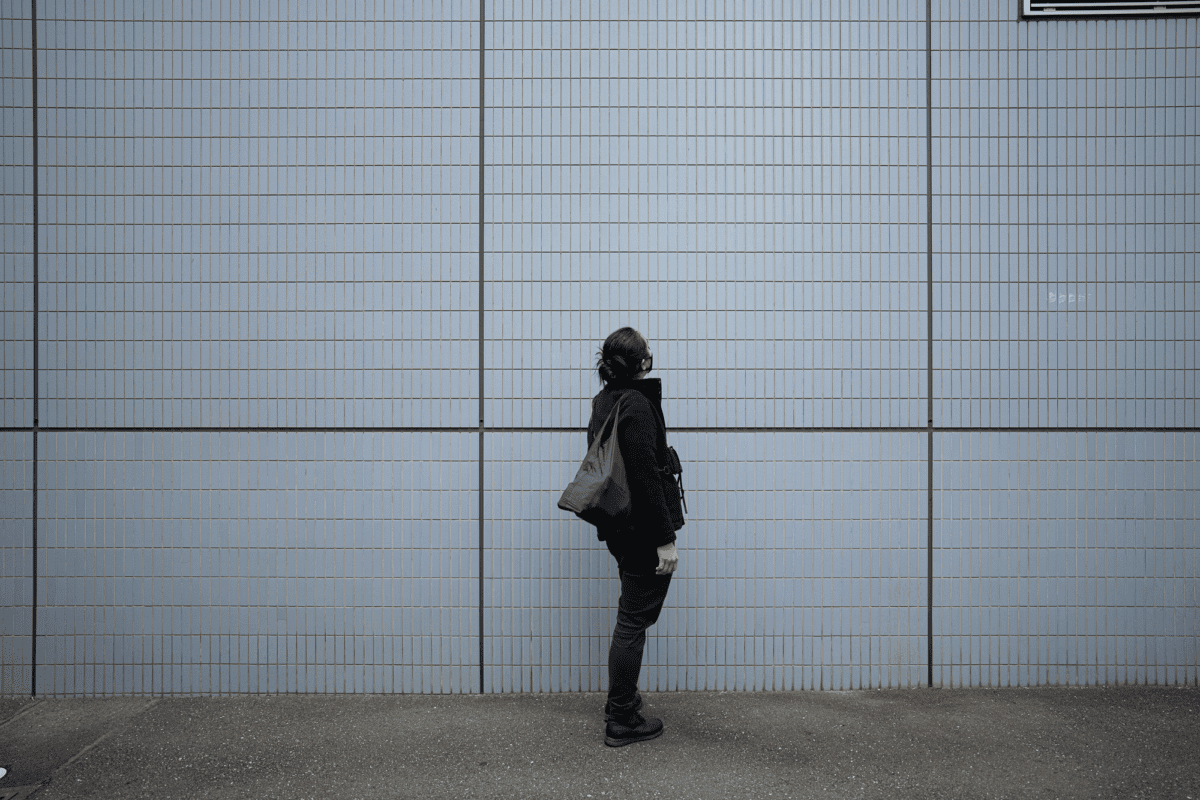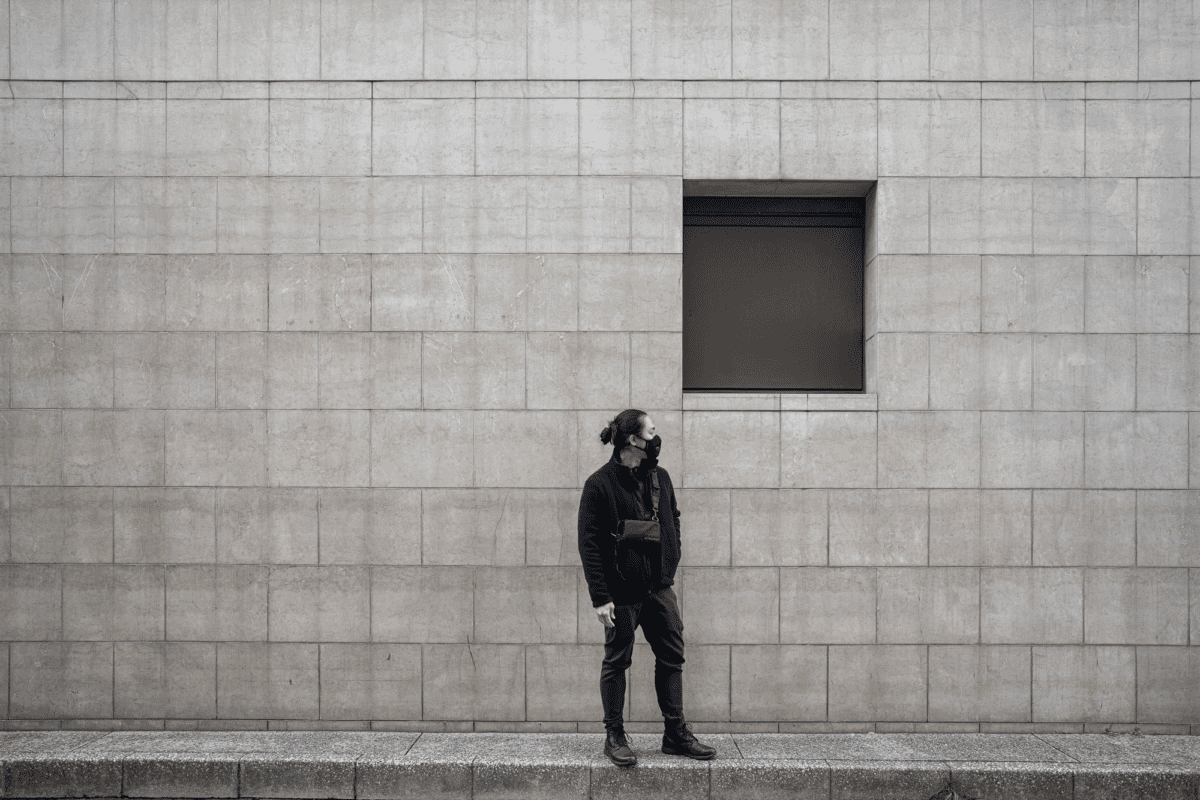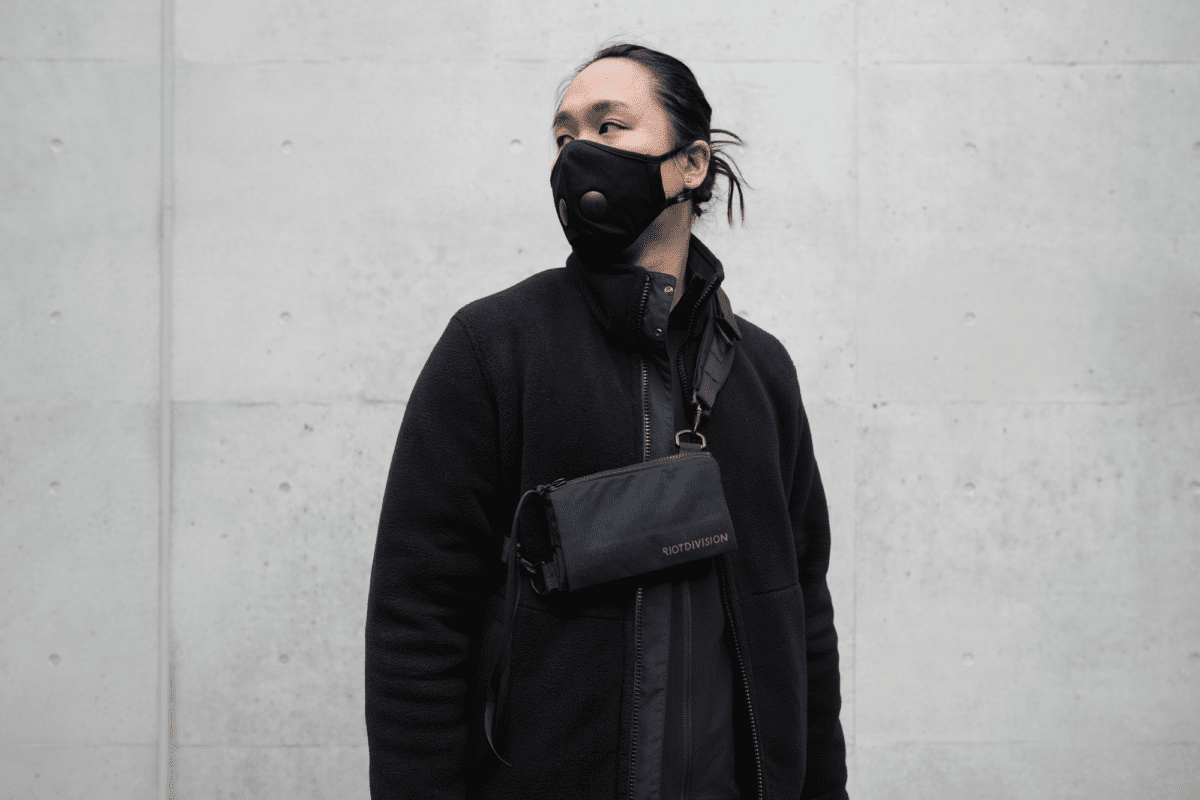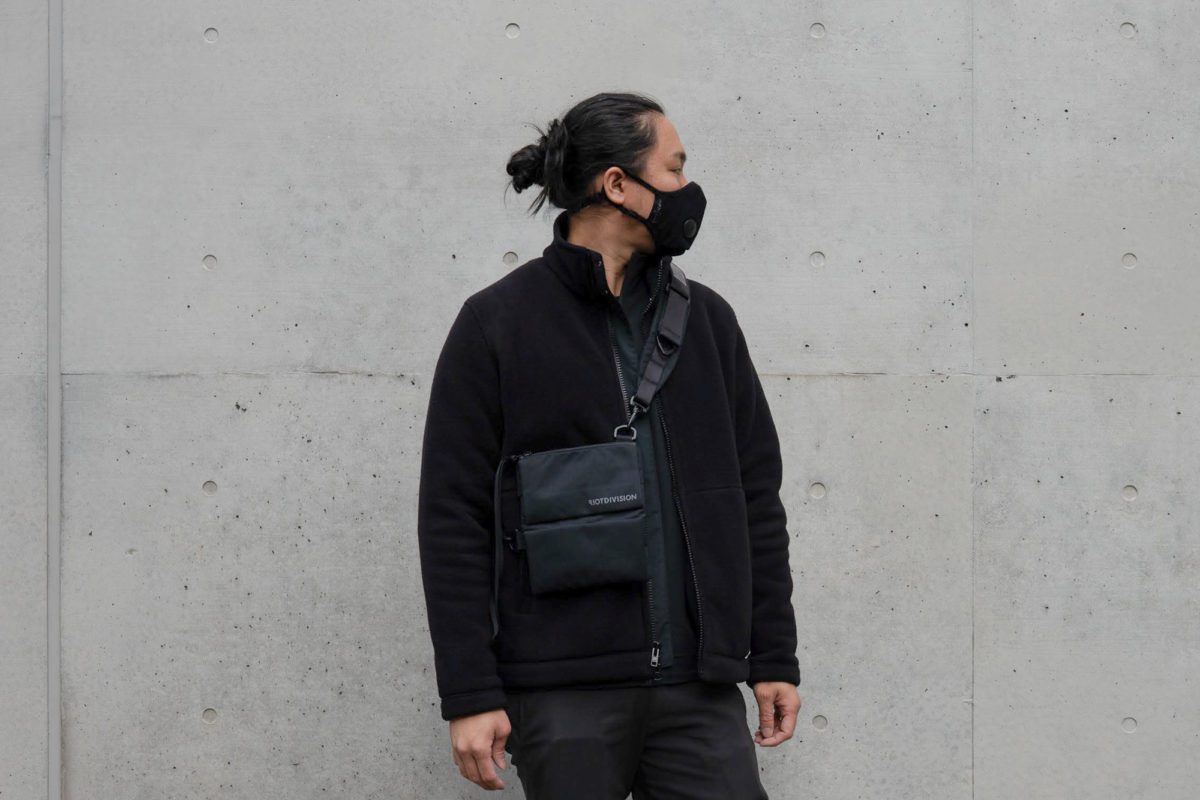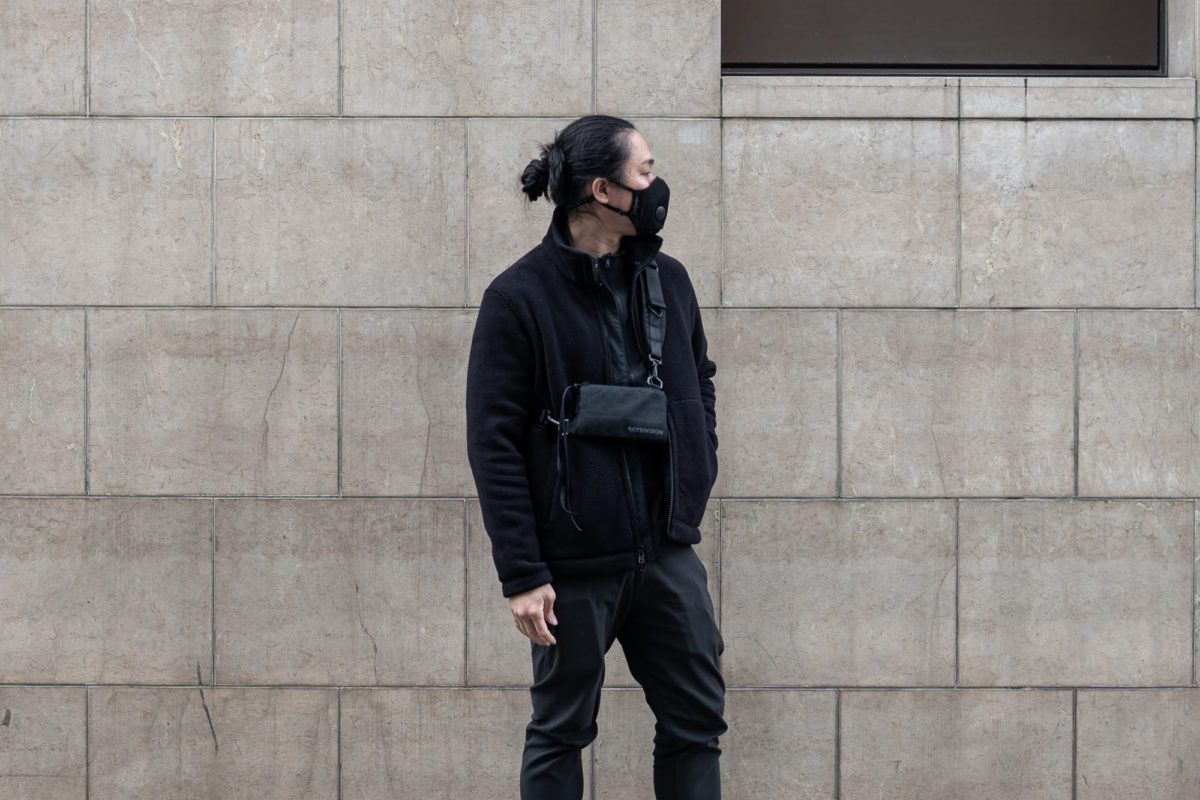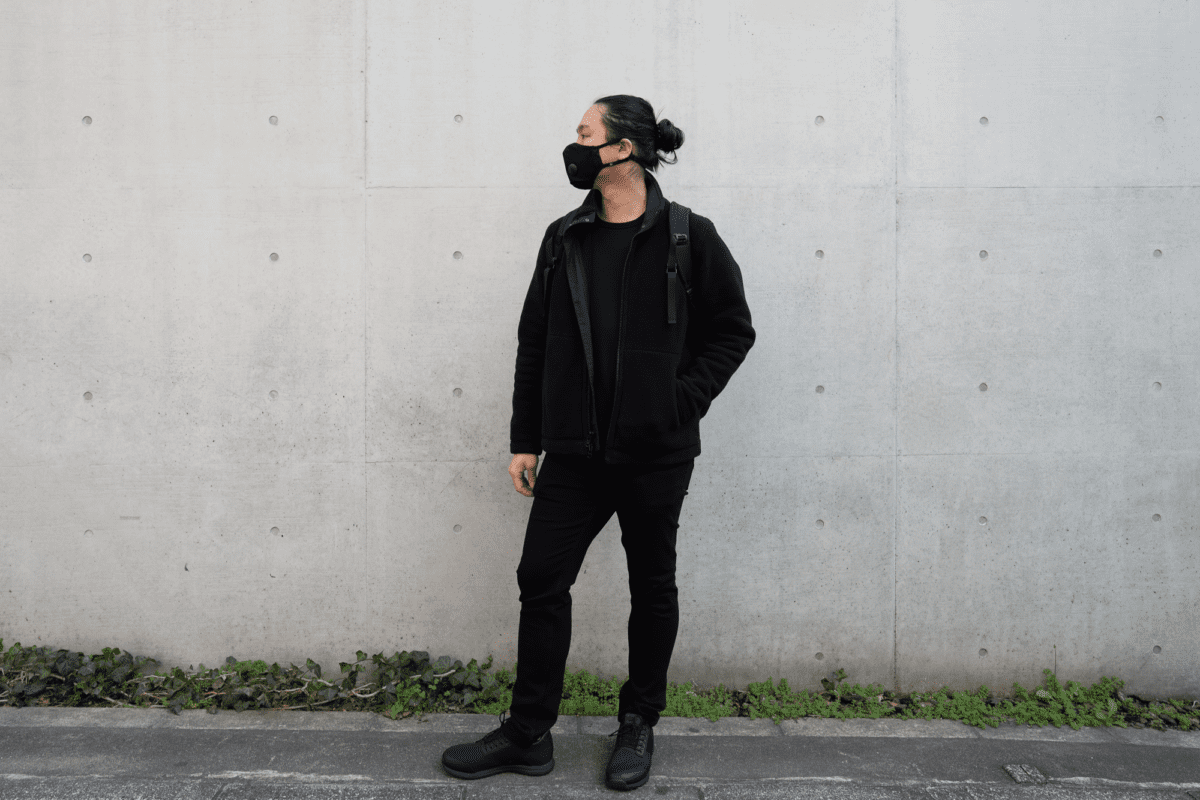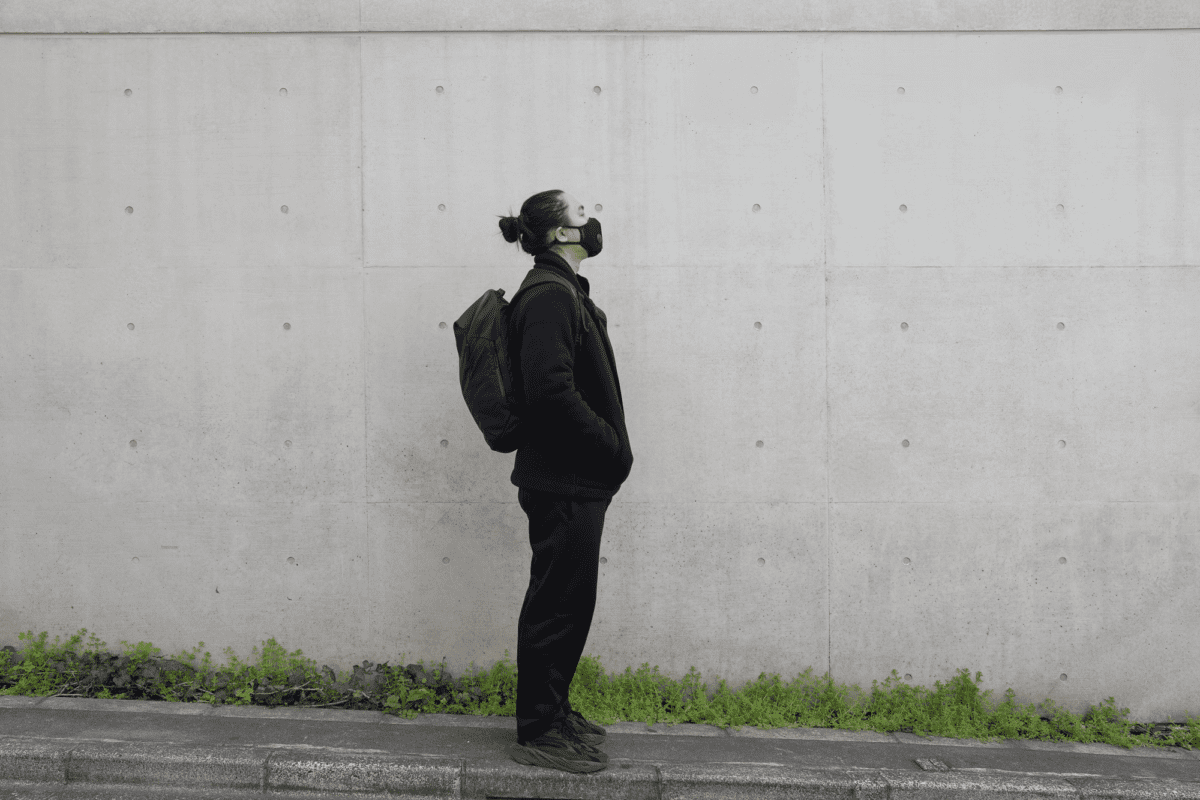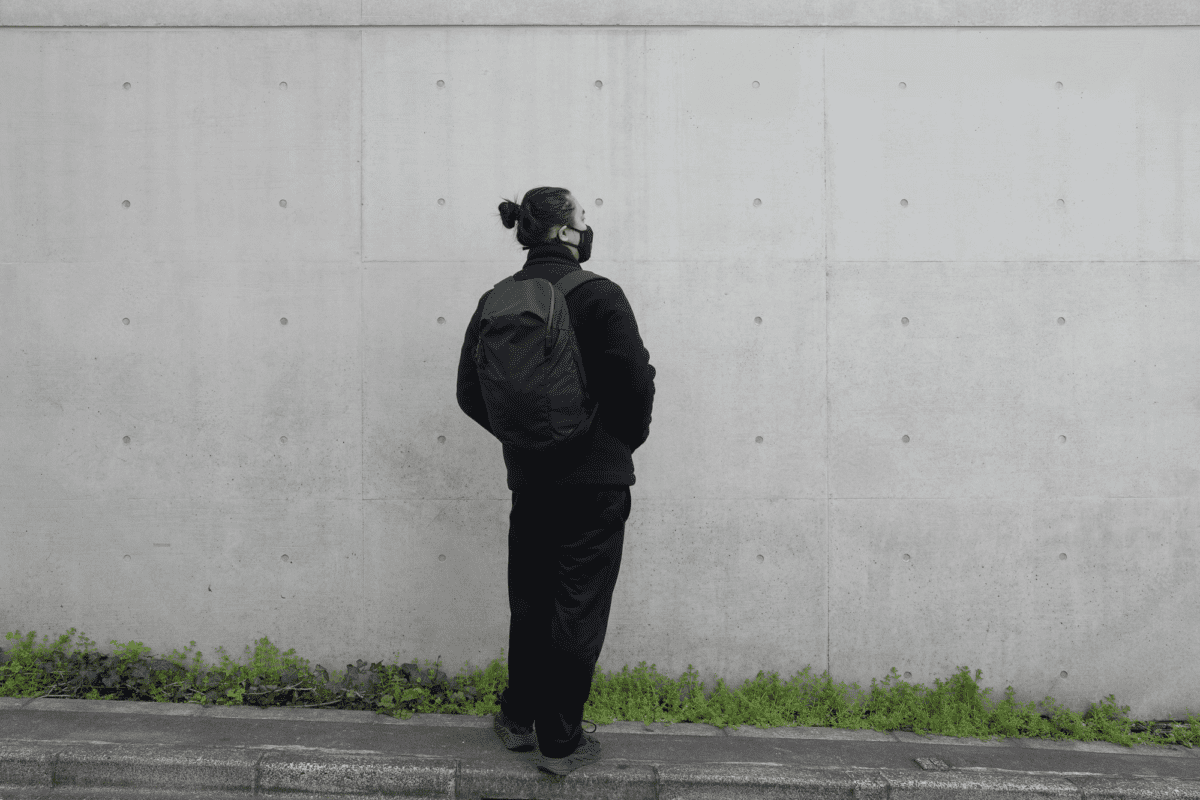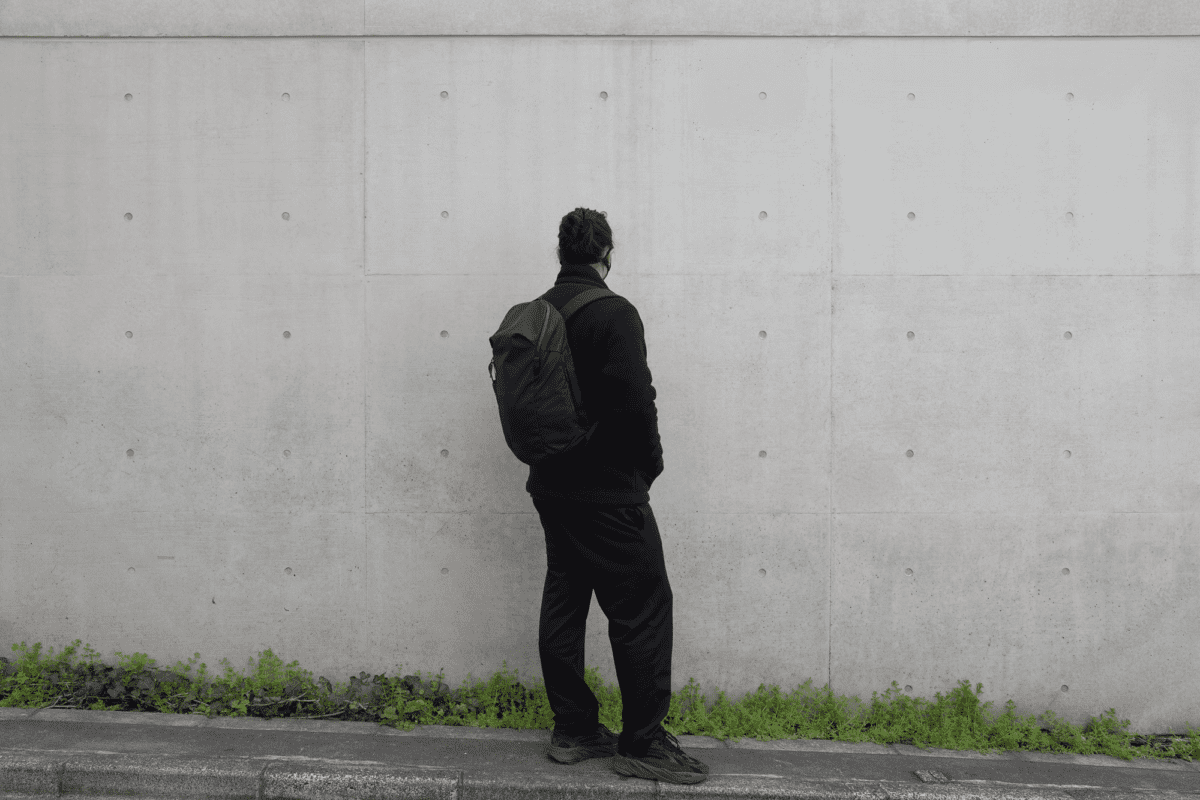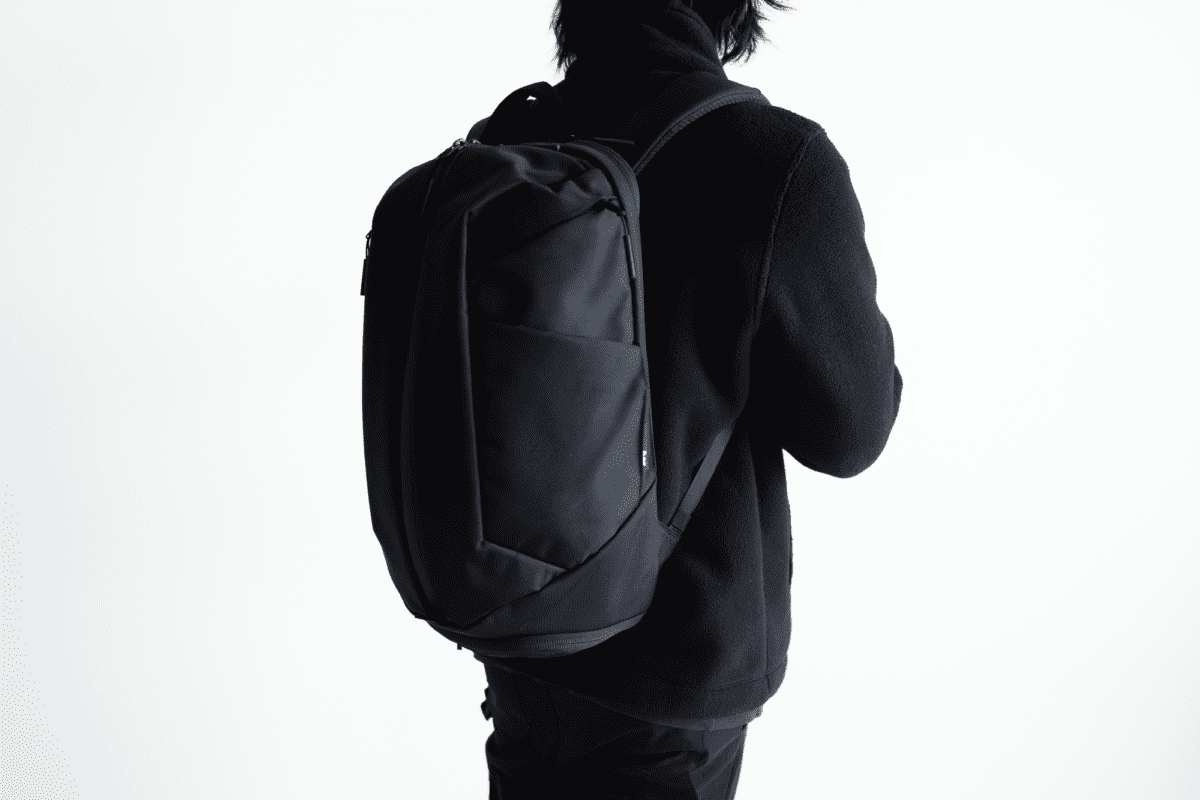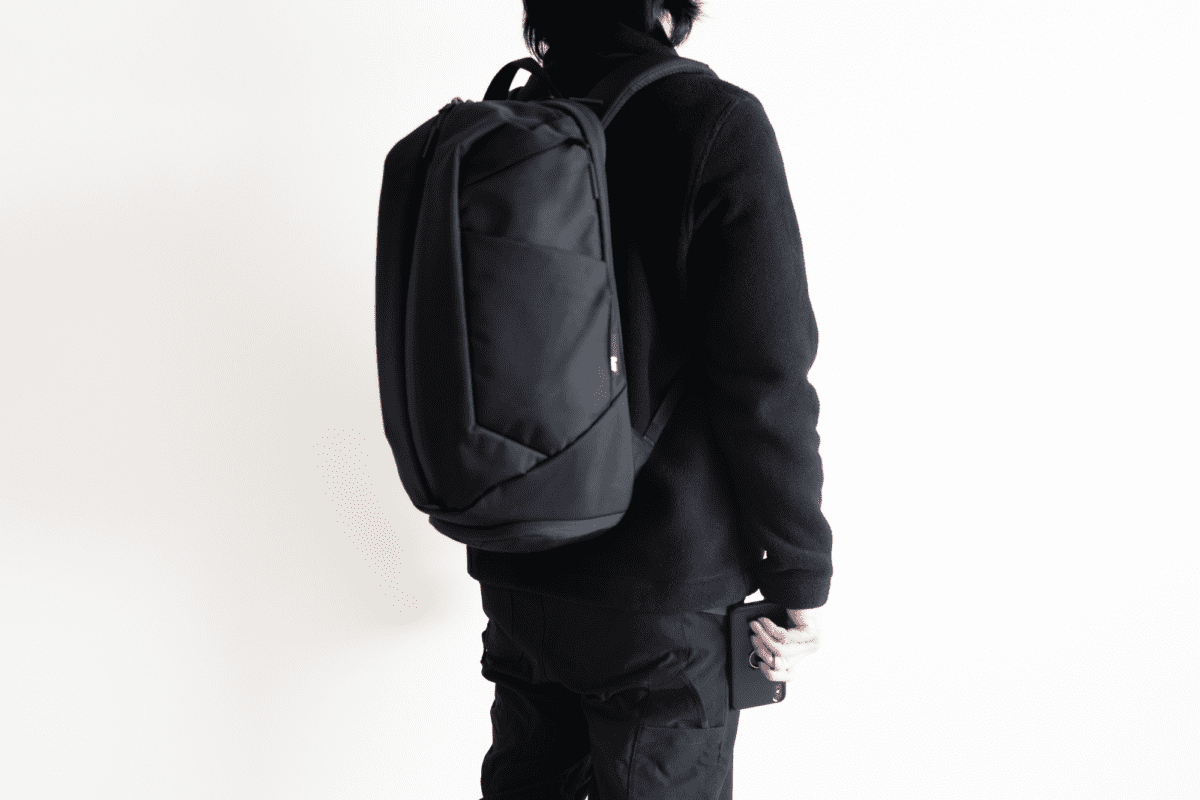 Like this review? See all of my in-depth reviews.
Also, consider supporting me by being a Patreon. Every cent given will go back into improving the content of this website.