This website is made possible by readers. I may earn a small commission when you buy through the links in this article at no extra cost to you. Learn more.
Details
Price $198 on outlier.nyc
Material 80% Nylon, 10% Polyester, 10% Elastane
Weight 426 grams / 1 pound (Size 32)
Made in New York City with Swiss fabric
Overview
If people could have brands as soul mates, Outlier might be mine. And probably the soul mate for a whole lot of other people. It is, after all, a cult brand.
The very cult brand that I took a first step into the world of technical apparel with. Their Slim Dungarees, a pants that I still wear to this very day, was my first experience with travel clothing that now fills my wardrobe.
When I first heard of these pair of pants, I thought they were for climbing, given the four-way stretch and, of course, the name. But it seems that the pants was originally created for cycling in the city.
It's one of Outlier's first few products and they simply wanted a pair of pants to replace all those jeans they kept blowing out while cycling.
With an amazing experience with the Outlier OG Freeways, I was glad I could try this OG Climbers that you could call a long pant version of that.
I've also had experiences with other four-way stretch pants like the Seagale Performance Chinos, so I would be making some comparisons.
Style
If you have had as much experience with Outlier clothes like I do, you wouldn't lack the confidence jumping into the OG Climbers, seeing that it's one of their regular item.
If you are new to Outlier, let me explain. Almost every week, they release new products as "Experiments" which are very limited in stock and almost always pricey. Once Outlier is sure that a product would work and stay in demand, they get graduated into a regular item if there isn't any problems with the supply of material.
This means that they have stood the test of time and you can be more confident dropping some dough on them.
Compared to their famous Slim Dungarees, these are much slimmer. And together with the four-way stretch, these are slim enough to see the shape of your pocket's contents.
But no one likes ads, so I got rid of them. If my articles helped you, I ask for your support so I can continue to provide unbiased reviews and recommendations. Every cent donated through Patreon will go into improving the quality of this site.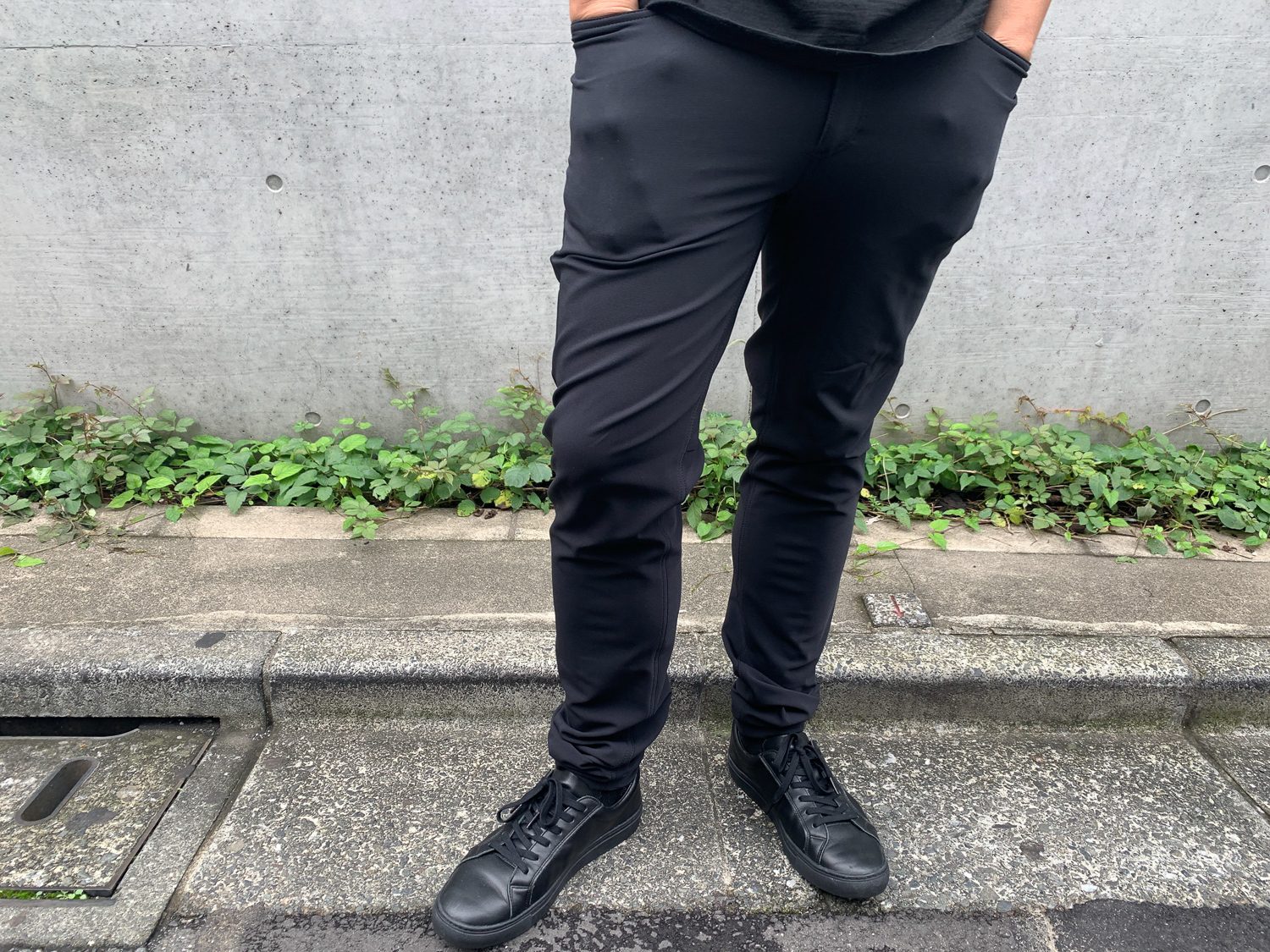 While I've seen some comments that claim that the pants is way too slim, I thought it was slim but not way too slim. It also didn't bother me because it was slim because of the stretch material, rather than just being a tight fit.
I got the same size I did with all my other Outlier pants, a size 32 and it is the perfect size for me.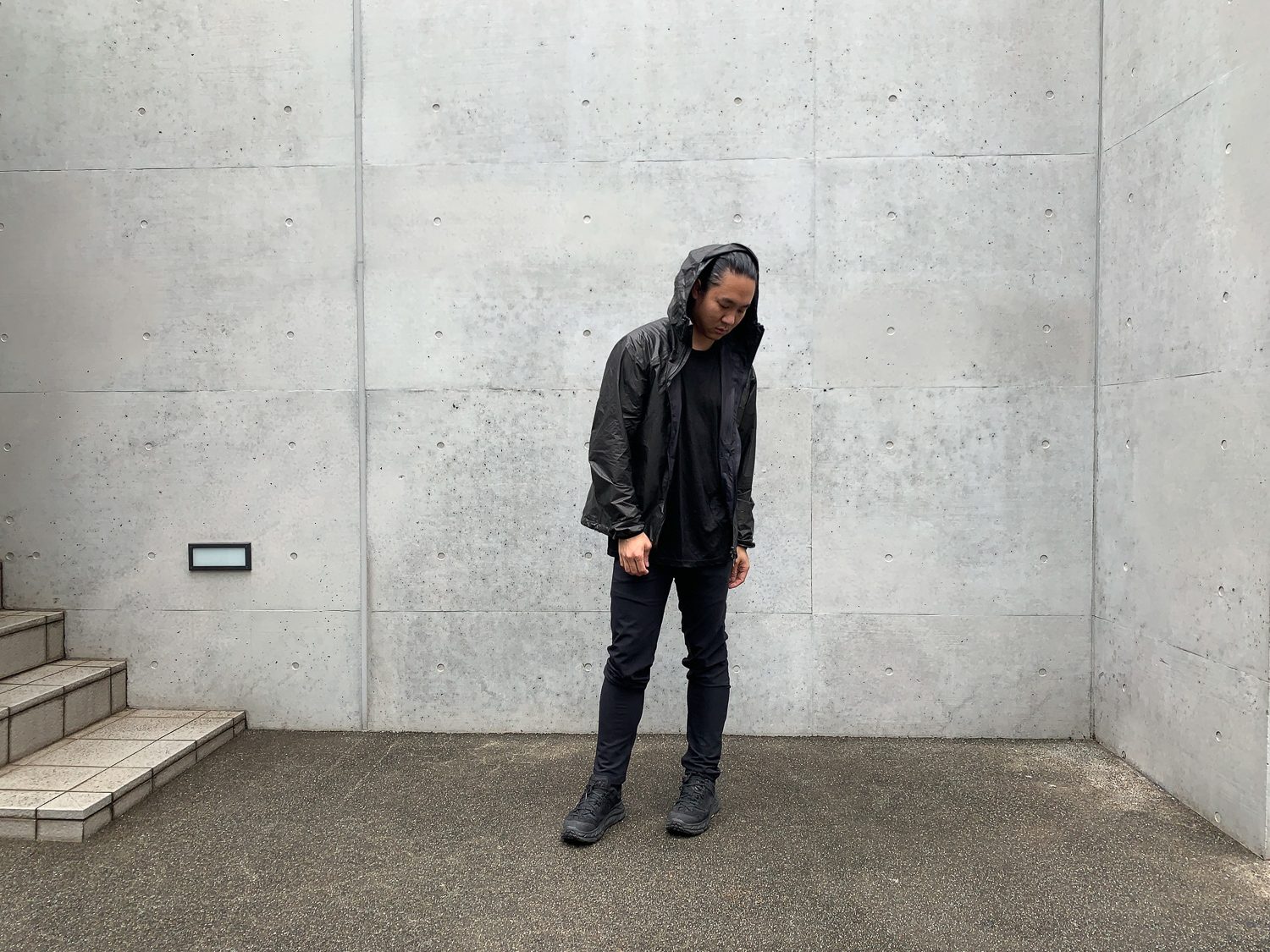 One thing is that you have to special attention to spread the fabric when you put it on, or it would bunch up at the ankles. This might also be because I have bigger calves from my days in the infantry.
Even though the pants do bunch up quite a bit at the ankles, cuffing it up wasn't an option for me because it wouldn't look good because of the interior material.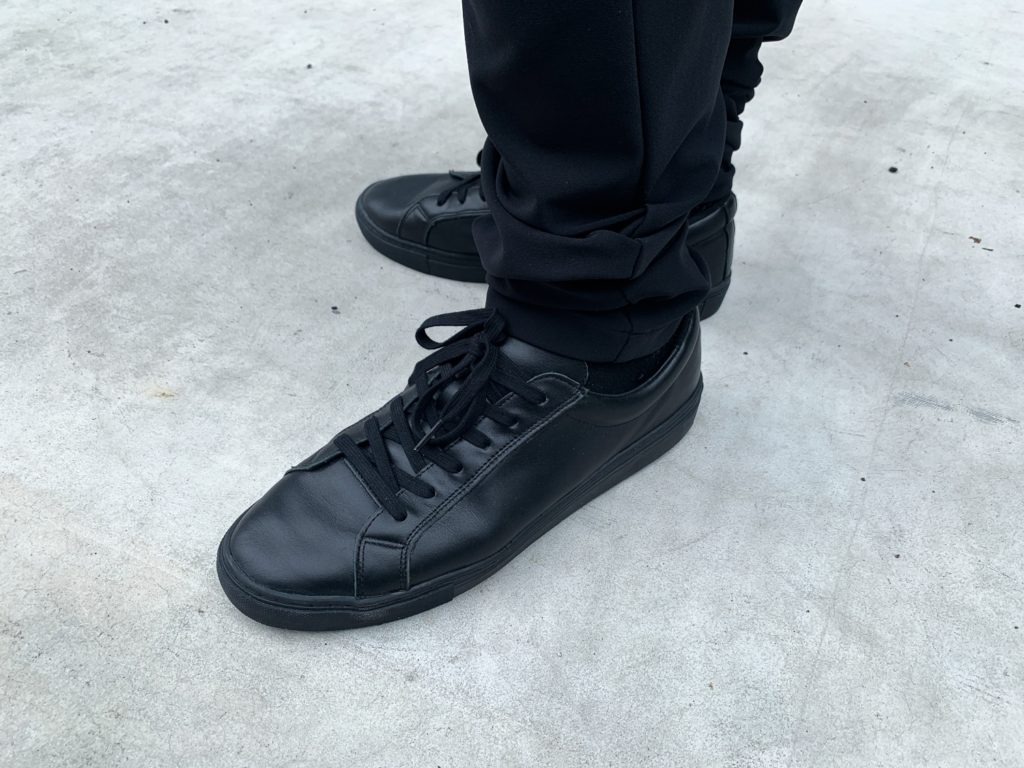 Branding
As expected of Outlier, the purveyor of cool, the pants is completely black, down to the threading and the custom Italian mombasa poly slot button.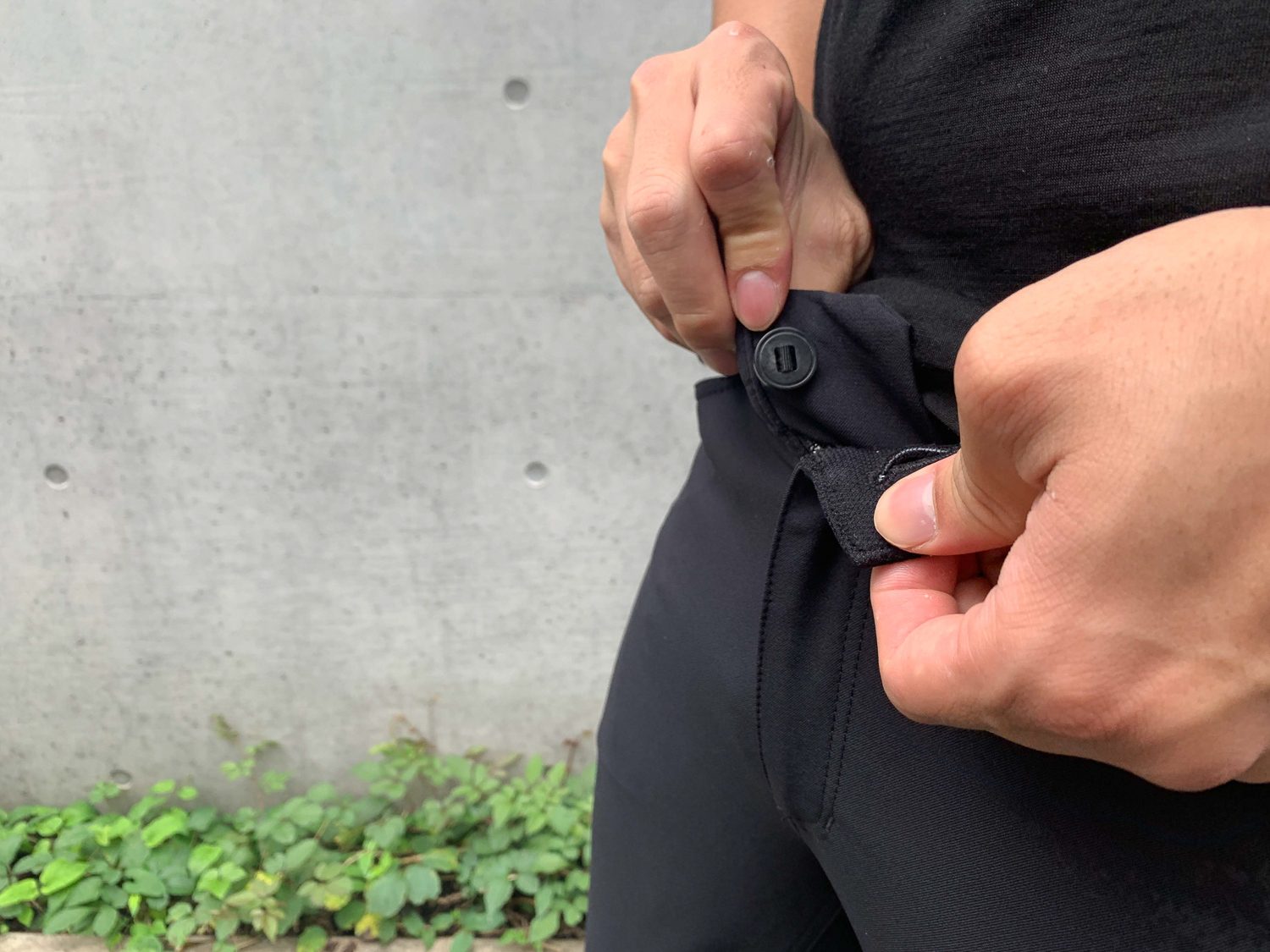 It also has absolutely no external branding. This is one of the reasons why I'm such a diehard Outlier fan. There is a certain confidence in brands who can resist plastering their logo all over their product.
Swan Cut Pockets
The OG Climbers also have what Outlier calls swan cut pockets. Instead of connecting to the far right of the seam, the pockets ends with sort of a tab.
This allows you slide your hands in easily to access the pocket's contents, yet is designed in a way that is difficult for those contents to fall out.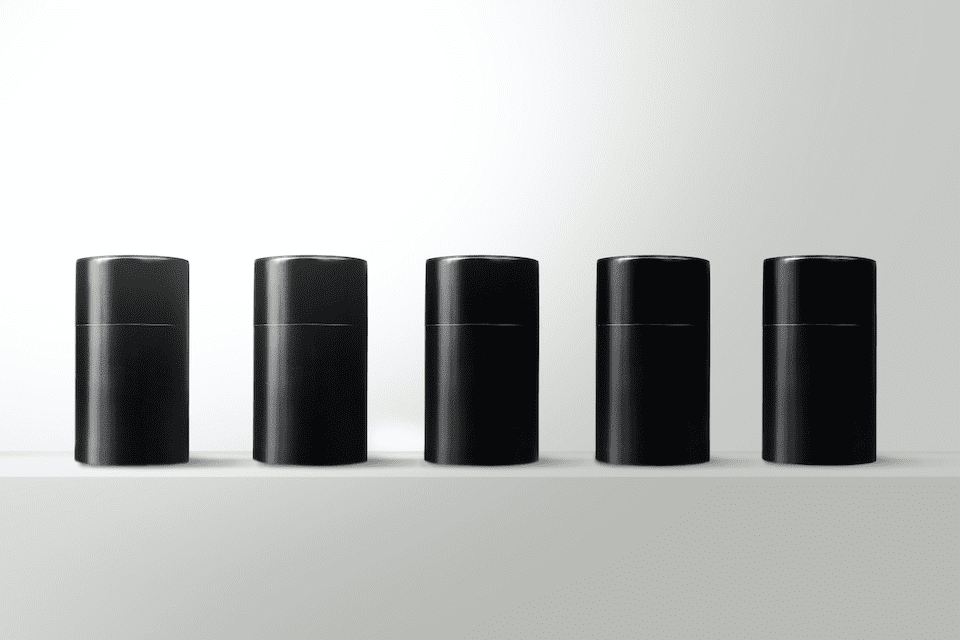 I found a 100 year old company that would create these heirloom quality canisters for me. They are handmade and will keep your tea leaves, coffee beans or anything that you need dry for years to come.
or read review
However, this also means that you'll probably have trouble clipping things like pens onto them.
Also, it does give the pants a slightly more casual look, but I really like them and don't mind the look at all.
Materials
OG Cloth
Built in Switzerland, the OG Cloth is one of the first materials Outlier worked with. As one of Outlier's core fabrics, it's designed to be breathable, comfortable and durable and an all round versatile fabric.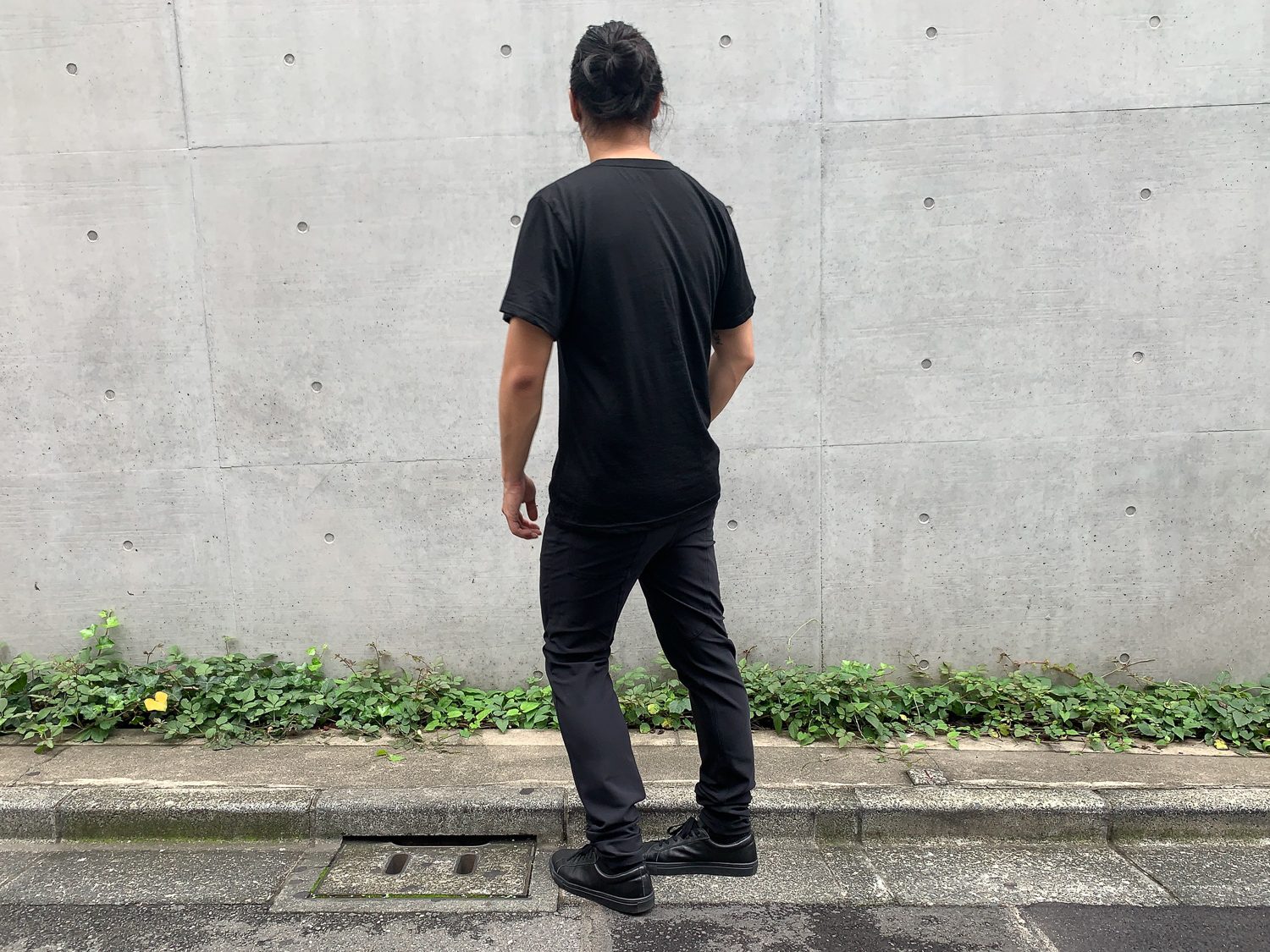 It's crafted by the four-way stretch woven masters at Schoeller Textil, so that it has just the right amount of stretch, snap and recovery that you can do yoga in these pants. The vertical yoke in the rear subtly amplifies the natural stretch by removing restrictive seams.
If you haven't found out about the wonders of a four-way stretch pants, you are in for a treat. You literally can do yoga in these.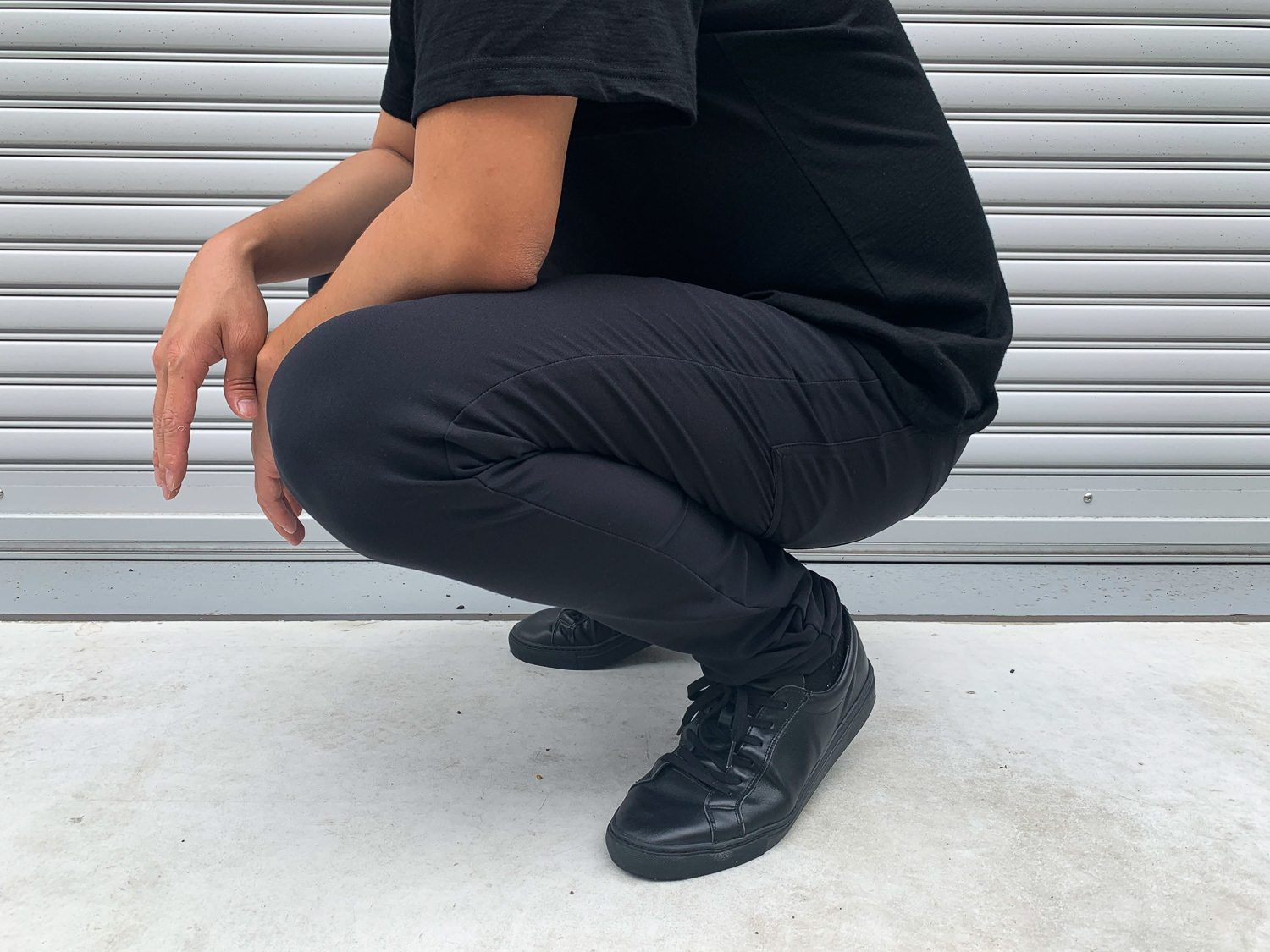 On top of the crazy awesome fabric, there's a self-cleaning NanoSphere treatment to keep your pants coffee, wine and dirt-free.
The fabric repels water, but if you dip it into water, it will get wet, but would dry in minutes (about 20).
There is a doubleweave structure which is what makes it tough and durable on the exterior, but yet soft and comfortable on the inside. Like I said before, you can use this an a pair of yoga pants and it feels as comfortable as one.
Power Mesh Pocketing
Revised in 2018, they have power mesh pocketing similar to those of the Futuredarts.
At first, I had thought these were the same Overkill Mesh found on the OG Free Ways based on just observation, but a reader has told me otherwise and that these are not the Overkill Mesh and those are exclusive to the OG Free Ways.
Usage
These can be described as skinny, and as much as I'm no fan of skinny pants, these aren't bad. In fact, they are great.
I realized that it wasn't so much the skinniness that I didn't care for, but the discomfort it causes. The OG Climbers manages to get away with it with the four-way stretch and the doubleweave that makes it incredibly comfortable on the insides.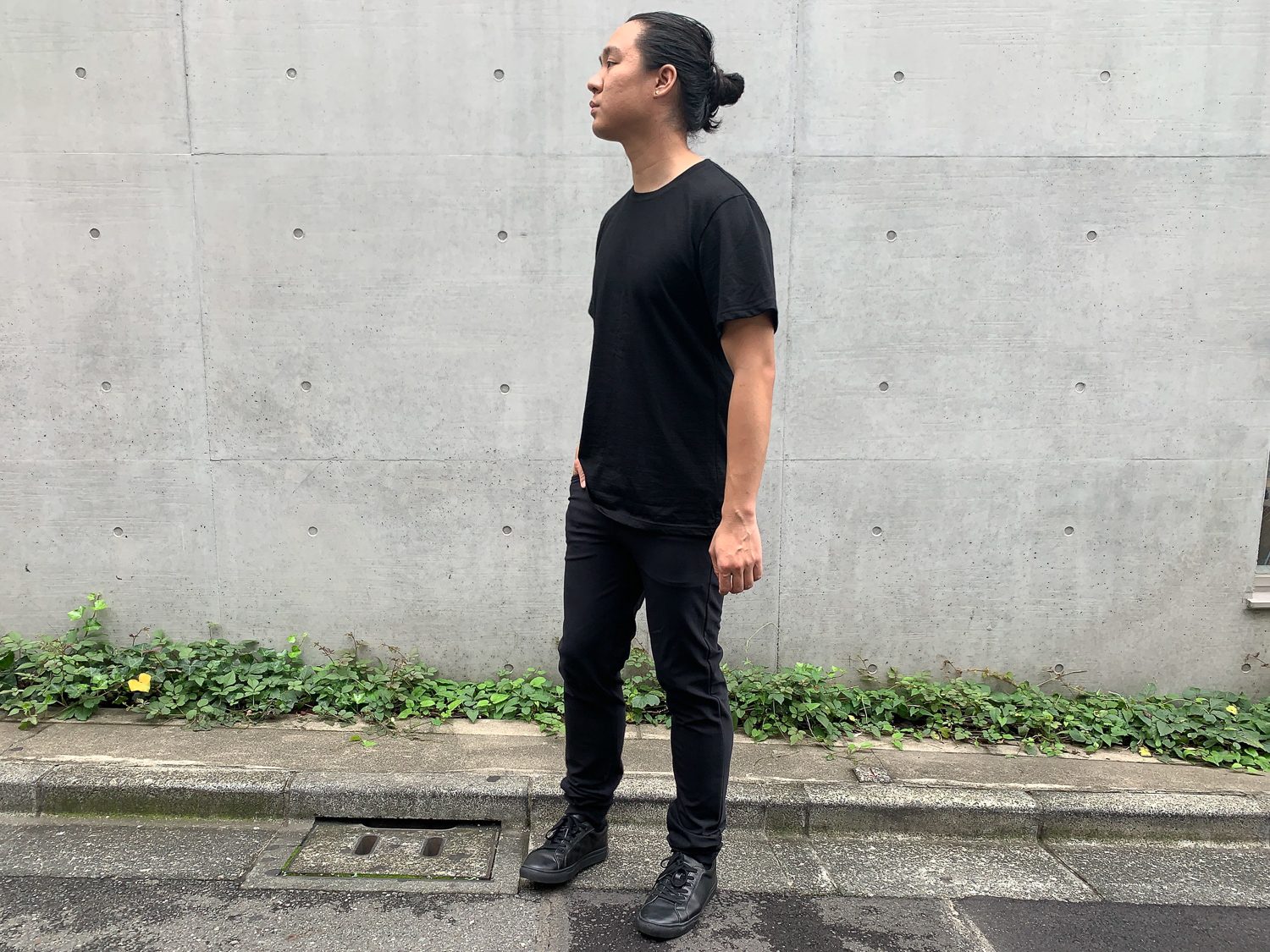 At first, I was afraid these will look too lounge pants like or too casual, but the black is well put together and looked great for a variety of situations.
The best thing about this, is without a doubt, the OG Cloth's four-way stretch. The freedom of movement is just so liberating. The stretch feels about the same as Seagale's Performance Chinos.
The waistband, which was also revised in 2018, is quite flexible but much more firm than the rest of the OG Cloth. It's very secure and feels tough and durable.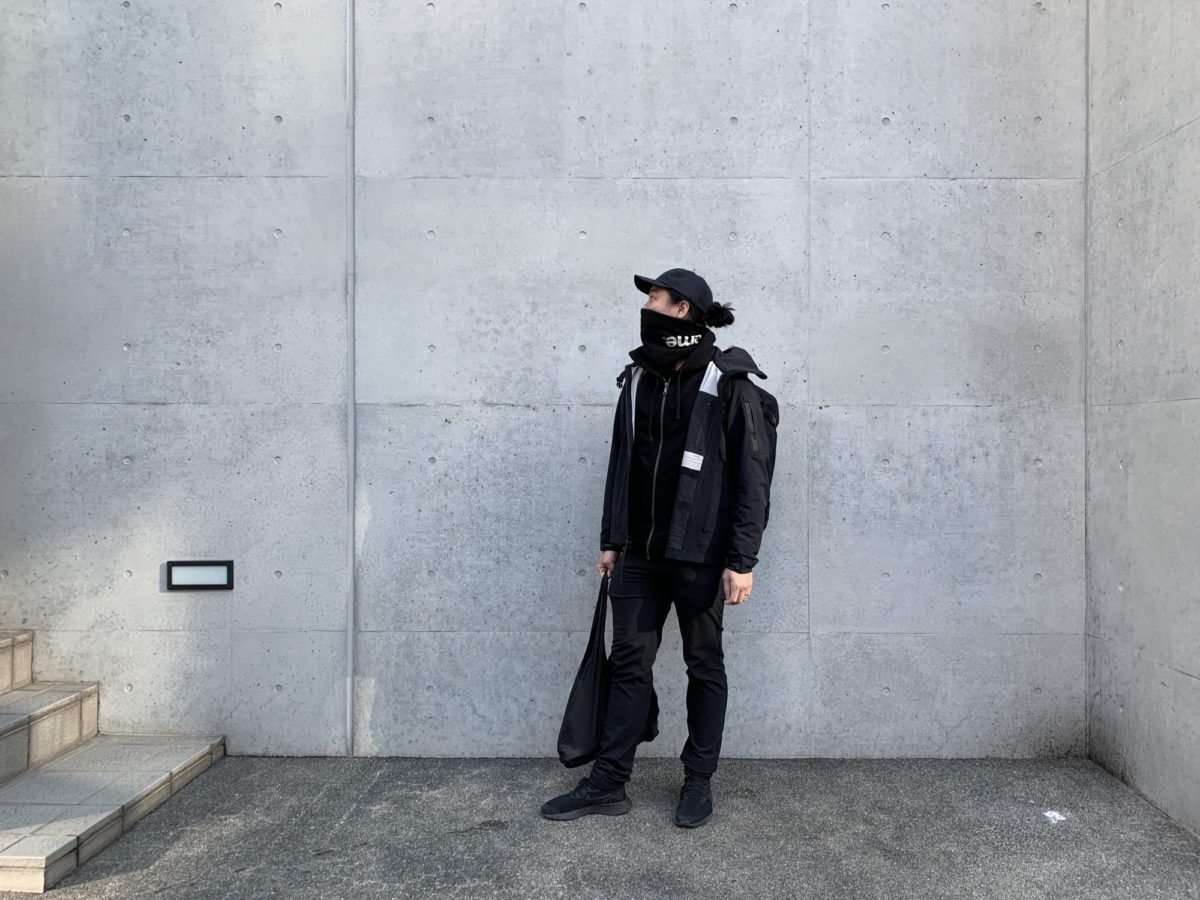 Conclusion
These might be my new favorite Outlier pants, although I thought the same thing when I tried on the Futureworks as well.
I would definitely recommend this. I wear them nearly every day to work and for play.
If these seemed too pricey at $198, be sure to check out my guide on how to get Outlier at a lower price.
Like this review? See all of my in-depth reviews.
Also, consider supporting me by being a Patreon. Every cent given will go back into improving the content of this website.
Tagged four-way stretch og cloth outlier pant review