This website is made possible by readers. I may earn a small commission when you buy through the links in this article at no extra cost to you. Learn more.
Details
Price $395 on outlier.nyc
Material 68% cotton, 32% 19-micron merino wool
Fabric Weight 460gsm
Made in New York City with Australian fabric
Overview
A new (colder) season means another category of Outlier goods I can look at, and this time good ol' classic, the hoodie. Not just any hoodie, but a merino wool hoodie. *Salivates stylishly* If you don't already know, I've got a huge hard-on for Outlier, a brand that definitively changed my life. But as always, I'll try to put my biases aside.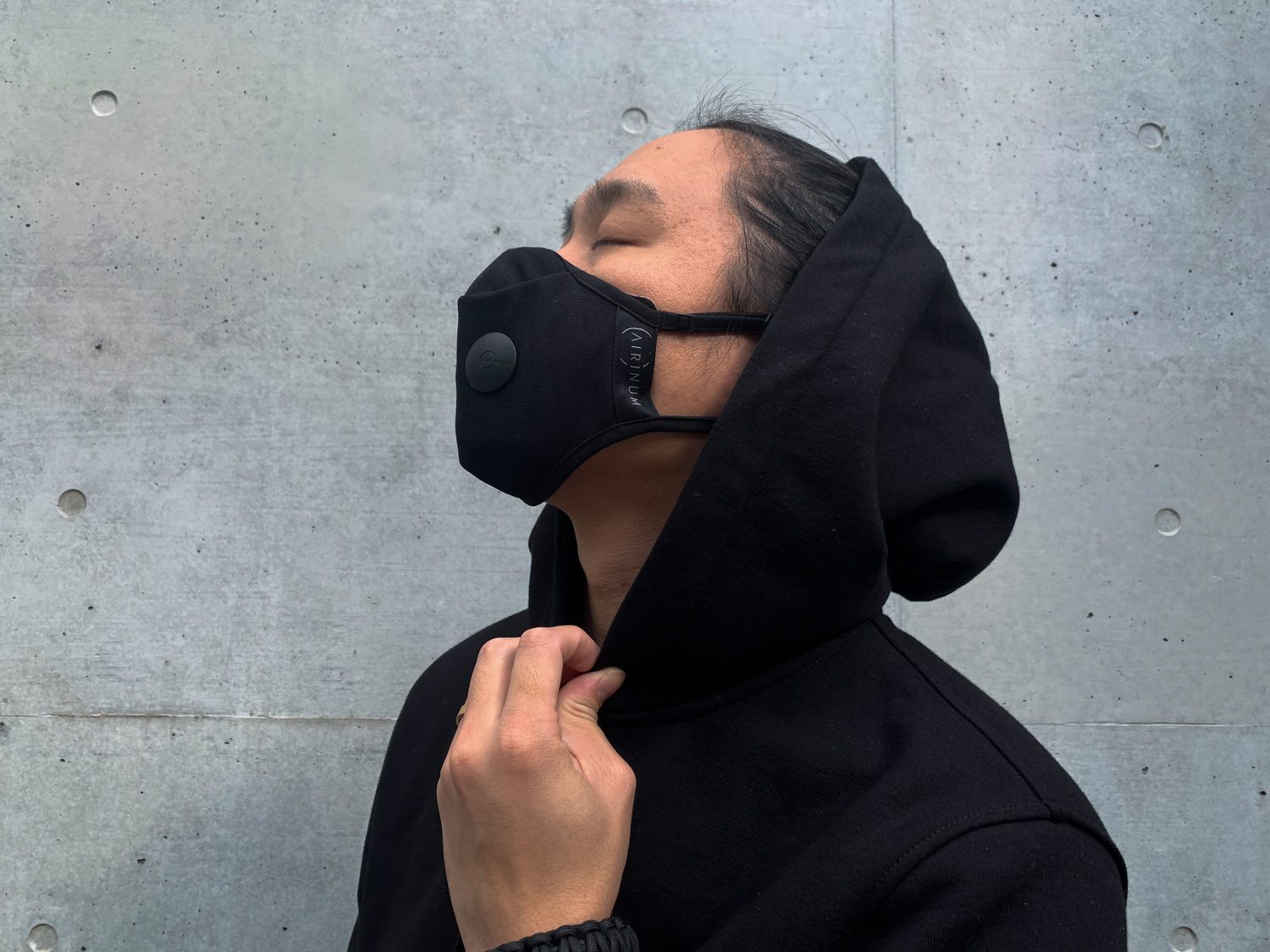 They have time and time blown me away with the quality and design of their products. That said, as much as I like Outlier, a minority of their products have gotten me less excited. Since most of their products tend to be on the higher end of the price scale, I tend to be a little more critical compared to when I review other products.
While I had reviewed plenty of outerwear with hoods, like the Tilak Vega SD Jacket and Särmä Windproof Smock, the last time I wore a hoodie long-term was with the Flint & Tinder 10-year Hoodie. It's good to be able to write about one again.
While Outlier has been brewing up a storm with their experiments, they have been faithfully serving up core pieces like the Ultrafine Merino T-Shirt. The hoodie actually began as an experiment (#49, I think) before graduating into the main product line. I would consider this hoodie as one of Outlier's basics, which makes me even more interested since it's something I'll be wearing on a day-to-day basis.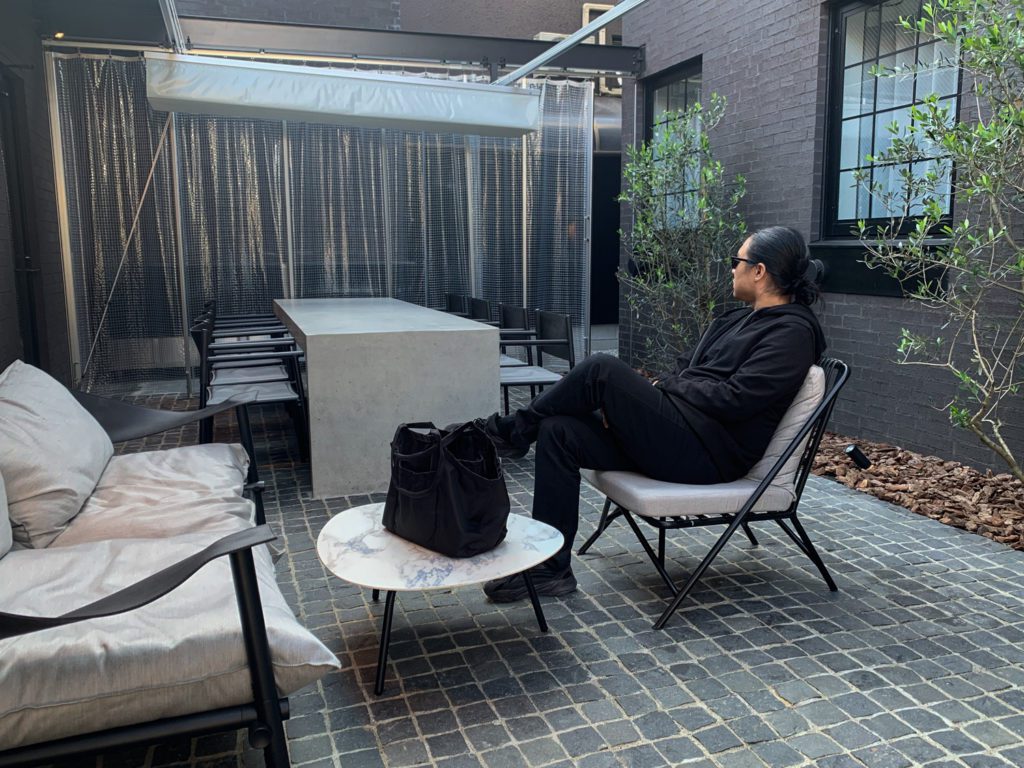 Style
A uniform-worthy merino wool hoodie.
The hooded sweatshirt originated in the 1930s, first produced by Champion, as a utilitarian garment for workers in cold New York warehouses. It was only in the 1990s that the term "hoodie" became popular.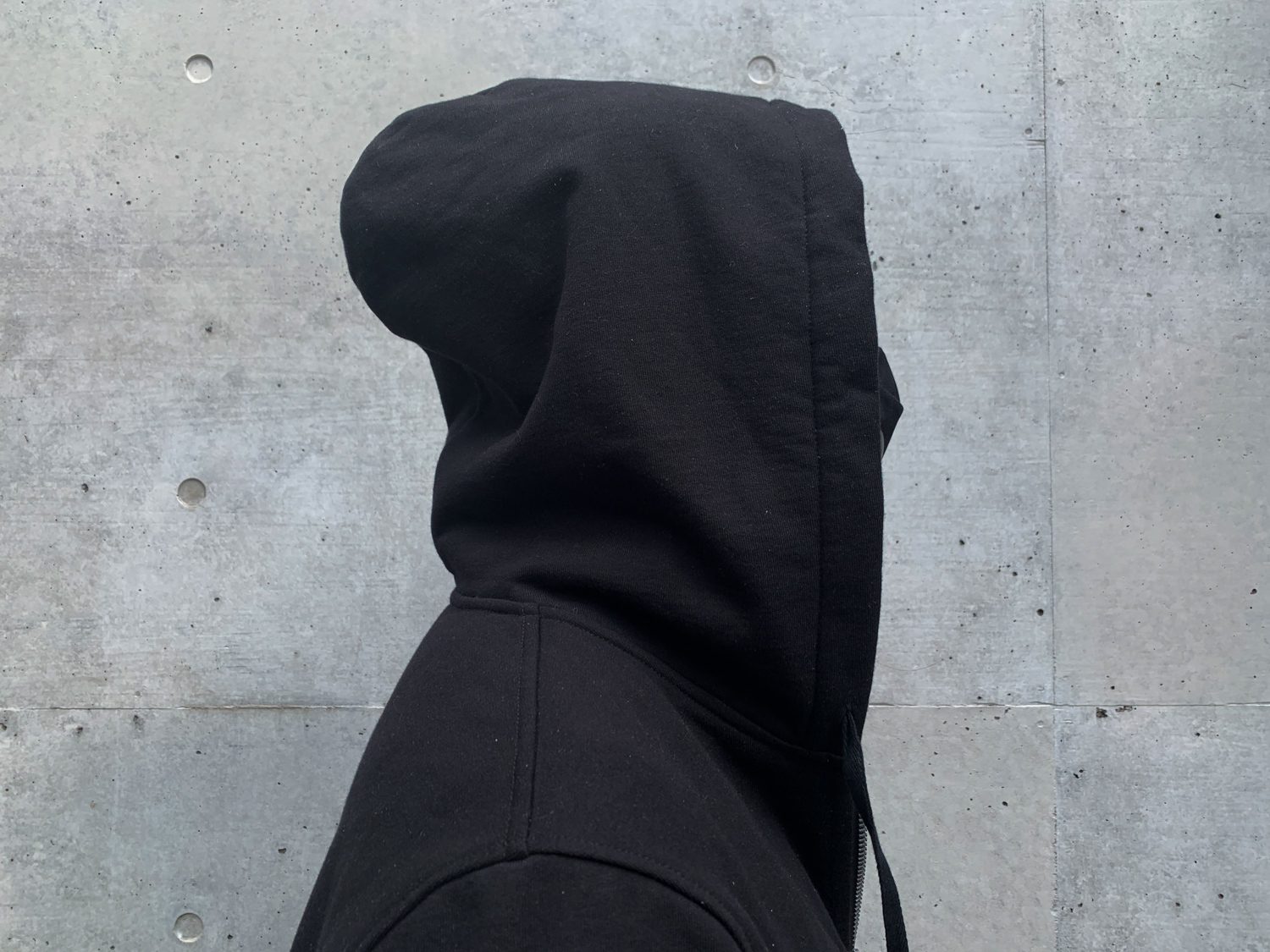 The rise of the hoodie came about with influences from hip hop and also in high fashion during that 1970s. The hoodie is also synonymous with skateboarders and surfers. So according to history, the hoodie is meant to be a casual piece of outerwear meant to keep you warm and looking nonchalant.
While some hoodies would make you look sloppy, I think it's safe to say that Outlier would and did not let that happen.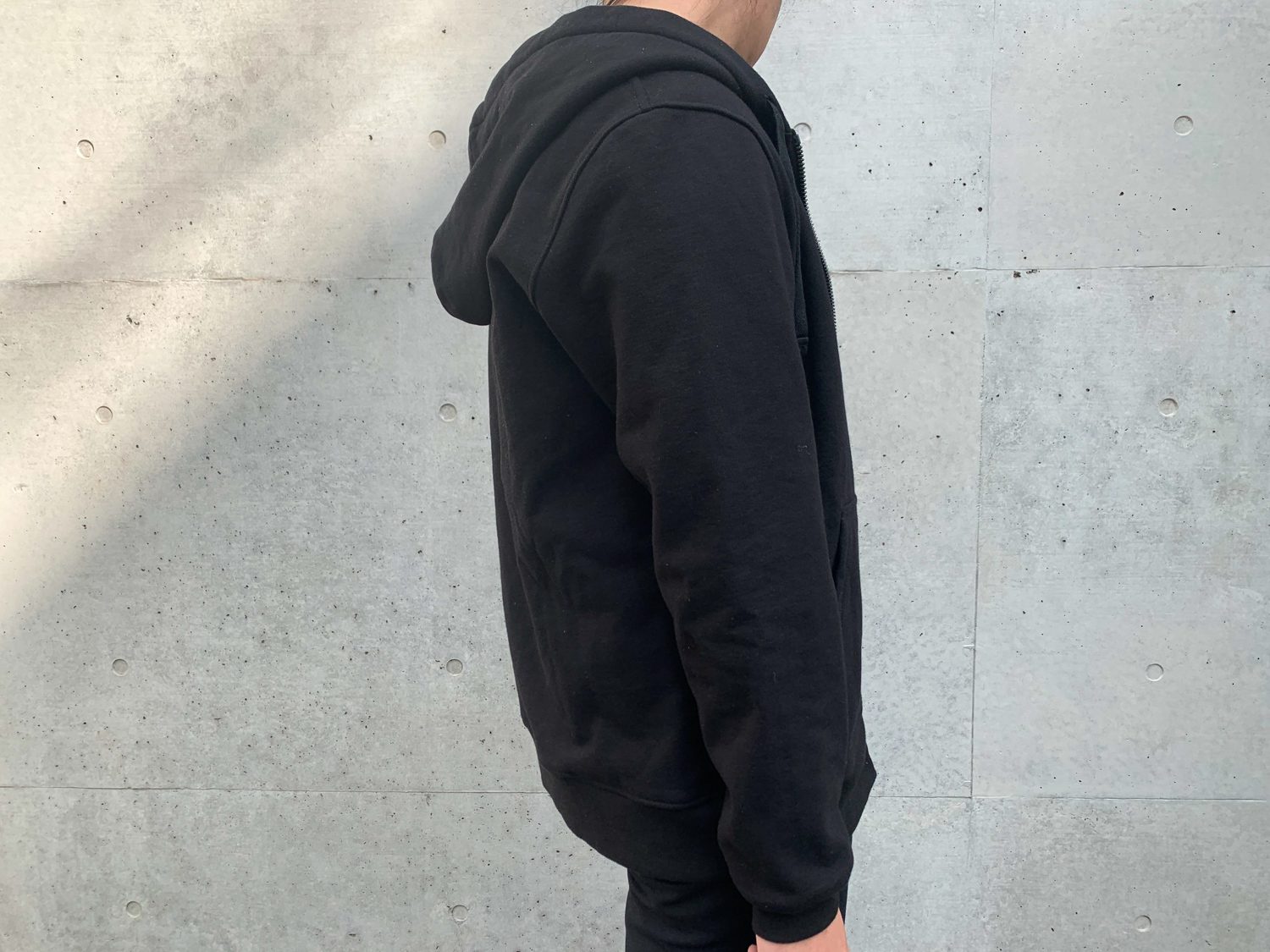 The Outlier Hard/co Merino Hoodie comes in three colors, shadegray, dark navy, and black. As black is the only color I wear, the black version is the one reviewed in this post.
At 6ft and 196lbs, as with any of Outlier's outerwear (and American-branded outerwear), I got a size large. Outlier's sizing has been pretty consistent, so as expected, it was the perfect size. It was not oversized like some hoodies are designed to be, and is fitting enough (not tight) to go under some hardshell jackets.
As expected, a clean, minimalistic design.
The design of this merino wool hoodie is basic to a fault. No extra bells and whistles, and of course, no external branding, something I've come to expect from Outlier. The only hint of color is the grey front zip, and while it looks alright, I wish it could be black to be consistent with the rest of the hoodie.
But no one likes ads, so I got rid of them. If my articles helped you, I ask for your support so I can continue to provide unbiased reviews and recommendations. Every cent donated through Patreon will go into improving the quality of this site.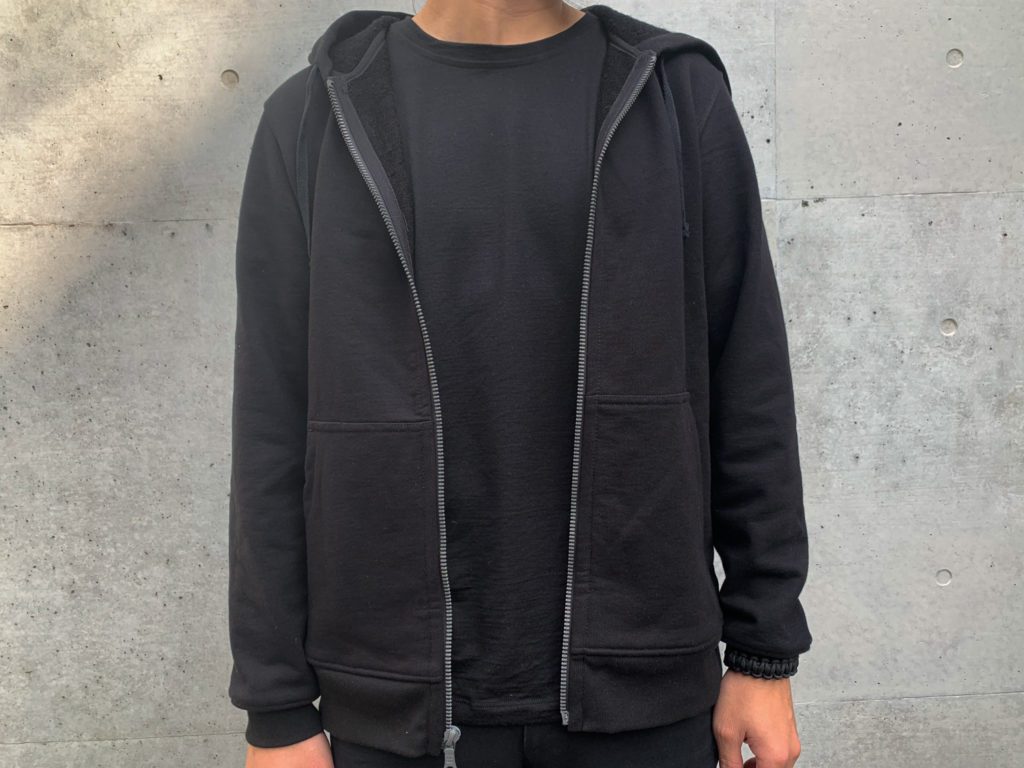 I like that the hood is generously sized, accommodating even my man bun comfortably.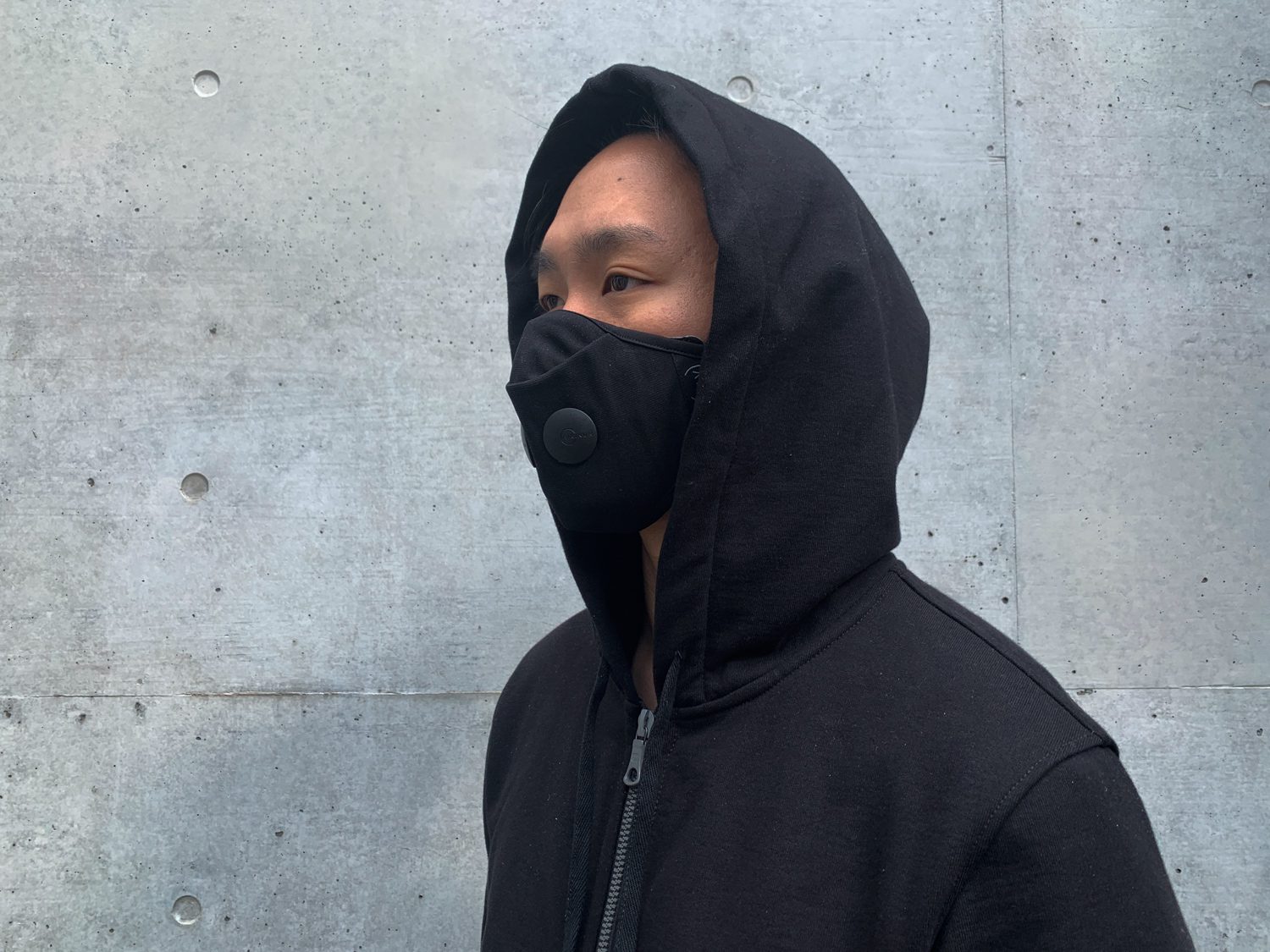 The material is so tough that the hood maintains a structure of its own, even when not on your head.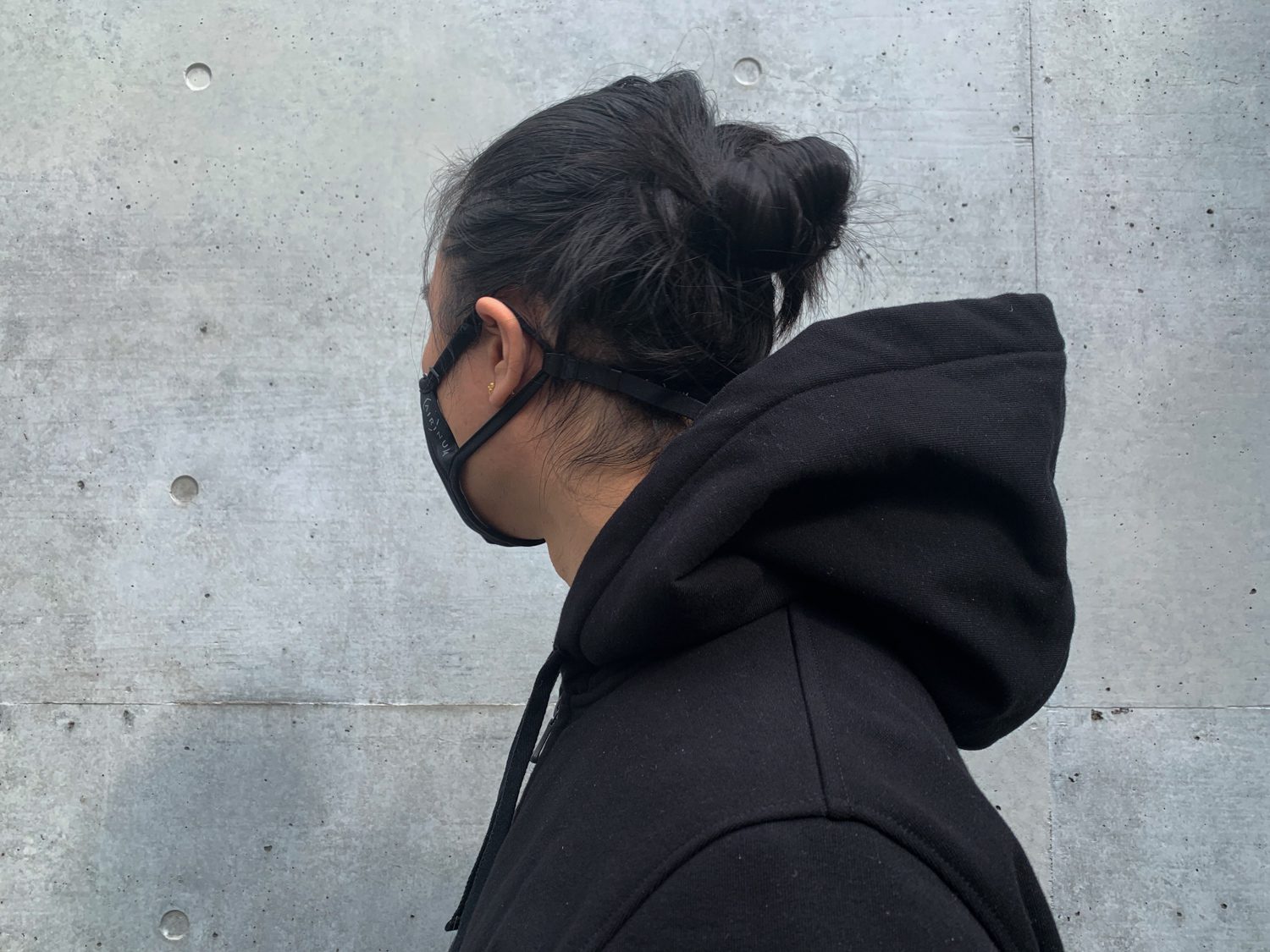 The texture of this merino wool hoodie seems similar in looks and feel to regular cotton hoodies.
Material
A merino wool hoodie that delivers durability.
This is, without a doubt, a heavyweight piece of gear, despite it being a merino wool hoodie. It's made from a high-density cotton knit on the outside that gives the fabric the "hardness" that you can feel.
The density means you get wind resistance, but you also get a thick hoodie that would be harder to layer with.
While I personally found the external fabric soft enough, the weave of the inside material contains loose terry loops of merino for extra softness against the skin. It feels like a never-ending embrace from a giant teddy bear.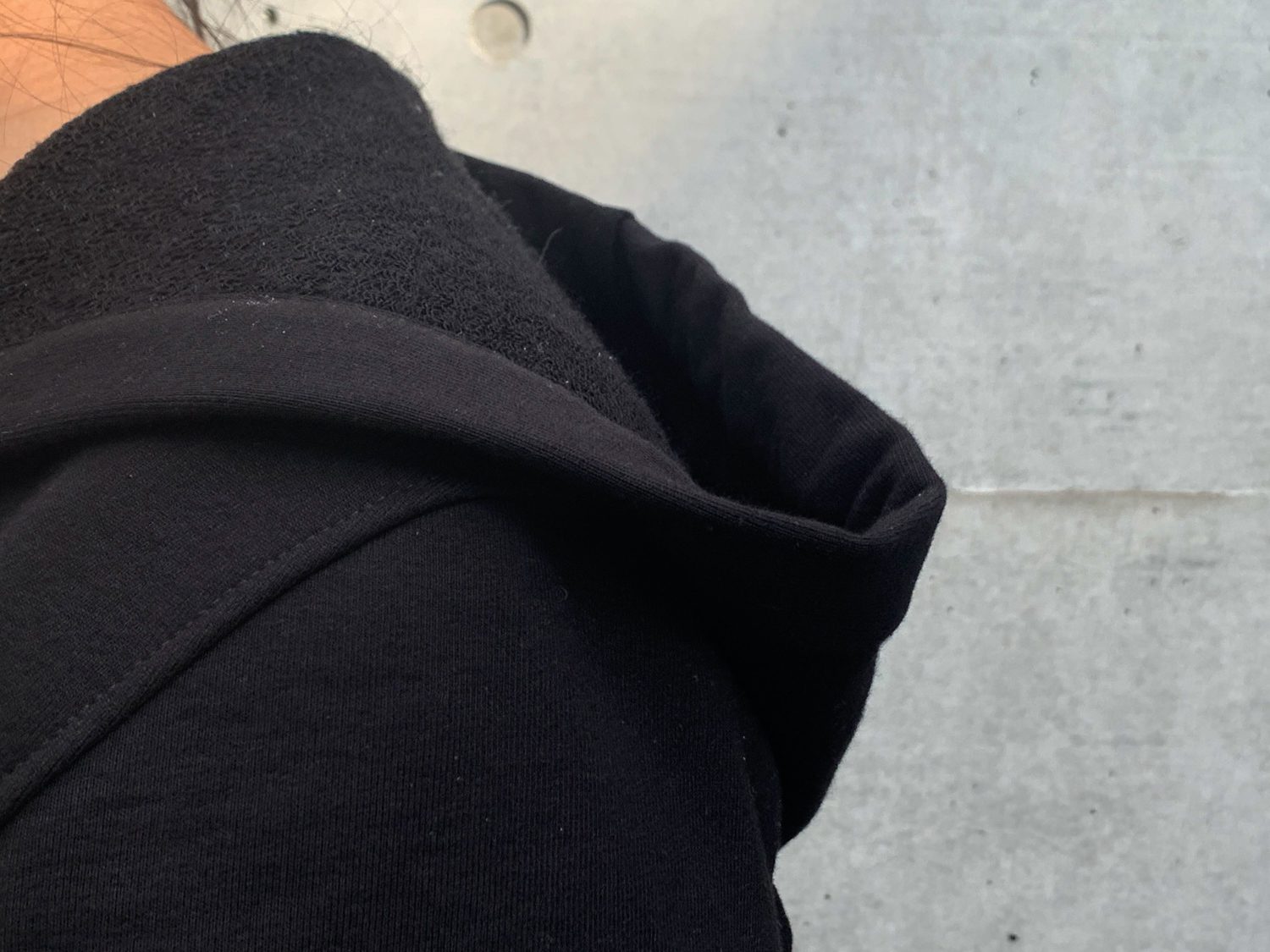 With this merino wool hoodie, all the expected qualities of merino come with it, such as odor-resistance, comfort, and durability. I wrote an entire article just on merino wool if you really want to go there.
The material carries weight which translates to durability, warmth, and toughness.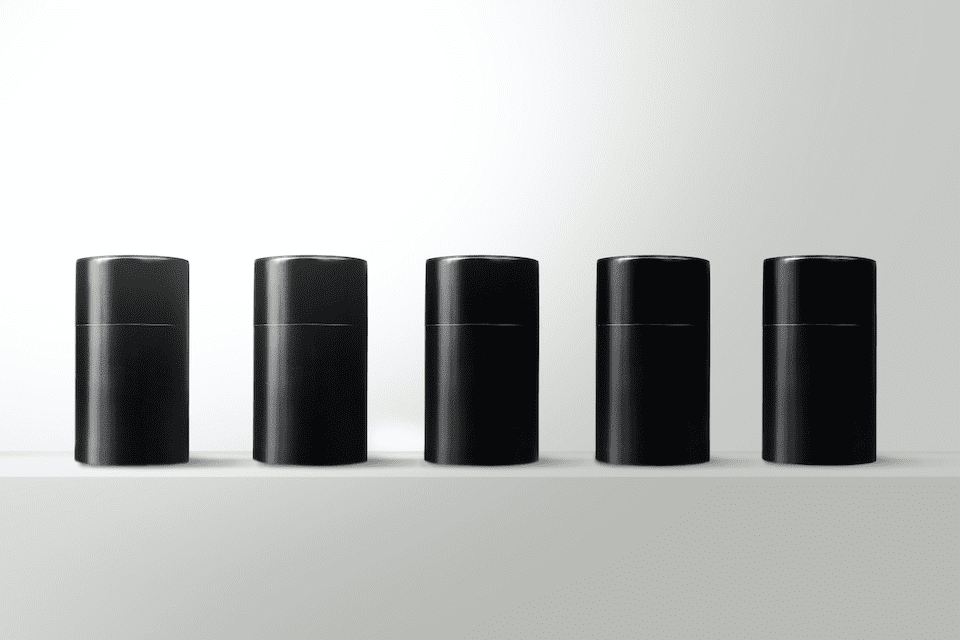 I found a 100 year old company that would create these heirloom quality canisters for me. They are handmade and will keep your tea leaves, coffee beans or anything that you need dry for years to come.
or read review
For those who prefer something more medium weight, you might want to wait for the Co/Weight version (340gsm fabric weight compared to Hard/Co's 460gsm) to come back in stock.
Those who prefer something even lighter can wait for the Doublefine Merino Hoodie at 285gsm. If you own the other two, the Hard/co might be more suitable to use specifically for winter.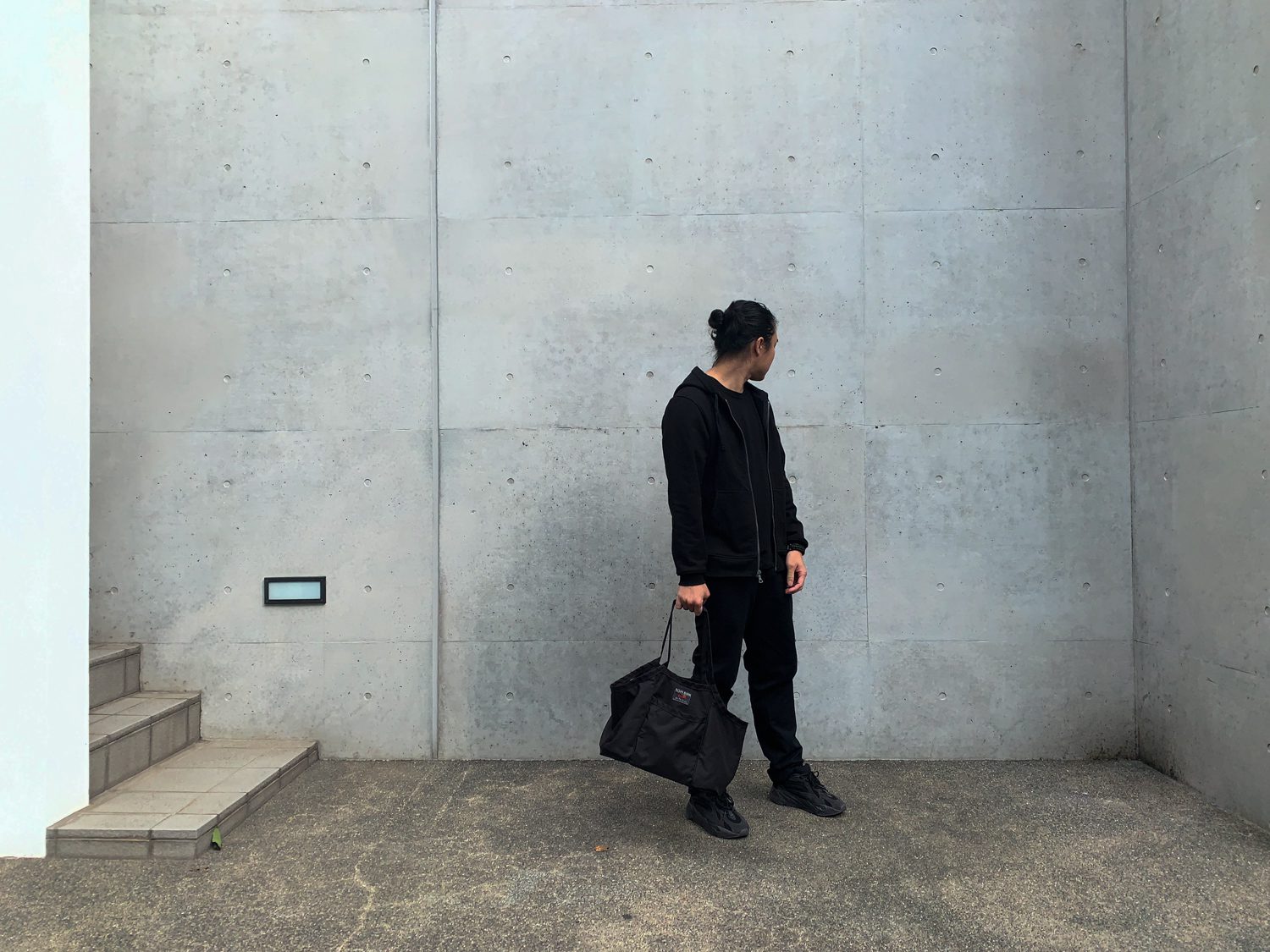 The zippers are not the usual YKK, but Riri cast metal zippers from Italy. In case this is the first time you are hearing of them, you'd be assured that these are the choice of many high-end designers such as Prada, Dolce and Gabbana, Maison Martin Margiela & John Elliott. Riri is also the producer of those sleek Cobrax buttons that is on many Outlier products.
Usage
A merino wool hoodie that's no less hardcore.
With the heavyweight fabric, comes an enduring warmth. So warmth, in fact, you wouldn't be able to wear this in a moderately cold office or mall, even with the zip down. Of course, while this depends on how well your body regulates heat, this was in my experience.
This is made for colder temperates, of at least below 18°C (64°C) to even consider. So, I wouldn't consider this versatile enough for travel, where you need a hoodie to work in a variety of temperatures. It is also a little too bulky to pack.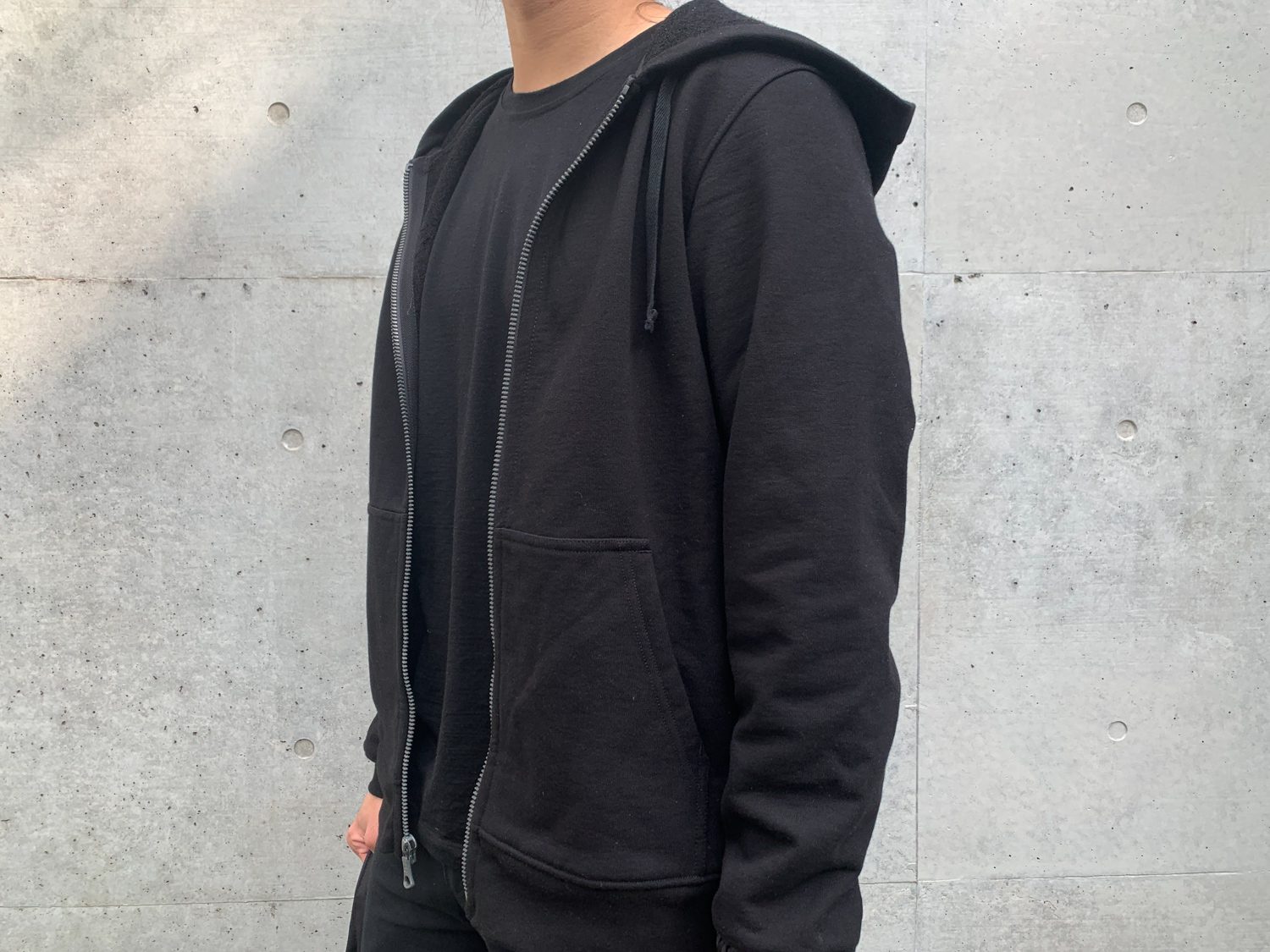 The merino wool inner is ultra comfortable, and you would have no problem even wearing this to sleep. It feels just like the terry cloth commonly used on bathrobes and towels. I use this for lounging around home (together with the Olivers Bradbury Jogger) a lot. Doing so, I can just leave home in it when I want to without having to change out.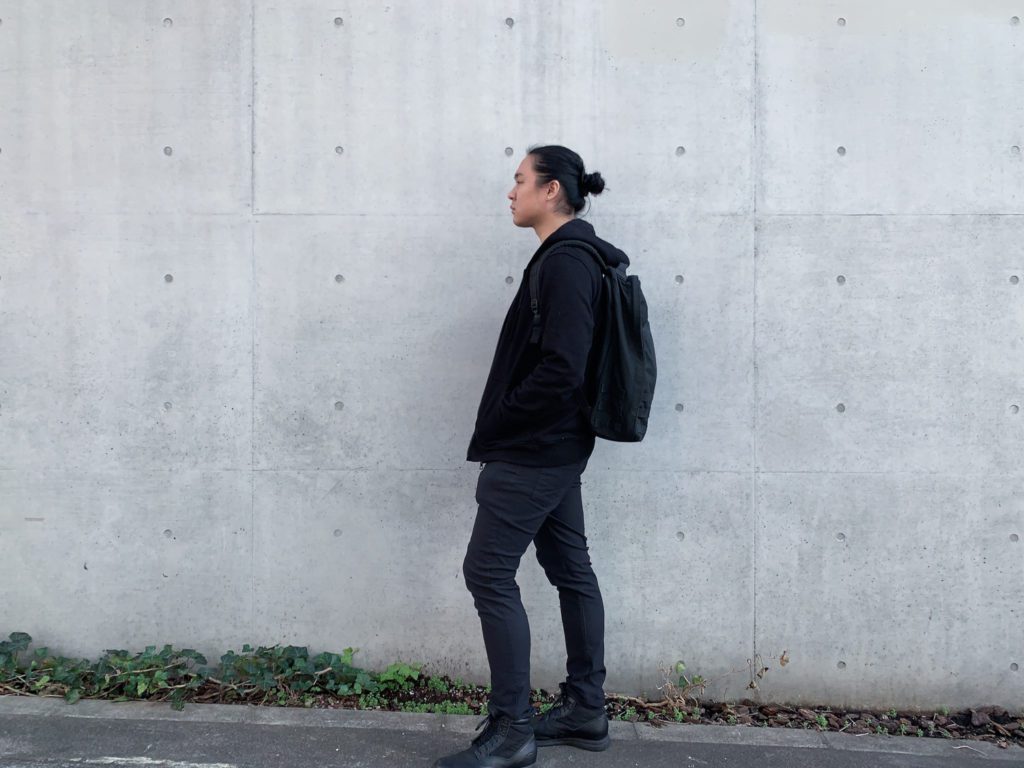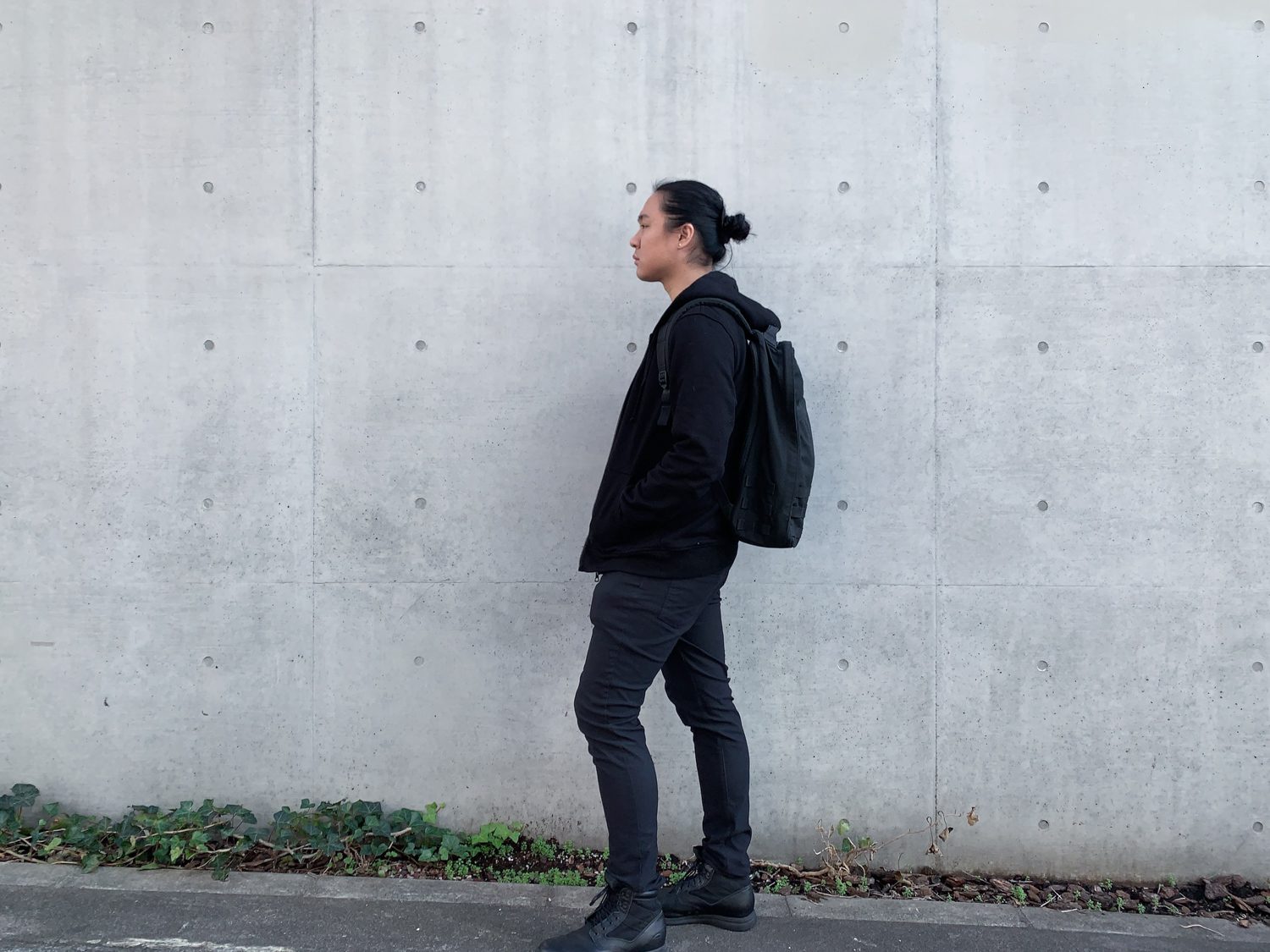 I found the hand-warming pockets a tad bit small. They were enough to cover my hands but not enough to engulf them like most hoodies do. I'm not sure if anybody actually do this, but I wouldn't recommend you putting anything in them. At that depth, your stuff would probably fall out easily.
Most might worry about how the hoodie would wear with time. I haven't worn it long enough to see any form of wear, but I suspect that it would wear similar to a cotton sweatshirt. I'll be updating this post as I wear it more.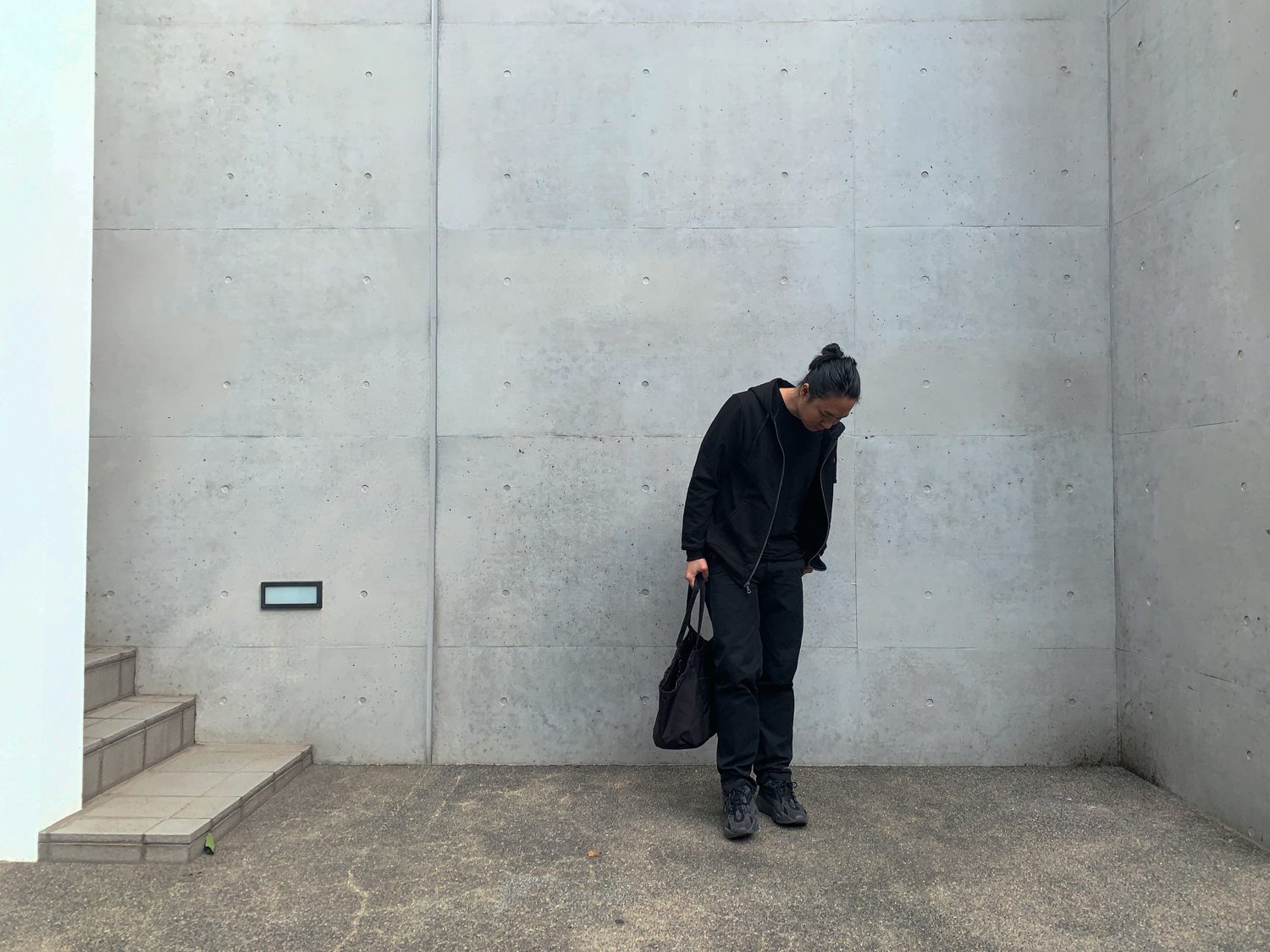 Conclusion
Is this merino wool hoodie for you?
This is, in my opinion, another must-have from Outlier. I think some might be stopped in their tracks by the $395 price tag. I think you get what you pay for in terms of quality, but that's just me. This is certainly a hoodie that would last.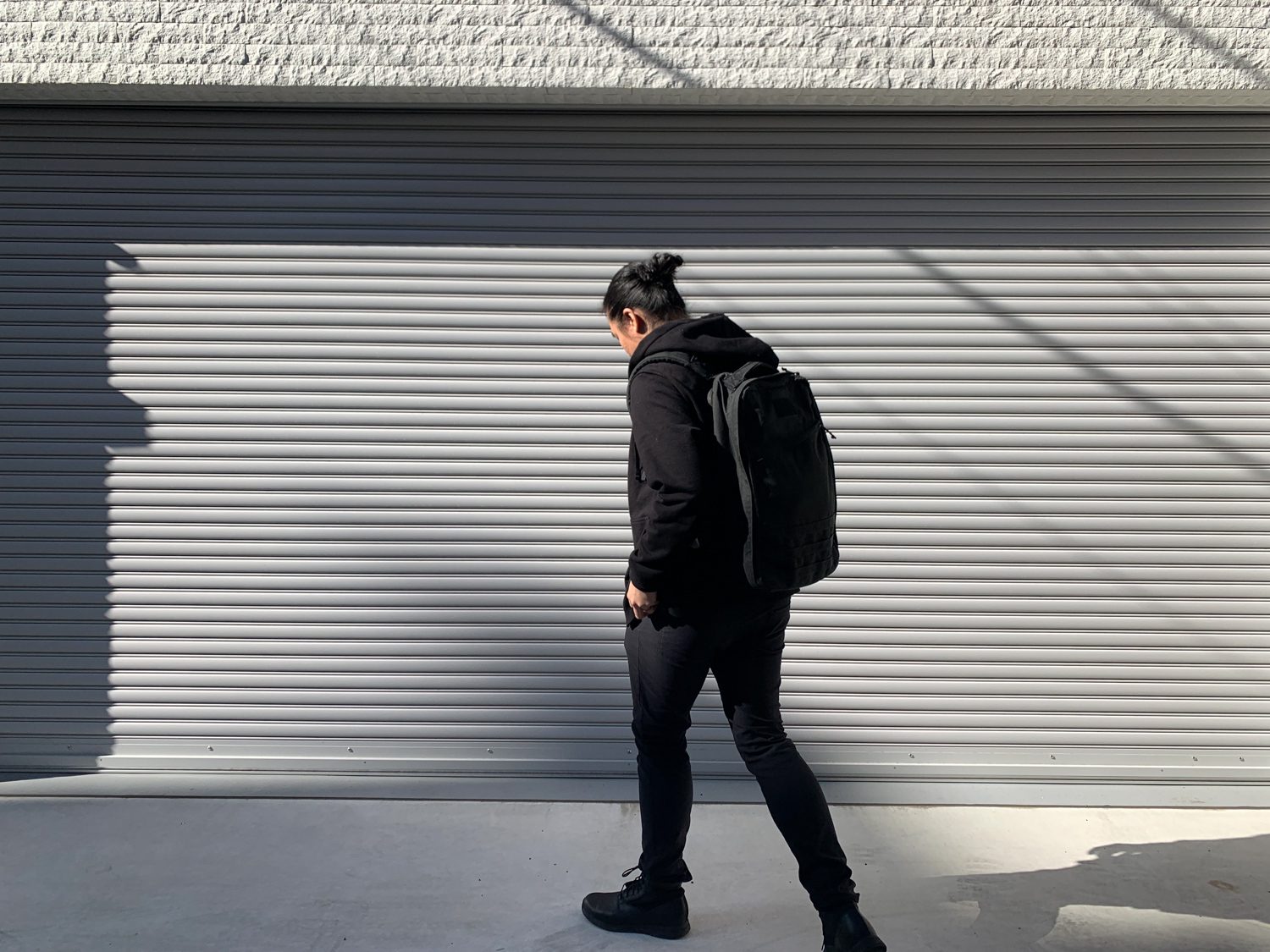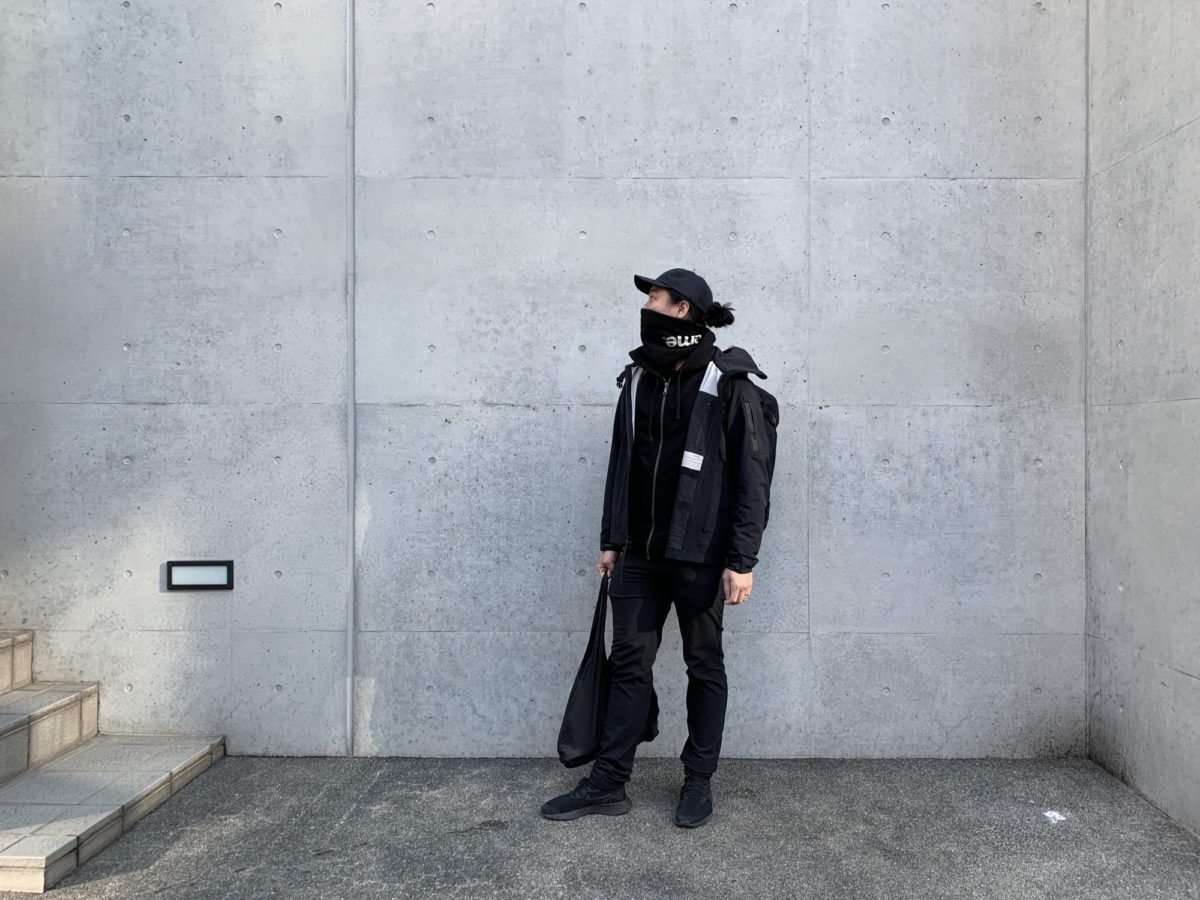 Like this review? See all of my in-depth reviews.
Also, consider supporting me by being a Patreon. Every cent given will go back into improving the content of this website.