This website is made possible by readers. I may earn a small commission when you buy through the links in this article at no extra cost to you. Learn more.
Since all Singaporean men have to go through military service, a pair of combat boots has a special place in my heart. I thought I would never want to look at another pair of combat boots, let alone wear one after I completed national service until I saw these babies…
Details
Price $160 on goruck.com
Dimensions 4.25″ (w) x 6.5″ (h) x 12″ (d) / 107 (w) x 165 (h) x 304 (d) mm
Weight (per one size 9 boot) 0.86 lbs / 13.79 ounces / 390 g
Made in Vietnam
2/27/2020 Update
The Gen 2 version has been released.
Overview
Like Outlier clothes, GORUCK bags have a special place in my heart. Their GR1 welcomed me into this world of one bag travel that sparked this entire blog.
GORUCK has achieved legendary status when it comes to the quality of their backpacks. Founded by an ex-Green Beret, GORUCK is certainly no ordinary brand. With strong military roots, many of their products are made for well-above anything the average one bagger could throw at it. It's not an exaggeration to say that you could take their bags to war and have it hold up in the harshest of conditions.
After cementing their cult status with backpacks, they moved on to the next piece of gear most military people live in. A badass pair of combat boots. One badass enough to live up to the stage the backpacks have set.
After years of designing and testing, the MACV-1 boots were born. The MACV-1 is inspired by and named after MACV-SOG (Military Assistance Command, Vietnam – Studies and Observations Group). The MACV-SOG was a highly classified US special ops unit that conducted covert unconventional warfare ops during the Vietnam War.
After overwhelmingly positive experiences with GORUCK's GR1 and GR2, I'm excited to go as hard as I can with these jungle boots.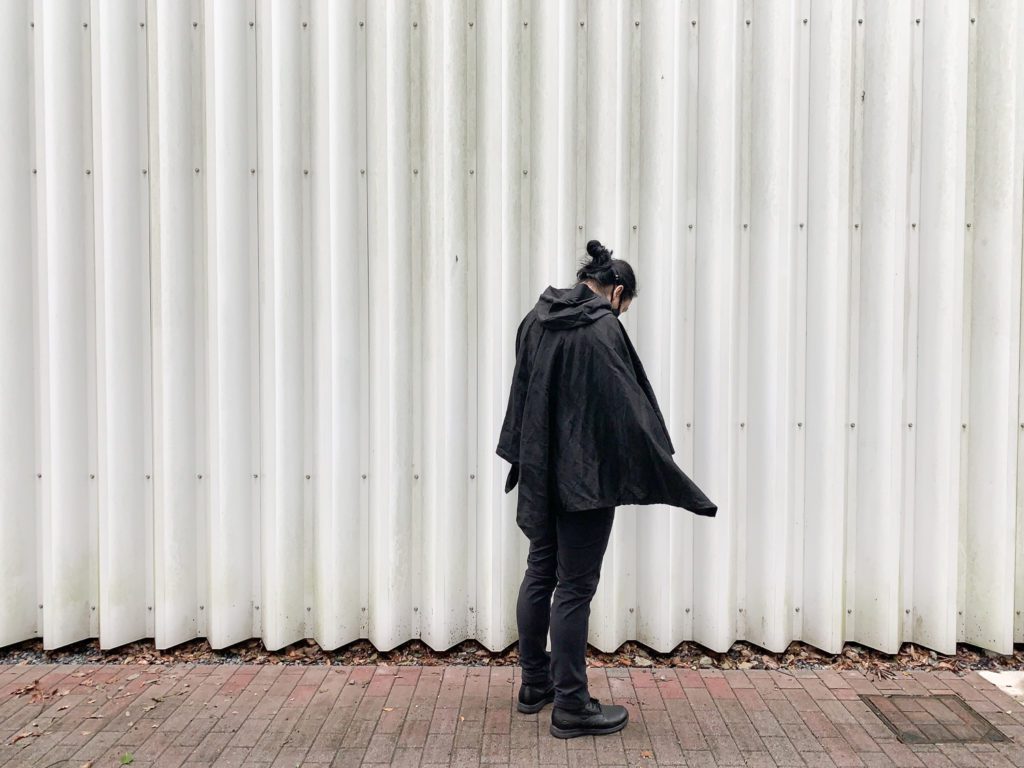 Style
Looks just the way combat boots should.
The MACV-1 comes in a few styles, the original being a black leather version. They also have a suede version, and a coyote colorway. The one being reviewed in this article is the original design, the 6-inch black leather model.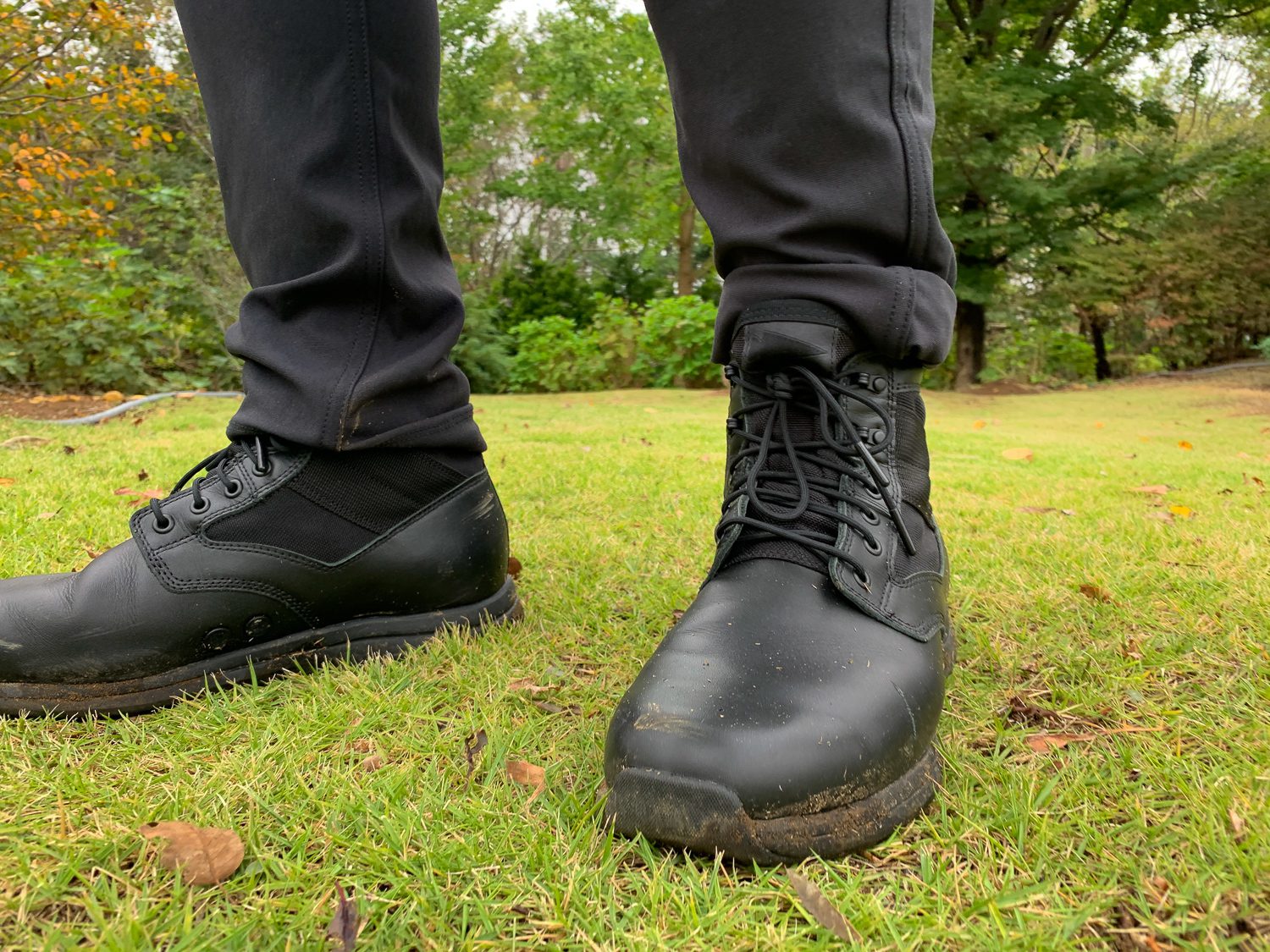 To allow soldiers to wear the GORUCK, they even have an 8-inch, coyote-colored, suede version to meet AR 670-1 requirement. That size and colorway is the official regulation for army attire. But still, they can only be worn as allowed by their commander and not replace the official ones.
But no one likes ads, so I got rid of them. If my articles helped you, I ask for your support so I can continue to provide unbiased reviews and recommendations. Every cent donated through Patreon will go into improving the quality of this site.
"When you see someone putting on his Big Boots, you can be pretty sure that an Adventure is going to happen."
As someone who went through 2 years of mandatory national service, I've gone through my fair share of jungle boots. In the Singapore Armed Forces, there are basically two styles of boots for the field; full leather boots which are preferable for parades, and half leather boots for the outfield.
The half-leather boots have leather covering only the toes and fabric up the ankles. They give a slightly more casual look compared to full leather ones.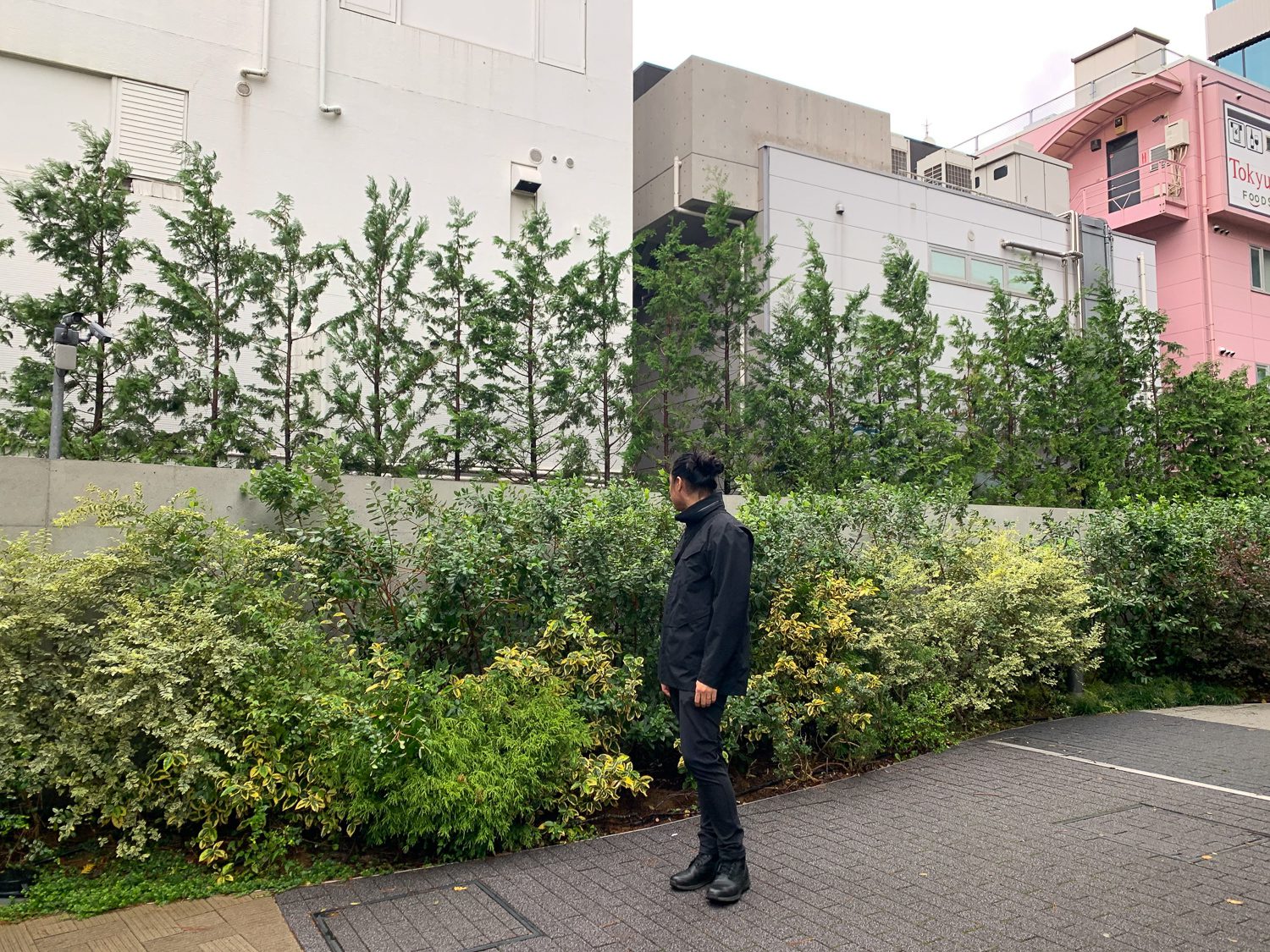 I found that the boots have been slightly modernized to look more appropriate for city wear, yet retain many of the jungle boot aesthetics.
I got my usual size, a US 10.5, and have found that it fits true to size. There was a little extra height that would cause my feet to separate from the sole each time I take a step. This would make me rub against the insides of the boots, potentially resulting in sock holes.
Since these boots are unapologetically made for hardcore rucking sessions where your feet would swell with extended rucking or traveling, the forefoot comes wide to reduce friction between your feet and the insides of the boots.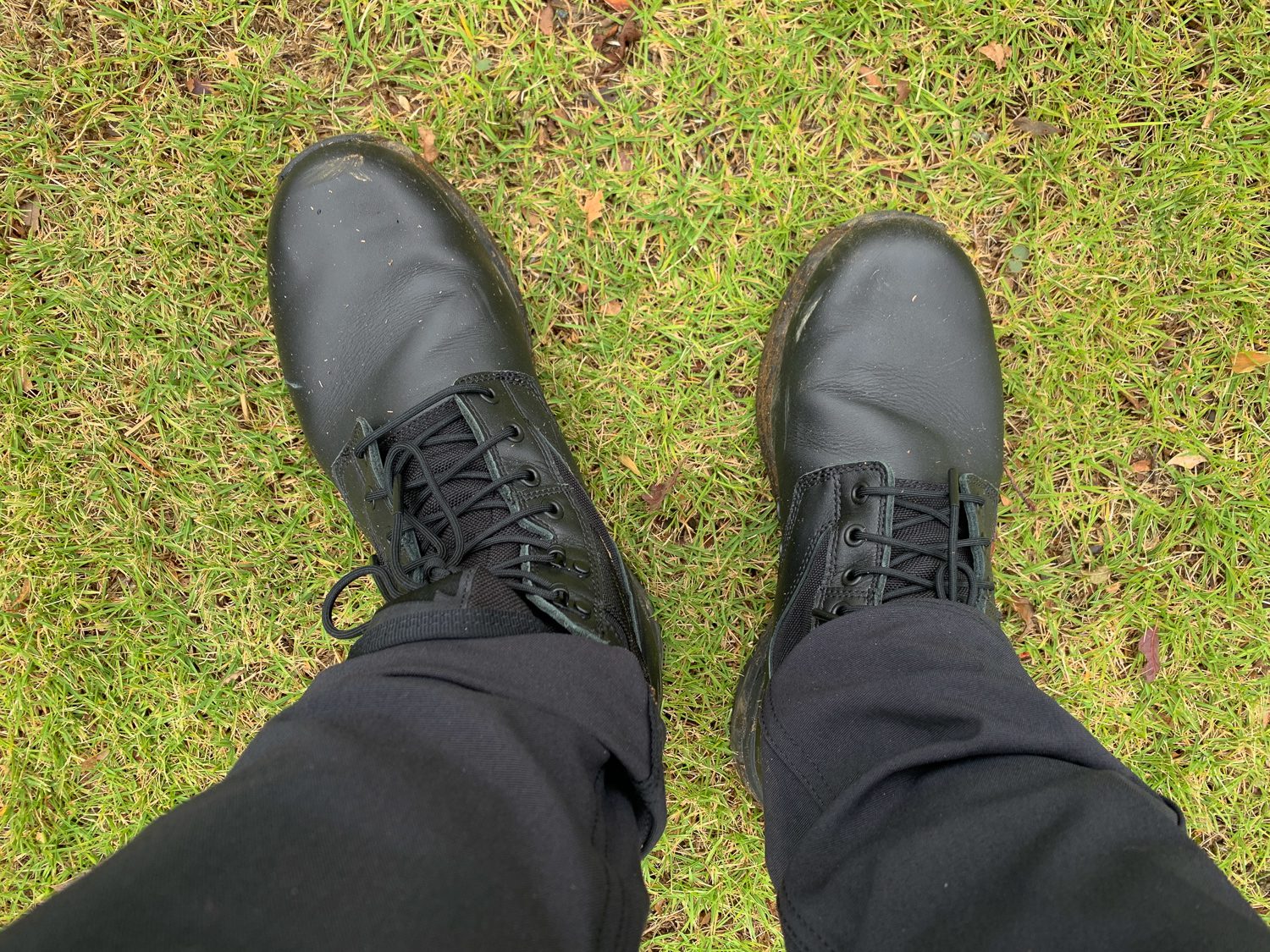 I like the height lets you pair it with long pants or shorts well.
On the whole, I've found that the style of the MACV-1 boots is true to its military inspiration, reflecting many of the details that I love about the style of combat boots.
Material
Combat boots fit for combat.
The upper of the boots of made of full-grain leather. The shaft of the boot is made of 1000D Cordura so your mobility does not get hindered by tough leather.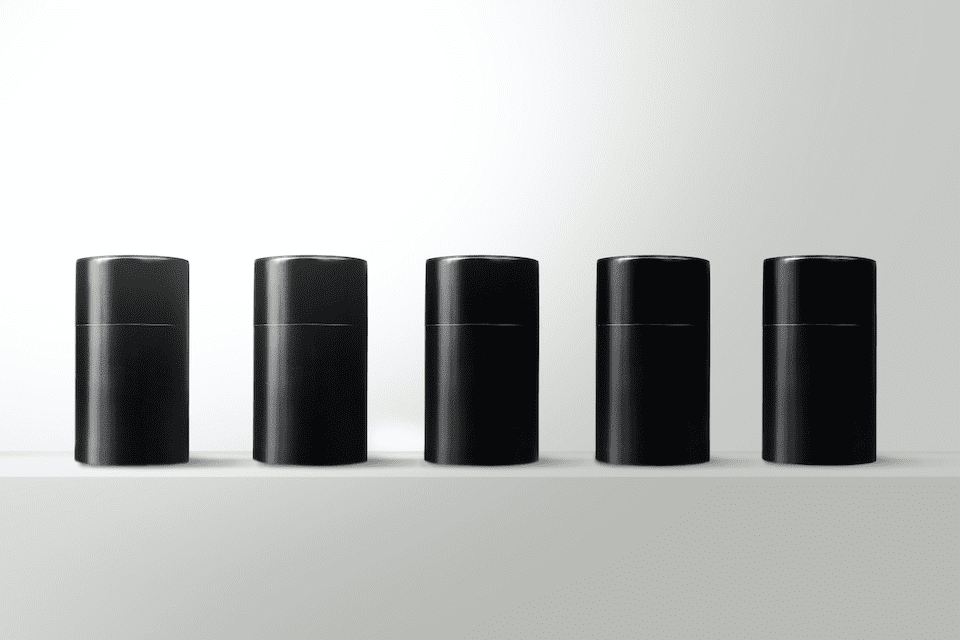 I found a 100 year old company that would create these heirloom quality canisters for me. They are handmade and will keep your tea leaves, coffee beans or anything that you need dry for years to come.
or read review
The insert is GORUCK's Workhorse™ Insert which uses a dual-layered compression foam system that supports your entire foot from heel to toe. Those that need arch support would be happy to know that it includes contoured support for long rucking sessions.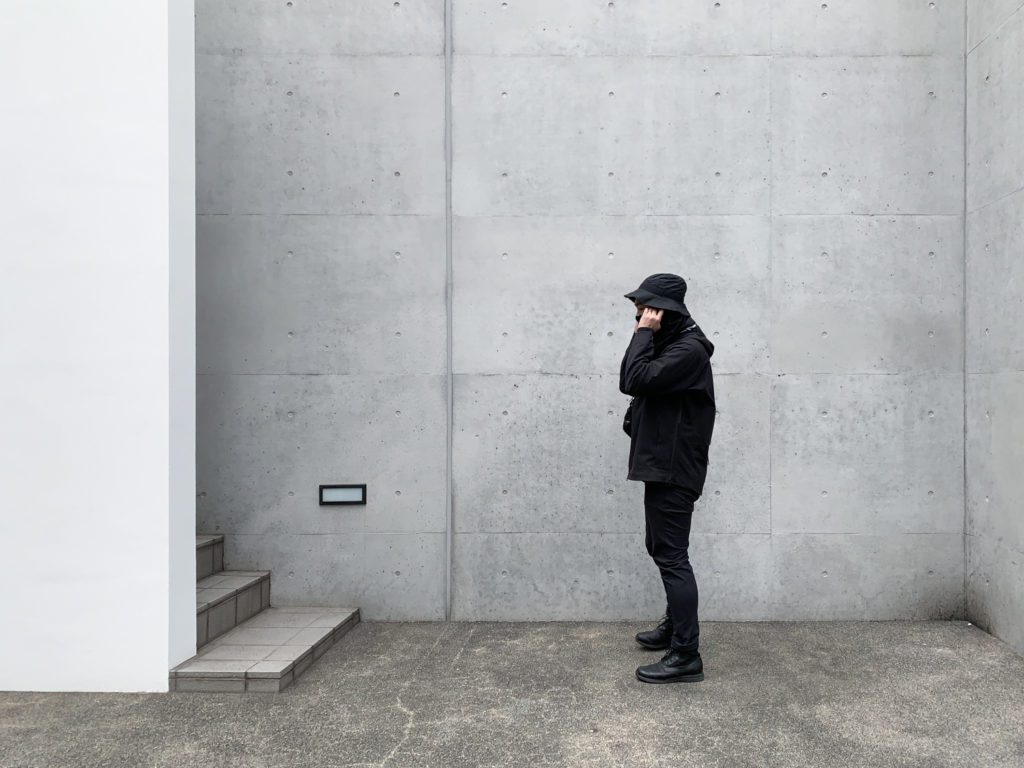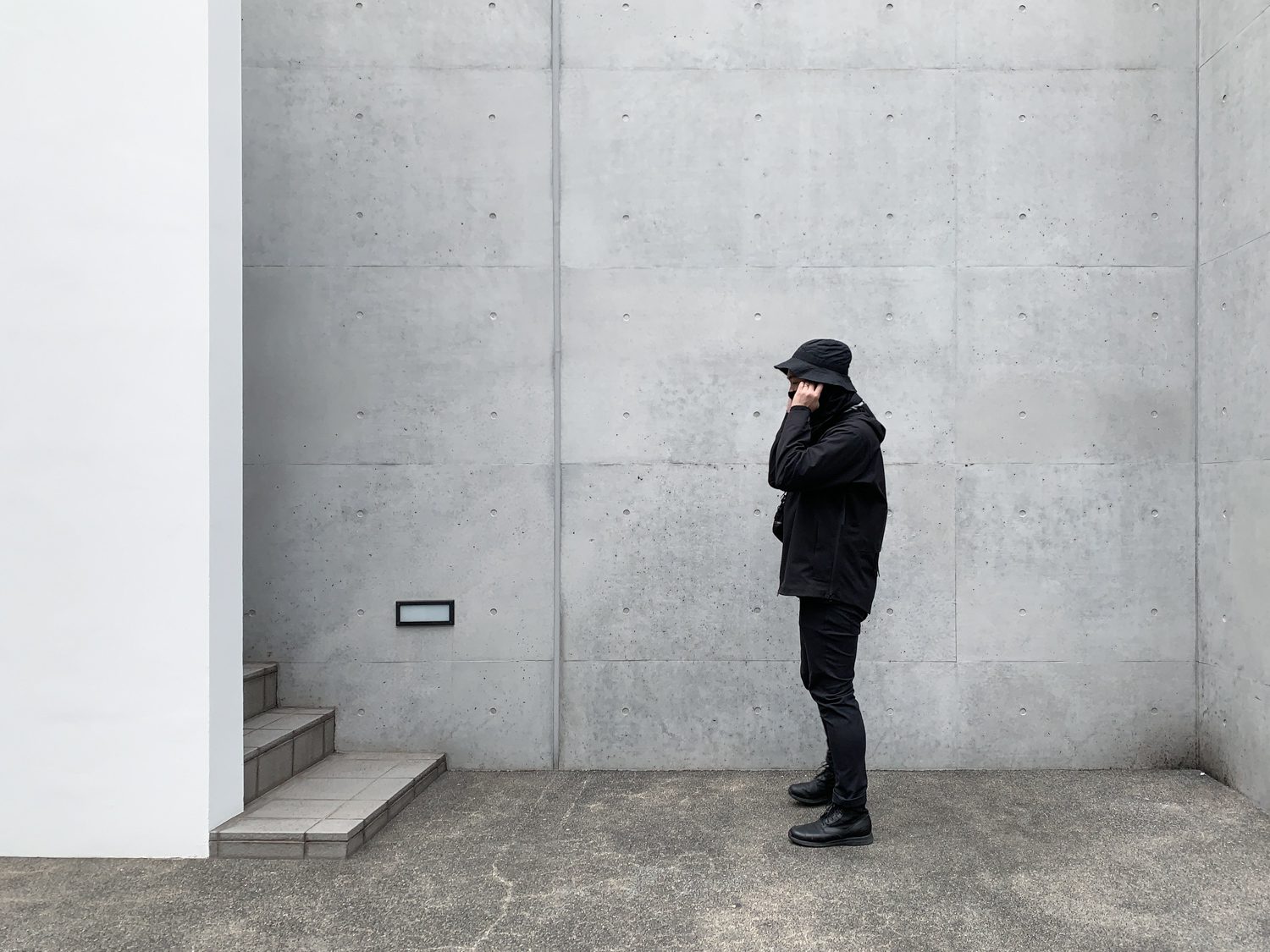 The midsole uses EVA foam and combined with the rubber outsole gives you the traction you need when you're rucking in rocky terrain or doing push-ups, yet maintain its lightweight needed for travel.
As opposed to most laces which are 5mm, the MACV-1 comes with speed laces which are 3mm. Supposedly, less debris and mud would be collected and would rinse off and dry faster as well. This is technically true, since less lace equals less dirty and faster drying time.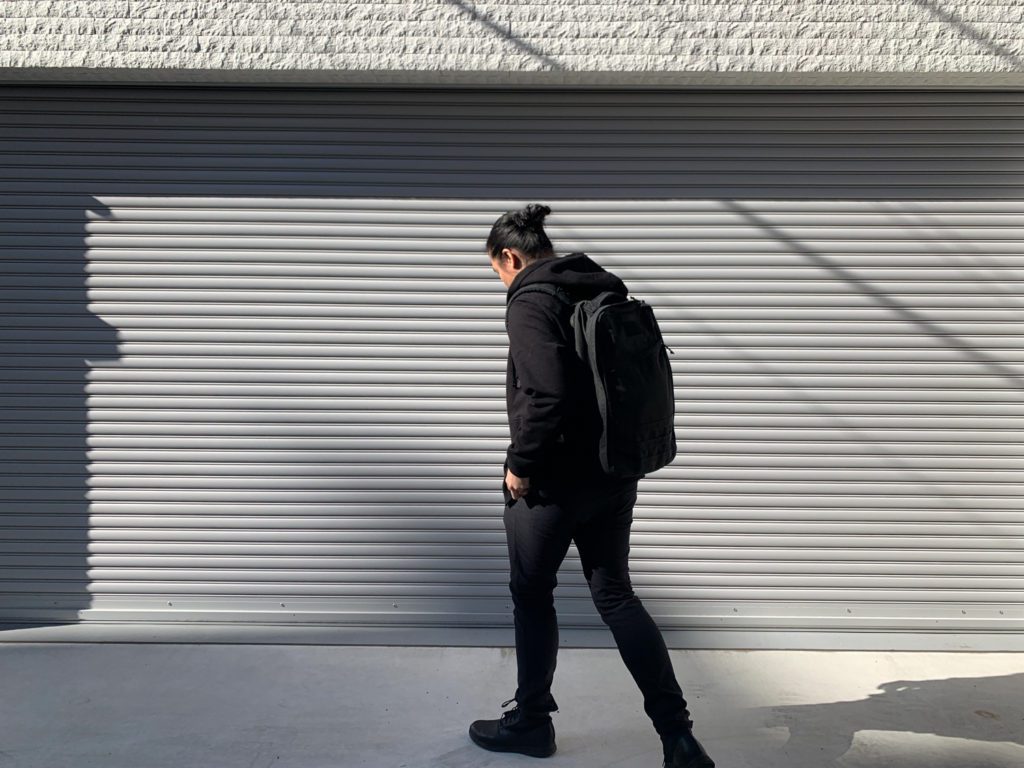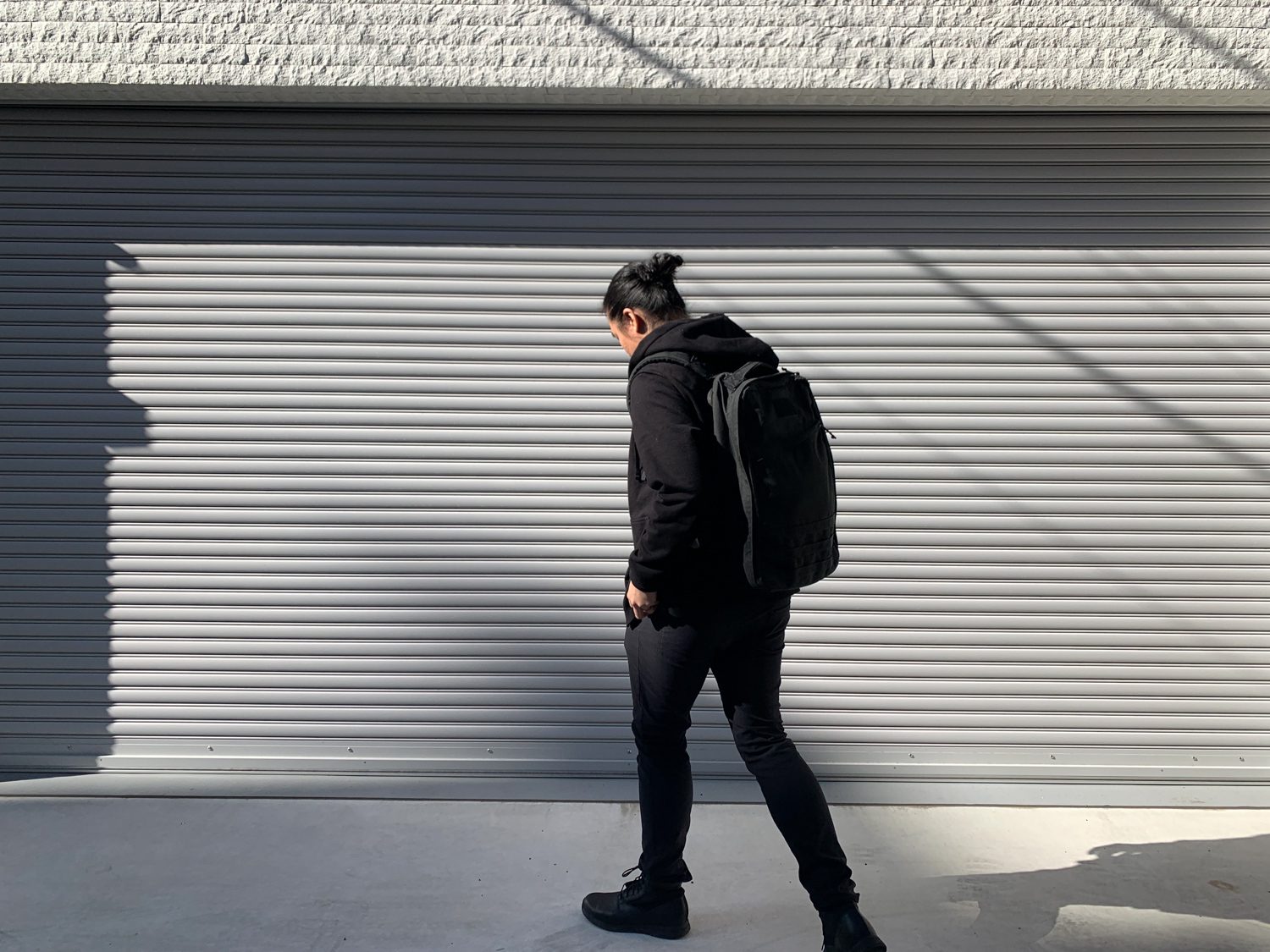 While many boots come with spacer mesh as lining, which is a soft and comfortable material often used for extra cushioning. But GORUCK sees it as a trap that sucks up water and stay heavy and proudly excludes it from the design.
While the boots are described as "proudly not waterproof" with Shielding Drain Holes that lets you push water out as you walk, I've found that the boots do a good job in repelling light showers. They would only get wet if you submerge them completely in the water.
I also usually spray on a product like Jason Markk or Crep Protect to some DWR protection that is helpful to keep dirt and grime off and easy to clean off.
Usage
Combat boots with no break-in, only break out awesomeness.
As described, putting it on for the first time, there was no break-in period necessary. It was comfortable from the beginning and felt close to how a sneaker would feel.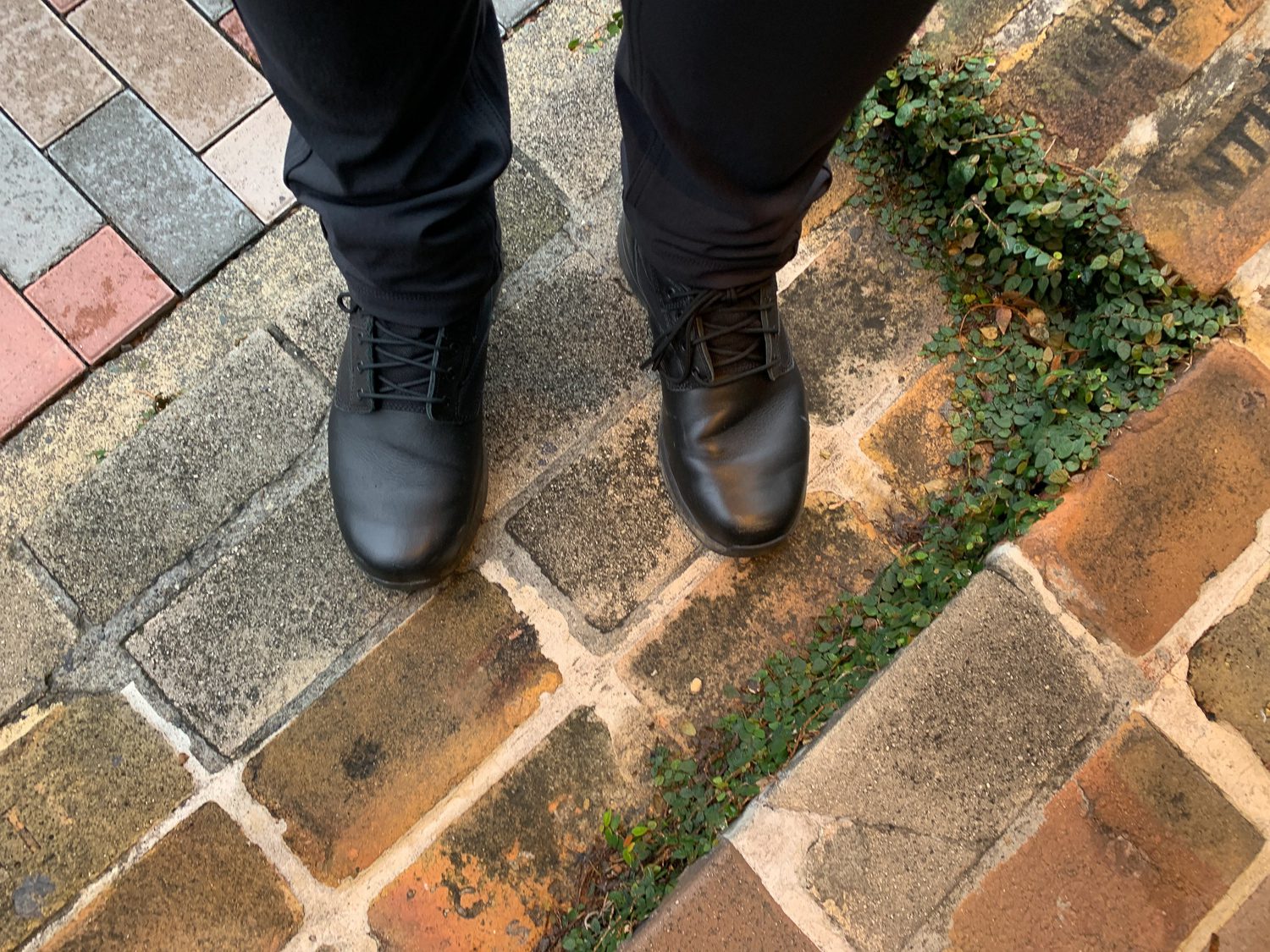 At the same time, it brings back memories of the combat boots I used to wear during my years in service. The durability and quality was something that could be felt. Like those boots, however, the leather is soft leather which can be scratched and scuffed up easily. These are, by no means, boots made for a parade.
The weight really sets it apart from conventional boots for me. The weight is comparable to your favorite sneakers which makes them a joy to wear on a regular day out to the mall.
One of my favorite things about it is how it's kinda waterproof, but yet not completely waterproof. As in, the naturally waterproof leather would stand up to light showers but the drain holes allow breathability that my sweaty feet definitely appreciate.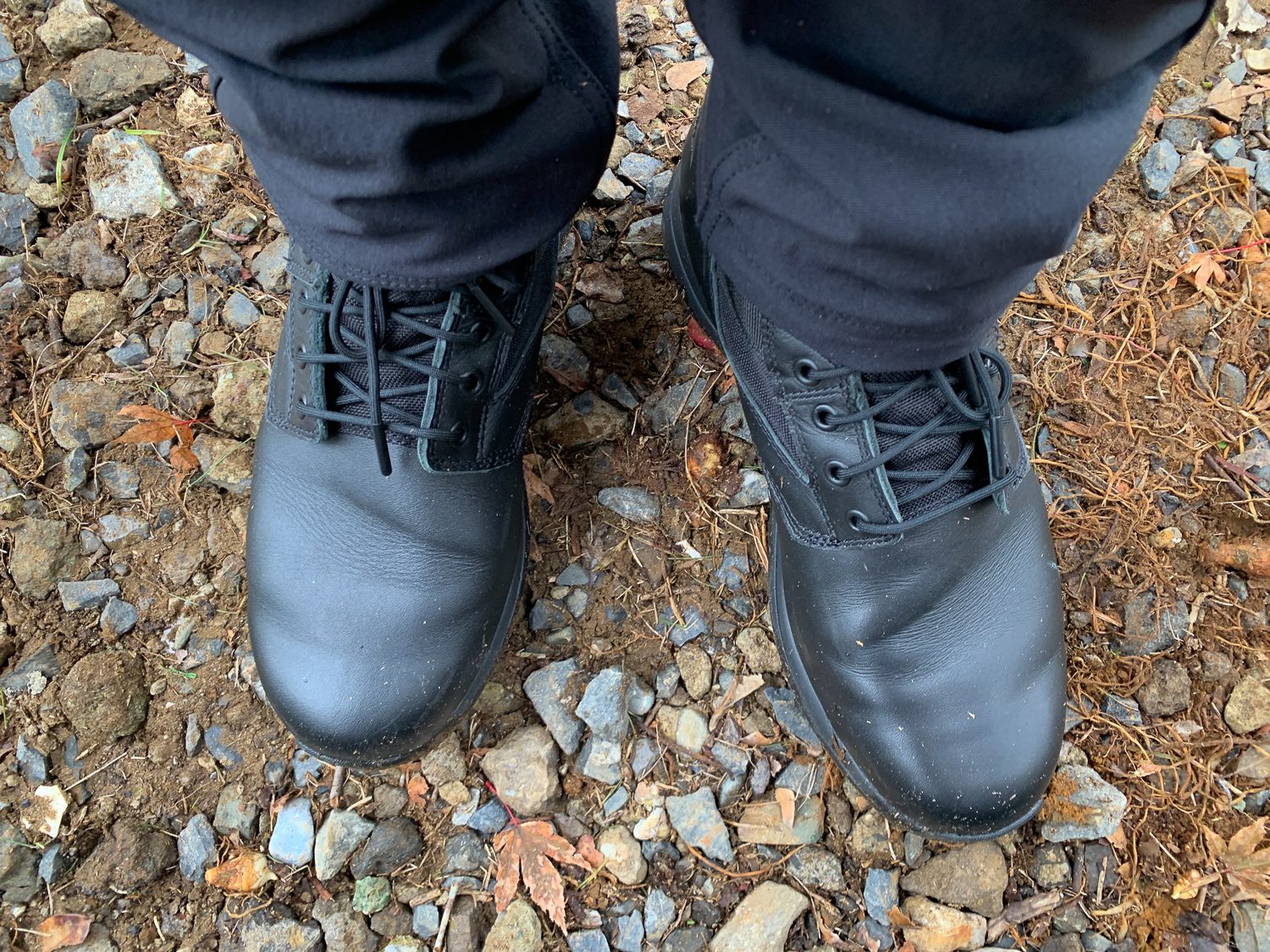 As expected from a GORUCK product, the quality is superb. There is no hint of it looking like it would ever break down, and even if it does, the assurance that it can be taken care of by the GORUCK Scar's program is assuring.
I've taken the MACV-1 hiking, traveling and around the office. They fit a variety of situations in both style and comfort.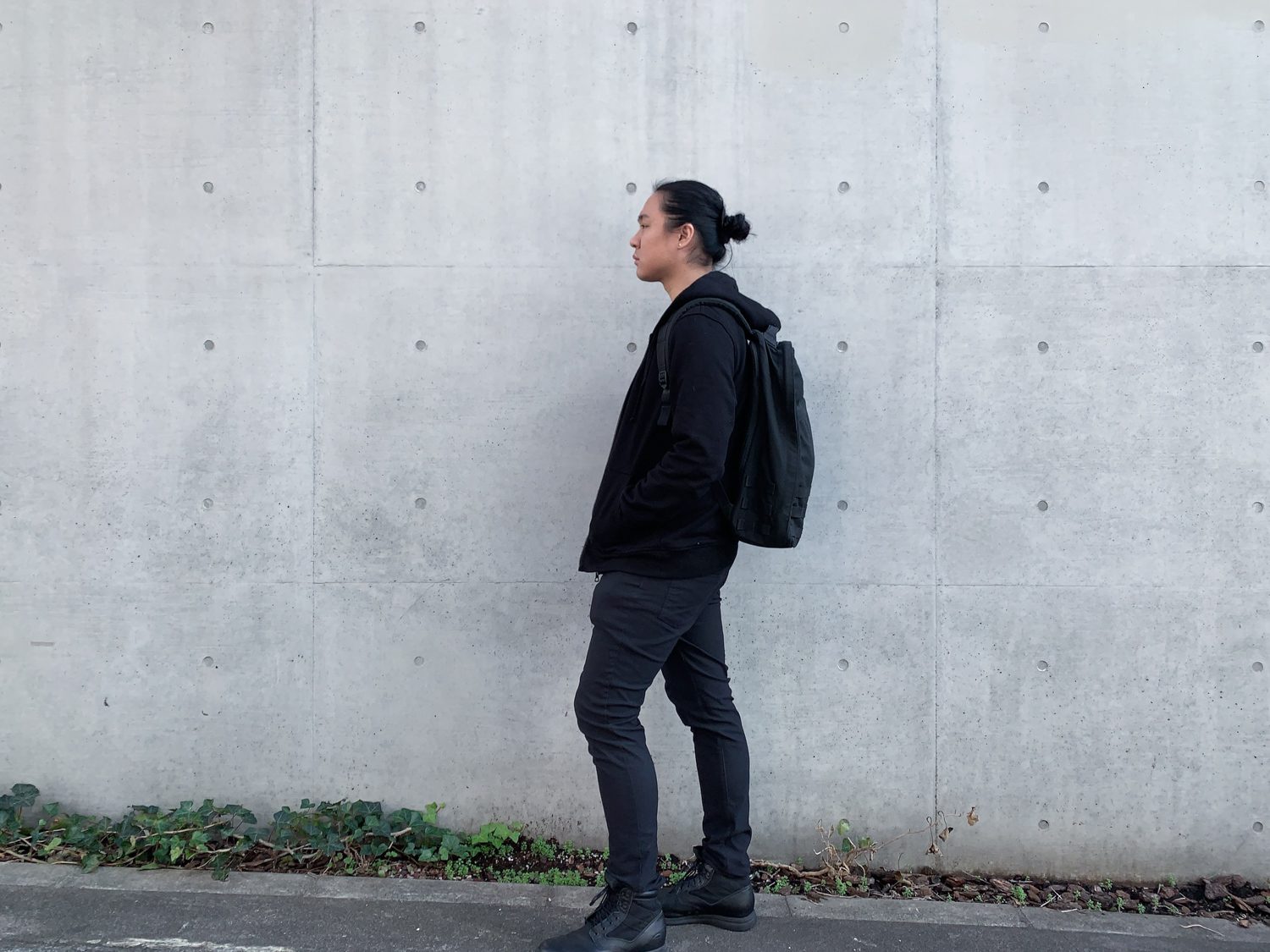 Update 12/3/2019
I took these babies out an entire day cycling in the rain. Even though it kept me dry most of the time, a good splash would get water through the drain hole. While it wouldn't drench your sock, it's quite a bit of water you can feel.
Also, these boots are pretty horrible with wet surfaces. It gets slippery, which is something I didn't expect. Rumor has it that the Gen 2 of these boots releasing in late January will aim to solve this with better threading. Fingers crossed.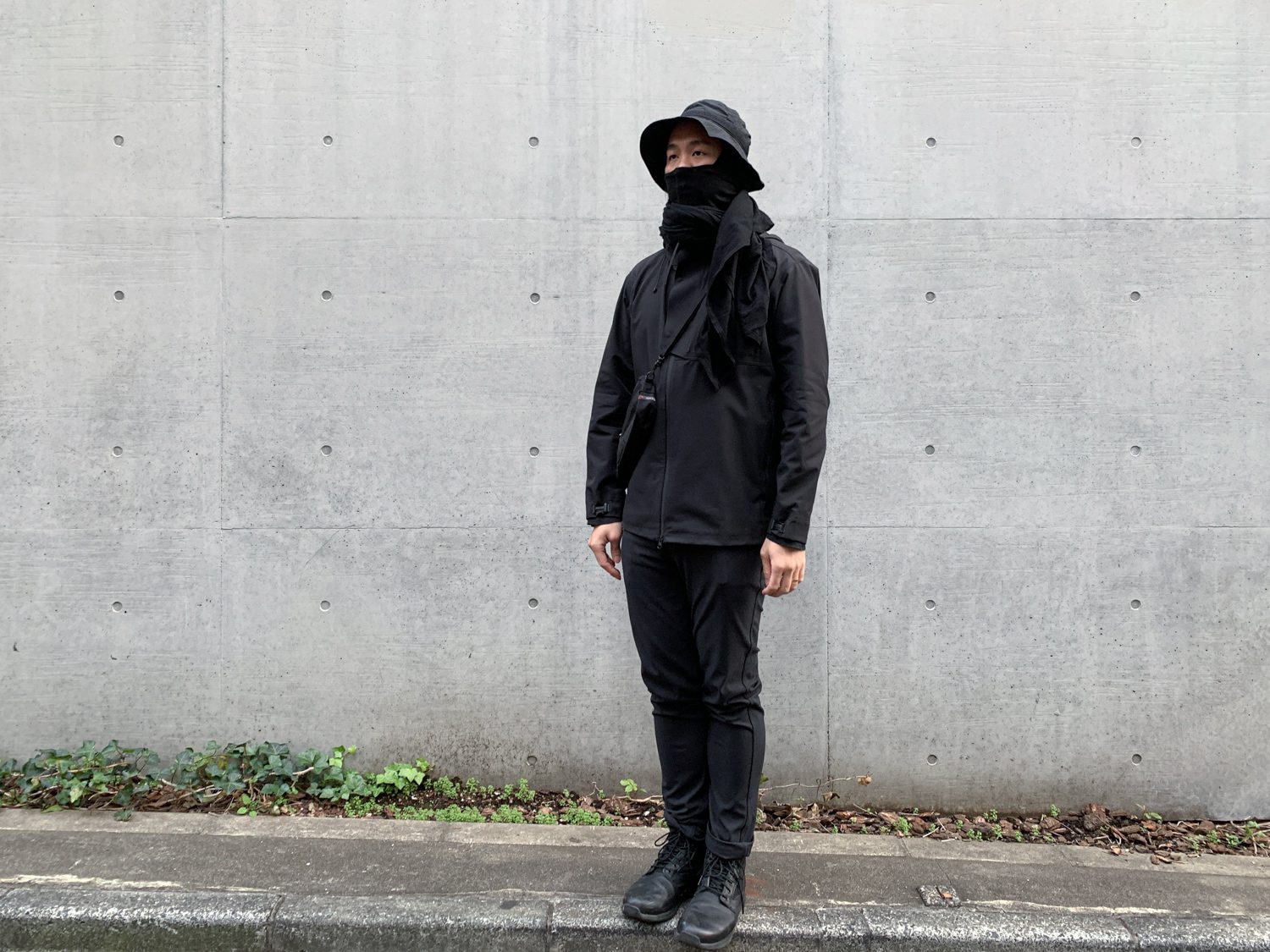 Conclusion
If, like me, you are one of those that has been enveloped in the whole GORUCK culture, then besides the backpacks, the MACV-1 is a stellar pair of combat boots and a core product you need.
Even at full price, the GORUCK MACV-1 is worth the money to me. I was actually surprised they could offer such quality at that price. If you think $195 is too expensive, be sure to read my post on how to get discounts on GORUCK products.
More fits for your viewing pleasure: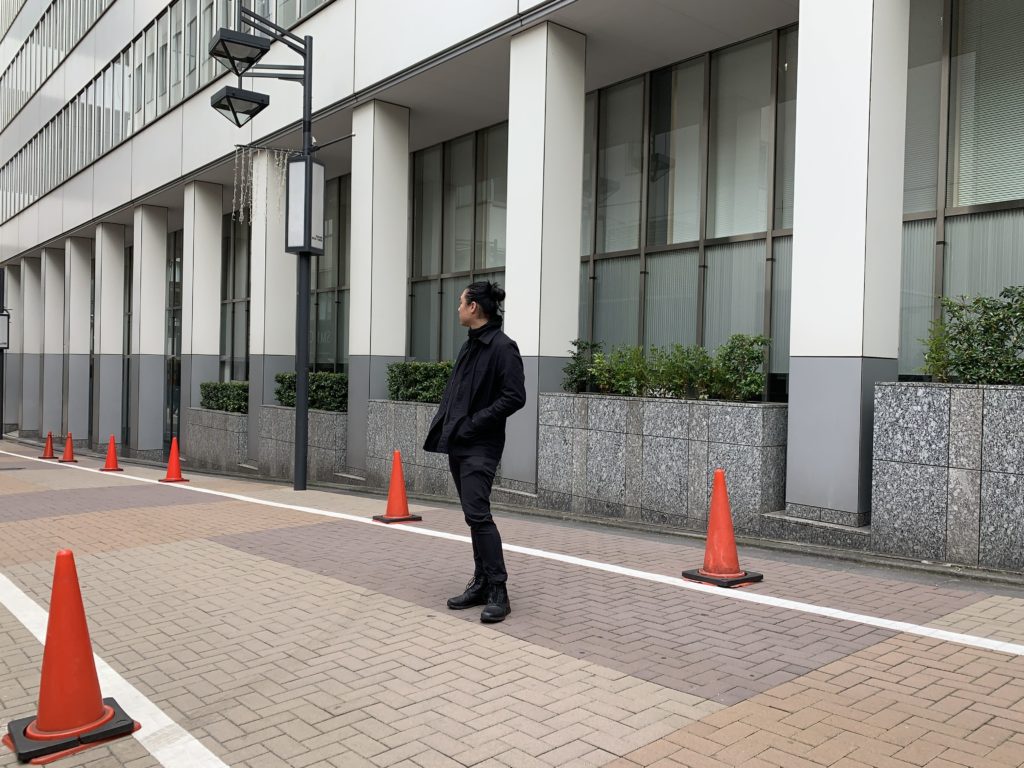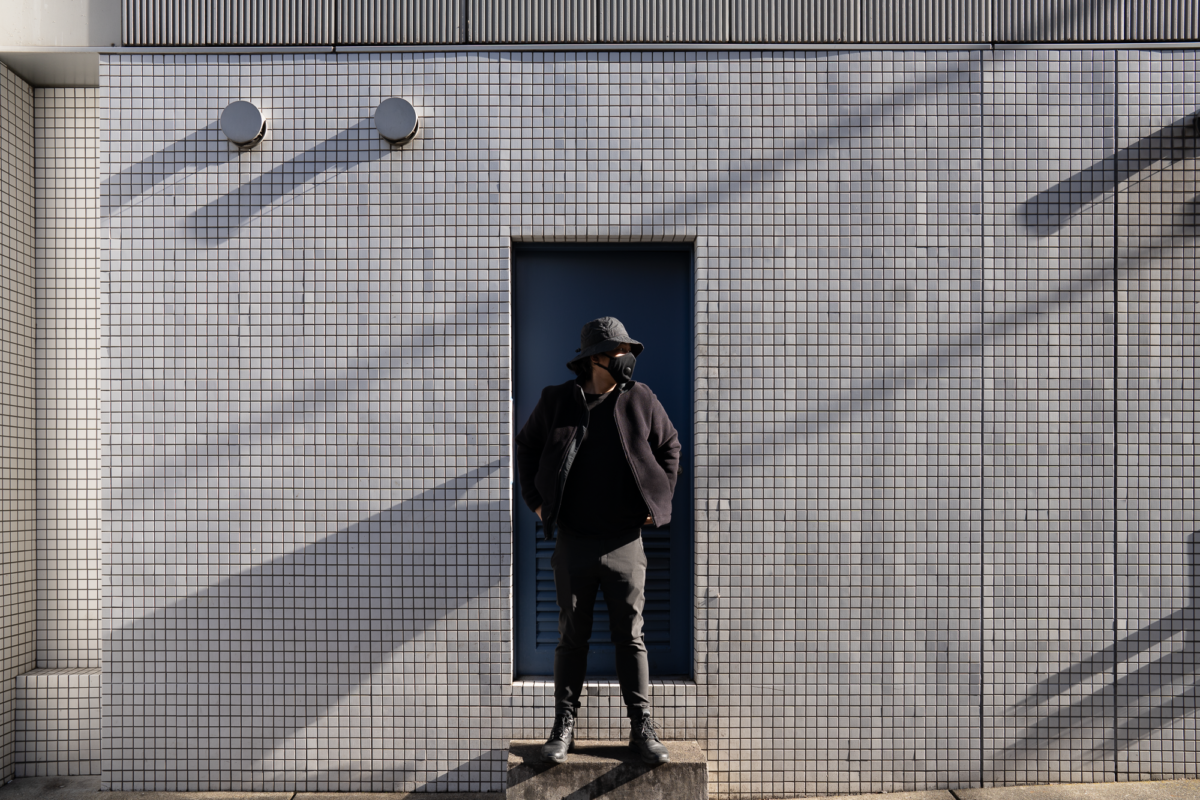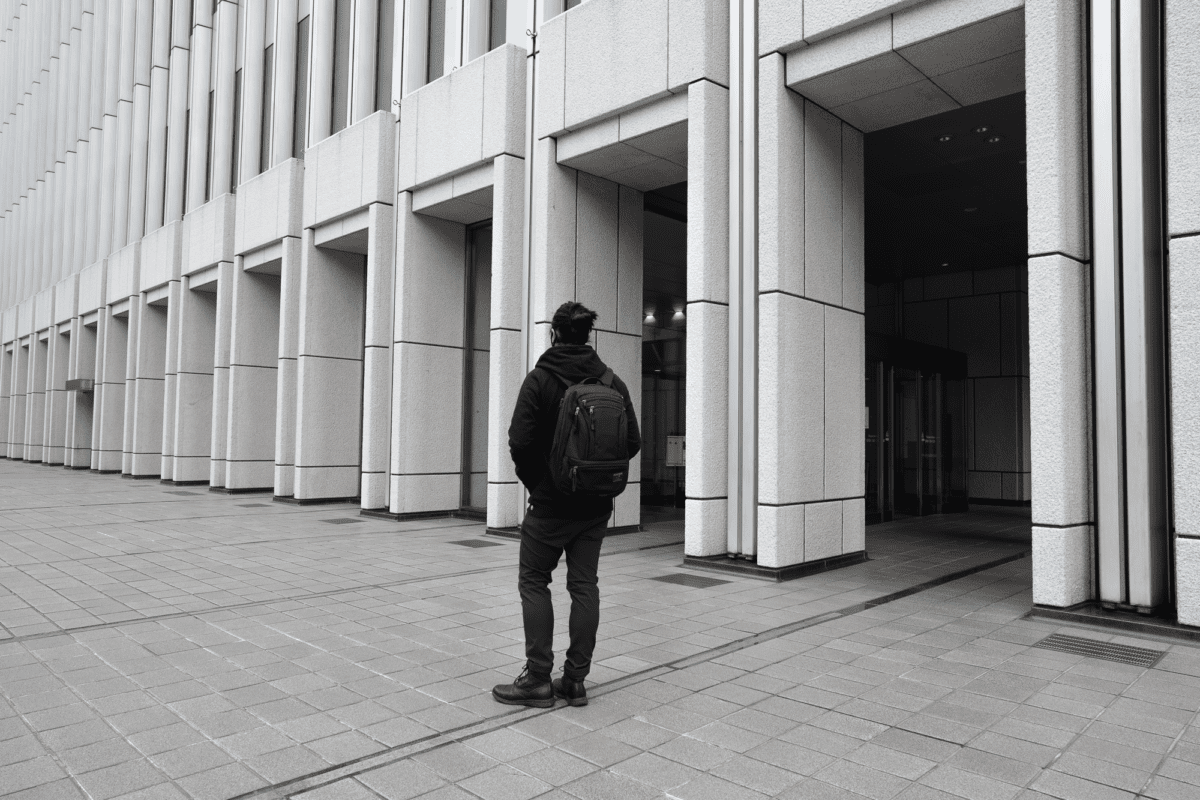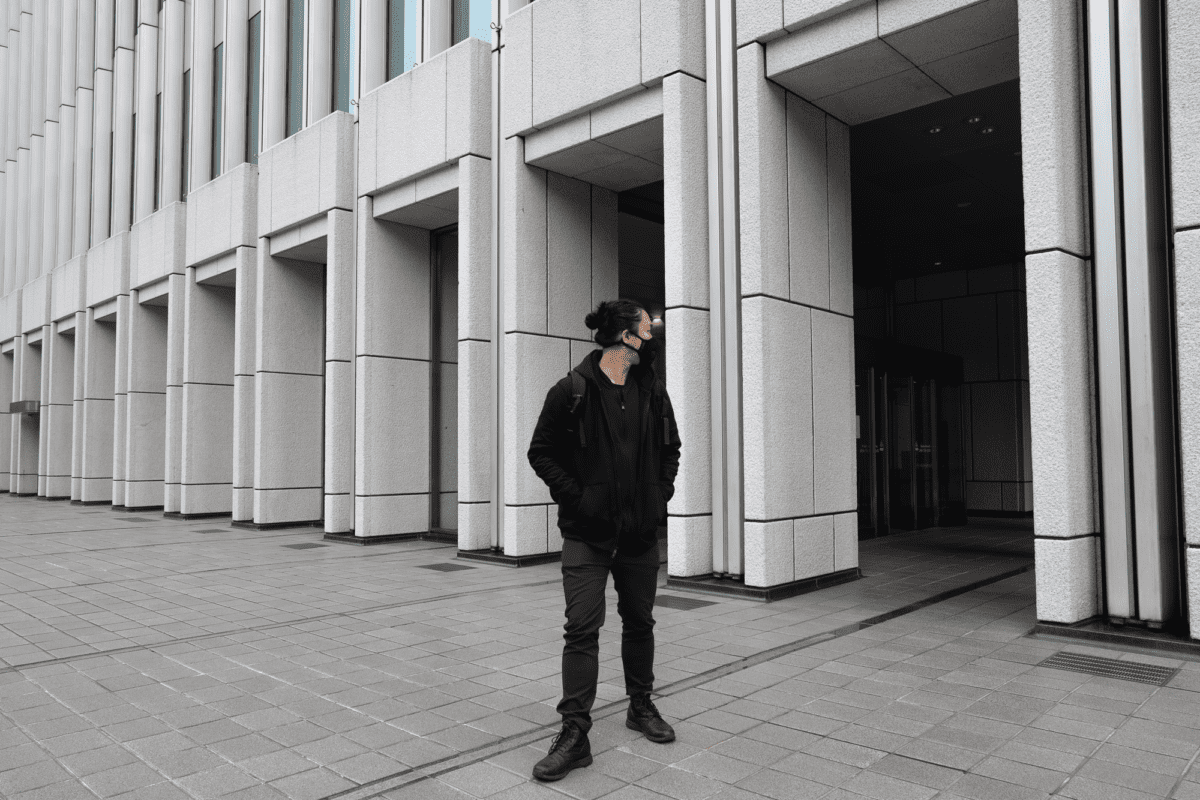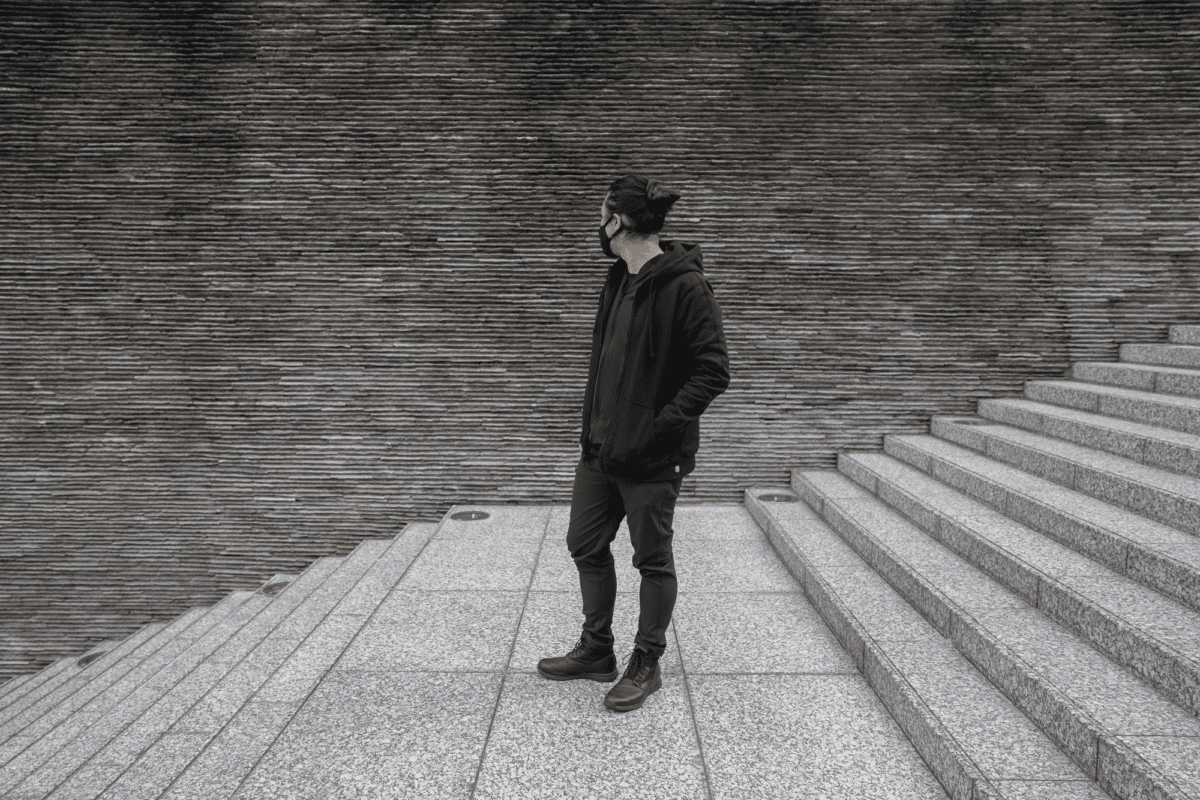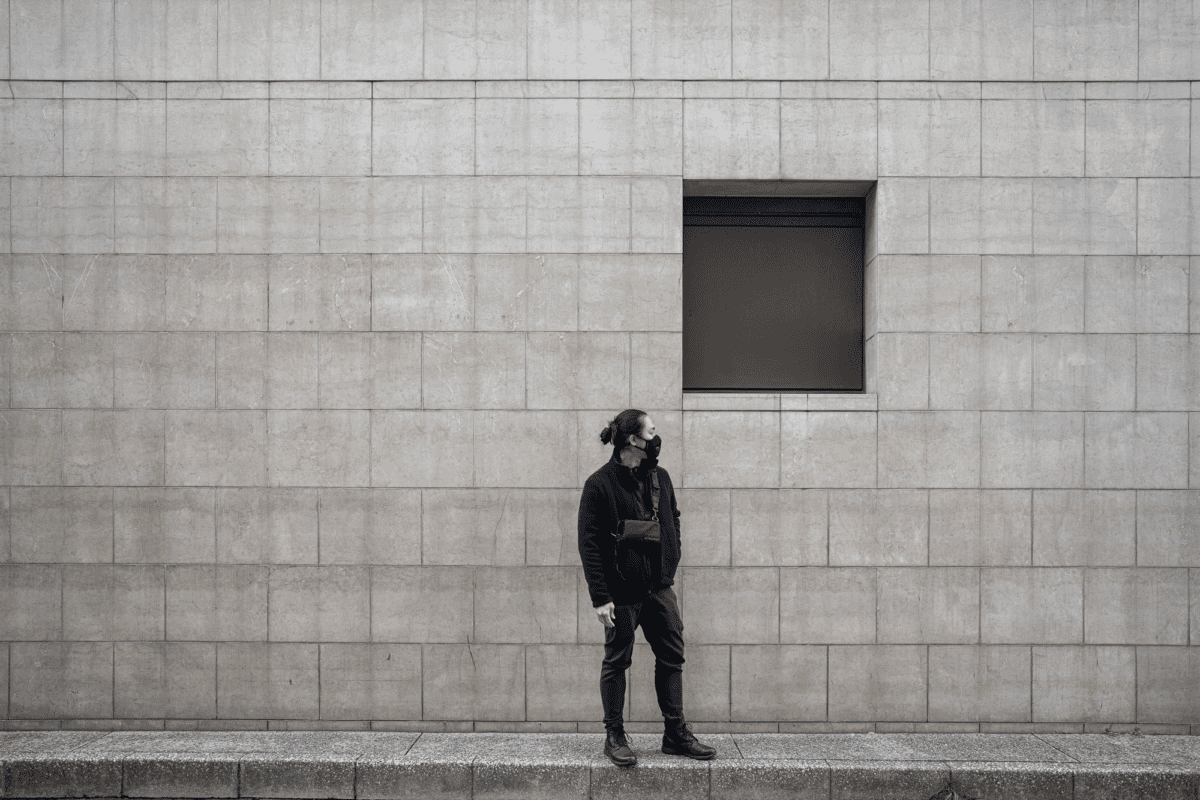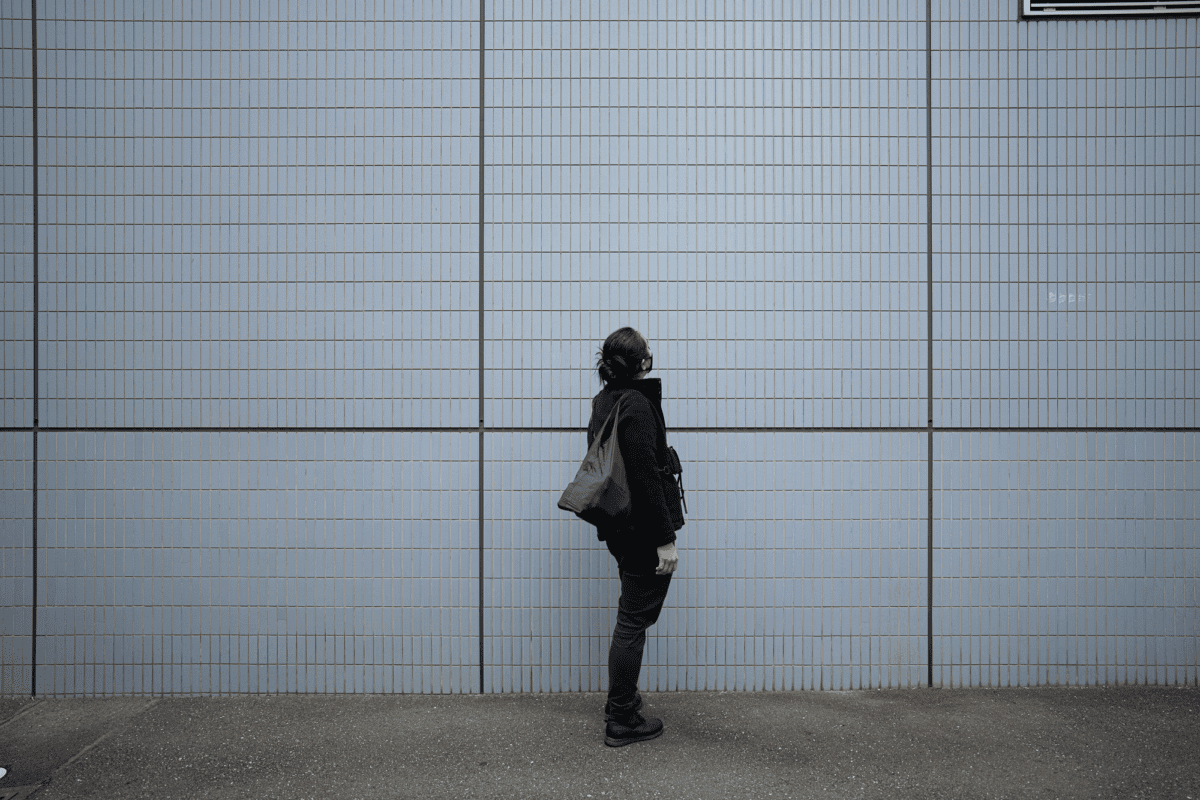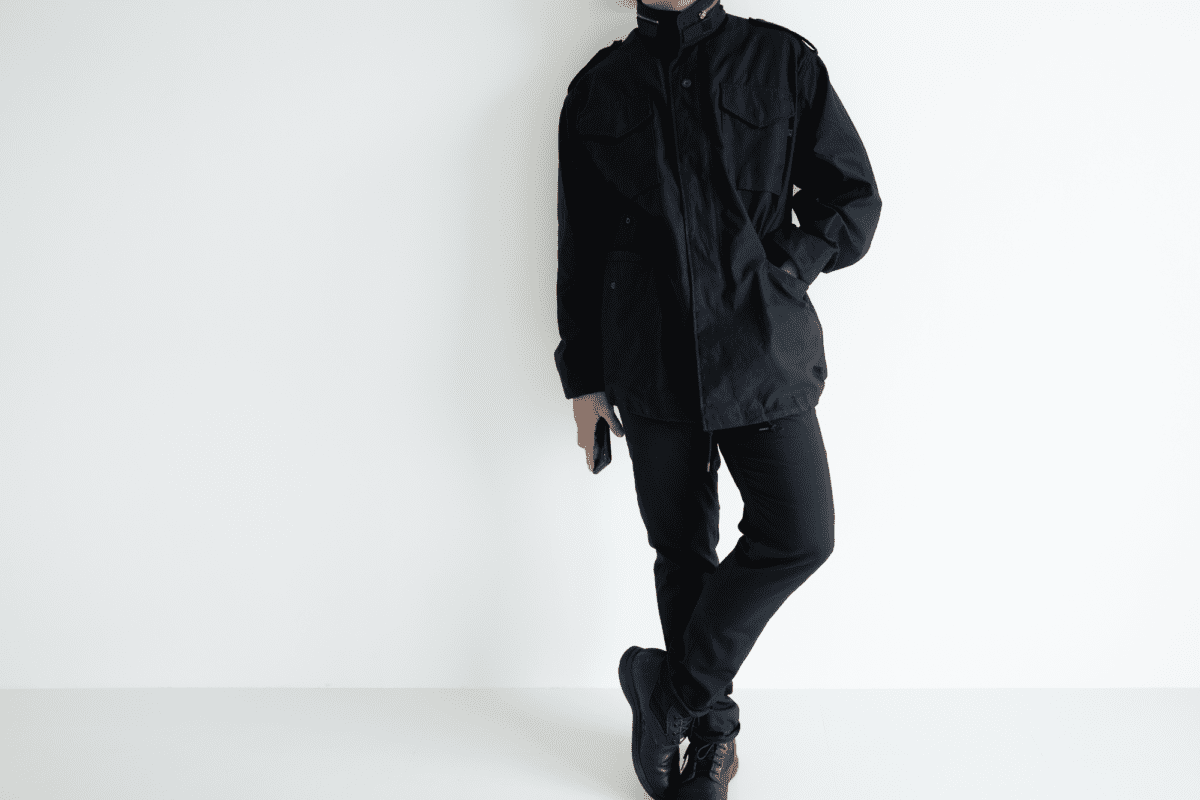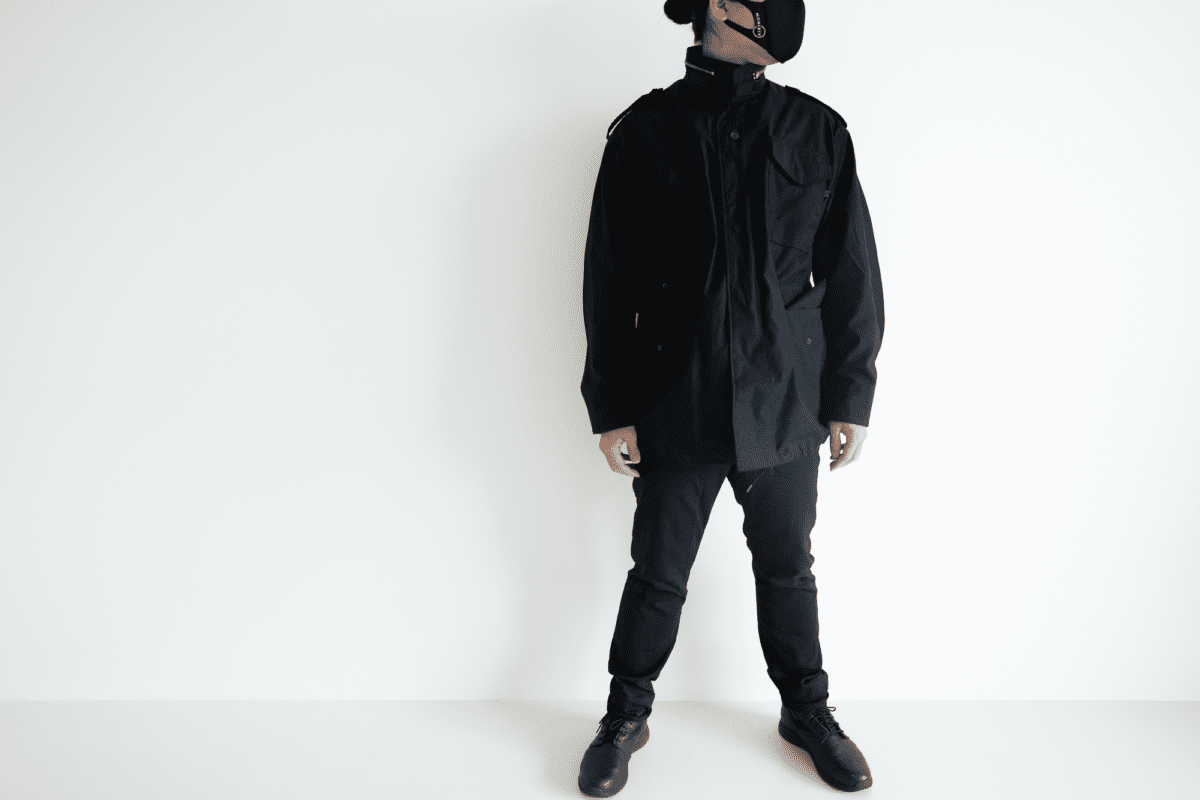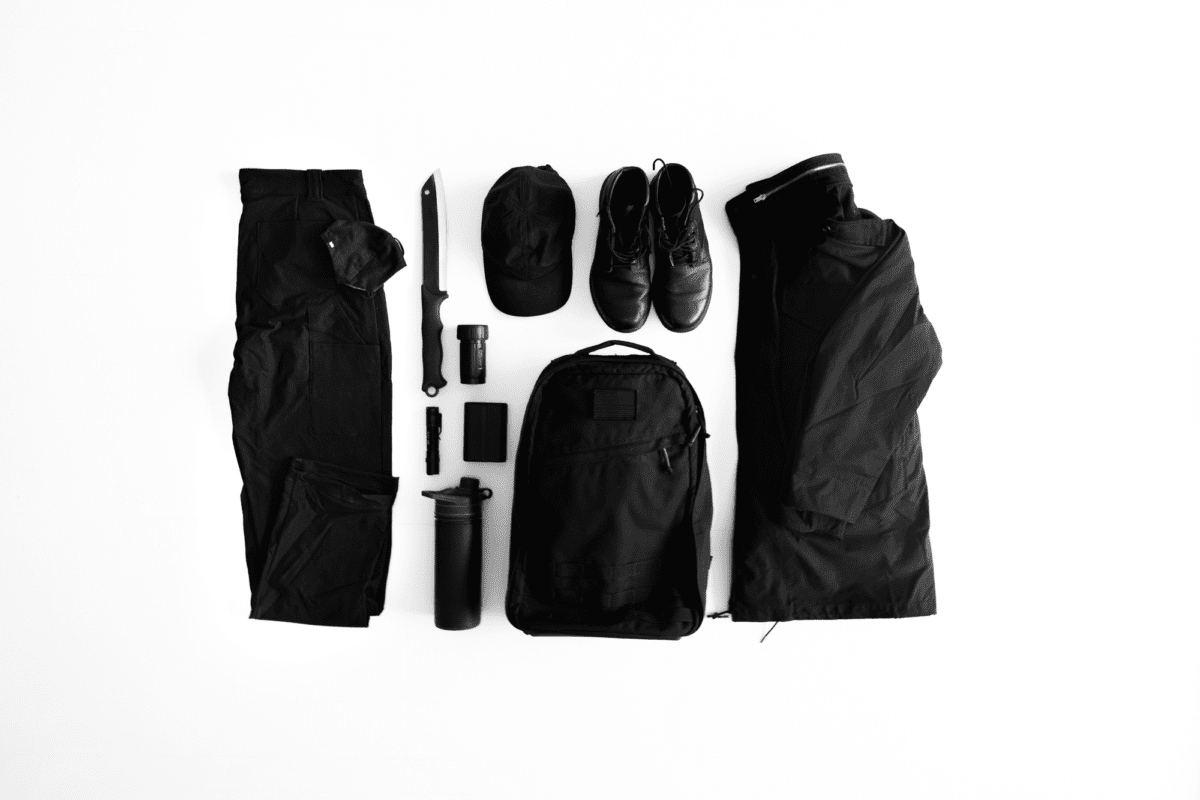 Like this review? See all of my in-depth reviews.
Also, consider supporting me by being a Patreon. Every cent given will go back into improving the content of this website.