This website is made possible by readers. I may earn a small commission when you buy through the links in this article at no extra cost to you. Learn more.
Details
Overview
After an overwhelmingly amazing experience with the Olivers Passage Pants, I was next interested in the jogger that Olivers offers.
A pair of joggers, to me, is the ultimate balance between style and comfort. Style-wise, it's clearly more casual than a regular pair of pants, albeit lazy to some. Yet, it's not something so unpresentable you can't wear out of home.
As opposed to a traditional jogger, which is essentially a pair of cinched chino, this pair of joggers by Olivers could be considered a true jogger, as in, it's made for jogging.
I run pretty regularly but I usually default to shorts, even during winter. My body heats up really quickly and long track pacts just hinders my movement, unless they are ultra stretchy like the Outlier Ultra Ultra Track Pants.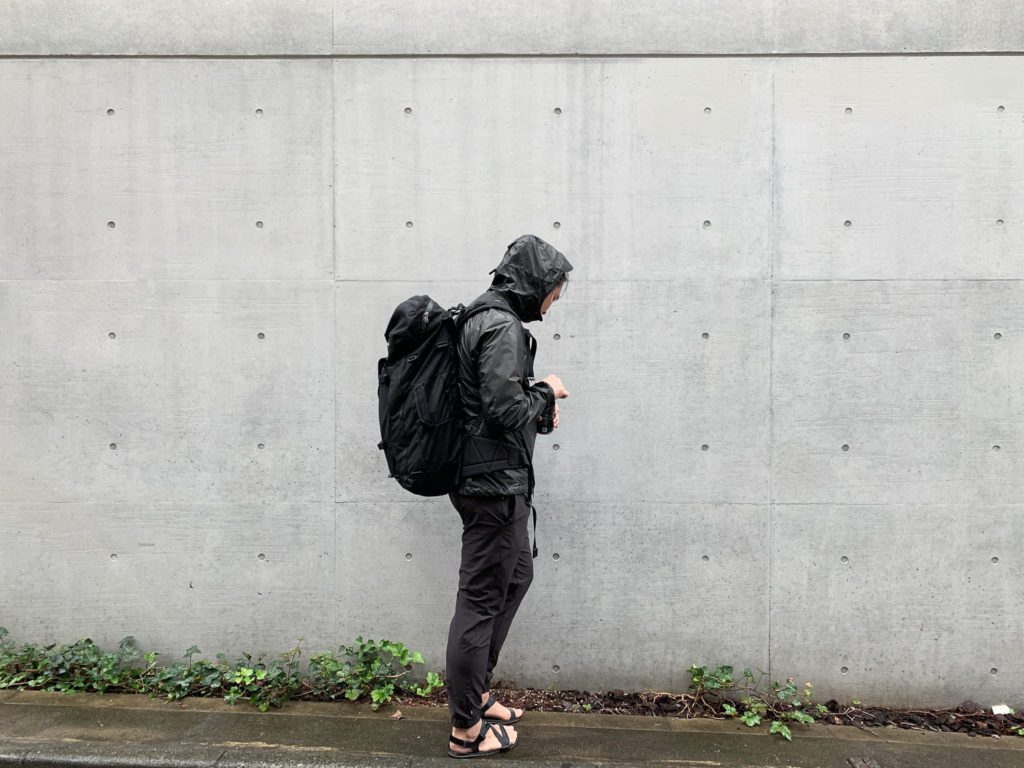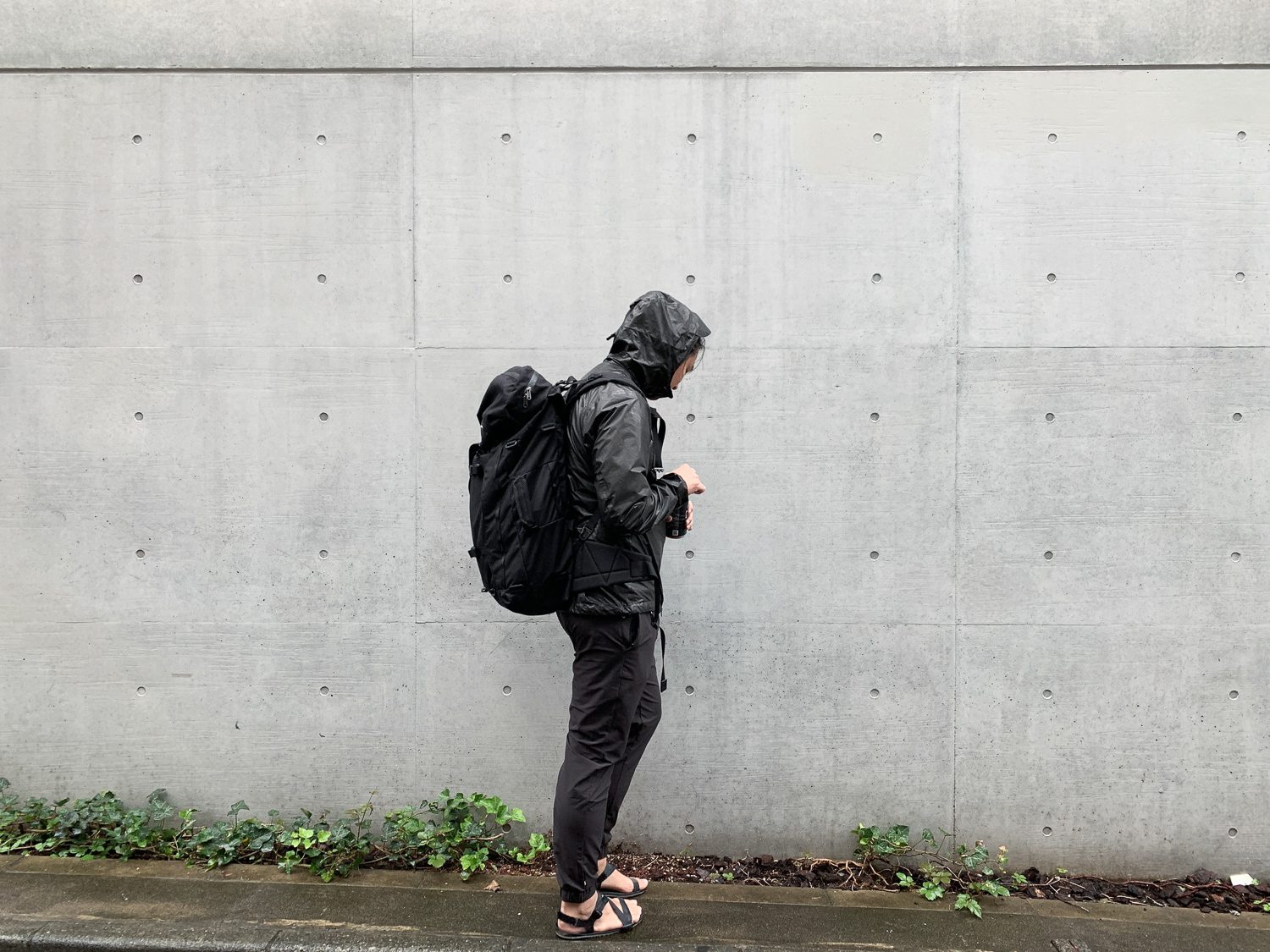 Luckily, I have in hand, their All Over Shorts to look into in comparison with the joggers as part of this post.
Style
What really makes a pair of joggers, is really the elastic waistband, and elastic leg openings, and the Bradbury Jogger, of course, have both.
I'm 6'0″ and usually get a size 32 pants size and I went for a medium. When I first put it on, it felt a little tight and somewhat short with the hems ending above the ankles. However, looking at the product photos once again, it looks like this might be designed to be that length.
Like the Passage Pants, I also noticed that the black isn't a true black, but sort of a charcoal color. The pants are consistent in color throughout with the exception of the drawstrings, which are white with a yellow tip. There is also a hint of a tag, in white and yellow, at the bottom of the right leg and an otherwise tagless piece of clothing.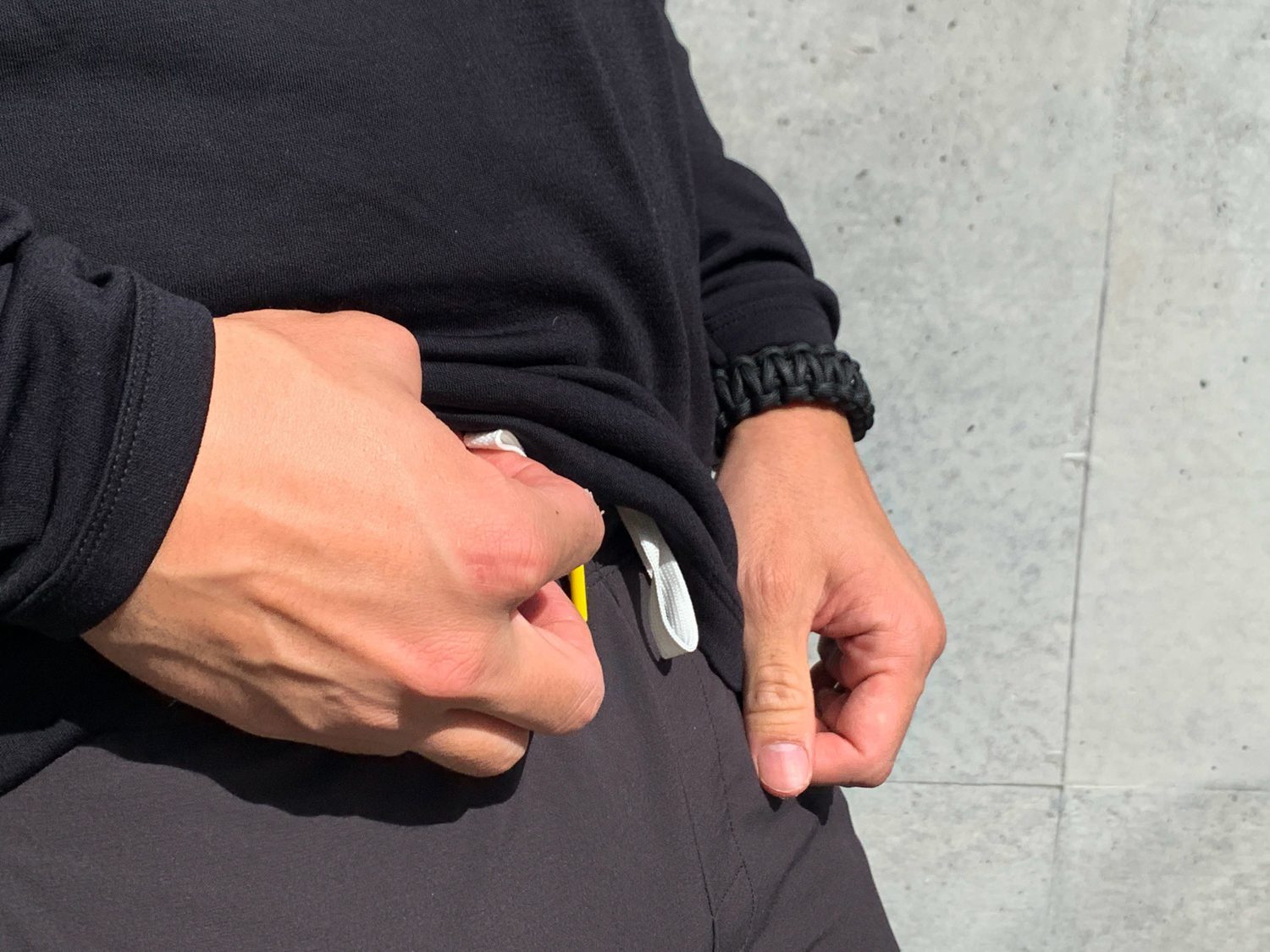 There are two side pockets.
There are just so little parts when it comes to this pair of joggers that makes it such a simple pair of pants.
But no one likes ads, so I got rid of them. If my articles helped you, I ask for your support so I can continue to provide unbiased reviews and recommendations. Every cent donated through Patreon will go into improving the quality of this site.
One thing is that since it's designed for actual running, I do find it a little too athletic-looking to wear on a regular day out. To add to this, the shorter length which reveals the ankles, makes it a little hard to pair with street sneakers. I did wear it with Xero Shoes sandals, paired with a more athletic-looking top, like the Tilak Vega SD Jacket with no problems.
All Over Shorts
For those who prefer a shorter version, the All Over Shorts would be up your alley.
It's short. At a medium, it's a good two inches above my knees.
Unlike the joggers, the side pockets also do not come with zips.
Apart from those differences, it wouldn't be far off to call it a shorter version of the joggers.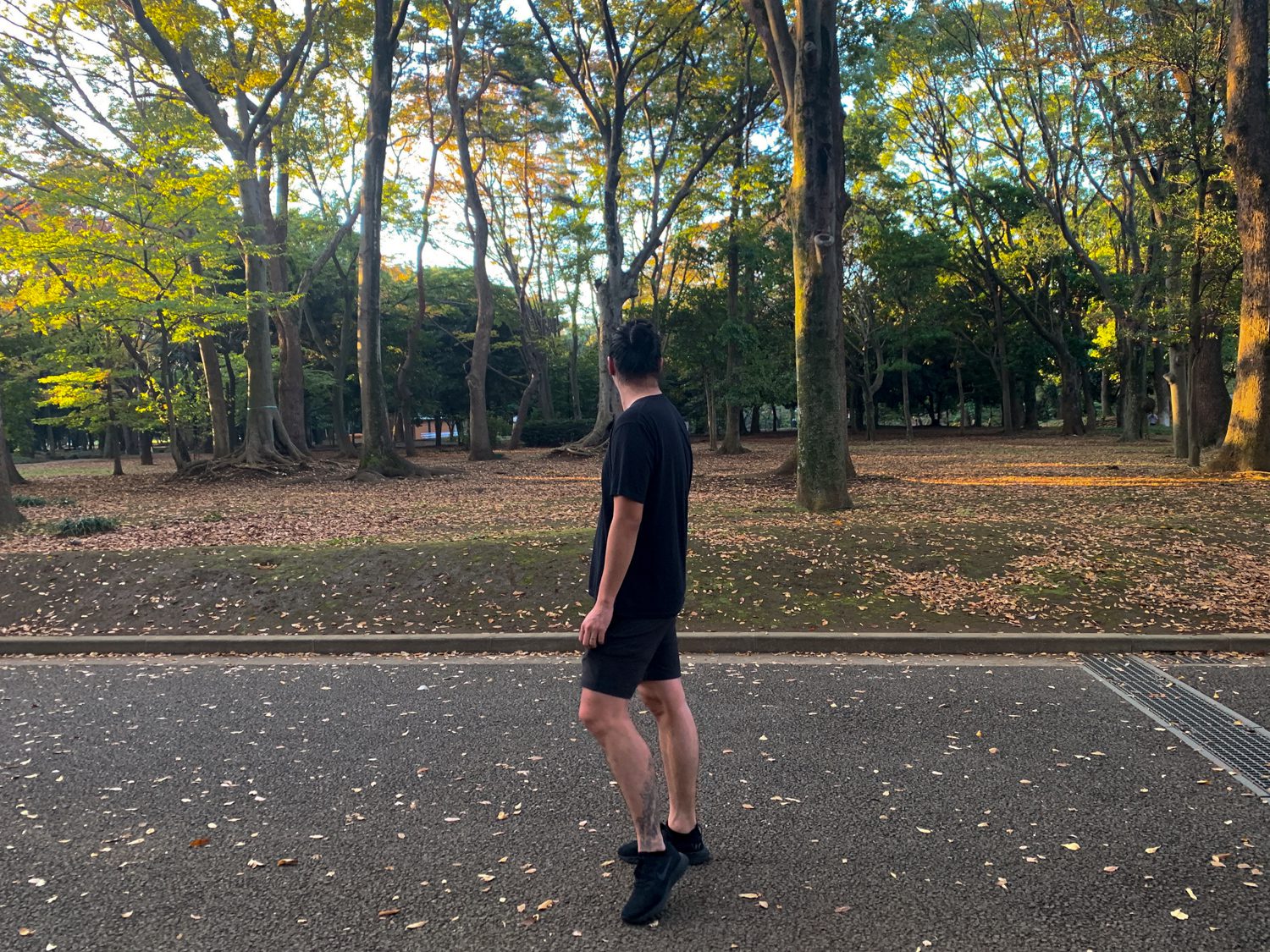 Material
The Bradbury Joggers are made of what they call an All Over Stretch Weave.
All Over Stretch Weave is Olivers answer to performance in a premium style. It's 88% nylon, 12% spandex which gives a four-way stretch fabric that's water repellant.
As a pair of running pants should do, the fabric pulls moisture away from your body, and instead of absorbing it, wicks it away. The worst feeling after running is to feel your pants stick to your skin from the sweat.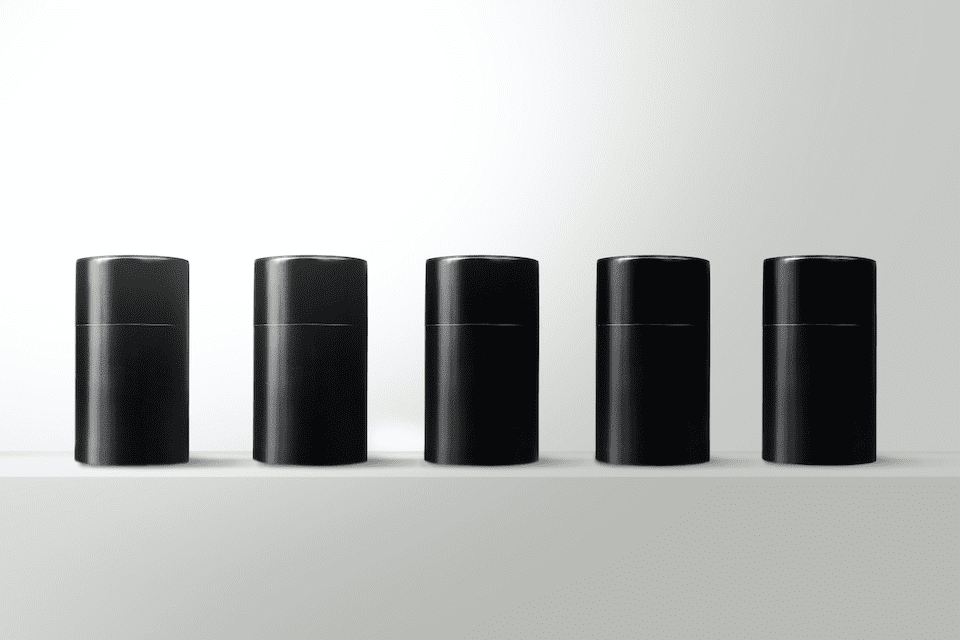 I found a 100 year old company that would create these heirloom quality canisters for me. They are handmade and will keep your tea leaves, coffee beans or anything that you need dry for years to come.
or read review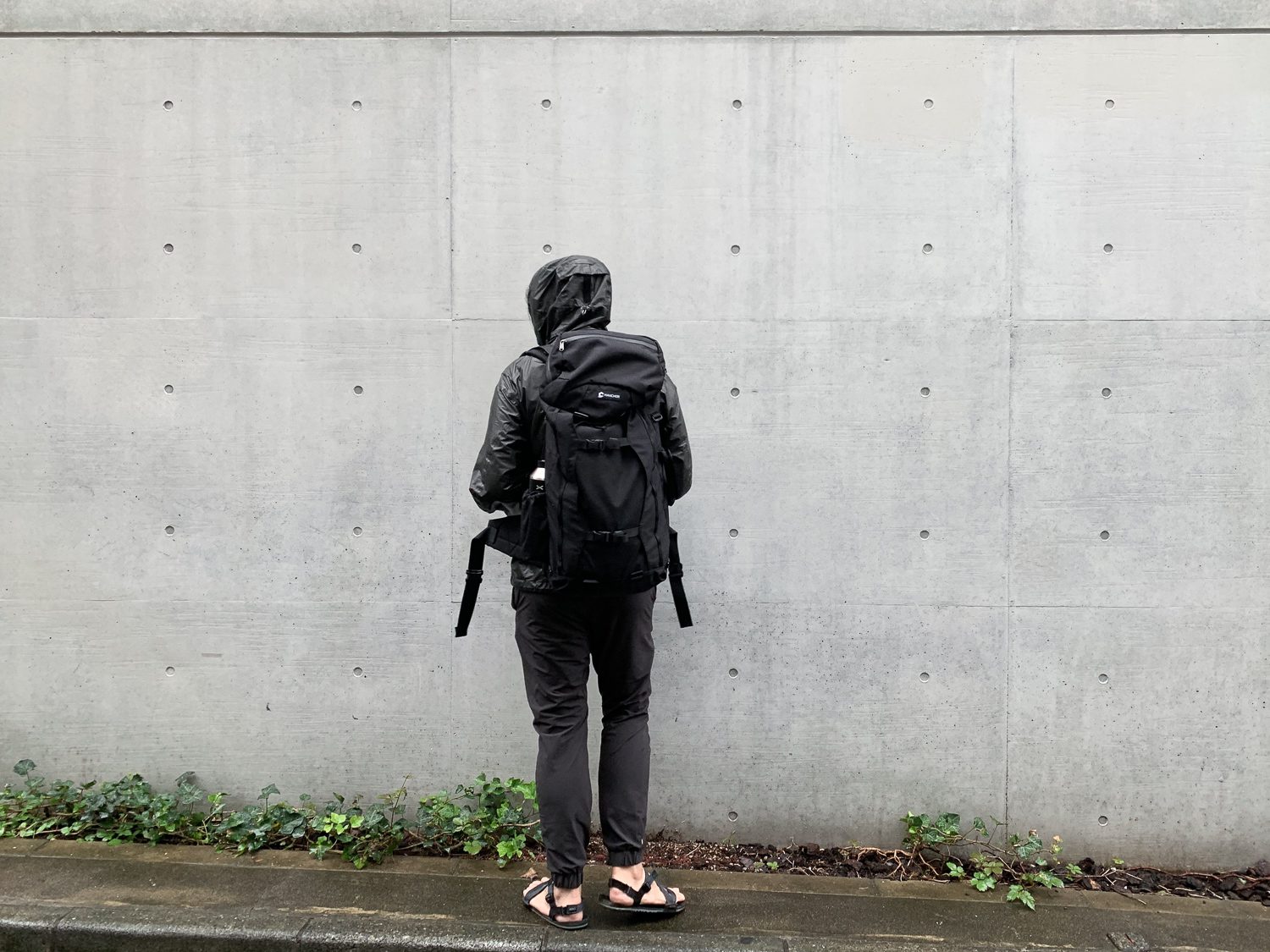 The main feature of the fabric is, hands down, the stretch. It stretches as much as you can. I've found the relatively thicker fabric and cutting a little restricting around the knees when stretched, as compared to something like the Outlier Ultra Ultra Track Pants.
The material is smooth to the touch on the insides and out, making it pleasant even as it rubs on your skin during long runs.
Usage
I wore this for a weekend trip and a few runs so far, and it's pretty much as expected.
While the stretch is fantastic, the sizing and cut does restrict movement a little. If you do yoga in these, you'll feel tension around the knees when trying out more extreme positions.
While the pants are pretty slim around the legs, I'm glad that it's pretty decently-sized around your man parts for proper airflow and to prevent unsightly bulges.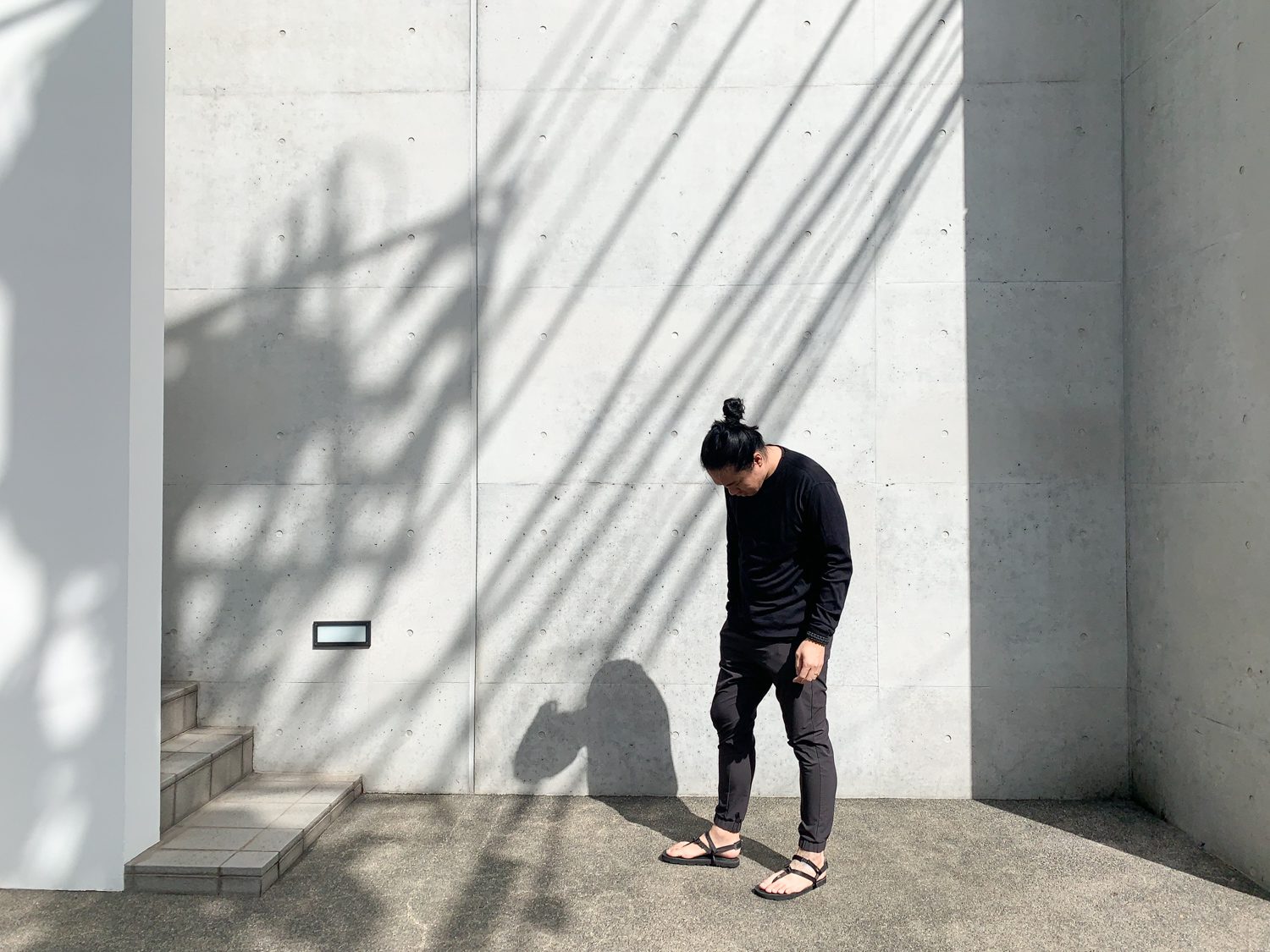 As designed, the moisture-wicking nature of the fabric is amazing. I rarely get that sticky, sweaty leg feeling after runs.
One feature that I really like is the zips on the side pockets. Having my wallet or keys fall out during a run is perhaps one of my greatest fears and the zips do give a piece of mind.
Conclusion
This is a great option for running, but might be not versatile enough for those who just want a single pair of pants to do it all. It'll pass as a backup travel pants in a pinch, but probably would be difficult, style-wise, as the only pair of pants you bring on a trip.