This website is made possible by readers. I may earn a small commission when you buy through the links in this article at no extra cost to you. Learn more.
Outlier clothing changed my life. I'm not even kidding. It did. In more ways than one. In case you've haven't heard of this brand, let me give you the best lesson of your life. Throw out all your clothes, buy only from Outlier, they are all you need.
It all begun when Abe Burmeister & Tyler Clemens decided they wanted to build the future of clothes and they proudly proclaim "The world does not need more design; it needs less.". Many, if not, all brands promote their pursuit for quality, materials, design, you know, the usual shebang. But, Outlier is one of the few brands that I have truly experienced it so consistently, time and again.
Because of their consistency and killer products, the brand has sort of a cult following, with many of their experiments (limited, one-off releases) selling out within minutes. And I thought Supreme was hard to cop.
My History with Outlier Clothing
"Who are you to tell me about this brand?", you sneer skeptically. Alright, I hope you are comfortable, because my history with Outlier clothing goes way back.
My first order from Outlier was placed on April 14, 2016, for a pair of deep gray New Way Shorts. These shorts were my gateway drug to the world where high-performance fabric meets style, and is one of the inspirations behind the concept for this entire blog.
Now, I own over $3000 worth of Outlier clothing. Just take a look at my reviews, a good part of it is on this one brand. I write reviews regularly on the brand's products and I personally test each product for at least a few weeks.
Even if I'm not testing them, Outlier makes up most of my all-black wardrobe, and usually makes up my daily uniform. For example, this summer, I'm dressed every day in their Ultrafine T-shirt and New Way Shorts (completed with Xero Shoes' Z-Trek).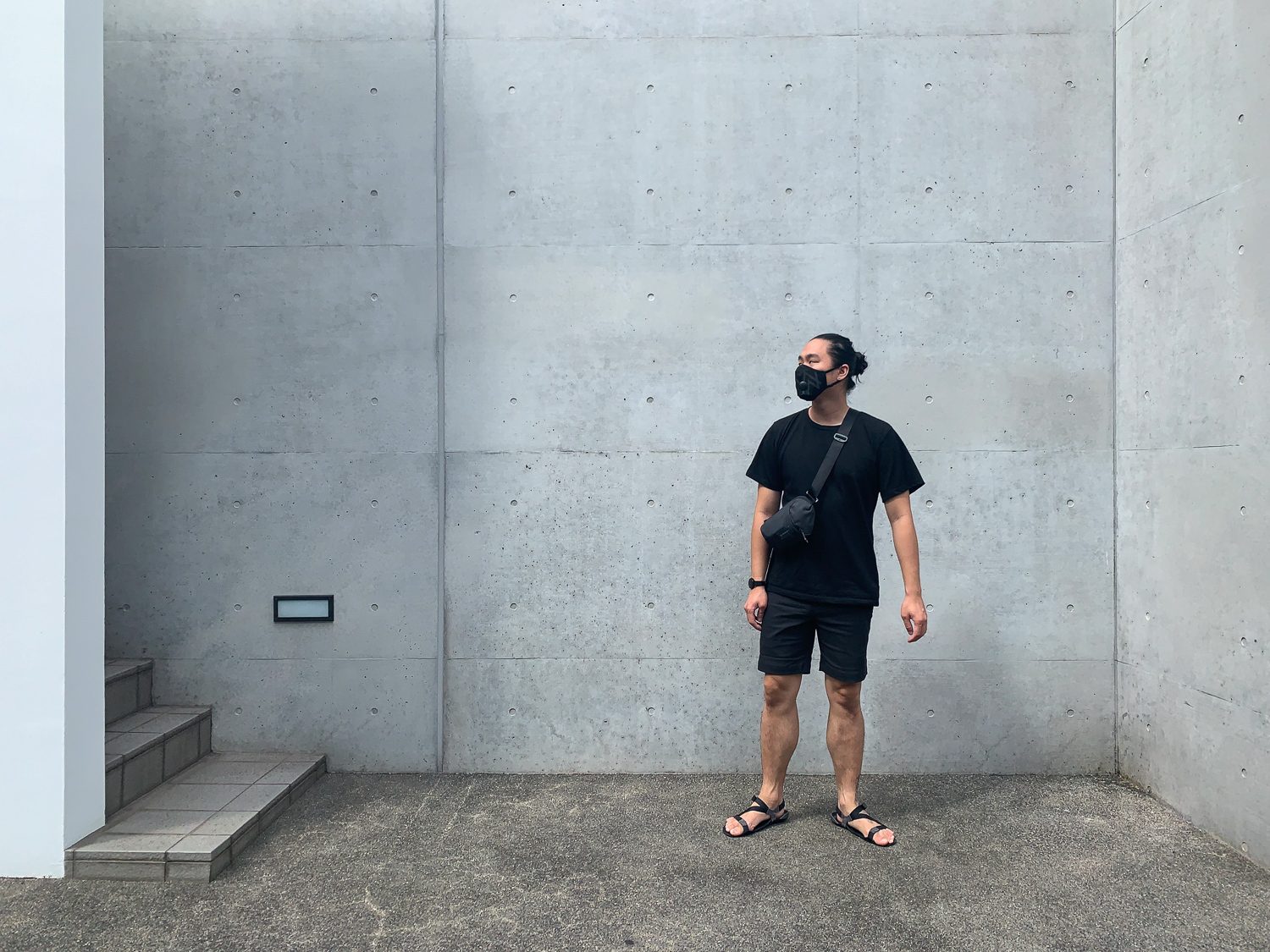 Satisfied? Now let me tell you how they changed my life.
Less Clothes
Better clothes means you need less other clothes. Simple as that. An outstanding products withstand the test of time and can take whatever you throw at it.
I'm not one to say because I have maybe one of each of Outlier's t-shirts and pants, but you can definitely get by a good part of your life with their Slim Dungarees or New Way Shorts, widely regarded by the travel community as the only pair of pants you need.
But no one likes ads, so I got rid of them. If my articles helped you, I ask for your support so I can continue to provide unbiased reviews and recommendations. Every cent donated through Patreon will go into improving the quality of this site.
I cycled 300km to Karuizawa and back with the New Way Shorts and they are still going strong.
I've tested many other high-quality brands, and Outlier is one of the highest quality brands I own. As they put so eloquently on their info page, "One well-considered object can take the place of many cheaply made ones. " and this has certainly rung true in my case.
Less Consumption
If there is one thing Outlier is famous for, it's their relentless pursuit of only the highest quality technical, often proprietory, fabric for each of their offerings. Whether it's the F.Cloth found on their Futureworks pants, or their ultrafine merino or crazy four-way stretch materials, they almost always outdo their peers.
Many Outlier fans buy Outlier because they simply know that they won't be let down. I mean, this is one of the biggest reason why there is such a big hole in my wallet.
Less Design
As a "minimalist" product reviewer, a lot of brands are riding this trend and tout their products are "minimalist". But, more often than not, they can't resist a logo and some kind of branding, however subtle, here and there.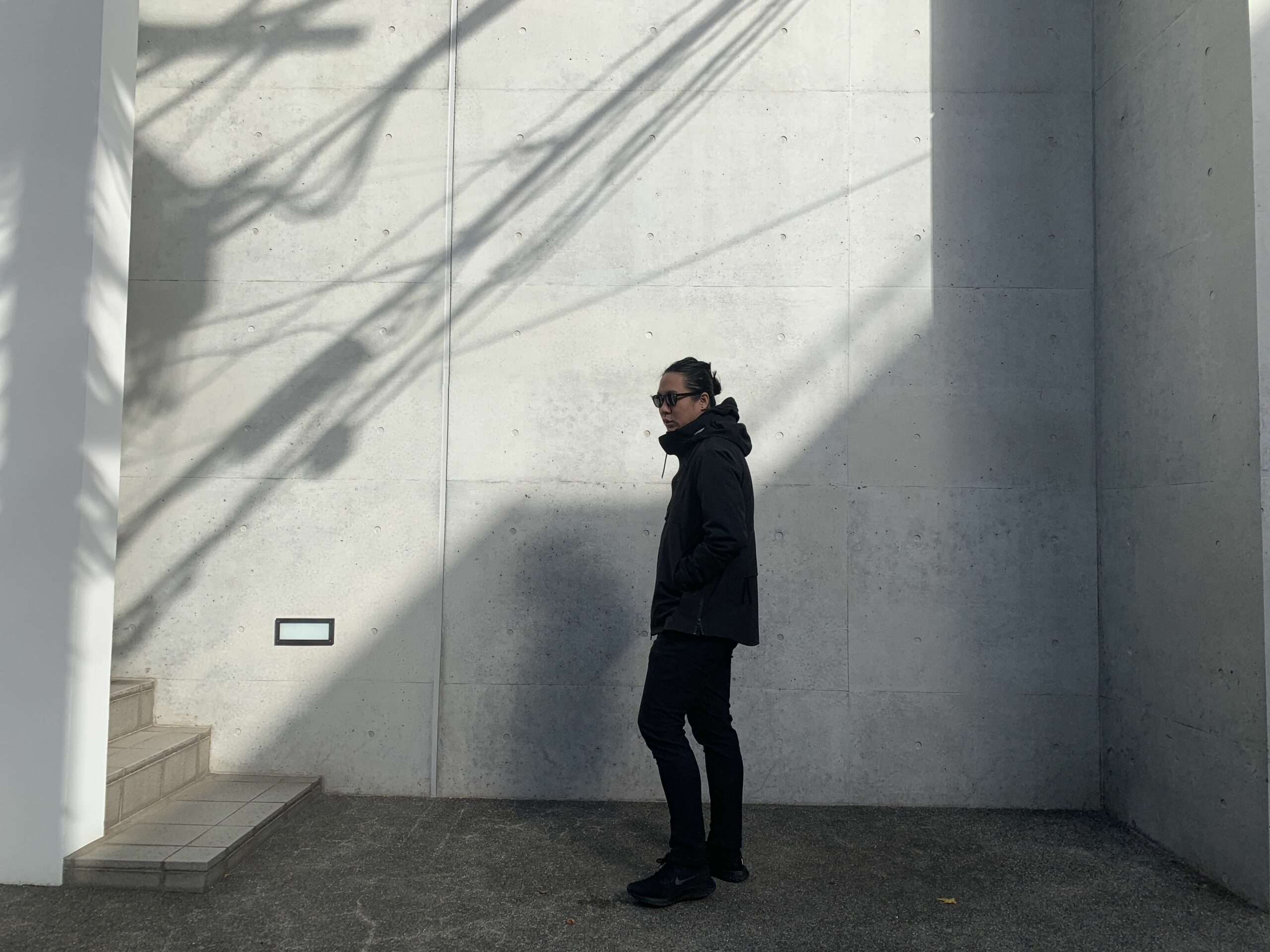 Outlier has no external branding on any of their products. No small logo. No brand pattern. Nothing. They believe that their design is simple, yet distinct and memorable enough for people to internalize their brand instead of having to show it each time. And looking at the amount of fans they have, I've to say it works.
I always believe that your things belong to you after you purchase them, and you shouldn't have to be a walking billboard for the brand after you paid good money.
Conclusion: Is Outlier Clothing for You?
It's not just for you, it's for everyone. I write about many brands, good and bad. This one, I can personally vouch for.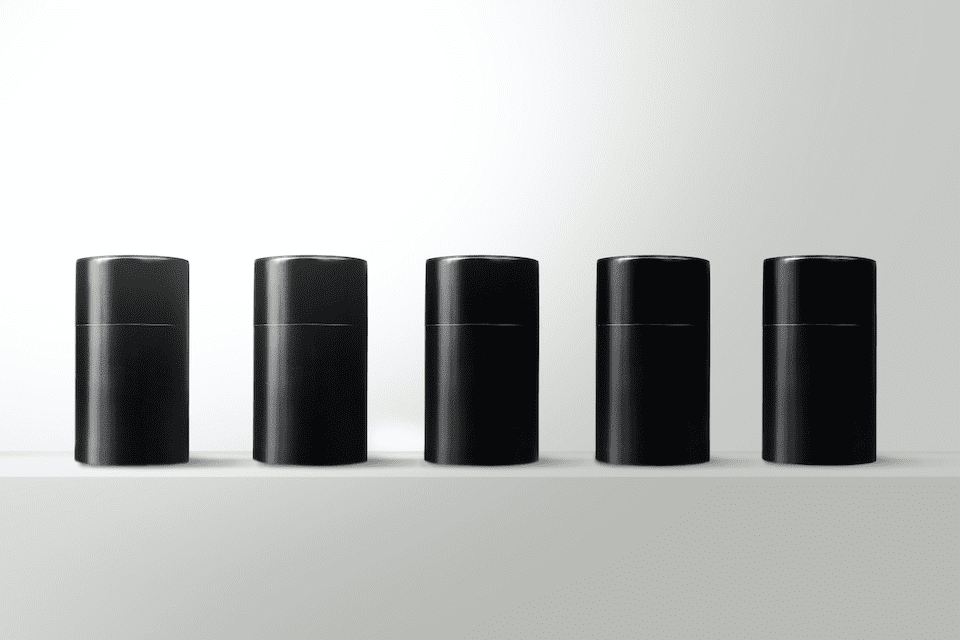 I found a 100 year old company that would create these heirloom quality canisters for me. They are handmade and will keep your tea leaves, coffee beans or anything that you need dry for years to come.
or read review
Sold? You won't look back. Be sure to check out my guide on how to get Outlier at a discount (spoiler: you can't really).
Tagged minimalism outlier