This website is made possible by readers. I may earn a small commission when you buy through the links in this article at no extra cost to you. Learn more.
This GORUCK GR1 review will bring out the soldier in you. It's made to be bombproof and last forever. But will it really? I'll find out.
Details
Price $395 on goruck.com
Weight 1.45kg
Dimensions 12″W x 20″H x 6.75″D
Notable Materials 1000D CORDURA, YKK Zippers, Duraflex hardware
Made in USA
Overview
After taking the GR1 for a three-week trip across five cities, I felt ready to review this bag in detail. For those of you who are into quality gear or one bag travel, GORUCK is probably no stranger to you. Founded by an ex-Green Beret, GORUCK is certainly no ordinary brand. With strong military roots, many of their products are made for well above anything the average one bagger could throw at it. It's not an exaggeration to say that you could take some of their bags to war and have it hold up in the harshest of conditions.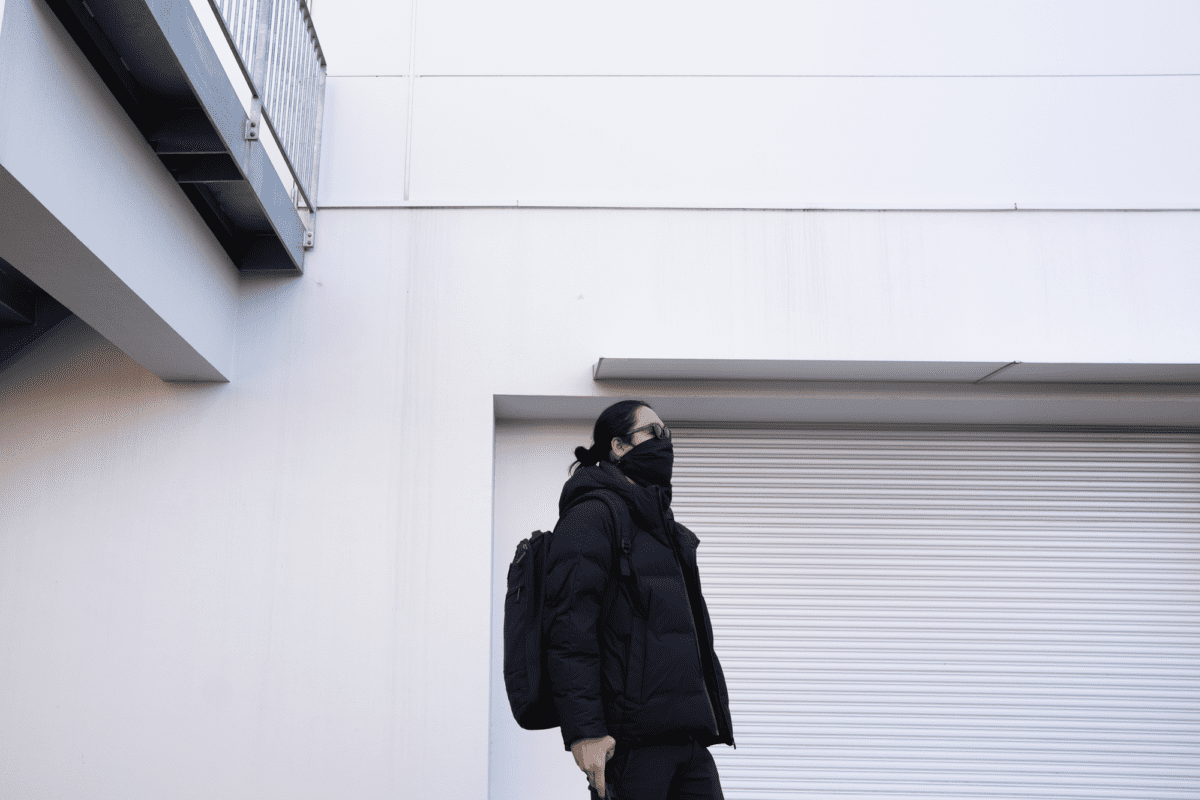 While I bought the GR1 because of its sleek, minimalist look, it was ultimately the stories of quality and customer service on the off chance it does fail that made me put down $295 (They increased the price later on, read here to see how you can buy it for the lowest price.) for a backpack.
Apart from the product itself, the entire culture behind the brand resulted in its cult following. They organize rucking events all over the world. For those who are hearing that word for the first time, "rucking" basically refers to carrying your loaded bag and walking long distances doing combat exercises along the way. Even Tokyo has its own customer-organized rucking club, one that Facebook group I've joined, but yet to take the step to attend an event.
With a legendary brand like GORUCK, it only made sense to write about their original, most versatile, and popular rucksack, the GR1, as the first article on GORUCK bags.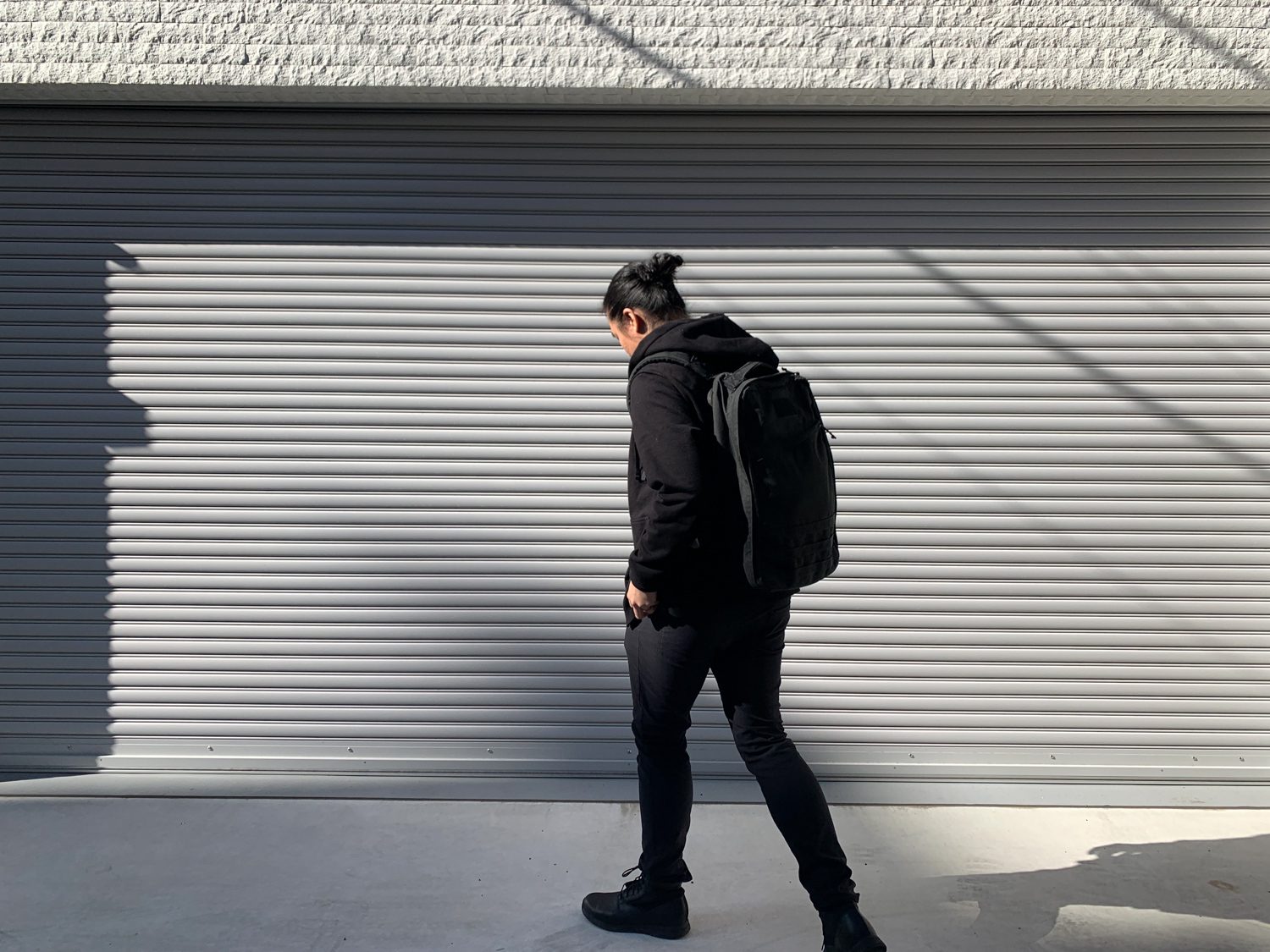 Style
This bag was a perfect fit for my aesthetics preference, simple, high-quality, and black. The all-black, no-logo exterior is so minimal yet has an edgy, punk-rock look. While some might find it has too much of a military-bro look, the black colorway does not make me feel that way. I assumed getting the green or digicam might cross that line, though. At the time of this post, they had various colors to choose from, like Coyote Brown, Ranger Green, Wolf Grey, Navy Blue, Java, and Camo Green. While black is the one color that will always be available, the other colors come and go depending on seasons and demand. So, be sure to grab the color you want before they are gone.
True to their military background, the initial bag was designed and proven by Special Forces soldiers operating in Baghdad and New York City. Therefore, the black color might be to keep the bag as tactical as possible under those conditions.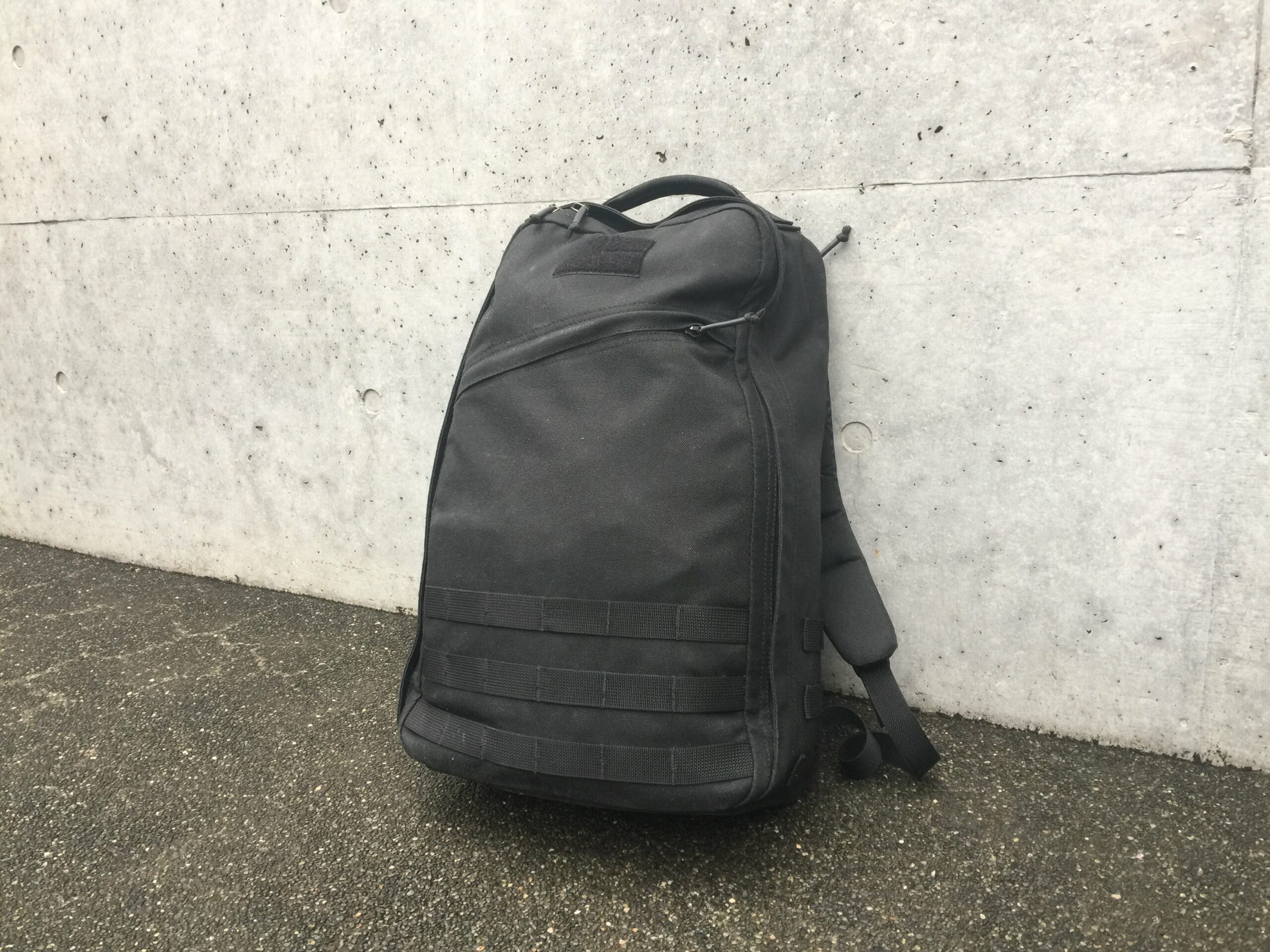 The bag comes in two sizes, and I recommend anyone above 5″11 to get the 26l. The fact that you can use it for one bag travel and everyday carry was a huge motivation for me to get it at this size. I don't find it too big for an EDC, but since it's a little boxy in shape, it doesn't feel good without enough things to fill that size. I've read about quite a bit of hate for the boxy shape; if you are one of those haters, you might want to consider something like the TOM BIHN's Synapse 25 instead.
And my favorite part of the bag is the lack of any external branding. Even the most "minimalist" of brands can't resist plastering at least one logo somewhere. Not GORUCK. They have only velcro on the front, where you can choose to put patches on. The velcro itself has a subtle rectangle cut into it to represent the US flag, something you won't even see with the patch on. I personally like to go patchless. I mean, the point is to attract as little unwanted attention as possible when traveling.
There was also a period when GR1 offered you a chance to customize the bag via their GORUCK Workshop, so taking off the molle and velcro patch would definitely make it a lot less military and more minimal. I missed the window to do this as I was waiting for a deal. However, if you choose to go down this route, take note that the lead time for this option is known to be extremely long (think months to almost a year).
But no one likes ads, so I got rid of them. If my articles helped you, I ask for your support so I can continue to provide unbiased reviews and recommendations. Every cent donated through Patreon will go into improving the quality of this site.
Material
There are few household names for techwear, high-end travel goods fanatics like me. Polartec and GORE-TEX are examples of the ones that I look for when buying outerwear. For bags, there are two main materials that are immediately regarded as the staple go-to materials by the community, which are Ballistic Nylon and CORDURA.
Since GORUCK is known for using ultra-durable materials on all its products, the entire GORUCK GR1 is made with 1000D CORDURA® nylon. Compared to the Ballistic Nylon, 1000D CORDURA® has higher abrasion resistance, although this is negligible for most people since both materials can take anything you throw at it. While the material is tear and abrasion-resistant, I don't know if it's slash-proof if you are worried about people trying to get access to your bag contents when you are not aware, since I, thankfully, haven't had my bag slashed before. However, I can imagine that it would take a lot to slash through this material, given they have to slash through two layers to get to the main compartment, or they have to go through thick padding if they try it on the bottom of the bag.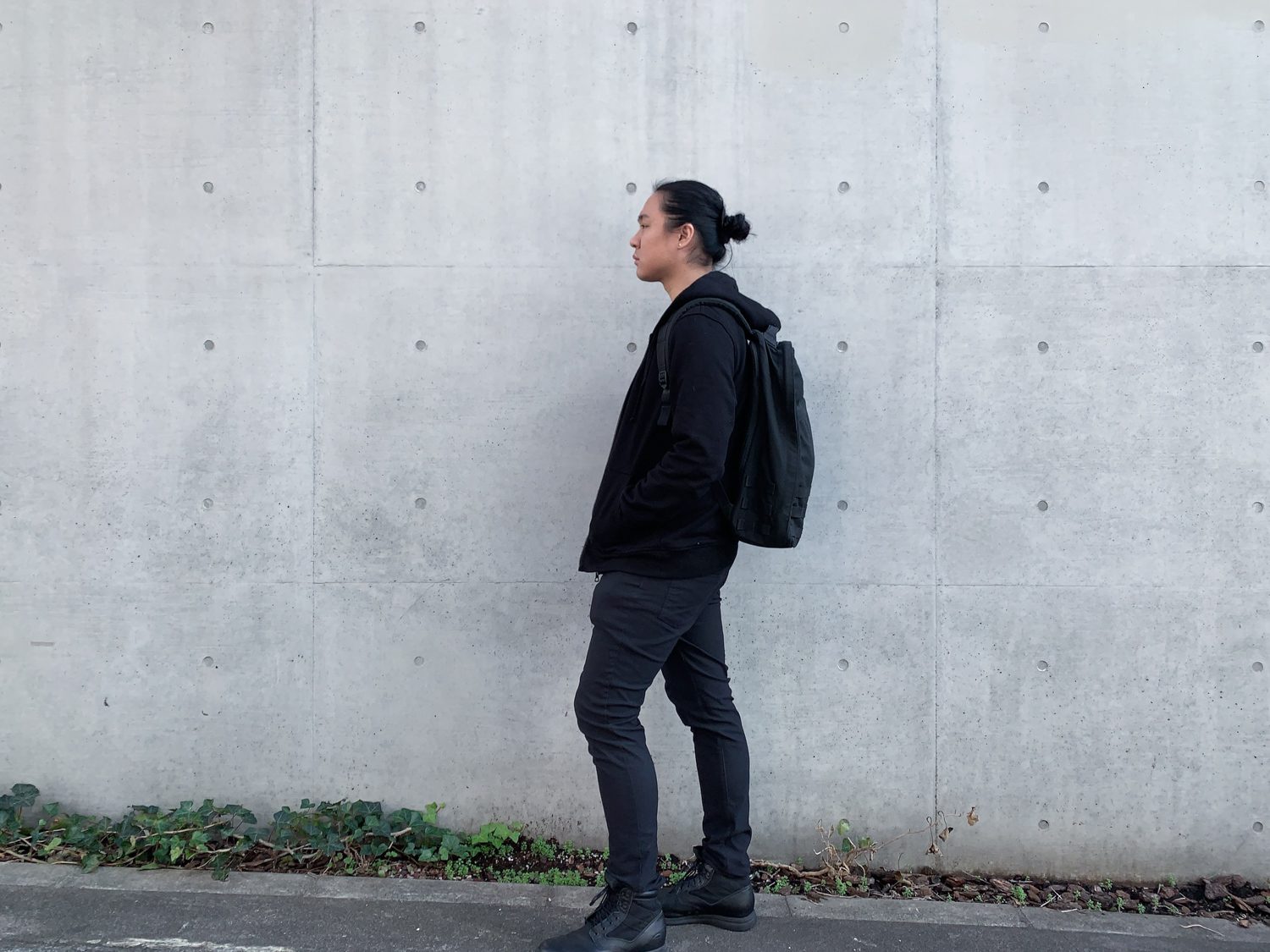 The biggest differentiating factor for us, non-warfare folks, is probably the look. They state that the material is chosen because it is the preferred material for Special Forces rucks due to its strength to weight ratio and durability. However, I believe 1000D CORDURA® is also chosen for its natural/cotton look so that we don't look too out of place when traveling.
The most famous zippers in the world, the YKK zippers, are used on this bag. While not AquaGuard or any of their more weather-resistant models, this isn't much of a problem as there are only two zippers allowing access to the inside. I've been through some light showers and have not had a problem with the insides getting wet. However, I don't think it will do well in a heavy downfall or a dip in the lake.
The hardware for the fastener on the straps are by Duraflex, a brand commonly found on outdoor bags.
All in all, the materials on this bag are above and beyond what any person or even hardcore traveler needs. These are more or less the best materials that can be used on a bag like this. At the price point, coupled with their strong military-rooted inspiration, I wouldn't expect anything less.
Quality
The quality of the GR1 is well known and well-proven by many others. Many of my gears are chosen so that I could care about them as little as I can during my travels. The last thing I want my experience to be distracted by is my things. So if I have to be extra careful with a fragile bag, it would defeat the point completely. GORUCK GR1 is perfect for people like me. I didn't have to care about damaging the bag seeing that it could go through hardcore GORUCK Challenges without a problem. Even if I somehow do damage it, GORUCK has a lifetime warranty where they would repair or replace the bag for free for most cases.
During my travel, I put it on any kind of surface that was convenient, stuffed it with as many things as I wanted, swung it around, and basically did whatever I want without worry. Not a single scratch. Not ever was there a hint that it might break or fail in any way. The material and stitching made the quality apparent even just by seeing and touching it.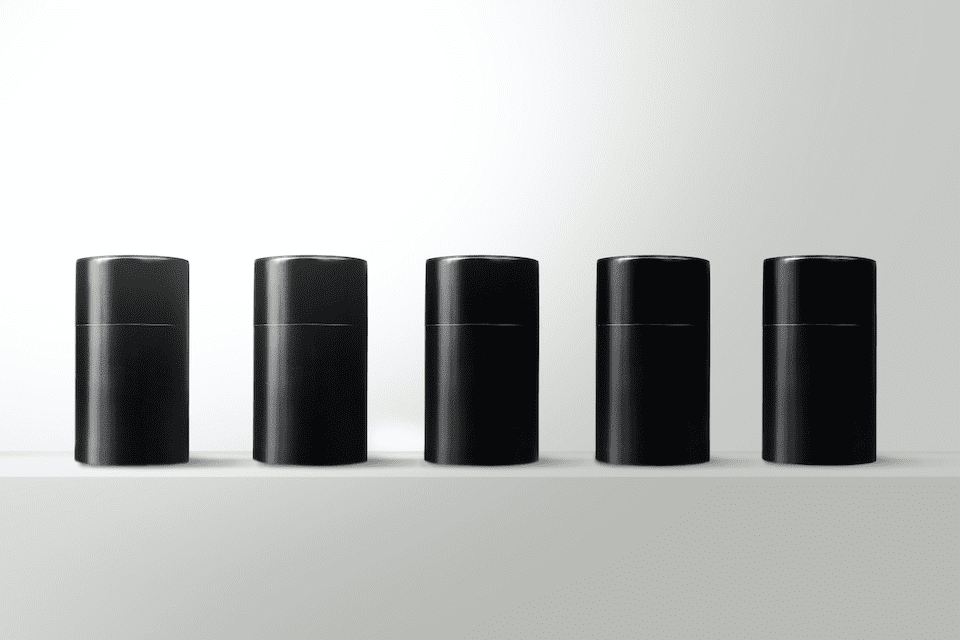 I found a 100 year old company that would create these heirloom quality canisters for me. They are handmade and will keep your tea leaves, coffee beans or anything that you need dry for years to come.
or read review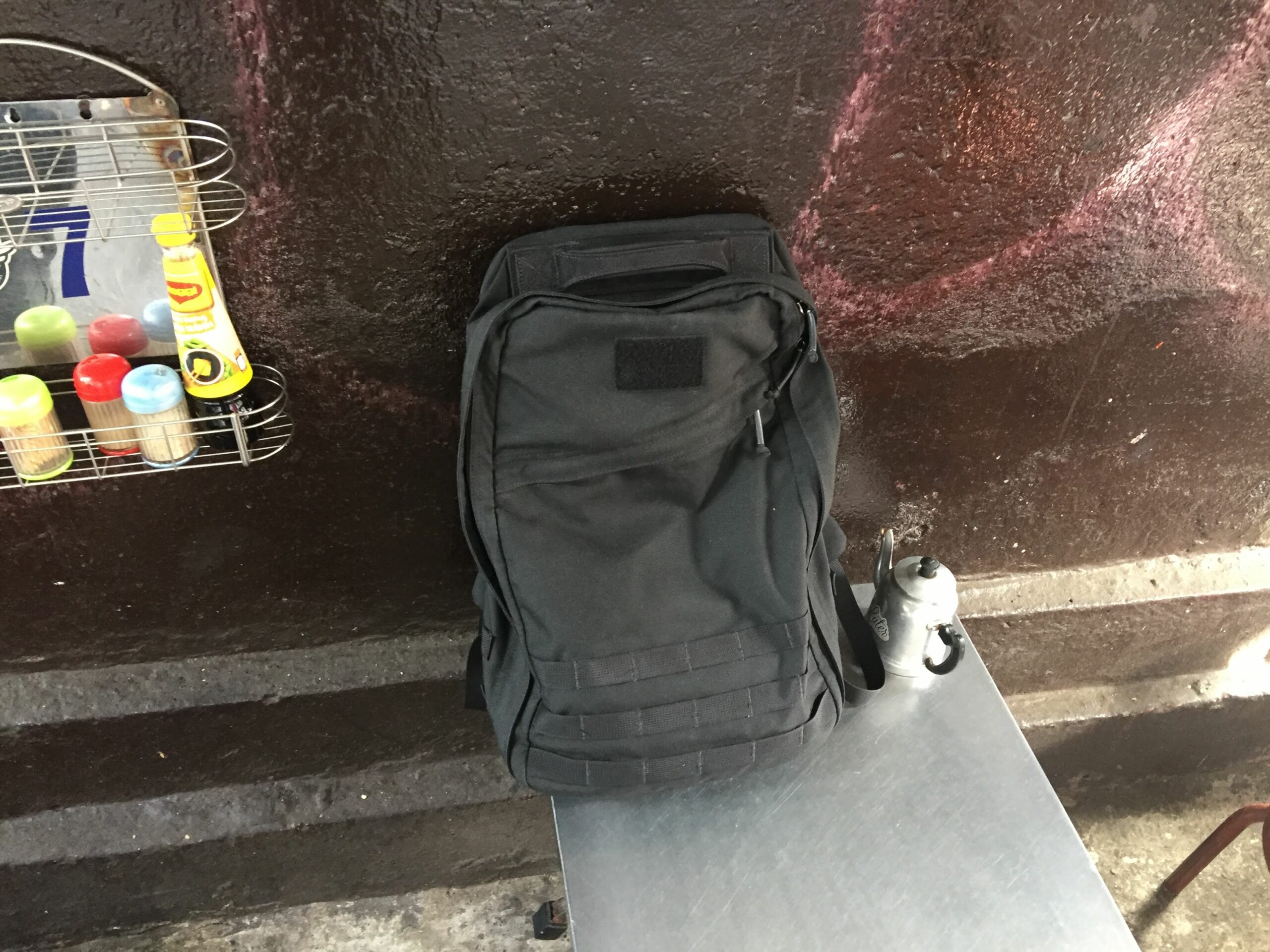 Exterior
There are a few design decisions throughout the exterior of the bag that really adds to the usability.
The top handle has just the right amount of padding for you to use to move the bag around. It's also just the right size for a comfortable grab.
There are three rows of six loops of molle at the bottom part of the front of the bag. The molle makes the bag looks way more military than I preferred. Unfortunately, I, personally, have yet to find regular use for the molle. Sometimes, I hang my water bottle onto them or use some cords to strap my jacket when the bag is stuffed. However, I didn't really need to do any of those as I can probably manage by putting those things in the bag. While I know there will be many people who like molle add-ons like the hip belt or their field pockets, I prefer to keep it in its purest form, so the only thing I have on there is a single carabiner.
The shoulder straps are maybe one of my favorite features. The thick padding makes any amount of weight that much more manager. While they are stiff when they arrive, they become comfortably conformed to your body after a bit of use. With an unfortunate combination of the tough material, heavy load, lots of movement when traveling, the abrasion will likely cause your clothing to pile at the contact point. Good luck to those with overpriced merino t-shirts.
There is an additional row of molle that would let you attach a sternum strap. In general, I like the use of sternum straps, but it's a mystery to me why this isn't included from the get-go, given the hefty price tag. However, for the GR1, the sturdy structure of the straps did so well in preventing the straps from slipping off my narrow shoulders that I don't see the need for one just yet.
The back of the bag is sectioned into nine sections. This is to enable a little bendability as well as a wee bit of airflow onto your bag. You'll be thankful for this because as the bag is designed to be held close to your back for maximum stability, your bag will likely be sweaty most of the time.
Interior
I used one CORDURA mesh bag from Supreme for my jacket and one for my underwear and handkerchiefs. I used one Muji packing cube for the rest of my clothes. I also have a small sling bag that goes in the bag when I am not using it independently. I put my toiletries in there when in the bag. This setup works pretty well for me. I could easily dump stuff in lockers at hostels and head out with just my laptop and other essentials for the day.
The GORUCK itself offers minimal organization, but the space in the main compartment would fit various configurations, such as the one I used. I used the molle inside the bag to keep my water bottle upright with a carabiner. The fact that it opens completely makes the organization process a lot easier. The front of the GORUCK, the slash zip compartment, is hard to access if you stuff your bag since it goes pretty deep and is a flat compartment. Nonetheless, it is adequate for things that I need easy access to, like my mobile charger. I also use them for things I need to store temporarily, like when I empty my pockets at airport security.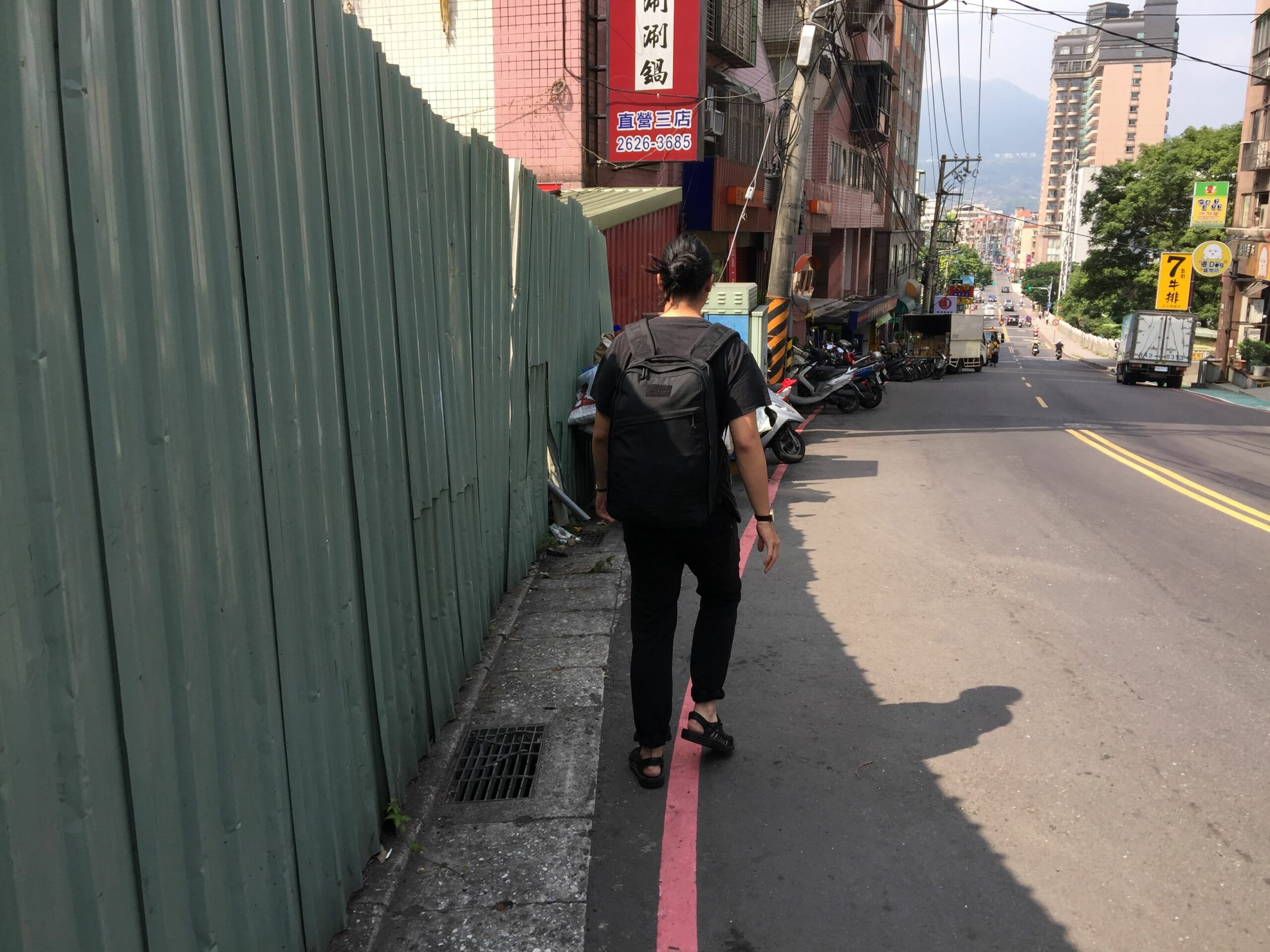 There are two pockets on the back of the main compartment. I used the top pocket to store small electronic accessories like my laptop charger and universal adaptor. The bottom is a little less easy to access, so I use it to store things that I would like to keep more secure and don't access too often, such as my passport.
Looking to buy a GORUCK bag? Read this article to see how I got 45% off a bag.
The best part of the bag is the laptop component. Easy access to my laptop is key for someone like me who works while traveling to multiple cities on a single trip. Airport security checks are a breeze for me now. I never knew this was essential until I got this bag. This became a big factor I look for in every bag after realizing it. The way this compartment is designed is so that you can easily slip in and out of your laptop during those airport security check areas or when you settle down at a cafe to do some remote work.
There is a false bottom so that your laptop doesn't go all the way down. This is both for easy access, so you can reach the laptop just by unzipping only the top part, and to prevent your laptop from getting damaged if you dump it hard on the ground. While the laptop is well-protected in most situations, the only thing that made me a little worried was trying to put the laptop in when the bag is packed, bordering on being overpacked. The space is tight, and it makes me worried that it might bend the laptop, although it has yet to happen.
The laptop compartment is also optimized for their ruck plates. However, you should note that if you drop your rucksack in a way that damages the laptop compartment zippers, those would not be eligible to be repaired under the Scars warranty. If you are worried, you should get their ruck plate cradles which will help prevent the ruck plates from shifting and protect the zippers.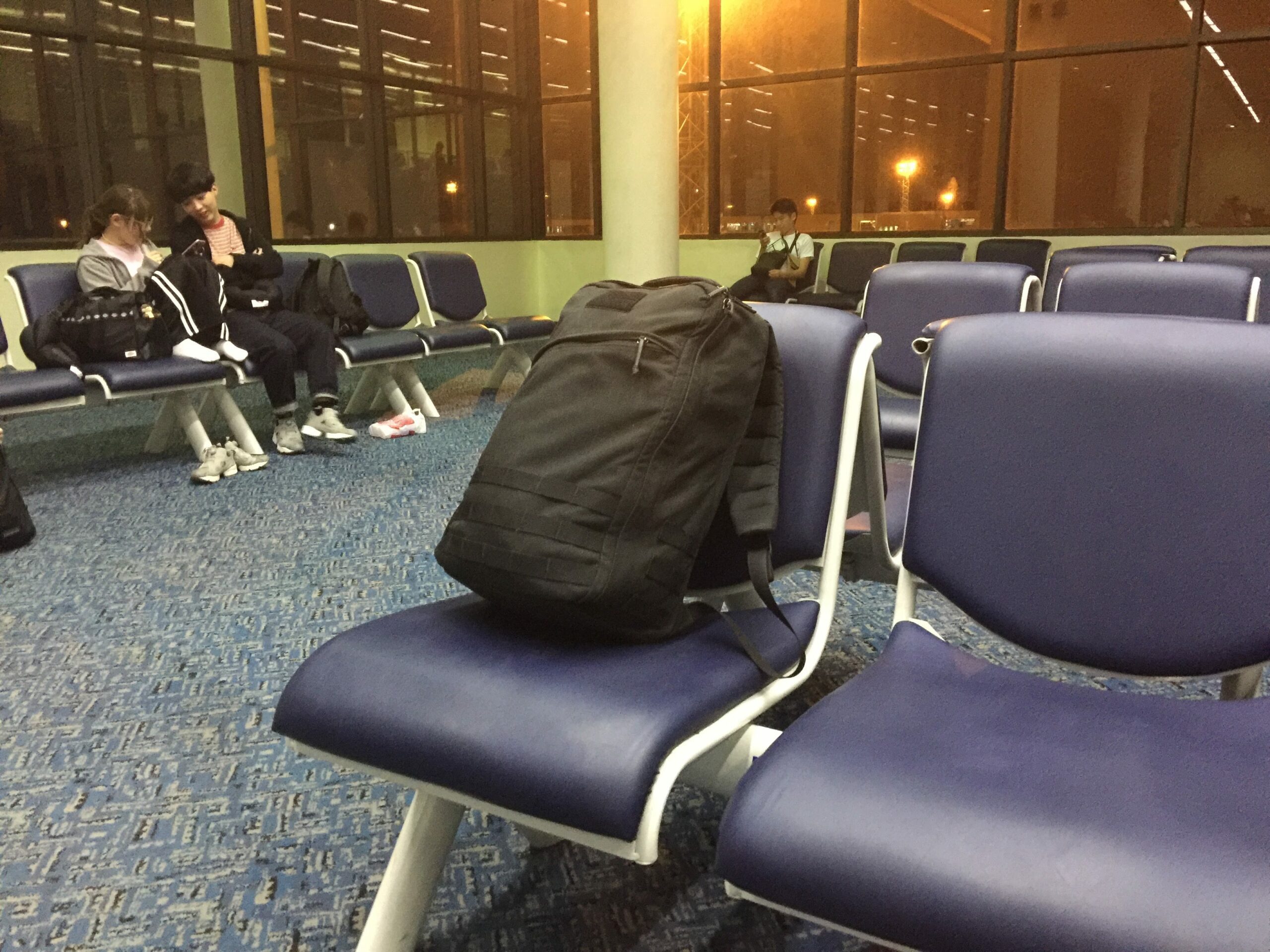 There is also a frame sheet inside the GORUCK that offers some structural support. Some enthusiasts have even resort to upgrading this sheet with a Kydex one. Kydex sheets are basically just harder and stiffer versions of the regular frame sheet, which means better support. Once again, I don't see a need for this, but I would imagine people doing hardcore rucking might find some merit in upgrading the frame sheet.
Conclusion
I would definitely recommend the bag if you are looking for onebag traveling. That said, I am on the minimal side when it comes to packing (the weight of my bag was about 8kg). For traveling, though, I would recommend that you bring along a small sling bag so you can travel lightly for times when you don't need to take your laptop out.
Additional Images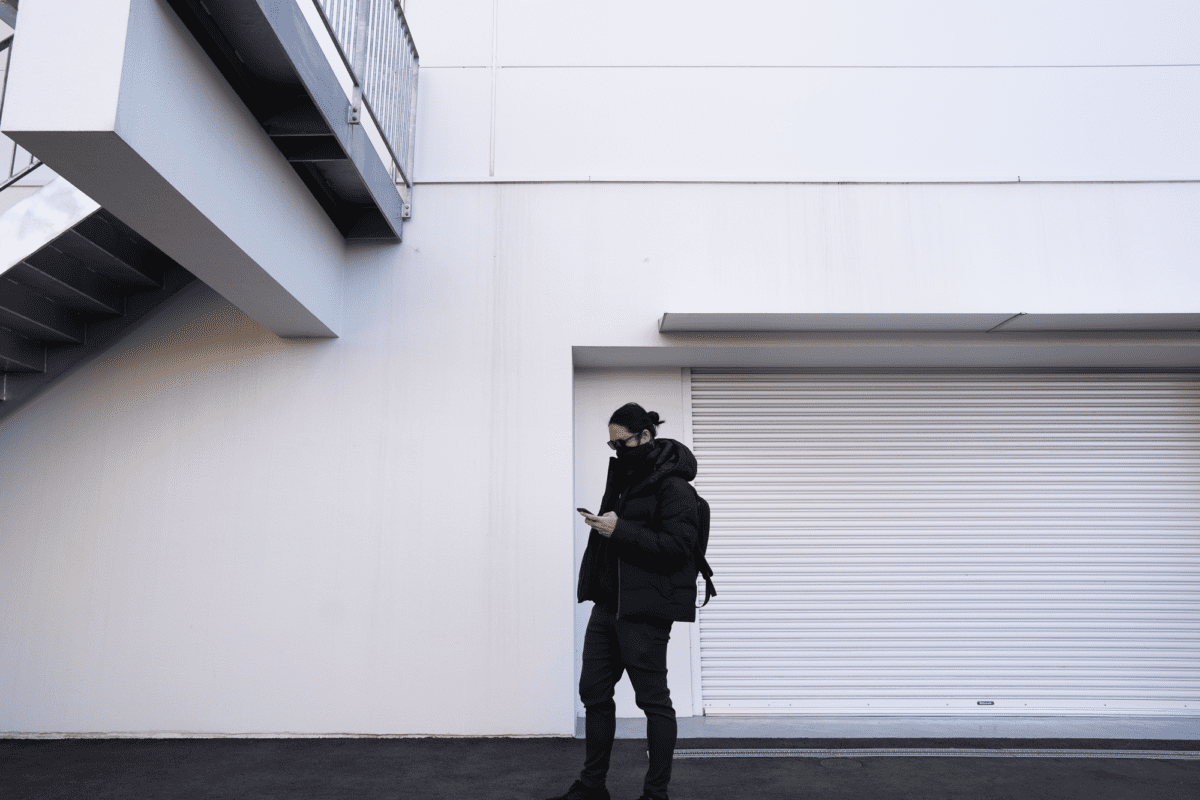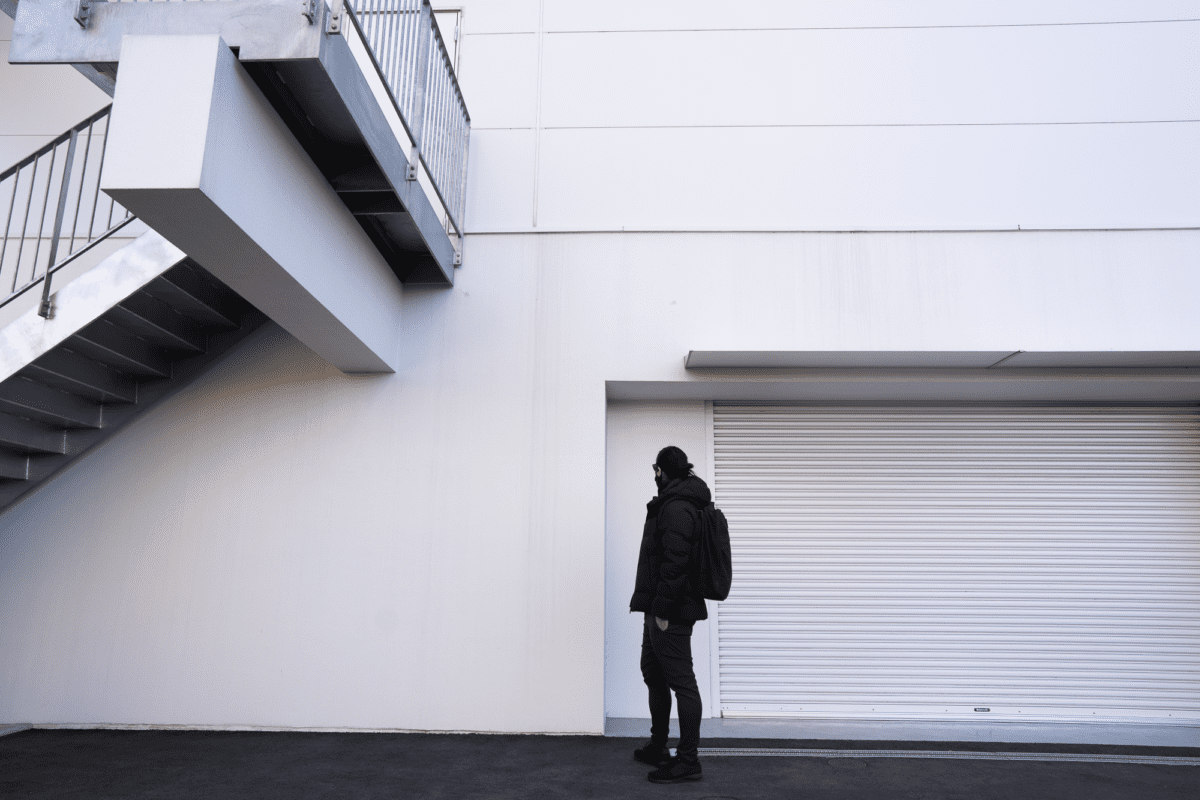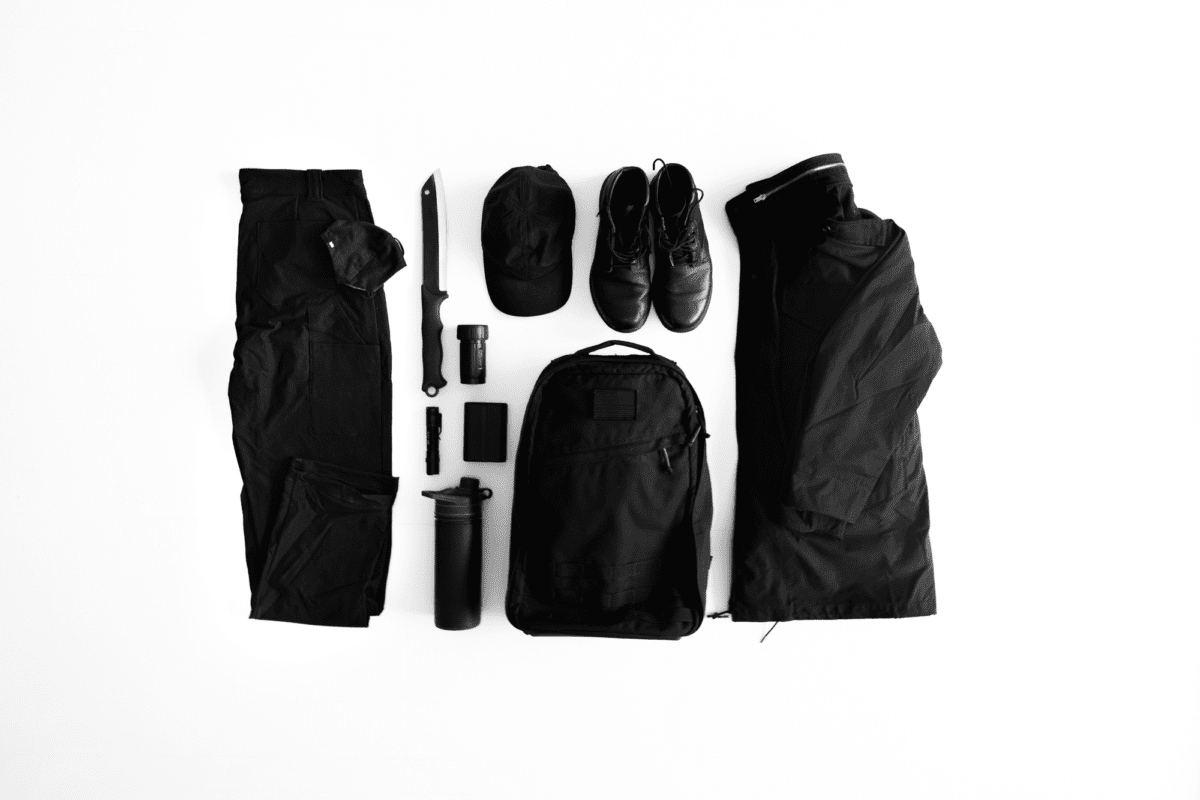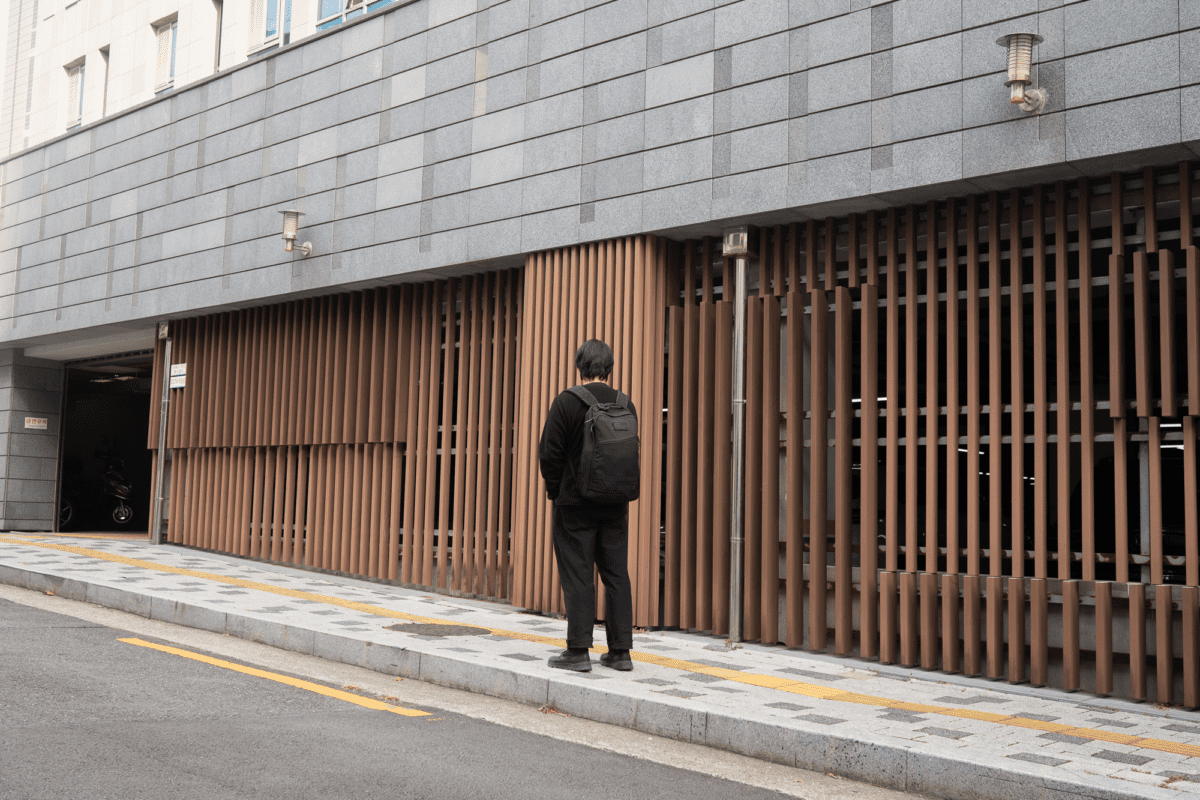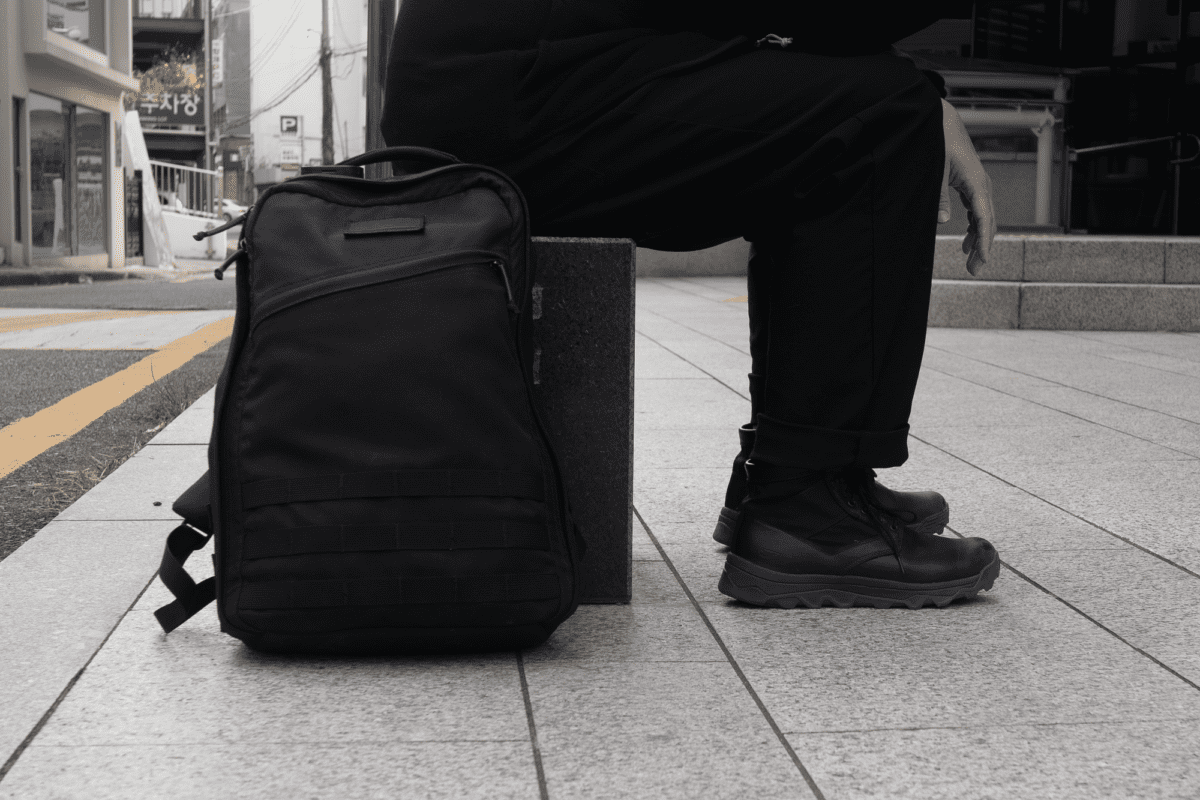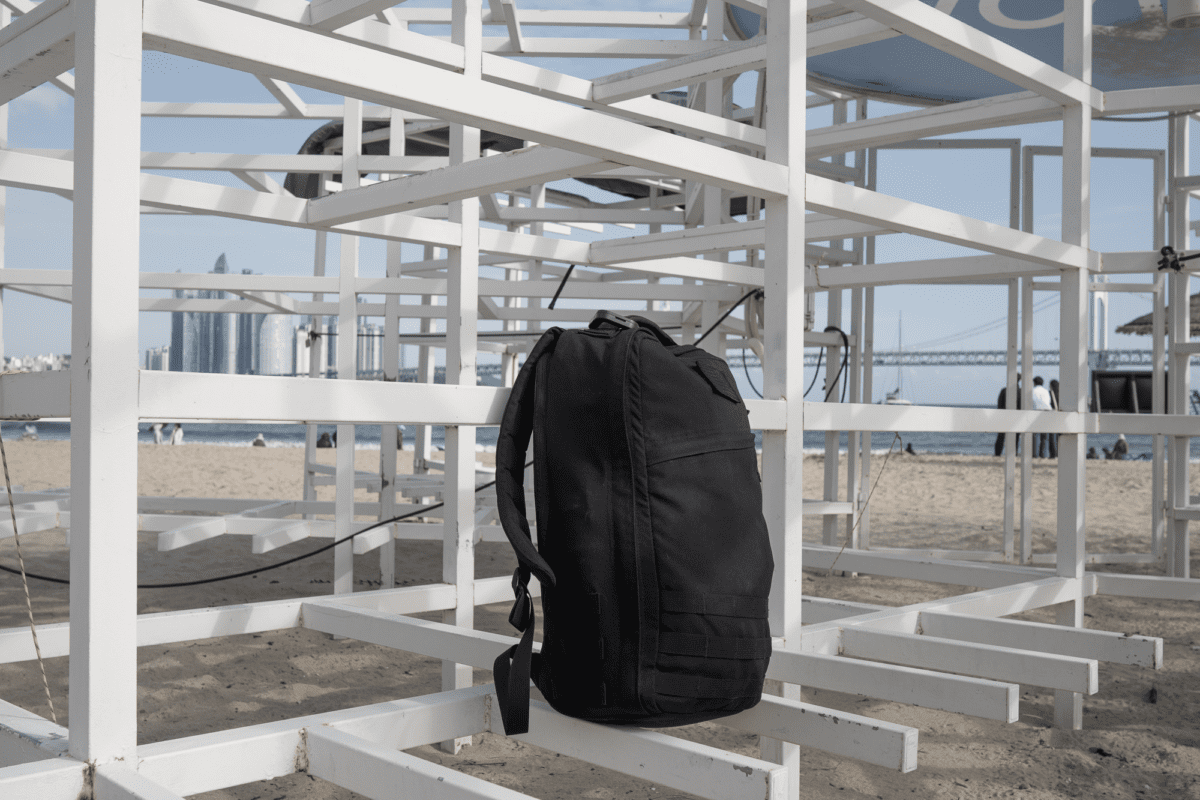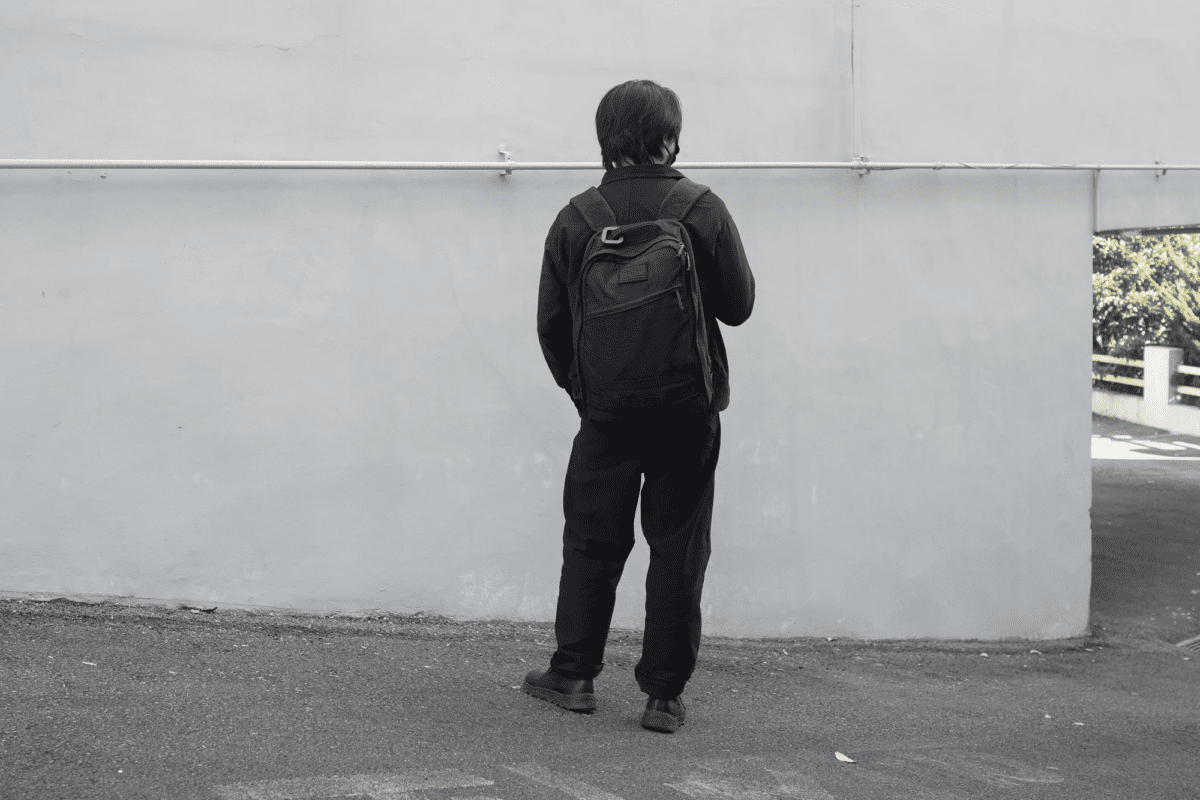 Like this review? See all of my in-depth reviews.
Also, consider supporting me by being a Patreon. Every cent given will go back into improving the content of this website.
Tagged backpack bag cordura goruck minimalism onebag review travel ykk