This website is made possible by readers. I may earn a small commission when you buy through the links in this article at no extra cost to you. Learn more.
Having gone through two years of military service, military backpacks have always held a special place in my heart. Being able to review this true, blue military backpack really brings back fond and dreaded memories of road marches that killed my feet.
Details
Overview: The OG of Military Backpacks
After reviewing the ultra-affordable merino t-shirt from Varusteleka, this army surplus they sent me looks to be another interesting piece to write about.
Varus-what? Yep, I still can't remember how to say it without reading. Varusteleka (pronounced [Where's the liquor?]) is an army and outdoor store from Helsinki, Finland. While their brick and mortar is exclusively in Helsinki, they offer their goods online worldwide.
What does this Varusteleka mean? Varusteleka is obviously Finnish and comes from "varuste", which means equipment, and "leka" which stands for, among other things, a sledgehammer or a bottle of booze. Established in 2003, the store has now become the biggest in Europe. They have quite the collection of military surplus goods, military gear which were in the excess and no longer issued. These surplus are usually high-quality and sold at a fraction of a price compared to other backpacks, and the British Patrol Backpack is one of them.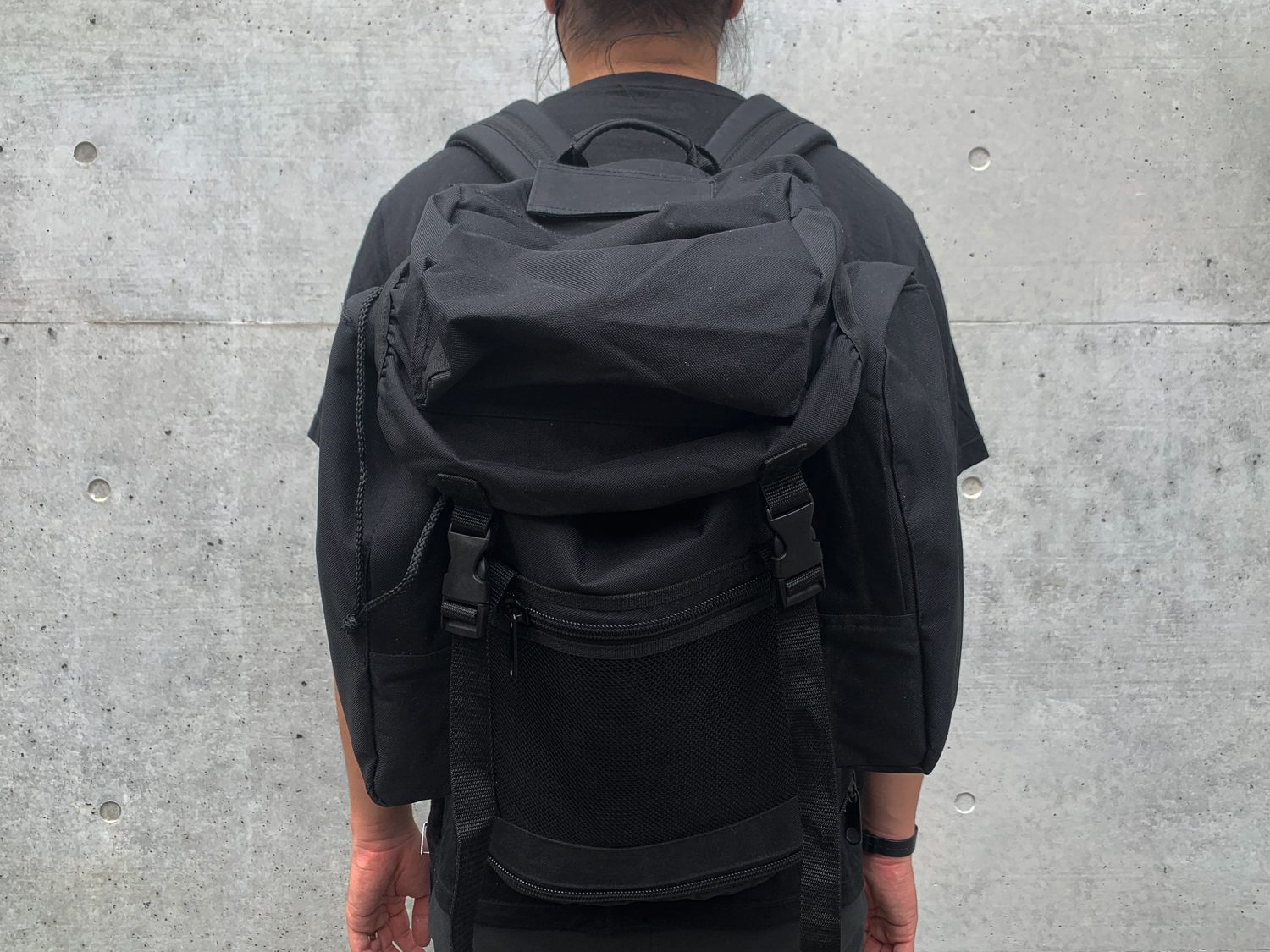 This British Patrol Backpack is actually a piece of British military history, and was originally issued for patrolling troops in Northern Ireland and was originally in Woodland DPM (Disruptive Pattern Material).
These black ones are actually a more modern issue, issued to troops in the Royal Navy and Royal Air Force for admin/non-combat work. They were originally blue, with a gold Eagle embroidered on the lid for RAF personnel, first issued in the 2000s. (Thanks to u/DavixM for the information!)
Having had experience with some pretty sleek travel packs, like the Tortuga Outbreaker and Aer Travel Pack 2, the British Patrol Backpack is really about going back to the basics for me.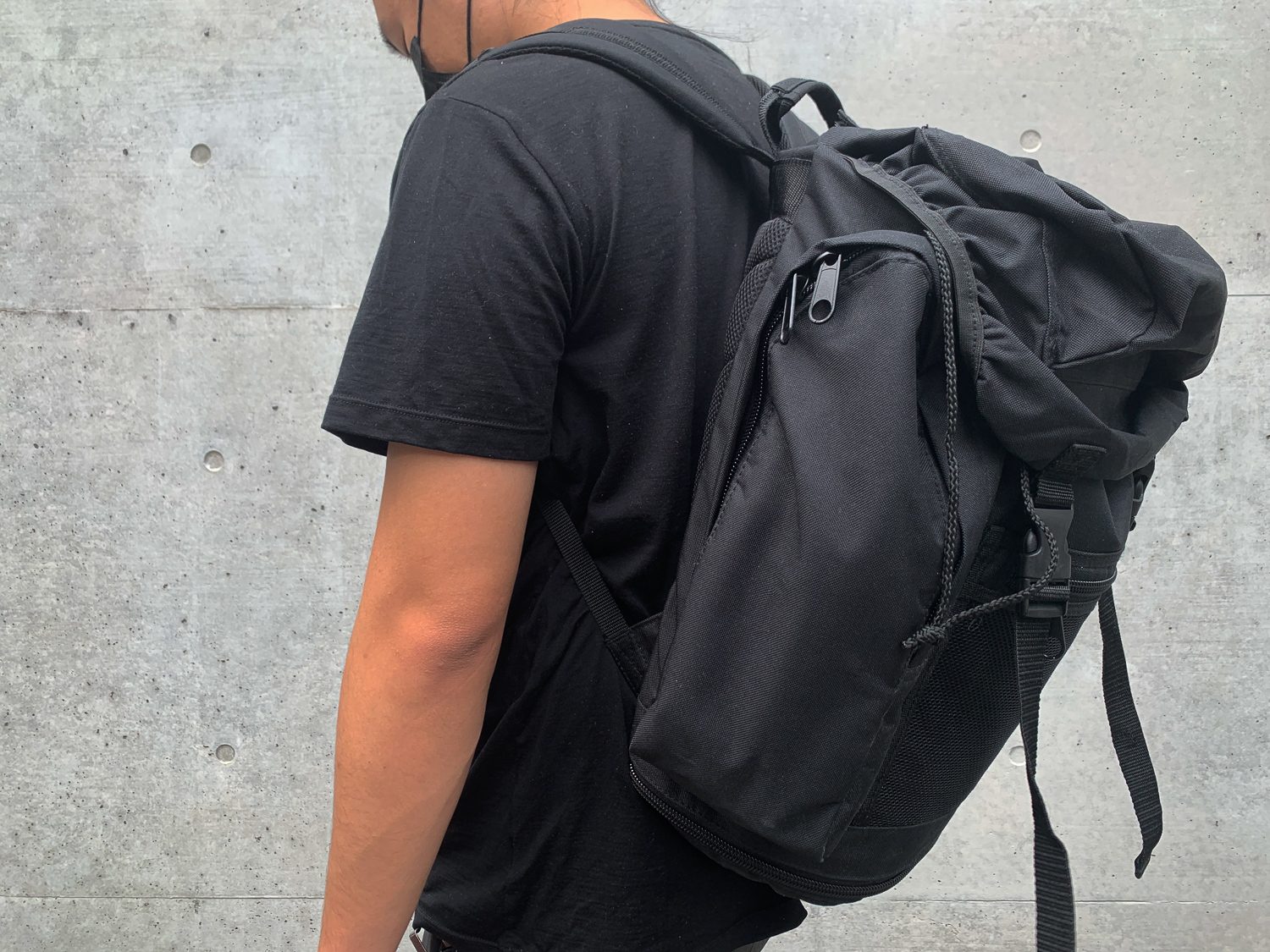 Style
You think GORUCK is badass? This bag here is the OG of military backpacks. This is an authentic piece of military surplus, means this actual model was issued to real soldiers and has been combat-tested and battle-proven.
While GORUCK is for the military bro traveler, this here is for the living-off-the-streets stylish homebum. In fact, it bears quite a bit of similarity to the ALICE (all-purpose lightweight specific carrying equipment) Pack, a backpack that's frequently recommended in the vagabond community. There is something about those long straps and unstructured form that completes the look.
There are two massive side pockets, making this bag a little larger horizontally than most bags which gives it an interesting look. Add to the fact that this bag would be shorter if you don't overpack it, the bag might look a little too short for someone with a longer torso. This isn't a bad thing as it really adds to the patrol backpack look (if there is such a thing).
But no one likes ads, so I got rid of them. If my articles helped you, I ask for your support so I can continue to provide unbiased reviews and recommendations. Every cent donated through Patreon will go into improving the quality of this site.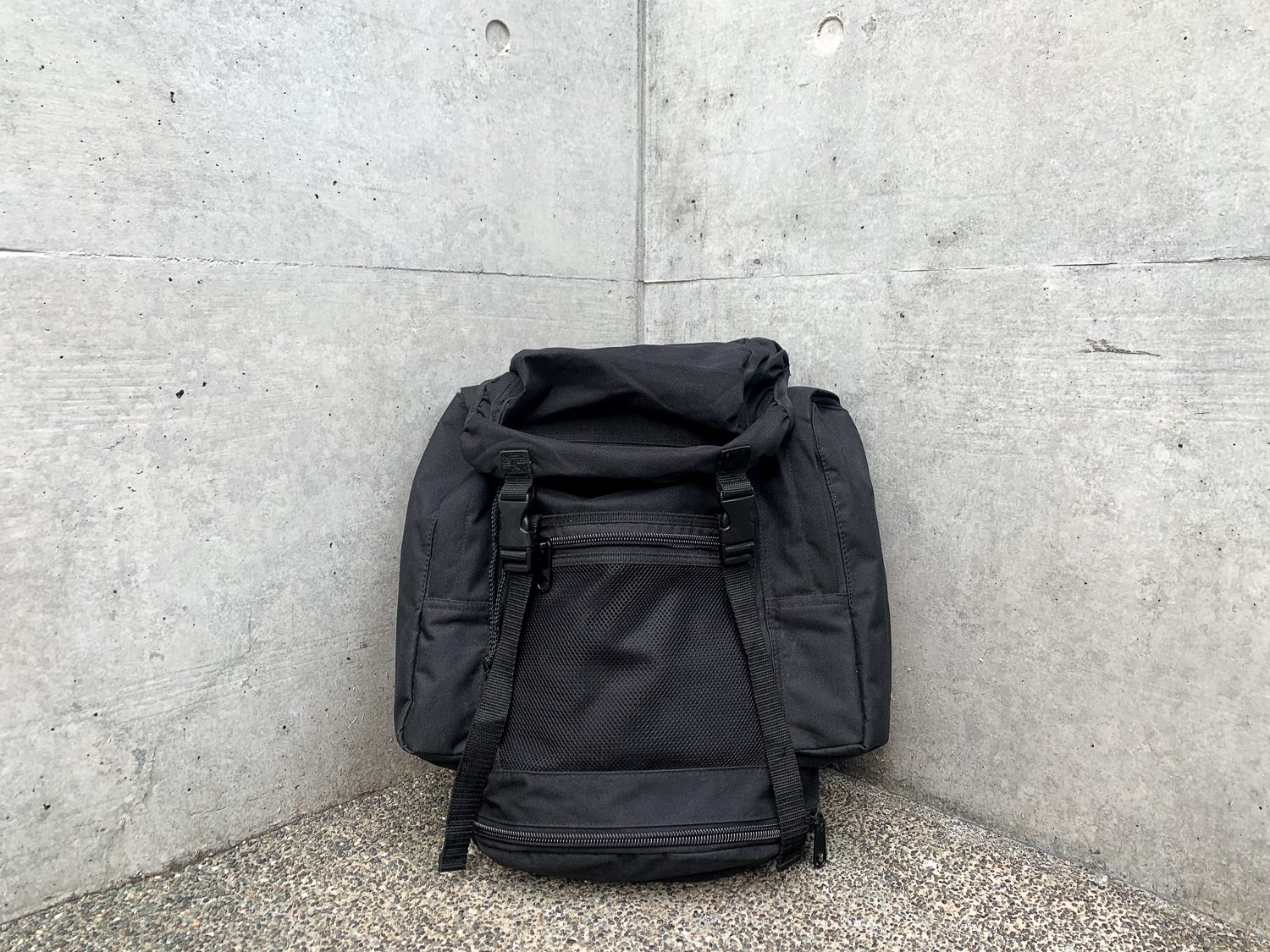 While most military backpacks opt for camo or green, the optimum for jungle warfare, the British seem to have a preference for black. This is lucky for me since I started only wearing black since a few years back.
While the product description stated that the bag is "used, but in perfectly serviceable condition", mine arrived in brilliant condition, with absolutely no signs of wear.
Unlike various "military-styled" backpacks, this is an authentic military backpack, thus the look is as real as it gets. Where many techwear outfits try to be military influenced, you can get the real deal with this backpack. It really brings back memories of the backpacks I had the chance to abuse during my time in the Singapore Armed Forces.
As expected, no branding and not even a tinge of color can be spotted throughout the bag, which is a necessity for tactical reasons.
I personally love the ruggedness of it, which creates a nice contrast when paired with clean looking garments like those from Outlier.
Material
As with most military surplus, the exact specifications aren't readily available, but it looks to be some kind of CORDURA-like material, and not ballistic nylon. I wish I can deep dive more into the materials, but even Varusteleka doesn't seem to be sure.
The padding on the straps and back is also pretty basic, and certainly can't compare to the likes of the GORUCK GR1 or Tortuga Outbreaker, and closer to what the CabinZero has with their Classic Pro Backpack.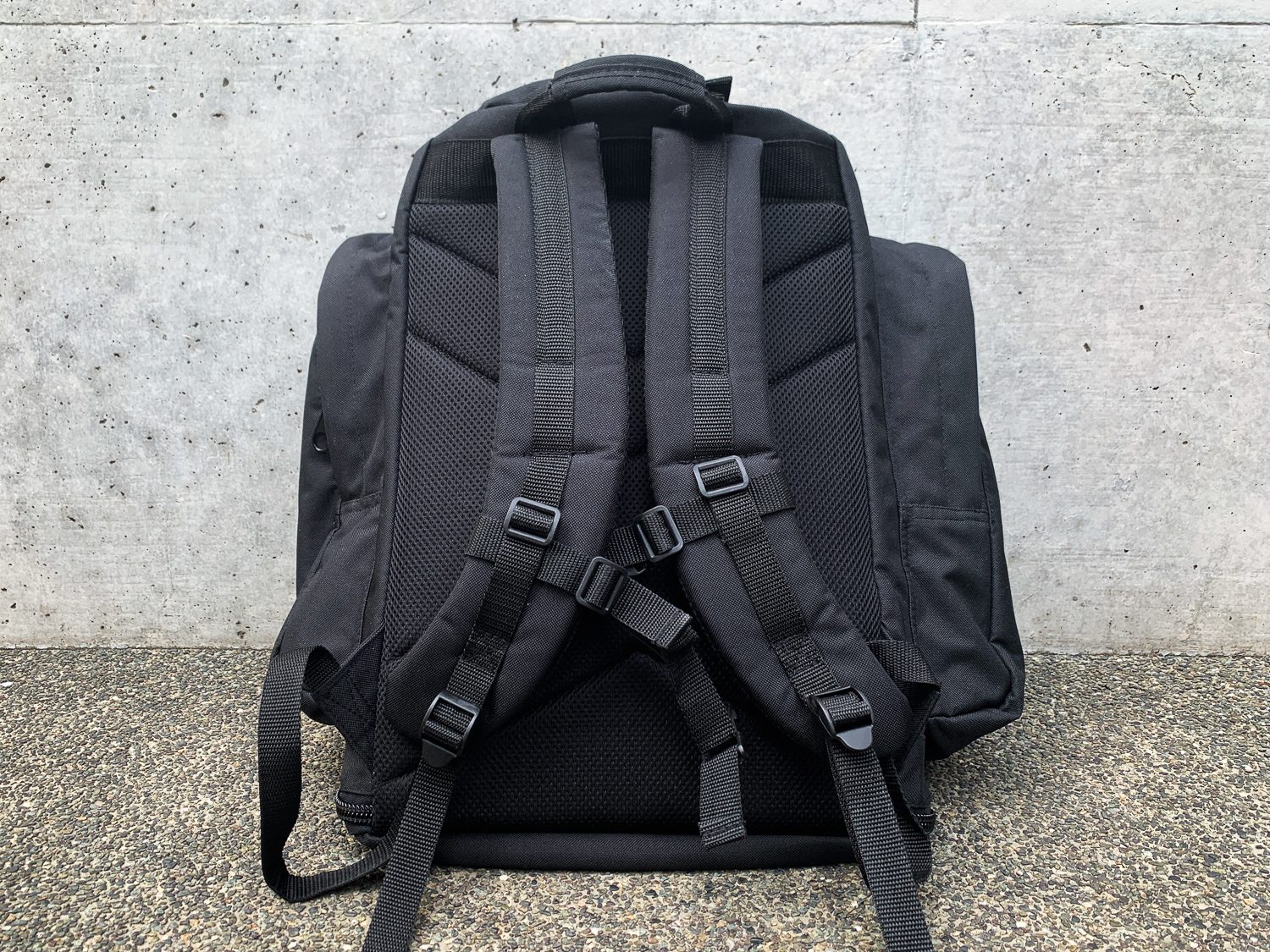 Usage
First of all, as expected for a military bag made for combat, this bag is very utilitarian.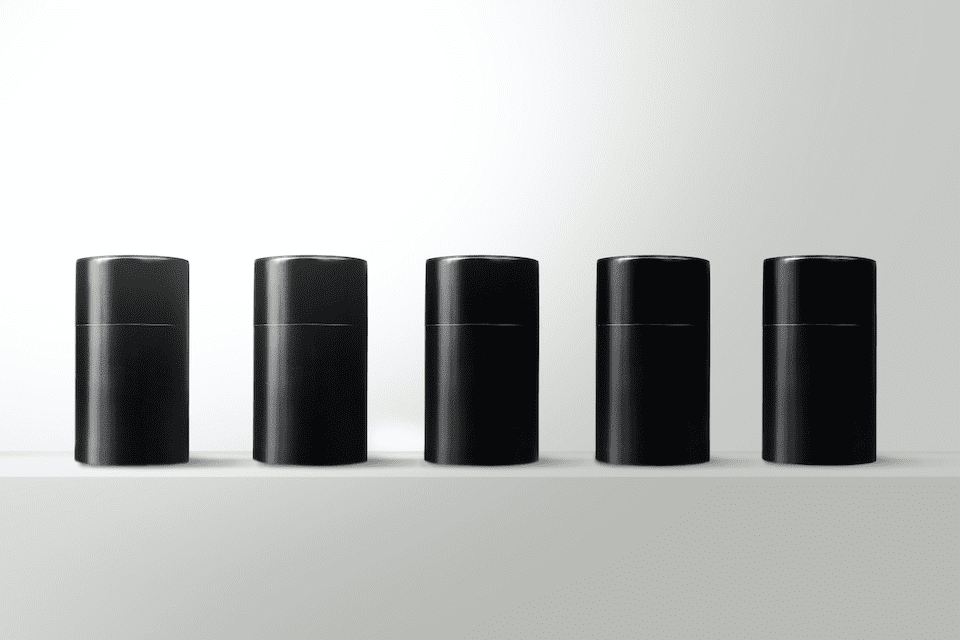 I found a 100 year old company that would create these heirloom quality canisters for me. They are handmade and will keep your tea leaves, coffee beans or anything that you need dry for years to come.
or read review
The main organization feature of the bag are the two large side pockets. They are large enough to fit a large soda bottle, and is super convenient. I put my things like my 1l water bottle, foldable umbrella, sunglass case and TOM BIHN Snake Charmer in these.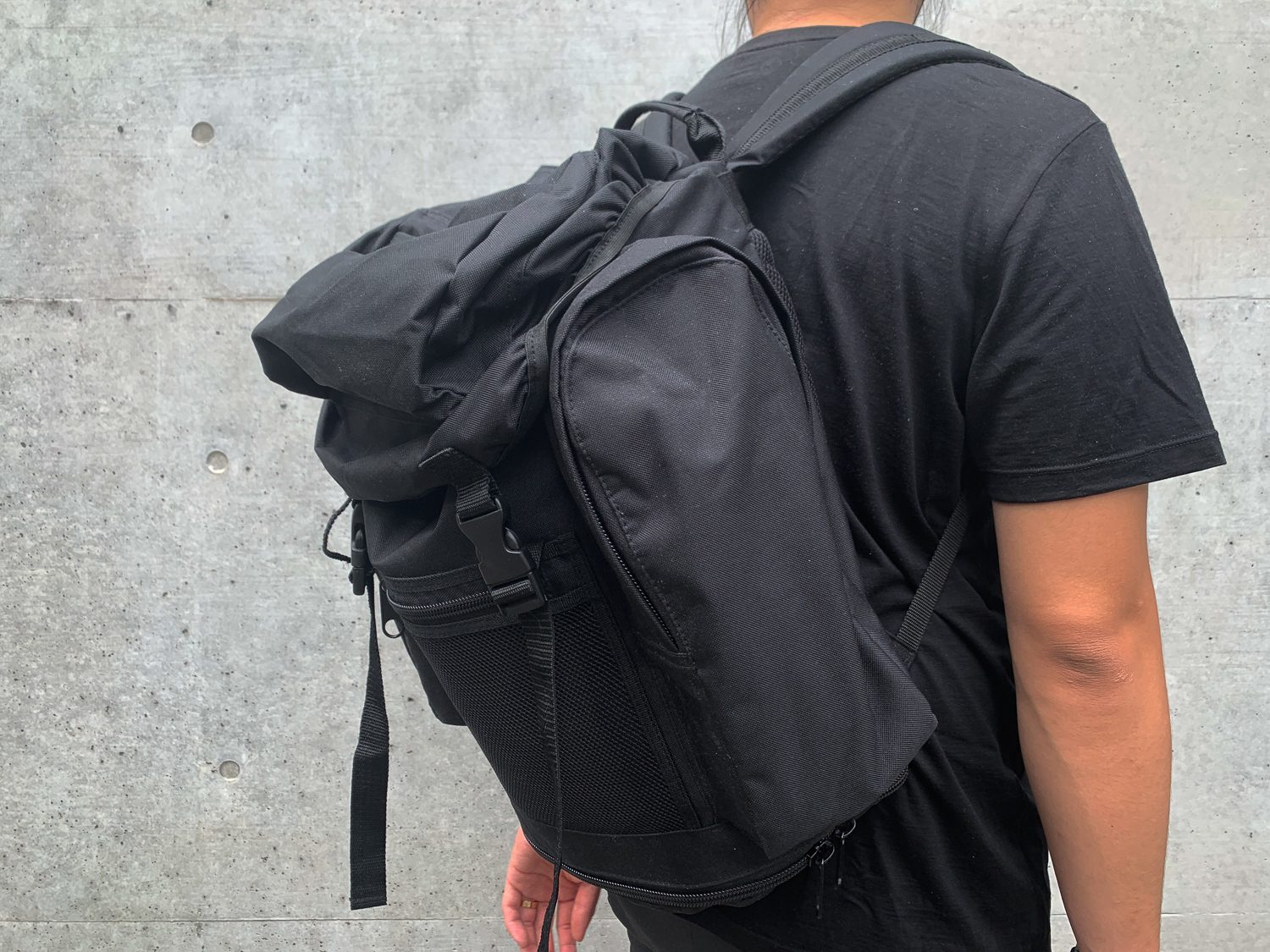 They do add quite a bit to the width of the bag, so there were moments where I couldn't estimate well enough and hit it against the side of an entryway.
Since they are exactly the same on both sides, sometimes you forget which side you put what and have to open both sides to check.
If you don't have a pouch for your tech stuff, there is a mesh pocket on the front of the bag perfect for your chargers and wires so you can easily see what you need.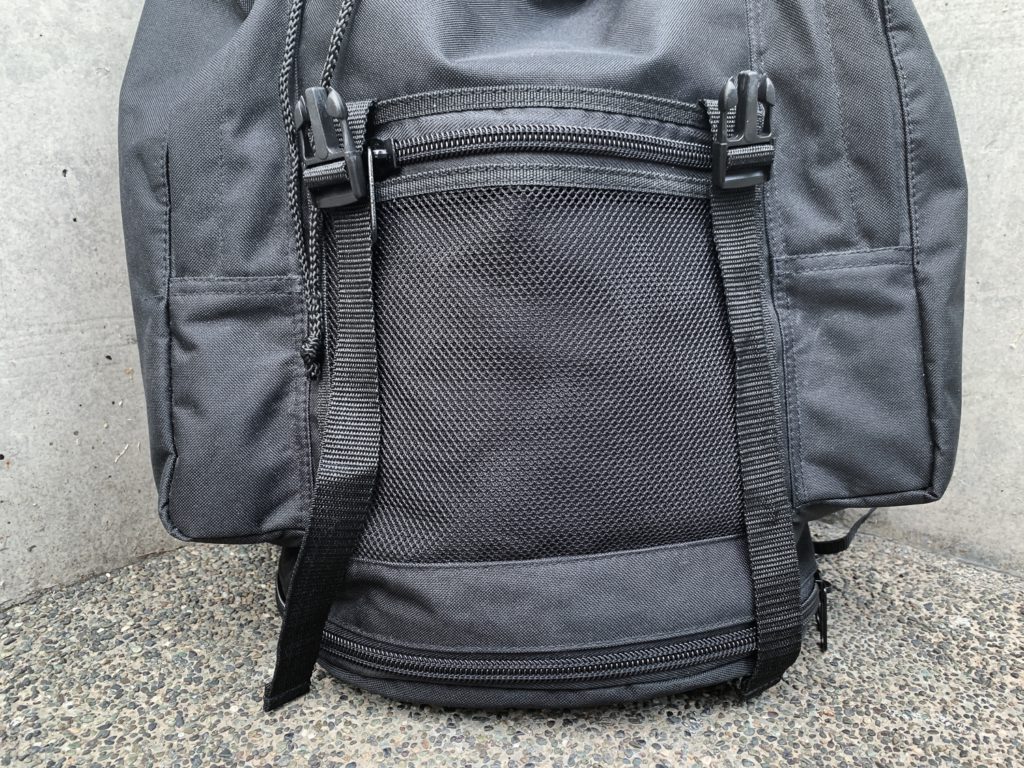 There is a small zippered pocket on the top flap, perfect as a quick access pocket for the essentials you use most often.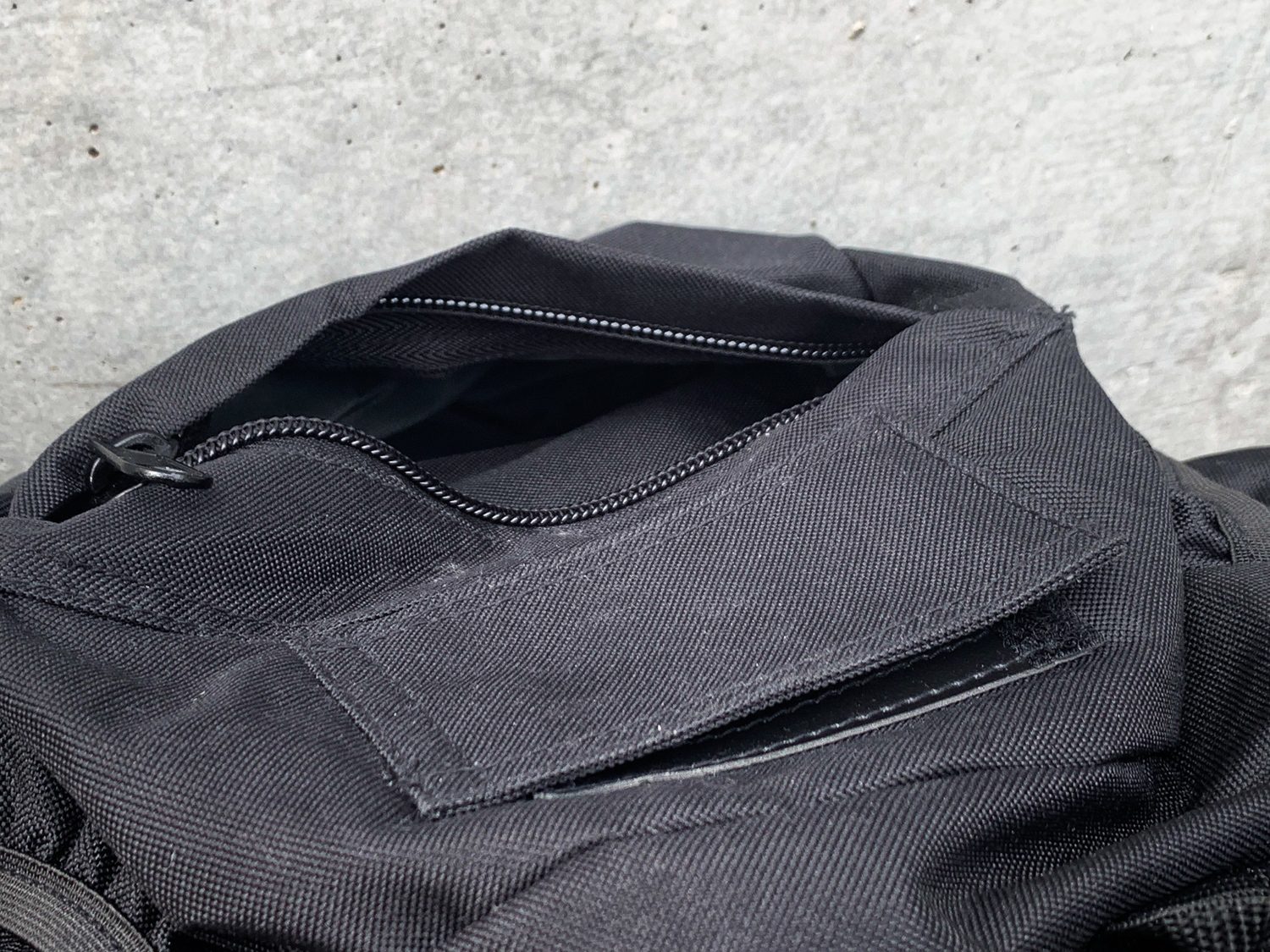 On the flap, there is also an ID card holder with a velcro flap that lets you conceal it for tactical reasons. I can't imagine a real-world use case for this, unless using it as a luggage tag when checking it in.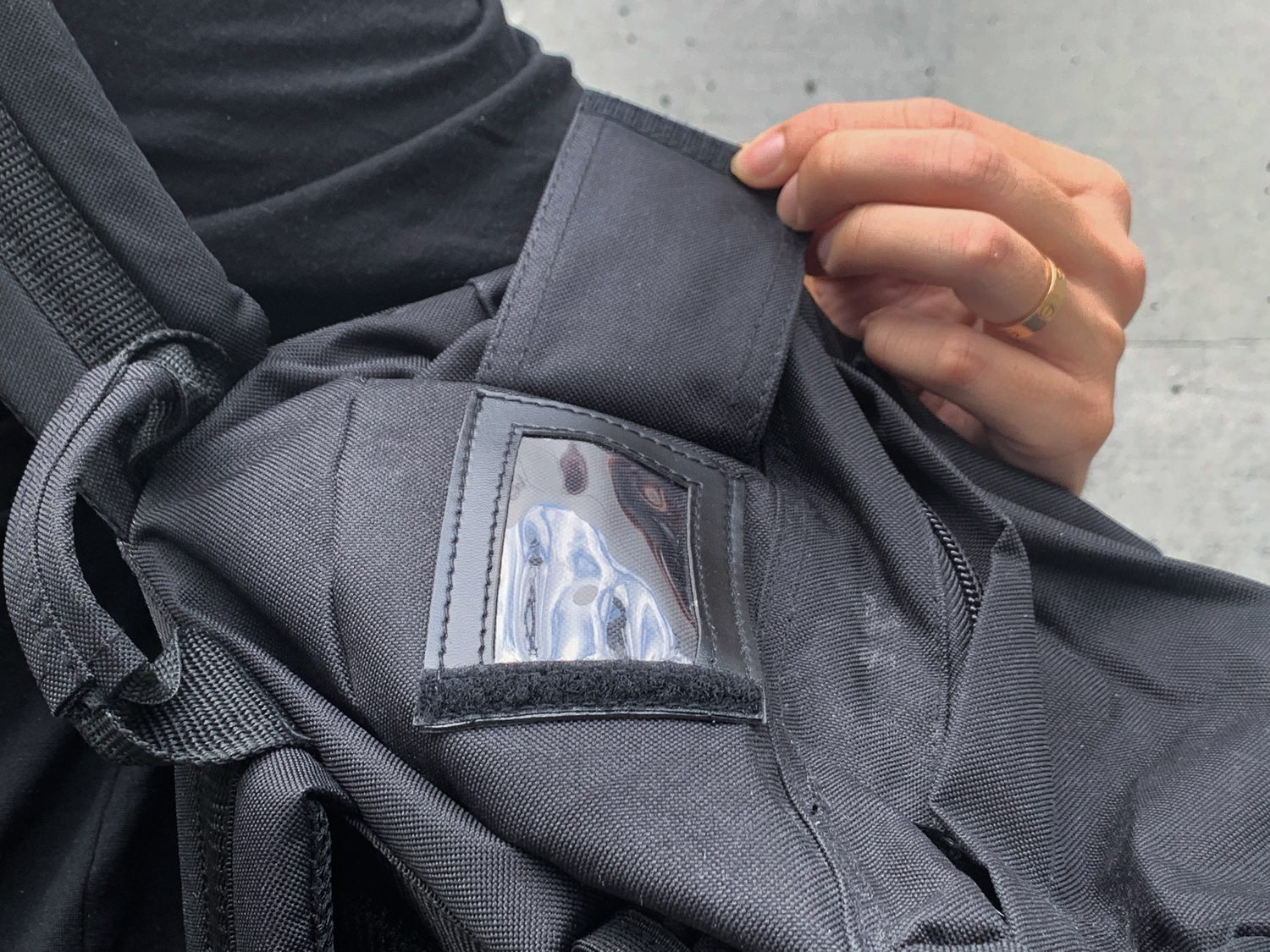 The main compartment comes with a slot towards the back. I don't imagine that British soldiers would be carrying their laptops out in the field, but it was the perfect size to fit my 15″ MacBook Pro. The main compartment is tightened up with a drawstring and clip the top flap over it. At first, I was worried that rain might get through the setup, but walking with it in medium showers, my belongings managed to stay dry. I guess this is to be expected of military-grade goods.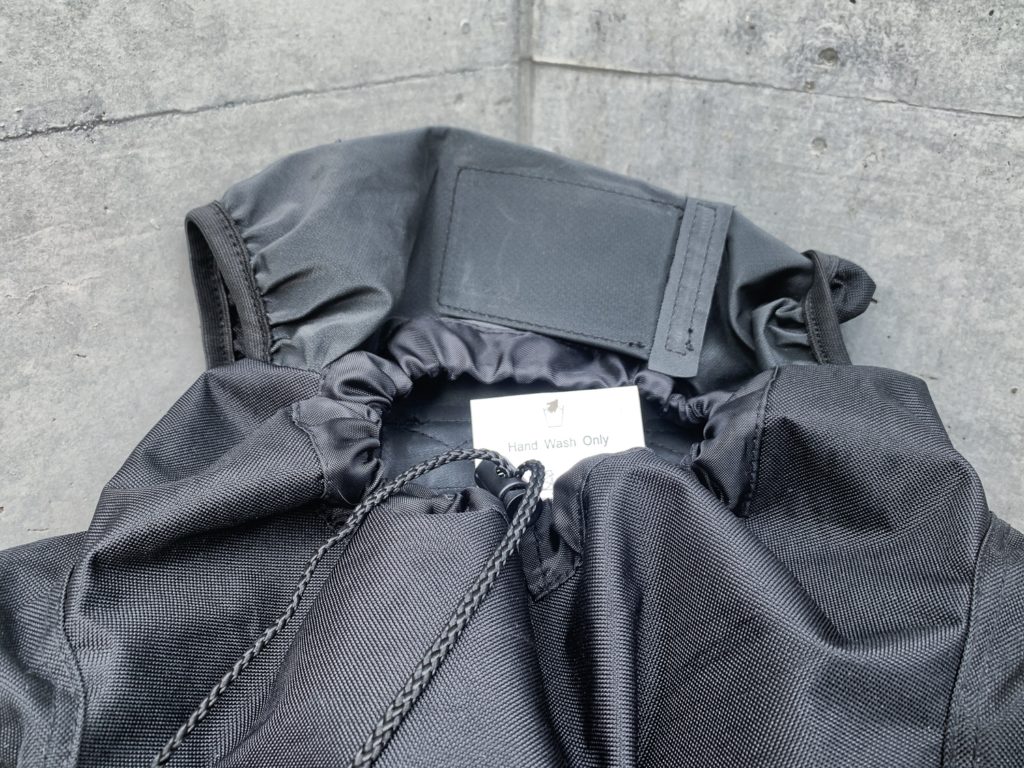 On the bottom of the pack, there is a zippered compartment that lets you extend into the main compartment if needed. It's perfect for separating your dirty clothes or shoes. If you open up the bottom zipper, you can actually extend the space of the main compartment downwards should you need more space.
Together with the side compartments, there looks to be enough space for a trip of three to four days at 30 liters of volume.
The sternum strap seemed like it's positioned for you to wear the bag close to your body. This makes sense for military gear since you want to carry heavy load as close to your body as possible for maximum stability. For someone like me who prefer it a little looser, the sternum strap comes up to my neck and I couldn't really utilize it.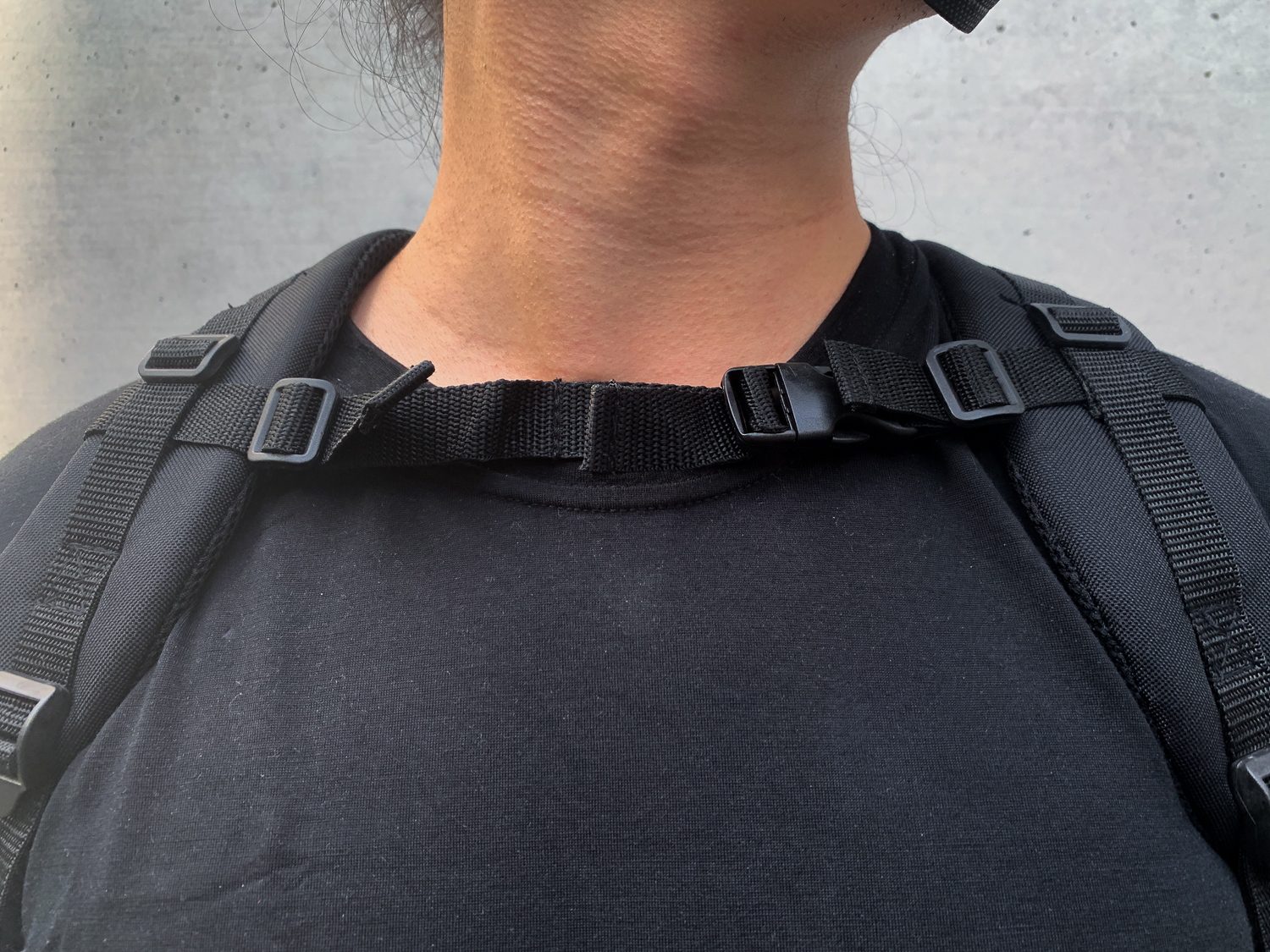 One little design flaw I noticed was that the zippers of the bottom compartment would create a clinking sound as you move around and can be pretty irritating. This is also odd, considering that tactical silence is vital to your livelihood out in the field.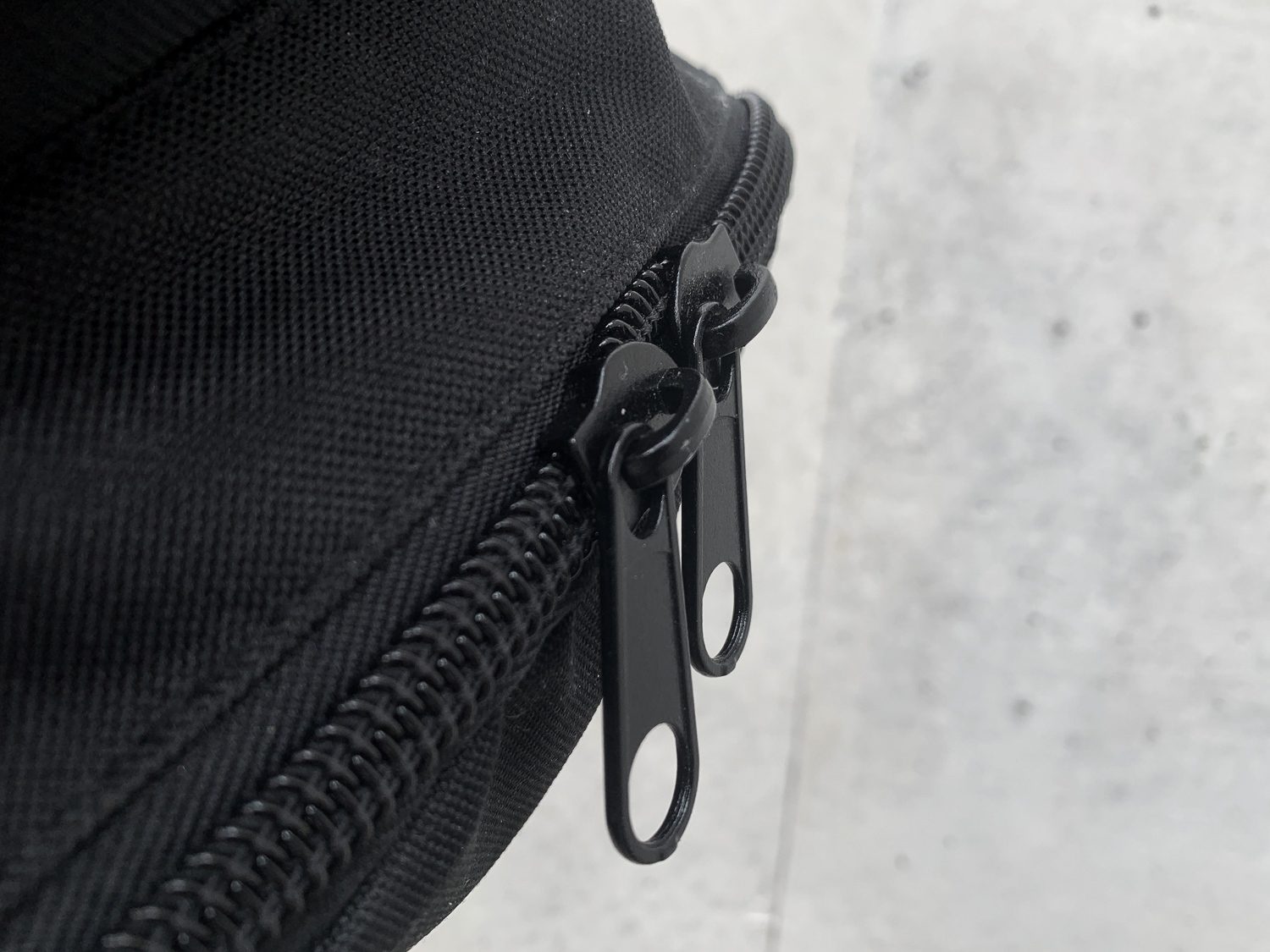 This bag is so rugged that it looks good even with a few stains here and there, but you might want to note that if you had to wash it the pack is indicated as hand wash only. The GORUCK method of washing would probably work just fine.
Conclusion
This bag really brings out the true meaning to the term military-grade. There is a certain quality and style to military surplus gear I can appreciate. And there is just one more amazing thing about this bag, the price.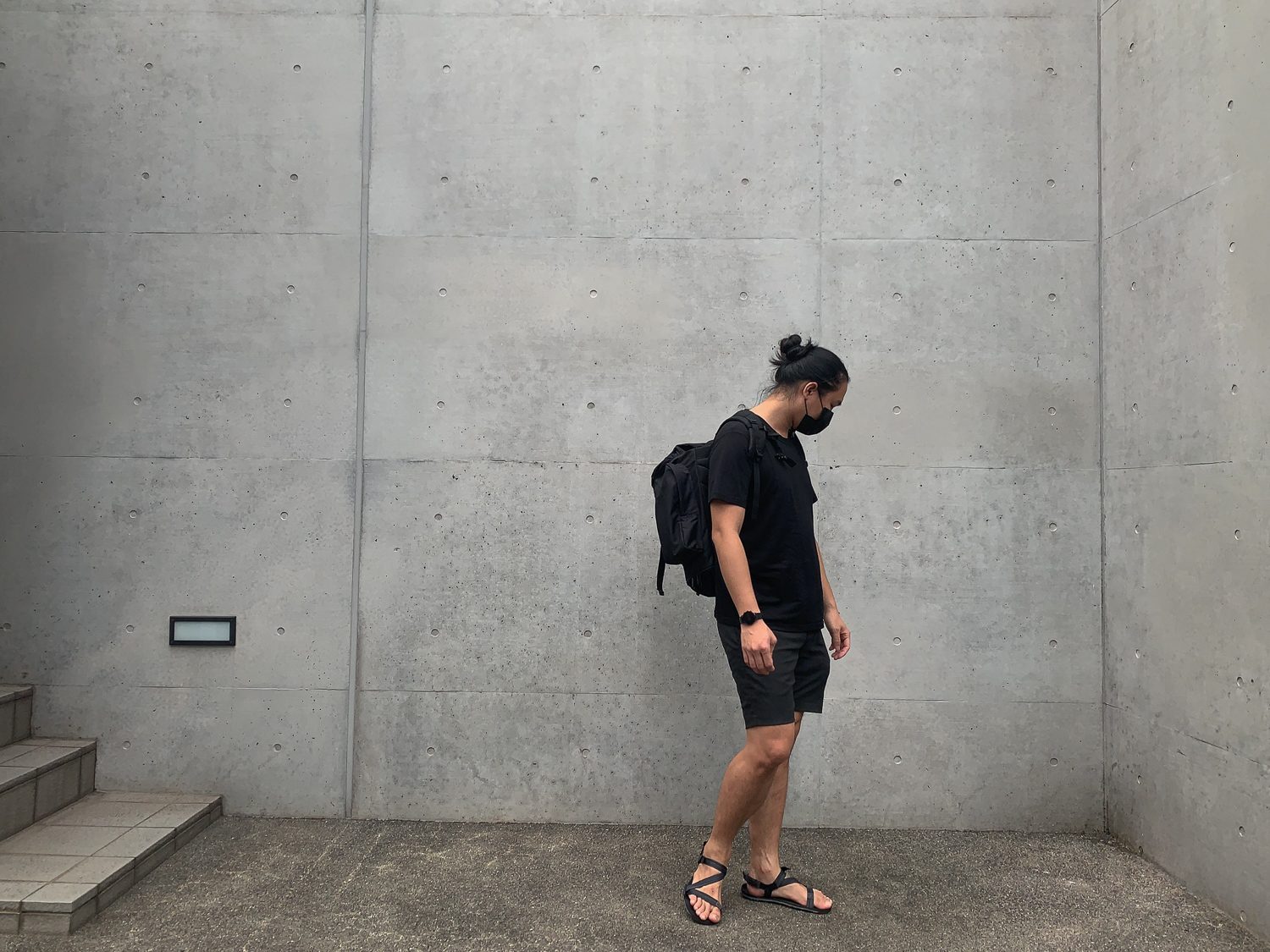 At a crazy low price of $28.65, this bag costs a whopping 10 times less than a GORUCK GR1. At that price, you really can't go wrong pulling the trigger on this bag.
Like this review? See all of my in-depth reviews.
Also, consider supporting me by being a Patreon. Every cent given will go back into improving the content of this website.
Tagged backpack bag review varusteleka water-resistant