This website is made possible by readers. I may earn a small commission when you buy through the links in this article at no extra cost to you. Learn more.
Details
Price $59.99 on xeroshoes.com
(Exclusive: Get a free Xero Rox Mat with every purchase above $30. Simply access this link after you add an item to your cart.)
Weight 204g (7.2oz)
Thickness 5.5mm outsole
Overview
These are my second pair of sandals from Xero Shoes, the first being the amazing, minimalist Z-Trail. With experiences wearing more traditional sandals like KEEN UNEEK, as well as competitor brands like the LUNA Mono Gordo, I've reached a point where I'm pretty sure of what I want in a pair of sandals.
An ideal pair of sandals for me should be able to be packed light, ideally into your bag's shoe compartment like in the Aer Travel Pack II, and at the same time outlast any adventures you throw at it. You really only need one pair of sandals, so it should be stylish enough to wear in a variety of situations.
Xero Shoes was founded by husband and wife team, Steven and Lena. And similar to LUNA's origins, Steven was also inspired by the book, "Born to Run" (what a book it must have been to inspire all these great products) and made the first running huaraches for his wife, Lena.
They have come a long way since then and expanded their product line to shoes and other products under the same philosophy.
With brands like LUNA, Bedrock, Earth Runners saturating the market, Xero Shoes were actually the first minimalist sandal I heard of, which is why I'm excited to be reviewing their sandal, the Z-Trek.
Style
At this point, I've had my fair share of experience with minimalist sandals, so by comparison, the Z-Trek doesn't seem as minimalist as the rest. The ones you call minimalist sandals are often just straps attached to a flat sole. But, the Z-Trek has visible support around, which is closer to how a traditional sandal looks.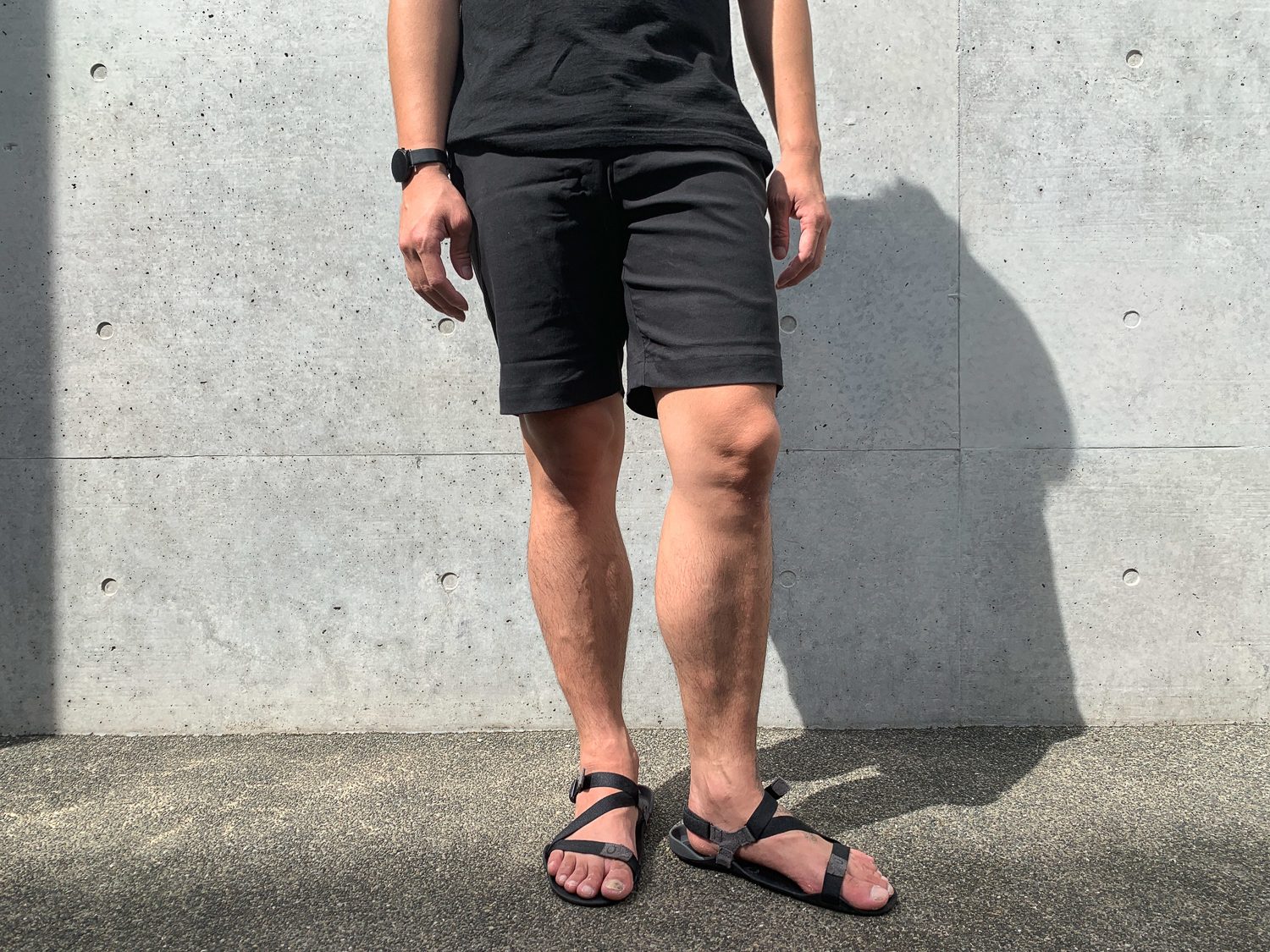 While I would still qualify the Z-Trek as a black pair of sandals, certain parts of it uses different colors, such as the heel support which comes in grey. There are also parts of the straps that are made with a felt-like material, the same material used for the brand tag on the Z-Trail.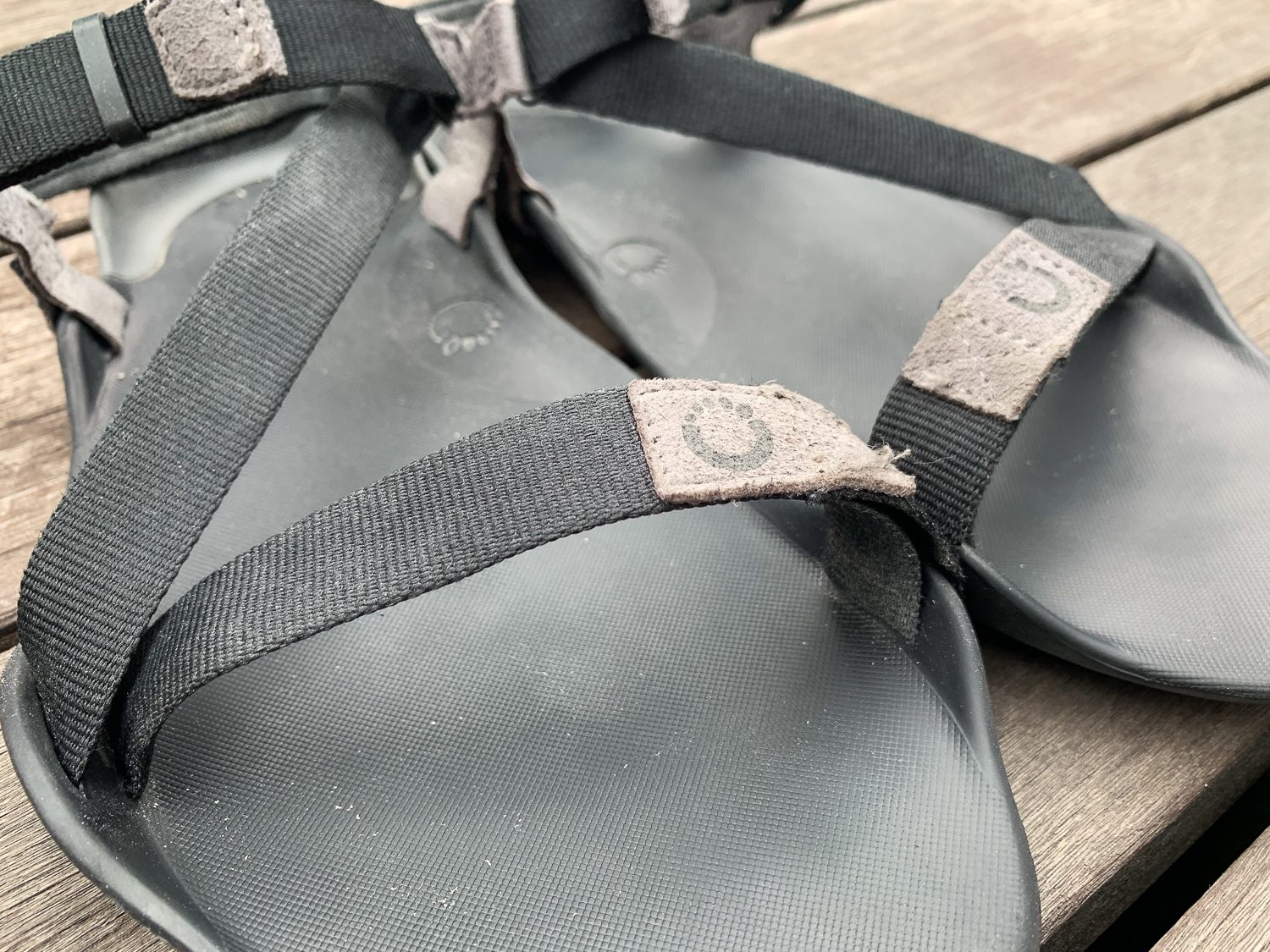 Speaking of branding, there are three branding elements throughout the sandal, a Xero Shoes logo on the strap across the toes, a "XERO" logo at the end of the heel strap and an subtle indented logo on the sole. The branding makes it a little less minimalist than I prefer, but at least they kept it subtle.
I'm usually a US size 10.5 in standard sneakers like Nike and I went for a size 11 for the Z-Trek. Note that Xero Shoes doesn't offer half sizes, and while you can use the printable template to compare it to your actual feet size, it isn't always accurate.
I used the template for the Z-Trail and it ended up being a little smaller than I was comfortable with. While you could exchange it at no charge, that isn't a feasible option for international customers like me. Even though the Z-Trek was slightly longer than the Z-Trail, I still went for a size 11 and it was the perfect size.
But no one likes ads, so I got rid of them. If my articles helped you, I ask for your support so I can continue to provide unbiased reviews and recommendations. Every cent donated through Patreon will go into improving the quality of this site.
If you compare the length of the sole directly with the length of your feet, it might seem quite a bit larger (about an inch for me). This isn't a problem because when you are actually walking around in these, there is a chance your feet will be pushed slightly forward because of the way the tension of the straps are.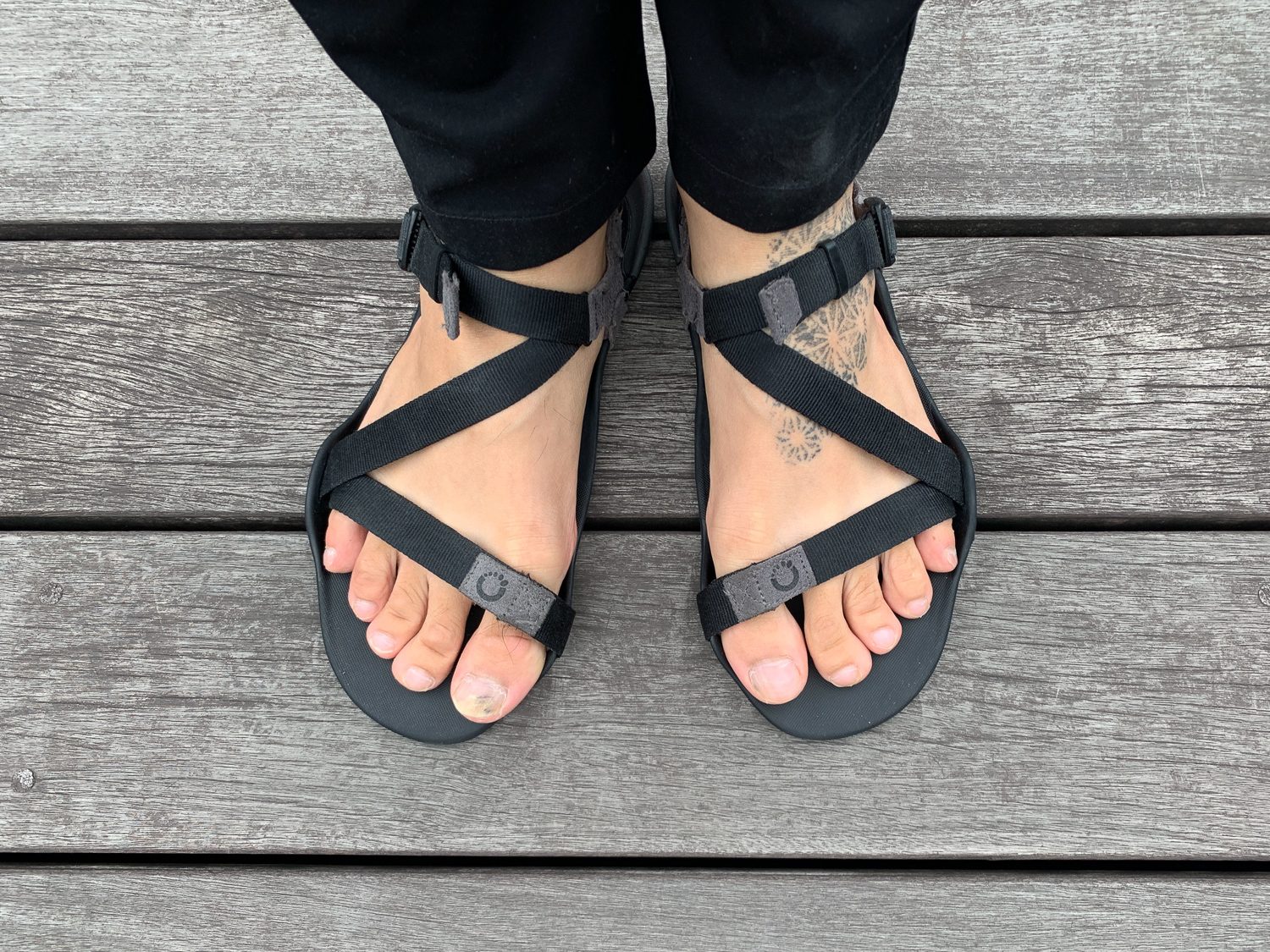 I would advice anyone in between sizes to go for the larger size, since the soles can be cut to size. Seriously, they even have a guide on how to do it. I haven't tried this so I can't give any specific advice, but just remember that you can't uncut them, so be careful venturing down this path.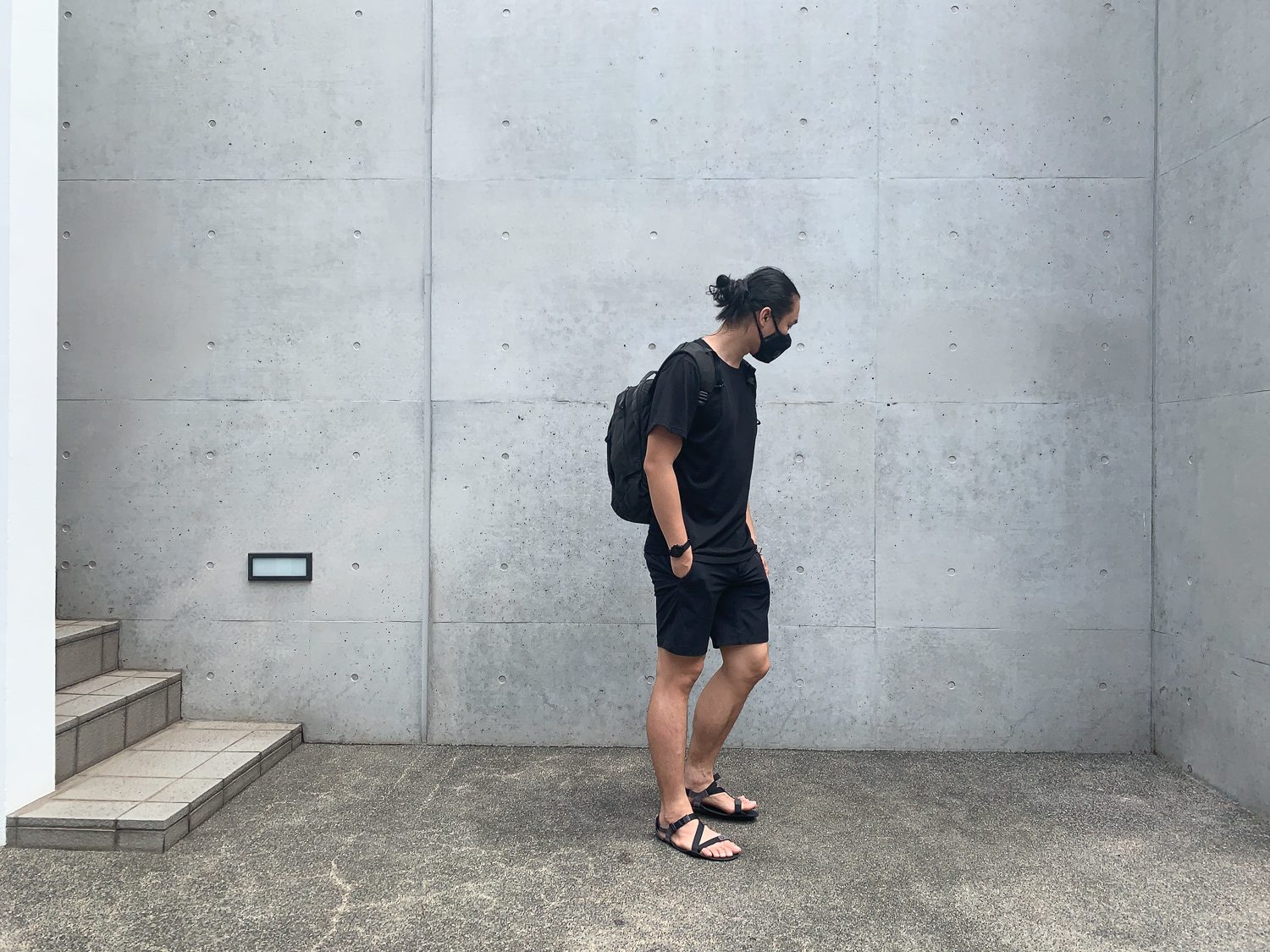 The biggest differences in style between the Z-Trek and the Z-Trail are the contours around the feet and the heel cup, which makes the look closer to a regular sandal than a barefoot-style one.
During the summer, I've been wearing Z-Trek with a bunch of different style bottoms, short shorts like the Outlier New Way Shorts, mid-length shorts like Outlier New Way Longs and long pants like Outlier Futureworks (Yeah, I like Outlier) and they go great with with all of them.
Compared to sandals like the Z-Trail and LUNA Mono Gordo, the Z-Trek certainly look less minimalist, but it still stands out compared to traditional sandals.
Material
The sole is called FeelTrue®, is made to be the closest thing to barefoot you can get. Despite being thin, it's high-abrasion and backed by their 5000 miles warranty. Even though it's just 5.5mm, it protects you from unpleasant surfaces without sacrificing ground feel.
Even though the soles are relatively thin, you can rest assure as they have a solid warranty. The warranty goes something like this; If you wear down the sole down to less than 1mm thick at the ball or heel of the foot (not the edge), it can be replaced at 60% off ($35.99 for Z-Trek) MSRP (full, non-sale, listed, retail price) for the product, plus shipping.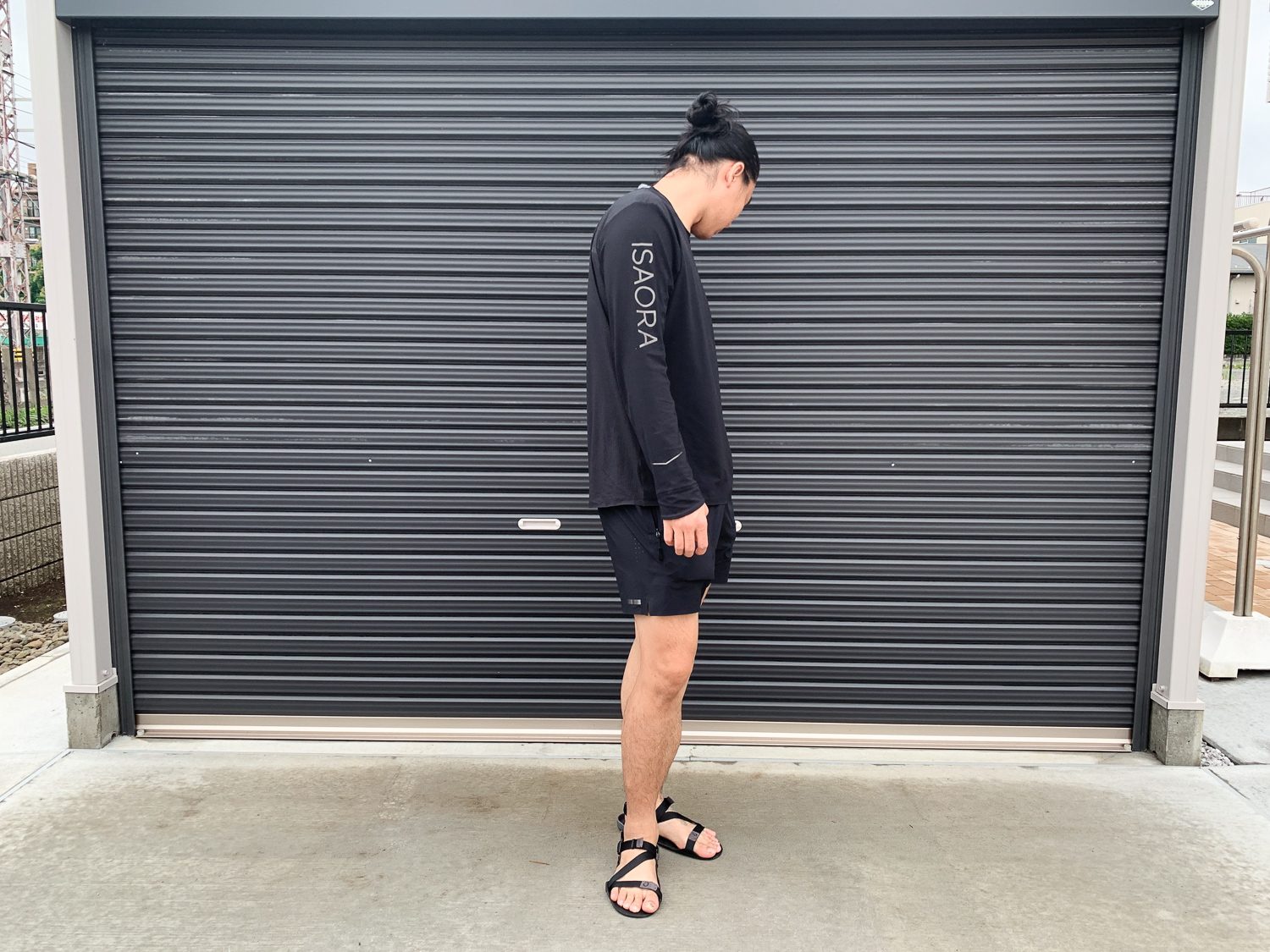 You might want to take note that overexposing your sandal to heat, like keeping them in a really hot car or exposed to intense sunlight, could damage them and that would not be covered under warranty.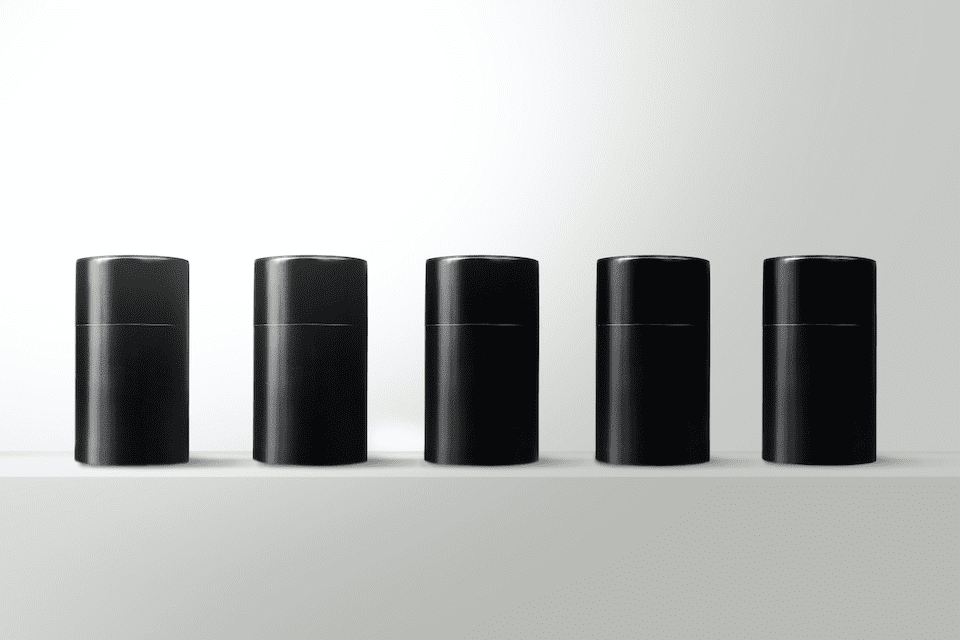 I found a 100 year old company that would create these heirloom quality canisters for me. They are handmade and will keep your tea leaves, coffee beans or anything that you need dry for years to come.
or read review
Since the sole of the Z-Trek is a single layer compared to the Z-Trail with three layers, you can roll the Z-Trek up and pack it way more compact than the Z-Trail.
The sole is secured onto your feet with a single ultra-comfortable tubular webbing, adjusted in a Z-pattern through rust-proof hardware.
A nice little detail is that there are little black rubber bands that you can tuck your straps into to keep it in a neat little package.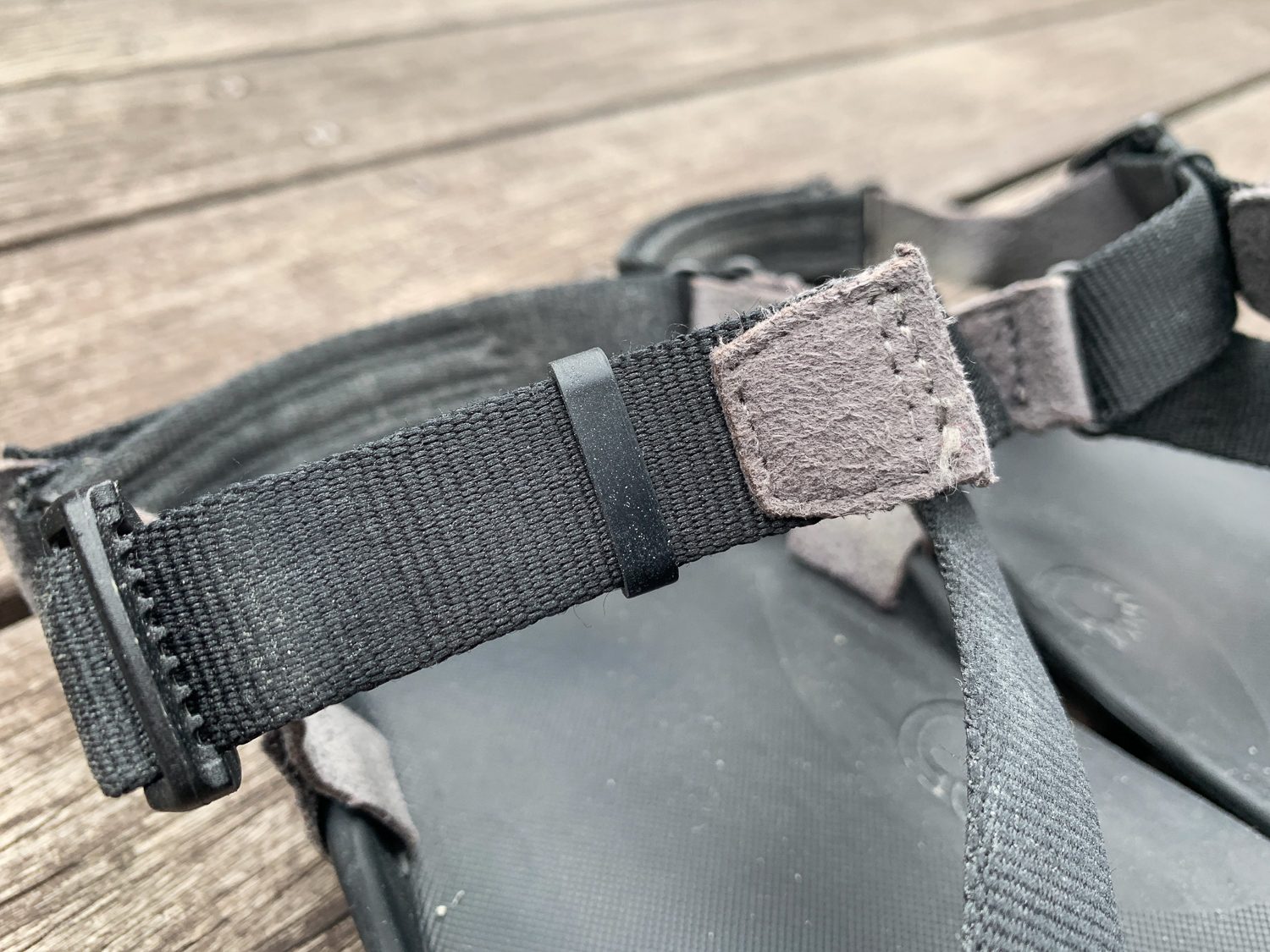 Usage
Compared to the Z-Trail, the Z-Trek has a lot more foot support, so it naturally feels more similar to a traditional sandal compared to the Z-Trail. That said, it also has less of a barefoot feel, so an extreme minimalist sandals is what you are looking for, there might be other better choices.
I felt comfortable in the sandals because of this extra support, even without the top foam found in most sandals.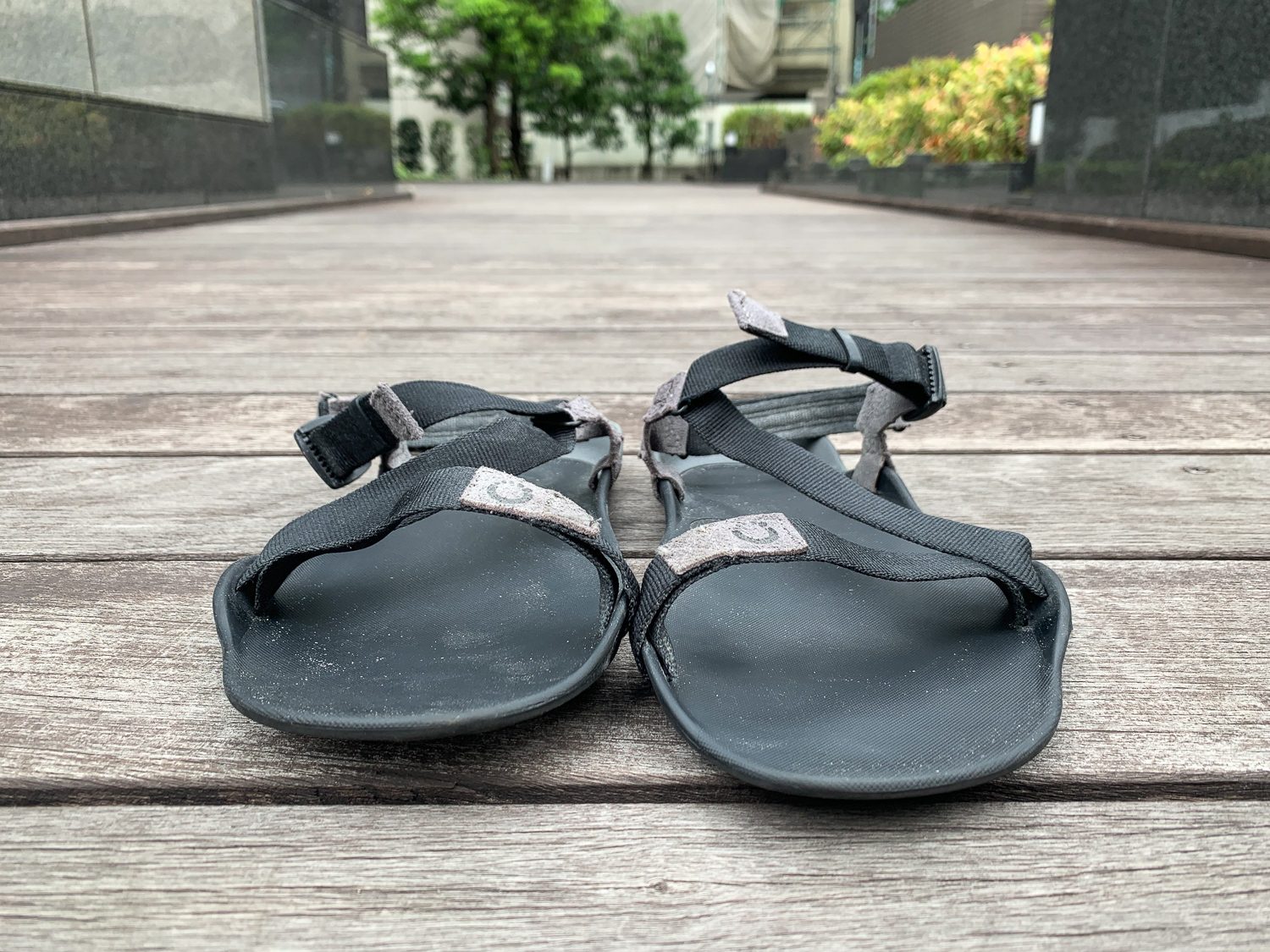 The heel strap is the easiest to adjust since it's the only part with a velcro strap, but if you make this too tight, there would be a chance that your feet would be displaced towards the front of the sandal as you walk.
Besides the heel strap, you would be able to adjust the fit of the sandal by tightening or loosening the main strap, a Z-shaped system which lets you adjust length and balance between three straps by adjusting just one point.
I prefer sandals better secured to my feet so I adjust these pretty tightly. Walking in these, I felt the most pressure from the middle strap (straight across my feet), but not to the point that if feels sore.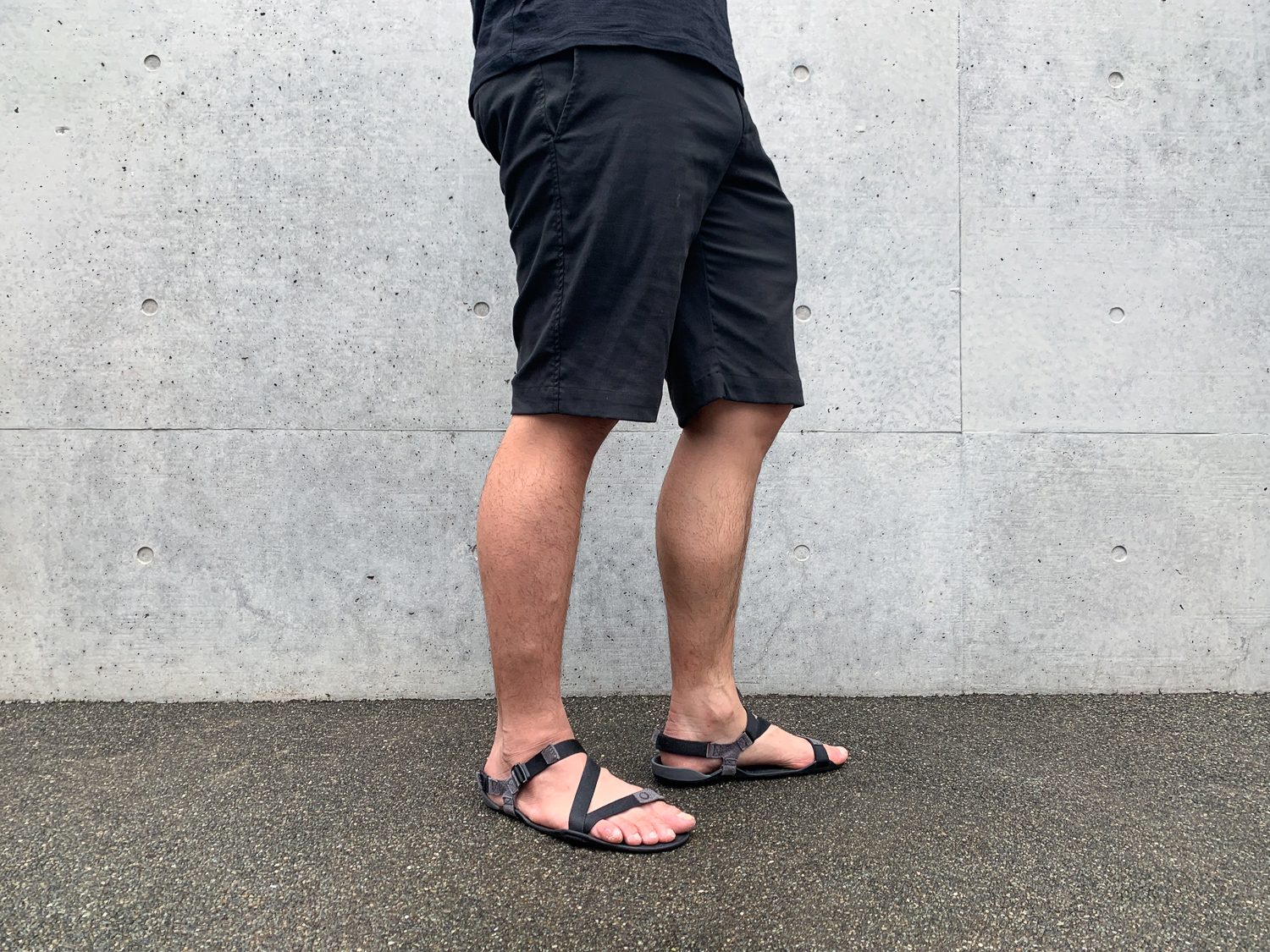 As described, the soles at 5.5mm, so while you won't feel every bump on the floor, but you won't have a good time running over a bed of foot reflexology stones. I personally like them since I don't do anything too crazy with these.
Because of the thin soles, it's easy to pack it for trips. You can literally roll it up into a tight package to fit into a packing cube.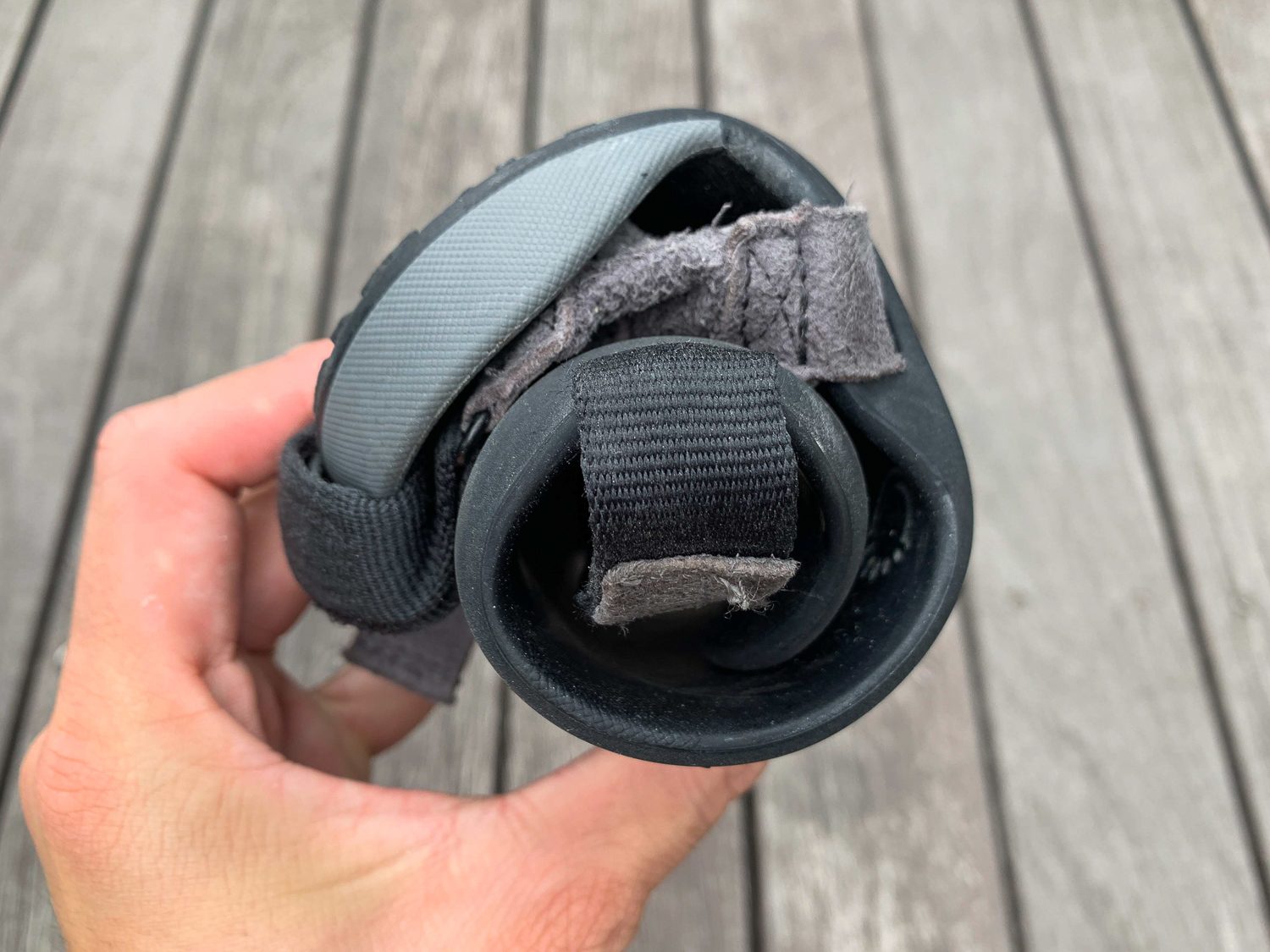 Even though these cover more of the foot than the Z-Trail, they certainly work great during humid Tokyo Summers. I tend to get sweaty feet easily and these are open enough to make sure sweat doesn't stay too long on your feet (although most sandals would probably do as well).
As expected from my experience with the Z-Trail, white scuffs would show easily on the sole even just from a single use. There are also grooves near the heel section which collects dirt pretty easily.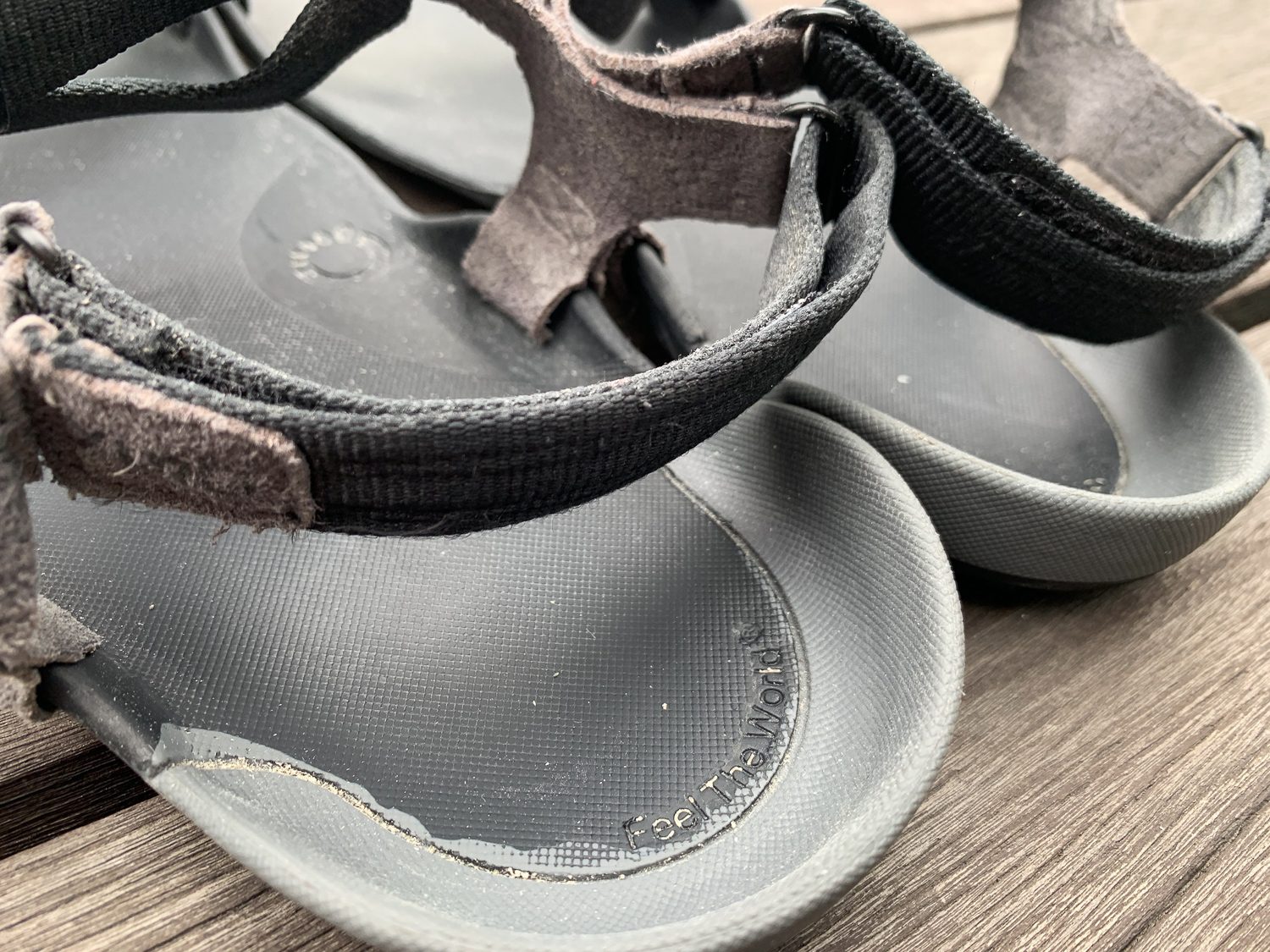 After a few weeks of use, the felt-like part started showing signs of piling. If the sandal fail, it would likely be this part first.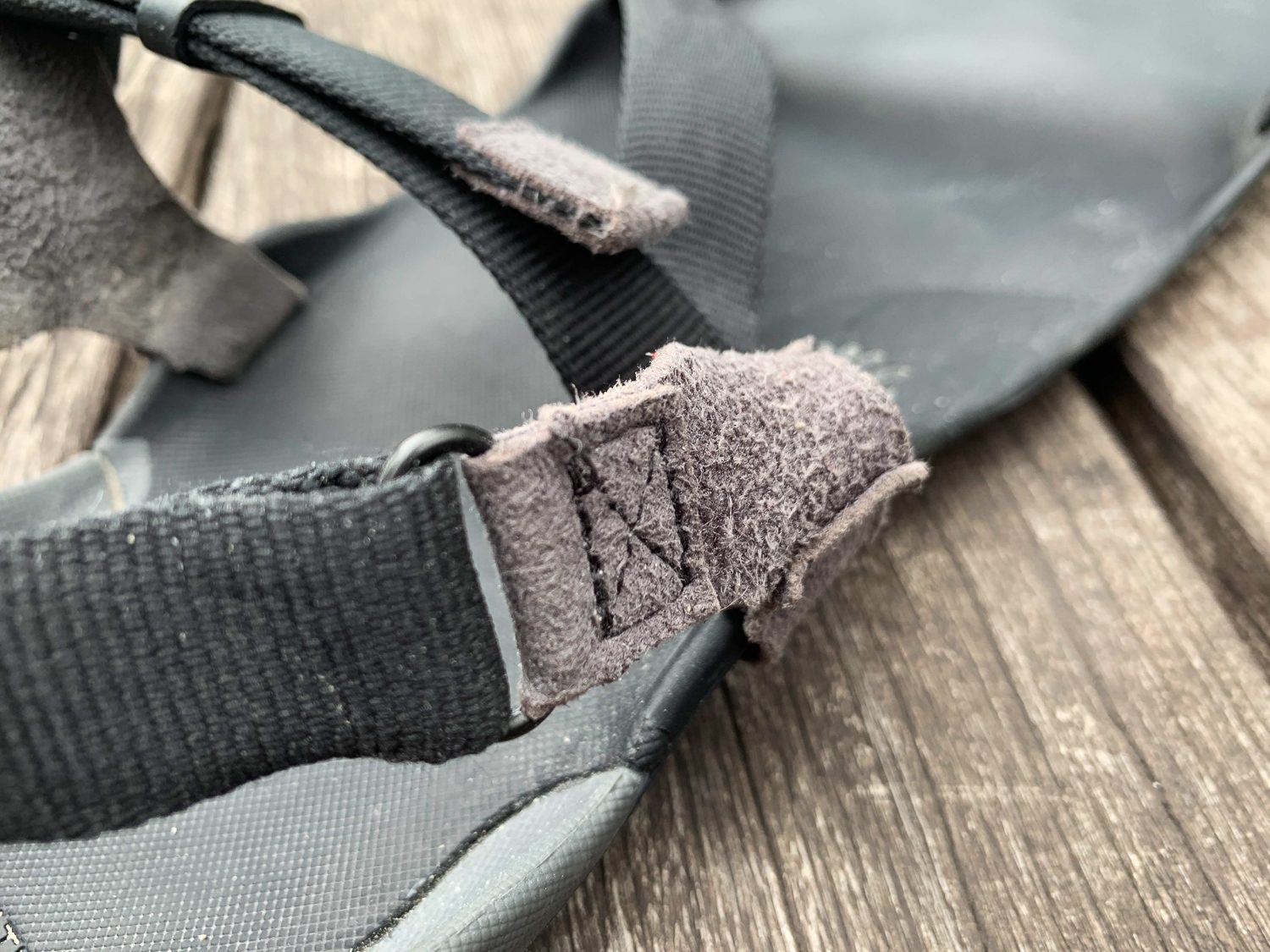 Conclusion
Xero Shoes is one of the leaders when it comes to minimalist running sandals, so the Z-Trek is no exception. The support is closer to what you can expect from a traditional sandals, so those looking to transition to minimalist sandals can start here.
Additional Images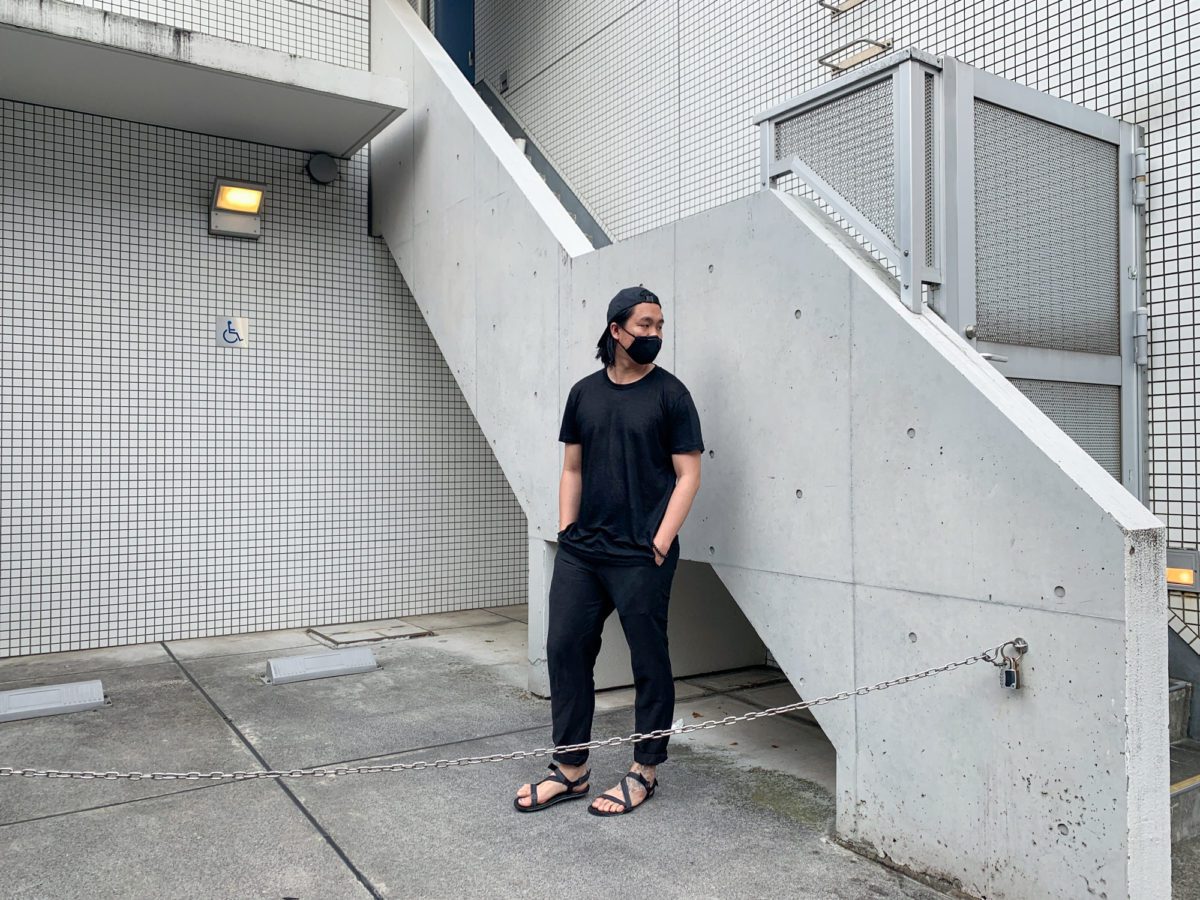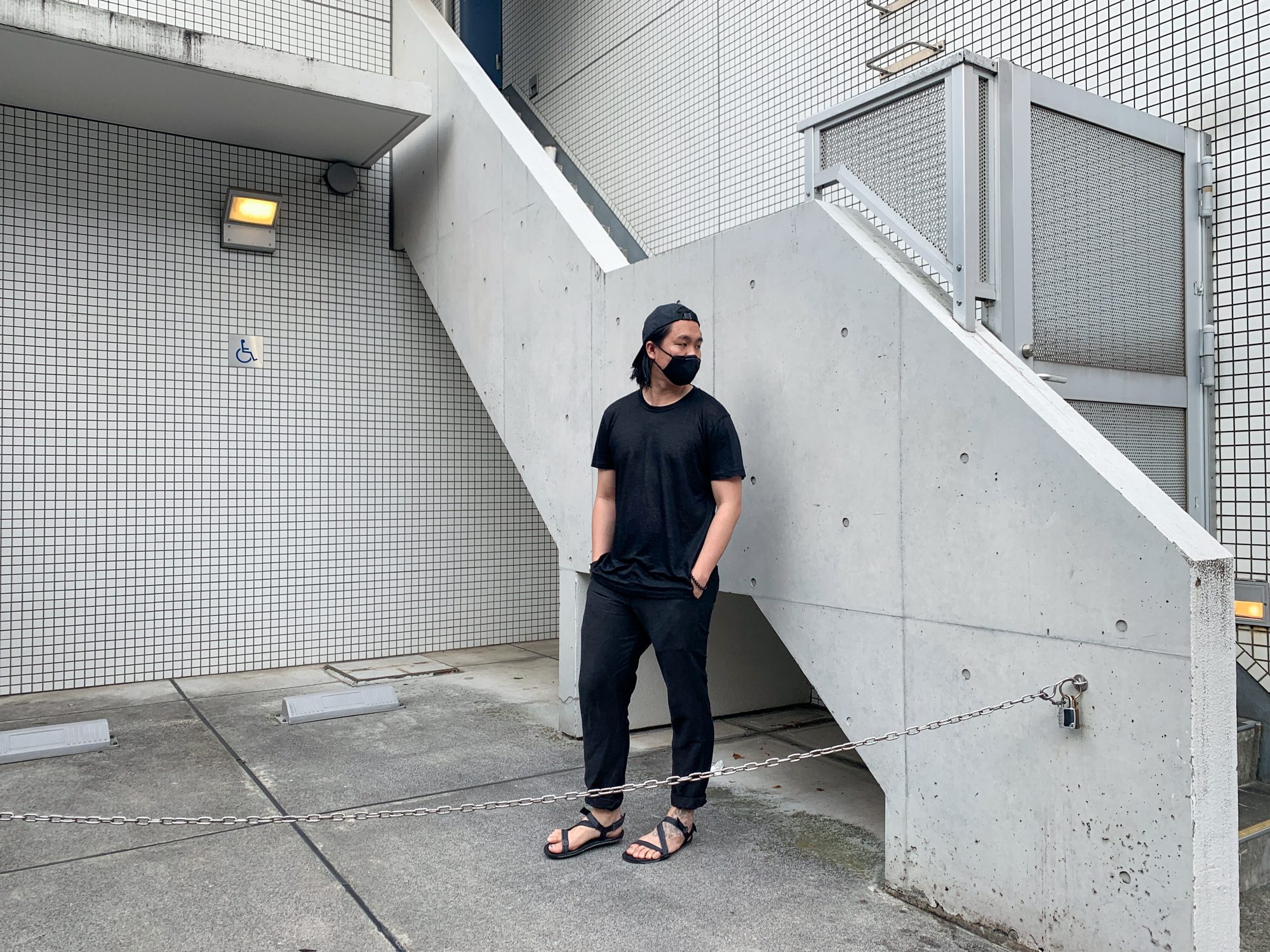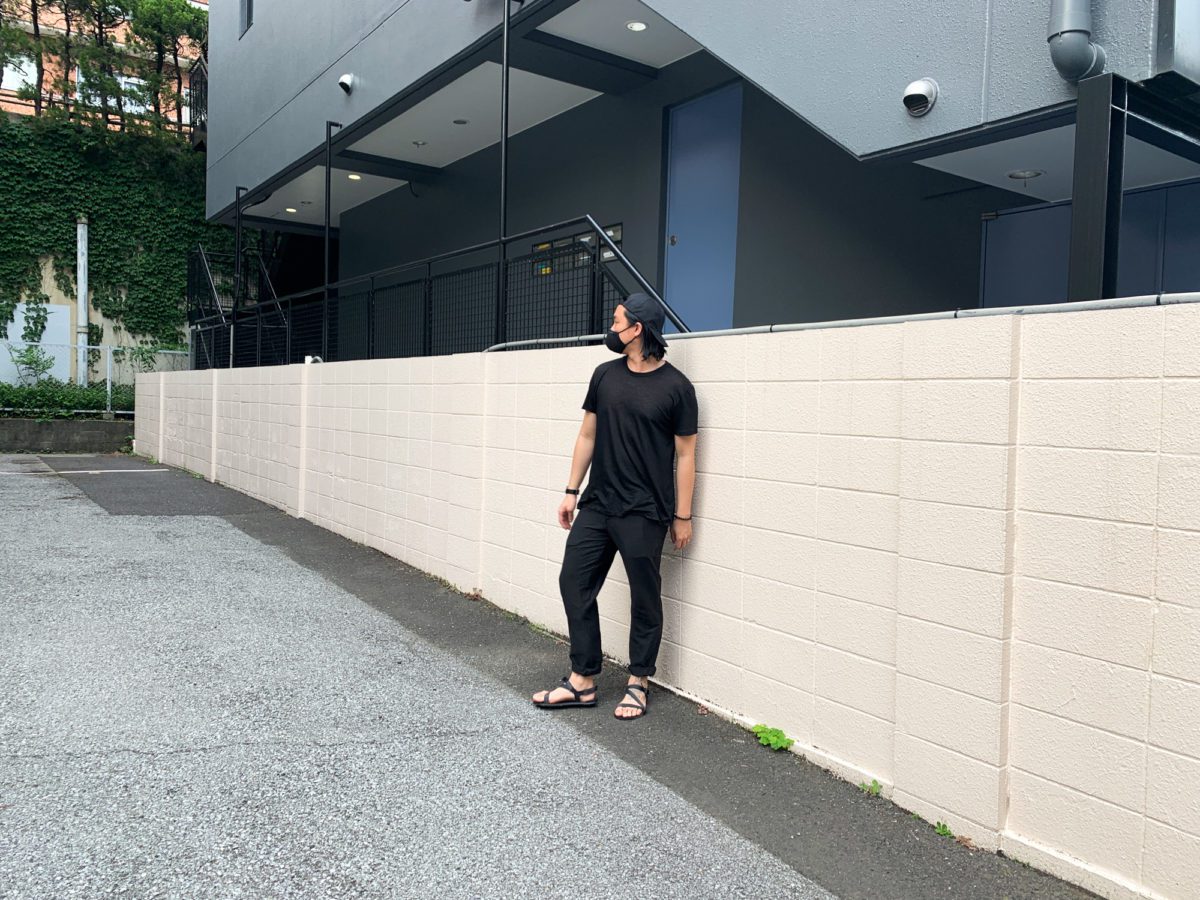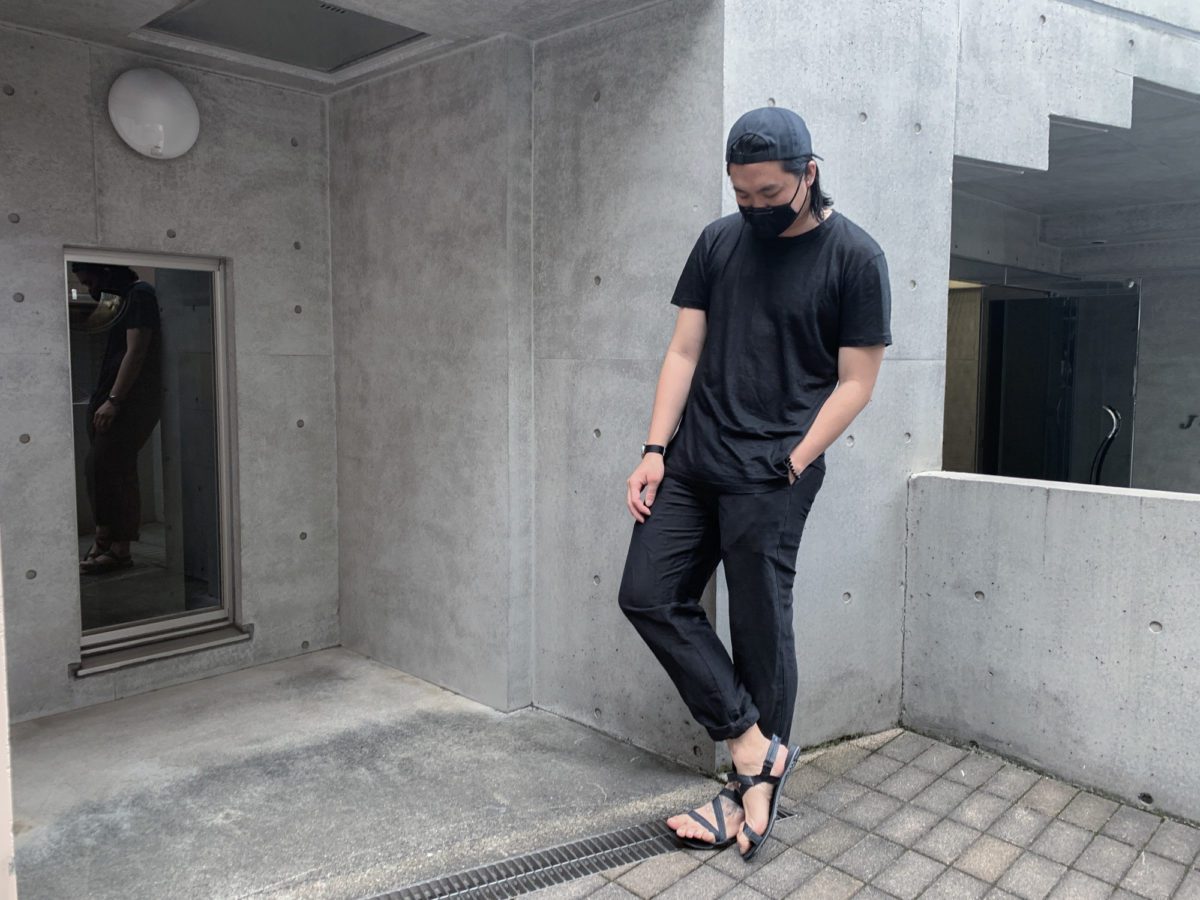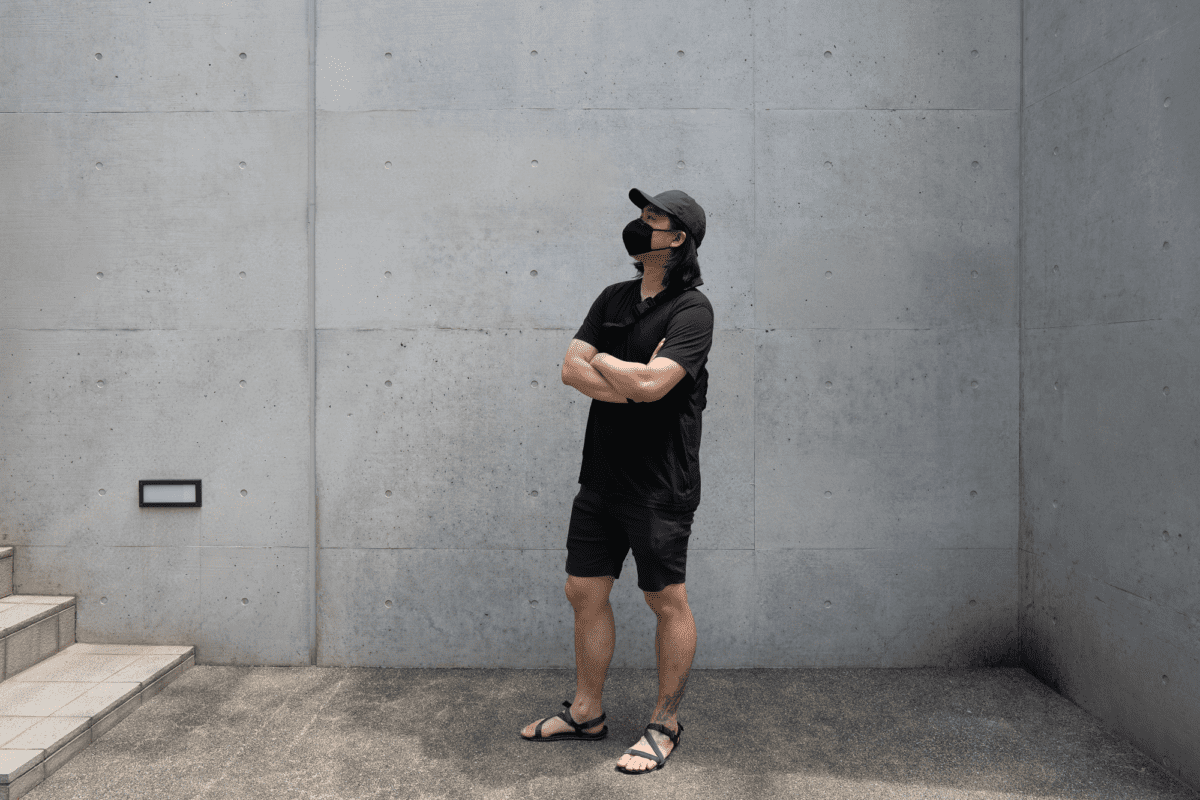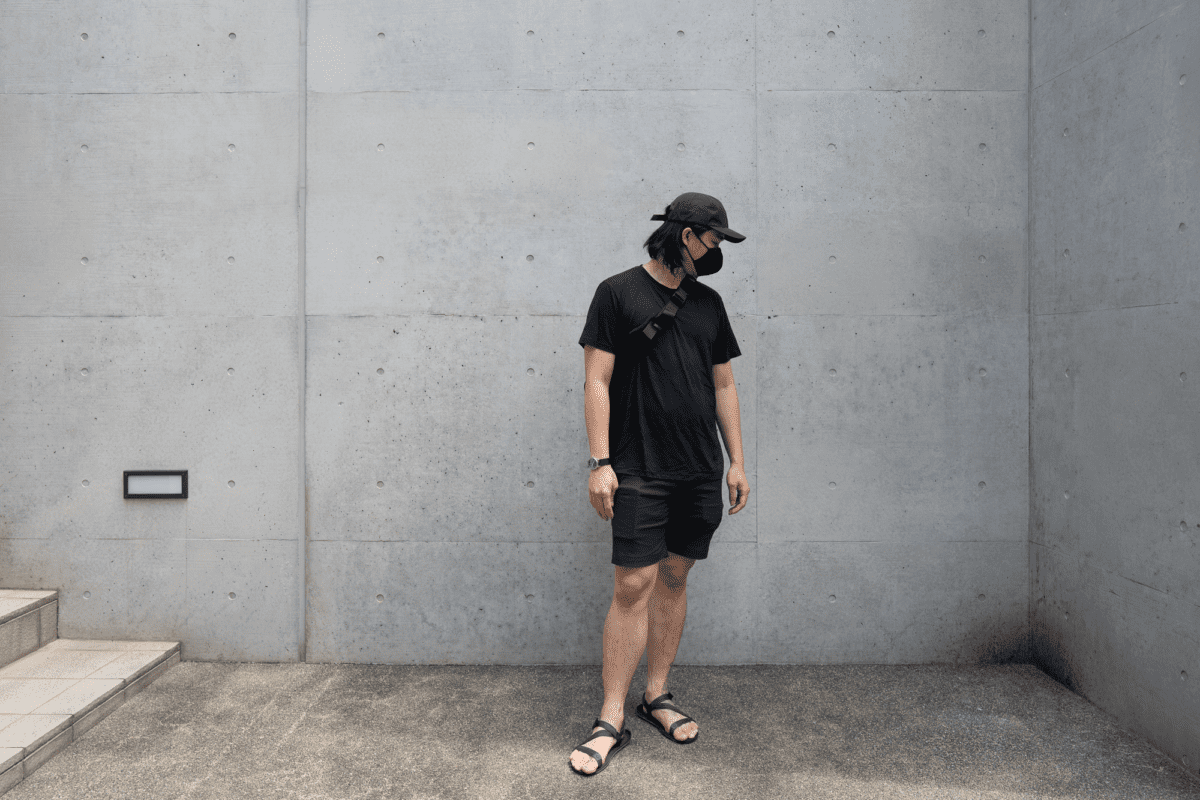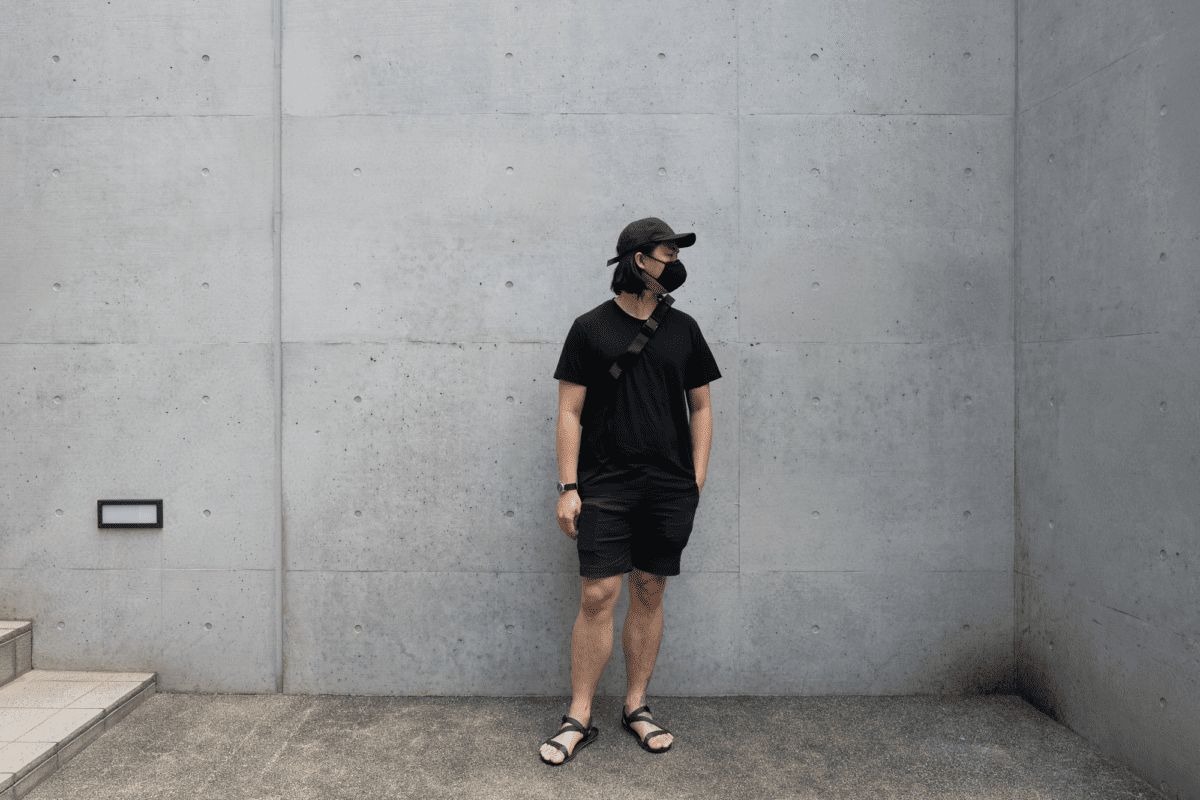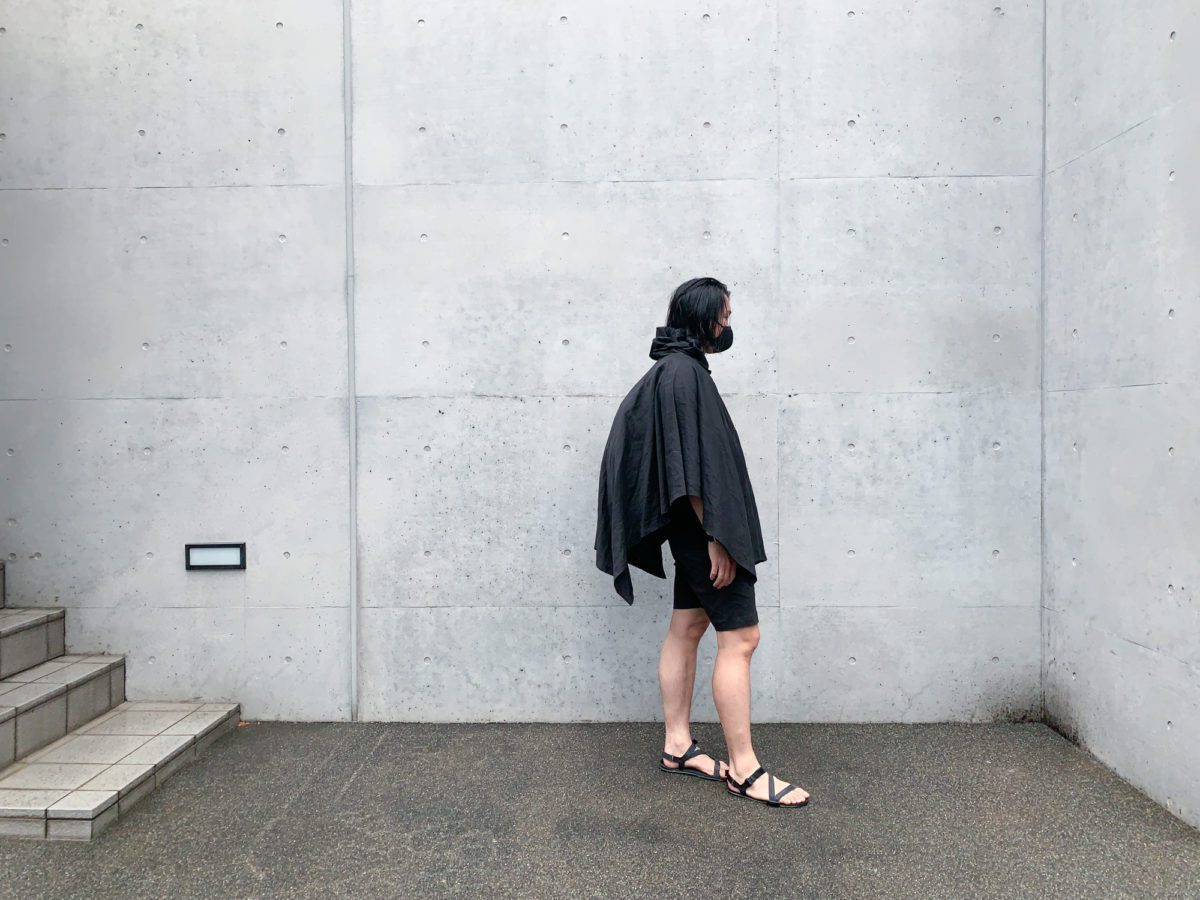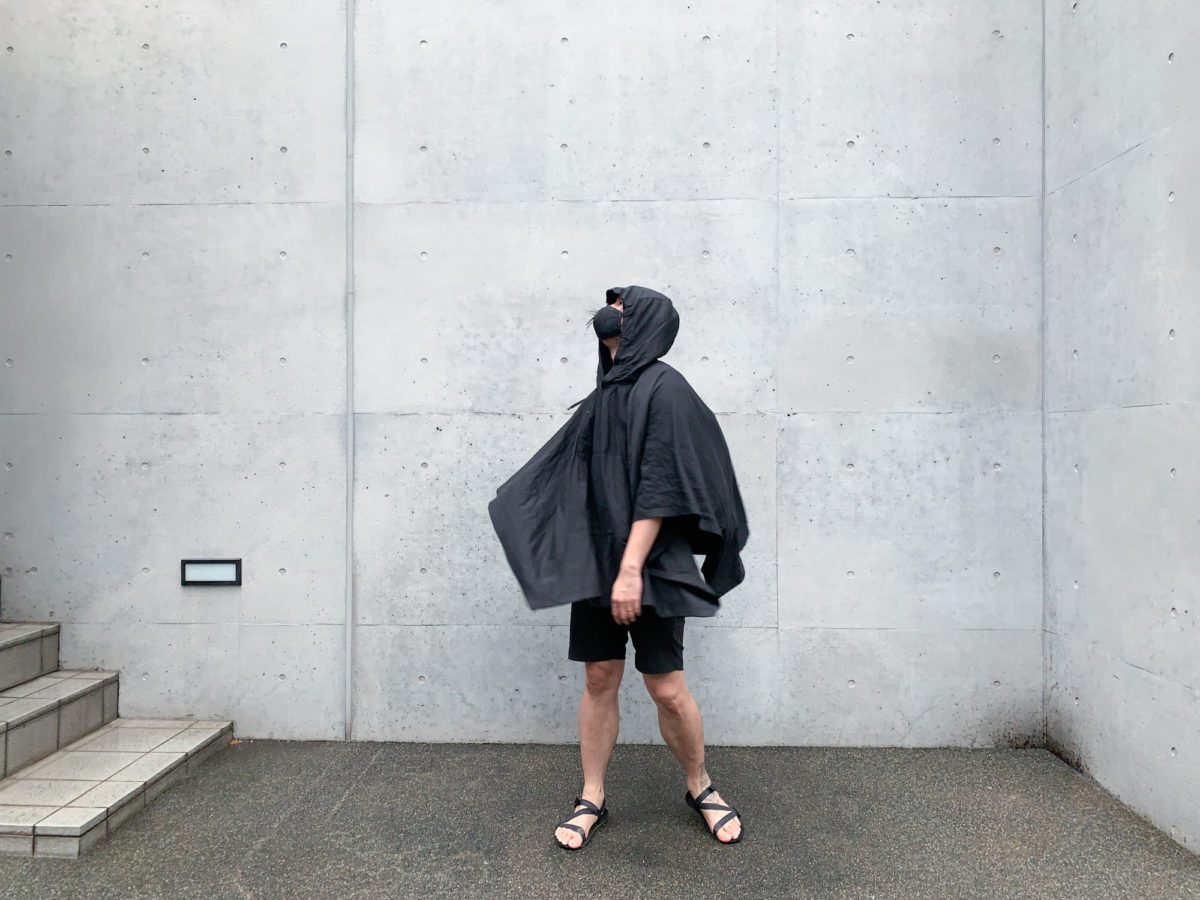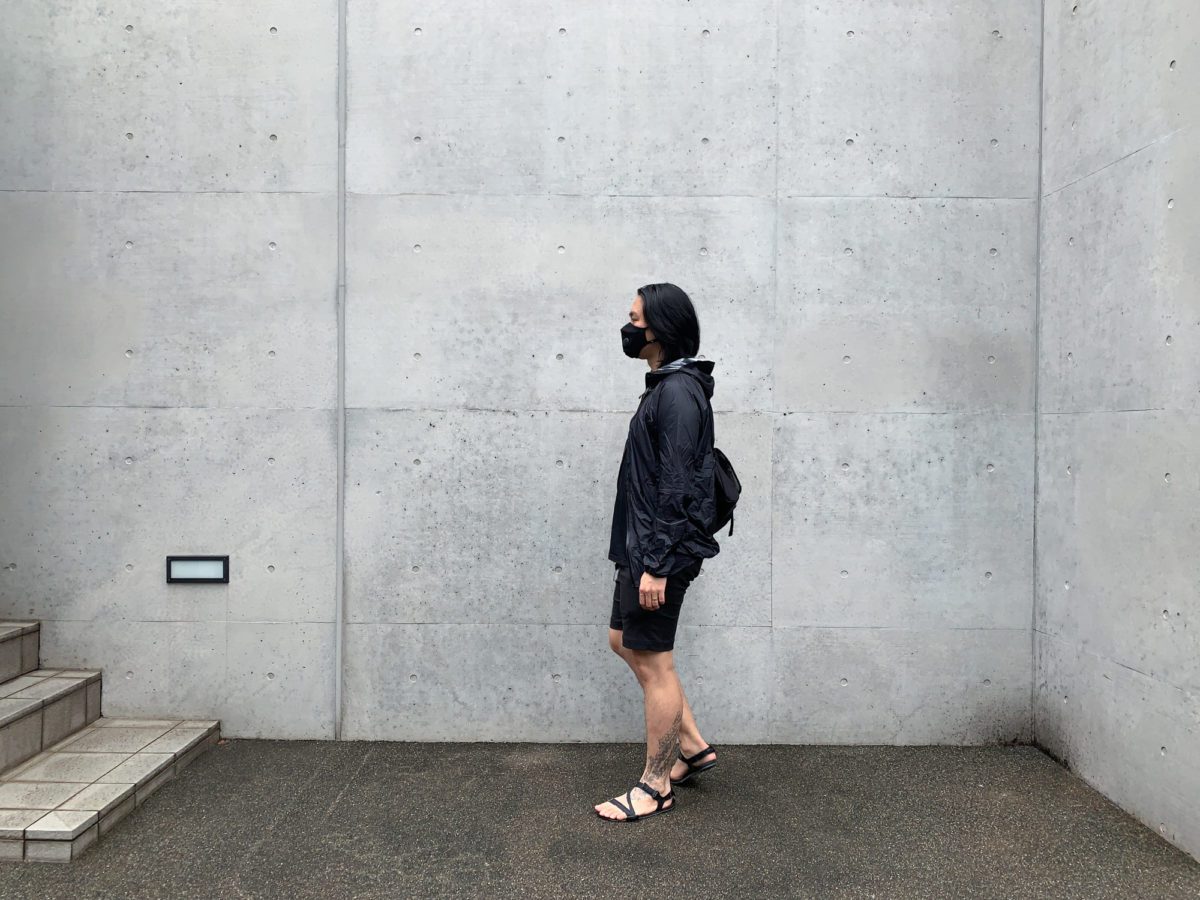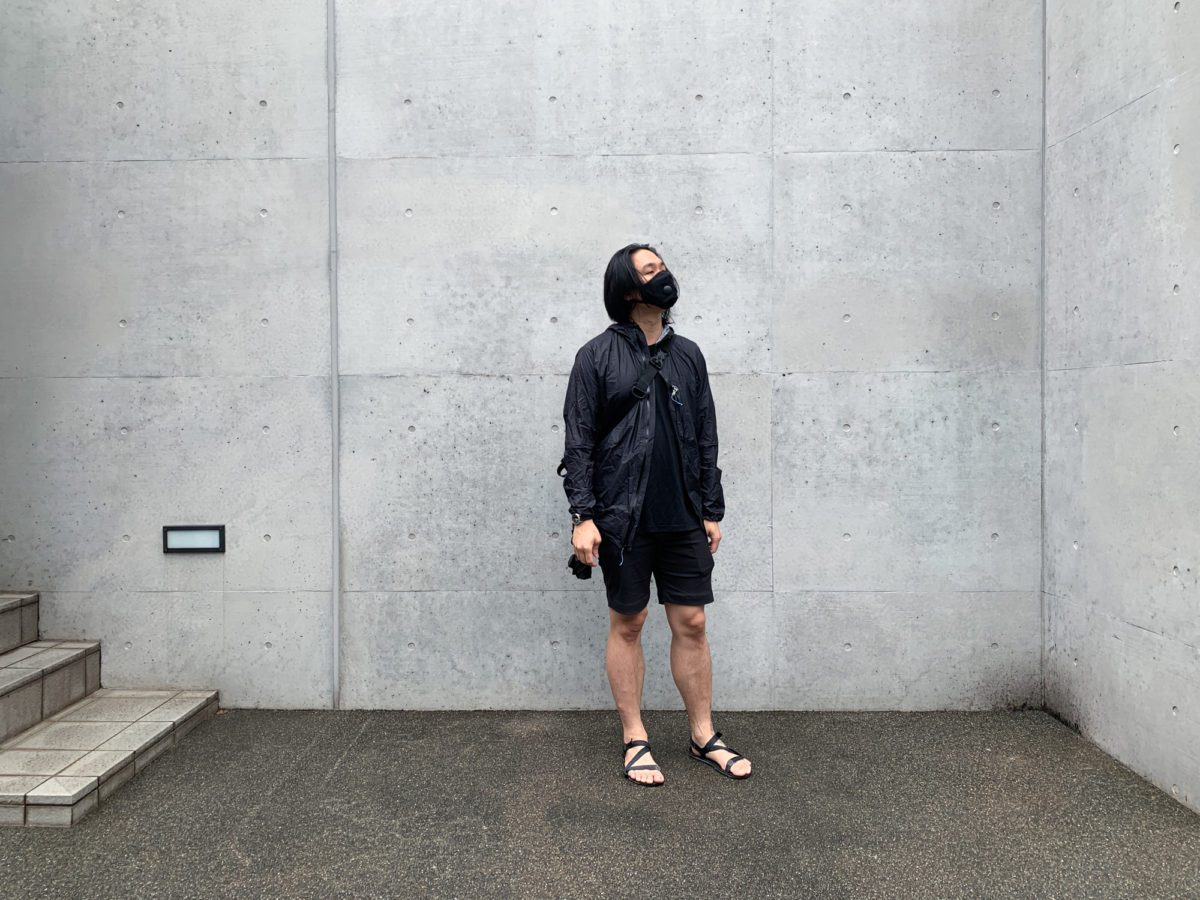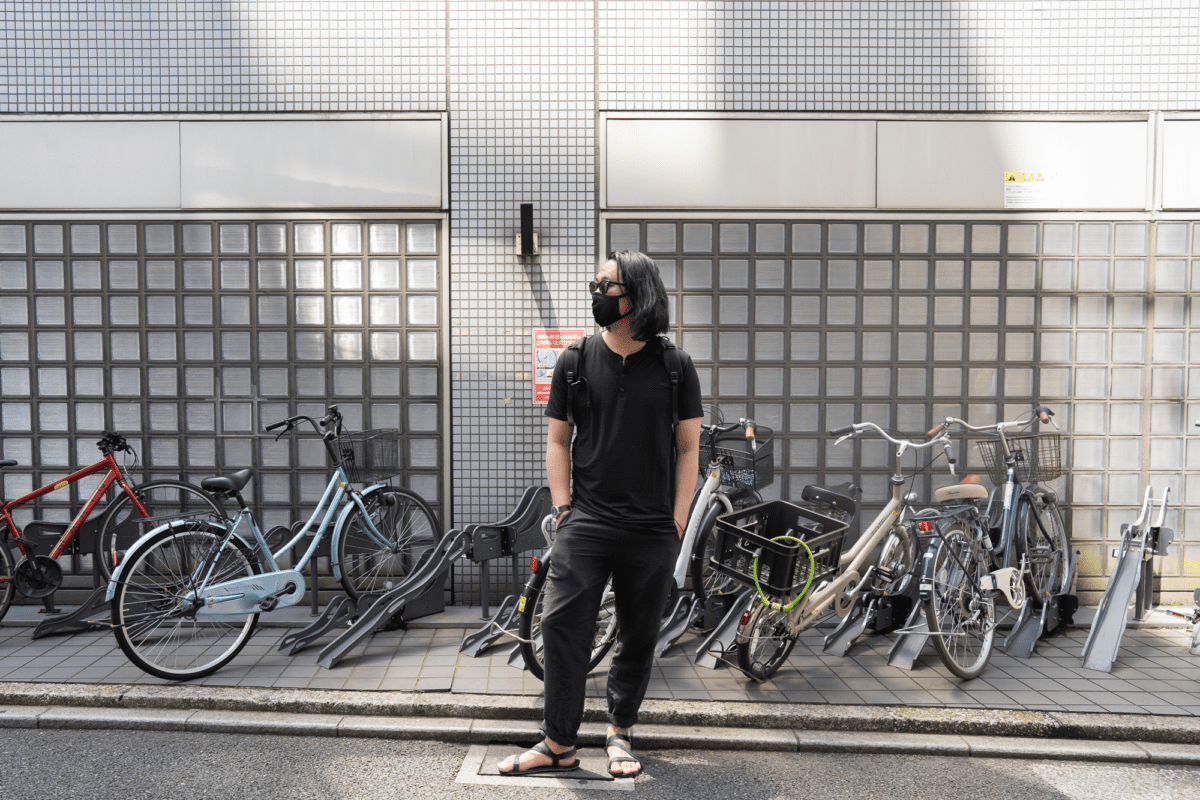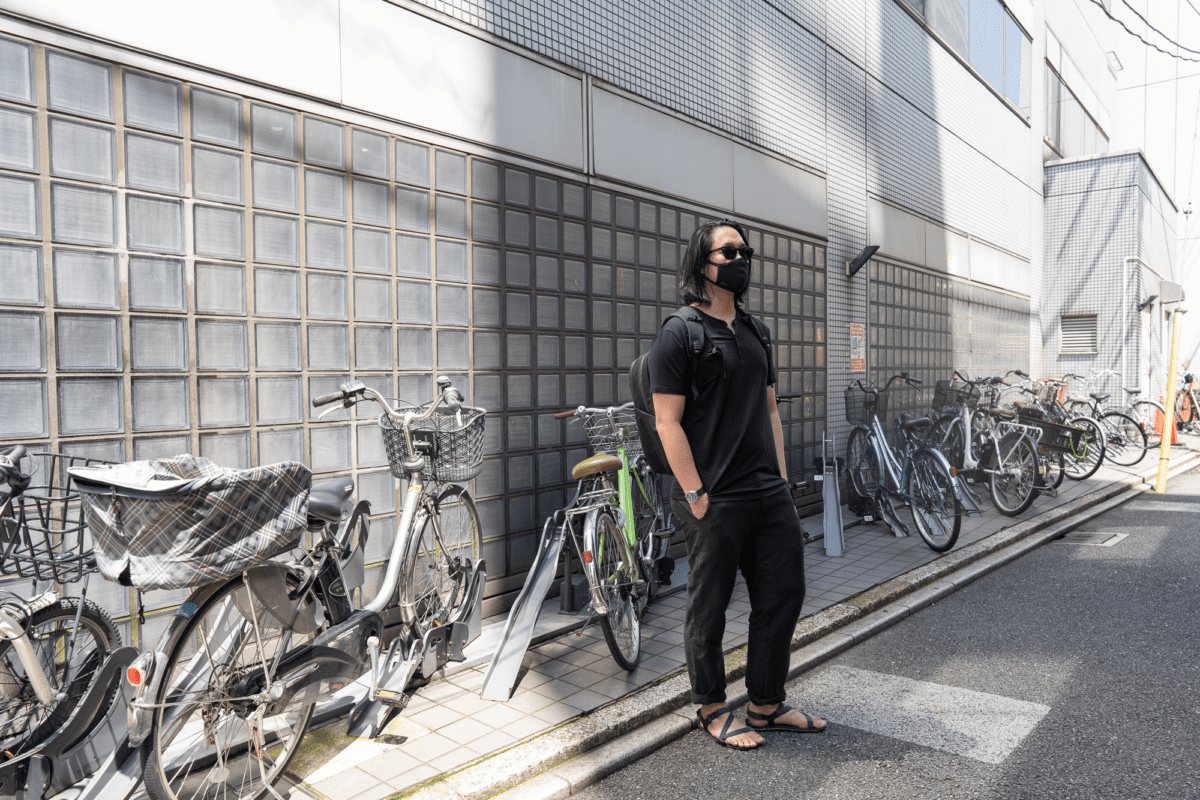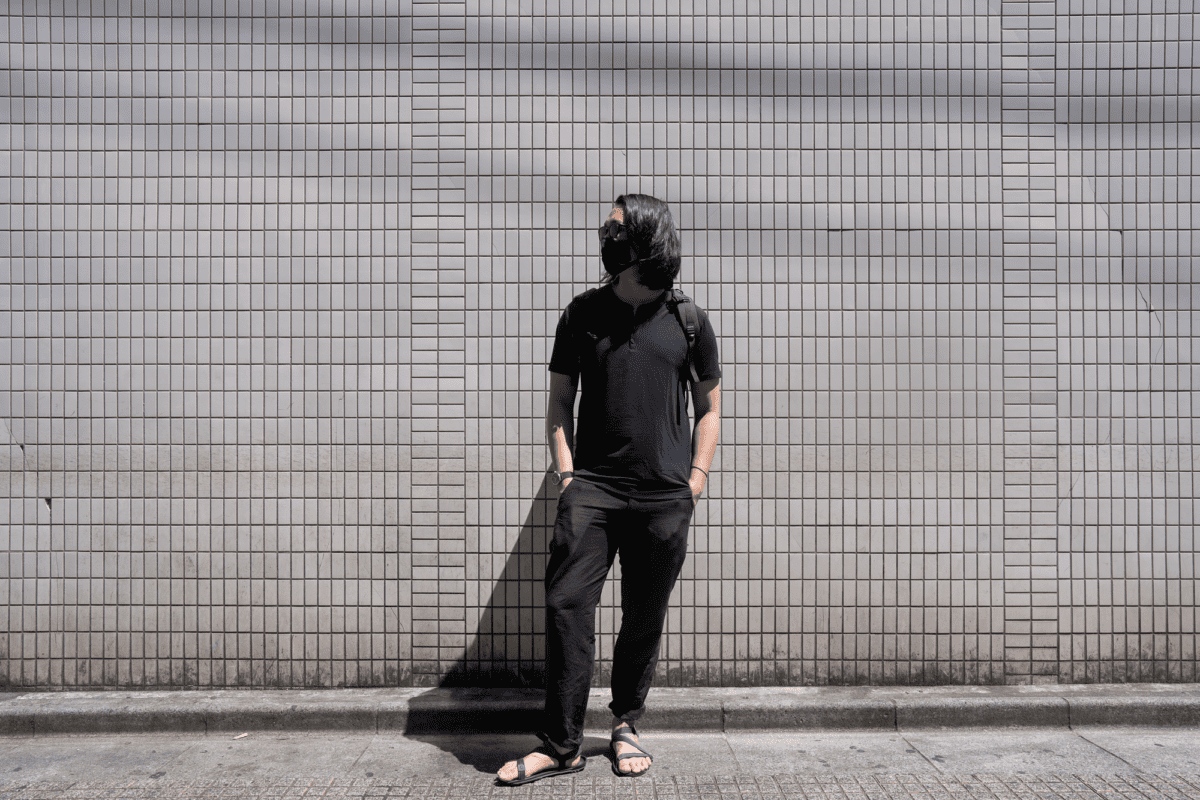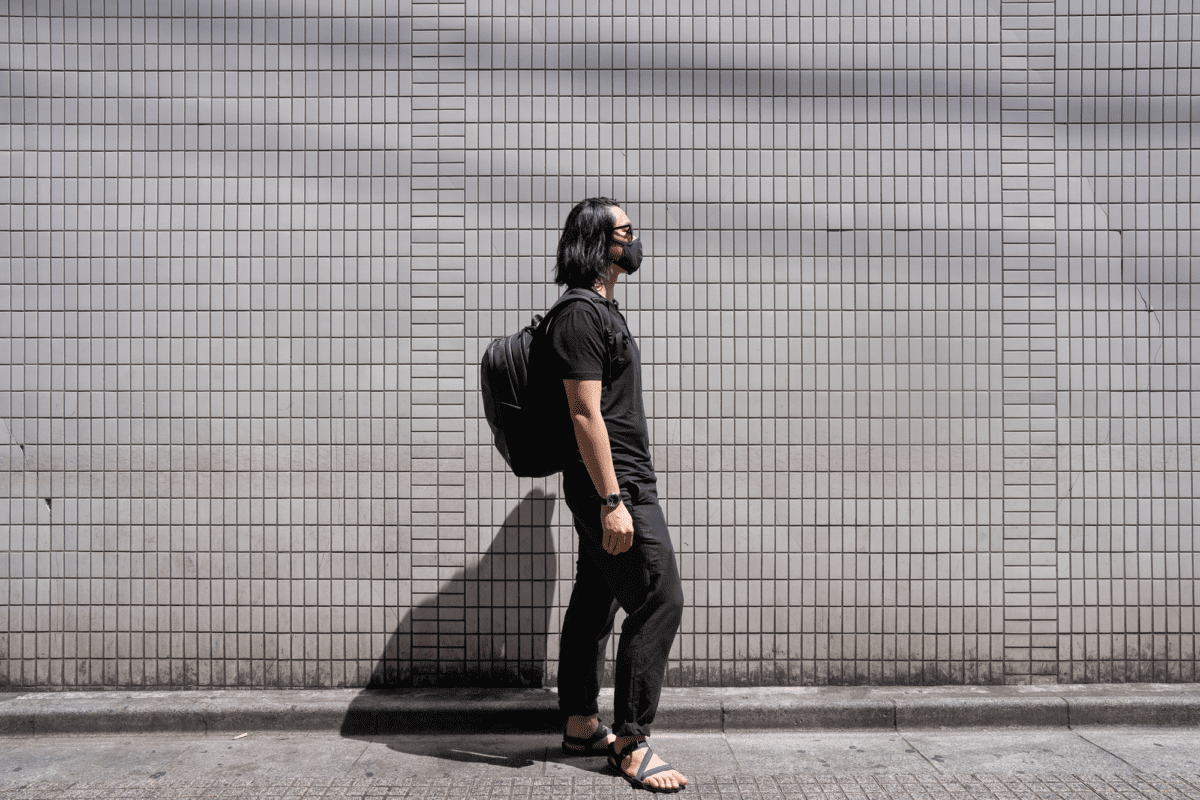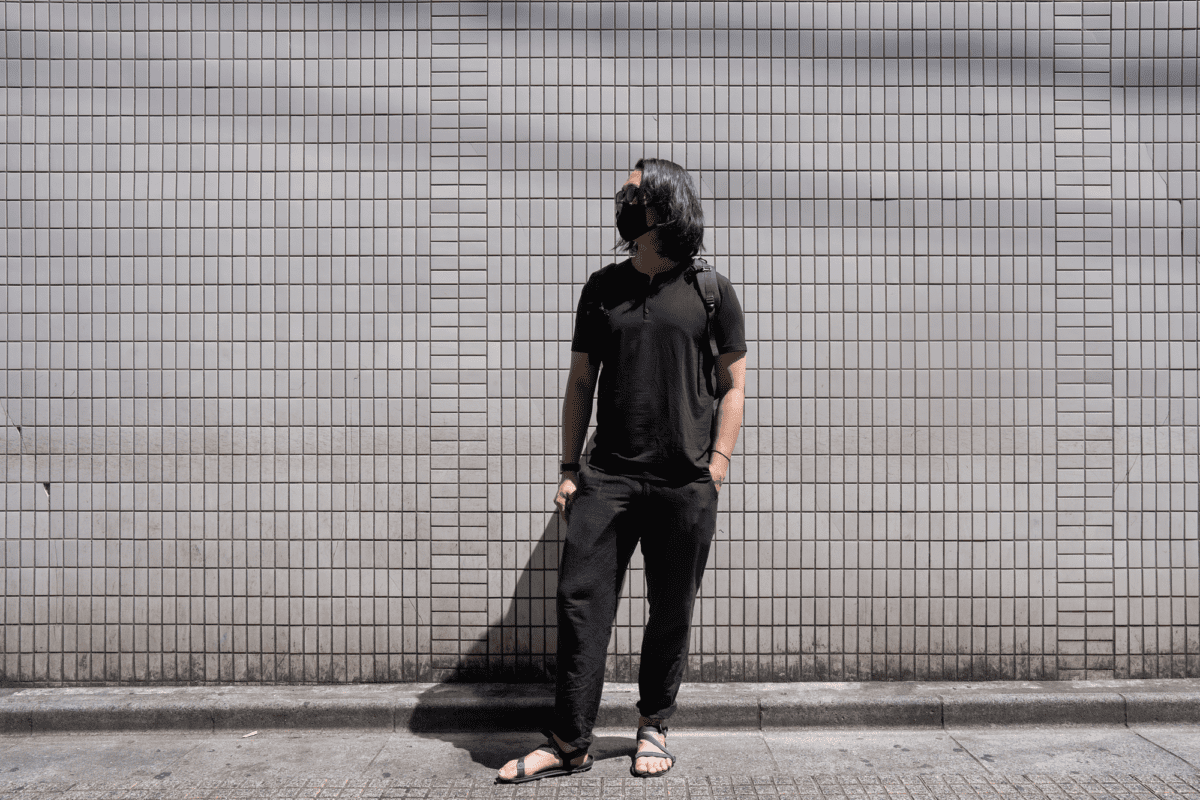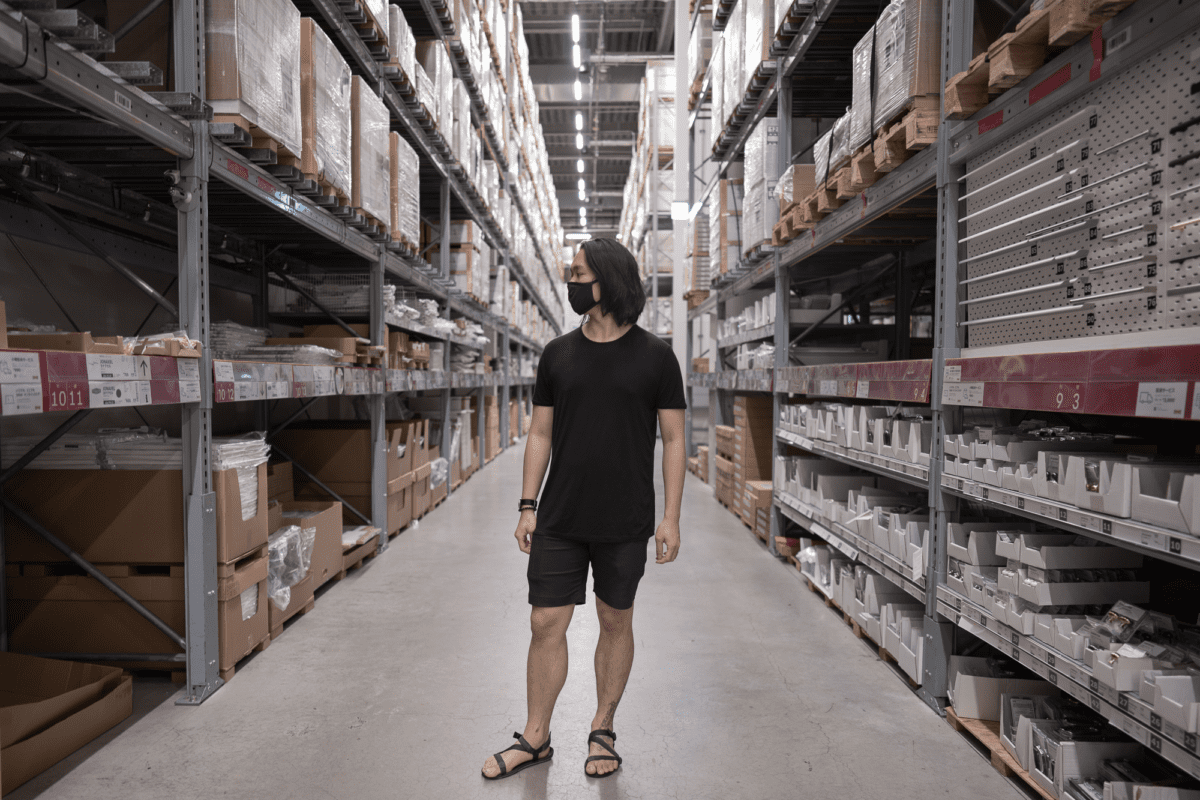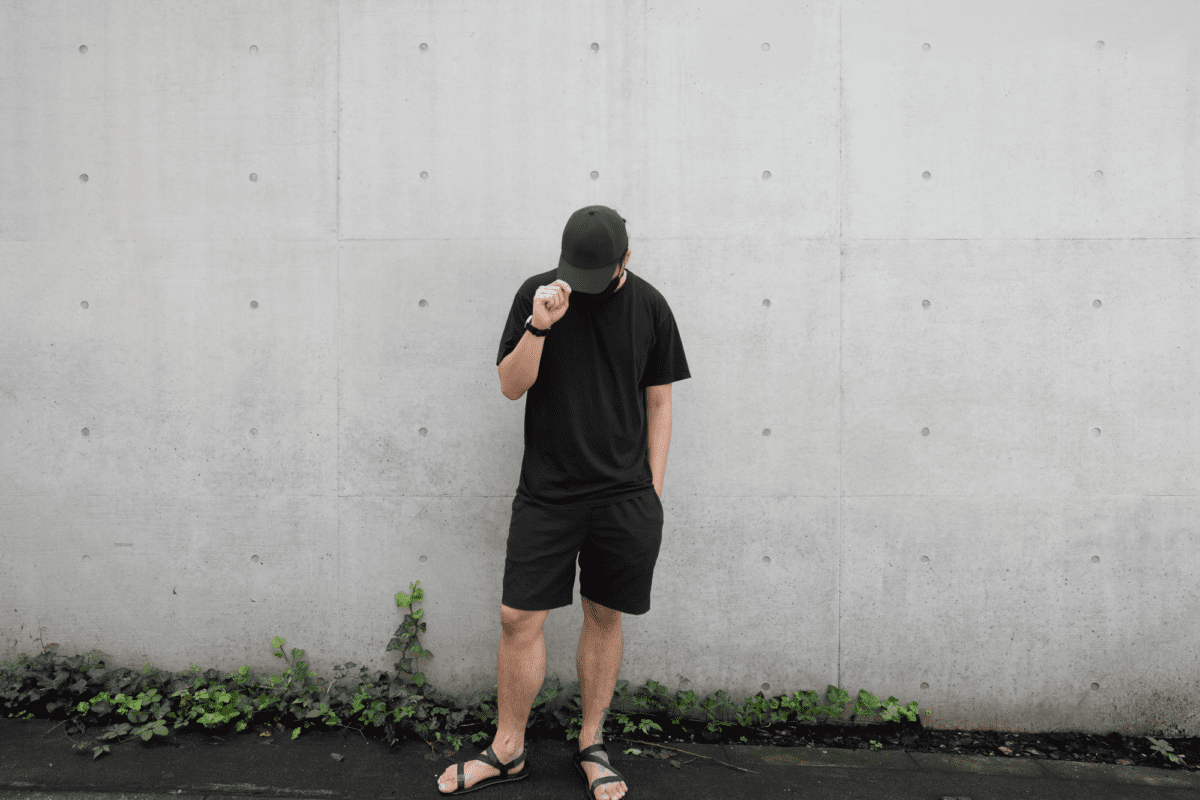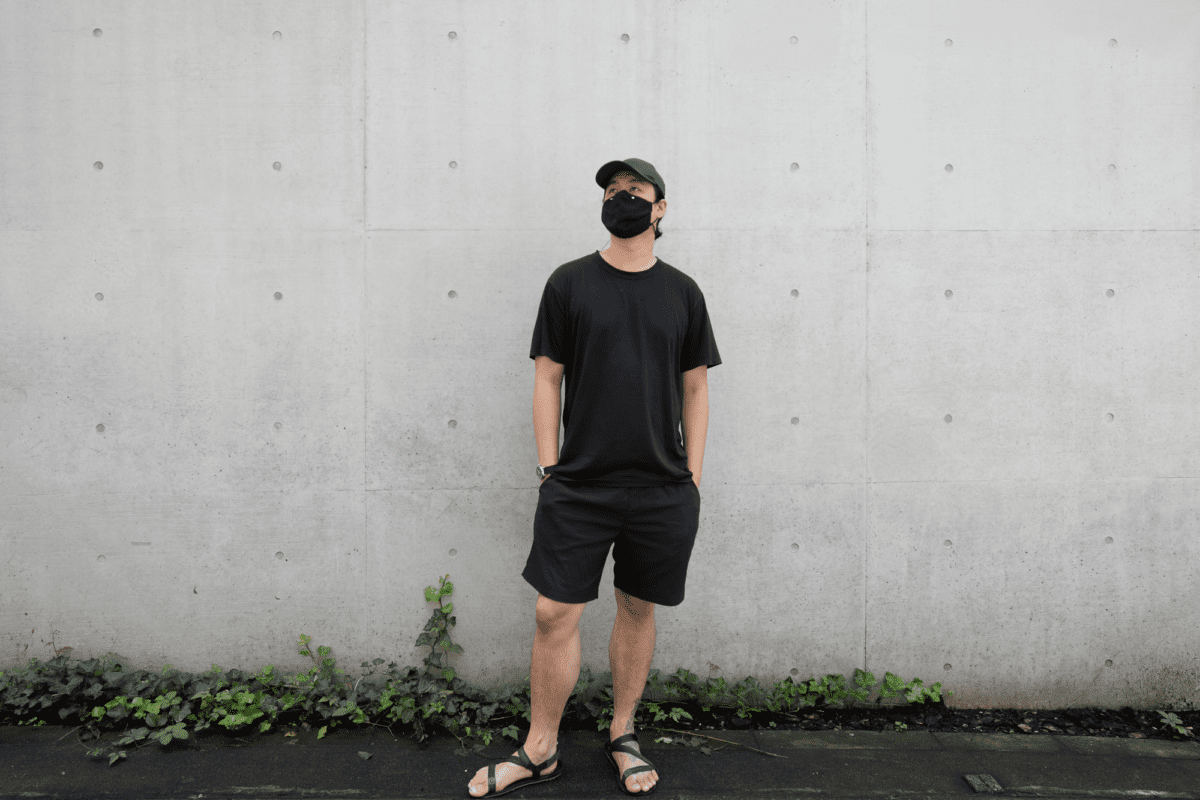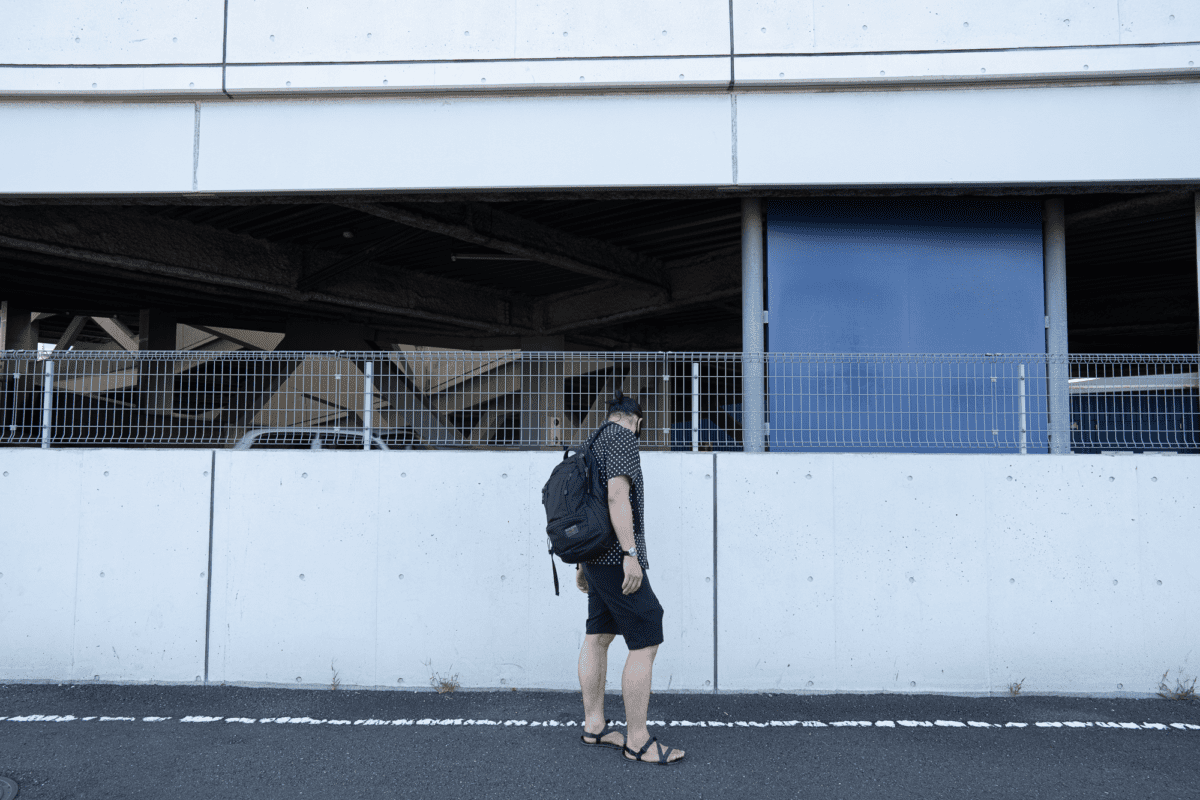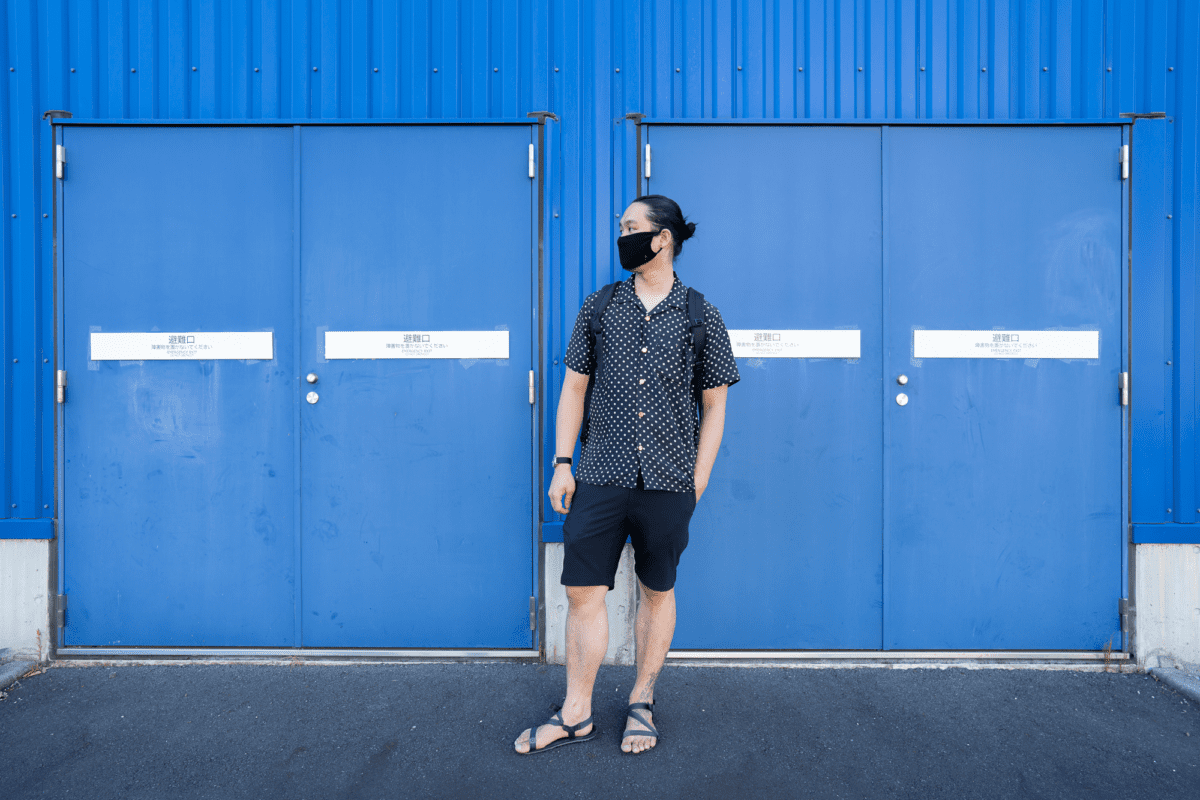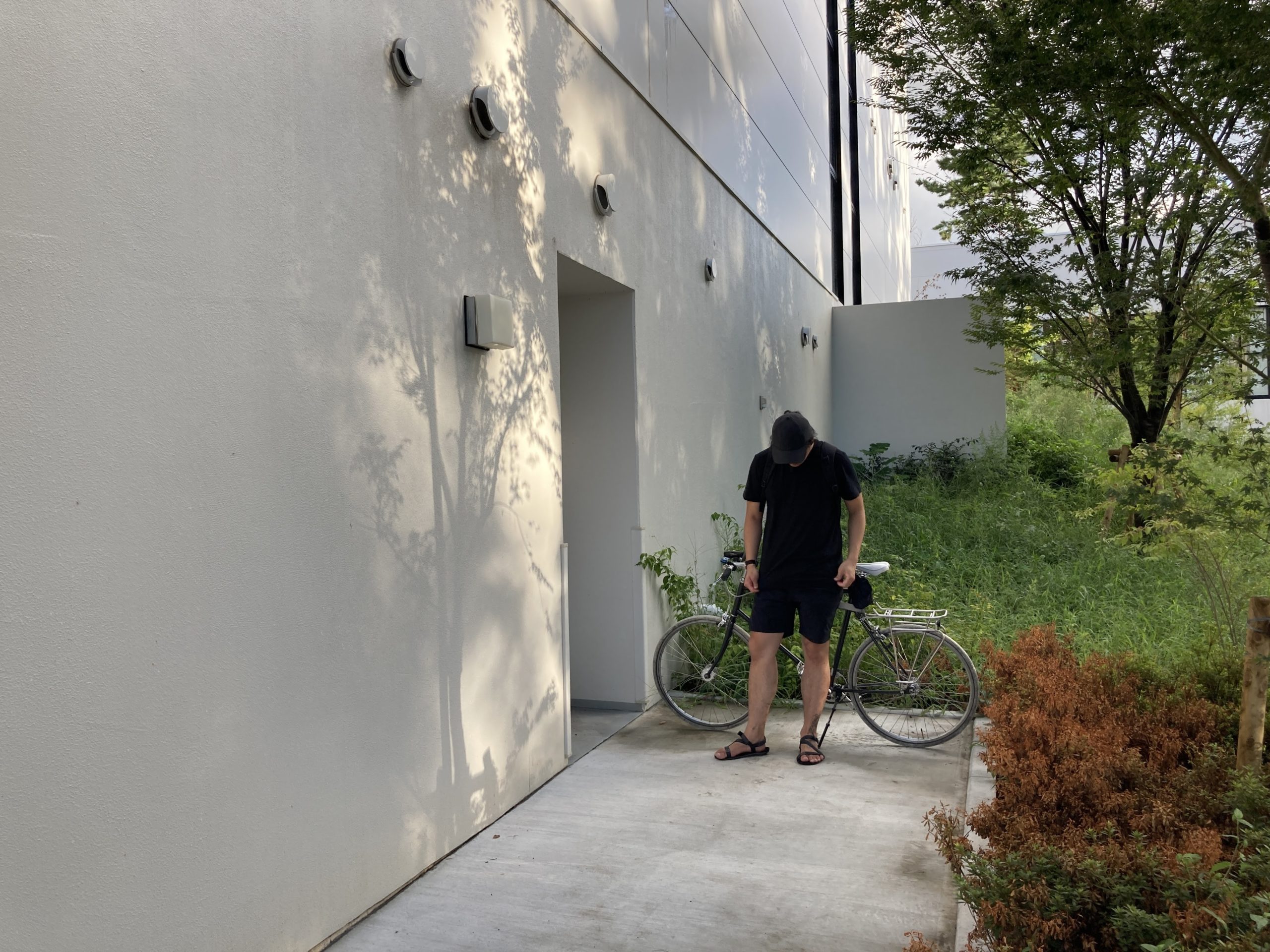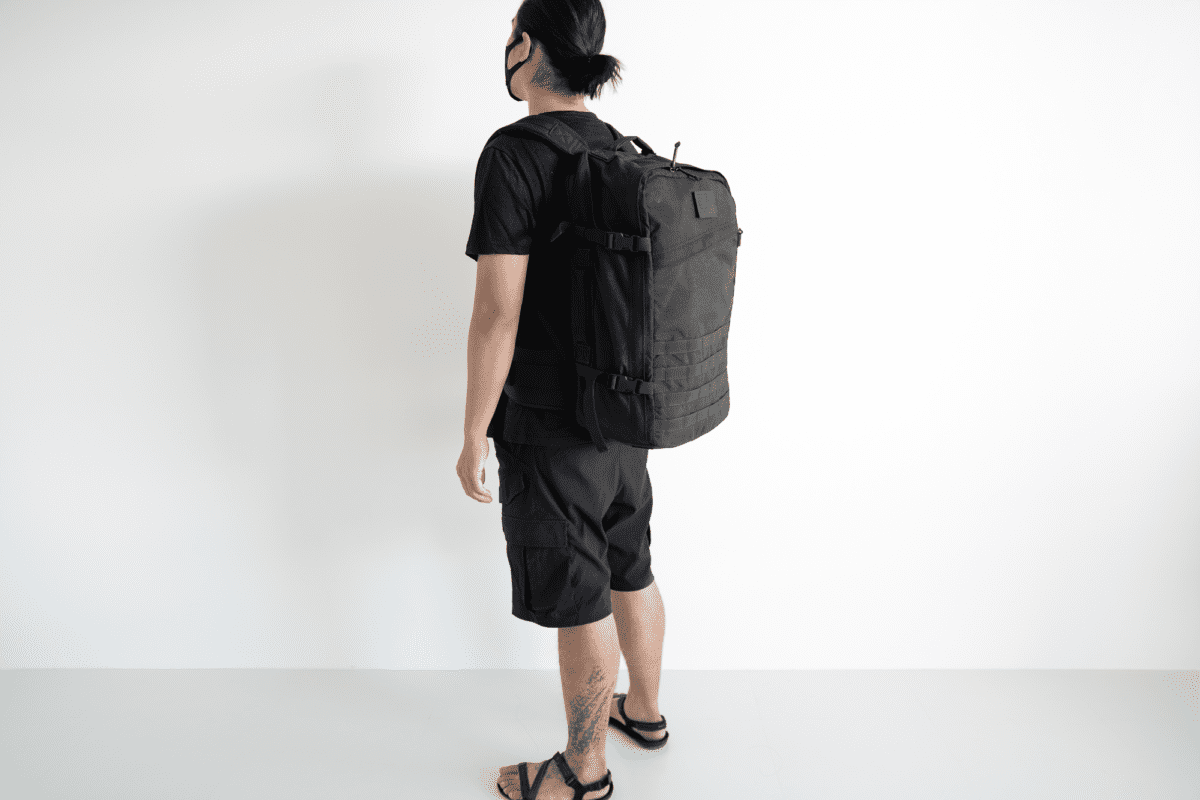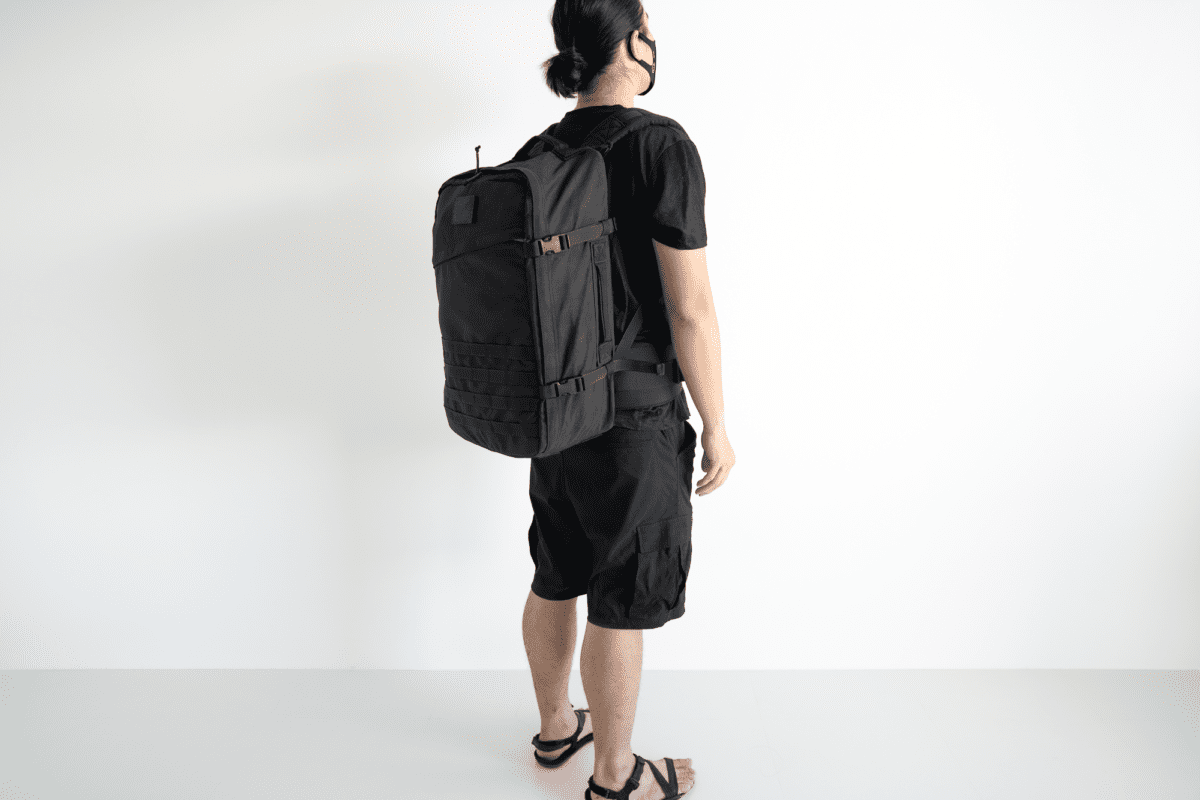 Like this review? See all of my in-depth reviews.
Also, consider supporting me by being a Patreon. Every cent given will go back into improving the content of this website.
Tagged footwear minimalist review sandal xero shoes