This website is made possible by readers. I may earn a small commission when you buy through the links in this article at no extra cost to you. Learn more.
After reviewing a few of Bellroy's other products, being able to review the Bellroy Key Cover makes me feel like a child on Christmas morning. While I only have two keys, wrapping them up in a nice package really completes the look of my everyday carry.
Details
Price $45 on bellroy.com
Size 79mm x 42mm
Material Premium, environmentally certified leather
Overview
Since about a year ago, I decided I wanted to hang my keys onto my belt loops. Up until that point, I just put them in my pockets, but there was something appealing about the nonchalant and laid back style about keys hung off your belt loops, creating sick fades on your selvage denim.
Trying it out, there was one deal-breaker for me; keys clunking and clinking as you walk. Maybe some of you like announcing your arrival to the world, but I just can't stand the sound. There's where a key cover comes in.
I try to keep the number of my keys to the absolute minimum, so I really only have two, my house key and the key to my bicycle lock. If I really wanted to, I could probably do with just my house key.
So, organization isn't really necessary, but instead, the cover for me was to be able to keep my keys in a nice little package and stop that dreaded sound.
Style
Having reviewed two other products from Bellroy, the Note Sleeve and Classic Backpack Plus, I've very high expectations when it comes to the design of their products.
They have impressed me time and time again with their tasteful use of leather, which is once again, more or less the only material used in this key cover.
The Bellroy Key Cover is essentially a mini leather folder for your keys. It comes in a low-profile, slim design.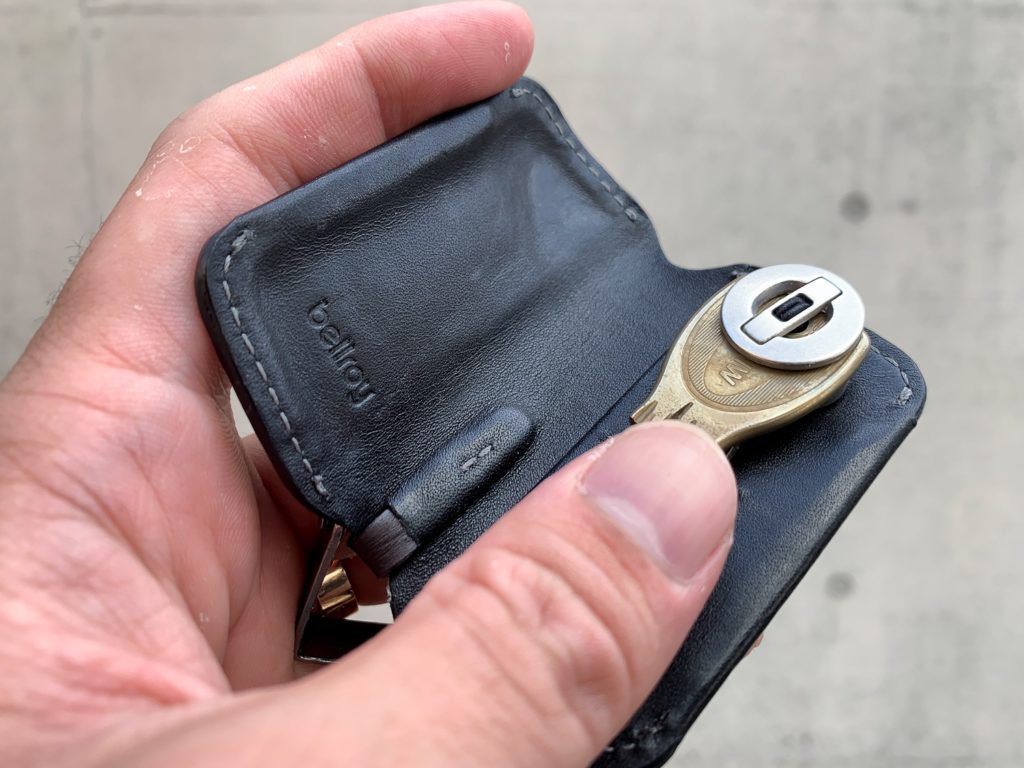 The look of the key cover is pretty simple, but I felt that the grey threading all around takes away from the minimalist aesthetics. But, this might be me being nitpicky for someone who has a fetish for black.
The shape of the key cover is tapered down giving it quite a soft outline, and complete with the leather adds to the classic look that Bellroy is great at.
But no one likes ads, so I got rid of them. If my articles helped you, I ask for your support so I can continue to provide unbiased reviews and recommendations. Every cent donated through Patreon will go into improving the quality of this site.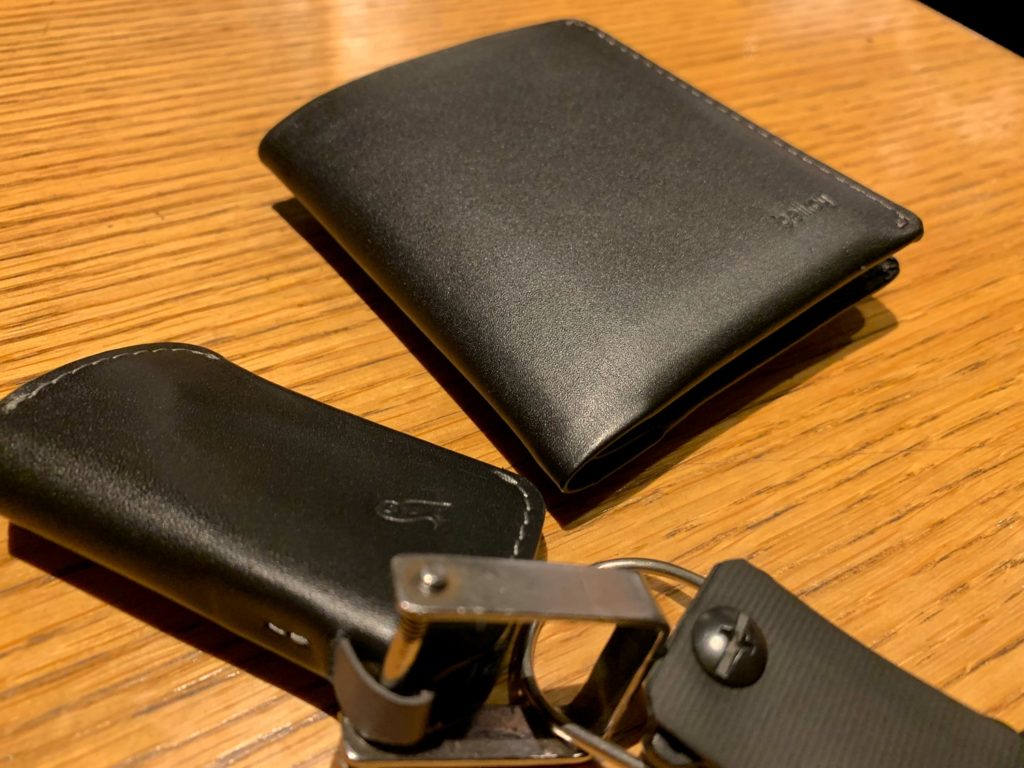 As far as branding goes, there is a single debossed owl logo on the front. I like their logo and it's barely noticeable, so I don't have too much problems with it.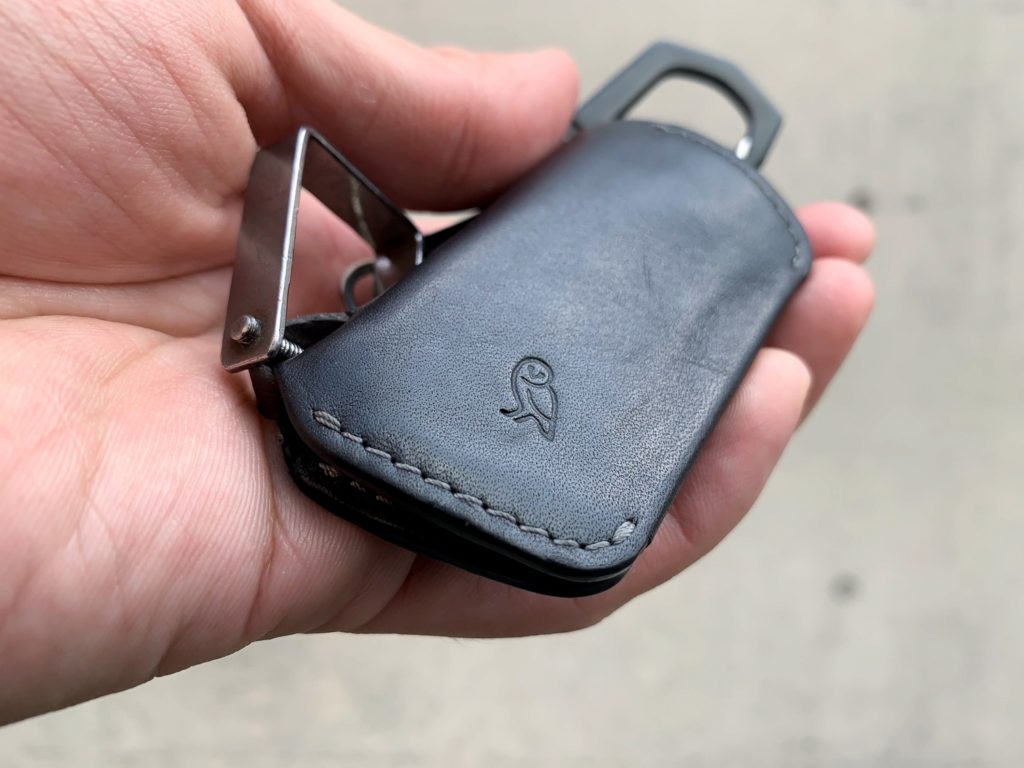 There is a leather loop on the outside of the Bellroy Key Cover that's meant for your car keys, but since I don't own a car, I attach it to my Outlier Key Piece.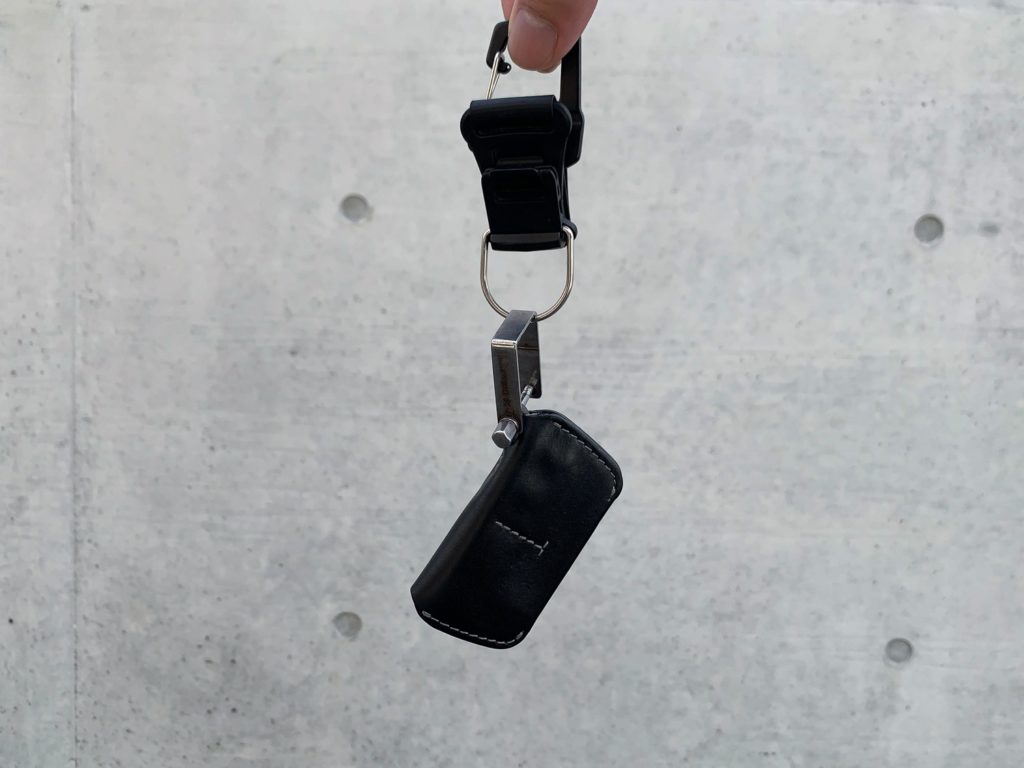 One little detail is that the loop is positioned at the bottom of the Bellroy Key Cover, so hanging it on your belt loop, the logo would appear upside down.
The Bellroy Key Cover comes in six colors, but since I only wear black, no surprises which color I went for. While the aging on black leather isn't as obvious as the other colors, in the few weeks I tested this product, the little scuffs really adds to the character of the leather.
Material
Bellroy primarily uses five kinds of leather and this wallet uses their "Dressed" leather. The "Dressed" leather is a semi-aniline dressed leathers are more resilient to marking than our naked leathers, while still retaining a natural appearance. This means it would look newer for longer.
The leather used on the Bellroy Key Cover is premium hides tanned under gold-rated Leather Working Group environmental protocols.
They are dyed through so they age gracefully. The woven fabrics used in the note compartment is sustainably produced and chosen for their durability and lightweight performance.
Usage
Setting it up was easy enough. You put the little band through the keyholes and angle it so that the keys won't come off. If you like more security, you can add a metal piece on top of it, kinda like a nut on a bolt.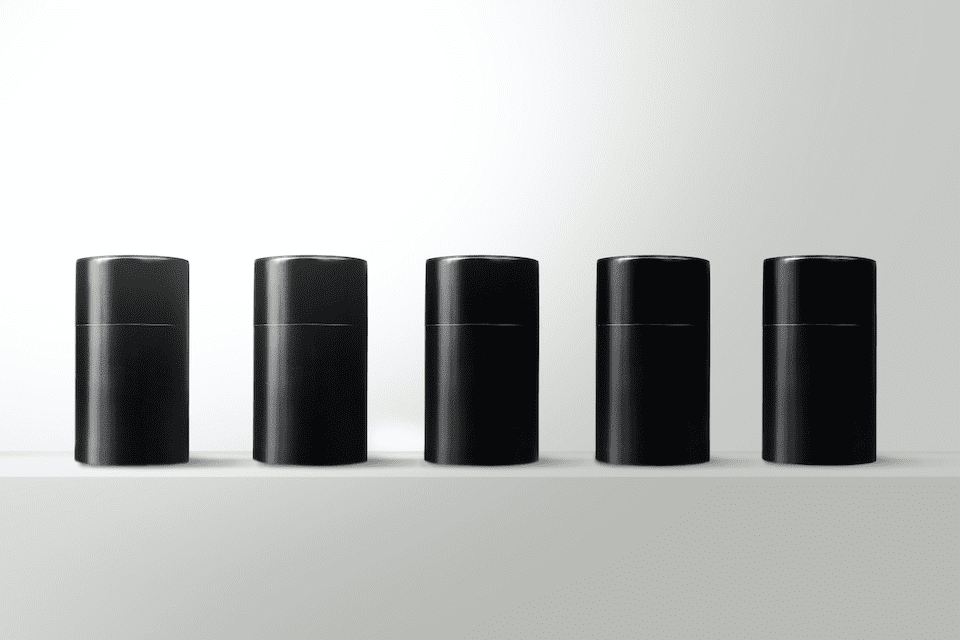 I found a 100 year old company that would create these heirloom quality canisters for me. They are handmade and will keep your tea leaves, coffee beans or anything that you need dry for years to come.
or read review
For those who hoard keys, there is a plus version of the key cover, that replicates the key bands on the other side of the cover and lets you cover twice the amount of keys.
So far it has been pretty secure, even with just two keys. I haven't had any occasion that the keys felt like they were going to fall off.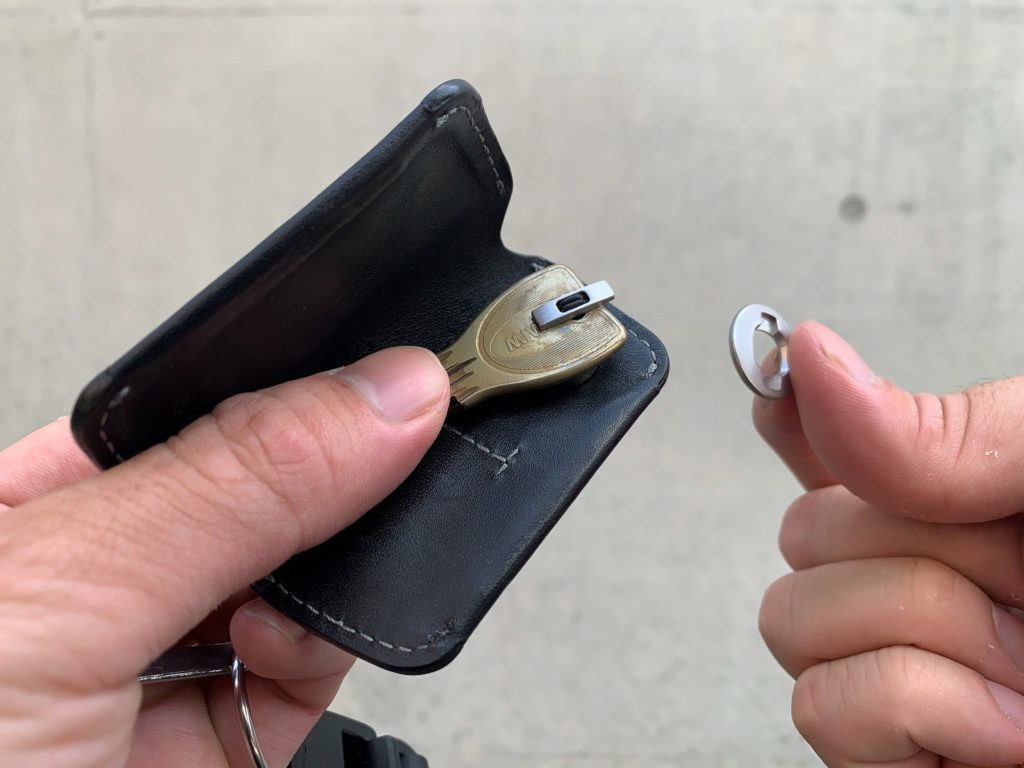 The folder closes with the help of the hidden magnetic clasp and it has been working pretty well so far, without any cases of it opening on its own. Opening it up and accessing the keys is also easy enough and takes no time at all.
I was able to access the keys with just one hand. You can sort of jam your finger between the folder to open it and once it's open, hold the key you need and let the key holder hang off it while you unlock.
As expected, the clunking and clinking of keys are gone, but you do feel the additional weight with the Bellroy Key Cover, especially when it taps your thighs as you walk. For just two keys, I found this cover unnecessarily bulky.
So, instead of letting it hang out, I try to keep them in my pocket, so that way, I'll be able to access it easily yet not have it swing excessively.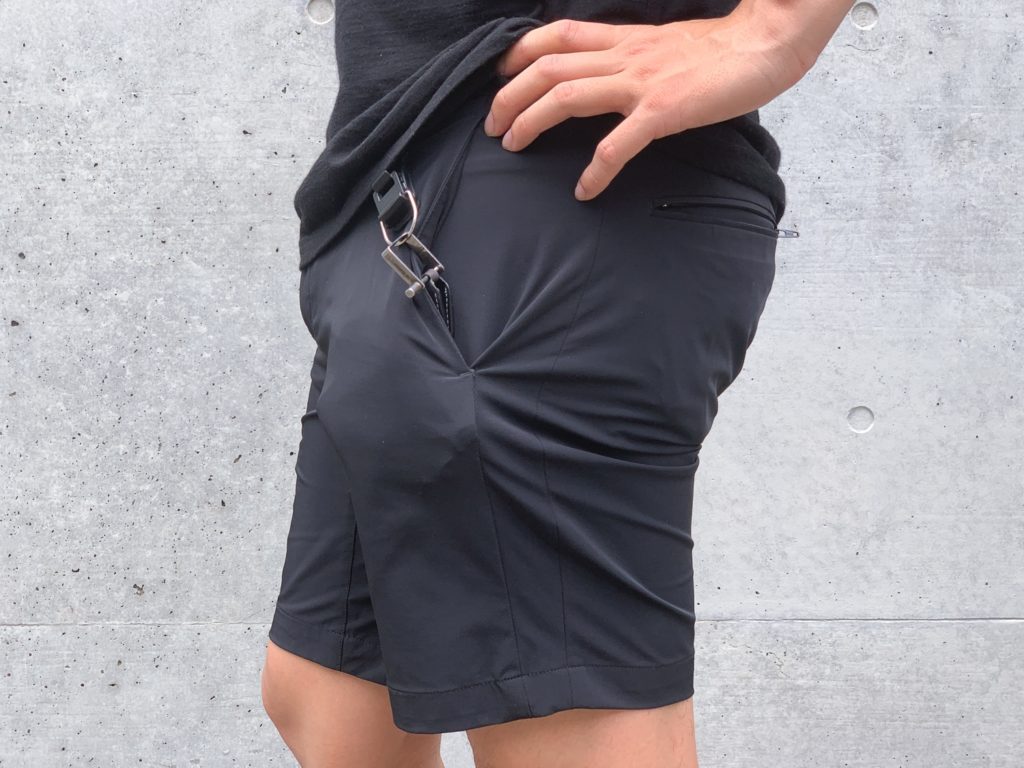 I'm still not a hundred percent convinced on the leather loop and it feels like the part that might be first to give way. But after a few weeks of daily use, while the loop has stretched slightly, there doesn't seem to be any signs that points at it failing.
While I don't personally put anything in the key cover apart from keys, you might want to note that certain multi-tool might not fit well into it, given its slim space.
I've also read about people trimming down their keyring cards to fit into the tapered shape of the key holder. I've also even seen some people gluing the cards onto the other side of the key cover.
Conclusion
Like most of Bellroy's offering, this is a stylish option to key organizations at a reasonable price. You'll definitely be able to step up your everyday carry game with this piece.
Like this review? See all of my in-depth reviews.
Also, consider supporting me by being a Patreon. Every cent given will go back into improving the content of this website.