This website is made possible by readers. I may earn a small commission when you buy through the links in this article at no extra cost to you. Learn more.
Details
Overview
Wool & Prince needs no introduction if you are part of the onebagging community.
What began as a mad lad's mission to create a shirt that you wouldn't have to wash even after 100 days of wear has now evolved into a company that stands for a lot of what I personally stand for. Owning only what you really need and making sure it's an asset, not a burden.
I wrote about their shirt last and I am still enjoying it now. If you haven't already read it, you should. It's a great precursor to what Wool & Prince is all about and what they stand for.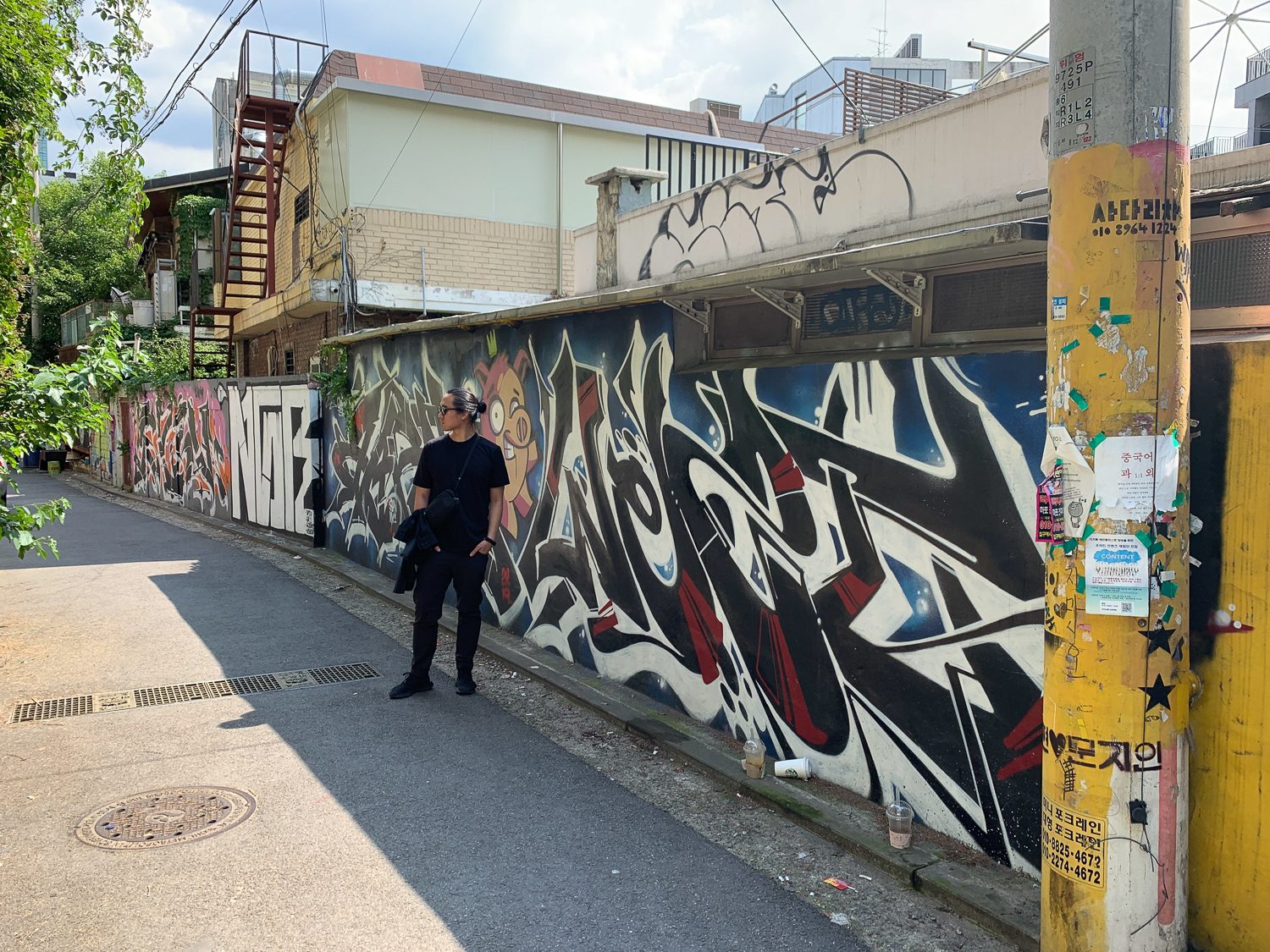 I own a lot of black t-shirts. From cotton ones like the Uniqlo Supima Cotton tee to merino blends like Seagale Action Merino tee, so I'm pretty sensitive to the little details in each tee.
Style
First and foremost, let me just say that this is just a black tee.
I wrote that so that you won't think I'm obsessed with the style of what seems to be a plain black t-shirt. Now that that's out of the way, for those of you who are begging me to go into detail about a black tee, I'll oblige.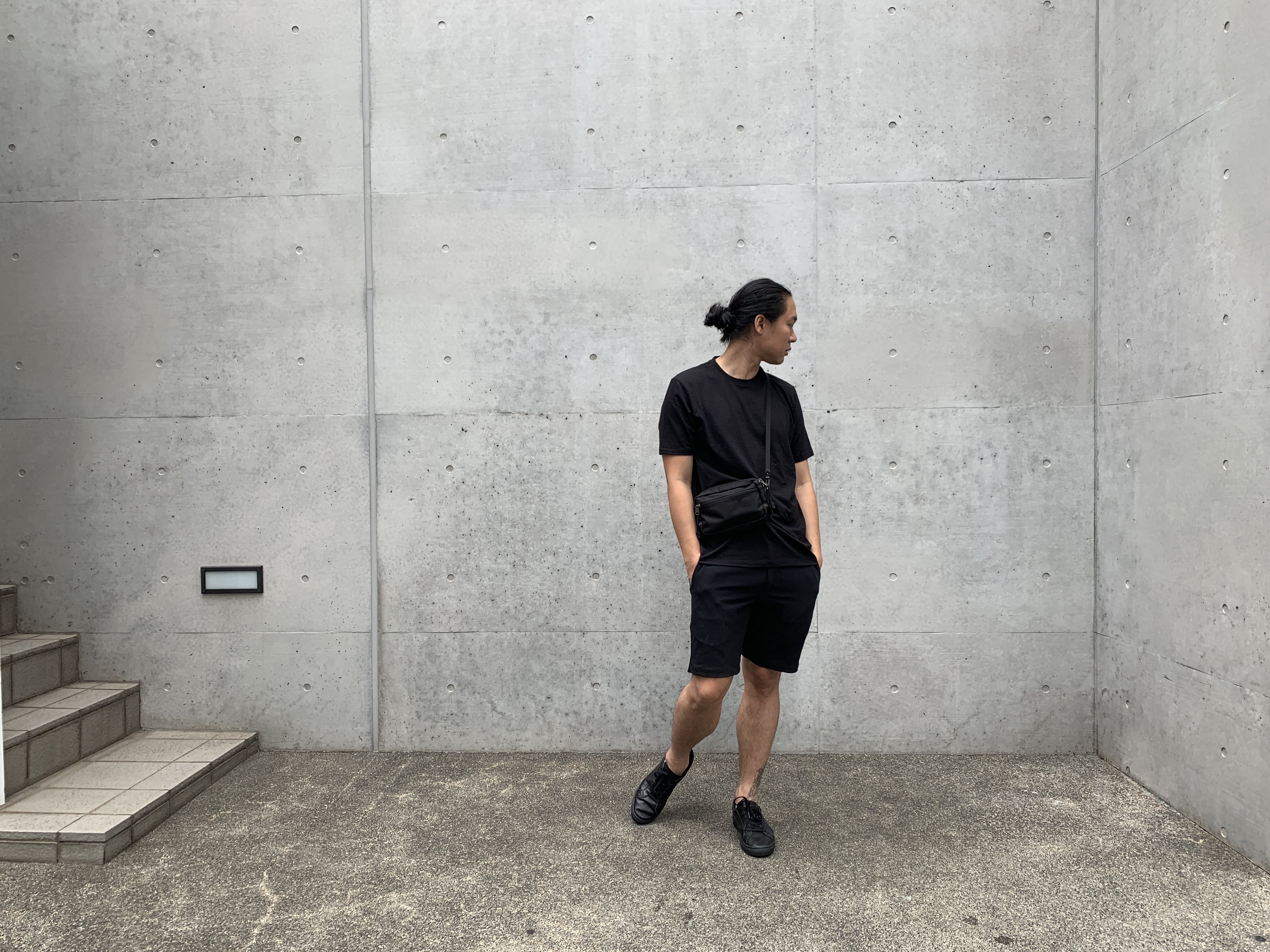 At 6'0 (182cm) and 186lbs (84kg), I got a size large. I usually get large for most of my t-shirts from American companies. Brands, like Supreme, that either do not have a physical store or gets sold out in a minute, I'm glad that the size large has been pretty consistent, although there had been a few surprises here and there.
I usually wear an XL in Outlier, and I'll say that the large Wool&Prince Crew Neck is just a tinge smaller than the Outlier's XL, and I'm pretty confident that it's the perfect size for me.
So, I can safely conclude that the tee fits true to size.
It's a regular fit, if anything, slightly leaning towards to slim side, but not enough to warrant any kind of sizing up.
But no one likes ads, so I got rid of them. If my articles helped you, I ask for your support so I can continue to provide unbiased reviews and recommendations. Every cent donated through Patreon will go into improving the quality of this site.
The stitching on this t-shirt also looks to be very clean.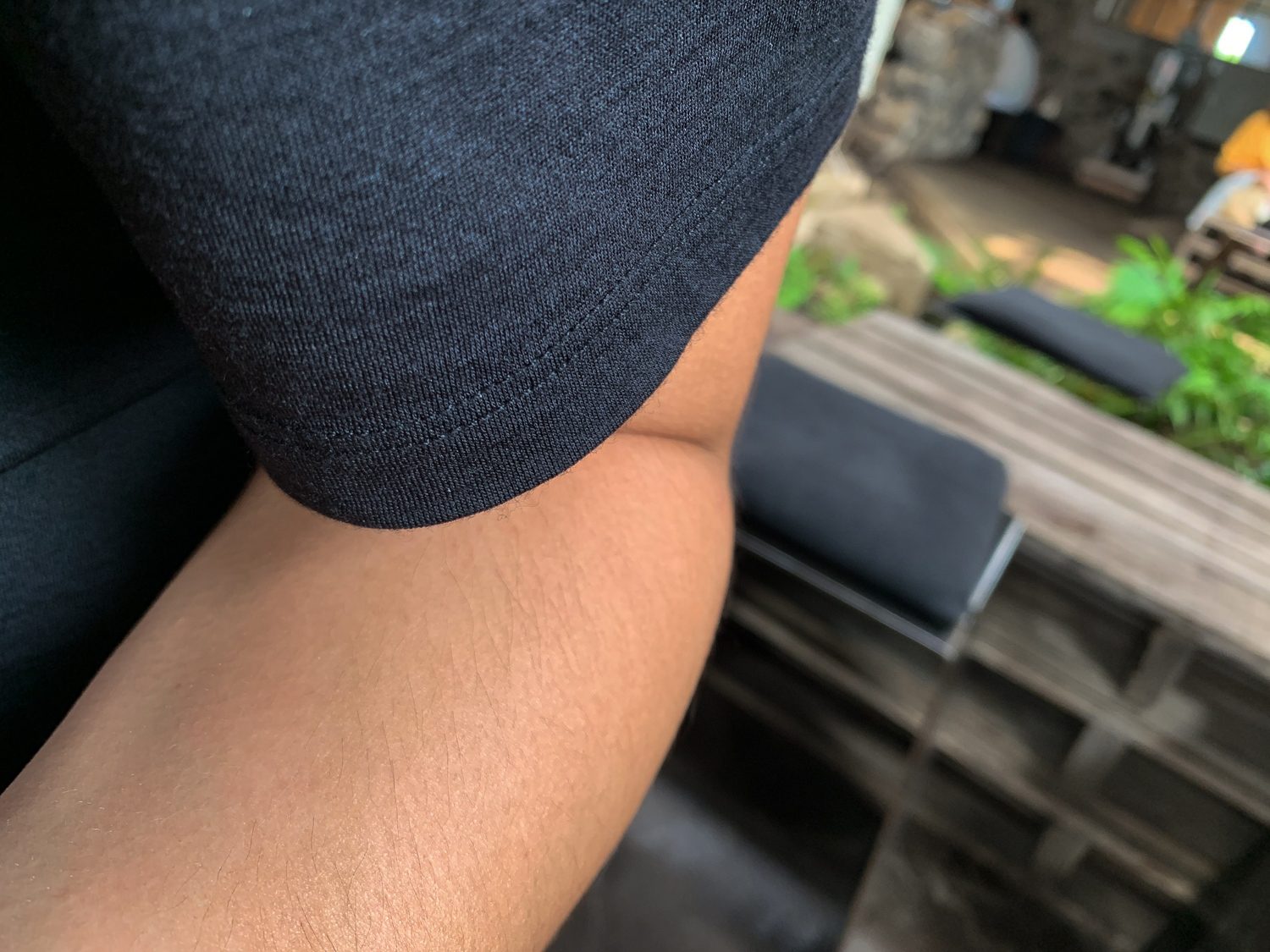 I've found that the t-shirt has a very subtle sheen to it. And it looks great for almost any situation, whether it's to the office or the gym or the mountains. I often enjoy wearing their Black Twill Shirt as an overshirt for a chillax look.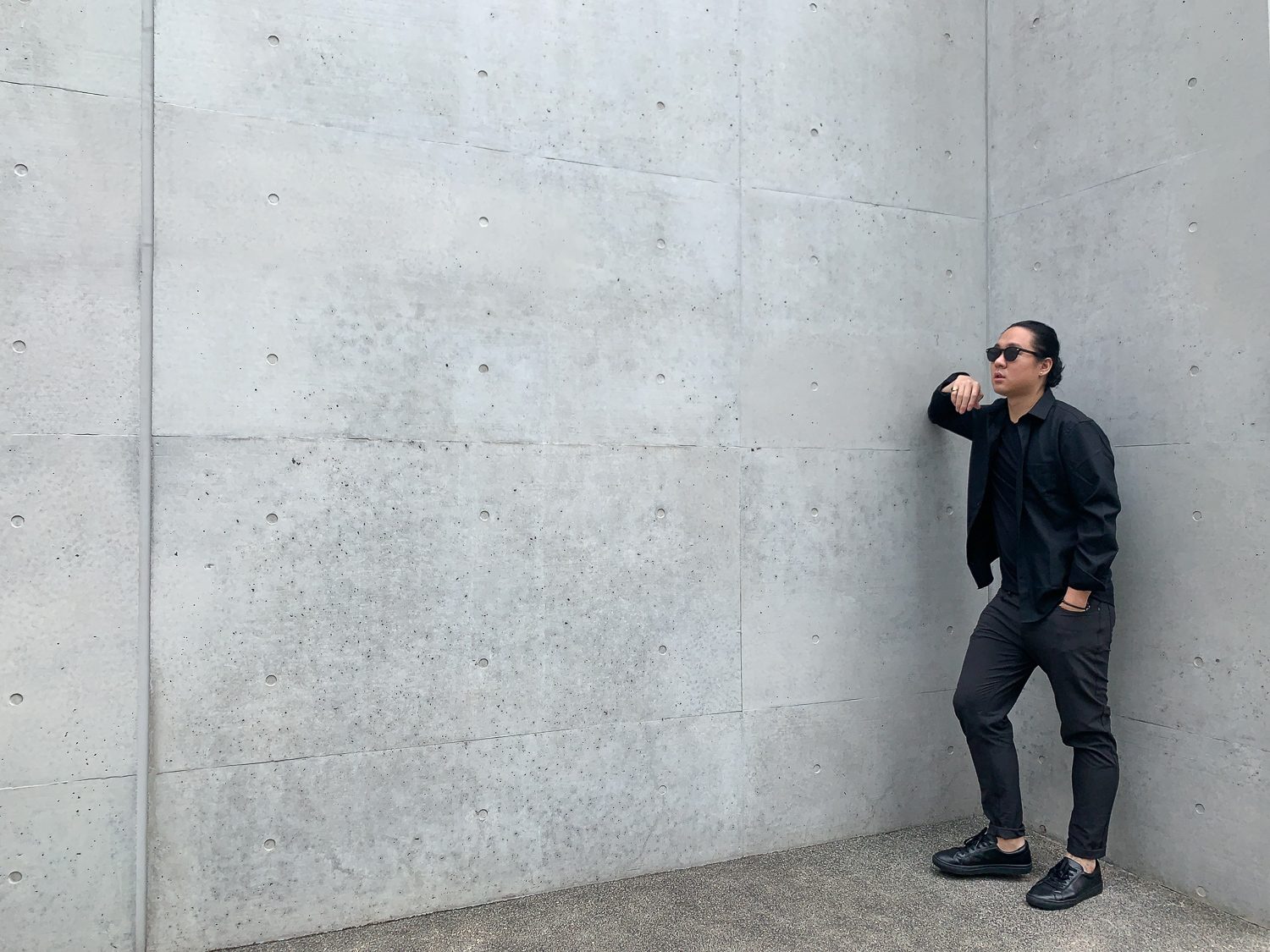 Material
This tee is technically a merino blend. It's at 78% merino wool, 22% nylon, a blend resulting from a year of development.
Traditionally, when you see fabric blends, it means fibers from those different sources are spun into mixed fibers. Wool&Prince took it one step further (or you could say one step back) by spinning two small nylon filaments to create a 17.5-micron wool core.
This method resulted in lab-tested proof of increased durability, reduced pilling, and improved shrink resistance.
This fabric is proprietary to Wool&Prince and you won't find it anywhere else.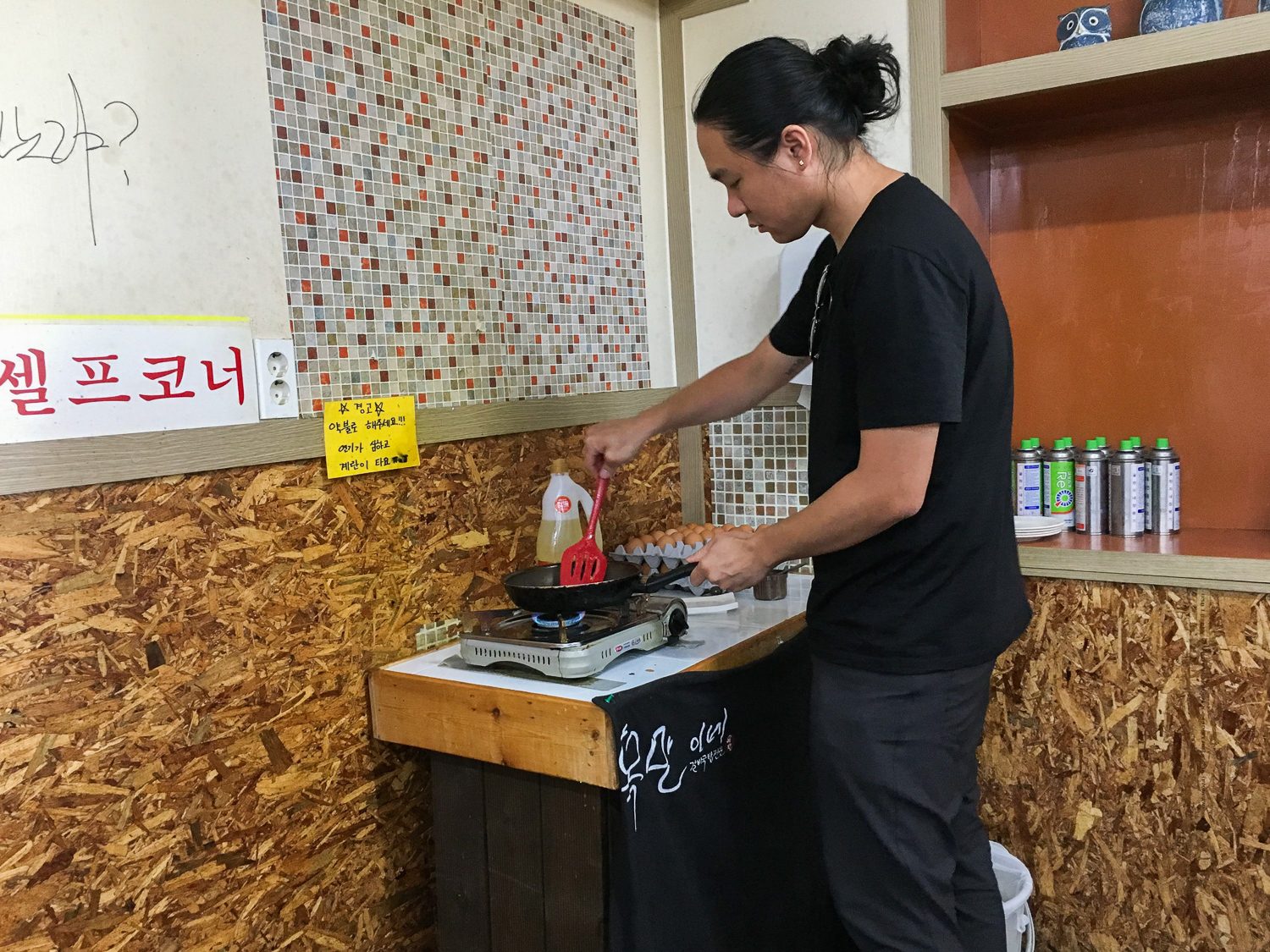 At 17.5 micron, it's the same fineness as Outlier's Ultrafine Merino t-shirt, but a whole lot cheaper. I find the t-shirt has slightly more texture compared to the Outlier's Ultrafine Merino t-shirt.
You might want to note that when a fabric claims to be at a certain micron, they are stating the average, so some fibers above 17.5 microns might make it into the fabric. Why Outlier's tee is smoother is because the fabric they use is capped at 17.5 microns, and not based on the average (the average is would be a lower number).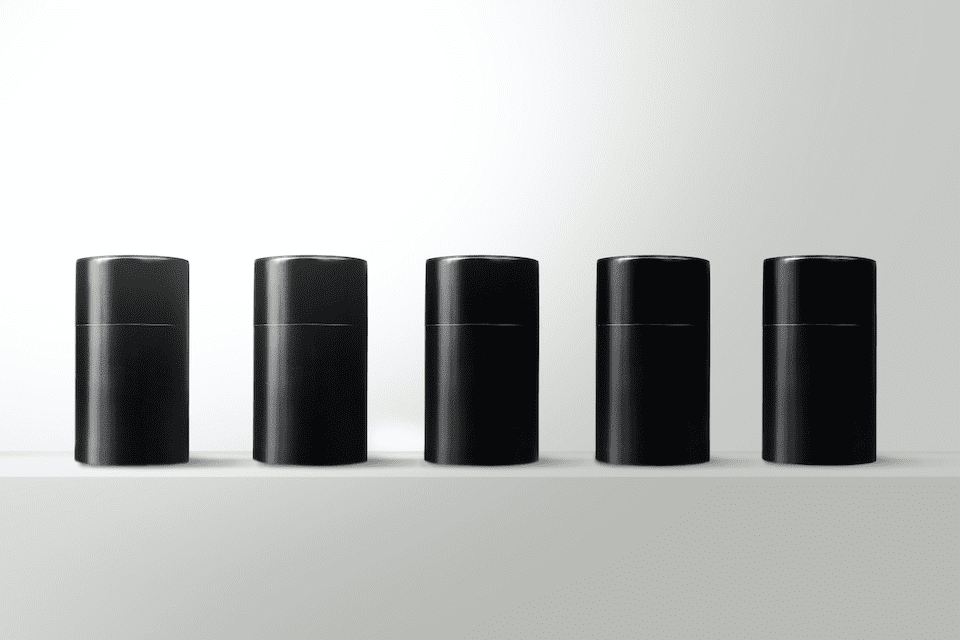 I found a 100 year old company that would create these heirloom quality canisters for me. They are handmade and will keep your tea leaves, coffee beans or anything that you need dry for years to come.
or read review
While it sounds nice, this isn't a difference that will affect you in any way. It's unlikely you'll feel a difference, except in the number of bills in your wallet.
I wrote an entire article just on merino wool if you really want to go there.
Usage
I wore this daily on a trip to Korea and also use it often as my daily office wear. I wore it to sleep and to climb a mountain. The tee also looks basic enough to wear for almost every single occasion, short of a wedding.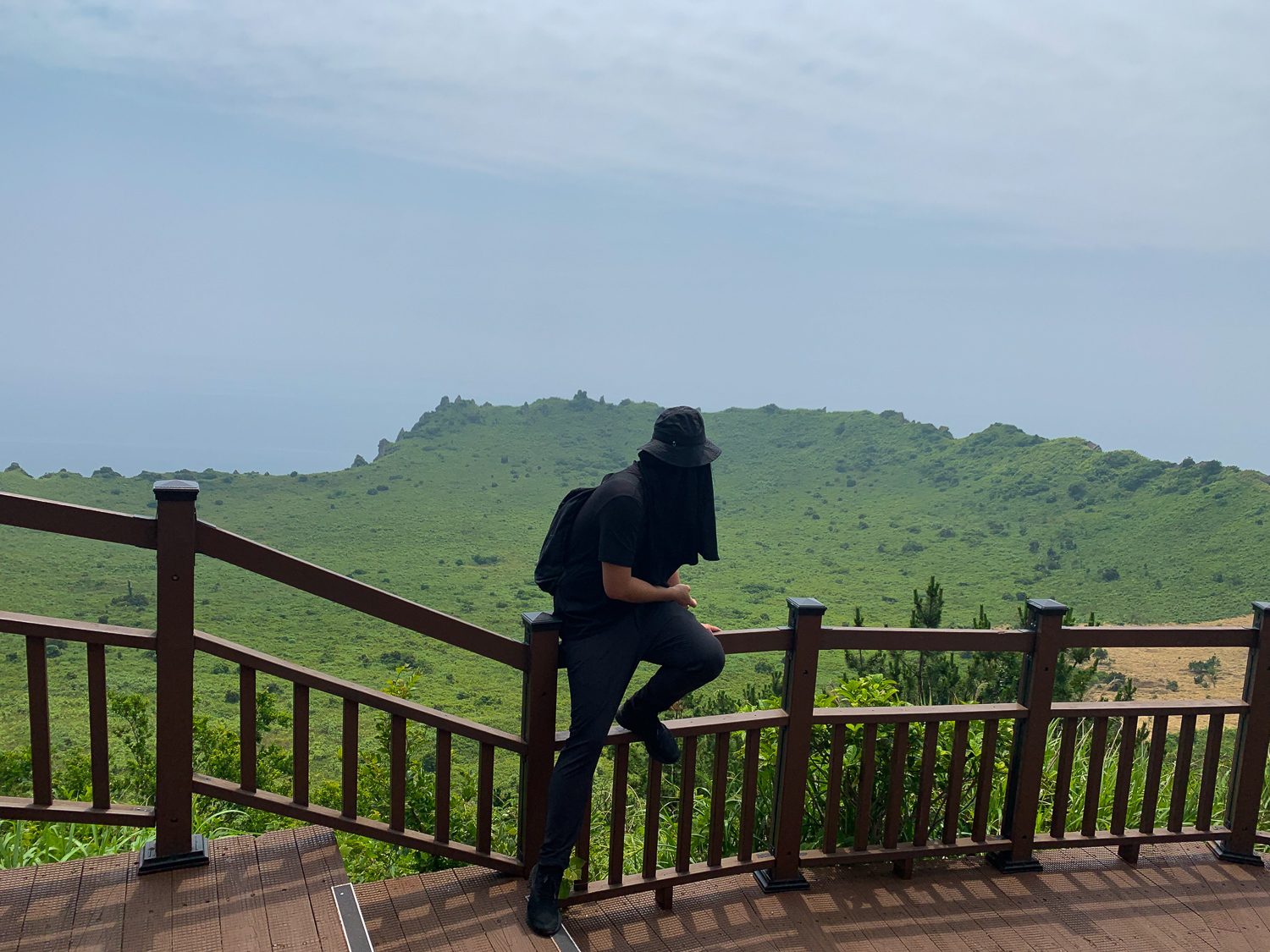 As described, I found it very odor-resistant. Even after a long day under the sun sweating buckets, I left it to air overnight, and I couldn't detect any smell the next morning, even sniffing it up close.
I have to say; I'm personally not the kind that would not wash my t-shirt for 100 days. I mean, you have to do laundry anyway, so I don't see much difference in putting in your t-shirt when you have the chance to. To me, it's just one of those, just because you can, doesn't mean you should, kind of thing.
So, when I find myself soaking the t-shirt in sweat, I dump it into the washing machine straight, and the fabric has been able to hold up well after about three washes now. I'll update this post if I notice sagging or discoloration with more washes/uses.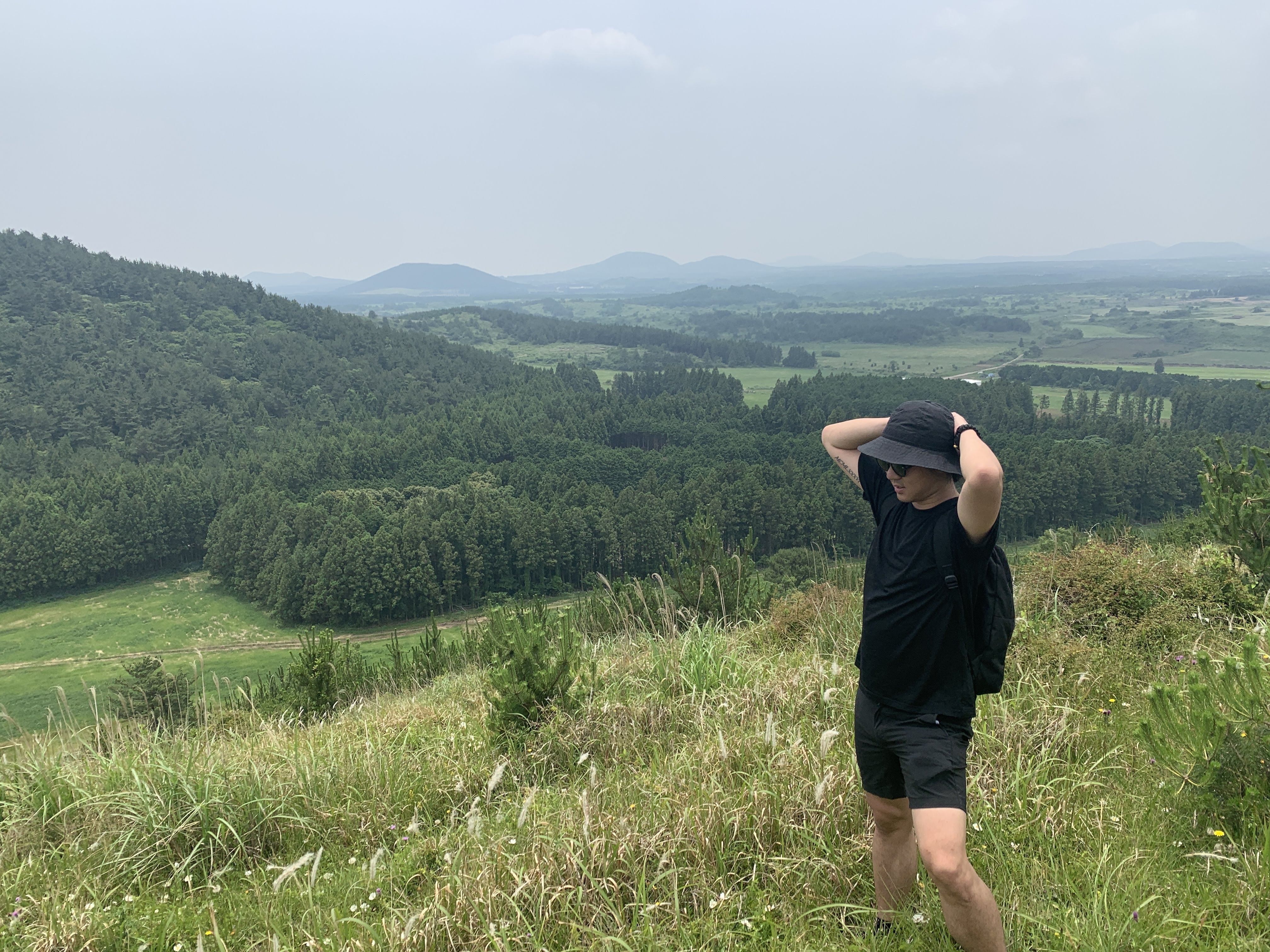 The t-shirt doesn't feel any different from a regular 100% merino tee when it comes to comfort. I was able to wear it throughout my trip and even to sleep with no problems.
Conclusion
I really like this tee. It seems like a fair compromise for those who don't want to empty their wallets on 100% merino tees.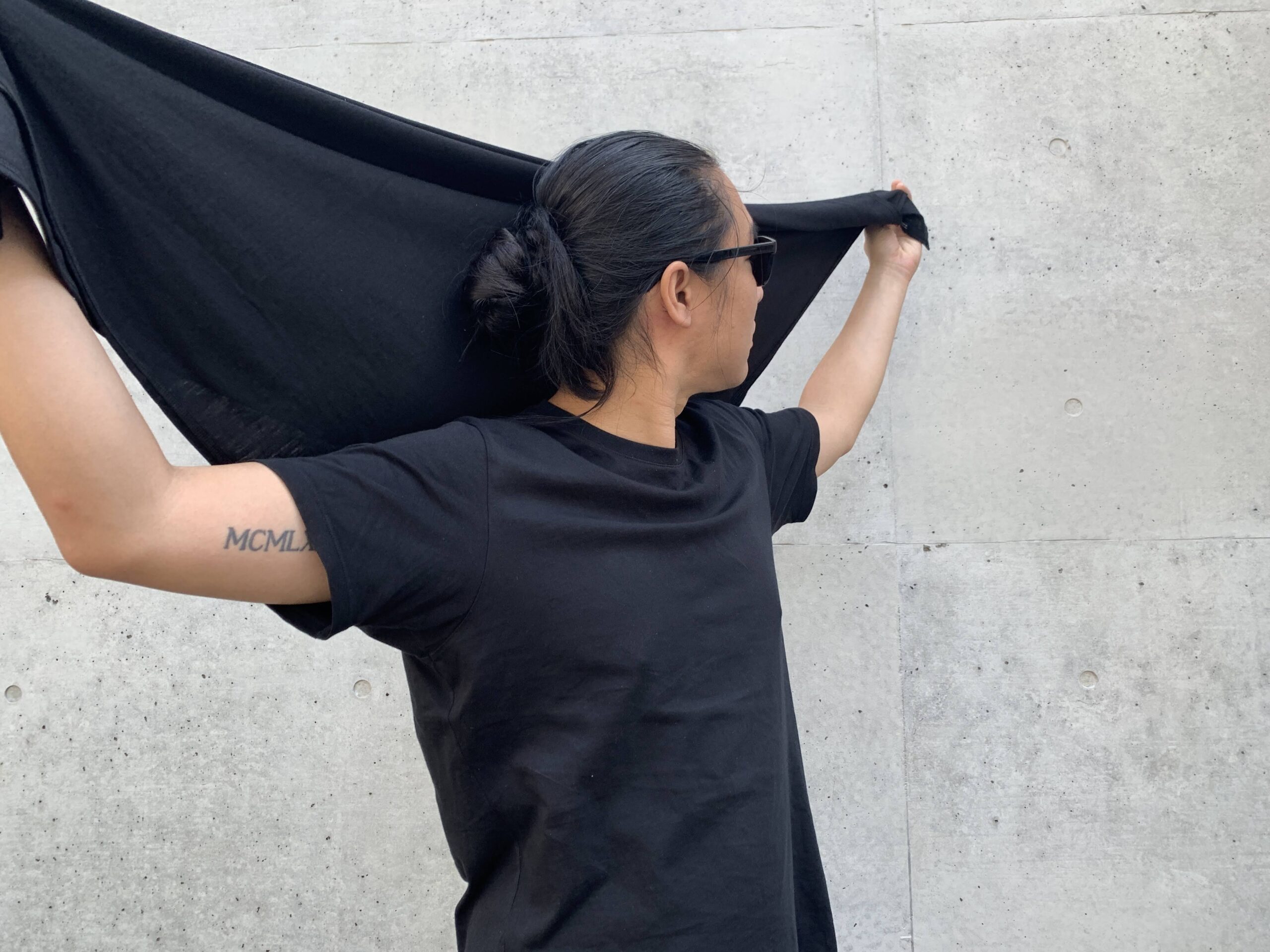 When I travel, I don't want to worry about damaging my overprices merino tees. The point of good gear is to elevate your trip and if they become burden, it defeats the point completely.
So for me, this seems like the perfect compromise between Supima and 100% merino.
Additional Images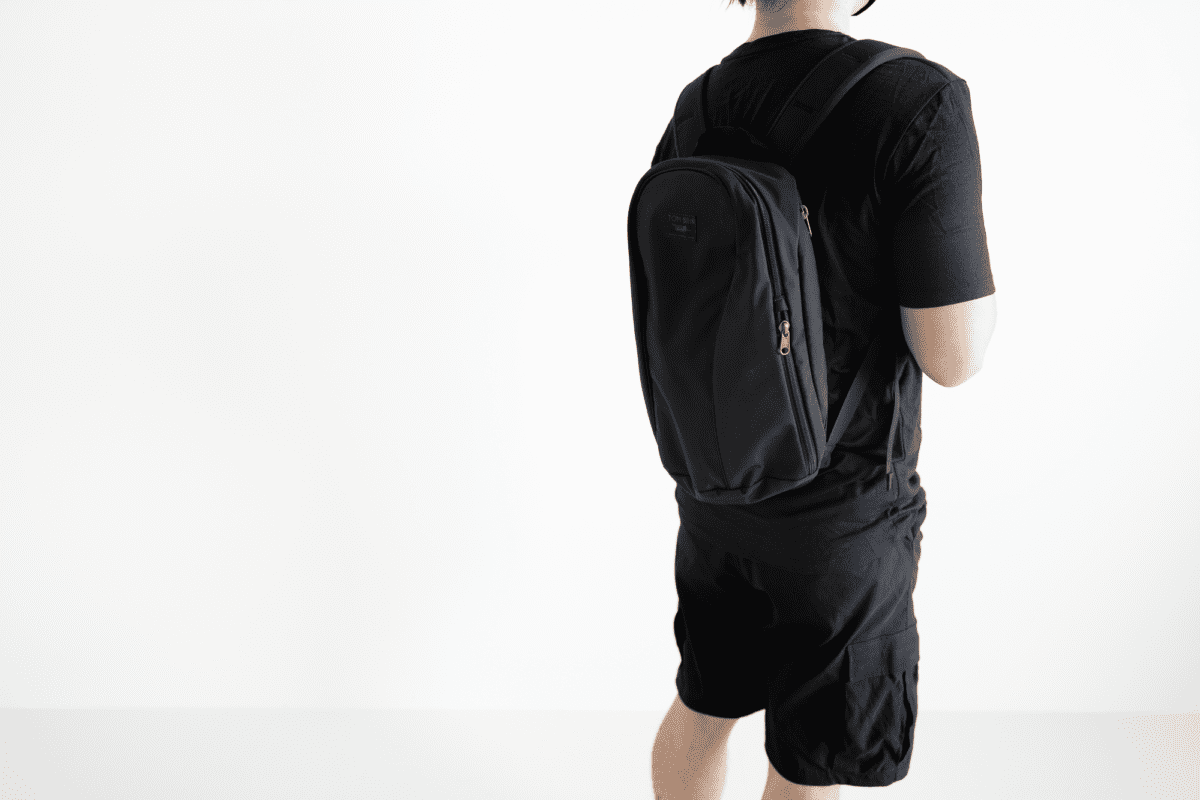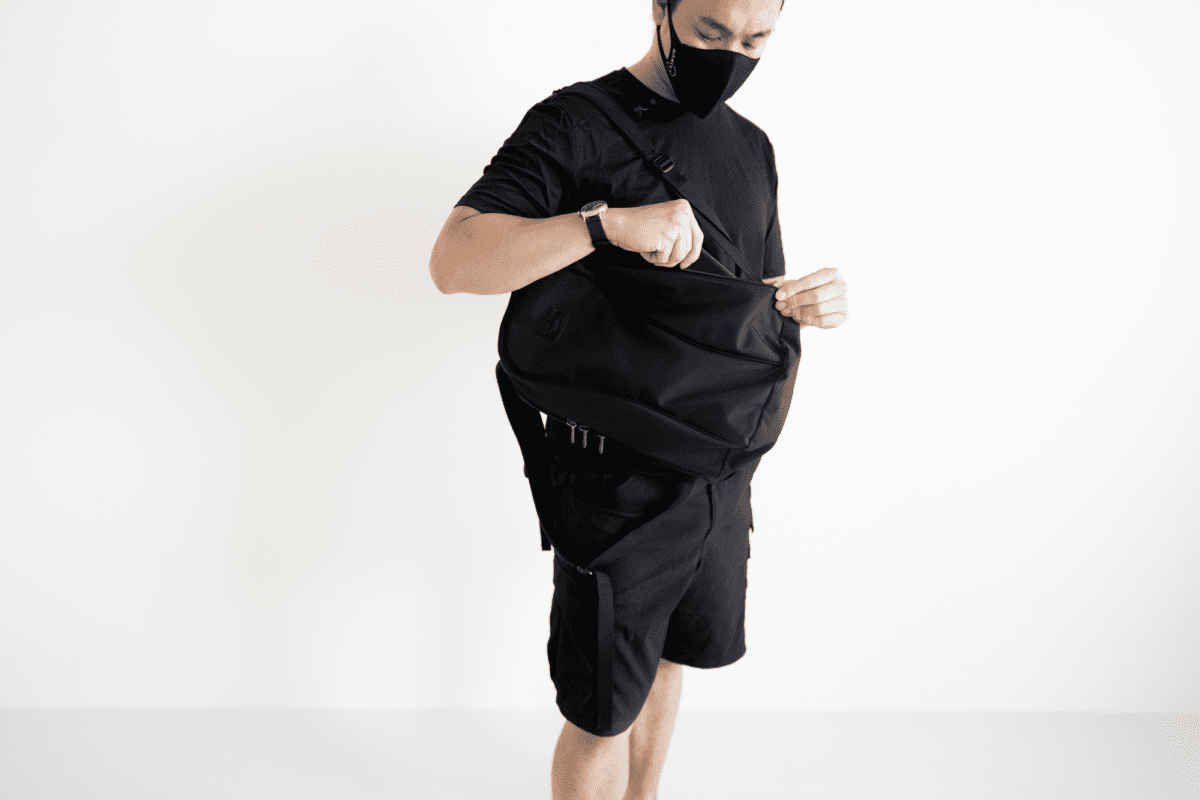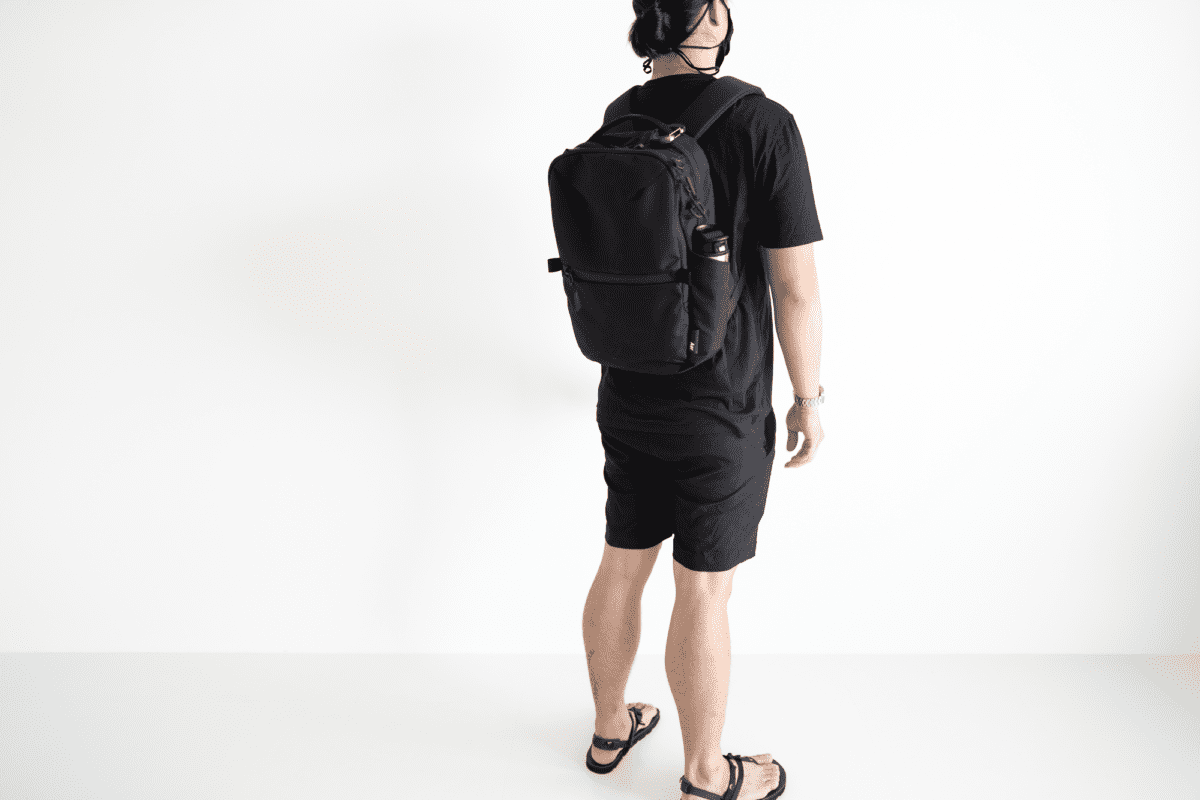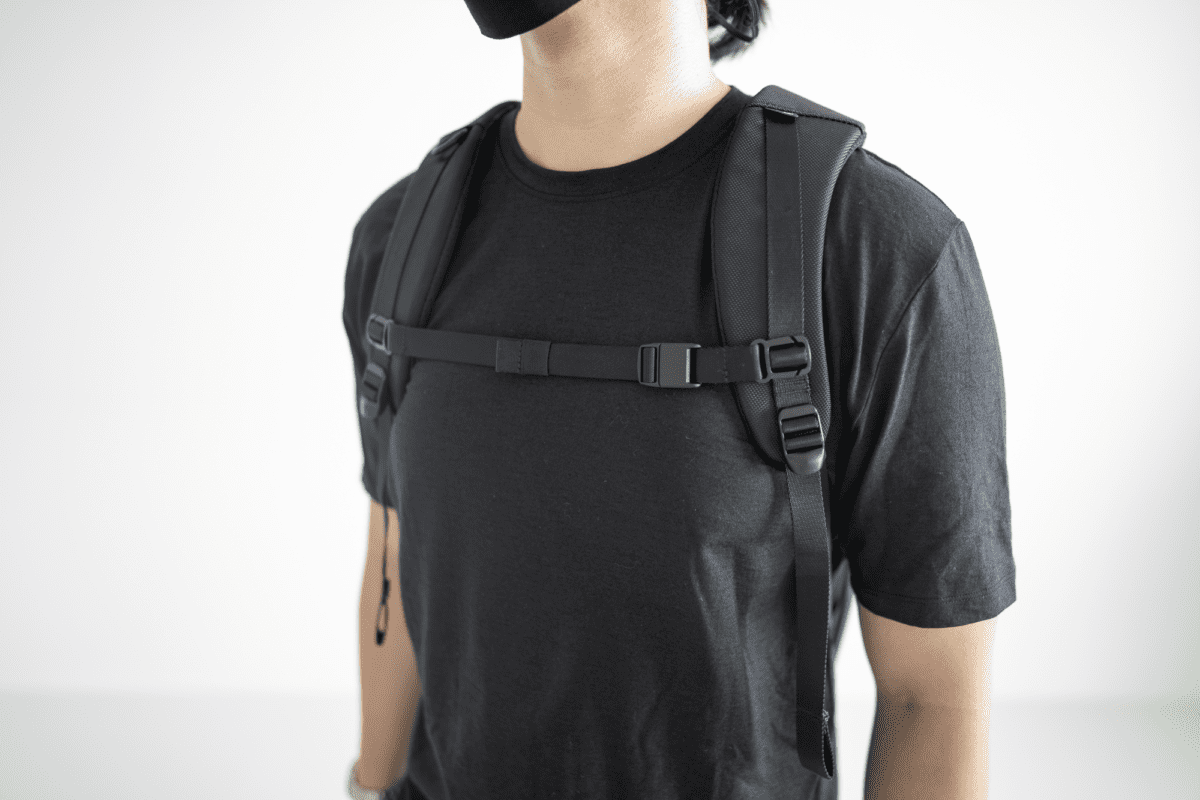 Like this review? See all of my in-depth reviews.
Also, consider supporting me by being a Patreon. Every cent given will go back into improving the content of this website.
Tagged merino review t-shirt wool&prince