This website is made possible by readers. I may earn a small commission when you buy through the links in this article at no extra cost to you. Learn more.
It is truly my honor to be able to review a piece of workwear history, this classic from VETRA. I wasn't disappointed.
Details
Overview
In the 18th to 19th century, the industrial revolution shifts much of the workforce from agriculture to urban industrial jobs, where denim become the workwear of choice for miners, railroad workers, and cowboys.
American brands like Levi's and Dickies was born out of a necessity for sturdy, durable clothing that are relatively inexpensive. In Paris, it's a similar story with Edouard Barrens when he created his own brand in 1927.
By 1939, the workshop was put in charge of manufacturing uniforms for the French army. On May 19th 1940, Edouard cuts the uniforms into pieces and destroys his machines while refusing to work for the Nazis. To do so, he had to flee and after a long hazardous journey, his family settles in the small town of Le Lude in the West of France in 1940. Showing unmatched resilience, Edouard establishes a new workshop and starts production again, this time for the Resistance.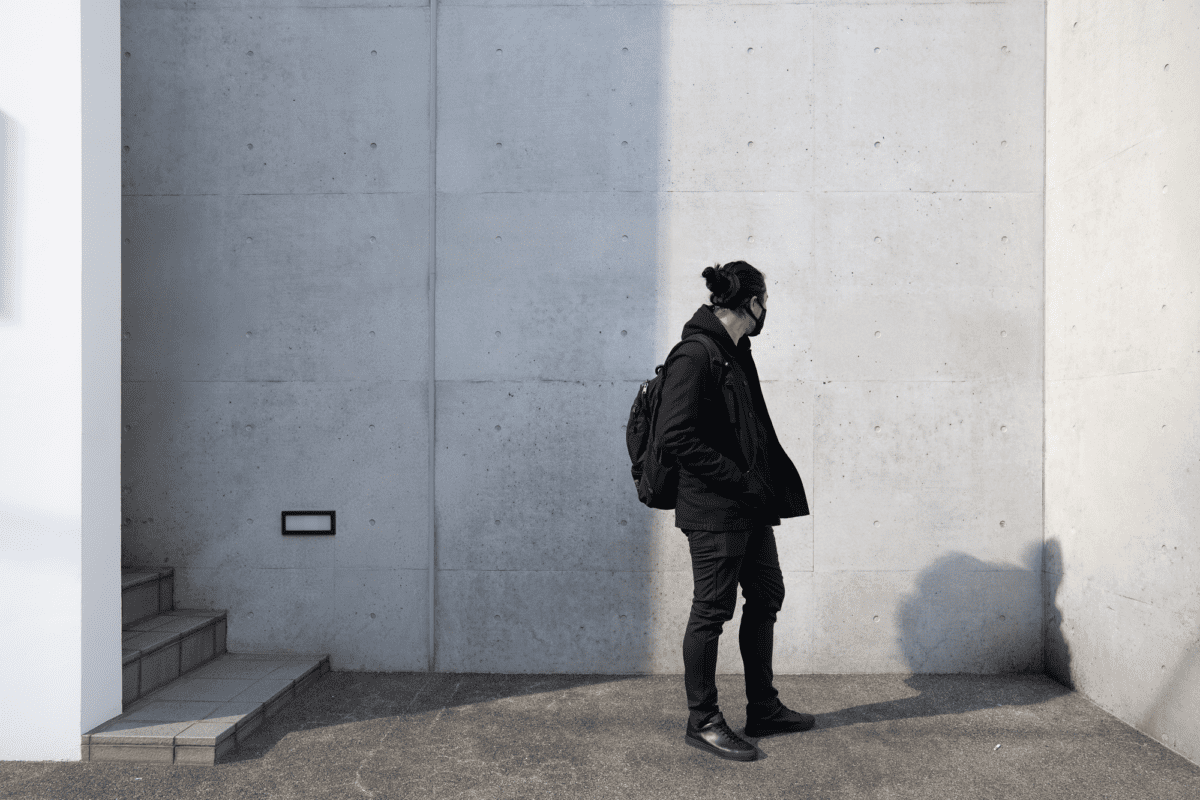 In the 1980s, classic workwear has been adopted by Southern California street-style trendsetters, especially among skateboarders due to their durability. Now, in 2019, workwear has seen a resurgence with brands like Carhartt and Engineered Garments modeling their entire concept around it.
As part of the whole workwear revolution, the worker's jacket was birth from a need for utilitarian garments, first adorned by railway workers and engineers in France in the late 1800s.
And at the heart of it, VETRA is and remains the OG of workwear from France. The brand name, VETRA, is derived from the term "Vêtement de travail", which literally translates to "work clothes".
While I'm usually reviewing clothes made for travel, workwear possesses many of the same attributes that make travel clothes travel well. Durability, timeless style, and quality craftsmanship makes workwear suitable for travel (denim jeans are debatable though given options like Outlier Slim Dungarees).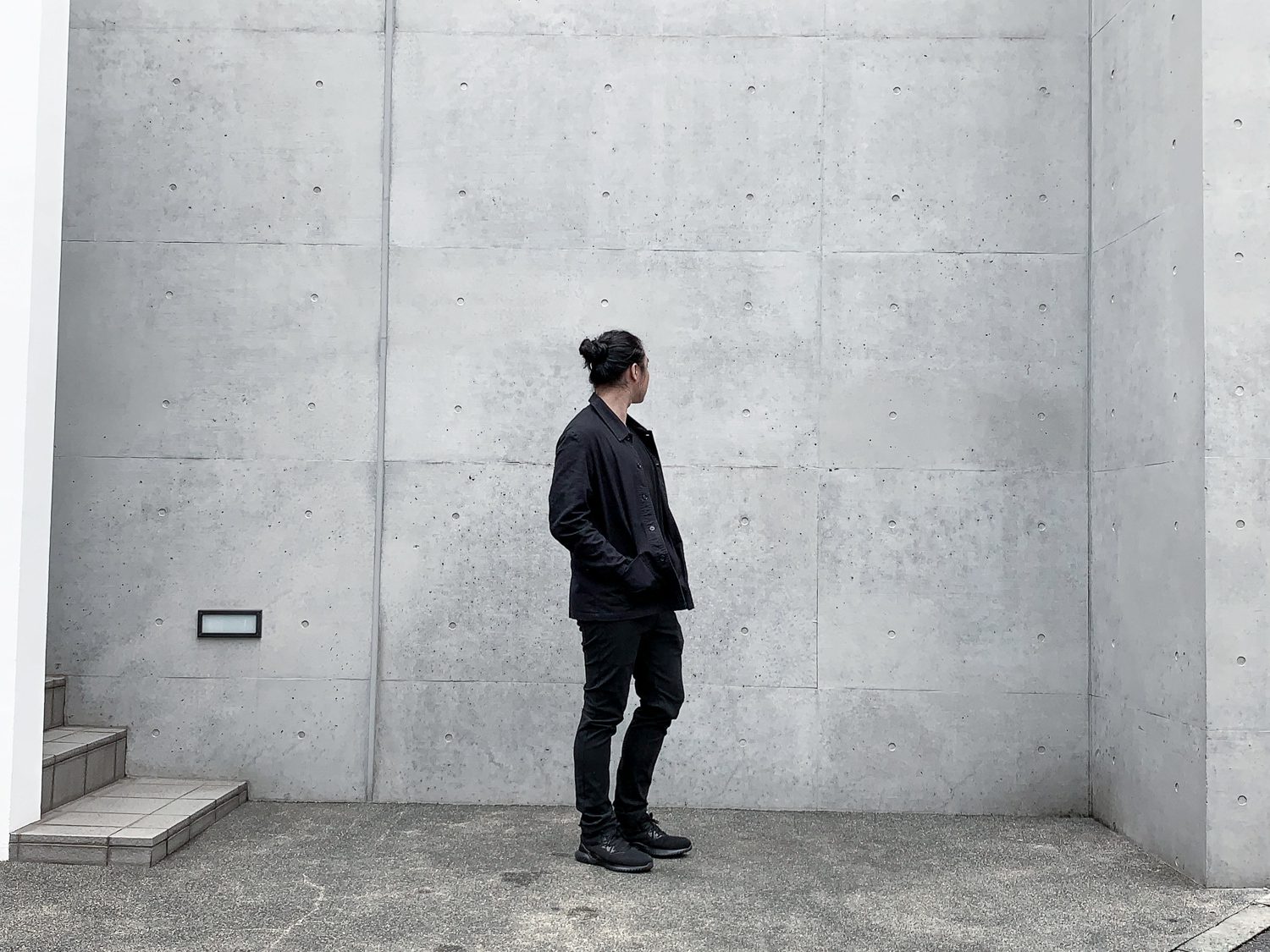 In this review, I'll be looking at VETRA's original piece, the Workwear Jacket. In France, the worker's jacket (or more commonly referred to as a chore jacket) is called "bleu de travail", which translates to 'blue work'. While the traditional color for workwear is a royal blue, I'll be wearing the only color I do wear, black.
Style
A true classic from the original gangster of workwear, VETRA.
The traditional style for workwear is a relaxed cut, because the first and foremost appeal of workwear is its functionality. For example, trousers fisherman wear are cut extra wide so they can be rolled up easily when getting in and out of water.
But no one likes ads, so I got rid of them. If my articles helped you, I ask for your support so I can continue to provide unbiased reviews and recommendations. Every cent donated through Patreon will go into improving the quality of this site.
The style of the fit shows effortlessly and comes from the heritage and workmanship behind the workwear. The VETRA Workwear Jacket is the classic of the classics. If you love the heritage and history behind the brand as much as their style like I do, you'll be assured that VETRA is probably the original brand of workwear in France. You are not just buying a durable piece of workwear but a piece of history.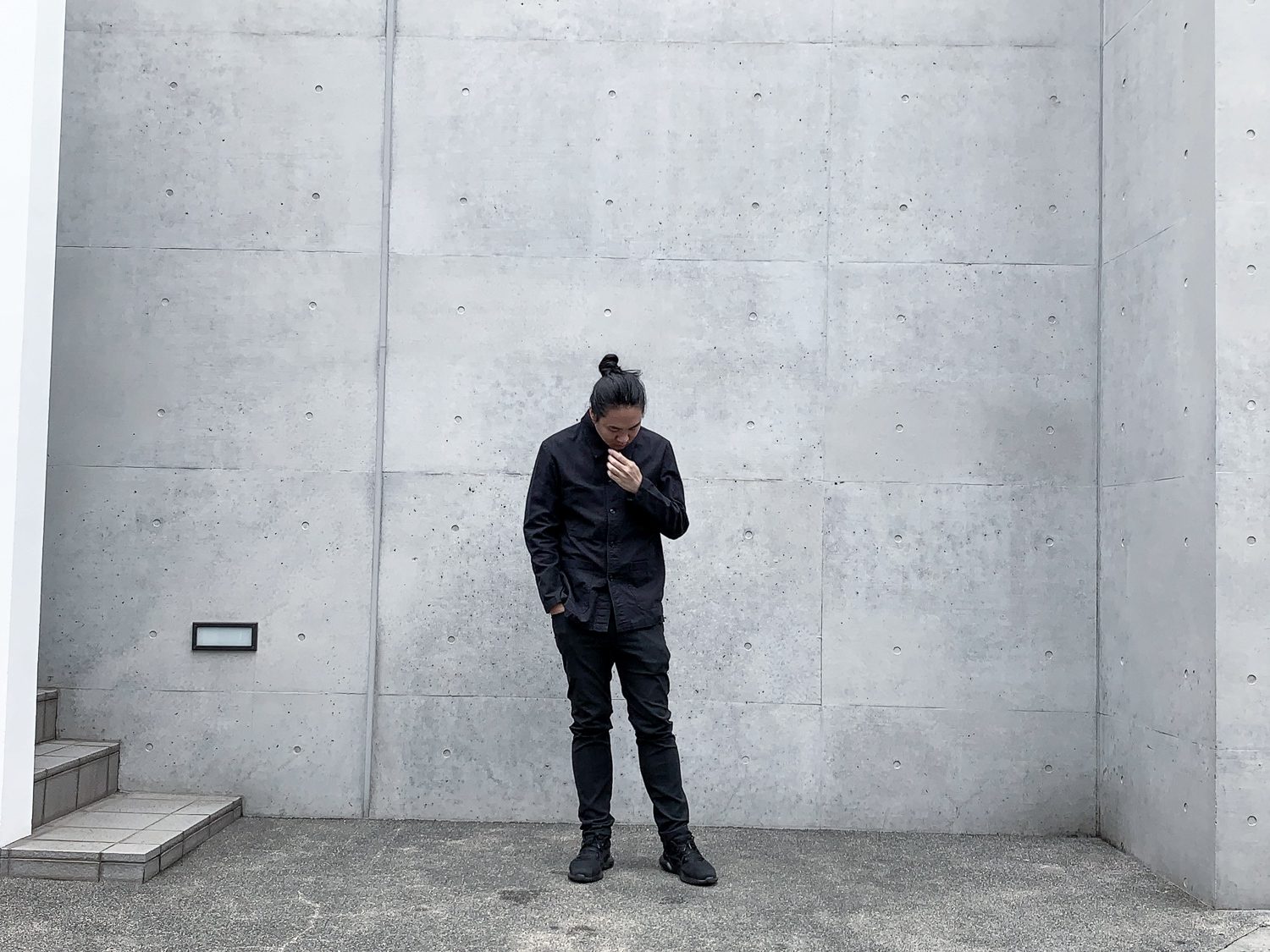 In recent years, no person has brought more attention to the humble chore jacket than late photographer Bill Cunningham. The legendary New York Times street photographer is frequently spotted in his utilitarian blue French worker's jacket, khaki pants, and black sneakers, patiently awaiting the next fashion statement to snap with his 35 mm camera. There is something stylishly nonchalant about the chore jacket, something built for functionality yet expresses so much style from its heritage.
When I wear a chore jacket, I'm looking for the same nonchalant style Bill so effortless brought to our attention. I just want to put it on, and not have to bother about how it looks or lasts.
The Workwear Jacket comes in a whopping 11 colorways, many of which were sold out at the time of this article. Lucky for me, the black is available. The black Workwear Jacket is a clean colorway which, when contrasted with the rugged material, gives a nice balance.
You can wear the jacket unbuttoned or buttoned. I personally prefer the looked buttoned up to the top. It gives a nice contrast to the workwear look and that style goes well with the cleaner fabrics of my other clothes, like the Outlier Strong Dungarees.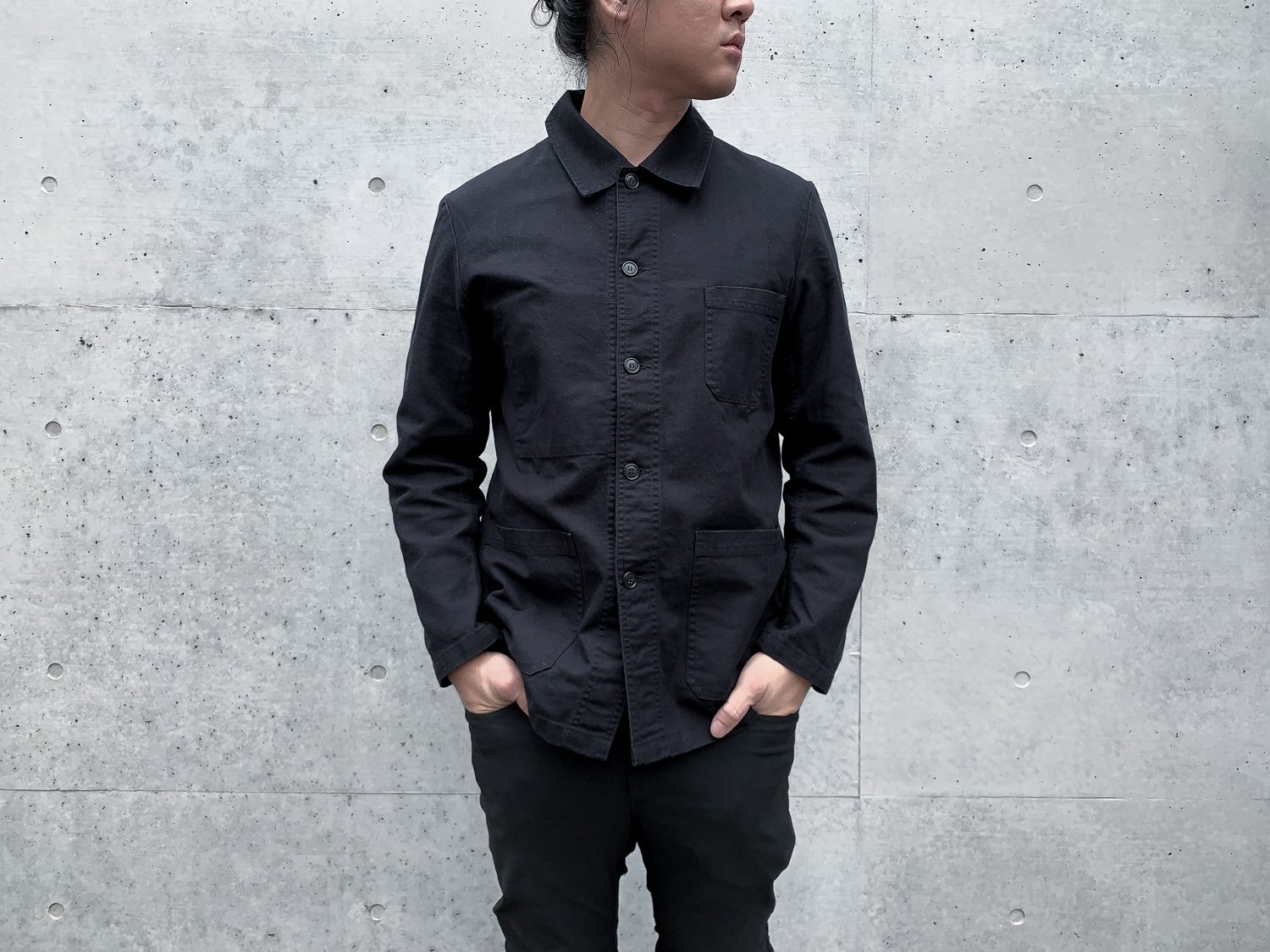 Like many of my jackets from American brands, I got a size large. I'm about 6'0″ (182cm) and 196 lbs (89kg) and it fits perfectly. I'm surprised how well it fits. These styles of workwear look better if there's distinctive fit like a looser fit and shorter sleeves. For me, it had the perfect sleeve length and was loose enough such that my beer belly doesn't show when buttoned up, yet not so baggy that I start looking disheveled.
Material
VETRA is unapologetically, classic workwear.
The jacket is made of 100% cotton twill.
While cotton twill is naturally water and stain-resistant, this jacket is, by no means, waterproof like many of the jackets I reviewed. So, those looking for exclusively technical apparels might want to stop reading here.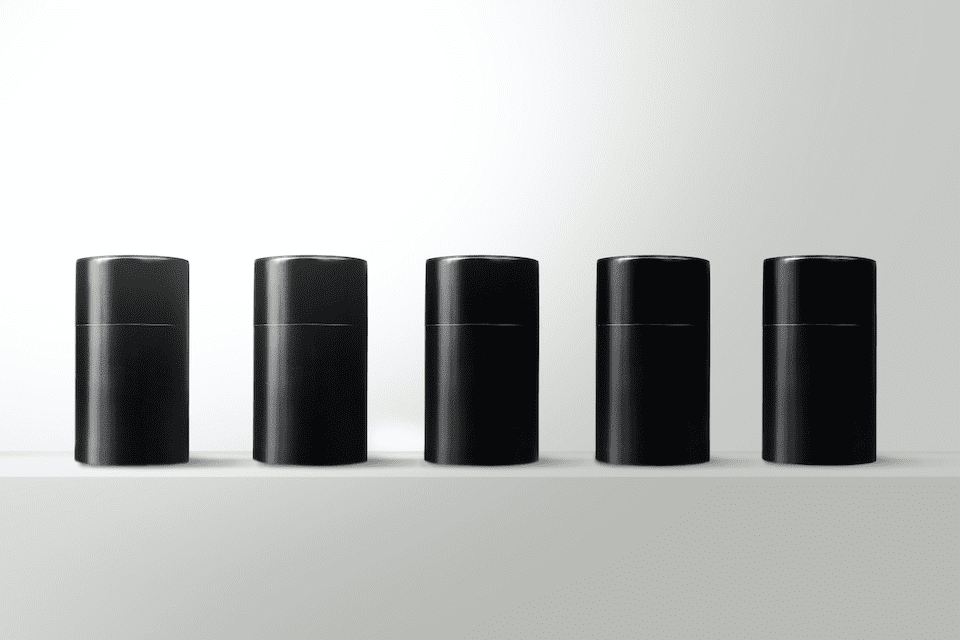 I found a 100 year old company that would create these heirloom quality canisters for me. They are handmade and will keep your tea leaves, coffee beans or anything that you need dry for years to come.
or read review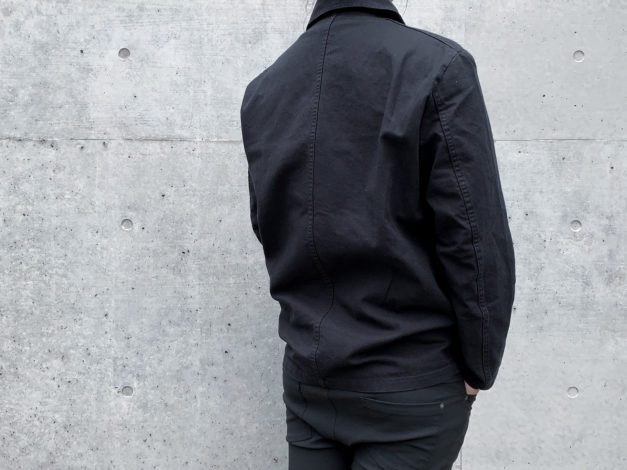 You can easily tell that this is cotton twill by the distinctive diagonal lines called wales. Cotton twill is extremely sturdy, drapes very well and tailors easily, due to the interlacing manufacturing process.
Because twill is breathable, you can wear this jacket for any season.
Usage
It's like wearing a piece of VETRA and French workwear history
As you can expect from a jacket that has been around since the start of an entire category of clothes, it's deceivingly simple yet timeless in both style and functionality.
It's a jacket with five buttons. Since I like to wear it all buttoned up, I'm glad that that's all the buttons I have to deal with.
There are three oversized pockets on the front of the jacket, one on the left breast and two dump pockets at the bottom.
The bottom pockets are made for your hands. Just like how the most comfortable hoodies would have pockets big enough for you to walk around with your hands in, the VETRA Workwear Jacket lets you do the same. In fact, this is my default position with this jacket and it's just so natural to do so.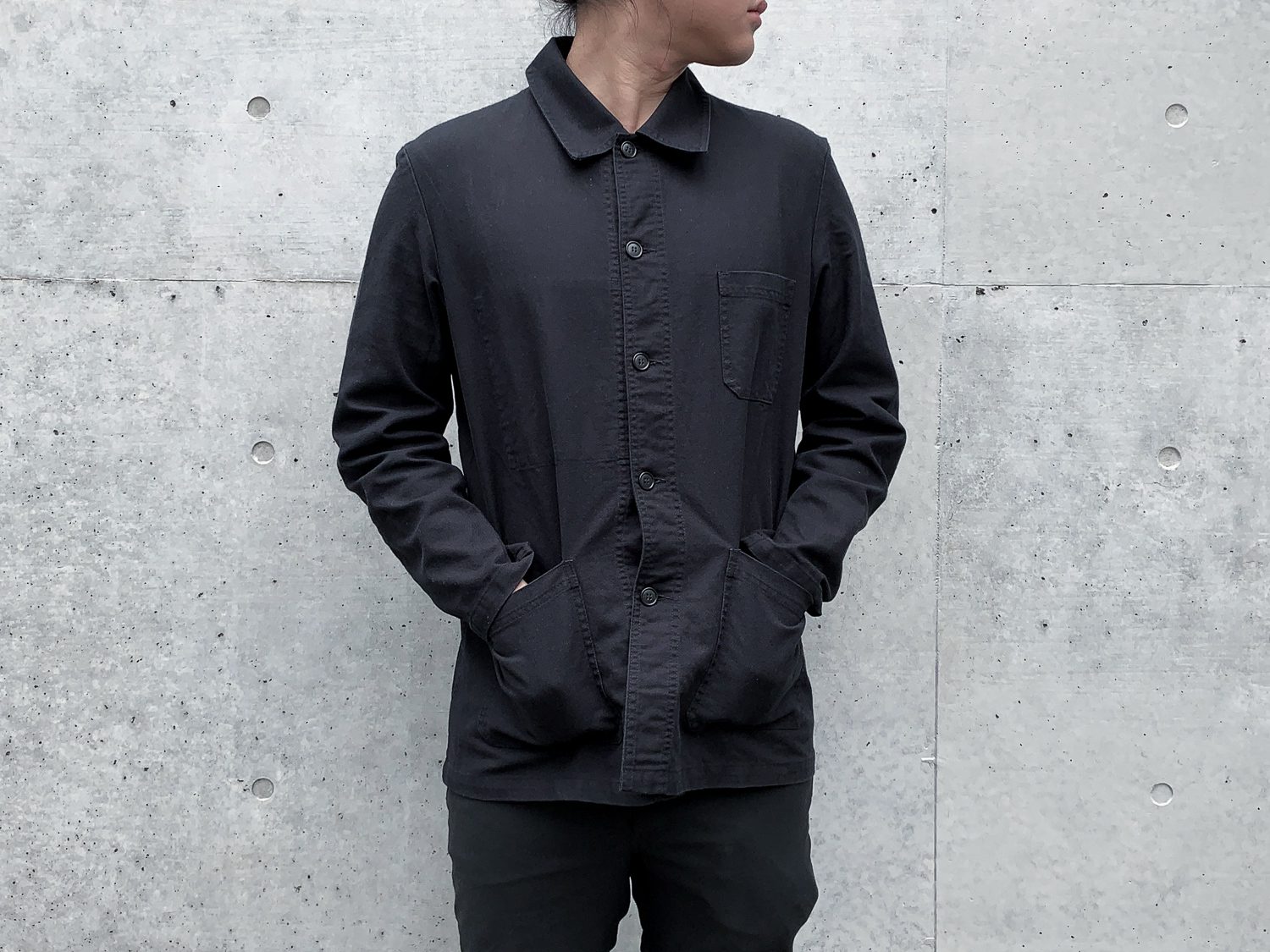 On the right side, there is a pocket on the inside of the jacket for your valuables. I like that they put that pocket on the opposite side, so that you can balance out the weight if you put stuff in the left breast pocket. But after almost a century of being in business, it's no surprise they got at least that figured out.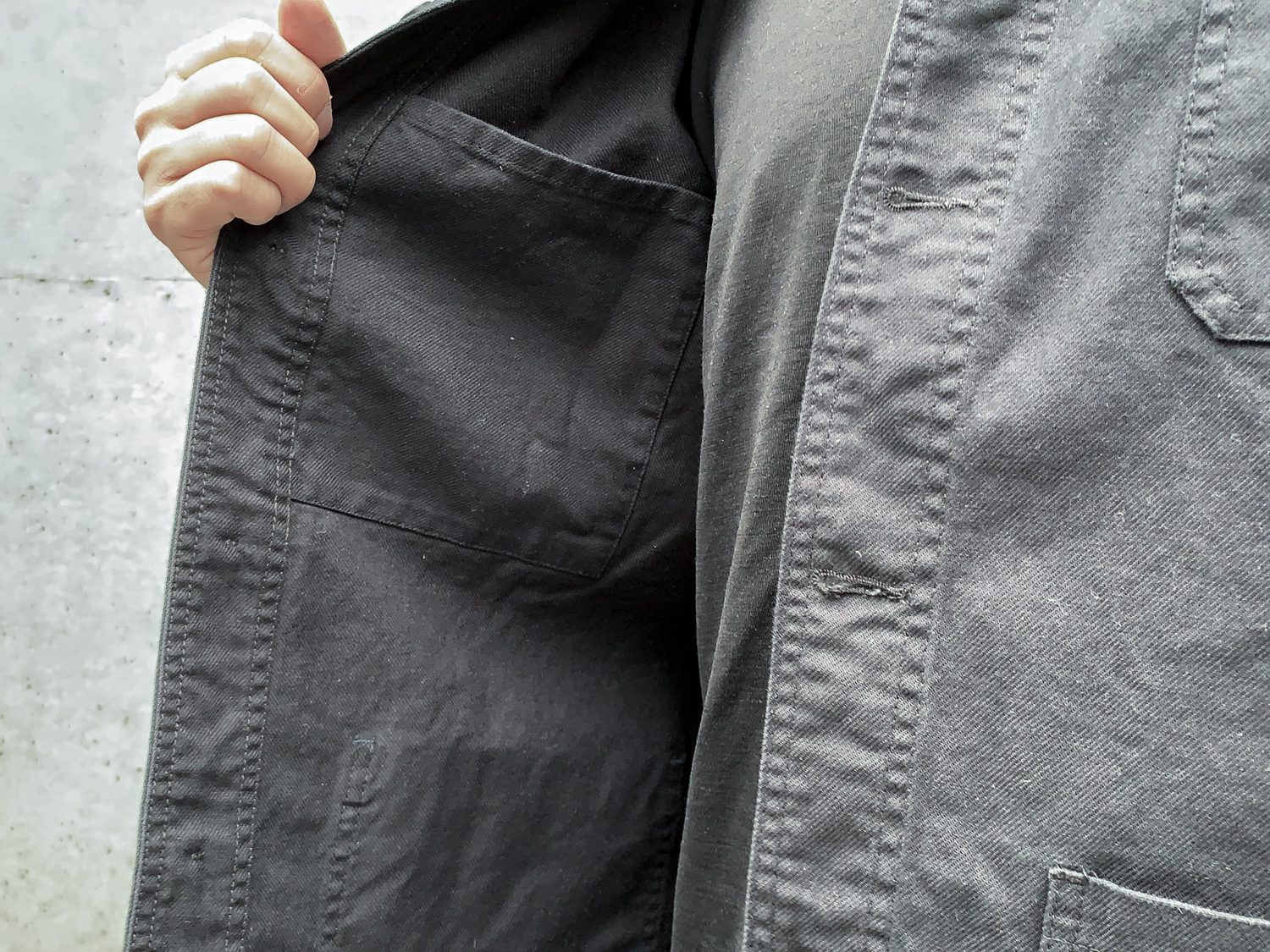 With the jacket on, it feels like you are wearing a worn-in denim jacket. It's extremely comfortable yet feels rugged. The worn-in feeling means that there is minimal restriction of movement compared to a denim jacket.
The style, combined with the comfort, makes the VETRA Workwear Jacket a strong candidate to be a part of my daily uniform.
Conclusion
The VETRA Workwear Jacket is the stuff of legends.
The VETRA Workwear Jacket, to me, is a chance to wear a piece of history and the style and durability have been time-tested. You really can't go wrong. However, if you are set on a weather-resistant jacket, then the Tilak Vega SD or Outlier Shelter from the Storm might be worth looking at.
This iconic piece of clothing is a must-have in any man's wardrobe. Despite my love for a good GORETEX Shakedry jacket, the VETRA Workwear Jacket has become my go-to jacket for freezing co-working spaces.
Additional Images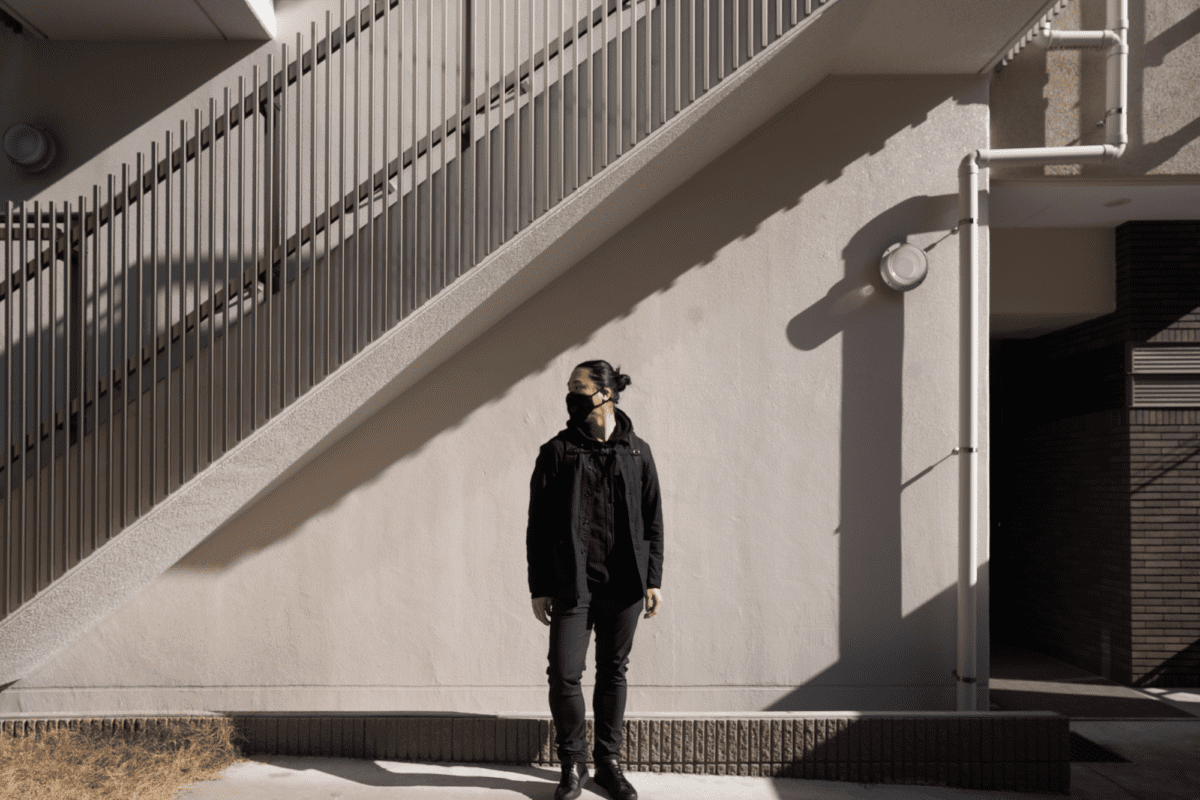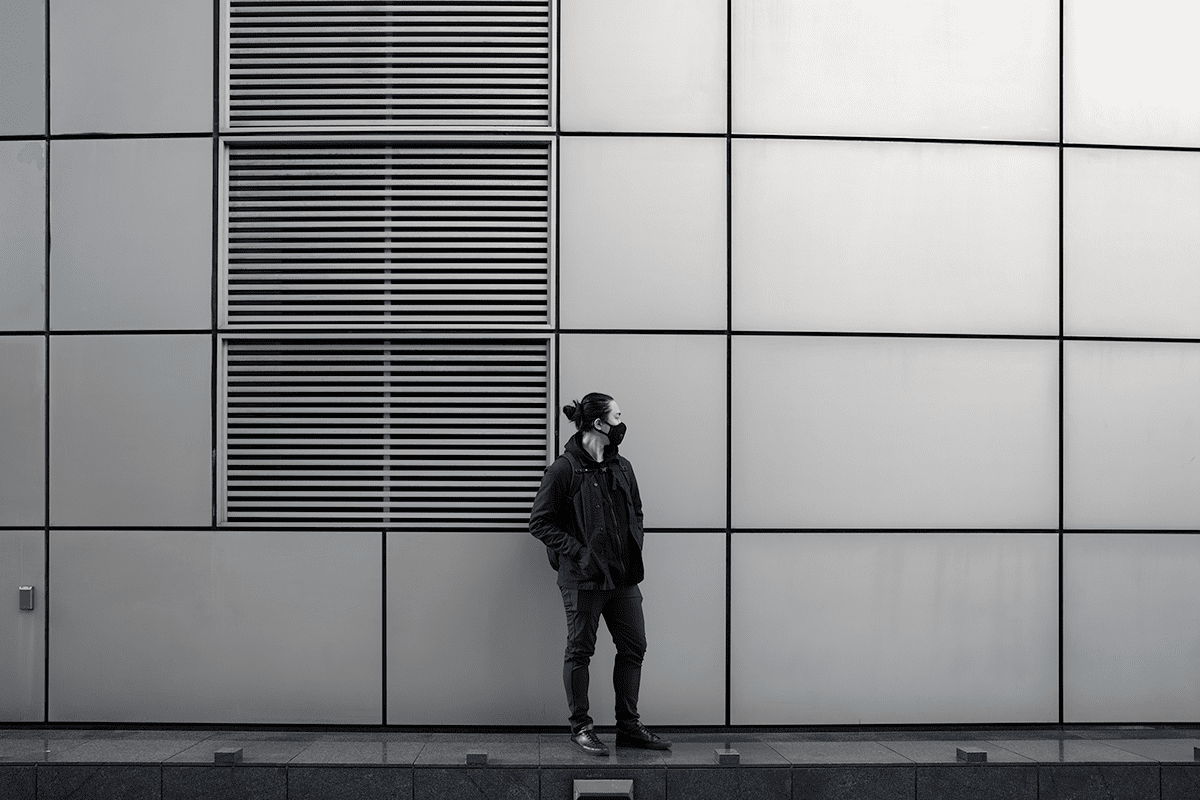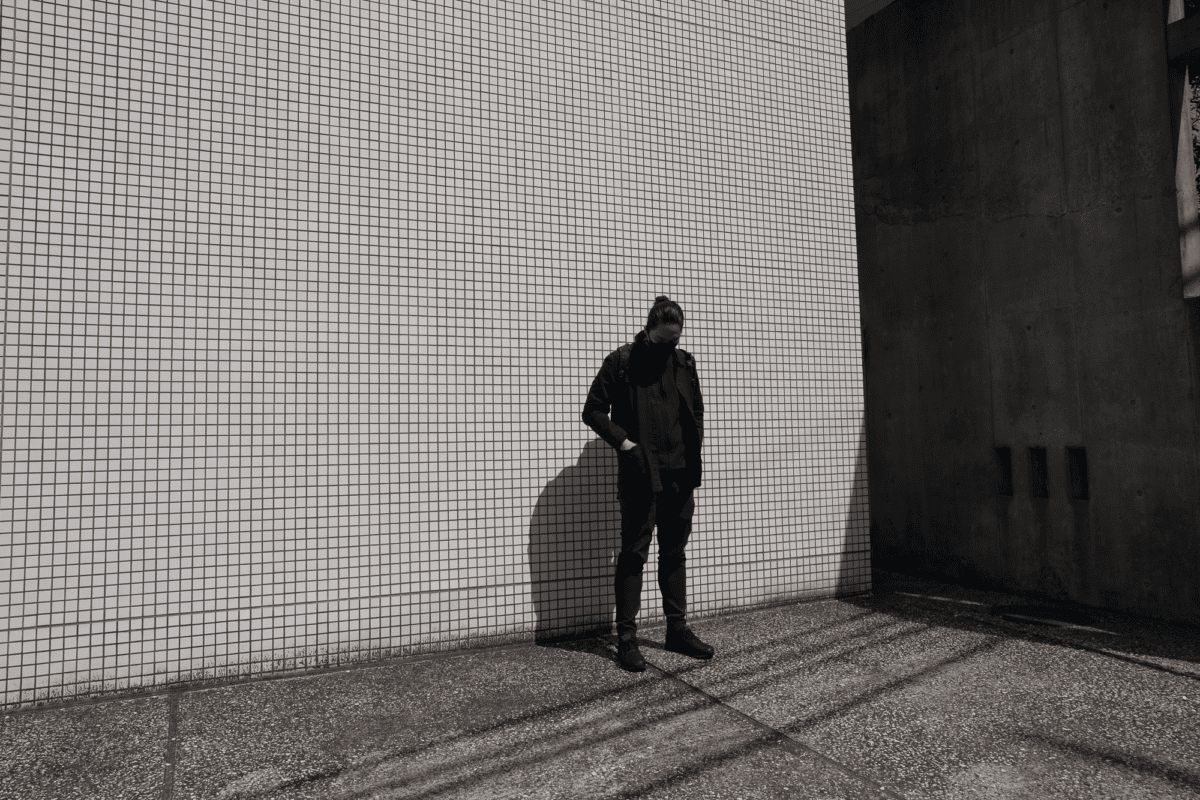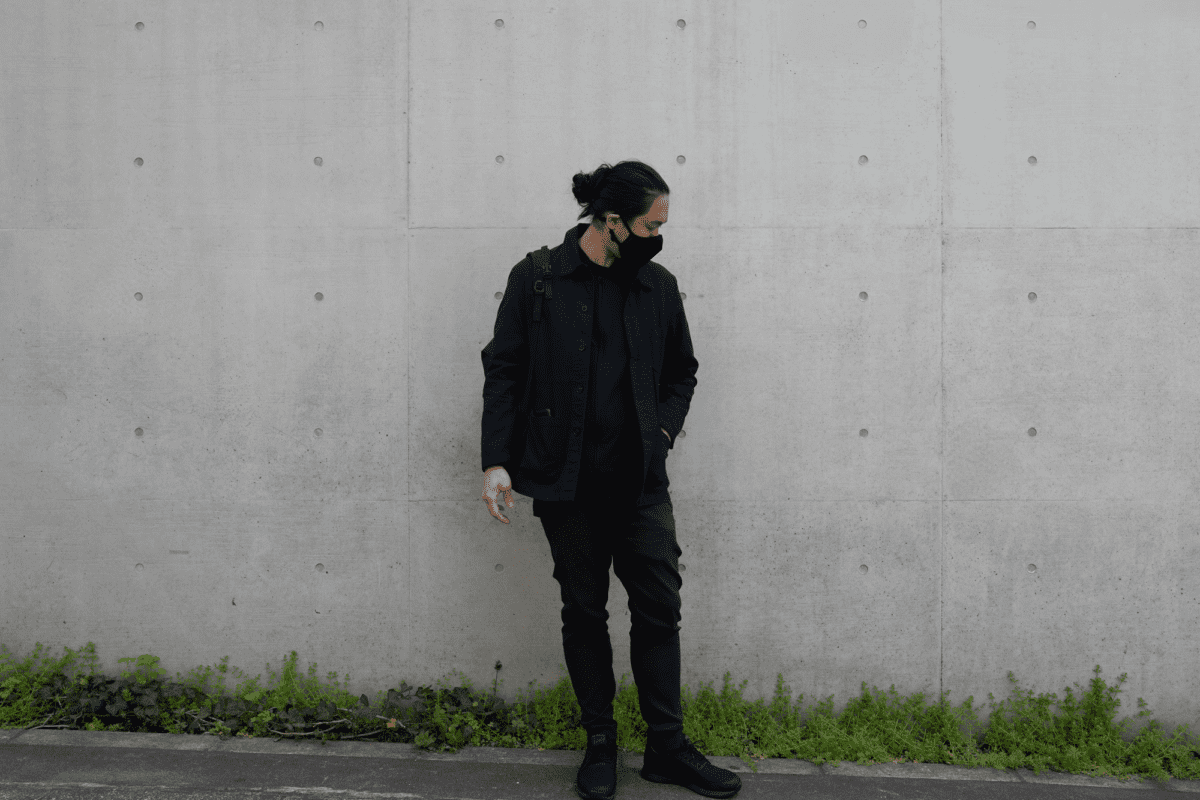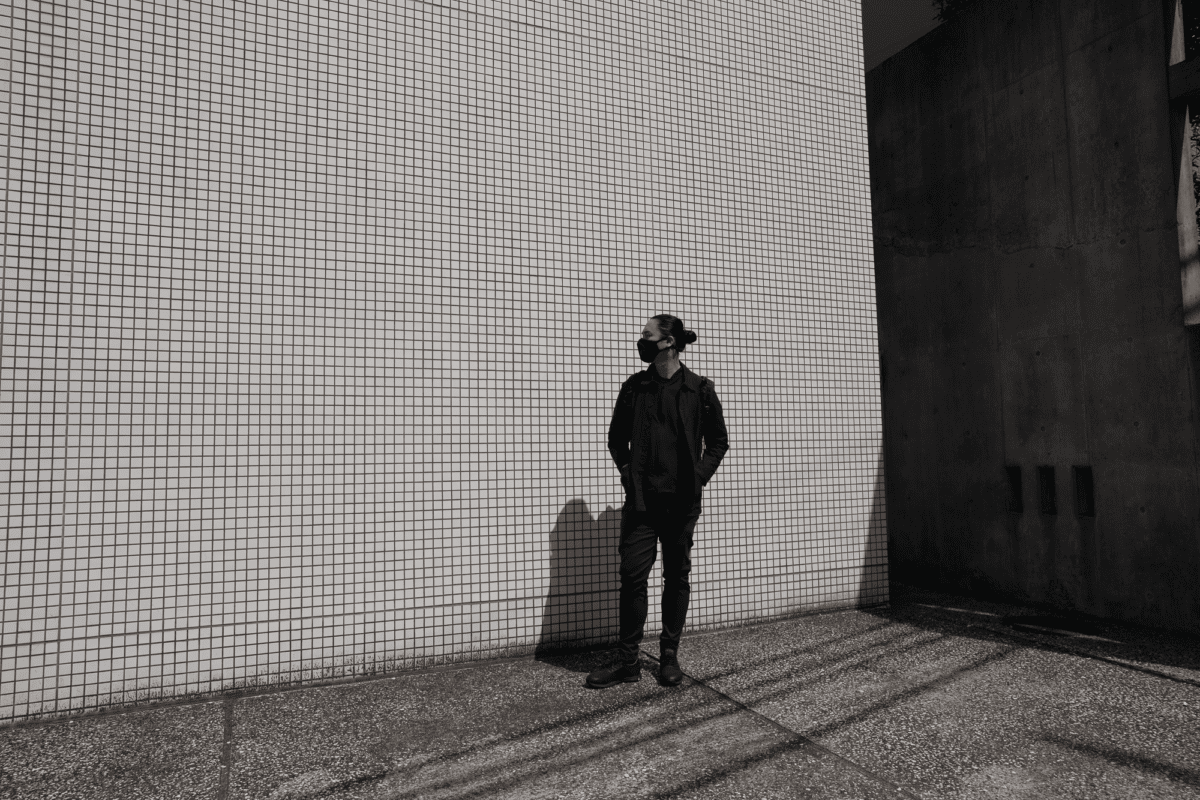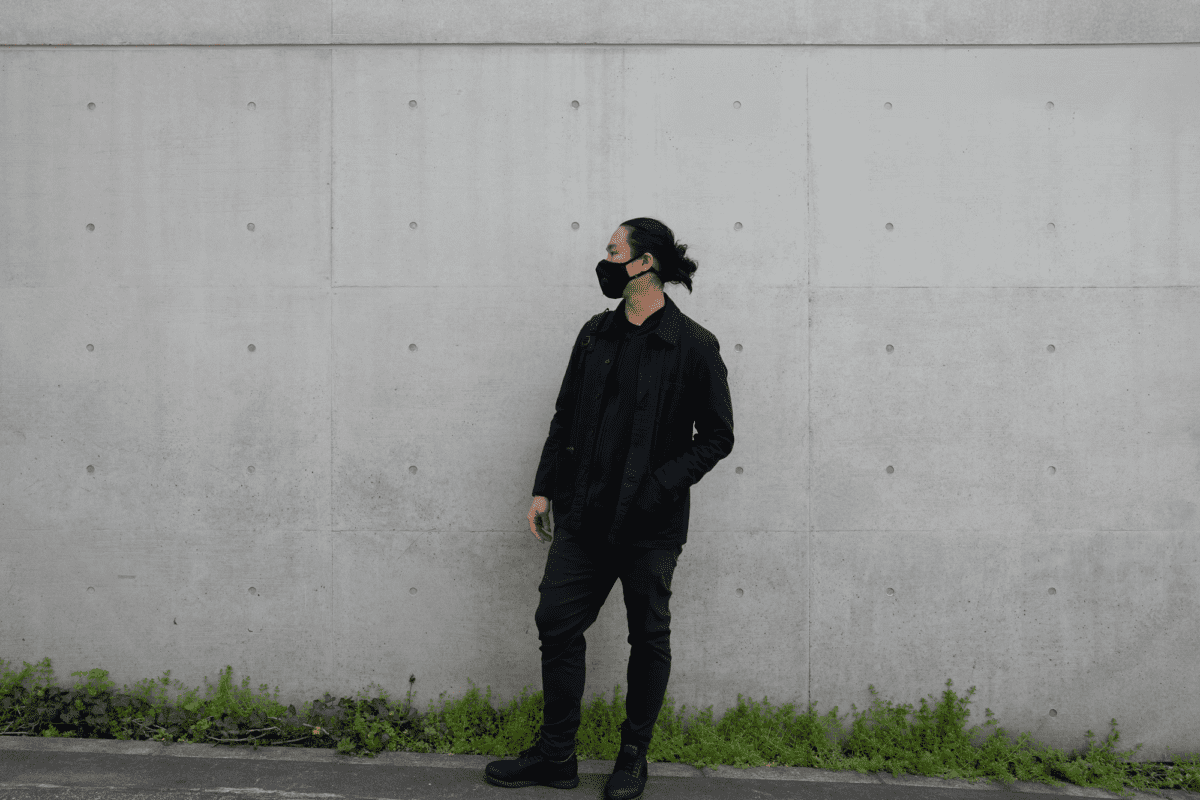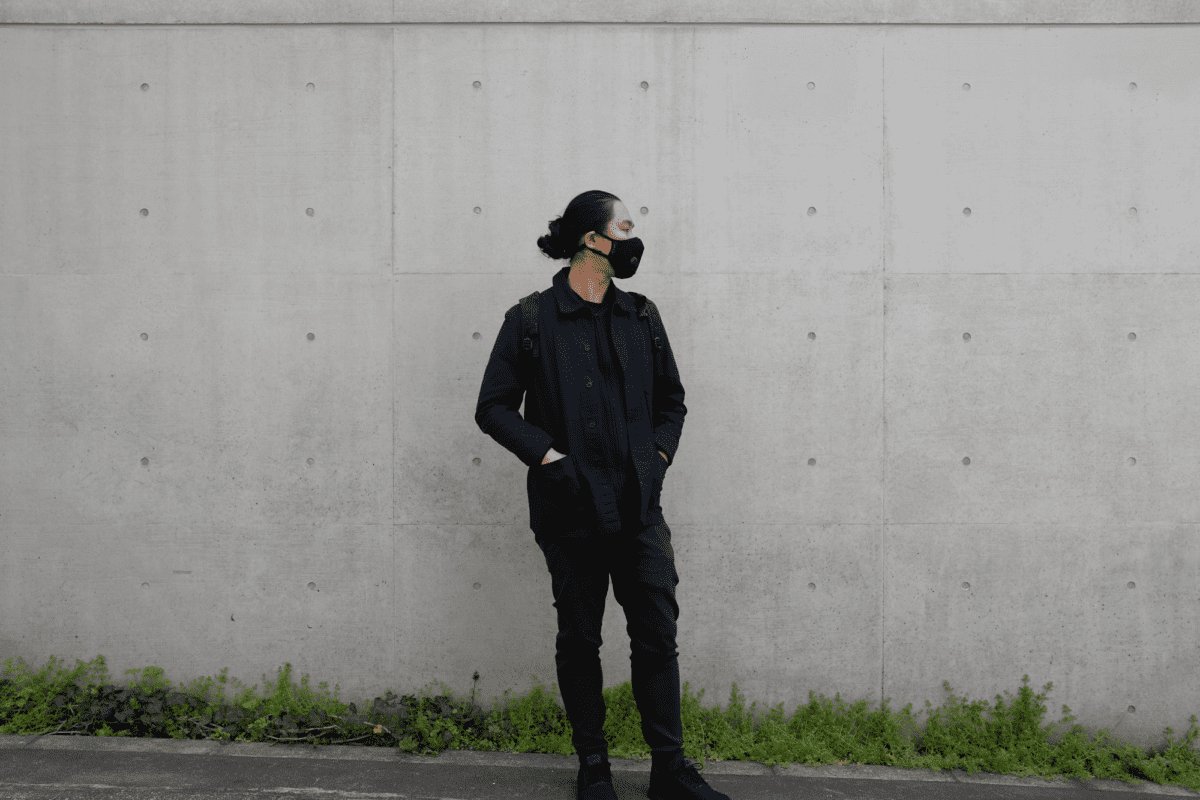 Like this review? See all of my in-depth reviews.
Also, consider supporting me by being a Patreon. Every cent given will go back into improving the content of this website.