This website is made possible by readers. I may earn a small commission when you buy through the links in this article at no extra cost to you. Learn more.
There are plenty of reviews on the Slim Dungarees and even the Strong Dungarees out there but I thought I would write about this lesser-owned experiment. For reference, I weigh about 83kg and am 182cm and own a size 32 Slim Dungaree in black and will make some comparisons. As I write this article, it will be my second full day wearing it, so this will be a post about my first few impressions and hopefully can provide some insight on the sizing that gave me a little trouble.
Why I Got This?
Don't get me wrong, I love the Outlier's Slim Dungarees to its last thread, but while I have had no problems with the quality or style, I felt the SDs were a little thin; certainly not something you can wear on its own during winter. I decided I wanted a pair that was tougher, something I could wear and thrash around without giving a second thought. When I decided to buy the Strong Dungarees, the color and size I wanted was out of stock and conveniently enough, Experiment 068 was released. Since I am in the midst of having my entire wardrobe in black, having these with details like the rivets to be in black gave me the extra push to make the purchase.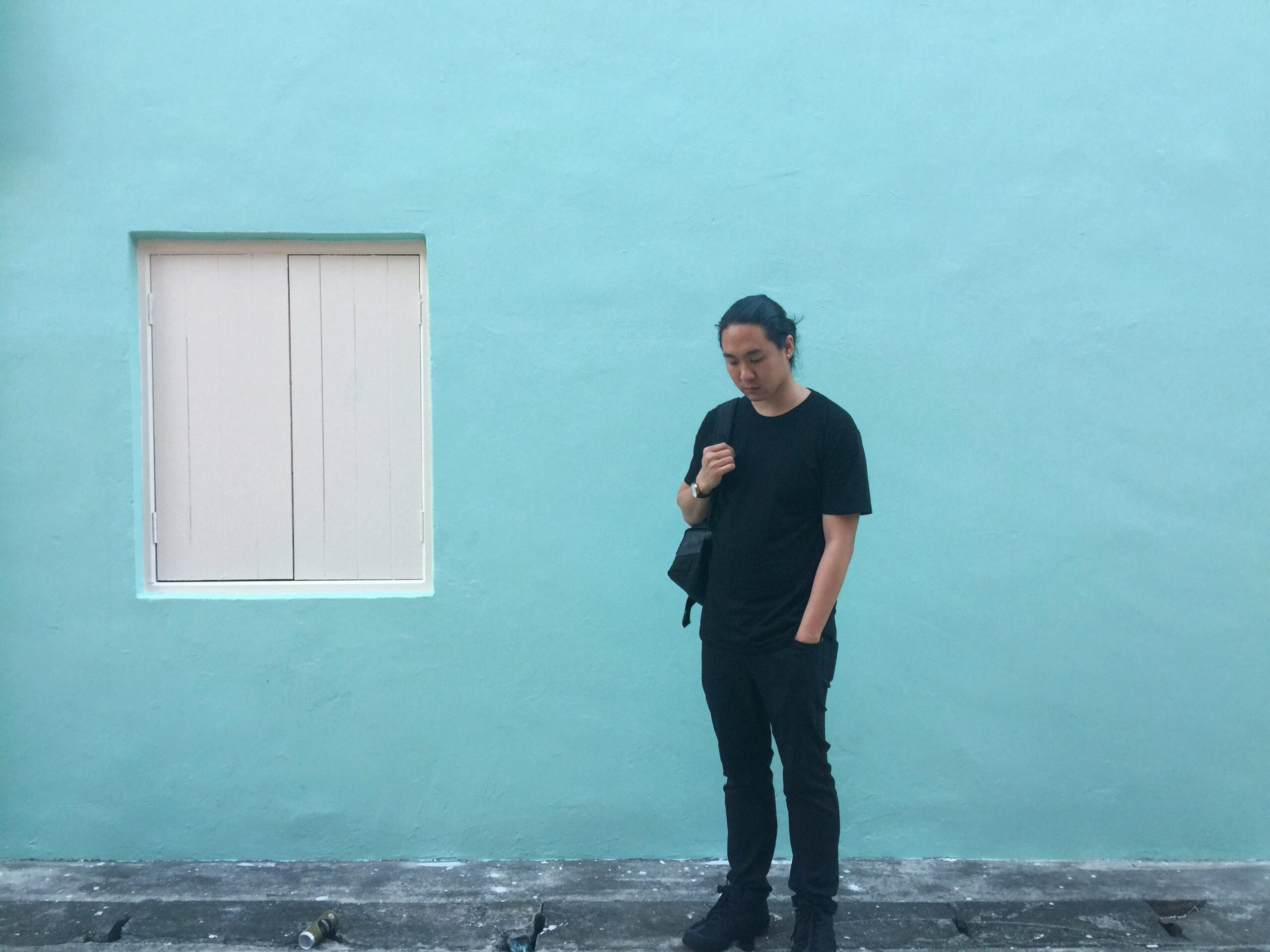 Choosing a size
I am usually quick with my online purchases, but the only thing that made me pause was the sizing. Written on the site, "Fits small. Size up 1-2 sizes. Will stretch out approximately 1/2 size when worn.". Talk about being vague. Since I was a size 32 in my SDs, and sometimes I do wear size 31 jeans for a slimmer fit, I thought sizing up just 1 size will suffice, especially since they "Will stretch out approximately 1/2 size when worn.". So I decided to go for the size 33.
Out of the box
I am no stranger to Outlier's goods or service. I have bought mainly their basics like the Ultrafine tees, socks and also the SDs. So the speed and service had been consistently good like before. The first thing I did when I got then was, of course, to try it on. They weren't kidding when they mentioned that it fits small. If not for the stretch, I would not have been able to button up. On the first try, I was ready to return it for a size up. However, I remembered that they did say that it will go up about half a size when worn.
Perhaps its the thought of the extra cost of return shipping as an international customer, but somehow I thought that if this will go up about half a size with time, I would be able to keep it. Perhaps it was also I've had a fair amount of experience with denim stretching, and this gave me a similar feeling that it would stretch out with time, I decided to give it a couple of wears before deciding.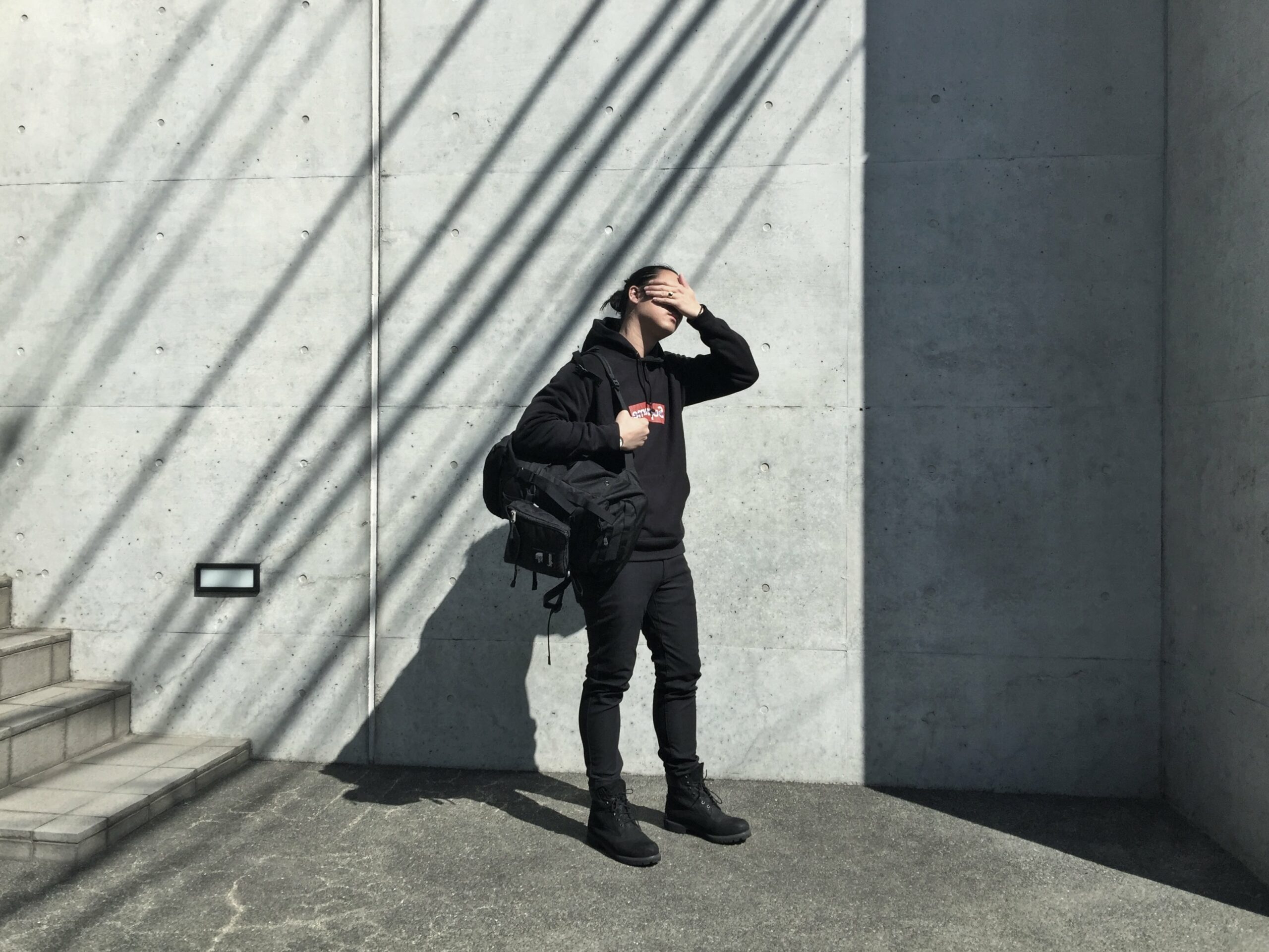 As you can tell from the picture, you could certainly categorize these as skinny. It didn't help that I have more muscular calves than most and have been gaining weight from my recent trip home.
The outer texture feels almost exactly like jeans, with the inner of the pants feeling closer to jeans you've worn for a long time. The stretch was phenomenal though. The skinny fit certainly would not have worked without this amount of stretch. Won't comment much on the quality since this is just my first impressions but it certainly does look and feel bombproof.
A few wears in
While these looked more or less the same after two full days of wear, they certainly felt better. They feel less like body-hugging skinny, but more like ultra slim where there is just a slight space between your skin and the fabric. Although when sitting for long hours in the office, I did feel a fair bit of pressure on my thighs from the tightness. In the end, since these offer a different look than my Slim Dungarees so I decided they were fine to keep.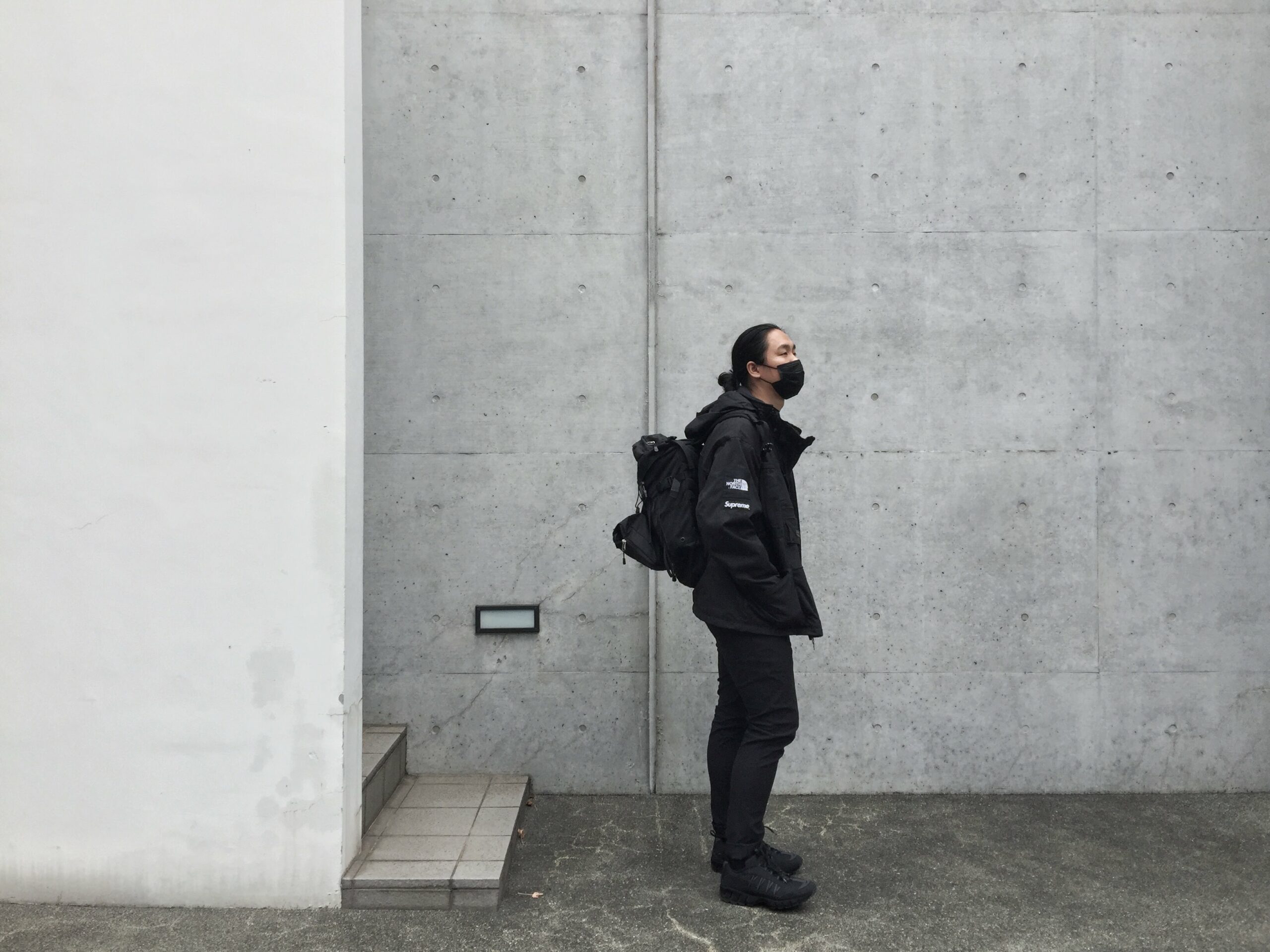 Another small thing I noticed was that, despite being "overdyed", the black is not as black as say, my Uniqlo Supima Cotton long-sleeve tee. It's hard to spot in low light and unless you are really looking, also not easy to spot in bright environments either. Here is a comparison picture;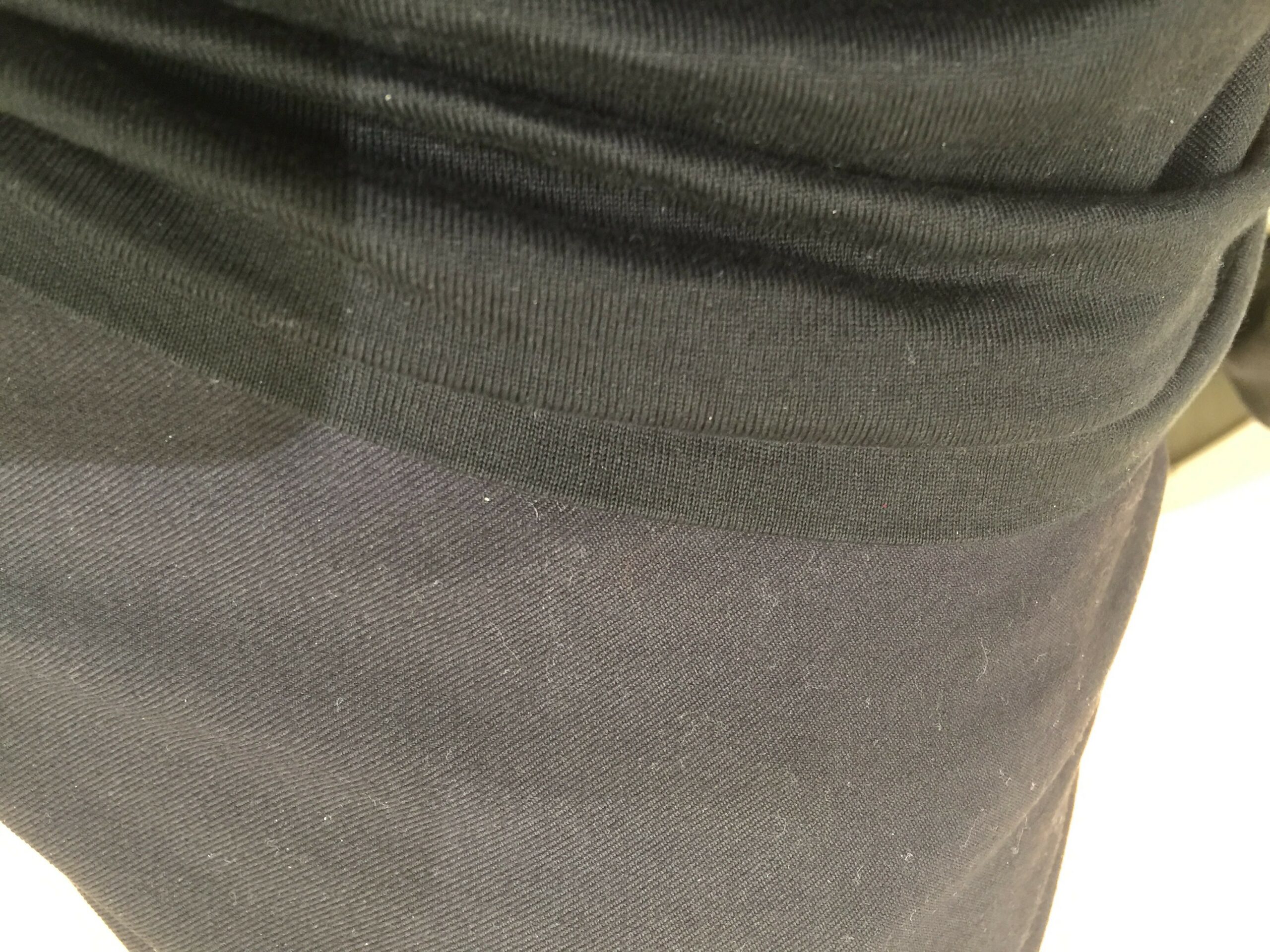 Conclusion
If you want a fit closer to the Slim Dungarees, I would suggest sizing 2 sizes up. But the Strong Dungarees are not meant to fit like the Slim Dungarees in the first place, and personally, I liked the slimmer variety with just 1 size up.
But no one likes ads, so I got rid of them. If my articles helped you, I ask for your support so I can continue to provide unbiased reviews and recommendations. Every cent donated through Patreon will go into improving the quality of this site.
Tagged minimalism outlier