This website is made possible by readers. I may earn a small commission when you buy through the links in this article at no extra cost to you. Learn more.
Details
Price KR 3400 (USD $357.79) on svenssonshop.com
Material Full-grain leather with Margom rubber sole
Hand made in Italy
Overview
Svensson actually began as a basement club in 1998 when a group of friends brought their turntables, samplers, and mixers to the old parts of Malmö, Sweden.
A few years after that, they launched Svensson Magazine. It was only in 2005, after a whirlwind of success, that they decided to evolve into a corner boutique store that doubled as their hangout spot. It was actually their first pair of denim jeans that propelled them into a full-fledged retailer.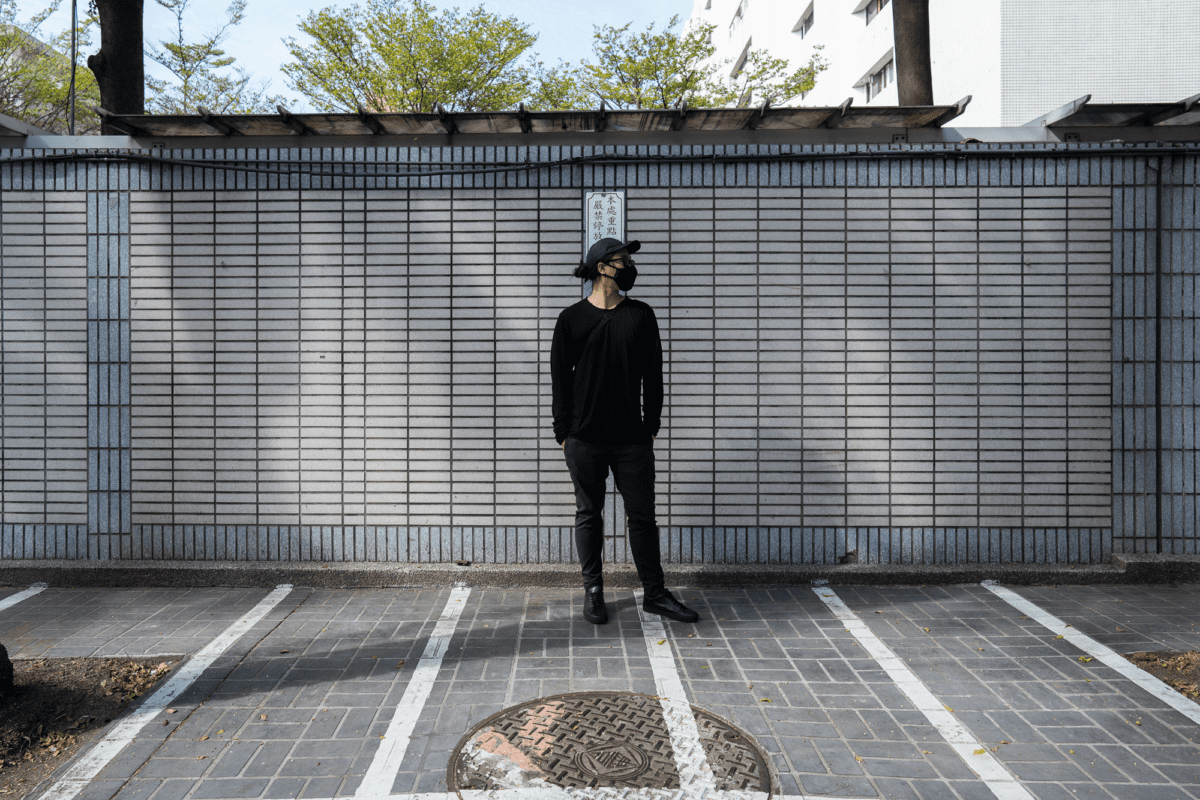 Now, after 14 years of ups and downs, Svensson is now one-man operation adopted by co-founder Matias Alfieri. To be honest, I'm in awe of their rockstar-like history which seemed like it could only take place in Sweden's art and fashion scene.
But since I have a fetish for leather sneakers, especially black ones, I knew instantly that when I saw the Svensson Classic Low, I had to review it.
I also own a pair of the iconic Common Projects Achilles Low and the Kent Wang Handgrade Sneaker, so I will be making some comparisons for those who are looking for alternatives.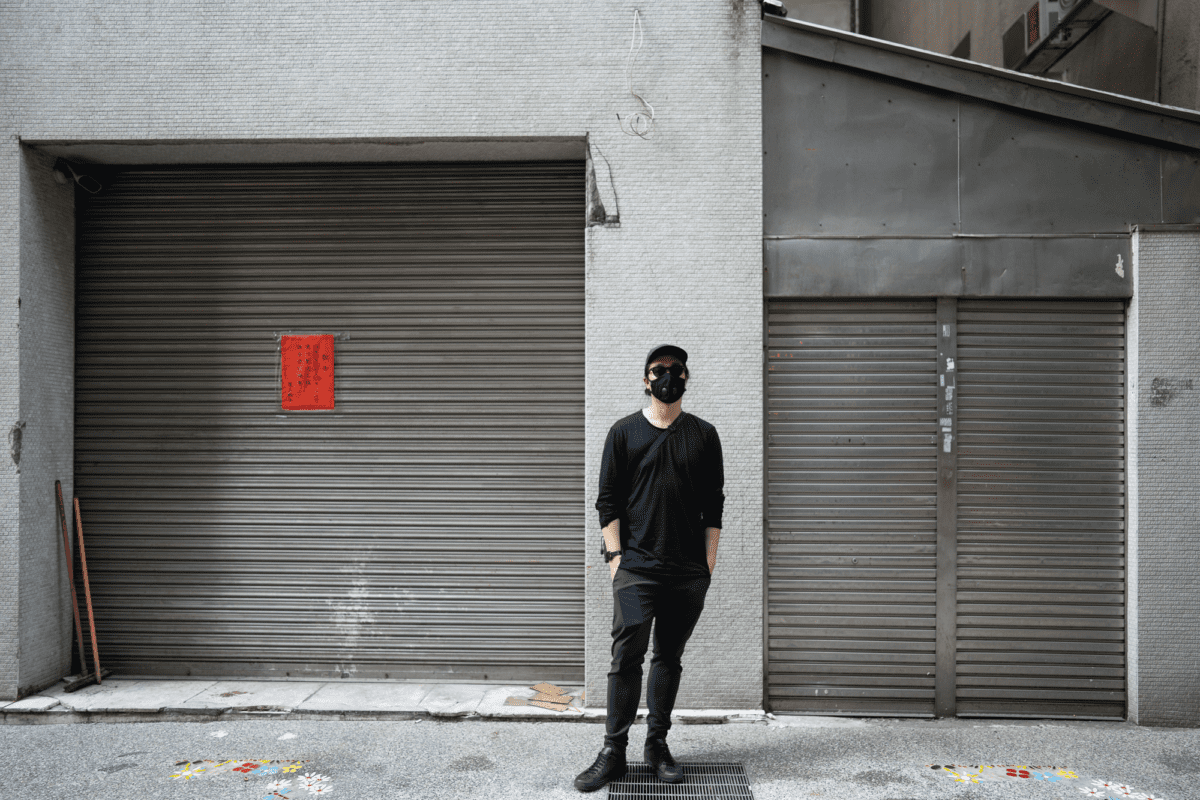 Style
This is a very classic looking pair of leather sneakers. They have this sneaker in white, black, white/black, vintage white, off white, suede gray, and oxblood. In case you didn't already know, this blog mostly writes about products that are black so naturally, black was the color I went for.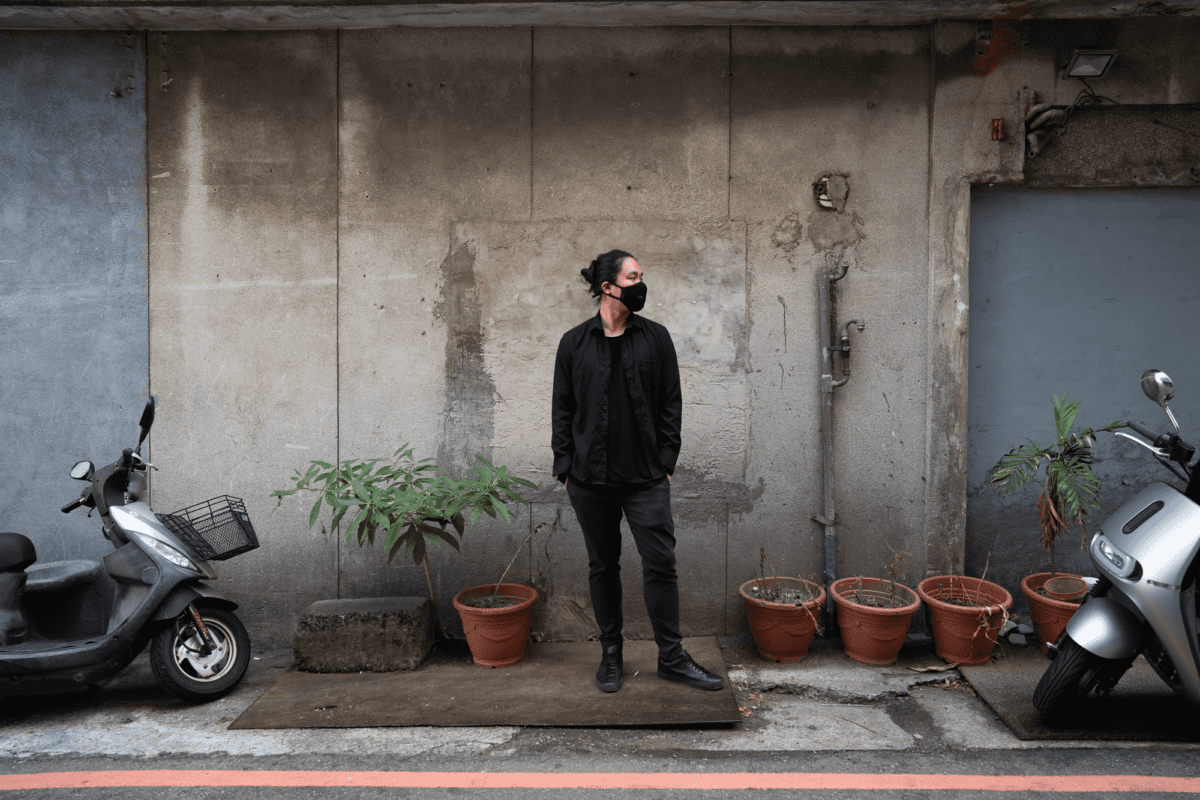 The exterior is ultra-minimalistic, with few visible lines. To even the fashion-unconscious, you can tell that this is a premium pair of sneakers. There isn't any branding or perforated patterns (like on Stan Smiths), which really makes it look so simple and luxurious.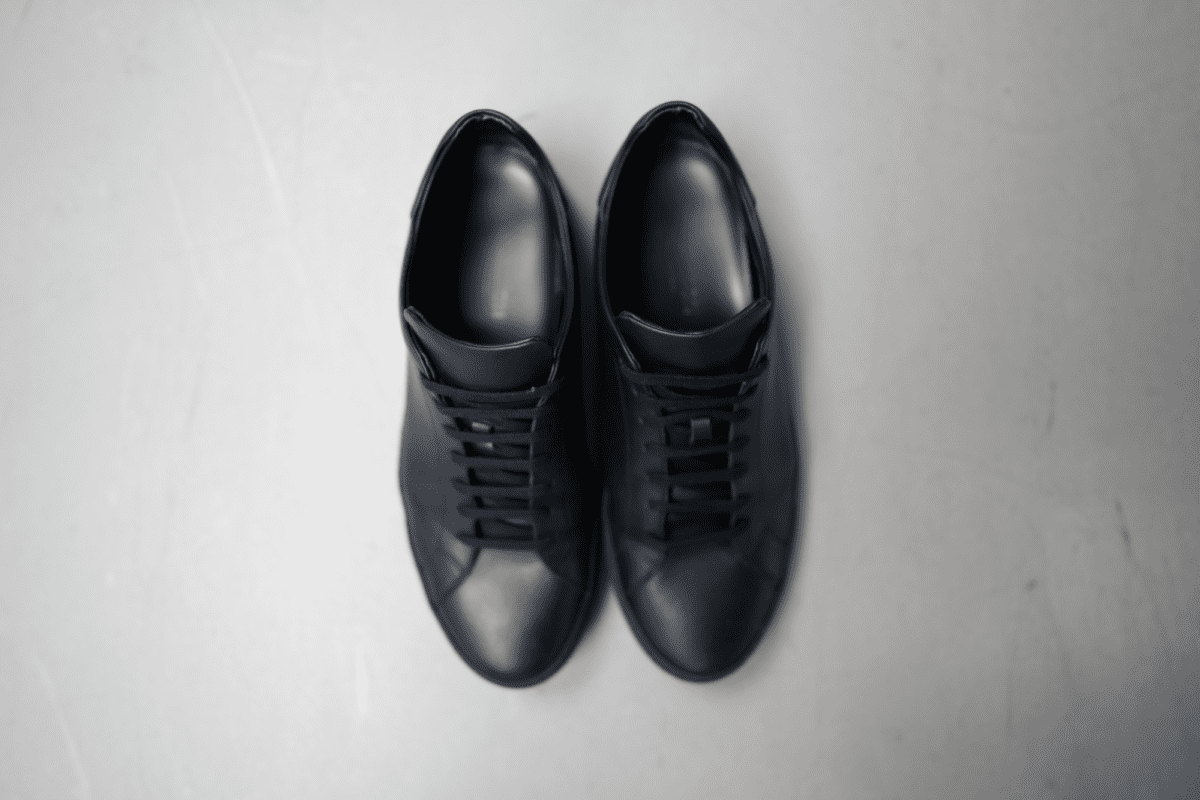 They are awfully easy to match with almost any outfit, whether you are in long pants or shorts. Because it's hand made and the leather is obviously of superior quality, they match or possibly exceed Common Projects in term of how premium they look.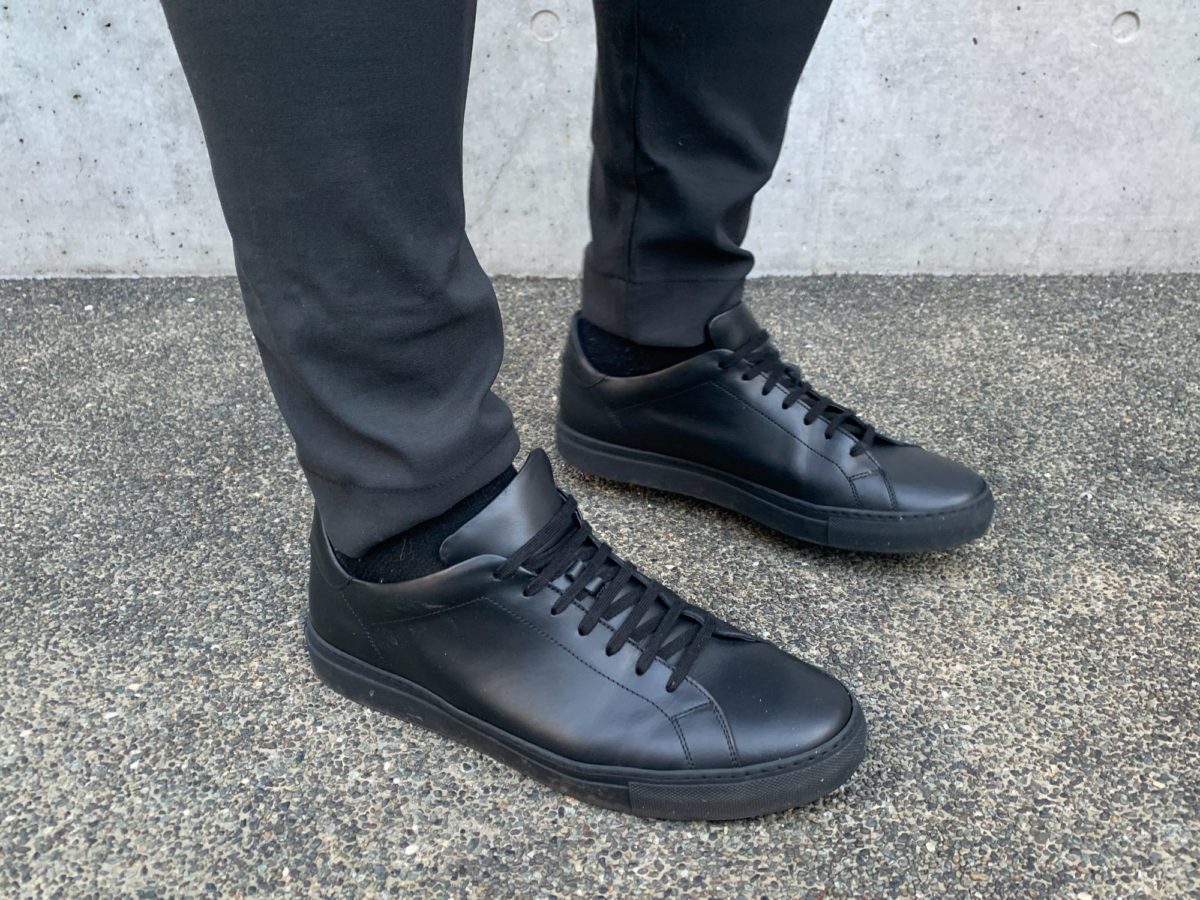 My usual shoe size is a US 10.5. Since the product description did advise to size down, I got the size 43 which is approximately a US size 9.5 or 10. Even then, it felt roomy but not loose. I would advise you to at least size half or a full size down.
Material
These are made using Italian full-grain leather and are handmade in Italy. This is exactly how Common Projects are made, except that Common Projects were the first to ask the Italian factories, which previously only worked on leather dress shoes, to make a sneaker.
But no one likes ads, so I got rid of them. If my articles helped you, I ask for your support so I can continue to provide unbiased reviews and recommendations. Every cent donated through Patreon will go into improving the quality of this site.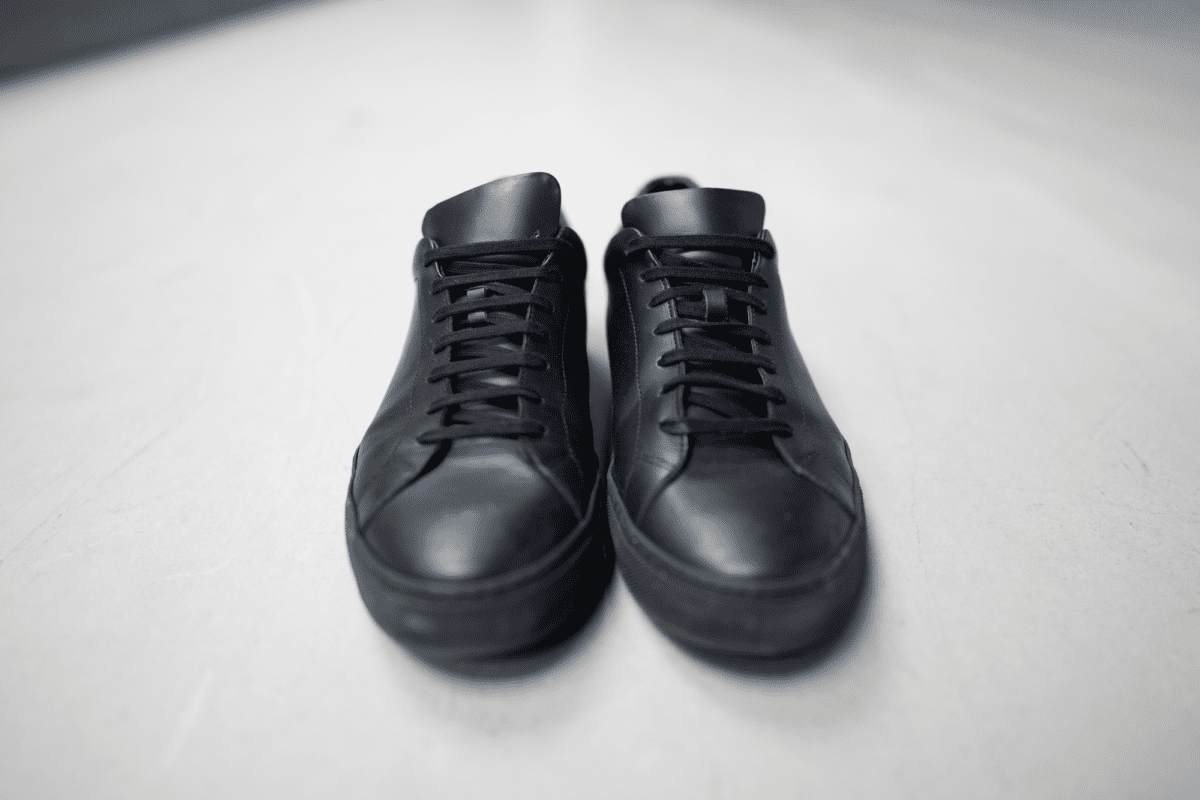 While I don't have information on the exact leather used, I've found that the leather seems slightly thicker and stiffer than those on Common Projects Achilles Low or Kent Wang Handgrade Sneakers. It also feels more premium, like it's made of higher quality leather.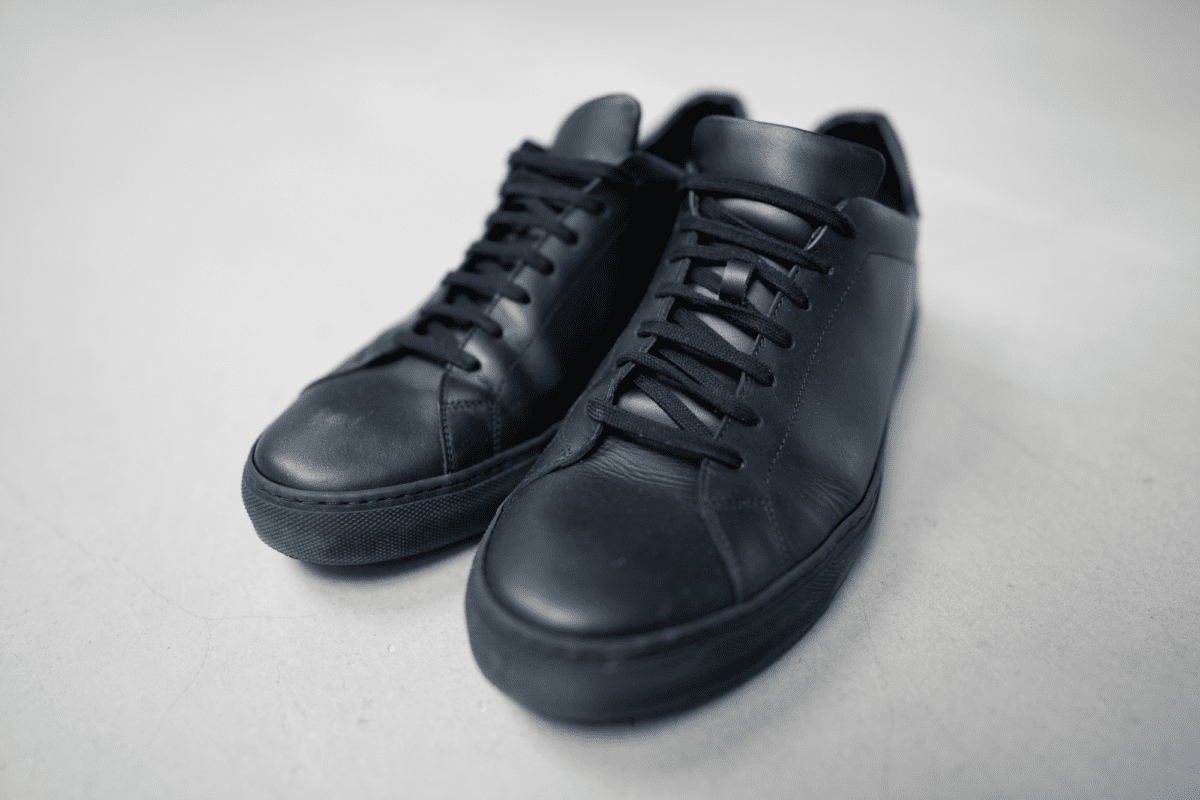 After only a few uses of the Common Projects Achilles Low, the leather started getting wrinkly and soft, but the Svensson Classic Low maintained its form and resisted wrinkles which leads me to believe that the leather is of better quality.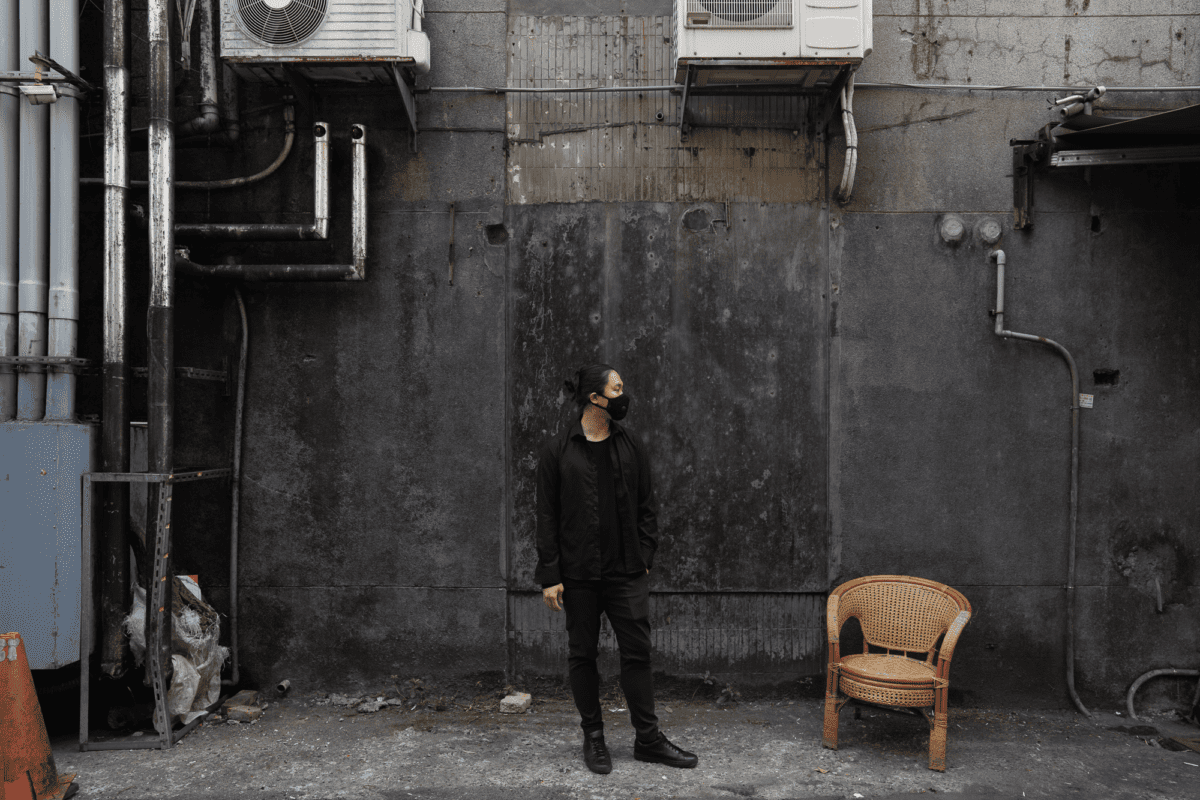 The soles are from the Italian supplier Margom, which are the same ones used on luxury brands like Common Projects, Raf Simmons, Balenciagas and wings+horns. They are frequently regarded as a mark of quality and are well-known to be dependable and consistent. You really can't go wrong with these.
Usage
These are basics, though very premium ones, so I (ab)used them as such. I brought them on a trip to Taichung, Taiwan recently and wore them daily.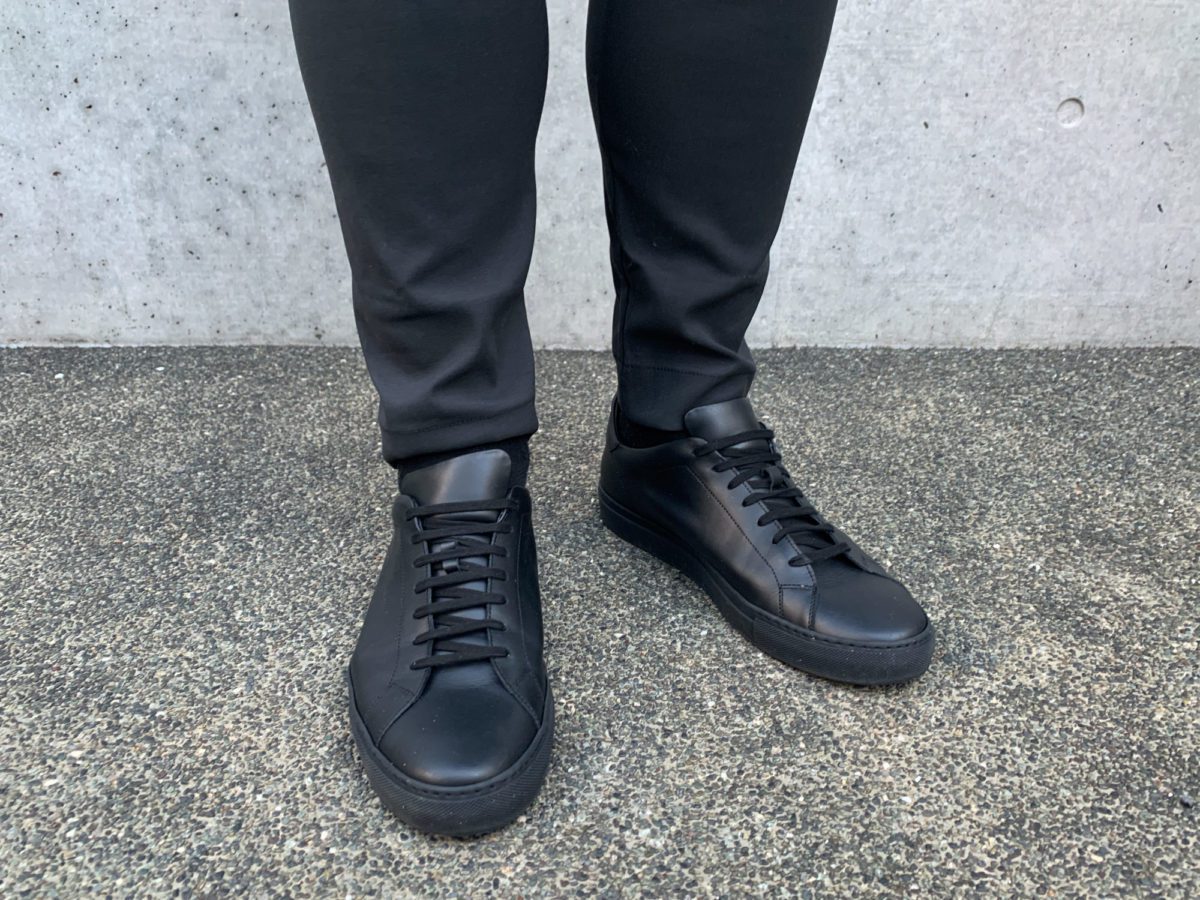 Despite having stiffer leather, I did not feel any break-in period. The sneakers were comfortable right out of the box and continued to get more comfortable as I wore it.
But since they are stiffer, I was afraid to put them on without a shoehorn in case I would step down into the back of the sneaker.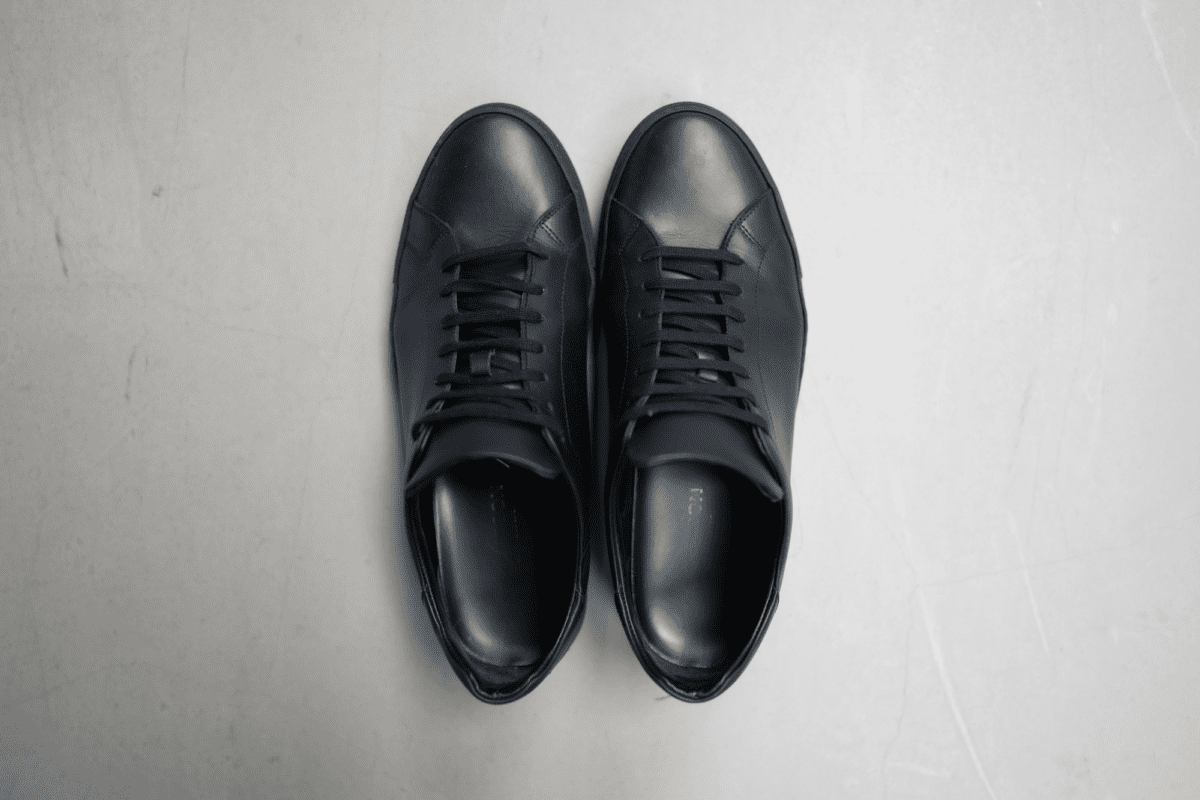 The insole is in leather, so the branding on it rubbed off just after a few wears.
Even after pretty hard usage, noticeably fewer wrinkles were forming on the sneakers as compared to both the Common Projects Achilles Low and Kent Wang Handgrade Sneaker.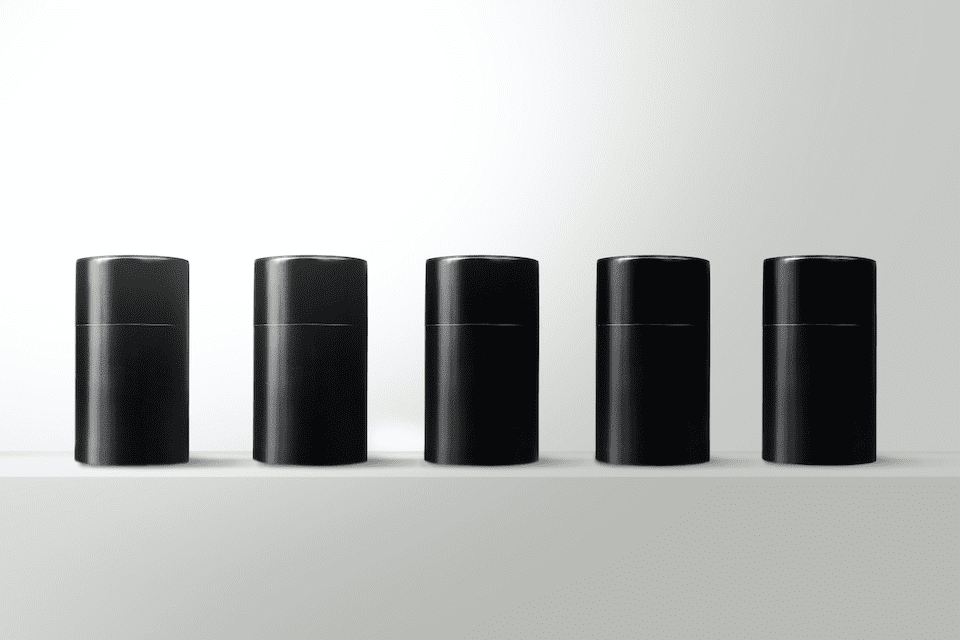 I found a 100 year old company that would create these heirloom quality canisters for me. They are handmade and will keep your tea leaves, coffee beans or anything that you need dry for years to come.
or read review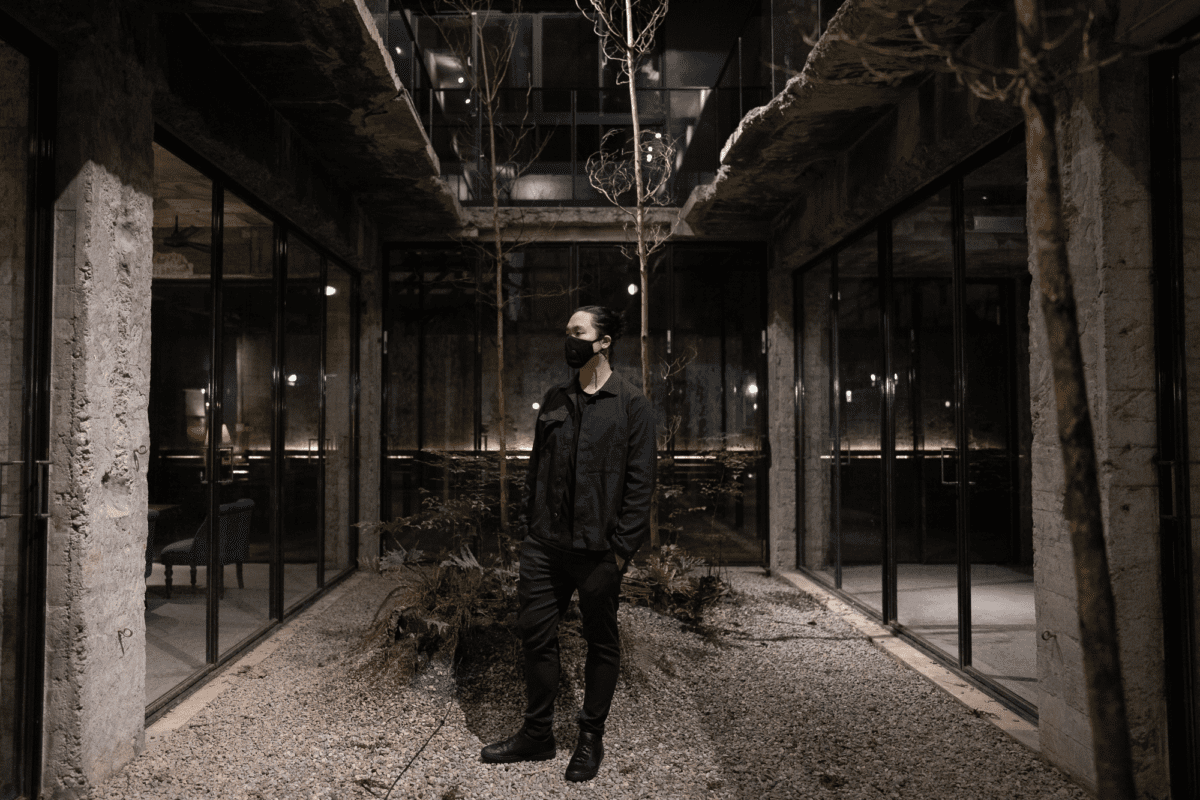 Conclusion
This is a beautiful, beautiful soon. Svensson is so less known compared to Common Projects, it's almost like finding hidden treasure. I would go as far as to say that the Svensson Classic Low seems like a better sneaker than Common Projects Achilles Low in my experience so far.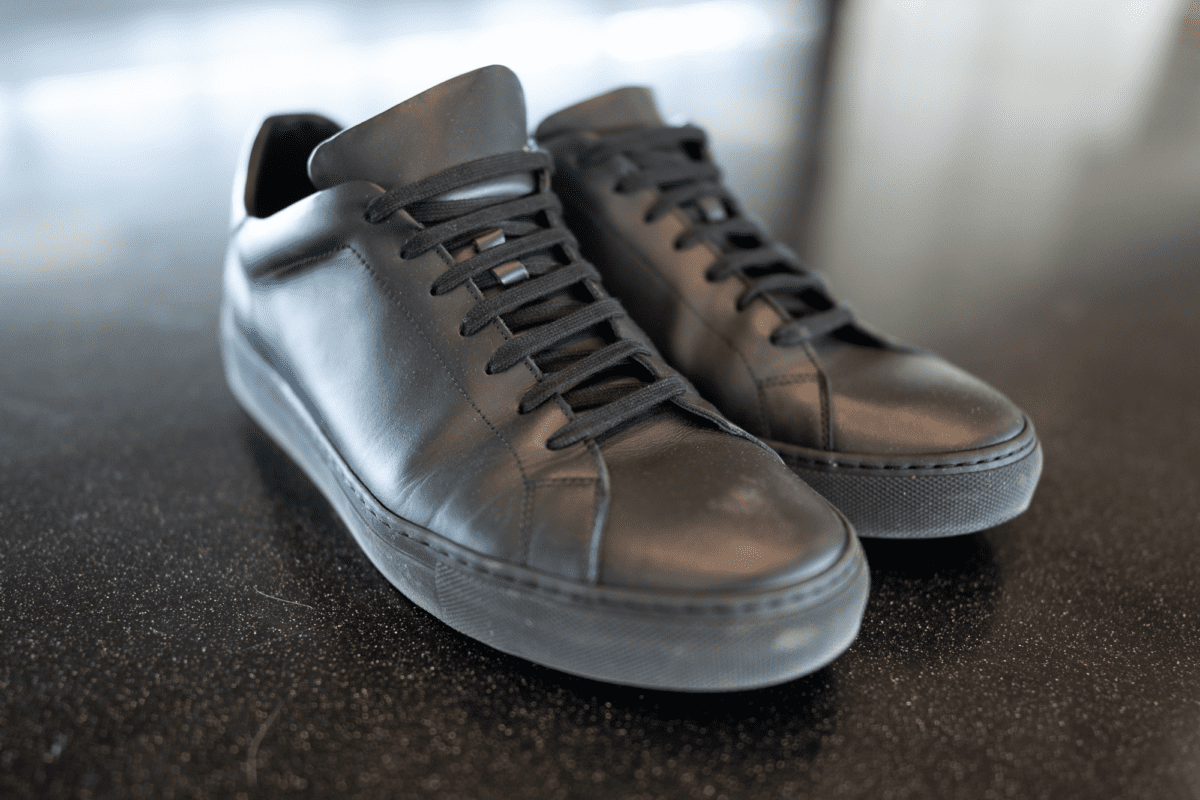 It was on sale at $203 when I got it, which was a steal in my opinion.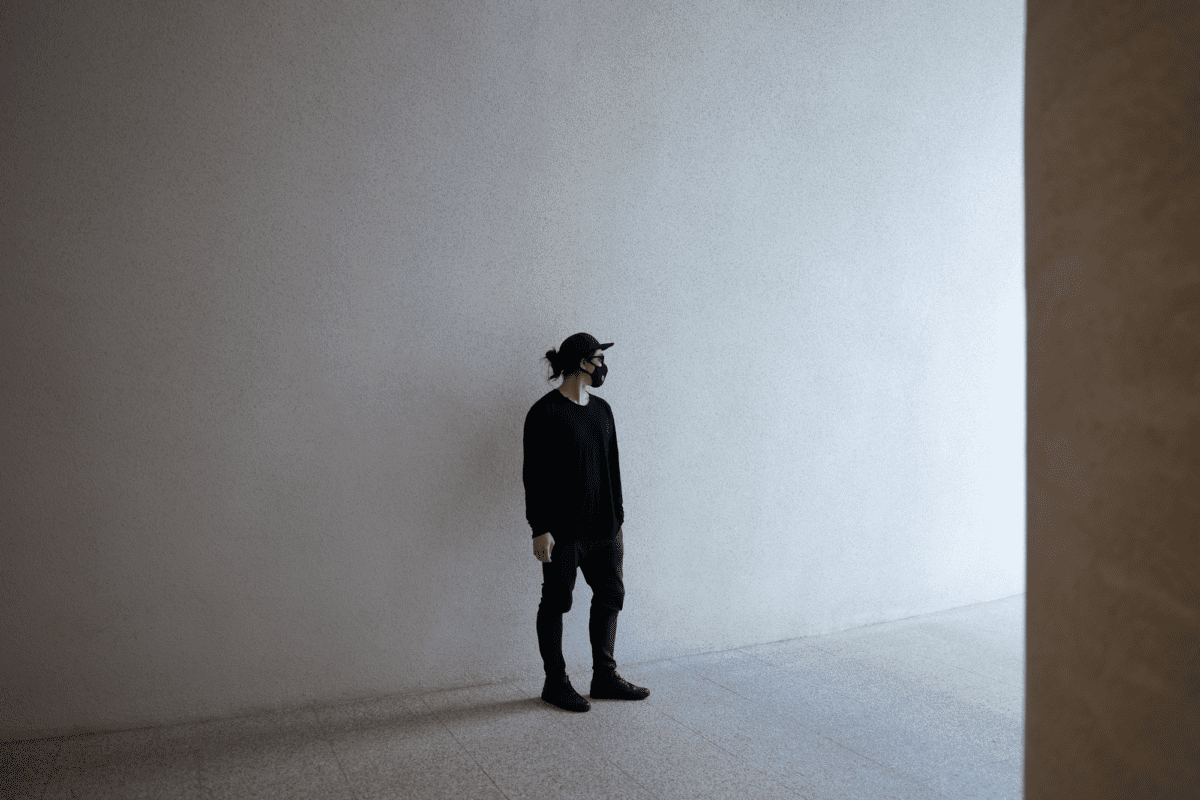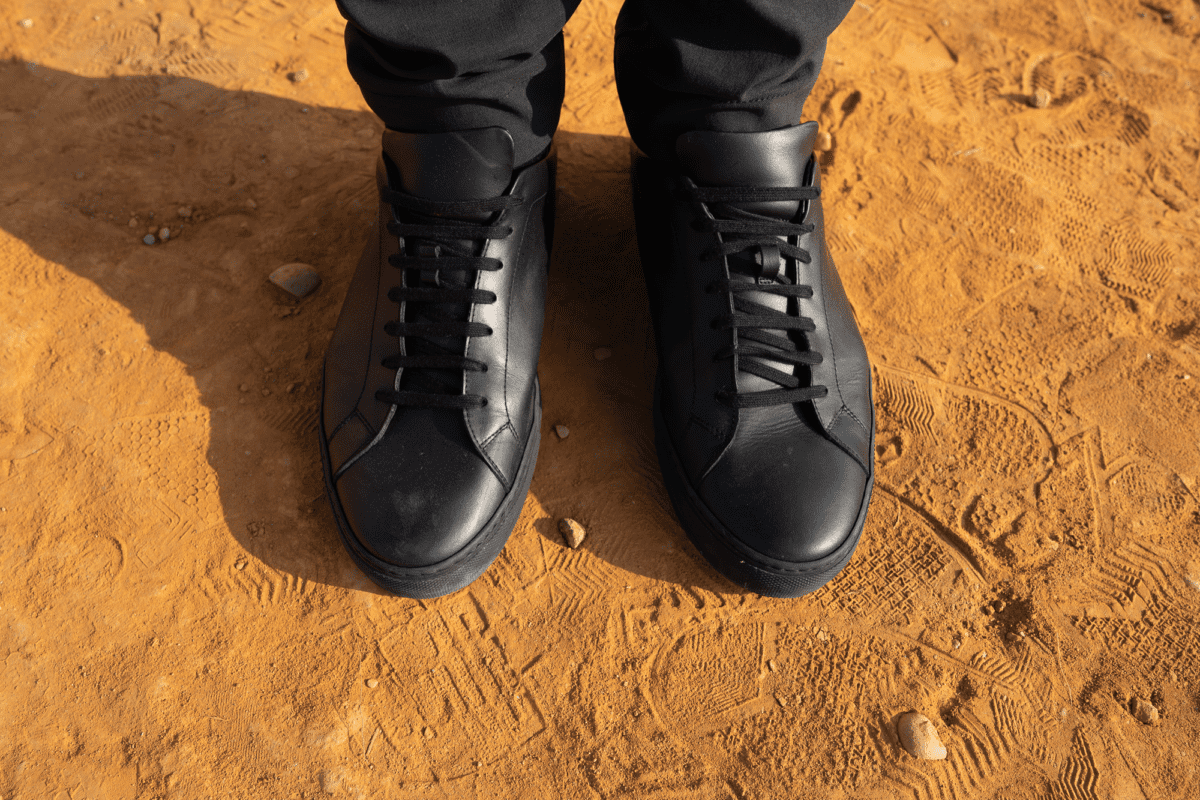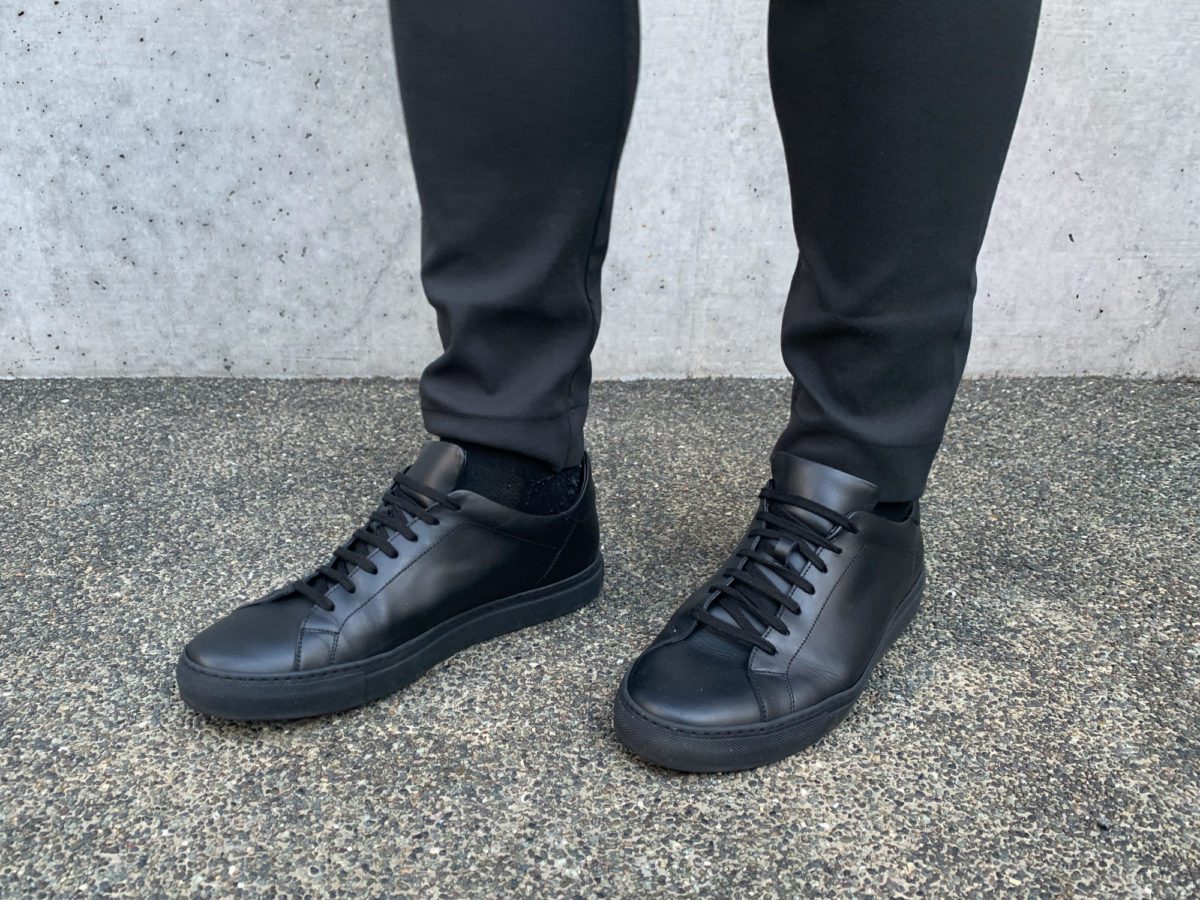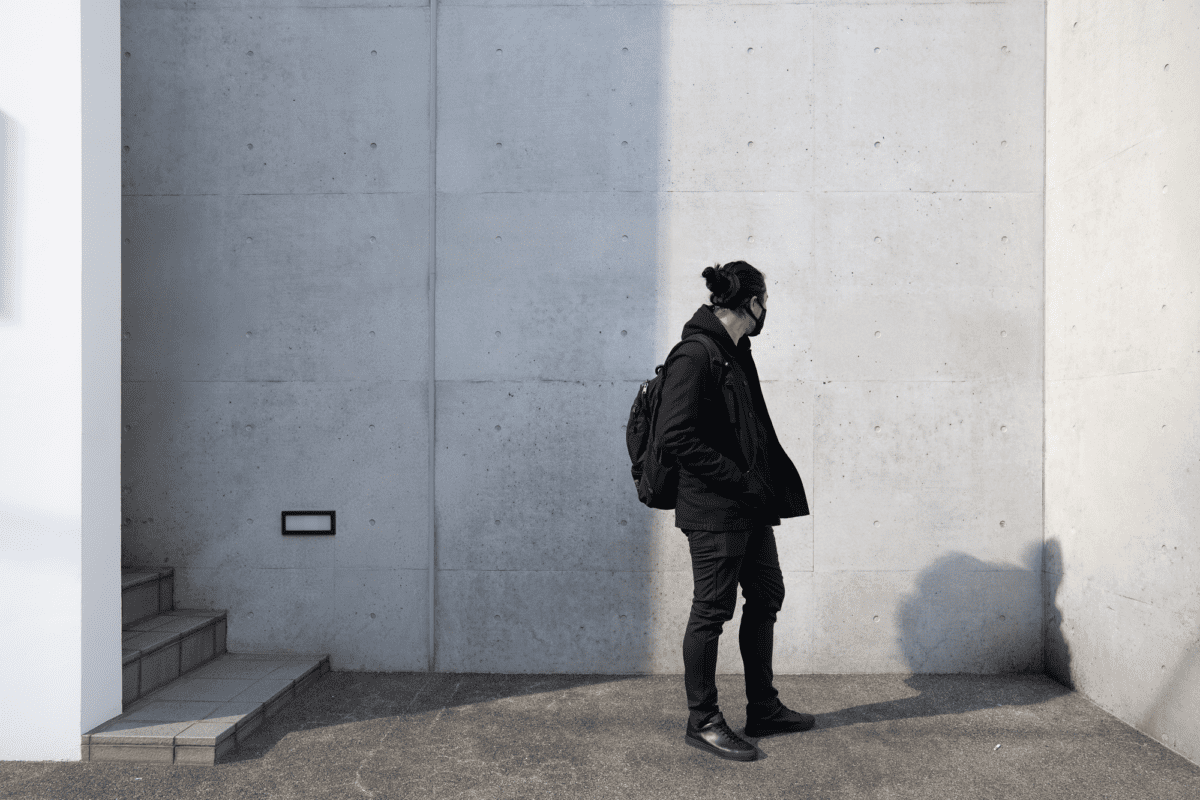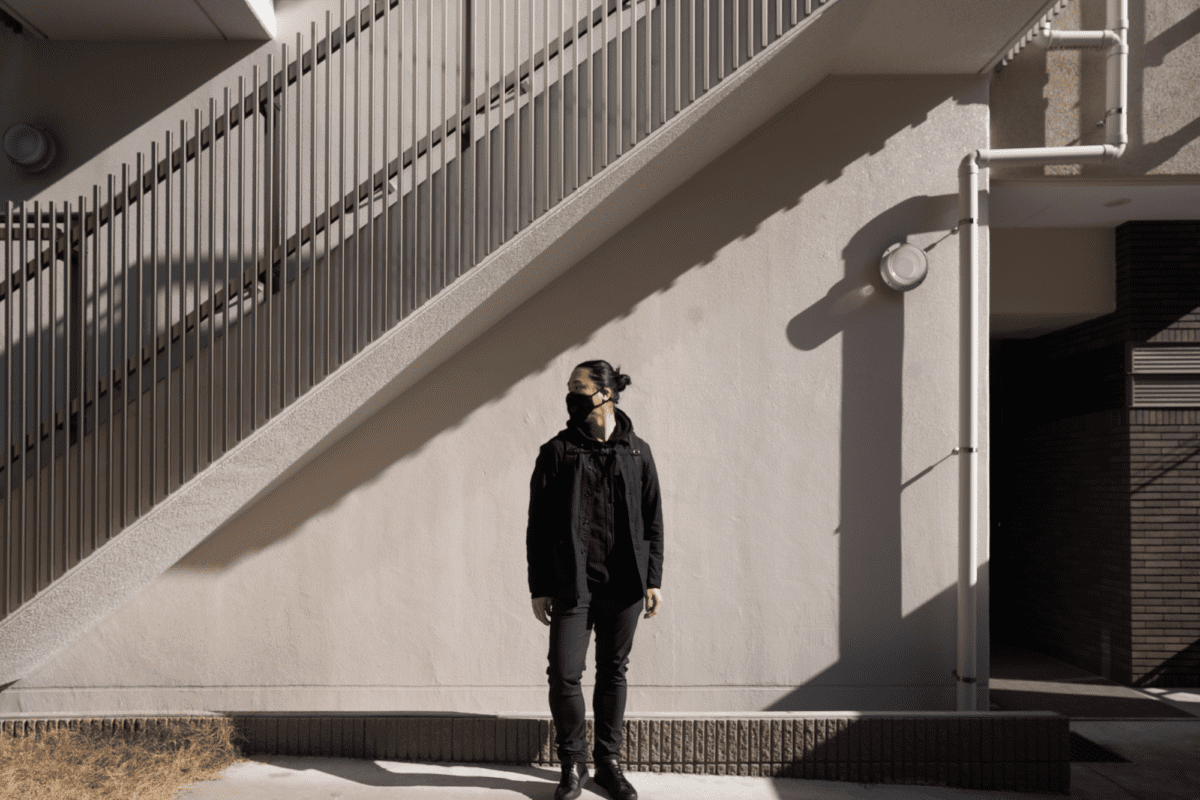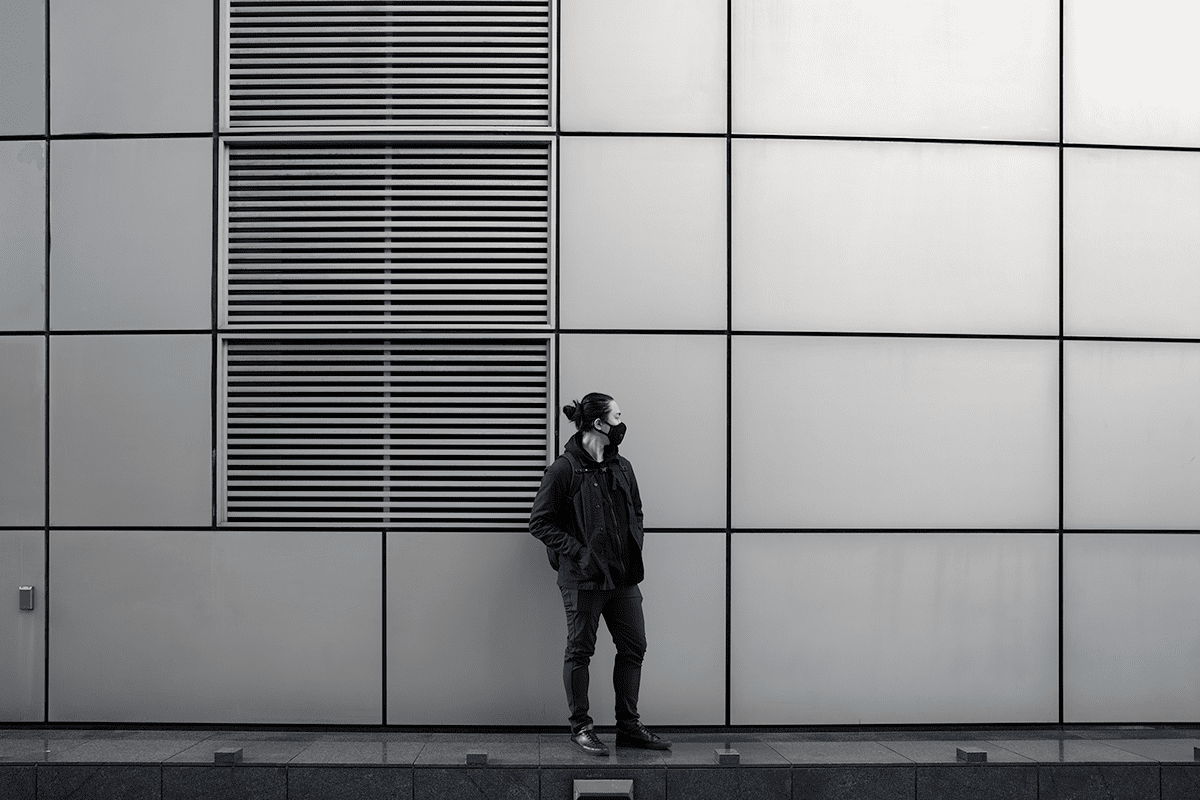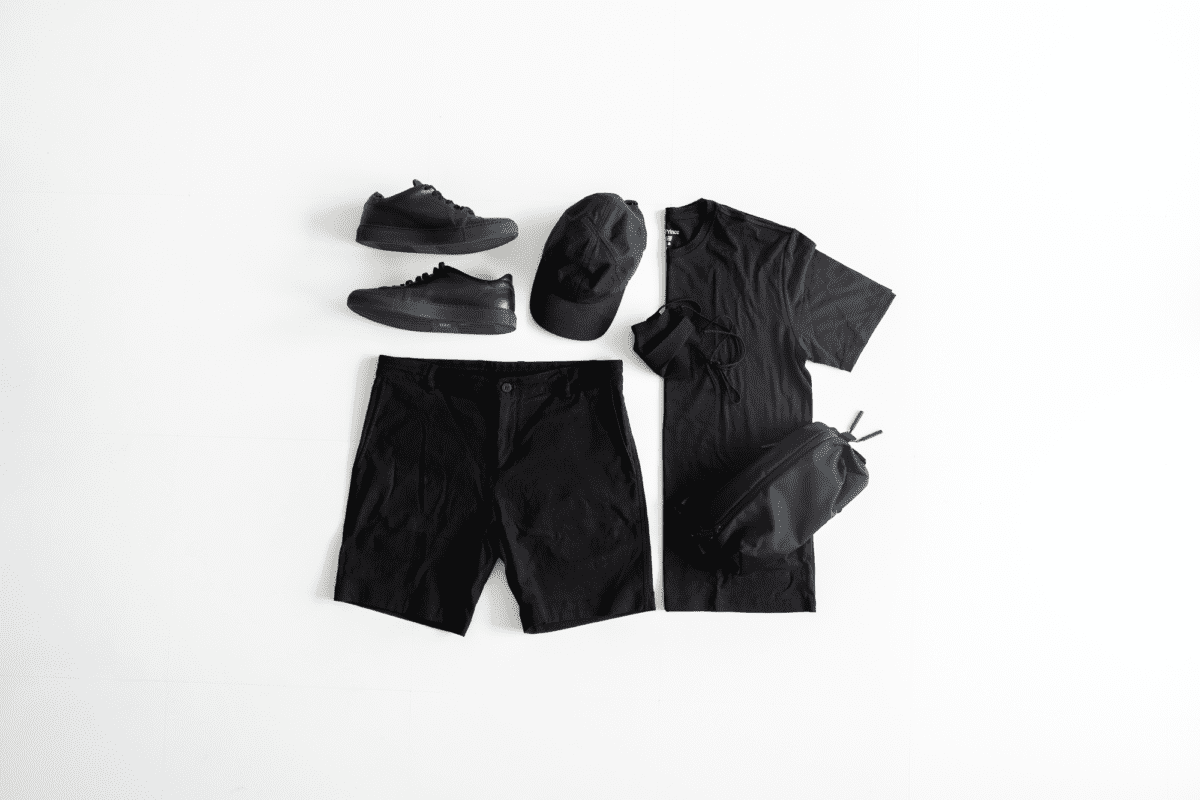 Like this review? See all of my in-depth reviews.
Also, consider supporting me by being a Patreon. Every cent given will go back into improving the content of this website.
Tagged common projects footwear leather leather sneaker review shoe sneaker svensson