This website is made possible by readers. I may earn a small commission when you buy through the links in this article at no extra cost to you. Learn more.
Detail
Price $150 on outlier.nyc
Material 75% 16.5 micron merino, 25% Nylon
Fabric Weight 110 gsm
Weight 136g (Size M)
Made in USA
Overview
If I could only wear one brand of clothing, I'll, without hesitation, choose Outlier. They have proven to me time and time again that their ethos, style, and quality fits like the missing last piece in a 1000 piece puzzle that's my life.
When I say that Outlier has changed my life, I'm usually referring to their core pieces, like the Ultrafine Merino T-Shirt or the Strong Dungarees. At first, I had thought that the Dreamweight Raw Cut Longsleeve was one of Outlier's experiments.
In case you are new to Outlier, experiments are what Outlier calls non-core products, usually released in limited runs. Some of these experiments see enough demands that they graduate into a core product, like the Shelter from the Storm. But, more often than not, they succumb to production limitations and won't be released again, which is why they are often snapped up in flash.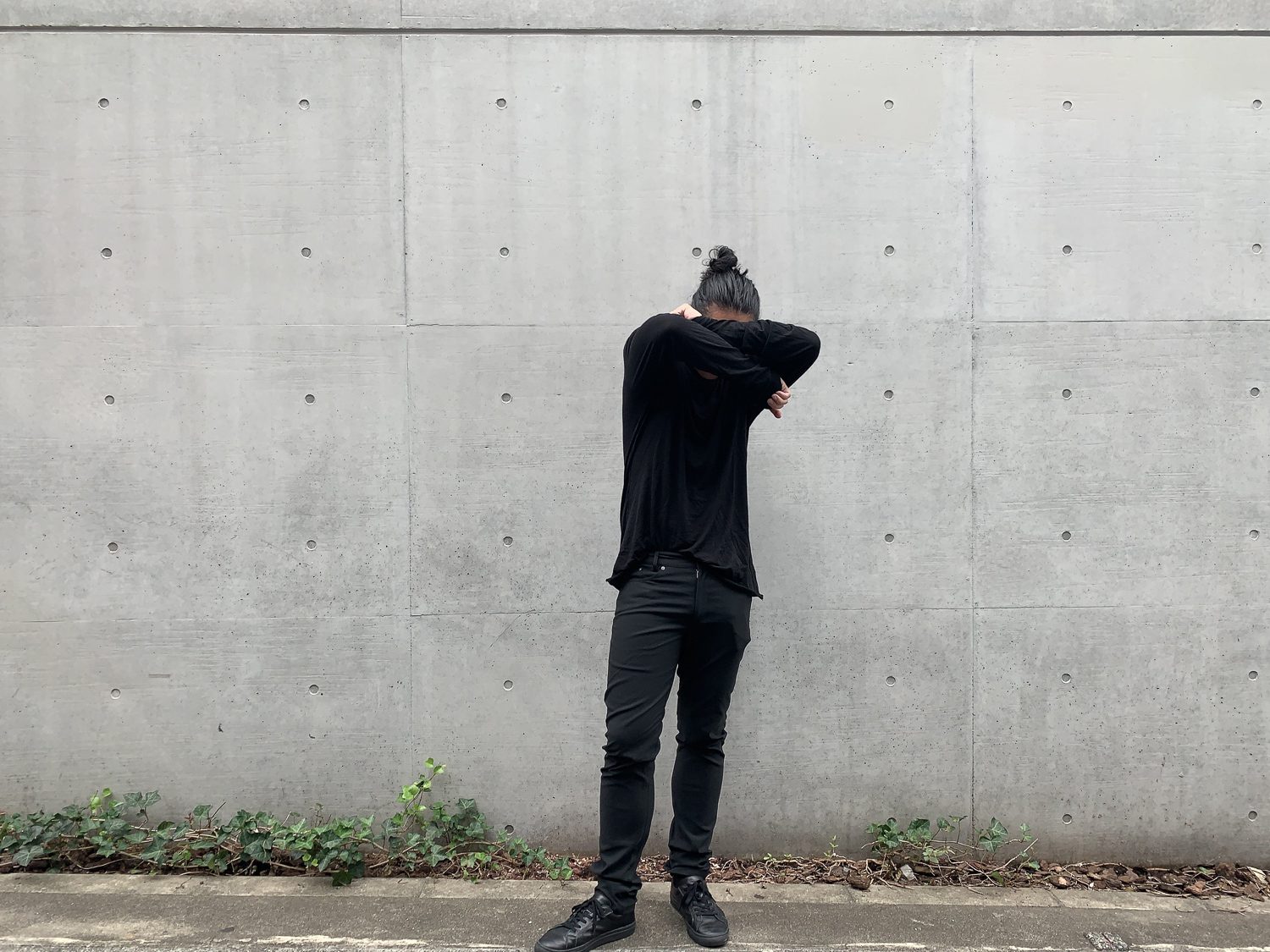 But, it turns out it was an experiment that graduated into part of the main product lineup, which was surprising to me since some features of the t-shirt lacks mainstream appeal.
Style
When I first put on the Dreamweight Raw Cut, I was surprised by the ultra-long sleeve. I'll admit, I didn't pay much attention to the product image before I got the t-shirt. It was an extra-long, Peking Oprah style sleeve that you were supposed to bunch up.
You could also choose to trim the sleeve to the length of your liking. Since it comes with a raw, unfinished hem, you can just cut it with regular pair of scissors without losing much of the style.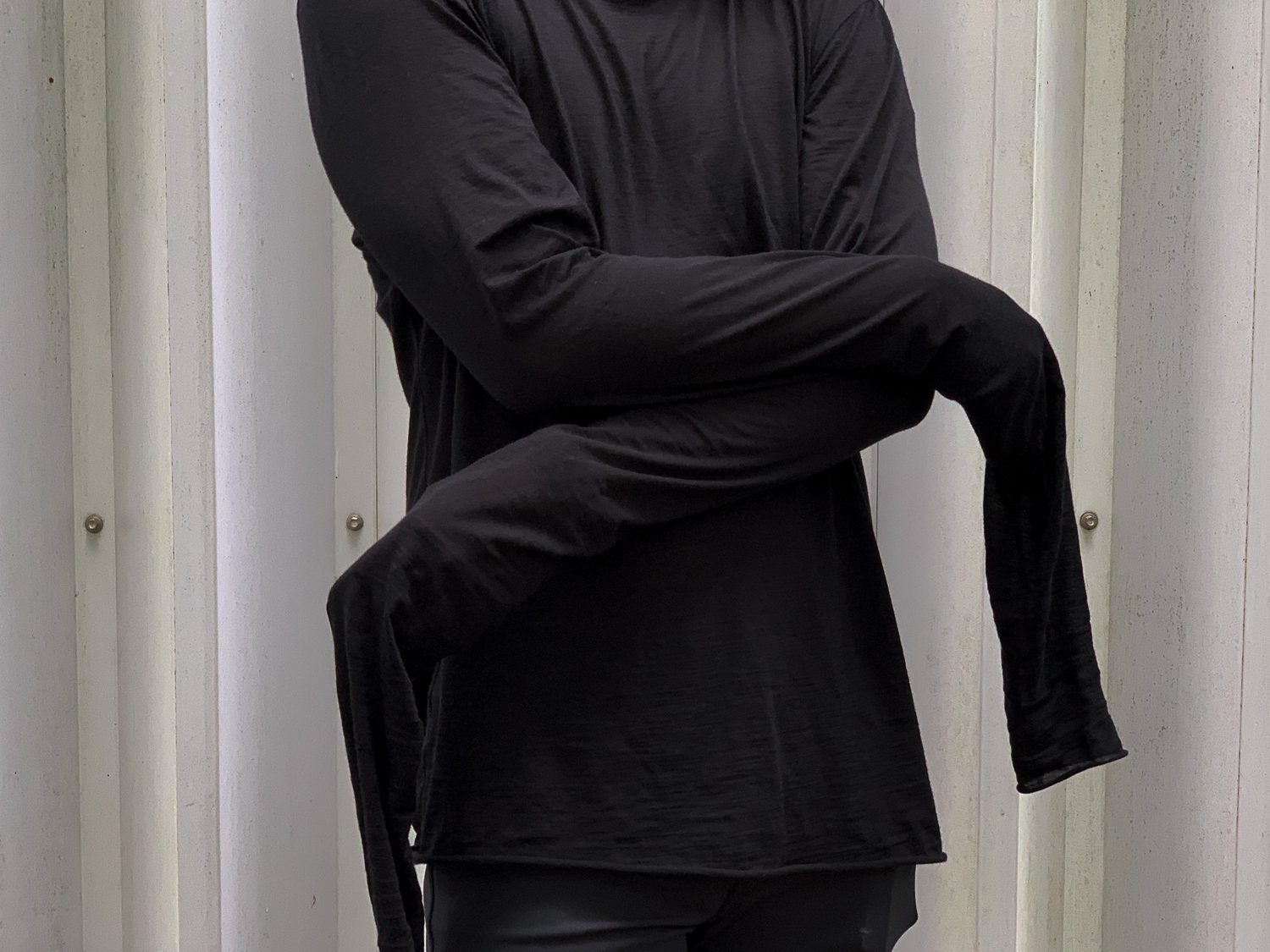 Another surprise was the thin fabric. I mean, you can see through it if you hold it up to the light, but thankfully, you can't see through it when you put it on.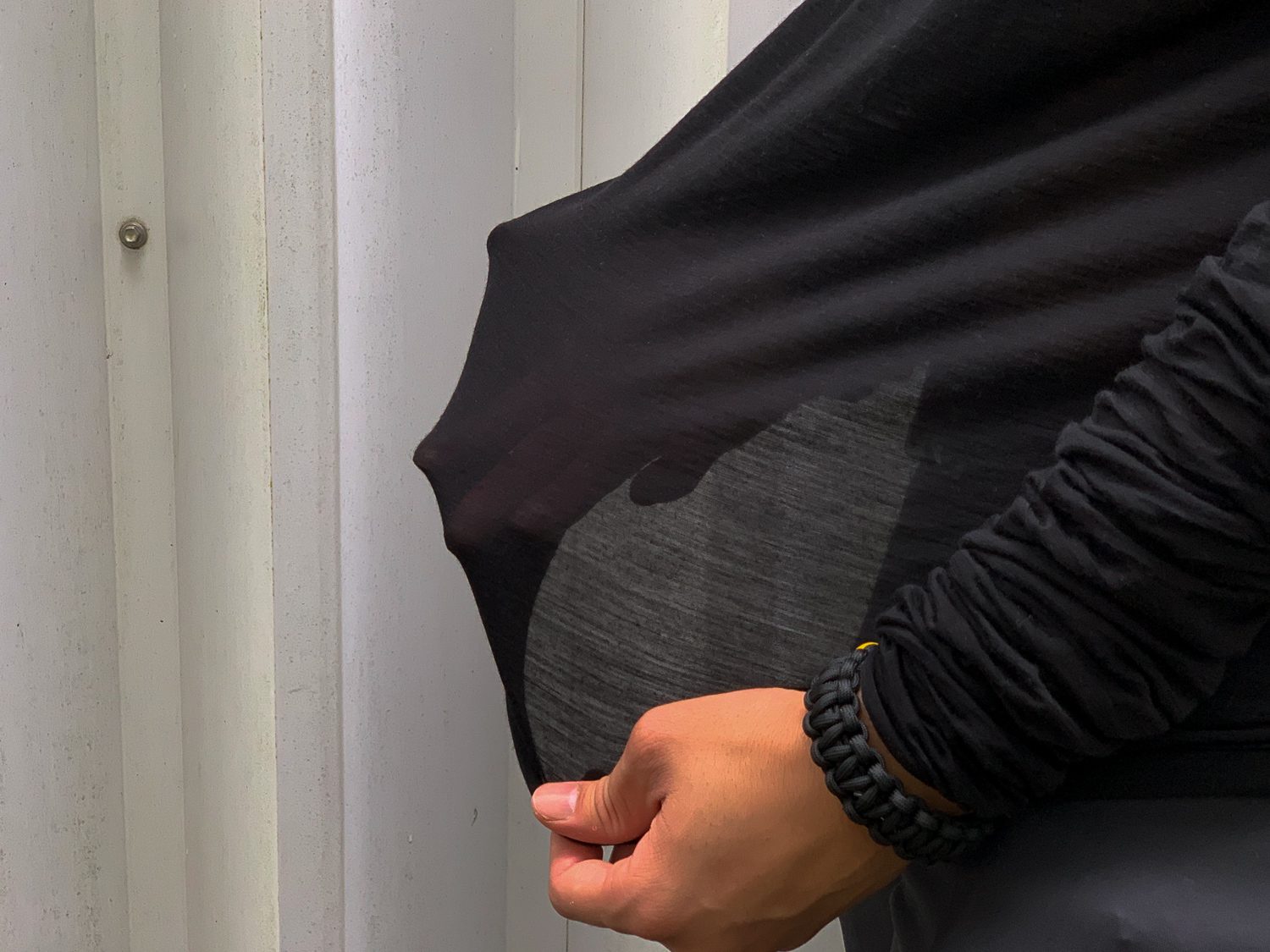 Putting it on, the look was certainly less outlandish than I expected. It looks like a regular long sleeve t-shirt with little details like the bunching at the sleeves and the raw cut.
The raw edges on the sleeves, collar, and bottom hem are also points of interest. They make the top look a little like it would fit into Mugatu's "DERELICTE" collection.
Even with the avant-garde details, they are pretty subtle as an entire package.
But no one likes ads, so I got rid of them. If my articles helped you, I ask for your support so I can continue to provide unbiased reviews and recommendations. Every cent donated through Patreon will go into improving the quality of this site.
The style would certainly be hard to consider as a core piece, but provides a good contrast on days that I just want to go a little crazy.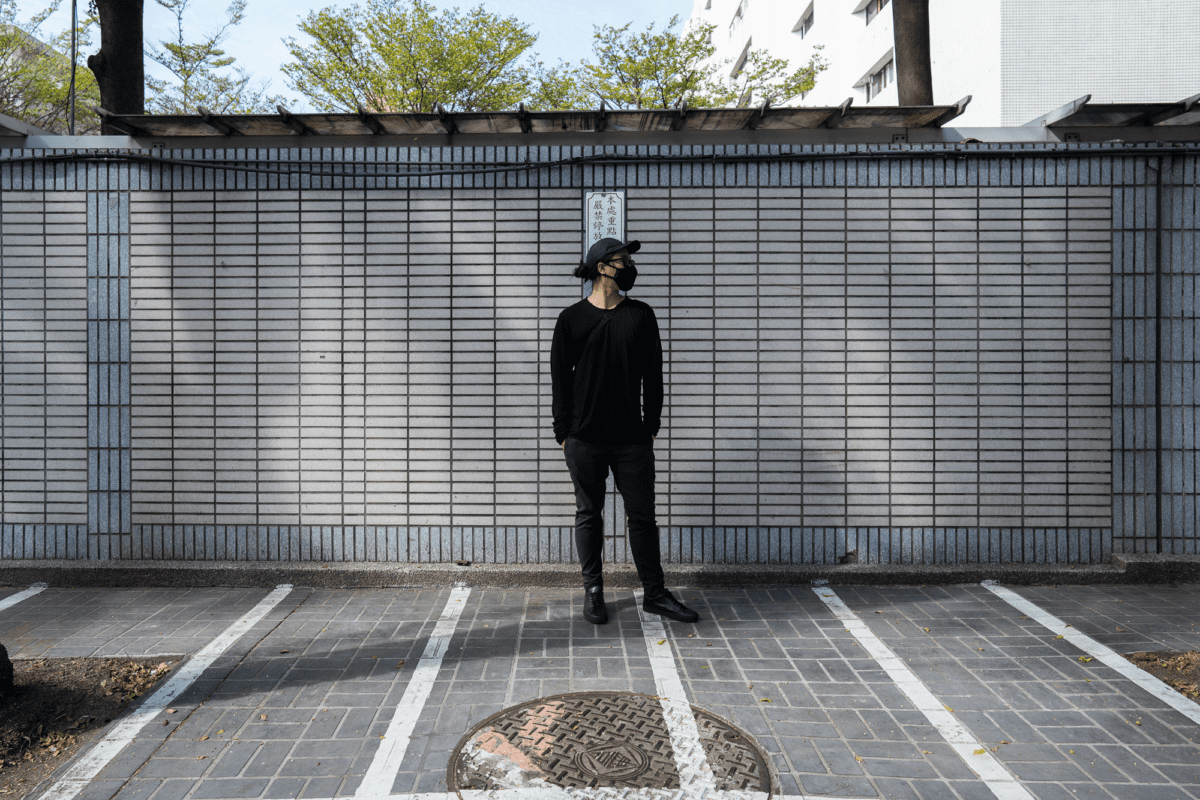 I got my usual size I do with other Outlier tops, a size large. It fits me well in a similar style as most of the other tops. I like that the t-shirt is designed to be slightly longer, which looks pretty rad with the raw edge.
Material
As the name of the long sleeve suggests, it's made of what Outlier calls Dreamweight Merino. It's designed to feel like nothing at all, like a… dream.
Technically, it's a merino blend, 75% 16.5 micron merino wool with nylon stable fibers to create extremely thin yarn.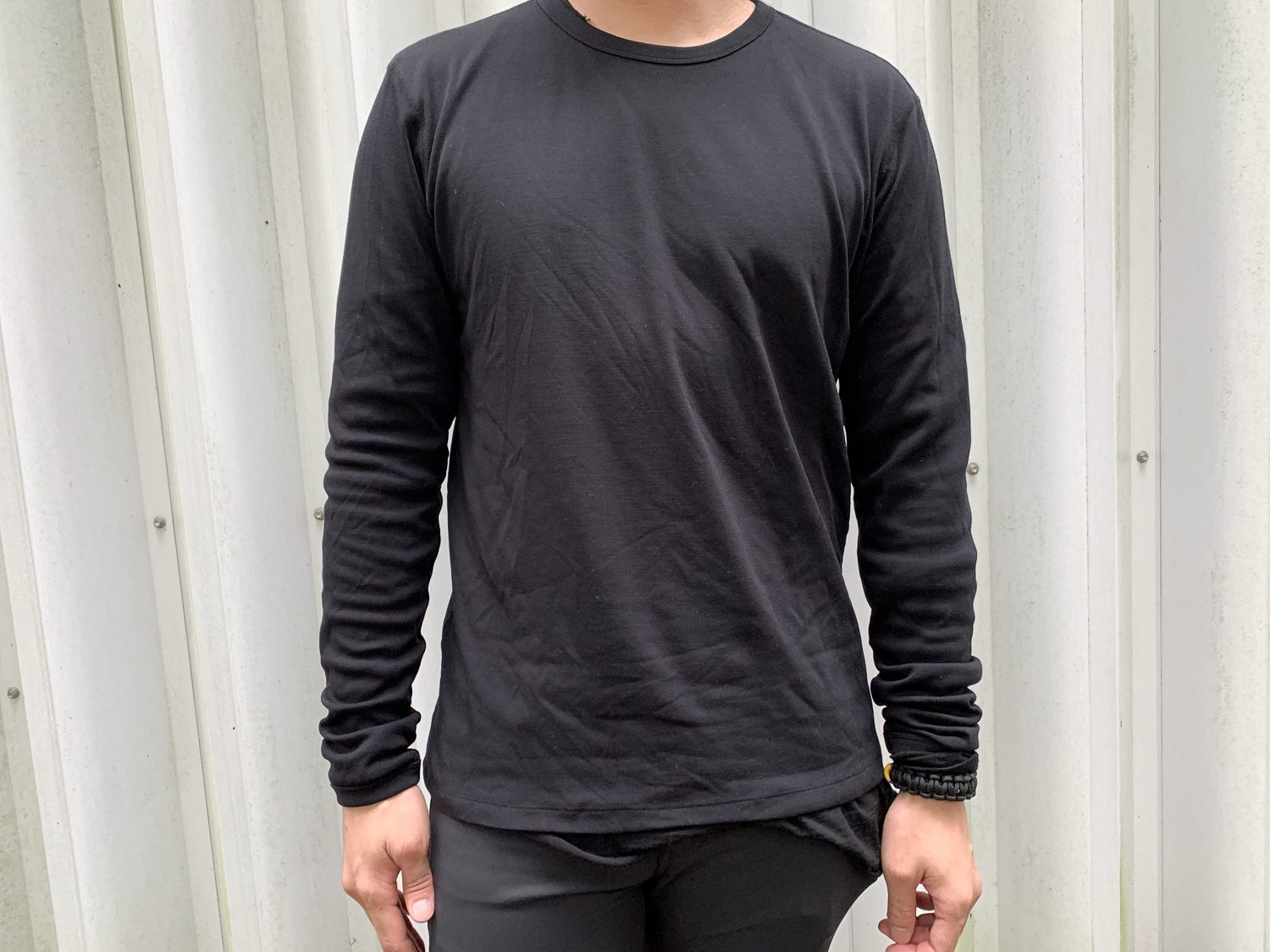 At 110gsm, it feels almost like nothing at all. For reference, the Ultrafine Merino T-Shirt is almost twice the weight at 195gsm.
It even as a UPF (ultraviolet protection factor) of 30, which means about 96.0 – 97.4% of UV radiation will be blocked.
I was afraid the raw edges would unravel or contribute to tears, but I haven't had such an experience so far.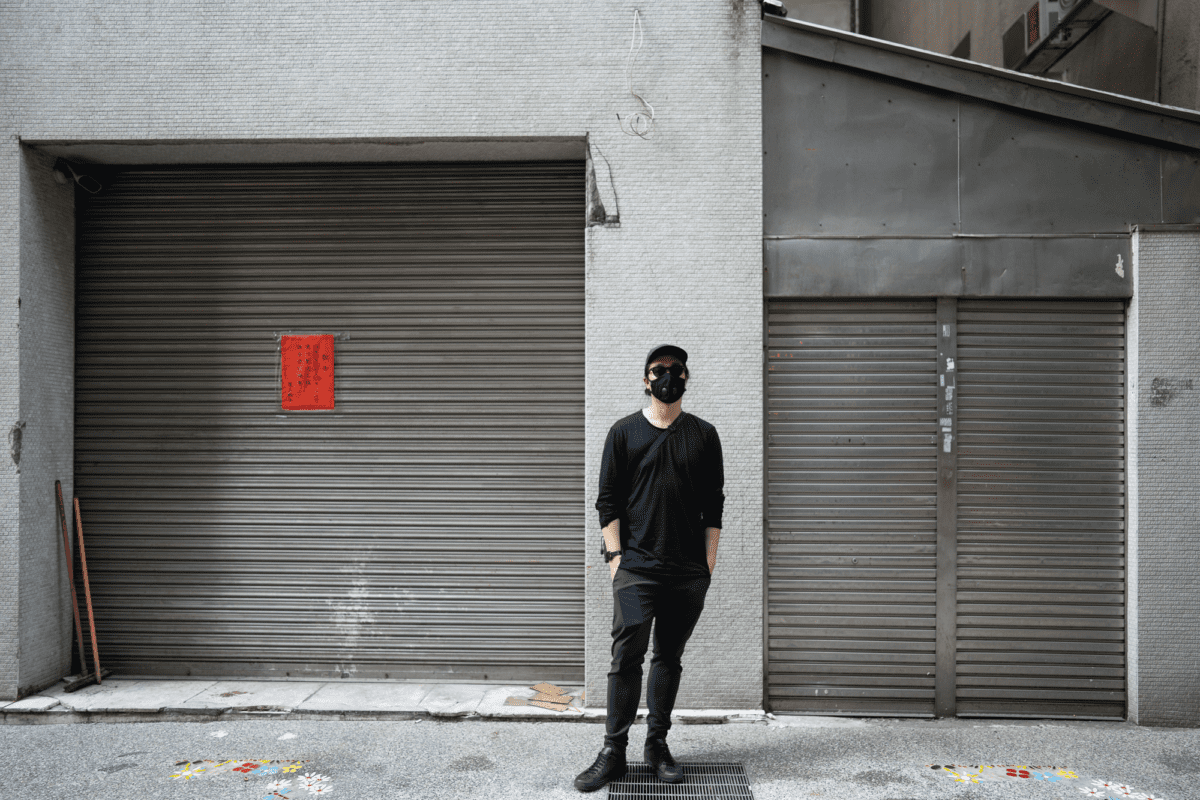 Usage
While I was afraid the material would be too see-through, it was surprisingly lush when put on. At the same time, it provides the breathability you expect from a fabric of that weight. This is maybe one of the few long sleeve tops I would wear during summer.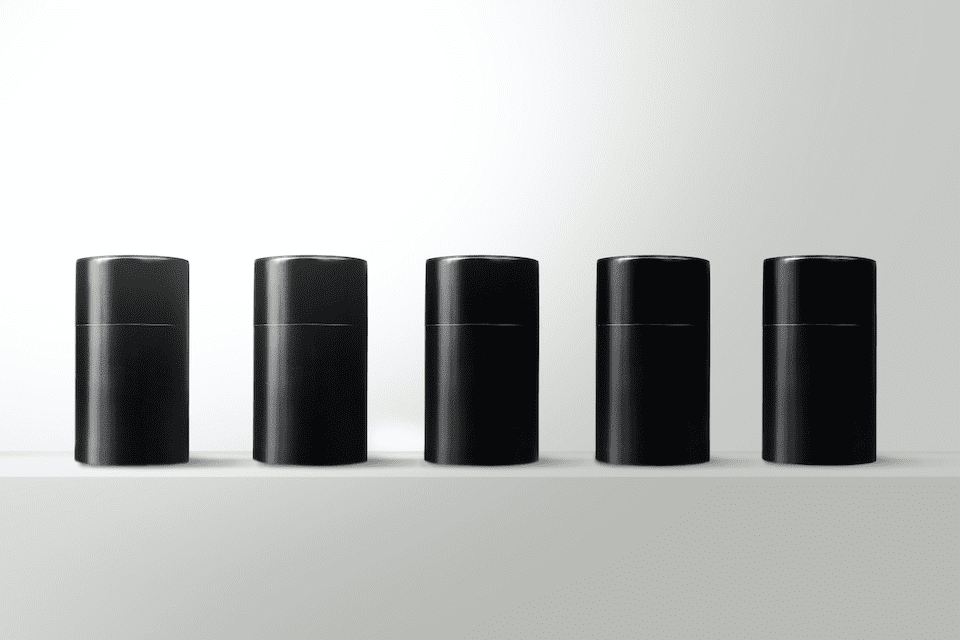 I found a 100 year old company that would create these heirloom quality canisters for me. They are handmade and will keep your tea leaves, coffee beans or anything that you need dry for years to come.
or read review
Even bunching the sleeve up at the elbow, I didn't lose any mobility because the fabric is just so thin. Although, with the bunching, it would be a little uncomfortable trying to layer over with something fitting like an overshirt.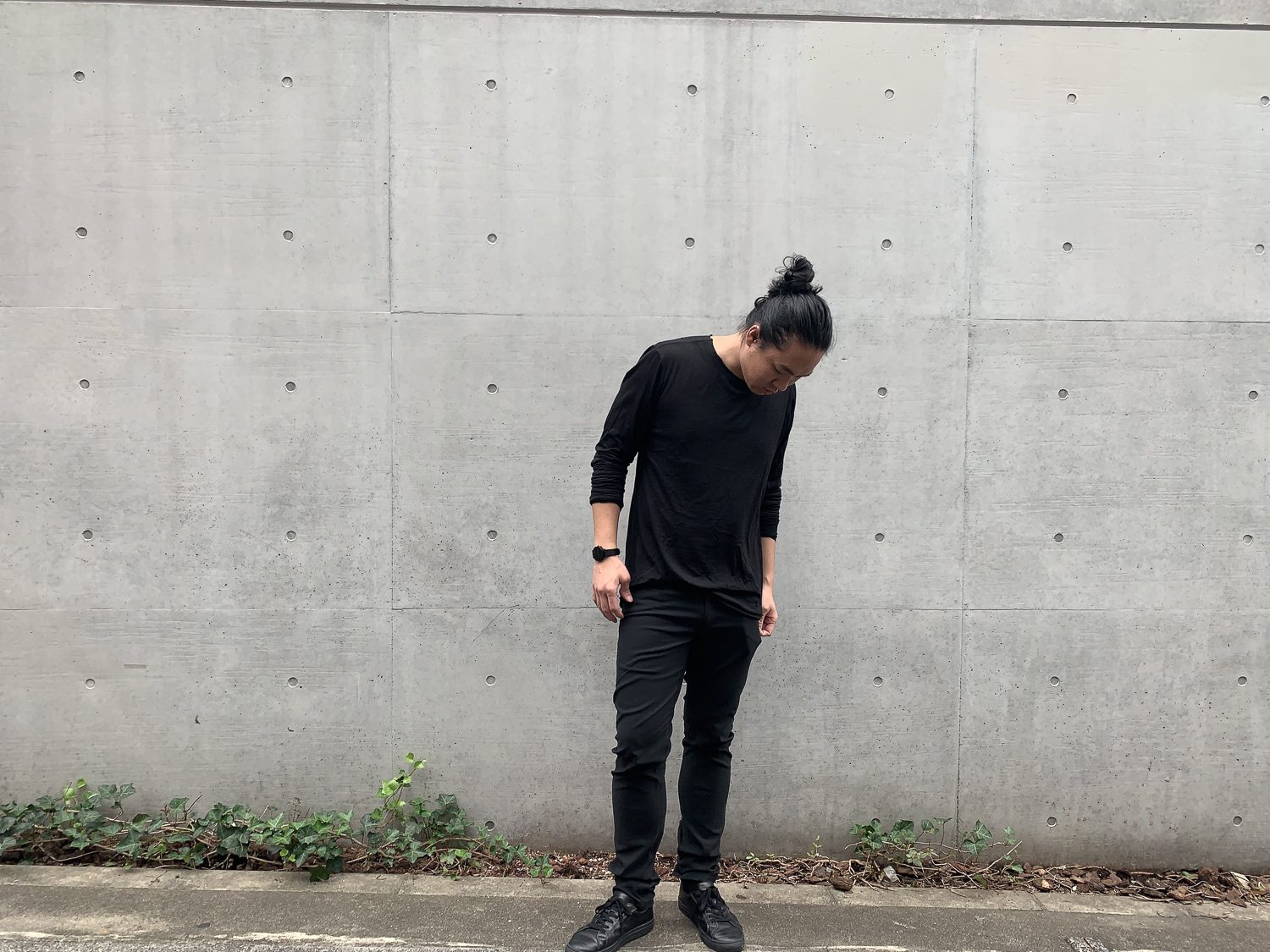 While I have been only wearing it for a few weeks, I don't think it's one of those wear it for life tops given the fabric weight.
Conclusion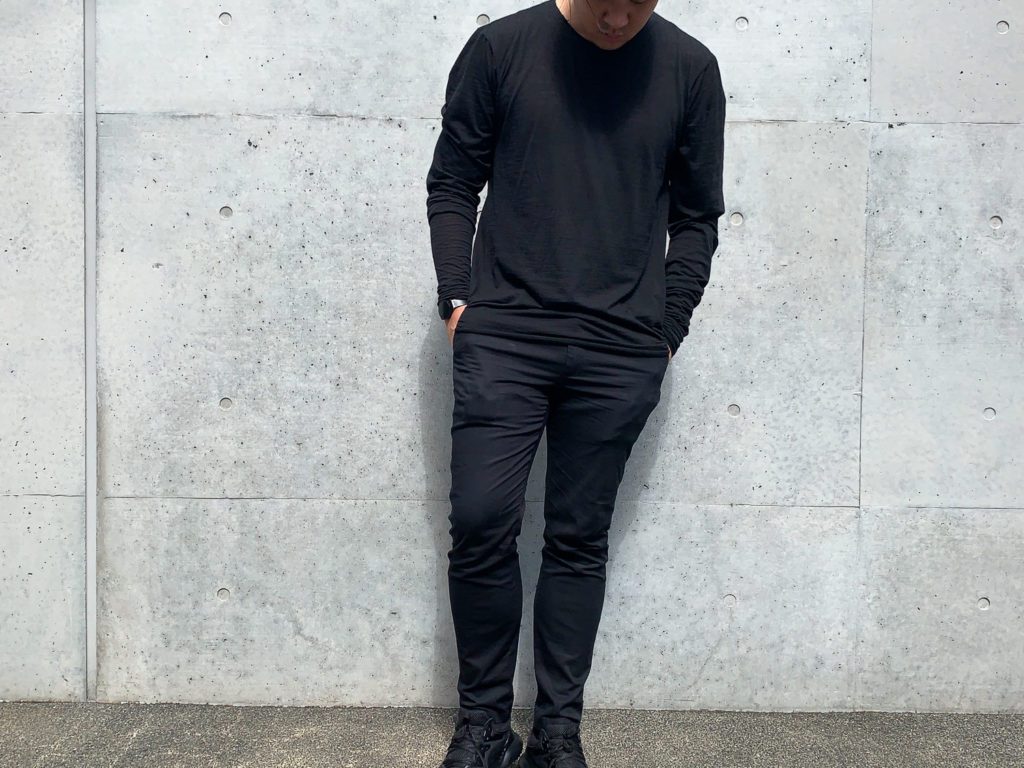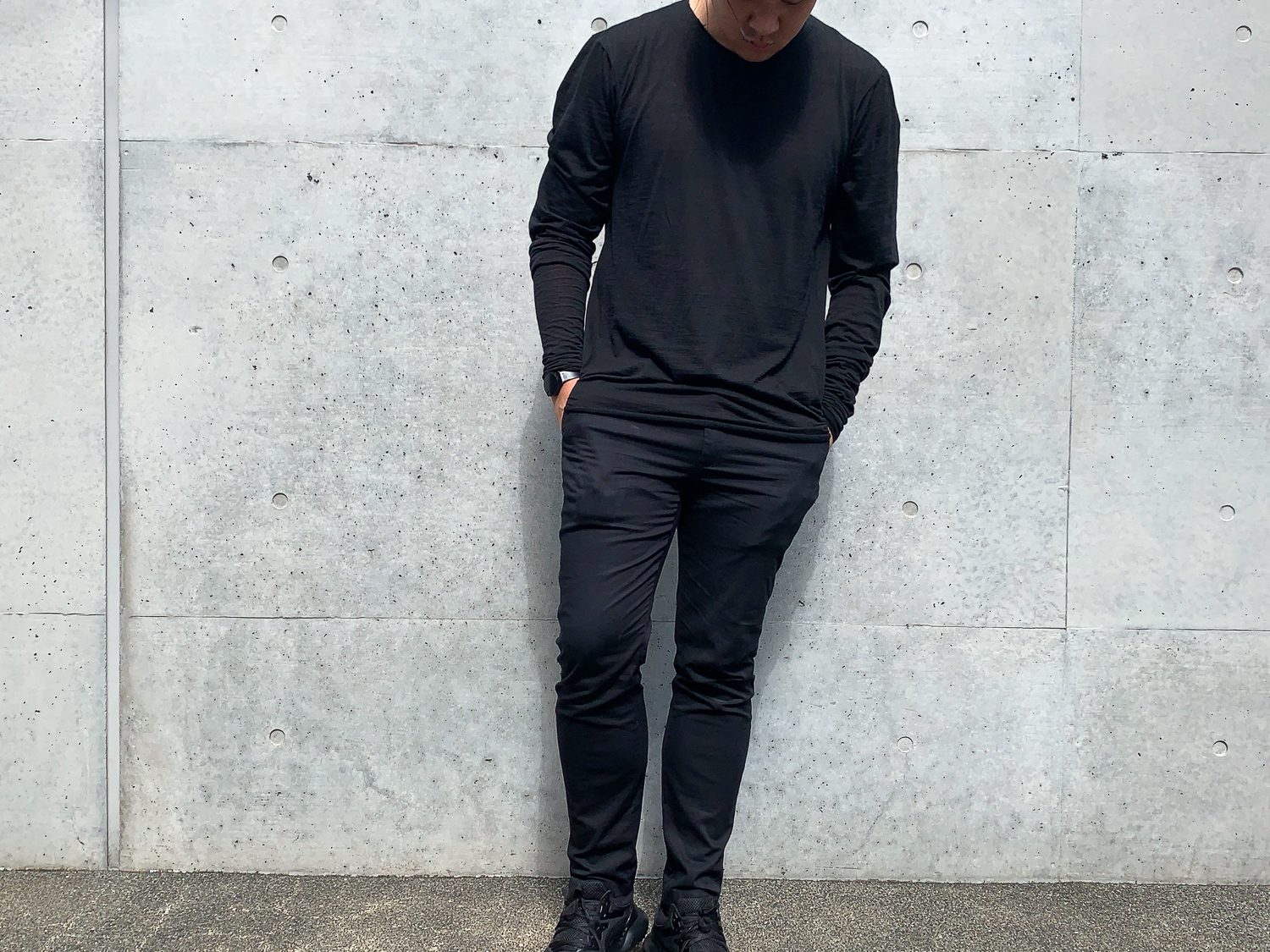 This is a fashion statement, that could work as a core piece for the daring. The details that make it so different, like the raw cut, extra-long sleeves and light fabric are not noticeable at a glance, but are sure to draw second looks once noticed.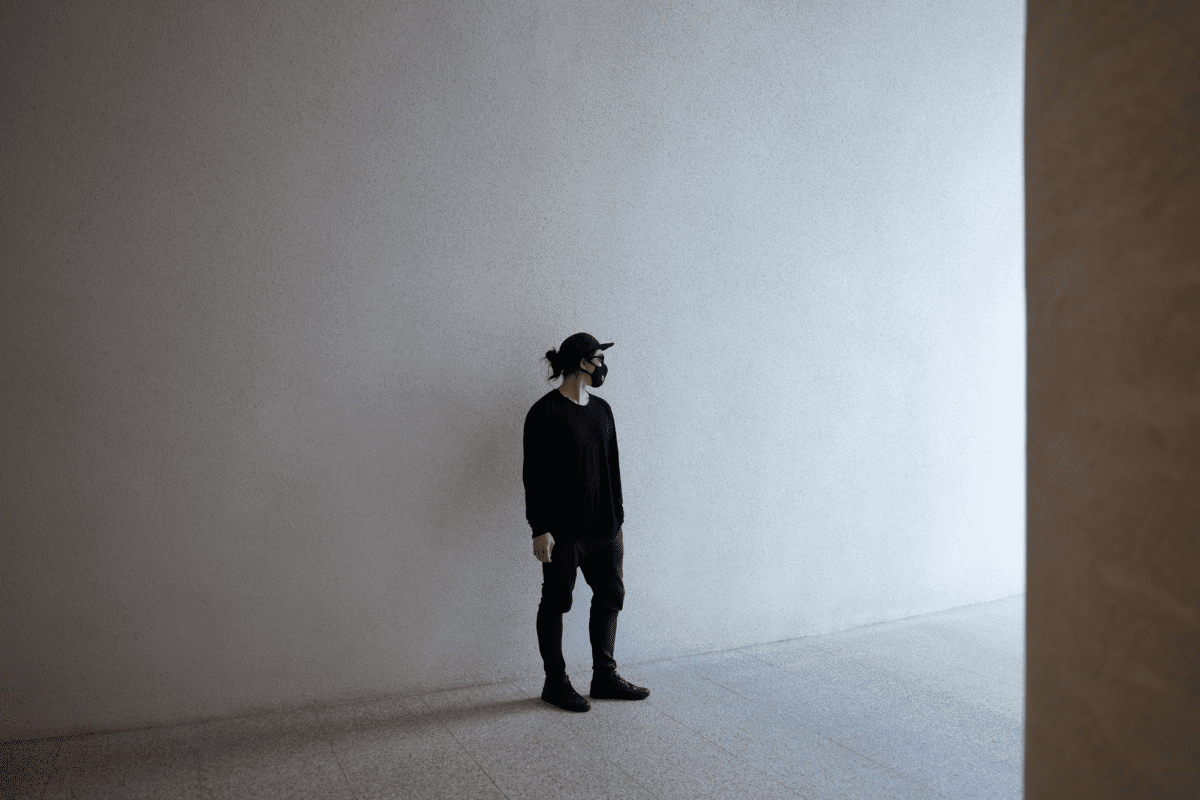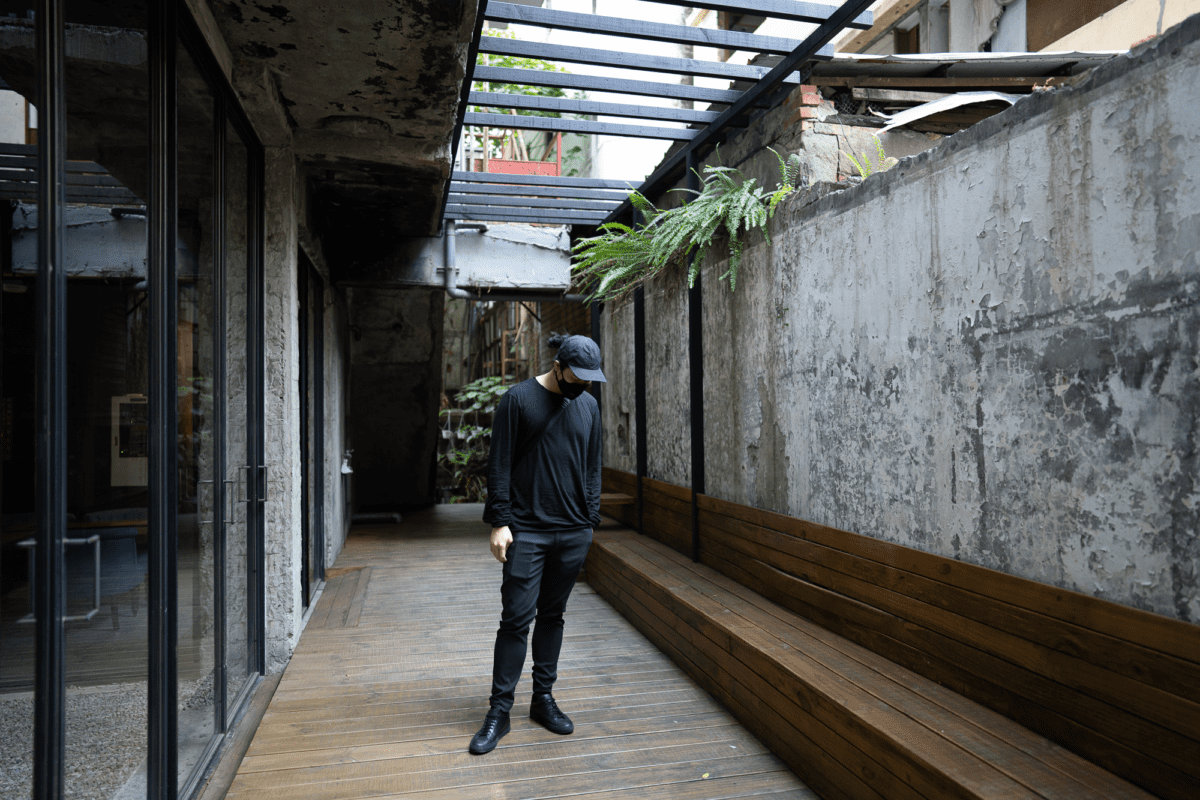 Like this review? See all of my in-depth reviews.
Also, consider supporting me by being a Patreon. Every cent given will go back into improving the content of this website.