As an affiliate for various programs such as Amazon Associate, I earn a small commission on some of the purchases you make at no extra cost to you. Read my disclaimer here.
Details
Overview
Riot Division has been trailblazing the techwear community recently, being one of the more affordable options out there. While they are not exactly cheap, they are not exorbitantly priced like brands like Acronym.
Having reviewed a number of Riot Division pieces, like the Riot Division Wrapping Parka, I know that Riot Division can handle their complicated pieces well. But, what about their basics?
I took advantage of the upcoming warmer season to review one of their basics, the Riot Division Wide T-Shirt RD-WT from the Spring/Summer 2020 collection.
Style
If it isn't obvious enough from the name of the product, the t-shirt is designed to be a wide-fit t-shirt. While I like my t-shirt a pinch oversized, I don't have any deliberately wide-fit t-shirts. Irregular shaped t-shirt often attracts attention, something I avoid as an avid traveler. They also tend to follow fashion trends that eventually die out.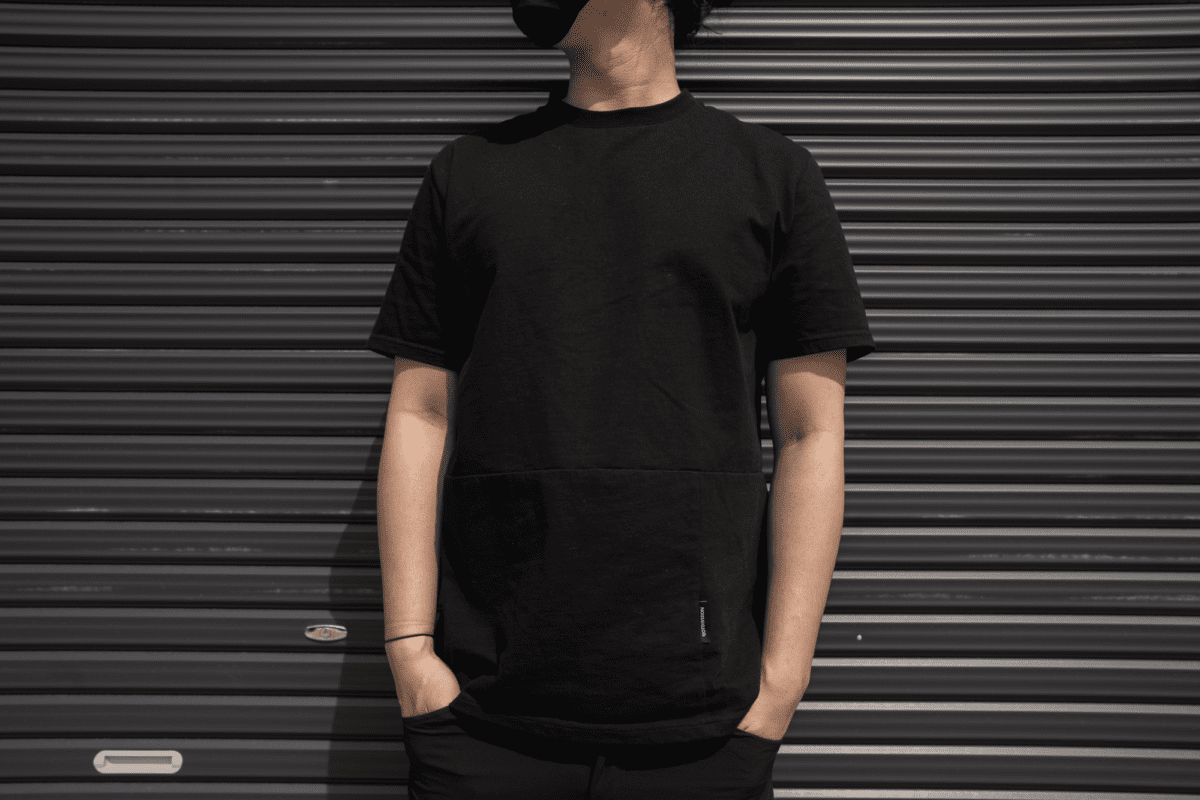 The fit does feel wider but not ridiculously so. I was still able to layer it easily with something like the Outlier Ramienorth Boxford Shirt.
But no one likes ads, so I got rid of them. If my articles helped you, I ask for your support so I can continue to provide unbiased reviews and recommendations.
By becoming a Patreon, you get
Exclusive deals and coupons
Insider news to product releases and sales
Personalized style advice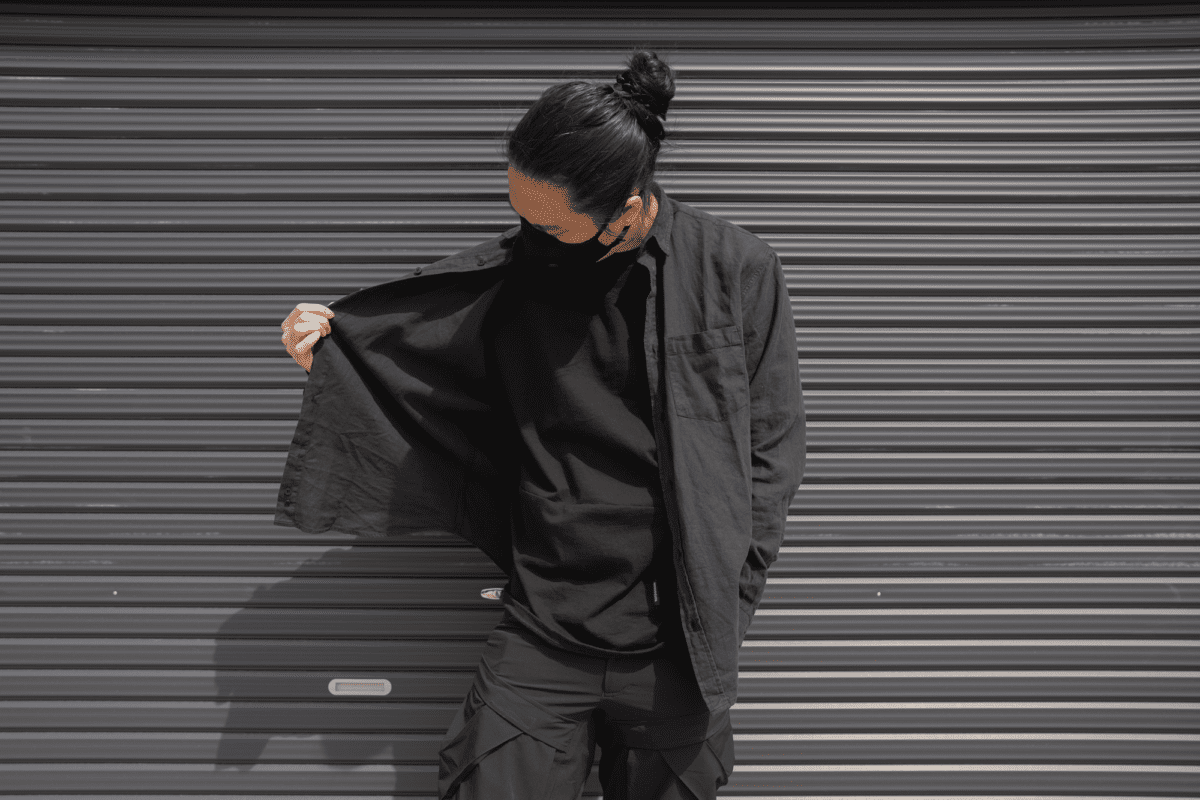 The t-shirt comes in black, grey and white color options, and like everything else reviewed on this website, the black is the one reviewed.
The bottom of the shirt is sewn on as a separate piece of fabric. The bottom single fabric goes around your body, connecting at the front, the stitches forming a t-shape in the front.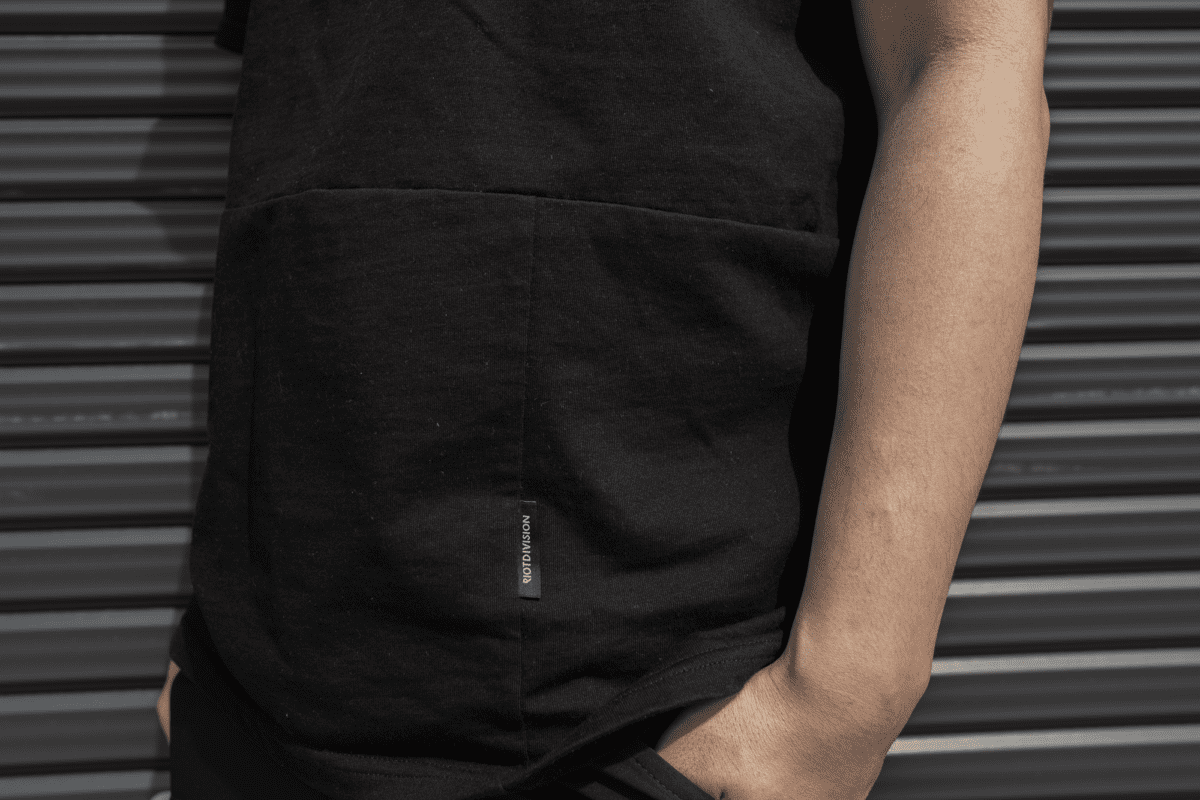 This detail is the only thing differentiating from the black wide t-shirt, which is $20 cheaper. I went for the t-shirt with the little cut/sew detail because unlike the other t-shirts I own like the Outlier Ultrafine Merino T-Shirt, the material on the Riot Division Wide T-Shirt RD-WT is nothing special.
As with the other products from Riot Division that I reviewed, they like to sprinkle their branding around the product and it's evident even in a t-shirt like this one in the form of a tag with the logo in white.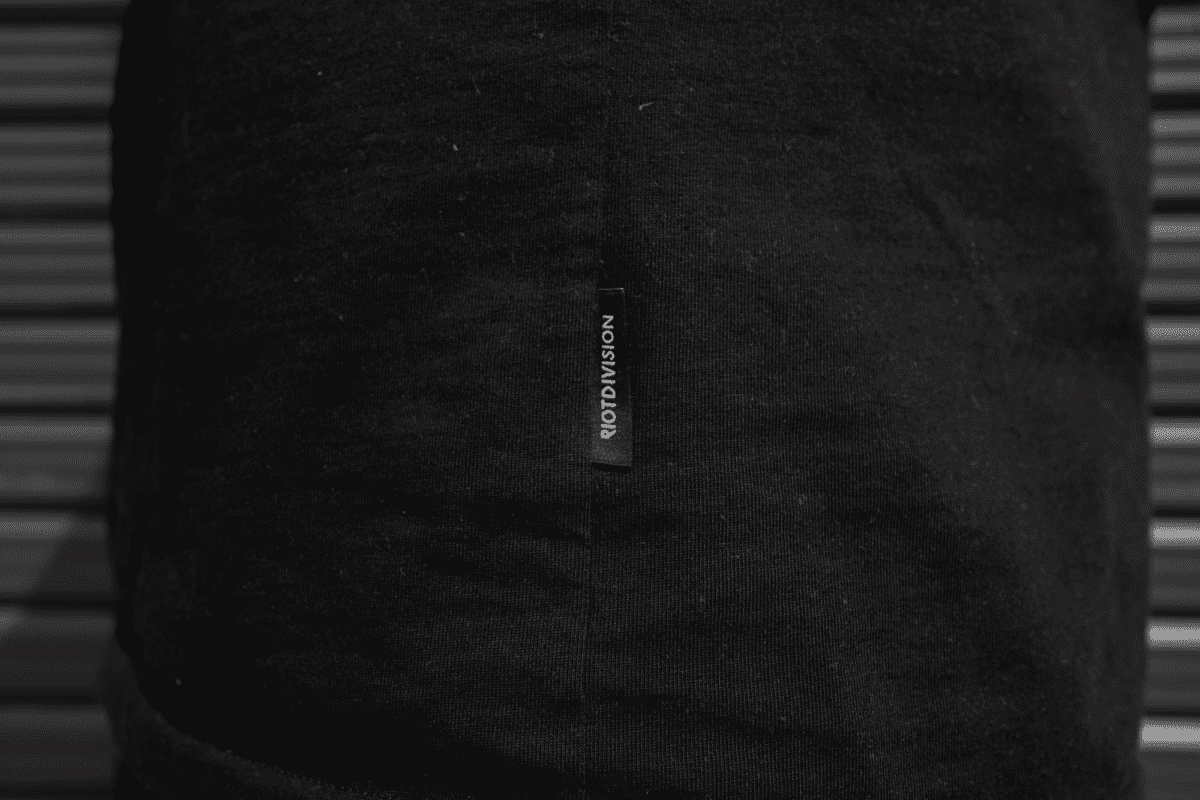 Material
This is a 100% cotton t-shirt. At 350gsm, this is one of the heaviest t-shirt I have. You can really feel the difference, especially if you are used to wearing 195gsm Outlier Ultrafine Merino T-Shirt.
Usage
I've been wearing the t-shirt for the past week and I have mixed feelings about it. I like the wide-fit, but the heavy cotton is not the most comfortable.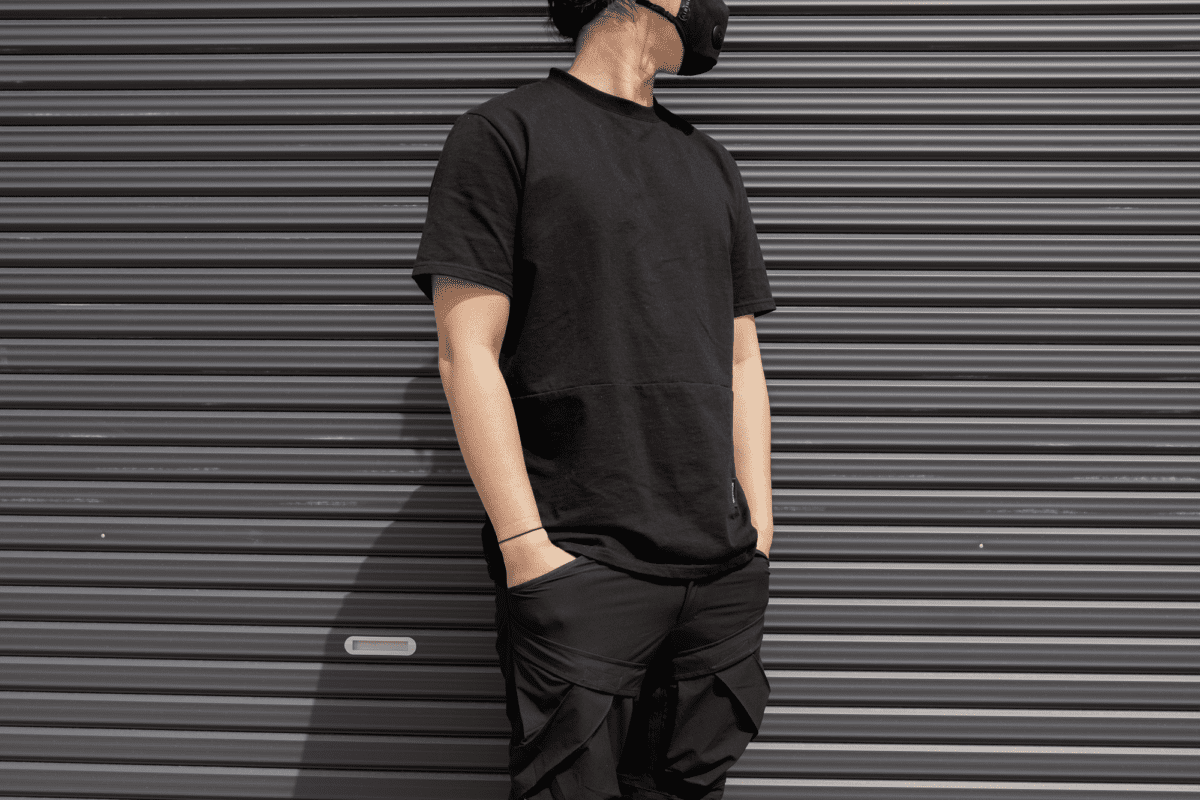 When you wear t-shirts, you likely want something that look and feel casual. At 350gsm, you can feel the t-shirt weigh down on you.
The fabric weight also means that the stitching on the underside of the t-shirt can be felt on your skin, making it not the best option for lounging at home.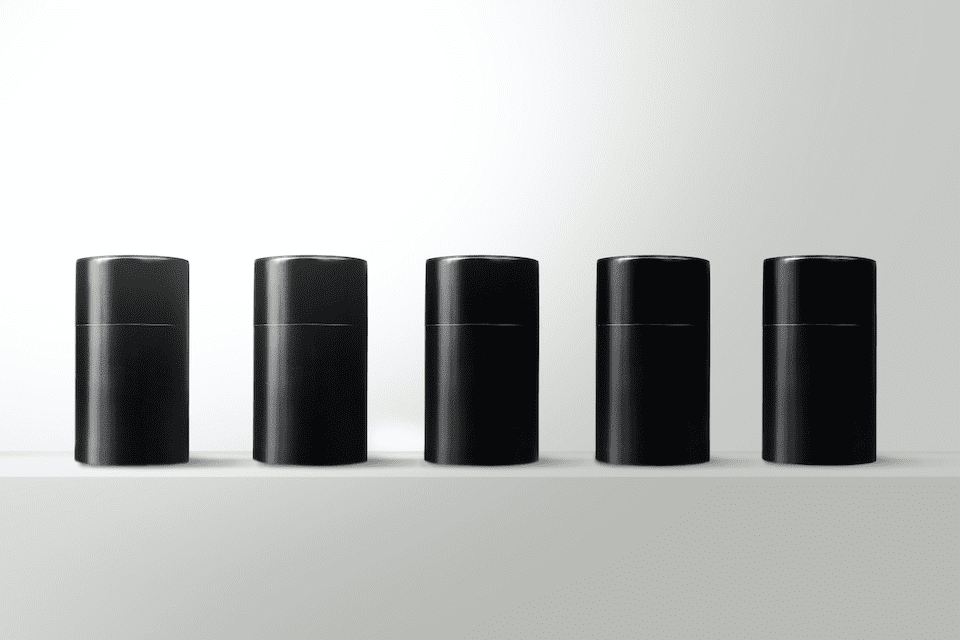 I found a 100 year old company that would create these heirloom quality canisters for me. They are handmade and will keep your tea leaves, coffee beans or anything that you need dry for years to come.
or read review
Conclusion
Materials-wise this is a pretty regular heavy cotton shirt, and those who get this would be getting specifically for the fit and style.
Additional Images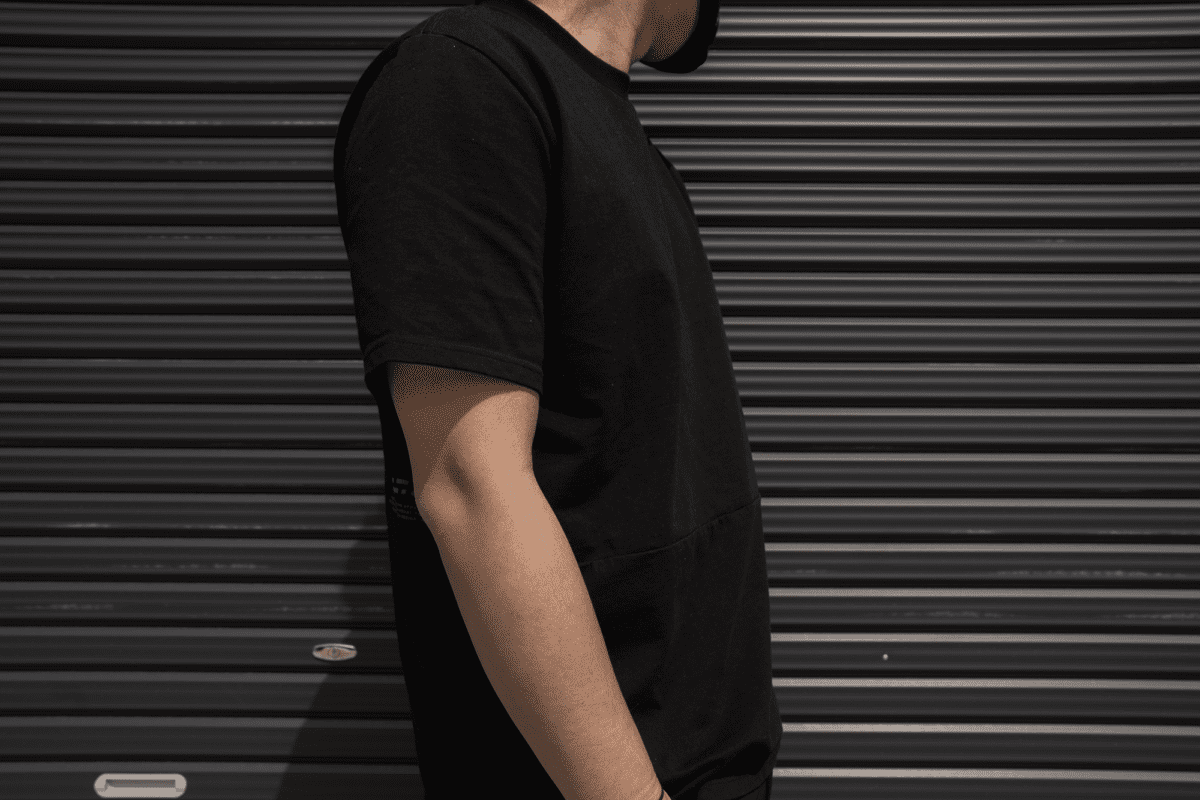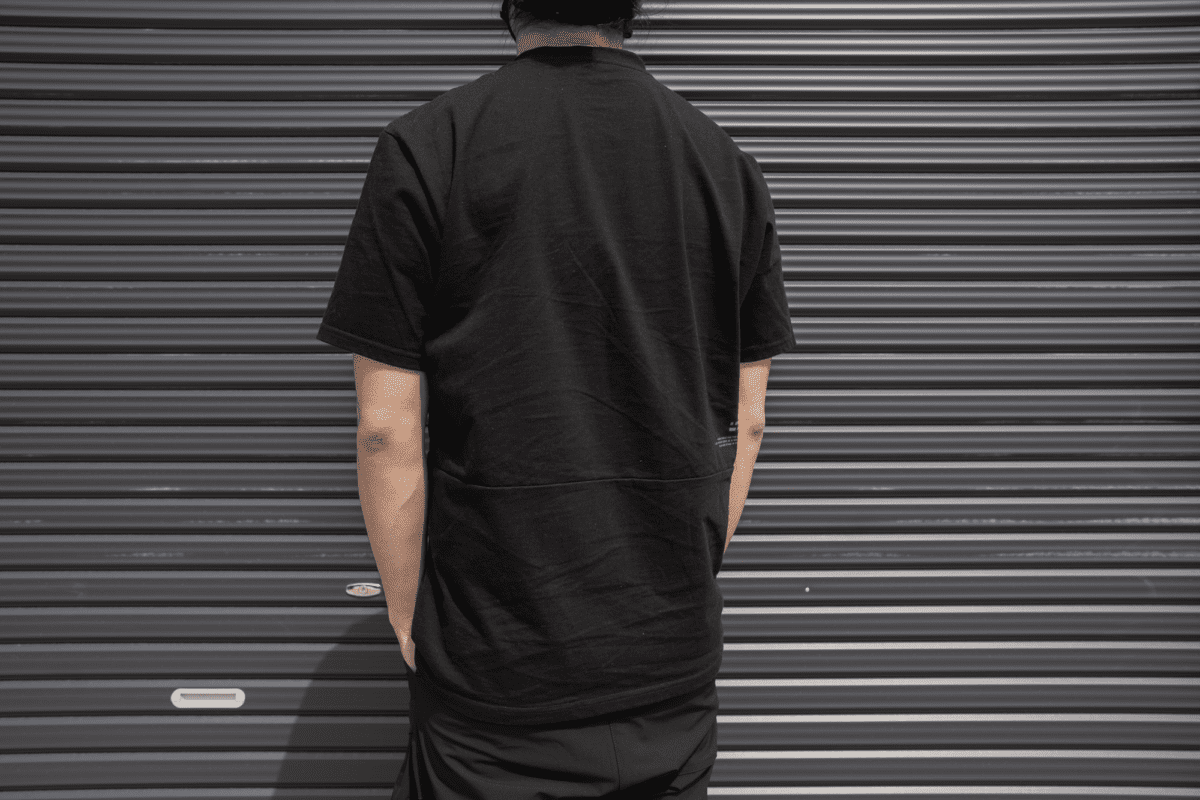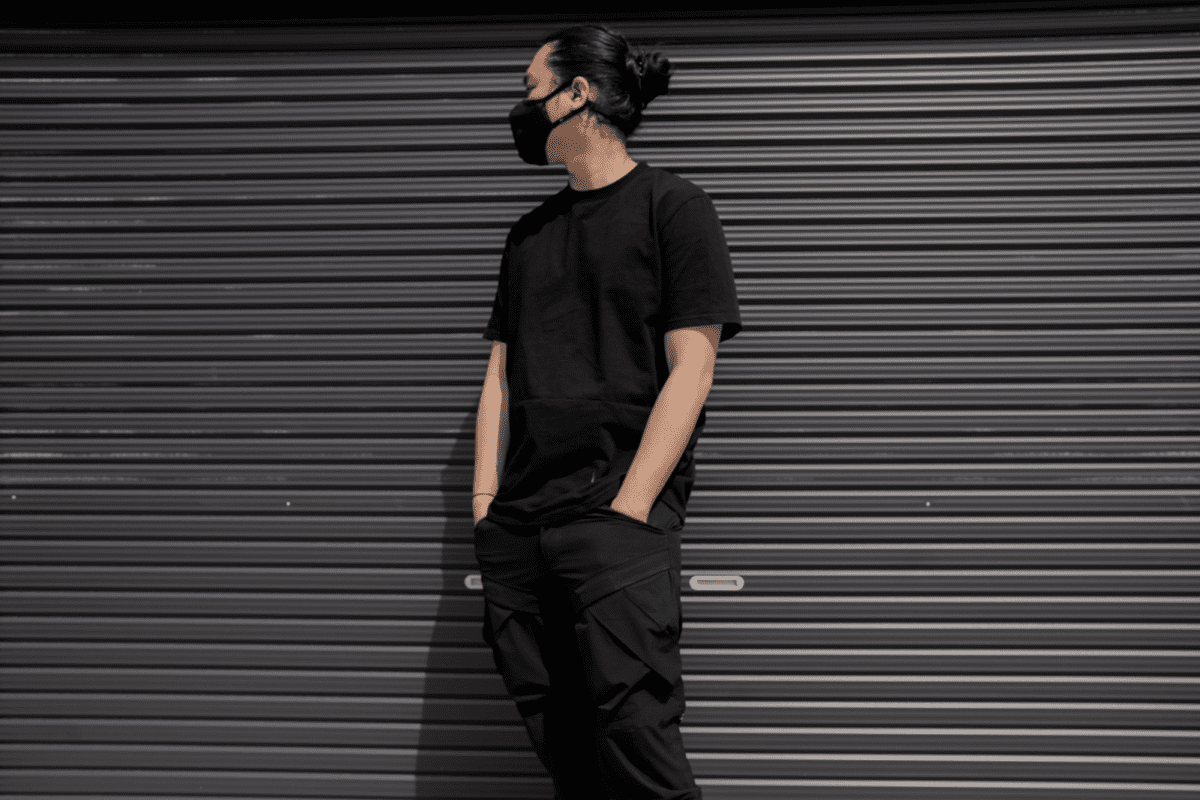 Like this review? See all of my in-depth reviews.
Also, consider supporting me by being a Patreon. Every cent given will go back into improving the content of this website.
Tagged review riot division t-shirt techwear