This website is made possible by readers. I may earn a small commission when you buy through the links in this article at no extra cost to you. Learn more.
If you own a pair of Outlier New Way shorts, you'll likely think that you won't need another pair of shorts. I was in the same boat until I encountered the Outlier OG Free Ways.
Details
Price $225 on outlier.nyc
Material OG Cloth, 80% Nylon, 10% Polyester, 10% Elastane, 240gsm
Made in New York City with Swiss and Italian fabric
Overview
As a long-time fan of Outlier's clothes, I've had an amazing experience with the New Way Shorts as my most worn pair of shorts, which have traveled with me from the markets of Bangkok to beaches in Okinawa.
The OG Free Ways are marketed as the zero compromise 21st-century shorts. While the New Way Shorts were "zero compromise" enough for me, with my first pair still going strong (I have two pairs now). I've had no experience with the OG Cloth, and since summer was coming up, I needed another pair of shorts which gave me this great chance to review it.
Style: Nothing not to love about the Outlier OG Free Ways
As many might know, Outlier has a cult following mainly due to their distinct and uncompromising style, as well as their devotion to quality and materials. I'm one of the said followers, so I feel qualified enough to write this review.
The OG Free Ways is no exception. On the first impression, they are similar to the New Way Shorts style-wise and length-wise. They are up to just above the knee in length, which is perfect for me since they do go up more if you sit down or make bigger movements.
Since I've put on a little bit of a beer belly and my New Way Shorts feels like they are bursting at the waist after a meal, I decided to go up a size to 33.
Given that the OG Free Ways are four-way stretch, I should have actually kept it the same size to keep the snug fit. But at 33, it has a relaxed (not loose) fit for me.
With my all black wardrobe, the shorts naturally goes well with the rest of my wardrobe, matching well with t-shirts, summer shirts and bags. It's designed to look so simple, it's hard to go wrong.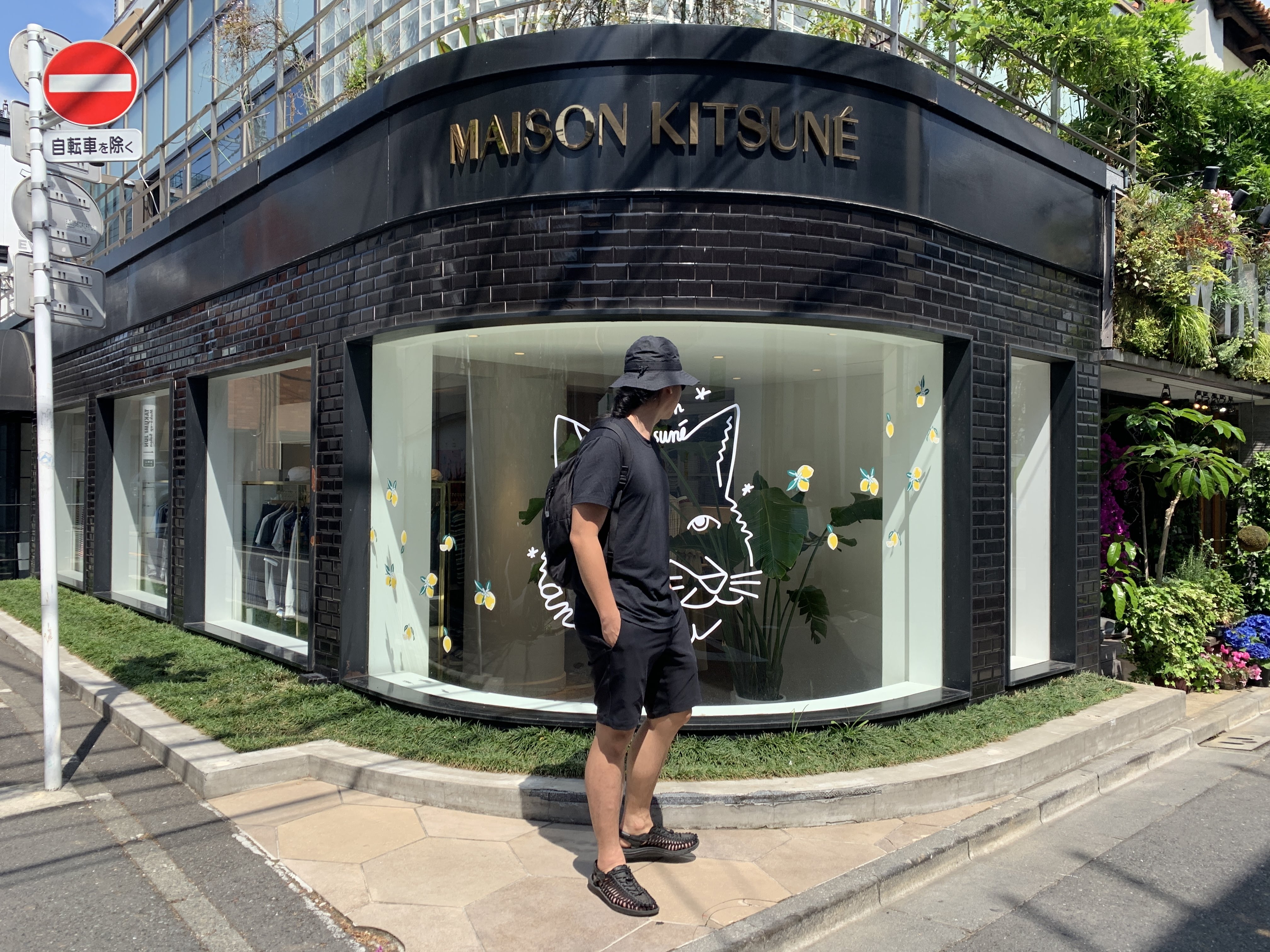 The black OG Cloth is used in practically every part of the pants. And with the threading, zips, and button in the same color, the entire shorts was beautifully murdered out. This is also the same with their Shelter from the Storm jacket. This attention to detail is part of the reason why I keep going back to Outlier.
As with the other stuff from Outlier, there is no sign of any external branding, just the way I like it. In fact, the only hint of branding on the pants is on the insides of the back mesh pocket.
But no one likes ads, so I got rid of them. If my articles helped you, I ask for your support so I can continue to provide unbiased reviews and recommendations. Every cent donated through Patreon will go into improving the quality of this site.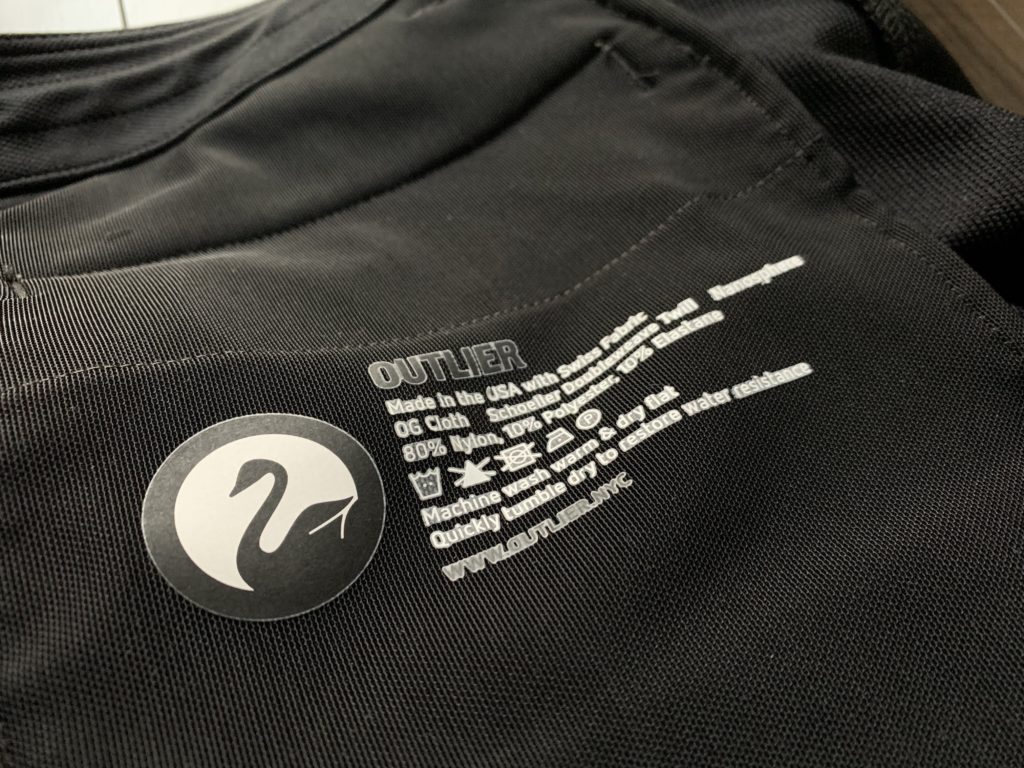 Outlier OG Free Ways Materials
OG Cloth
OG cloth is the key point of this pair of pants. OG cloth was the material that Outlier used in their first pants and shorts. So, it would be an understatement to say that they know how to work with it.
As a pair of shorts, these are heavyweight. They are probably the heaviest fabric I've experienced for a pair of shorts, thus the "zero compromise" marketing.
The material is not waterproof by any means but has a self-cleaning NanoSphere® treatment which means it will repel water, dirt, coffee, wine. If those substances don't run off the shorts, it's likely you are able to clean it off with just some water as they only remain on the surface of your pants and don't easily penetrate the fabric.
However, if you submerge it, it will get wet. Outlier says that they can dry in 15-20 minutes, which is probably be true if the sun is out.
It's double weaved, meaning that on the outside, it's tough with a texture, but on the inside, it's soft and comfortable. To me, it feels as comfortable as a pair of loose yoga pants.
And oh my god, four-way stretch, where have you been all my life? I love my New Way Shorts but four-way stretch is a whole new dimension of comfort. The freedom of movement can literally be felt. I would have no qualms in actually doing yoga in these.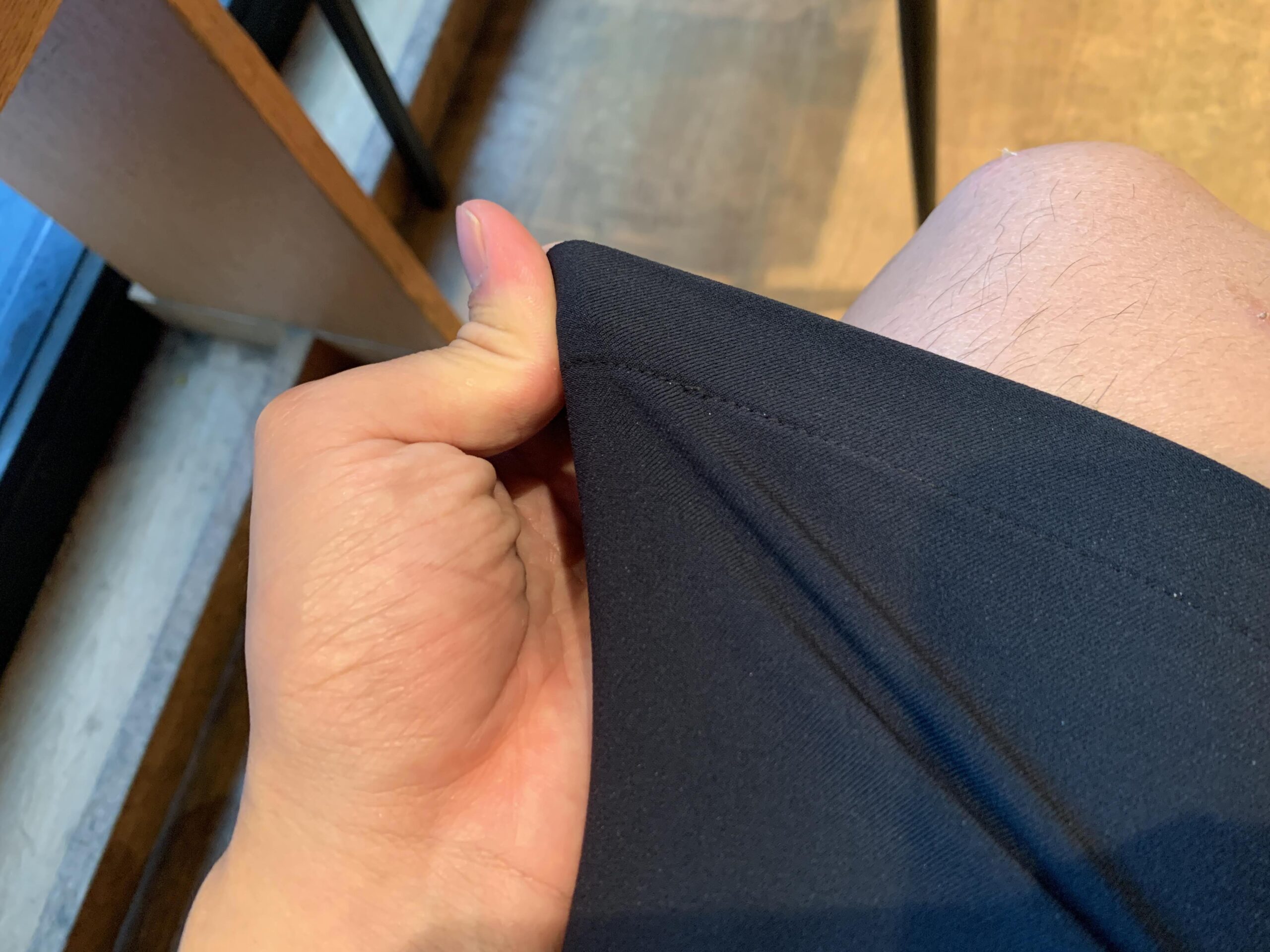 Overkill Mesh
I almost didn't know these are mesh until I did my research. They are so dense to the point that they look opaque. It's no wonder these are called overkill mesh.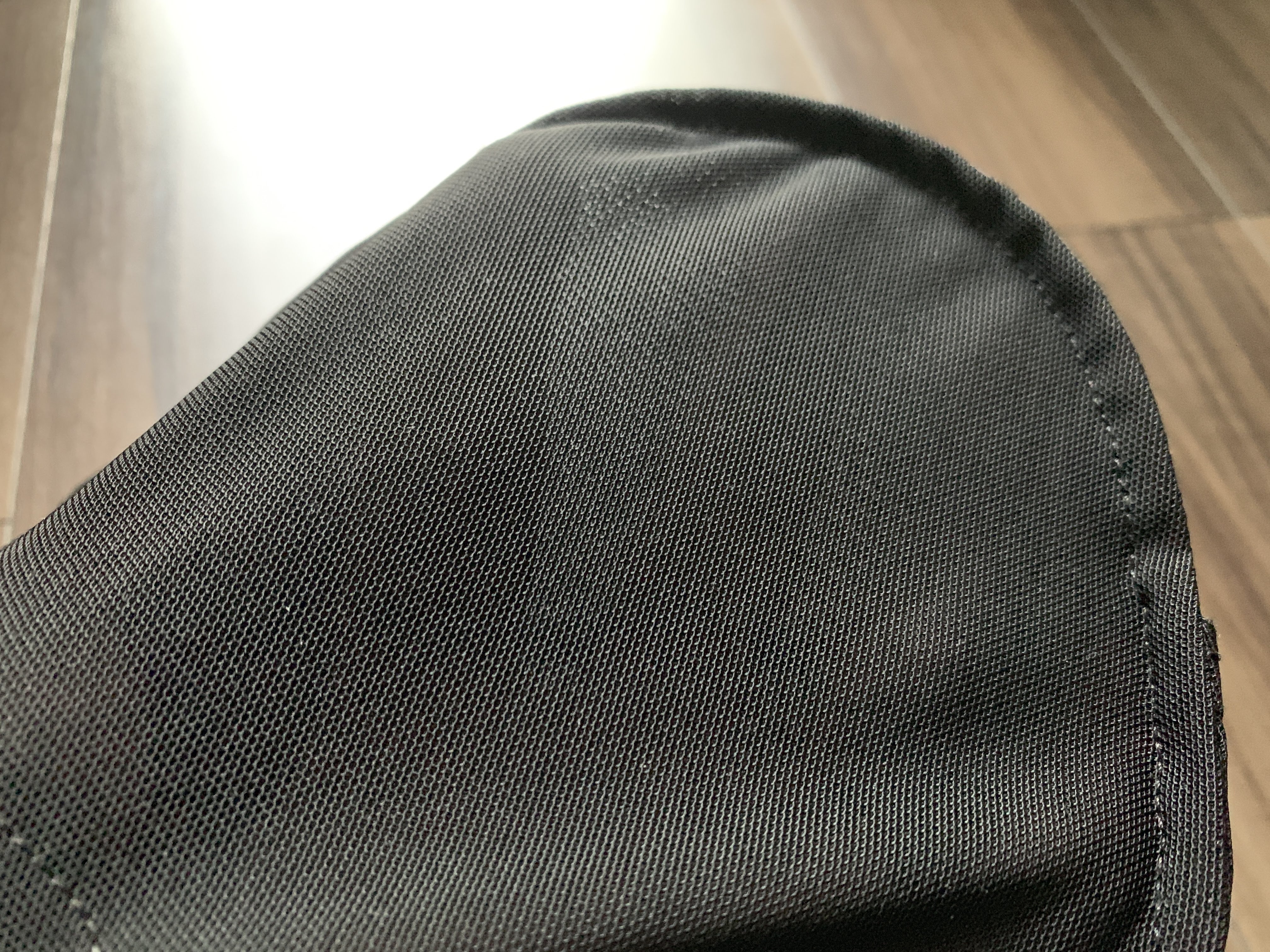 Knit in Italy, these substantial 260gsm mesh contains 16% elastane (84% Nylon), so it'll stretch even if you overstuff your pockets.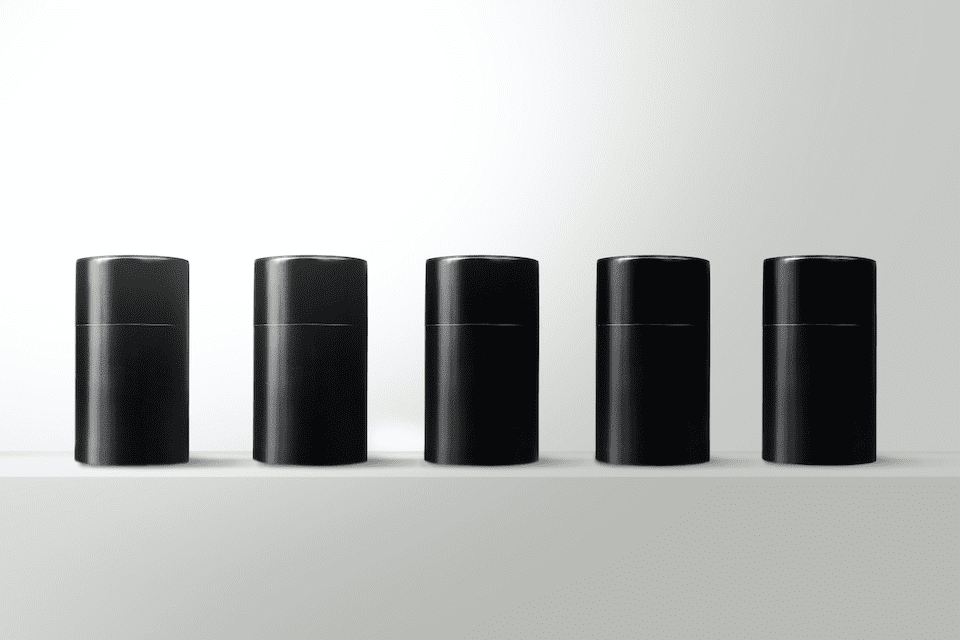 I found a 100 year old company that would create these heirloom quality canisters for me. They are handmade and will keep your tea leaves, coffee beans or anything that you need dry for years to come.
or read review
It's so dense that it's smooth to the touch and with the just-right amount of stretch. I enjoy putting my hands in my pocket. It's an art to get the "just right" sensation.
Internal Drawstrings
If the shorts feel too loose, the Paracord Type III MIL-C-5040H drawstrings will help it stay on. It wouldn't be strange to call this an "overkill cord" as well, given that it is officially military-spec.
The cord's core strands are made up of 3 twisted ply strands for extra strength. It's so strong that they have gone through rigorous testing and quality control in order to meet the essential technical requirements of the US Department of Defense.
Gusseted Crotch
This means that a diamond-shaped piece of cloth is sewn on the bottom of the pants. This eliminates the need for the cloth to diverge onto one spot, which will create a stress point and less freedom of movement.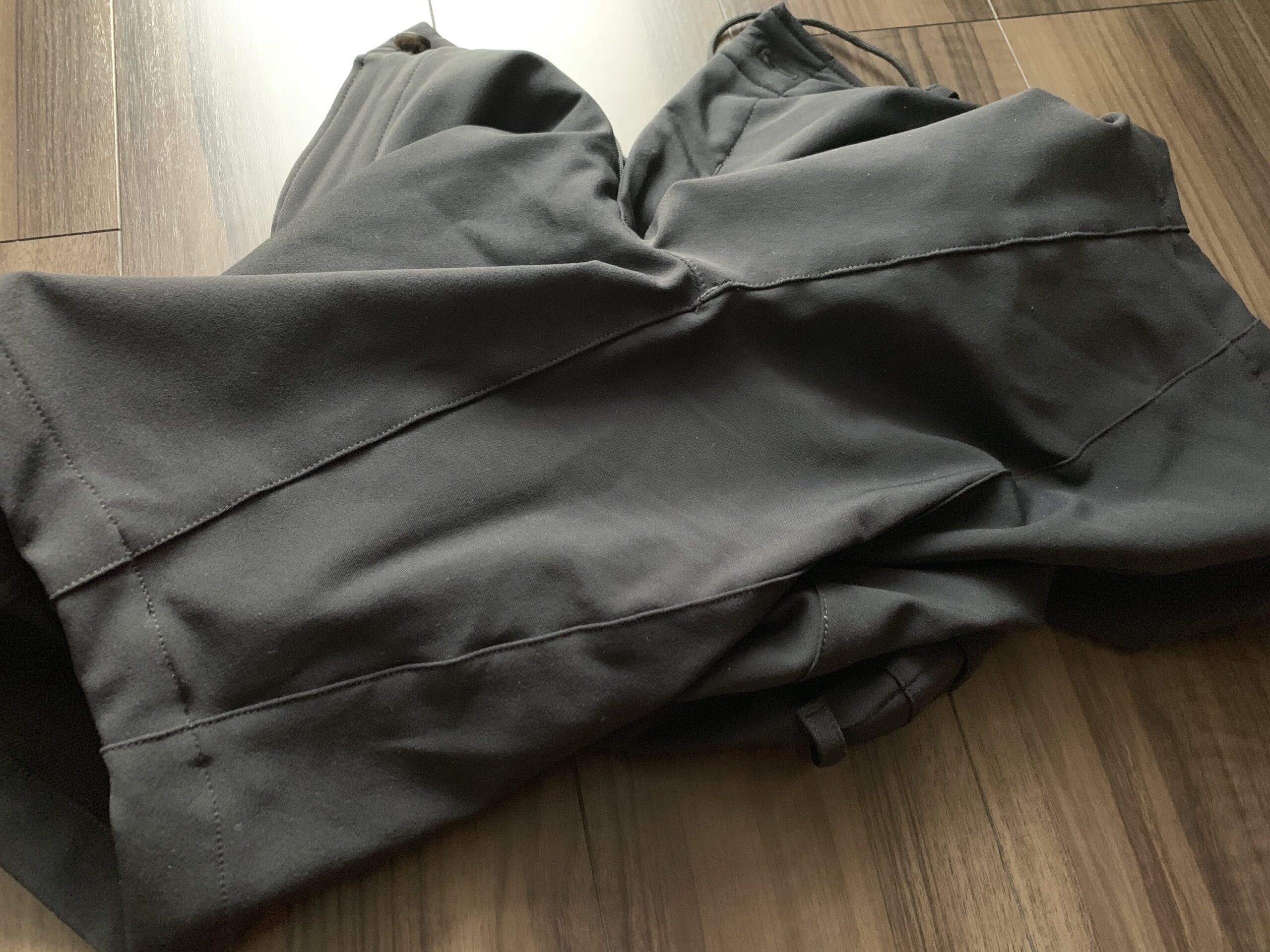 As far as I can tell, they use this method for most of their pants, such as the Slim Dungarees. With these pants, the diamond-shaped fabric goes all the way down the pants for a wider-spread stress area.
And with the addition of the 4-way stretch, the freedom of movement is unlike anything I've experienced. It's equivalent to my favorite yoga pants.
Usage: After One Year of Outlier OG Free Ways
God, these are amazing to wear. While they are heavyweight, they don't feel hot because they are shorts. Duh. It amazes me how can something so heavyweight feel so light at the same time.
The pockets are a joy to use, whether to put things or just your hands. It's like a little hand snuggie (a.k.a pockets, I know, but you get what I mean).
The pockets are designed in a way that lets you access easily but doesn't let your stuff fall out. Straight slots that line with the seam are awkward to put your hands in, while slanted slots increase the possibility of losing your items.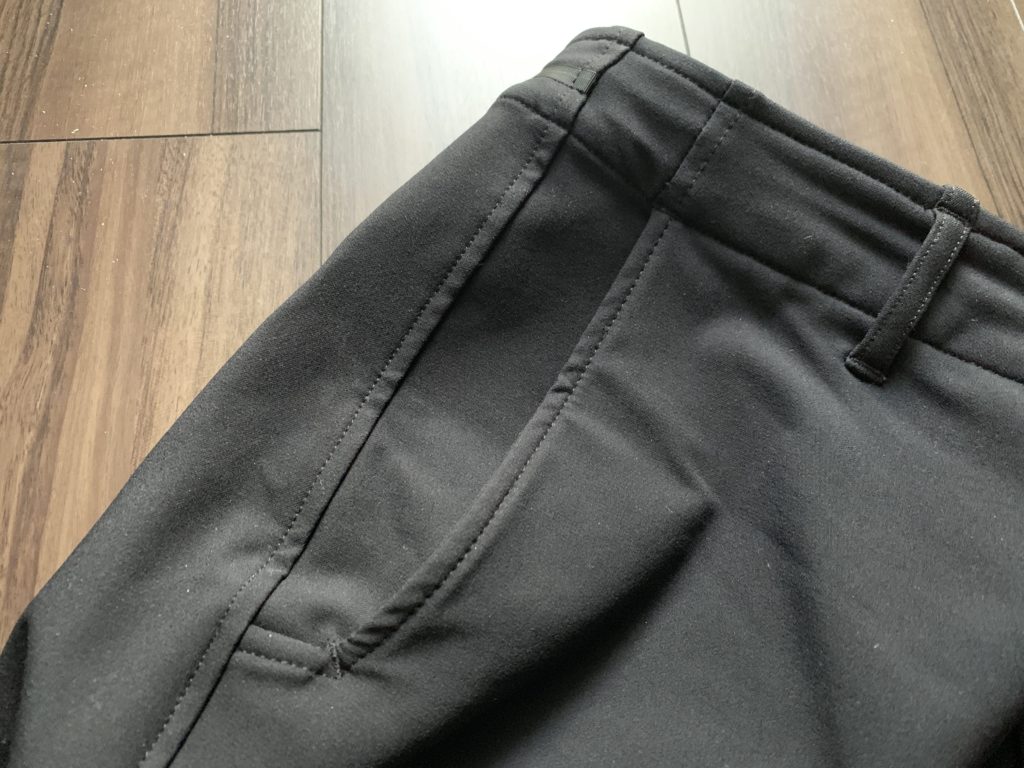 The hand feel of those overkill mesh makes me wanna stick my hands in my pocket more than I do. I almost like these more than the New Way Shorts.
I love wearing these out in the city and even though they are a pair of casual shorts, they are substantial enough for you not to look and feel sloppy.
While I would have no problems wearing them into the water, the New Way Shorts seems more suitable given the lighter weight.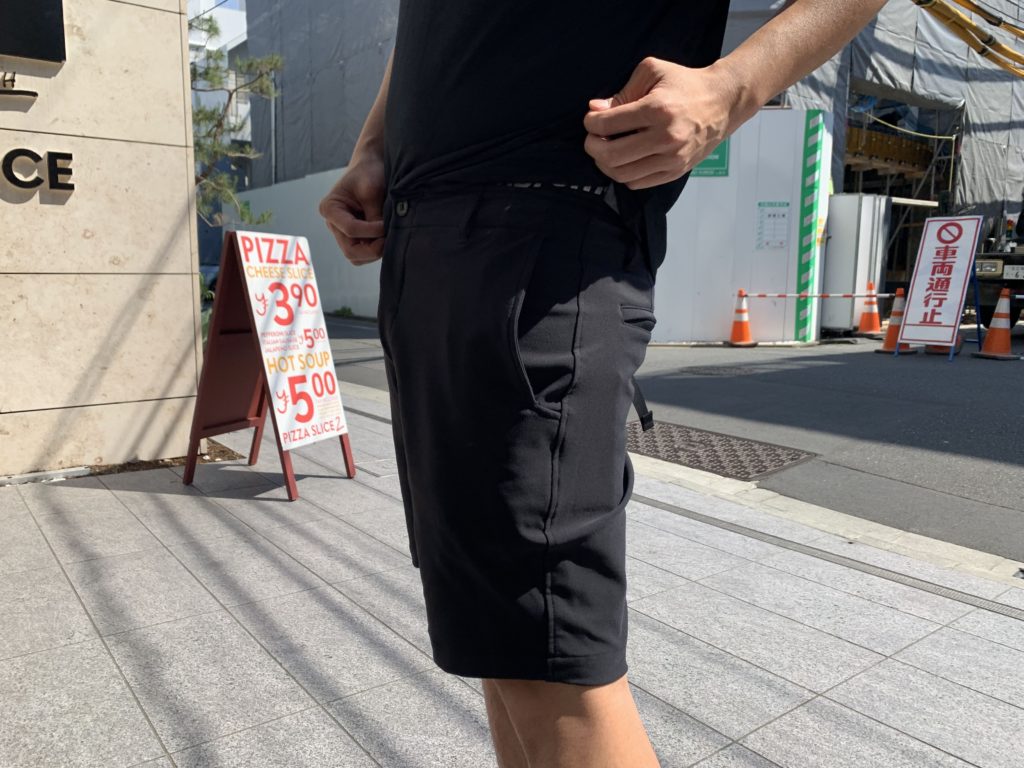 Conclusion
At $225, that's some serious dough to be forking out for a pair of shorts. But in my opinion, it's worth it despite the high price tag. In fact, apart from the price, I've not come across anything I don't like about this pair of shorts. From Outlier's own words:
This short is not for everyone, but for those that want the hardcore best, this is the real deal.
Did you have a different opinion on these? Let me know in the comments below.
Additional Images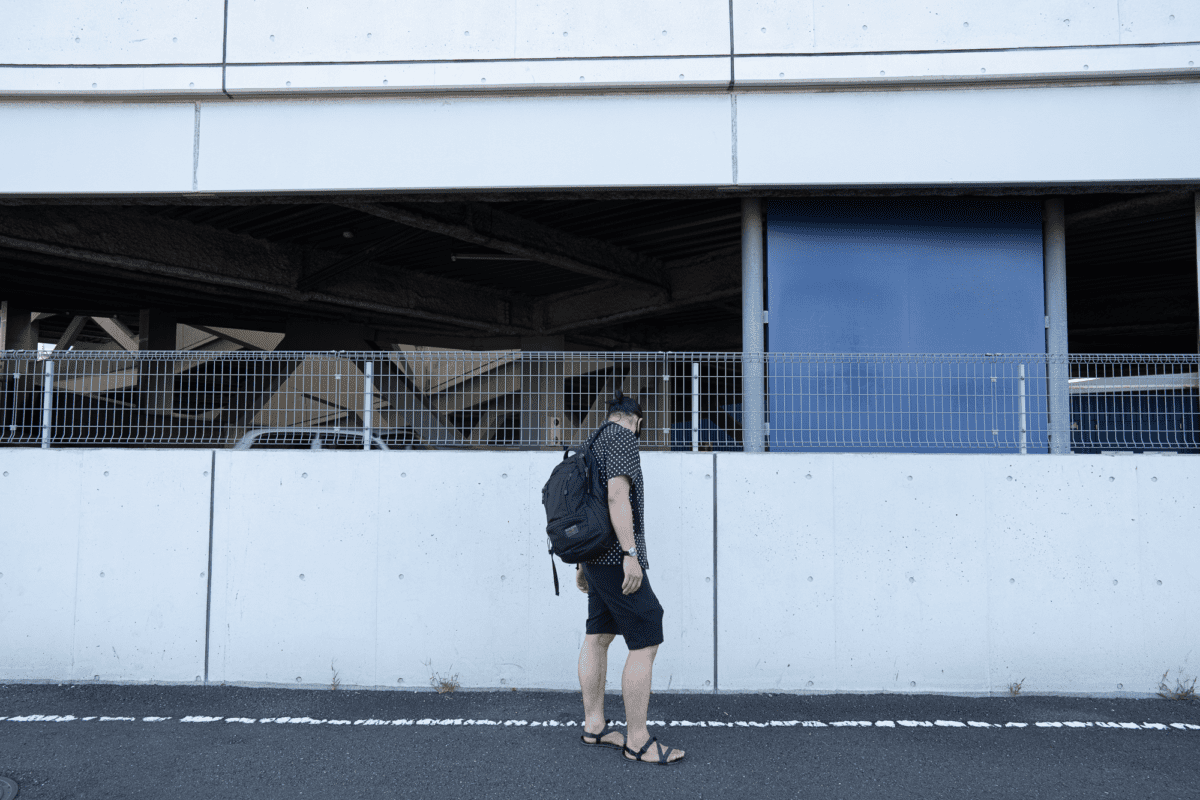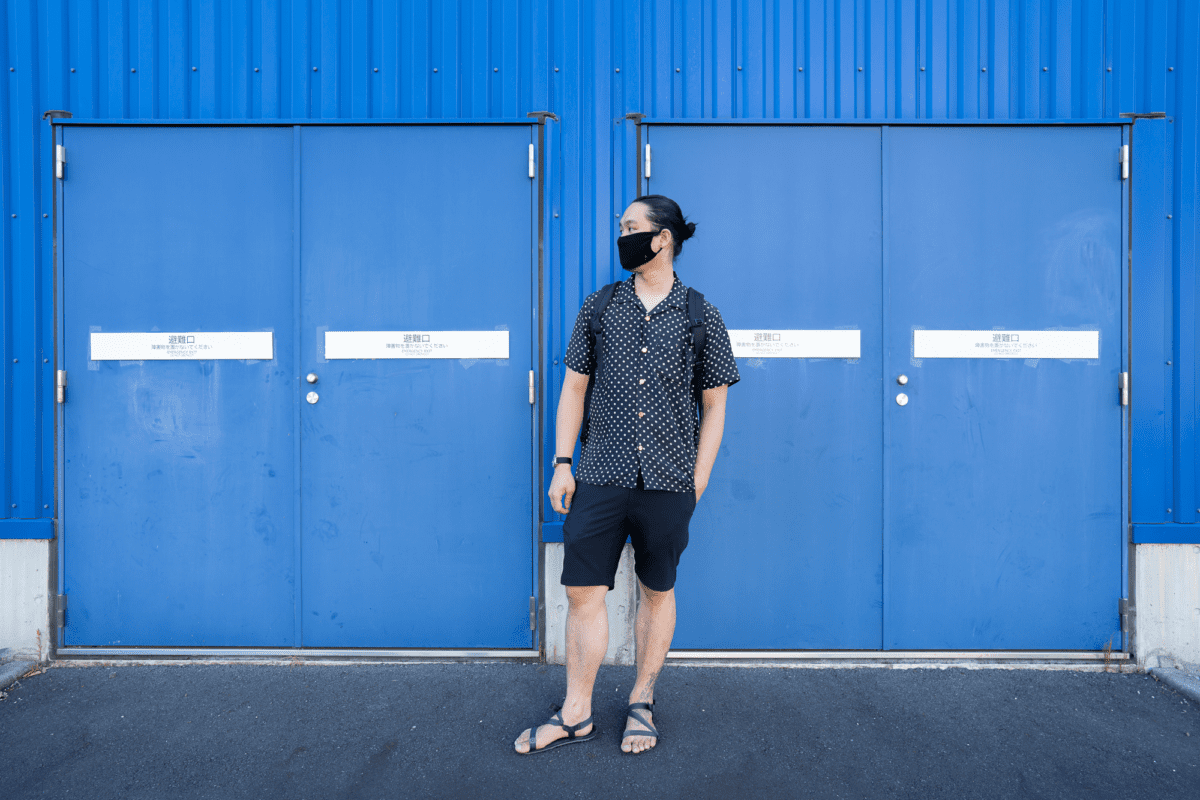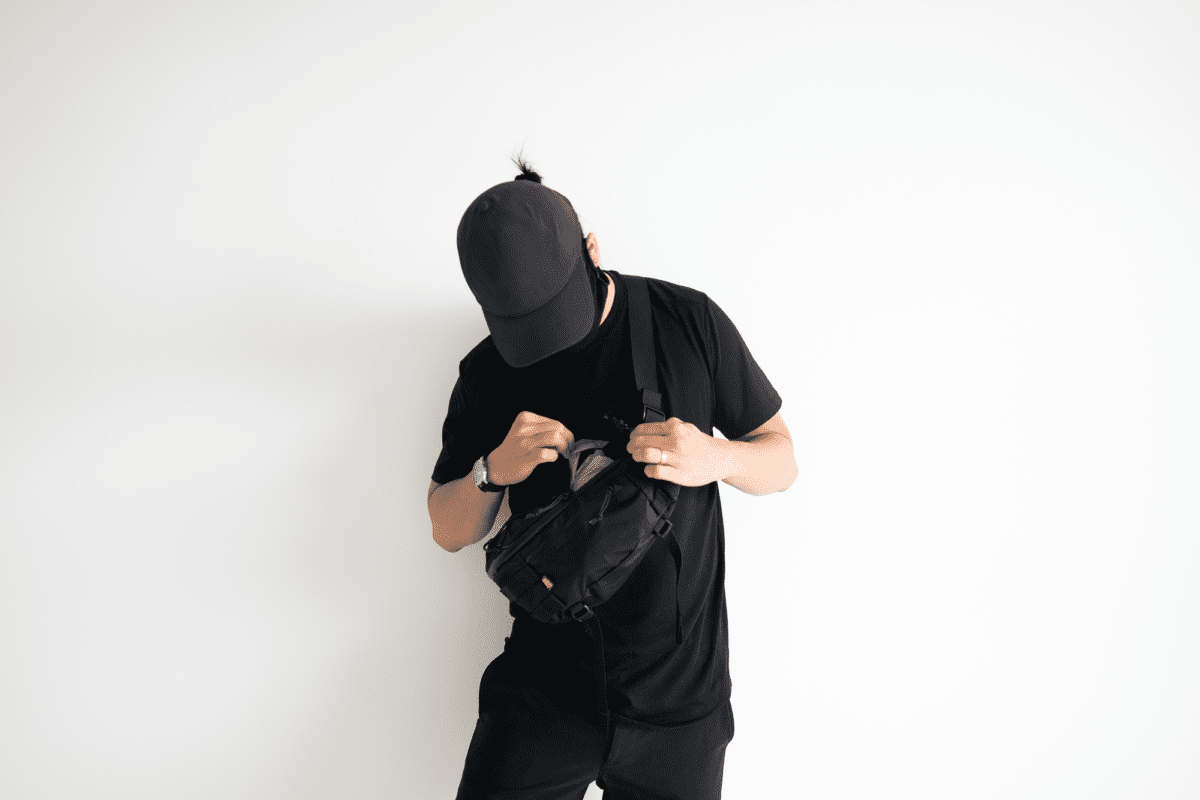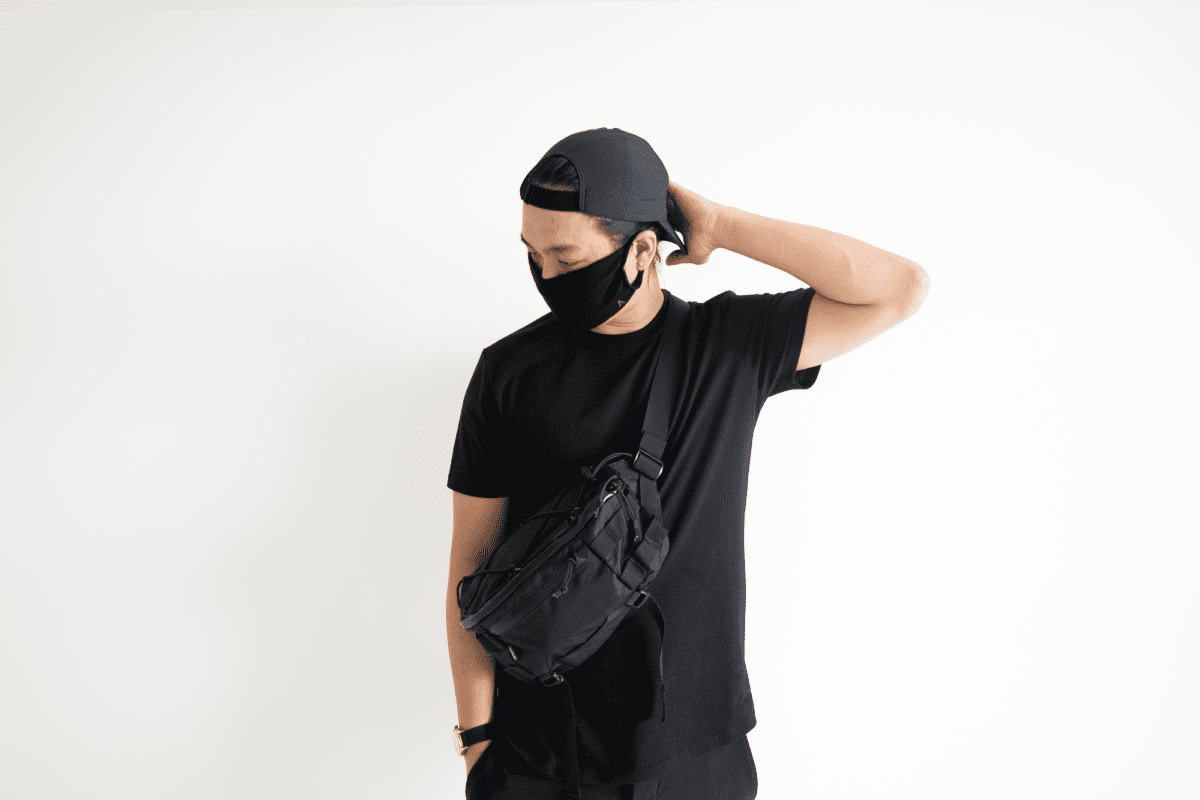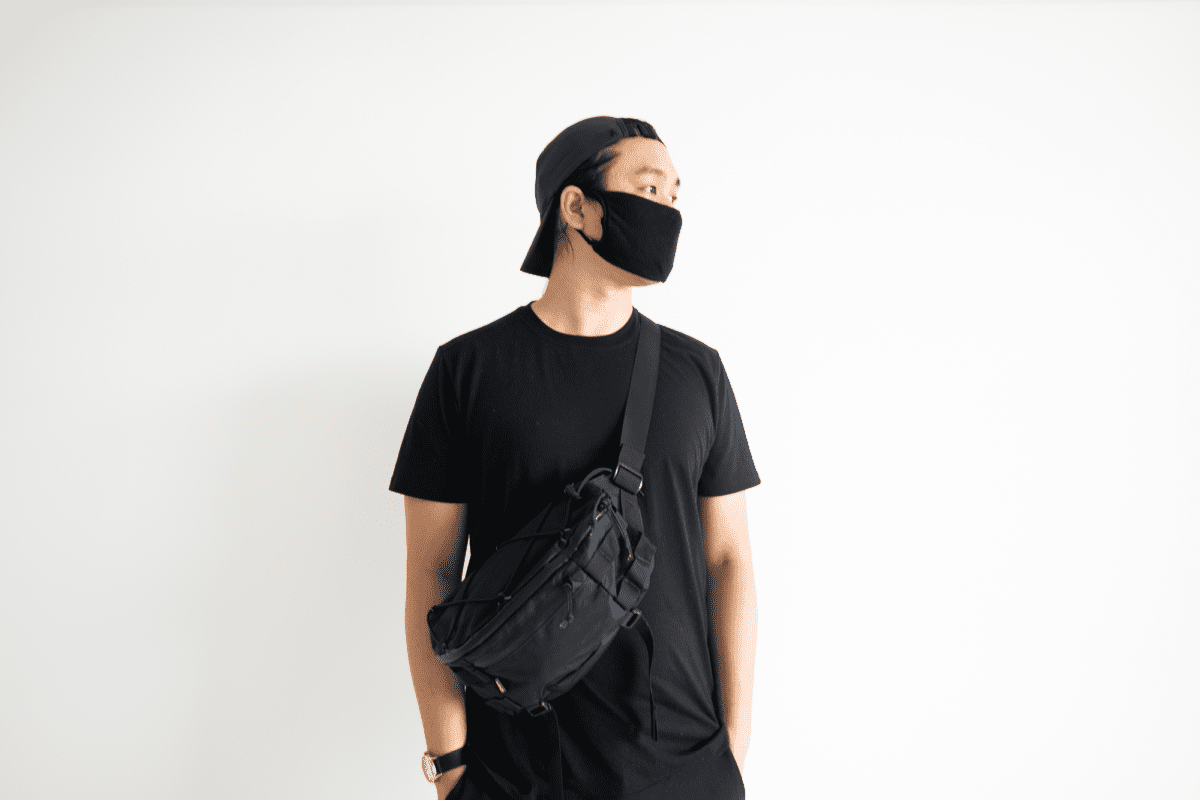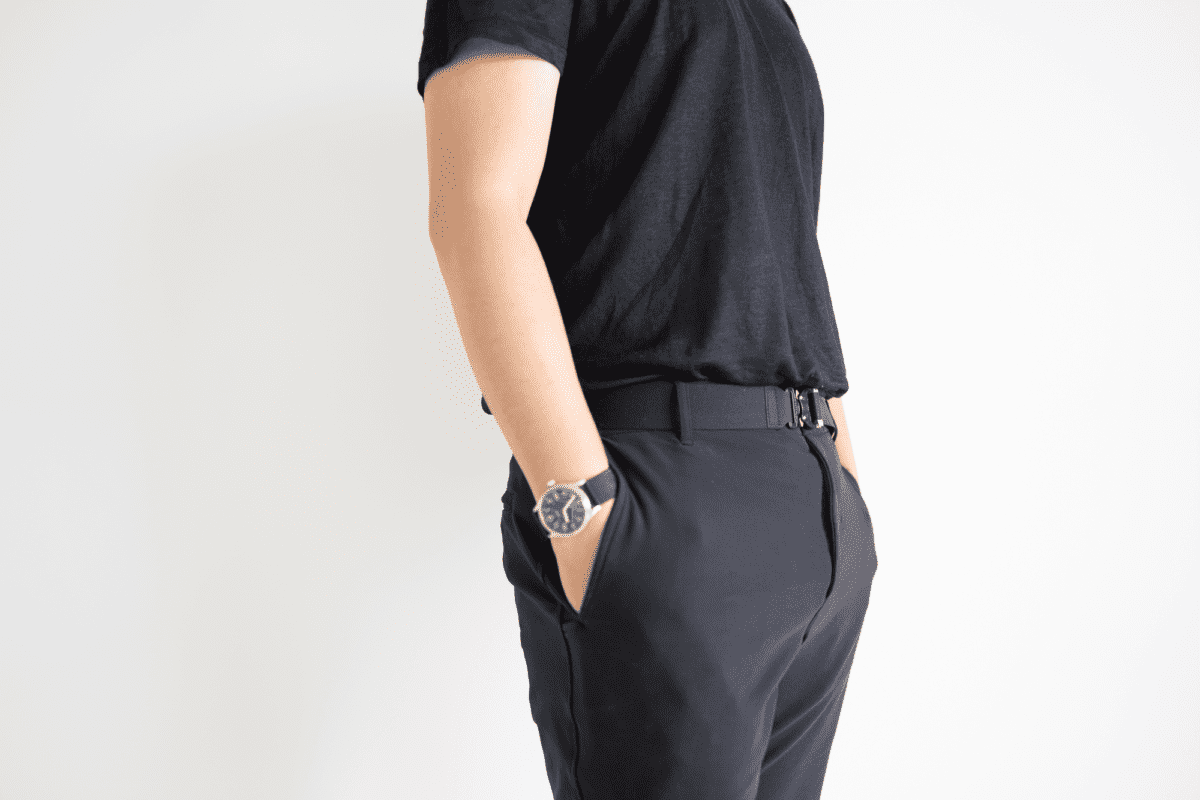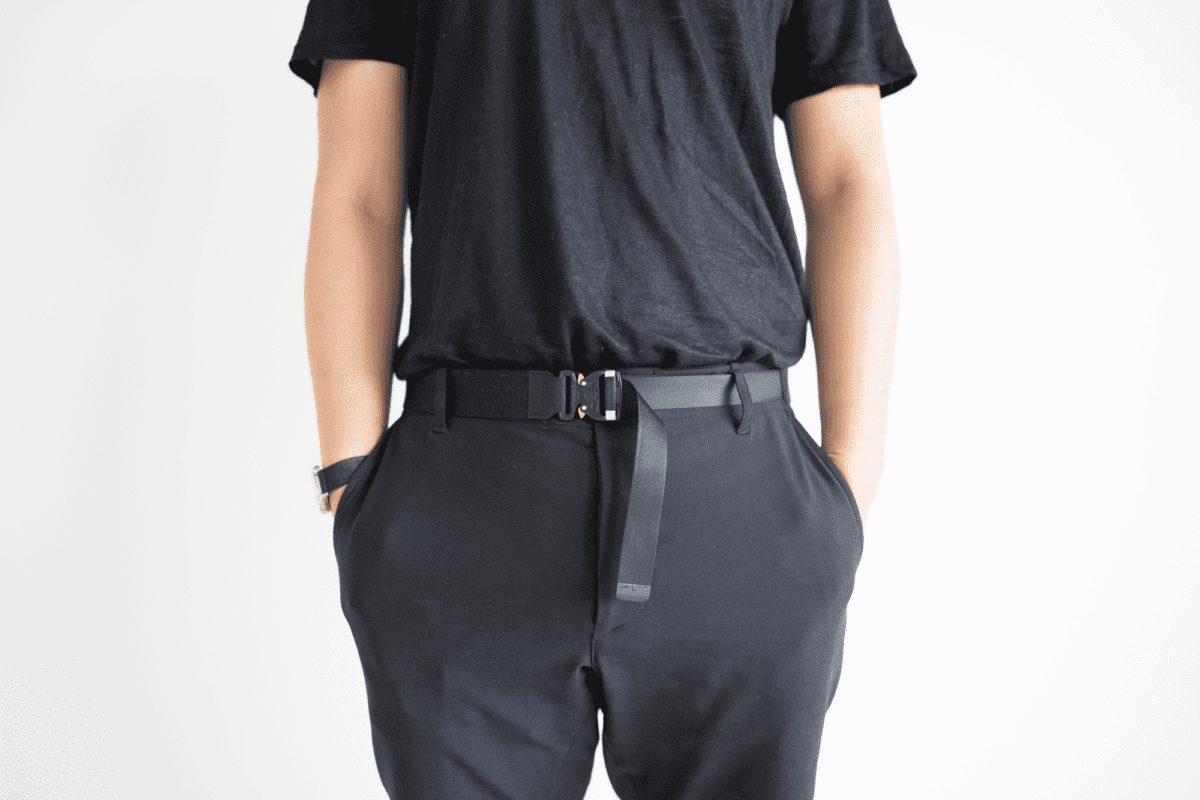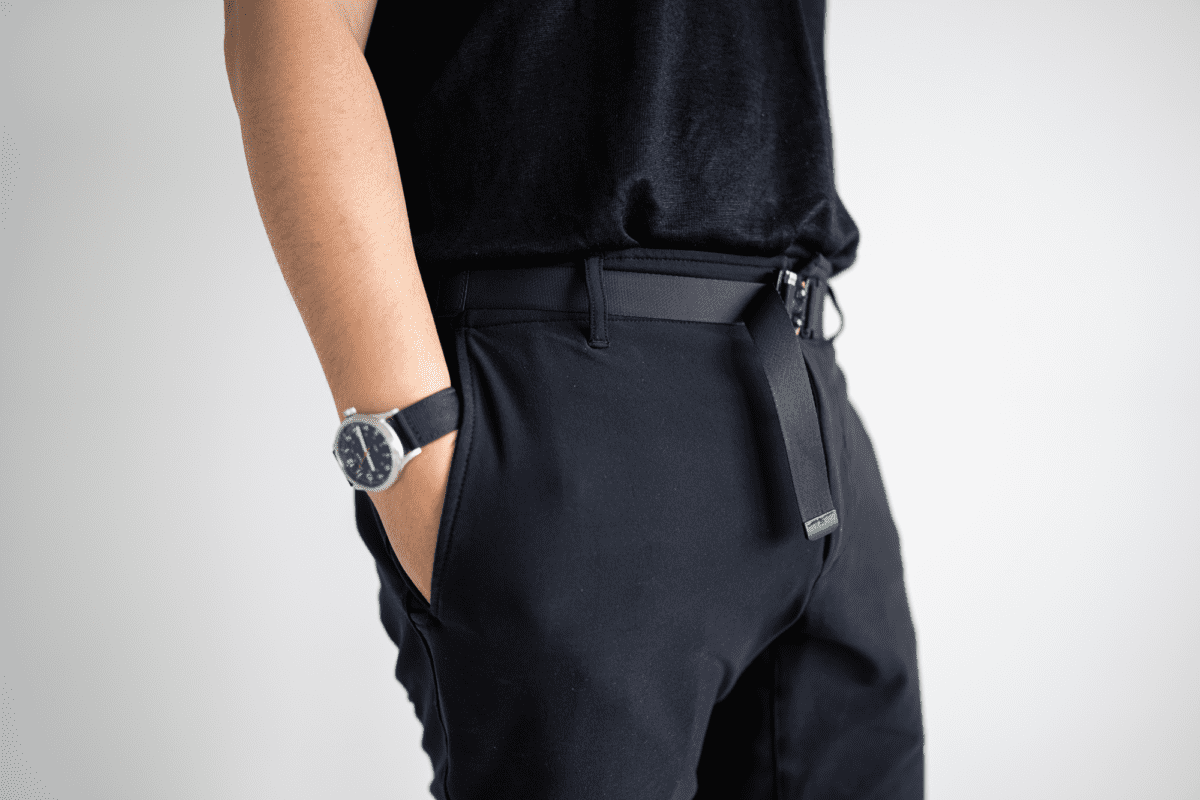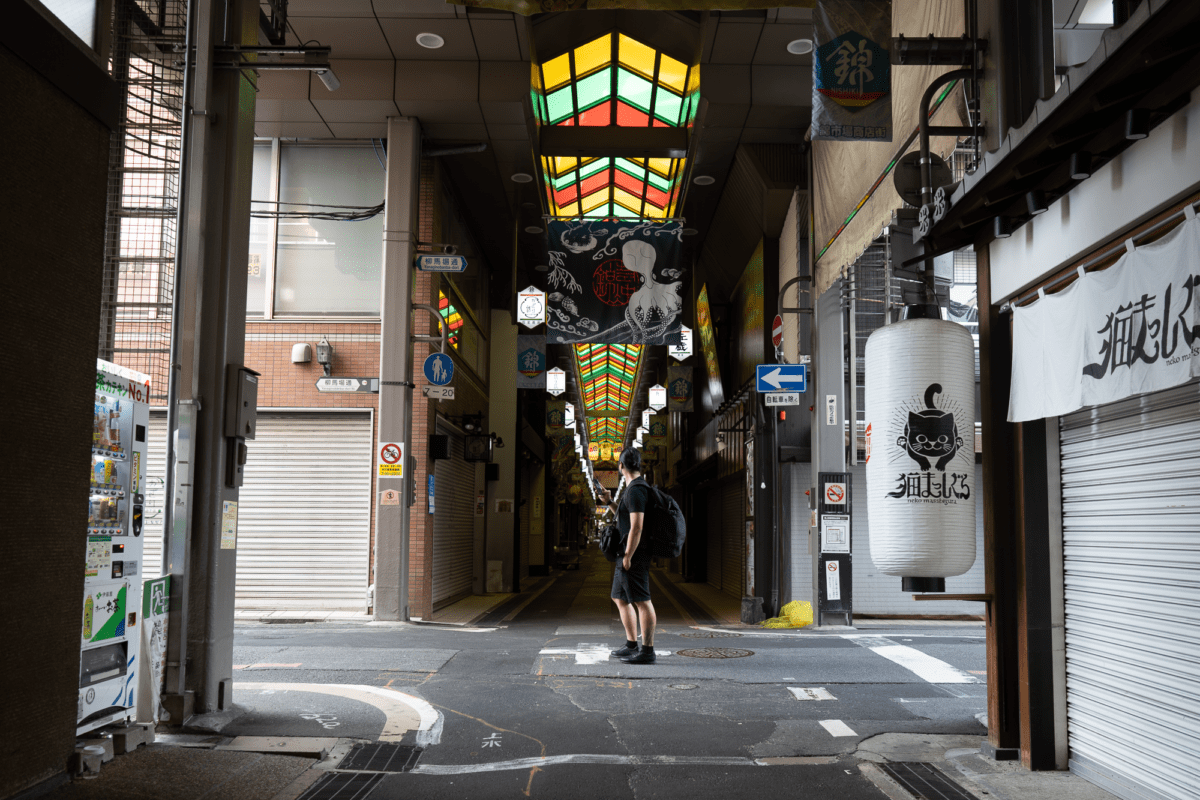 Like this review? See all of my in-depth reviews.
Also, consider supporting me by being a Patreon. Every cent given will go back into improving the content of this website.
Tagged four-way stretch outlier review short