This website is made possible by readers. I may earn a small commission when you buy through the links in this article at no extra cost to you. Learn more.
I've owned a Tokyobike SS for about 3 years now, and used to commute daily to work at Nakameguro. So the longest distance I've really ever travelled at a go is about 6km. As a big fan of Netflix's Terrace House, which current season is shot in Karuizawa, and feeling the need of an adventure, I decided that I would cycle to Karuizawa from Tokyo and back.
I also set a ridiculous challenge for myself not to buy any additional gear for this trip, thus my decision to go with the single-speed bike.
Initially, I wanted to follow this route shown in this Japanese article. But I ended up just following the recommended route by Navitime's Bicycle routing app (Google Maps in Japan does not support bicycle route as of yet). This map shows all the camping spots in Japan, and my plan was to rest up at the camp spots each day, which as you will read later on, did not turn out as plan.
Day 1 (Sat)
I packed about 40kg worth of gear into my two Ortlieb pannier bags and strapped a sleeping bag to the top of my back pannier. I left home at about 0630. While I had initially planned to stay at this campsite, I hadn't realize that it was full. So, I had to change my plans the day before to make it to Gakkou Bashi campsite, which I had read was a free camping spot you could use with reservations.
The total journey for Day 1 was about 62km with a few pit stops along the way. Since it was my first time going such a long way with no prior training, I wanted to keep it at a relaxed pace with plenty of breaks.
This route will let you pass by Kawagoe Hikawa Jinja along the way, which I think is a famous sightseeing spot.
Including stopping at McDonalds for breakfast, Starbucks to do some work and lunch at a nice eatery called Kitchen Hiyori, I made it to the camp site a little past two.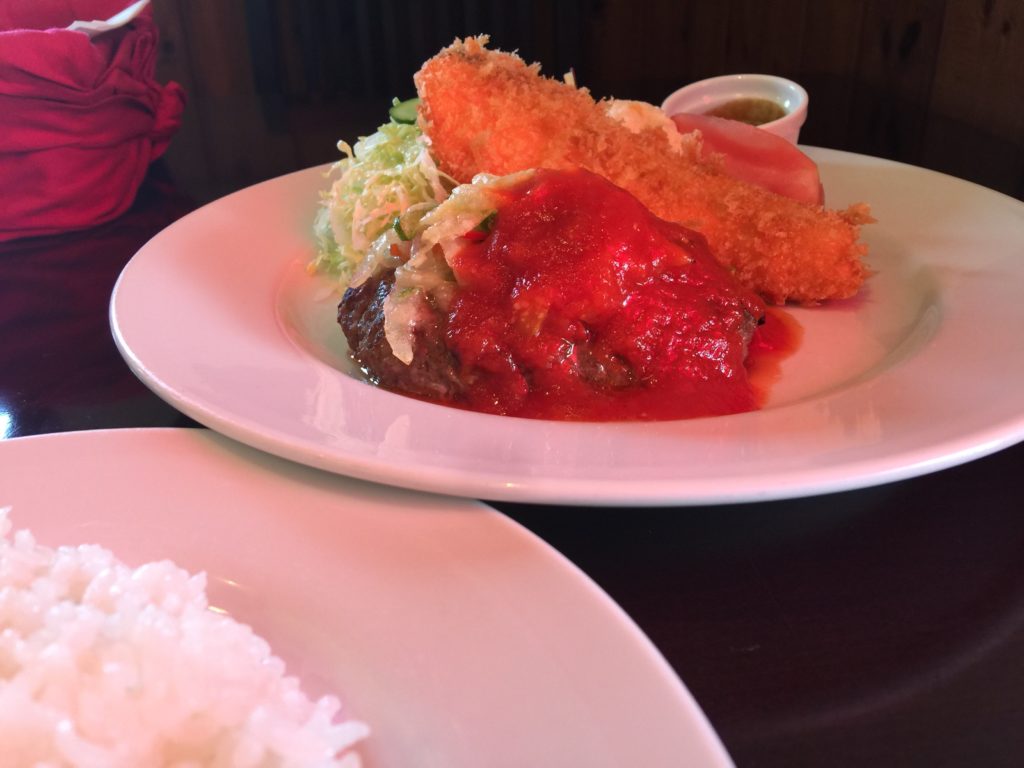 The first day felt very doable, probably because it was the first day. That night was my first night camping, but ended up being my only night.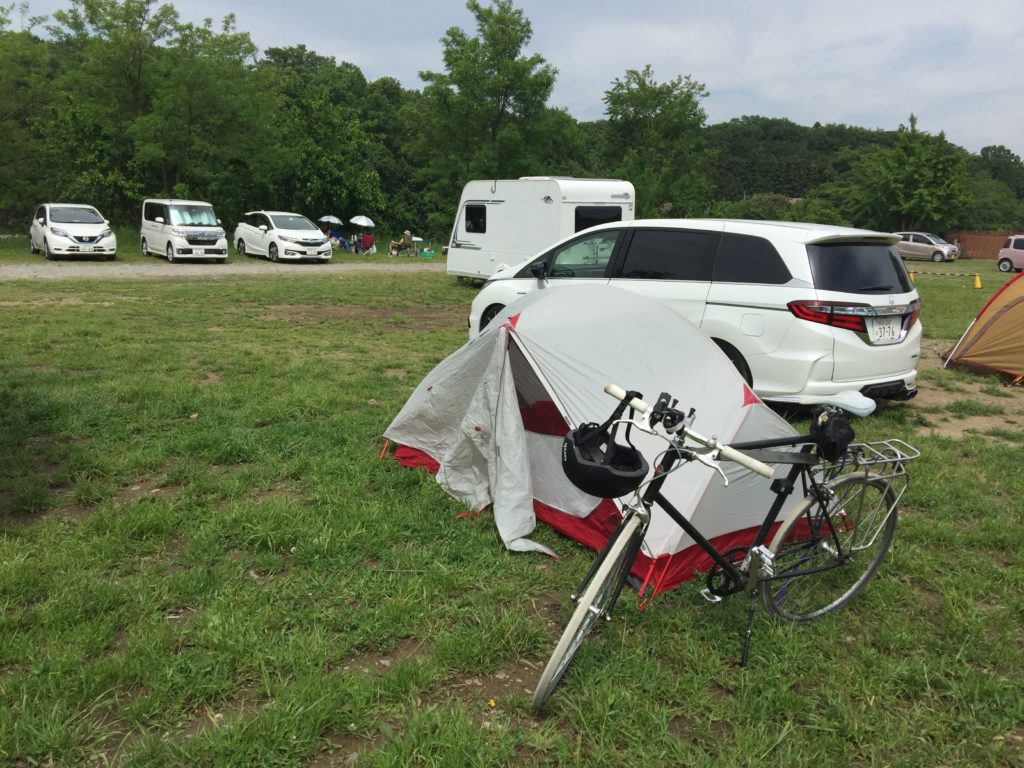 Day 2 (Sun)
While I wanted to stay at Tsunobuchi Camping Site on the second day, weather reports were looking very ominous, so I decided to turn to Airbnb. I found a cheap place in Takasaki, Gunma for about ¥3,000 a night.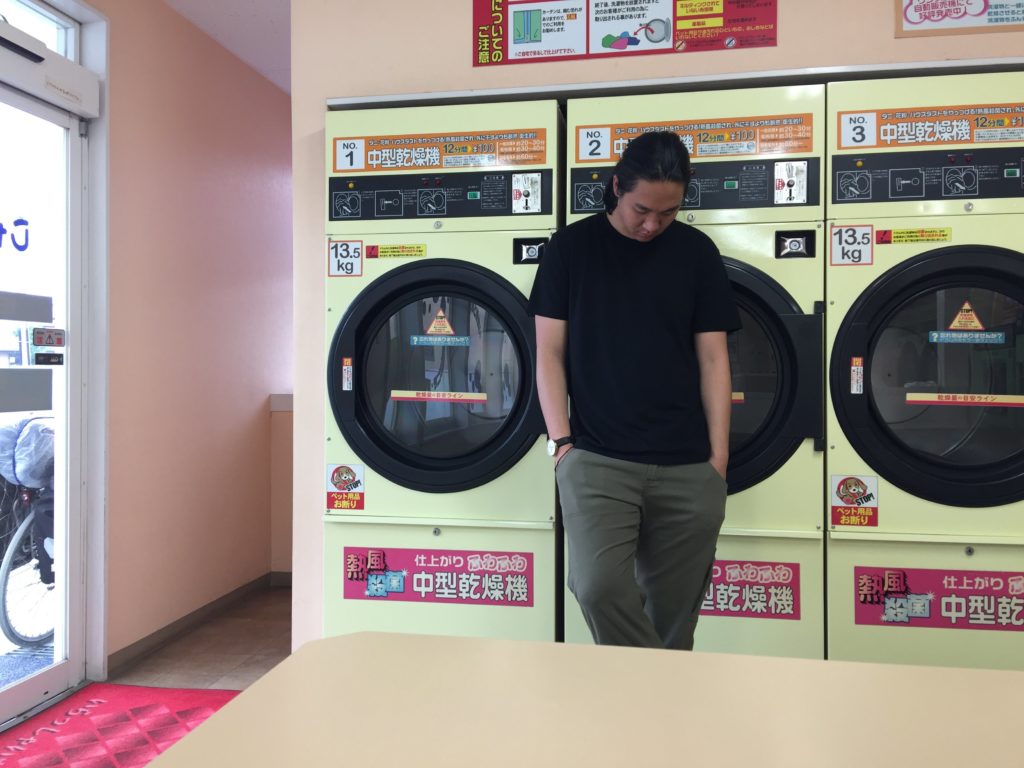 The second day was more relaxed at about 43km. I started at 0630 and arrived to the Airbnb at about 1300. I stopped at a dozen convenience stores along the way and also at a Starbucks at Ueri Service Area.
But no one likes ads, so I got rid of them. If my articles helped you, I ask for your support so I can continue to provide unbiased reviews and recommendations. Every cent donated through Patreon will go into improving the quality of this site.
I was feeling the fatigue, so I took it easy the rest of the day in Takasaki, city of Darumas and pasta.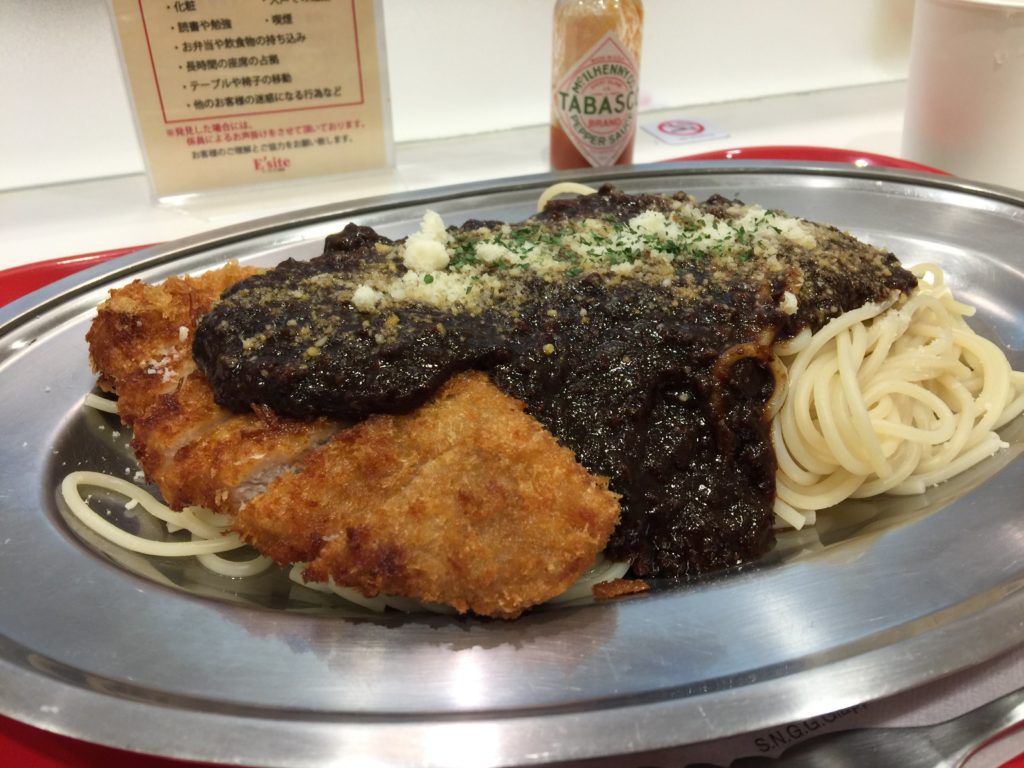 Day 3 (Mon)
I planned to leave the Airbnb at around 8am, but disaster struck when I couldn't find my helmet. I had remember bringing it into the Airbnb, but a thorough search yield no results. I had no choice but to push on without one.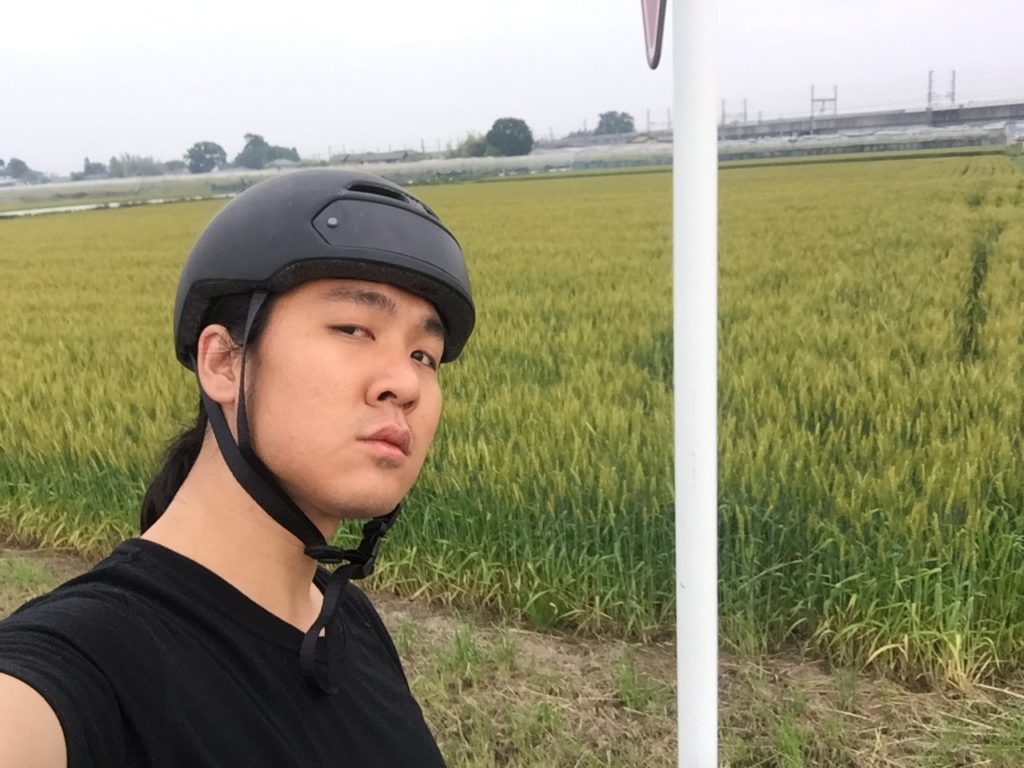 Day 3 was the hardest day of the entire trip. I wanted to visit the Byakue Dai-Kannon, a giant statue of the Goddess of Mercy and had no idea I had to go up a mountain. Along the way, I made it to Hibiki Bridge.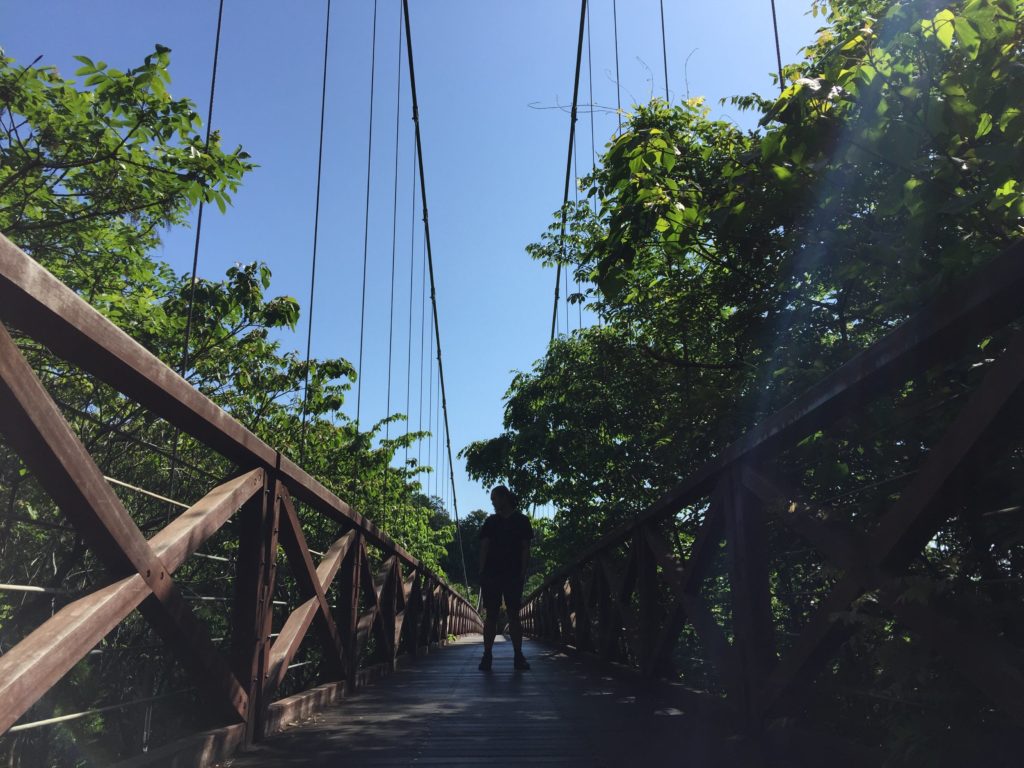 I gave up while trying to find my way to the statue, as even though I followed the navigation, it led me to a path closed off due to the forest fire. I had to go down the mountain and go around. That was not fun, but still pretty manageable. The journey all the way till Annaka, the city just before you reach Karuizawa, was pretty boring, with sights slowly start to look the same. Annaka is a city with nothing of interest, but I found out that the Shinkansen stops there because one of the politicians at the time of planning the route was from Annaka.
The combination of a constant uphill, fatigue and the afternoon heat going through this city was painful, but nothing compared to what comes after. The nightmare for single-speed riders, which is the Nakasendo Highway, 12km of windy uphill road. I strongly believe that you absolutely cannot go up this on a single-speed bike with about 40km worth of bags, no matter how fit you are (I want someone to prove me wrong).
I ended up pushing my bike up most of this highway. This was maybe close to one of the hardest experience of my life, and I have been through infantry officer training. Pushing a bicycle full of gear (about 40kg) up a steep, windy road after two days of cycling was hard enough, the heat and insects will absolutely drive you mad. Not to mention that you have to look out for vehicles going up as this road is not meant for walking or cycling for that matter.
After a painful 3-4 hours, I finally reached the top.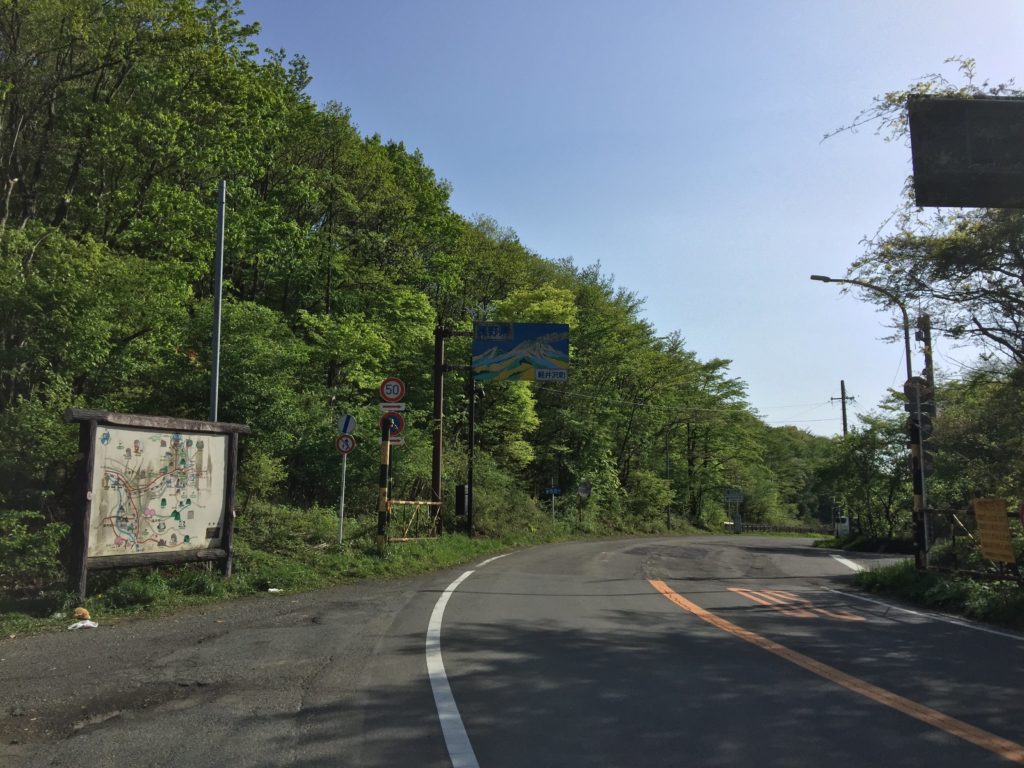 It was about 5km to my backpackers at Naka Karuizawa. Day 3 was a total of approximately 64km and I arrived to the backpackers I booked at 1730, about 10 hours after I left Takasaki. I was completely beat.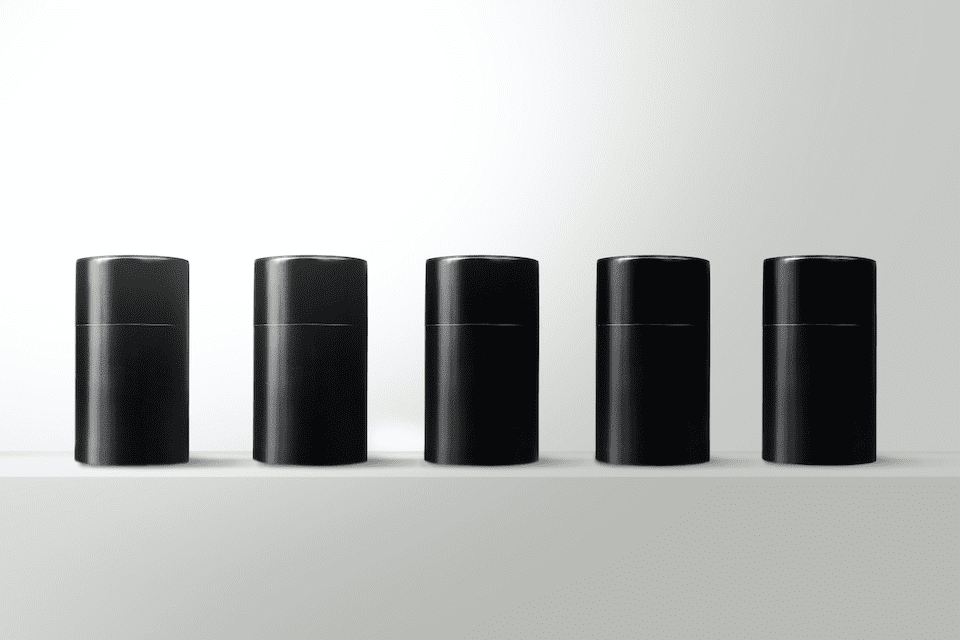 I found a 100 year old company that would create these heirloom quality canisters for me. They are handmade and will keep your tea leaves, coffee beans or anything that you need dry for years to come.
or read review
Day 3-5
I extended my stay in Karuizawa an additional night for a total of 3 nights as my body wasn't ready to ride that soon. I felt well-rested enough on the last night and was looking forward to head back home.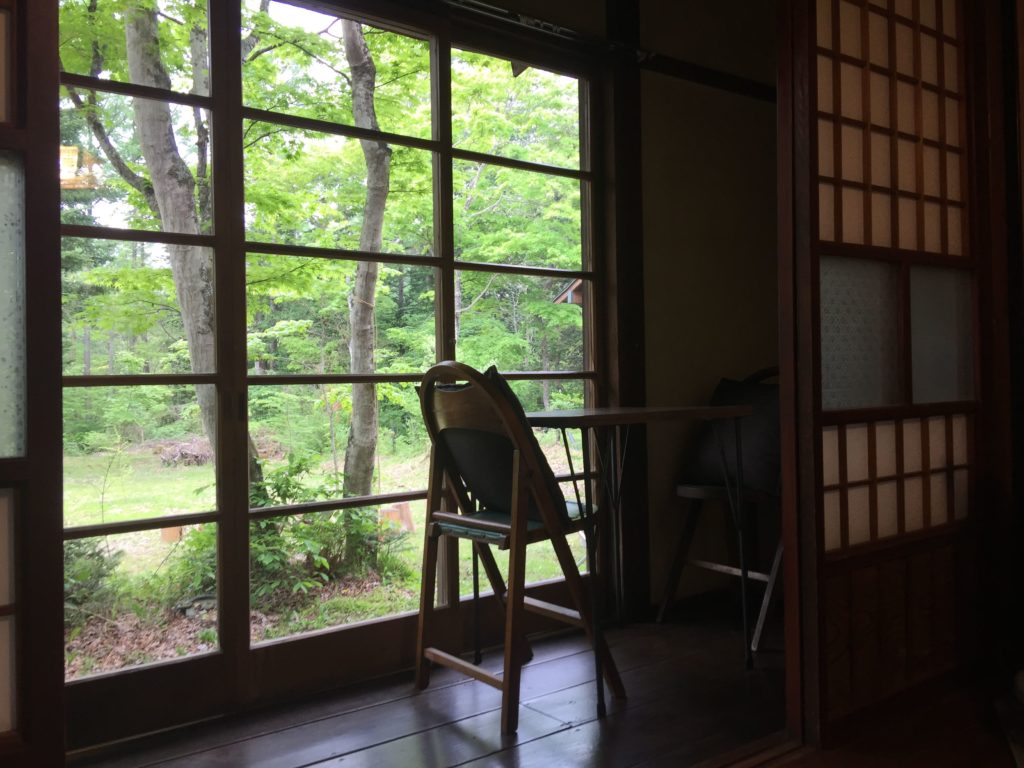 Day 6
I planned to leave at 1100, the checkout time, since I figured with all the uphill on the way here, the way back to Takasaki was going to be easy. Less than 100 meters outside my hostel, the valve of the tube came completely off my back tire and it went completely flat. Emotions of shock and worry overcame me as I sheepishly brought the bike back to the hostel. I had thought that there might be a way to reattach the valve to the tube (which I now learn was not possible anyway), and spent a good one hour trying to find it. Looking for a valve that probably flew into the dense nature of Karuizawa came up as unfruitful as one would expect.
I had visited a local bicycle shop the day before and was told there was no problem with my bicycle. I gave the shop a call again, and he told me that the size of tube needed for Tokyobike SS was not commonly used and it would be hard to find a place that stocks it. I called Tokyobike Customer Rescue service, even though my bicycle was past the 3 years service period, and even they told me it would be difficult to find a replacement tube in Nagano prefecture.
Seeing my state of distress, the hostel's owner offered to send me to the bicycle shop to see if the shop owner can pull off a miracle. We arrived and to our dismay, he told us the same thing, that there was nothing he could do. He said that if we brought it to Kondoh Cycle shop in Komoro, a town away, that there might be a chance he can help. Finally, a much needed silver lining. We made a quick call, and he said while he did not have the 650C 25mm that Tokyobike SS needed, he had one in 23mm and while it's not ideal, it would work. The hostel owner said he was going that way so he said he could drop me off there.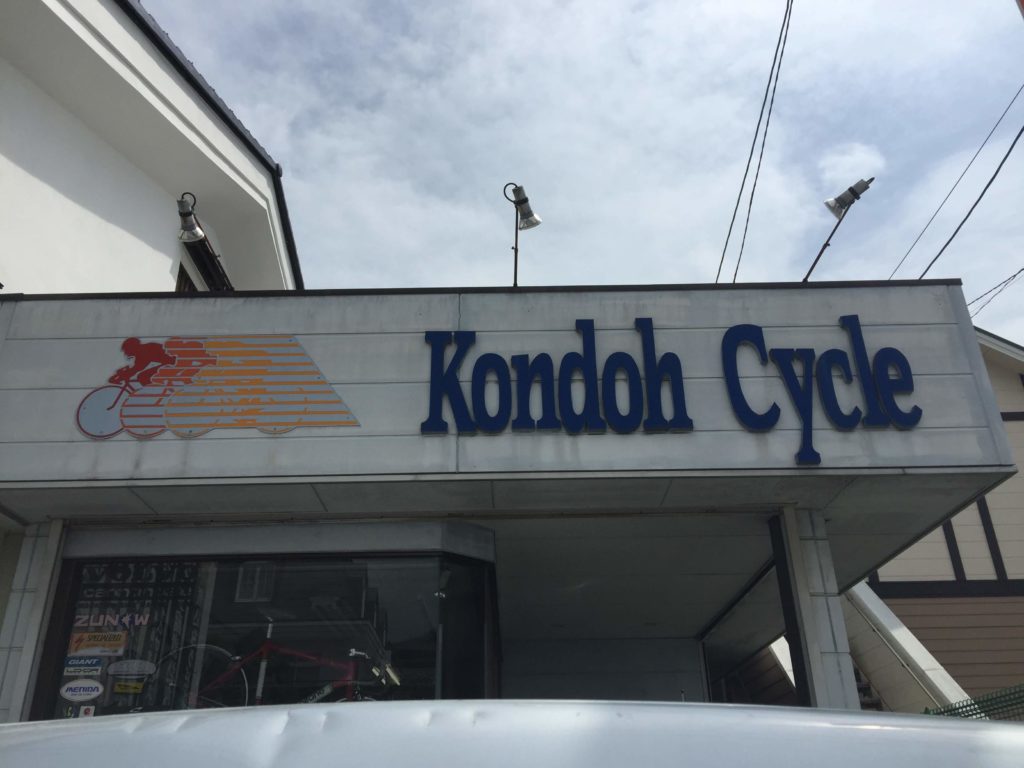 Tire was changed and I was on my way. Unfortunately, having to come to Komoro had displaced me about 13km in the opposite direction. Being mostly uphill, I pushed my bike most of the way back to Naka-Karuizawa which was painful and from there, the journey to Takasaki took about 3 hours.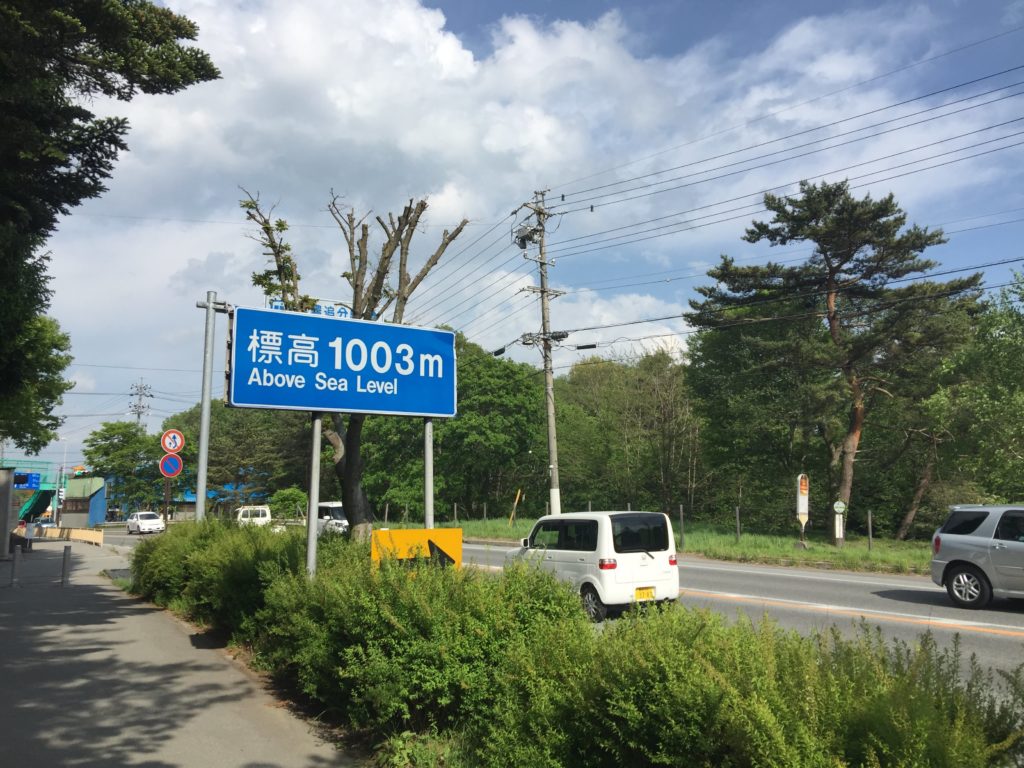 Day 7
I left at about 0730 on the last day, prepared for a long day ahead. I was going ride all the way back to Shinjuku, a total of about 110km away, a distance I did in two days on the way here. There isn't much to say about this part as it's mainly just very monotonous, passing the sights I've seen before and utilizing a lot of Seven Elevens as pit stops. I arrived home at about 5pm, about 9 and a half hours after I left thinking to myself, I would never do this again.
I would definitely advise against anyone attempting what I just did. In hindsight, it was quite the adventure, but you are better off renting a car. If I were to do it again, I would definitely be more prepared, like getting a new mount for my iPhone navigation, as the one I have would drop the phone at every bump, or bring a lot less gear and train a lot more before the trip.
That said, I'm pretty sure this will probably be the last time I would do something like this, though knowing I could is a pretty awesome feeling.