This website is made possible by readers. I may earn a small commission when you buy through the links in this article at no extra cost to you. Learn more.
Details
Overview
I'm a big fan of Wool & Prince. As I've previously tried their shirt and tee, I have affirmed that they share many of the same values as me regarding minimalism.
"Wool & Prince is founded on the idea that guys get more out of life when they have fewer things." is how they explained the brand's beginnings. To me, the minimalist mindset has never been about hating things. In fact, quite the opposite.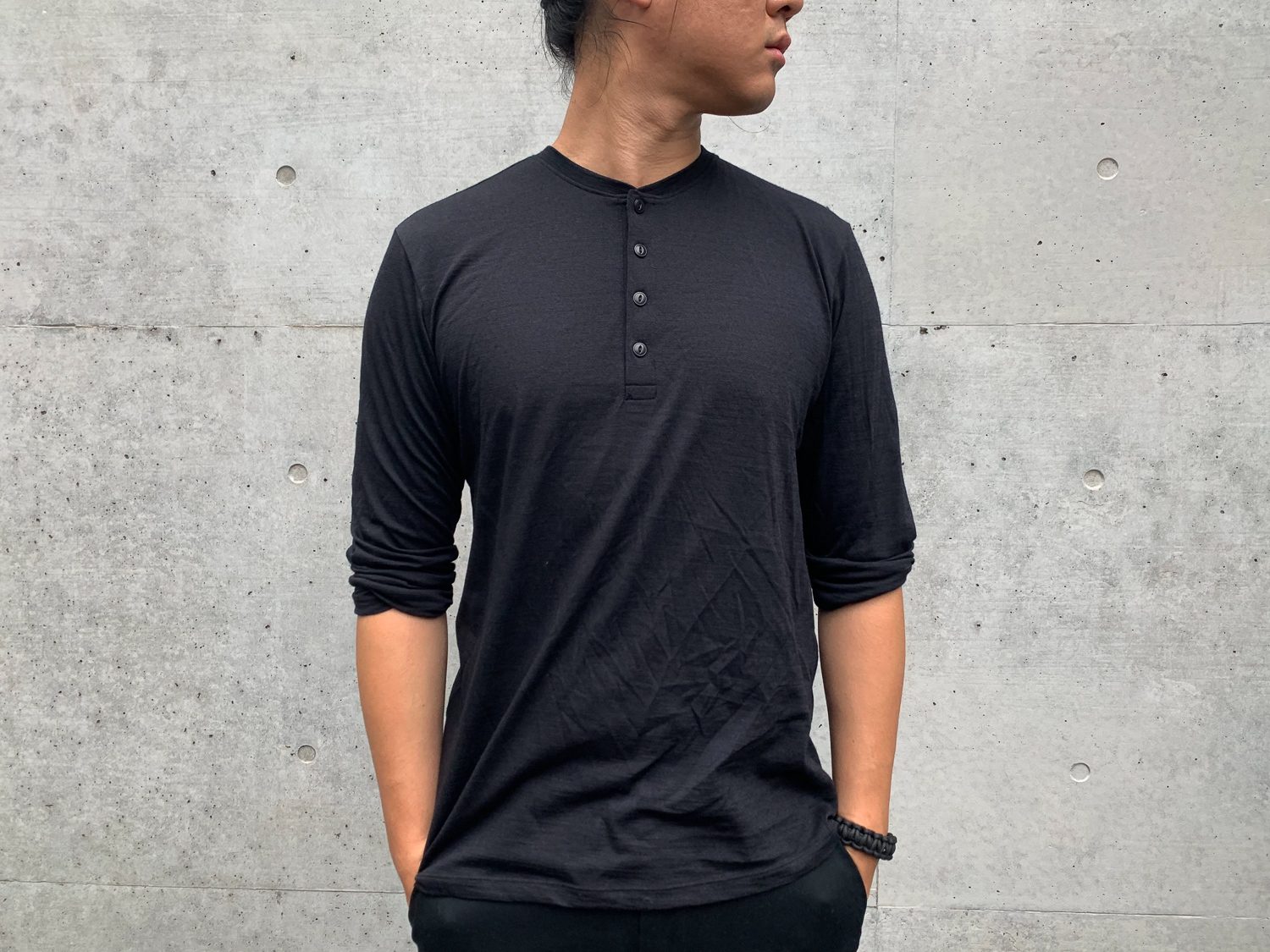 It's about only owning the things that would contribute to the life you want. And those things do matter. A core principle of mine, and many minimalists alike, is to own fewer things but to make sure those things are of the highest quality and a joy to use or, as Marie Kondo puts it, "sparks joy." And this top certainly has the potential to be one of those things.
Since I've already had an awesome experience with their shirt, I was glad they sent over something more casual since I'm not usually dressed up. I work in a tech startup, so I'm pretty casual even when going into the office.
Style
I don't own any henleys. I've owned them before but don't have one recently up till I got this one. I kinda forgot how they looked on me, but this henley really reminded me why I had one before.
A little history lesson before we continue; henley shirts were named because they were the traditional uniform of rowers in the English town of Henley-on-Thames. The first Henley Royal Regatta was in 1839. So, the garment has a certain old-school look to it.
But because this version from Wool & Prince is completely black, down to the button and threads, it's pretty stylish since you wouldn't normally see a henley in this color.
Like the Merino tee, I got a size L, and it fitted me perfectly. I've found Wool & Prince's sizing pretty consistent through their product line.
A few things I liked about the design, although not specific to this particular henley, is that you can make it look casual by unbuttoning some of the buttons and rolling up the sleeve. On the other hand, you can make it look semi-formal by buttoning it all the way up.
The collar, even buttoned all the way up, didn't feel too tight.
But no one likes ads, so I got rid of them. If my articles helped you, I ask for your support so I can continue to provide unbiased reviews and recommendations. Every cent donated through Patreon will go into improving the quality of this site.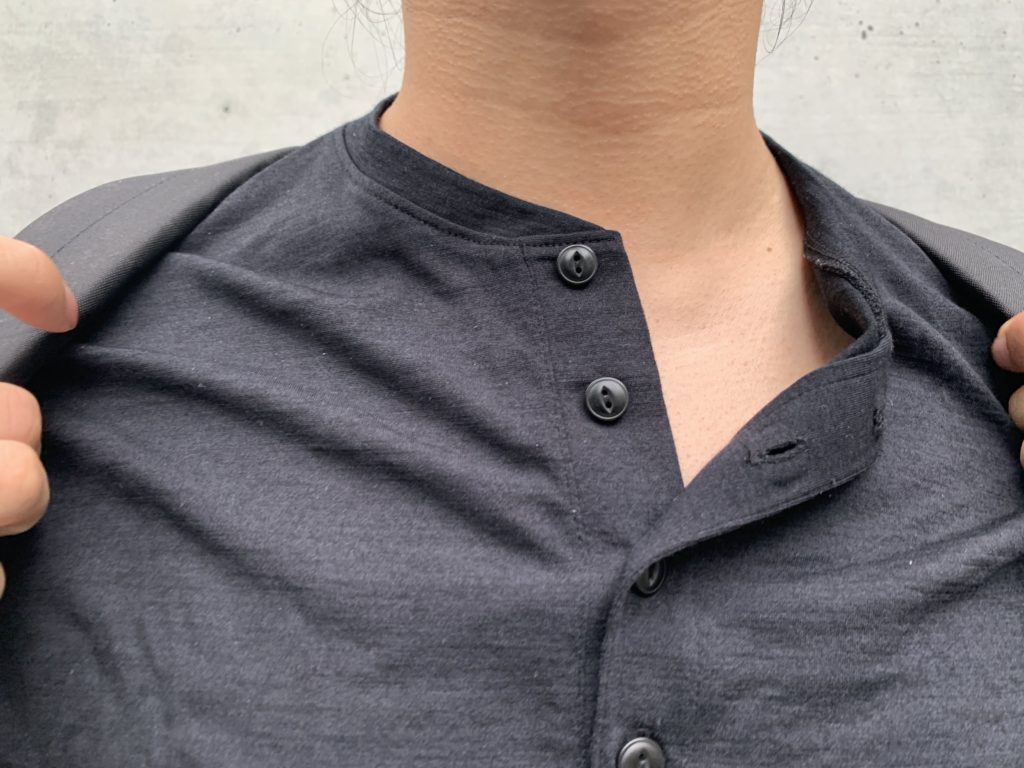 What stood out to me was the attention to details like the ultra neat stitching and consistent color components.
I like that the sleeves is just the right length for me, giving me a slight natural drape towards my sleeve.
Material
Unlike their crew neck, this henley isn't a 100% merino tee. It's made of 78% merino wool, 22% nylon. While a 100% merino henley would have a more luxurious drape and hand feel, it would lose its durability.
If you don't already know the benefits of merino wool, it's the darling of the travel community, a super fabric known for its odor resistance, breathability, and moisture management.
This merino-nylon fabric combination aims to give you those benefits but allows you to throw all sorts of adventures at it, and you can subsequently throw it in the wash without worry. 100% merino tee, on the other hand, requires a little babying when cleaning it, and hand-washing is recommended.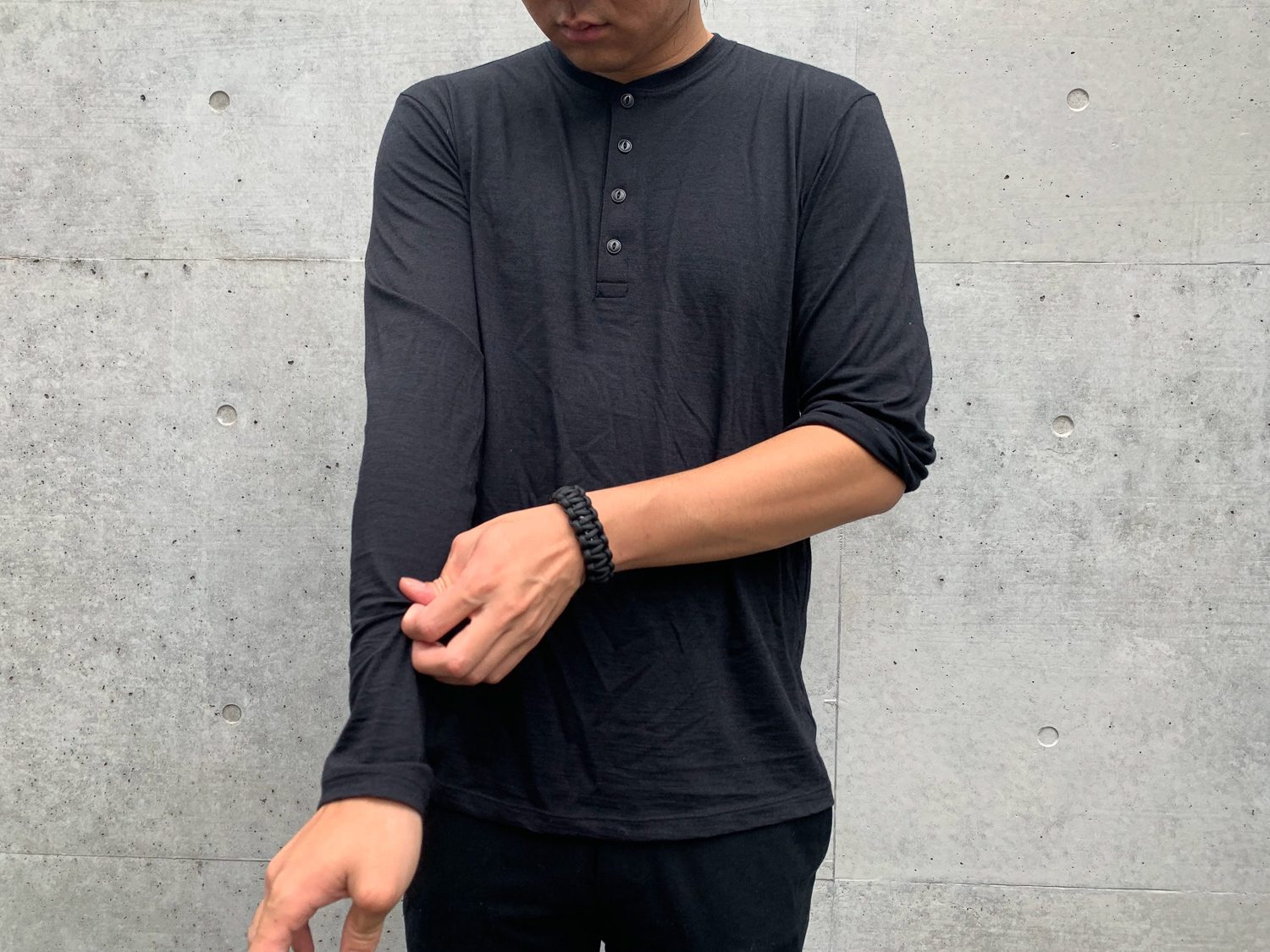 Hand-washing isn't necessarily a big problem for me, since I often just hand wash my clothes in the hostel's sink, but having to baby my clothes is really not for me. While I enjoy 100% merino in my daily life, when I travel, I don't want to think about my clothes and focus solely on the experience.
The merino is at 17.5 microns. Microns refer to the thickness of each yarn of wool, and the thinner the yarns, the smoother, softer, and more luxurious it feels.
While it's the same as something like Outlier's Ultrafine Merino T-Shirt, the 17.5 stated here is likely the average micron, rather than the maximum micron like how Outlier does it.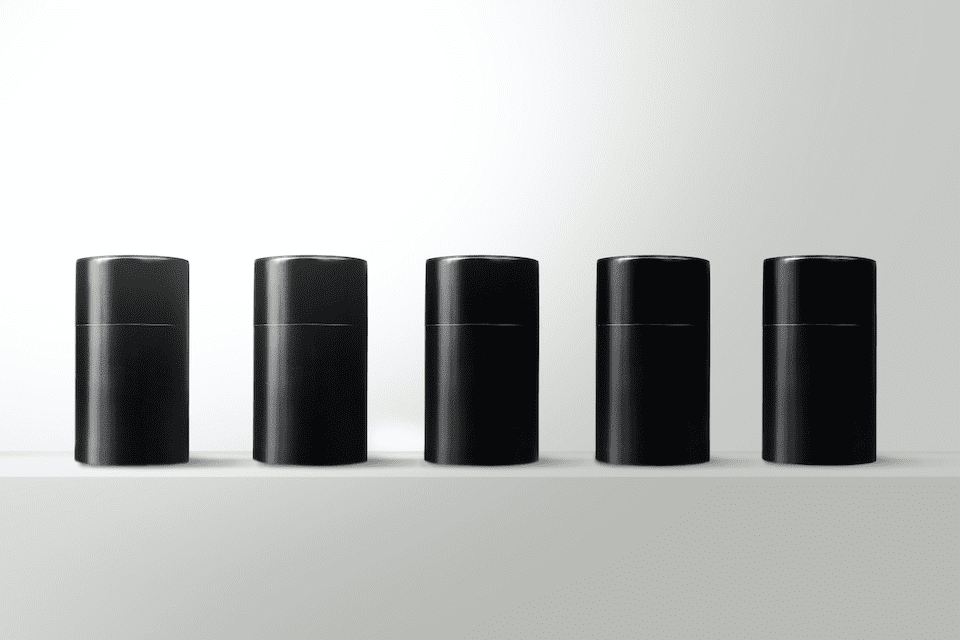 I found a 100 year old company that would create these heirloom quality canisters for me. They are handmade and will keep your tea leaves, coffee beans or anything that you need dry for years to come.
or read review
Usage
I've been using this henley for a couple of weeks now, and since I'm already used to the wonders of merino wool tees (I have a lot), what really stands out to me is the style.
In my wardrobe full of merino tees, having something like this in the mix gives me a different look at times, a breath of fresh air from my usual black tee, black pants uniform.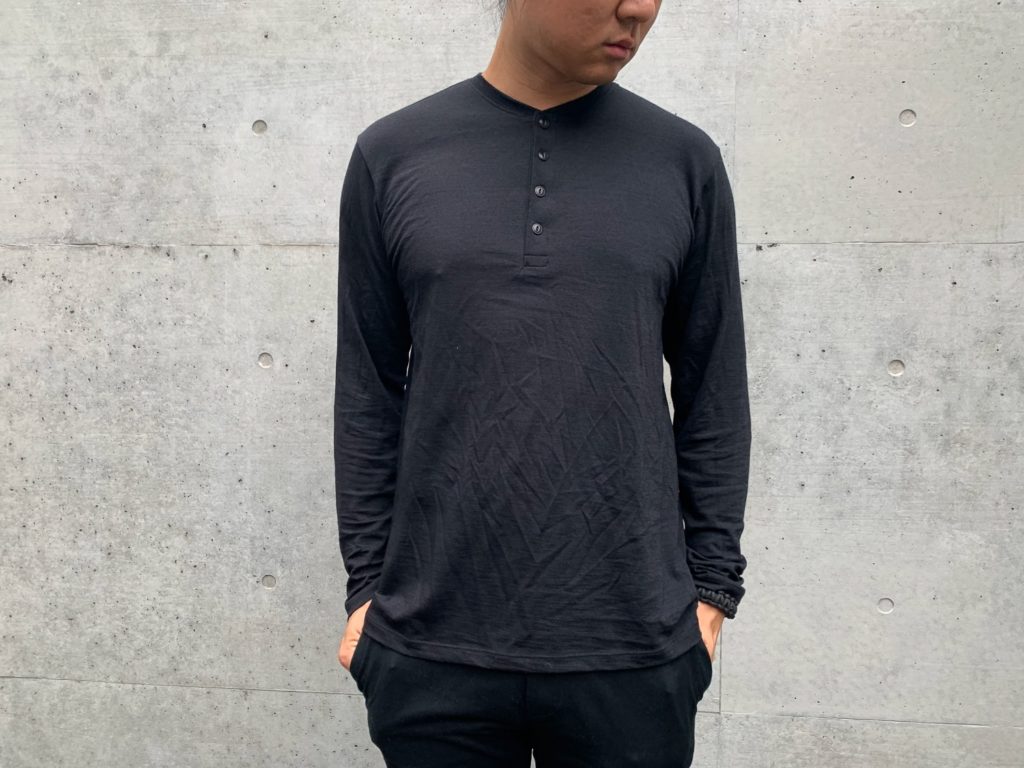 A small detail is that, while I don't think the fabric is thin, the shape of your nipples can be made out through the fabric for some. Apart from that, I like the thinness of the fabric, which makes it comfortable to wear even in summer, but yet not too thin that you can see through it.
Conclusion
Having tried their shirt and t-shirt, I'm yet again blown away by this henley. Stylish and extra high quality, two of the factors that I look for in all my clothing. If you are looking for a henley, this is it. Your search ends here.
Additional Images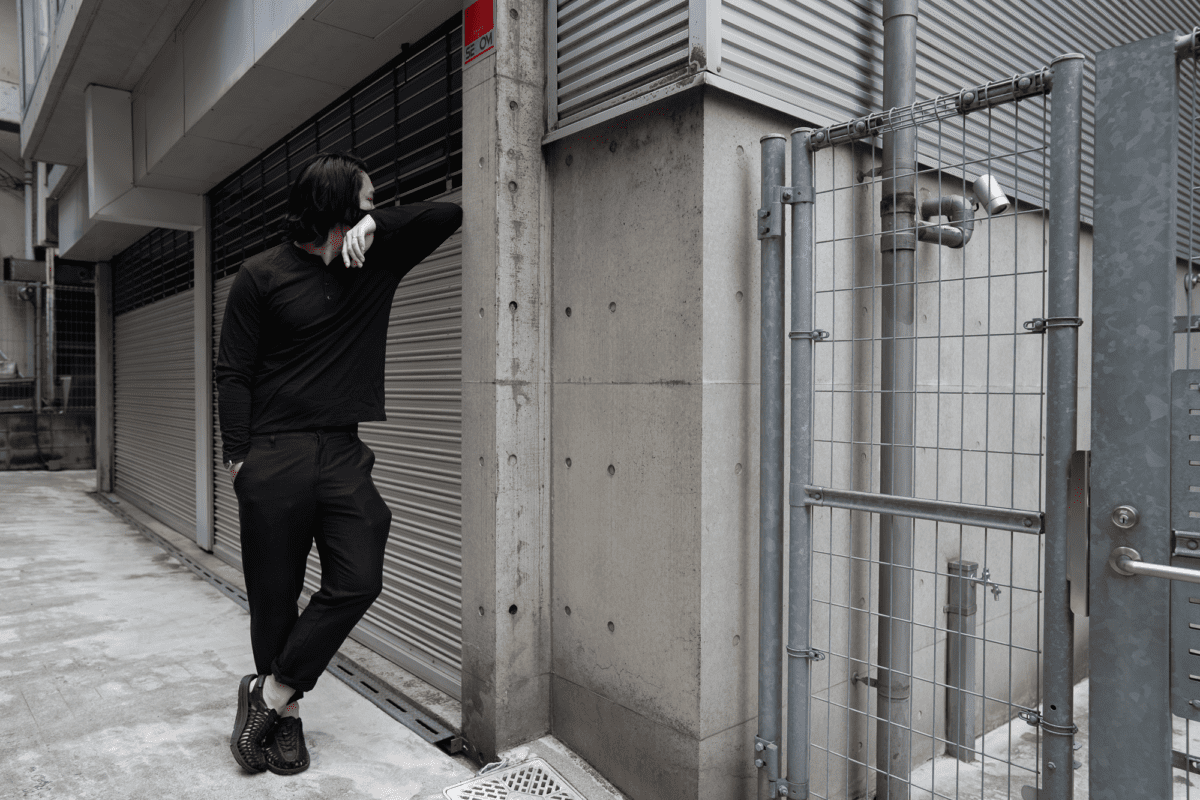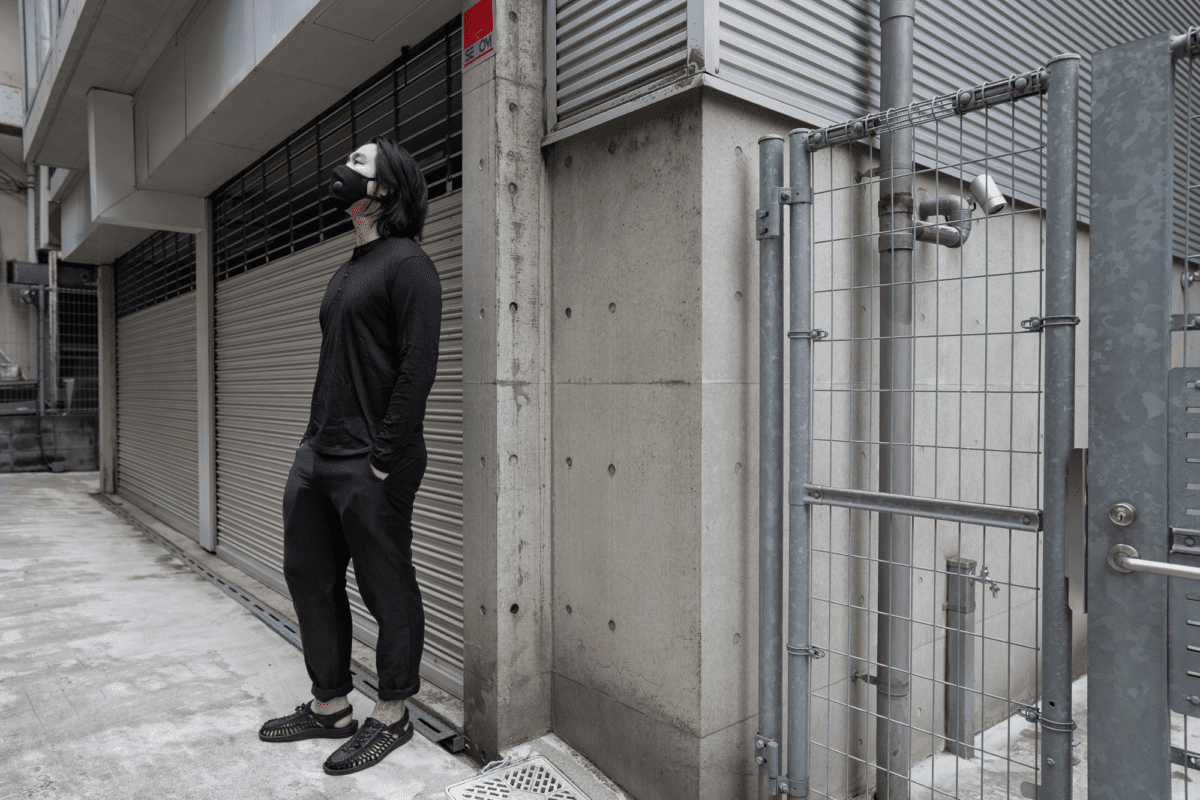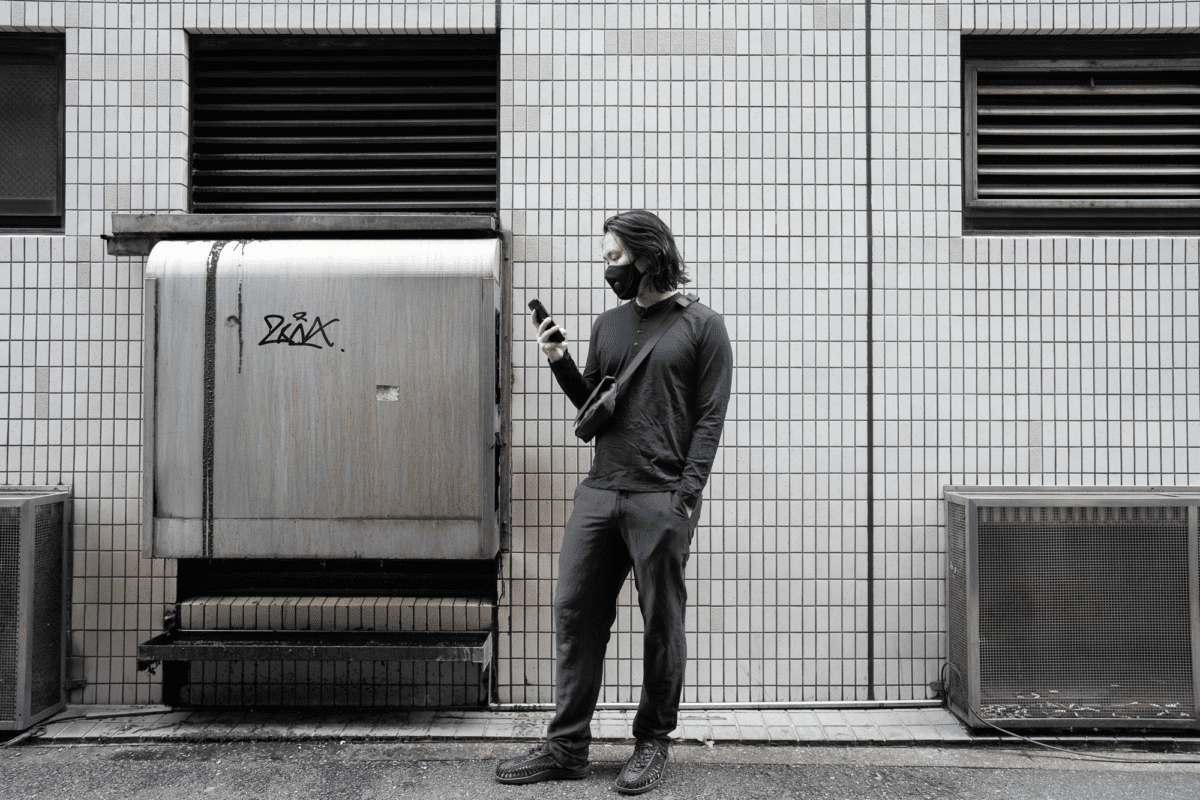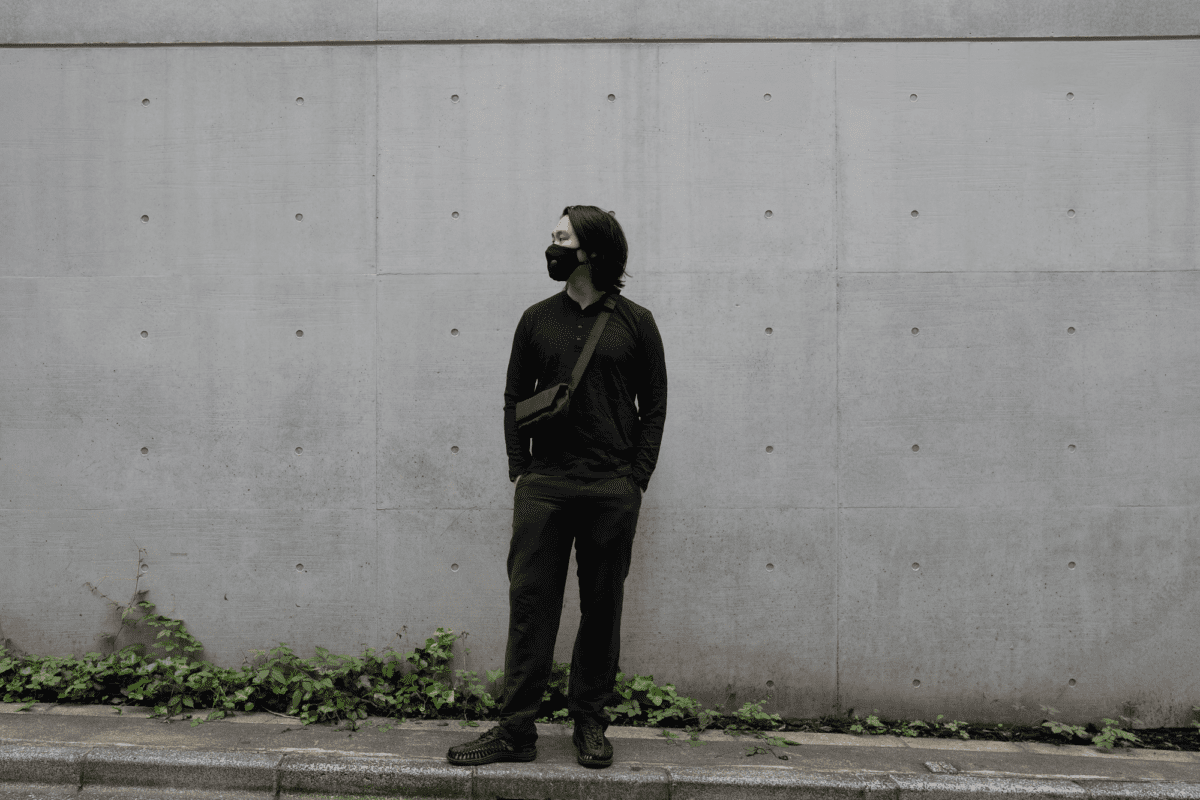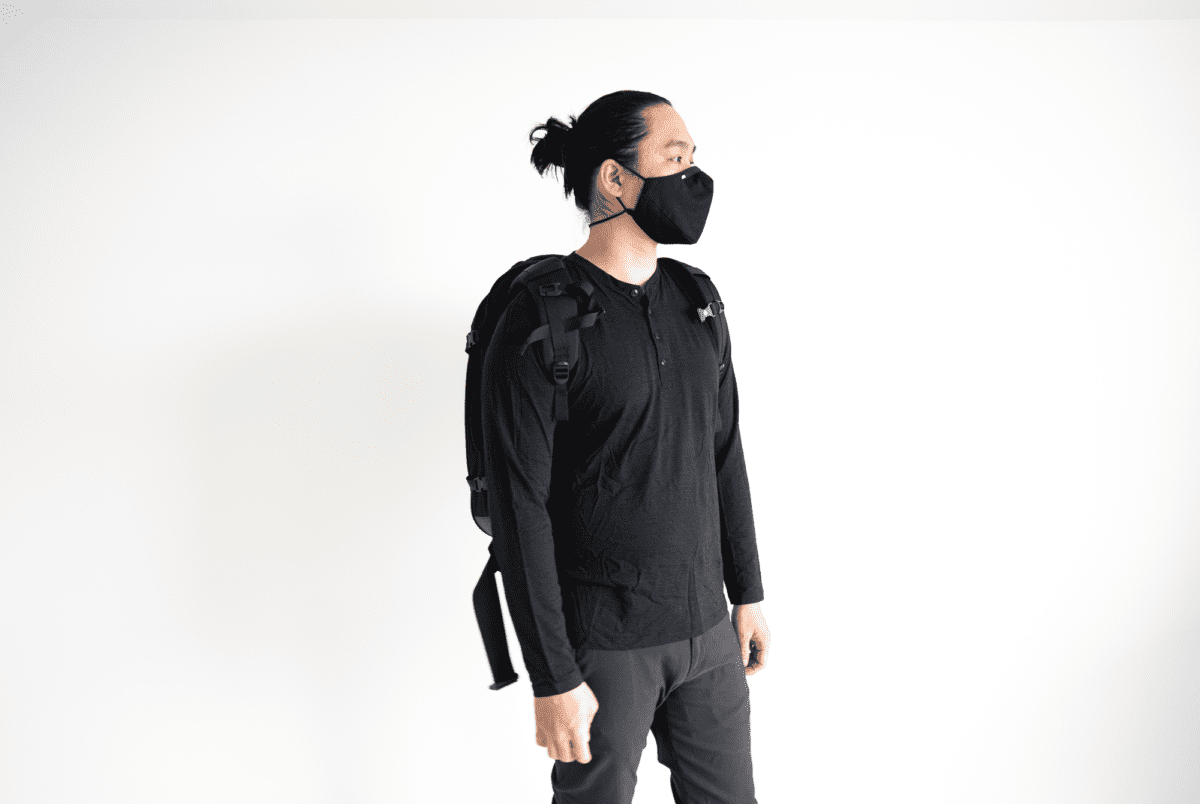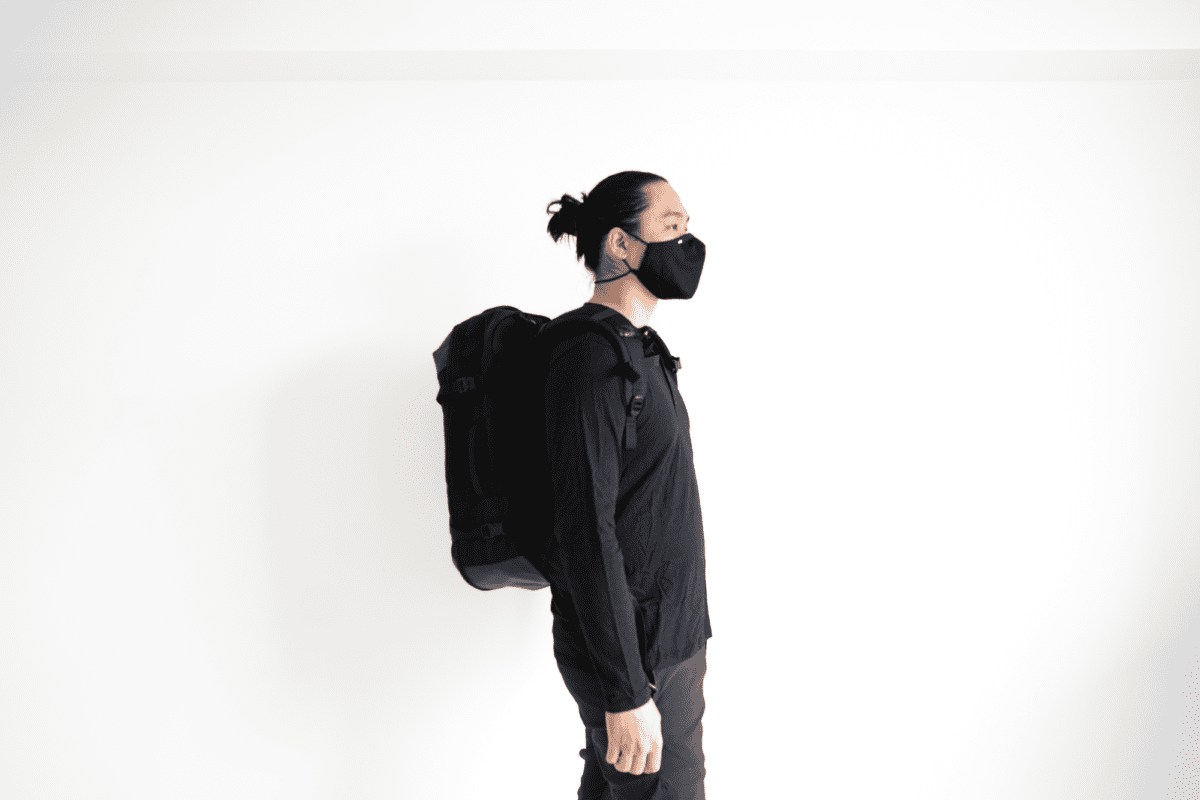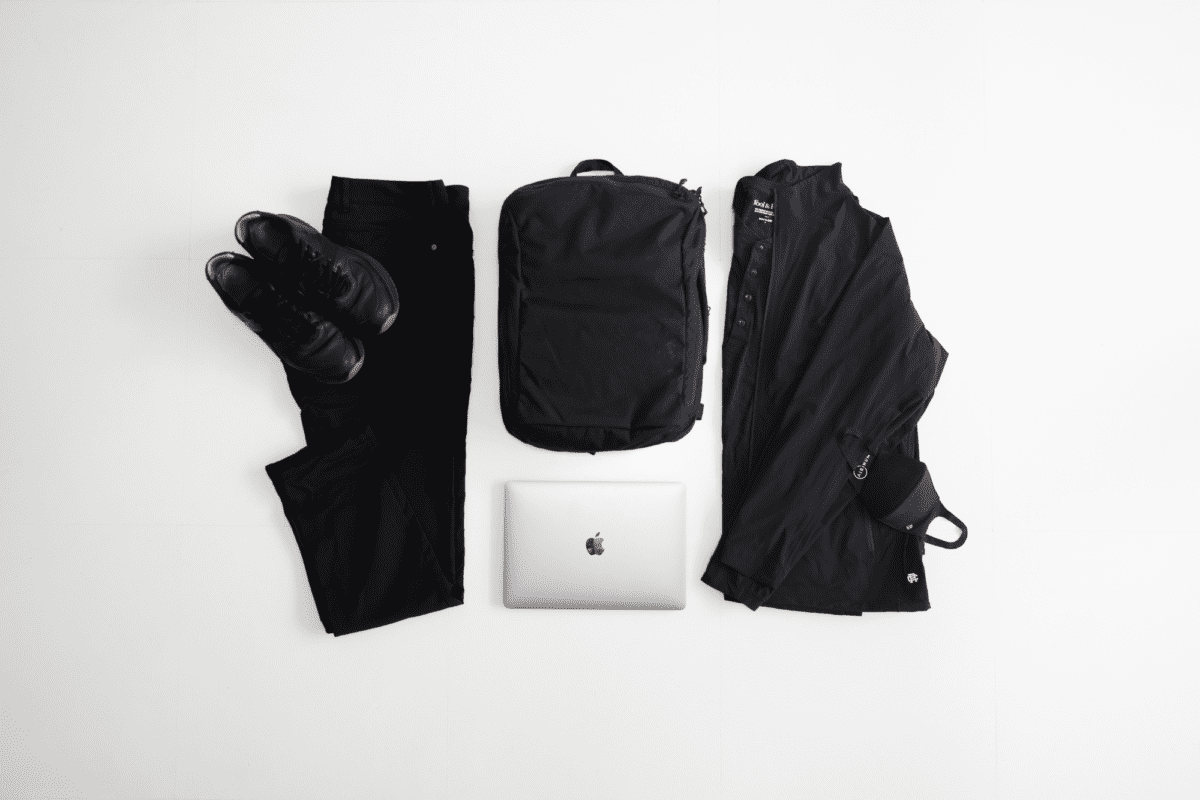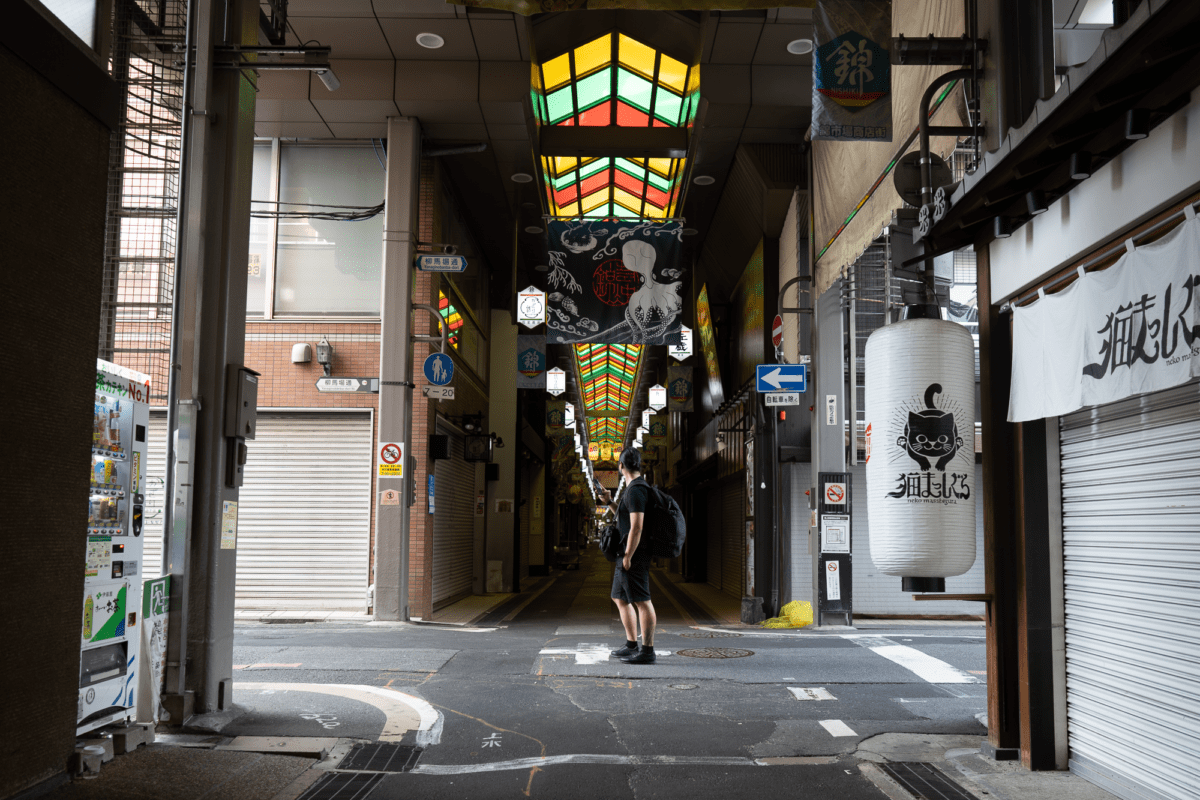 Like this review? See all of my in-depth reviews.
Also, consider supporting me by being a Patreon. Every cent given will go back into improving the content of this website.
Tagged henley review t-shirt wool&prince