This website is made possible by readers. I may earn a small commission when you buy through the links in this article at no extra cost to you. Learn more.
Details
Overview
When ThinOptics proudly proclaimed that they are the "World's Thinnest Reading Glasses," I knew I had to put on my bullshit-spotting glasses and check it out for myself. I spent about ten years of my early adult life in advertising as a creative, a phase that grew my distaste for dishonest marketing.
Rather than marketing, branding is what will keep a brand going through for decades to come. Brands like Outlier and Aer get top marks in this aspect. Their marketing is backed by extremely high product quality, rather than some brands which have lousy products that are being carried by deceitful marketing.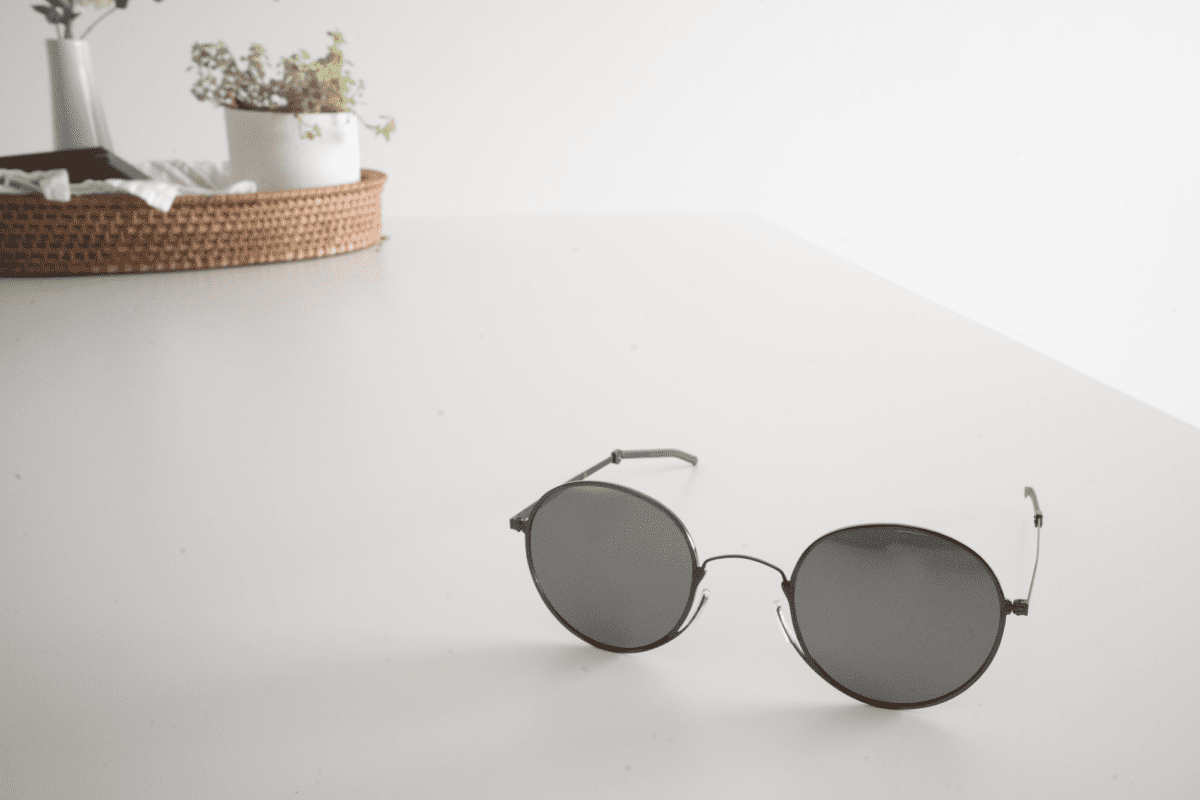 This is why I never review something I don't have in hand or have personally tested. And while the claim ThinOptics makes is bold, I will be letting the product prove its worth.
Style
It's sometimes hard to conclusively judge how good a pair of sunglasses look. After all, it depends on how one can carry it off. Some sunglasses brands offer different sizes, which might give more versatility, but ThinOptics offers only a single size for each product.
I have a relatively large face and look downright ridiculous in some styles. Nonetheless, it is important that I try each of the glasses, even if I look like a pretentious prick in some of them. For this review, I have a total of five glasses from ThinOptics:
If it isn't obvious enough, each of the glasses is very thin. It is their entire concept. So, if you have a face that doesn't go well with thin frames, then there probably won't be anything from ThinOptics that's for you.
Los Altos Sunglasses
The Los Altos was the one that I was most excited about. It most closely resembled the shape of the Olivers People sunglasses that I've been wearing for years.
I went for the Shiny Black/Shiny Flash Mirror version, the closest color to black. It didn't look too shiny in the product images, but the lenses were way more reflective in person.
While I loved the shape, the flashiness of the lenses makes it a little more attention-grabbing than I liked. I would wear this when I am feeling a tad more flamboyant than usual.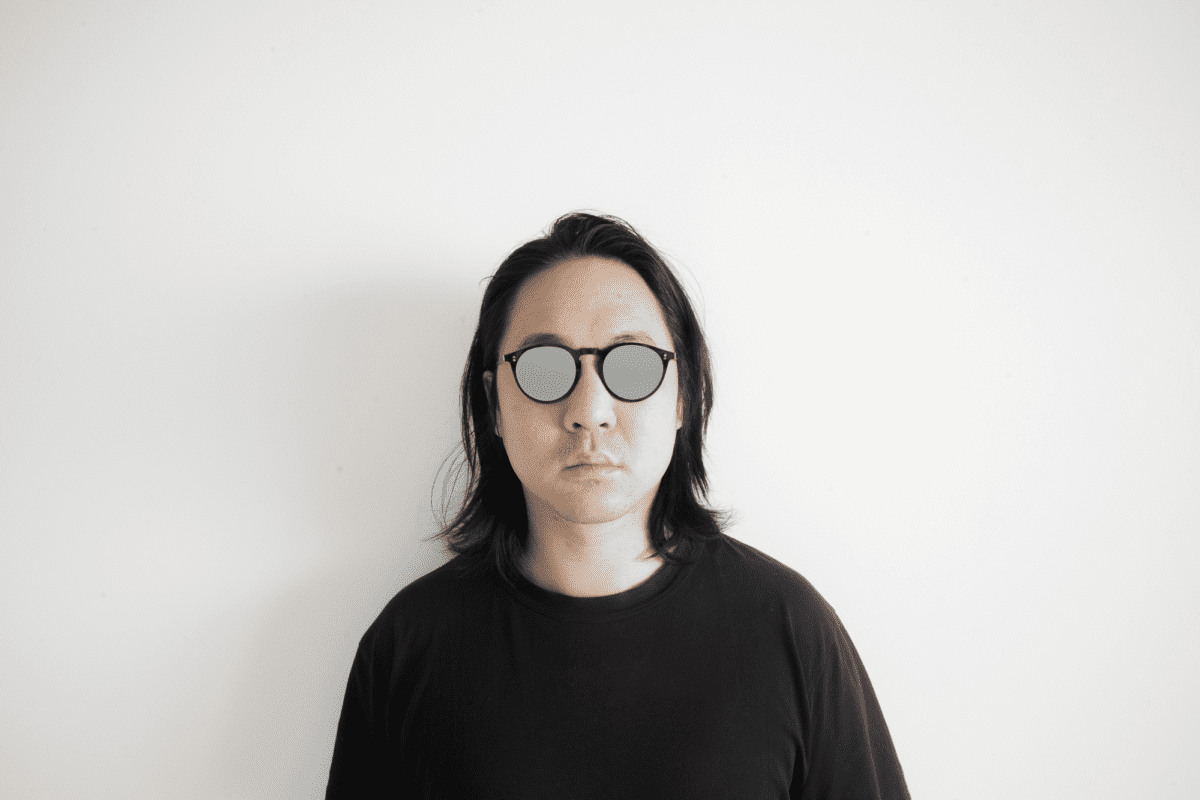 Like the Menlo Park, it came with a black frame, perfect for me. The matte frame somehow subdues the flashy lenses, making it much more bearable to wear.
But no one likes ads, so I got rid of them. If my articles helped you, I ask for your support so I can continue to provide unbiased reviews and recommendations. Every cent donated through Patreon will go into improving the quality of this site.
Menlo Park Sunglasses
For Menlo Park, I went for the Matte Black/Smokey Green.
The Menlo Park is maybe the most wearable one of the three pairs of sunglasses. They look the most standard-looking. I think this will most likely be the one that finds a place in my everyday carry.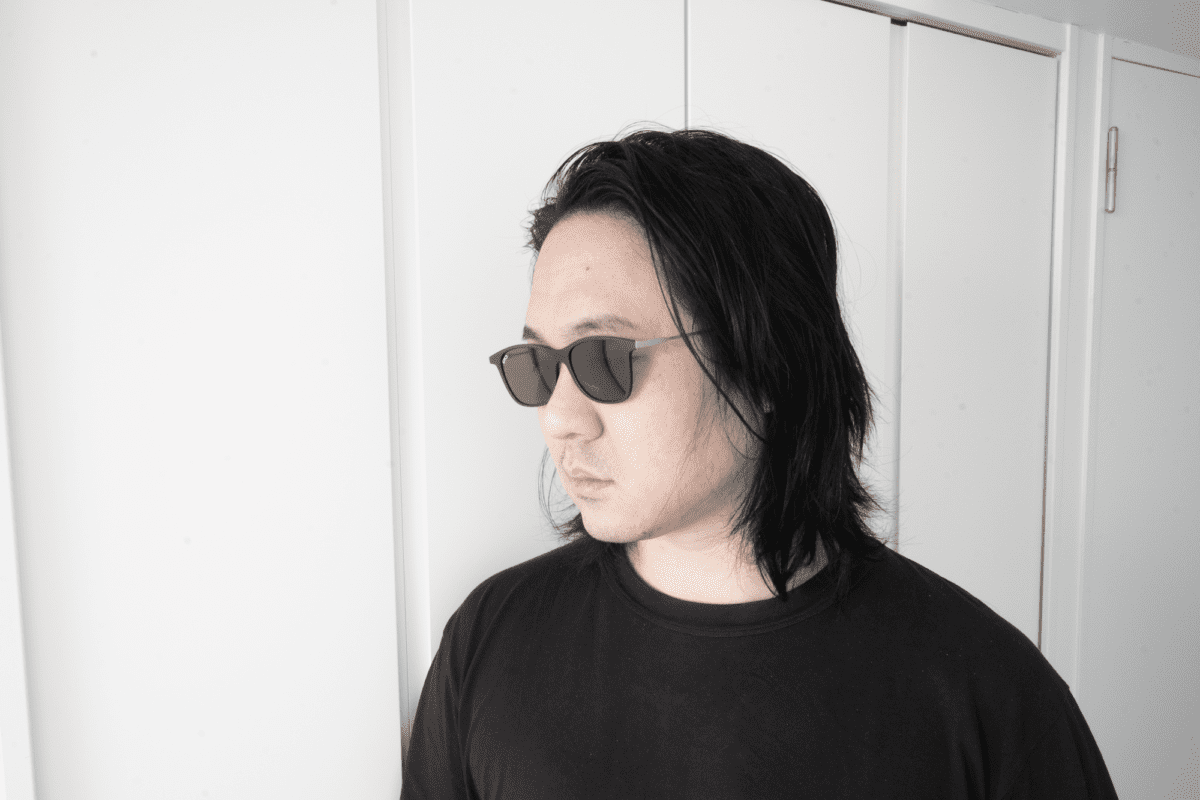 Despite the lenses being a "smokey green," the green tint is minimal and is close to black. These feel like they will go well with most face shapes.
Palo Alto Sunglasses
I have the Gunmetal/Grey Flash Polarized for the Palo Alto.
Unlike the Wanderlust collection of sunglasses, the frame on this collection is metallic and thin. It made me look like one of the characters from The Matrix. While I am sure some can carry this off, compared to the other two sunglasses, I think this one will stay in the back of the drawer.
This is entirely subjective, largely due to my face shape. The best way to determine your style is simple is to go for the same style as a pair that you already have.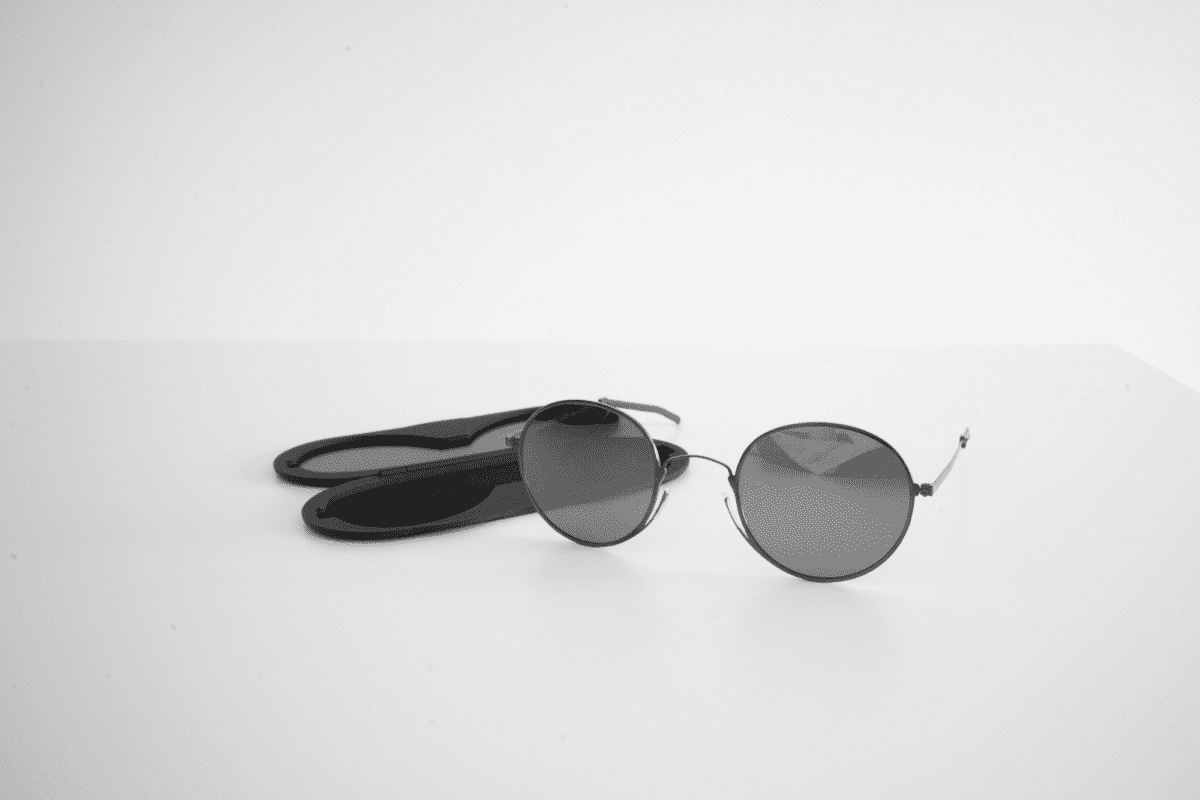 Manhattan Reading Glasses
I don't normally wear reading glasses, but if I did, these would probably be perfect.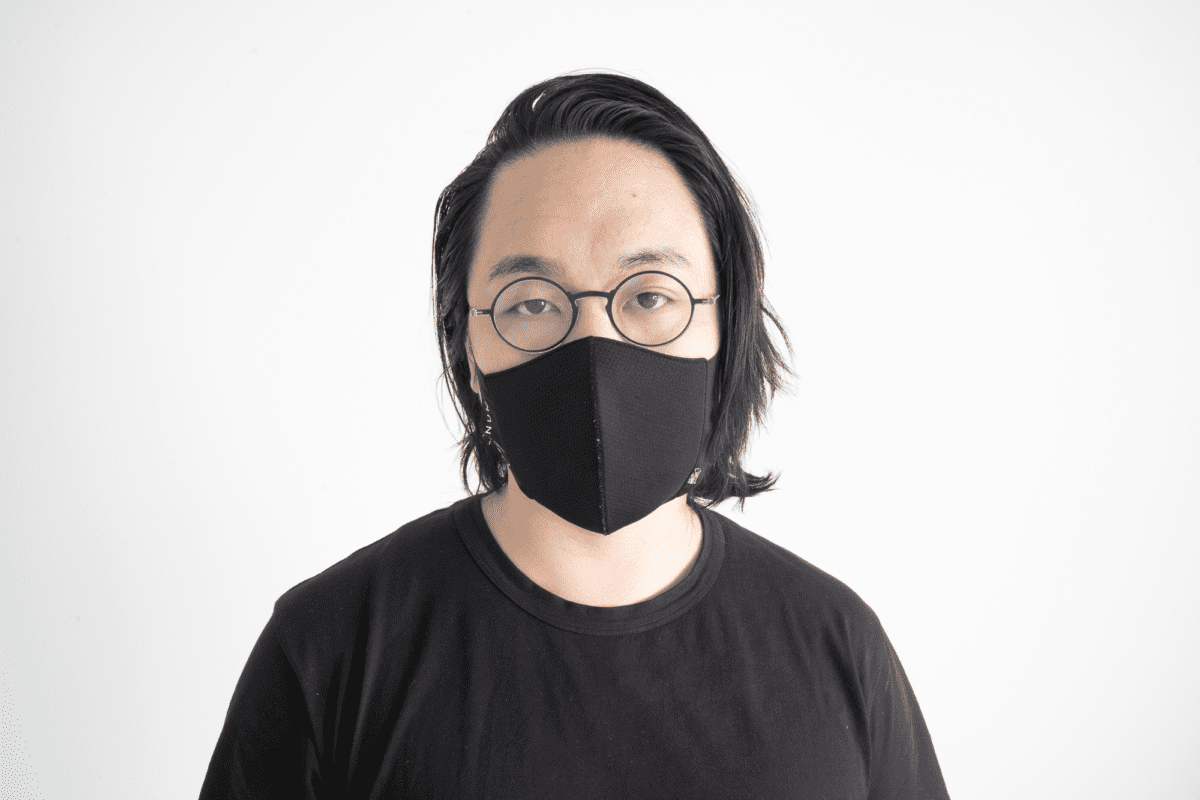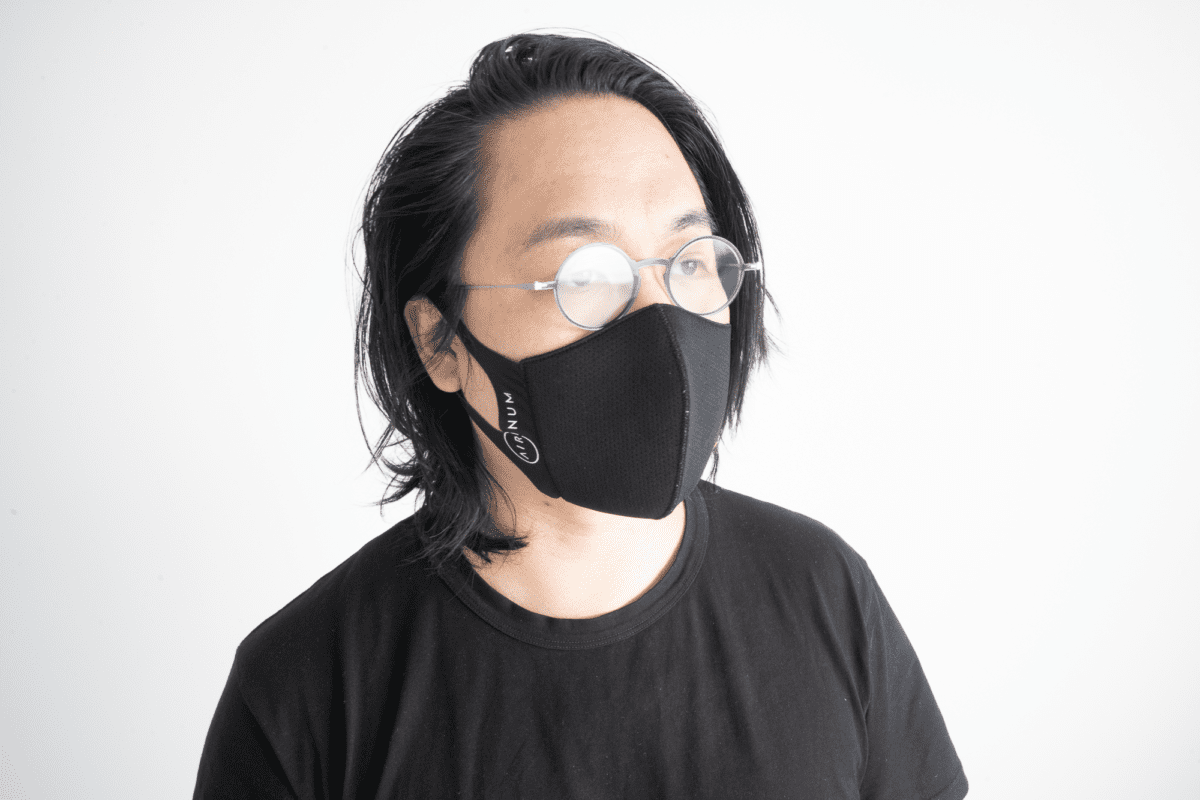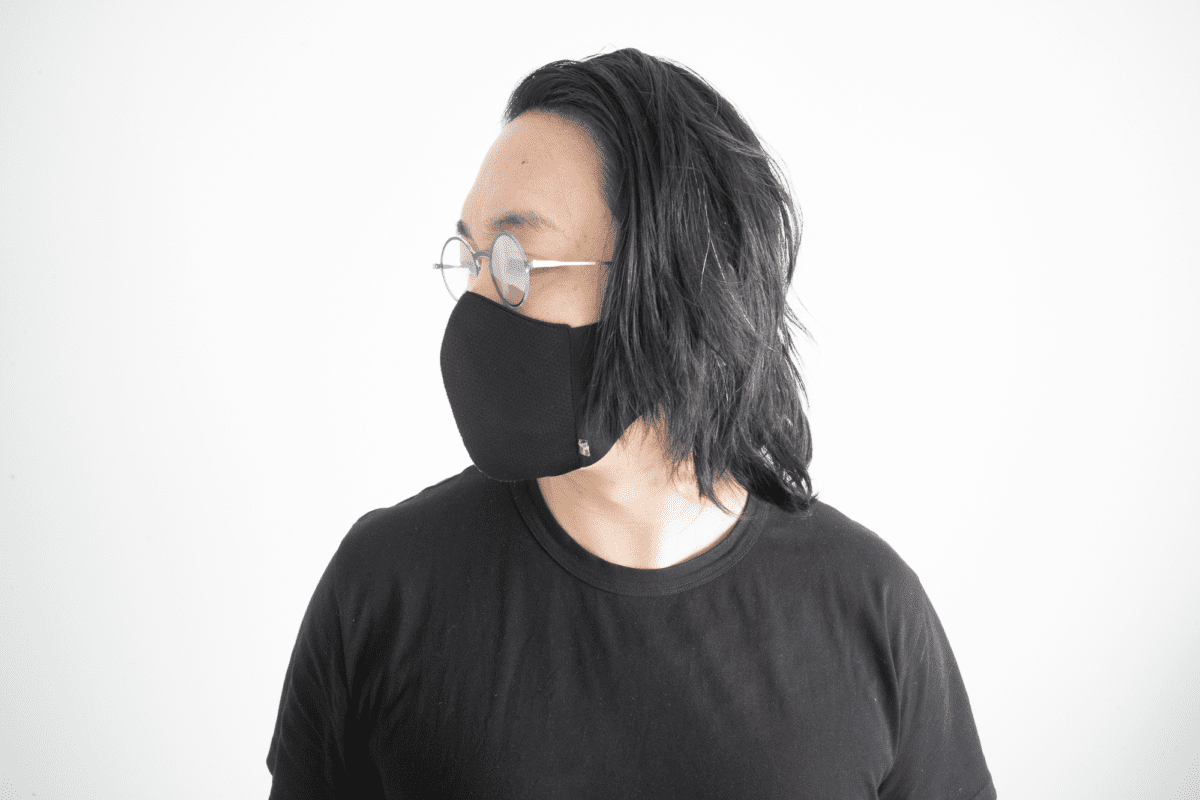 Brooklyn Reading Glasses
The shape of these is just not for me. I basically look like a dweeb.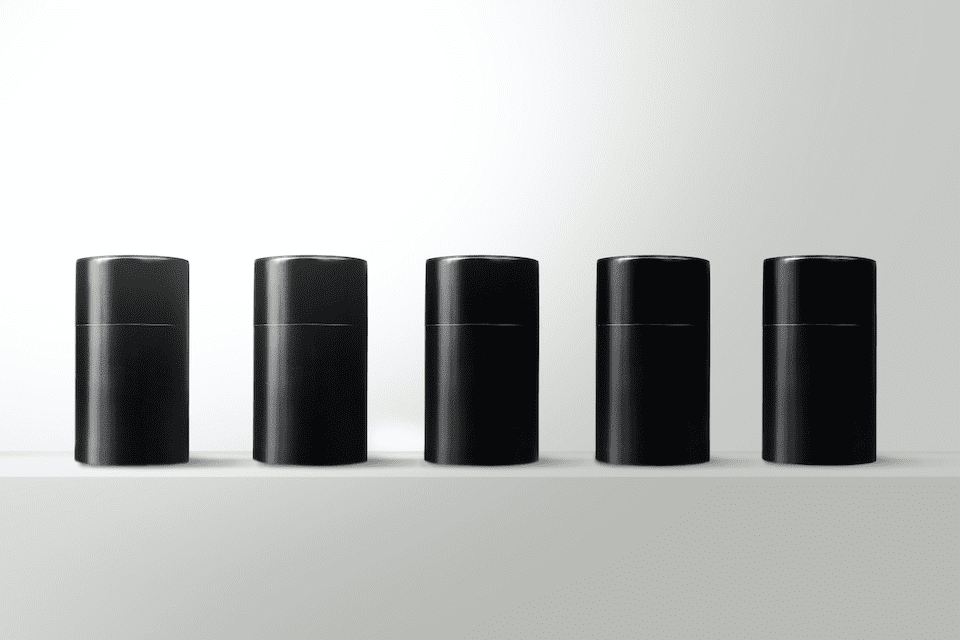 I found a 100 year old company that would create these heirloom quality canisters for me. They are handmade and will keep your tea leaves, coffee beans or anything that you need dry for years to come.
or read review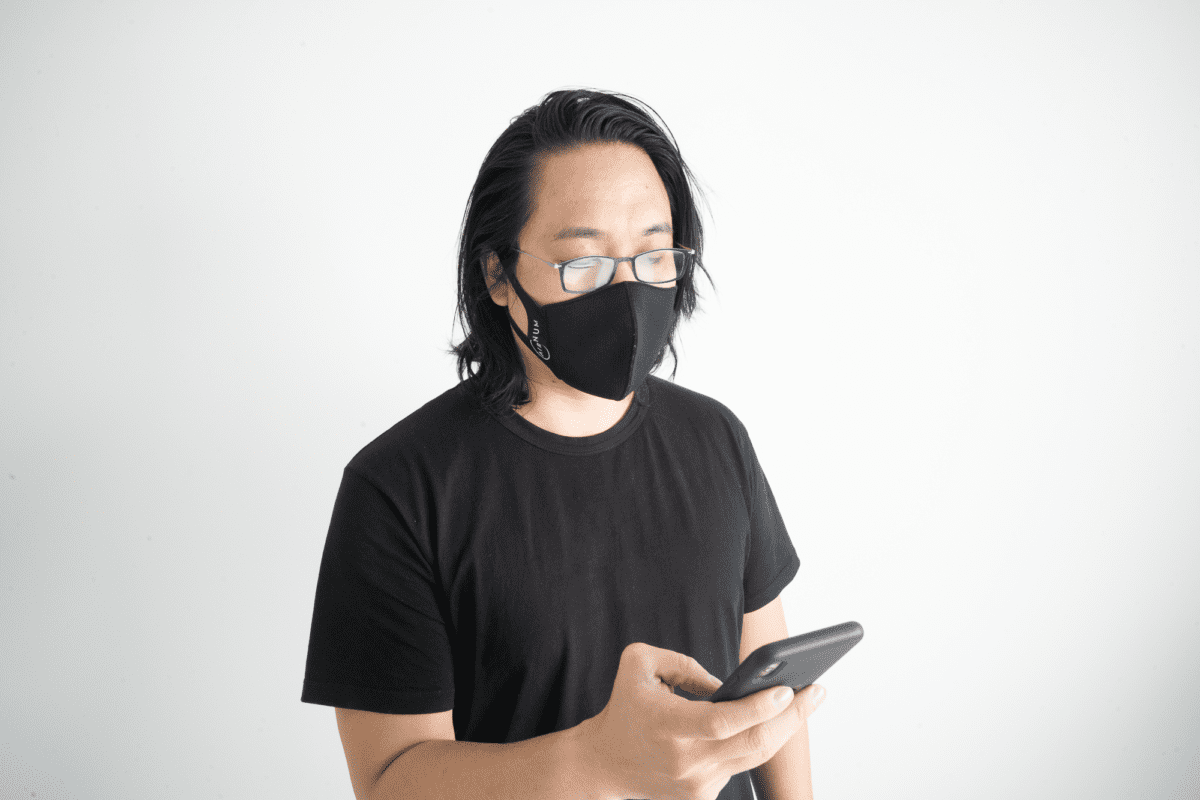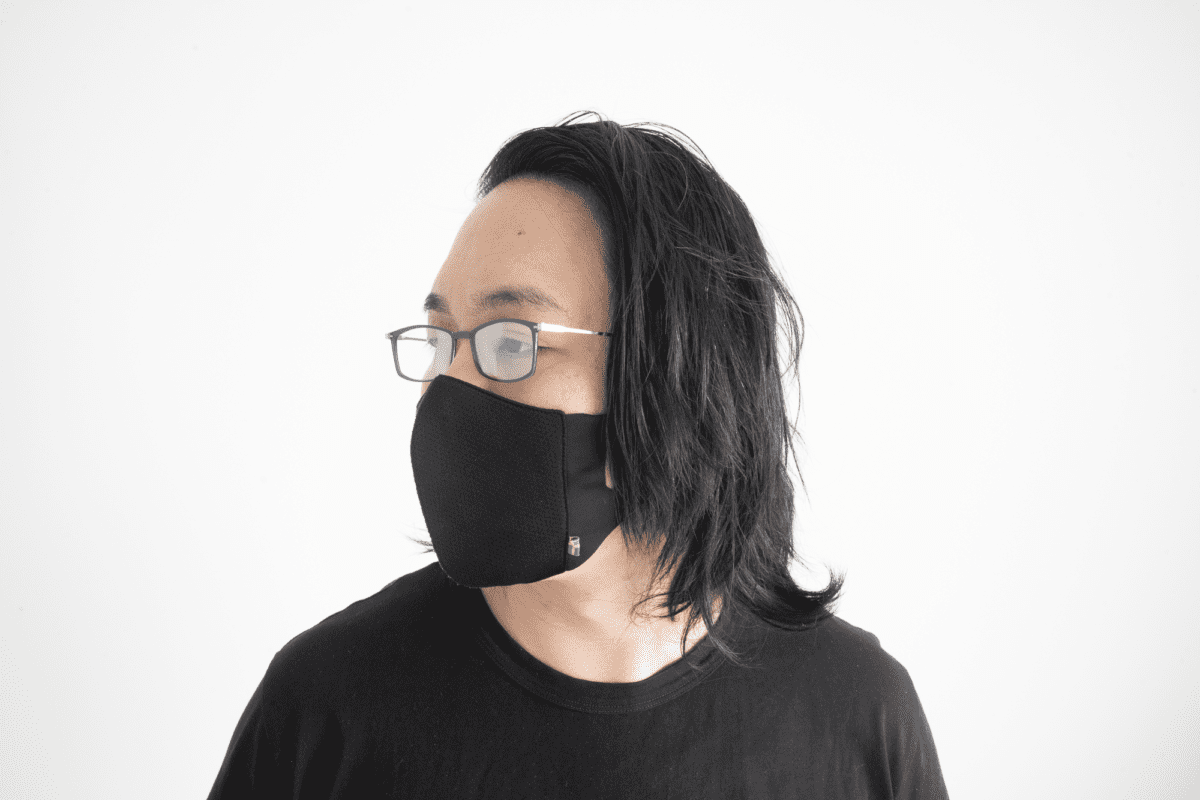 Material
All the sunglasses come with polarized lenses with full UV protection. Polarized lenses are the standard when it comes to sunglasses. They offer clearer vision and reduce eye strain by increasing contrast, minimizing color distortion, and reducing glare. Specifically, ThinOptics sunglasses allow 16% light transmission and block 100% of harmful UV rays.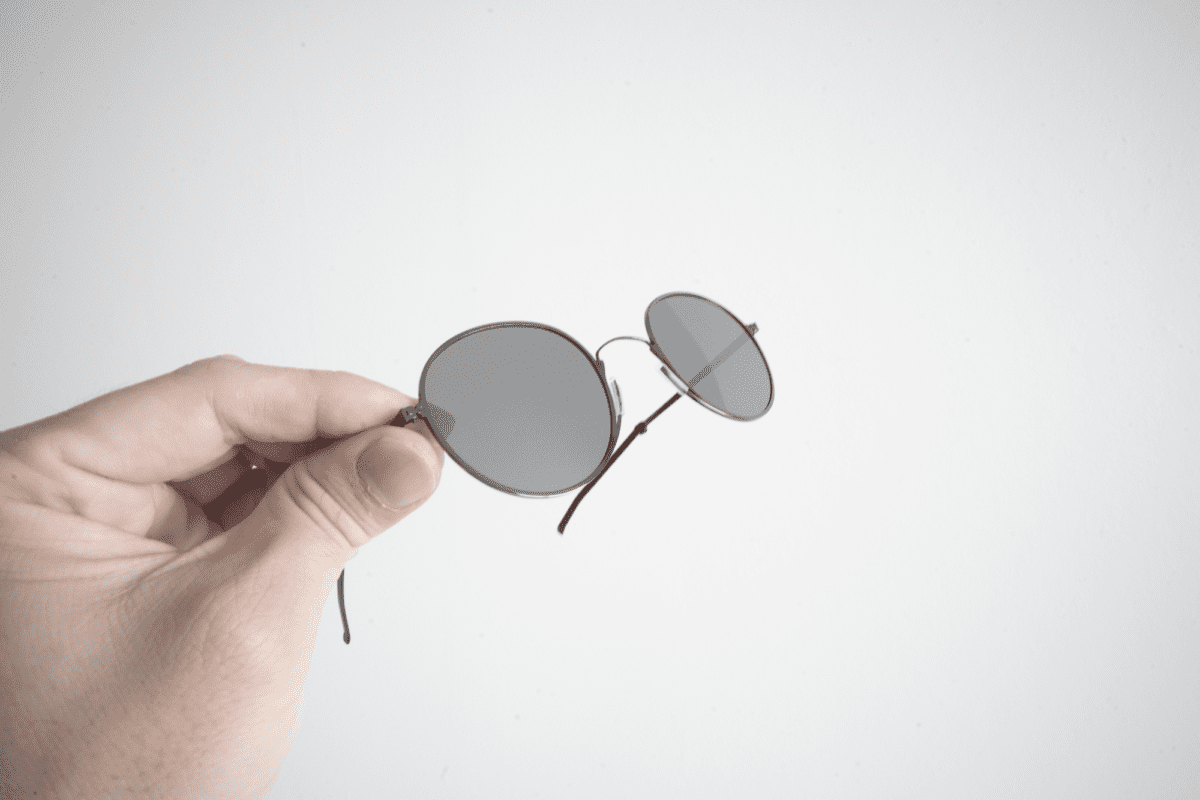 They are usually slightly more expensive than non-polarized lenses but well worth the price if you are a minimalist who is just going to have one good pair of sunglasses.
There are, however, some downsides to polarized lenses. This is during situations where you need to notice glares, such as when skiing. Glare on the surface of the snow can indicate a patch of ice, and with a polarized lens, you wouldn't be able to tell the difference.
Usage
While I wouldn't go out of my way and pay a premium to save a couple of pounds, any weight or space savings is much welcome. The glasses from Thin Optics are unbelievably thin. If you whip out the case, I am sure onlookers will have a hard time believing it contains a pair of sunglasses.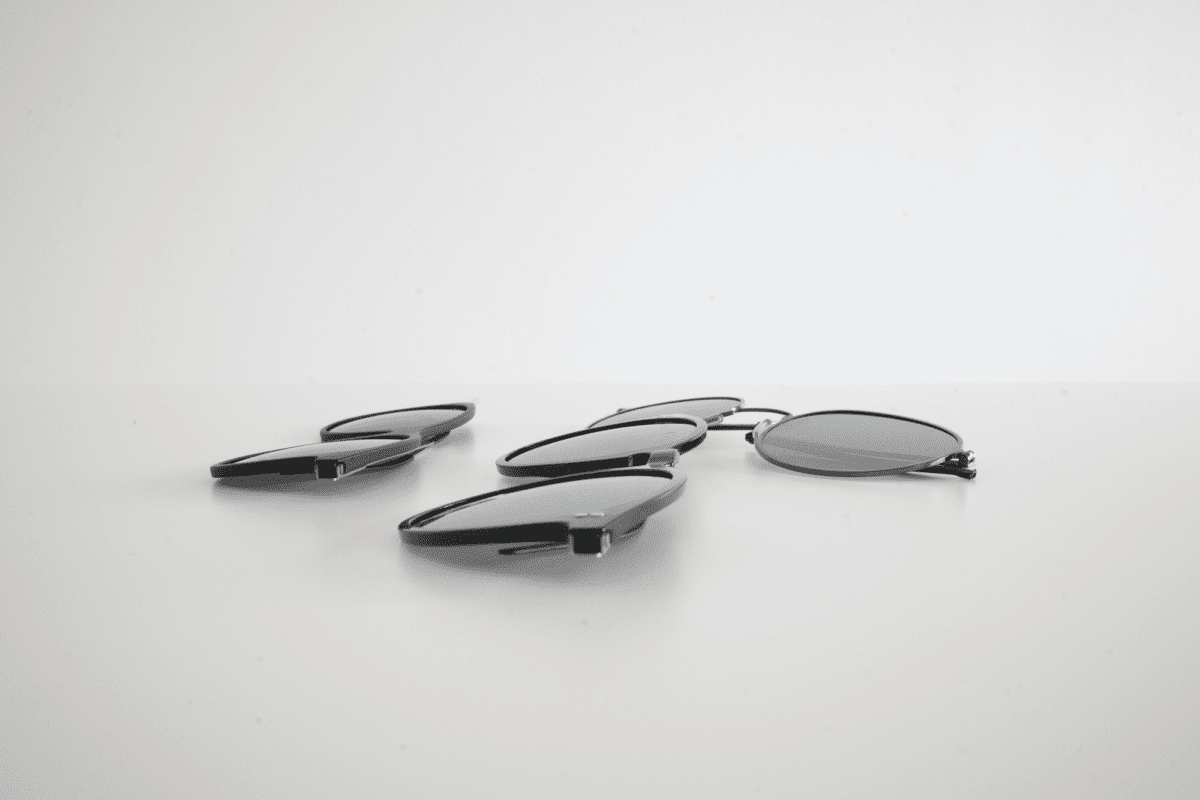 They will fit into practically any space you have in your bag, as well as the tightest of skinny jeans pockets.
Of course, the sunglasses' structure is affected simply by how thin the frame is. You'll feel a slightly worrying torque of the frame when you open up the temples. While it is flimsy, I think it'll stand up to most situations a regular pair of sunglasses will face. I've seen ThinOptics videos where they twist and turn the frame to show that the flimsiness is but an illusion. I won't be doing that, but it certainly gives me some confidence.
However, like a regular pair, if you carelessly left it open on a seat and someone sat on it, it'll be likely done for.
On the flip side, the case that comes with these sunglasses is extremely tough. They will offer all the protection you'll need at a mind-blowing 6mm thickness.
While the thinness is appreciated, it comes with some cost. It is sometimes challenging to get the glasses into their cases. This is the same for either case you end up with. The glasses need to go in or be fitted exactly the right way. If you force it in without aligning it right, you risk mangling the frame.
Foldable Temples
Apart from the black frame on the Wanderlust collection and pricing, there is a key difference between the Wanderlust and Timeless collections. On the Timeless collections, the sunglasses' temple can be folded.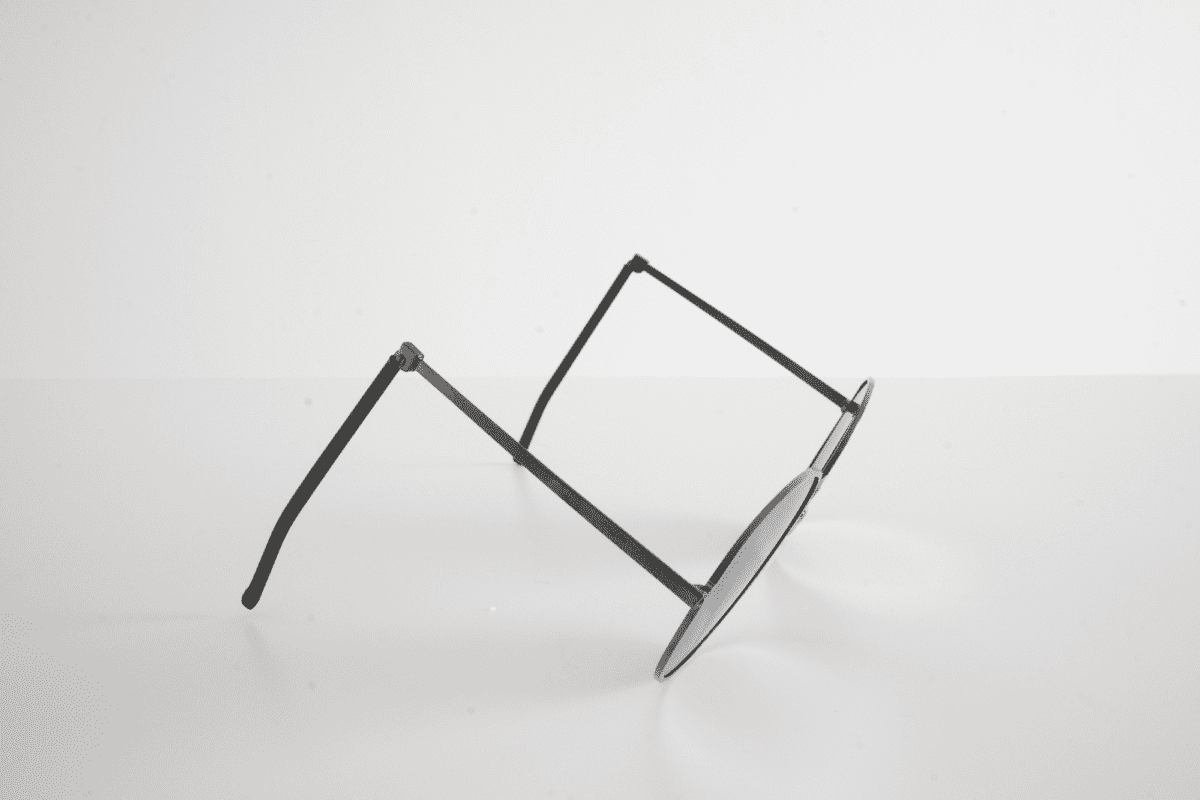 I am not quite sure the reason this was necessary since it doesn't reduce the size or thickness. More moving parts usually result in more potential points of weakness. It also adds an extra few seconds when opening it up. This only makes me want to recommend the Wanderlust collection even more.
Case
There are two types of cases that ThinOptics offer; one is the kind you slide your glasses into, called the Connect, and the other you open up, called the Milano Case.
The cases seem to be paired with specific sunglasses, and you cannot choose the type of case.
Connect Case
Milano Case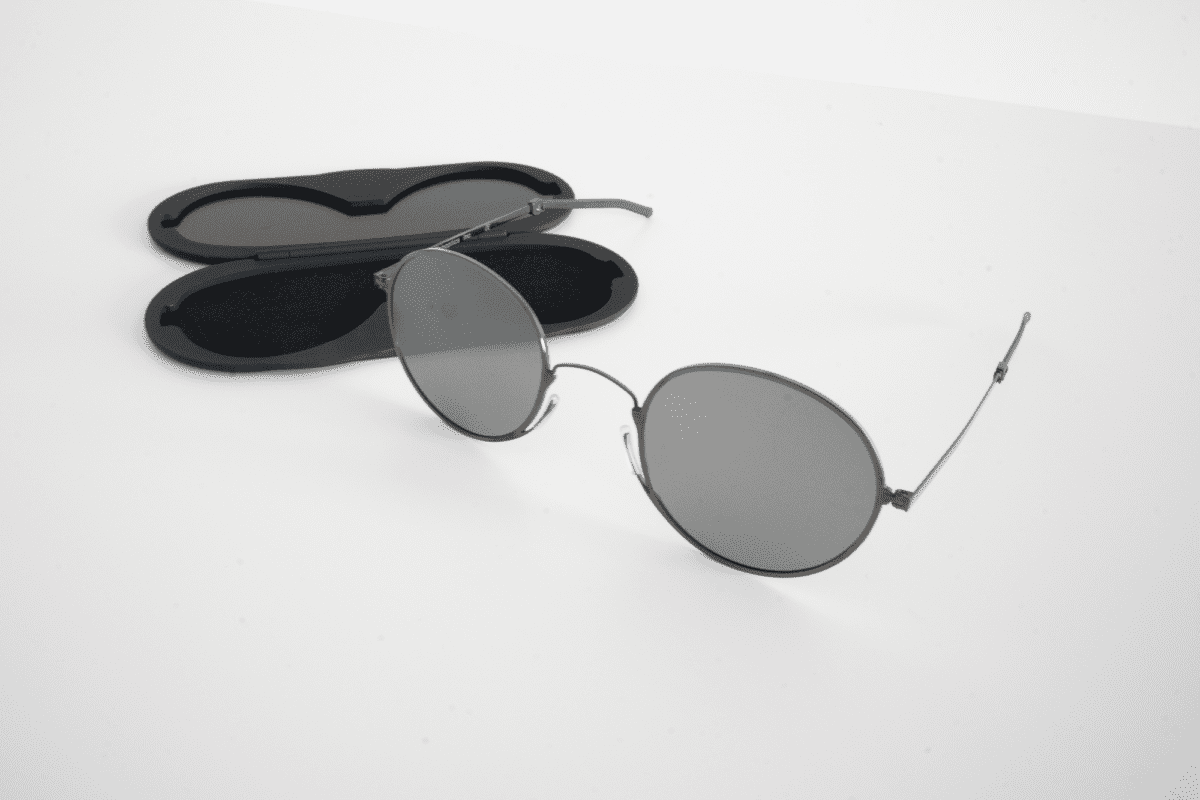 The Connect Case comes with a detachable back portion that comes with adhesive tape you can stick on your phone. Since I am using a Quad Lock case that makes it difficult to stick anything on the back, I decided not to use it.
Also, if you are into wireless or MagSafe charging, having a sunglass case on the back of your phone all the time is impractical. The charge from something like the NOMAD Base One won't be able to go through.
If you are somehow some psycho that wants to stick his sunglasses case on the back of his phone, then I am pretty sure the measly strip of adhesive won't let you do so for too long.
Clarity Kit
Another interesting product that ThinOptics have is the Clarity Kit. It is basically a set of 4 lenses with varying degrees, made for those who don't know which lens they need.
These lenses do not come with any temples, and you basically clip them onto the bridge of your nose. I'm not sure if I would wear them when other people were around me, but the kit did help me discover that I was a little short-sighted.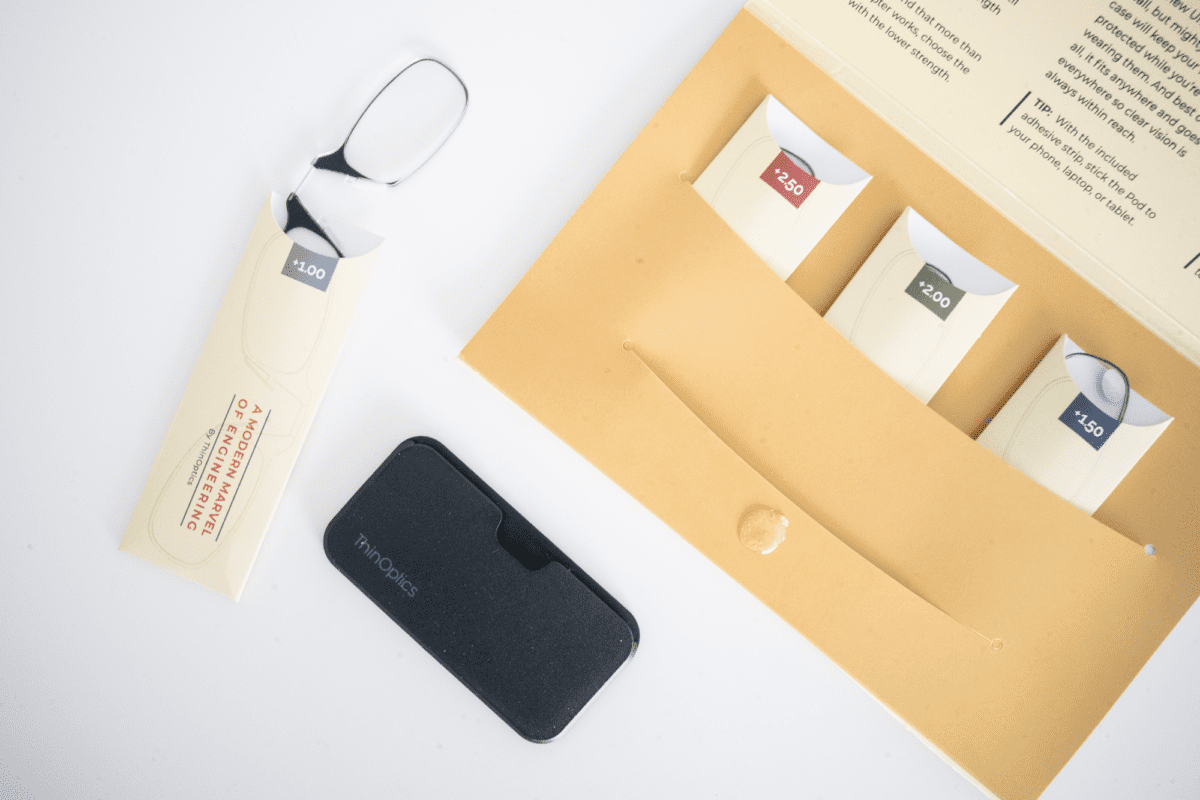 Asian noses like mine have a lower nose bridge, which makes the positioning of the lenses awkward and impractical. The lenses wouldn't even clip onto my SO's smaller nose.
I can't say I can recommend this unless you have the chance to try it first or is prepared to send it back if you don't like how it looks.
Conclusion
ThinOptics fulfills its claim of delivering the thinnest glasses ever.
While the structure of the glasses takes a hit, understandably due to being the thinnest glasses ever, luckily, the quality is top-notch, and the durability will be virtually similar to regular glasses, especially with the protection of the case.
In terms of style, the glasses do have limitations depending on your face shape, once again because of how thin they are.
If you can get past the above two points, then these are excellent glasses for travel because of all the little space they take.
Sold? Remember to use the code ALEXKWA at checkout to get 20% off every purchase.
Like this review? See all of my in-depth reviews.
Also, consider supporting me by being a Patreon. Every cent given will go back into improving the content of this website.
Tagged accessory review sunglasses ultralight