This website is made possible by readers. I may earn a small commission when you buy through the links in this article at no extra cost to you. Learn more.
Details
Price $98 on isoara.com
Material 94% Cotton, 6% Elastane
Overview
In a similar space to Outlier and SEAGALE, ISAORA is a relatively unknown brand, but no less superior when it comes to technical performance fabrics compared to its counterparts.
Founded in 2008, this New York brand flawlessly combines technical performance and high style, the two factors that I obsess about when I travel. You want your clothes to not only look good, but help fuel your adventures.
I had a chance to review one of their staples, the long-sleeved version of the Perfect Tee, and with experience with their Zen Shorts under my belt, I took the Perfect Tee on a series of outdoor adventures to see how well it fares.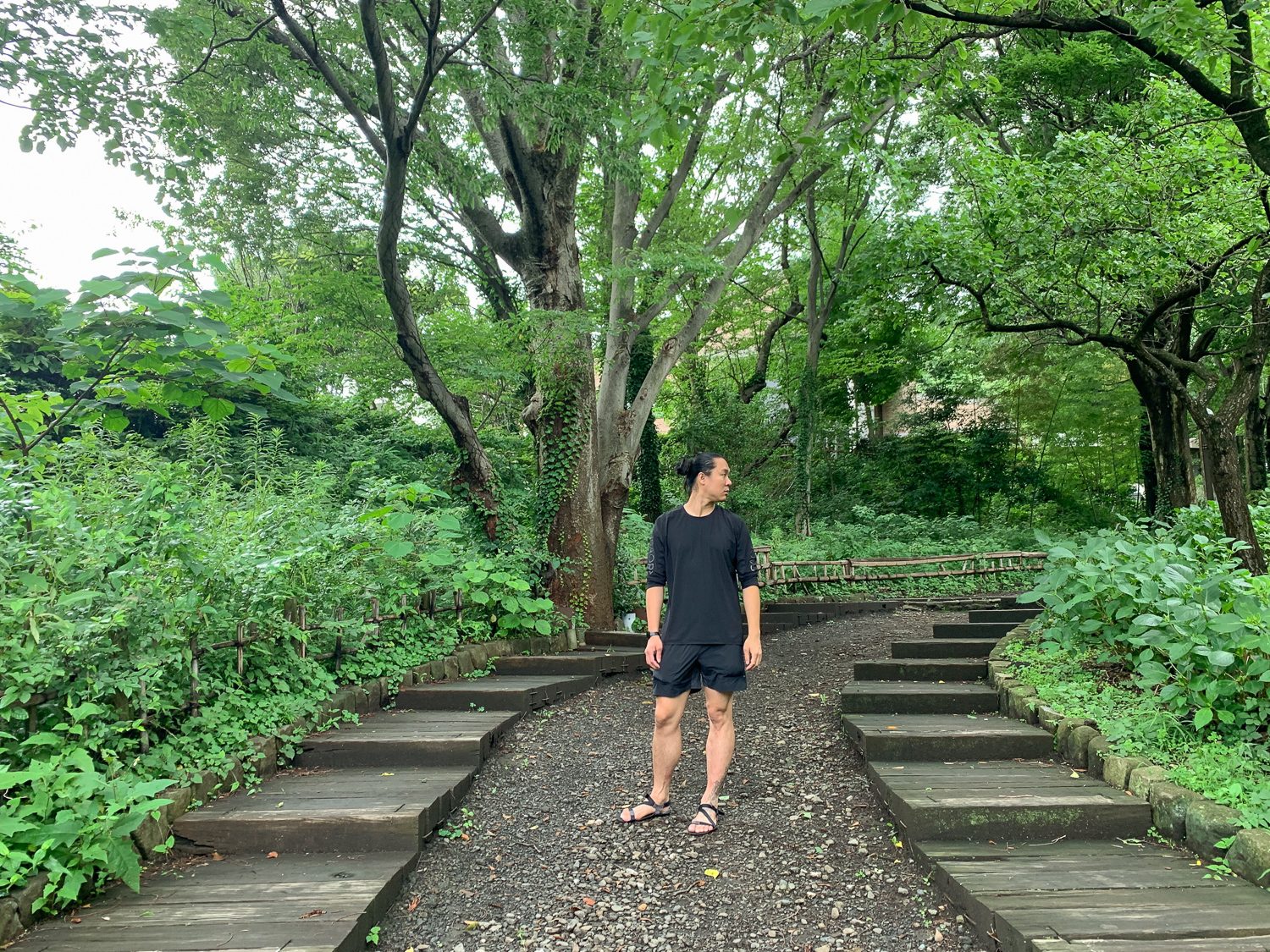 Style
Like most of ISAORA's offerings, the Perfect Tee carries the same design sensibilities, that straddles the border between technical athleticism and street savviness.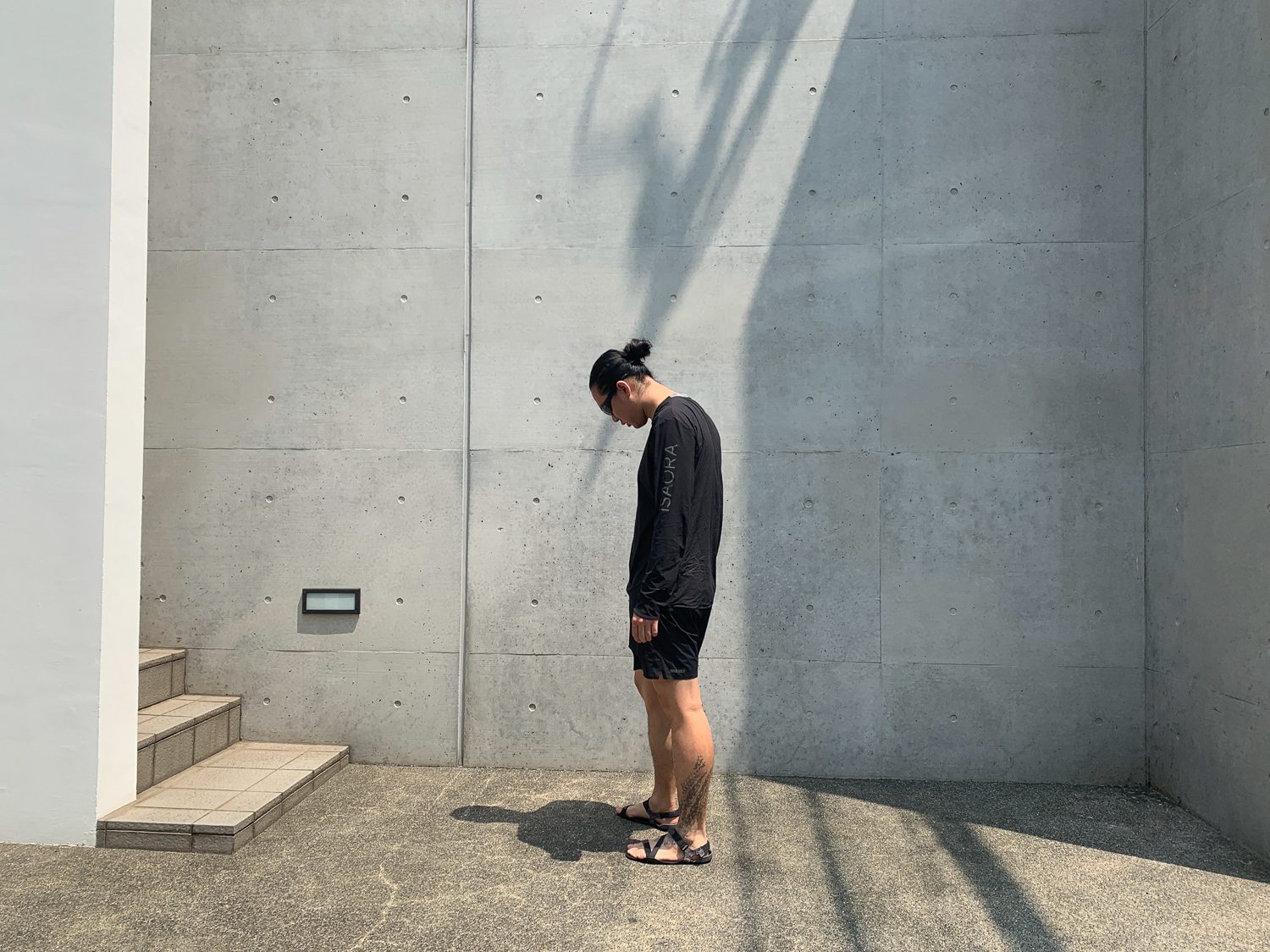 The cutting, material, complete with the reflective prints throughout is a dead giveaway that this tee a piece of stylish activewear.
There is a huge reflective ISAORA wordmark on the upper part of both sleeves and a logo mark on the end of the left sleeve.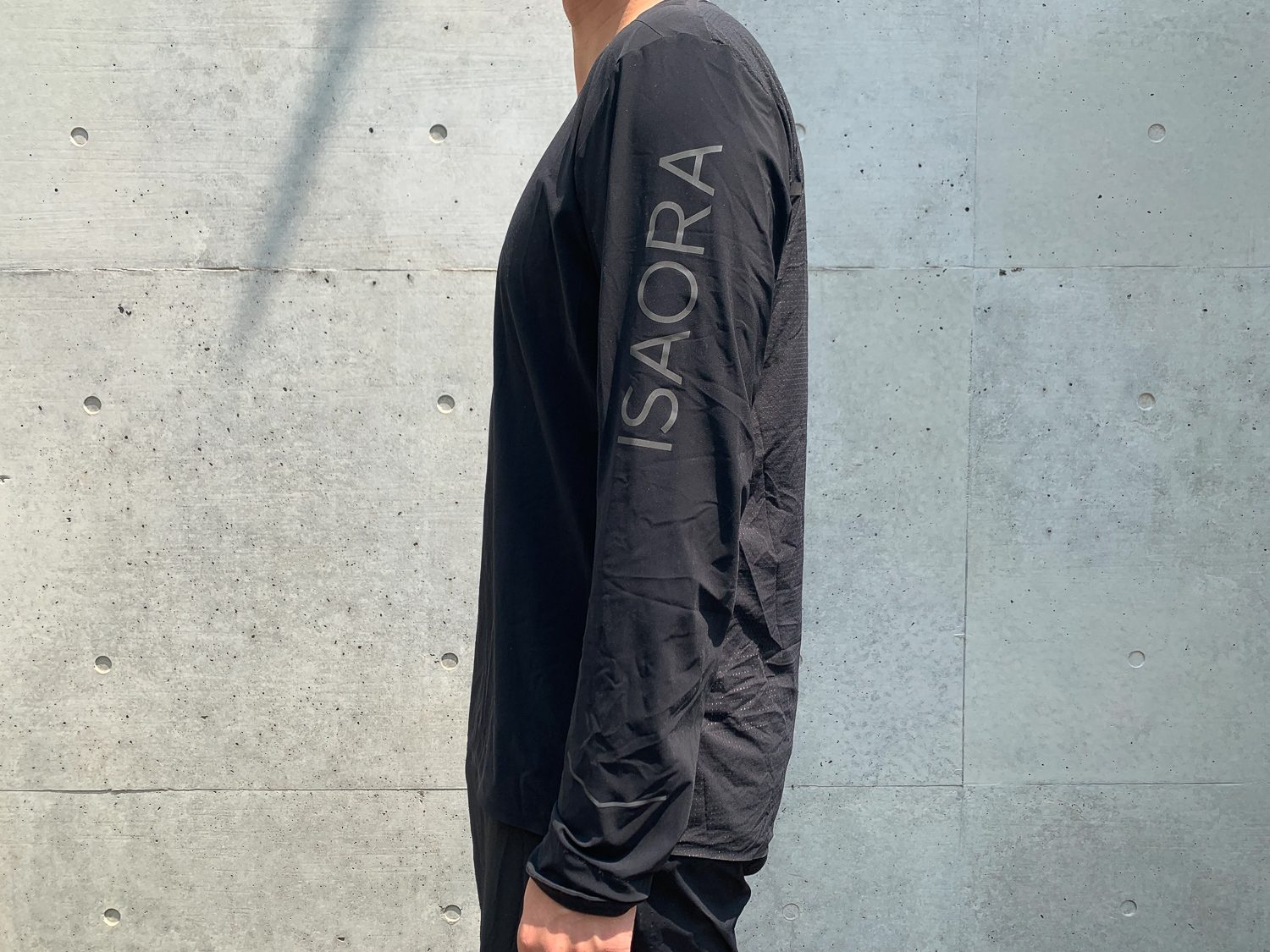 On the back, there are also two short reflective strips, supposedly to keep you visible on night runs.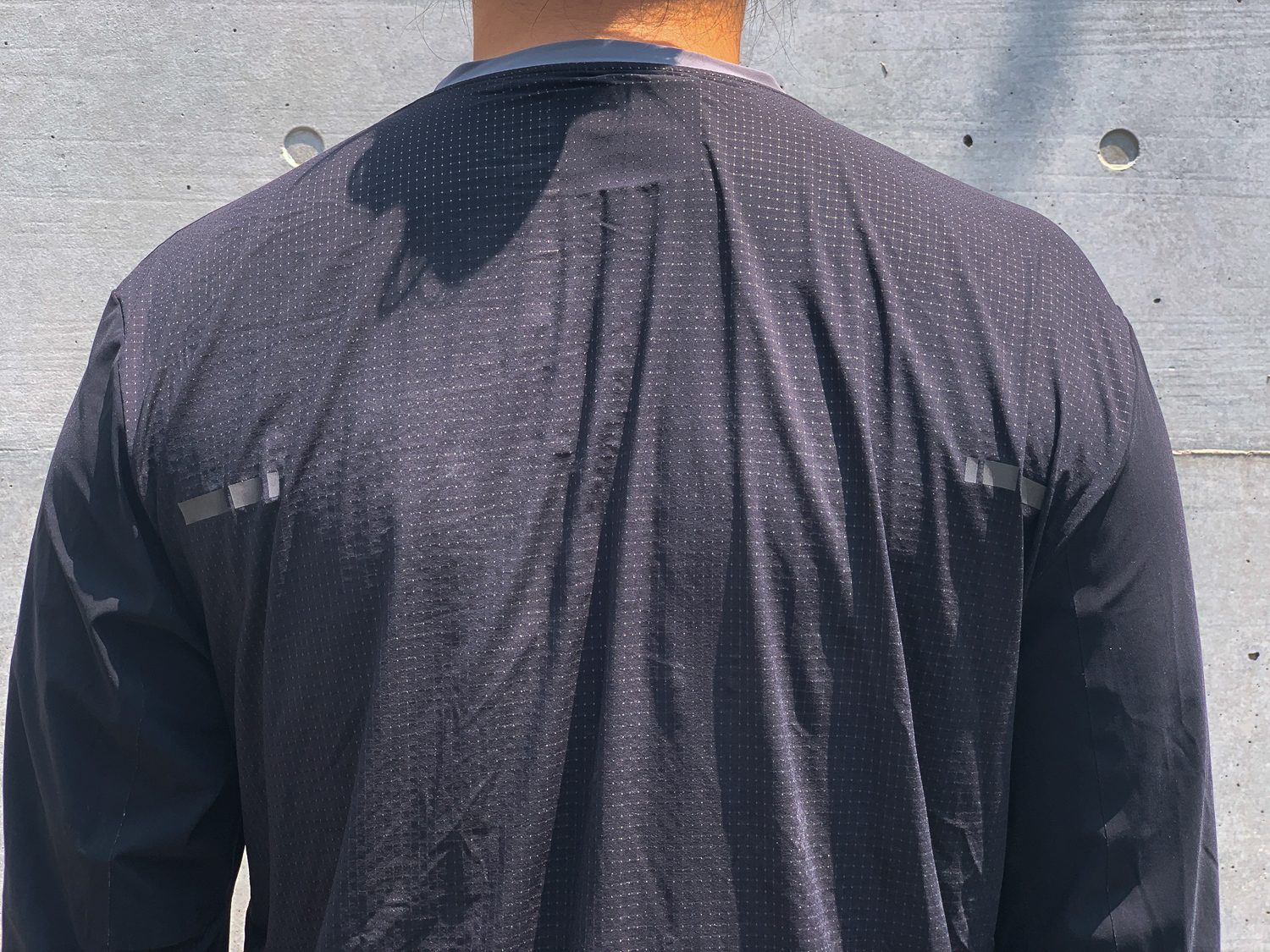 All over the tee, there are mesh-like parts to ensure airflow. I like how they manage to keep the aesthetics very techwear like yet be able to provide such functionality.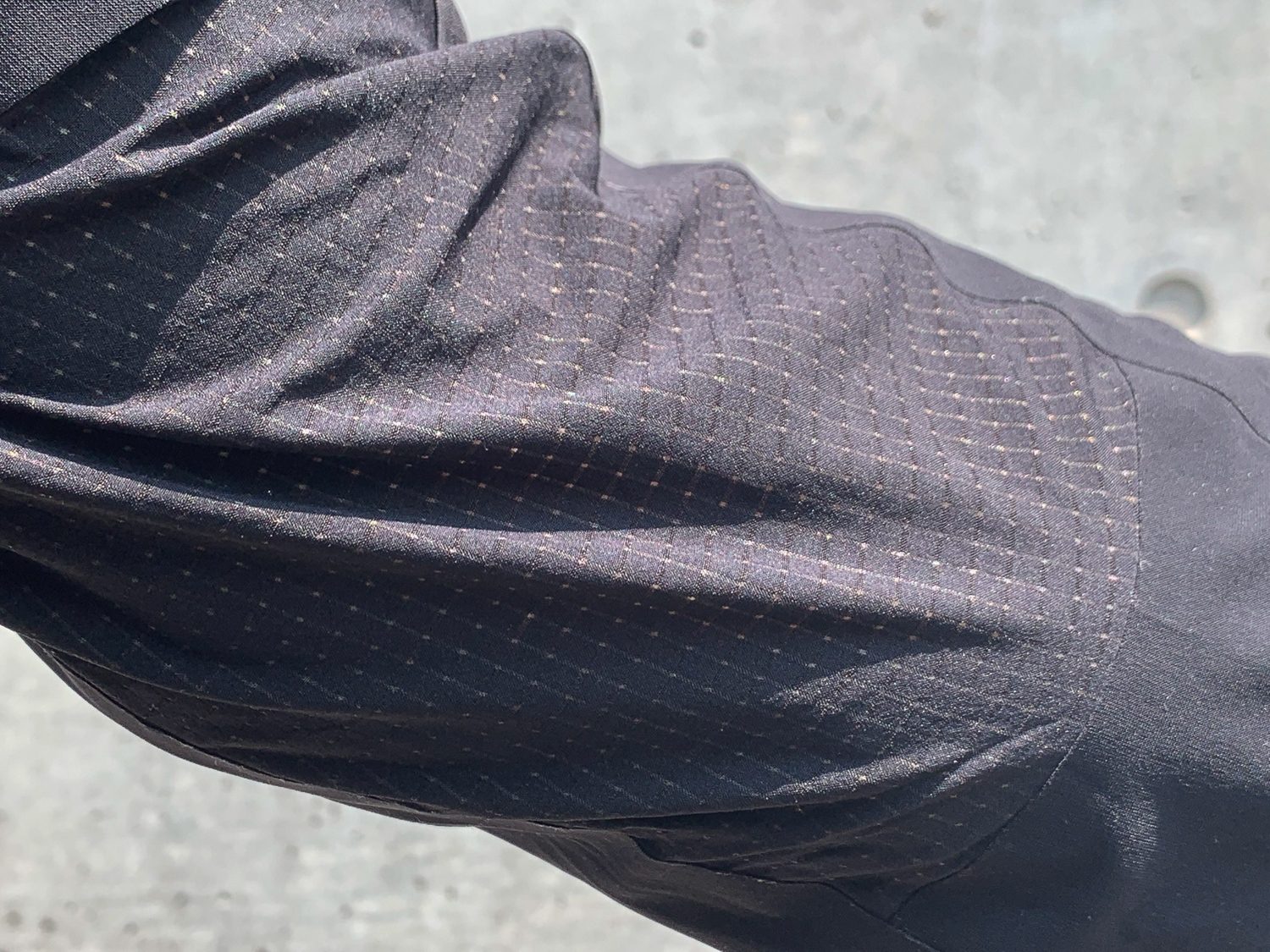 The tee has a shaped back hem and an articulated sleeve that clearly sets this tee apart to outperform the rest as the go-to tee for any active pursuits.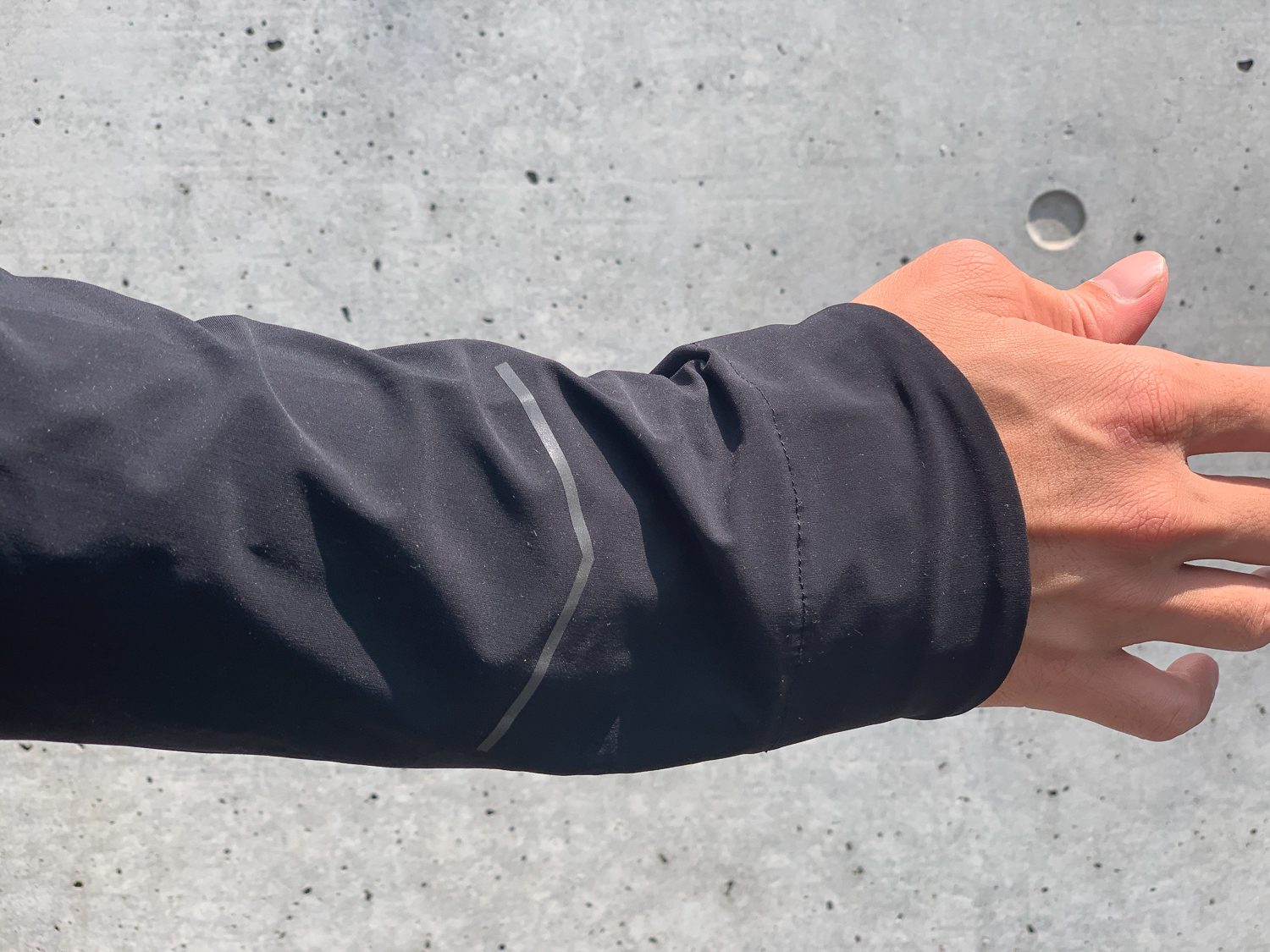 As it has been designed for the specific category, the Perfect Tee isn't really suitable for a normal day out, so for travelers, it would be something extra instead of a versatile piece of clothing that you might be looking for.
But no one likes ads, so I got rid of them. If my articles helped you, I ask for your support so I can continue to provide unbiased reviews and recommendations. Every cent donated through Patreon will go into improving the quality of this site.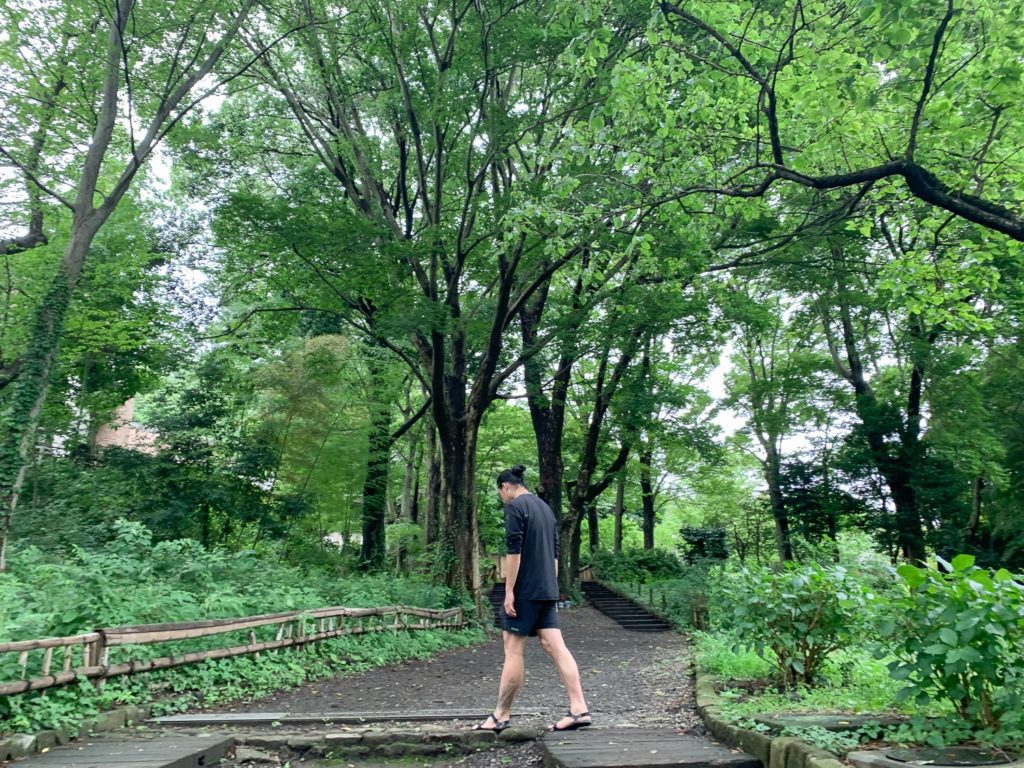 If you choose to roll up the sleeves, which I usually do, it could maybe pass for a casual top.
Material
The material of the tee is made of 94% long-staple cotton and 6% high-quality elastane, put together by Swiss knitting technology and pieced together with super clean taped seams.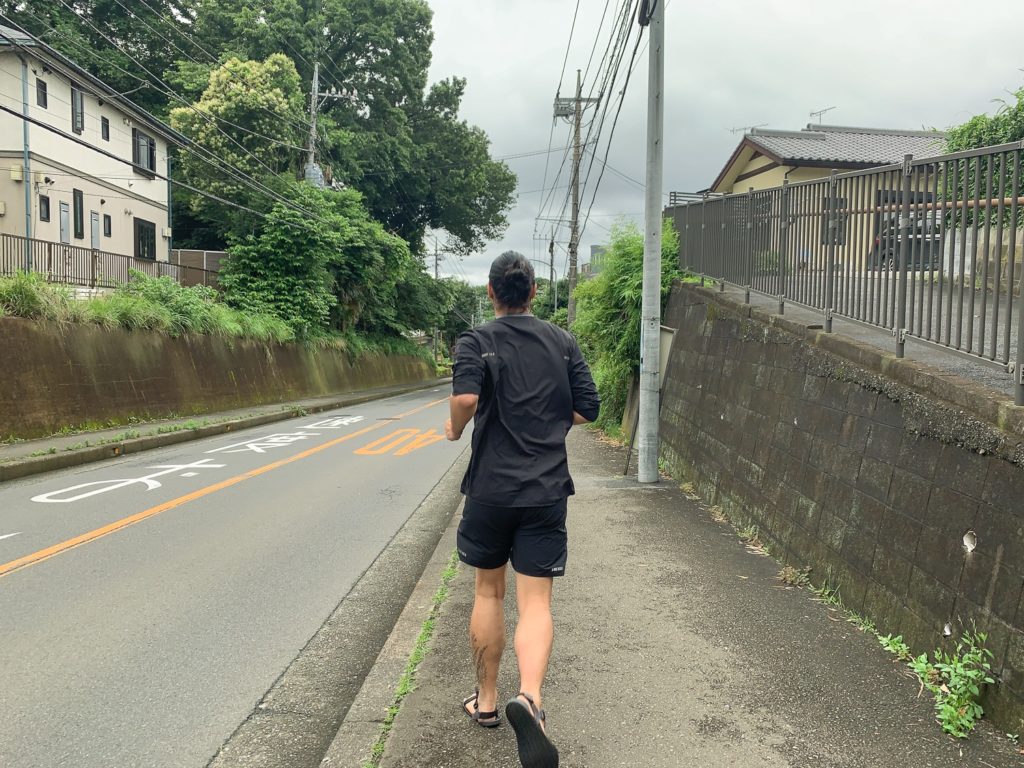 I found the stretch to be just right for sportswear and the material to be pretty good at moisture wicking. There are pores all over the fabric which helps dissipates the sweat.
Usage
As a piece of activewear, this tee is super functional and stylish. I'll be honest, I usually don't care about how I look when I work out. I'm usually sweating, panting, half-dead on the ground at times, so I don't think about looking good. So, I'm happy with just any plain old t-shirt.
When I work out, regardless of the weather, I'm usually in a short sleeve t-shirt, usually something generic like the UNIQLO Supima t-shirt. But, even though the Perfect Tee was long-sleeved, I didn't feel warm because of the airflow design throughout the fabric.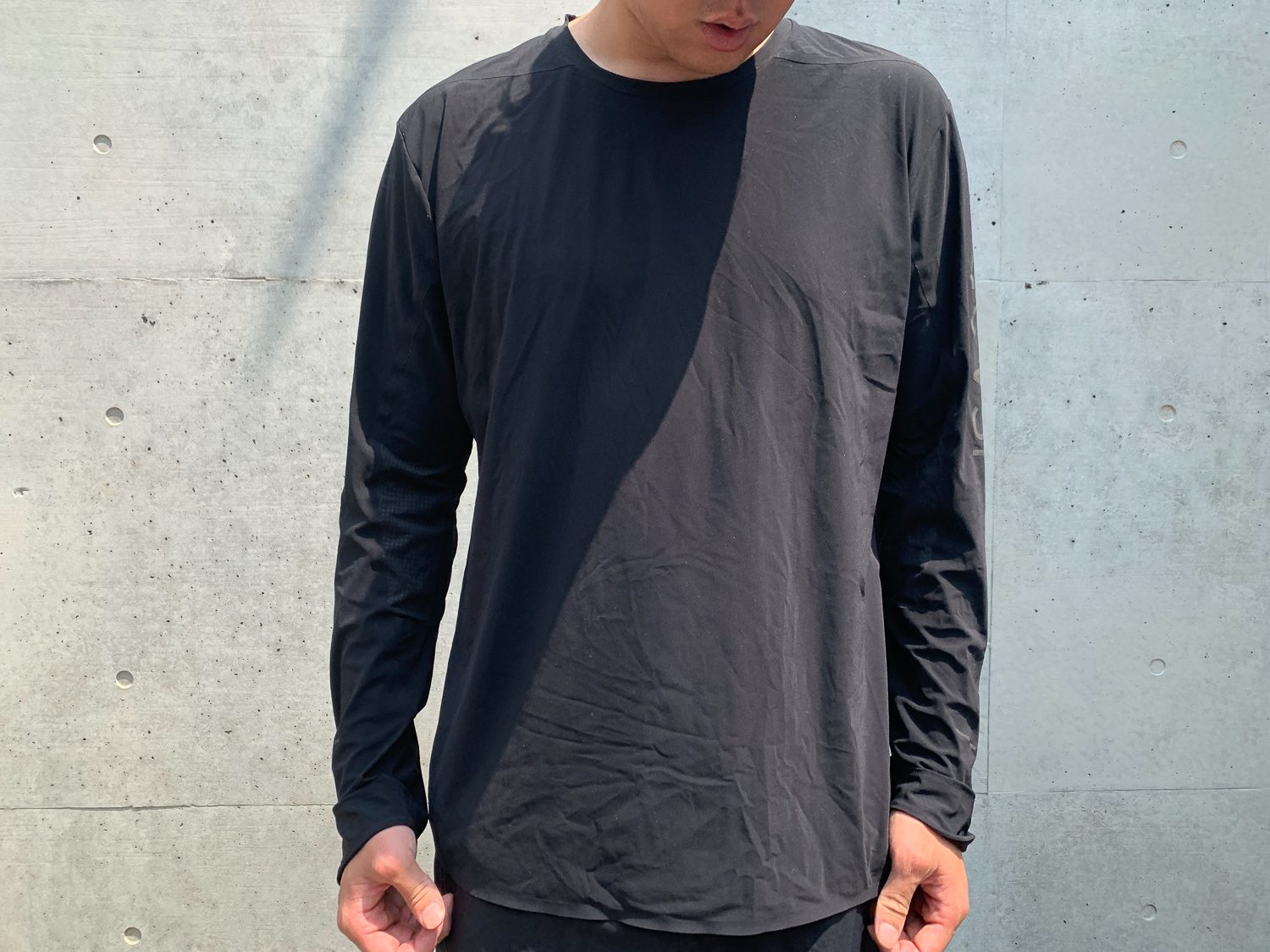 But, since I like rolling up the sleeves while working out, and the fabric was able to bunch up nicely at my elbows and stayed up thanks to the elastane.
Conclusion
This is a super stylish piece of activewear that is totally in line with my kind of aesthetics. Although, if I had a choice, I would prefer it with no branding and a little more versatile so I can wear it when not working out as well.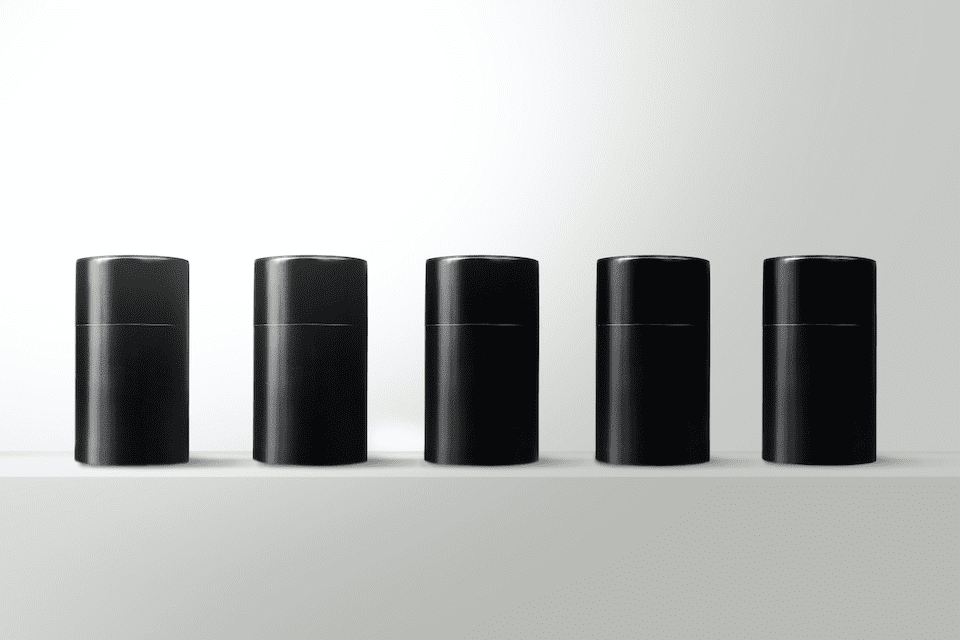 I found a 100 year old company that would create these heirloom quality canisters for me. They are handmade and will keep your tea leaves, coffee beans or anything that you need dry for years to come.
or read review
Like this review? See all of my in-depth reviews.
Also, consider supporting me by being a Patreon. Every cent given will go back into improving the content of this website.
Tagged activewear isaora review t-shirt