This website is made possible by readers. I may earn a small commission when you buy through the links in this article at no extra cost to you. Learn more.
This KEEN UNEEK review will show you why this style of sandals is surprisingly versatile.
Details
Born and raised in sunny Singapore, the open footwear culture has been ingrained, slightly unwillingly, into my DNA. After moving to Japan, I push the limits of my feet and head out with sandals whenever I can, even in the blistering cold of winter.
I've haven't tried much casual footwear in my lifetime, but I have had good experiences with the trusty but somewhat unfashionable Birkenstocks, as well as Japan's fashionable up-and-comer, Suicoke.
More recently, I've settled down on KEEN's UNEEK. The first time I chanced upon the sandal was when I was preparing for my first Fuji Rock Festival and was surfing the good ol' Hypebeast for what kind of footwear would look good. It was there I stumbled on a picture of the UNEEK. It's the odd design and murdered-out color that attracted my attention. I did a quick search only to find out it was sold out online. I managed to snag one only weeks after by obsessively checking the site for stock updates. Little did I know that it would become my to-go sandals for years to come.
Embracing the minimalist lifestyle, these are my only pair of casual footwear in Japan (UPDATE: This has obviously changed). While it's been two weeks since I replaced my standard suede version with leather one, I'll review the suede version since I've used it to to the point I can write a thorough review.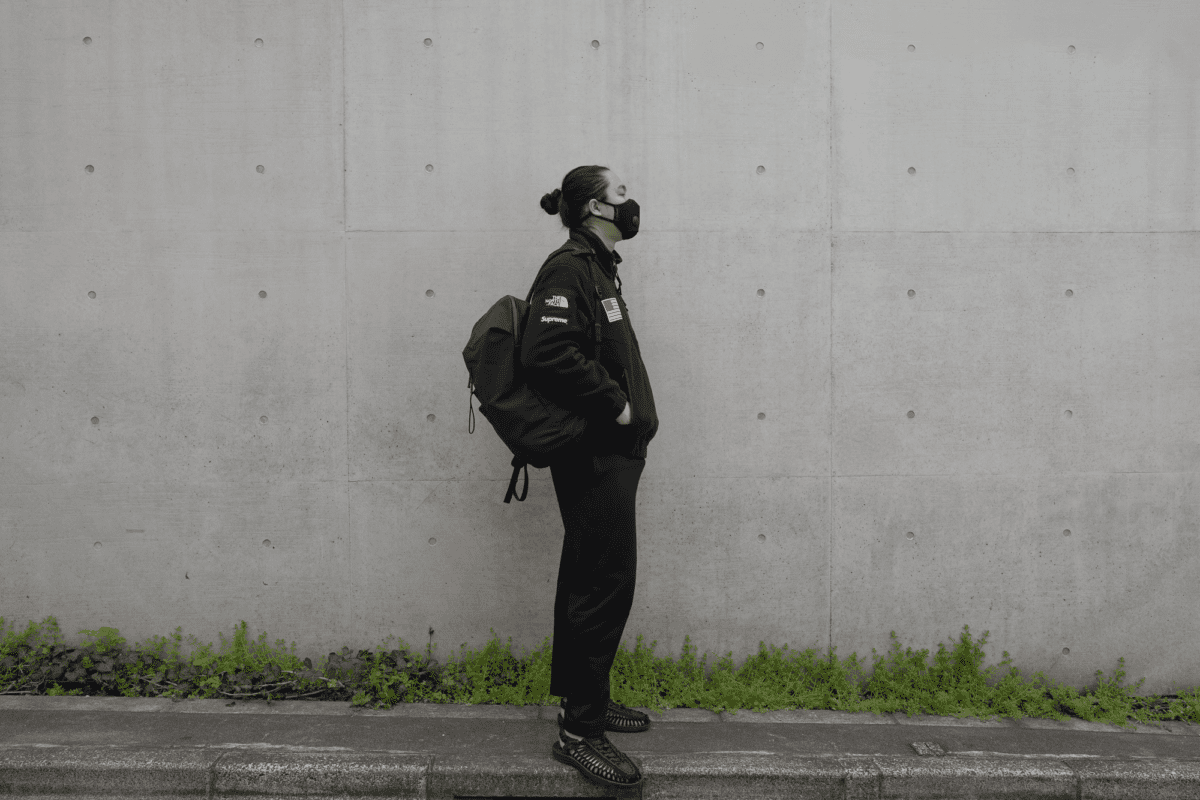 Quality
KEEN is known for its hiking footwear and is a key player in the outdoor footwear industry. Since I've worn the sandal through all seasons and most conditions, I can attest to the quality.
This sandal lasted me a whole of 2 years and would probably last longer if I took more care of it. Like I originally intended, I've worn it to two Fuji Rock Festivals, braving days of mud and rain, as well as to surfing trips to Enoshima, exposing them to the sand, sun and the sea.
But since I started working remotely, I wear it mostly to nearby lunch spots and my shenanigans in Shinjuku. On my occasional visit to my office, I cycle with them. Being a lazy dresser, I often wear them as slippers and just stomp down on the hind strap. They can take a thrashing but are certainly not BIFL (buy it for life) since they can't be easily resoled. I've worn it to the point that the sole has worn through and is almost splitting into two.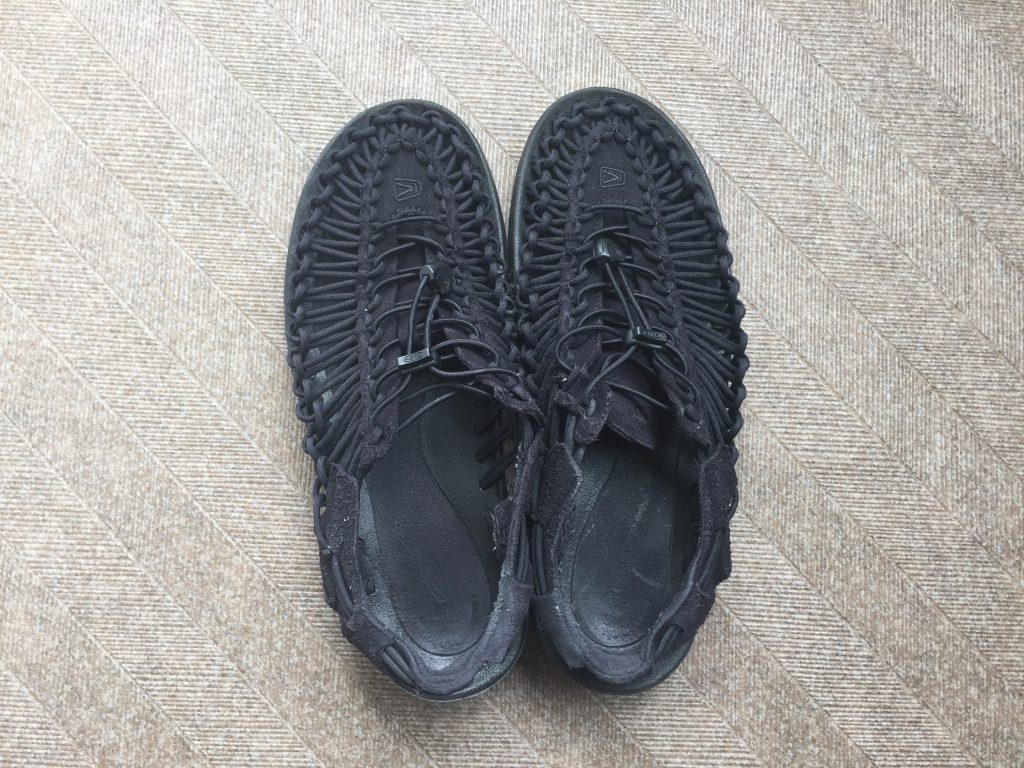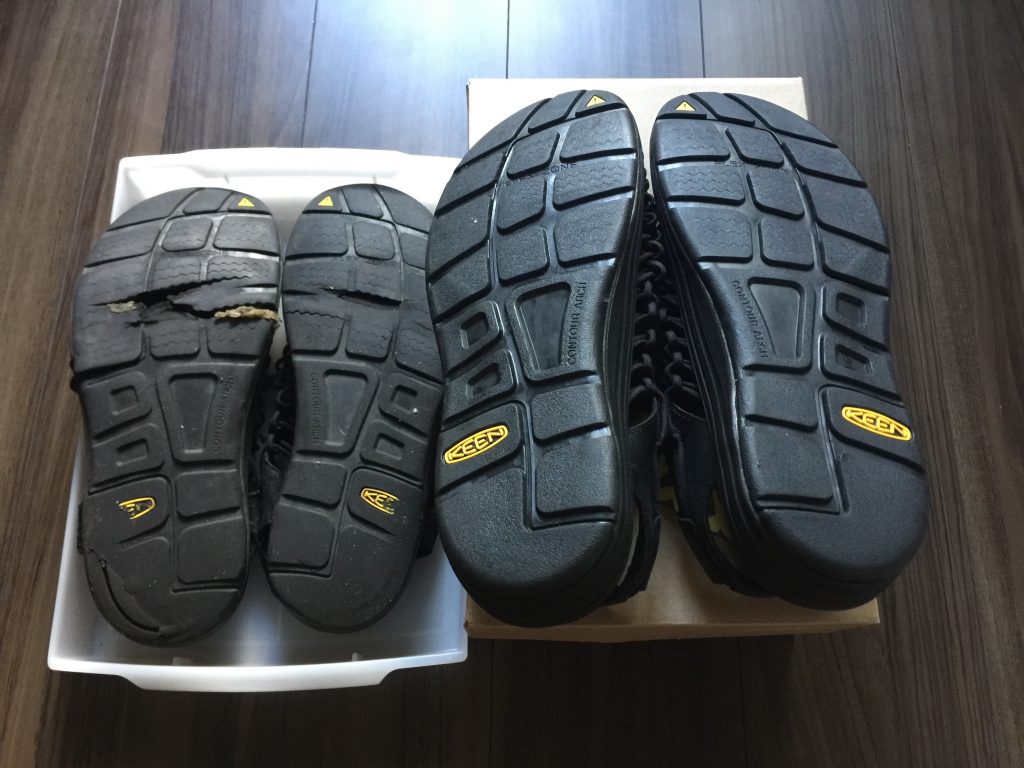 Style
Since I found it on a website about fashion, I immediately thought they looked unique. Hence, the name. I've gotten some compliments but mostly comments about how interesting it looked.
The style is popular in Tokyo, often featured in fashion magazines and the popular designs often sold out. They go well with almost any outfit. I've tried it with jeans, joggers, and of course, shorts. That said, the style is pretty acquired and some might simply not like it.
But no one likes ads, so I got rid of them. If my articles helped you, I ask for your support so I can continue to provide unbiased reviews and recommendations. Every cent donated through Patreon will go into improving the quality of this site.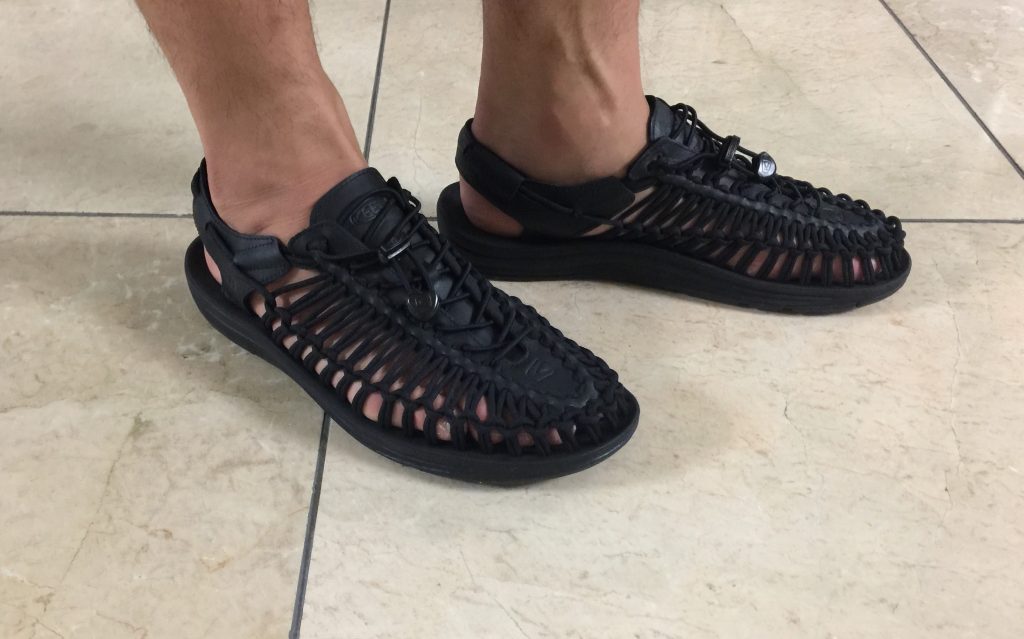 Fit
I went a half size up both times. This worked well for me, giving me a comfortable fit. While you could tighten the sandal, you will probably just end up stretching the sandal and have to stuff your feet in each time. These were also extremely comfortable and required no break-in period out of the box.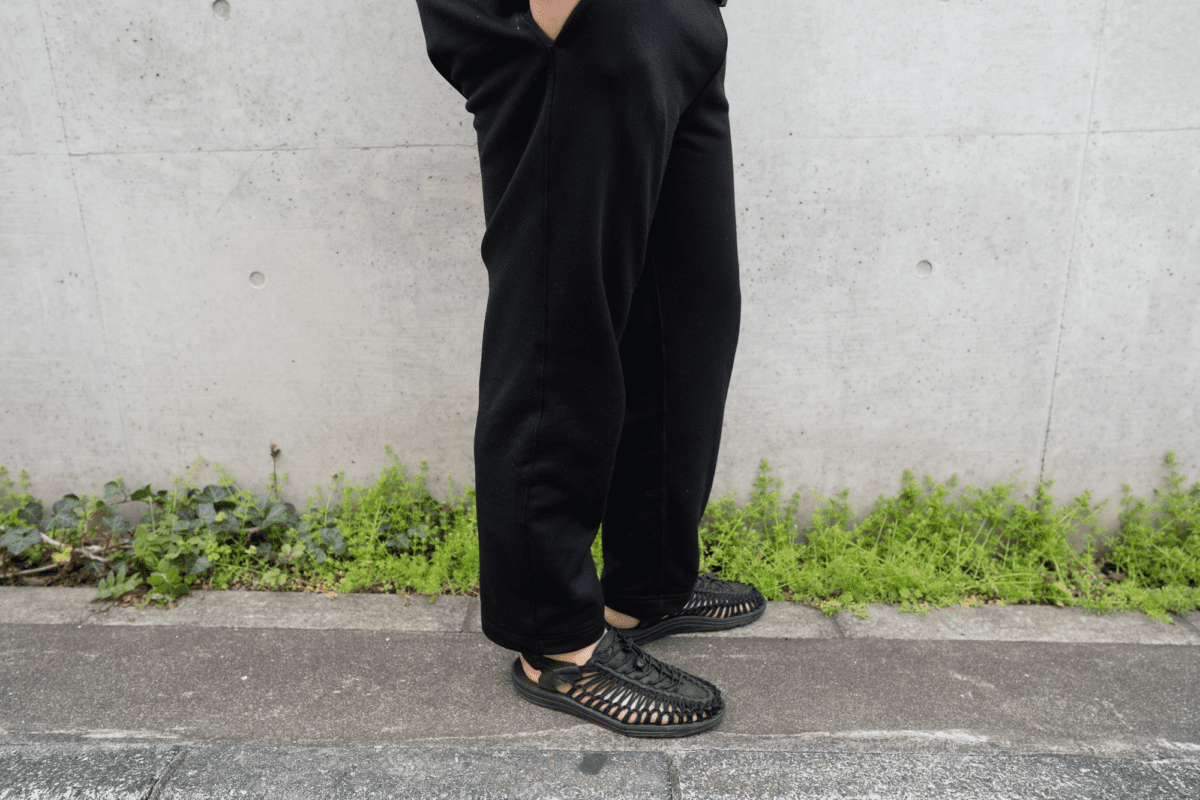 Cost
These run for ¥12,960 yen for the suede and ¥15,120 yen for the leather version. While these are not exactly the cheapest pair of sandals, they are worth the price for me. Even at that price, the standard all-black version is often sold out in Japan. Ordering online is probably your best bet in securing a pair as going down to the Harajuku outlet has failed me twice now.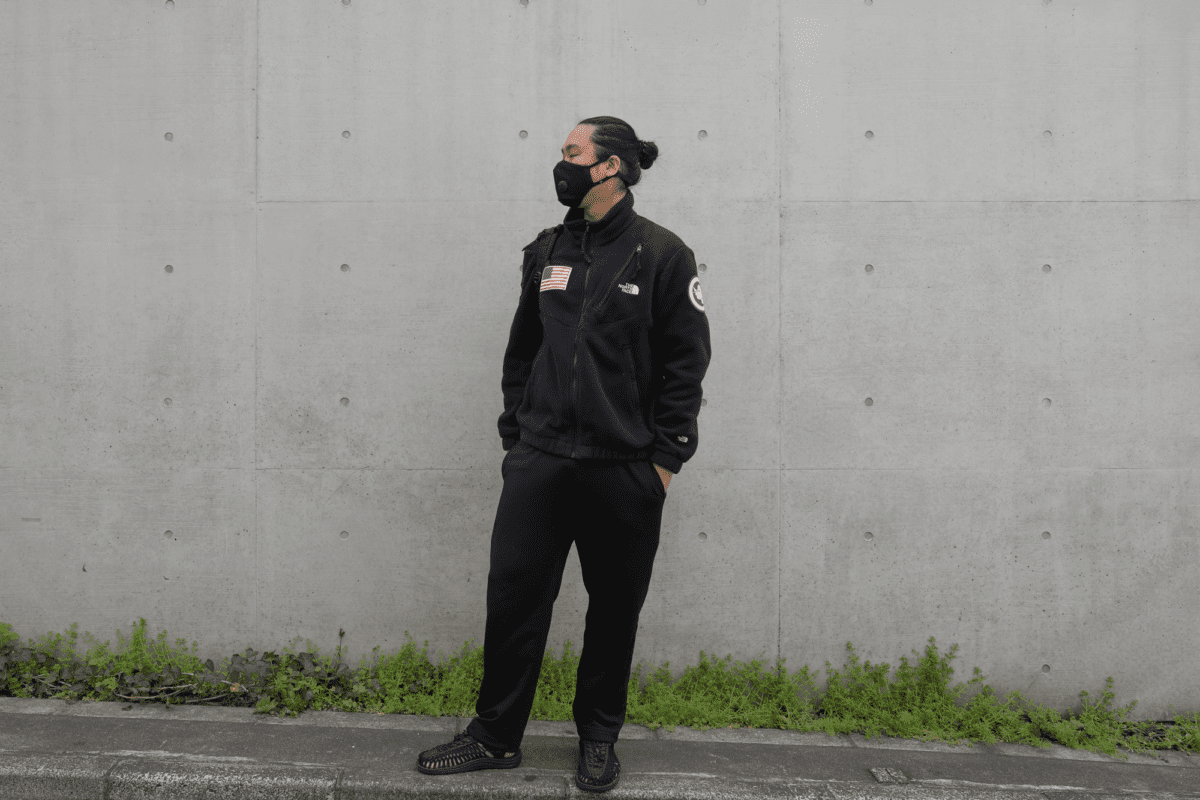 Conclusion
I've found almost no flaws with this pair of sandals and have given me more satisfaction than any other I've owned. If I were to nitpick, the only things I wished could be improved is that I wish it would last more than 2 years and slightly cheaper and more available. That said, I would replace my current pair after another two years in a heartbeat.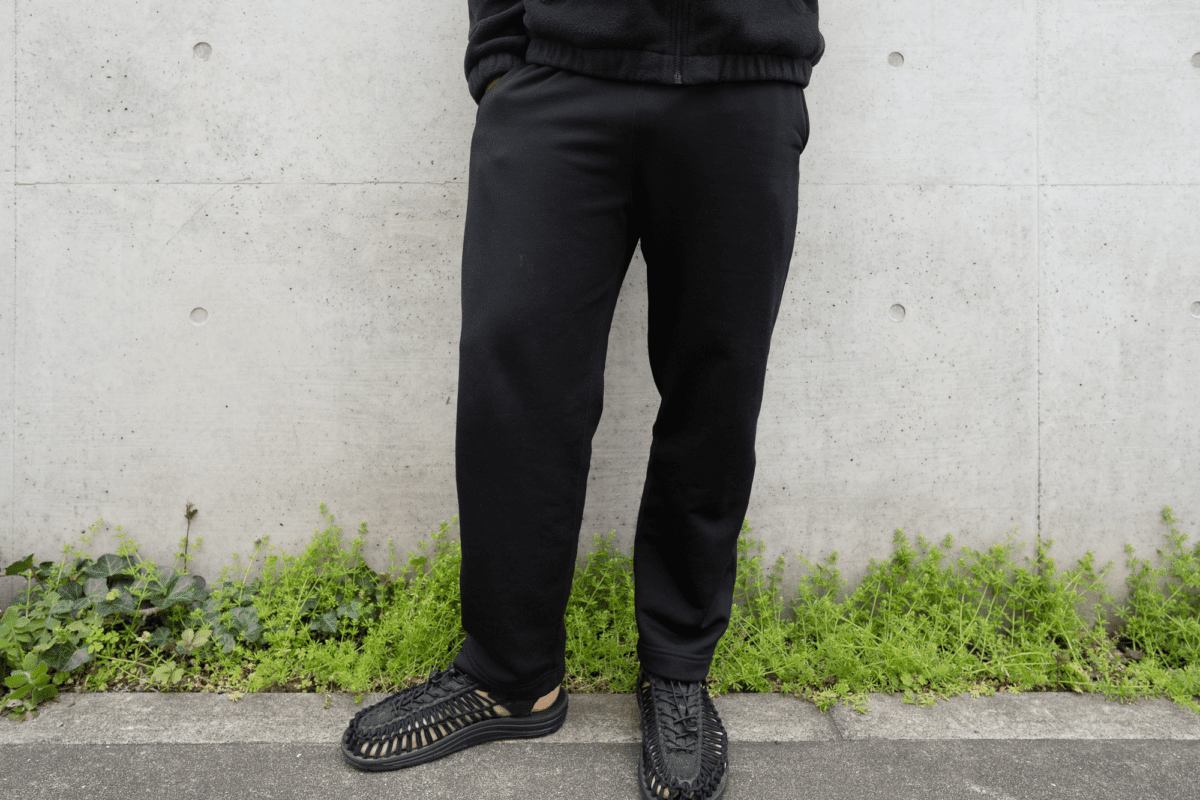 Additional Images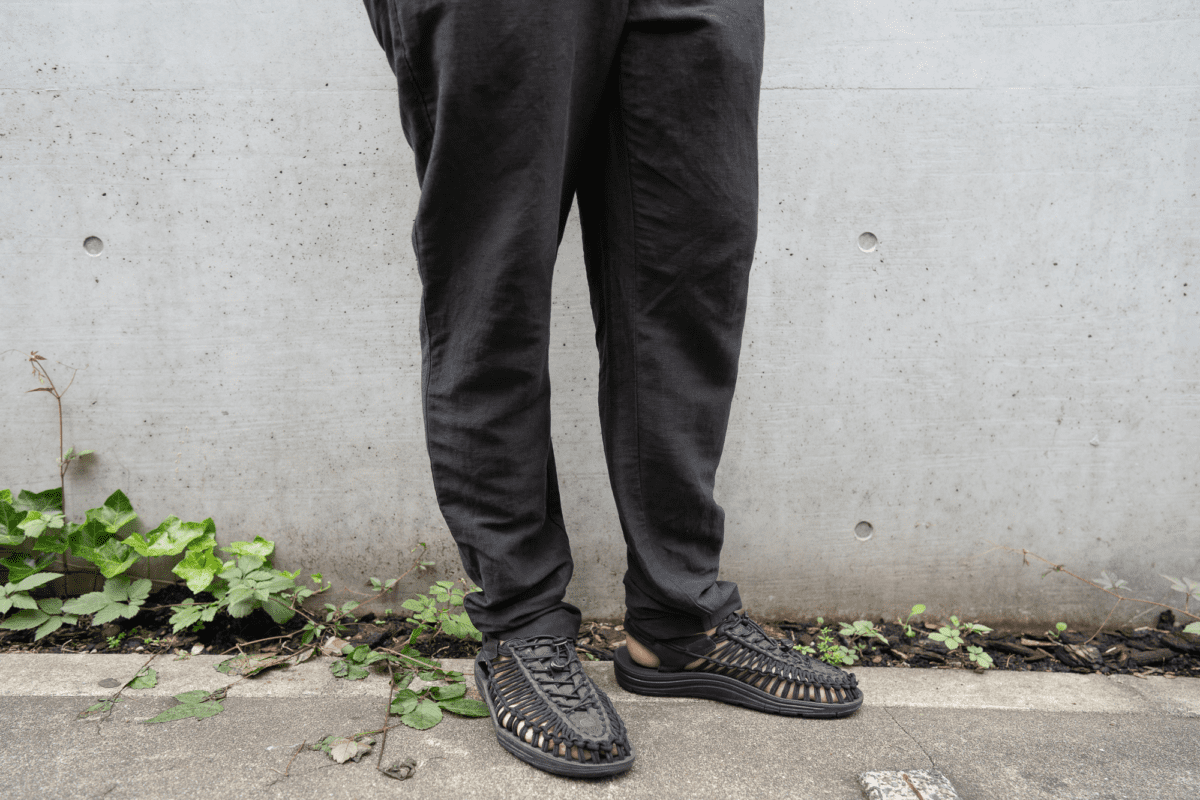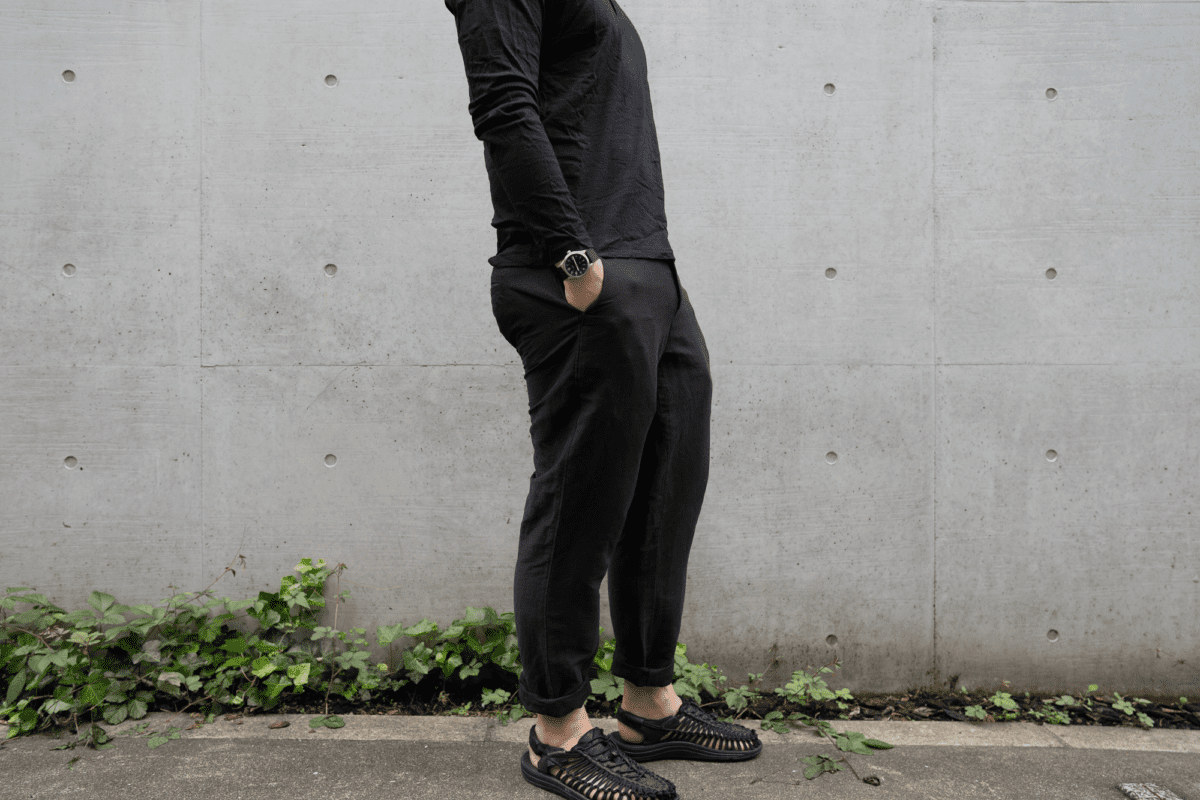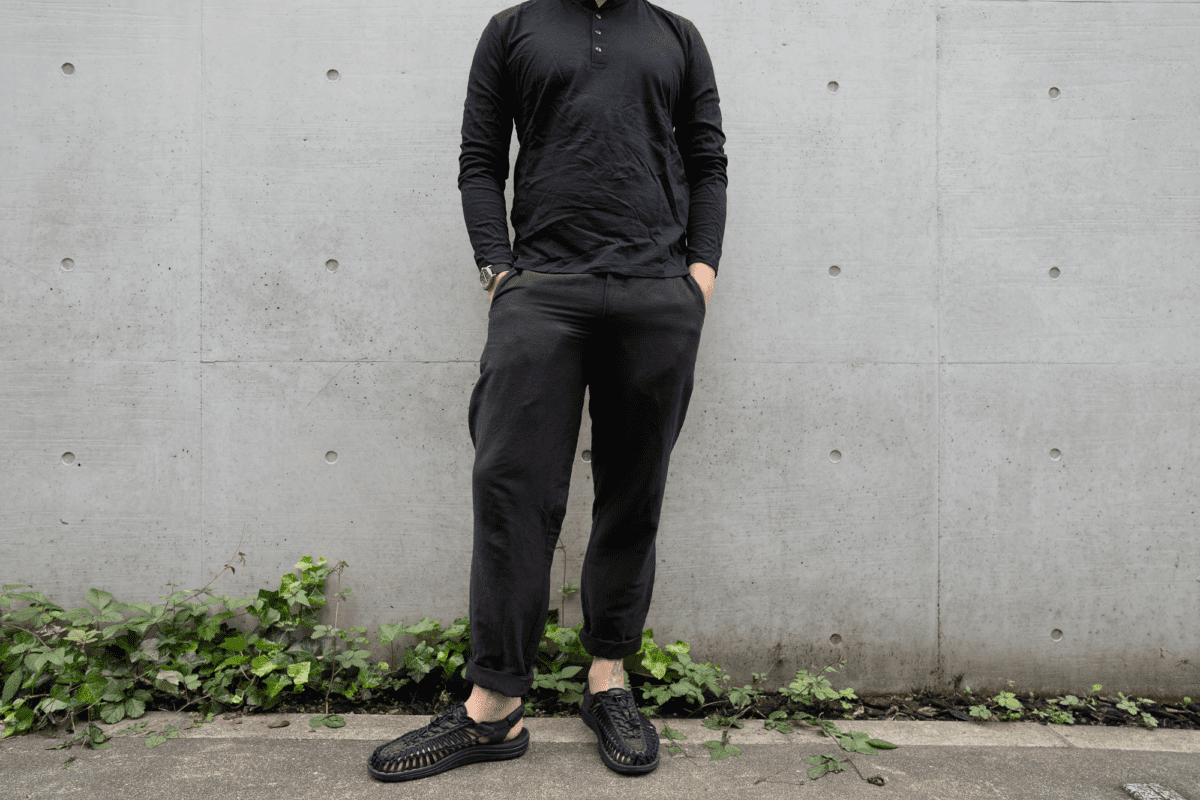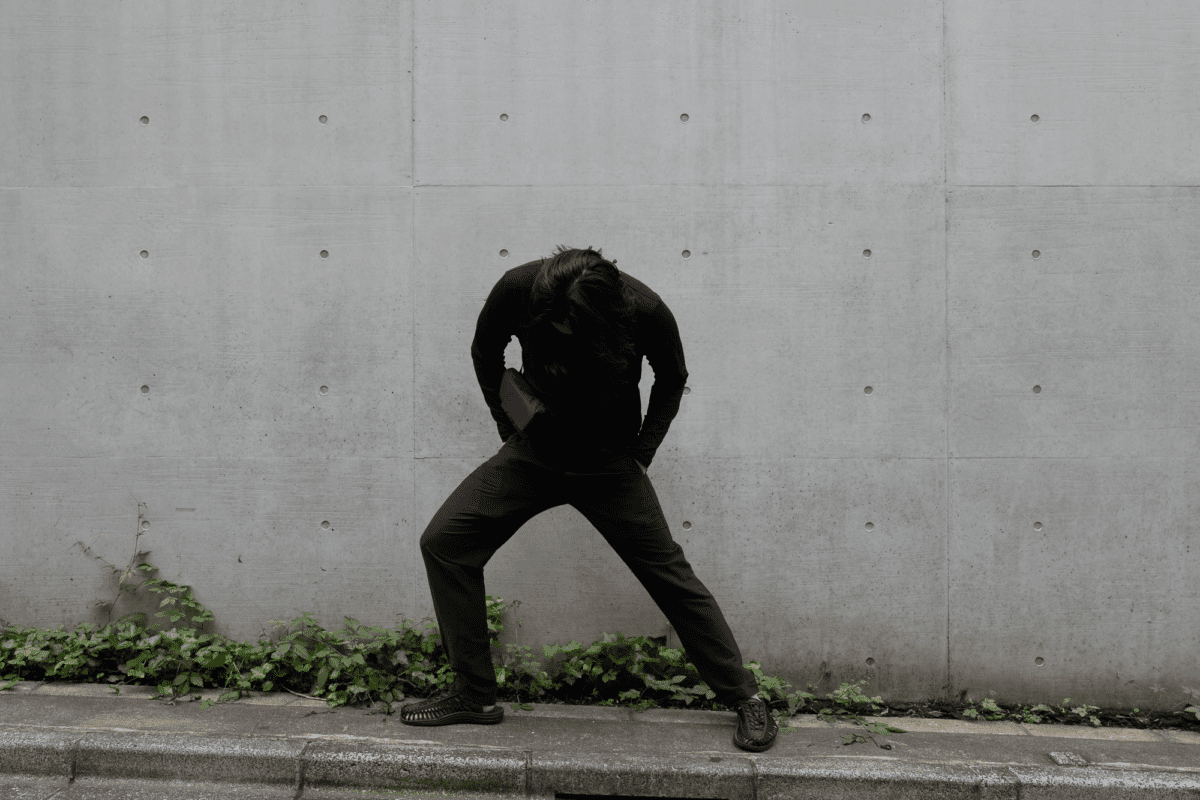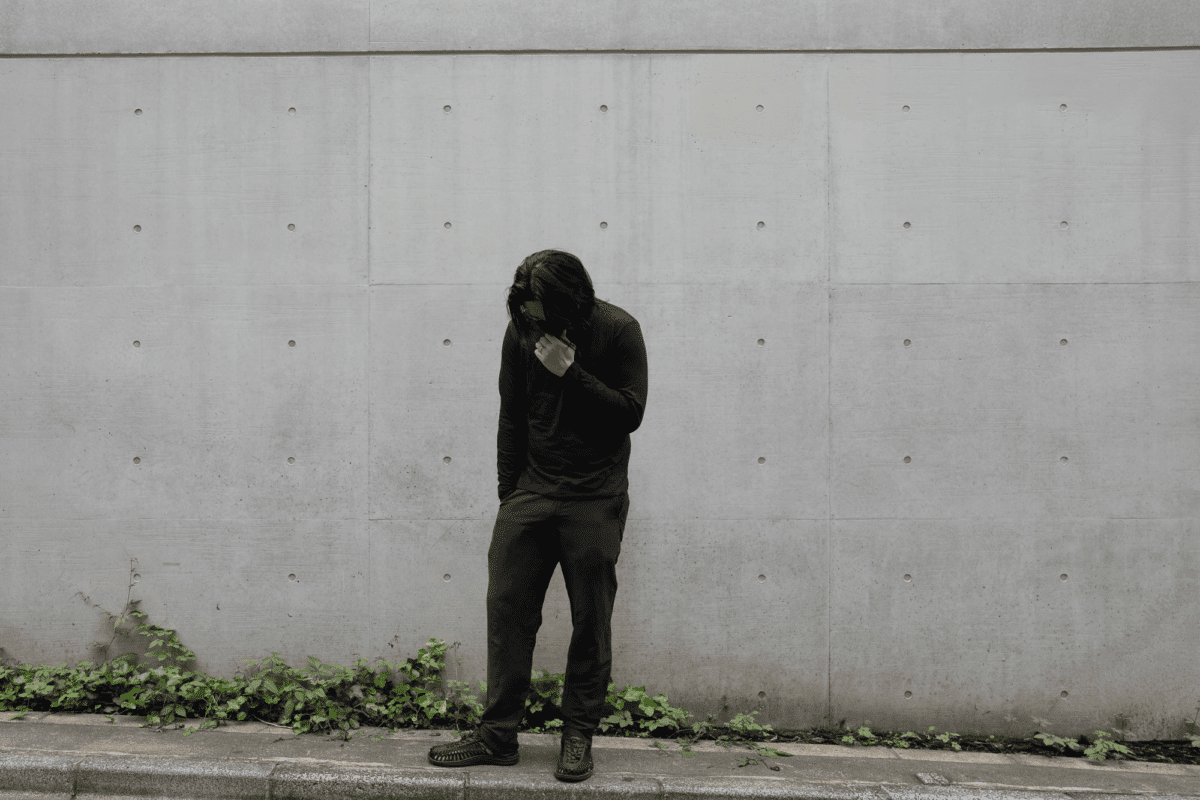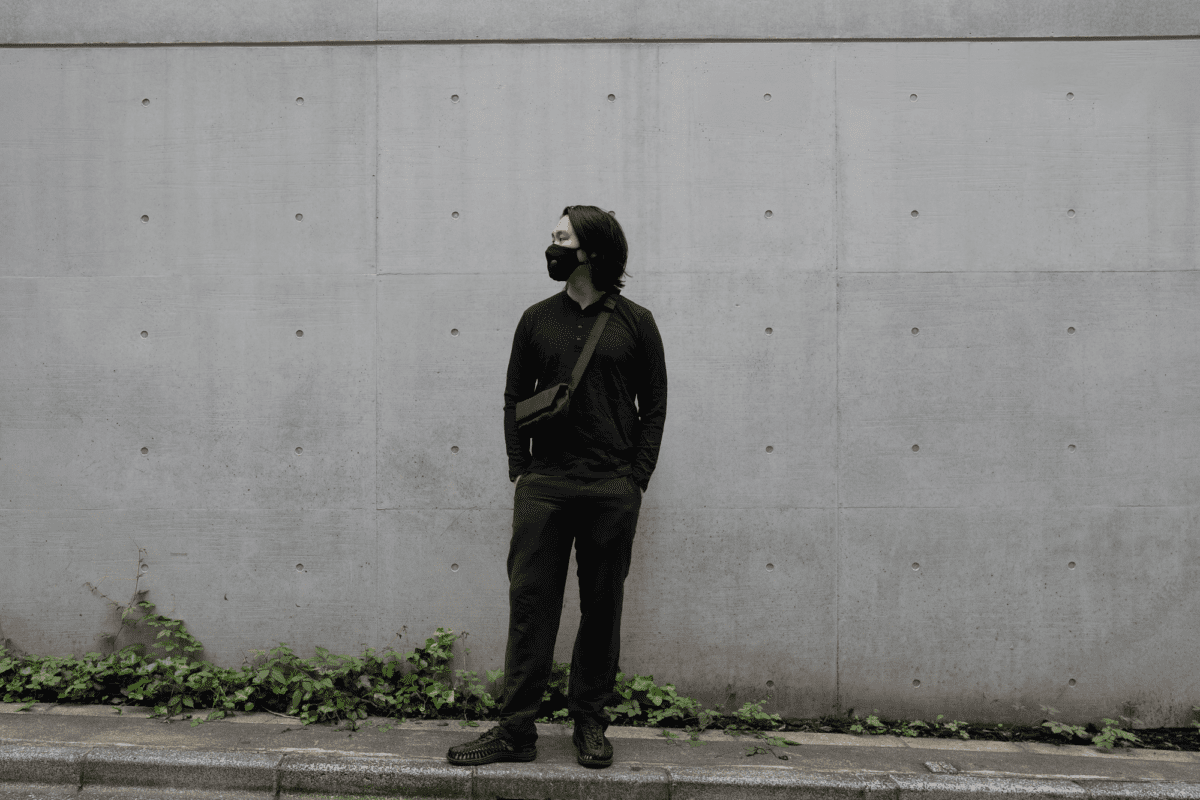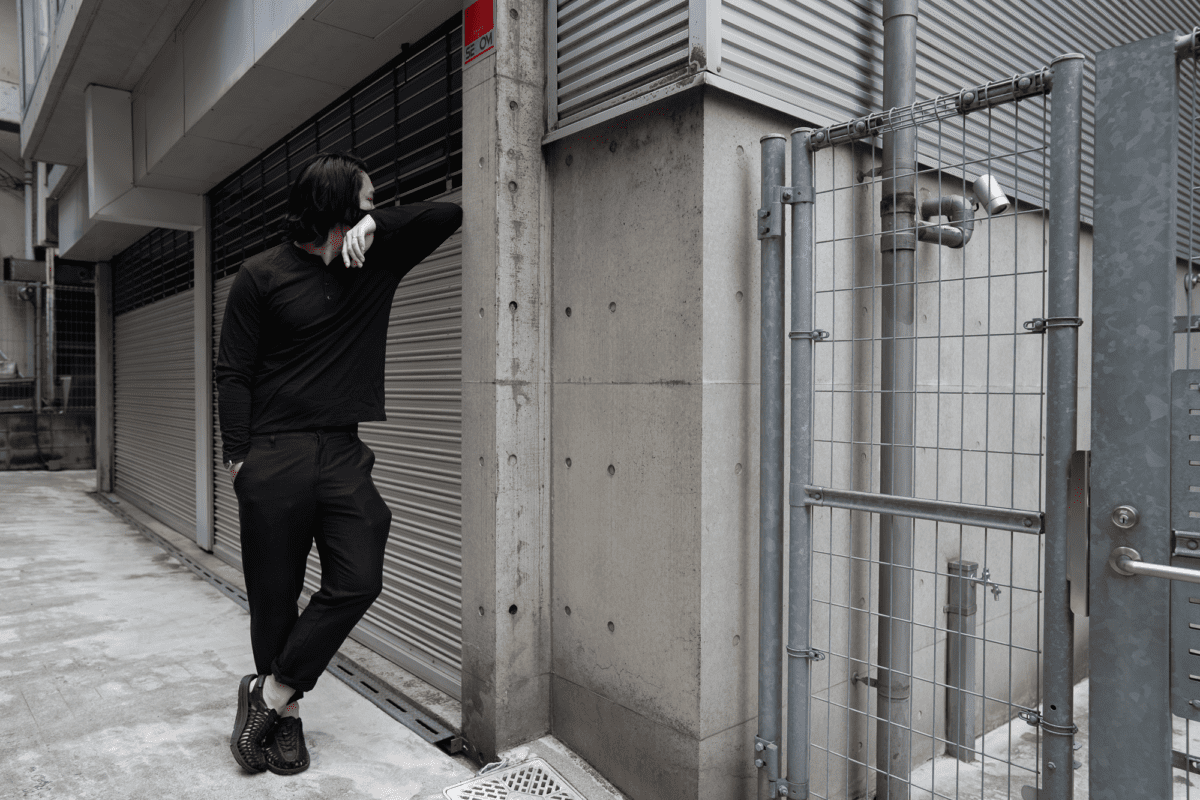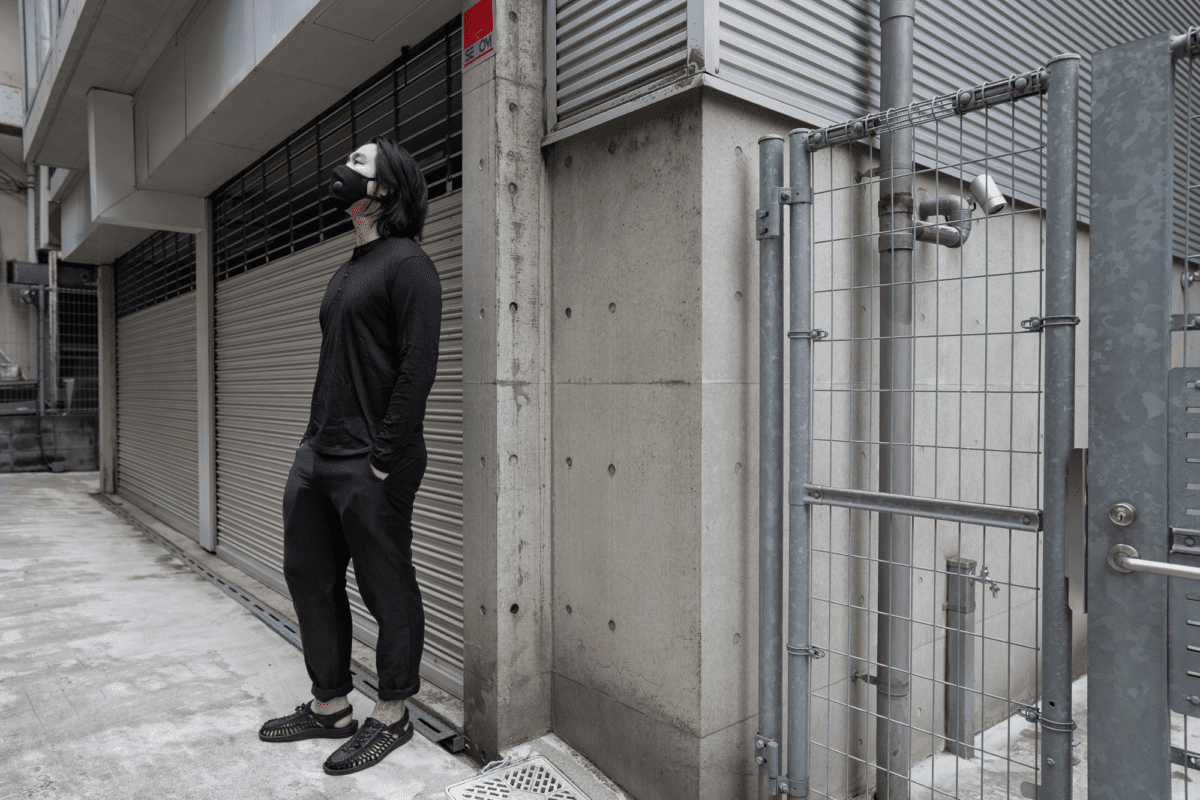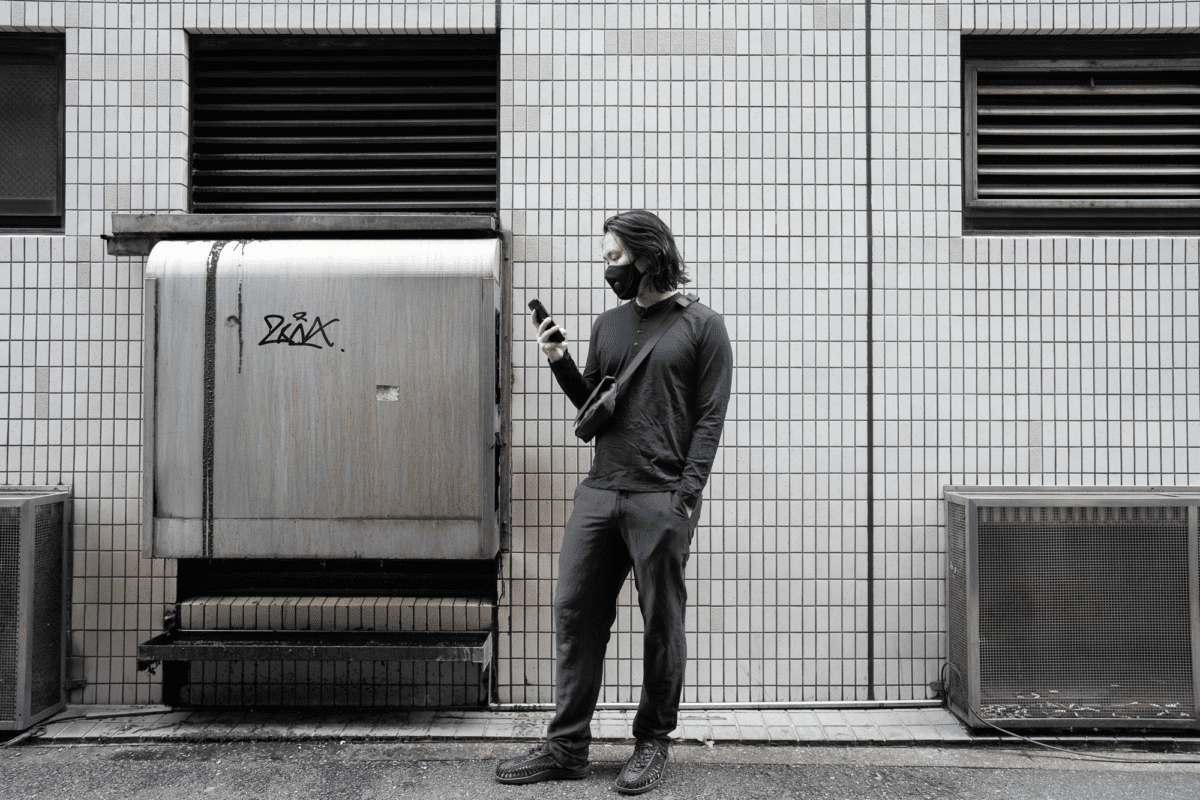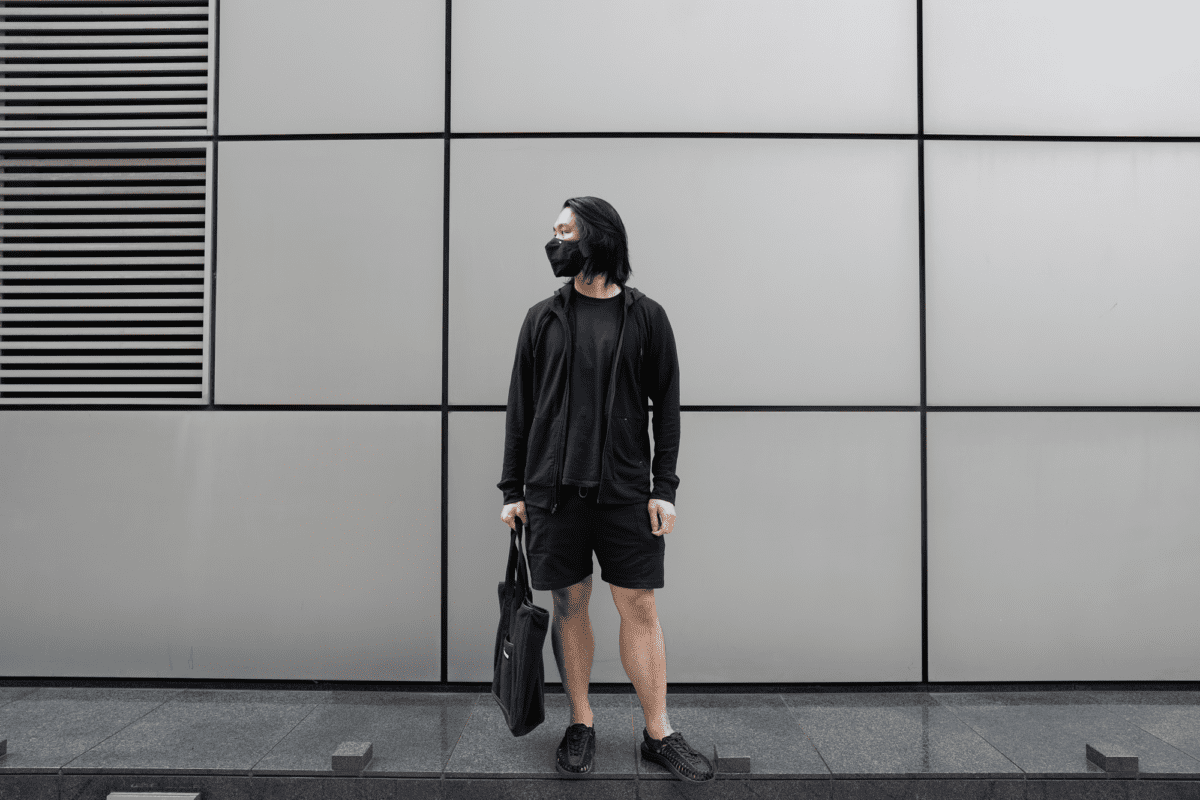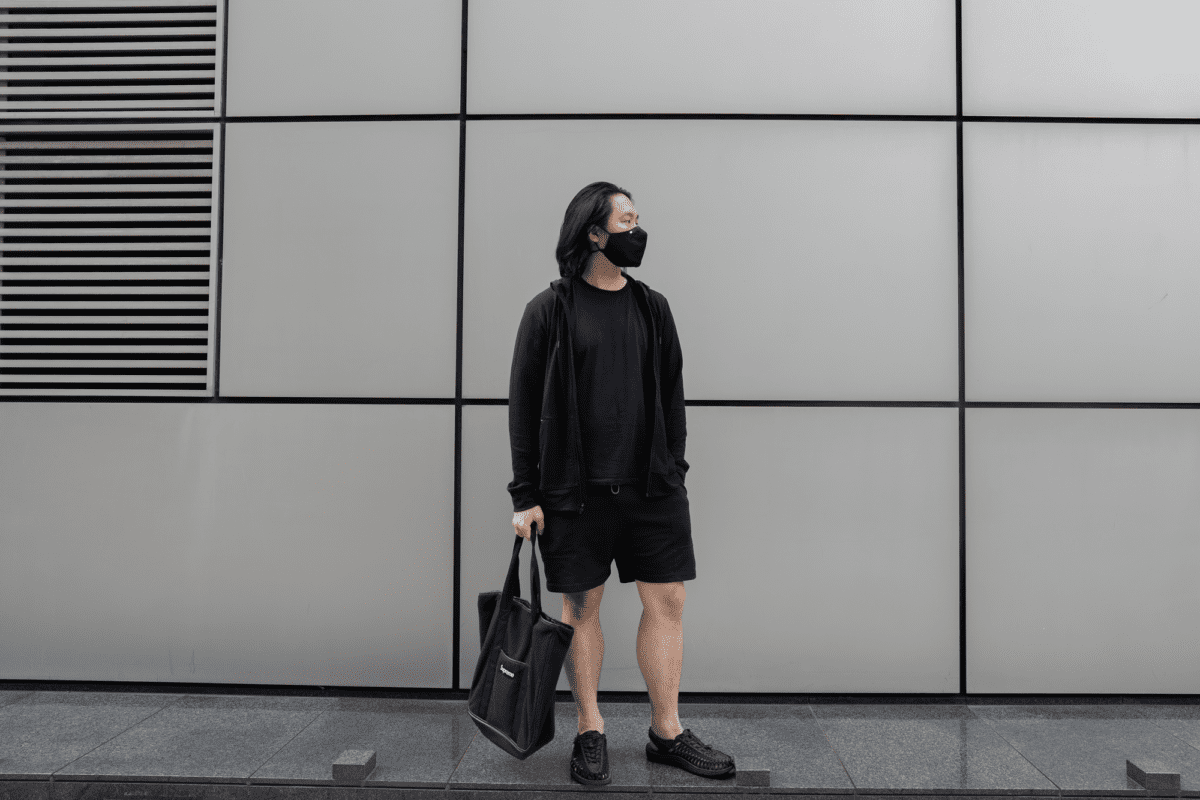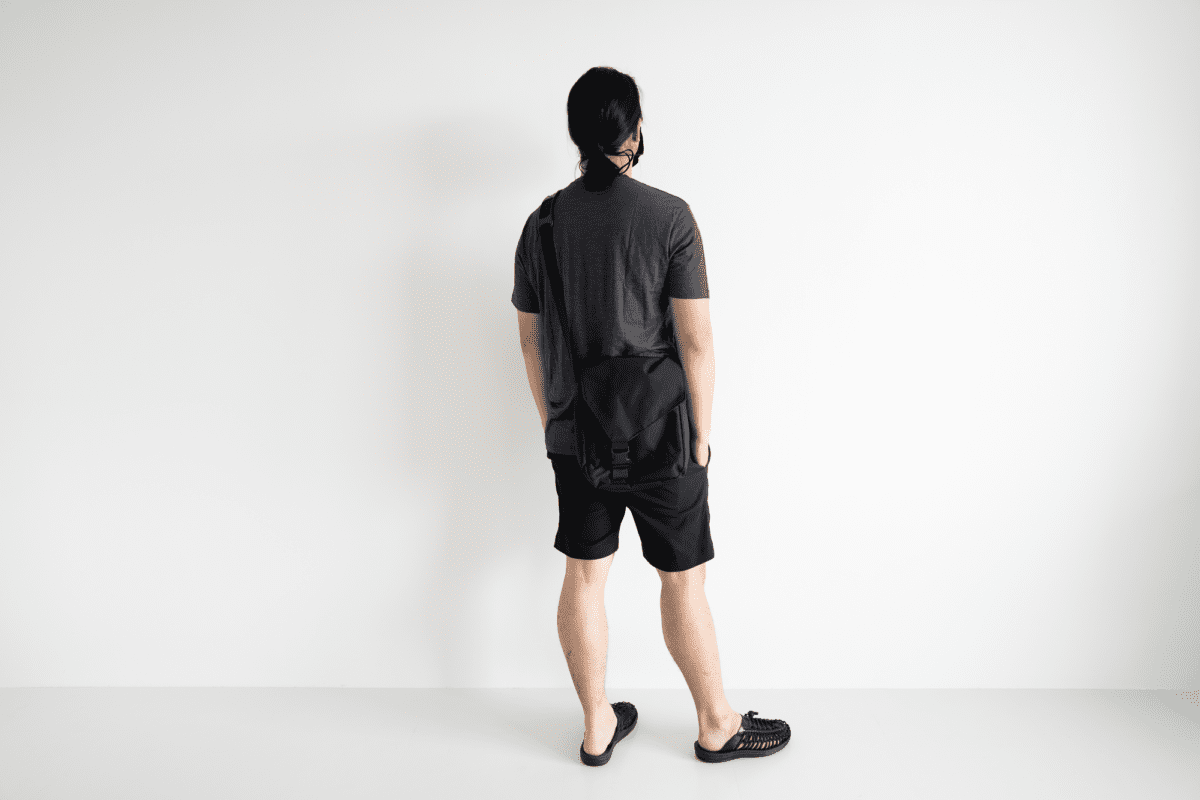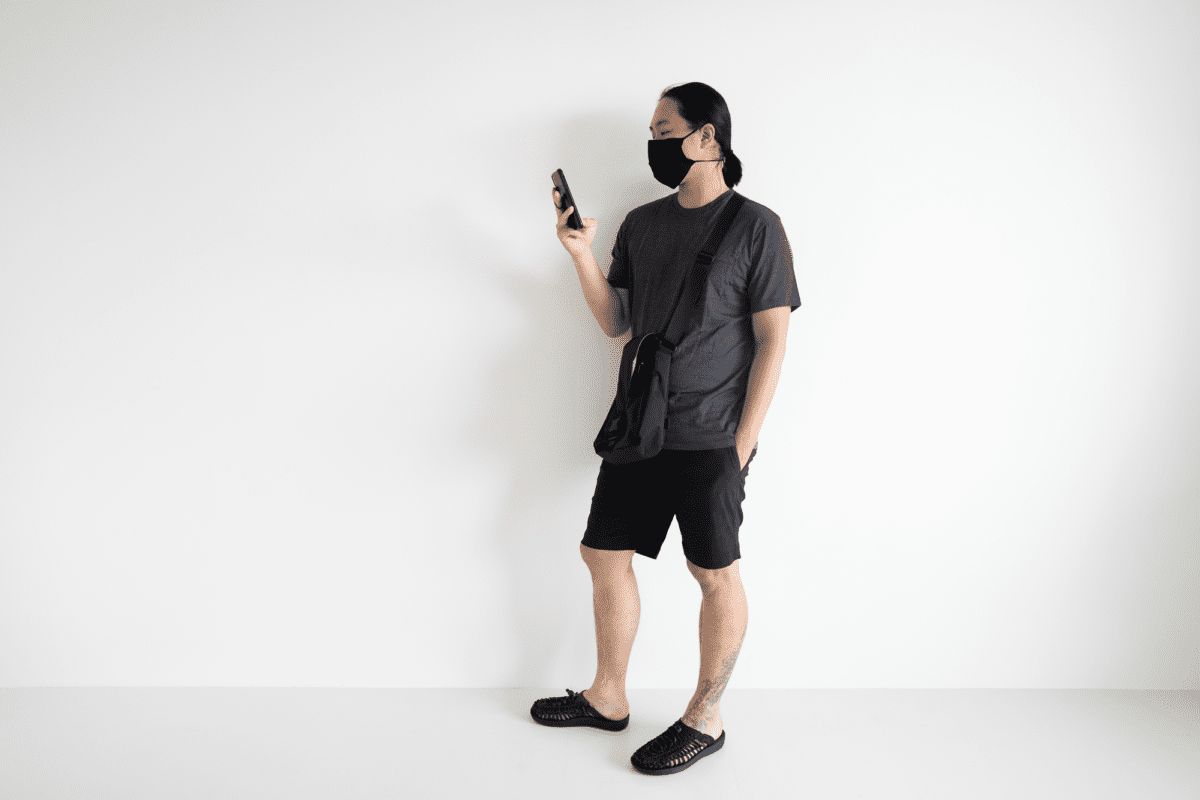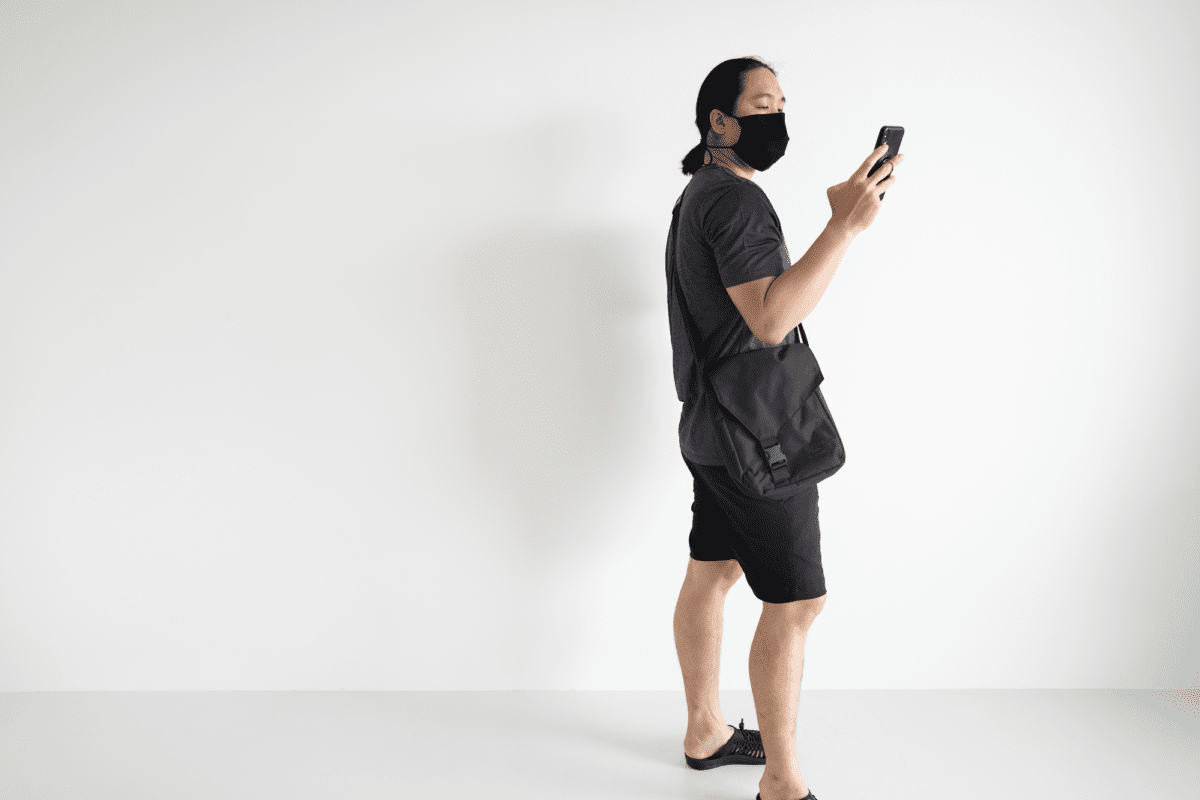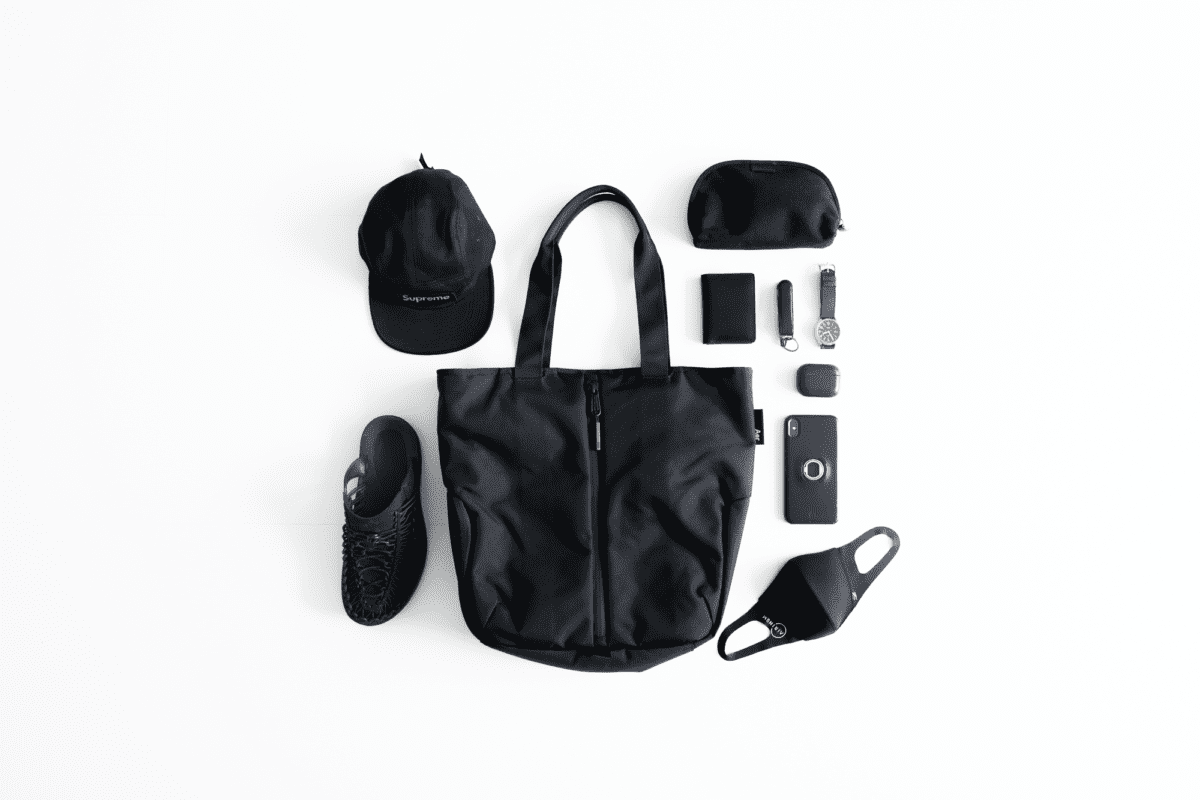 Like this review? See all of my in-depth reviews.
Also, consider supporting me by being a Patreon. Every cent given will go back into improving the content of this website.