This website is made possible by readers. I may earn a small commission when you buy through the links in this article at no extra cost to you. Learn more.
Details
Price $85 on petermanningnyc.com
(Use code ALEXKWA for 25% off your first purchase!)
Material 95% nylon, 5% elastane
Overview
Peter Manning NYC, based in the Flatiron District of Manhattan in New York City, is a company that has a unique value proposition. It designs and develops clothes for the guy that's "not-so-tall", which they define as guys 5'8" and under.
Apparently, this is 30% of all guys. And even if you are tall, but and somehow drew the short end of the straw (get it?), you would be happy about the shorter inseam they offer.
While I've seen plus-size fashion brands popping up, it's my first time learning of a brand that caters specifically for that market segment.
At almost 6'0″ (182cm), I'm considered tall for an Asian guy. What attracted me isn't so much their marketing, but their passion for not just the fit, but the materials and their attention to tailoring that makes their clothes a step above the rest.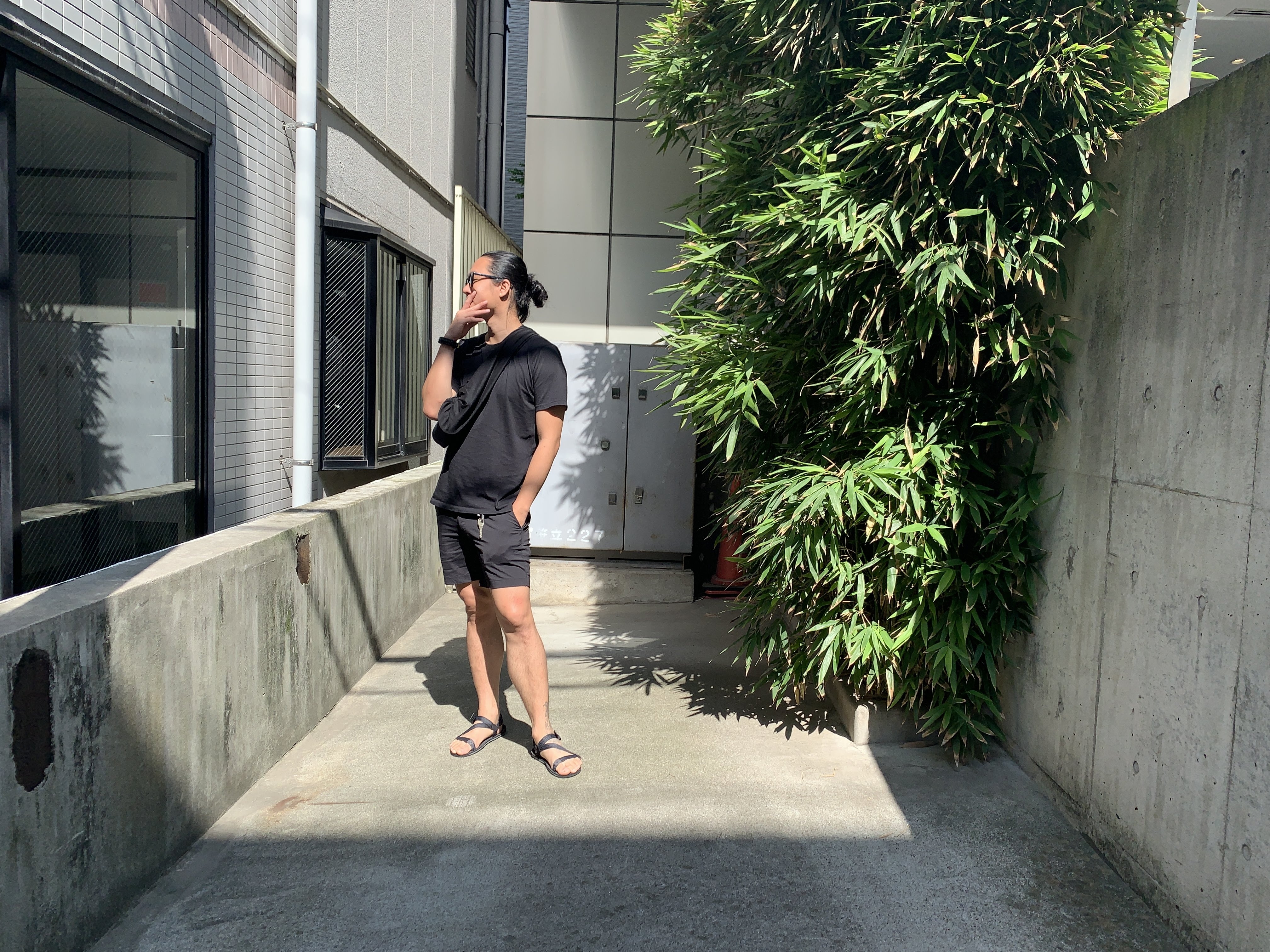 Style
The shorts come in a variety of colors, black, graphite, khaki and light blue. Since I only wear black, I went for, you guessed it, black.
When they say that the brand is made for shorter guys, they weren't kidding. This shorts, length-wise, is bordering close to swimming trunks length.
As Peter Manning NYC pride themselves in offering a better off-the-rack fit than other brands, the fit of this shorts is good and looks sharp. Because of the material, it lacks structure and look a little more relaxed, which is a good thing for me.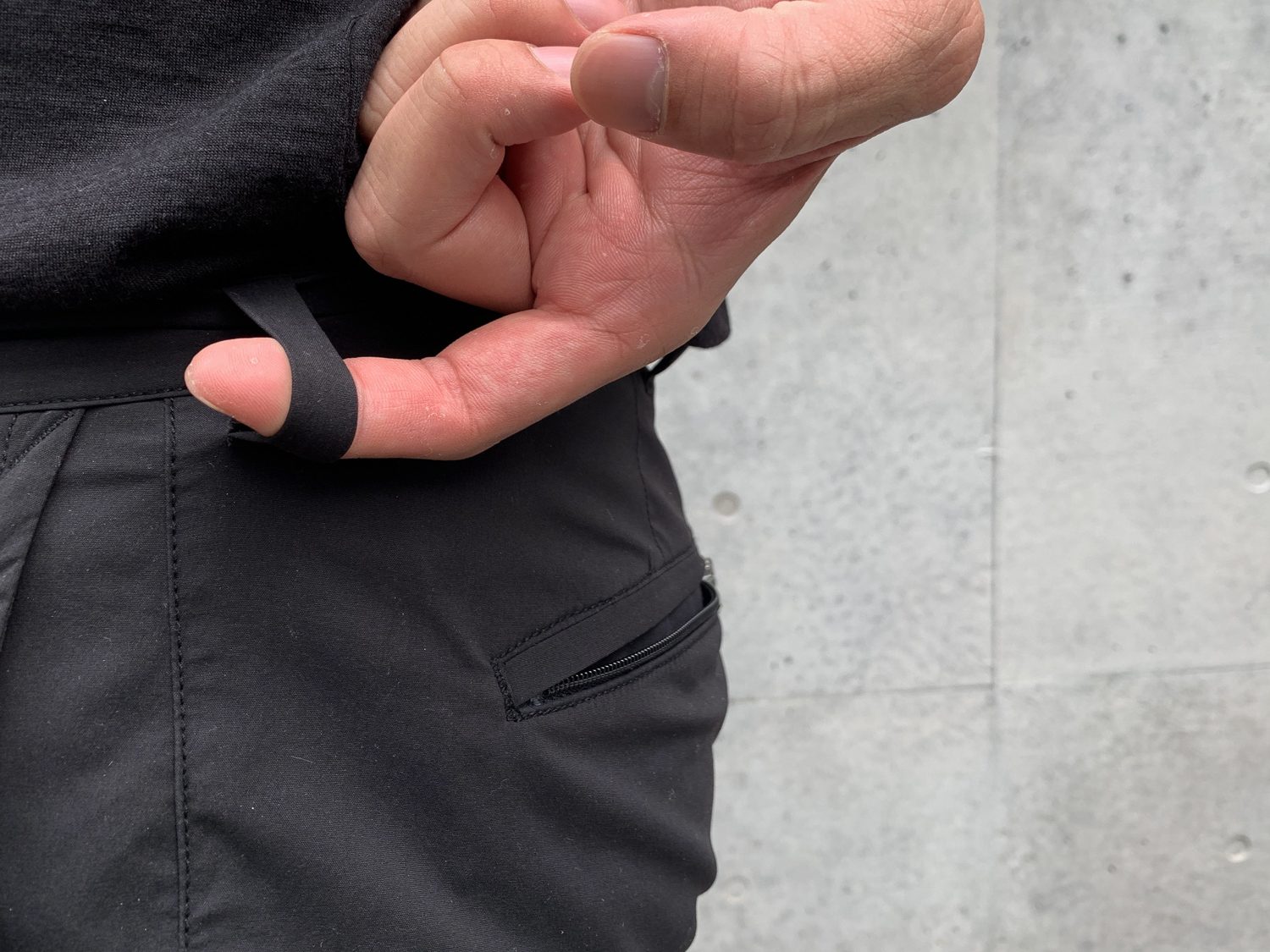 This is designed with a 7″ inseam and made to hit above the knee. I would say that it hits a fair bit above the knee. While I personally like the look, some might feel it's a little too preppy and short.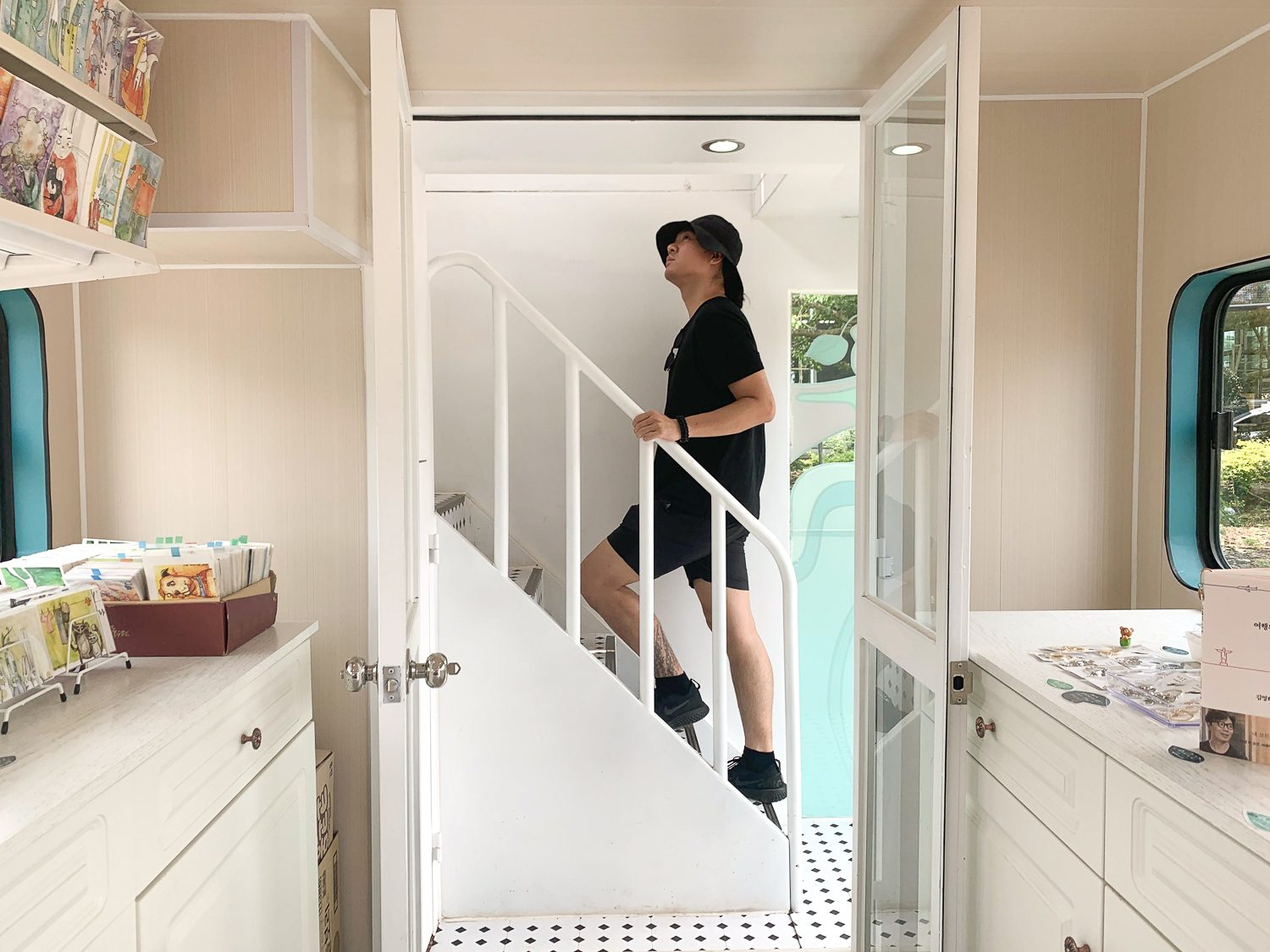 While it depends on the size of your thighs, the pants is definitely a trim fit for me. While it doesn't hinder my movement, it does feel a little like I'm wearing a swimming trunk.
Especially when traveling, I tend to stuff myself with all the local delicacies, so a pair of shorts that is tight enough to stay in place without a belt, yet have some leeway to not have to unbutton after a buffet, is the perfect size.
But no one likes ads, so I got rid of them. If my articles helped you, I ask for your support so I can continue to provide unbiased reviews and recommendations. Every cent donated through Patreon will go into improving the quality of this site.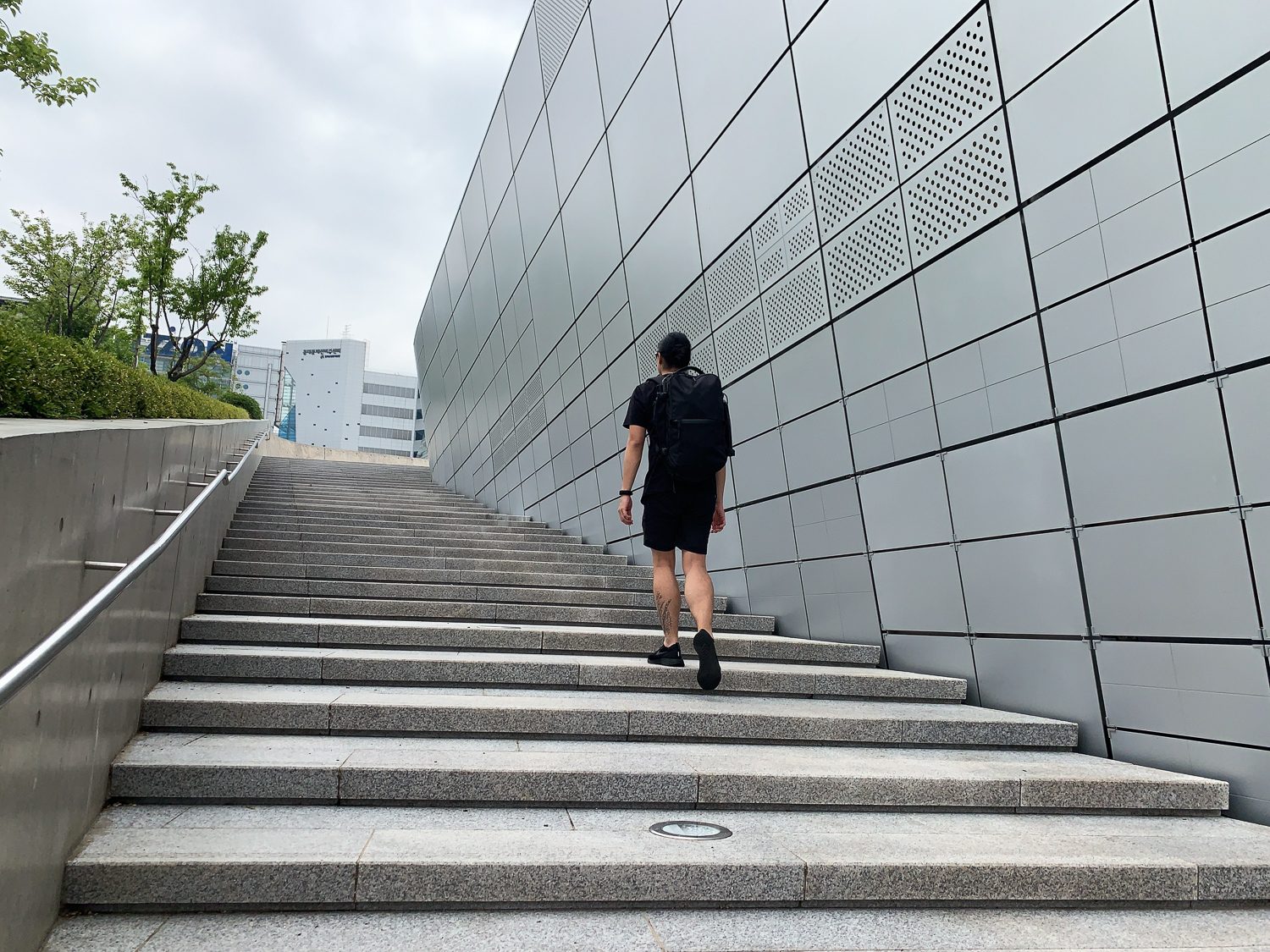 I ordered my usual waist size for 32 (my weight is 187lbs (85kg) at the time of this review). And it was definitely a snug fit when I first put it on. Having experiences with quite a number of pants like the Passage Pants from Olivers, I knew that the waist would get a little loose after a few wears.
While some might not mind the snug fit, you want to note that because of the lack of structure in the fabric, the button area of the shorts would stretch and the zip would show.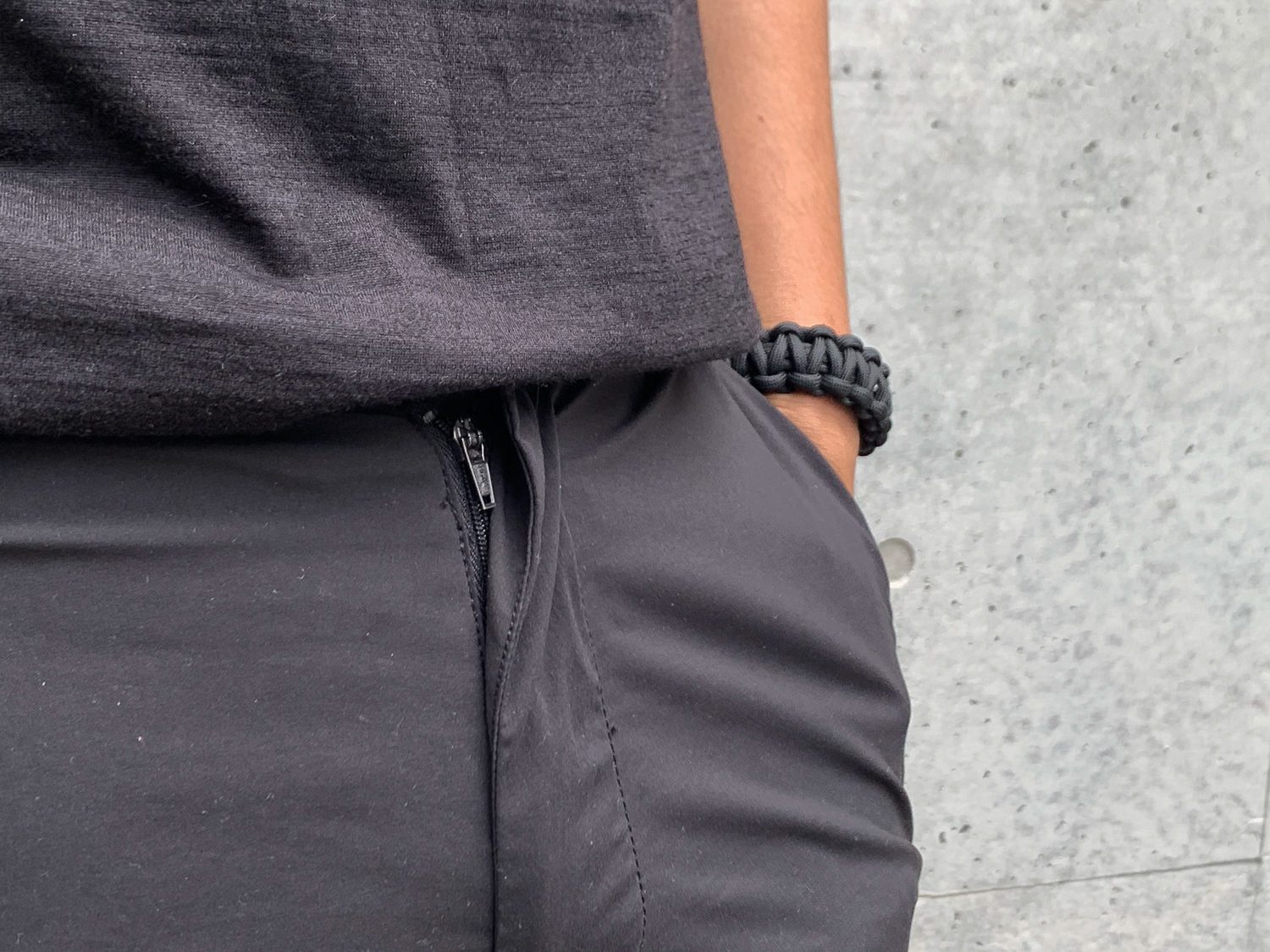 While it's not a problem since I always leave my t-shirt untucked, those who prefer tucking their top in might mind this small detail.
After a week of daily wear, the waist did get a little looser but only very slightly. The fabric has some stretch so the waist was comfortable enough, although, I would advice anyone who prefer a more relaxed fit to size up one size.
There are also zips on both of the back pockets. I'm more used to having zips on side pockets (like on the Seagale Performance Chinos) since things are more likely to fall out of them when you sit down, so I wasn't too sure about the intention of this design.
Materials
I'm pretty big on technical fabrics. So, when a brand includes the word "tech" in the product name, it perks me up and my expectations are a little higher than when it comes to non-tech shorts.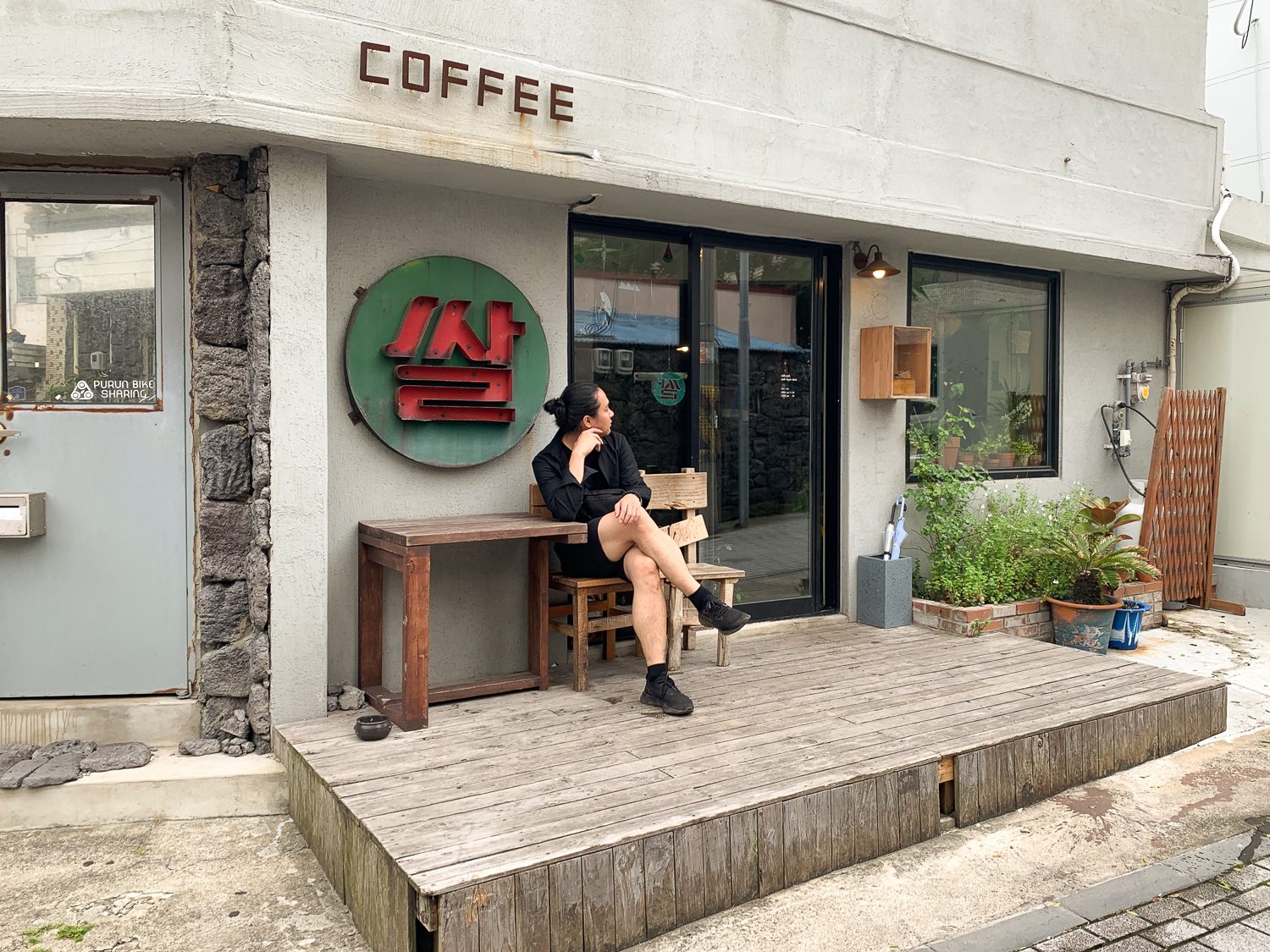 These shorts are made from a quick-dry fabric with added stretch and UV protection. They are made from 95% nylon, 5% elastane, the elastane giving it a little stretch.
Because of the elastane and it being pretty short, I felt it was fairly easy to move in, despite being the shorts being pretty body-hugging.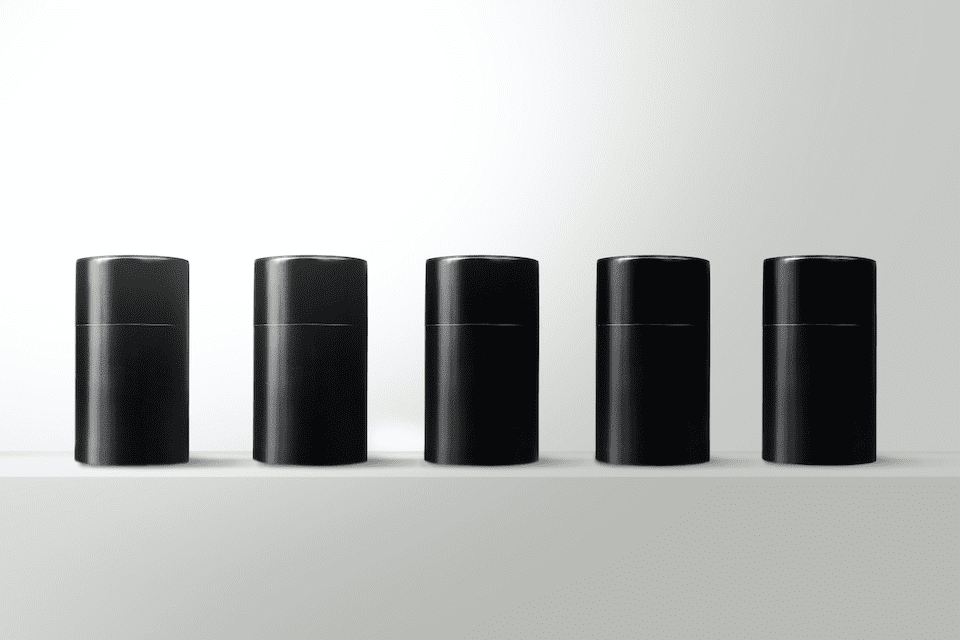 I found a 100 year old company that would create these heirloom quality canisters for me. They are handmade and will keep your tea leaves, coffee beans or anything that you need dry for years to come.
or read review
The stretchiness is a little lesser compared to that of a typical two-way stretch pants, and close to what you'll find on a pair of swim trunks.
The button is a clip-on type. While I'm always afraid of such buttons coming undone on its own, I've not had such an experience with this pair of tech shorts.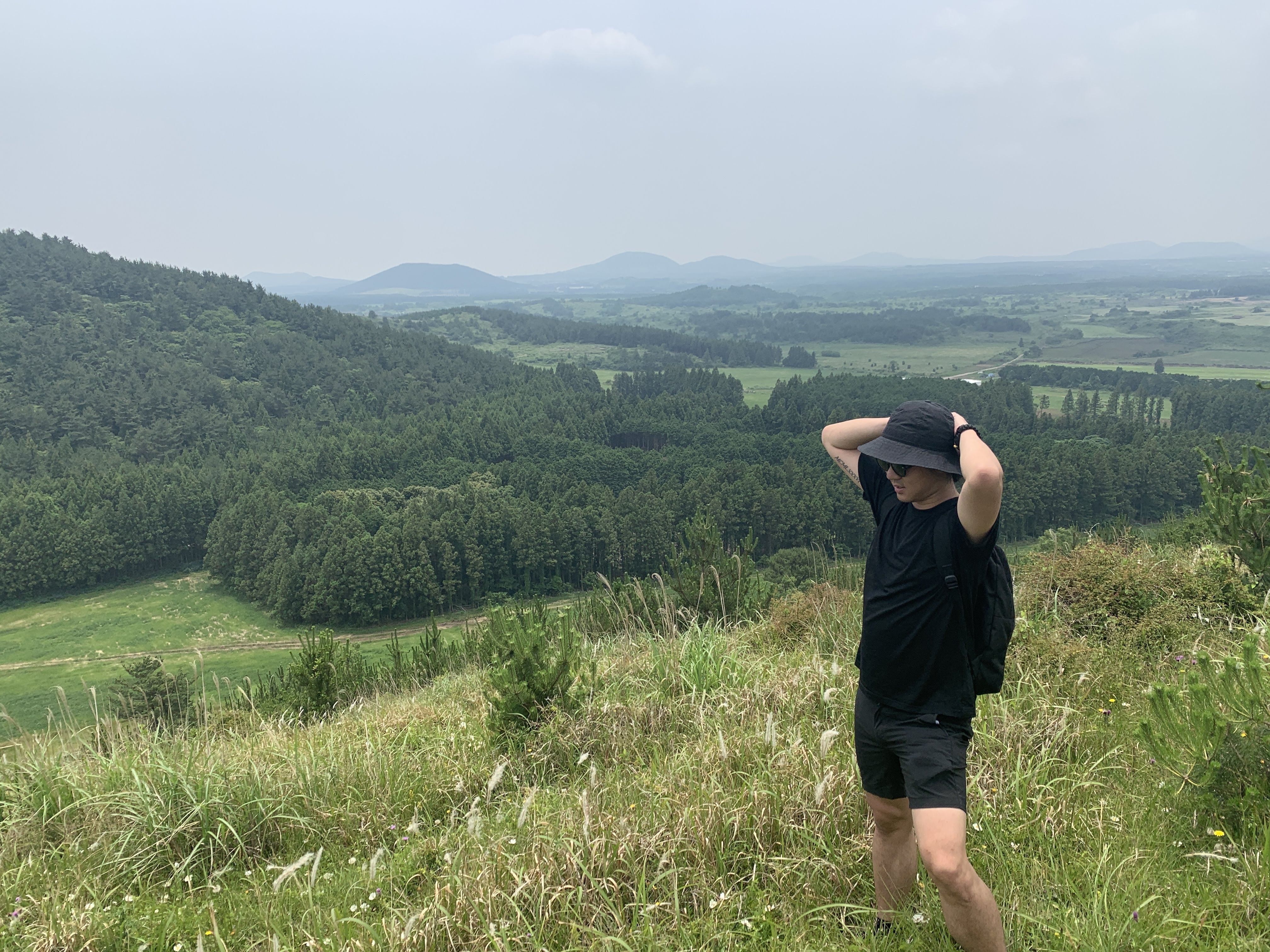 Usage
I wore this on a week long trip to Korea and I was able to machine wash it and by the next morning, while the material was completely dry, the pockets on the inside of the shorts were still slightly damp but not enough for you to feel it while wearing it.
While it doesn't look extremely fashionable, simply because it's so simple, it matches well with a lot of my clothes.
Because Peter Manning NYC philosophy is that proper-fitting clothes should fit as close to the body as is comfortable, this pair of shorts is tighter than I'm used to. Sitting down would cause the shorts ride up the my thighs and I would have to adjust them each time when I stand up.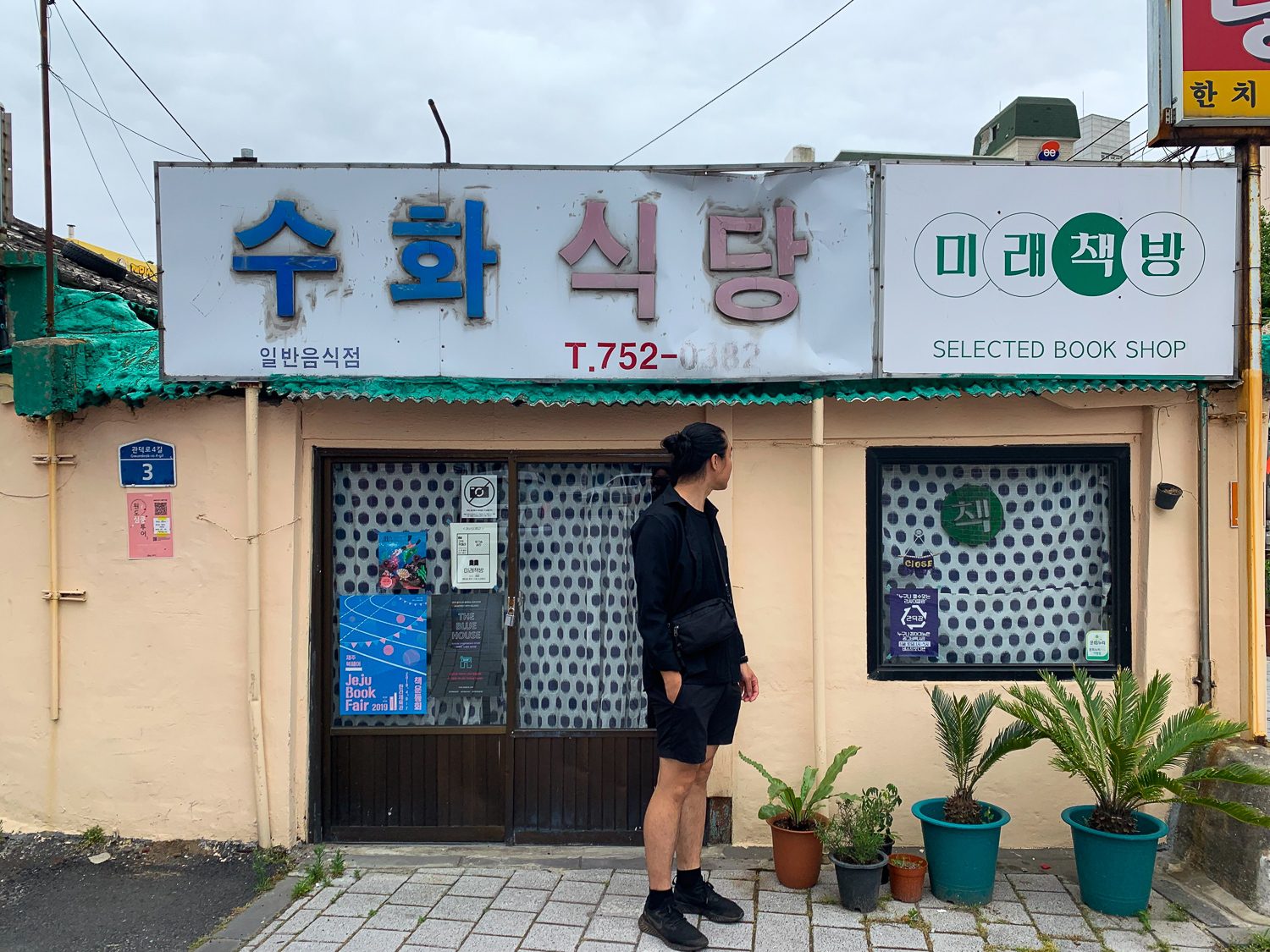 The bulge from the contents of your pocket would also be seen pretty easily, although I didn't really mind personally.
Despite it being tighter than I'm used to, it was very comfortable and I would have no problem wearing it to sleep.
As expected, the zips on the back pocket is not something I use. In fact, some times when it's zipped up, I unknowingly try to put things in, and have to try to unzip them with my hands full.
One thing that made me happy as an international customer is that they use UPS i-parcel shipping for international orders and there will never be an extra import fee upon delivery (I'm looking at you, Outlier). This shows that the brand has the customer experience nailed down all the way through.
Conclusion
It's made for not-so-tall guys, so it might be a bit short for some. I'm pretty okay with it but some might want to size up.
The price seems reasonable for what is being offered and it looks very preppy. I would recommend this shorts for anyone looking for a casual bottoms for the hottest summers.
Decided on getting one? Remember to use code ALEXKWA for 25% off your first purchase!
Like this review? See all of my in-depth reviews.
Also, consider supporting me by being a Patreon. Every cent given will go back into improving the content of this website.