This website is made possible by readers. I may earn a small commission when you buy through the links in this article at no extra cost to you. Learn more.
When I set out writing this, I intended to write the most in-depth Olivers Passage Pants review I can muster. I'll not only go into how it looks but how you'll feel after extended use.
Details
Price $158 on oliversapparel.com
Sizing 6ft and 187lbs, usually a size 32/33. I am reviewing a size 32.
Overview
As a long-time Outlier Slim Dungarees wearer, I never thought I would consider any other travel pants. My recent experience with Seagale's Performance Chinos has really opened up my eyes to the options that other brands have to offer. This time, with Olivers Apparel Passage Pants.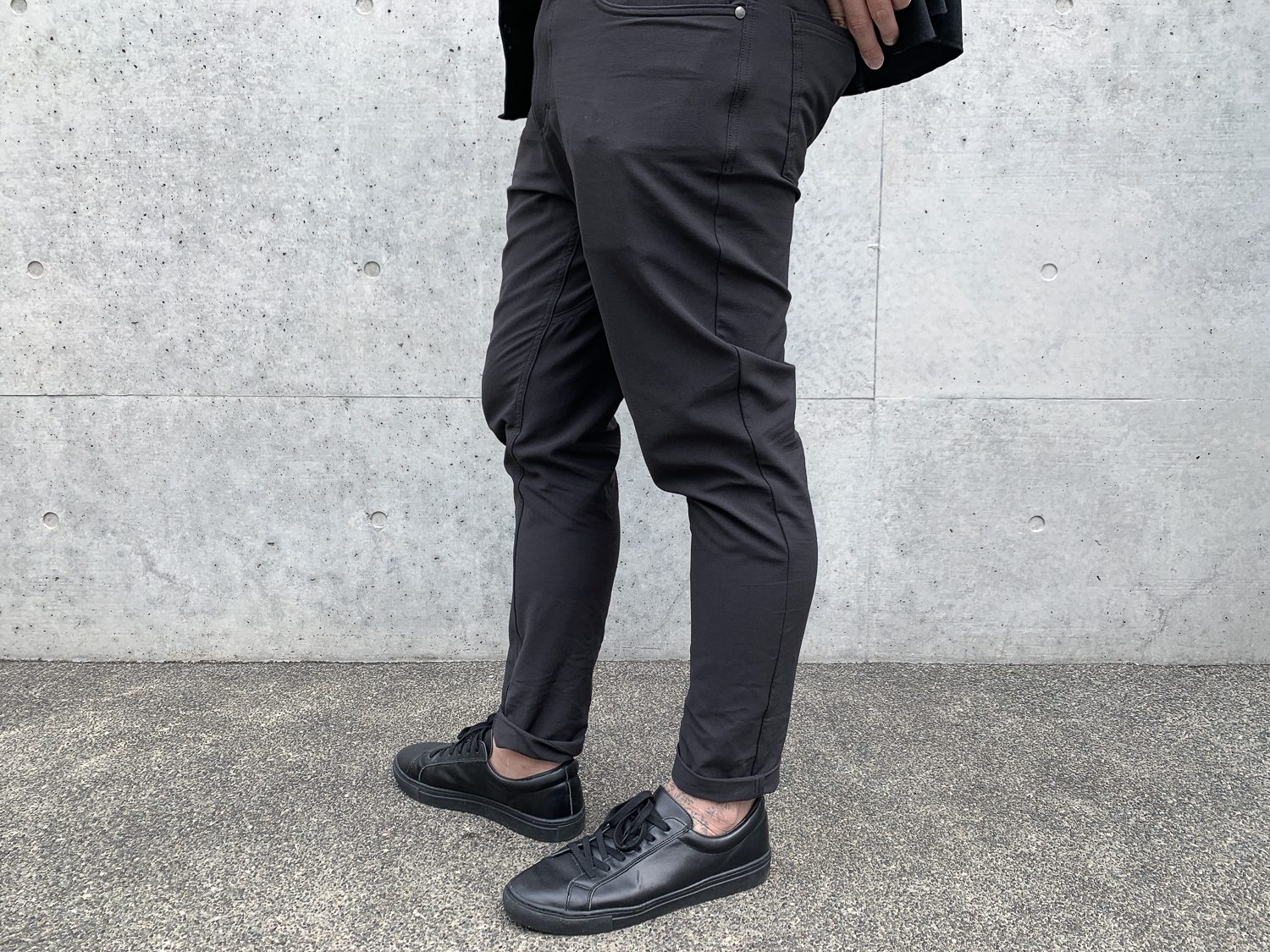 Olivers love for technical fabrics and sleek design puts them in a similar category as Outlier for me, and I was excited to be able to review their Passage Pants. I've seen the pants come up on many "best travel pants" lists, so my expectations were high. I wasn't let down.
Style
On first impressions, the Passage Pants remind me a little of Outlier's Slim Dungarees. The reason I felt this way was because of the way the stitching and pockets were designed. The overall style is very similar, albeit slightly slimmer. And I liked it.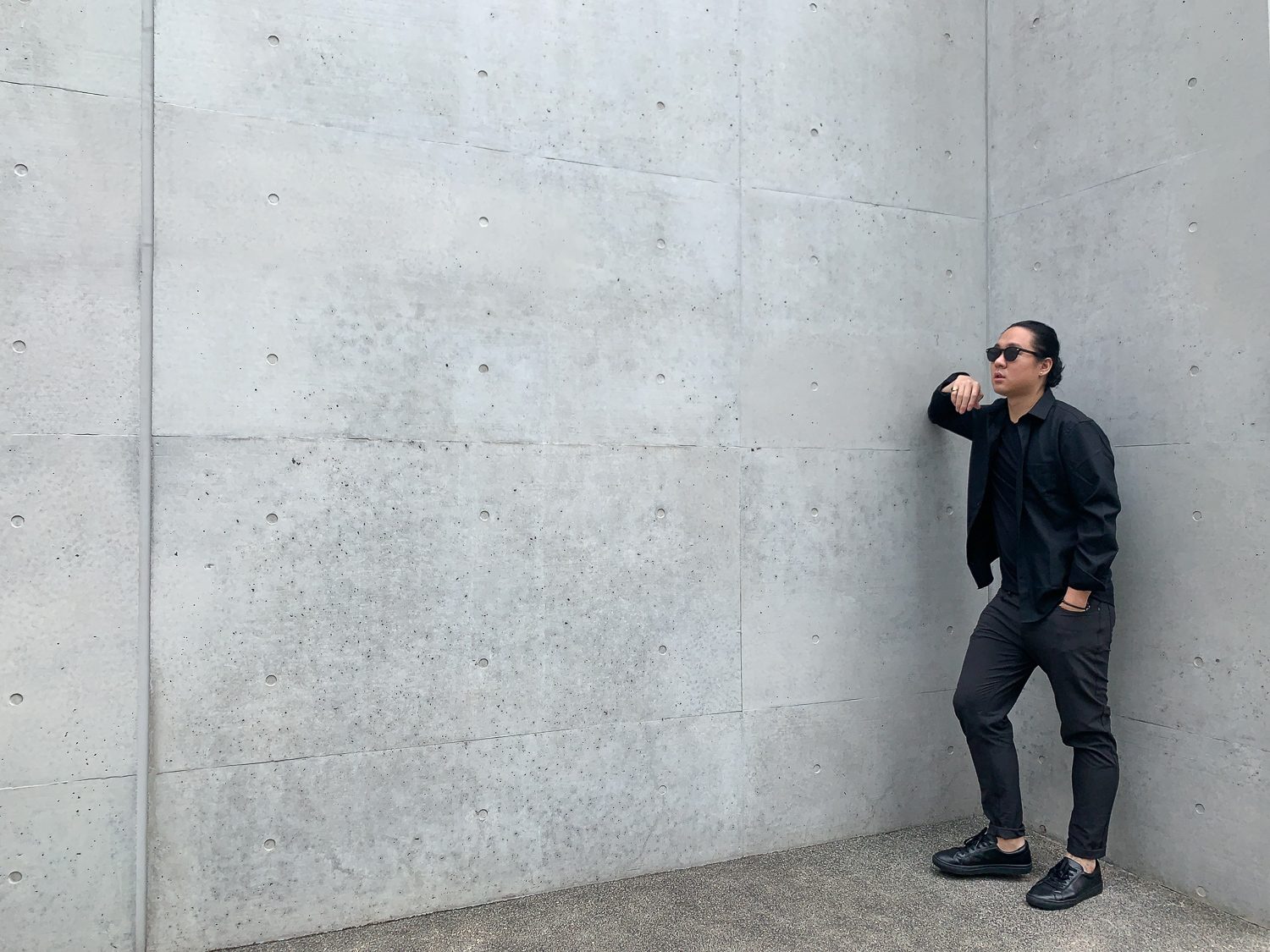 It's not ultra-minimalist with double stitching throughout the pants and non-hidden pockets. The buttons and rivets are also not matte or black which makes it less muted than I would usually like.
However, as a package, its aesthetics is still pretty minimal for most people, with absolutely no external branding.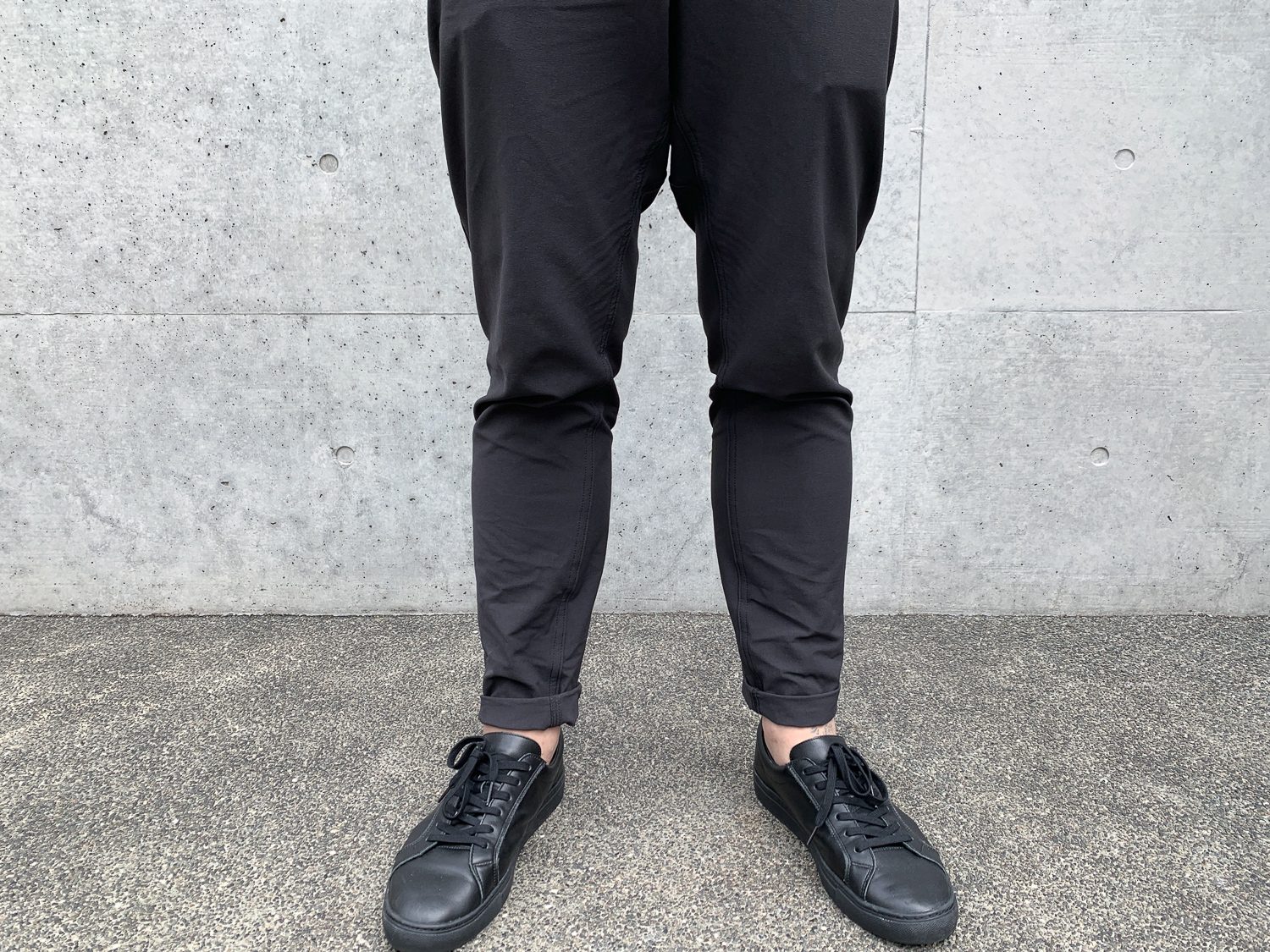 Fit
I have more muscular calves than most from my days in the military. I put it on and it was pretty tight for me in the calves, while the waist was a perfect fit for me.
After a day or two in them, however, the pants adapted to my body shape. I no longer felt the tightness like before. However, the waist became about half an inch more relaxed as well, but I didn't really mind it and it felt more comfortable.
While I usually need to roll up two or three folds for most of my pants, I did like that the length of the pants was absolutely perfect for me. The pants seemed like they were tailored specially for me. I was amazed at the perfect fit even though the length of our legs are probably different.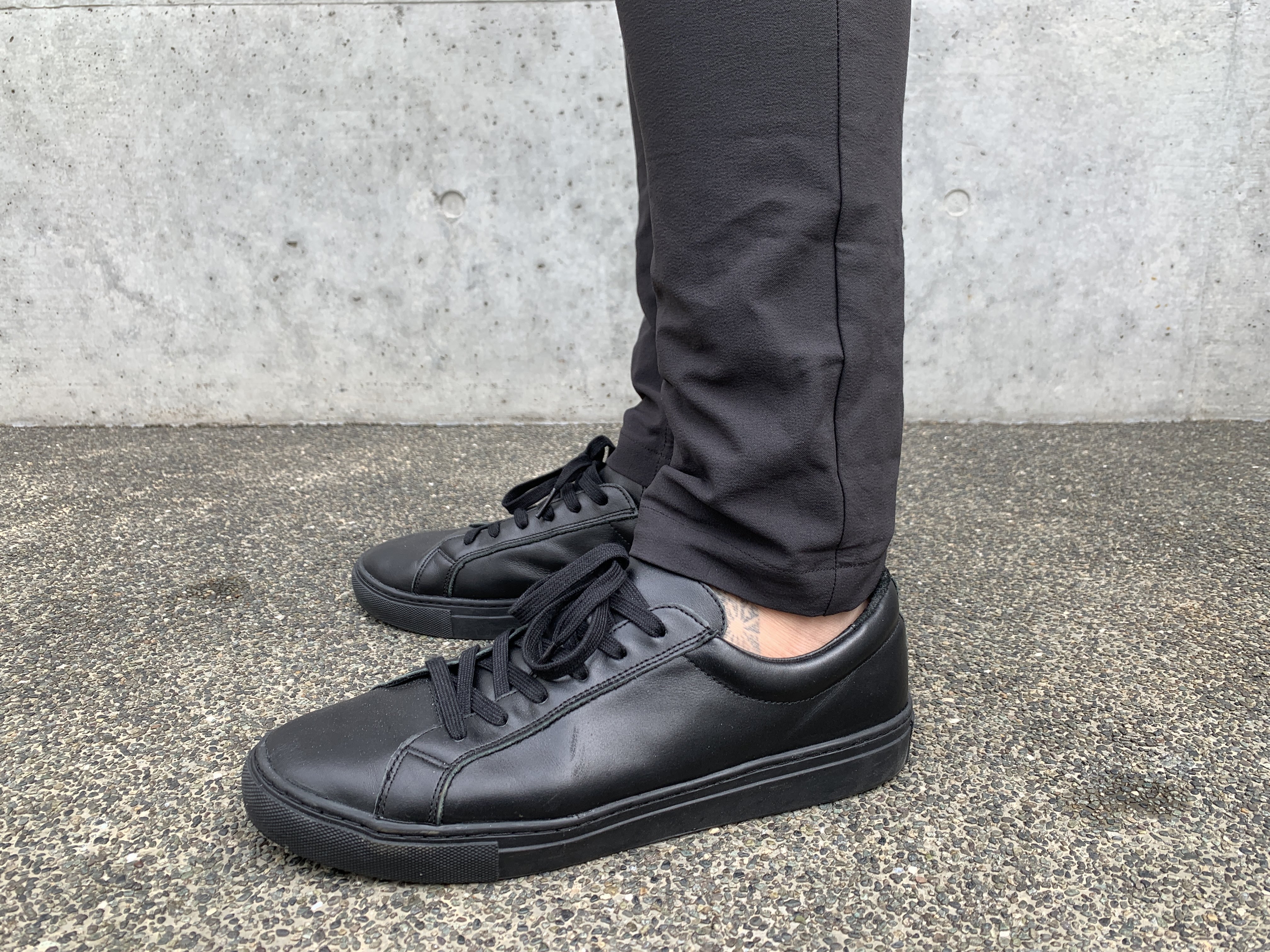 Most pants tend to be longer than necessary to allow for hemming, but the Passage Pants certainly made a good guess with their pant's length.
But no one likes ads, so I got rid of them. If my articles helped you, I ask for your support so I can continue to provide unbiased reviews and recommendations. Every cent donated through Patreon will go into improving the quality of this site.
In my experience, the pants are true to size as described.
Details
If I have to nitpick, I found the color of the pants a lighter tint than absolute black, closer to charcoal. The difference is pretty obvious if you have as many black clothing as I do.
I'm impressed with the attention to detail paid to this pants. Despite the many stitchings on the pant, I could not find any frayed edges or bad stitching. In fact, I could find only a total of two loose threads throughout the pant, insides or out. The delivery feels very well done and what you would expect from a high-end tailor.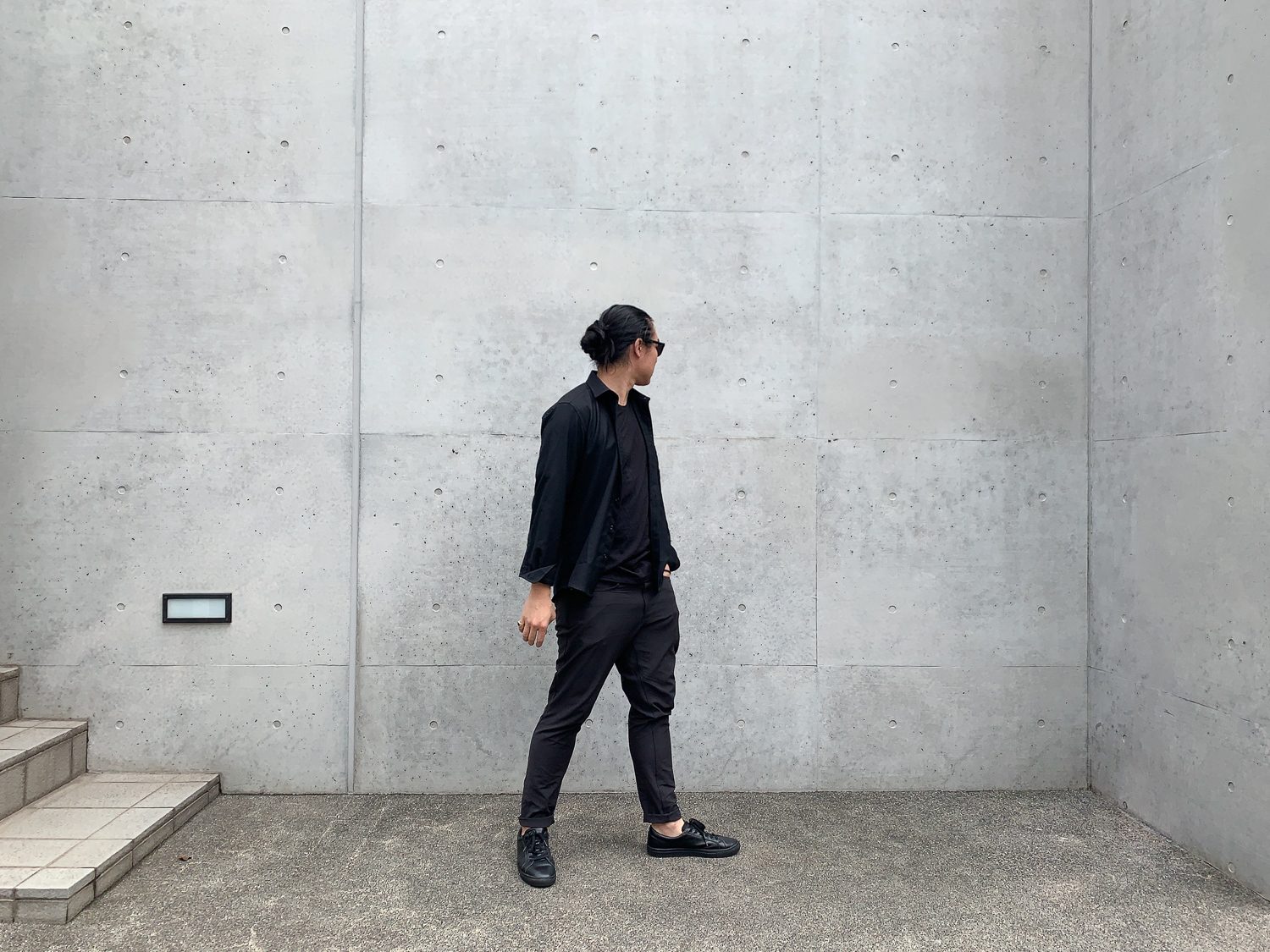 Materials
I'm a really big fan of four-way stretch materials, and had a great experience with bottoms like the Seagale Performance Chinos and Outlier Free Ways Shorts.
Olivers calls the material on the pants Passage Stretch Weave, a material that's made of 91% CORDURA Nylon and 9% Lycra. This is a unique combination. While I've plenty of experiences with CORDURA bags, it's my first experience with CORDURA pants.
The pants are four-way stretch. While I found the stretch to be quite a bit more than a two-way stretch pair of pants, it has less stretch compared to the other four-way stretch pants I own. In other words, you can't do yoga in these like you can with most other four-way stretch pants.
For example, if you try squatting in it, the material would stretch, but not enough such that the position causes your pants to be pulled down slightly if you don't have a belt on. You will also feel the pressure of the pants squeezing your legs.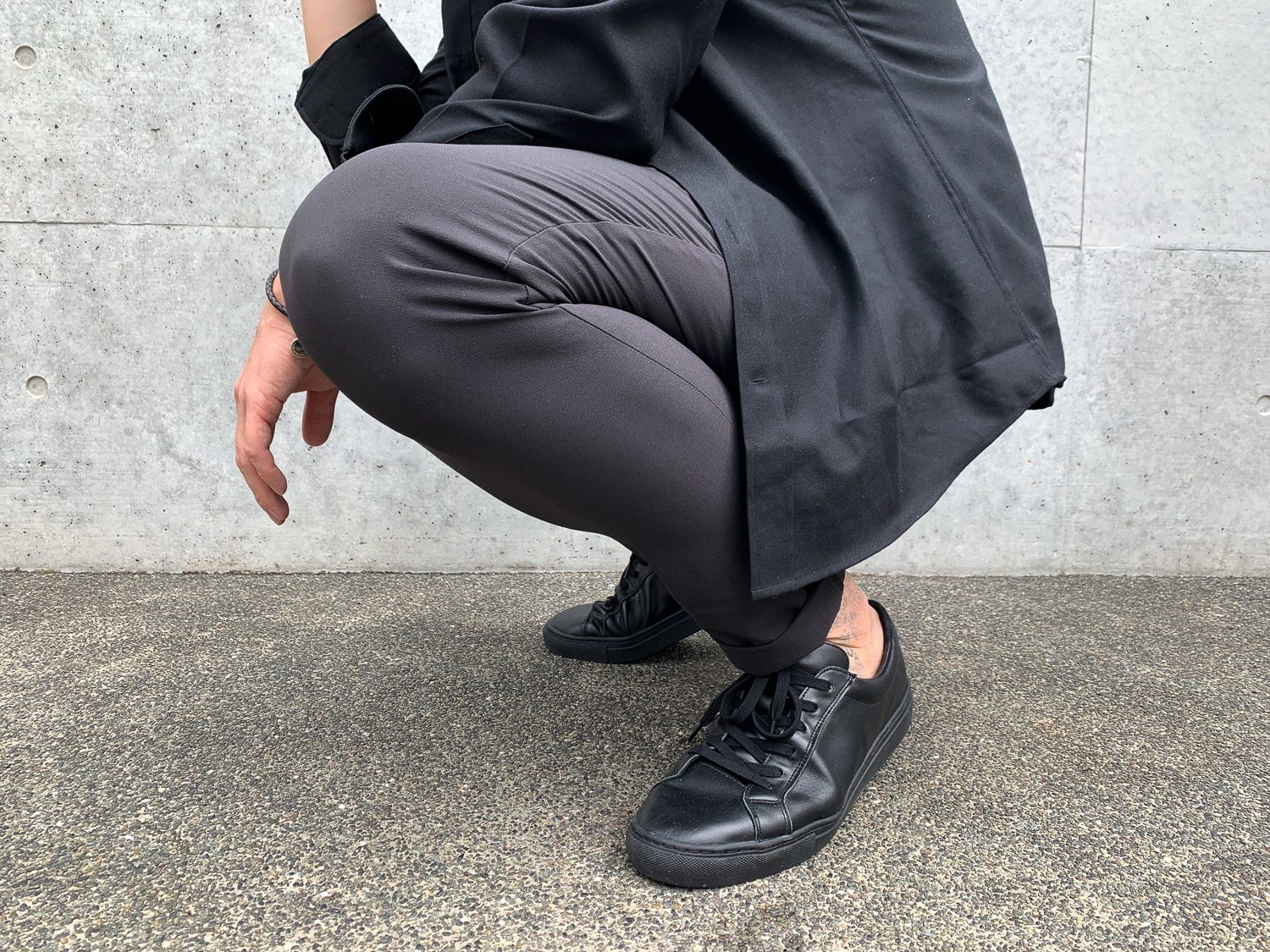 The pants use a gusseted crotch, which means the pants is connected to a diamond-shaped fabric at the crotch, rather than a cross-section which would cause all the stress to be focused on a single point.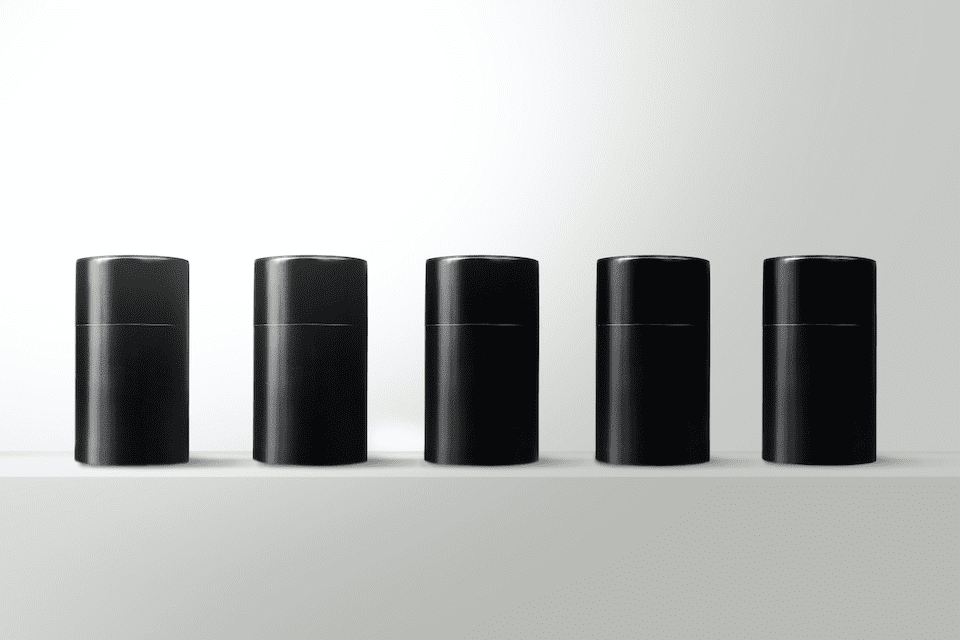 I found a 100 year old company that would create these heirloom quality canisters for me. They are handmade and will keep your tea leaves, coffee beans or anything that you need dry for years to come.
or read review
This also allows for more freedom of movement. I can noticeably feel the difference in increased range of motion since I've had experience with quite a number of pants with gusseted crotch.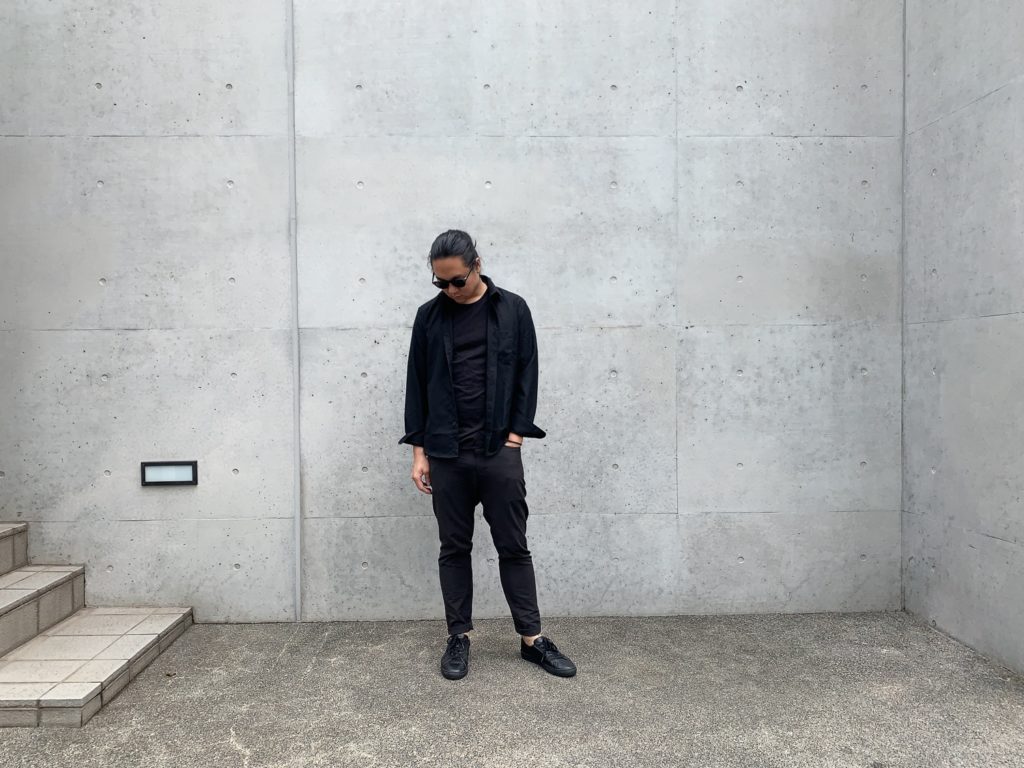 Olivers claims that the pants are more durable than denim, and while it does seem like it, I would argue it depends on what weight of denim it is. As an ex-denimhead, heavyweight denim has a pretty good reputation for being tough as nails. I'm looking forward to see if these pants will outlast denim.
The zipper is from industry standard, the crème de la crème of zippers, YKK. The buttons are from one of my favorite brand of buttons, Cobrax from button maker riri. Outlier uses a lot of Cobrax and I've grown to like them a lot.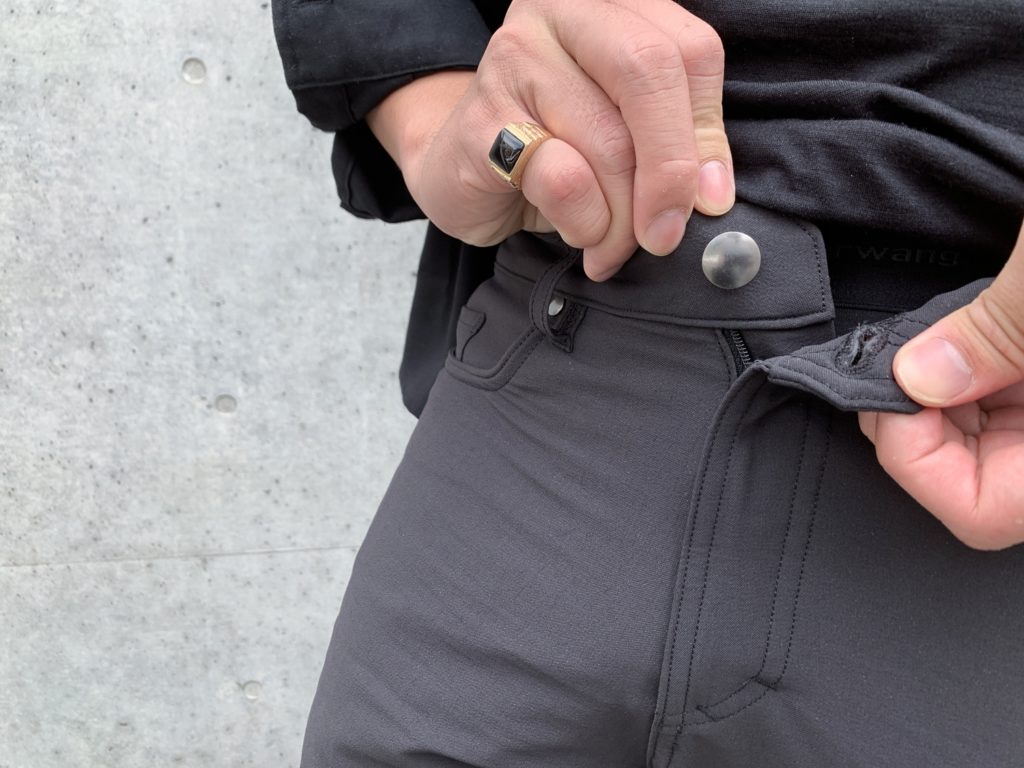 The pants have been treated with DWR, even though it isn't advertised. I've been out in the rain in these and the treatment is not very apparent, they do get wet and water won't bead. (SMH at me expecting pants to be waterproof) But, because of the moisture-wicking material, the pants dry off quicker than most.
One thing about DWR-treated products is that the treatment would wear off in time and you would need to use a product like Nikwax to bring back the water-resistance.
Usage: Long-Term Olivers Passage Pants Review
I've only been using these pants for a few weeks and it has held up pretty adequately so far. I expected no less.
As mentioned the stretch is not as crazy as some other pants I own, but it is a super good-looking pair of pants for almost any occasion except the gym. I've worn it on weekend trips and to the office and it goes super well with my all black wardrobe.
The tiny pocket within the right front pocket, is also deeper and larger than most jeans. It's the perfect size for my TOM BIHN minimalist wallet.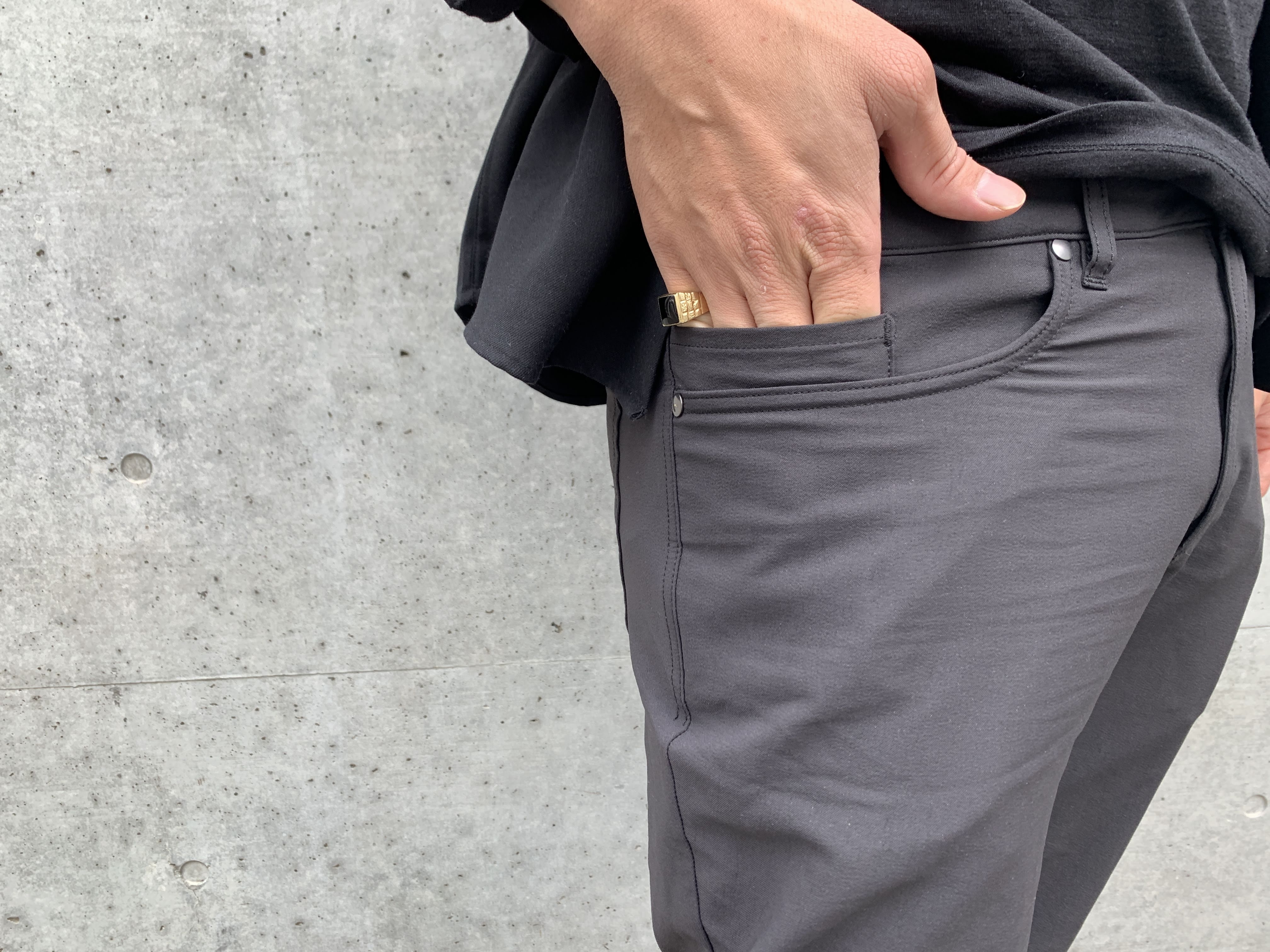 This pocket was original introduced as a watch pocket. At the time, men wore pocket watches and needed a place to keep them protected. You're probably a level 99 hipster if you own a pocket watch in this day and age. But, it's interesting to know that the design has outlasted its original intent.
After some use, I noticed small white specks all over if you look up close. It looks like dirt being gathered between the weaves. It's not very noticeable unless you inspect it real close and I don't personally mind.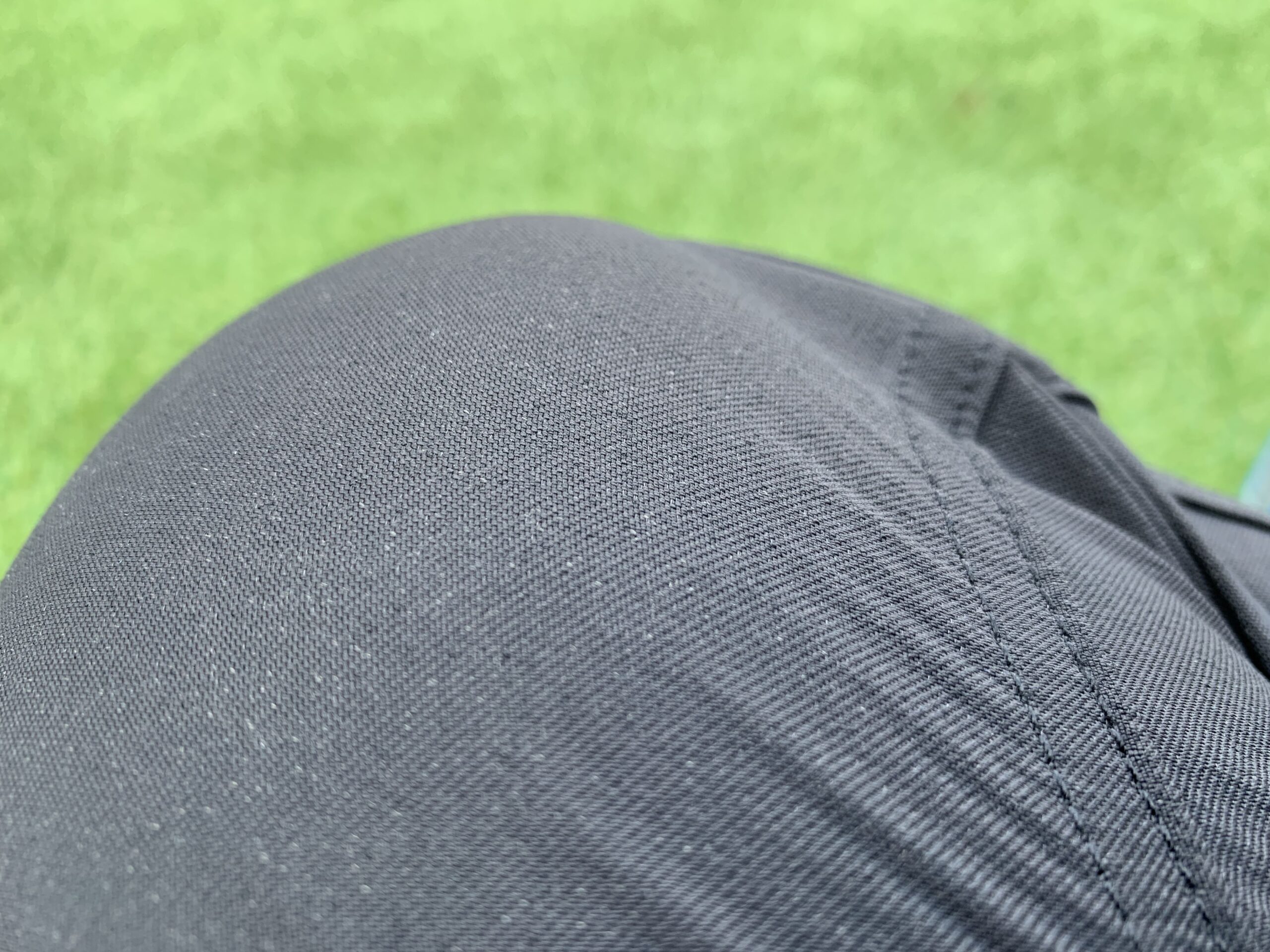 I will be updating this post as I bring these pants on a series of adventures, so be sure to check back for more insights.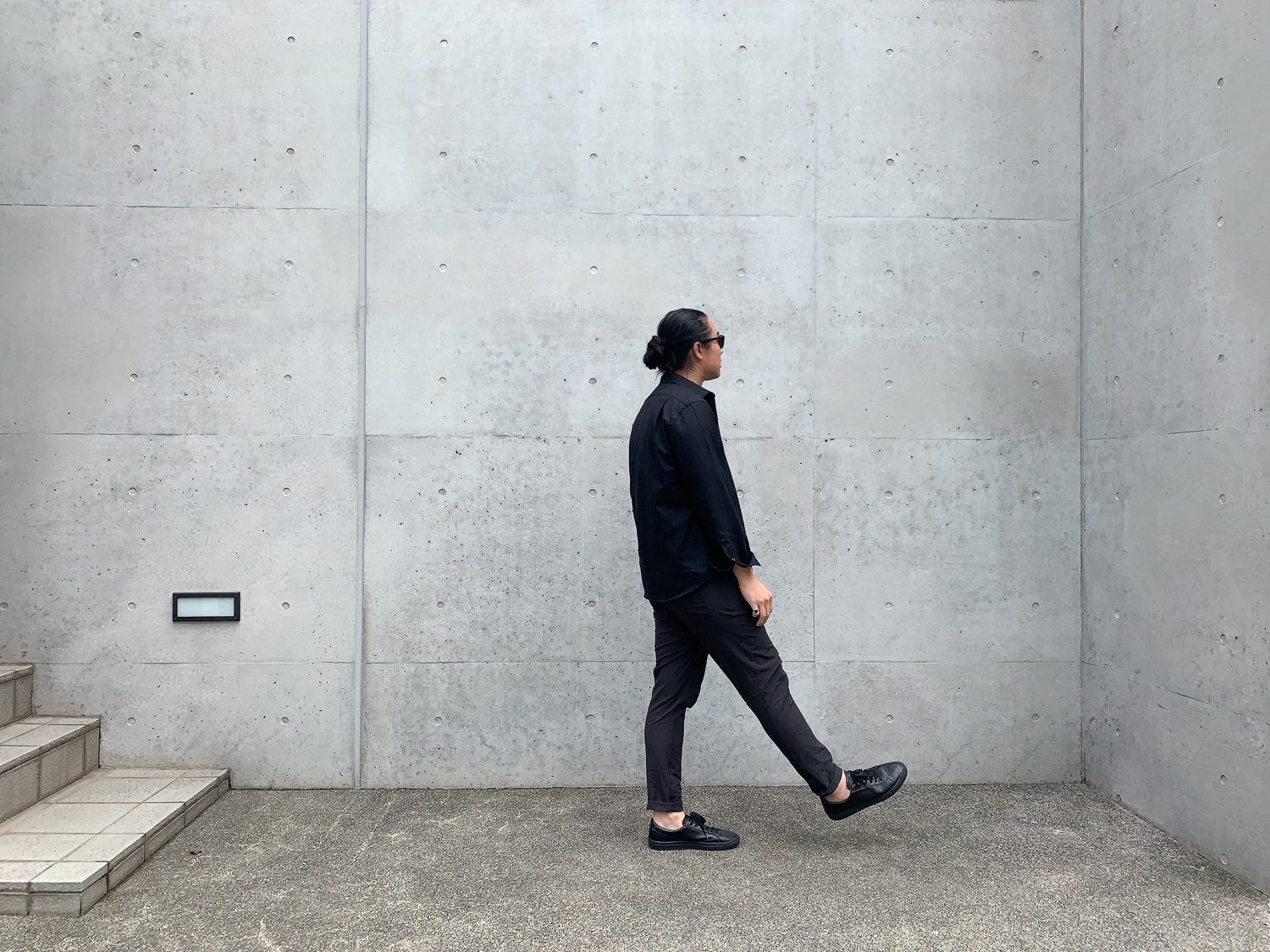 Update: 2 Years
It has been almost two years since I got the Olivers Passage Pants. Despite frequent wears, the only piling I can see is along the seams at the back where I sat down on all kinds of surface I can think of.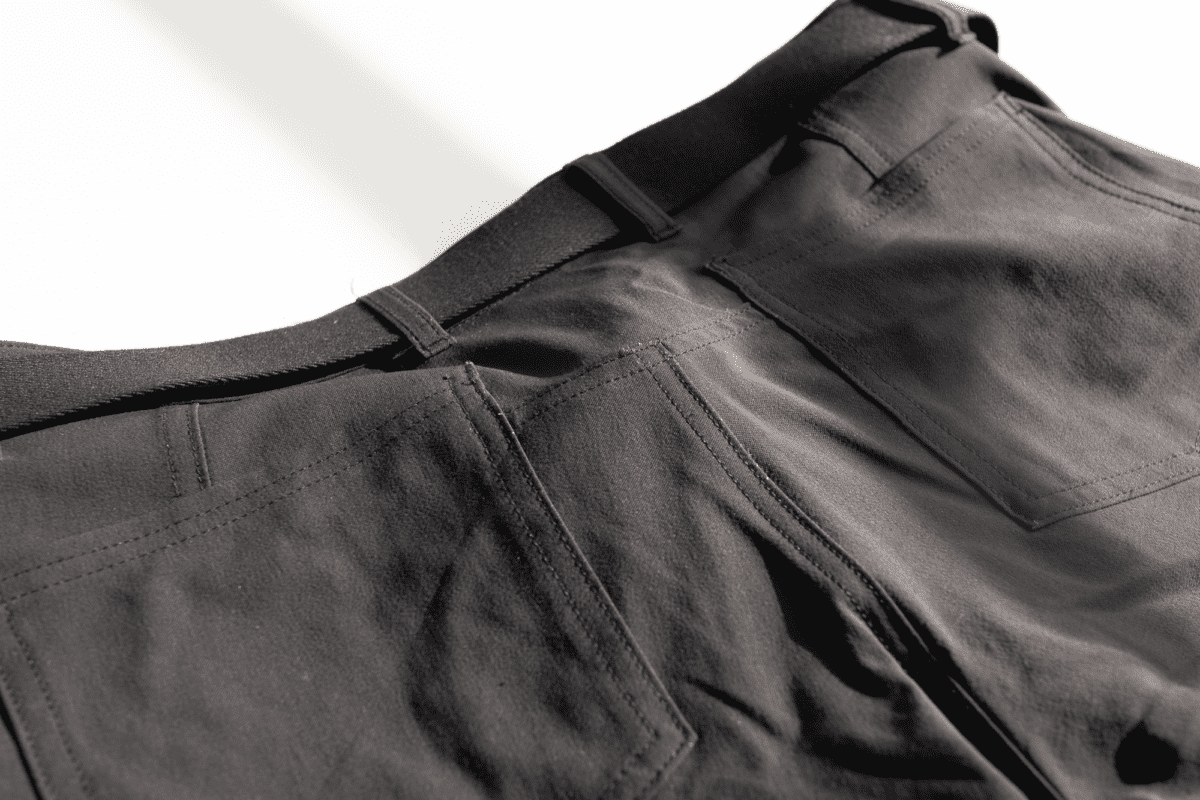 Can't spot the piling? Here's a closer look.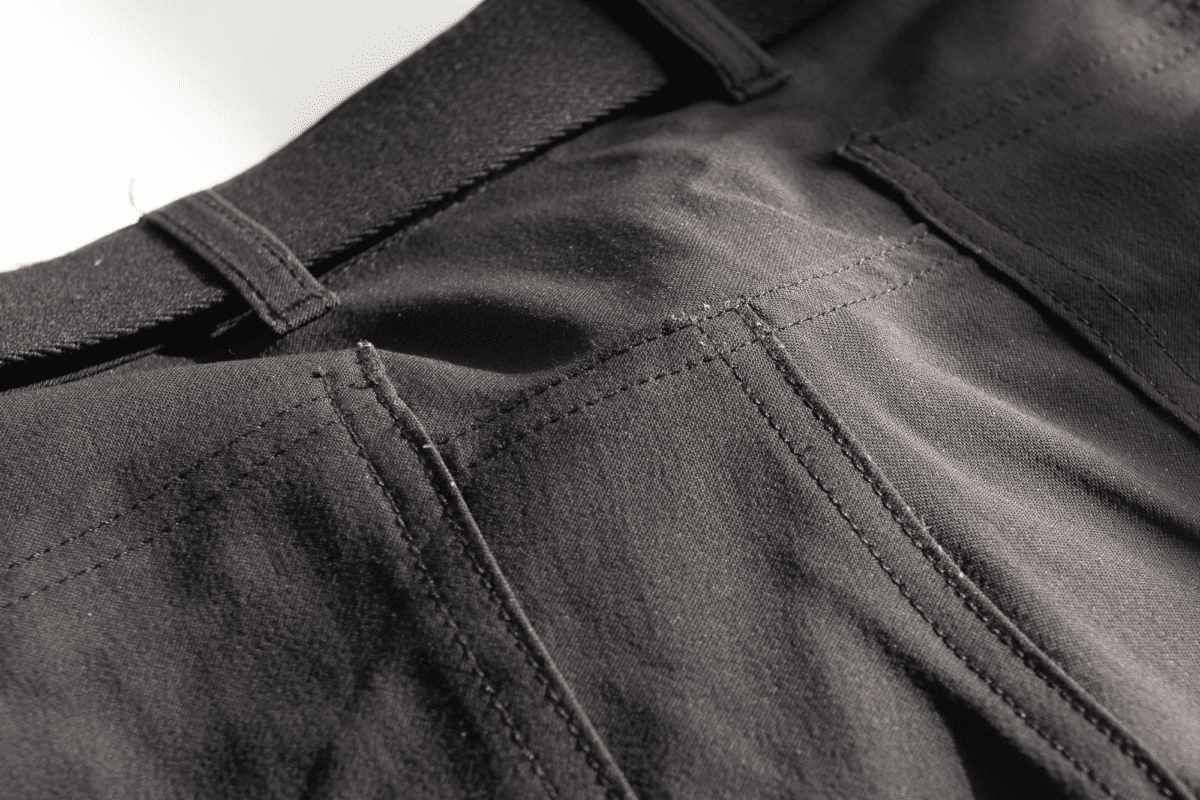 As you can tell, it's negligible and will probably hold up better than many other pants.
Olivers Passage Pants Review Conclusion
In this Olivers Passage Pants review, I can conclude that the Olivers Passage pants are a well-designed piece of travel pants. There isn't as much stretch as I expected, but more than any non-travel pants you have. It more than makes up for it with its impeccable fit and a great choice in materials.
I would recommend these pants for anyone who wants to look good while on the road.
Like this review? See all of my in-depth reviews.
Also, consider supporting me by being a Patreon. Every cent given will go back into improving the content of this website.
Tagged four-way stretch olivers pant review