This website is made possible by readers. I may earn a small commission when you buy through the links in this article at no extra cost to you. Learn more.
Details
Overview
After reviewing a few products from Riot Division, like their Combat Bag, Wallet with Straps and Wrapping Parka, I'm beginning to get a good feel of what kind of brand they are.
While some brands like Arcteryx and Outlier possesses elements of techwear, Riot Division is, stylistically speaking, is maybe one of the biggest players in the market. In terms of style, Riot Division is close to Acronym, the brand most widely associated with the beginning of techwear, albeit a lot more affordable.
While my style is usually more towards the minimal side of the spectrum, I'm still open to a few more "tech-aggressive" pieces for a bit of contrast.
In this article, I'll be reviewing the Riot Division 2 Pockets Zipped Heavy Cotton Pants (model RD-2PZHCP), which is the heavyweight version of their regular 2 pocket pants.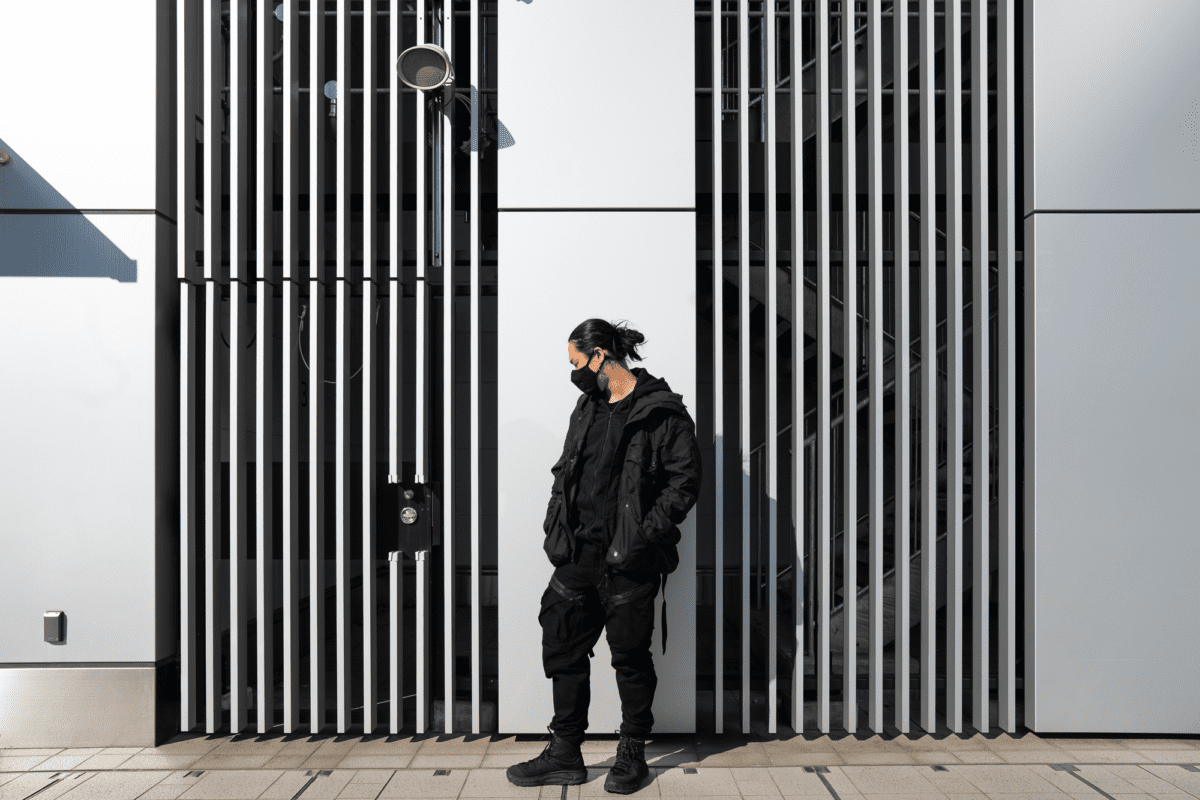 Style
The pants come in two colors, black and brown. As someone who only wears black, I went for the black one.
As mentioned, Riot Division pulls no punches with the style of their products. The silhouette, shaped mostly by the two baggy front pockets, creates a baggy thighs tapered below the knee look, synonymous with techwear.
The two large, heavy-duty zippers across the pants take center stage on these pants, attracting the most attention. Depending on your taste and view of fashion, this could be seen as cool and edgy or trying too hard. To me, this depends heavily on how you coordinate your entire outfit and how well you can carry it off.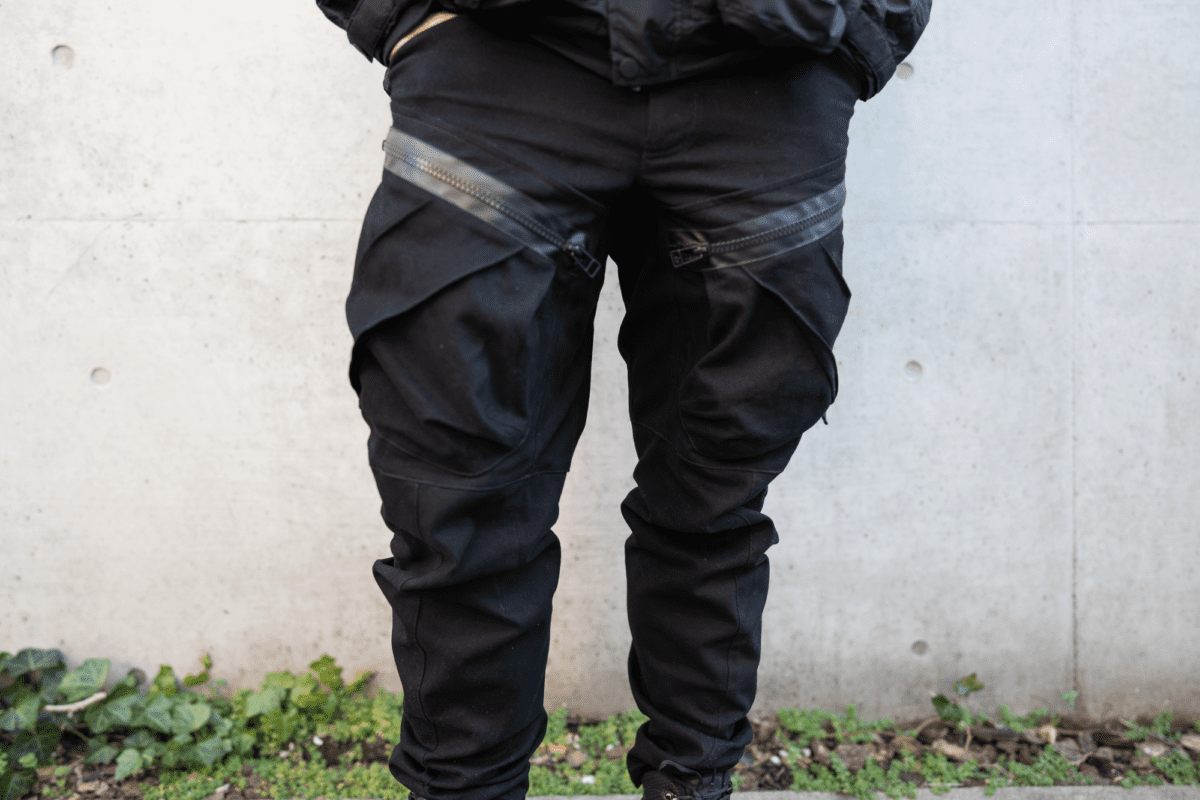 The style is taken further with the addition of a long belt that hangs off the loop for a deliberately nonchalant style. Excessive or loud zippers and straps are cornerstones of a traditionally techwear look, and these pants definitely have that going for them.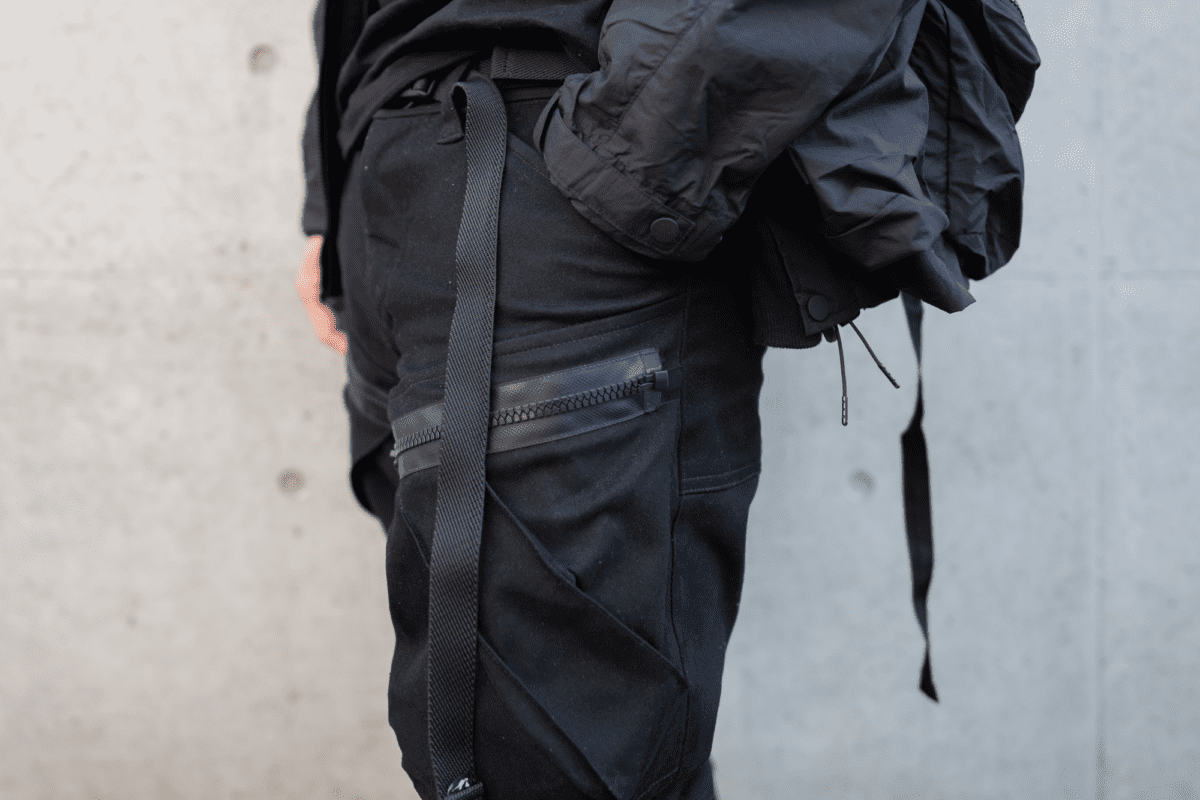 I found these pants a little hard to pair with, and they don't look quite right when paired with simpler pieces like the Outlier Shelter from the Storm.
I'm usually a size 32 for my other pair of pants. Since Riot Division doesn't offer single sizes, my contact from Riot Division told me that size 32 should be medium while a large would be for a 33-34 waist. I went for a large instead of a medium since I wouldn't be able to wear it if it's too small but should be able to make do with a belt if it's too large.
But no one likes ads, so I got rid of them. If my articles helped you, I ask for your support so I can continue to provide unbiased reviews and recommendations. Every cent donated through Patreon will go into improving the quality of this site.
Thankfully, while a little baggy, I found the larger size a good fit and more appropriate given the style of the pants. Although, the sizing does make it look like I was born without an ass.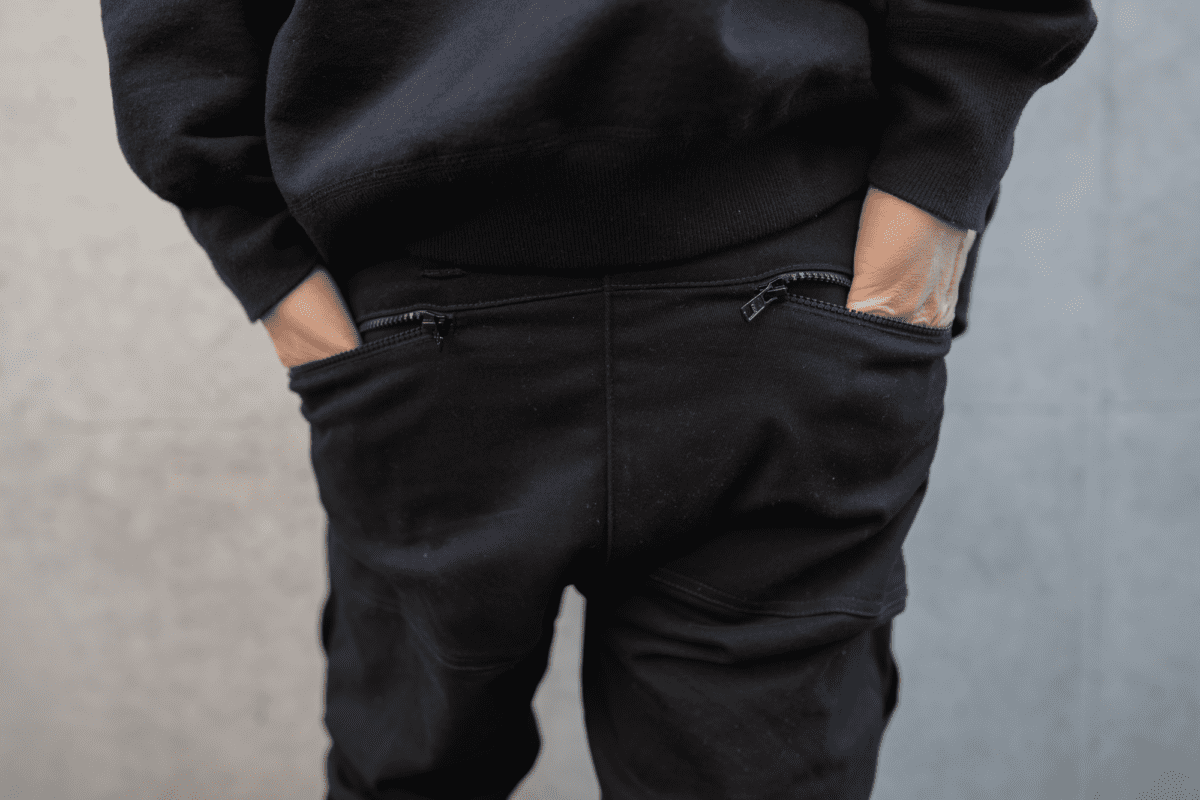 Material
These pants were produced to be a heavier duty version of their regular 2 pocket pants and they surely met those requirements. They feel as tough as a pair of heavy jeans, but, without a doubt, much more comfortable.
The pants also have double belt loops, in 40mm and 60mm, for you to fit belts of different width.
Zippers are from YKK and Arta-F. While I'm sure almost all of us have heard of YKK, this is the first time I've heard of Arta-F zippers. They look interesting and I'll be reporting back with my experience on them.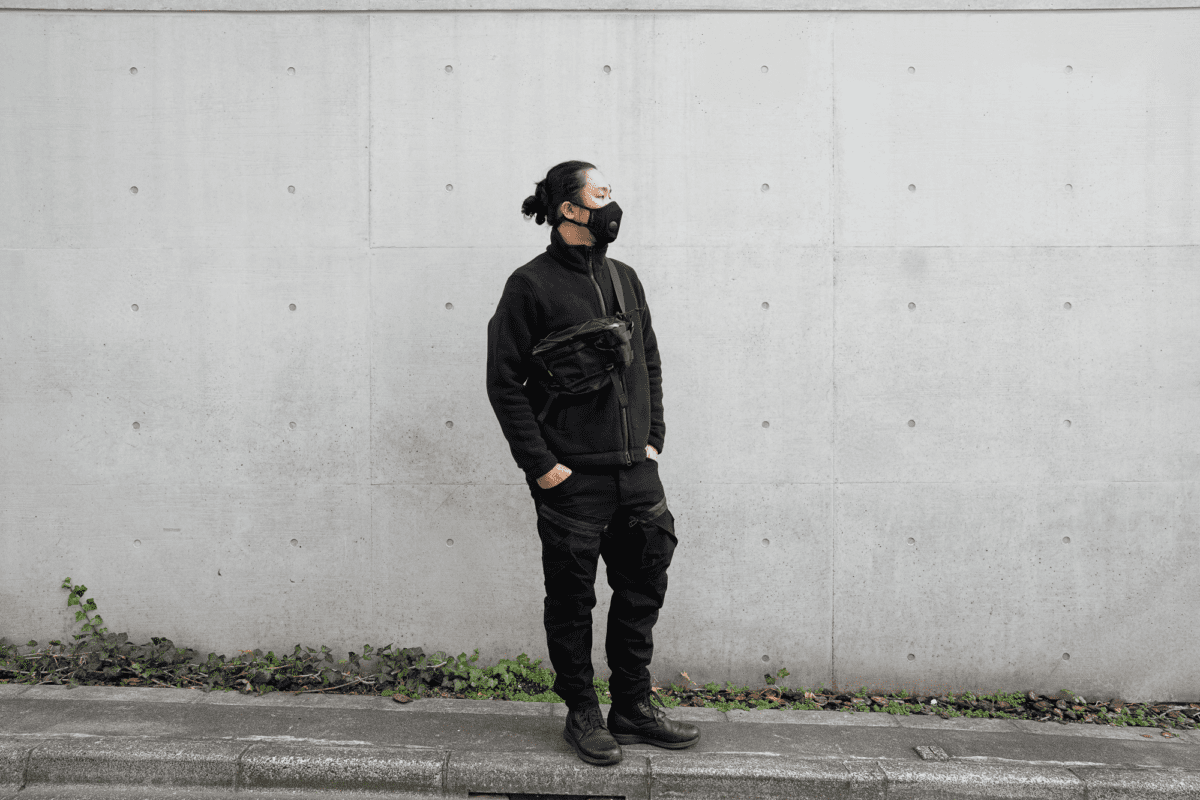 Usage
Now, in my experience with Riot Division stuff, I find they are mostly style over function, meaning they often include certain functions just to achieve a certain style.
The two zippered pockets are examples of that.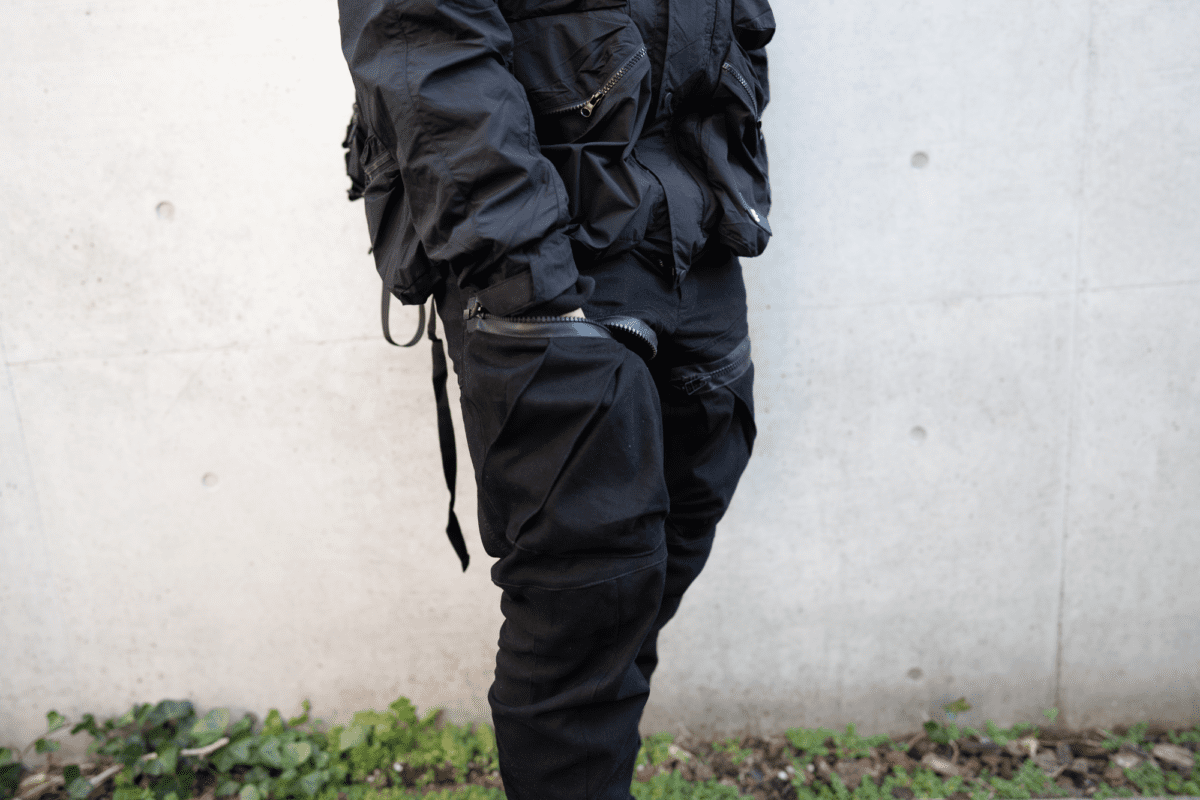 While I love how spacious the zippered pockets are and how easy it is to just dump everything in there, there were a few usability problems I encountered in my experience.
First, the position of the pockets are right under the regular pockets. When I put something into a pocket, I often rely on muscle memory to retrieve the specific item. But because these are at nearly the same spot, I often forget which of the pockets I put it in and have to check each pocket.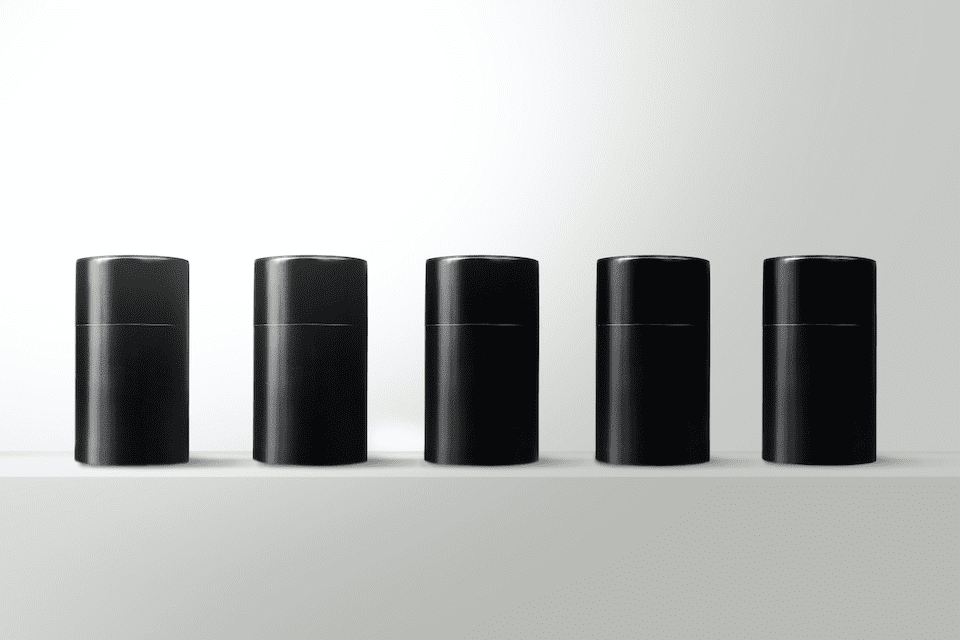 I found a 100 year old company that would create these heirloom quality canisters for me. They are handmade and will keep your tea leaves, coffee beans or anything that you need dry for years to come.
or read review
Another thing is the zippers. I have to preface to say that they are very badass looking, but most can agree that they are heavier duty than necessary in a pocket like this. The type of zippers chosen results in quite a bit of tension felt each time opening and closing the zippers.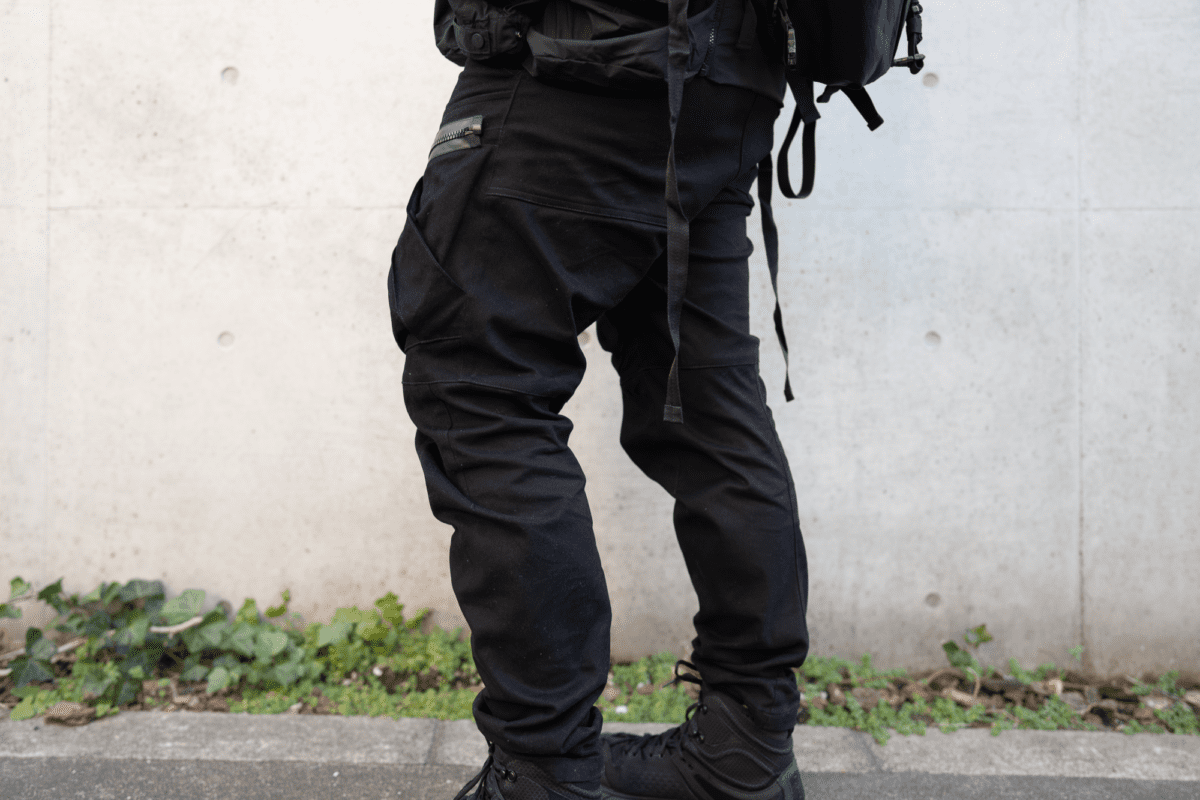 I think the worst part about these zippers is that they can be opened all the way, up till the bottom stop come undone. You would then have to realign the zippers to zip it up again, again made difficult with the heavydutiness of the zippers. I felt that they could simply lock the bottom stop so that the zippers would just open almost all the way without coming undone.
The last problem with the zippers is that they scratch against your hands each time you reach into the pockets. If you are into accessories, they run the risk of getting scratched up incidentally. This is actually the most frequently occurring problem and a little of a deterrent for me to use those pockets.
Yet, even with these usability problems, I feel that it's a pretty fair trade-off to get the style that the zippers provide. But, if you don't care for the look of the zippers, then you might think twice about getting these pants.
The pants are extremely easy to put on and off with the included belt which is elastic. They make the pants a little like elastic waistband pants.
Given the heavyweight nature of these pants, I would say these aren't suitable for hot or humid temperates, despite it being baggy for easy airflow.
Conclusion
These pants are form over function and the form is made to be in-your-face. These are designed to be a statement and they certainly are.
Like this review? See all of my in-depth reviews.
Also, consider supporting me by being a Patreon. Every cent given will go back into improving the content of this website.
Tagged pant review riot division techwear