This website is made possible by readers. I may earn a small commission when you buy through the links in this article at no extra cost to you. Learn more.
In this Suica card Japan guide, I strive to write the most comprehensive guide you can ever read about Suica, Japan's national transit card. As someone who has been living in Japan for the past five years, I've gotten pretty familiar with the system and will try to share as much of it, even the itsy bitsy details, with you.
Here are the topics I'll be covering:
What are Suica cards?
Like the EZ-link card in Singapore or the EasyCard in Taiwan or Tmoney card in Korea, Transit cards are pretty common. These are cards with stored values that you can use to pay for transport, among other things.
Suica is the Japanese version of these cards. There are many types of transit cards in Japan, but Suica is by far the most widely used.
Why get a Suica card?
These cards alleviate the need for you to buy tickets each time you need to ride the train or bus. You can just tap and go.
Also, using a Suica card in the Greater Tokyo, Niigata and Sendai area will get you a discount of up to 9 yen. This is because regular tickets are rounded up to the nearest 10 yen while the cards are charged per yen.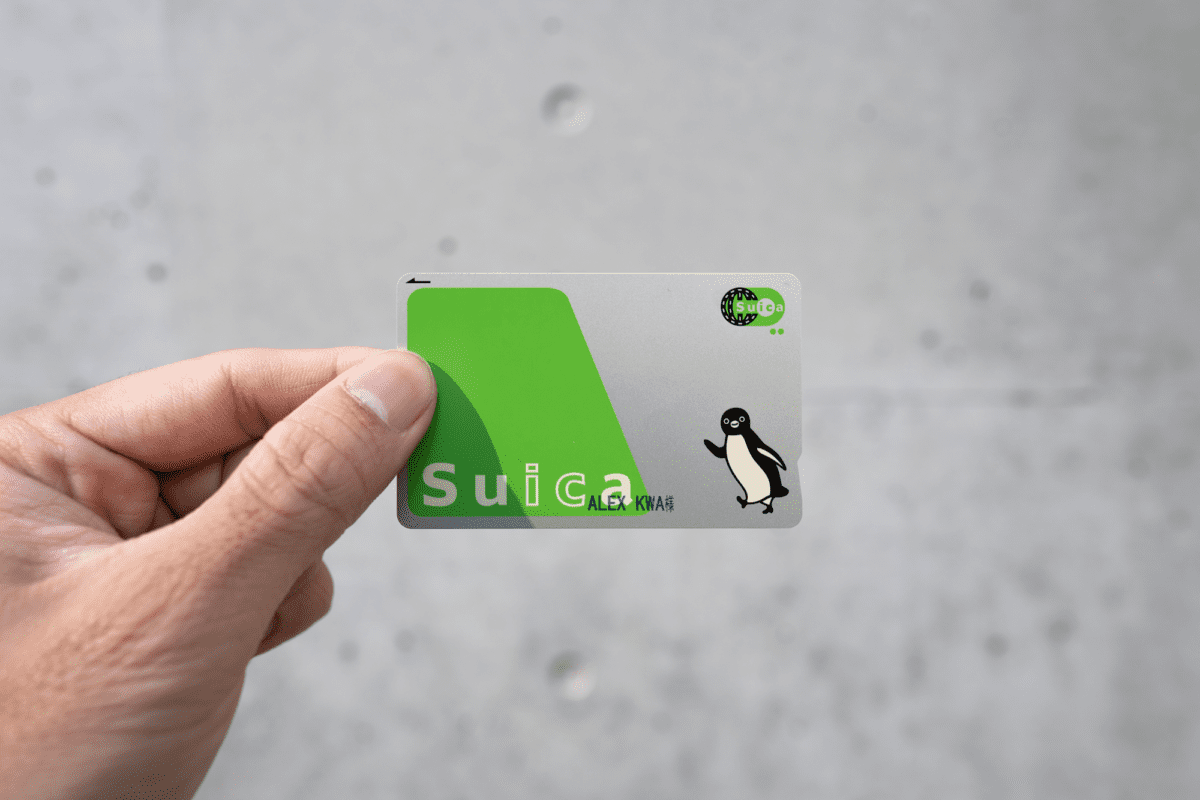 What's the difference between Suica and Pasmo cards?
If you've been researching on how to get around in Japan, you might have heard of Pasmo cards. Suica cards are produced by the JR train company, while Pasmo is run by another company.
As of 23rd March 2013, Suica, Pasmo and along with 9 other types of transit cards (Yes, there are that many) formed a merger that would allow you to use their cards interchangeably. These cards are;
Kitaca by JR Hokkaido
Suica
TOICA by JR Central
ICOCA by JR West
SUGOCA, by JR Kyushu
PASMO
manaca, used in Nagoya and surrounding areas.
PiTaPa, used in the Kansai region, and some parts of Okayama, Hiroshima, and Shizuoka
Hayakaken by the Fukuoka City Subway
nimoca, used by Nishitetsu (Nishi-Nippon), and other trains in the Fukuoka region
Before the merger, you would need to get separate cards to ride in different parts of Japan, which is a pain. But now, you can ride on any of the above train networks with any of these cards.
What are the different types of Suica cards?
If you are a traveler, you'll probably need no more than a regular Suica card, but since I promised that this would be the most detailed Suica card Japan guide you'll find, here are the different types of Suica cards you can get and their differences.
But no one likes ads, so I got rid of them. If my articles helped you, I ask for your support so I can continue to provide unbiased reviews and recommendations. Every cent donated through Patreon will go into improving the quality of this site.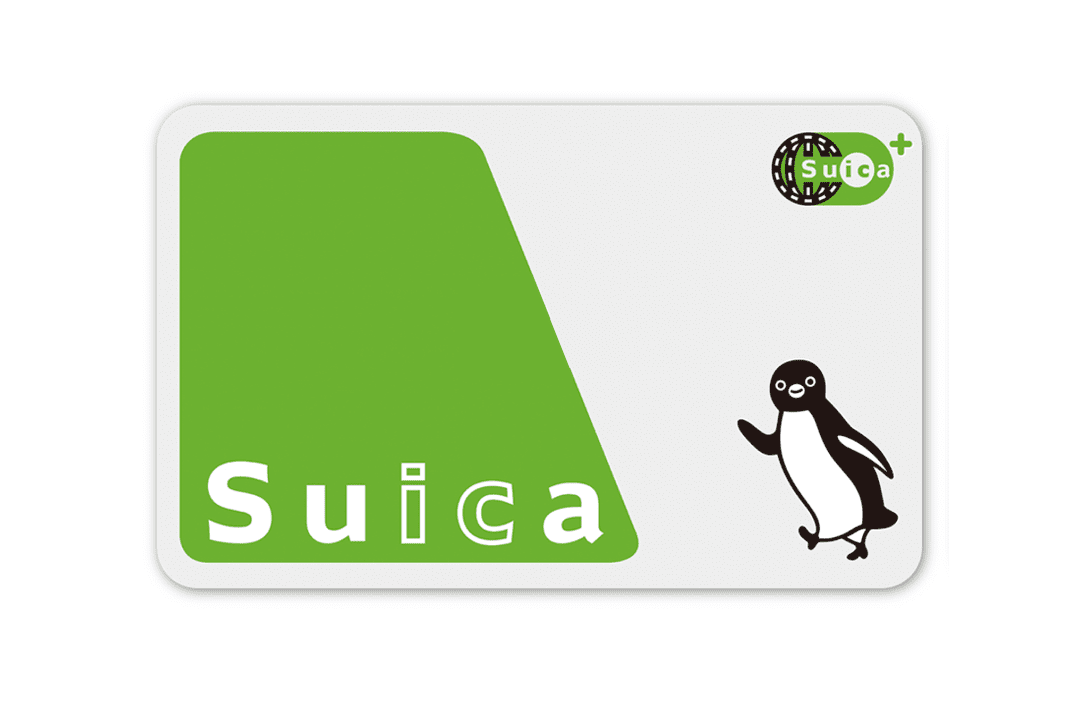 Regular Suica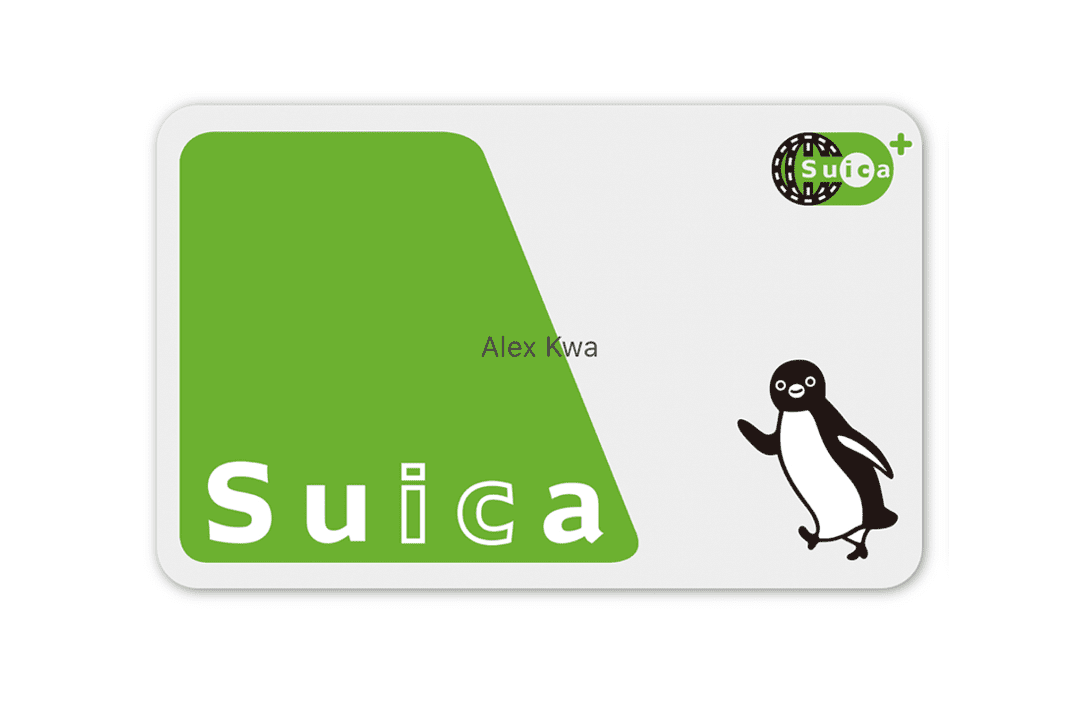 My Suica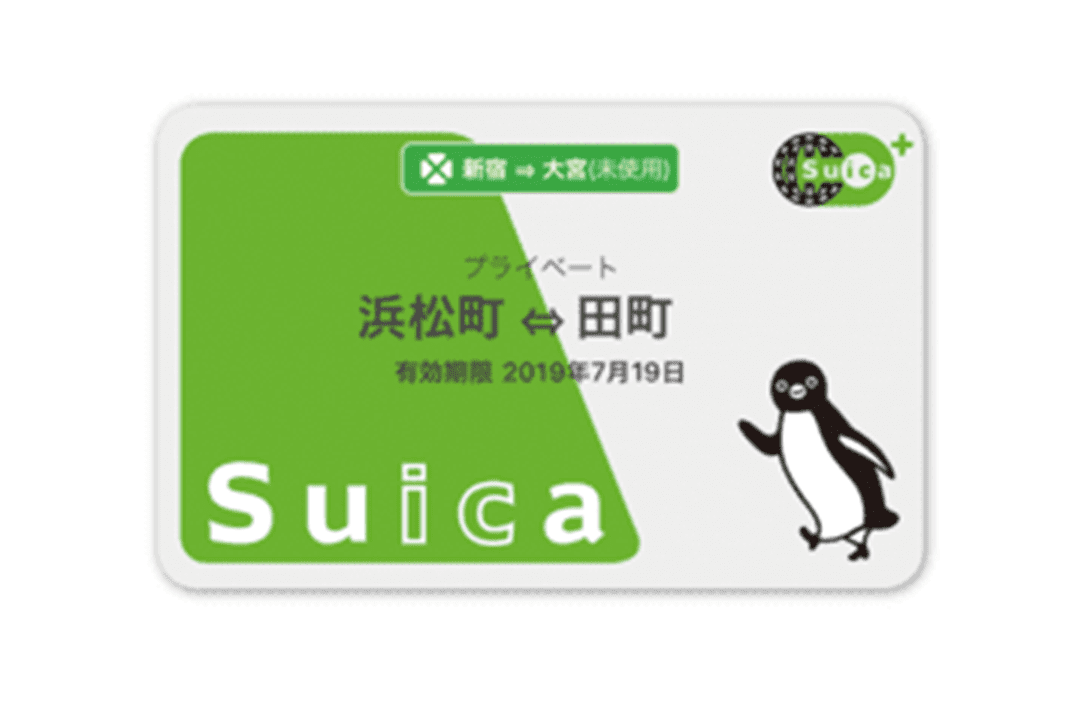 Suica Commuters Pass
Regular Suica Card
This is the version most of you probably have. It has no extra features, just a regular ol' Suica Card. Top it up at machines and tap to ride trains. You can buy these at the following increments
1,000 yen
2,000 yen
3,000 yen
4,000 yen
5,000 yen
10,000 yen
You cannot enter a custom amount or get it at less than 1000 yen. Out of the amount, ¥500 will be used as a deposit.
My Suica
This version of Suica is one with your name imprinted on it. In the case that you lose your card, you can claim the balance back.
You will be required to register your name, birth date, and gender upon purchase. If you provide the wrong information, they will not be able to reissue the card if you lose it, since they can't verify you as the owner.
Technically, only the owner of the card is allowed to use the card, but obviously they won't be able to verify this.
It costs a ¥520 handling fee to replace a lost card.
Suica Commuters Pass (Suica定期券)
If you are a company employee working in Japan, you might be asked to purchase a Suica commuters pass. These give you a month of unlimited rides based on a fixed journey. There are even commuter pass that can be bought for the Shinkansen.
All Commuters Pass cards are actually My Suica card with the commuter pass tagged onto it.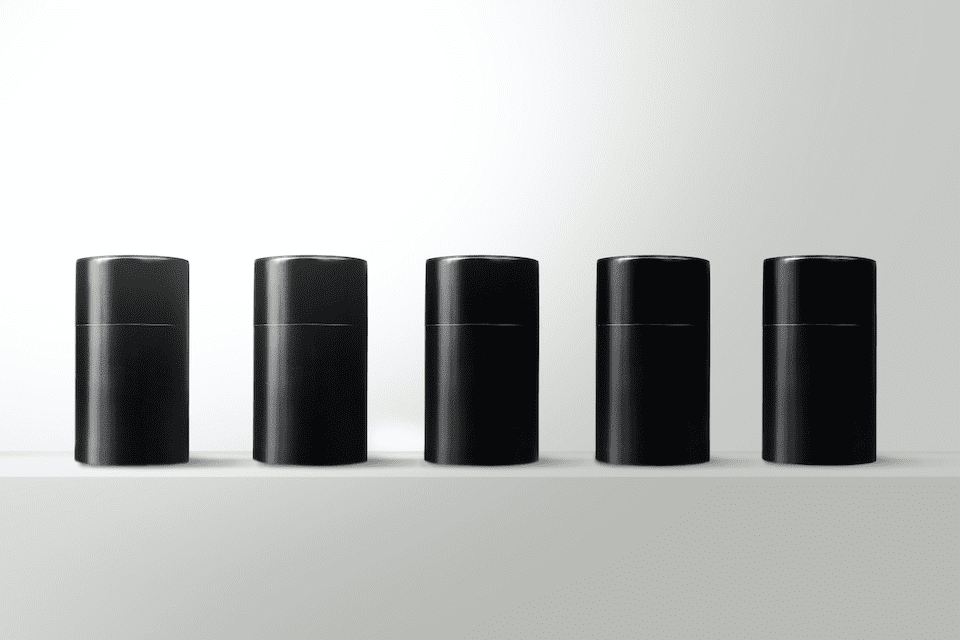 I found a 100 year old company that would create these heirloom quality canisters for me. They are handmade and will keep your tea leaves, coffee beans or anything that you need dry for years to come.
or read review
Here are a few things to take note for this type of card
You will be required to register your name, birth date, and gender upon purchase. If you provide the wrong information, they will not be able to reissue the card if you lose it, since they can't verify you as the owner.
Technically, only the owner of the card is allowed to use the card, but obviously, they won't be able to verify this.
The balance on this type of card cannot be transferred to another card.
If you have a regular Suica card or the MySuica card, you can exchange it for a card with the commuter pass feature. The value on the old card can be brought forward this way.
Are there special concessions for a child or the handicapped?
Yes, there are. Here are the details.
For Children under 6
Children under the age of six can generally travel on trains for free, up to two children. The third child will be charged a child's fare. Just tap your own card and walk through together. You might be asked for an identity document to prove their age, so make sure you bring along some form of identification like their passport in case you are being asked by the station staff. The chance of a check happening is pretty low though.
Child Suica Cards
For children between the ages of 6 and 12, there is a child version of the My Suica and Suica Commuter Pass card. These cards have the character "小" imprinted on it. This version of the card will automatically charge child fares. Here are some details about them
These will expire on the 31st March on the year of graduation of elementary school or the first 31st March after they turn 12. The card will not be usable after and you would have to change it to an adult card.
You can't make multiple child cards even if they are other types or from other companies. For example, you can't have a Child Pasmo, Child Suica Commuter Pass and a Child My Suica.
Unlike the adult cards, you cannot use auto-charge with child Suica Cards.
Handicapped Suica Cards
There are special concessions that are given to those who are physically disabled, mentally disabled or caregivers of the handicapped. There are no concessions for those who have mental disorders. They get 50% off their fares.
While there isn't a special Suica card you can get, how this works is that you have to show their official Physical Disability Certificate or Rehabilitation Certificate to the staff upon exiting the gantry to get the discount. Here are a few things to note about this type of cards
The fare of a caregiver and the handicapped person will be halved for journeys up to 100km.
But if the handicapped person rides alone, his/her fare will be halved regardless of the distance.
You should always be carrying your certificate in case you are asked for verification.
If you are traveling in a wheelchair, you should inform the departure station of your arrival and departure times in advance, via phone. This is because certain equipment, such as wheelchair ramps or lifts have to be prepared in advance.
How to get a Suica Card?
If you are traveling, you probably just need the regular version. Or, if you want a souvenir with your name on it, you can get the My Suica version. I'll be sharing how to get all of these cards.
For the regular Suica card and My Suica card and the Suica Commuters Pass, you just can get them at the JR ticket machines or Green Window (みどりの窓口), which is the JR customer center at each station.
For the child's version of the My Suica card, you can only get it from the Green Window (みどりの窓口). For Student's Shinkansen Commuters Pass (FREXパル(通学用)), you also need to get it from the Green Window (みどりの窓口).
There are a few things that you want to note with all these cards.
A ¥500 will be charged when you get the card as a deposit, which can be refunded upon return.
The card will become invalid if unused for 10 years.
There are online stores selling precharged cards. I would advise you not to buy from these places. It's very easy to get a Suica card upon arrival and not worth the extra cost to order it online beforehand.
How to get Suica on your phone?
If you own a smartphone, you'll be glad to know that you can use your phone as a Suica card. You would have much less foreign cards to organize and have a much more minimalist wallet.
Mobile Suica does not charge a ¥500 deposit like the other cards since there is no physical card being issued.
How to get Suica on an iPhone?
Go to the Wallet app on iPhone. This app comes with your phone and can't be uninstalled.
Tap on the (+) sign on the top right to add a new card.
Press continue and select Suica on the Card Type screen. Note that you might be in Japan for the Suica option to appear.
Enter the starting value. The minimum is ¥1000.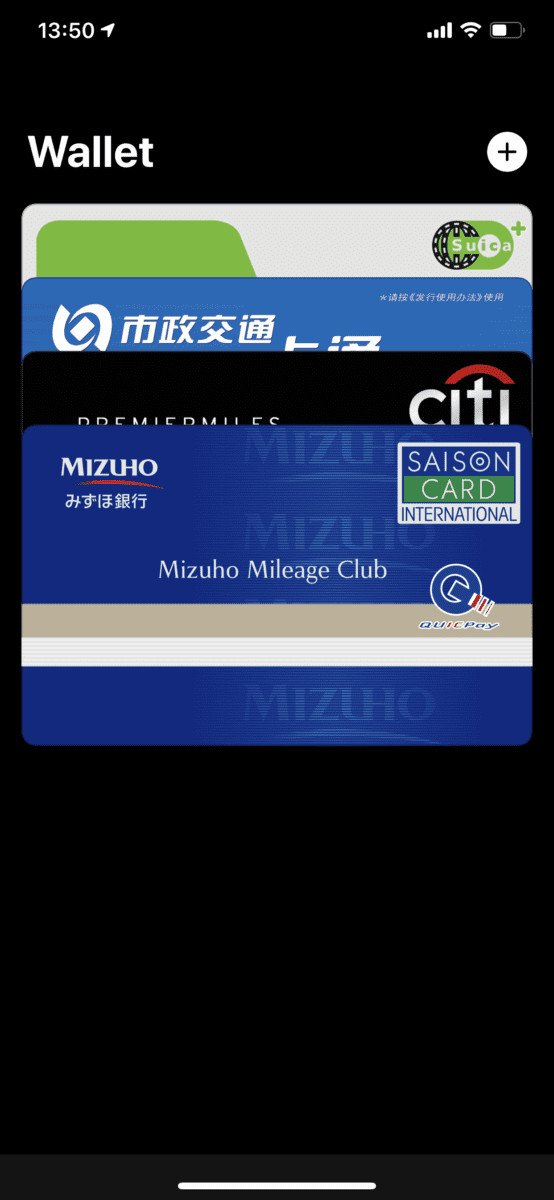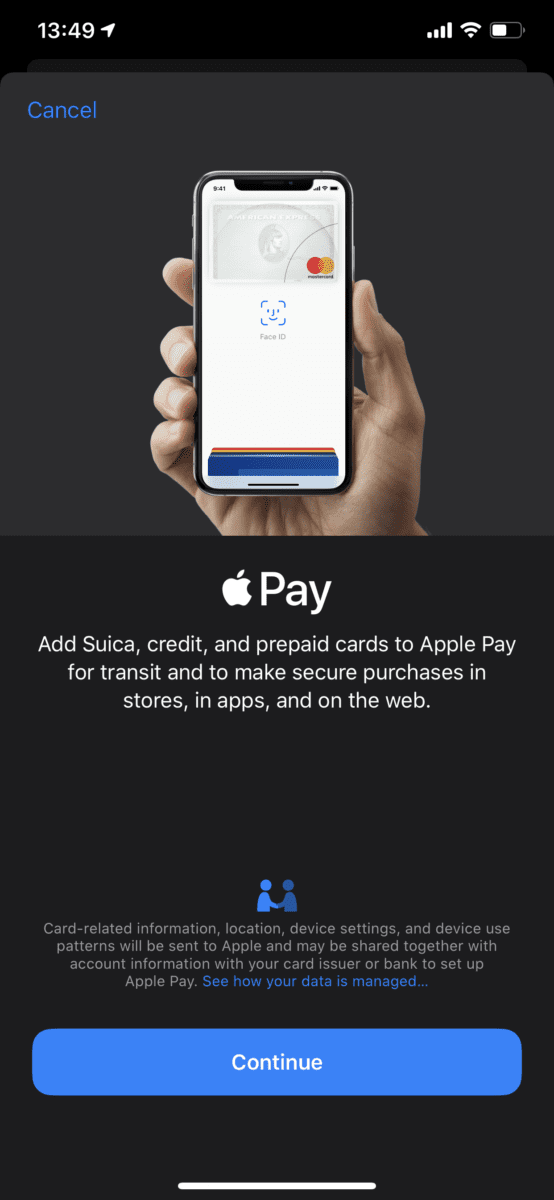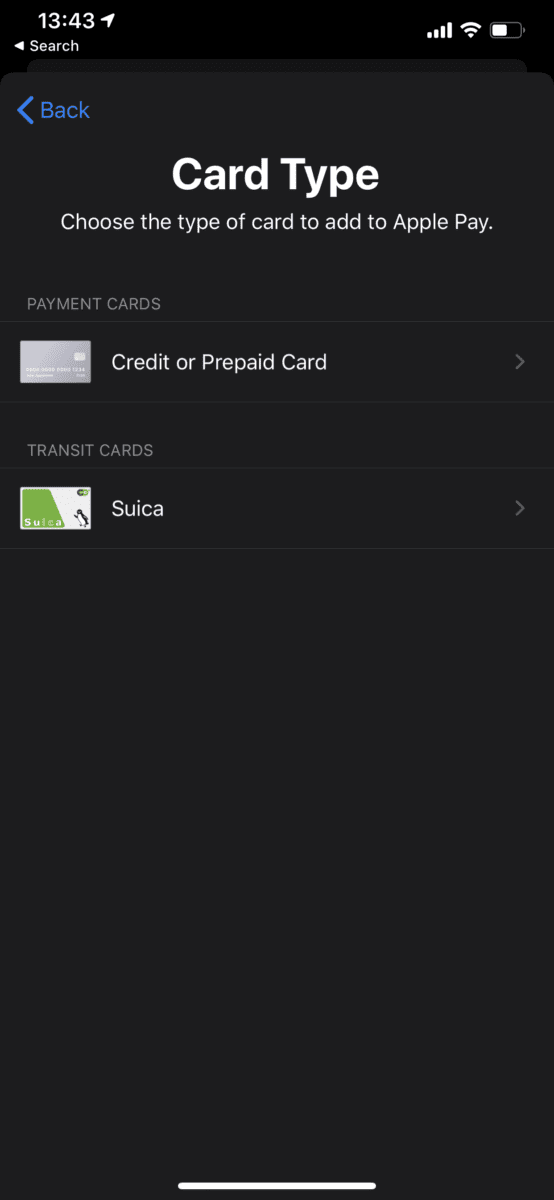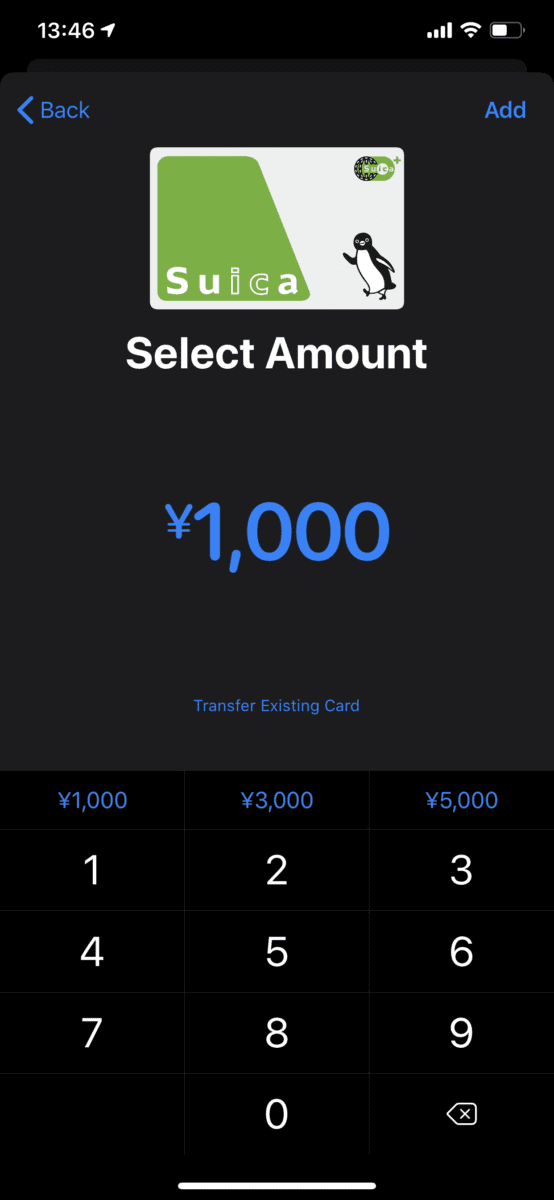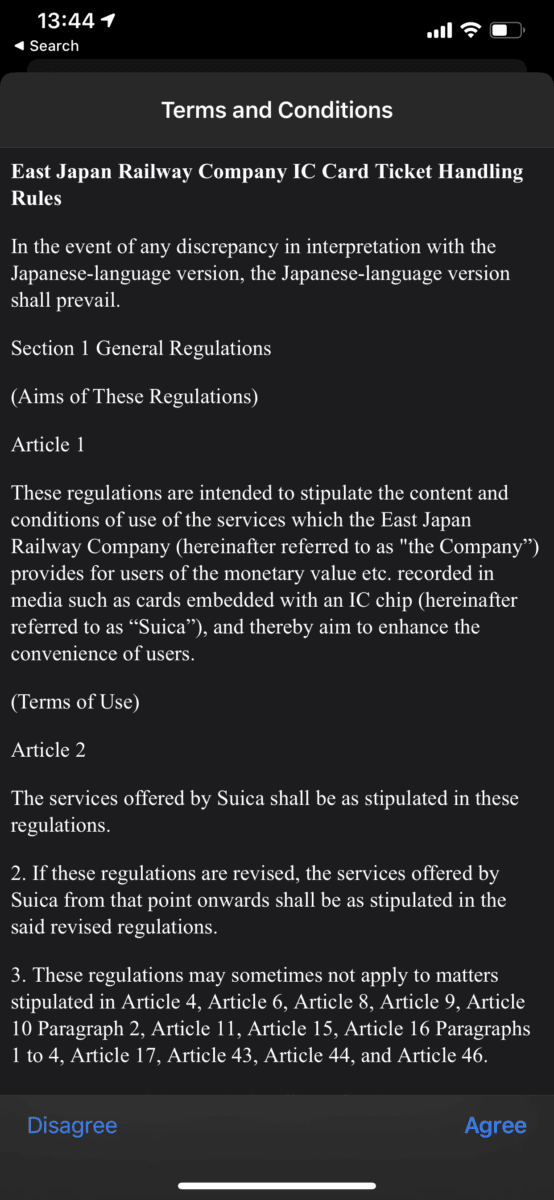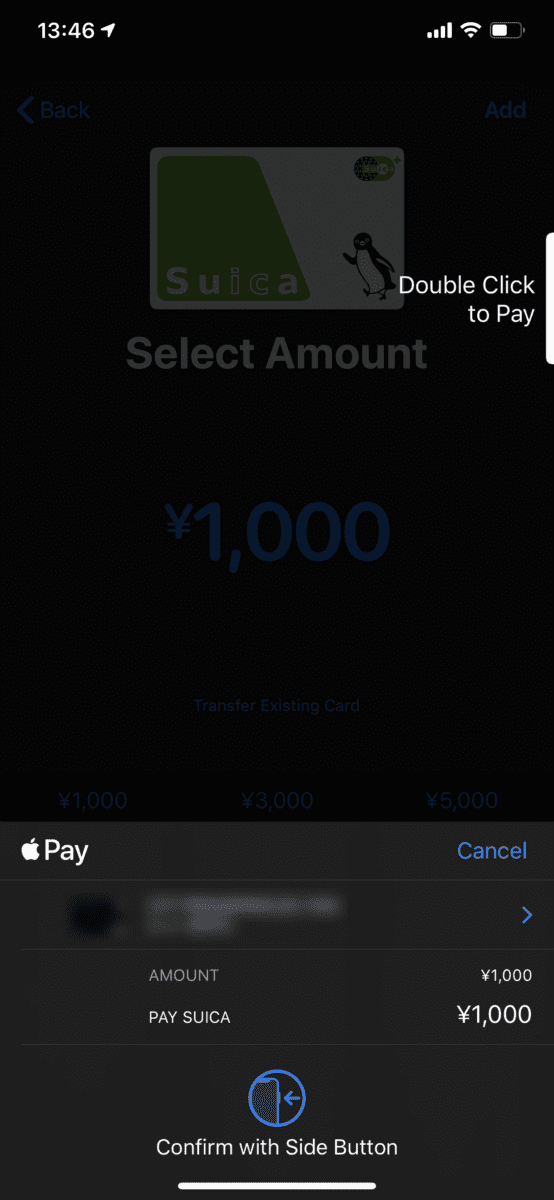 You can also get a card with the Suica app. The Suica app is only available in Japanese, but there is a trimmed-down version in English for travelers.
How to enable auto-charge with Suica?
Okay, you Suica power user. What if I tell you that you never have to top up your Suica card again. This means if the value falls below a certain value, it will be automatically topped up with your registered credit card.
Note that you can only get the auto-charge feature with the Suica Commuters Pass and My Suica card and that the auto-charge feature can only be added if you have a VIEW credit card (has a VIEW logo).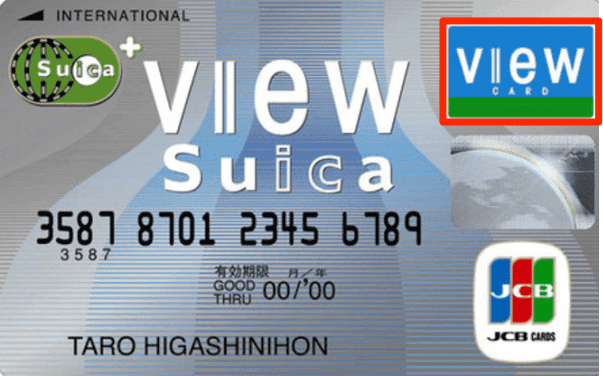 There are a few ways you can enable auto-charge with Suica.
Via Suica-integrated credit card
Get a credit card with a Suica function, like the Mizuho Mileage Club Suica card. The auto-charge function can be managed by using View machines available at various stations.
Via the Suica app
If you are using mobile Suica, you can enable the auto-charge via the Suica app (Japanese only). The registered credit card has to be a View card in order to do this. The gist is like such
Add your Suica card
Register your credit card
Enter your settings for auto-charge
The app is in Japanese, but here are some step-by-step instructions you can follow.
Add credit card
First, you have to add a credit card. You can add any credit card to top up your Suica card via credit card, but you need a View card to use auto-charge.
Tap on the image of your newly-added card and tap on the big, green button that says チケット購入・Suica管理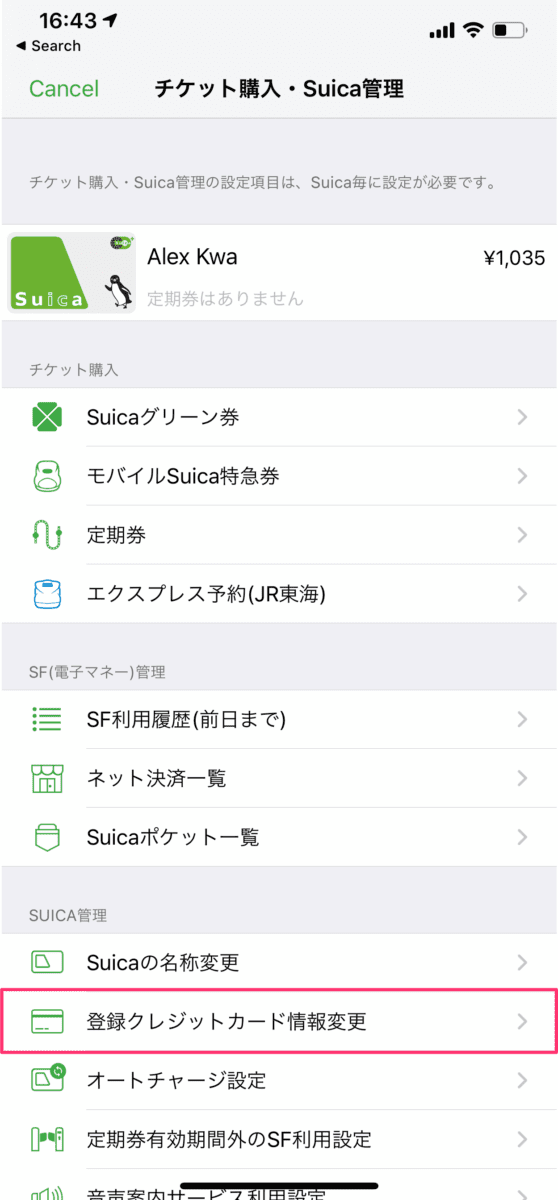 Tap on this menu item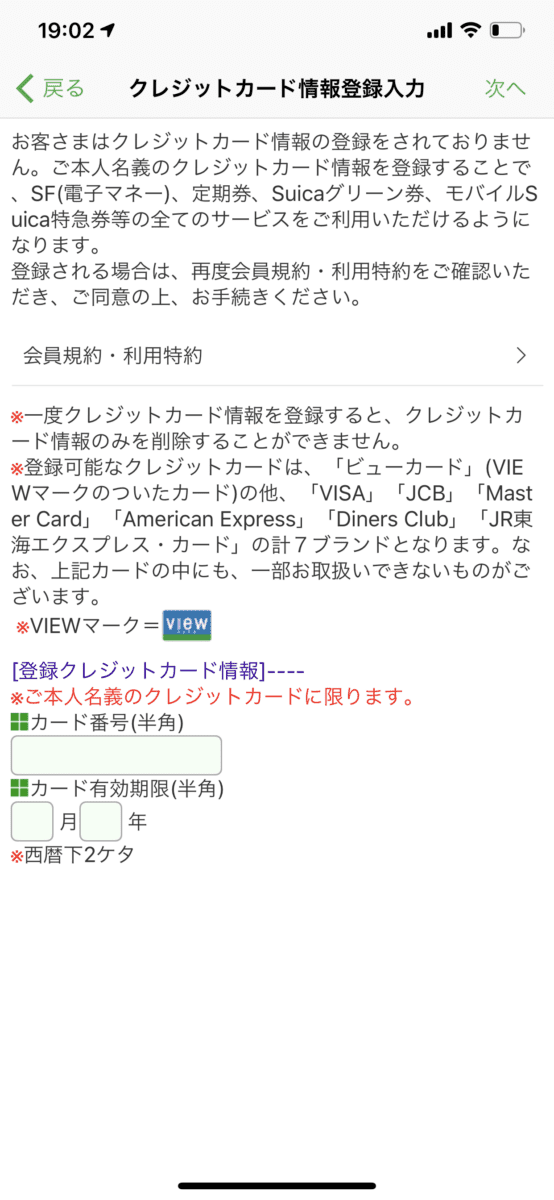 Enter your credit card number and expiry date in the light green input boxes. This name on the card has to be same as the name on your card. The press on 次へ and then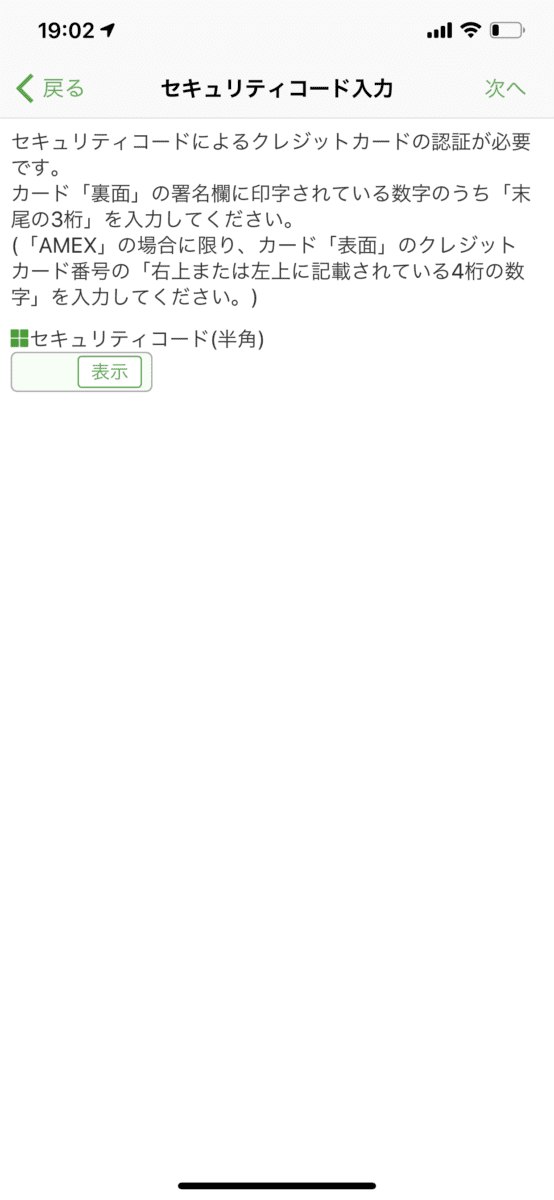 Enter your security code in the green input box.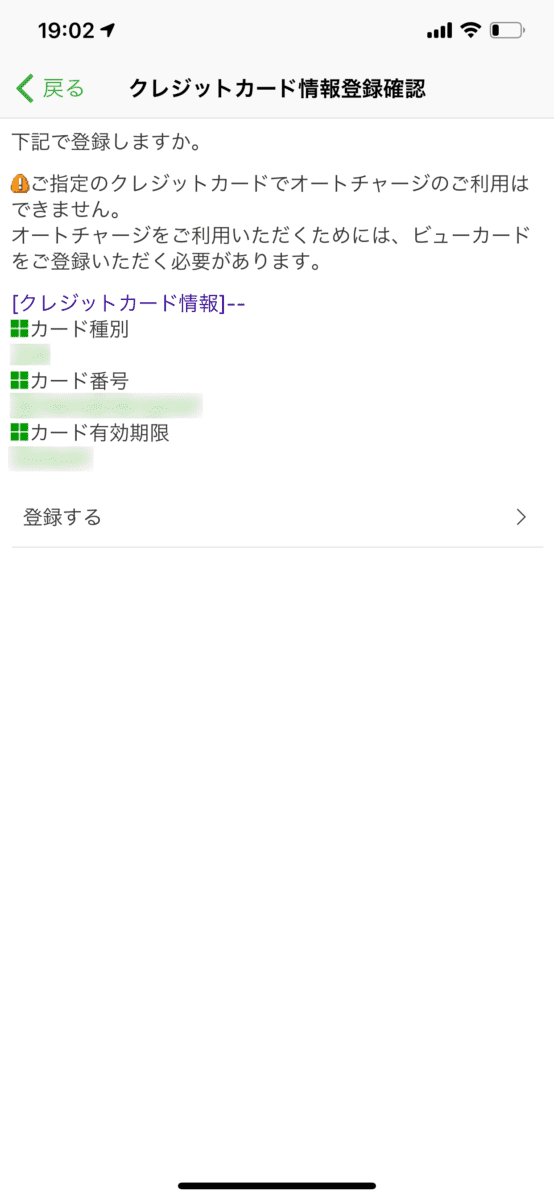 Check the information you entered and press 登録する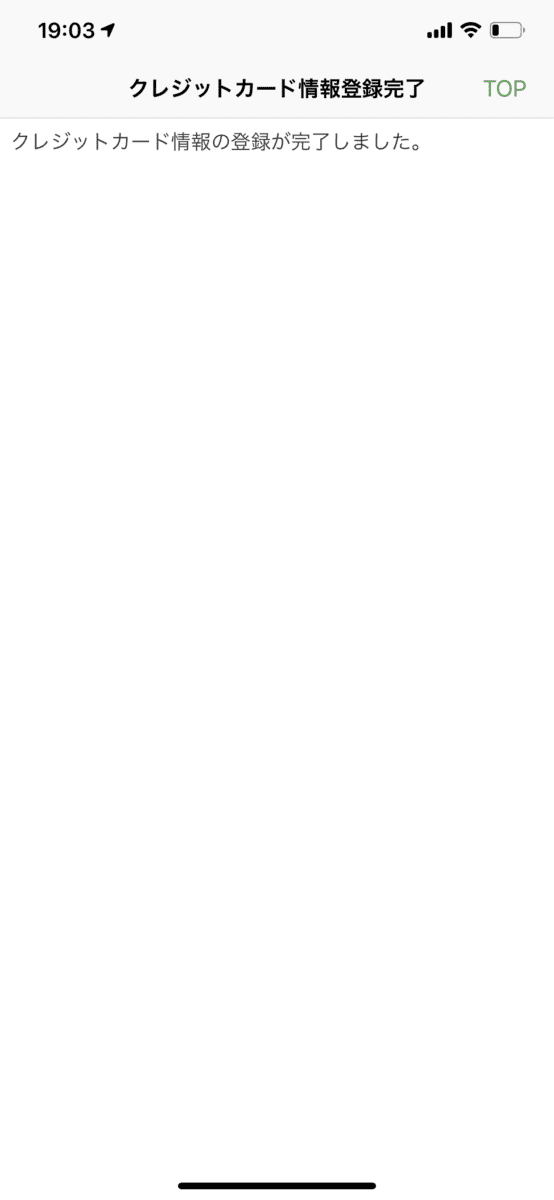 If you see this screen, you are done!
Enable auto-charge
Next, you have to enable autocharge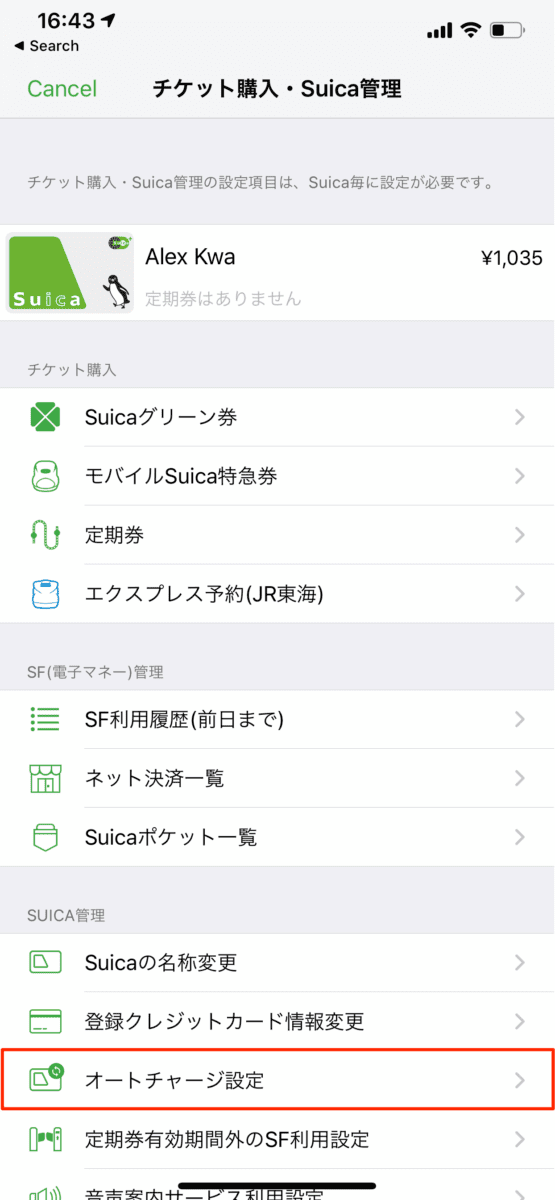 Press オートチャージ設定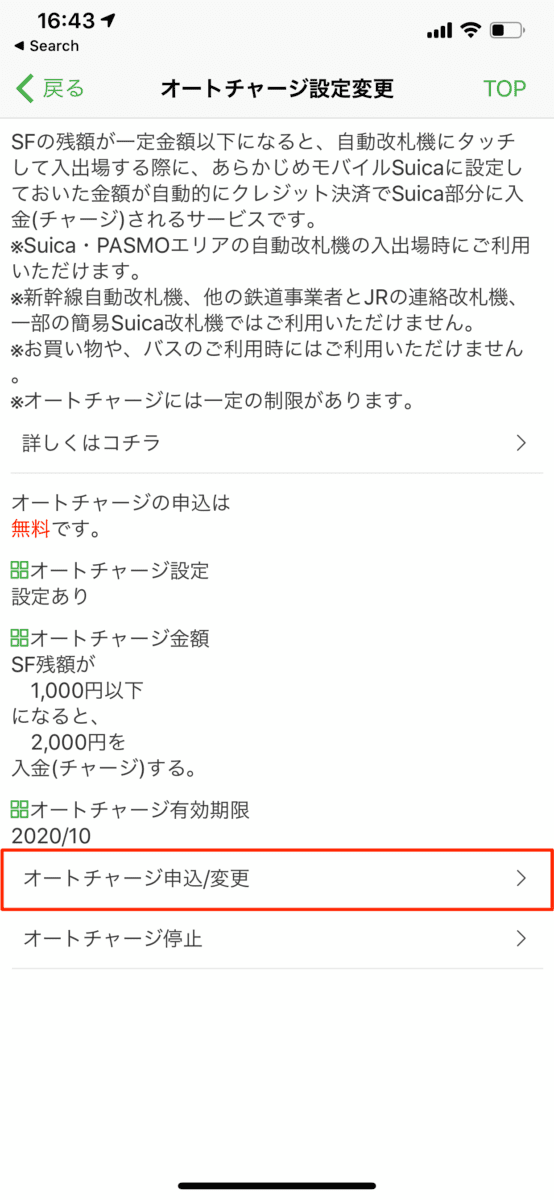 Press オートチャージ申込/変更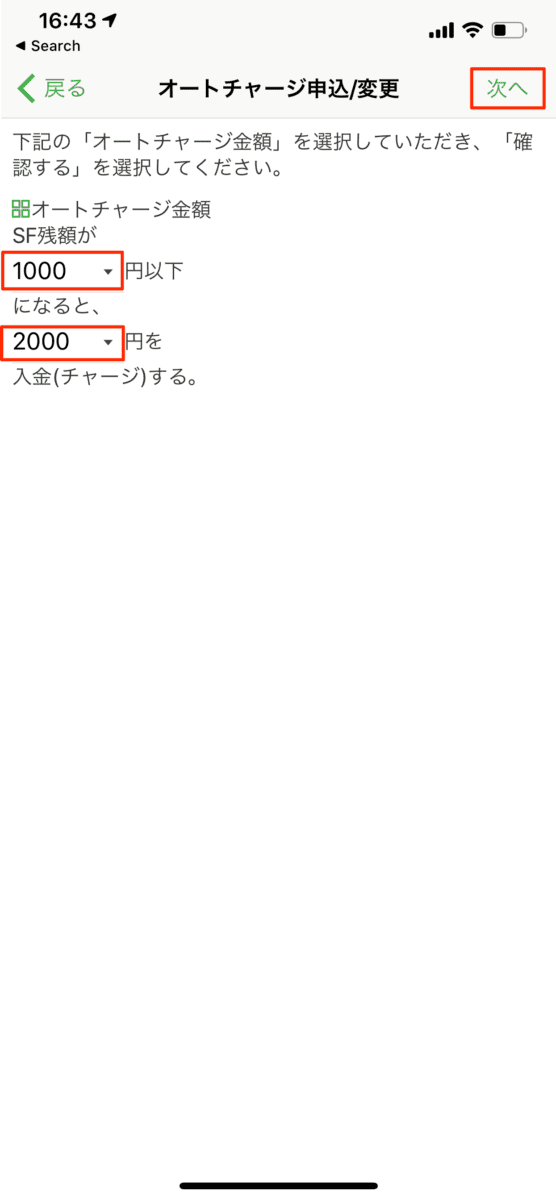 The first value is the fall-below value and the second is the top-up value. Enter the amount you want and tap on 次へ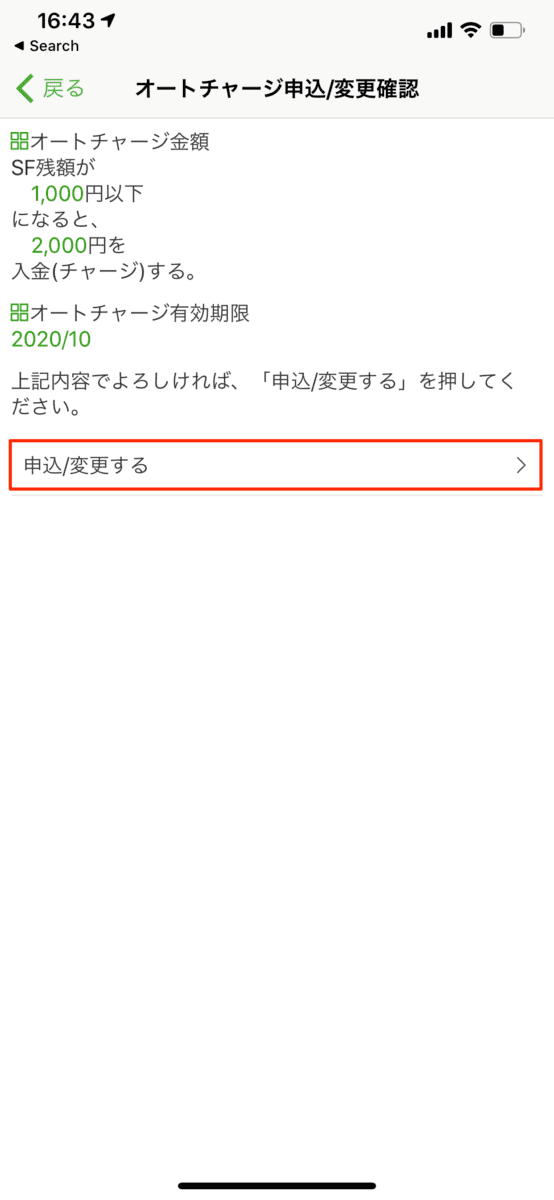 Check if your settings are correct and then press 申込/変更する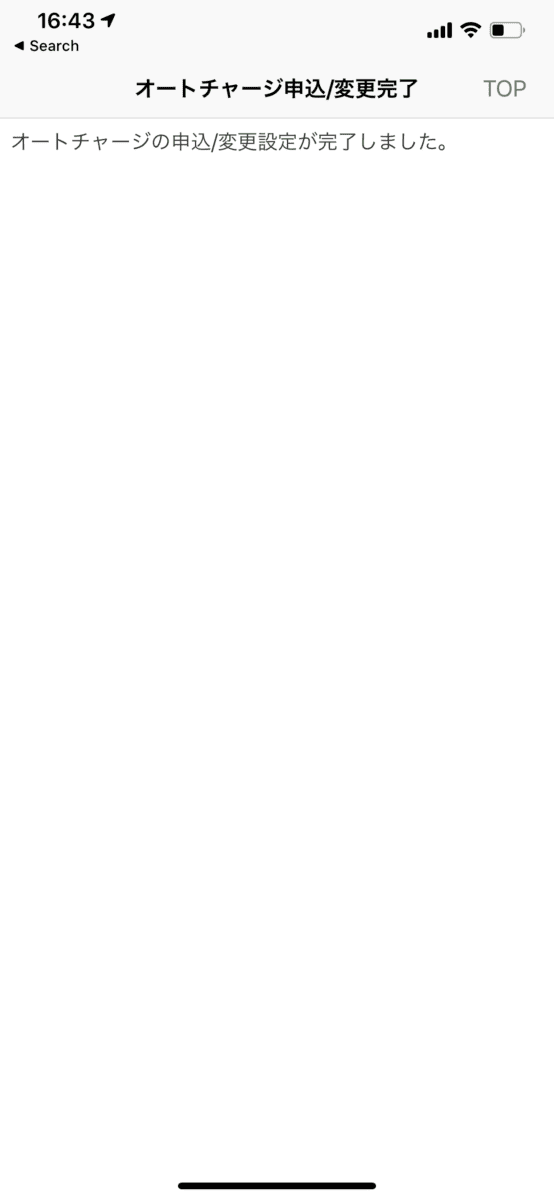 How/Where to use a Suica Card?
There are a few places to use your Suica cards. The place that most use it for is for trains and buses.
Apart from transportation, you can use your Suica cards in most shops within JR stations and most brands of convenience stores.
How to refund a Suica Card?
Leaving the country or simply have too many cards? When you got your card, you were actually charged a ¥500 deposit for the card. JR implemented this so that people don't just dispose of the reusable card. If you return it, you get the deposit back.
You can return it to the Green Window of JR stations. Note that only the stations within the so-called "Suica Area" will process this for you, and they are the stations in the Tokyo metropolitan area, Sendai area, and Niigata area.
You also have to return the cards to the respective company to get a refund. For example, you can't return a Suica card to Pasmo. If you got the Suica Monorail card before the merger of the cards, you would have to refund it at the Tokyo Monorail ticket counter.
You are also returned any remaining balance but you'll be charged a fee of ¥220. If you have less than ¥220 of balance, you will just be returned the deposit. I recommend simply spending the balance instead of losing the ¥220.
At convenience stores, you can tell them you want to use your Suica, and even if the balance is not enough, you can pay the remaining amount in cash.
Note that some places will not allow you to split your bill between payment types, and most that allow will only let you pay the remaining amount with cash. There are very few places that would let you pay the remaining amount with credit card or mobile payment, but don't count on it.
Conclusion
A Suica card is a powerful tool you can weld if you know how to go around doing it. Please let me know in the comments if this guide is not answering your questions and I'll try my best to answer it,
Tagged japan life suica