This website is made possible by readers. I may earn a small commission when you buy through the links in this article at no extra cost to you. Learn more.
Looking for a pair of trousers for short men? Well, you came to the right place. I'm not short, which is why I can tell these pants are not designed for me, although they don't look too bad.
Details
Overview
Peter Manning NYC, based in the Flatiron District of Manhattan in New York City, is a company that has a unique value proposition. It designs and develops clothes for the guy that's "not-so-tall", which they define as guys 5'8" and under.
Apparently, this is 30% of all guys. And even if you are tall, but and somehow drew the short end of the straw (get it?), you would be happy about the shorter inseam they offer.
While I've seen plus-size fashion brands popping up, it's my first time learning of a brand that caters specifically for that market segment.
At almost 6'0″ (182cm), I'm considered tall for an Asian guy. What attracted me isn't so much their marketing, but their passion for not just the fit, but the materials and their attention to tailoring that makes their clothes a step above the rest.
Having reviewed their Tech Shorts, I've got to say that their product direction as apparel for shorter guys is very apparent in the actual product.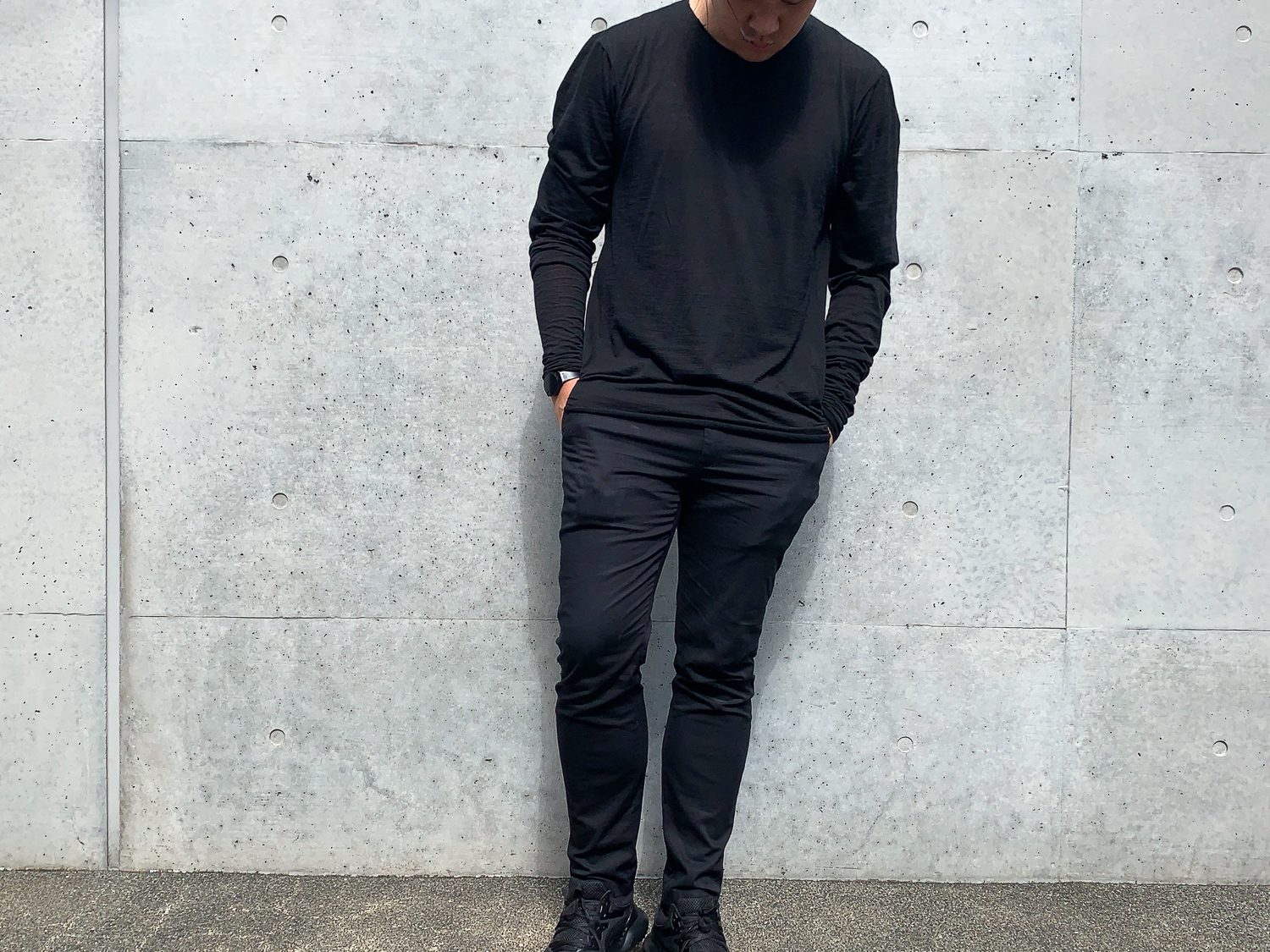 Style
I first ordered a pair in a size 33W x 28L. I usually wear size 32 pants, but decided to size one size up based on their recommendation. I also usually do so when I'm unsure about the size, since a looser pair of pants can be remedied with a kickass belt like a Klik Belt, but not a pair of pants that are too tight.
Unfortunately, at that size, it was too skinny and too short that I can barely put it on. Luckily, Peter Manning NYC offered to send me another pair, so I obliged and got the 34W x 30L instead. Trying it on, I realized the skinniness wasn't really related to the size of pants, but was just the intended fit.
While they did list it as their "slimmest cut of pants", I would think that "skinny" would be a more accurate fit description. For those who have larger calves, I would recommend going for the slim fit or classic fit chinos instead.
Because you get to choose the inseam length, you get an almost tailored fit. However, the 30-inch inseam is the maximum length they have available and for me, it's a Thom Browne-esque hem that is slightly above the ankle. So, when they say it's a pair of trousers for short men, they mean it.
But no one likes ads, so I got rid of them. If my articles helped you, I ask for your support so I can continue to provide unbiased reviews and recommendations. Every cent donated through Patreon will go into improving the quality of this site.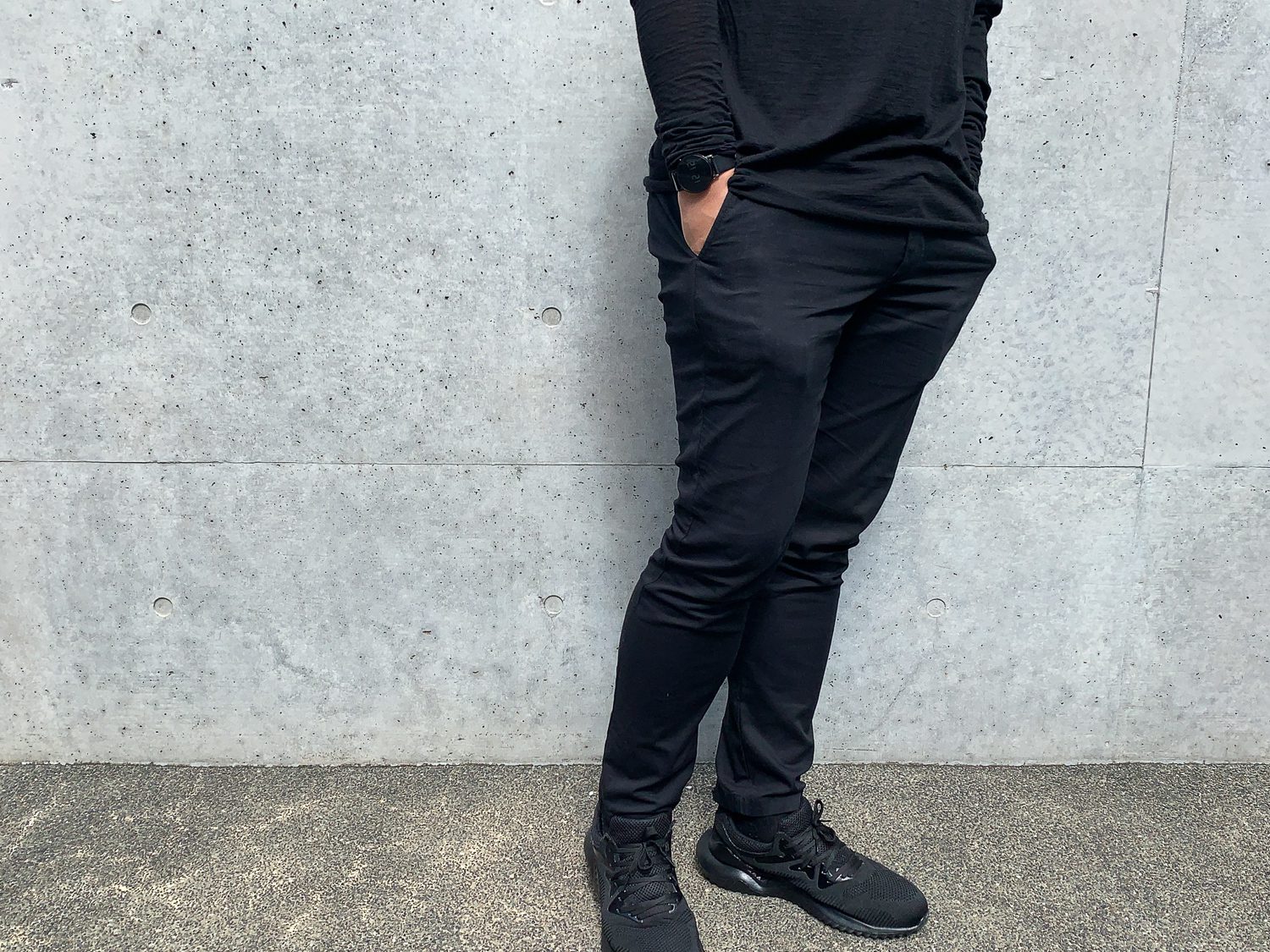 I'm not a big fan of skinny pants but this was pretty moderate for a skinny fit, so it's not so bad for me. While they recommended to size one size up, you wouldn't have a problem even sizing two or three sizes up.
The pants are completely black, completed with black stitching, giving a simple, minimal look. It would definitely go well with my all-black wardrobe. It has a very tailored and clean-looking, and wouldn't look out of place with a matching suit jacket, which is also why it might not go too well with more casual sneakers.
Material
In a lot of ways, this pair of pants seems comparable to the Outlier Futureworks, which is also a lightweight, tech pants with stretch.
There wasn't any specific information on materials shown on the product page, apart from a pretty vague "lightweight cotton twill with hint of stretch added".
While the Tech Shorts felt more like a swimwear-like material, the Lightweight Stretch Chinos feel more like regular cotton chinos that probably has a bit of elastane added it.
Buttons are a classic, very non-tech, tortoise-shell buttons, very standard for tailor-made garments but, unfortunately, not in black.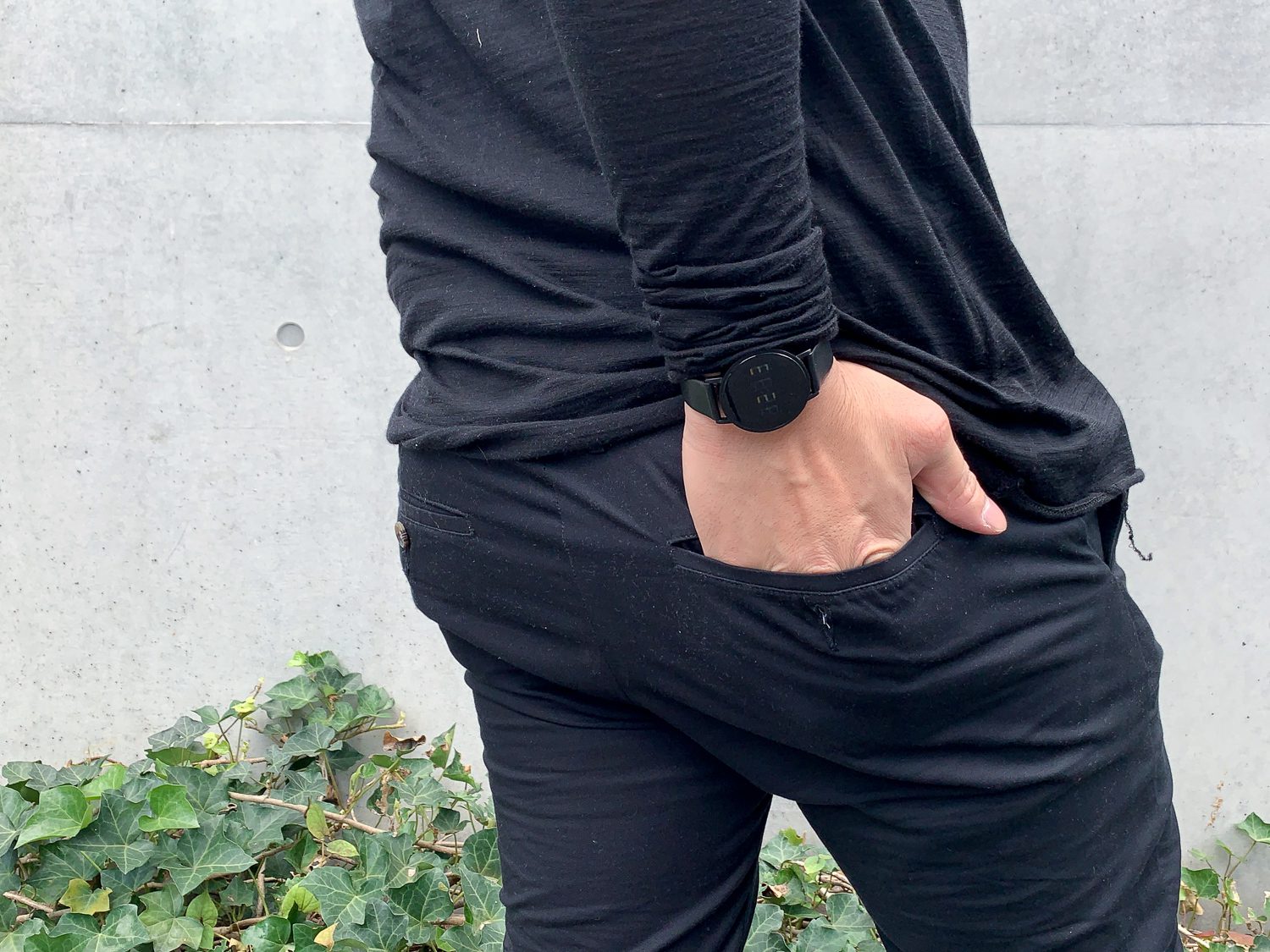 Usage
Compared to two-way stretch pants like the Outlier Slim Dungarees or Outlier Futureworks, the stretch is about half of that. Add on the skinny fit, the mobility of the pants felt a little limited. You can feel some pressure on your knees while you sit down. If you try squatting down, your pants would be pulled down slightly with the tension from the stretching at your knees.
One thing I felt they got right, was the lightweight part of it. There is a distinct cooling effect, even though the fit is bordering on skinny. I usually stay away from skinny fits because if your legs sweat, then you would feel the stickiness, and that is one of the worst feelings for me.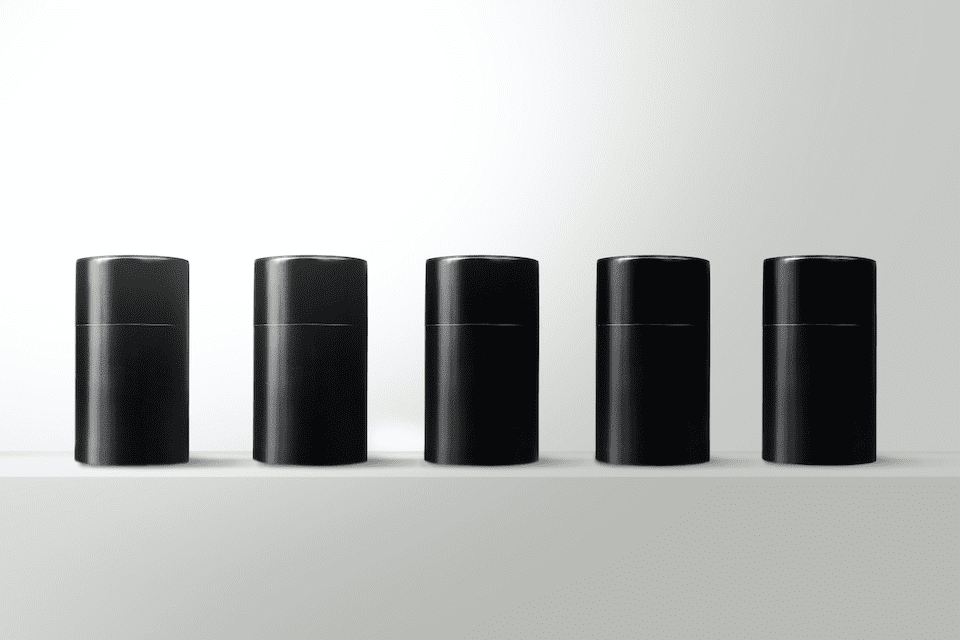 I found a 100 year old company that would create these heirloom quality canisters for me. They are handmade and will keep your tea leaves, coffee beans or anything that you need dry for years to come.
or read review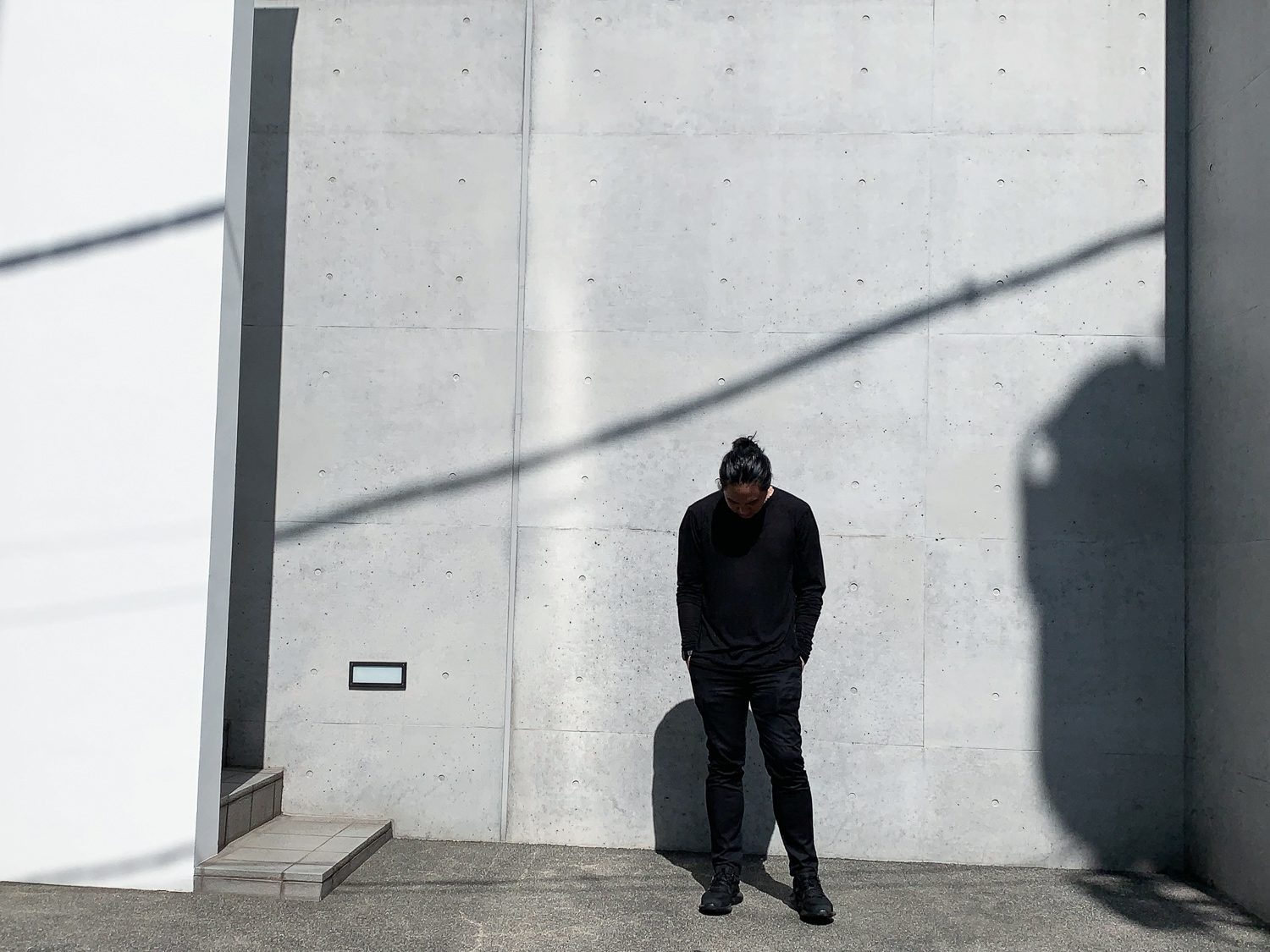 While I thought the maximum of 30-inch inseam was short enough, it gets even shorter when you sit down, so you might need long socks if you are not into the no-socks look.
Compared to pants like the Outlier Futureworks, I found that the pockets on these stretch chinos are on the shallower side. Add on the slimness of the pants, there is a chance that the pocket's contents will be pushed out by the tightness of your pants.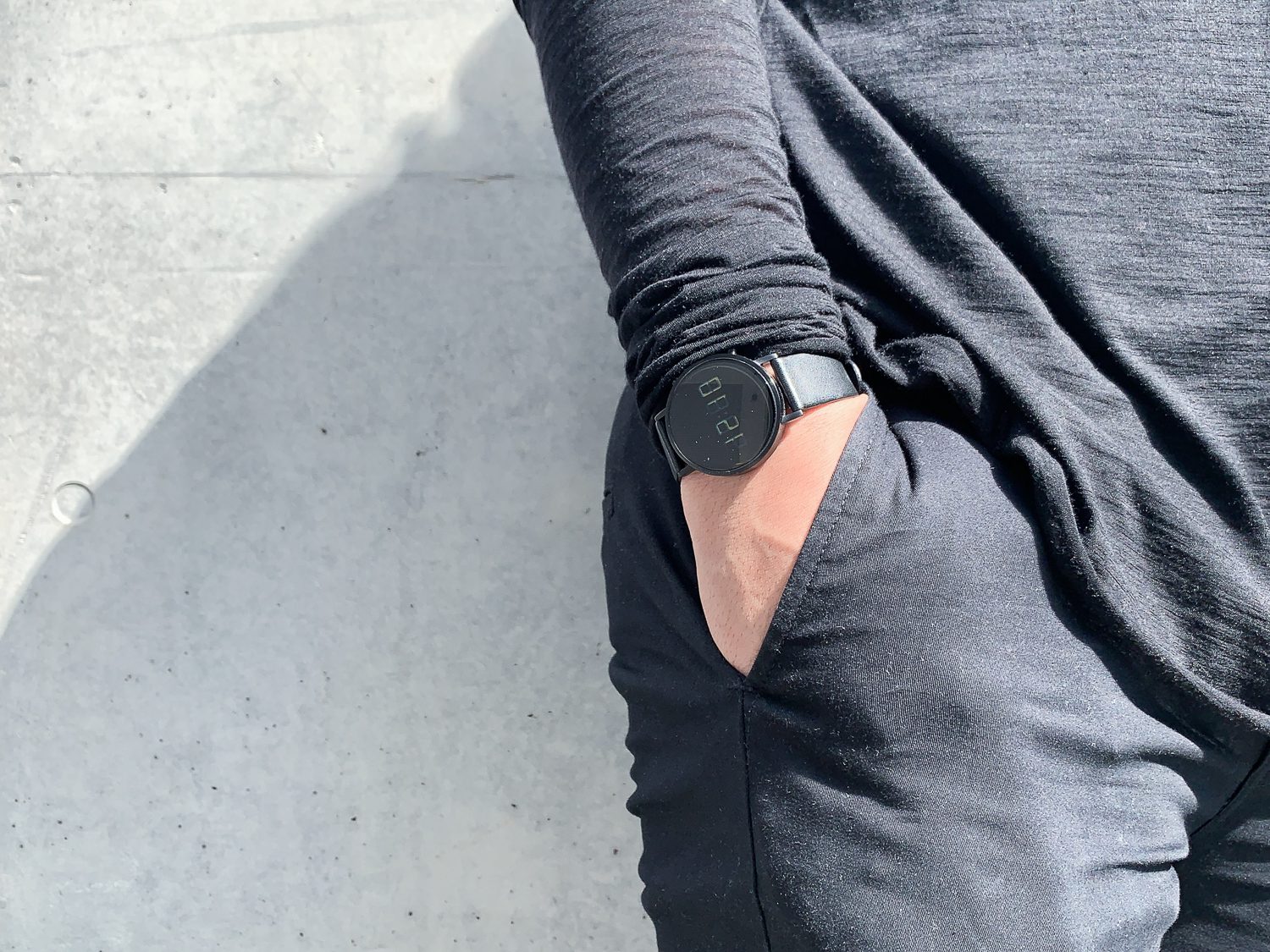 Conclusion
If you are shorter, then this is for you. For anyone taller or with larger legs, you might find it harder to find the perfect fit because it's simply not designed for someone like you.
Like this review? See all of my in-depth reviews.
Also, consider supporting me by being a Patreon. Every cent given will go back into improving the content of this website.
Tagged chinos lightweight pant peter manning nyc review