This website is made possible by readers. I may earn a small commission when you buy through the links in this article at no extra cost to you. Learn more.
Details
Price $49.95 on nomadgoods.com
Material Steel and aluminum
Weight 1.12oz or 32g (including ink)
Dimensions 134.5mm length, 8.7mm thickness at grips, 9.8mm max thickness
Overview
I'm not sure when the shift from paper to digital happened, but it slowly but surely transformed my relationship with the things I use on a daily basis. My love for Moleskine notebooks gave way to note taking applications. My intricate filing system moved to Evernote. And another casualty is the pen.
I remember my days as an advertising creative where I would carry an A4 sized notebook and scribble down any ideas that come to mind. Now, my distaste for procrastination would often turn ideas to tasks on TickTick. Sadly, while I've done a few pen reviews on this site, their usage remains occasional at best.
There are two regular purposes I use a pen for at the moment. The first is form-filling, a bureaucratic favorite of Japan. Even then, I try to fill them up digitally if handwritten input isn't required. The second purpose is keeping a dream journal to help with lucid dreaming, although admittedly, I often snooze and forget to do so.
However, as a follower of NOMAD's products, I couldn't resist when they released a pen. Where I obsess with Outlier for clothing and Aer for bags, NOMAD is my go-to for small tech goods and accessories. The product line of these three brands will give you good idea on where my preferences lie aesthetically.
The sophisicated design applied to each of NOMAD products never cease to wow me each time I open up their meticulous packaging. I doubt the pen will be much different. Let's witness the magic that is NOMAD on something as simple as a pen.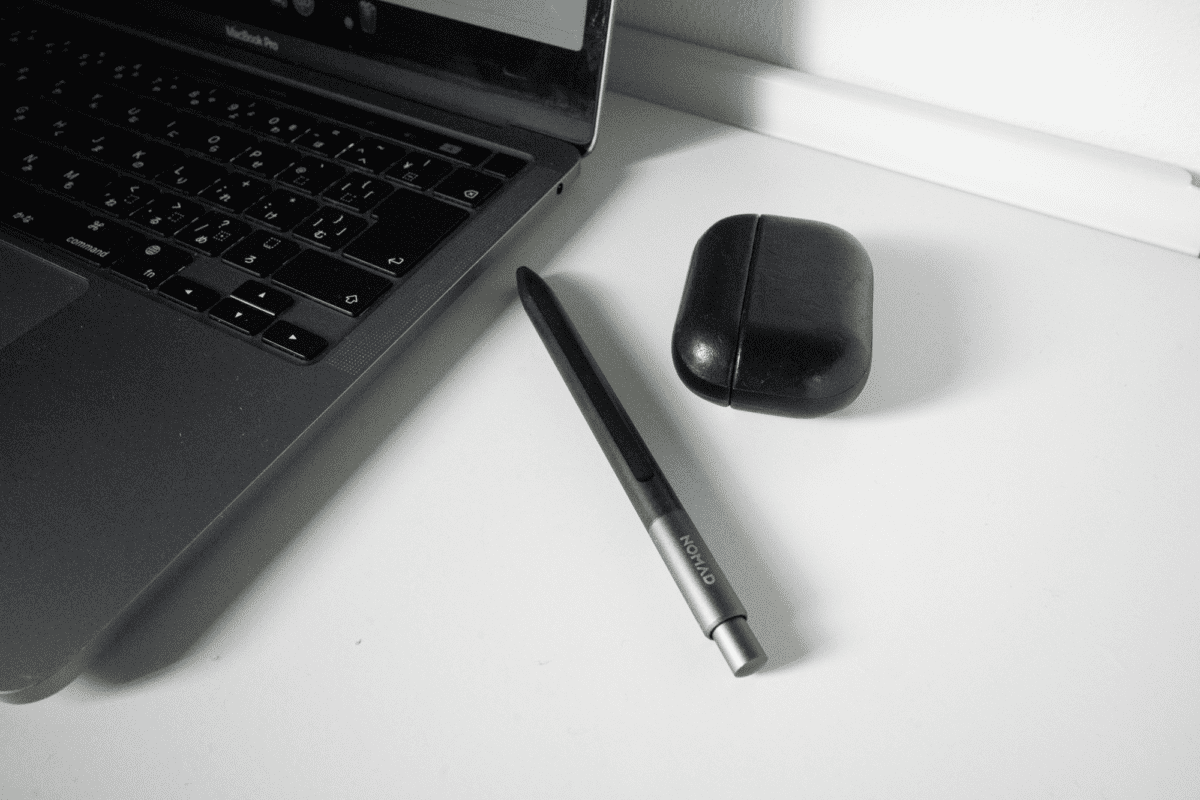 Style
I harp a lot on the aesthetics of brands I love. But, it's not really just about design. Apple famously said that "there are a thousand no's for every yes". While many brands are capable of great design, only a few can do it with class and restraint.
Instead of adding onto a design, the idea that you can take something away and have it look and work better fascinates me. NOMAD is a master at this.
The NOMAD Pen is deceivingly simple. It is a minimalistic piece of equipment with a click mechanism at the end. The top part of the pen is in a lighter tone than the bottom, clearly indicating how you can open up the pen.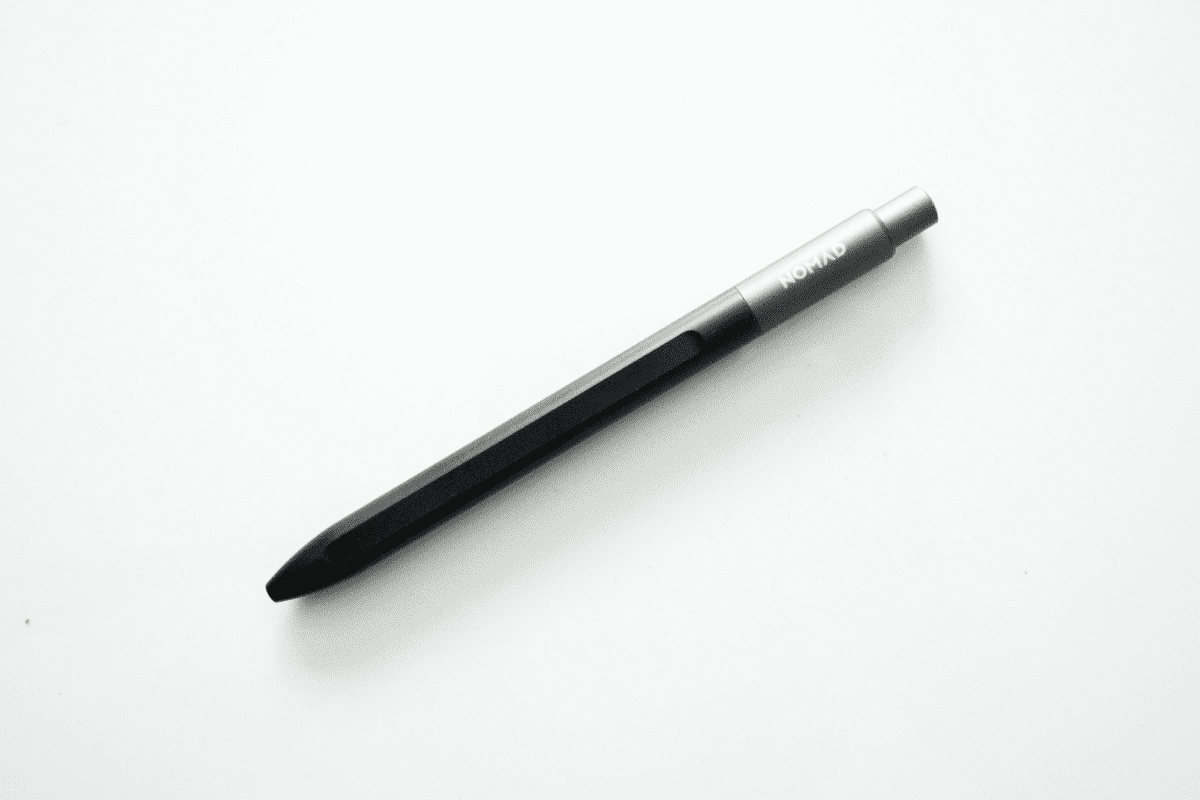 The bottom part of the pen is machined from a single piece of metal and has two flattened sides to prevent it from rolling on a sloped surface.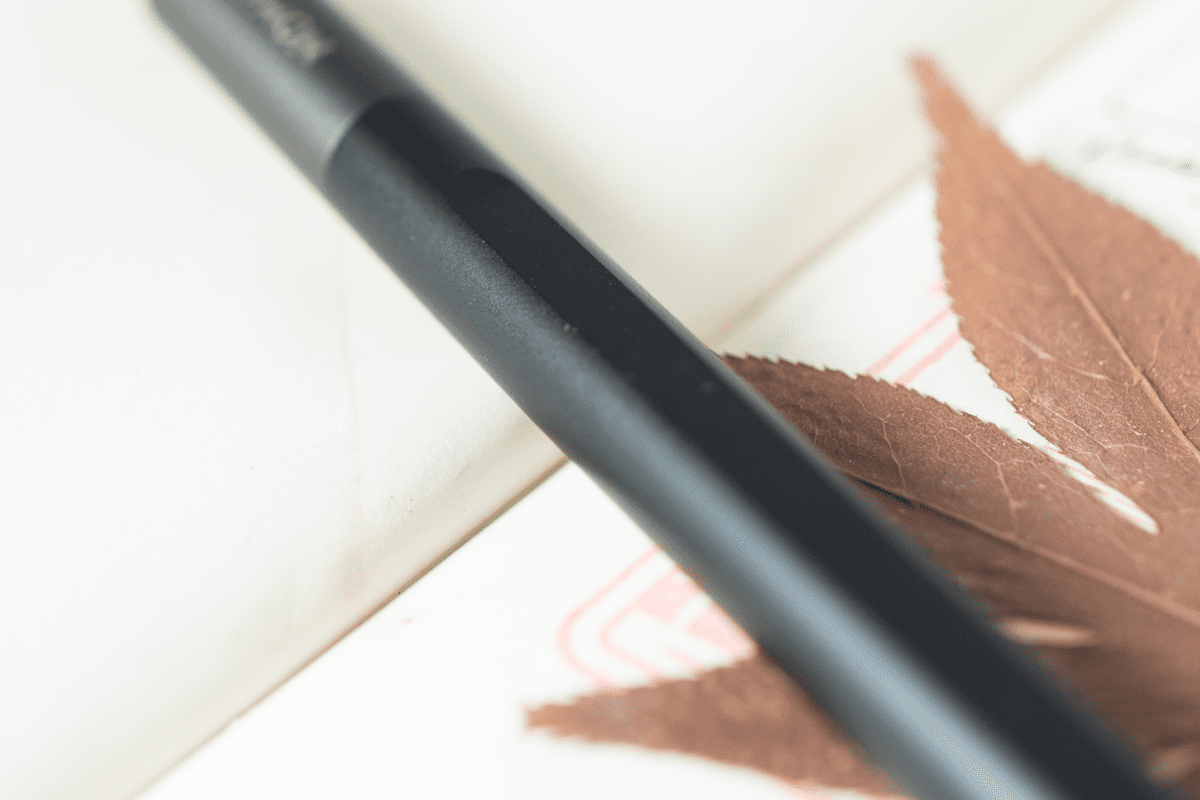 On the top, lighter part, there is a well-proportioned NOMAD logo. The top is made up of two machined parts (clicker and body). The metal body goes well with Apple's laptops and does resemble a tablet stylus.
But no one likes ads, so I got rid of them. If my articles helped you, I ask for your support so I can continue to provide unbiased reviews and recommendations. Every cent donated through Patreon will go into improving the quality of this site.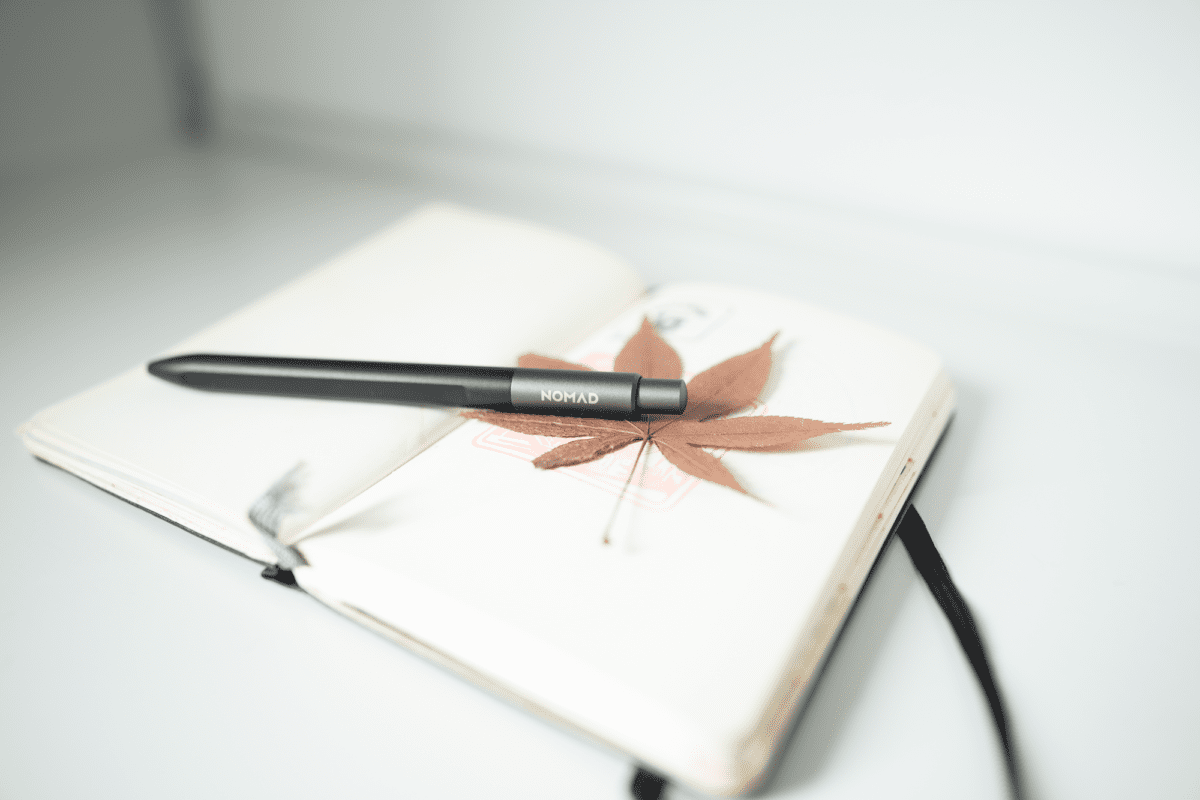 I could tell that NOMAD was trying to apply the "unibody" concept to the pen, and have as little separate parts as possible.
There is no double that the NOMAD Pen is a beautiful pen that would look great in any professional setting.
Material
The pen's body is made up of three machined parts.
The top part of the pen consists of two pieces; the clicker and the body. They are in a lighter grey, and uses 6061 aluminum. The main body, in a darker color, is made from a single piece of grade 420F stainless steel.
6061 aluminum, originally called "Alloy 61S", was developed in 1935 and is a precipitation-hardened aluminium alloy, which went through heat treatment to increase the yield strength. This type of aluminum is often used in aircraft structures, coating for corrosion resistance, yacht construction, and flashlights.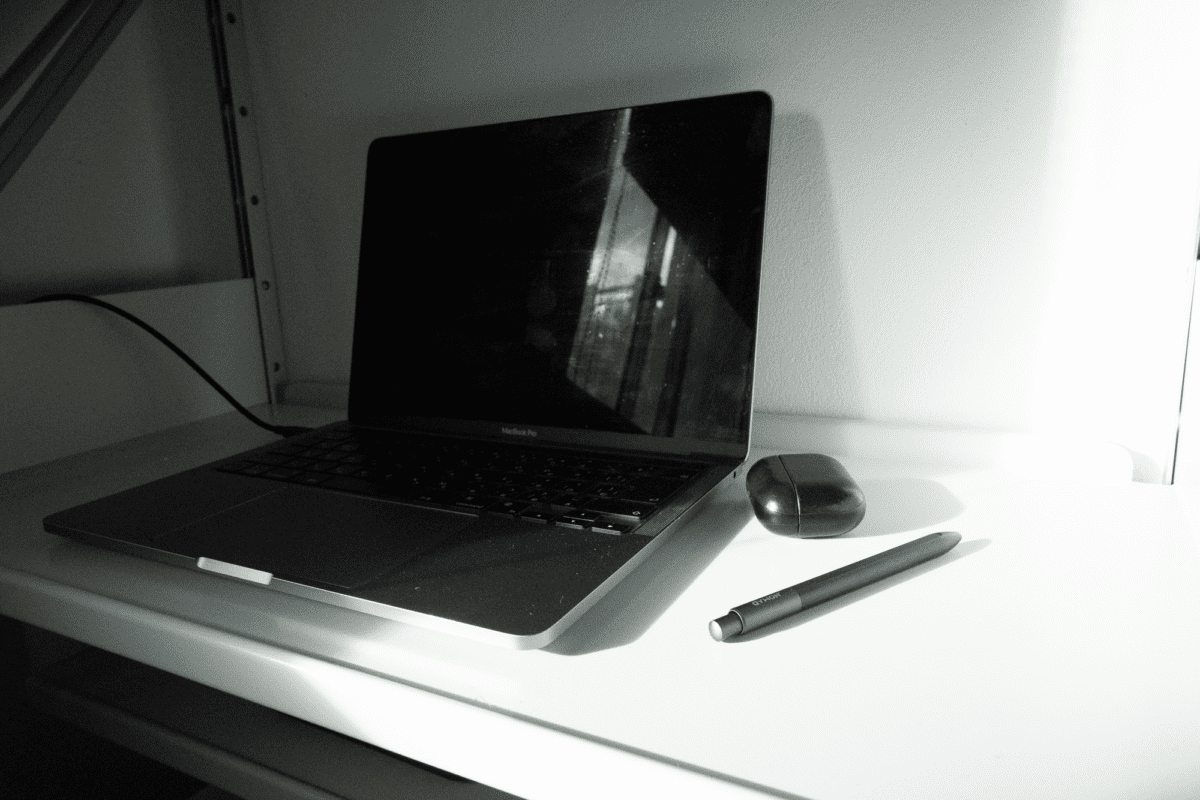 420F stainless steel has excellent corrosion properties and has higher strength, but more weight, than aluminum. This grade of stainless steel is likely selected to machine the flat sides, since it is often used where complex geometries are required such as dental and surgical equipment.
Stainless steel is stronger but up to three times heavier than aluminum. As such, it will be way too heavy if the pen was to be 100% stainless steel. Aluminum was for the top part for weight savings.
The insides of the pen uses the Schmidt® EasyFLOW 9000 ink. This is my first time using a pen with this ink, but refills seem to be readily available online and in stores in Singapore (where I was visiting when I wrote this review). The pen is also compatible with Parker-style G2 refills.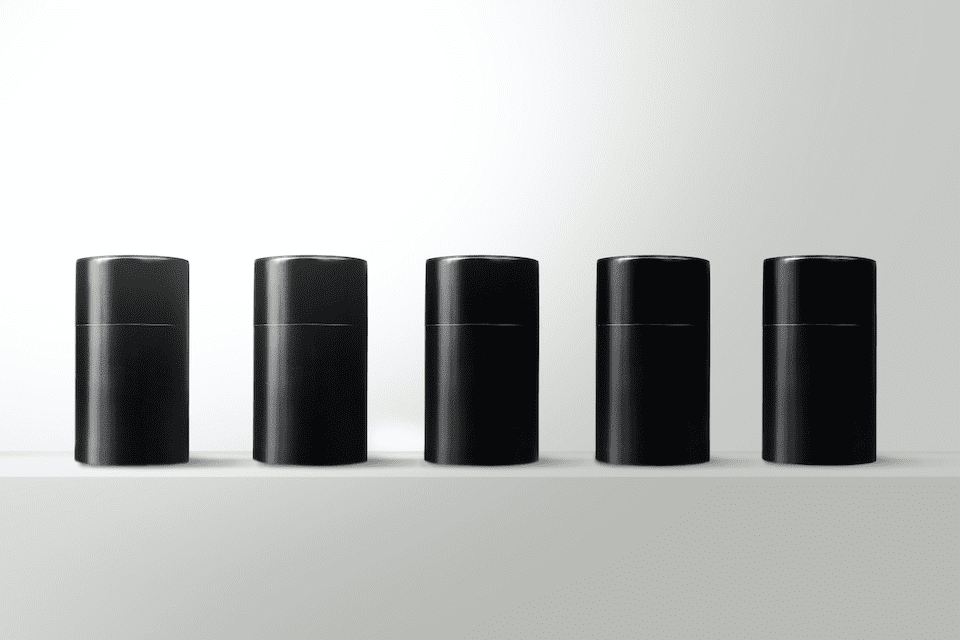 I found a 100 year old company that would create these heirloom quality canisters for me. They are handmade and will keep your tea leaves, coffee beans or anything that you need dry for years to come.
or read review
Usage
Seasoned pen-wielders might find the flattened sides need some getting used to. I found that they aid with stability since it prevents the slight rotation you get in the course of using a cylindrical pen.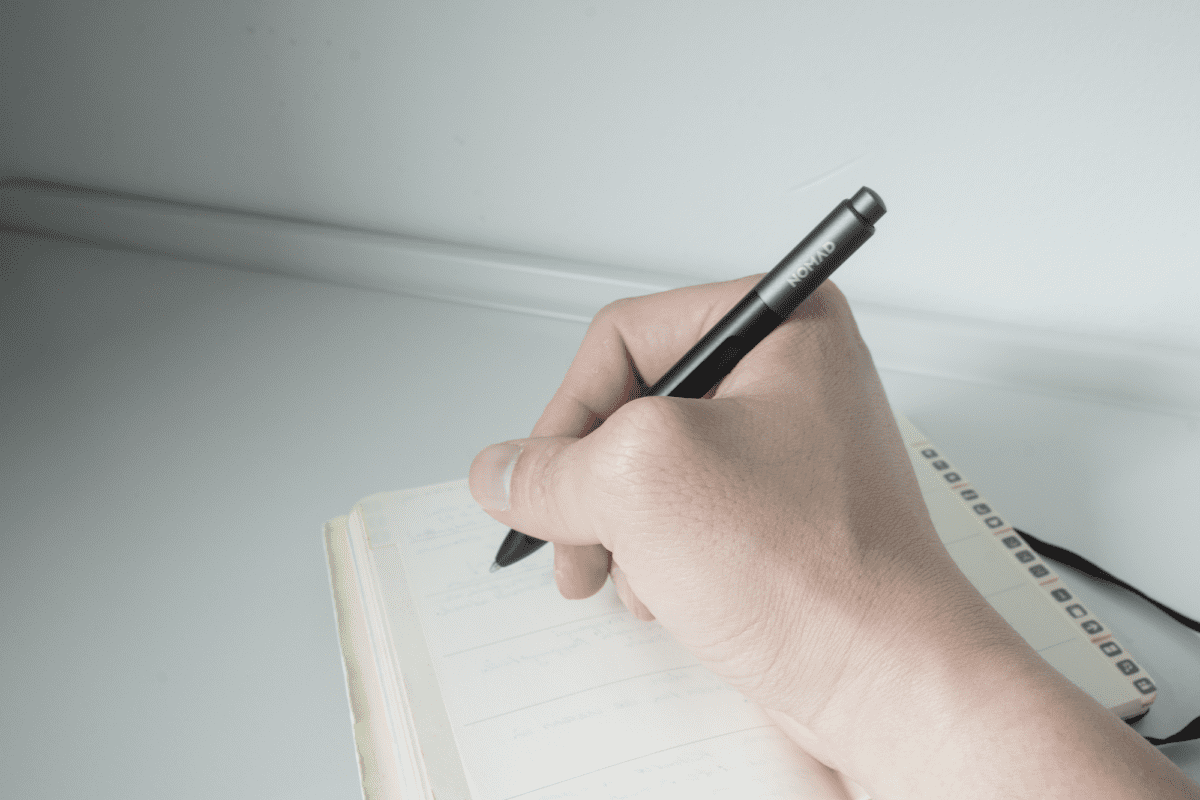 The click mechanism felt a little too rigid for me. The force required to click it down felt excessive and likely a result of using overwhelmingly strong materials.
The same stiffness can be felt when unscrewing the pen, caused by the two metals grinding against each other as you screw it open.
Taking apart the pen during ink replacement is straight forward, but there is an uninhibited spring in the bottom chamber that might fall out if you aren't careful. I dropped it twice in the course of this review.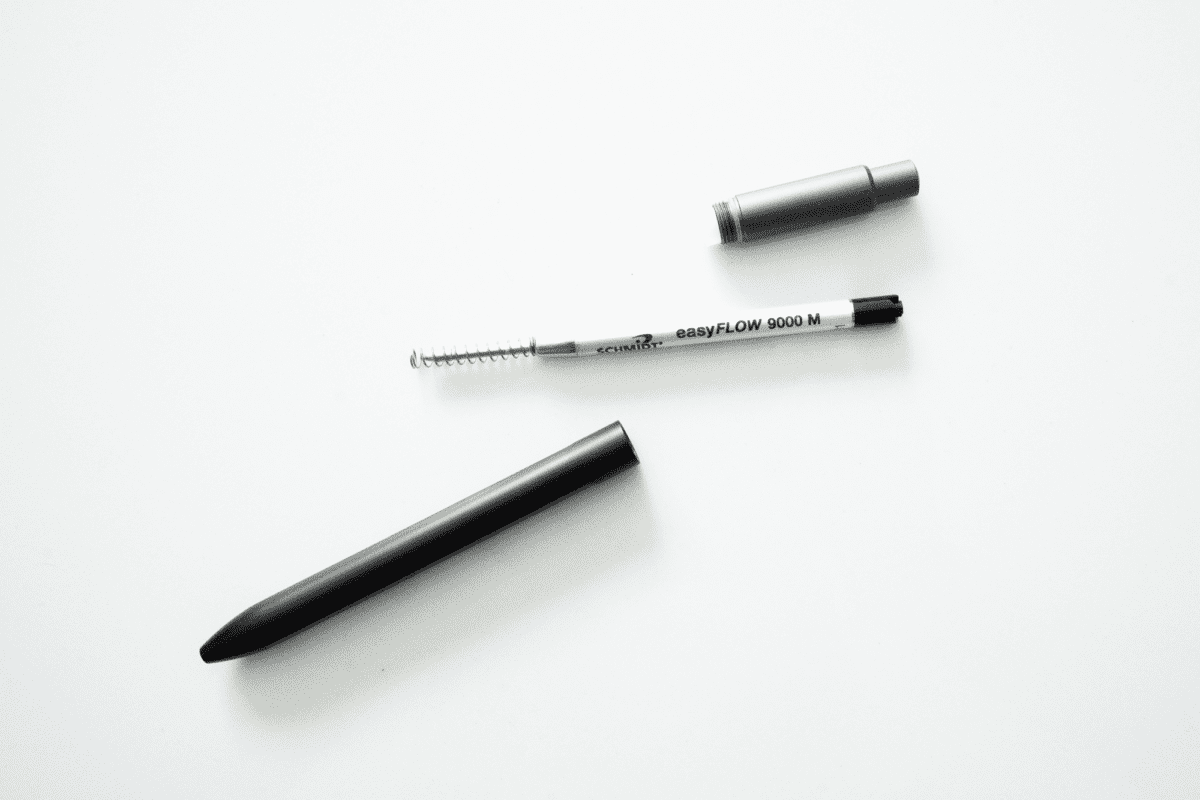 The writing experience feels a little heavier than what I am used to due to the metal parts. While the weight is negligible to me, I suspect it will be felt in long writing sessions. The trade-off here is for the quality of the materials, mainly from the stainless steel, you can distinctively feel.
The flat sides of the body is meant to keep the pen from rolling off a sloped surface. They work as designed with the caveat that you carefully place your pen down. Unfortunately, the shaved sides aren't enough to stop the pen should it get a some rolling momentum to begin with.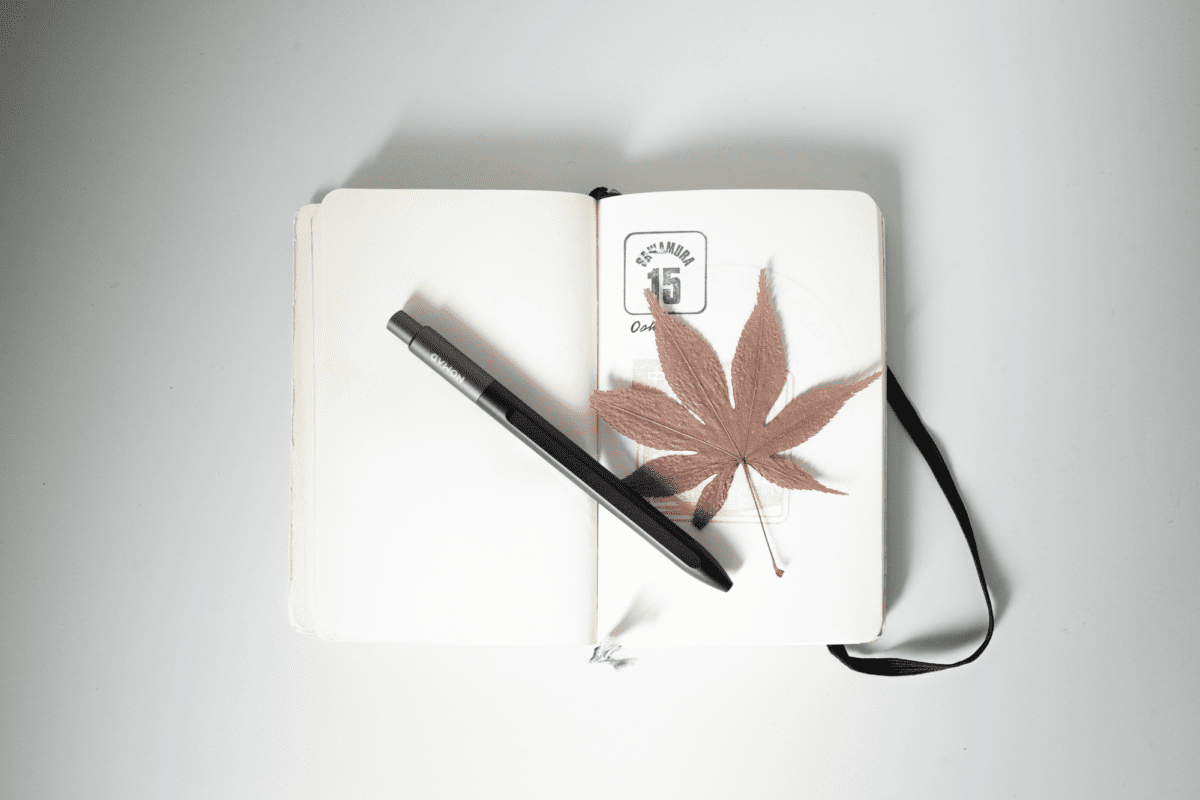 You might notice that there isn't a pen clip nor an option to add one on. The NOMAD Pen was designed as a desktop pen that sits on your meticulously-arranged desk. If I were to take it out, I would store it in one of the pen slots of my backpacks or in my pocket instead.
Conclusion
Even before I started the review, I didn't have a doubt that it would be a quality product given NOMAD's track record.
And I was right.
The "unibody" design with minimal machined whole pieces gives it the quality that you can literally feel. In exchange, it is heavier and more rigid than you might be used to if you're upgrading from low-cost pilot pens.
The elegant design and the buy-it-for-life quality makes it a quality addition to anyone's EDC.
Like this review? See all of my in-depth reviews.
Also, consider supporting me by being a Patreon. Every cent given will go back into improving the content of this website.