This website is made possible by readers. I may earn a small commission when you buy through the links in this article at no extra cost to you. Learn more.
Details
Overview
I decided I wanted to write a STEAM CLIP review a while ago. It took me such a long time because I realized it doesn't fit the kind of travel that I do.
You see, the STEAM CLIP was invented when creator Randy Blevins wanted to use the steam from his hotel room's shower to remove wrinkles from his clothes. Like many of us, he doesn't want to bother with the iron and ironing board.
With the bathroom set up differently in each hotel, finding a way to hang his clothes near enough to the steam but not in the water is a challenge he could do without. So, he came up his own solution, the STEAM CLIP.
Who is this for?
So, while you already might have an idea what this product does, you might be one of those that cannot get the most out of it. I'm in that category, and here's why.
I don't stay in hotels
While price is certainly a factor, I almost never stay in a hotel apart from business travel. I prefer CouchSurfing, hostels, and Airbnbs (in that order). So you might be able to imagine, hanging such clothes up in shared hostel bathrooms seems unrealistic. The only chance I have to do this is in an Airbnb,
I don't iron my clothes
I invest a lot in high-quality merino wool clothes, like my Outlier Ultrafine T-shirt, which are naturally wrinkle-free. Even if they have small creases, I'm seldom in situations where I need my clothes to be pressed. The only exceptions are when I attend formal events like weddings, but even then, I have the X Suit which is also wrinkle-free.
I don't shower in steaming hot water
Like anybody else, I like a hot shower. However, I don't turn the temperature up to the point where it starts steaming. This is just a personal preference.
For you to use the STEAM CLIP, you need steam. While I can steam up the bathroom after my shower, I find it a waste of water to do so.
So if you are like me, maybe you won't get as much from this product. I would say this product is more suitable for frequent business travelers, with frequent access to a hotel room. These are also the ones who need to look their best each time they leave their hotel room.
Style
There isn't much style to talk about something so utilitarian. It's a black hook, that looks like it packs a lot more than just being a hook.
But no one likes ads, so I got rid of them. If my articles helped you, I ask for your support so I can continue to provide unbiased reviews and recommendations. Every cent donated through Patreon will go into improving the quality of this site.
The hook is really three hooks. A large one on one end and a smaller hook on the other. And under the smaller hook, a glass wall slot.
Features and Usage
The Hook
The entire concept of the STEAM CLIP is the hooks to let you hold up your clothes near the steam. There are actually multiple ways to hook your clothes, depending on the situation.
The most typical way would be to use a hanger to hang your clothes off the small hook, and then use the large hook to hook onto the shower curtain rods.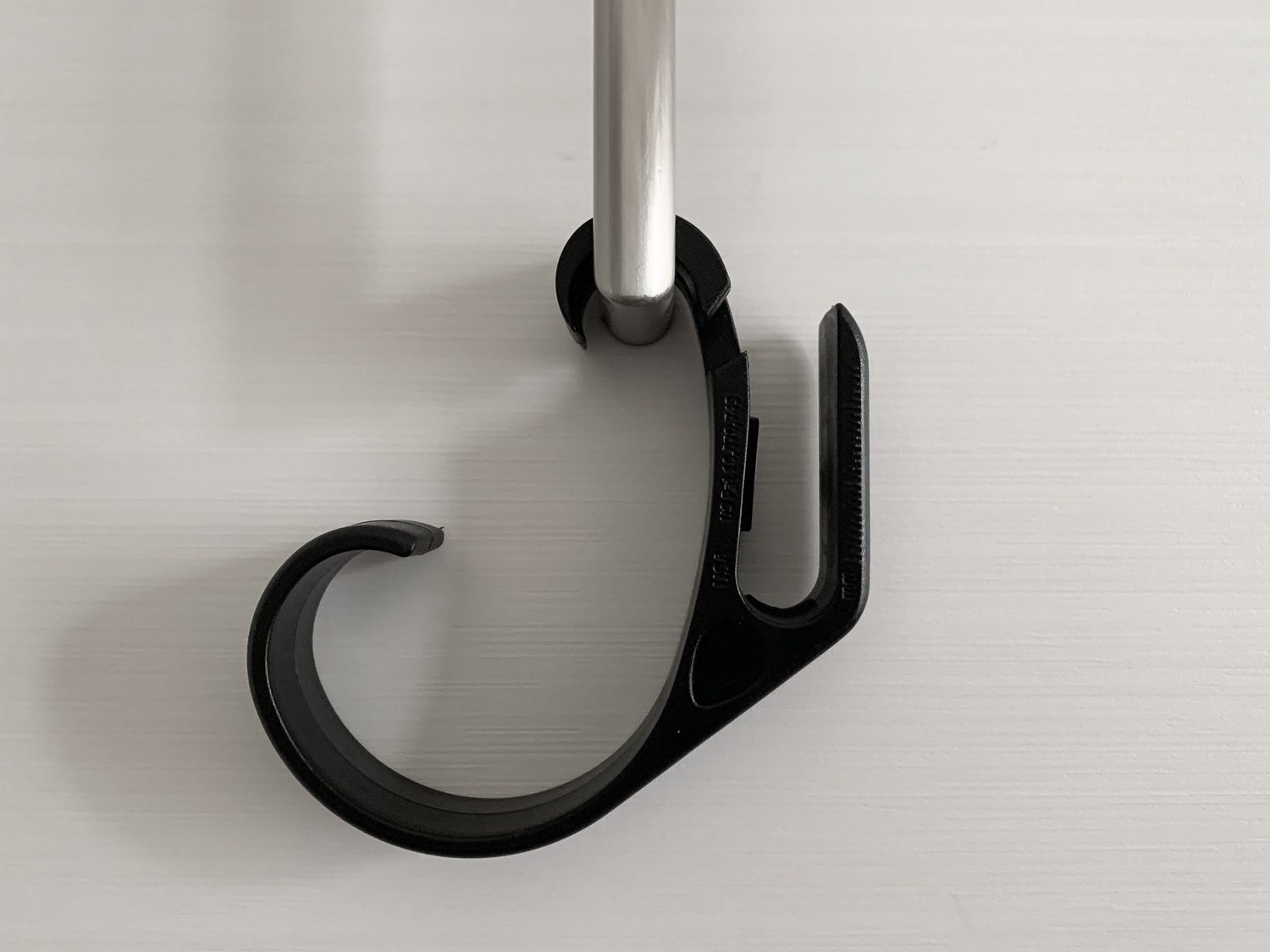 Of course, you can do it the other way round if you encounter thicker poles.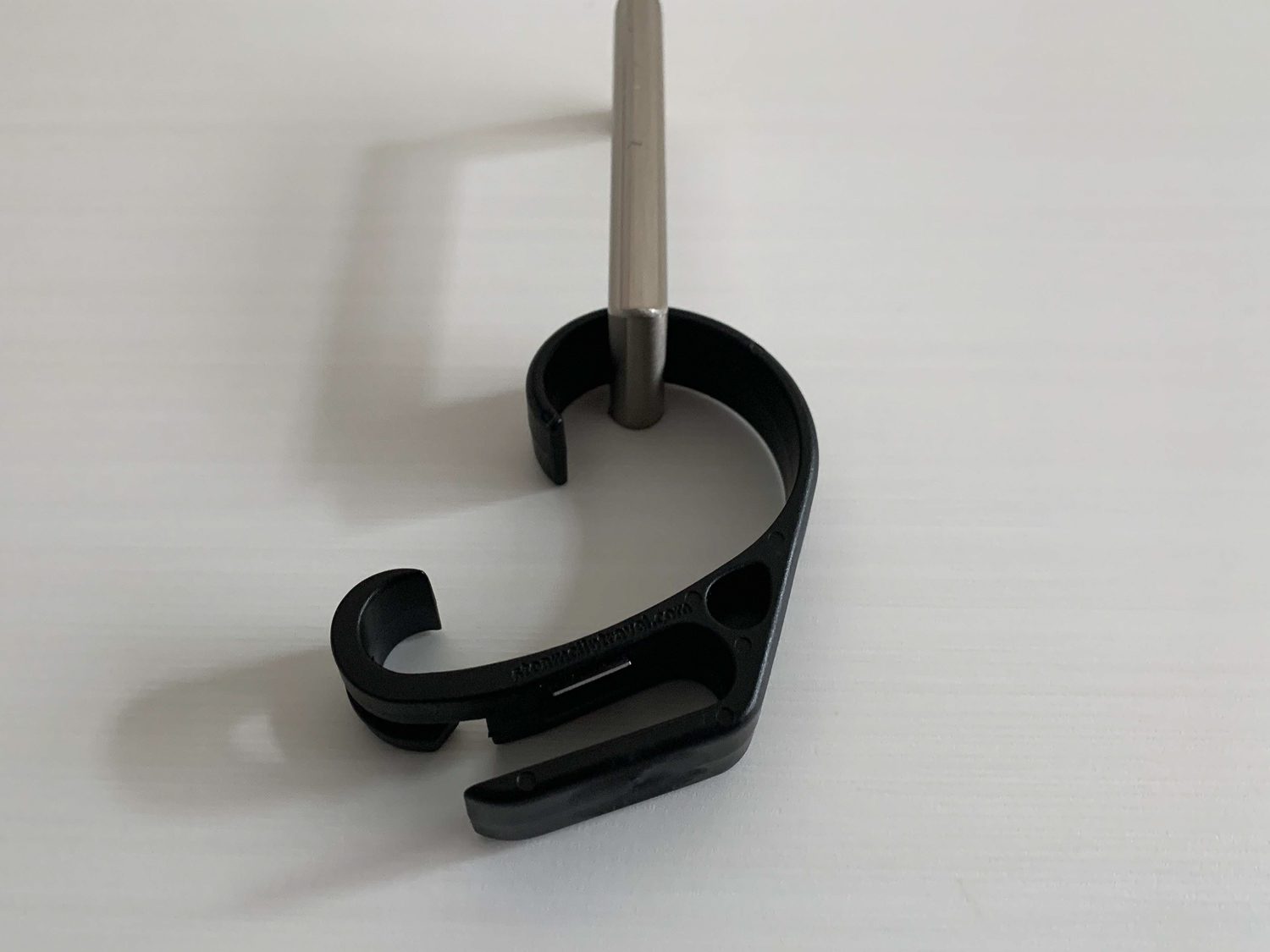 If you encounter smaller hooks or the dreaded ball-top hangers, then there is a groove in the middle of the small hook to accommodate this. How about glass wall showers? No problem, there is a dedicated slot to let you deal with this.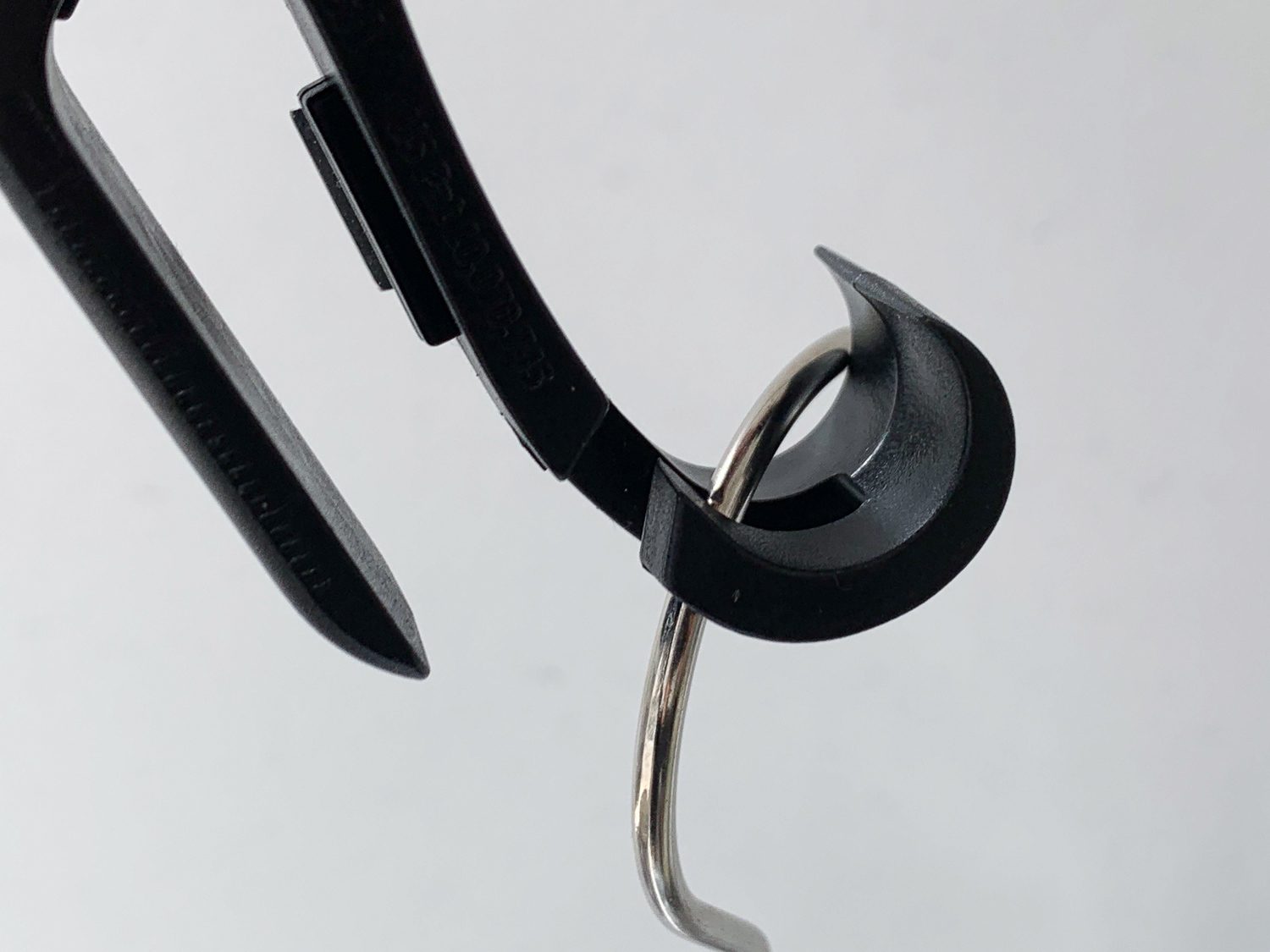 The STEAM CLIP is designed so that you can hook your clothes in any situation imaginable. If you encounter one that can't be solved with the STEAM CLIP, please let me know in the comments below.
Apart from the bathroom, you can also use the STEAM CLIP to keep your backpack off the floor. Personally, I've invested in such tough bags, like the GORUCK GR1 or the Tortuga Outbreaker, that I don't care much putting them on any surface.
The hook is designed to hold garments or small bags. I've found that it was able to take the weight of my carry on with no problem, which usually weighs around 12kg. The STEAM CLIP is designed in a way that it would open up if the weight is beyond its load threshold, rather than break. Your bag would simply slip off it, and it would snap back into shape.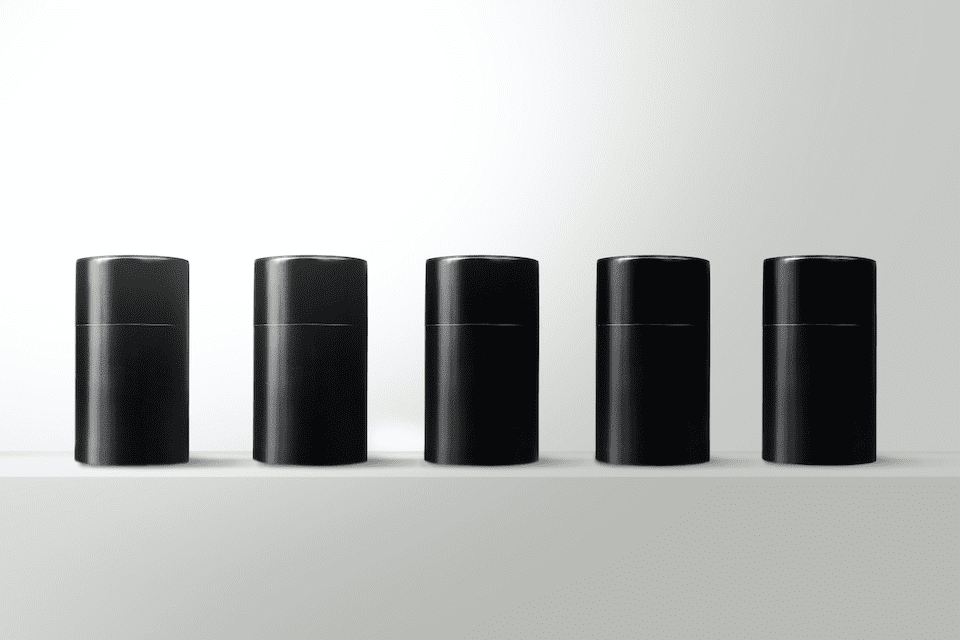 I found a 100 year old company that would create these heirloom quality canisters for me. They are handmade and will keep your tea leaves, coffee beans or anything that you need dry for years to come.
or read review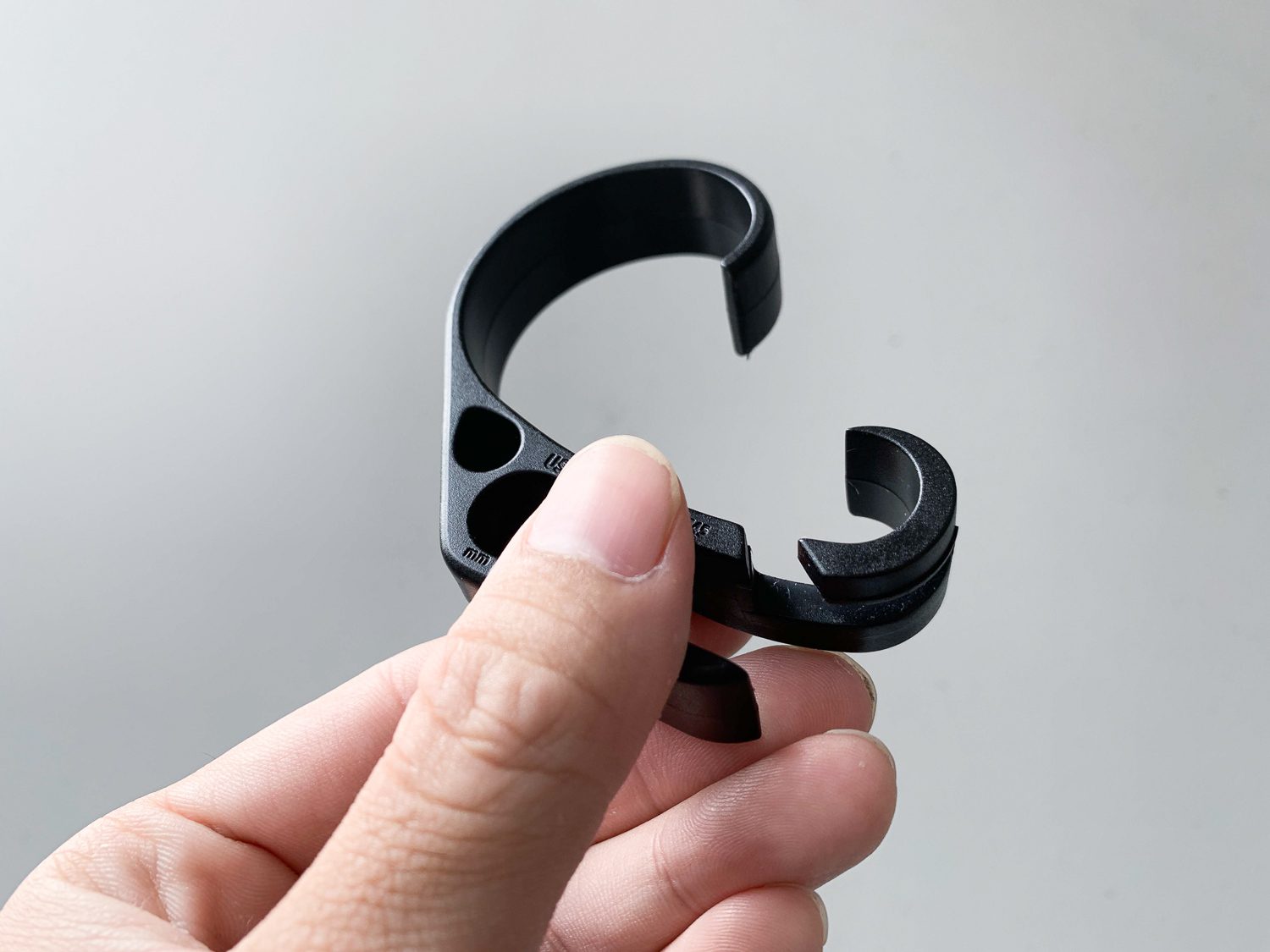 I'm not too bothered about my backpack slipping off as long as I have a bag with a raised slot for my laptop like the Black Ember Citadel Minimal Backpack.
The Bottle Opener
The bottle opener is actually built into the glass wall slot, and is really a metal piece that sticks out. Like most multi-purpose tools, it's not as easy to use as a bottle opener, but will certainly be something you're glad to have in a pinch.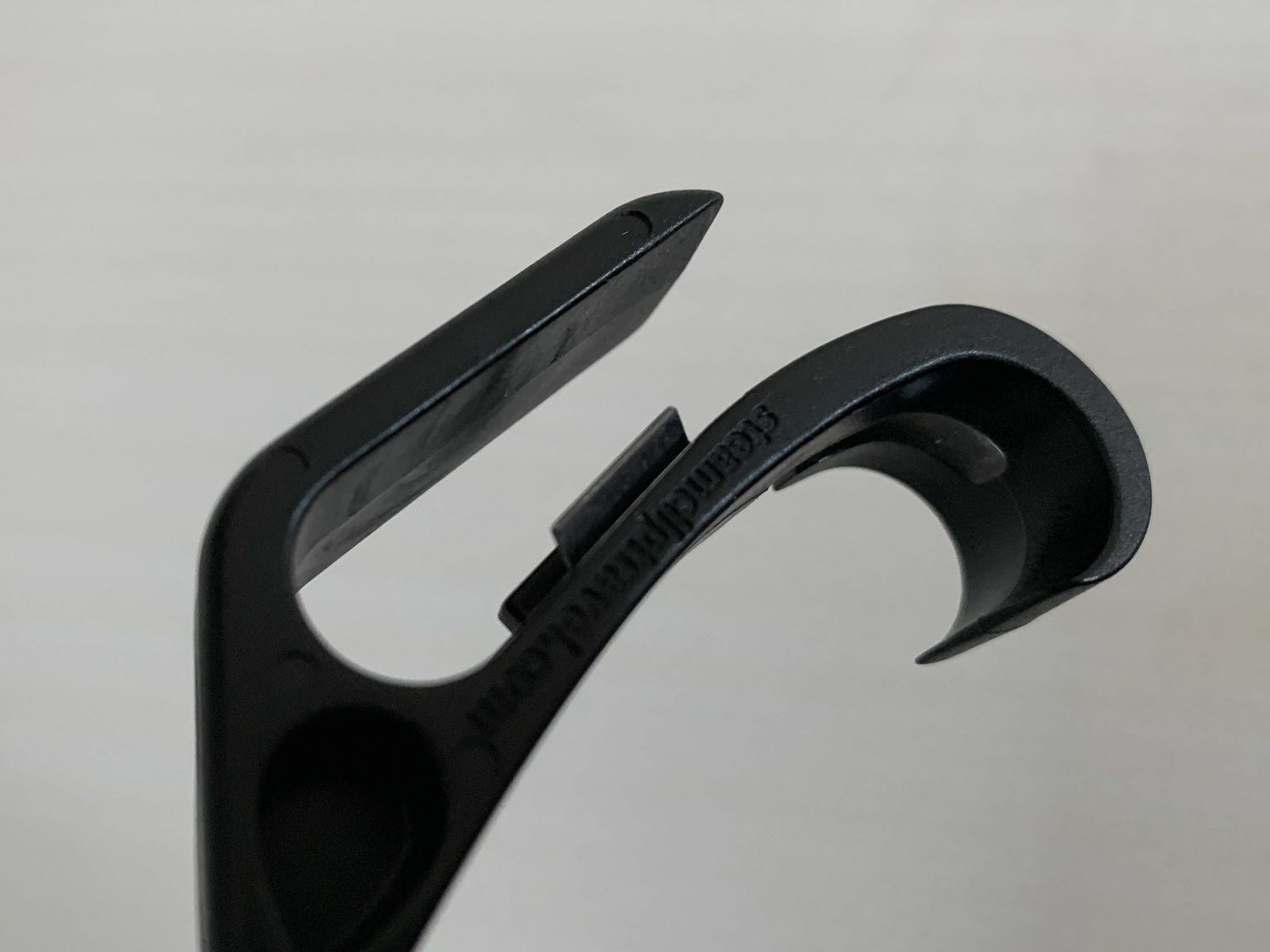 I'm usually all decked out with travel accessories. So, using something like the JIBBON Key multi-tool was a lot more convenient for me, since the STEAM CLIP is something you need to take out from inside your bag.
Thread/Tag Cutter
Most of the "extra" features are built into the glass wall slot, so is the thread/tag cutter. Personally, I'm very anal when it comes to loose threads on my clothes, which is ironic, considering I don't get bothered about how wrinkled they become.
The cutter is on the corner of the glass wall slot where you have to pull the tag or thread into it to cut it. This means that you can't really cut the loose thread off your t-shirt cleanly. To add to this, the edge isn't particularly sharp with no way to sharpen it. The thread would be unsightly frayed after the cut.
As a reference, I use a pair of Yujiro Thread Cutters to snip off loose threads each time before I leave home, so I might be a little particular in this area. But still, having the thread/tag cutter on the STEAM CLIP is still better than nothing.
Ruler
I'll be honest, I can't remember the last time I needed a ruler during travel. But if I needed one, the STEAM CLIP has got me covered… up to 2.5cm.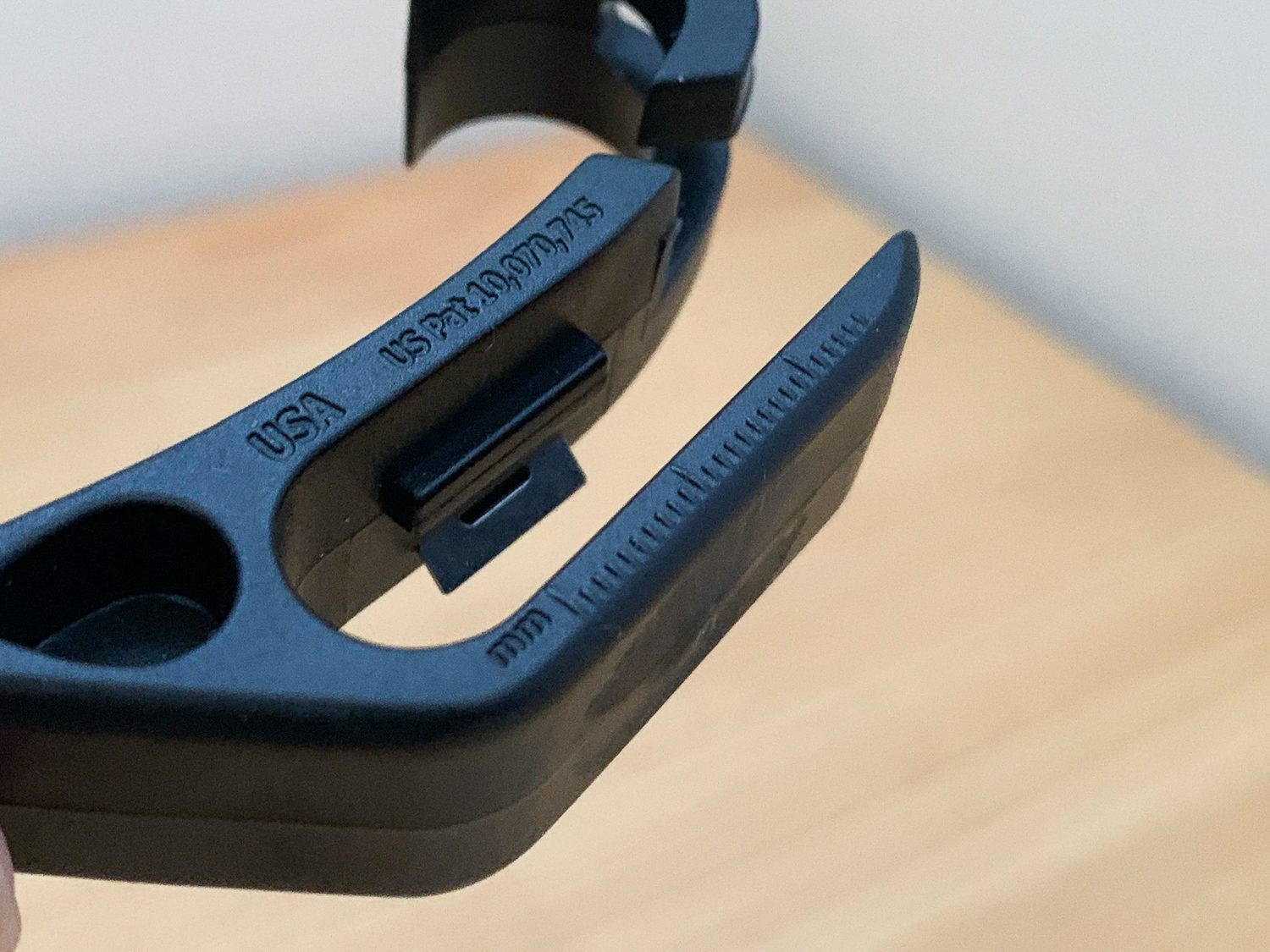 I kinda feel like, with the ruler, STEAM CLIP saw a chance to slap on another feature and did it. The ruler is basically markings on the flat surface on the exterior of the glass wall slot. I'm not complaining. It doesn't take away much from the product, but I can't see a time that I would use this personally.
Smartphone Stand
Now, this is one of the features I'm more excited about. I often spend my travel "off days" cooped up in my bed watching Netflix. So, being able to hold up my smartphone is something I could use.
I don't usually use any sort of stand for my iPhone Max XS. With the STEAM CLIP, you can hold up your phone vertically or horizontally.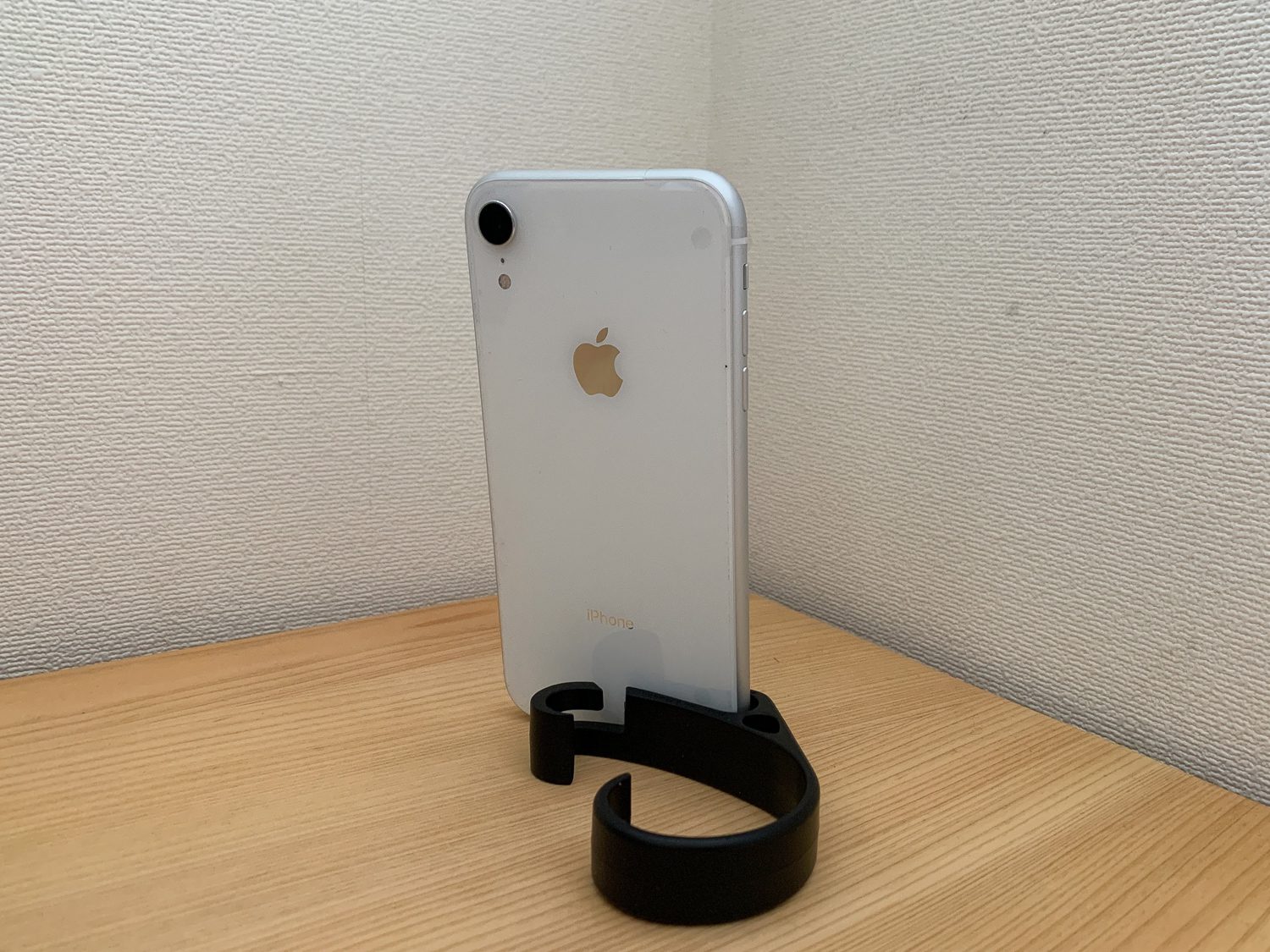 There are two parts that you can really use to clip your phone in an upright position. In the glass wall slot, I was able to fit just the corner of my iPhone XS Max with a Quad Lock Phone Case to make it stand but it can't go in anymore.
For a more comfortable fit, I used the space between the larger hook and smaller hook. In either way, you would not be able to adjust the angle of the phone and it was too upright in my case, making it a tough angle to view from.
Also, unlike specialized smartphone stands, the STEAM CLIP obscures a small part of your screen when in use.
Conclusion
Should you get the STEAM CLIP? Absolutely. But, only if you are someone who has access to a steamy shower, and need your clothes looking smart each time.
At $12.88, it's a pretty reasonable price point given the features. But, it's expensive if you, like me, won't make use of all those features in the first place. I hope this STEAM CLIP review helped with your decision.
Like this review? See all of my in-depth reviews.
Also, consider supporting me by being a Patreon. Every cent given will go back into improving the content of this website.
Tagged accessory multi-tool review steam clip