This website is made possible by readers. I may earn a small commission when you buy through the links in this article at no extra cost to you. Learn more.
If you haven't already, read my review on the Aer Day Sling 2.
Details
Regular
Price $79 ($99 for X-Pac) on aersf.com
Dimensions 11.5″ (l) x 6″ (w) x 3″ (d) / 29 (l) x 15 (w) x 7.5 (d) cm
Weight 0.8 lb / 362 g
Capacity 3 L
Max
Price $95 ($114 for X-Pac) on aersf.com
Dimensions 12″ (l) x 9″ (w) x 3.5″ (d) / 30.5 (l) x 22.5 (w) x 9 (d) cm
Weight 1 lb / 453 g
Capacity 6 L
Overview
Every time Aer comes up with a new version, I couldn't help but write a whole new review despite it probably looking like the same bag to a layman. This is because the upgrades, no matter how subtle, in each new version feel like they deserve a write-up of their own.
I won't state what you should already know by reading my review of version two. Instead, this writeup will concentrate on what makes version three better, whether the upgrades are worth the price markup, and if you should get version three if you already have version two.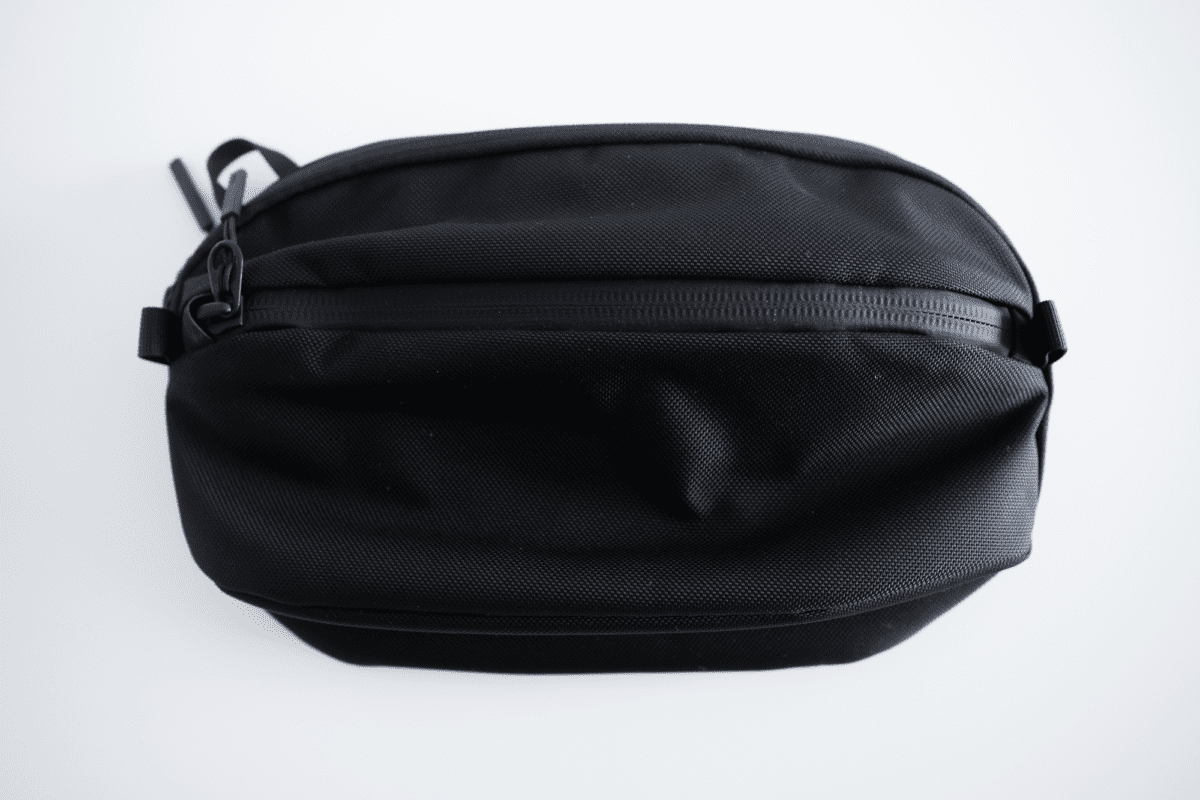 Now, it is no surprise that I expect an exceptional bag. Aer's slings are, without a doubt, my favorite grab-and-go bags. Sure, they aren't as edgy as the Outlier The Kit, nor are they as main-stay as my Arc'teryx Maka 2. But they are definitely a class of their own.
For this review, I have both the regular size and max version of the ballistic nylon Aer Day Sling 3 in black.
Style
For bags, Aer is top on my list for aesthetics. Able Carry and Black Ember are close behind, but the branding and consistency of Aer are hard to beat. This is apparent in the Day Sling.
Version three closely follows the sleek and stealthy style of version two—no point in changing what's already perfect. The style of the sling is universal, and I find it hard to believe that anyone would dislike it.
Between Day Sling 2 and 3, you'll not be able to spot any differences at a glance. But of course, I am going to do more than glance; here are all the exterior differences I spotted.
In version three, compared to version two:
Zipper tabs all around are smaller
A small enclosure added to the end of the zipper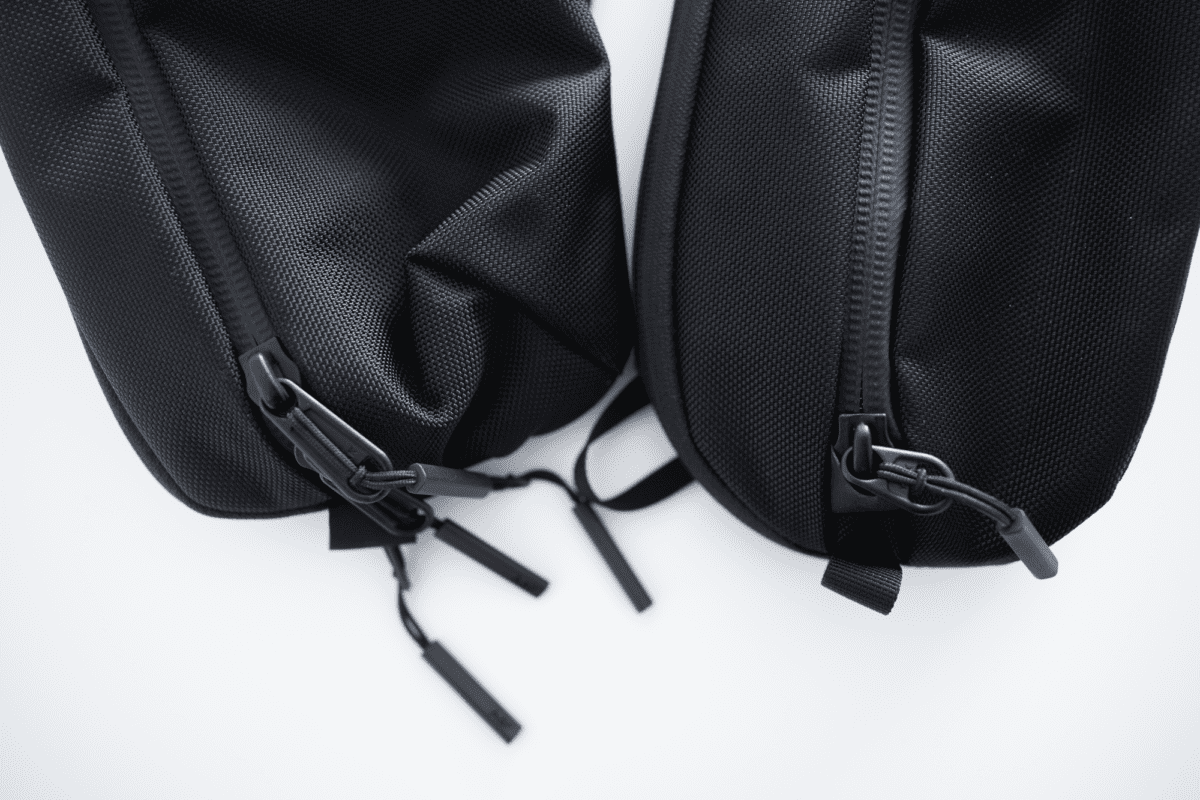 The brand tag on the right has been moved to the top right, hidden with the strap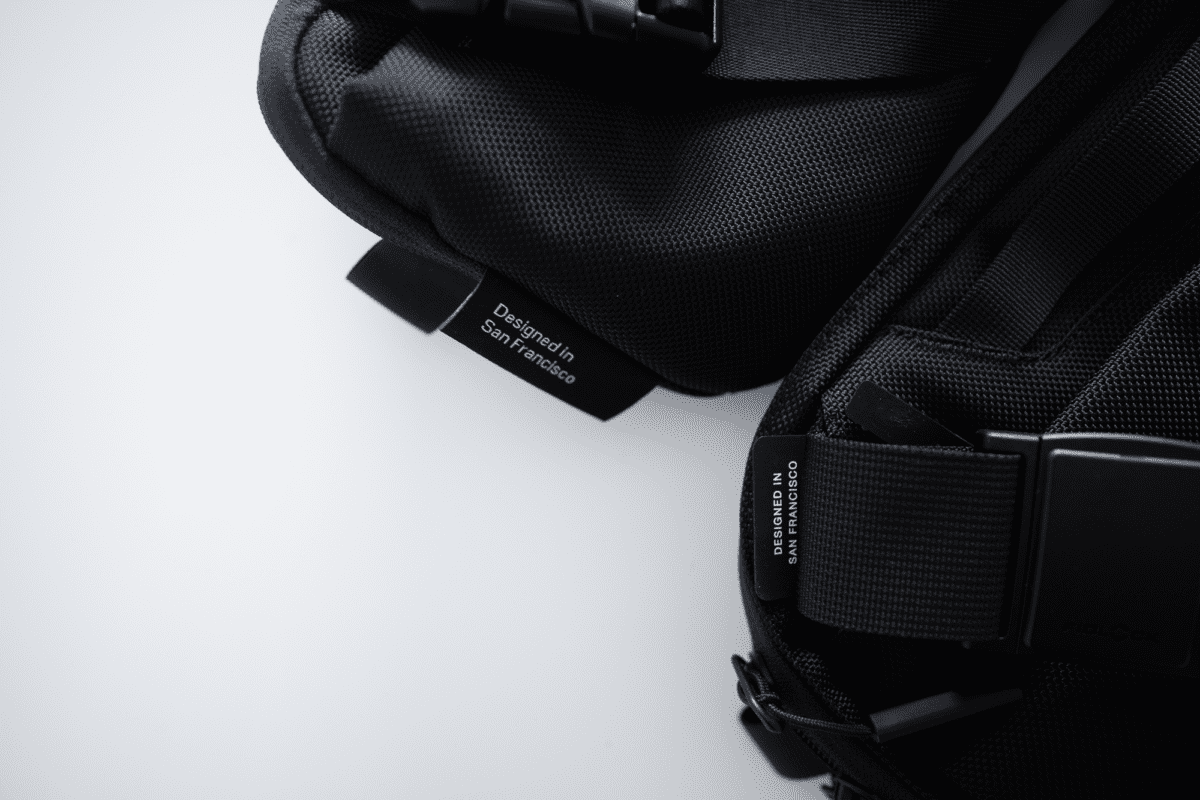 The loop on the top right is thinner and smaller
Loops on each side are slightly narrower
The shoulder strap uses Fidlock
Handle added to the top of the back
While some changes, such as the Fidlock clasp, are added for functional reasons, I see an overall attempt to make things more subtle where it makes sense.
But no one likes ads, so I got rid of them. If my articles helped you, I ask for your support so I can continue to provide unbiased reviews and recommendations. Every cent donated through Patreon will go into improving the quality of this site.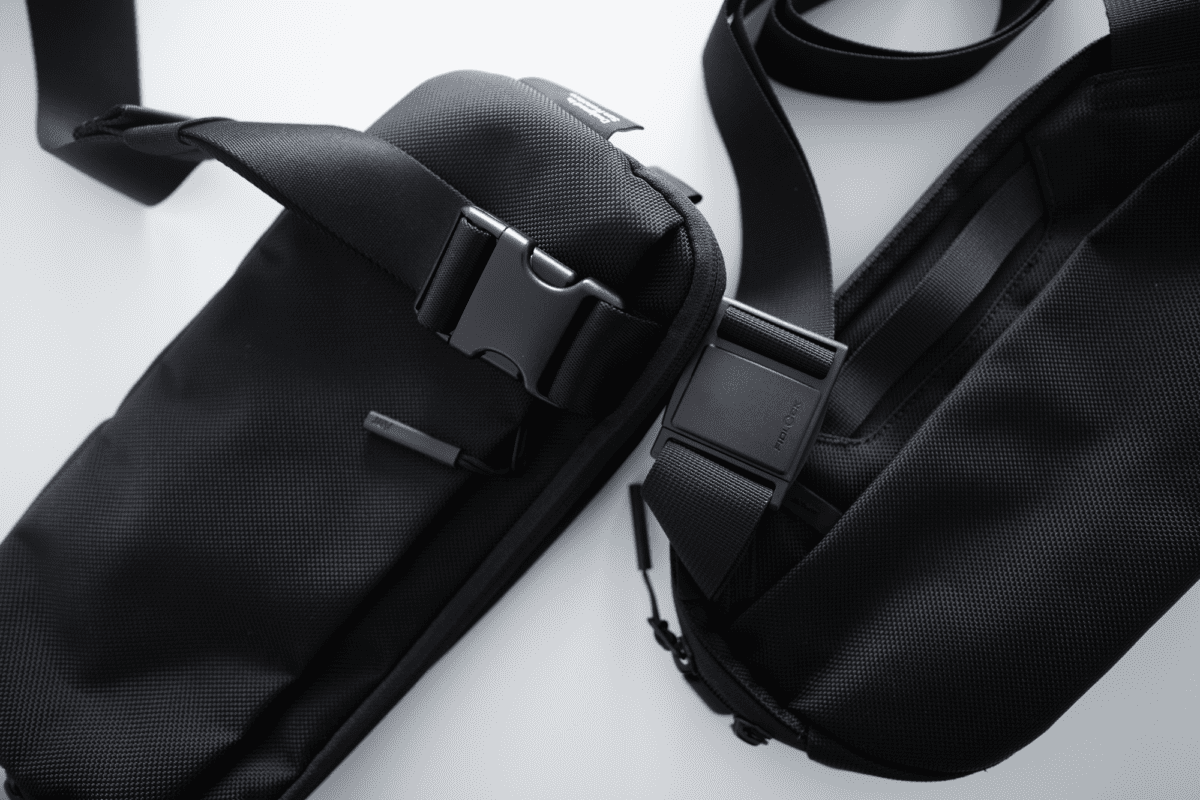 For example, the corner loop on version 2 was definitely too big for a bag this size. Sizing it down is definitely the right move.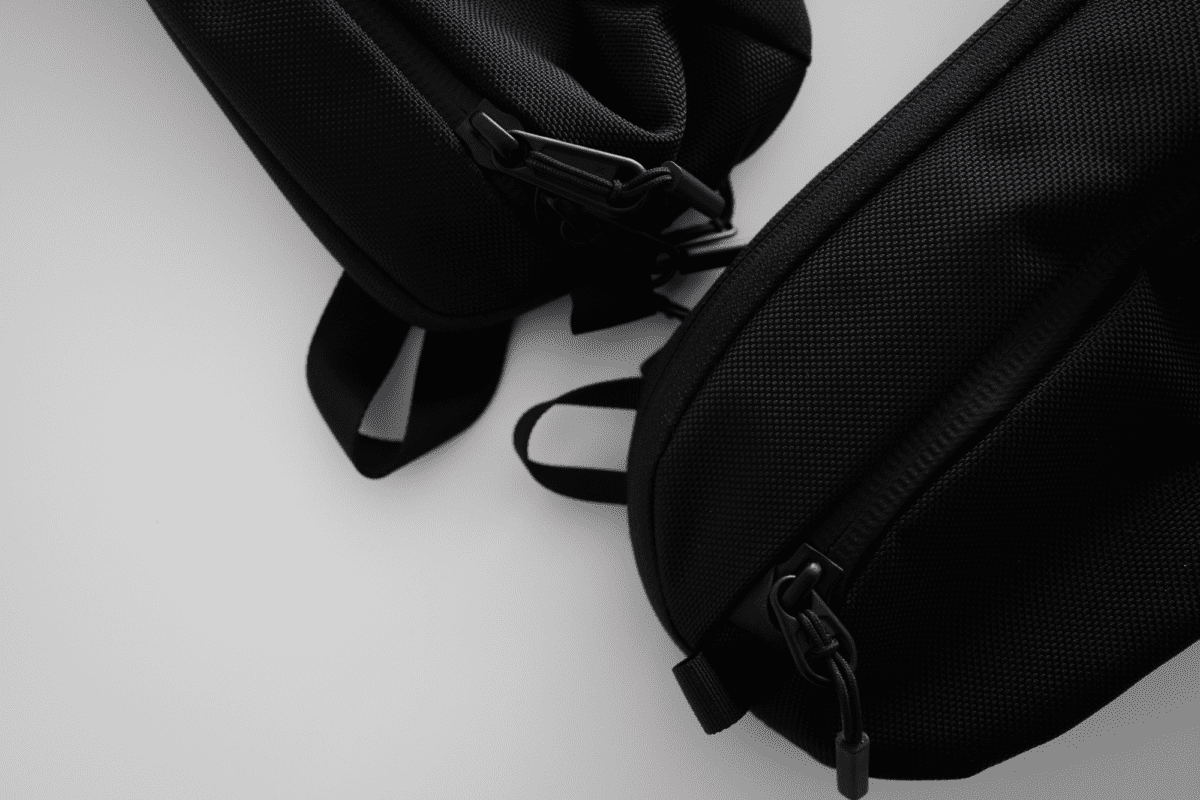 The zippers are usually opened and closed via the zipper pulls, so sizing the tabs down made sense.
It feels like Aer has taken the time to think over each small detail, resulting in a well-tuned, intentional design. While most casual customers would not notice these details, anyone pretentious enough to call themselves a connoisseur like me would surely appreciate them.
The fit is largely similar to version 2. It is the addition of a slightly pricier "Max" version worth looking into. While the regular-sized version was more than enough for my daily essentials, I would not be able to fit, say, my camera in there. At those times, I would have to opt for something larger like the 1733 Side Pack or the MODERN DAYFARER DAYFARER Sling.
I had always hoped that Aer would release one in that size, and they have answered my prayers. I think "Max" is a befitting description because this would be the maximum size I would want my sling bags to be.
Both slings fit as expected on my 6ft frame. The Max is not too big that it looks awkward.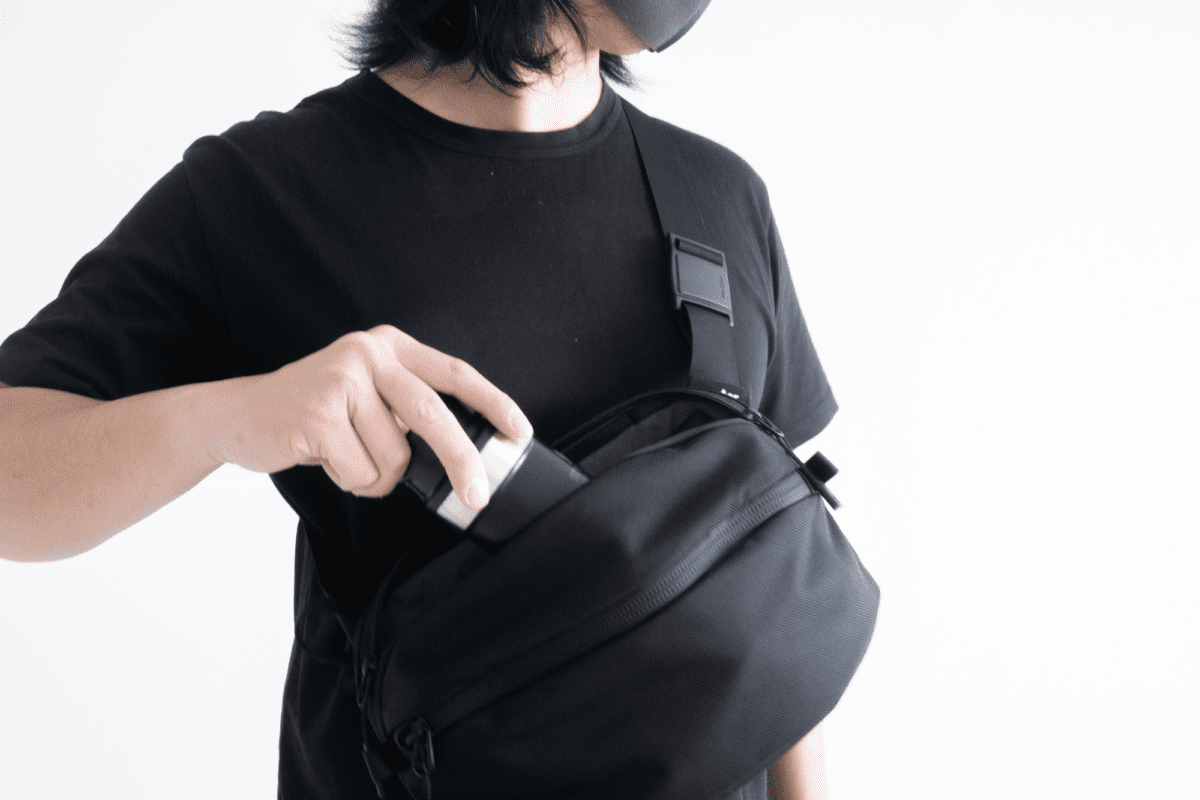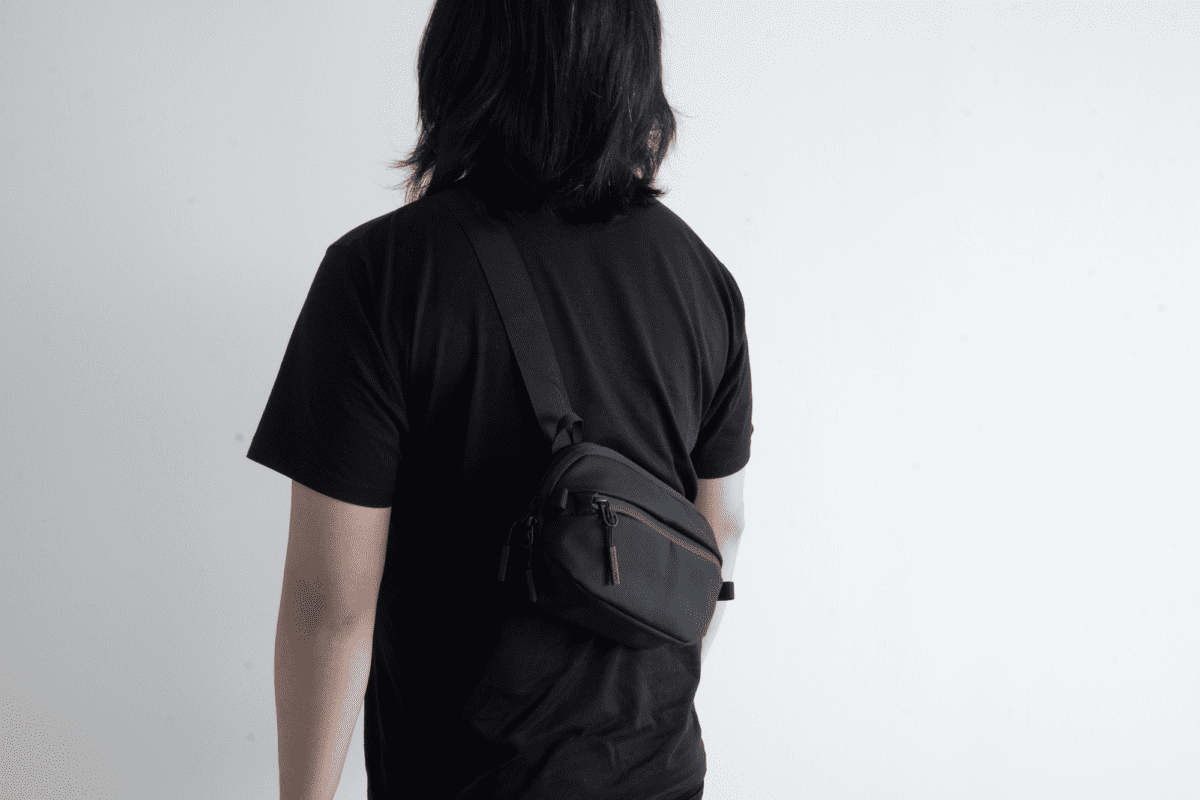 Material
In the not-so-secret recipe of Aer's bag, Cordura Ballistic Nylon is one of the key ingredients.
While you might have heard of a fabric called Cordura, like the Cordura 1000D on the GORUCK GR1, you should know that Cordura is a company that manufactures technical fabrics, with their proprietary Cordura fabric as one of their main offerings.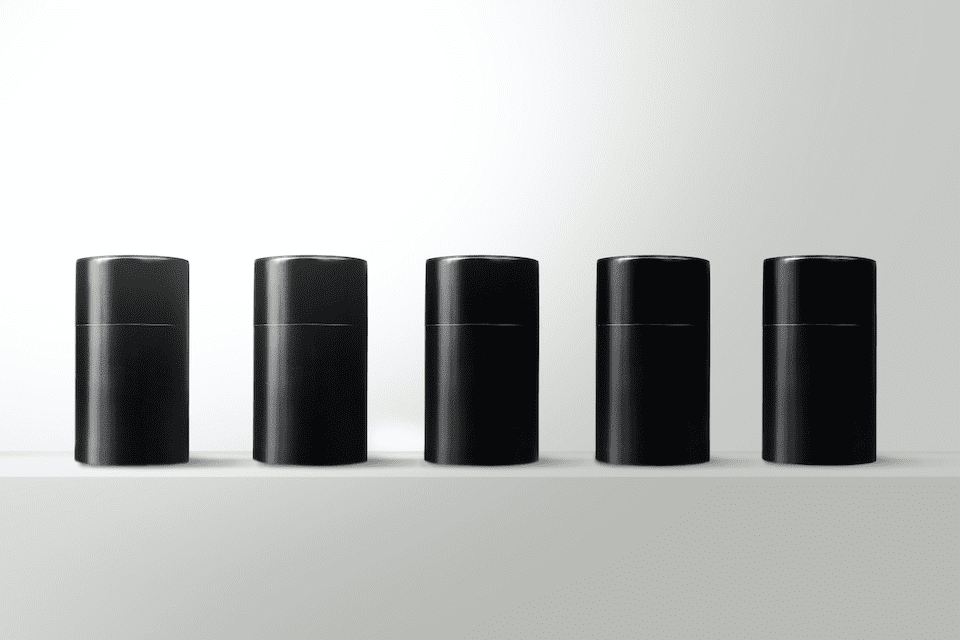 I found a 100 year old company that would create these heirloom quality canisters for me. They are handmade and will keep your tea leaves, coffee beans or anything that you need dry for years to come.
or read review
Ballistic nylon has been around for a long time, and I wrote an in-depth guide here if you want to learn more. Cordura is simply one of the companies producing it. There are also non-branded ballistic nylon, like those used on the TOM BIHN Synik 30.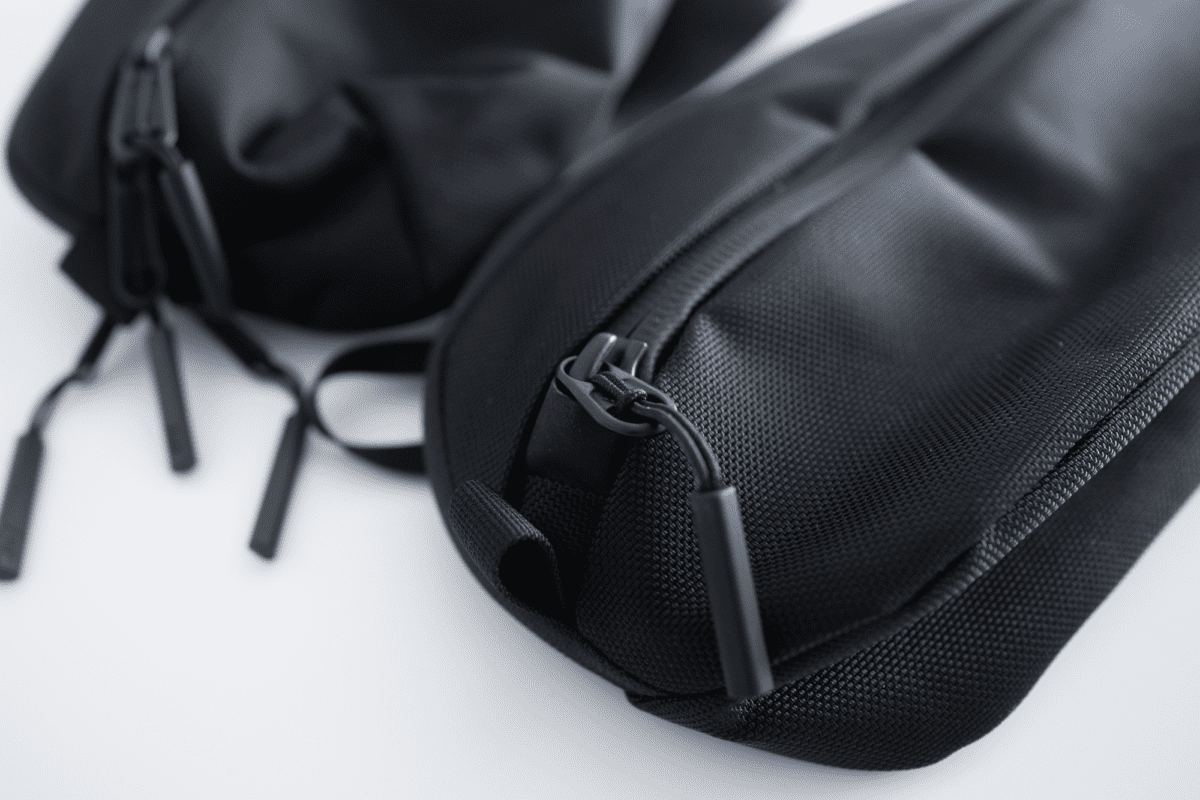 While there is no evidence that ballistic nylon produced by Cordura is any better or worse, some might find it assuring that a reputable company manufactures the fabric.
For most of their recent products, Aer has also given the option of X-Pac, usually at a higher price. It is available at a $20 price increase for the regular version and a $19 price increase for the max version.
While X-Pac definitely looks edgier with its subtle criss-cross patterns, the practical difference will be negligible. As far as I know, there is no proof that one will outlast the other, so I will recommend picking based on which one you think looks better.
As I wrote in my review of version 2, the regular version of the Day Sling is deceivingly compact. You will be able to fit most of your daily essentials. But new to this version is the "Max" version, which I will be focusing on.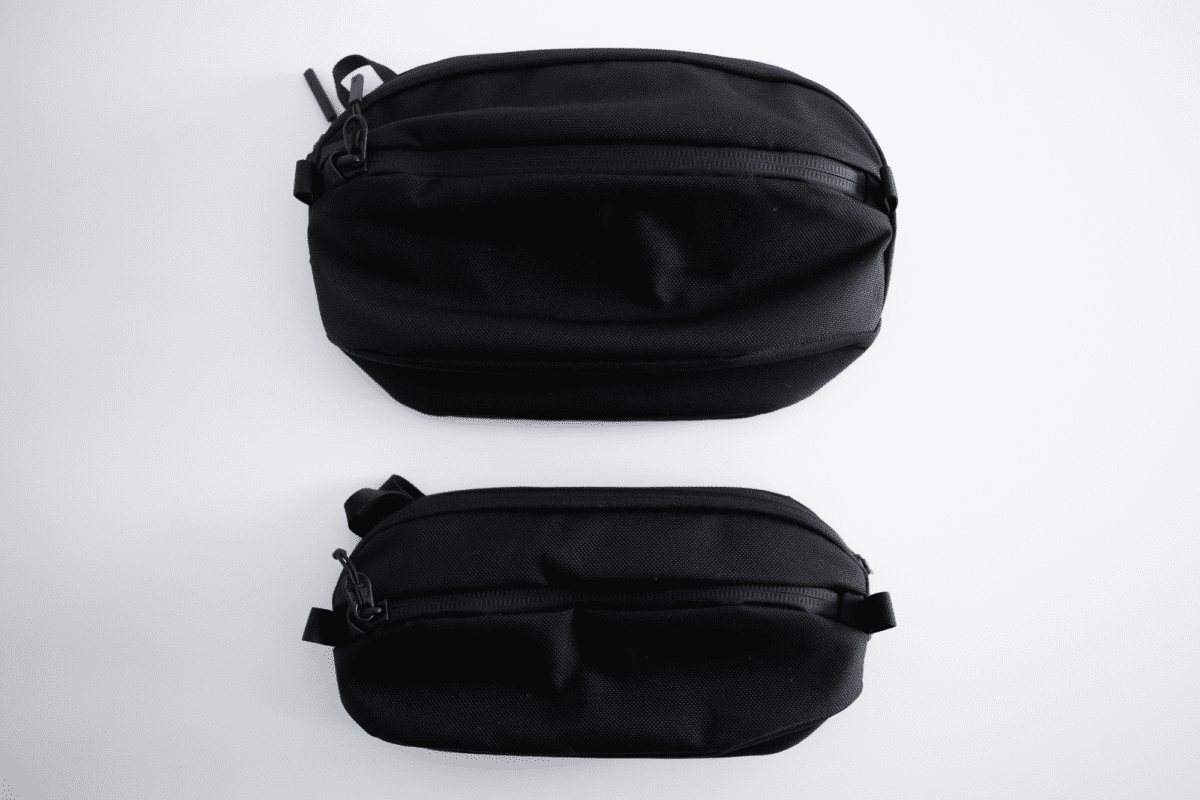 One might think that Aer would tweak the organization of the Max to utilize the size, but the interior and exterior of the Max are a carbon copy of the regular one.
As the name suggests, you can expect to pack the max amount of stuff before switching to a backpack. I can very comfortably fit my SO's 11-inch iPad Pro into the back slot of the Max. It was able to close without scraping the corner of the iPad, but you would probably not be able to fit the larger 12.9-inch iPad.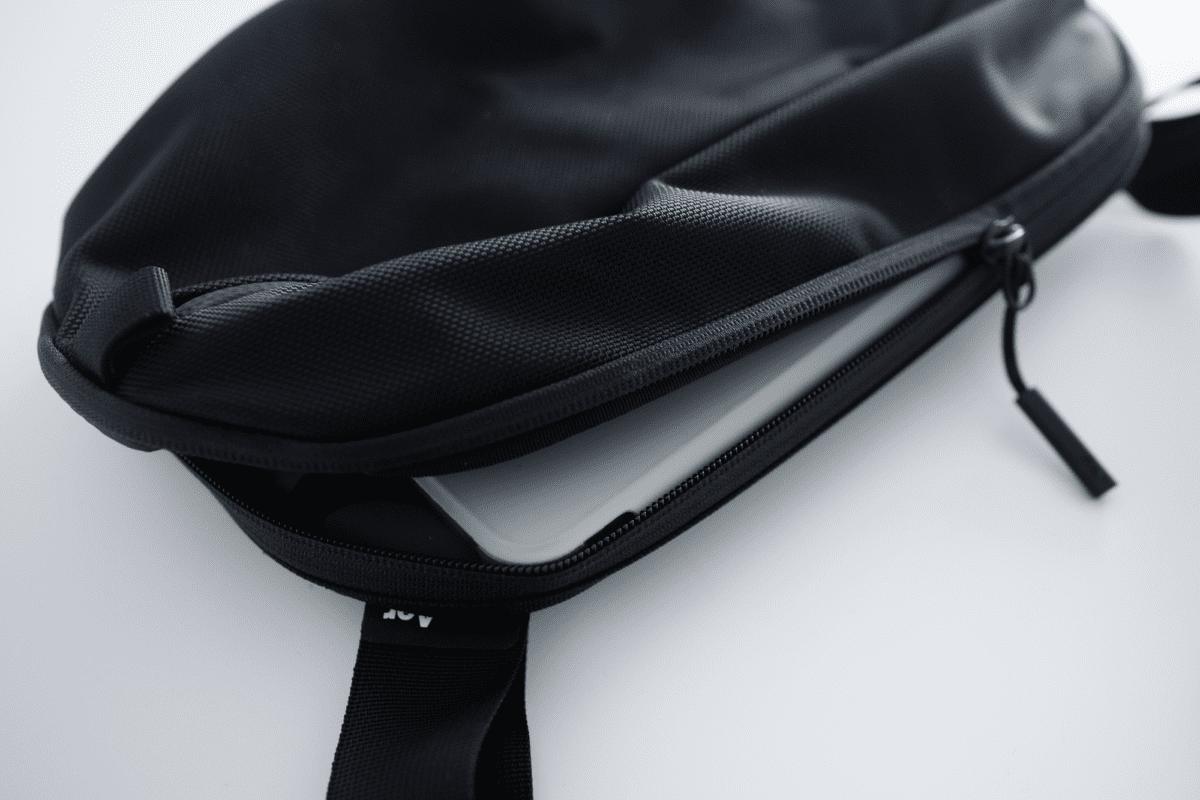 Even with the iPad, I can fit my Sony DSLR and lens in the Matador Camera Base Layer. But I would say that is pretty much the limit for the capacity.
Whether it is the Max or regular size, or any of Aer's slings for that matter, I like that they always have enough length for my Stanley Travel Mug.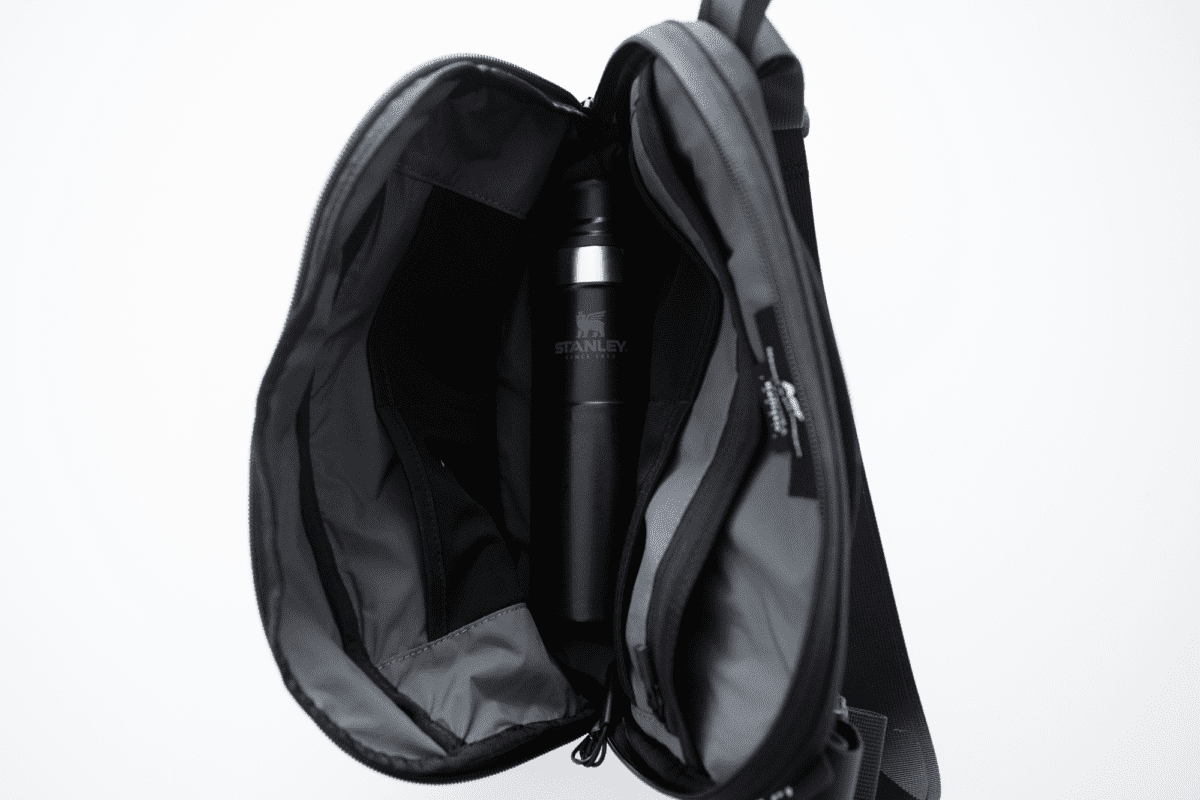 The point is that the Max can fit a lot, and you probably can't go wrong with it.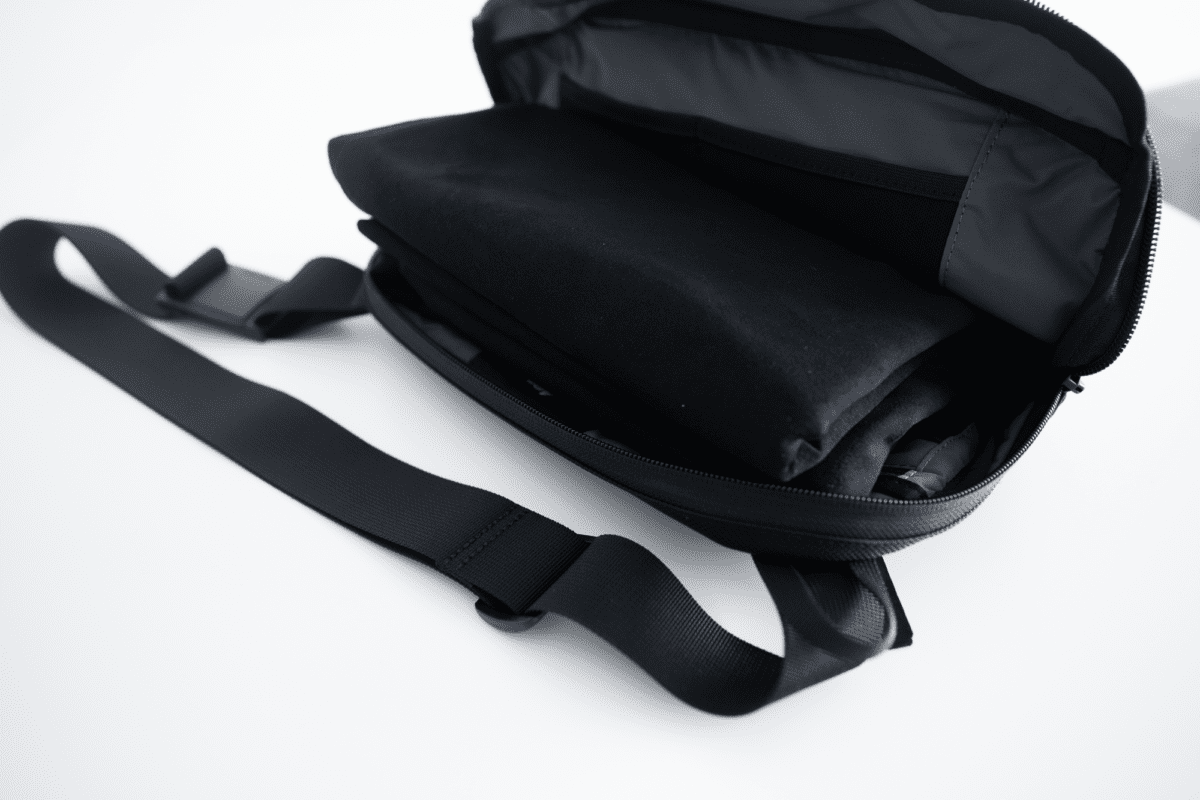 Conclusion
What do you get when a stellar brand takes an already awesome sling bag and tries to make it better. It exceeds expectations. I am honestly intrigued by how they are going to pull off an Aer Day Sling 4.
Should you get version 3 if you already have version 2?
Honestly, I think Aer shot themselves in the foot here. I wouldn't upgrade simply because of how awesome version 2 is. This is why I think it was smart of them to include a Max version, which gives you a reason to upgrade.
But, if you don't already have version 2, then getting the Aer Day Sling 3 is a no-brainer. The only considerations you should probably have is choosing between ballistic nylon and X-Pac and regular and max size.
If you ask me, the Max in X-Pac is the way to go if you just want one awesome sling bag for just about any use case.
Additional Images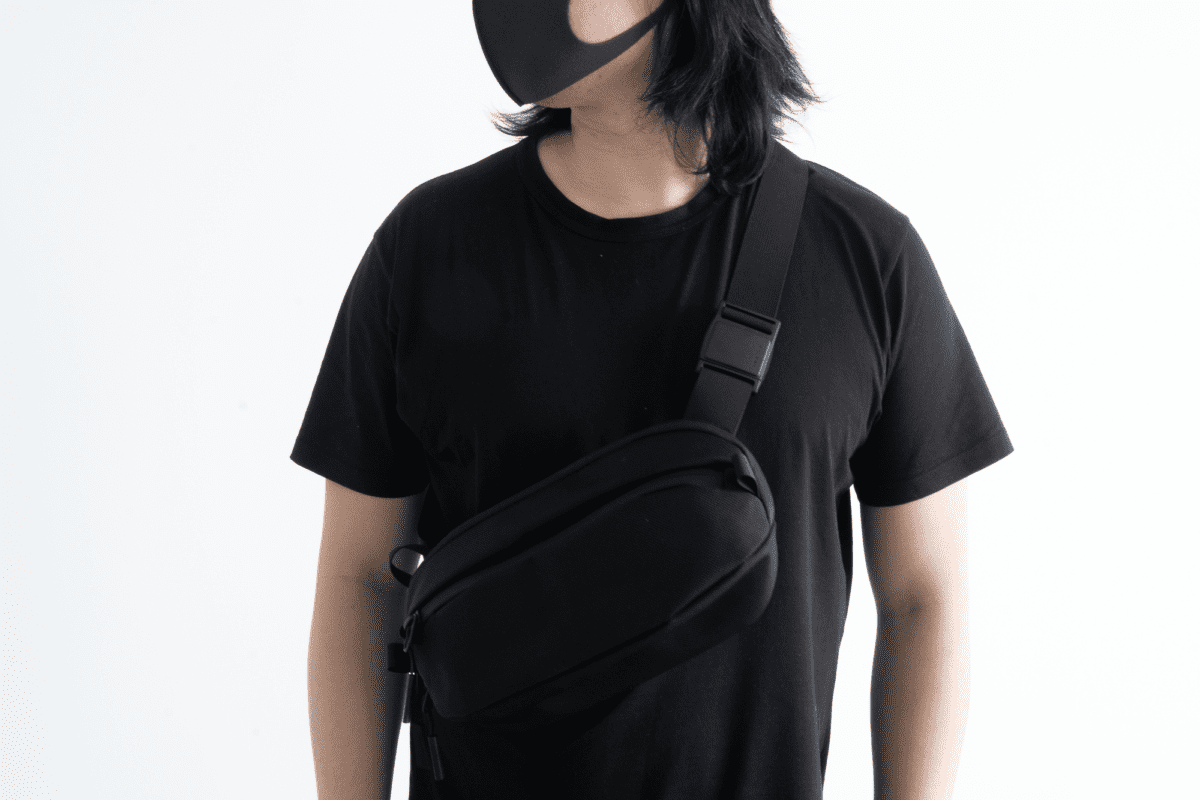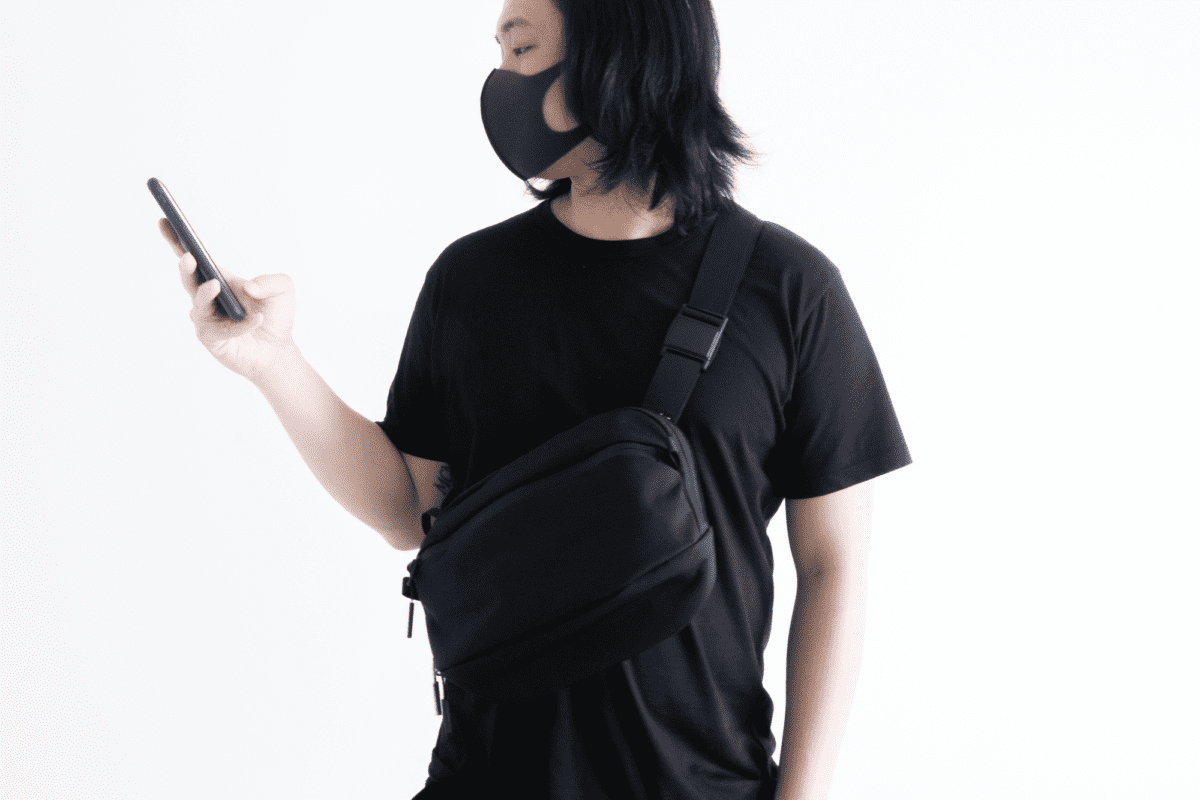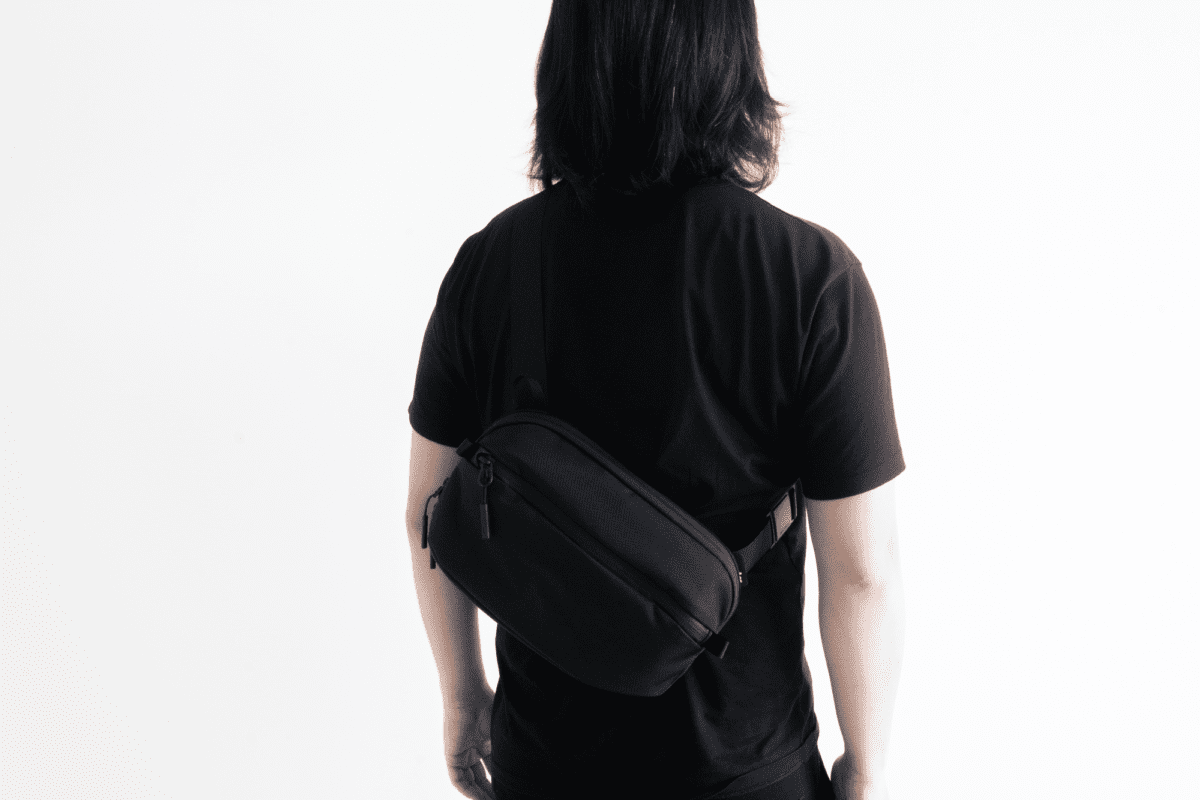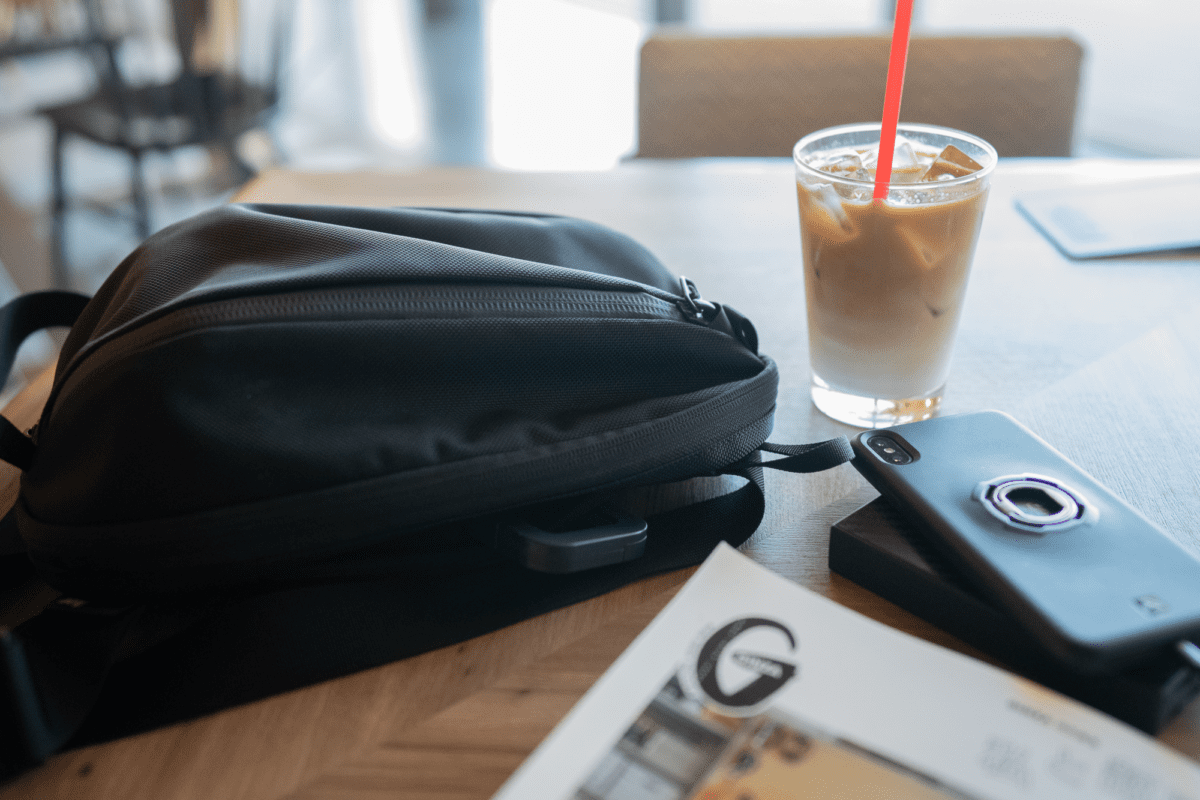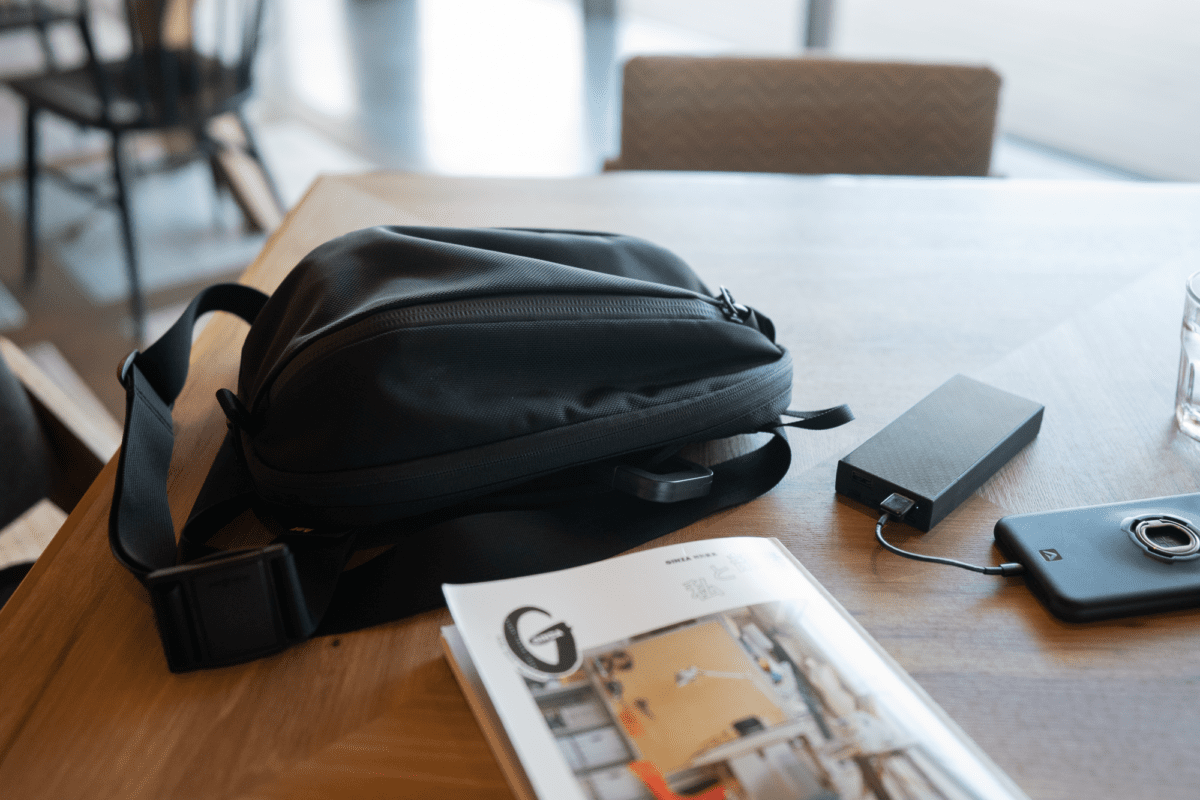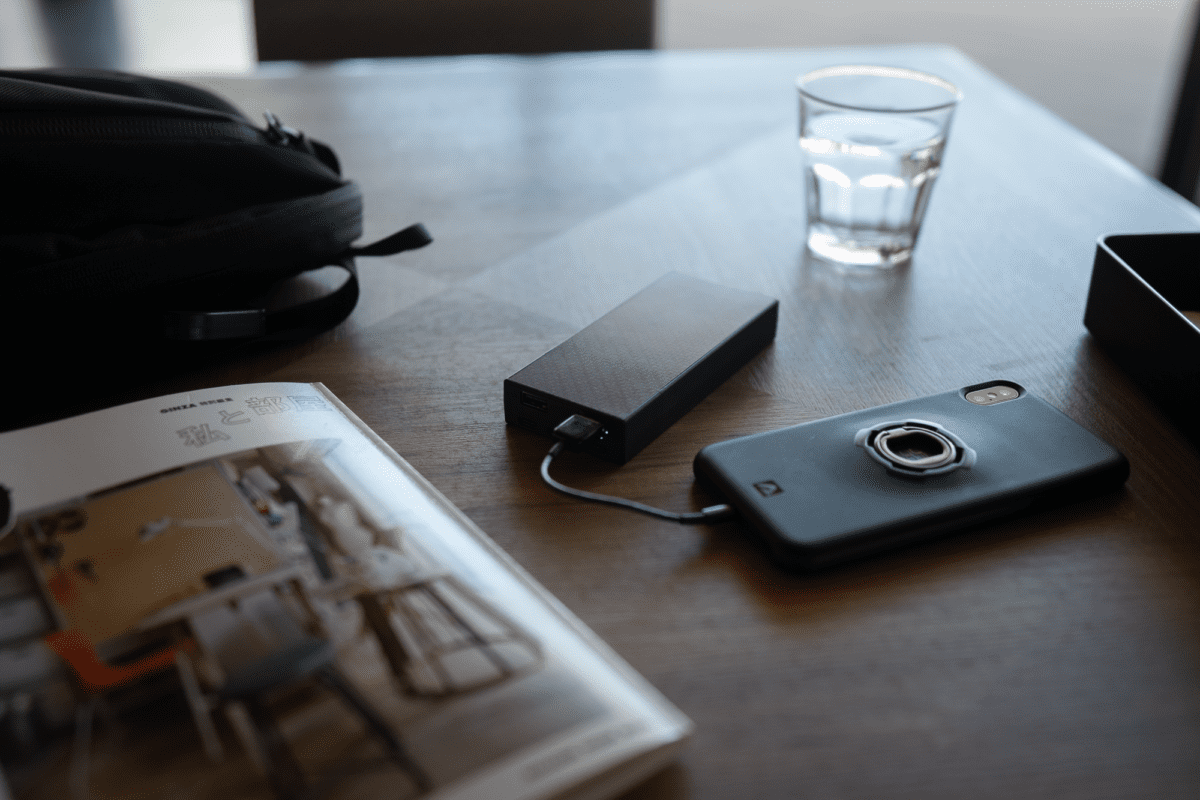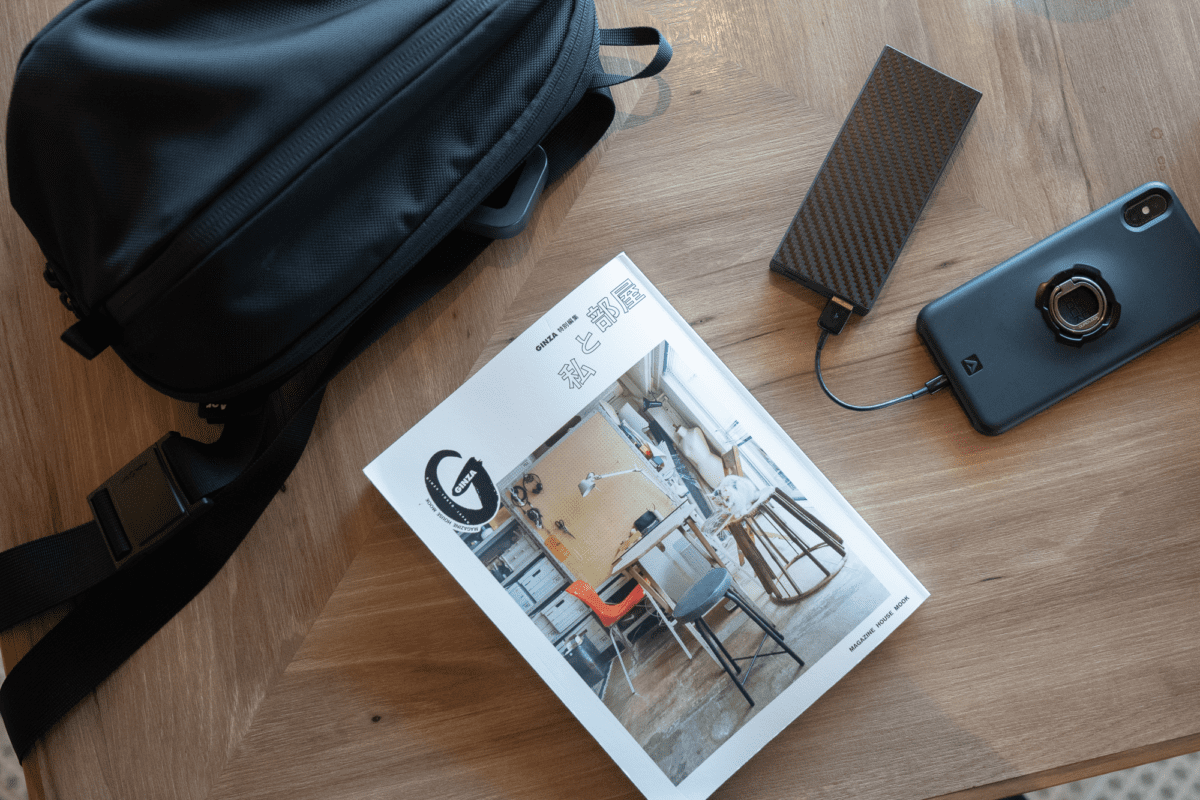 Like this review? See all of my in-depth reviews.
Also, consider supporting me by being a Patreon. Every cent given will go back into improving the content of this website.
Tagged aer bag ballistic nylon review sling bag water-resistant