This website is made possible by readers. I may earn a small commission when you buy through the links in this article at no extra cost to you. Learn more.
Details
Price $168 on isaora.com
Material 86% Nylon, 14% Polyurethane
Overview
In a similar space to Outlier and Seagale, ISAORA is a relatively unknown brand, but no less superior when it comes to technical performance fabrics compared to its counterparts.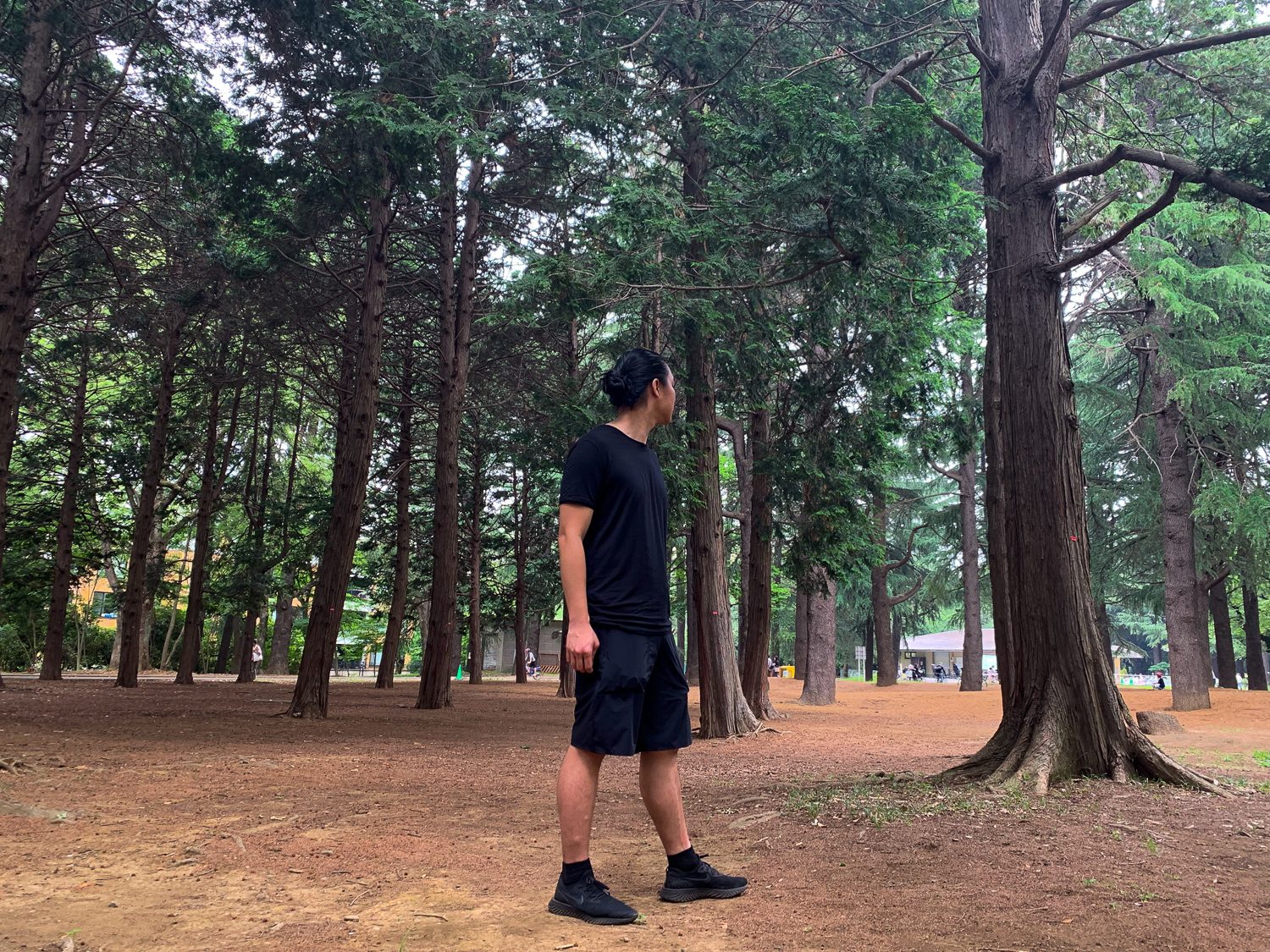 Founded in 2008, this New York brand flawlessly combine technical performance and high style, the two factors that I obsess about when I travel. You want your clothes to not only look good, but help fuel your adventures.
I had a chance to review one of their staples, the Zen Shorts, so I put it to the test to see if this is a shorts worth traveling in.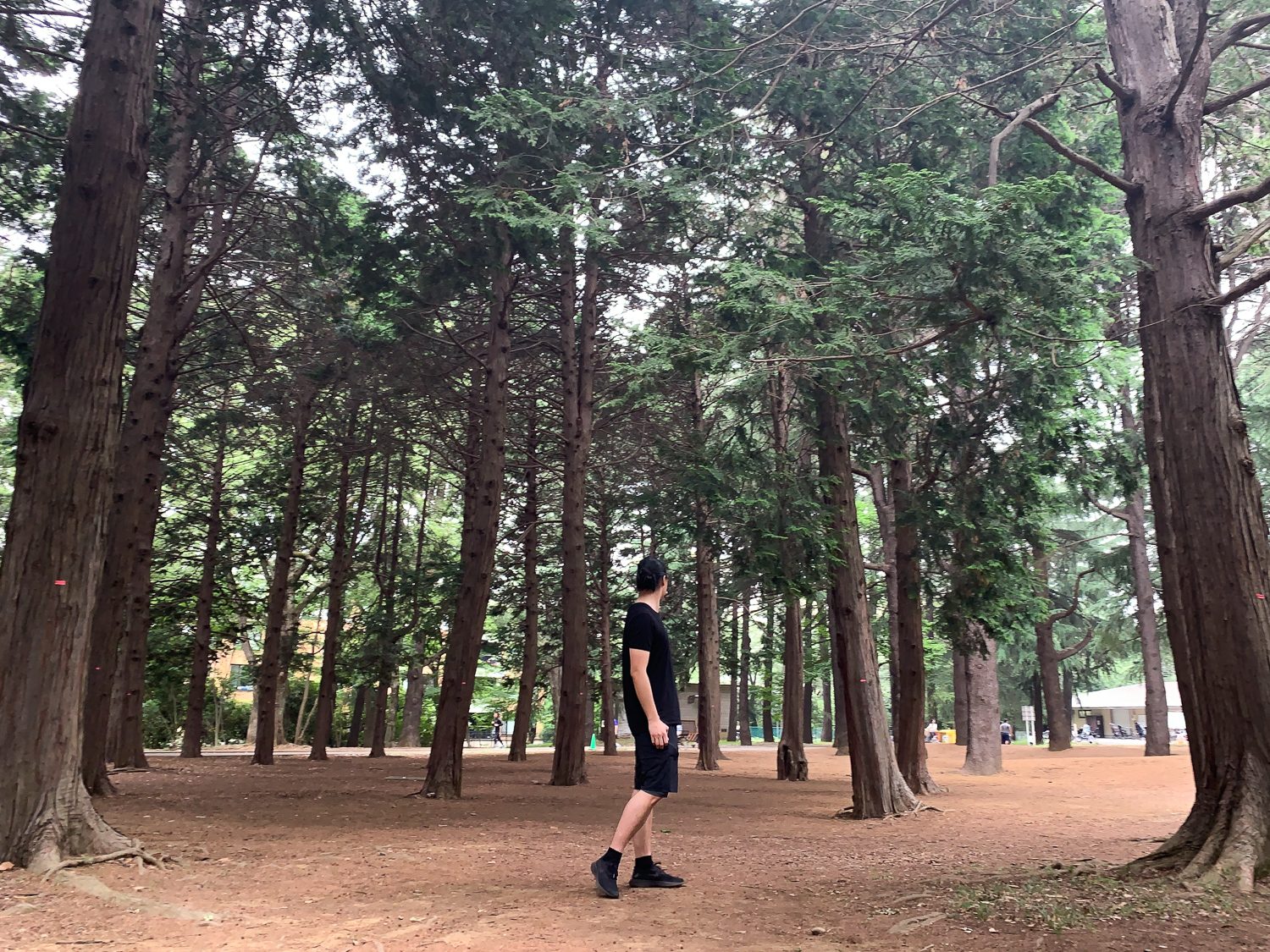 Style
Even at first glance, you can tell that the shorts has a very clean-looking shell fabric, making it look technical and athletic. The fabric looks very high-end and well-considered.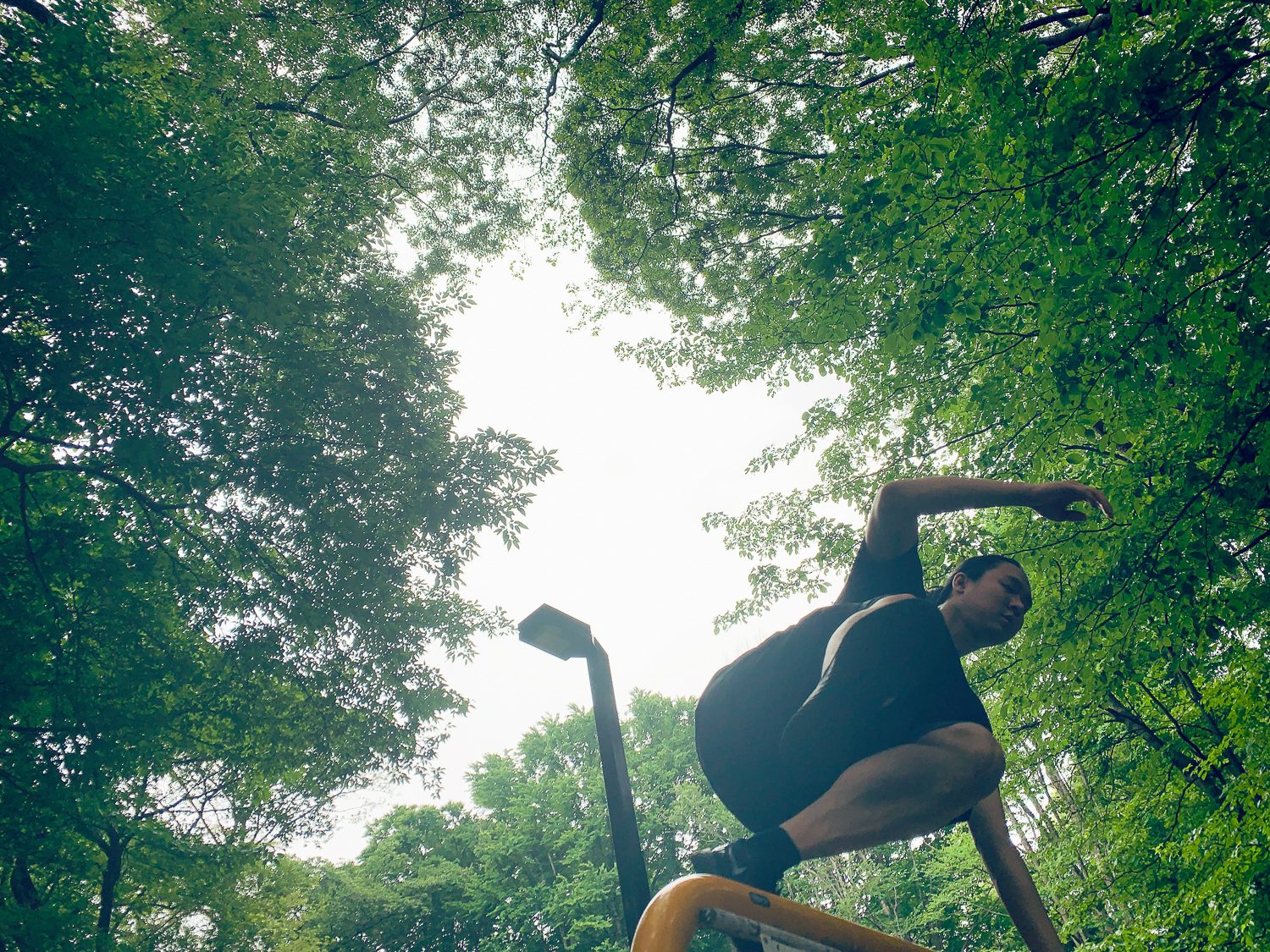 It's smooth and cool to the touch, and you can immediately tell this would be great for warmer climates.
I got the black version, but if you look closely, it looks slightly off-black. I wouldn't consider this pure or absolute black.
While I don't have the dark grey version on hand, the black looks just a tint darker than the dark grey one from the product images. The shorts also come in Navy, but I stopped looking at color choices since I decided to only wear black.
Under the shell fabric, there is a grey stretchable lining, almost like a loose-fitting pair of tights. The lining is designed to be about one inch longer than the shell, so a bit of it could always be seen. This to me was what really adds to the sporty look.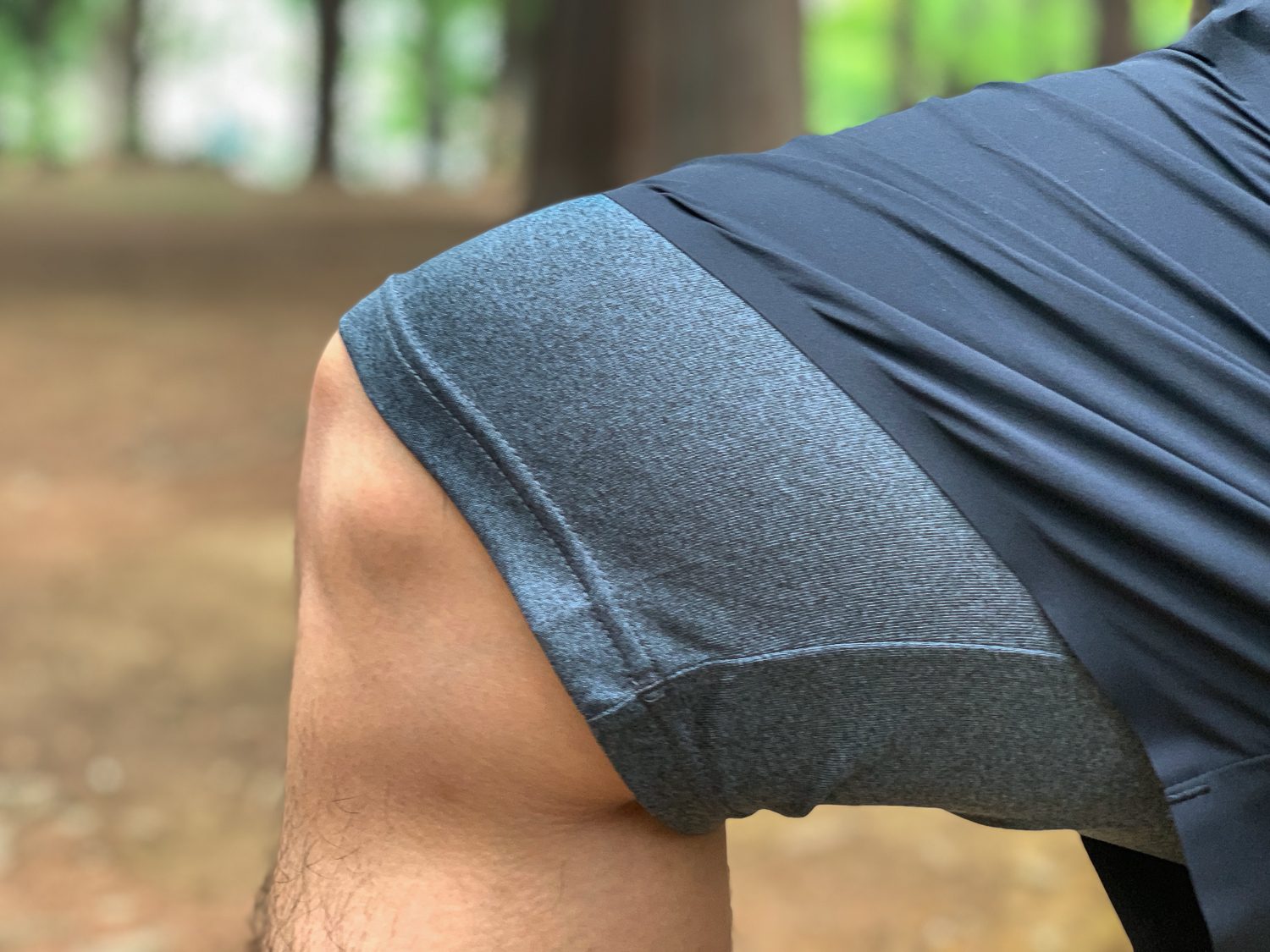 Since the color of the lining is not black, it provides a visible contrast. While this was an interesting design detail, I would rather it be black to keep the entire look more subtle and ninja-like.
But no one likes ads, so I got rid of them. If my articles helped you, I ask for your support so I can continue to provide unbiased reviews and recommendations. Every cent donated through Patreon will go into improving the quality of this site.
Another thing that makes it look sporty is how thin the fabric is, such that it's easy to make out the shape of things you put in your pocket.
The shorts are knee-length, a little longer than I prefer since that length is usually common in dad-pants. But with design and material, it doesn't get anywhere near the dad-pants territory.
At 185lbs at the time of this post, I got a medium. My usual pants' waist size is 32. When it's free size, I usually get a medium. The fit felt right for me so I would recommend you to stay true to size.
Another thing to note is that the inner lining works well and feels better if it's a snug fit, so don't try to size up.
There is a subtle, reflective logo on the front and the brand name on a reflective strip above one of the back pockets. While I dislike any sort of external branding when it comes to my clothes, I must admit that this strip looks pretty cool.
I also personally like the simplicity of their logo design and the reflective print that I'm okay to have it on the shorts.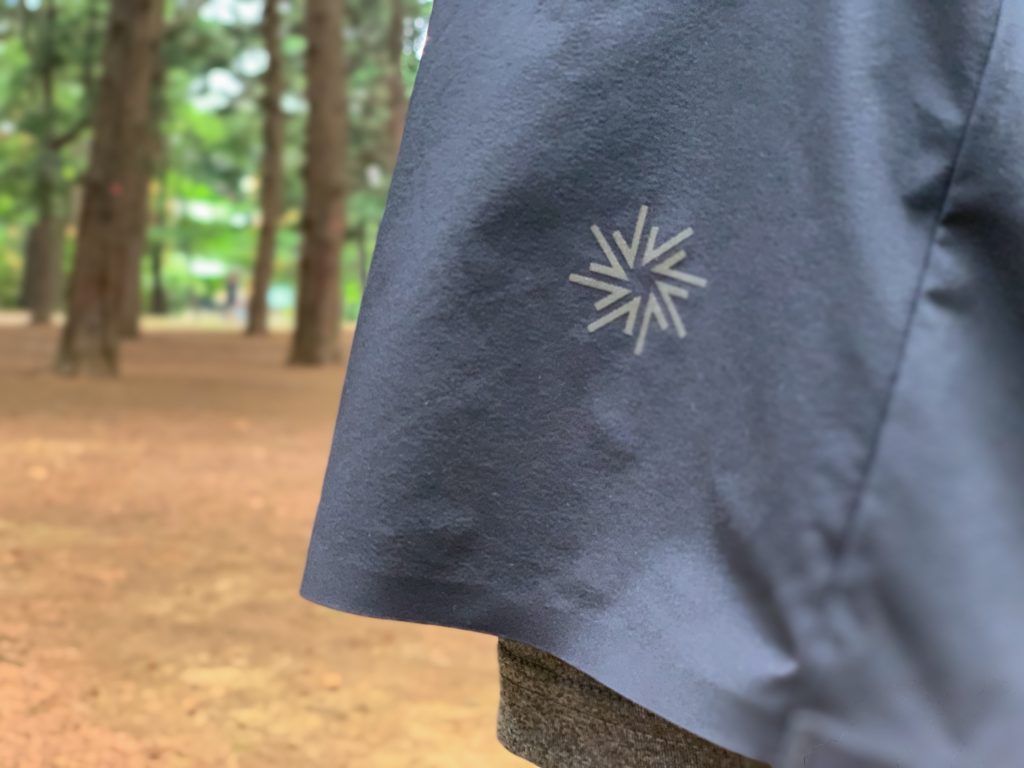 While it looks very sophisticated and premium, I wouldn't wear it to the mall or out to the bar.
I'd be a little more lenient with myself if I was traveling and wanted to pack light. You would be able to get away with wearing this out in tropical countries, like Singapore or Vietnam, where comfort is prioritized over fashion.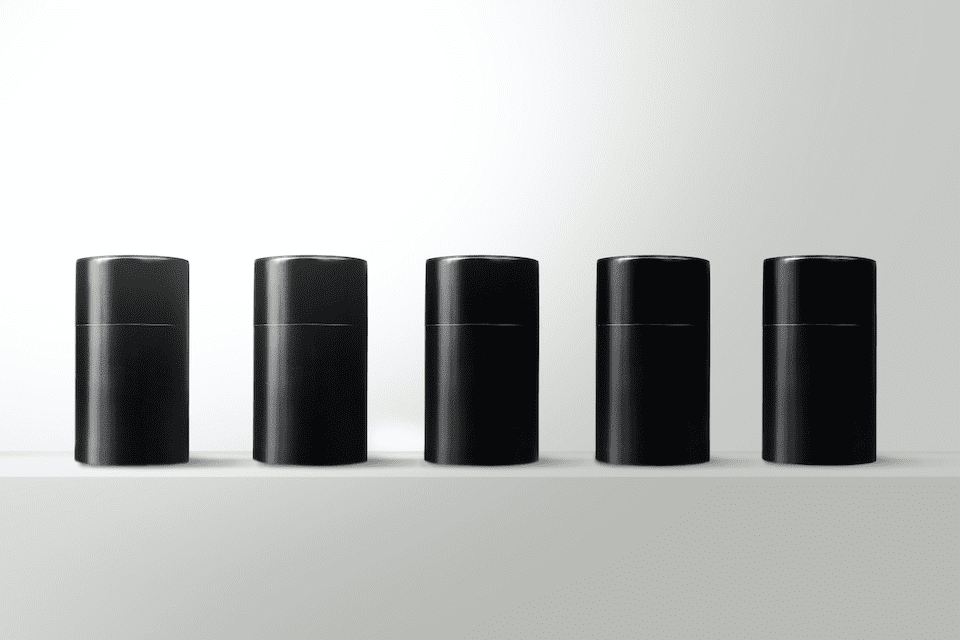 I found a 100 year old company that would create these heirloom quality canisters for me. They are handmade and will keep your tea leaves, coffee beans or anything that you need dry for years to come.
or read review
But I would not be caught wearing this in Seoul's Gangnam or Tokyo's Omotesando district, unless you want to look like an obvious traveler who doesn't give two hoots about what he wears.
Once again, it doesn't look bad, it just looks like it's more for athletic pursuits.
For outdoor activities and sports, however, this is in a class of its own. It looks very premium, akin to brands like Stone Island and Outlier.
It looks expensive and premium for a pair of work out shorts. Where your physique might lose out, this shorts is sure to give you an edge over the other gym-goers with its deliberate and pronounced style.
Material
This pants is made of 86% Nylon, 14% Polyurethane.
The polyurethane, more commonly known as spandex, is what gives the shell that bit of stretchiness.
While it stretches enough to accommodate most range of movements, you do feel a little bit of tension against the fabric if you try to do more extreme yoga poses.
Like most players in the techwear game, it comes with a DWR treatment that keeps the garment water-resistant, yet at the same time, breathable.
One thing about DWR-treated products is that the treatment would wear off in time and you would need to use a product like Nikwax to bring back the water-resistance.
While this isn't any proprietary material, it felt like it was carefully considered for a good balance between performance and style.
Usage
I love the outer shell of this pair of shorts a lot, but for a few reasons the inner lining, while being a big design point of the shorts, is not really for me.
Because the length of the lining goes to your knee, bending your knee meant that it would stretch the lining and as a result, it pulls down your pants bit by bit.
You could remedy this by tightening the drawstrings but that shouldn't be necessary in a shorts at this price point.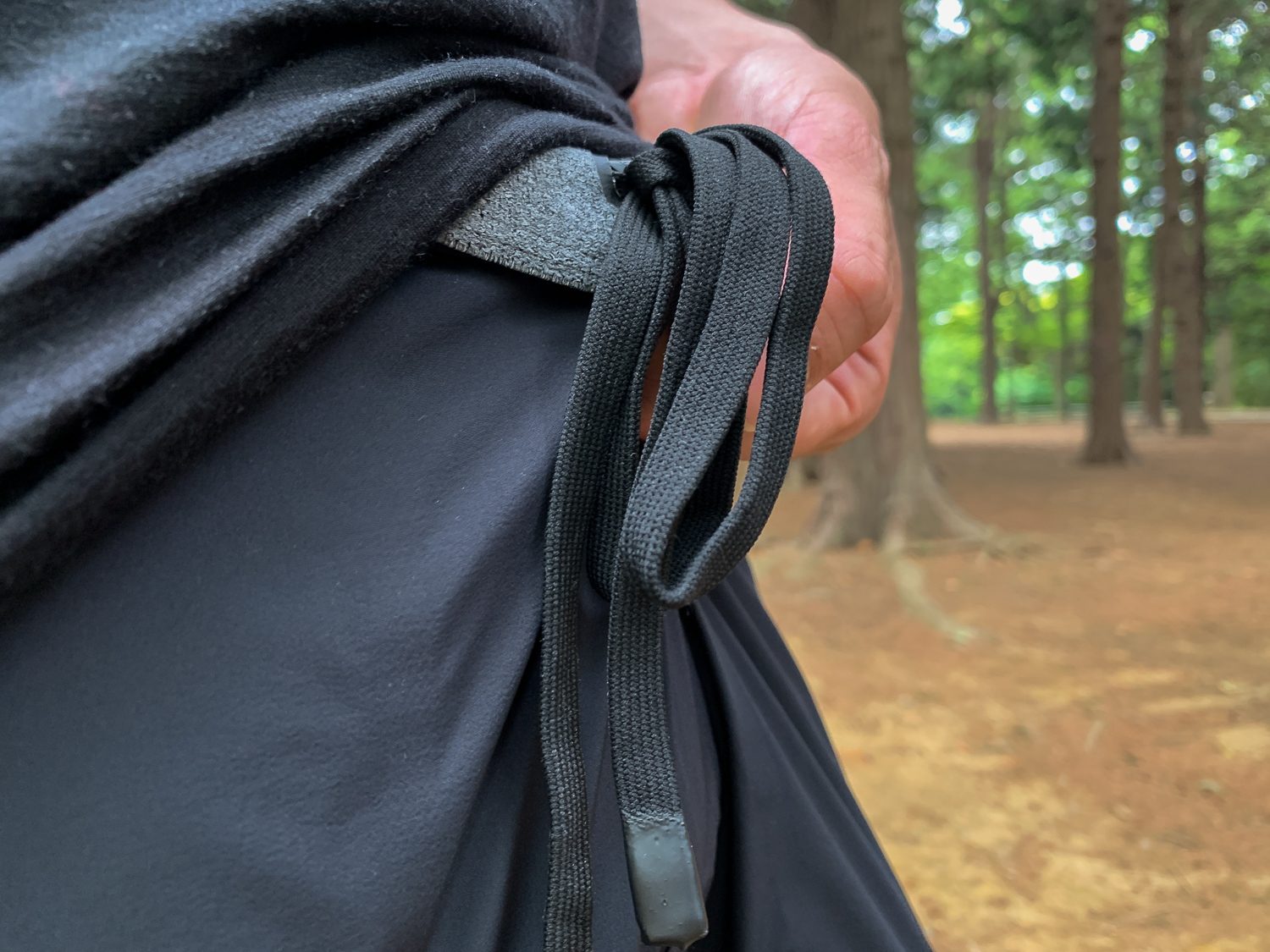 This brings me to the waist elastic. Even at a size medium, which is a fitting size for me, the elastics around the waist is not as tight as I prefer it to be. If you try to run with things in your pocket without tying the drawstring extra tight, chances are that your pants would start feeling like they're going to drop.
Also, when traveling, I like if my shorts can work in variety of situations. Whether I'm hitting the gym, going out for a meal or lounging around the hostel's shared space, I ideally want just one pair of shorts for all those cases.
While the Zen shorts can work in all those situations, there are some compromises you have to accept.
As mentioned before, the length of the pants and the inner lining make it slightly too sporty.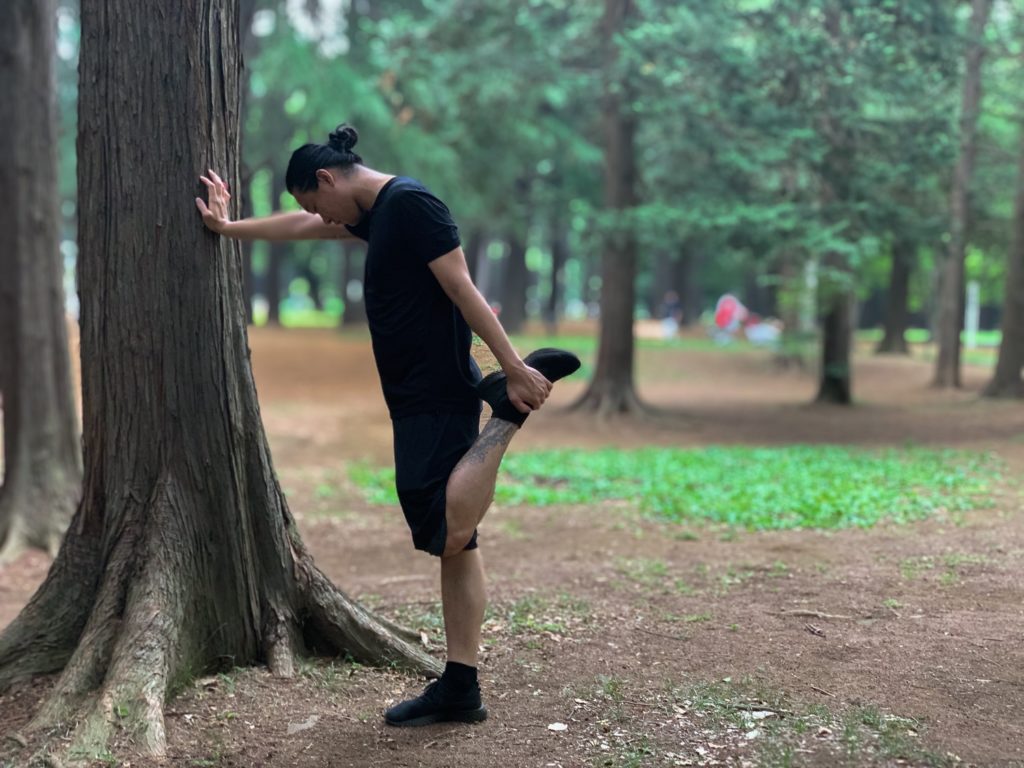 The lining, while it provides solid support, keeps me warmer than I like, which is not ideal if you just want relax pants to lounge around in. It's also pretty uncomfortable to wear boxers with the lining, since they'll likely bunch up.
If there was a version of this shorts cut above the knee and with no lining, then I would absolutely be sold.
I found that if I roll the inner lining up, the pants become pretty comfortable as loungewear. I did just that on a week long trip to Korea and slept in it every day of the trip.
The pockets on this shorts have taped seams, which will help keep your everyday carry dry.
I also like that the pockets are deep which means you can hold a lot of things in them. However, they are straight along the seams of the pants, so if you sit down without zipping them up, it's likely that the contents would fall out.
Update: 2.5 years later
I ended up wearing this often when I am back in Singapore, but not without making an important modification. I removed the inner lining. I was able to do so by cutting it close to the seams, so there was no need for a major operation.
The right pocket, unfortunately, gave way. The taped seam opened up and since there is no easy way to tape the seam back, I had to sew it onto the fabric of the shorts to make it usable again.
Conclusion
This pair of shorts is a premium piece of garment that looks and performs in a whole different tier. However, it might not be as versatile when it comes to style.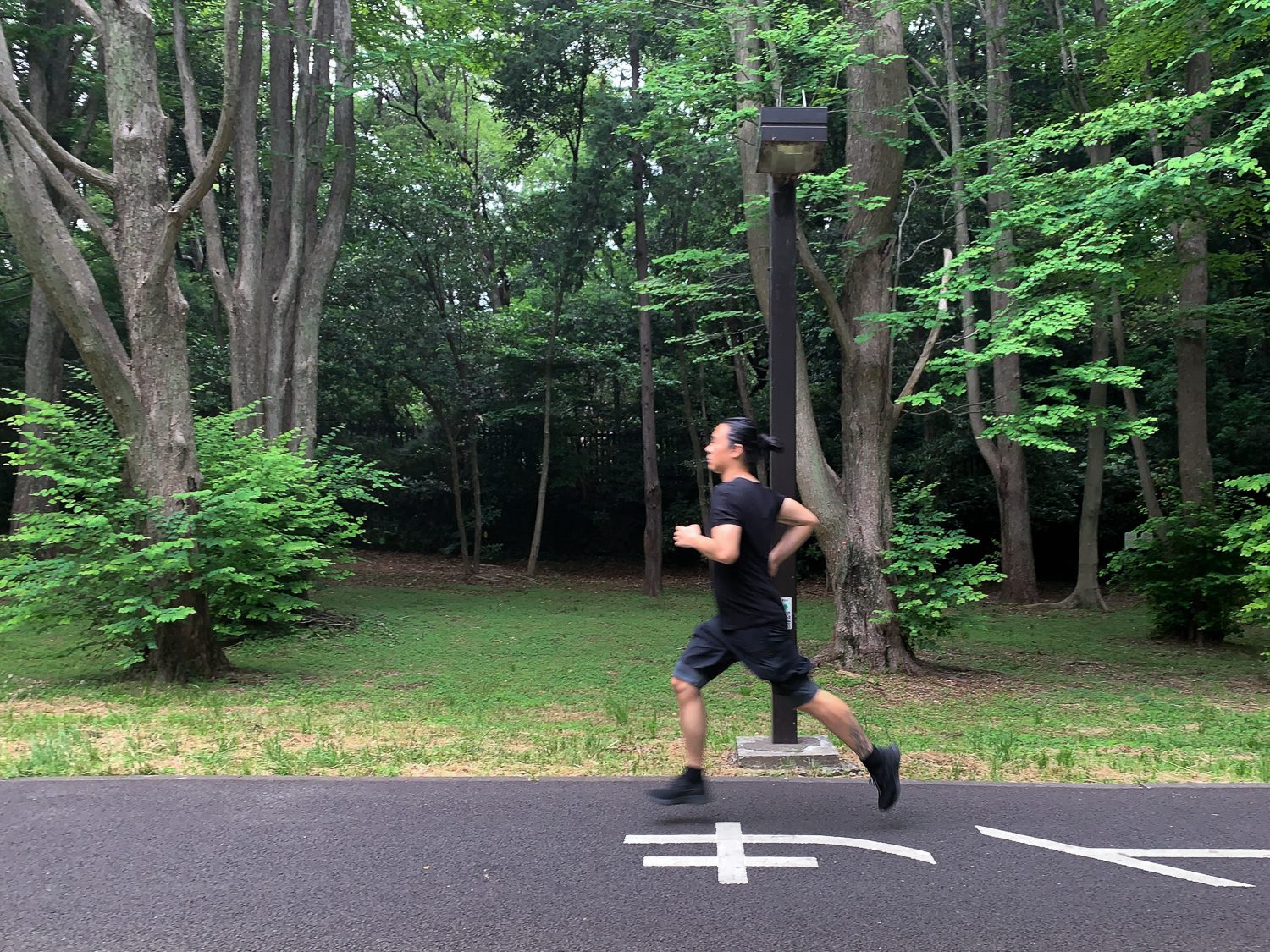 At $168, you get high quality performance and materials and I would recommend it if you like the look and think you can pull this off in non-outdoor situations.
Like this review? See all of my in-depth reviews.
Also, consider supporting me by being a Patreon. Every cent given will go back into improving the content of this website.
Tagged activewear isaora review short