This website is made possible by readers. I may earn a small commission when you buy through the links in this article at no extra cost to you. Learn more.
Overview
Born and raised in Singapore, sunglasses have always been part of my everyday carry. I started with my dad's Rayban aviators and moved to various Raybans before finally settling on one from Olivers People.
While I've reviewed several sunglasses like the indestructible STNGR and the thinnest ever ThinOptics, they are more specific use-case glasses since they compromise on style to deliver on a feature. In other words, I wouldn't wear them if I didn't need to.
I bring along a pair of sunglasses everywhere I go and it's important that I can wear them for every occasion and look good doing so. And RAEN has what it takes to provide that.
RAEN is an independent sunglasses manufacturer based in Oceanside, California. Each of their premium eyewear is handmade to the highest quality. In this review, I take a look at the Myles, Clyve, and Huxton from RAEN.
Style
Let's face it. Sunglasses are cool and meant to make you look cool, whether you want to admit it or not.
Whether it's the Persols on Steve McQueen in the Thomas Crown Affair or Karl Lagerfeld's oversized black shades, sunglasses have the ability to determine your look. Finding a pair that matches your face shape is key.
I have worn enough sunglasses to know that type of frame shape that matches my face. And these three happen to be the perfect types, similar to my current one from Olivers People.
Each of the sunglasses has been designed to be timeless and minimalistic in that sense. The only detail is the model's name and lens type etched on the inside of the temple.
There is also a small "P" mark on the top right corner of the lens on the wearer's right.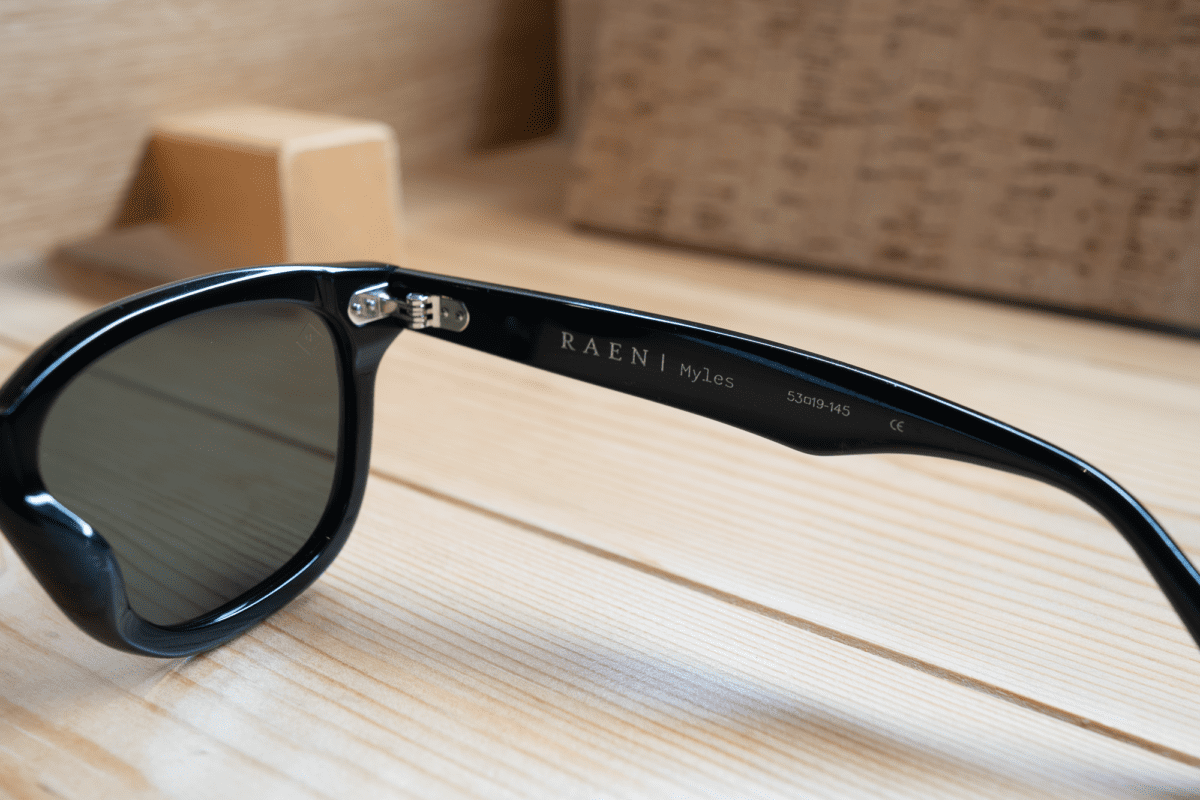 Huxton
The Huxton is the most flashy of the three with the triple dot rivet pattern. I got the crystal black/green polarized one in size 51/extra wide. I've had experience with sunglasses that was just too tight for my fat face despite the shape being perfect, so I knew the bigger the better.
But no one likes ads, so I got rid of them. If my articles helped you, I ask for your support so I can continue to provide unbiased reviews and recommendations. Every cent donated through Patreon will go into improving the quality of this site.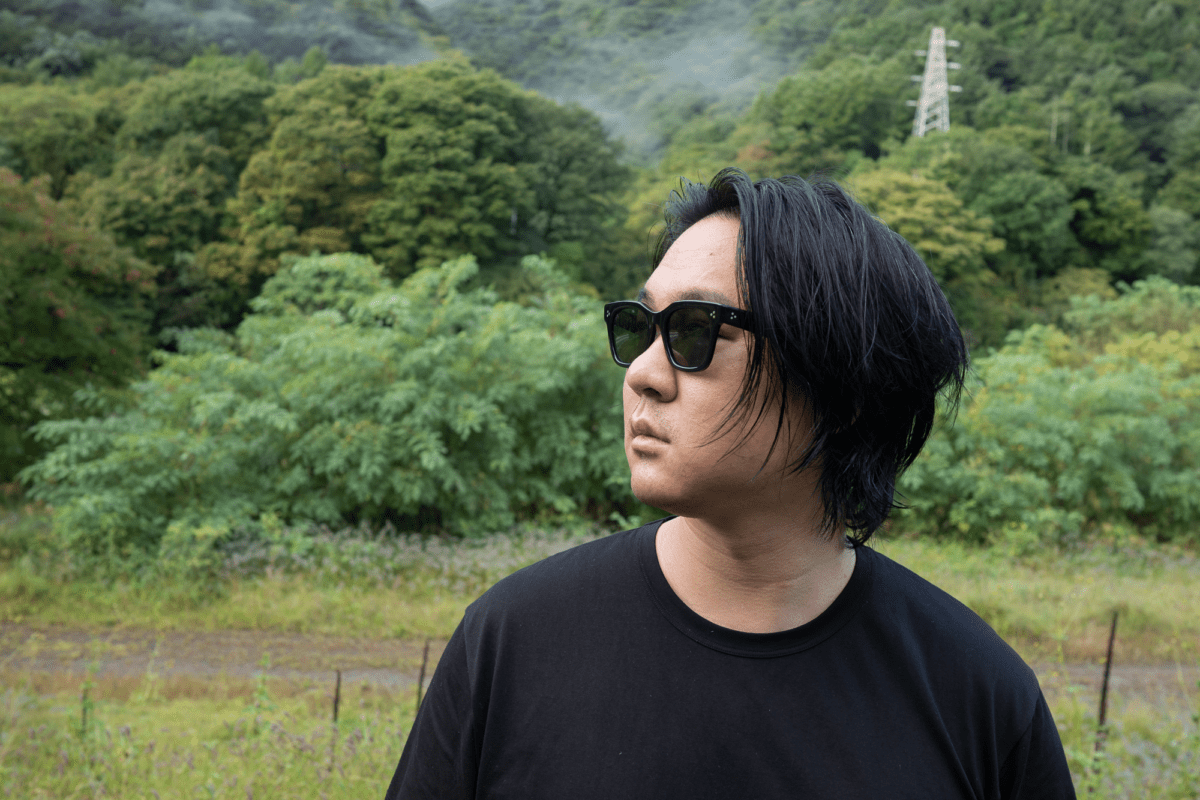 The size turned out to be perfect, close to a custom fit. The green polarized lens was closer to black. A tint of green can be seen if you observe up close.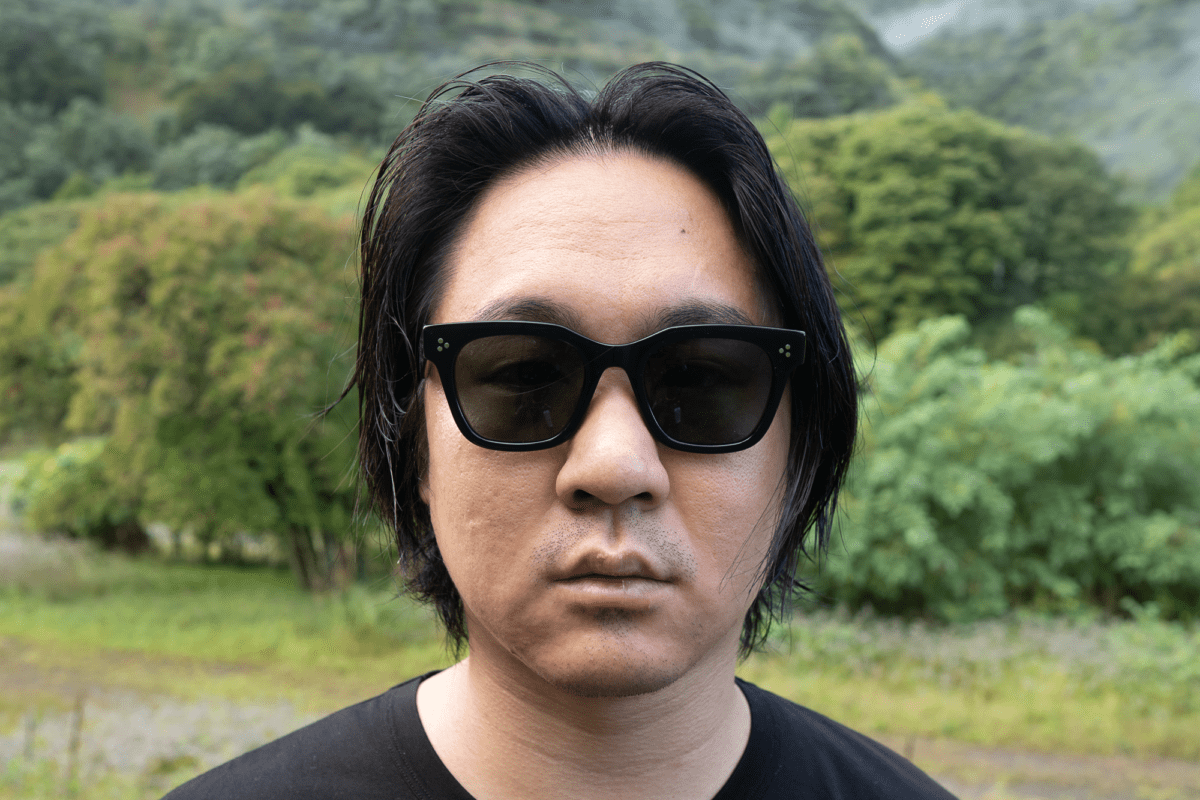 If I had to choose between the three, I would probably go for this. It has just the right amount of flair for character but not enough to lose its timelessness.
Myles
I consider the Myles to be the most classic looking of the three. The style is iconic and timeless, which means it's versatile for any situation. These are Rayban Wayfarer style glasses made iconic by Tom Cruise in Risky Business.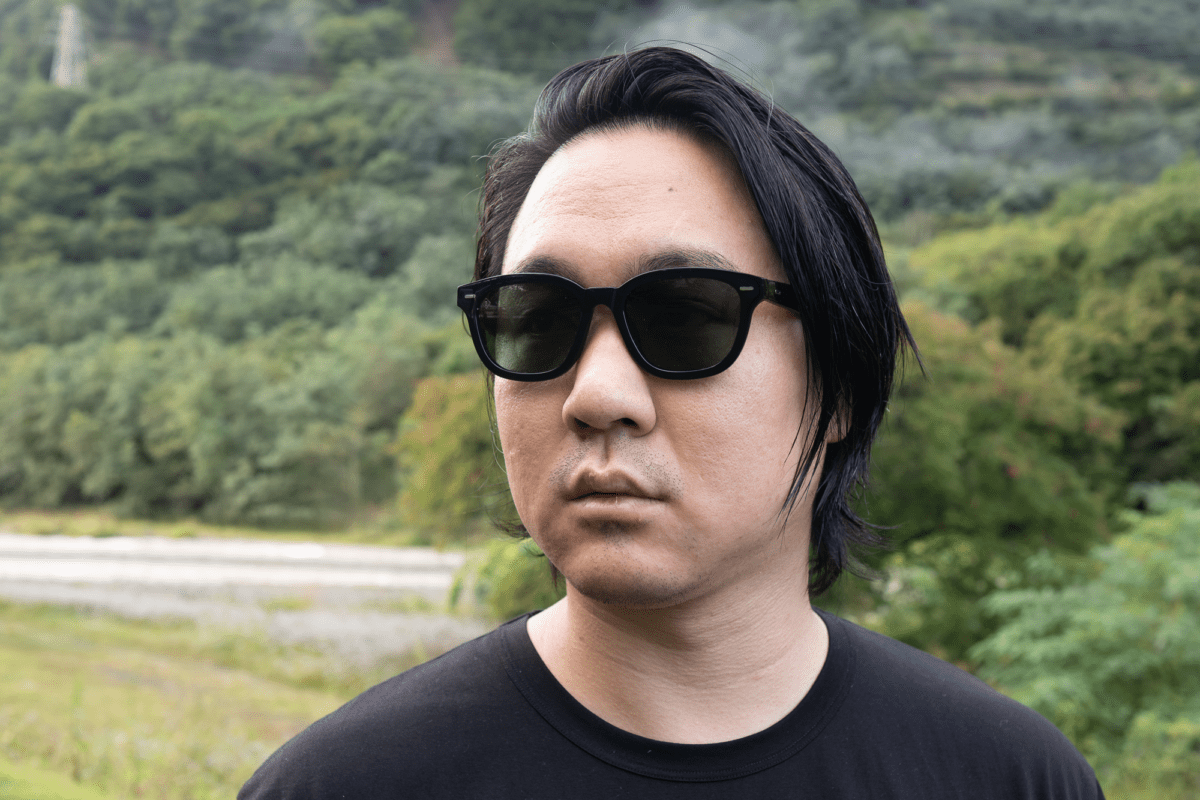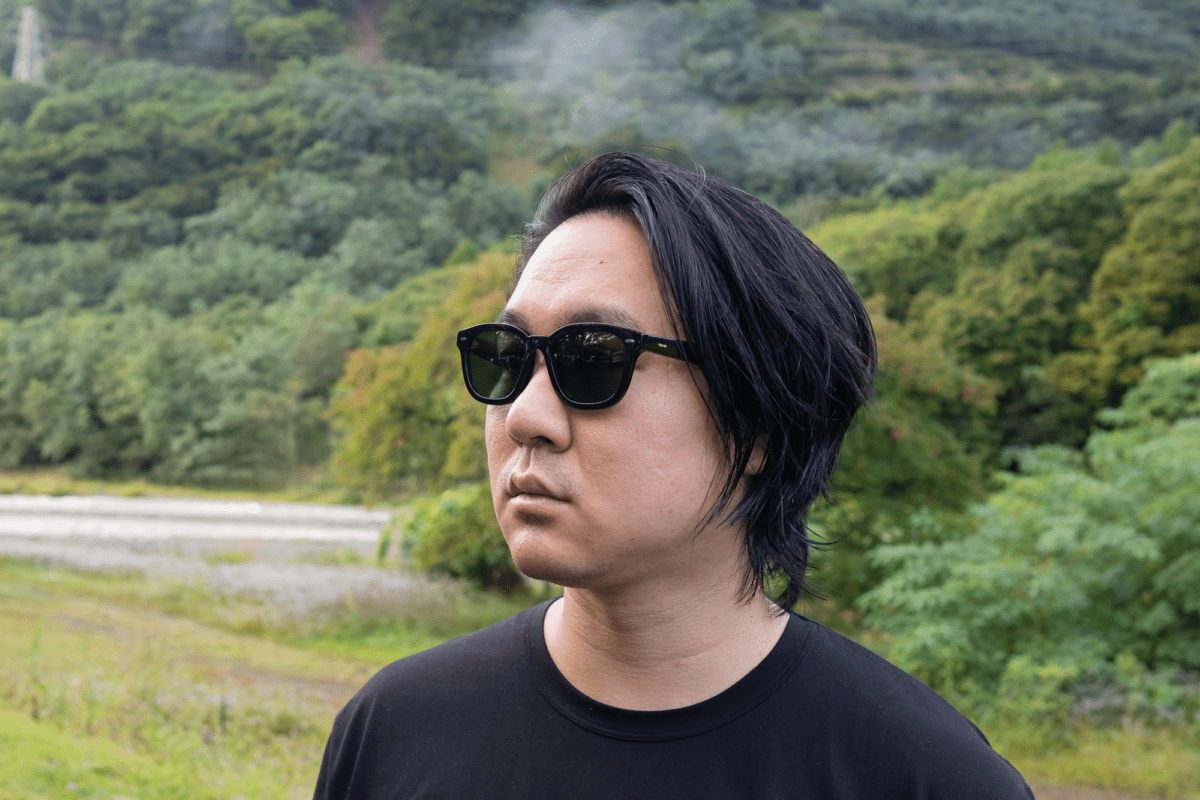 The difference between this and the Huxton is minimal and down to the rivet pattern.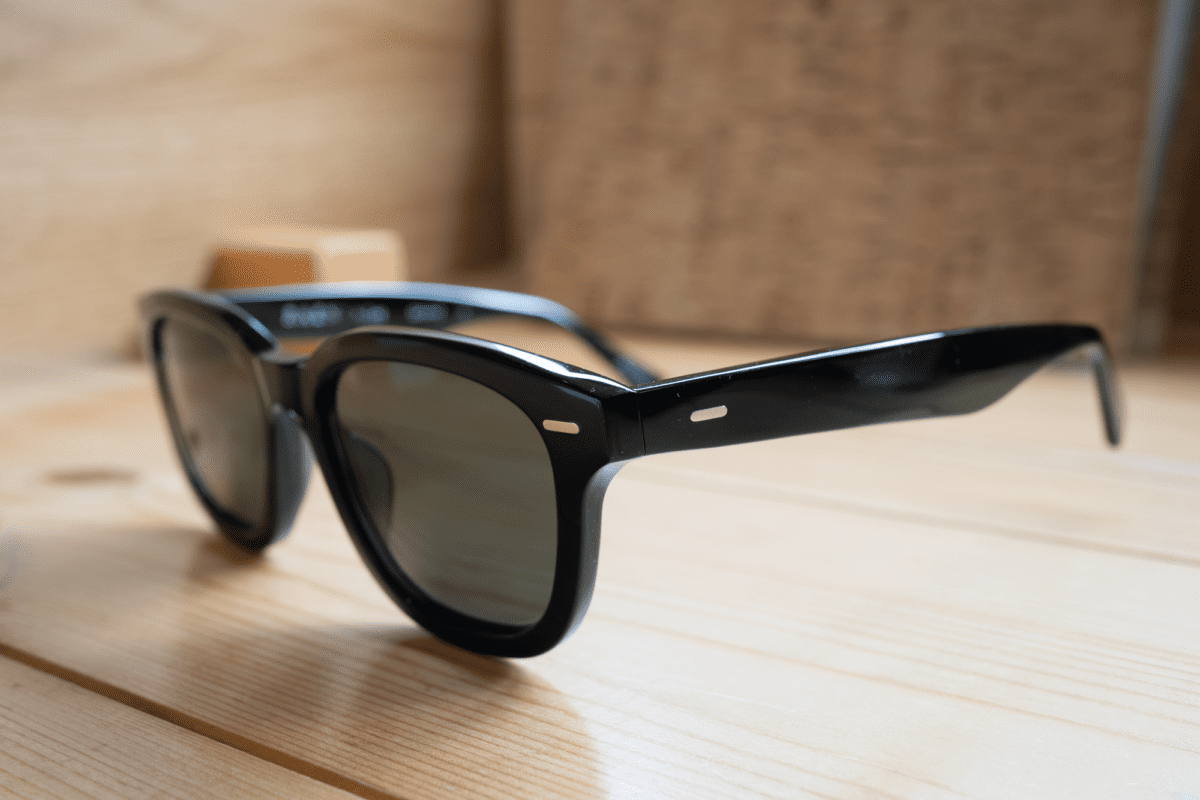 Clyve
The Clyve is certainly the most flamboyant of the lot. As someone who wears all black, all the time, little details like this adds some much-needed character.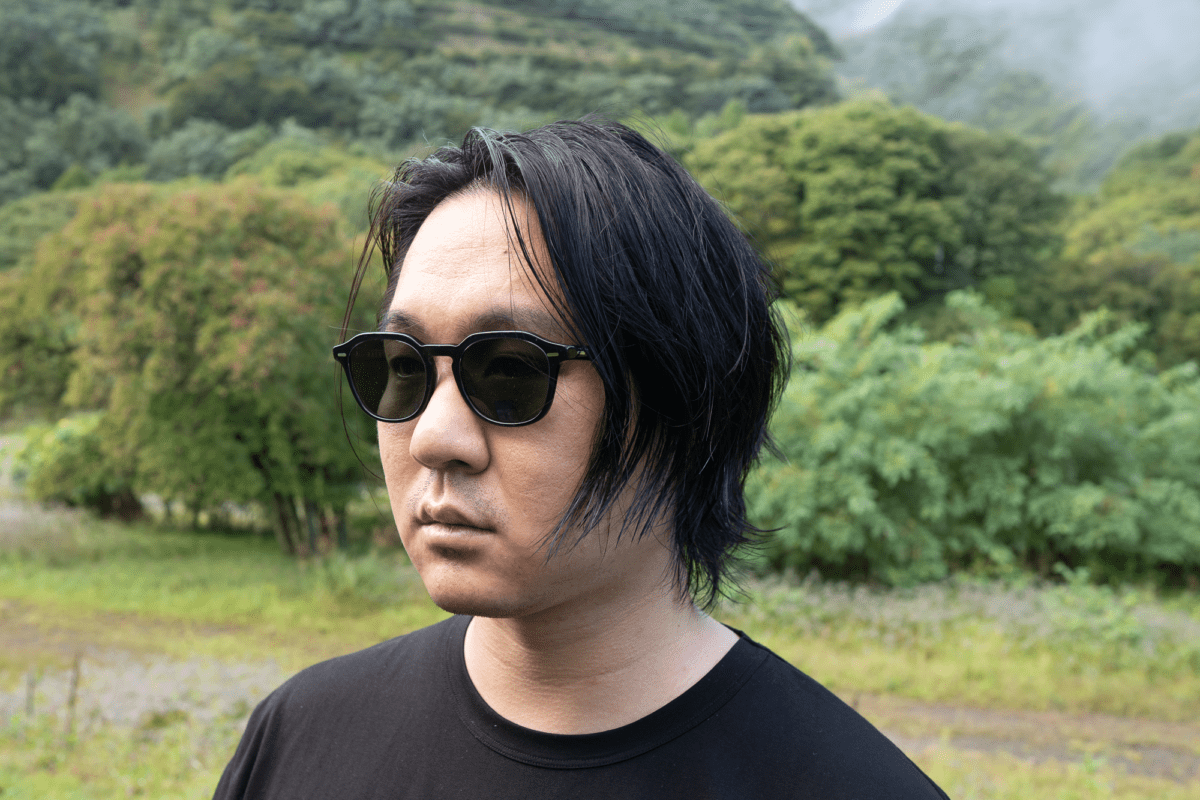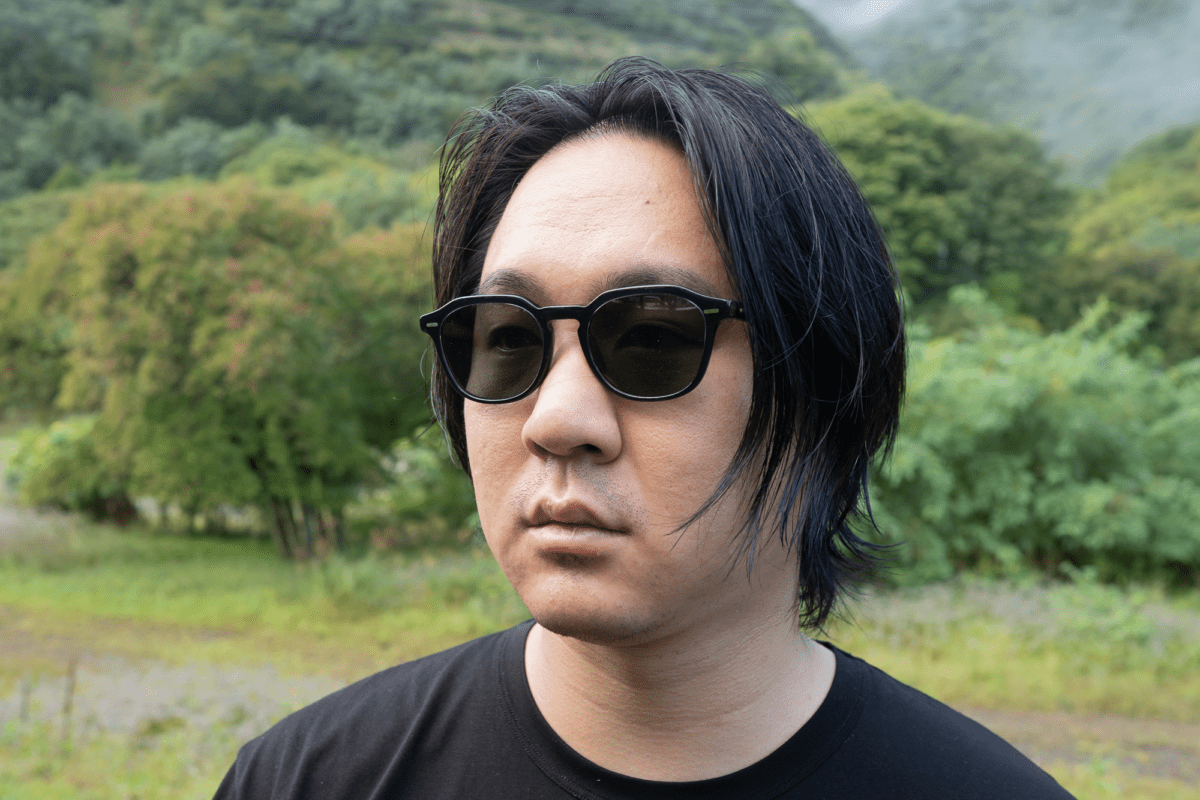 Fit
All three fit right out of the box for me. However, like most premium sunglass, an optician can heat and mold them, as well as adjust the temples for a quality fit.
Material
RAEN's eyewear is handmade, from design sketches to final polish. Each front of the handmade frame is cut from a single sheet of acetate, allowing opticians to heat and mold them for the optimum fit.
The frame is made from the highest-grade cellulose acetate. Acetate has aging stabilizers that prevent discoloration and is hypoallergenic, making it safe for wear. Now, acetate is used on almost all premium sunglasses, so there is nothing special with RAEN using it.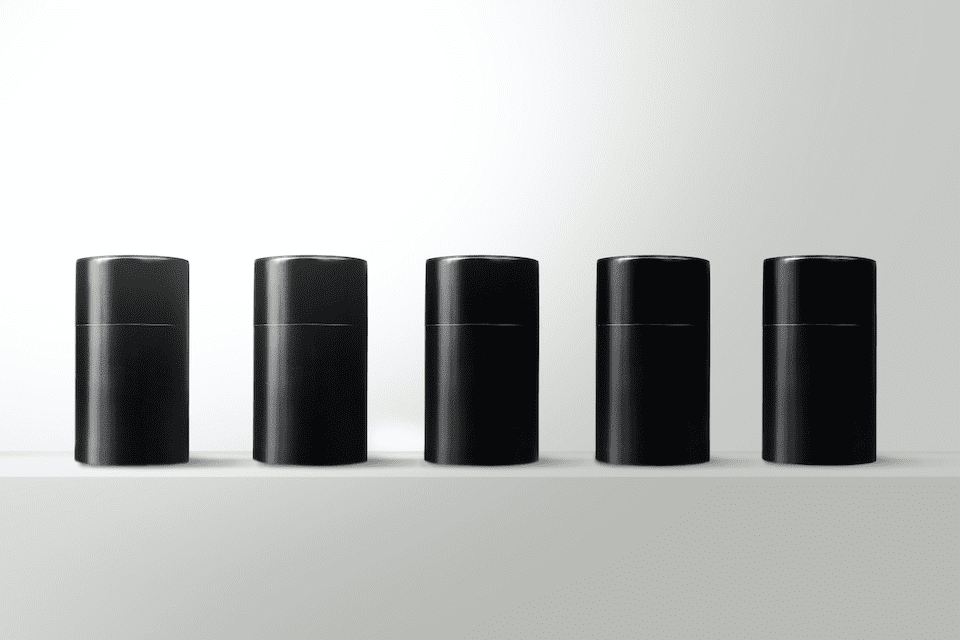 I found a 100 year old company that would create these heirloom quality canisters for me. They are handmade and will keep your tea leaves, coffee beans or anything that you need dry for years to come.
or read review
You have a choice between polarized or non-polarized lenses for each. Polarized lenses basically are given a special coating that filters out some light, giving you reduced glare and reflection and in turn, clearer vision.
For sunglasses, polarized lenses are simply the way to go. There are cases where polarized lenses might not be suitable, like if you are a douche that wears sunglasses in a nightclub. It also blocks out light from LCD screens that have their own polarized screen.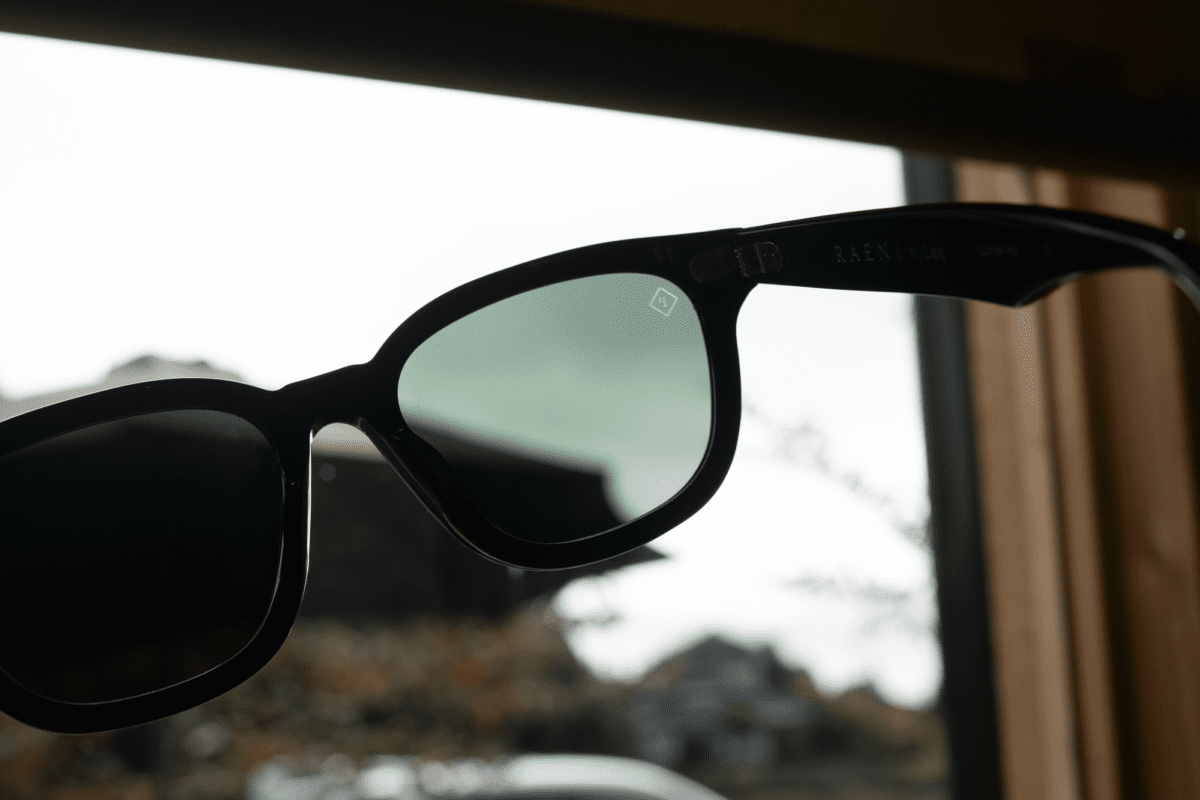 Each sunglass comes with a hard case.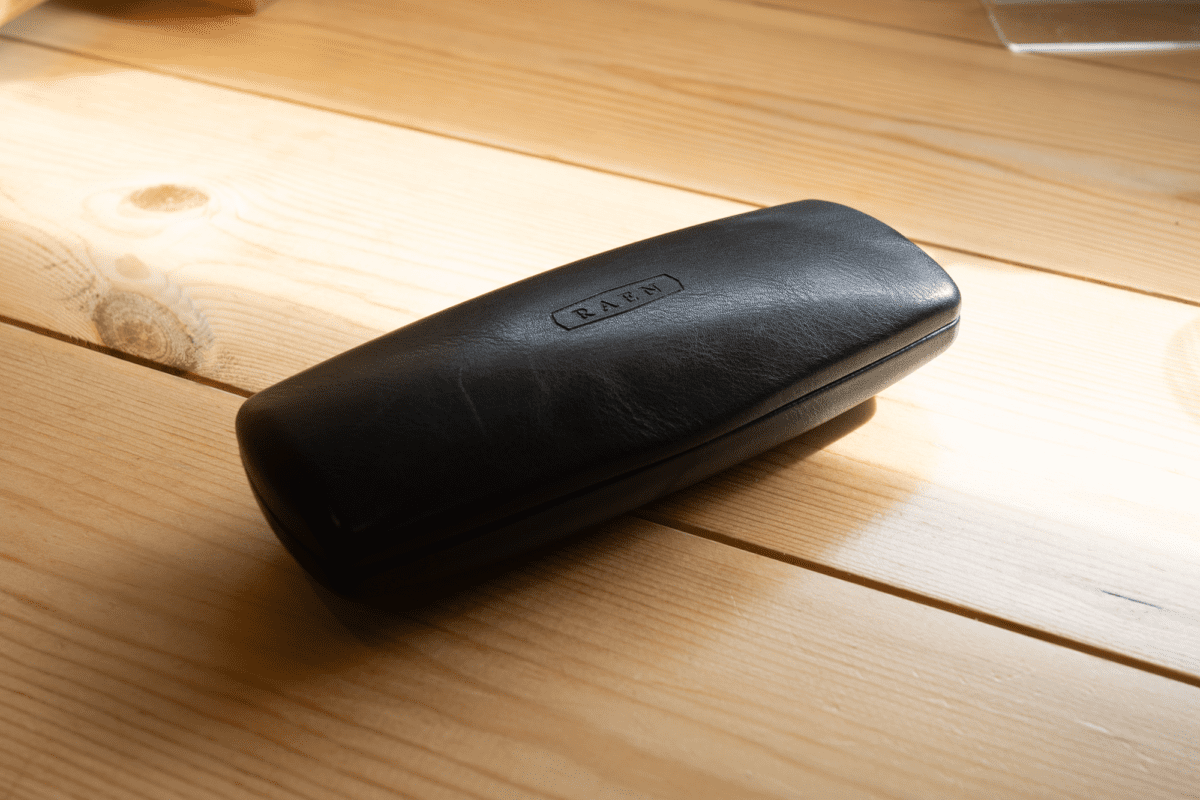 These fit great into organizer pockets like the one in the Aer Go Pack 2.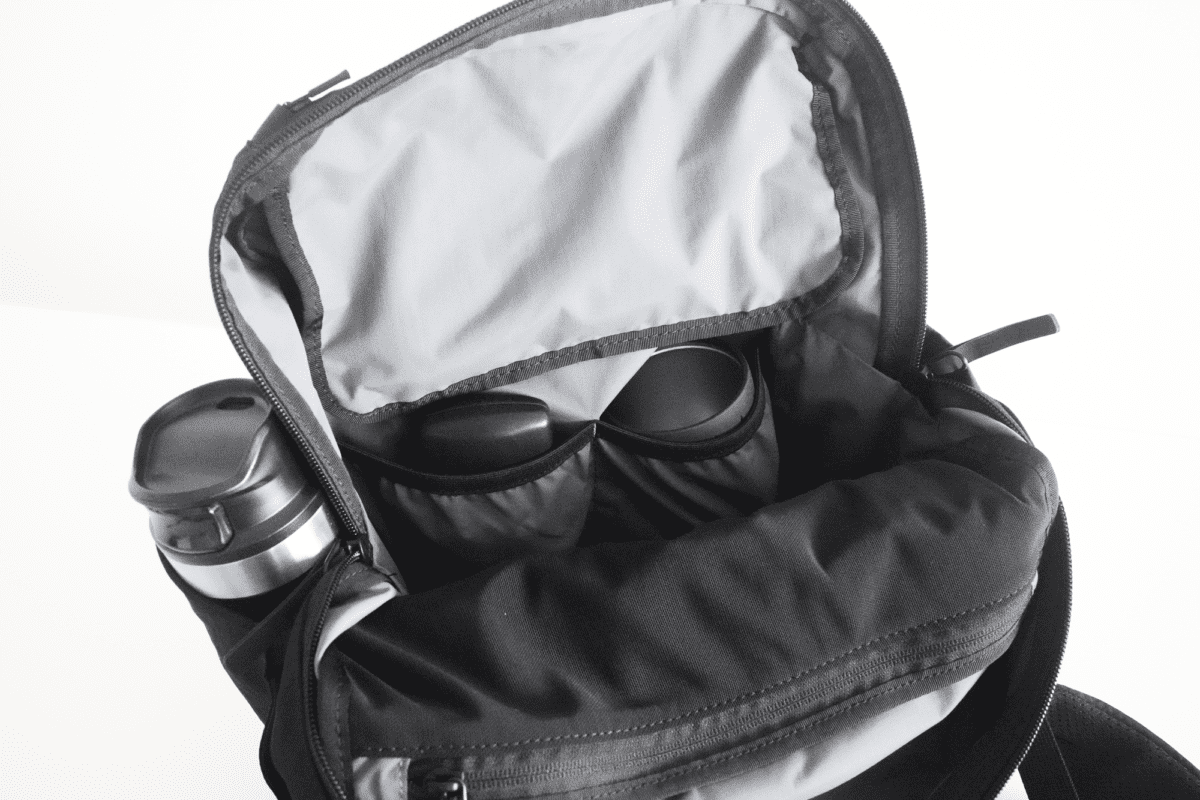 Usage
I have one in my daily backpack, one in my car, and one in my gym bag. Suffice to say, these are my go-to sunglasses.
These are pretty standard with it comes to functionality. There is nothing different you'll find here, which eliminates any learning curve.
Like most sunglasses, the lenses do collect fingerprints easily. The case comes with a microfiber cloth that you can wipe it with.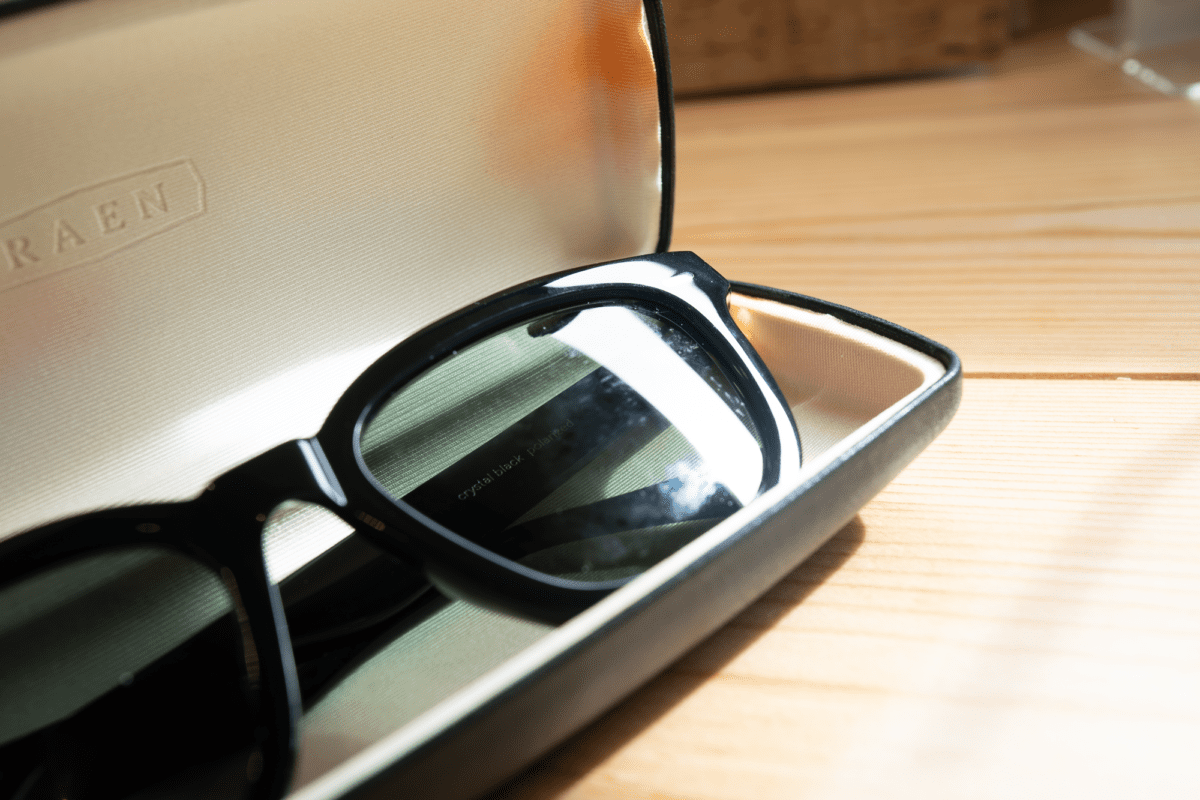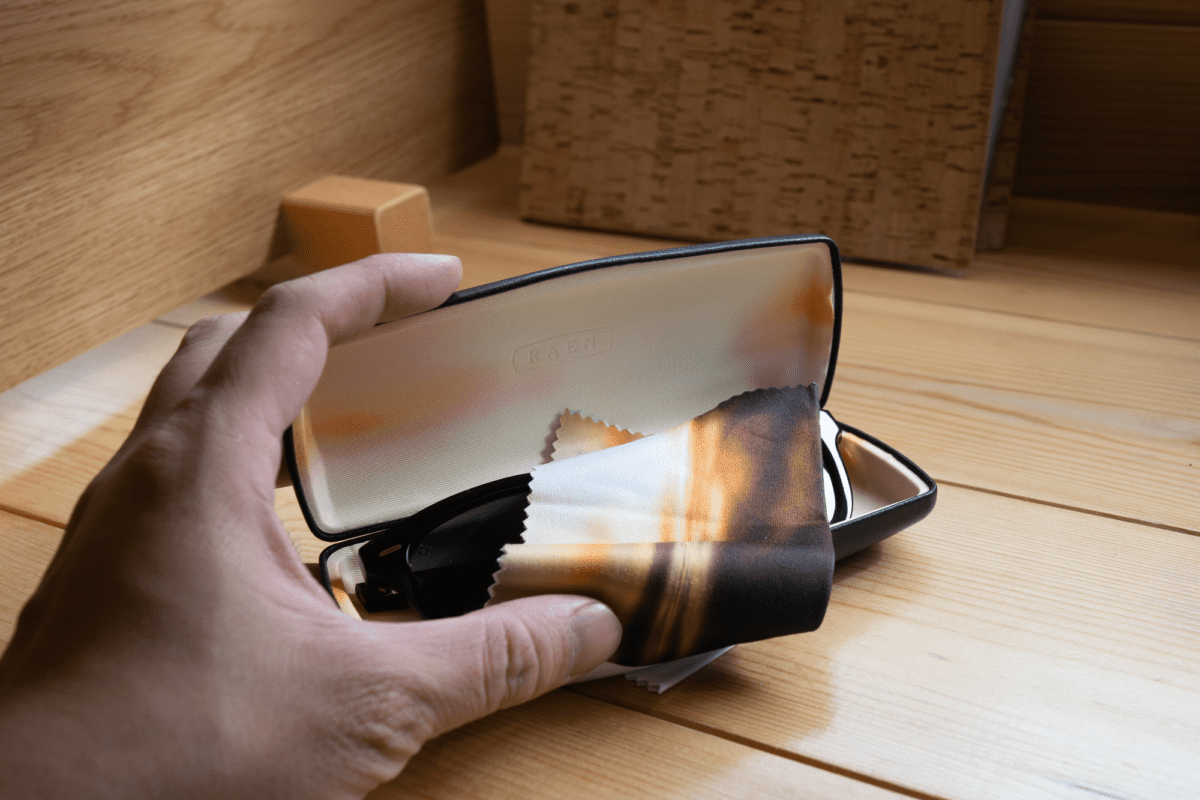 The hard case is a snug fit, so you have to put the microfiber cloth between the sunglass before closing it each time.
These are manufactured with similar materials to most premium eyewear, so you can expect the durability to be more or less the same. I will update this section as I use it more, so stay tuned.
Conclusion
Even just by using them for a few weeks, I know these will be here to stay, taking over my previous pair of sunglasses. These are my go-to sunglasses and the prices are great compared to similar non-handmade options here in Tokyo.
As long as you pick the right style, it's hard to go wrong.
Additional Images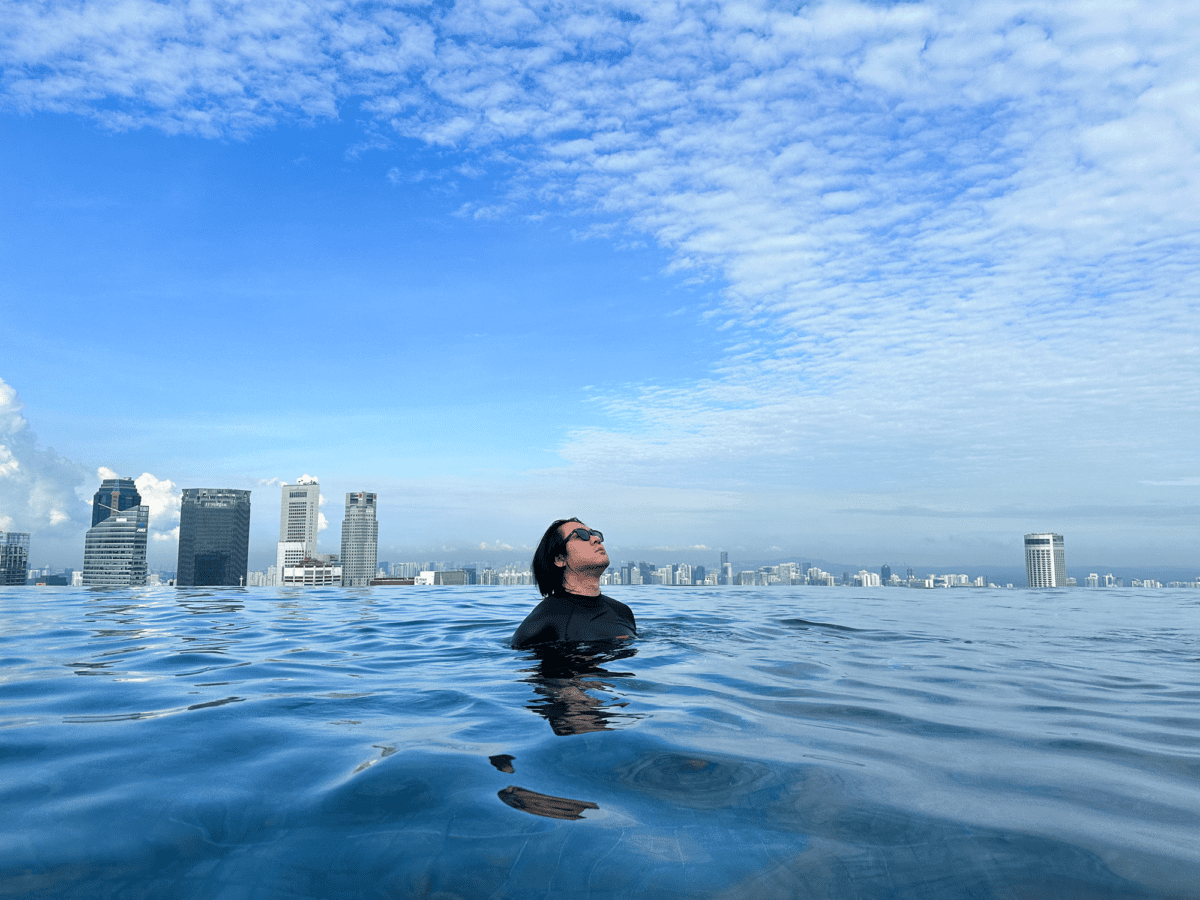 Like this review? See all of my in-depth reviews.
Also, consider supporting me by being a Patreon. Every cent given will go back into improving the content of this website.
Tagged accessory review sunglasses