This website is made possible by readers. I may earn a small commission when you buy through the links in this article at no extra cost to you. Learn more.
Details
Price $98 on everlane.com
Material Full-grain leather
Made in Vietnam
Overview
Everlane is one of those brands that have always had my attention. They were founded on the idea of radical transparency, an ideal that I hold myself to with this website and with my new product, the SHADOWS Canister.
The reason why I never had a chance to try out Everlane, was because they are online only. If I had to pay for shipping and import fees, it better be for something that I can't get in Japan. This is why brands with materials that can withstand world wars like GORUCK bags, or with ultra-minimalist style like Outlier pants or possesses radical durability like Wool & Prince shirts are like magnets, pulling out money from my minimalist wallet.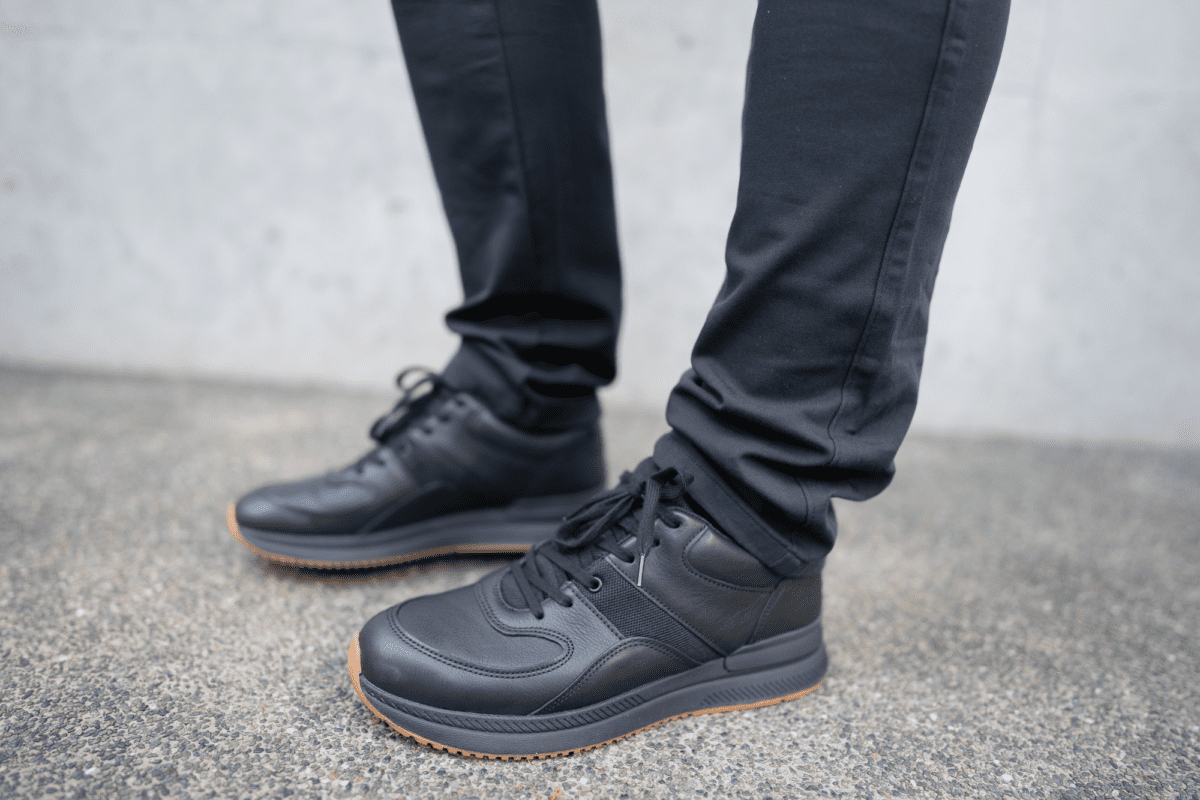 But while Everlane isn't of poor quality and have nice, clean branding, I just haven't seen anything out-of-the-world that would spur me to get their products over good old UNIQLO readily available in Japan.
But, now that I have the chance to review The Tread Trainer, Everlane's attempt at creating the most sustainable pair of sneakers, I'm glad to finally have the chance to satisfy my curiosity.
Style
While style trends in Japan or Asia are pretty widely accepted and are often influenced by western culture, there are a few types of looks that might be perceived differently depending on where you are from.
For example, I'm a big mask guy. Even without the coronavirus woo-ha, I wear masks whenever I head out. It's very common to see crowded trains full of people in masks in Japan. But in western countries, this is just a look that some are not used to seeing.
Another example is the baggy style of the Riot Division Wrapping Parka. The jacket carries a similar silhouette as the jackets worn by Japanese construction workers, sometimes referred to as Workman style. This is pretty unique to Japan and won't be perceived as such even in other Asian countries.
The Tread Trainer is also another great example. In Japan, this style of sneakers is synonymous with middle-aged men. It's the dad shoe shape with that fabric piece in the middle, sealing the entire look with the gum-colored sole.
It might be a hard nuance to get for someone not living here. My partner, who is Japanese, immediately commented on it. While I've been in Japan long enough to see it, I'm wouldn't say I'm too bothered by it.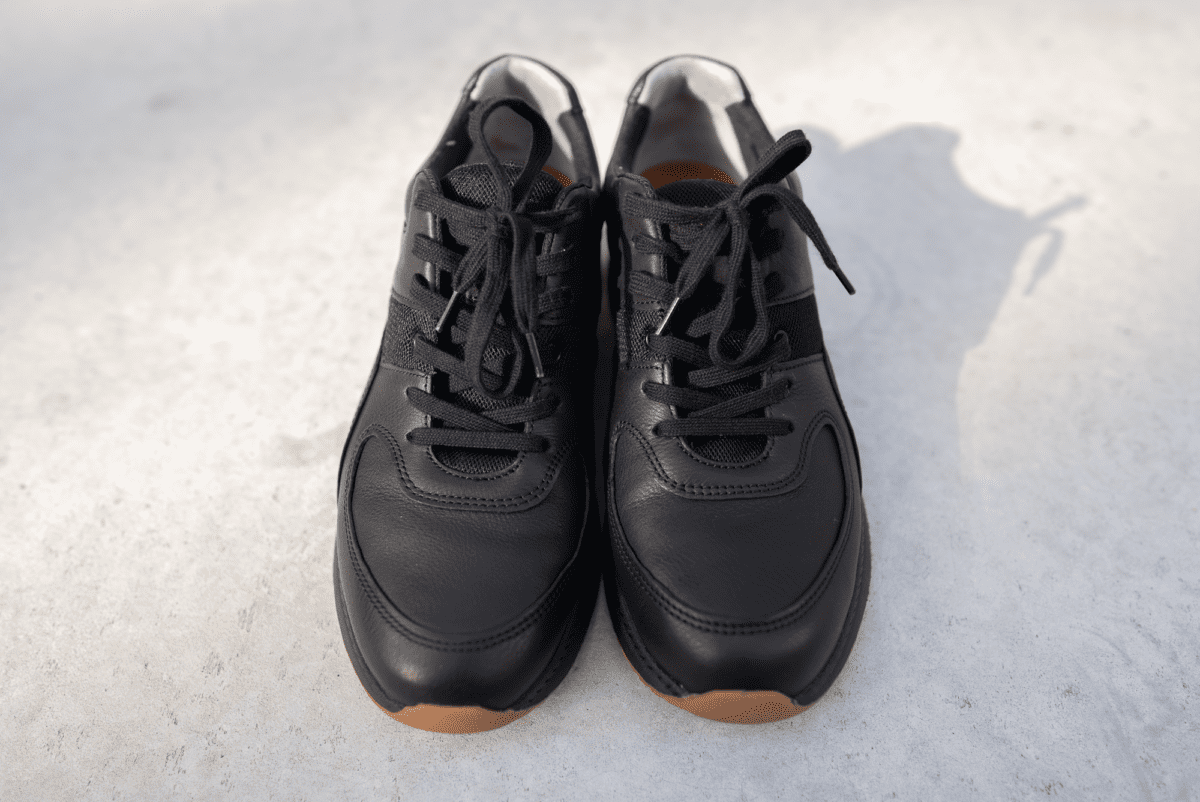 While the full-grain leather looks great, the fabric part that runs diagonally across the middle is what bothers me the most. The leather gives a high-quality look to the trainer but the fabric kind of spoils the clean aesthetics in my opinion.
But no one likes ads, so I got rid of them. If my articles helped you, I ask for your support so I can continue to provide unbiased reviews and recommendations. Every cent donated through Patreon will go into improving the quality of this site.
Rather than a functional decision, it felt a half-hearted attempt to make the trainer stand out in the sea of leather sneaker options out there.
There are two different styles of the Tread Trainer. The core, which have regular soles and comes in grey, white, black and blush. They also have a gum sole edition, which comes in only black and white.
The only reason I went for the gum sole edition was because it was more black than the core black version. In case you didn't already realize, I have an obsession with black-colored products, and that's the only color I wear.
My usual sneaker size is a US 10.5, which is what I got for the trainer. The sizing instructions suggested sizing up for half sizes. So as expected, the trainers felt very fitting, but not tight when I first put it on. Since they do stretch out a little with wears, I would not suggest that you size up unless you are between sizes.
With most US 10.5 sneakers, I can generally slot my feet in without undoing the shoelace, sometimes with the help of a shoehorn. But with these trainer, it's pretty hard to do so in the beginning, without loosening at least the first few rows of laces.
Leather sneakers look best with no branding. But, unlike one of my favorite brand Outlier, even Everlane can't resist a wee bit of branding. There is an indented "zero" logo at the back of the sneakers as well as an Everlane logo on the insoles. I'm glad they kept it subtle and it blends well into the design of the trainer.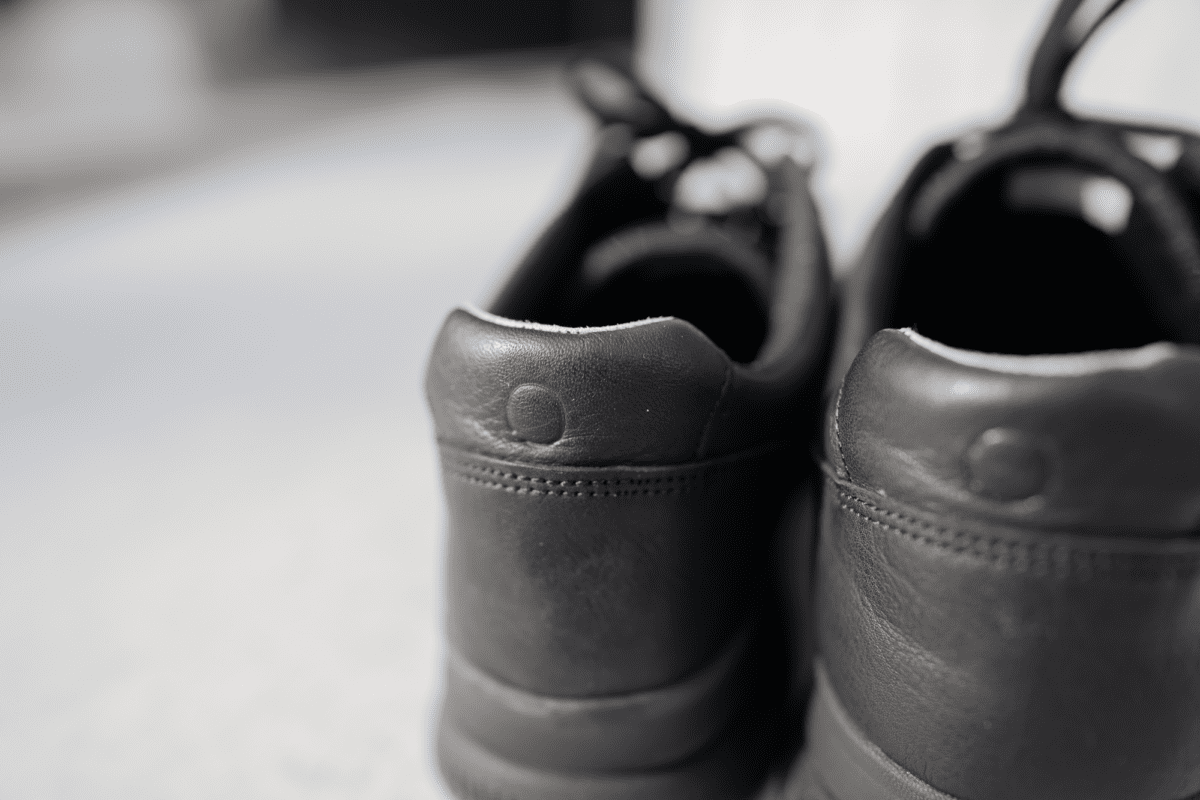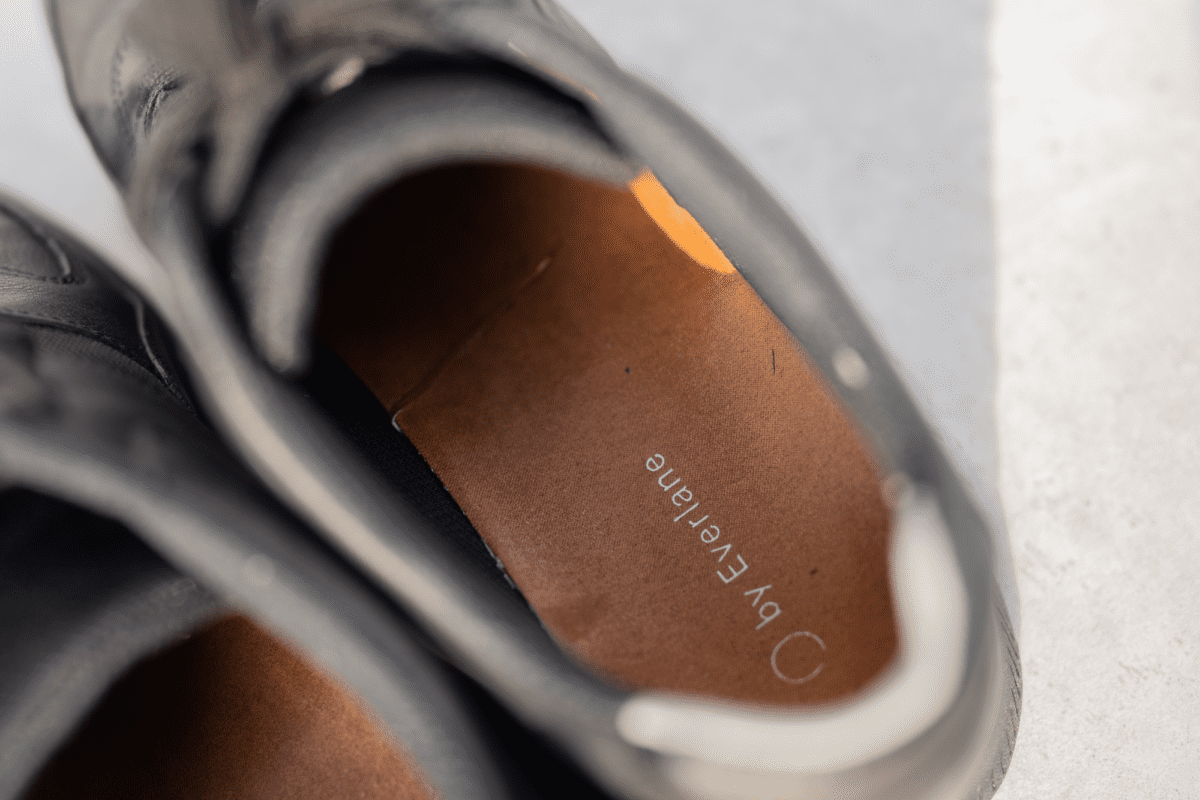 Material
These trainers, which are produced as part of the Tread collection, are Everlane's way of making the sneakers that produces the least environmental impact.
The upper is made with full-grain at a gold-certified tannery. The gold refers to a rating given by a group called the Leather Working Group (LWG). LWG has a protocol to access the environmental performance of tanneries and gold is the highest rating that can be given.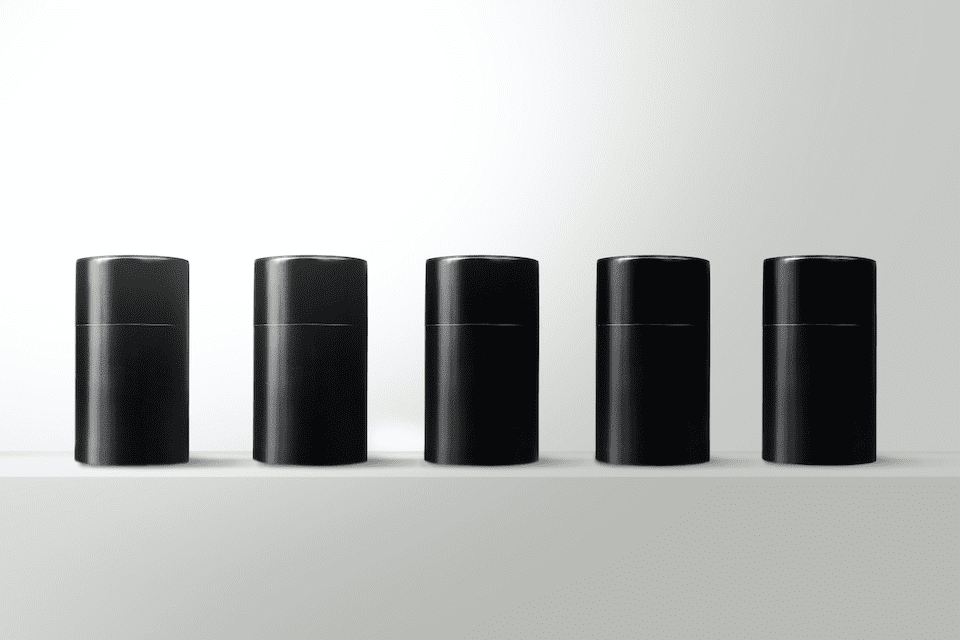 I found a 100 year old company that would create these heirloom quality canisters for me. They are handmade and will keep your tea leaves, coffee beans or anything that you need dry for years to come.
or read review
Specifically, the leather used is dyed in a tannery in Vietnam called ISA TanTec. They do so with 47% less electricity, 62% less water, and 46% less CO₂ emissions, which gave them that gold rating.
In the process, Everlane has also cut the virgin plastic by 54% in favor of recycled plastic. Even the laces and lining are made of recycled plastic, with each pair being made with 9.5 plastic bottles.
To be honest, I see a lot of these sustainable efforts as marketing strategies, because they often translate to more costs to the customer. The most sustainable thing a consumer can do is to not make the purchase. But if you like the product for what it is already, knowing that it's made responsibly isn't a bad thing.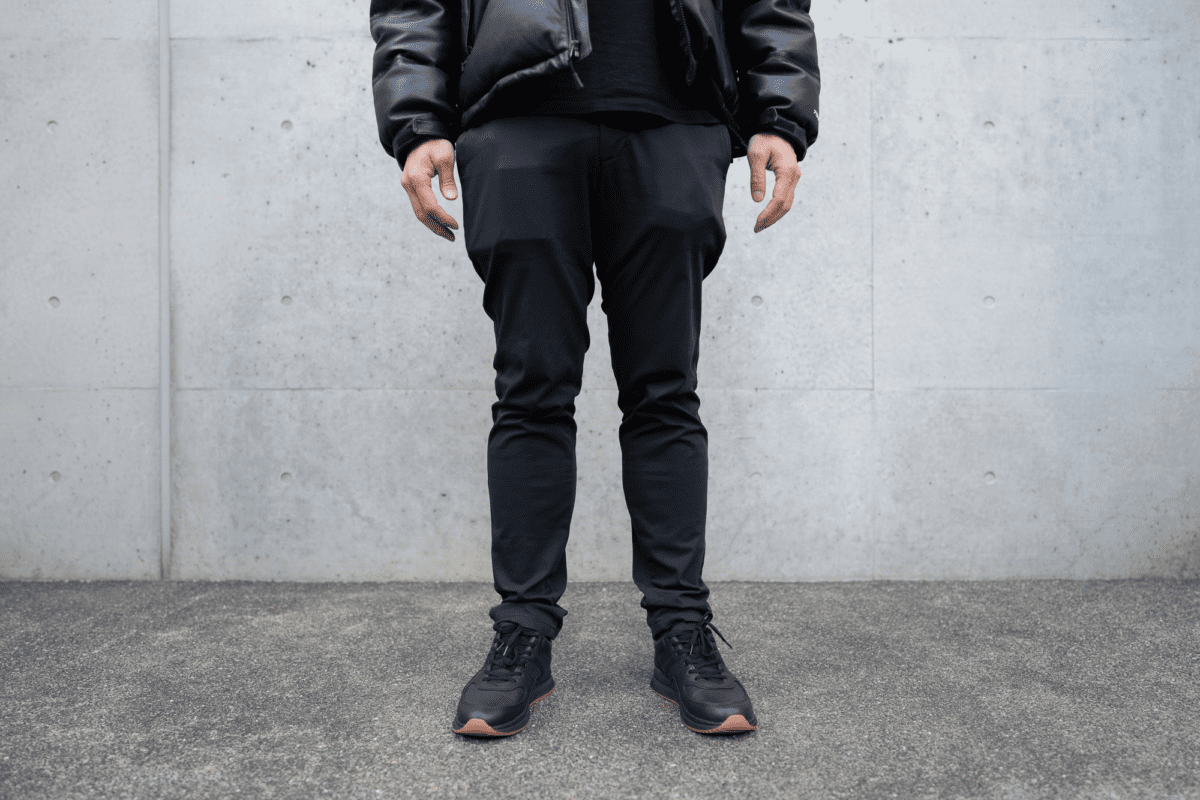 Usage
Since the trainer was very fitting during the first few wears, I had to put them on with a shoehorn. In the process, I've found that the heel has a weaker structure compared to leather shoes like the Svensson Classic Low. While trying to push my feet into the shoes, the heel would often bend instead of letting me push it through.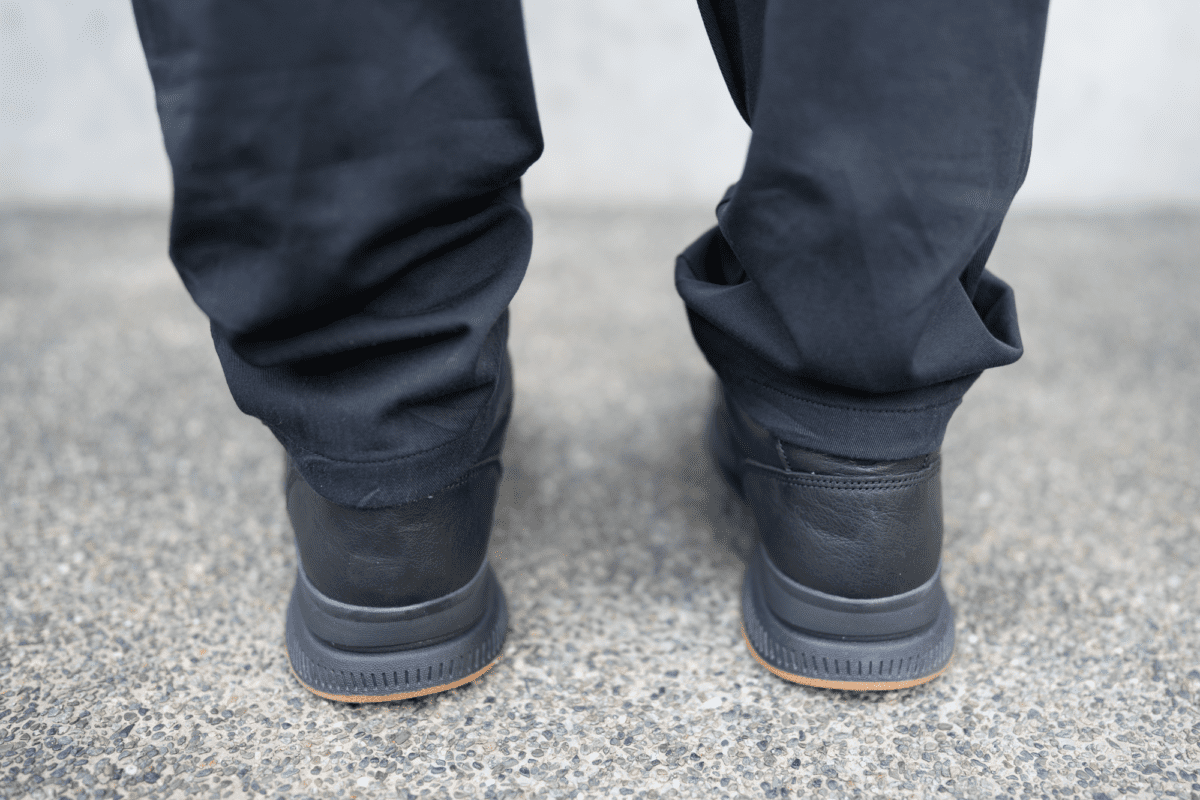 Comfort-wise, they are pretty comfortable for a pair of leather sneakers. They feel closer to a pair of running shoes compared to leather shoes. Because of the design of the sole, I would feel comfortable with running in them, although not for a full out workout.
I've only just begun to use the trainer, so I'll be updating this post as I put more wears in. Please stay tuned!
Conclusion
These are nice, clean-looking shoes that are of great quality at the price point. Certainly, their leather and craft cannot and should not be compared to $350 shoes like the Svensson Classic Low. They also lack the sleek style of sneakers in that category.
But at less than three times the price, this is a great starter pair for anyone looking for comfort, utility and basic style.
Additional Photos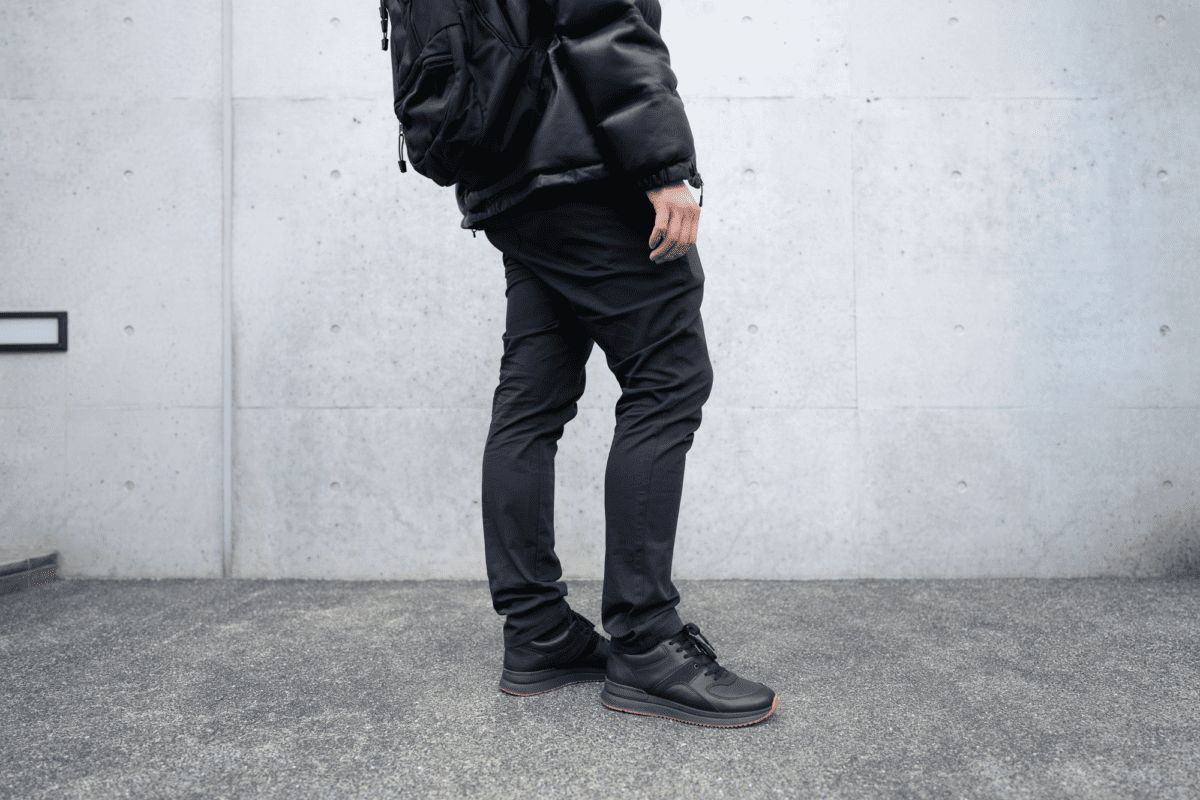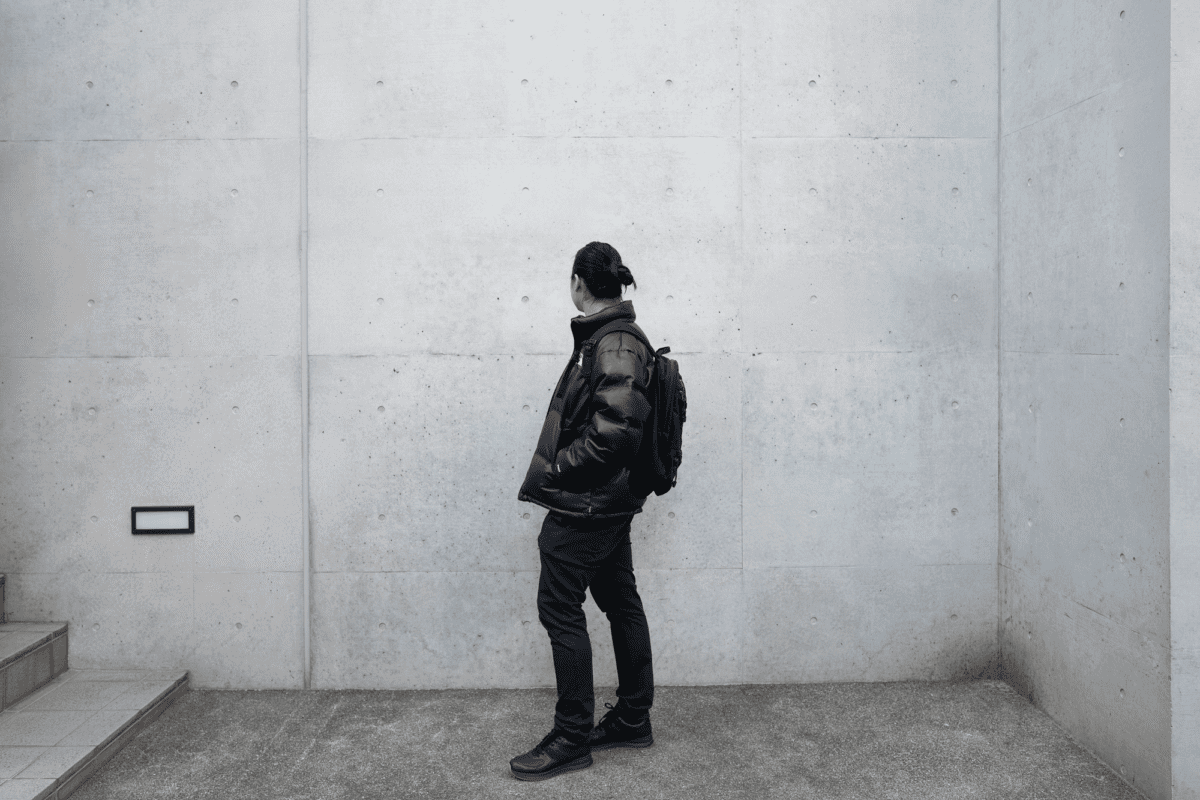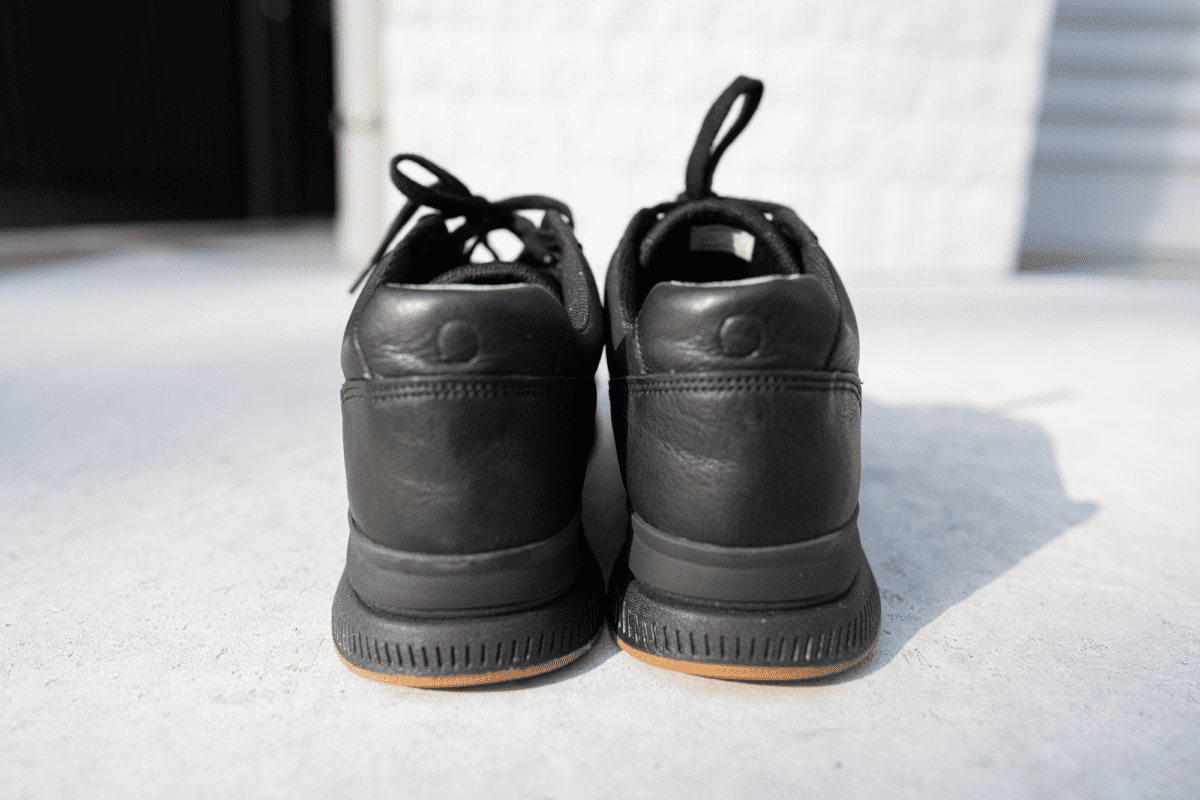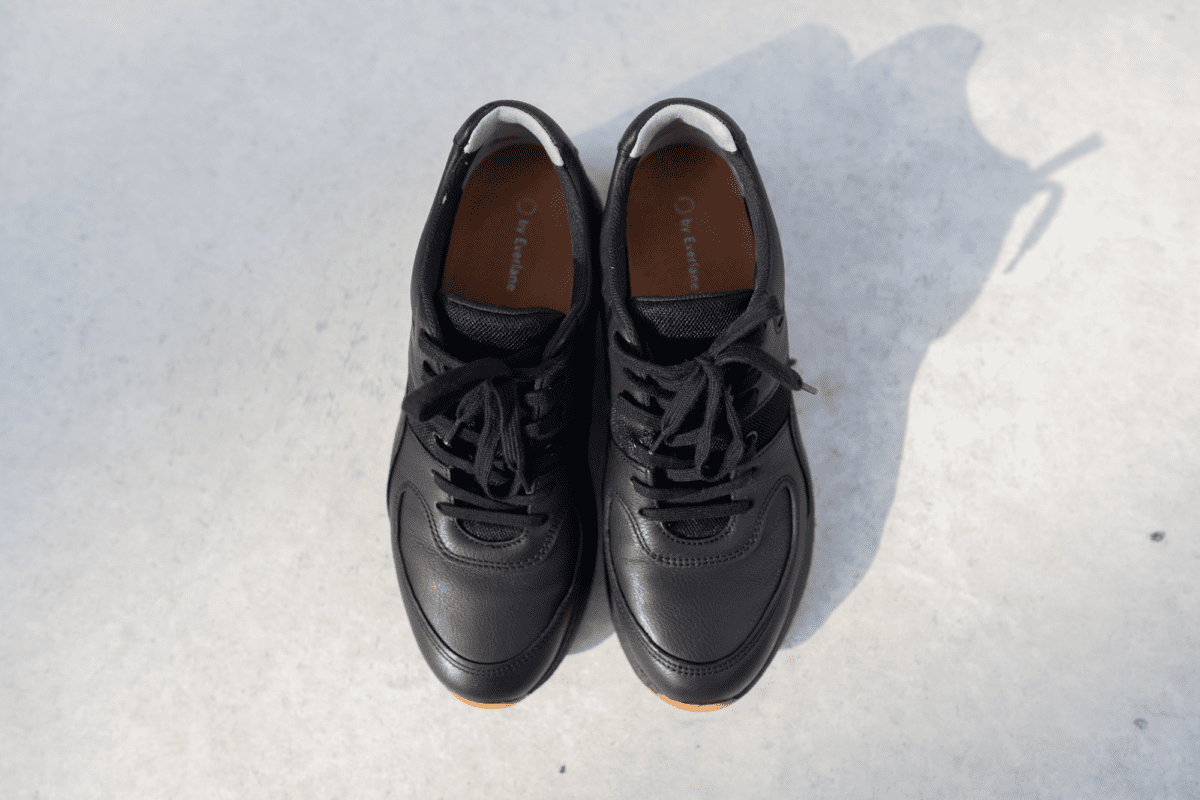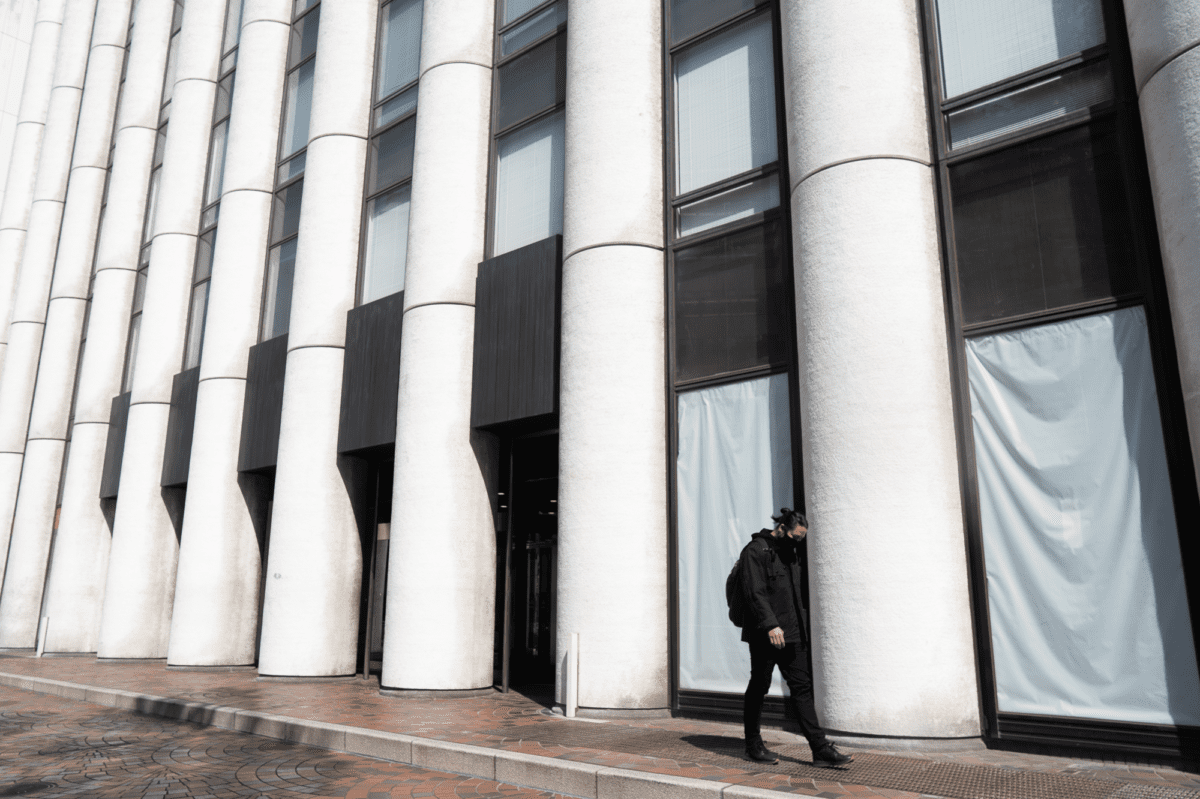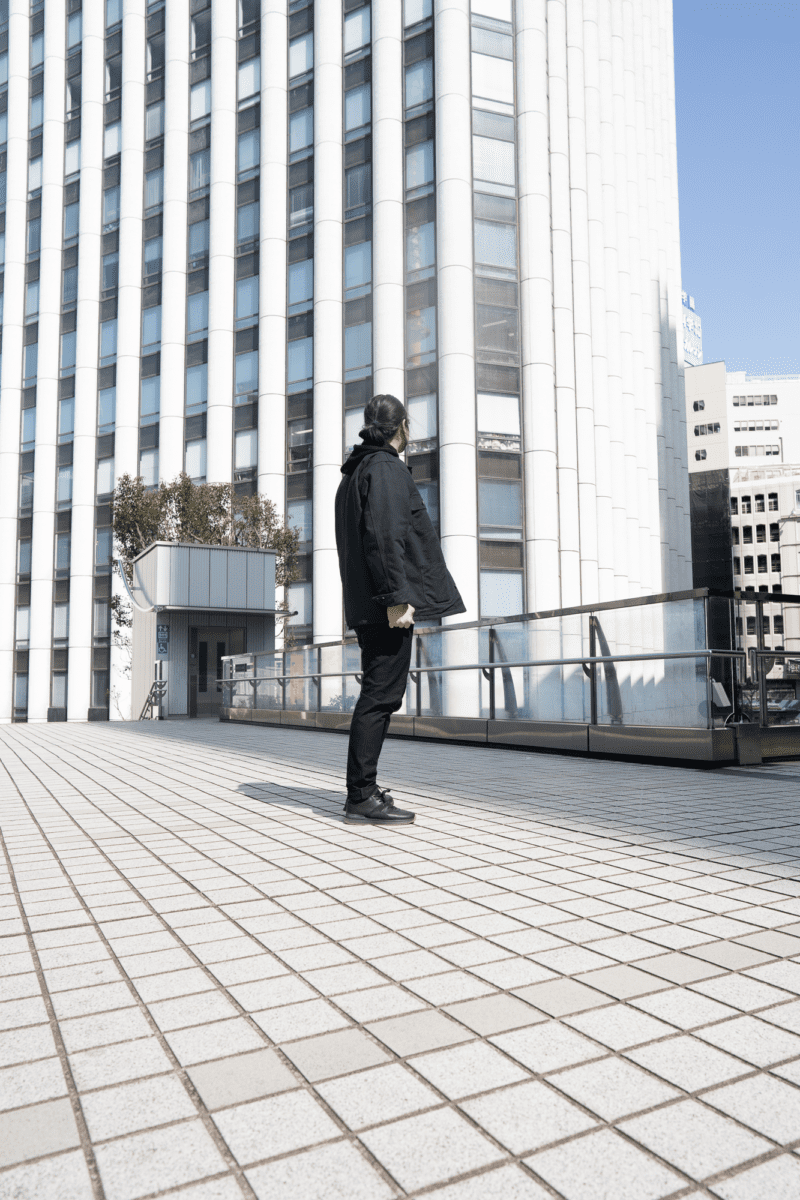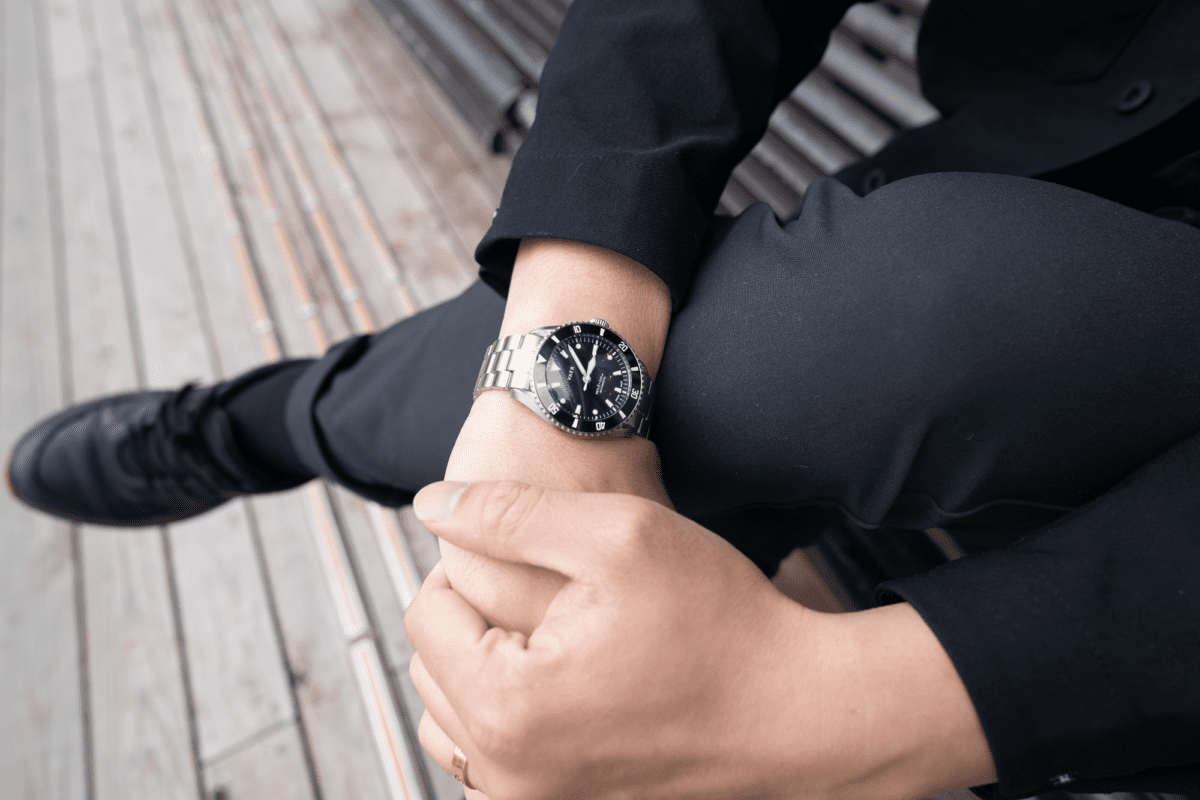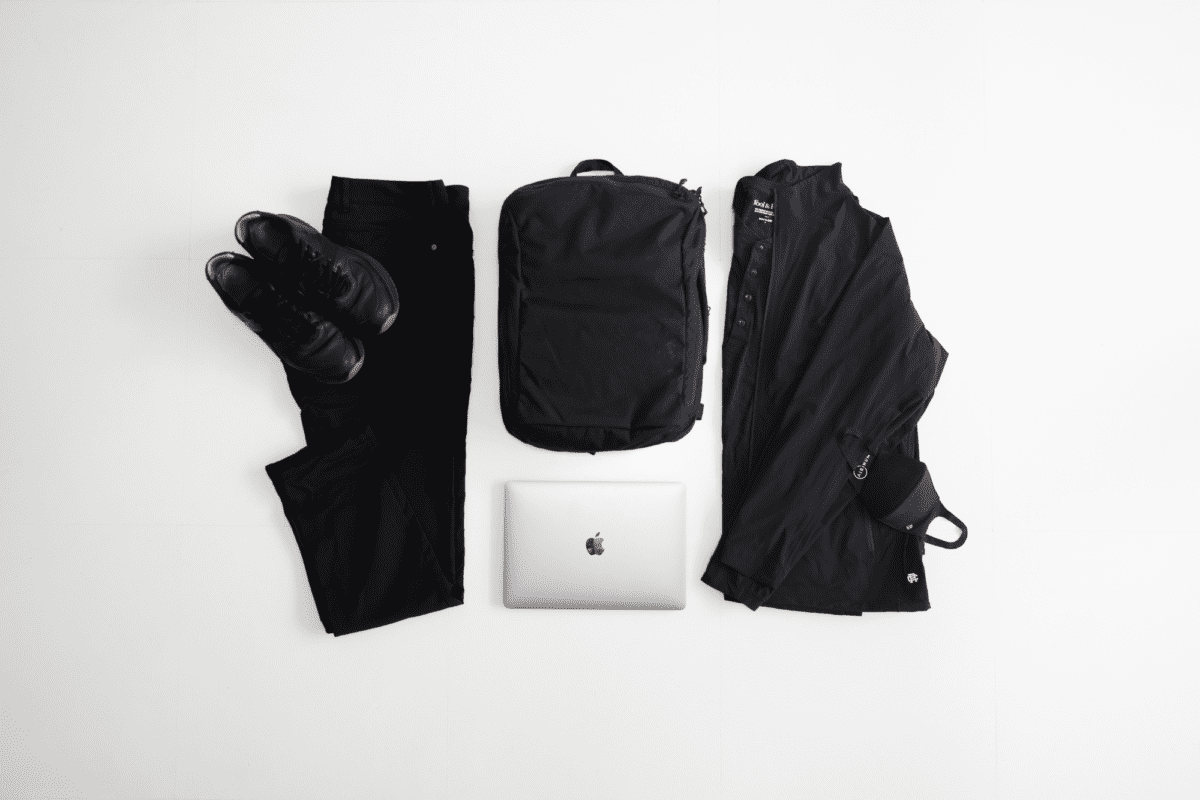 Like this review? See all of my in-depth reviews.
Also, consider supporting me by being a Patreon. Every cent given will go back into improving the content of this website.