This website is made possible by readers. I may earn a small commission when you buy through the links in this article at no extra cost to you. Learn more.
Details
Overview
What got my attention about Wool and Prince is not just their well-loved shirts, but that they share a lot of the same values as me when it comes to minimalism.
"Wool and Prince is founded on the idea that guys get more out of life when they have fewer things." is how they explain the brand's beginnings. To me, the minimalist mindset has never been about hating things. In fact, quite the opposite.
It's about only owning the things that would contribute to the life you want. And things do matter. A core principle of mine and many minimalists alike is to own less things. But at the same time, make sure those things are of the highest quality and a joy to use or as Marie Kondo puts it, "sparks joy".
In fact, Mac Bishop, the founder of Wool and Prince, begun a movement when he wore just a single shirt for 100 days in a row without cleaning. I won't be doing 100 days (maybe in the future), but I will be wearing this shirt for a few days in a row to see if it is as good as advertised.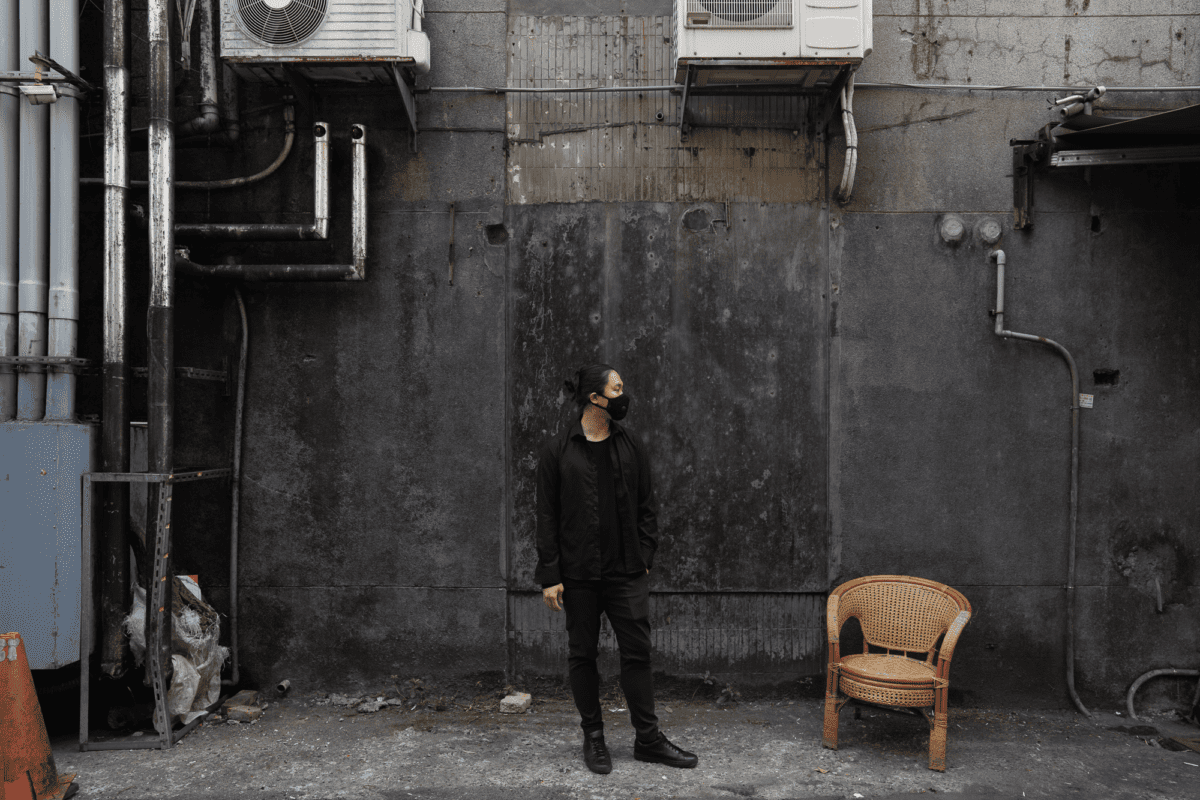 Style
I'm no stranger to merino wool clothing. My experience with black t-shirts and shirts is vast, with 100% merino tees, merino blends, cotton, and cotton blends being a large part of my wardrobe.
This shirt, in a regular fit, is very classic in style with no extra bells & whistles, somewhat similar to a Brook Brothers shirt. There would be no problem wearing this for any occasion that requires a shirt, from the office to a wedding, or out to the mountains.
This shirt is the spread collar version. They also have a button-down version. While a spread collar is originally designed to accommodate a bulkier, wide Windsor knot tie, I don't wear ties (or own one) and simply like the look of it. You also want to note that while spread collars come in round or pointed corners, this shirt plays it safe by adopting the pointed corner.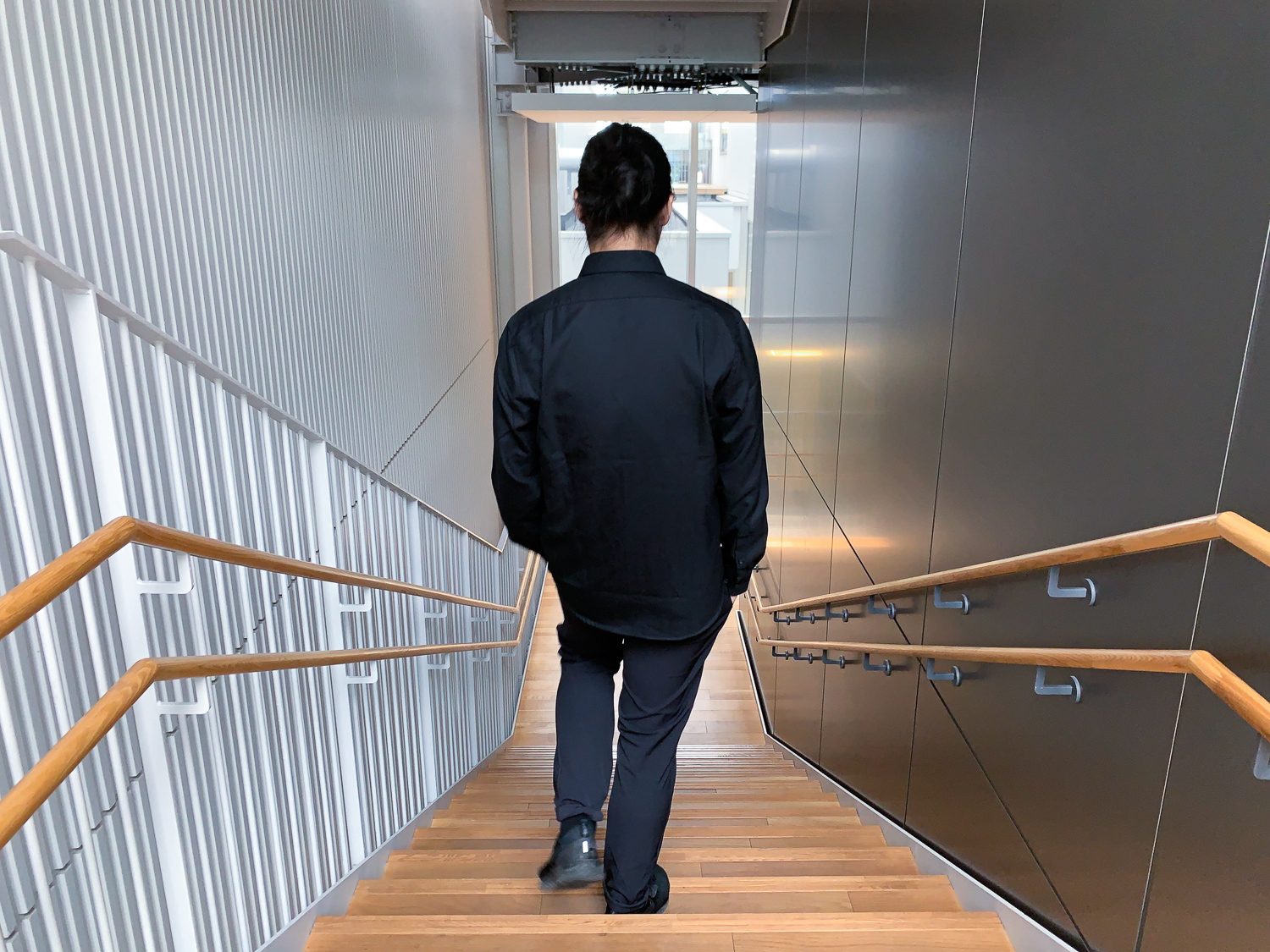 Fit
I'm 6'0 (182cm) and 186lbs (84kg) and I went for a size medium in their regular fit. I had wanted to try the large in slim fit, but it was out of stock at the time of this review.
The shirt's shoulders are a perfect fit. But, I felt that the sleeves were a little too long while the shirt was a little short. I usually judge the appropriate length of the shirt by the amount of skin showing if I lift my arms up.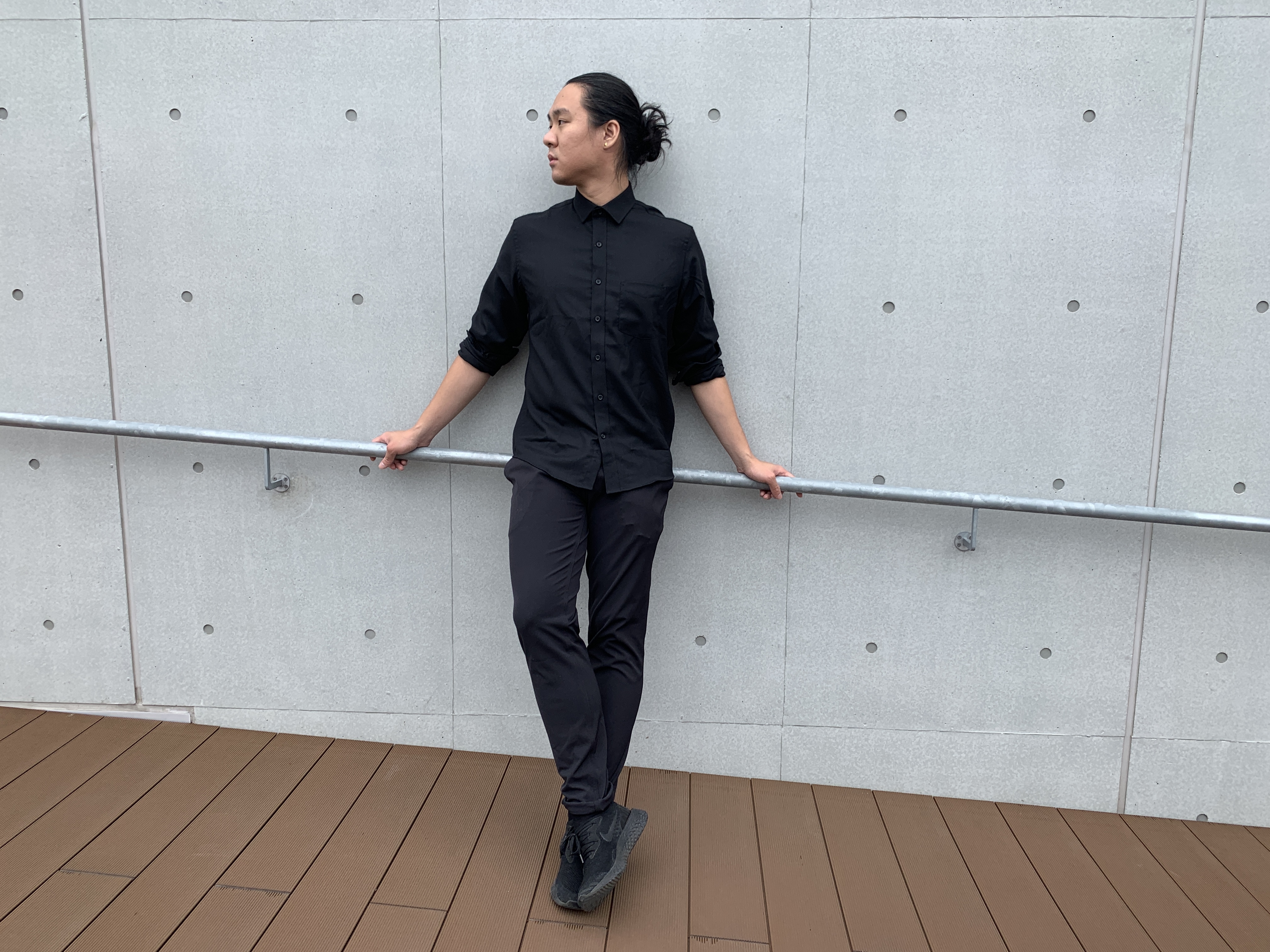 But since this isn't a tailored shirt, it wasn't something to be disappointed about.
But no one likes ads, so I got rid of them. If my articles helped you, I ask for your support so I can continue to provide unbiased reviews and recommendations. Every cent donated through Patreon will go into improving the quality of this site.
The sleeves, being a tad too long, causes the fabric around the forearms to bunch up and look a little puffy. This could also be because of the regular fit, the sleeves are probably designed to look like this. This is not my favorite look, since they make the shirt look less slim and tailored.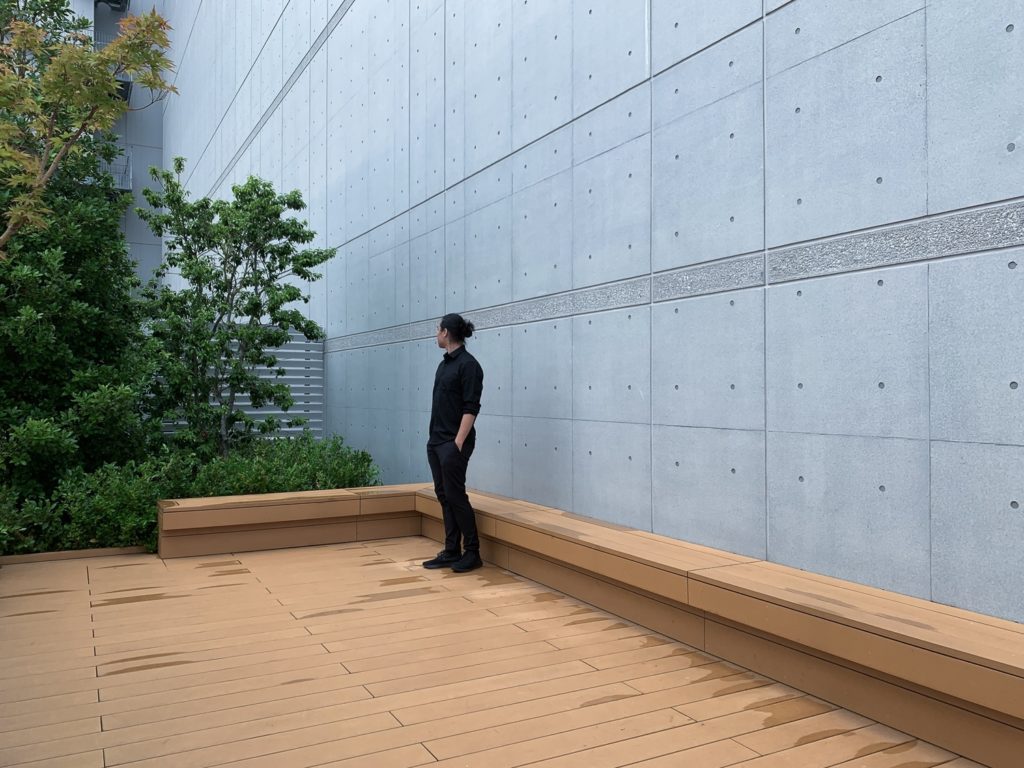 While they do offer a tall version, it adds length to the sleeves (1 ½") as well as 2 inches to the length of the shirt itself. While I would like it to be longer, I wouldn't want the sleeves to be any longer than they already are.
I would be interested to try the large in slim fit when it comes back in stock and I'll be sure to add some comparisons pictures when I do.
Branding
The shirt was received in immaculate packaging with plastic at the collars to keep its shape during shipping. While the immaculate packaging was impressive, there were loose threads here and there that you had to clean up.
As expected from Wool and Prince, a brand that is founded upon minimalism, there is not a single hint of external branding.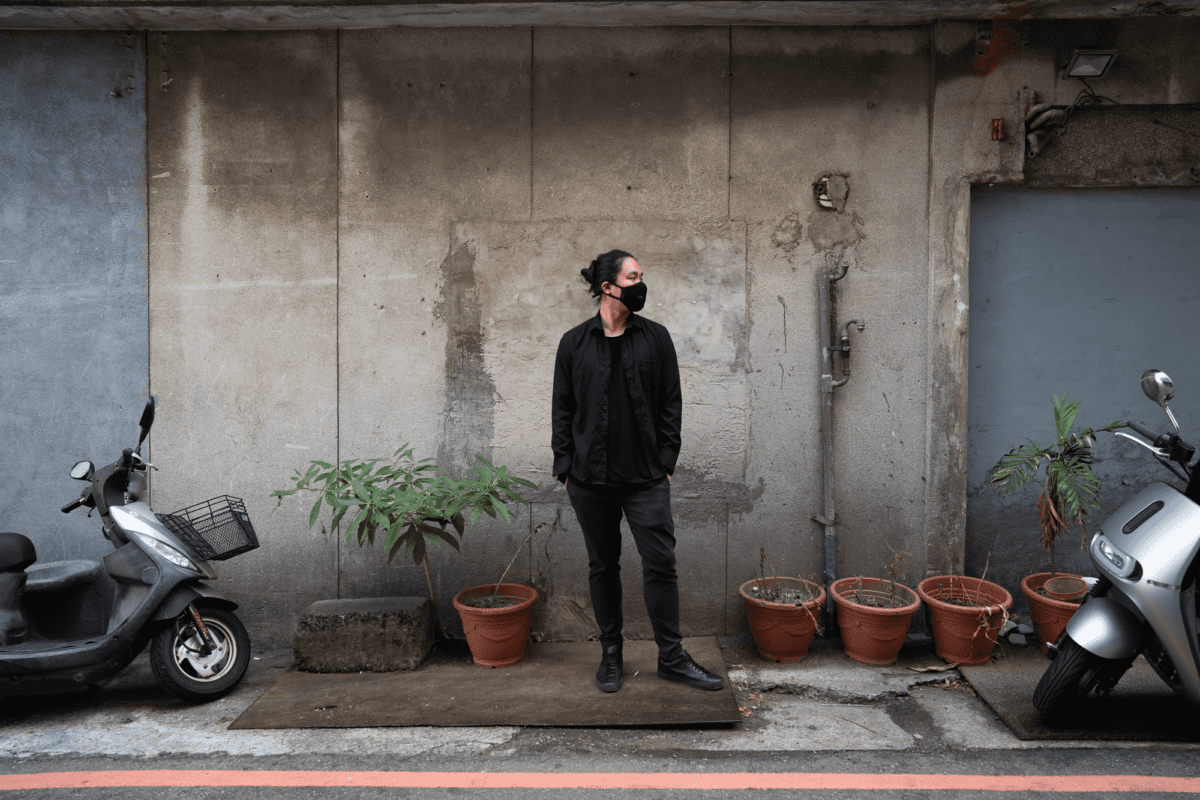 Details
If you look at the material closely, you would be able to tell that there is a bit of a texture, making it closer to an oxford as opposed to a dress shirt.
This is probably due to the material being of higher micron (less fine) and higher gsm (more weight) than shirts like the AMB Button Up from Outlier.
The buttons are also pretty standard-looking buttons.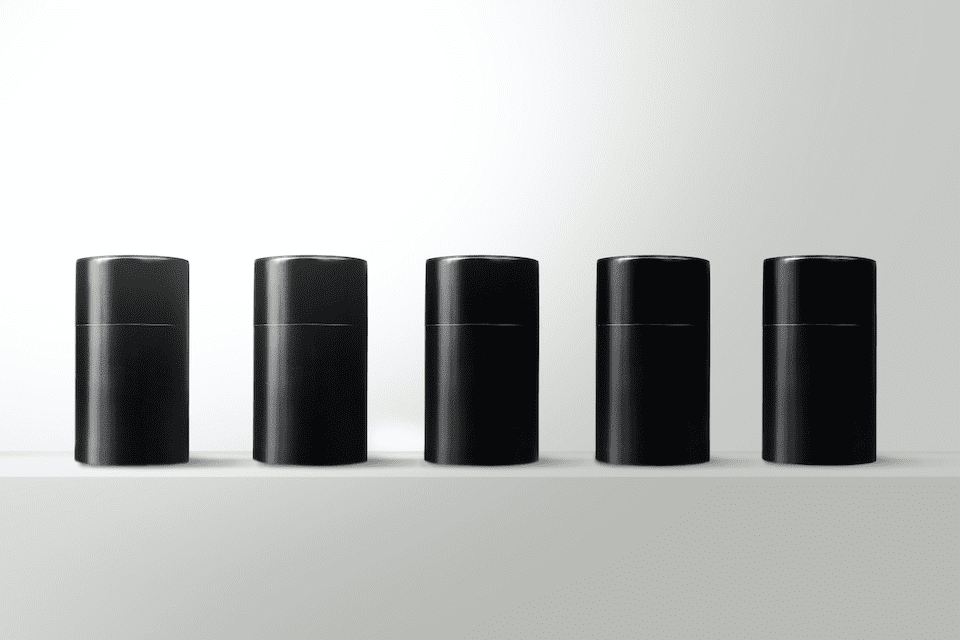 I found a 100 year old company that would create these heirloom quality canisters for me. They are handmade and will keep your tea leaves, coffee beans or anything that you need dry for years to come.
or read review
I like that they made sure the entire shirt, from the buttons to the threading is completely black.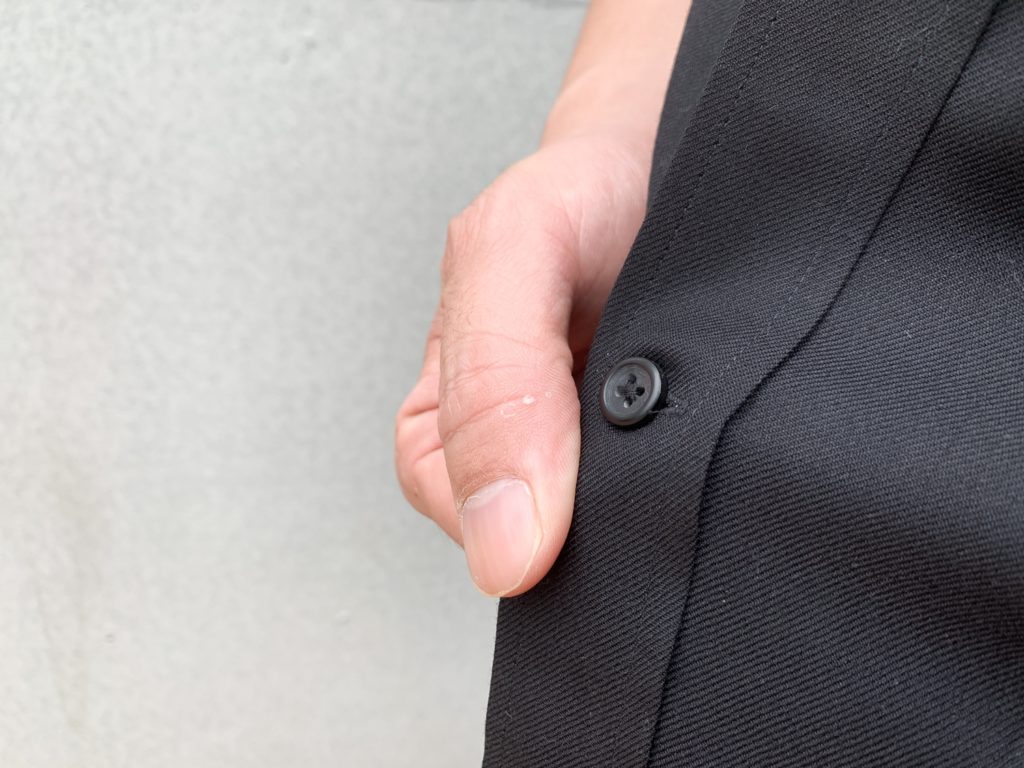 Styling
Because of the length of the sleeves and shirt, I prefer it when the sleeves are rolled up and the shirt is left untucked. That's a look that travelers can look smart in yet not come off as looking too stiff.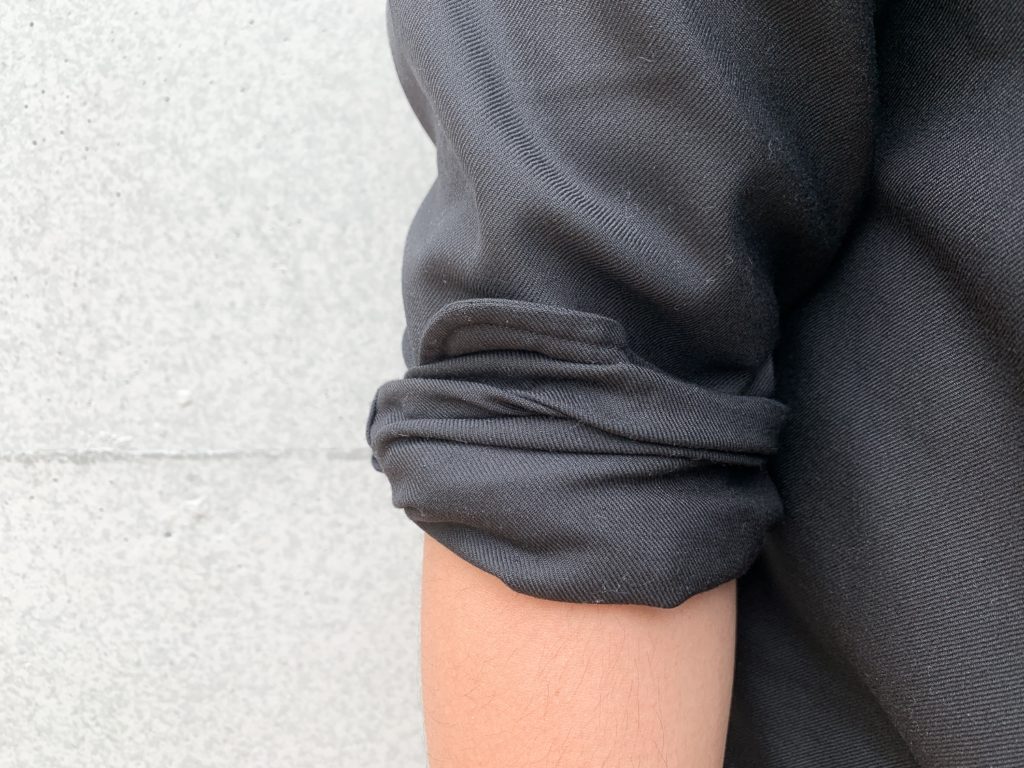 You can also button up the top button if you want to look a little smarter. Depending on the rest of my outfit, I sometimes go for that look. Although I have to add, the neck is a wee bit tighter than I like in size medium.
Material
Wool and Prince, the masters of merino wool strikes again.
As I always say, if you've never heard of merino wool already, you are probably reading the wrong blog.
Wool is wrinkle and odor resistant. It is also more durable than cotton. Wool fibers can apparently bend back on themselves more than 20,000 times without breaking, which is 6 times what cotton can withstand.
Wool and Prince uses 100% merino wool. This means that you shouldn't be expecting any kind of crazy stretch or DWR some technical shirts have.
The fabric used is 170 gsm, which refers to the weight. Compared to the AMB Button Up from Outlier I own which is 130 gsm, this is and feels a lot tougher and weighty.
At the same time, the wool is of 18.5 micron. Microns refer to the diameter of each wool, and in this case, it's 18.5 micrometers. The finer the wool, the more luxurious and smoother the resulting fabric.
It's not as fine as the 16.5 micron Outlier AMB Button Up, which is why you can feel that the texture is slightly rougher, but definitely smoother than your average cotton shirt.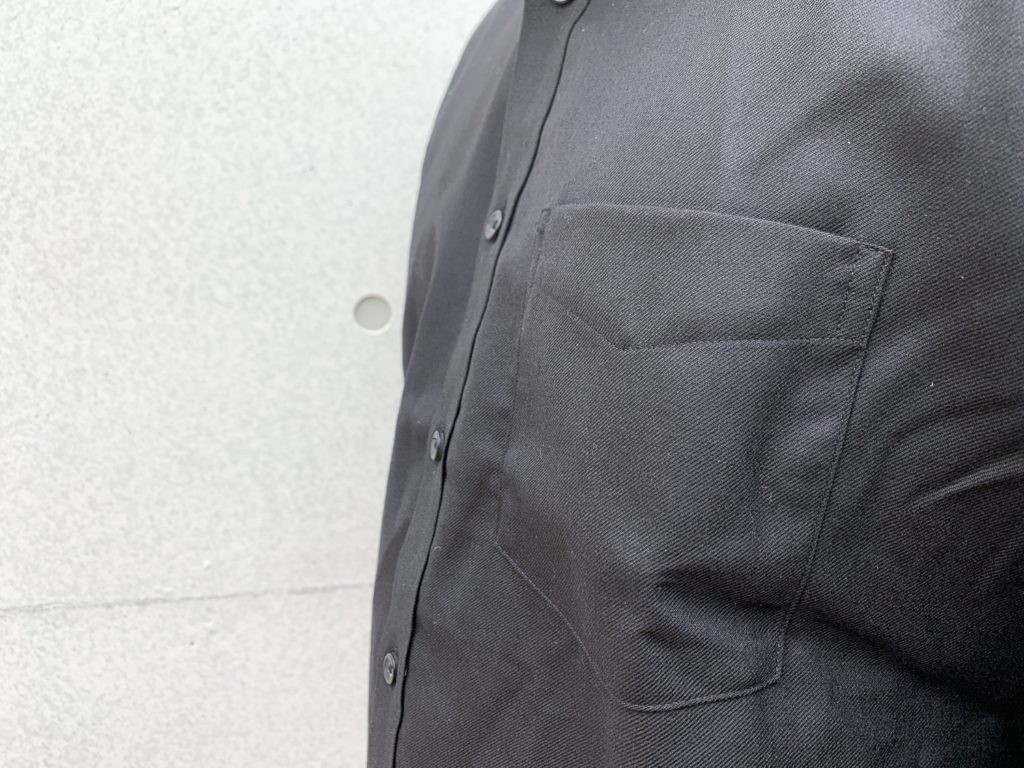 Twill also has the widest diameter out of all of Wool and Prince's product line up, so you might want to go for the other models if you want a finer fabric.
On a side note, the shirt comes with two spare buttons attached to the shirt, one for the shirt buttons and one for the buttons on the cuff.
Usage
Can the Wool and Prince shirt really be worn 100 days straight?
How dirty your clothes get depends on the environment you're in and how you use (or abuse) them each day. This is why I have a rule when it comes to laundry. It's one of the ways I ensure my clothes look good for as long as possible.
If the clothing doesn't smell or has no visible stains, I keep wearing it.
To make sure I don't cause any discomfort to others, I do a sniff test (holding the garment close to my nose) at the end of each day of use.
For stains, if they can't be spot clean with a damp cloth, then they immediately go into wash.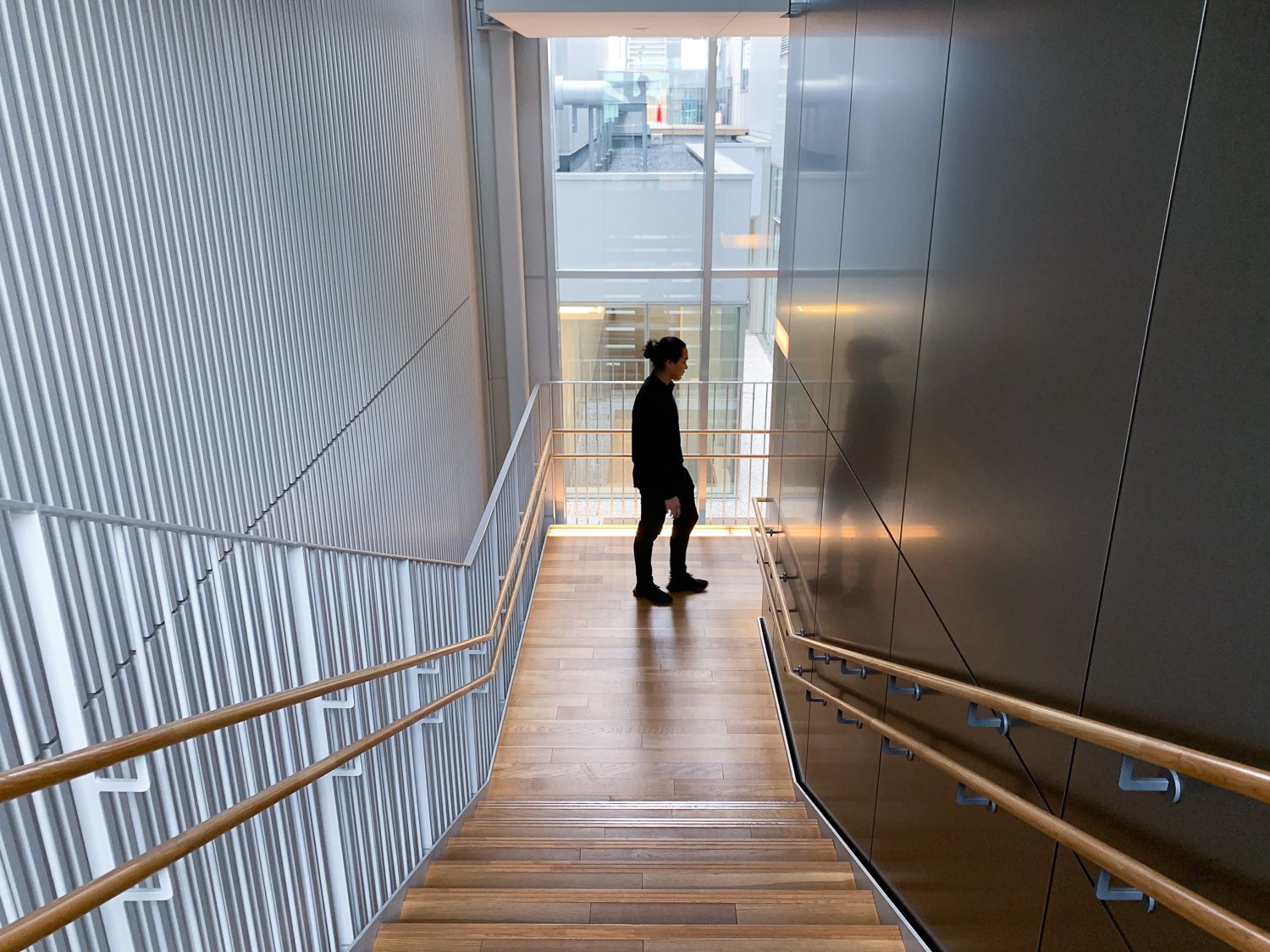 This is the most practical way for me since you only wash the clothes when you have to. Doing so will also expose them to less unnecessary wear and help reduce water wastage.
When you are on the road, it's always a hassle to deal with laundry in an unfamiliar environment. Doing it as little as possible is the way to go.
This rule is applied to this shirt when I tested it.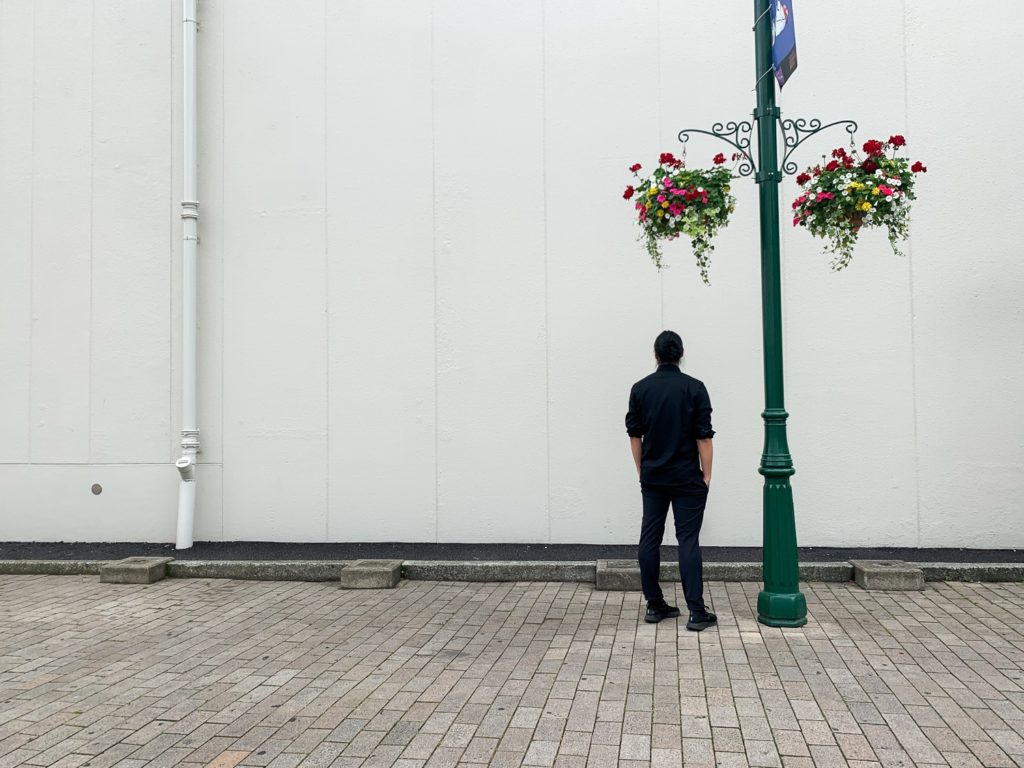 I'm not the kind that wears a shirt for hiking or any kind of strenuous activity. I don't see the point of wearing shirts when t-shirts are so much more comfortable and less movement-restricting.
Therefore, while I've been wearing the shirt for a few days now, it's mostly just on days out around the city. But summer has helped me test the odor resistance of this shirt quite a bit.
Like most 100% Merino clothes that I wear, odors have a hard time sticking onto them. Even if they smell bad, spray on some Febreeze and leave them to air overnight, and they'll smell as good as new the next morning.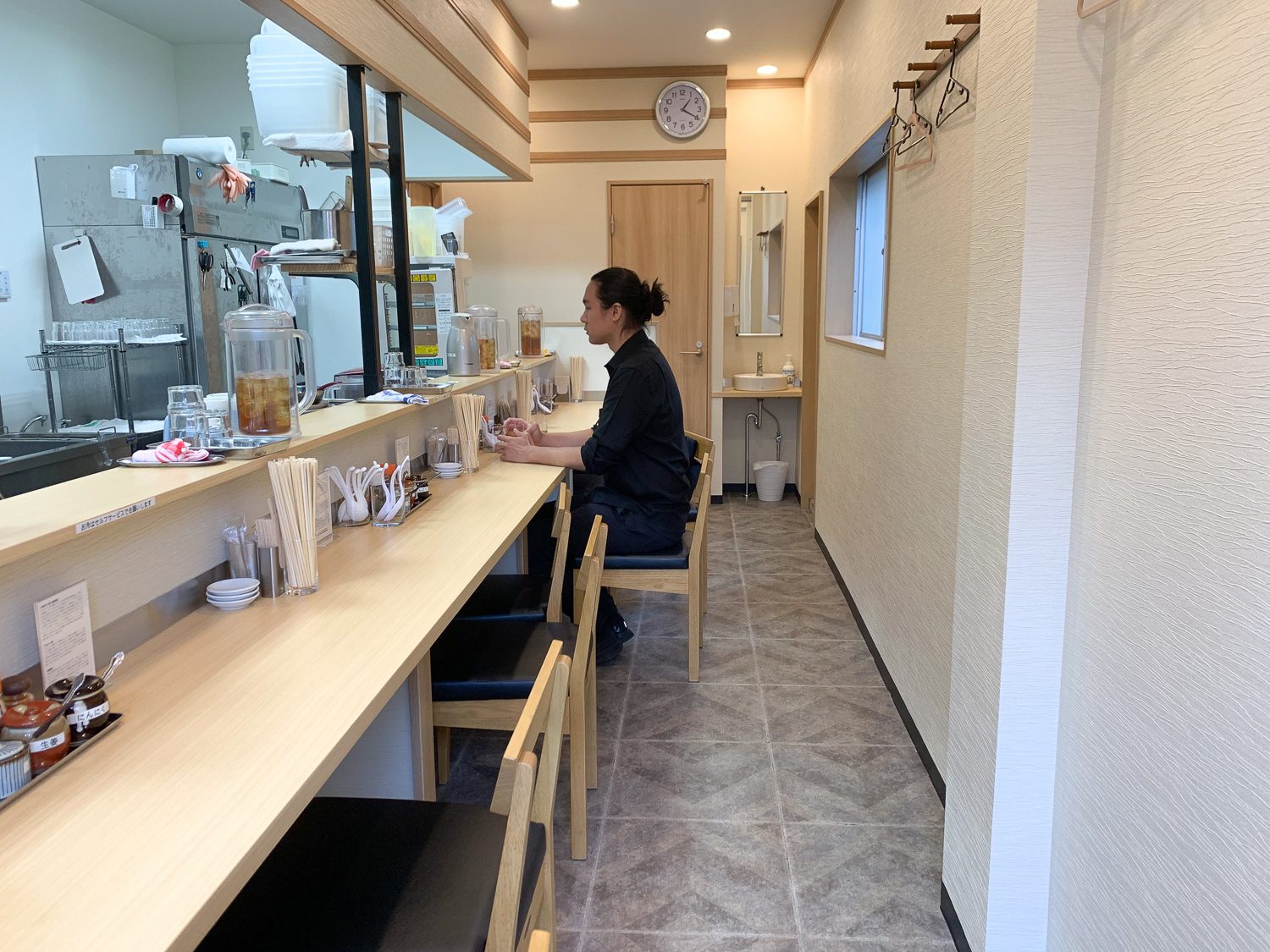 This Wool and Prince shirt is made to last.
If Mac could wear this for 100 days without washing (or losing friends), I don't see how this would not hold up week-long trips.
The collars were good at staying in shape, which is necessary especially if you are looking to wear it many days without washing. The last thing you want is to look like one of those indefinite travelers who have given up completely on how they look.
I almost never iron my clothes. I'm not ready to travel with an iron and keeping clothes pressed while traveling is not very feasible.
This is bad news when it comes to this shirt, because it tends to get wrinkly pretty easily. However, this is not as bad as regular cotton shirts due to the natural wrinkle-resistance of merino wool.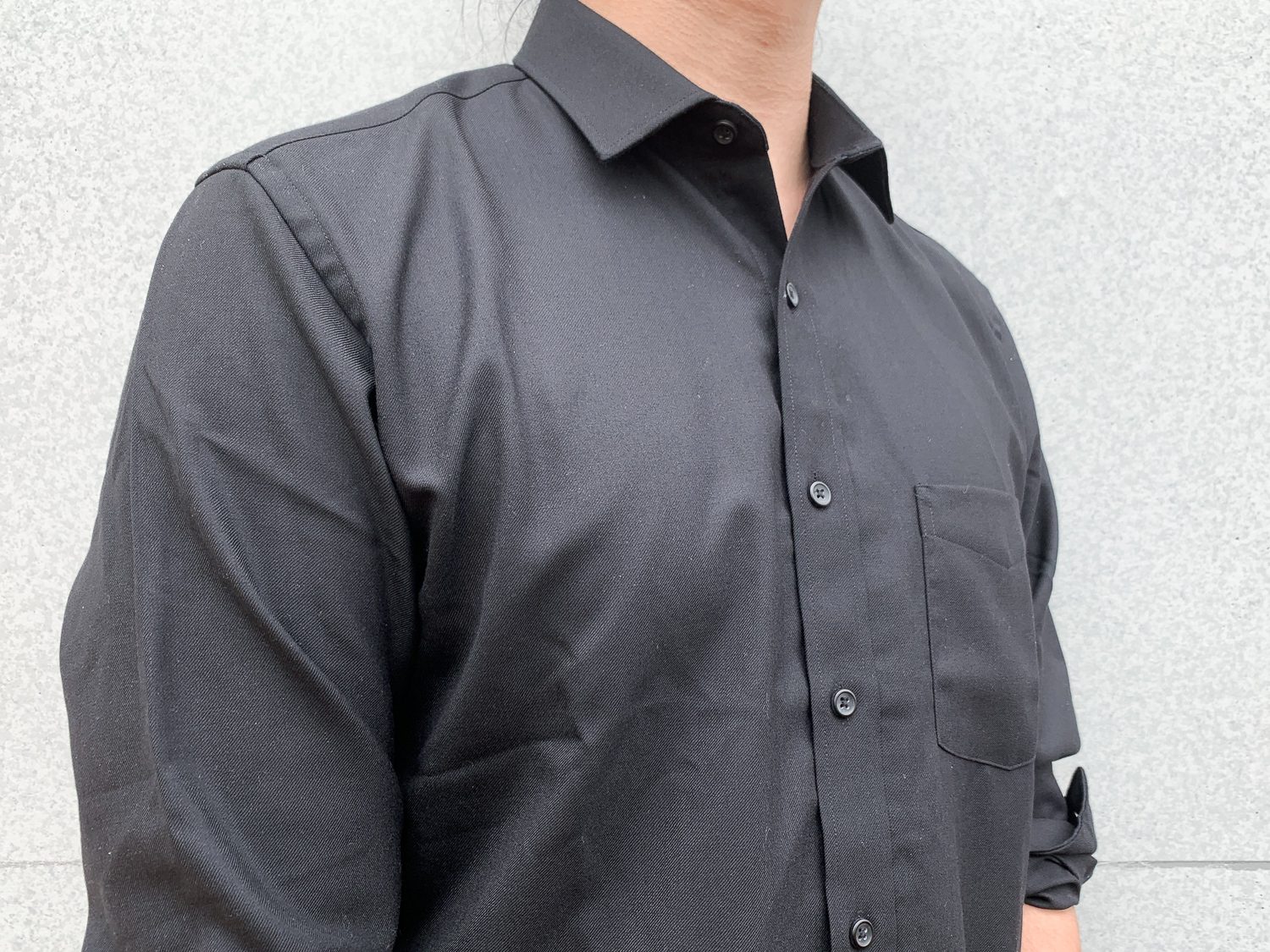 Apparently, if you want to get the most out of these shirts, you should, like with any other shirts;
Wear an undershirt (I try to)
Wash it as little as possible (Check)
I've also gotten rain on the shirt and while the shirt does not have any kind of waterproof treatment, I've noticed light droplets beading up on the shirt, which makes it easy to wipe off.
A little itchy
As many online have pointed out, you'll feel itchiness around your body if you put this on without an undershirt. The material is pretty scratchy, despite them using super fine merino wool.
As a comparison, the AMB Button Up from Outlier feels really smooth and is not scratchy at all.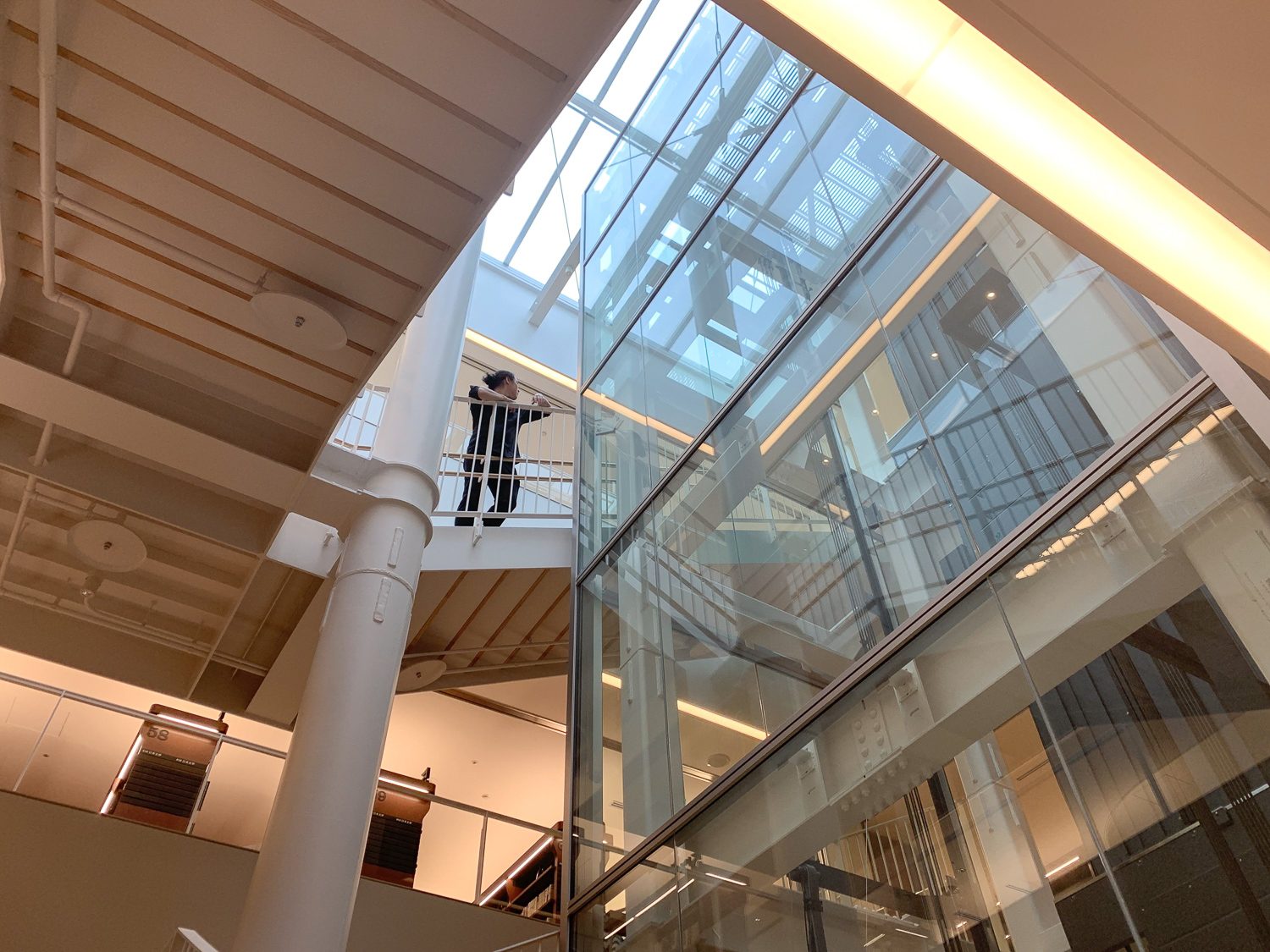 I haven't worn the shirt long enough to see if the itchiness goes away with more wears or washes. But, I'll be sure to update this post after more time has passed with the shirt.
Conclusion
Wool and Prince has found the winning formula.
This shirt is a mainstay for any traveler looking for a dependable shirt. While it has a classic look and fit, but I wouldn't call it ultra-stylish. The style of the shirt is pretty standard, which means it'll fit a wider range of outfits.
The itch might be an issue for some, but at that price point, I found that the shirt has high cost performance. I'm looking forward to more adventures with it.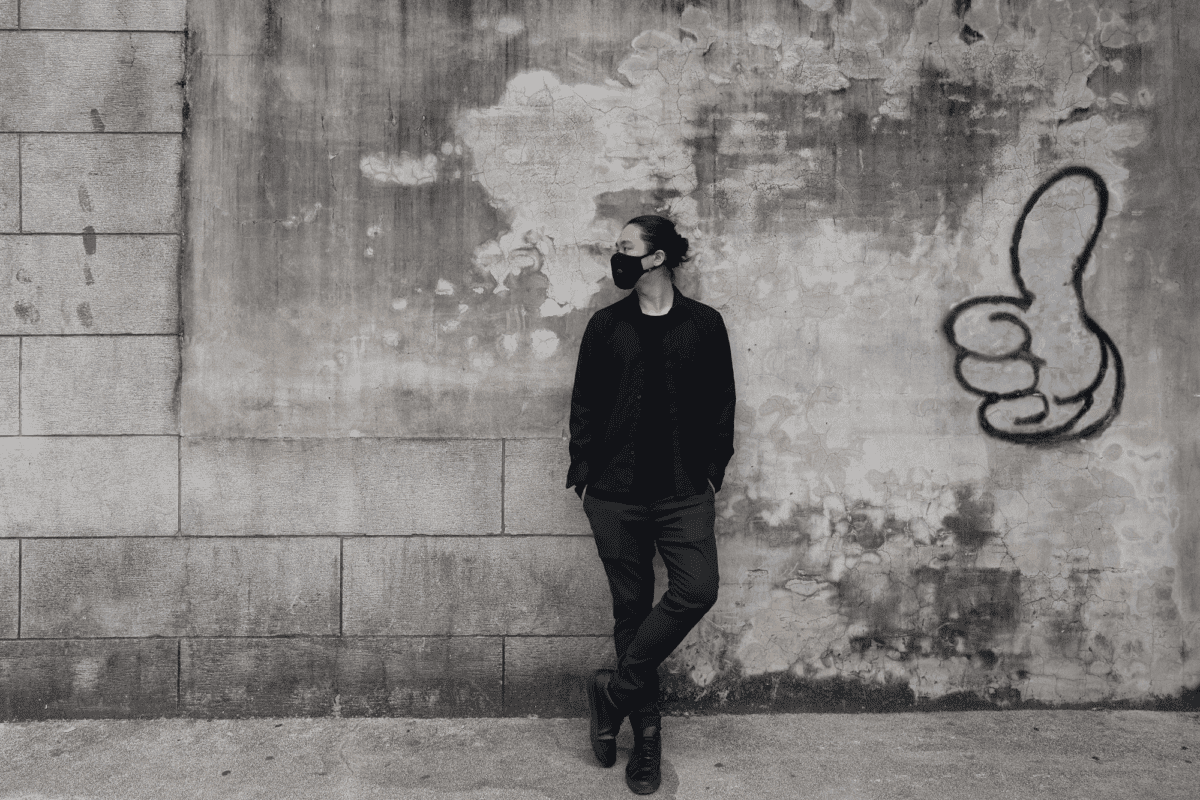 Do you have experience with Wool and Prince shirts? Or questions about it? Leave a comment and I'll try my best to update the article.
Like this review? See all of my in-depth reviews.
Also, consider supporting me by being a Patreon. Every cent given will go back into improving the content of this website.
Tagged merino review shirt wool&prince