This website is made possible by readers. I may earn a small commission when you buy through the links in this article at no extra cost to you. Learn more.
The Western Rise Diversion Pant goes up against stiff competition in the travel-pants-you-can-also-do-yoga-in category. Will this beat four-way stretch pants like the Outlier OG Climbers? I'll find out.
Details
Price $138 on westernrise.com
Use code ALEXKWA15 for 15% off your first order.
Material 94% nylon, 6% spandex
Fabric Weight 286 gsm
Made in Vietnam
Overview
The moment the Western Rise Diversion Pant was announced, I received a bunch of comments demanding my thoughts on them. So, you bet that I'm excited to be finally able to share them in this article.
My relationship with Western Rise, while not as long and deep as with Outlier, has been a sweet one so far. I've had the opportunity to try a few of the stellar pants they designed, like the Western Rise Evolution Pants and the Western Rise AT Slims. And I've had a pretty great experience with all of them so far.
I haven't read anything about the Diversion Pants before I received the product and tested it out. I wanted to stay away from any marketing influencing my thoughts on the product, and have this review as "raw" as possible.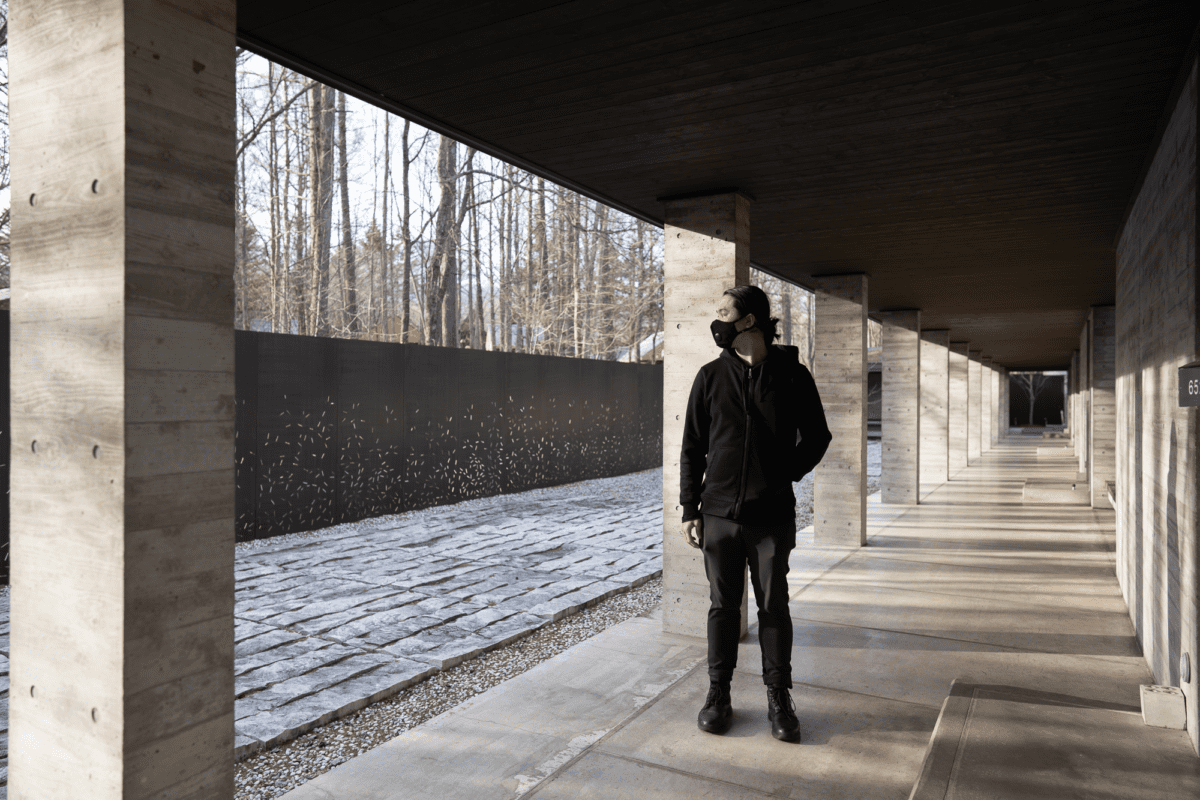 Style
The Western Rise Diversion Pant is classic five-pocket pants. It comes in two colors, a flat black, and a blue-grey. As with the rest of the products reviewed on this website, I went for the flat black.
Technical pants are notoriously difficult to dye and hard to get it to true black unless you overdye it, which might result in problems of its own. The Western Rise Diversion Pant is as close as black as I can tell. They do have a faint charcoal tone, but it's only noticeable if compared side by side with other black pieces of clothing.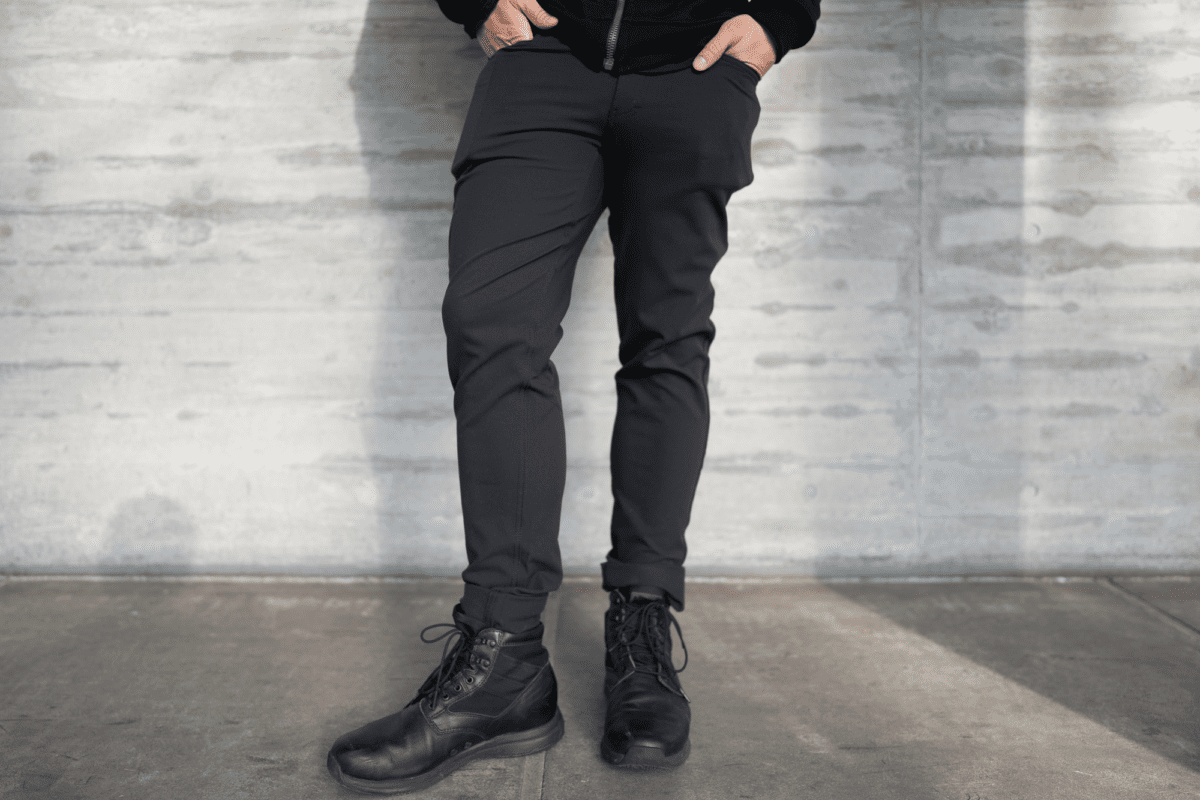 From the moment I put them on, I immediately know what category of pants they fall into. As someone who adores the Outlier OG Climbers and SEAGALE Performance Chinos, I could immediately tell that they belonged in the same category.
The style of these type of pants are usually similar as well. They are usually very slim, bordering on skinny. And because of the stretch and the slim fit, they usually bunch up at your ankles when you put it on (depends on the size of your calves as well). You kinda have to spread the fabric across the rest of your leg to minimize bunching.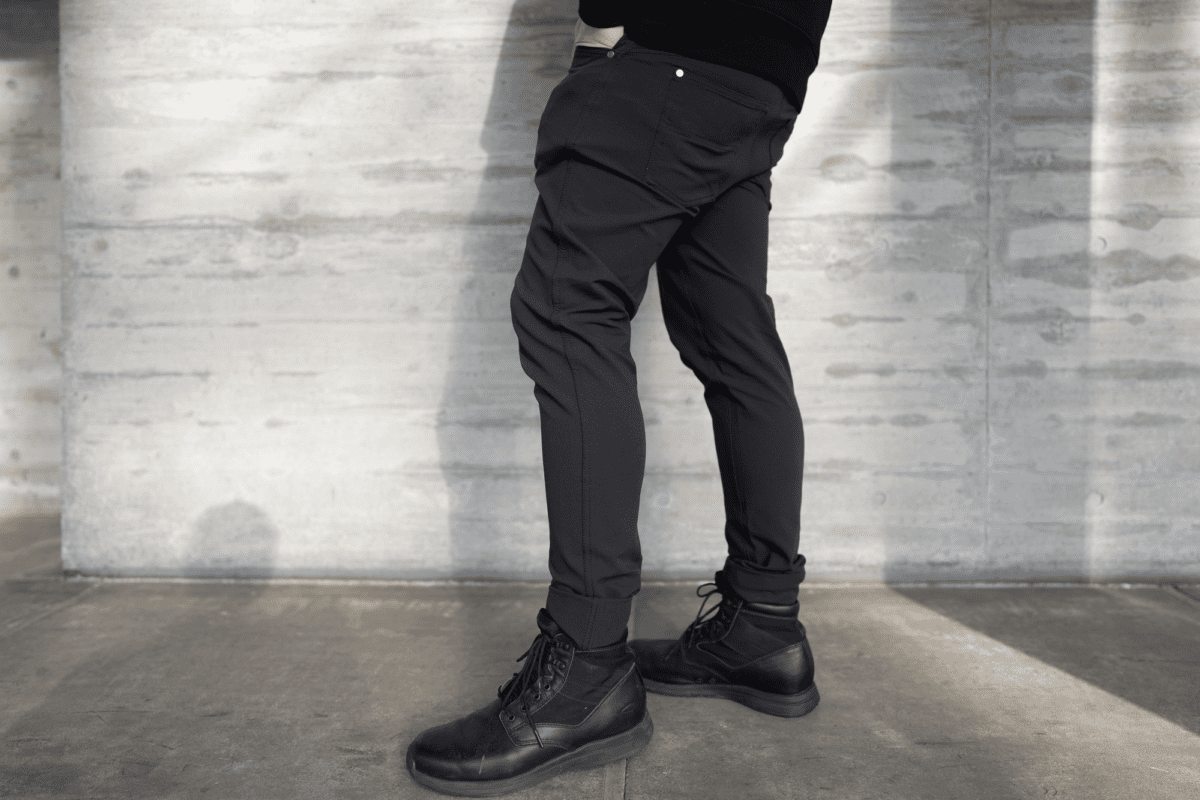 I got a size 32, which is the size I get for all my bottoms unless there are explicit instructions to size up or down. The only other case that I would size up is if the pants come with absolutely no stretch.
The sizing instructions did suggest sizing up if you are in-between sizes. With the stretch fabric, I wouldn't worry too much about the waist size being too small. But, it's the fit being too skinny that you might have to worry about.
But no one likes ads, so I got rid of them. If my articles helped you, I ask for your support so I can continue to provide unbiased reviews and recommendations. Every cent donated through Patreon will go into improving the quality of this site.
As expected, these pants have a slight yoga-pants vibe given the fit and material. They highlight the entire shape of my legs. Since I have bigger calves than most, they are especially skinny in that area. What saves it from completely being skinny pants is that the taper does not go all the way down to the ankles. There's also some leeway to allow draping up top. Thankfully, the fabric did expand after a few wears for a more comfortable fit.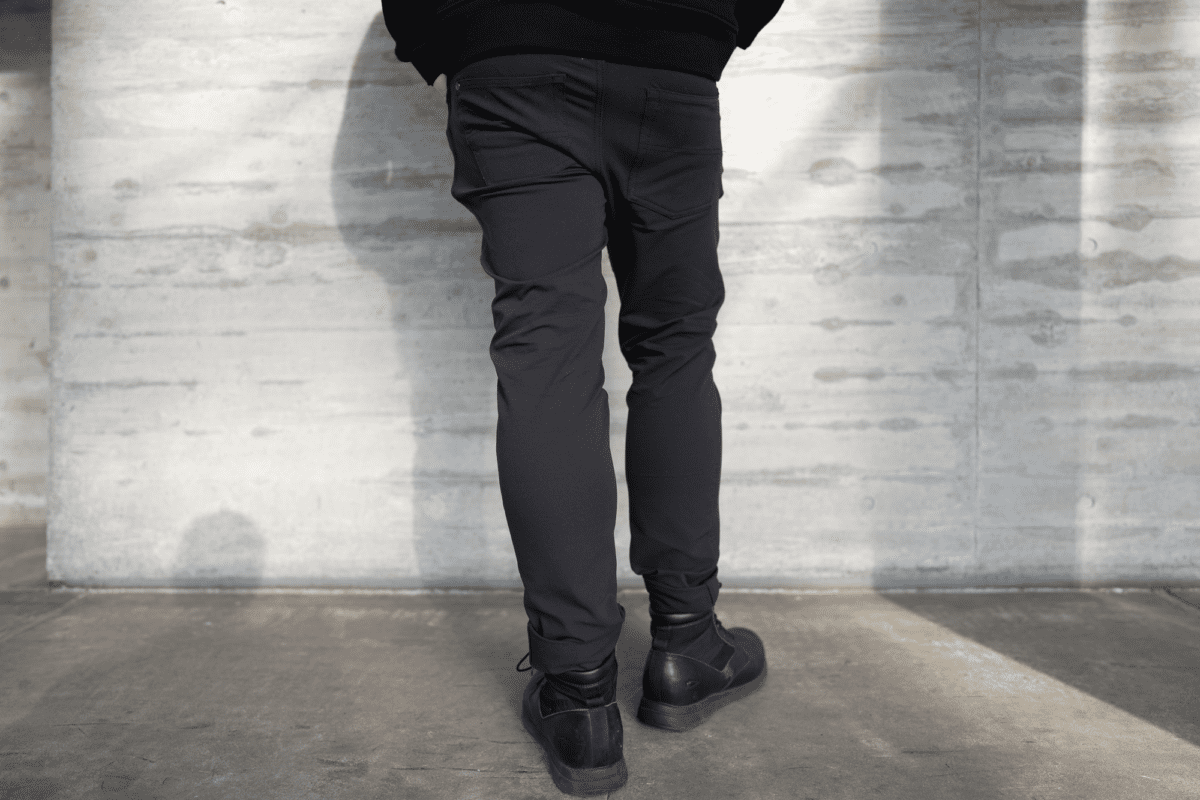 Right out of the box, the length is adequate, but not perfect like my Olivers Passage Pants. On my 6 ft frame, there is some fabric that ended up bunching at the ankles, but nothing out of the ordinary. The pants also come with an additional 1 inch of extended inseam that you can let down if you are somehow freakishly tall.
They are a little too skinny for me to want to wear them daily, but the style of the pants in this category are similar even with the other brands.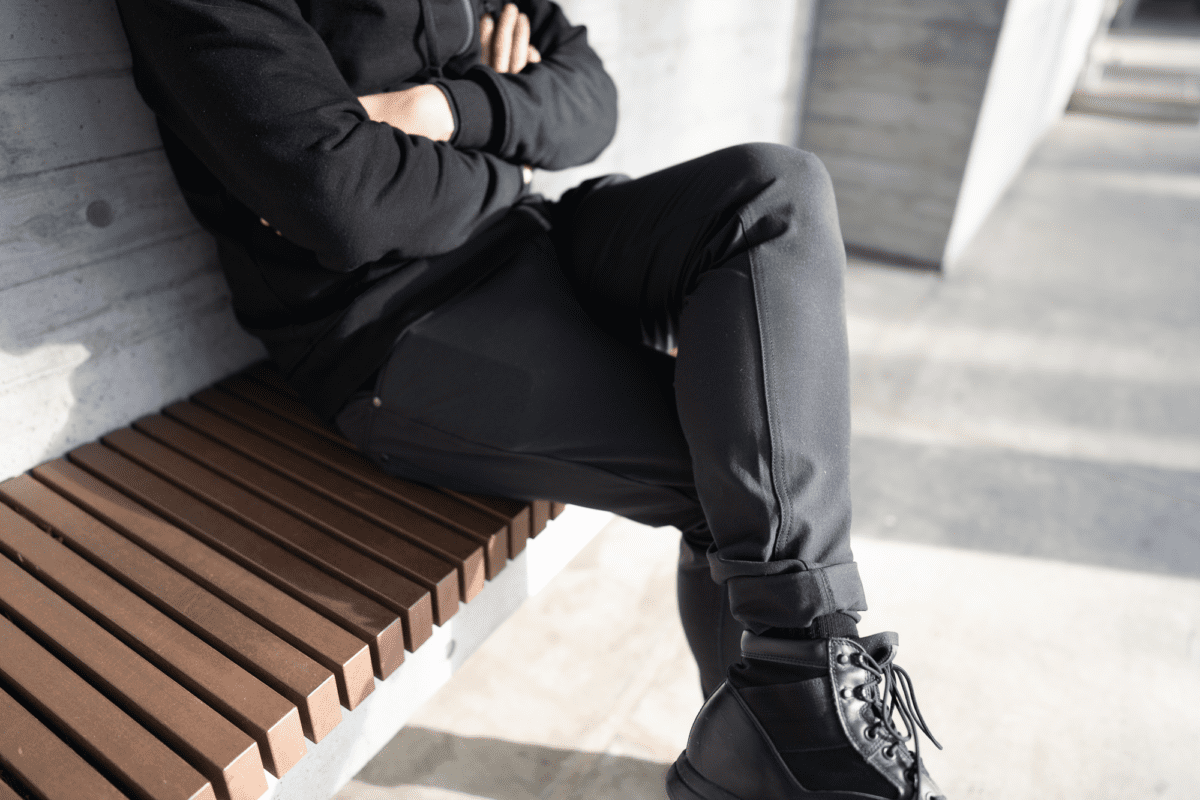 Material
The material used in the Western Rise Diversion Pant is a two-layer double-weave fabric. On the outside, it's a durable nylon canvas and on the inside, a dobby weave found on sweatpants. With the two layers, you get the best of both worlds; work pants like durability with sweat pants like comfort.
The fabric is interwoven with elastane, which is what gives it the four-way stretch. The fabric is made up of 6% elastane and the rest, nylon. This is notably 4% less elastane than the OG Climbers and half the amount of elastane as the SEAGALE Performance Chinos.
In addition to the stretch fabric, the Western Rise Diversion Pant also come with a gusseted crotch for more freedom of movement. This is probably the justification of why they chose to go with less elastane. The OG Climbers and SEAGALE Performance Chinos do not have a gusseted crotch.
In case you don't know what a gusseted crotch is, it's a diamond-shaped fabric at the crotch to prevent concentration of all four seams at a single spot. It gives more freedom of movement, comfort, and durability.
The fabric weight is at 286 gsm. For reference, Outlier OG Climbers is at 240 gsm while the SEAGALE Performance Chinos is at 270 gsm, making this the heaviest of the three. But, you'll unlikely to be able to feel the difference in fabric weight when you have it on.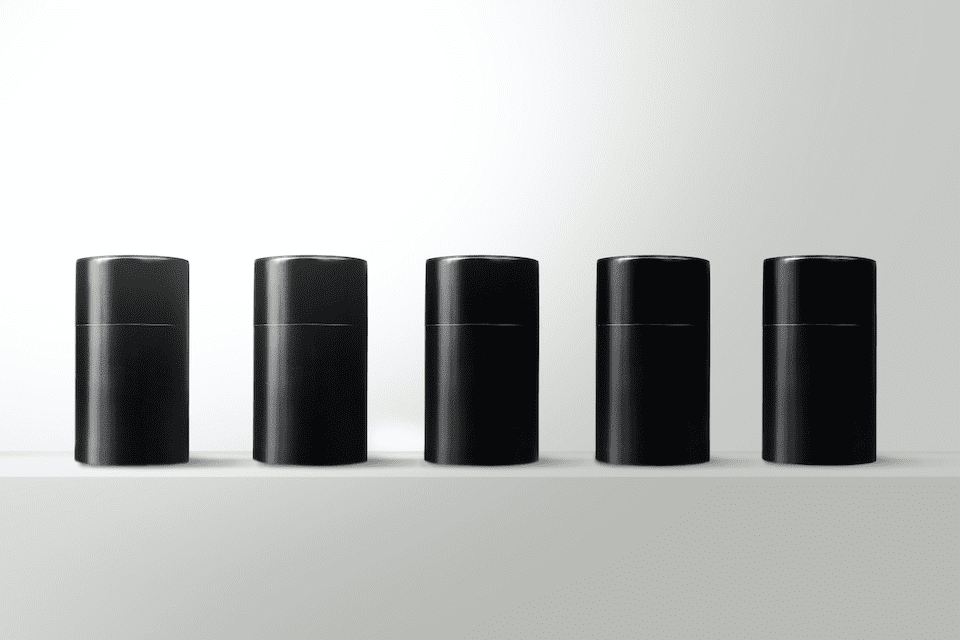 I found a 100 year old company that would create these heirloom quality canisters for me. They are handmade and will keep your tea leaves, coffee beans or anything that you need dry for years to come.
or read review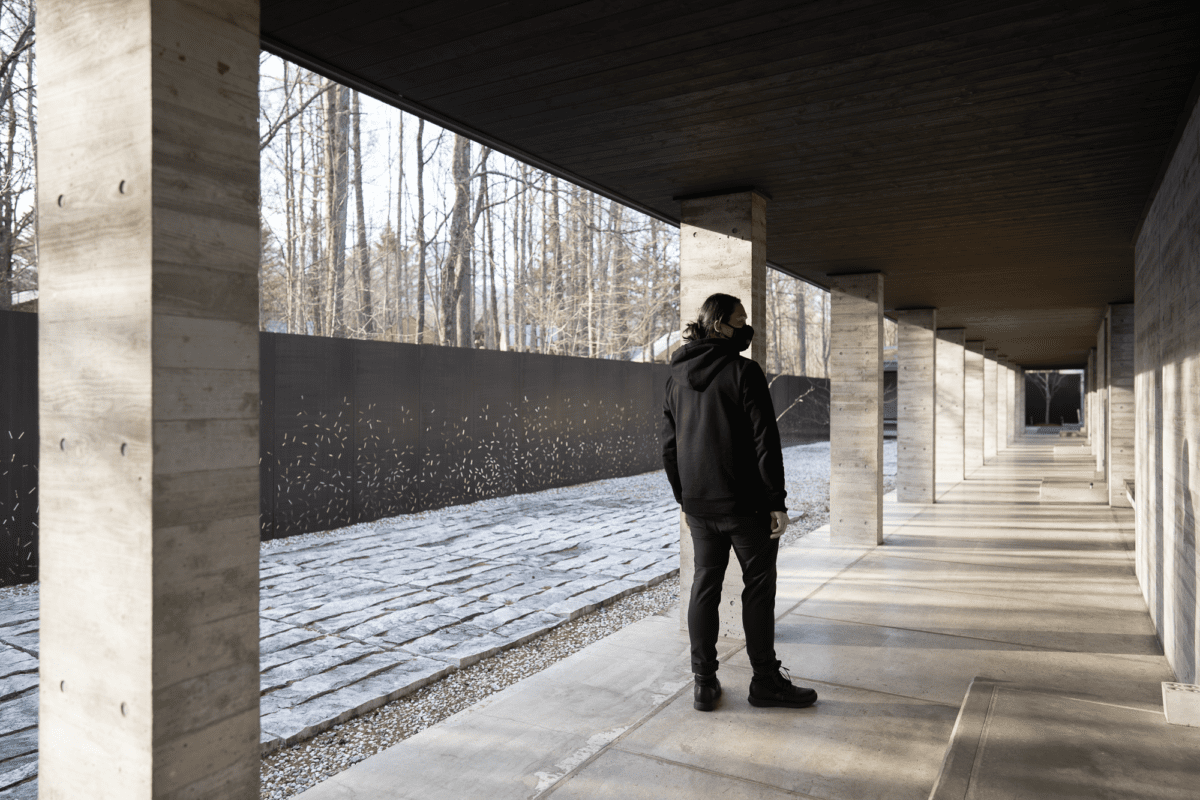 Zippers used are the industry's favorite, YKK zippers from Japan. I've never experienced any issues with YKK zippers and you can certainly expect the same.
As expected, a DWR coating has been applied to the fabric. With any kind of DWR coating, continuous wear and wash would cause the resistance to wear out over time. The water-resistance has to be maintained by reapplying the DWR coating regularly with something like Nikwax's products.
Western Rise also suggests machine drying on medium heat or iron on low heat without steam to reactivate the DWR treatment machine. They also state that you should not dry clean the Western Rise Diversion Pant. I believe that harsh chemicals during dry cleaning will mess with the effectiveness of the DWR treatment.
Usage
When I first put it on, there's an ultra-slim, almost yoga pants-like fit to the pants. But it was also explained in the sizing section, that the Western Rise Diversion Pant would be a snug fit when first worn, but will eventually stretch out to up to 1 inch in the waist and throughout the legs after a few wears.
Sure enough, they feel more relaxed after a few wears, but not enough to mitigate the skinny fit.
The four-way stretch on the pants is great. They'll stretch enough for you to do a variety of activities. But if you are thinking of doing yoga in them, you'll definitely feel some pressure despite the gusseted crotch.
The amount of stretch compared to pants like the Outlier OG Climbers and SEAGALE Performance Chinos are relative to the amount of elastane they have in them. The Western Rise Diversion Pant has less stretch than the other two, but not enough that you can feel it unless you want to do splits in them.
Like the Western Rise Evolution Pants, the Diversion Pants come with a zippered pocket hidden within the back right pocket.
Another feature brought over is that the coin pocket that is in the front right pocket has been supersized to a almost a full-sized pocket. The pocket fits my iPhone XS Max.
Regarding these two pockets, I'll echo my exact sentiments I had with the Evolution Pants.
First of all, I never put any things in my back pocket. I just hate having to remove things from my back pocket before sitting down. I know that some of you barbarians just sit on whatever is in your pocket, but I don't indulge in such brutish behavior.
Also, removing things from your pocket increases the chance of you forgetting to put them back. While I like stealthy zippered pockets for the security benefit, I find it hard to use this one frequently.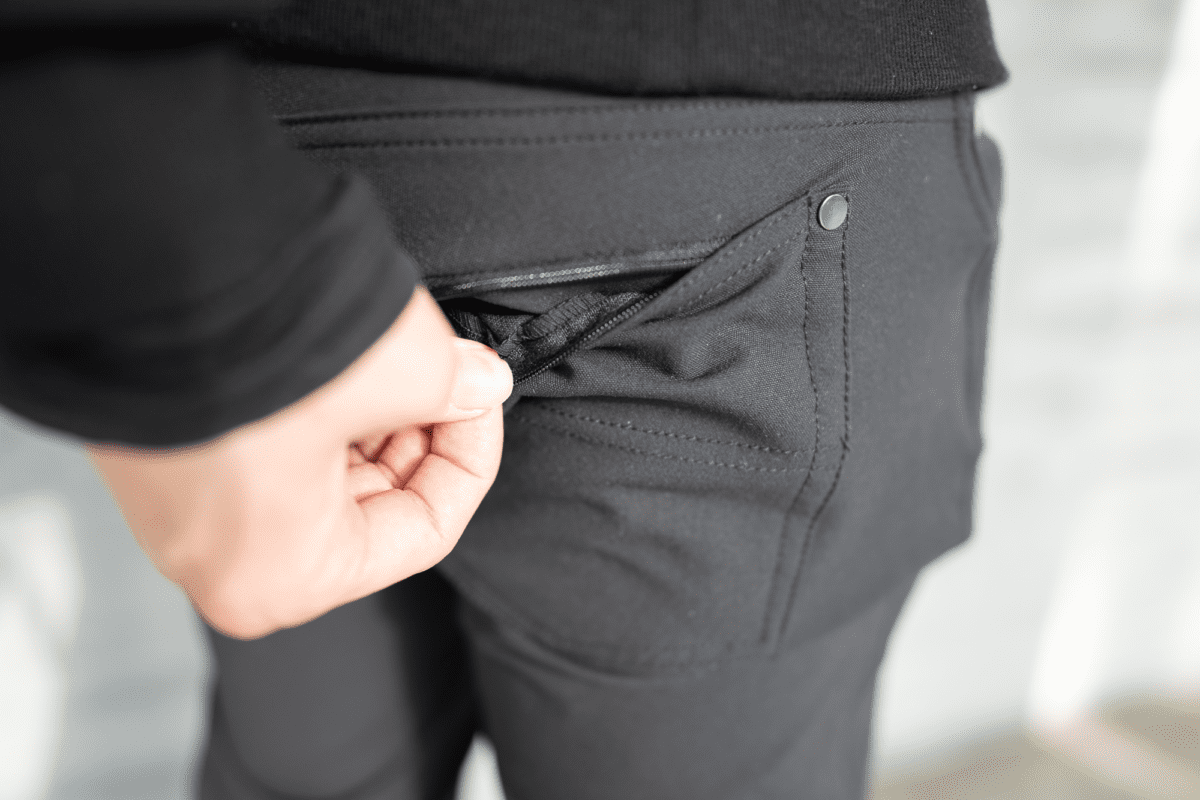 About the super-sized pocket within the right front pocket, I kinda understand the intent here. I'm assuming that they felt that the traditional coin-sized pocket is not versatile enough at the size. That's a good problem to fix.
But what happened with the super-sized pocket is that the position and angle of entry is so similar to the pocket it's in, that it's easy to mistake between the two. It's easy to reach into the wrong pocket or forget which of the two pockets you put your stuff in.
I'm not entirely sure, but making the pocket zippered might potentially solve this.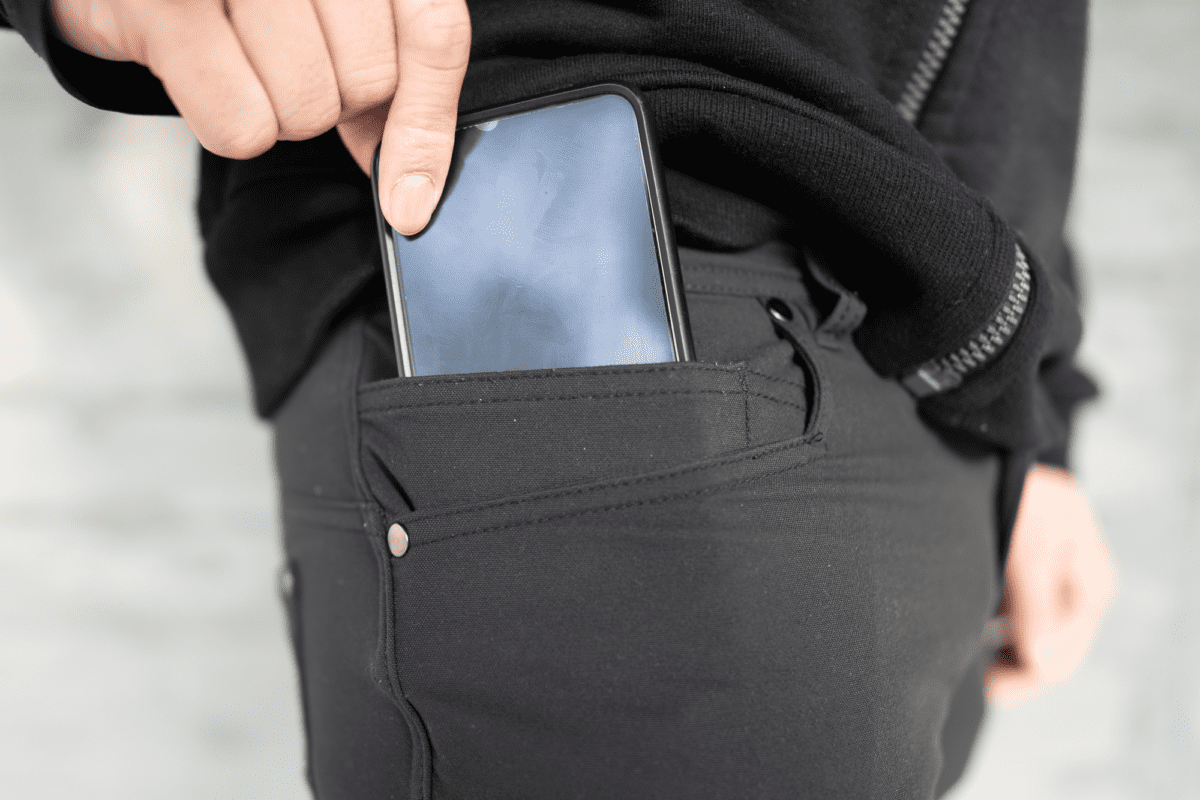 The pants have DWR and that makes them naturally odor and stain repellent. I haven't washed these so far and there aren't any stains and smell so far in the week that I've been wearing them. I'm planning to see how long I can go without washing these pants. As written in my guide on how to make clothes last longer, I don't wash my clothes unless there's a stain or there's a smell.
Western Rise did mention that these will shrink a half size after wash, but they will return to their regular size after wear. I'll be updating this article after I put them to a few wash.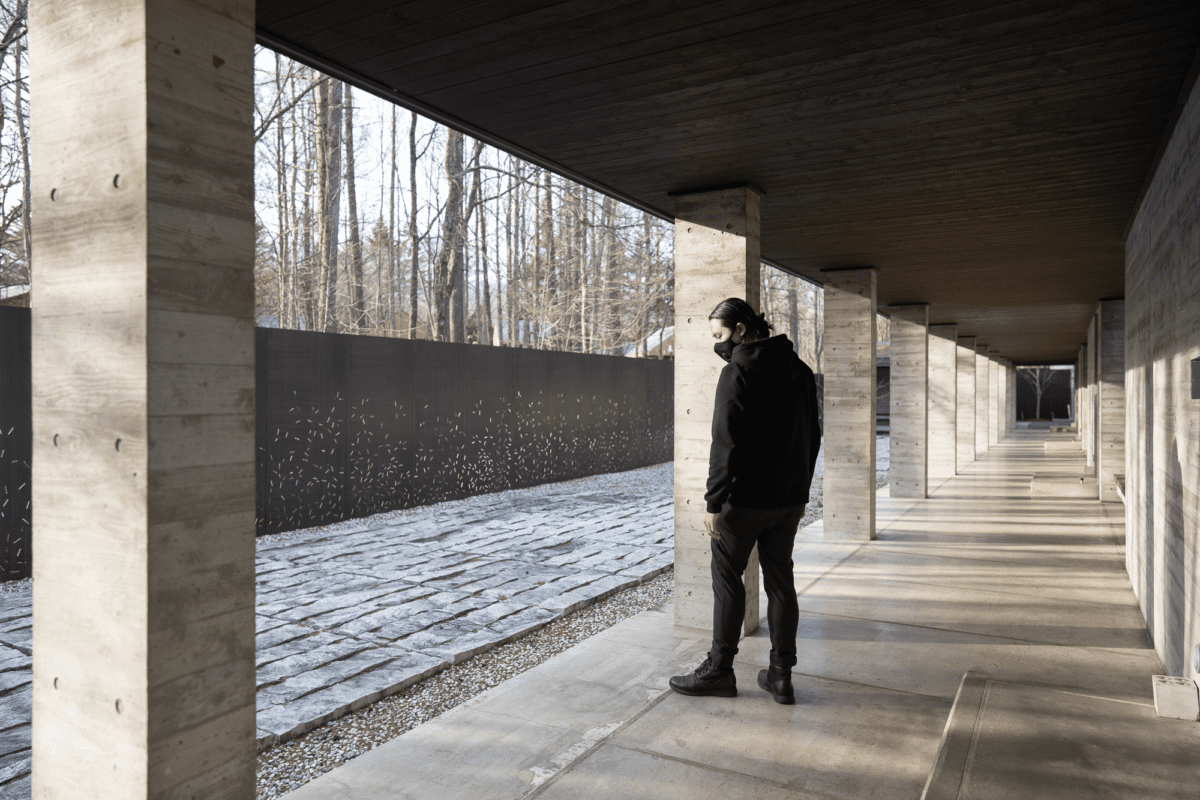 Conclusion
The Western Rise Diversion Pant is another solid addition to the already stellar line up of pants that Western Rise has. They are a great choice for travel, but like most of the pants in the category, you'll have to contend with the fit in exchange for the incredible stretch.
Like this review? See all of my in-depth reviews.
Also, consider supporting me by being a Patreon. Every cent given will go back into improving the content of this website.
Tagged pant review western rise