This website is made possible by readers. I may earn a small commission when you buy through the links in this article at no extra cost to you. Learn more.
With the right balance of style and performance, the Western Rise Spectrum Jogger is designed for a spectrum of activities. But what is it? Track pants? Joggers? Yoga pants? Travel pants? Or all of the above? I'll find out.
Details
Price $128 on westernrise.com
Use code ALEXKWA15 for 15% off your first order.
Material Knit Warps 100% polyester
Fabric Weight 220gsm
Made in Vietnam
Overview
If you've been a long time reader of this website, you'd probably have noticed that I've covered many brands. In the next phase of this website, I'll be concentrating on a curated number of brands to write exclusively on, an effort to fight back the fallacy of choice.
One-time reviews are like one-night stands. You have fun and forget about it. But it takes a serious relationship to draw insights on the history, philosophy, and ambition behind a brand. This might be kind of a weird-review-guy thing to say, but my approach has certainly evolved; I'm no longer just investing in products, but a brand.
Western Rise will definitely be one of the brands that I'll be laser-focused on. Western Rise has an excellent track record of producing high-quality goods at reasonable prices. They often pack in cutting-edge fabric technology and solid construction, all brought together by thoughtful design.
The newest collection from Western Rise is the active collection. While I've previously reviewed excellent pants from Western Rise, like the Evolution Pants and the AT Slim, this is the first pants reviewed from an activewear perspective.
With a wider range of movements and more extreme conditions, there are more ways that could go wrong with activewear. In recent pandemic times, my activity has been limited to running and cycling, which are the activities I will be basing this review on.
Style
While the Western Rise Spectrum Jogger is designed as activewear, I often wear joggers, like the SEAGALE Merino Joggers, when traveling, at home, runs to the supermarket, or really, as often as I can.
Joggers are arguably the most comfortable type of pants you can wear in front of strangers. Therefore, a pair of joggers should ideally look as presentable as regular pants.
The Western Rise Spectrum Jogger comes close. In fact, it's called the Spectrum Jogger because performance and style have been optimized to give a maximum spectrum of wear.
Western Rise's Spectrum Jogger comes in three color options, blue grey, ash, and black. As with everything I wear, black is the one being reviewed. As with most technical fabrics, it's often hard to achieve true black as these fabrics don't play well with the dying process. The black version of the Spectrum Jogger has a bluish-grey tint, making me suspect for a moment that it might be the blue grey version.
But no one likes ads, so I got rid of them. If my articles helped you, I ask for your support so I can continue to provide unbiased reviews and recommendations. Every cent donated through Patreon will go into improving the quality of this site.
I usually wear a size 33 or 34 pants and I was contemplating between the medium or large. I also have larger calves than most which throw an extra consideration in the mix. Western Rise was gracious enough to send both sizes over so I can make some comparisons.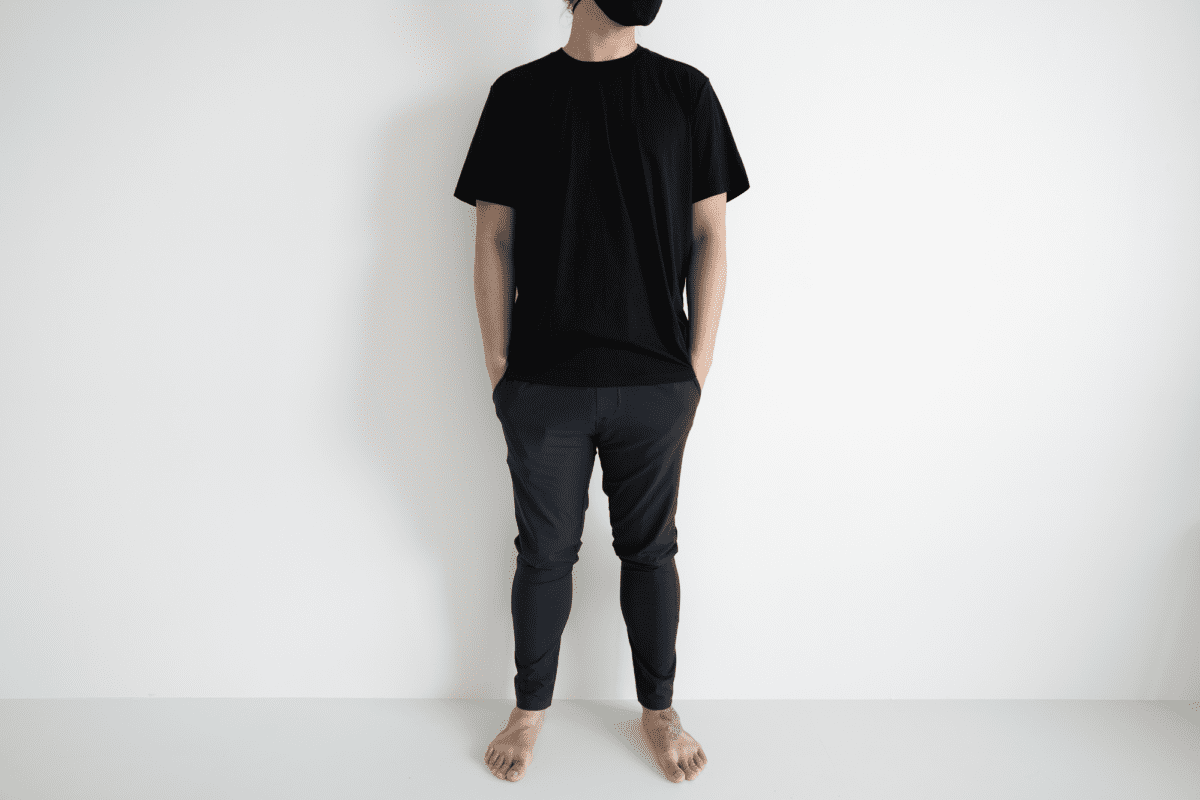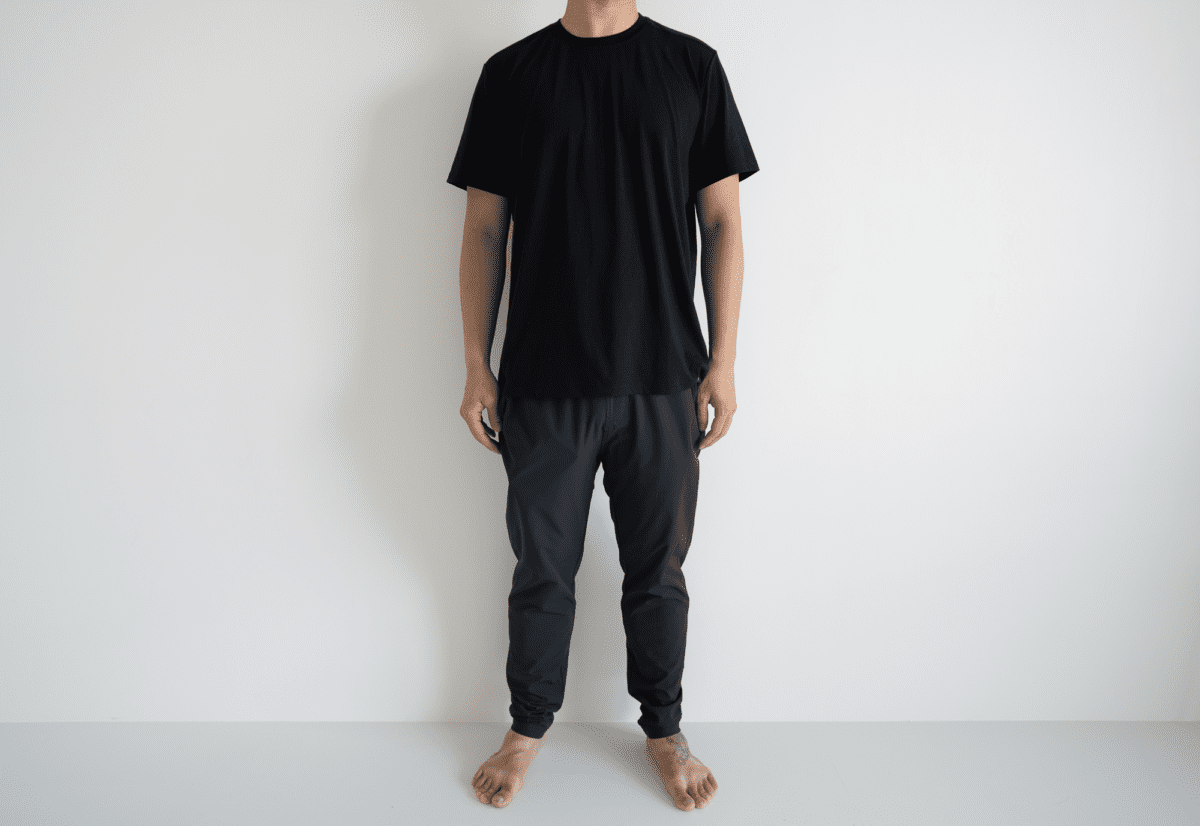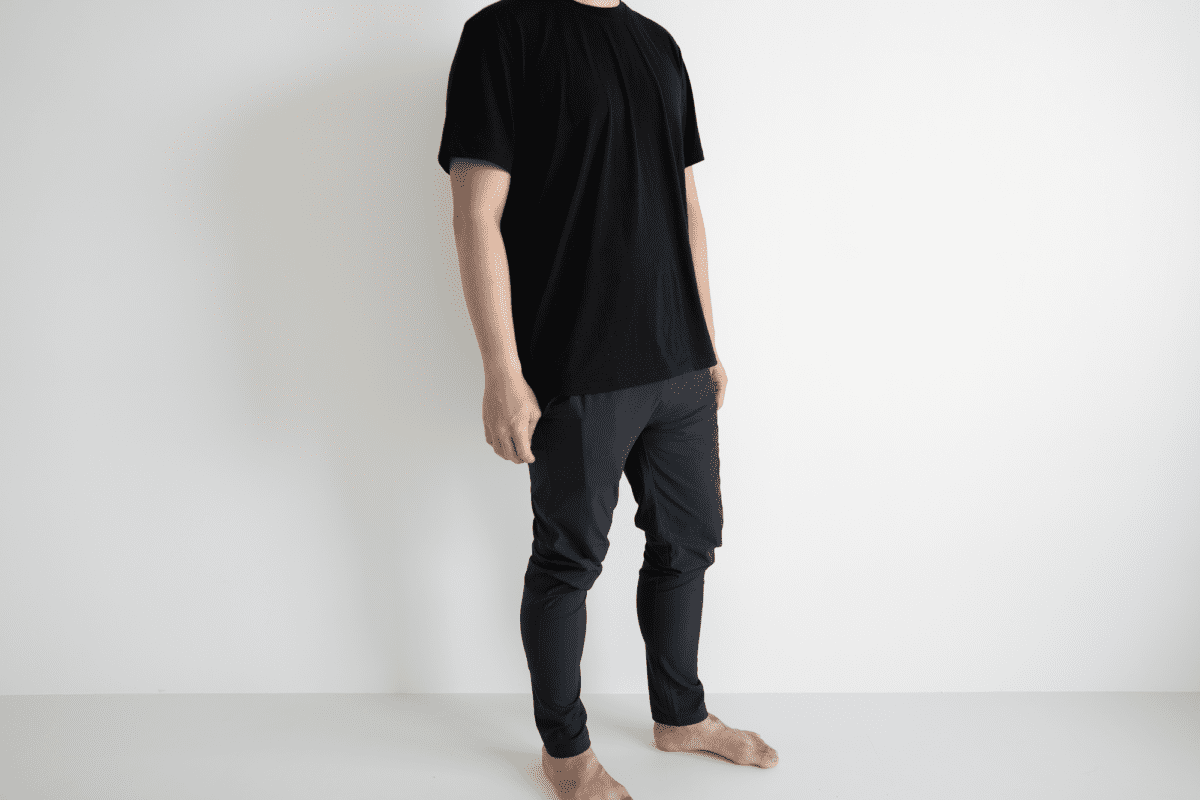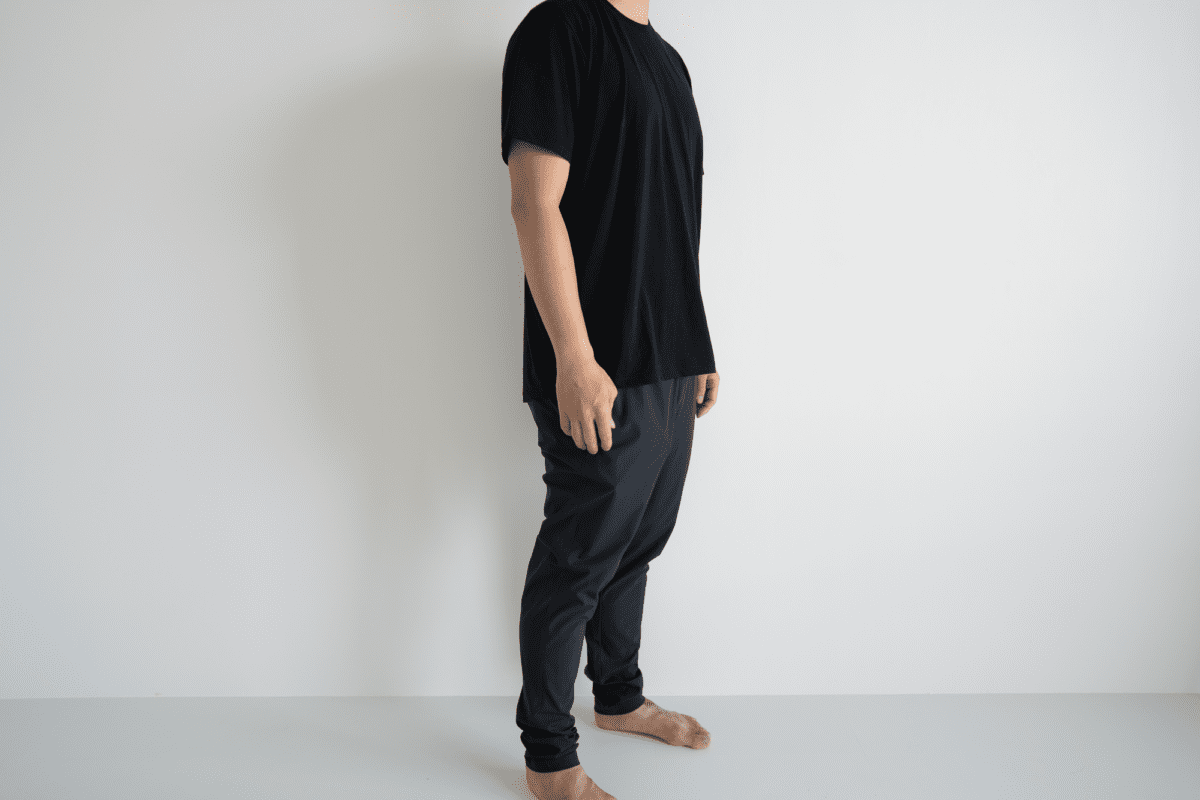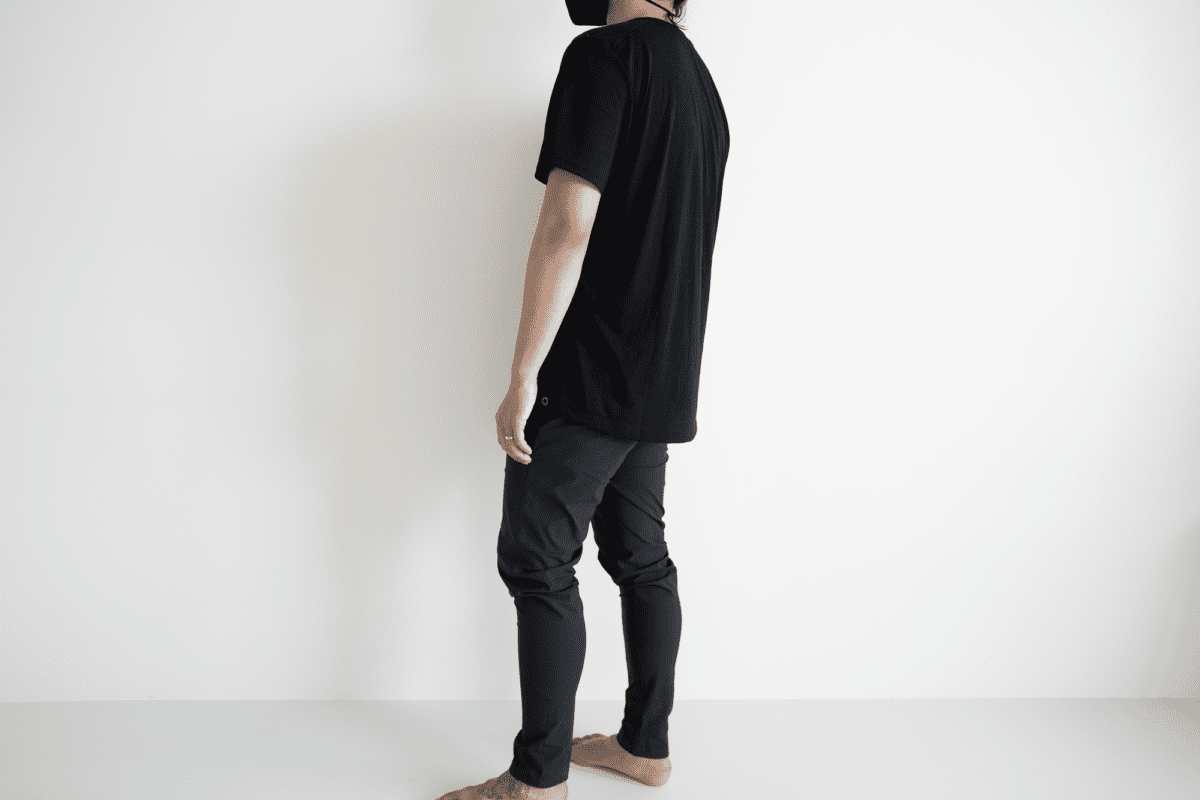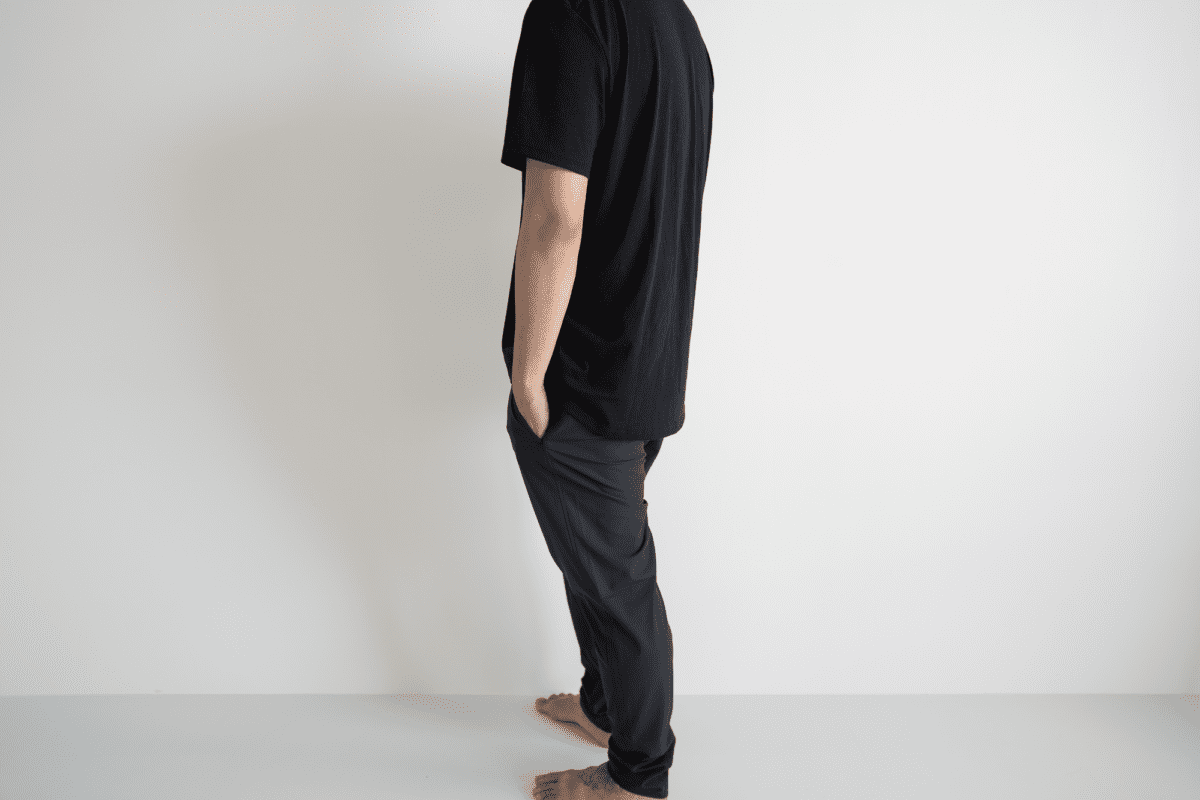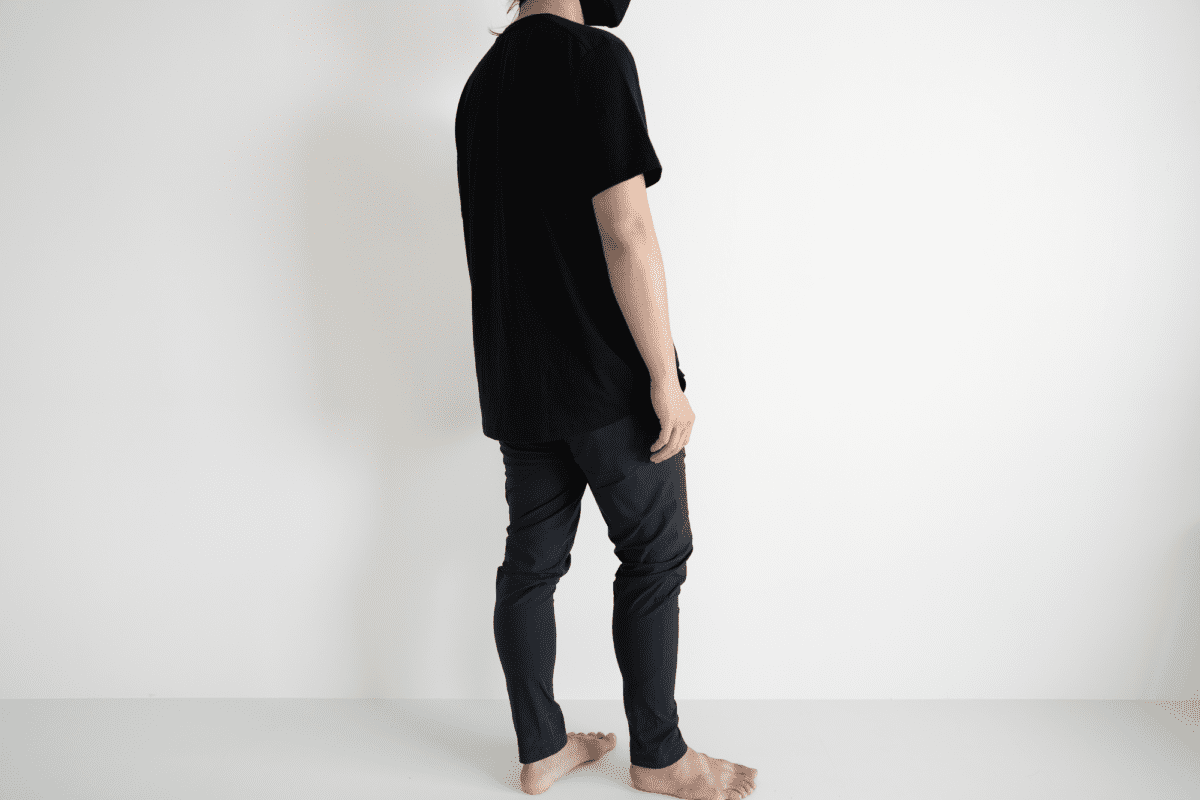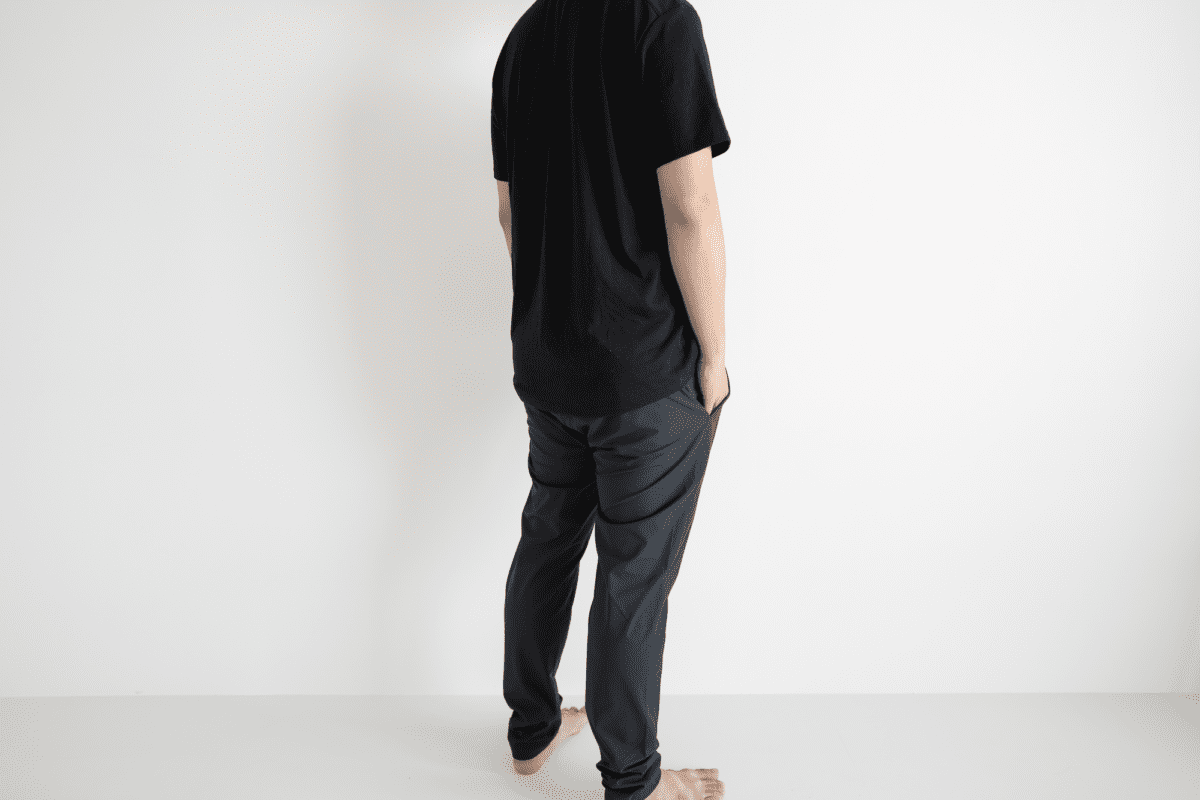 The first size I tried was a medium, which is the usual size I get for bottoms without single sizes. As expected, it was a very slim, bordering on skinny fit.
The active collection is designed to wrap around your legs and is not the laid back style of joggers like the SEAGALE Merino Joggers.
The medium on me looks closer to a pair of yoga pants, but with a low drop crotch. I would not consider it to be tight. It looks pretty sleek, but not comfortable enough to qualify as loungewear.
Where the medium looks borderline skinny on me, the large offers a little more room throughout, similar to classic slim-fit pants. Even on the large size, the aggressive taper from the knee is unchanging and hugs most of my calves although not as much as the medium.
The medium and large sizes turned out how I imagined them to be. Medium is a slim, almost skinny fit, but nothing out of the ordinary for activewear joggers. The large is obviously looser throughout but doesn't lose the silhouette. The large size also makes the low drop crotch even lower, which gives the laidback nonchalant vibe, but at the same time, limits the amount of stretch.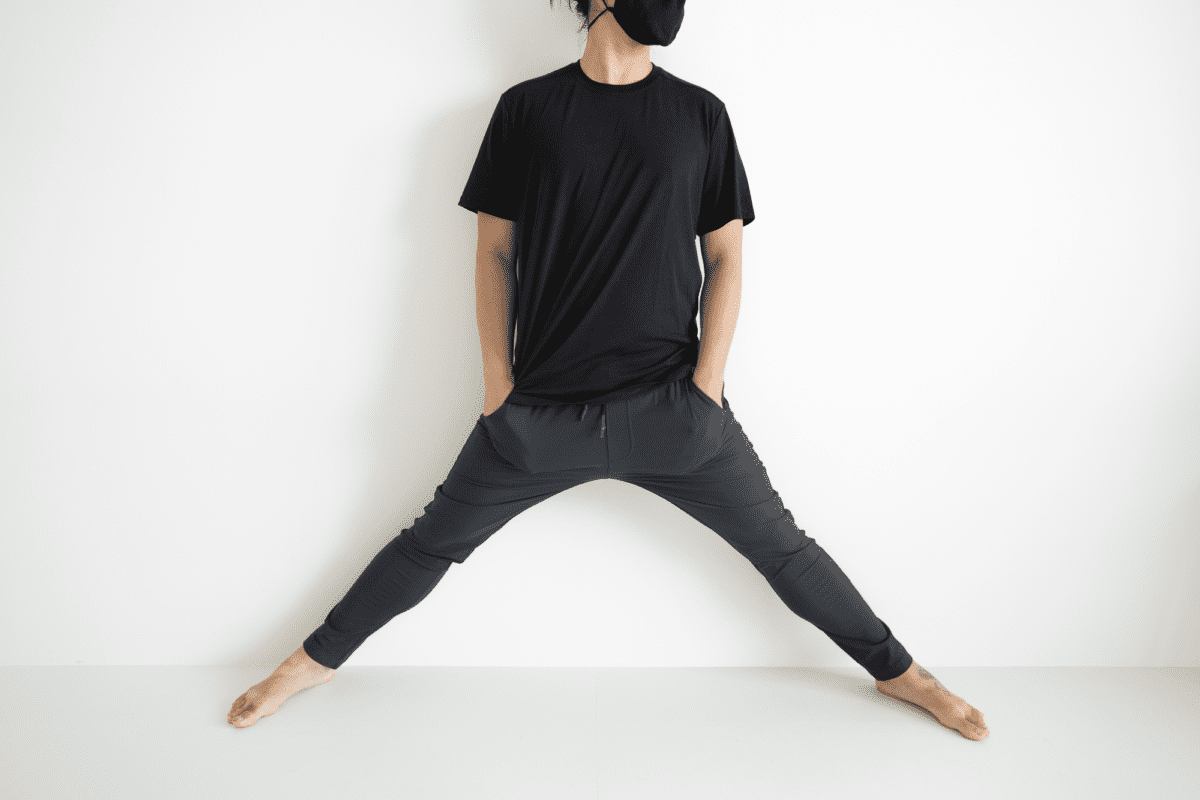 While the large size is more comfortable and suitable for loungewear, the medium seems to be a better fit given the active styling of the jogger. If you are going to be wearing the Western Rise Spectrum Jogger mainly as loungewear, then you can consider sizing up. For most, I would recommend going true to size, especially if you are going to be mainly using it for the purpose it was designed for.
A piece of fabric covers the zippers of the back pocket zippers and the left zippered pocket is sewn to be seamless along the left seams, barely noticeable if not for the zipper tie.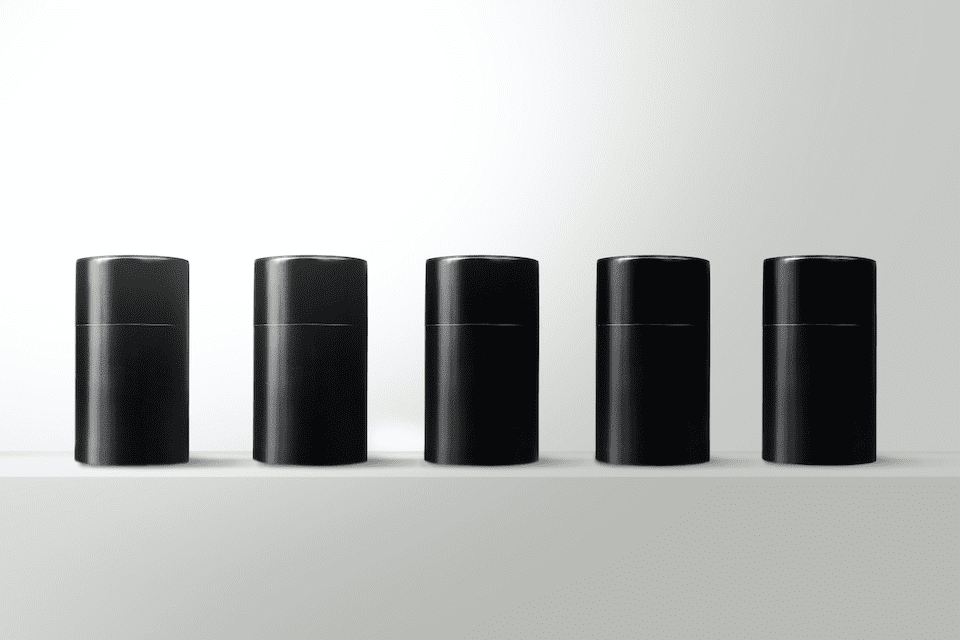 I found a 100 year old company that would create these heirloom quality canisters for me. They are handmade and will keep your tea leaves, coffee beans or anything that you need dry for years to come.
or read review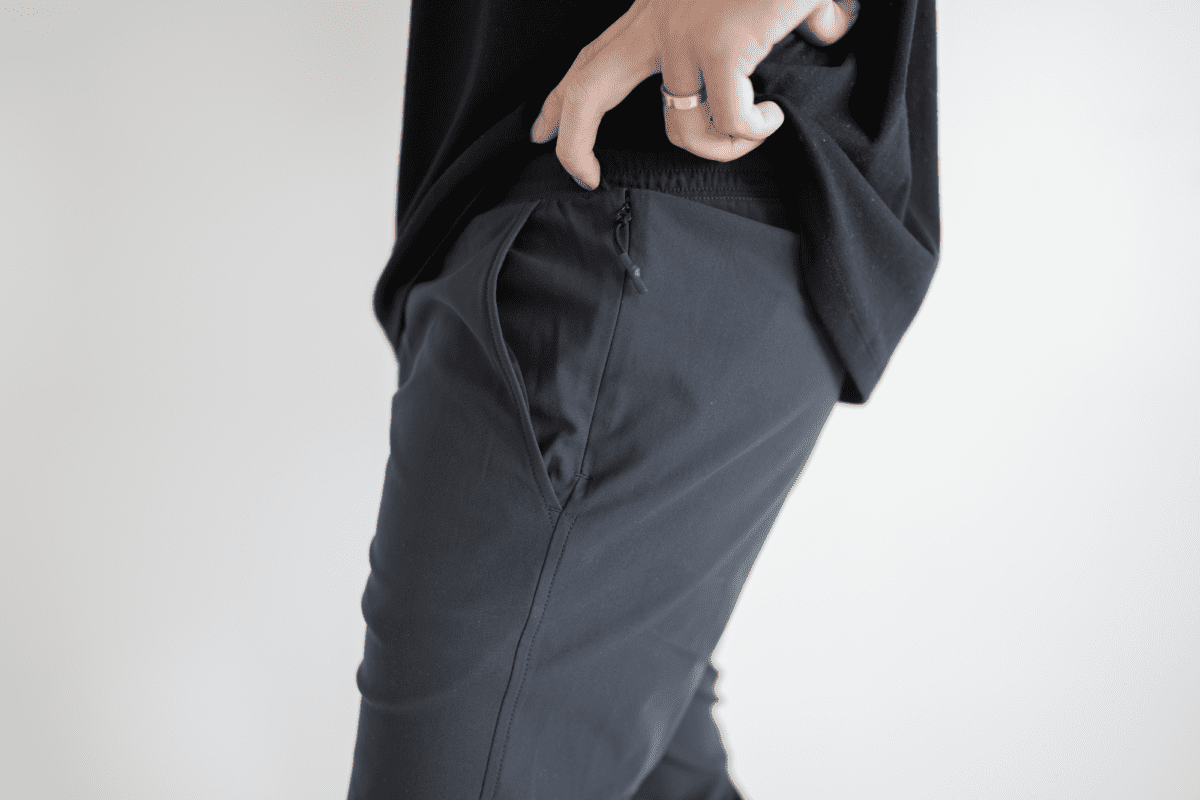 The sleekness of the Western Rise Spectrum Jogger really shines through in these small details, making the jogger a great option for travel as well.
Material
For technical apparel, the choice of fabric is a big deal, and often the deciding factor for techwear enthusiasts. As always, Western Rise has made sensible choices when it comes to fabric.
The fabric of the Spectrum Jogger is a durable warp knit developed by Toray in Japan. If you've heard of Toray, you are probably not alone. They are the biggest manufacturers of technical fabrics in Japan, developing iconic clothing technology like HEATTECH and Airism for clothing giant, UNIQLO.
The material is actually 100% polyester and warp knitting refers to the method of knitting where the yarn zigzags along the length of the fabric rather than a single row, called weft knitting.
The advantage to warp knitting is that the fabric can be washed in a machine with much less risk of shrinkage. The fabric is also generally thinner as the yarn loops are smaller which results in the clean and smooth appearance that gives a crisp and neat impression.
The resulting fabric is moisture-wicking with four-way stretch. On top of that, a C6 DWR has been applied to provide water and stain resistance.
The Spectrum Jogger has a total of four pockets; two side pockets, one hidden zippered pocket along the left seam, and one zippered pocket on the back right side.
The tip of the drawstring and the left hidden pocket comes with heat shrink wrap to prevent getting undone. The back pocket doesn't have a zipper pull.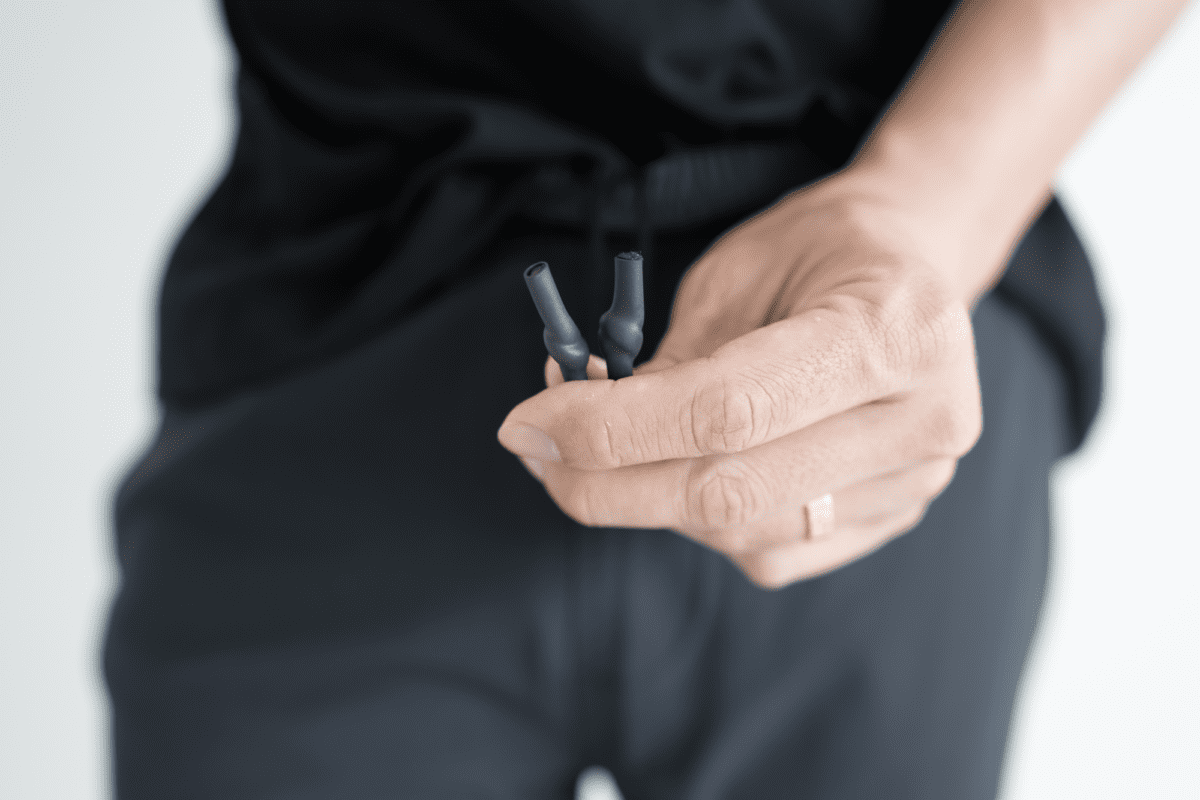 Usage
With four-way stretch, the Spectrum Jogger is comfortable, but you get the synthetic fabric feeling that you get with track pants. This is especially so if you go true to size as you'll be getting the wrap-around fit.
Thankfully, there isn't the swishing sound you get with some technical pants.
The Spectrum Jogger is great for a range of movement, but I have to say that the low crotch is a puzzling decision. It limits movement making the Spectrum Jogger less suitable for activities that require a lot of stretch, like yoga.
I'm glad that the Spectrum Jogger comes with drawstrings as the waistbands are not strong enough to maintain the weight of your pocket's contents.
Speaking of pockets, the Spectrum Jogger has intentionally deep pockets. I can put my entire hand and three inches of my arm into it. It's excellent to keep your pockets' contents from falling out, although I would much prefer if they included zippers on the side pockets as well.
One interesting feature of the hidden side pocket is that the pocket takes up the space towards your back, so as not to create to much bulk in the same area as when your side pocket is filled.
While this is a novel idea, I'm not a fan of it. Putting my iPhone in, it would naturally lie flat and create a bulge. While this doesn't get in the way, the feeling takes getting used to.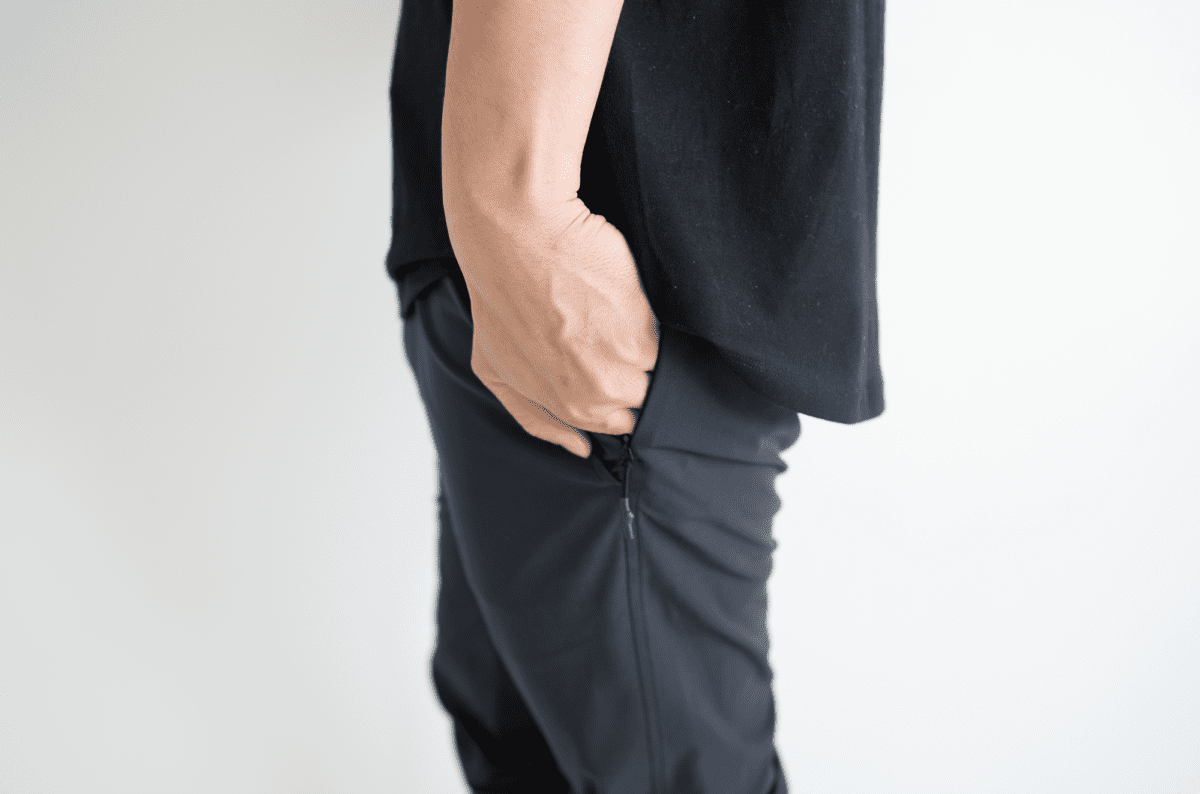 As with all of Western Rise's products, you can expect the solid construction to hold up even with extended usage. I haven't had any problems with any of Western Rise's product so far, and I'm not expecting any now.
Conclusion
The Spectrum Jogger is a sleek pair of joggers, not the laidback kind you wear at home, but the kind you wear out if you are lazy but still want to impress.
As the name suggests the jogger is well-designed for a wide spectrum of activities, but it's also not the best option for any one activity. In other words, this is a great choice for anyone who wants to keep their wardrobe to the bare essentials.
Additional Images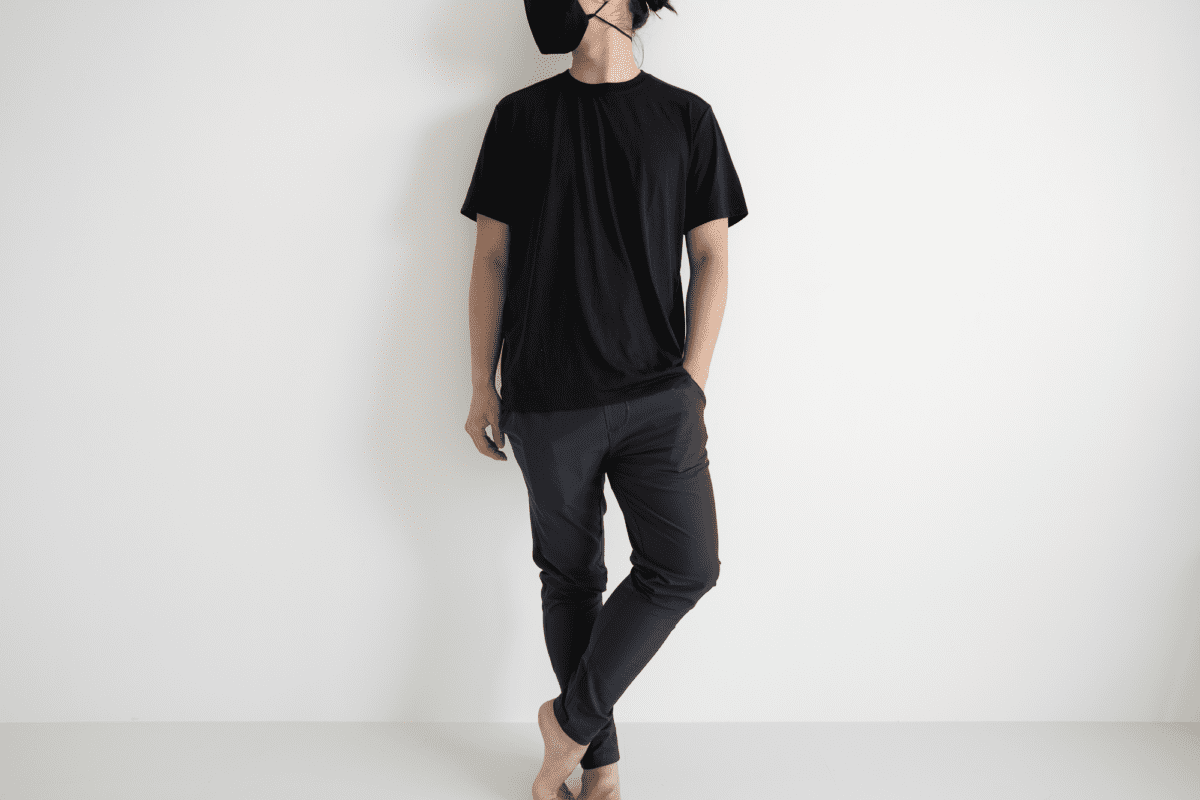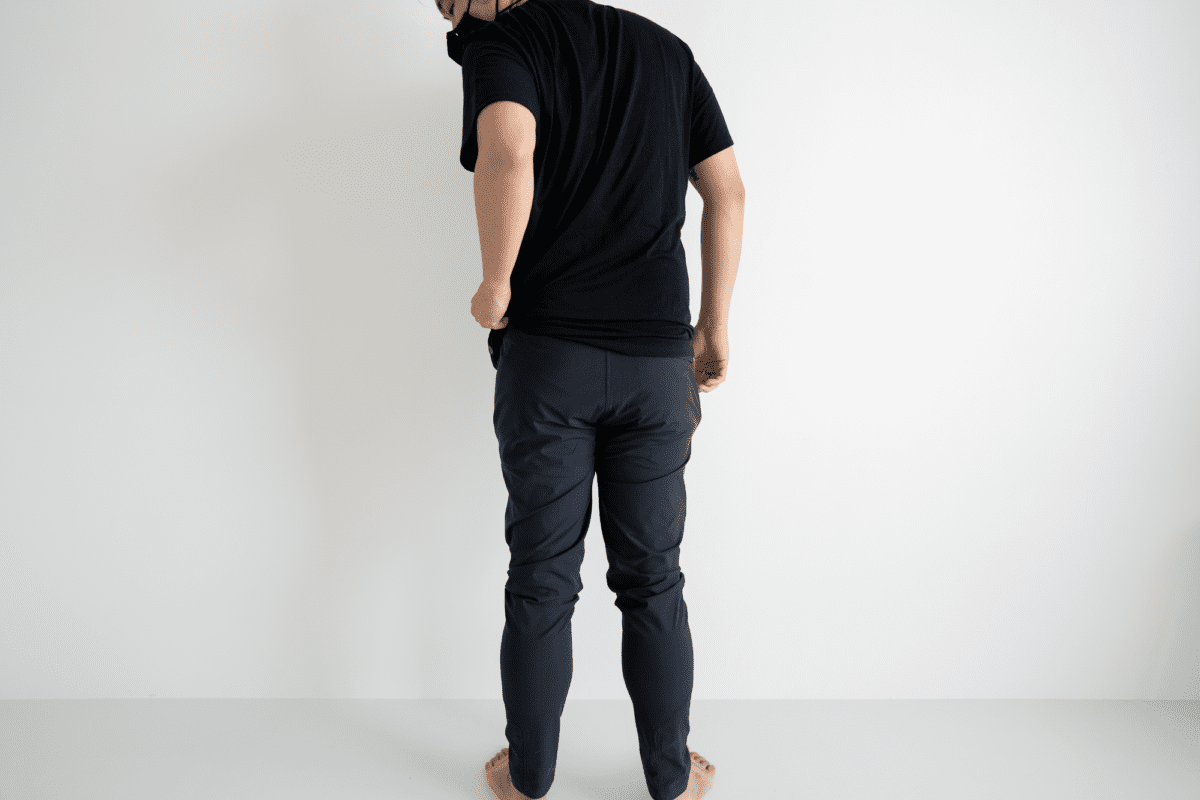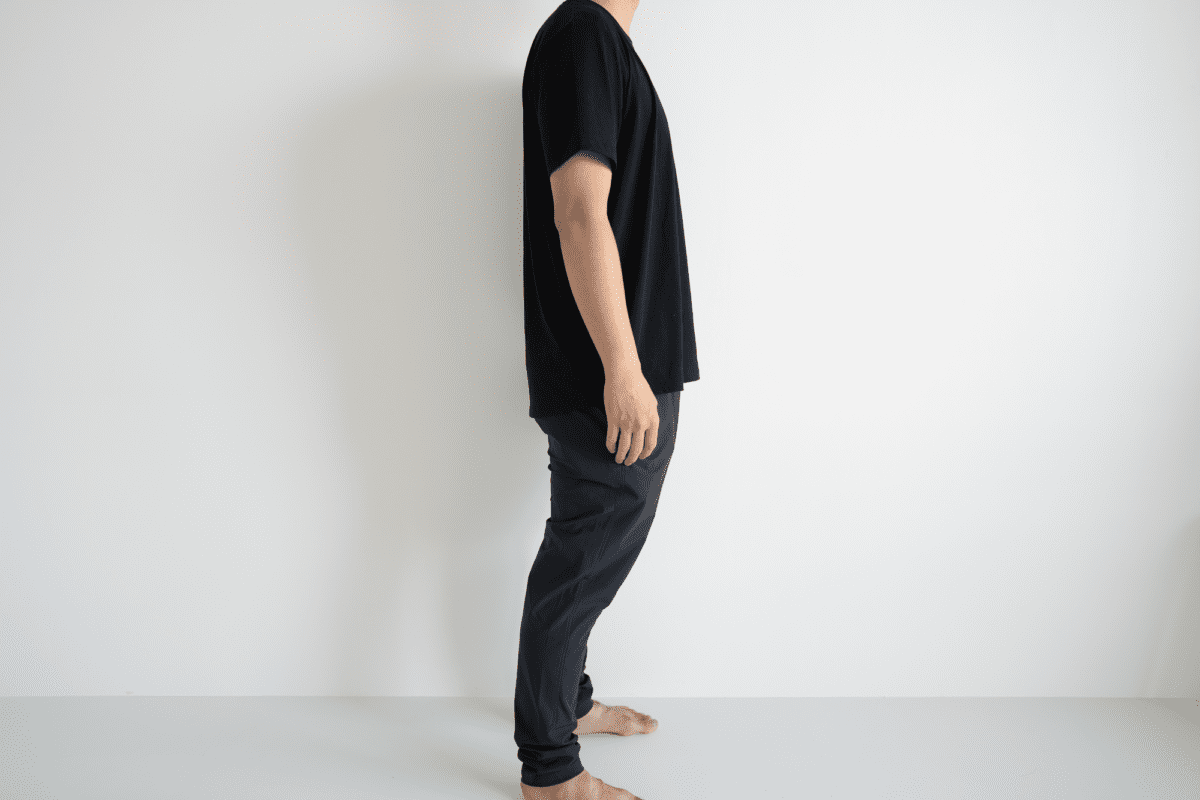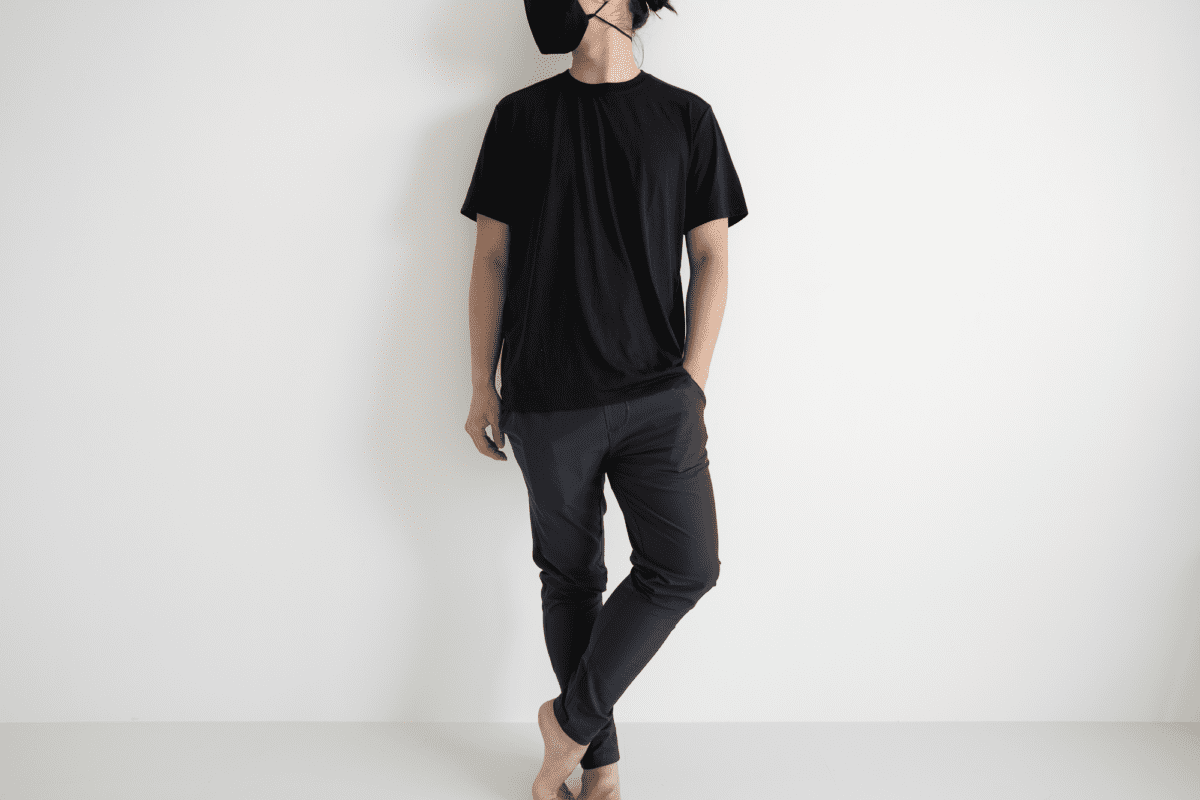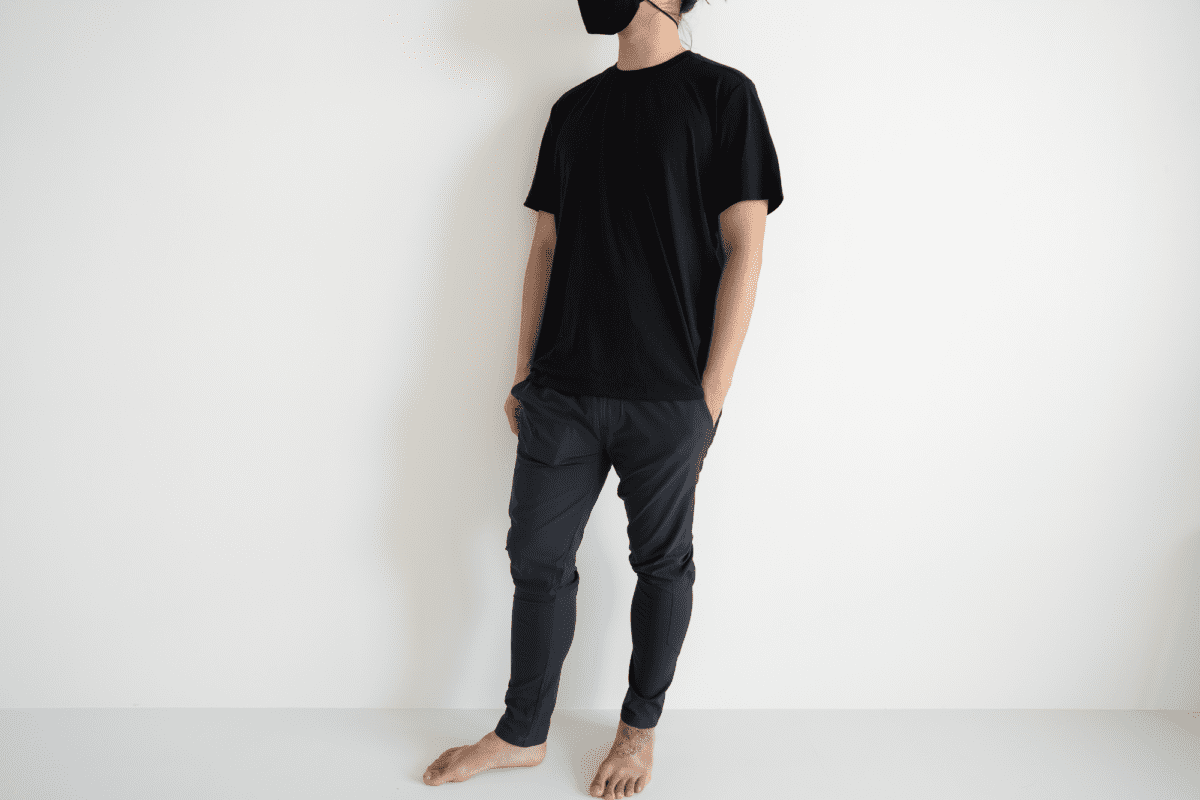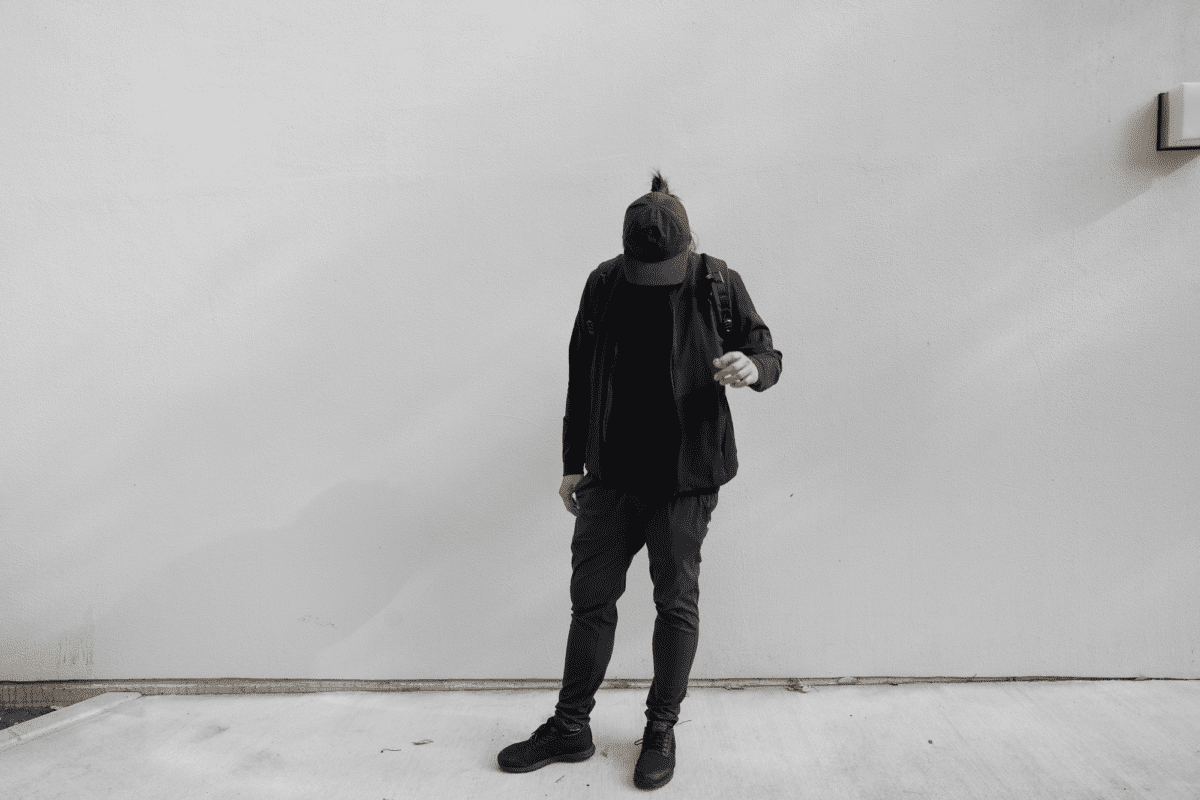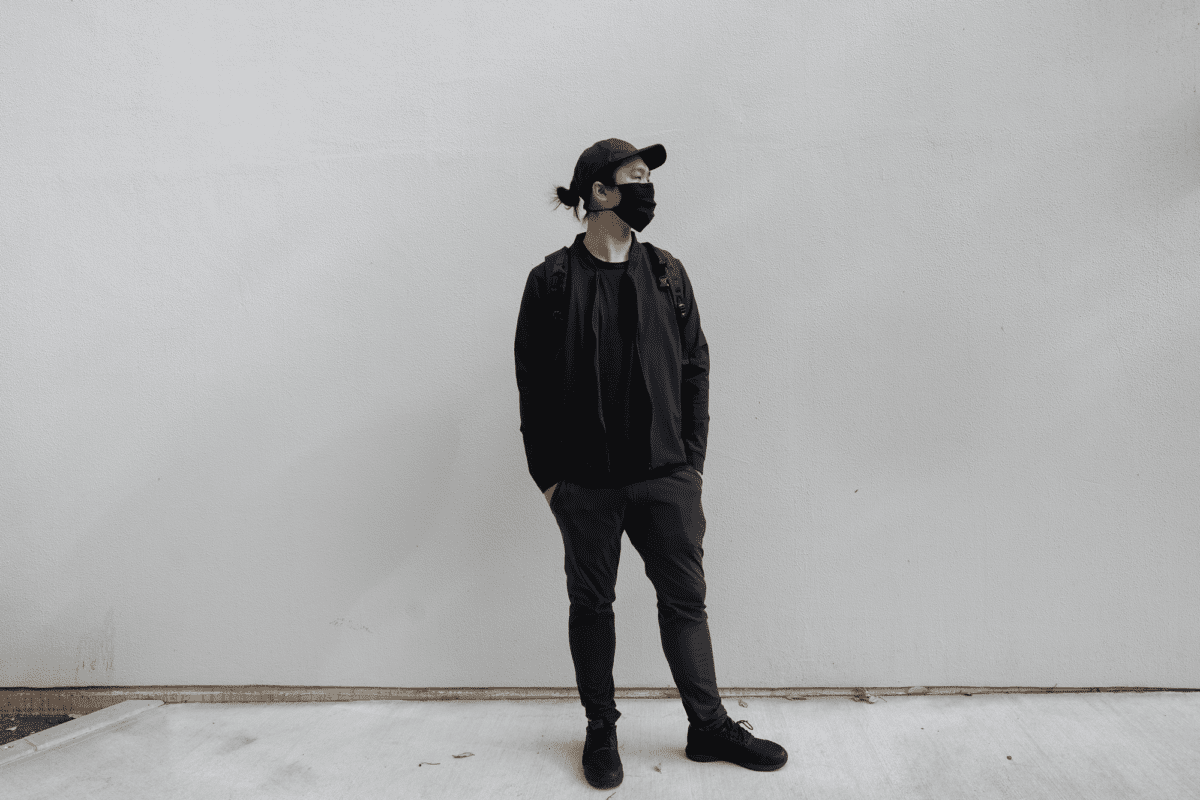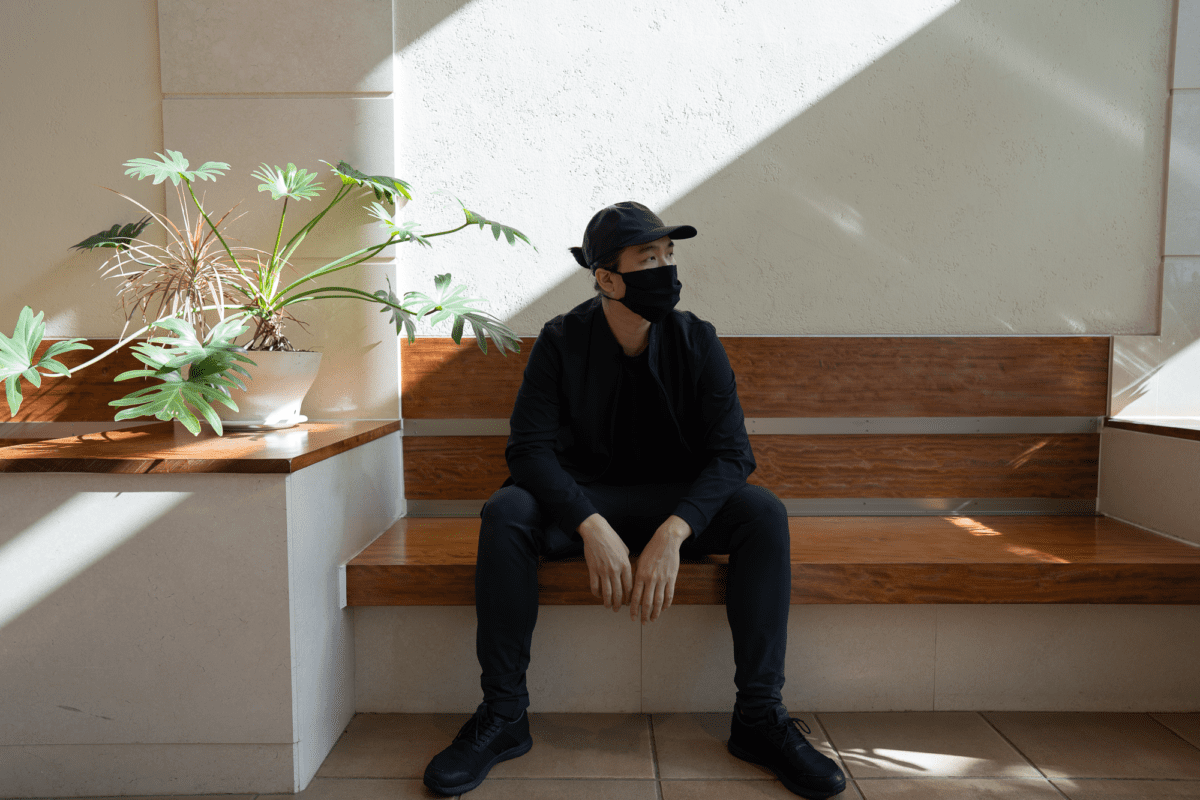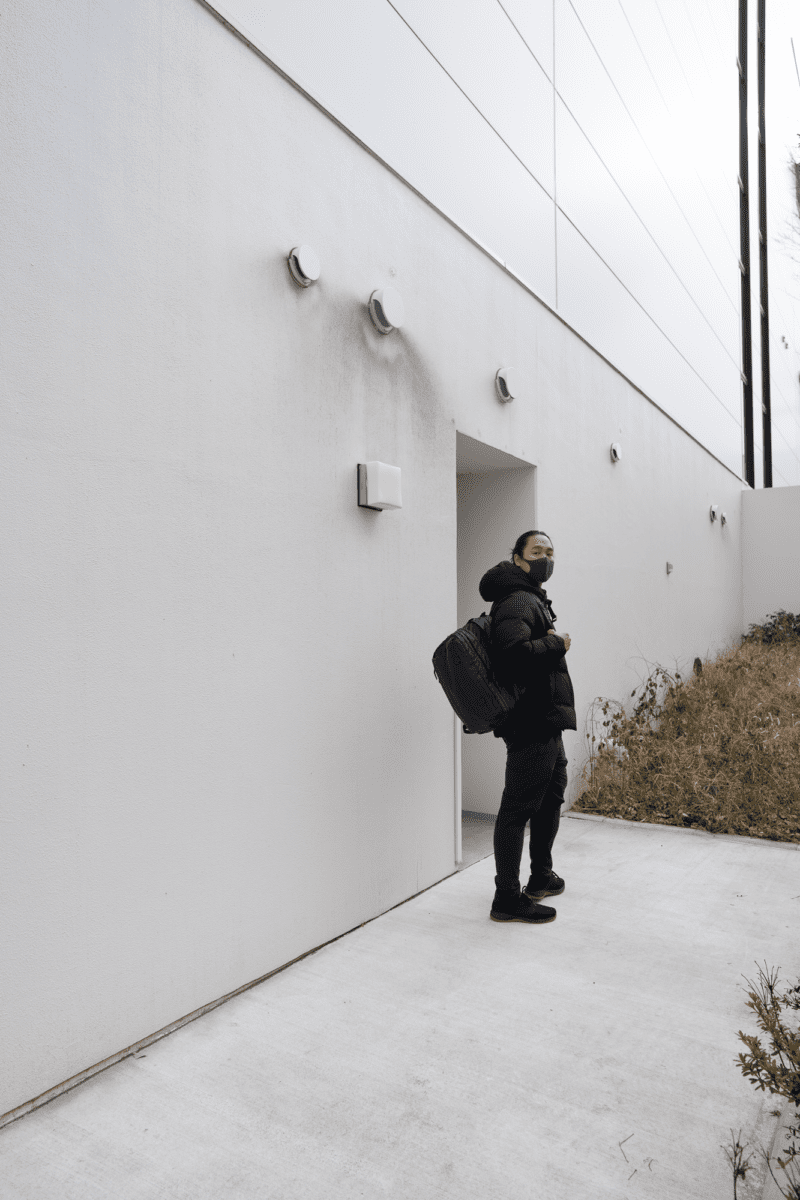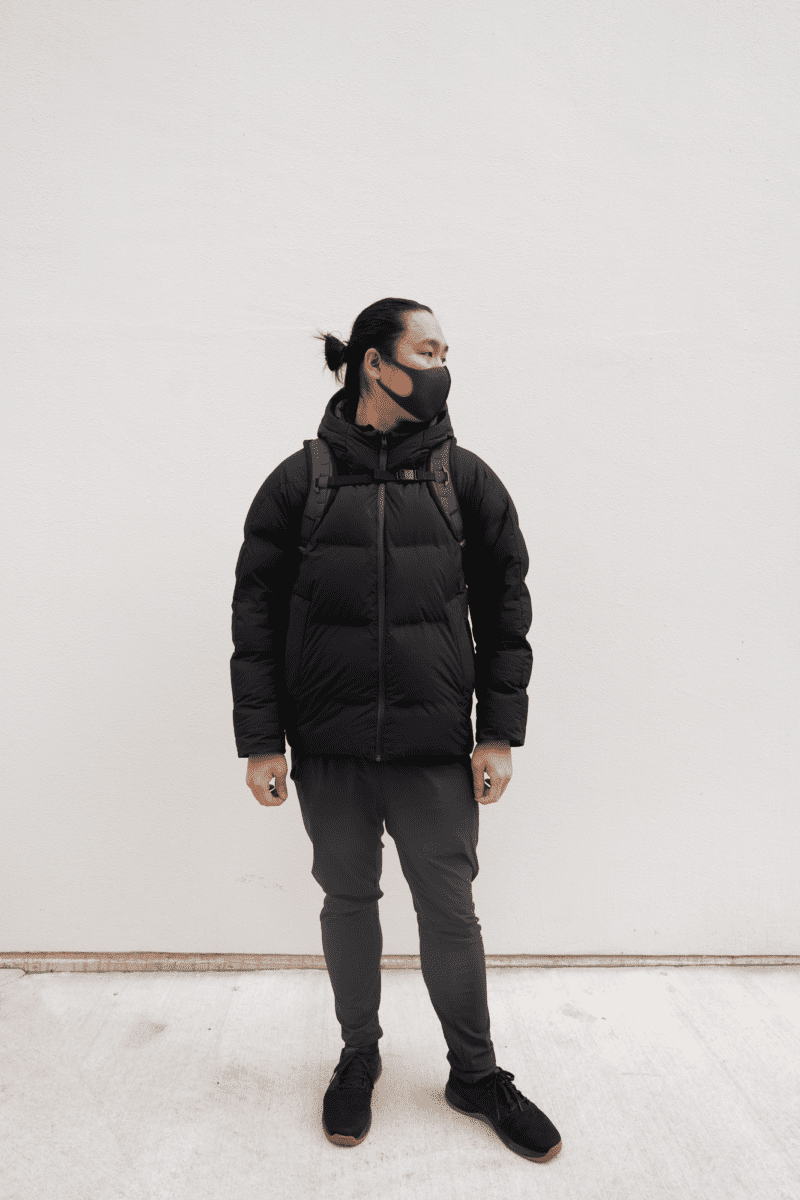 Like this review? See all of my in-depth reviews.
Also, consider supporting me by being a Patreon. Every cent given will go back into improving the content of this website.
Tagged joggers pant review western rise