This website is made possible by readers. I may earn a small commission when you buy through the links in this article at no extra cost to you. Learn more.
Details
Price $129.99 on maxoak.net
Capacity 50,000mAh
Size 8.1″ x 5.3″ x 1.3″ (20.6 x 13.5 x 3.3cm)
Weight 2.77lb (1.25kg)
Overview
Named after the second-highest mountain in the world, the K2 has one of the biggest capacity of all portable batteries available on the market right now. To put it into perspective, I can charge my recently downgraded iPhone SE 2020 more than 27 times.
While countries like Korea are way ahead when it comes to the availability of WIFI and power outlets in public spaces, digital nomad support is dismay with Starbucks being one of the few reliable options. While I own plenty of great mobile chargers, like the NOMAD Powerpack, this is my first charger designed specifically for laptops.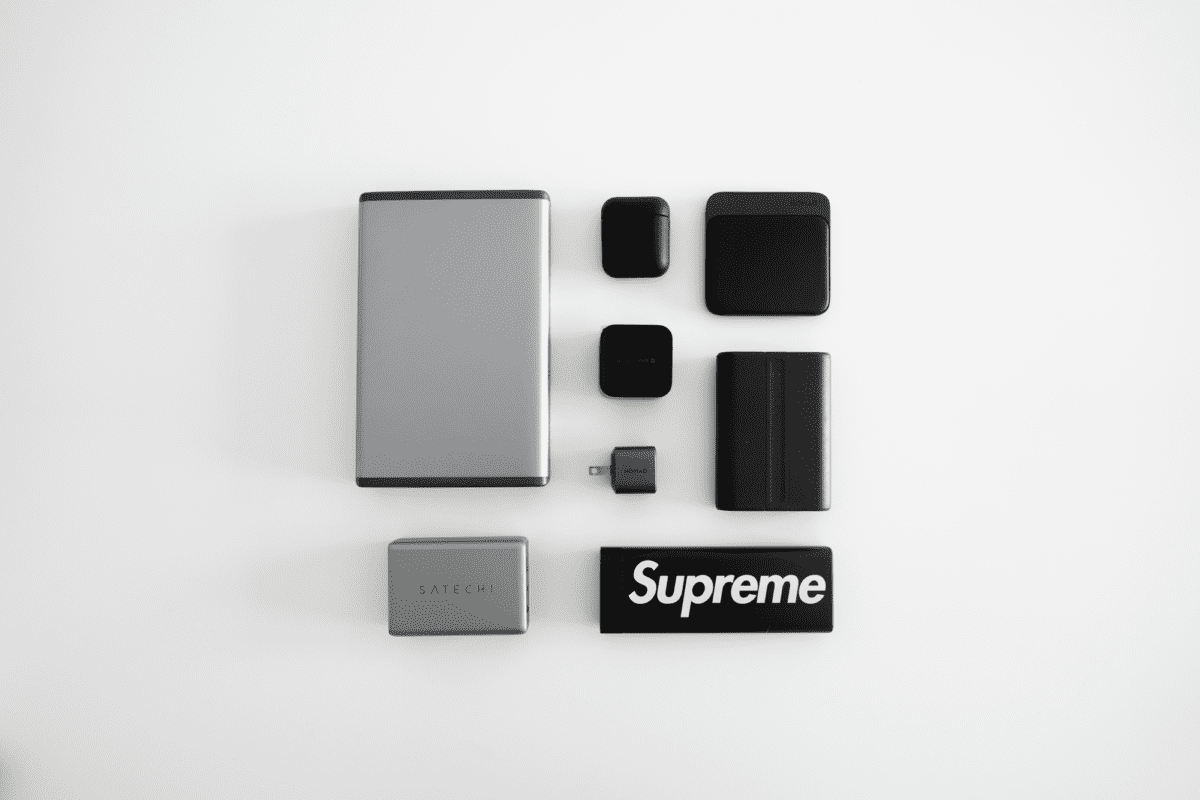 Since I've recently gotten a mobile WIFI set, the K2 is the final piece of the puzzle to give me ultimate mobility freedom. With mobile power and the internet, I can take my work anywhere, anytime.
Style
The K2 has a smooth metal finish that gives it a premium feel, matching well with the aluminum space gray finish of my MacBook Pro. This finish is the only one available for the K2.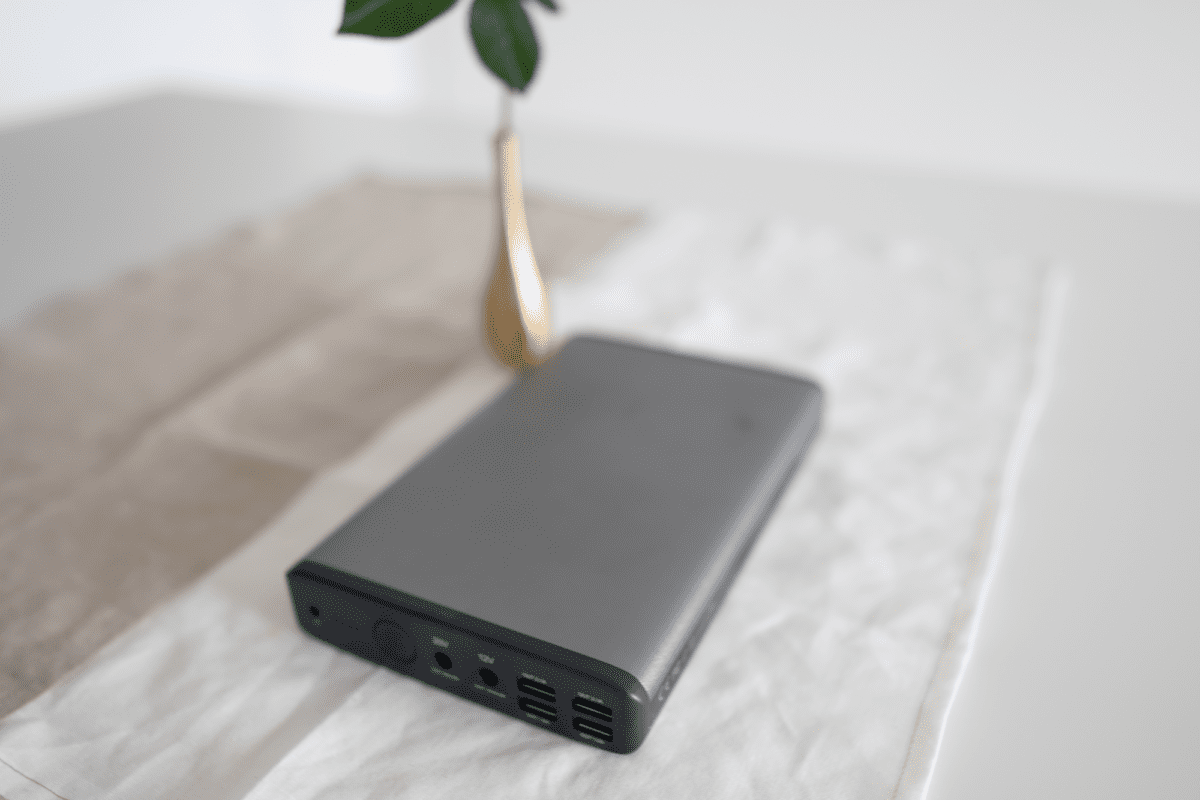 To keep the aesthetics simple, all indicators and ports are on one side of the battery.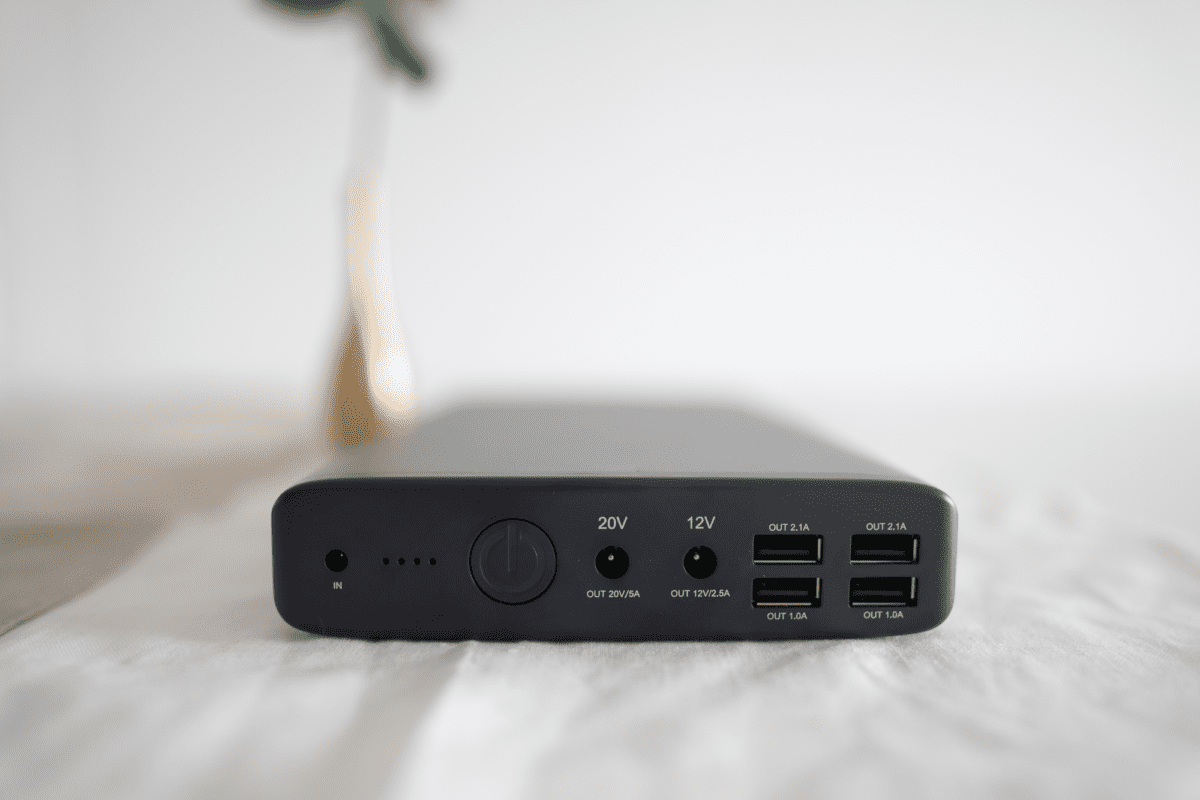 On the long side, there are standard battery icons to meet industry requirements.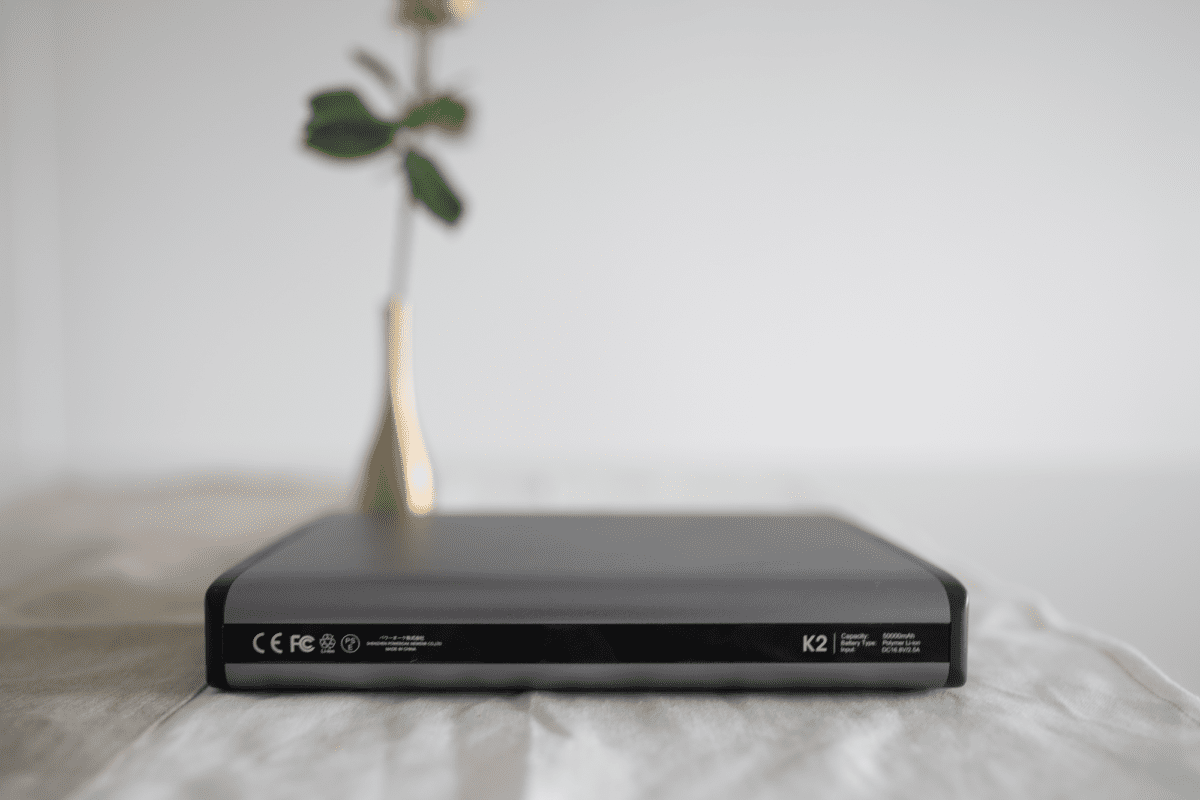 Opposite that side, is the MAXOAK logo.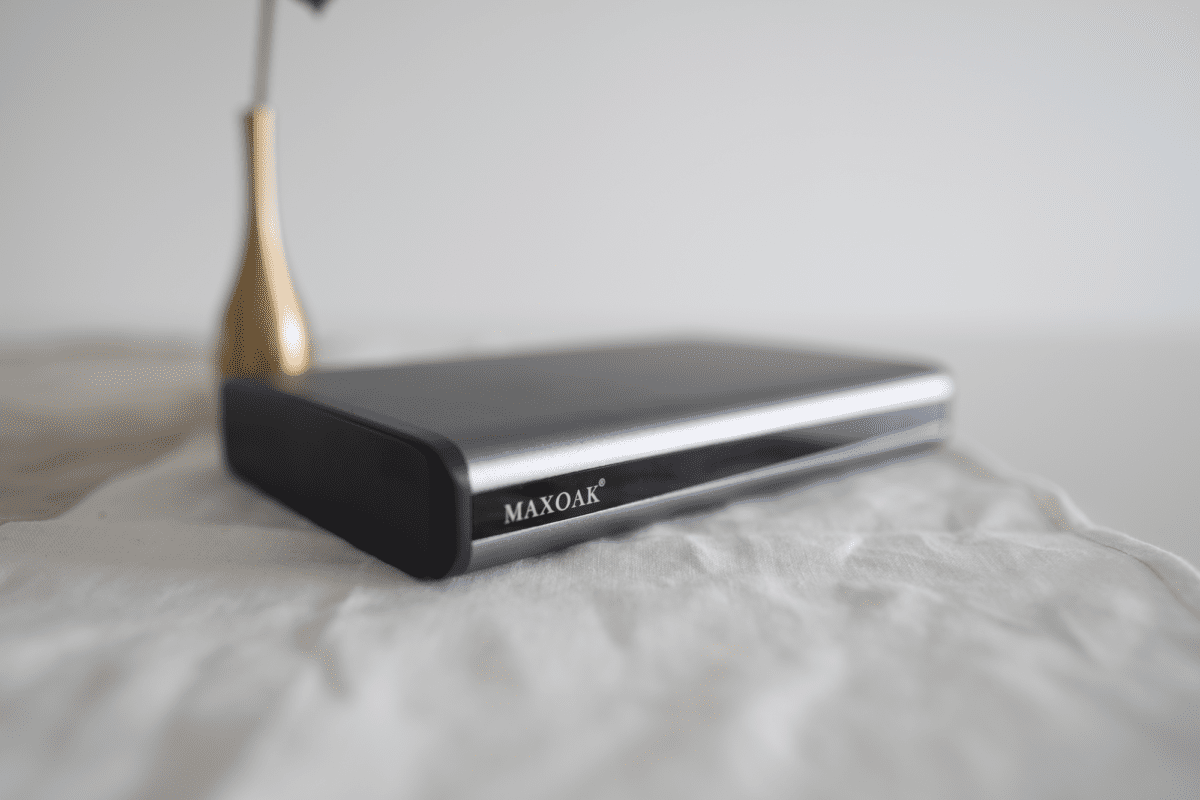 The entire mobile battery looks sleek and sturdy. The appearance of the K2 takes after the recent trend of laptop accessories and would not look out of place alongside your arsenal of digital products. While the style blends well with my space gray MacBook Pro, what's going to be drawing attention is its massive size.
While it feels fine to lug the K2 around even in a backpack as compact as the Tortuga Prelude Daypack, it's when putting it on the table that you are going to feel the magnitude of the device. If you've experienced minuscule cafe tables, this should concern you. It's certainly not a compact companion, but more of a muscle sidekick.
The size is to be expected given the capacity of the battery and won't be a dealbreaker for most.
But no one likes ads, so I got rid of them. If my articles helped you, I ask for your support so I can continue to provide unbiased reviews and recommendations. Every cent donated through Patreon will go into improving the quality of this site.
Technology
Capacity
This is a 50,000mAh battery and the largest capacity battery I've ever owned. mAh is calculated from the voltage (V) and Wh (watt-hours) using the following formula; Wh*1000/V = mAh.
To see how many charges your devices can get, simply compare it to the mAh value of your device battery. For most laptops, the K2 will provide more than two full charges.
Battery
It uses a Li-polymer battery which lets you recharge it over a thousand times. Compared to Li-ion batteries, Li-polymer batteries are lightweight and have improved safety but costs an average of 30% more to manufacture.
The battery takes about 6-8 hours to reach a full charge.
Ports
The K2 features one DC20V5A (max 130W), one DC12V2.5A, and four 5V USB outputs. Two of the USB ports are rated at 2.1A, while the other two are 1.0A.
Compatibility
The K2 is not designed for Apple laptops, and those who want to use the battery with their Apple laptops should look at the Maxoak K3 instead.
That said, I ignored all warnings and used it with my Macbook Pro anyway. While there is no USB-C port, nor is there an adapter included for USB-C charging, I used a USB-A to USB-C charger to charge my Macbook Pro from the 2.1A USB port.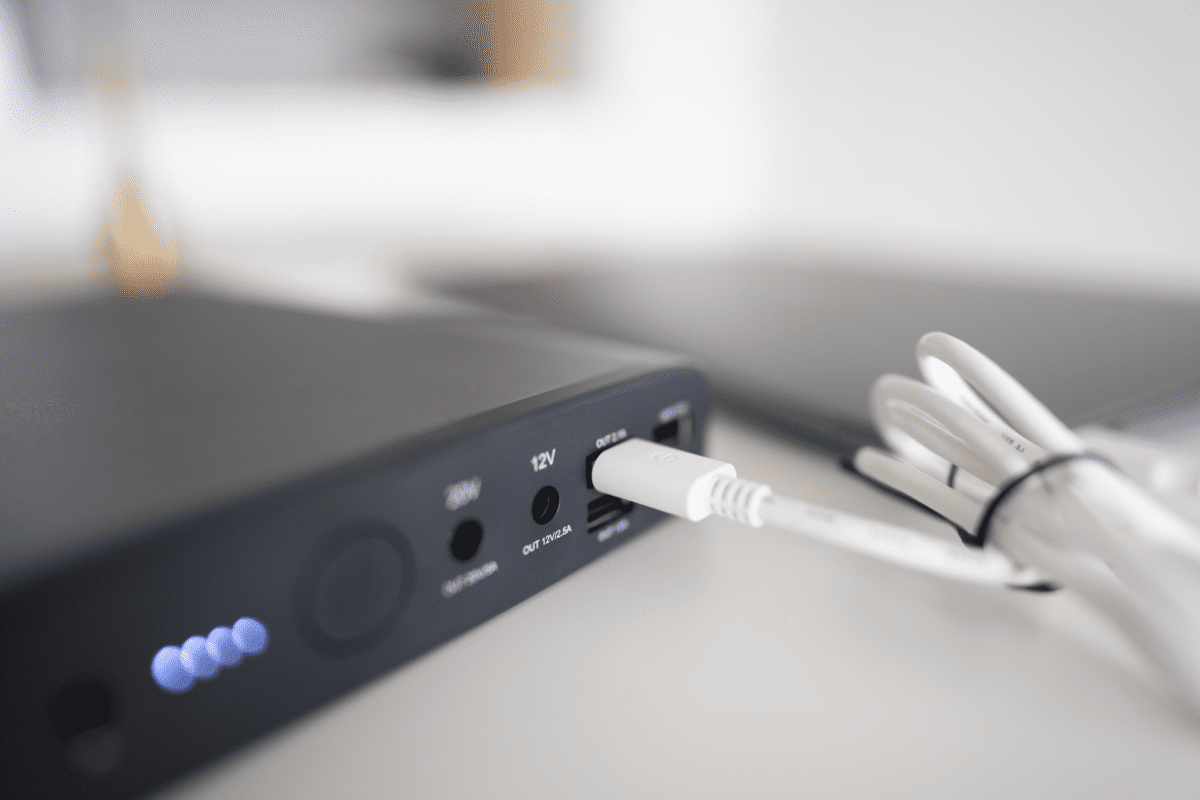 Technically, the Macbook Pro charges. If you are charging while using the laptop, even if it's just to watch videos or surf the web, the battery level will go down. For me, it goes down at a rate of about 2-3% per hour on my 2018 Macbook Pro.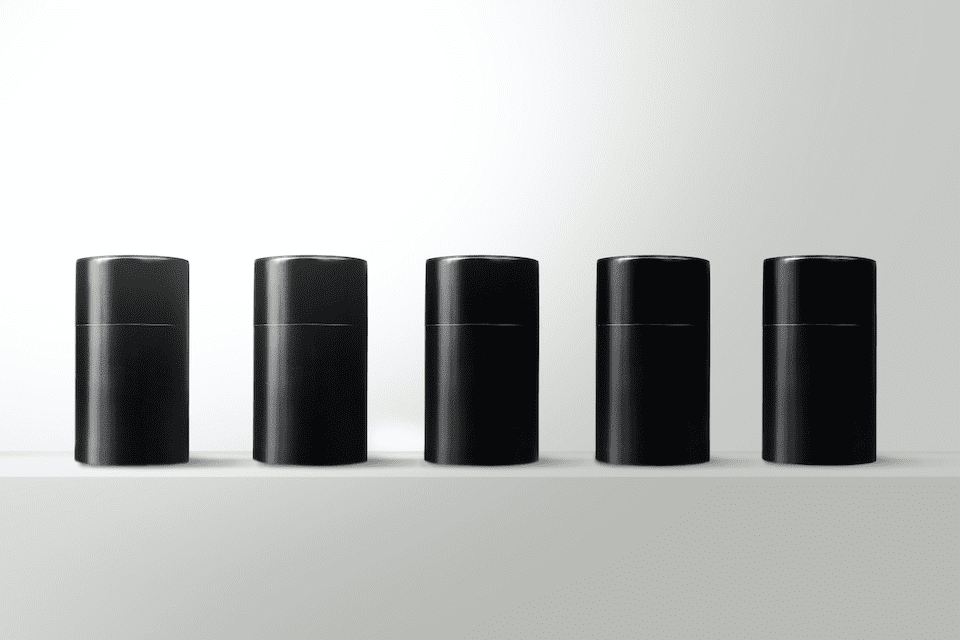 I found a 100 year old company that would create these heirloom quality canisters for me. They are handmade and will keep your tea leaves, coffee beans or anything that you need dry for years to come.
or read review
This is because the 2.5V/2.1A output can only charge at 5.25 watts (W), which is calculated by multiplying voltage with ampere. This is way too low compared to the chargers that come with Apple laptops which are usually at 45W, 60W or 85W.
A word of warning for those who are looking to use this with their Apple laptops. In most cases, using the USB output on the K2 will just result in the laptop not charging sufficiently to sustain your activities. In the worst case, it would cause the K2 to overheat trying to keep up with the laptop needs.
The K2 comes with overcurrent and low-current protection, so it should technically shut down should something like overheating will occur. But, seeing as Apple laptop charging is not supported, it will be at your own risk.
For non-Apple laptops, the K2 comes with a whopping 14 different adapters for almost every brand of laptop.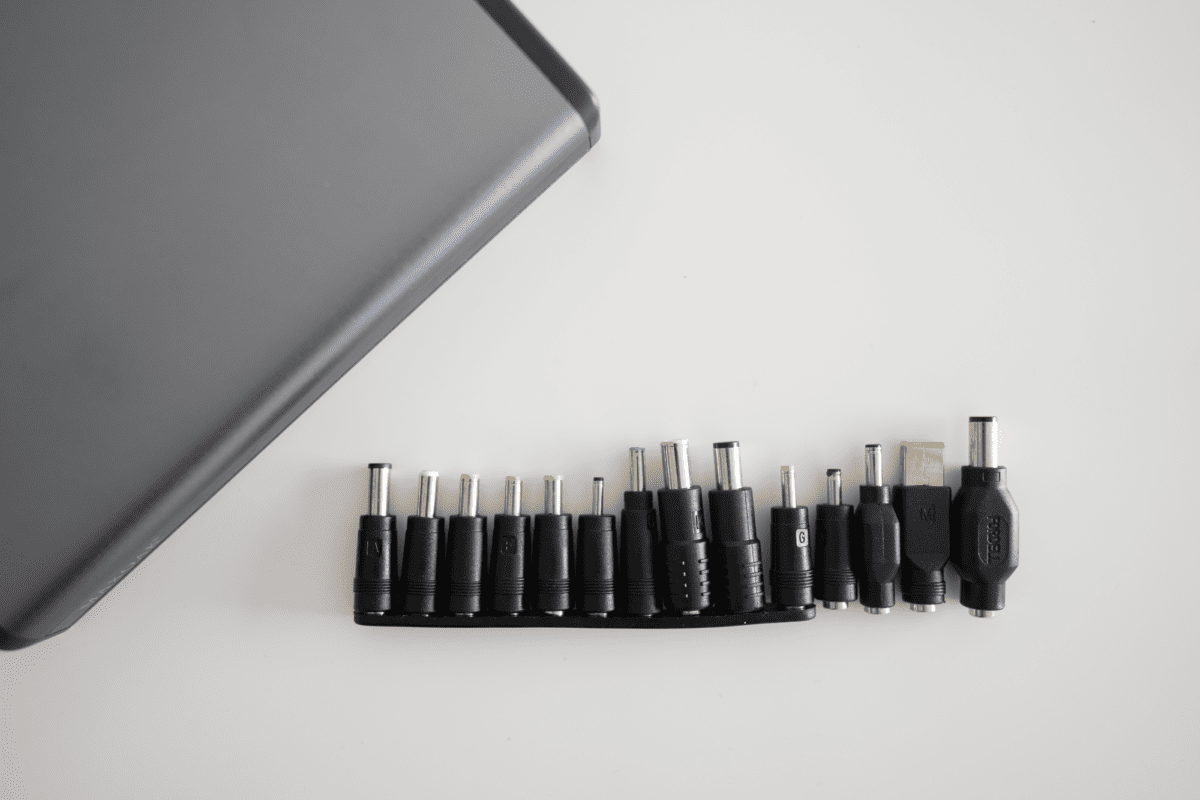 The adapters are
6.0*1.4/6.5*44mm for Fujitsu/Sony
5.5*2.5mm for Acer/ASUS/IBM/Dell/HP/Compaq/Fujitsu/Toshiba/NEC
5.5*1.7mm for Acer
4.8*1.8mm for HP
5.0*1.0mm for Samsung
7.4*0.6/7.4*0.6/7.4*5.0mm for Dell
Fordell: 7.4*0.6/7.4*5.0mm for Dell
7.9*0.9/7.9*5.5mm for IBM/Lenovo
3.0*1.1mm for Samsung
4.5*3.0mm for HP
Lenovo (rectangle shape with thread in the middle)
4.0*1.35mm for ASUS
4.0*1.7mm for Lenovo
Fordell: 4.5*3.0mm for Dell
Suffice to say, apart from Apple laptops, you are pretty much covered.
What (else) is included
Apart from the adapters, the K2 also comes with a black AC charger to charge the device, as well as a white USB-C to Micro-USB cable.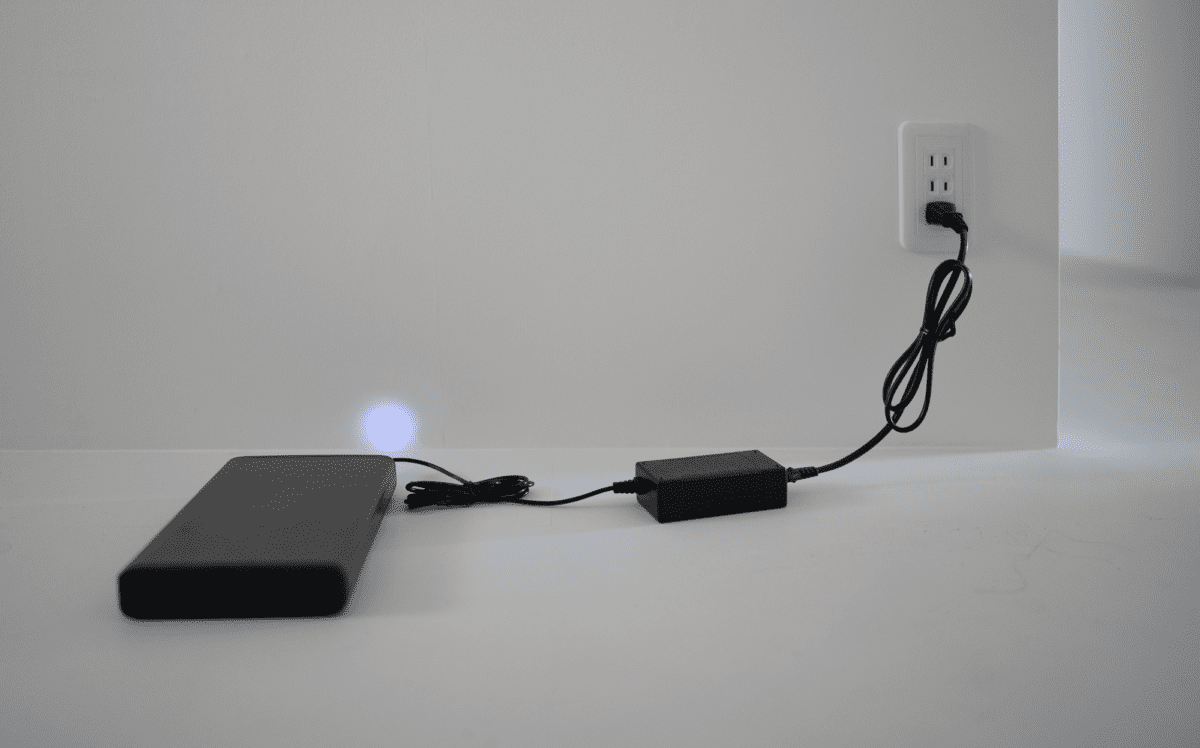 There's also a protective bag that lets you house the device. It comes with a small zippered pocket in the front for some cables and adaptors.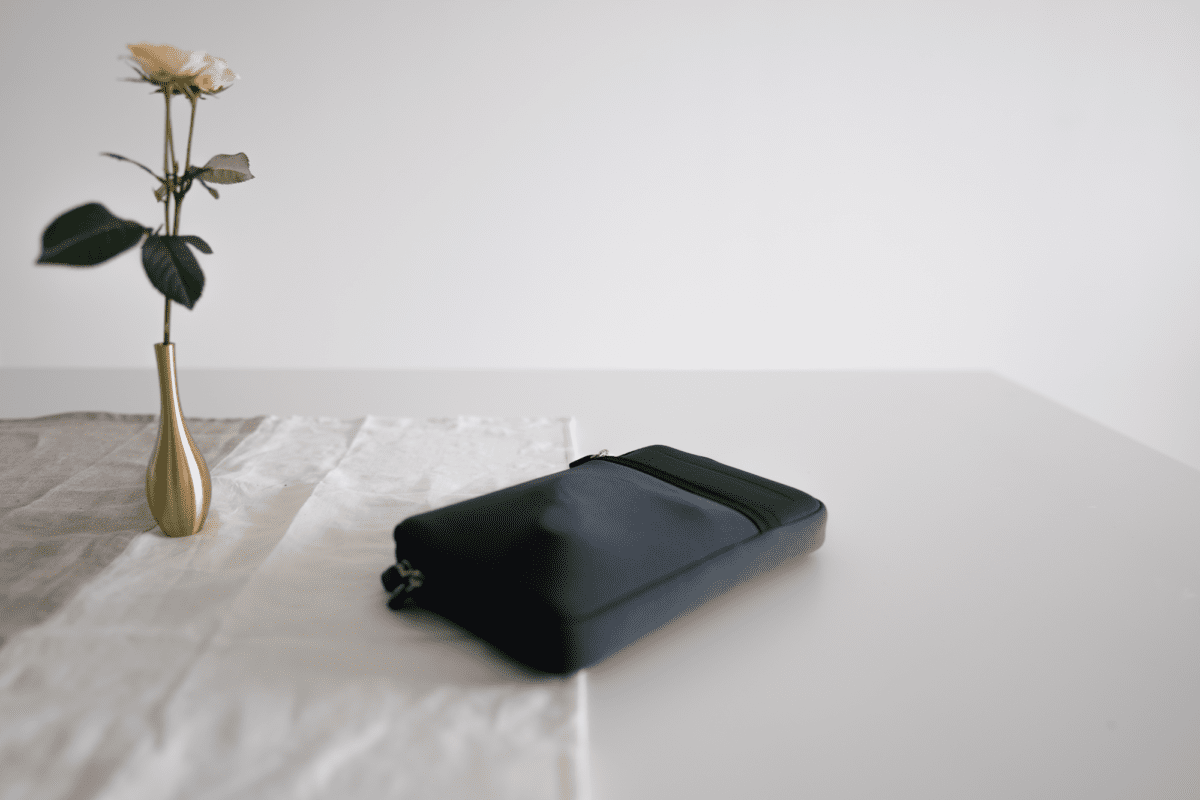 Usage
While the K2 is relatively heavier and bulkier than most mobile batteries, I felt that it was still within a reasonable weight range to carry around.
While it comes with a protective bag, I often just dump the device into my bag with the charging cable attached.
While some charger requires your to press a button after plugging in to start charging. The K2 charges as soon as it's connected to your device. There is a large power button on the device which shows you the amount of juice remaining.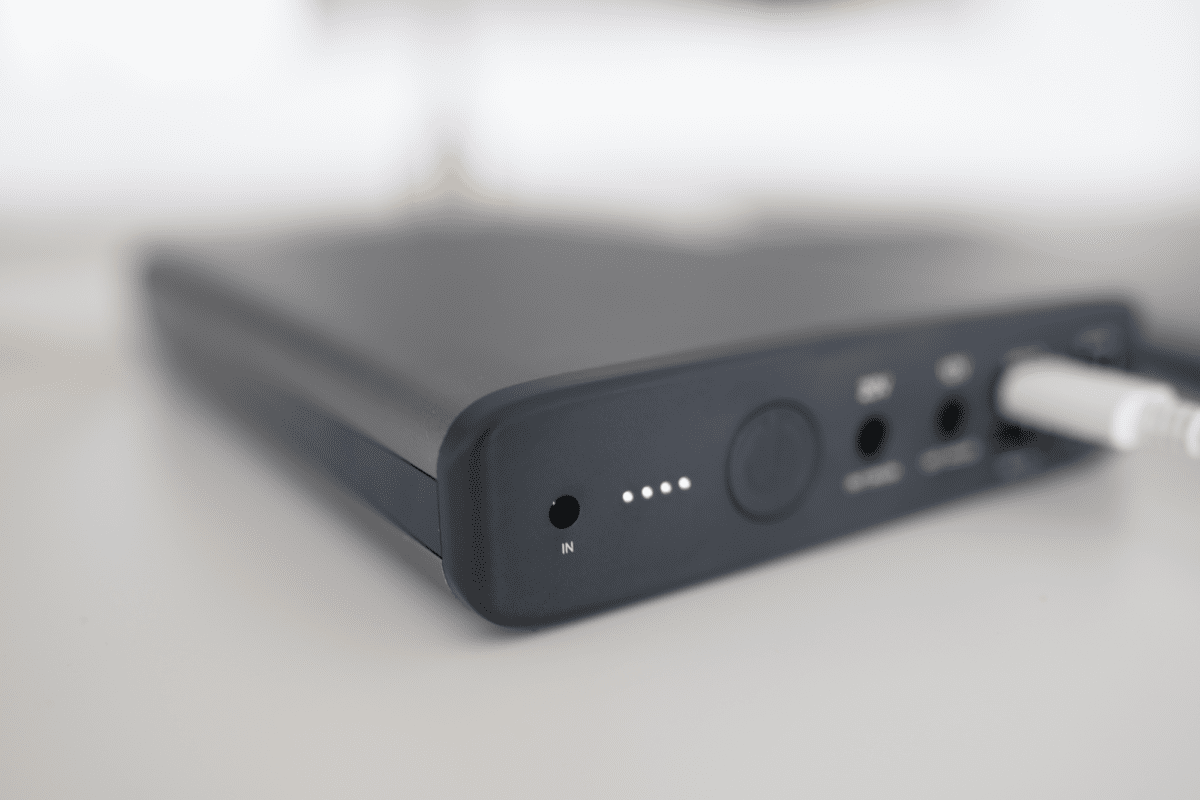 This is not a battery for travel. At 185Wh, it exceeds the maximum allowable limit for most, if not all flights. Additionally, the weight of battery would not be a luxury most one-bag travelers can afford.
Conclusion
If you are the type that likes to work on the move and uses a non-Apple laptop, the K2 offers the highest capacity laptop battery you can find.
More Images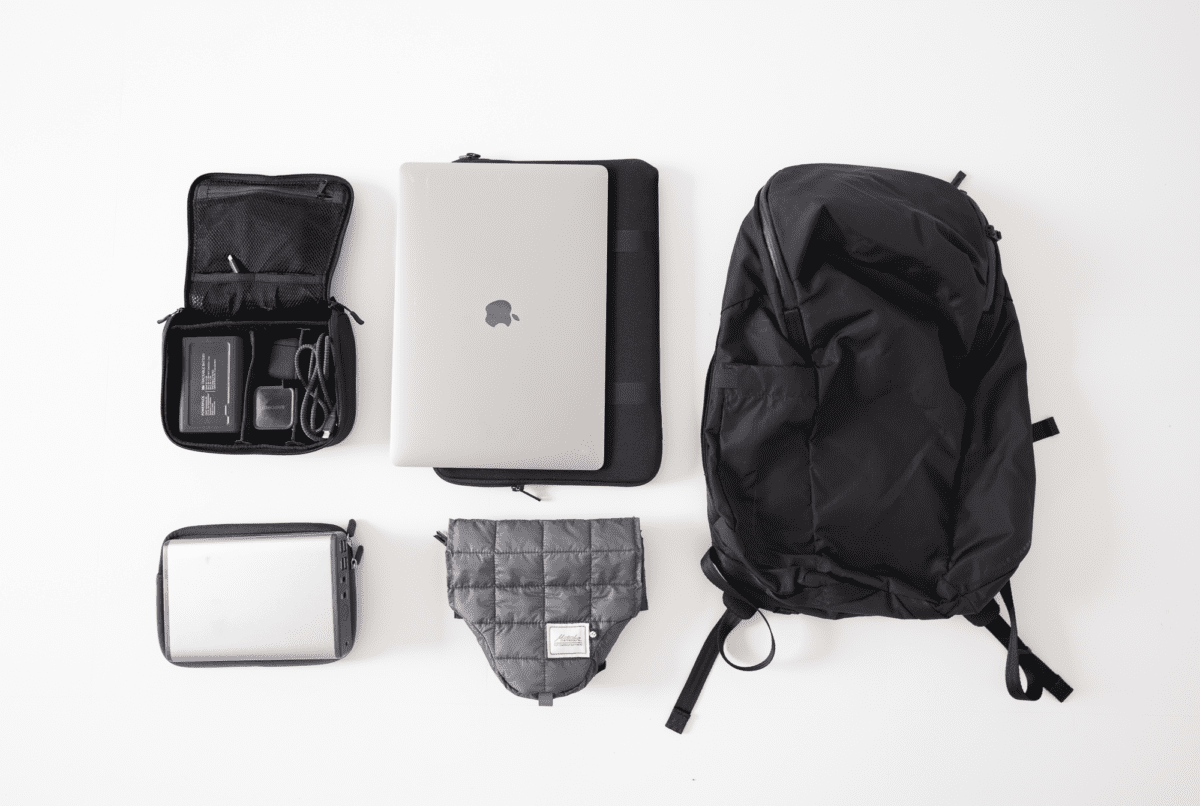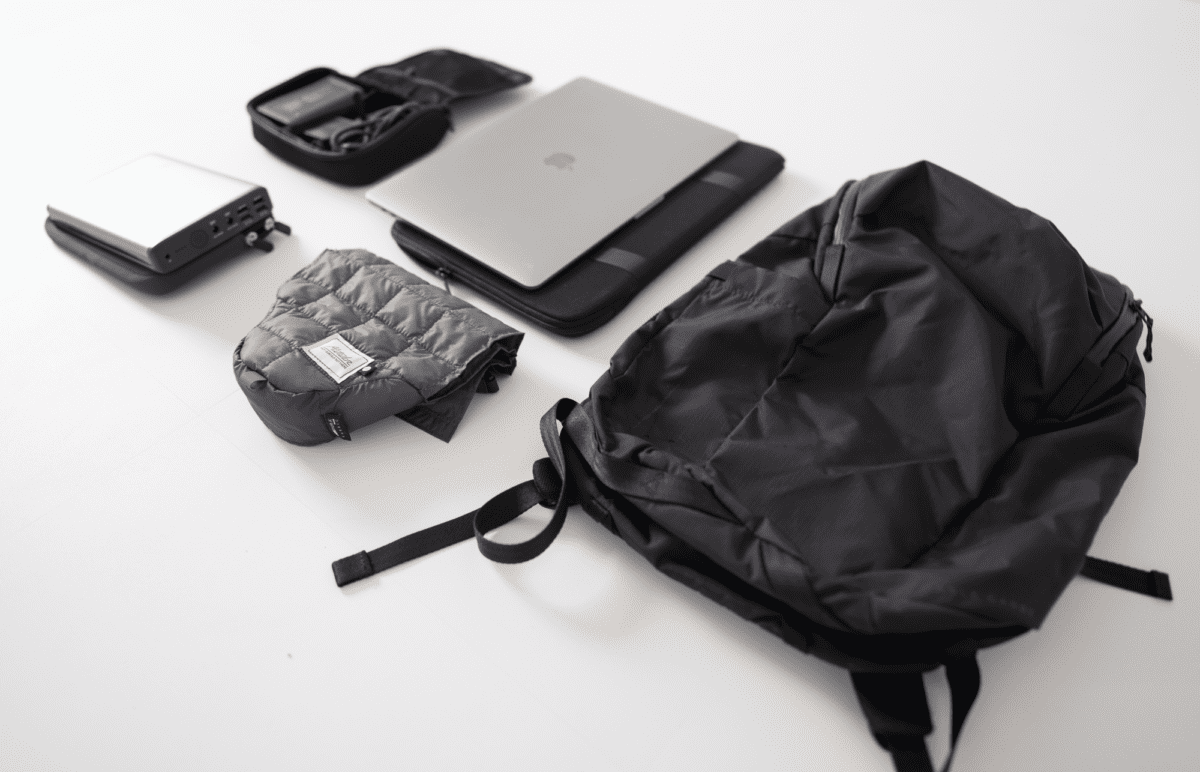 Like this review? See all of my in-depth reviews.
Also, consider supporting me by being a Patreon. Every cent given will go back into improving the content of this website.
Tagged maxoak mobile battery review tech