This website is made possible by readers. I may earn a small commission when you buy through the links in this article at no extra cost to you. Learn more.
As a die-hard Outlier fan, I've dropped thousands of dollars over the years on their beautiful technical garments and think to myself, "Damn, it's expensive to look good".
As any frugal menswear enthusiast would do, I searched for discounts or coupon codes, which is probably what you did when you stumbled upon this post.
First of all, sorry about the clickbait title. I'd like to be upfront now (you'll get the pun later) and say, in general, Outlier does not offer discount codes.
Wait! Don't go. There are, however, ways to buy Outlier at a lower price and I'll share them with you.
Let me share with you the magic of the Upfront program.
This innovative tactic to get you deeper in debt for the sake of fashion is Outlier's way of providing discounts, without affecting their brand value.
I wrote previously about the pros and cons of brands offering sales, I have to say this is a smart way around it.
As far as I know, this is the only way you can get a discount on Outlier's stuff, apart from their very occasional sale on their discontinued items.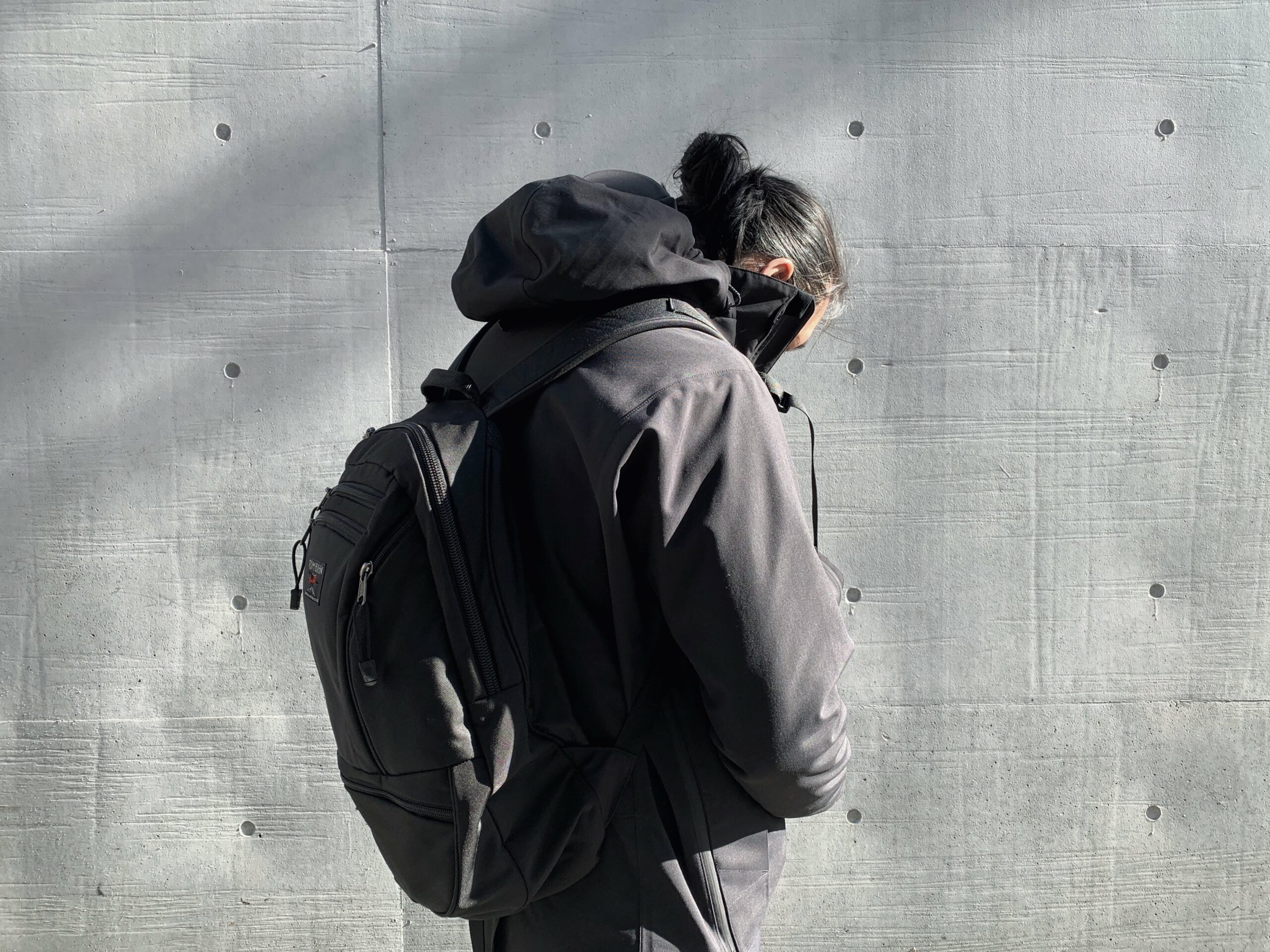 How it works is that, within a limited period, if you commit a certain amount of money into a gift card, you get an extra 15% added into that gift card as a reward.
The way this program is usually announced is through their newsletter, once a year, so be sure to subscribe on their website.
But no one likes ads, so I got rid of them. If my articles helped you, I ask for your support so I can continue to provide unbiased reviews and recommendations. Every cent donated through Patreon will go into improving the quality of this site.
In 2019, I got the email on the 1st of February. From 1st of February to the 7th, you can buy a gift card (your credit card will be charged) and on the 14th, 15% will be added on top of whatever amount you bought. ie. If you bought a $1000 gift card within the period, the value will be $1150 after the 14th.
There are some conditions and details
You can only commit a maximum of $5000.
You can refund the amount any time, so there is zero risk. Obviously, the refunded amount will the be the original amount of money put it, not with the extra 15%.
You can stay tuned to this link during the campaign period in February.
WTF Pack
Another one of Outlier's brilliant tactic, the WTF pack is a way for Outlier to dump all their defective goods and leftover stock on us unsuspecting sheep. Even they called it "probably a bunch of damaged garbage".
They are being abundantly clear in their product description to say this is absolutely for risk-takers. This means
No exchanges
No refunds
No complaints
They'll be in the size you choose but since they are damaged goods, they might be slightly off the labeled size. They will also be at least the value of the price you buy the pack for, but once again, them being damaged is not taken into account here.
Even with all these disclaimers, most posts I've seen often say that they get a good deal with the products they received, with the luckiest ones receiving high-priced experiments like the $1000+ Strongwool Topcoat.
Once again, no promises here.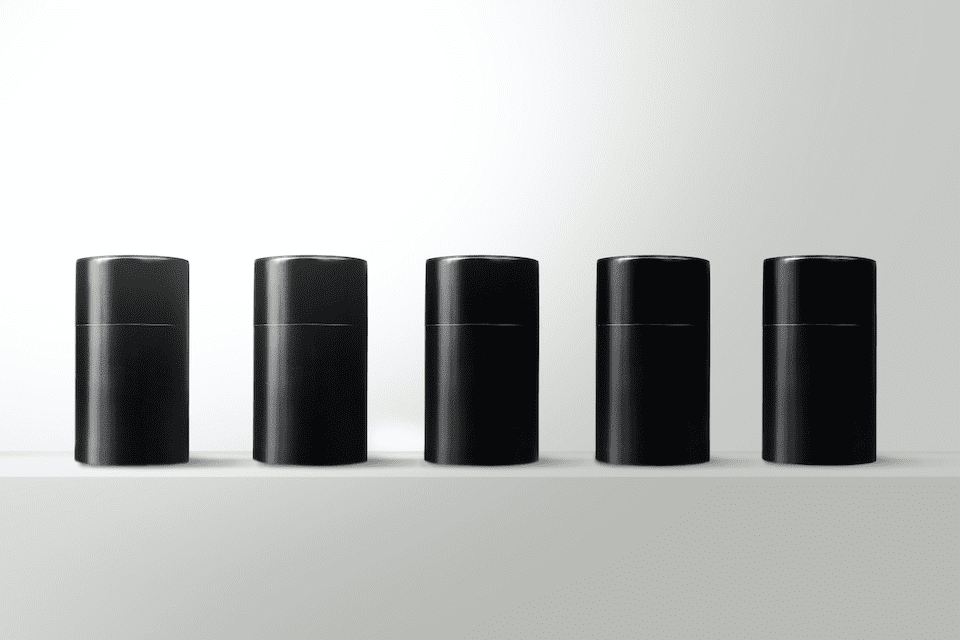 I found a 100 year old company that would create these heirloom quality canisters for me. They are handmade and will keep your tea leaves, coffee beans or anything that you need dry for years to come.
or read review
You can see an example of the WTF Top Pack product page here.
Outlier Market
Forget Grailed or eBay where sellers are trying to make a quick buck, the best way to get Outlier experiments that you missed, or at a slightly lower price is at r/OutlierMarket.
I often see brand new Outlier goodness being sold at a lower price. By far, this is the best place to get a good deal if you don't mind pre-loved goods.
Wait for Sale
This is very rare and often unannounced, but Outlier do have sales on certain items. The best chance for a sale is on discontinued items where they want to just clear up the stock.
Also when a model gets updated, the past version also gets a discount in order to clear up stock, which was what happened when the New Way Shorts was updated this year.
Look for Alternatives
Outlier is but one of the many brands producing high-quality technical garments. There are many cheaper, and no less quality alternatives you can go for. I frequently review these kind of clothes, so check them out here.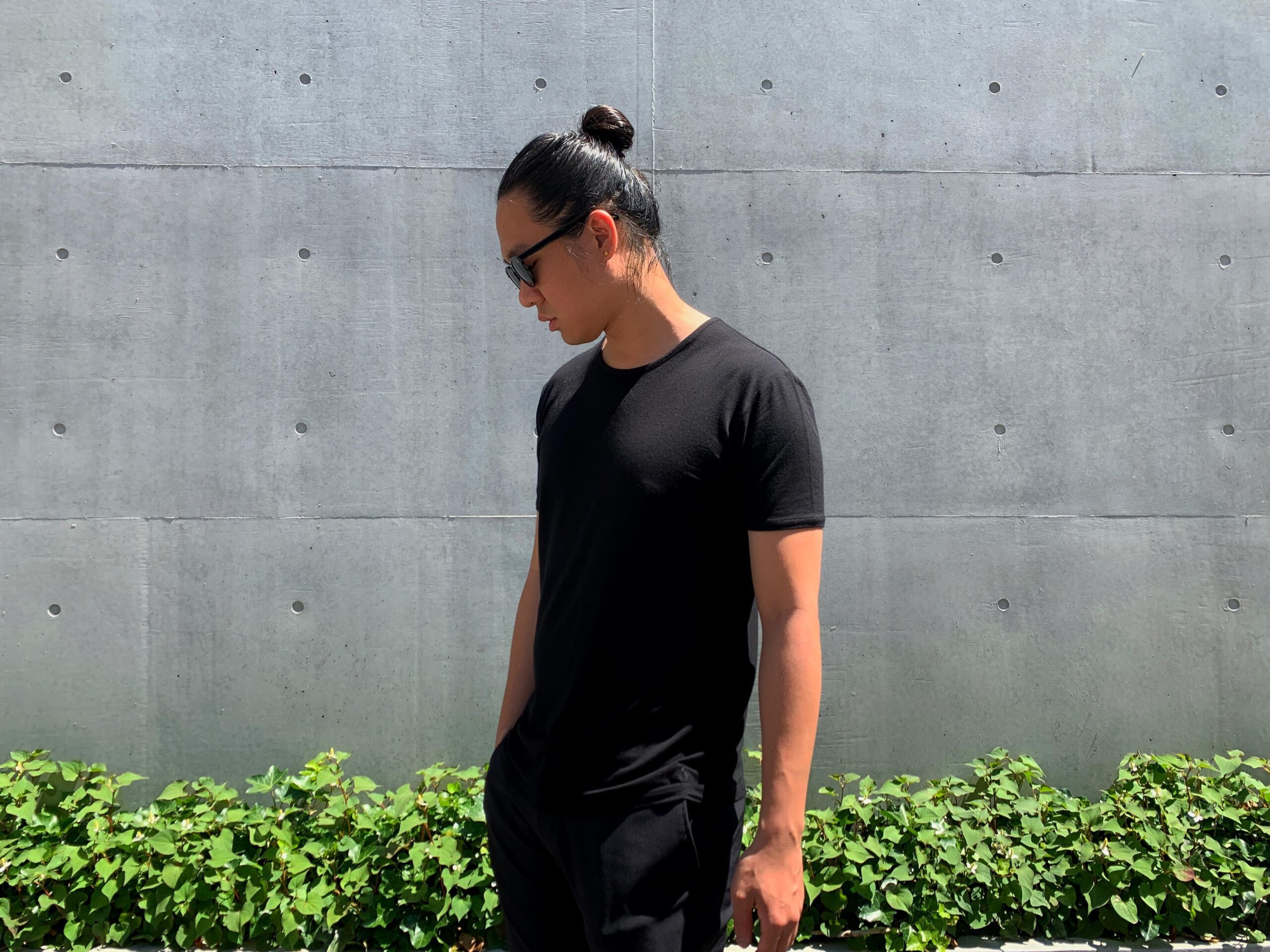 A more affordable alternative I can recommend is Seagale from France. For European customers, you also save on exorbitant shipping and import fees. Check out the review I did on their Action Merino t-shirt.
Conclusion
Sorry if I didn't give you the coupon codes you were looking for, because there just simply aren't any. Do you know more ways to get Outlier at a lower price? Let me know in the comments below.