This website is made possible by readers. I may earn a small commission when you buy through the links in this article at no extra cost to you. Learn more.
Details
Price $54.95 on nitecorestore.com
Weight 5.94 oz (168.5 g)
Capacity 10,000mAh 3.6V (36Wh)
Rated Energy 6,000mAh 5V (TYP 1A)
Dimensions 3.50″ (h) x 1.78″ (w) x 0.89″ (d) / 89 (h) x 45.2 (w) x 22.6 (d) mm
Overview
After going through countless mobile batteries, Nitecore is my top pick with its impressive NB series. So when they offered me the NC10000 for review, I couldn't pass up on the offer.
I am usually pretty disciplined when it comes to keeping my phone charged. However, there are instances when I couldn't do without a mobile charger. For example, on recovery days, I would spend time on the cycle machine at the gym, checking off to-dos on TickTick and I spend a long time working on my phone.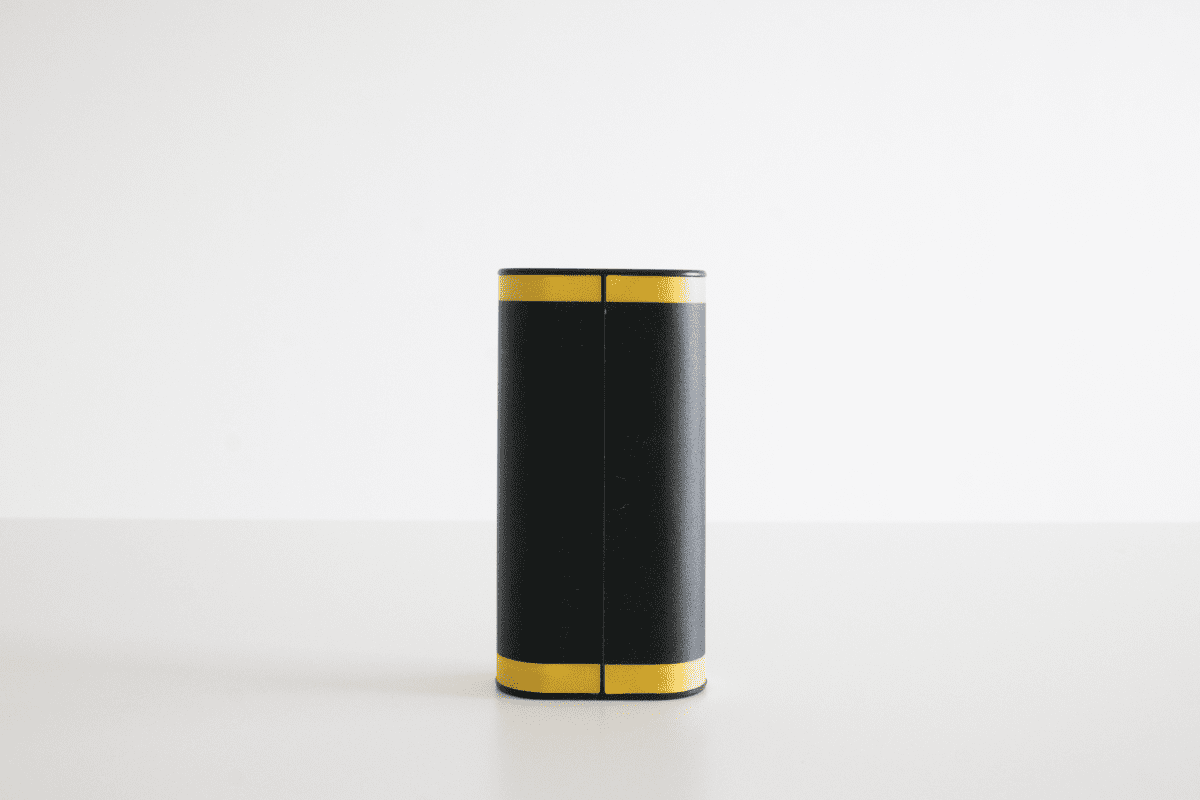 A compact, well-designed mobile battery is an essential piece of my digital nomad arsenal. I really only need one 10000mAh battery for most occasions. Will the NC10000 fit that bill?
TL:DR It doesn't but it ain't bad.
Style
Since a mobile charger is something you whip out fairly often, you want it to look sleek, or at least, not ugly.
Nitecore has always been very tactical with its aesthetics, adopting a stealthy, primarily-black palette. The bar was set pretty high with the NB series. But…. the ball was dropped with the NC10000.
Like most Nitecore products, the NC10000 is mostly black but accented by stark yellow. At both ends of the device, it is marked in yellow. The power button and rim of the port are also in yellow, presumably for functional reasons.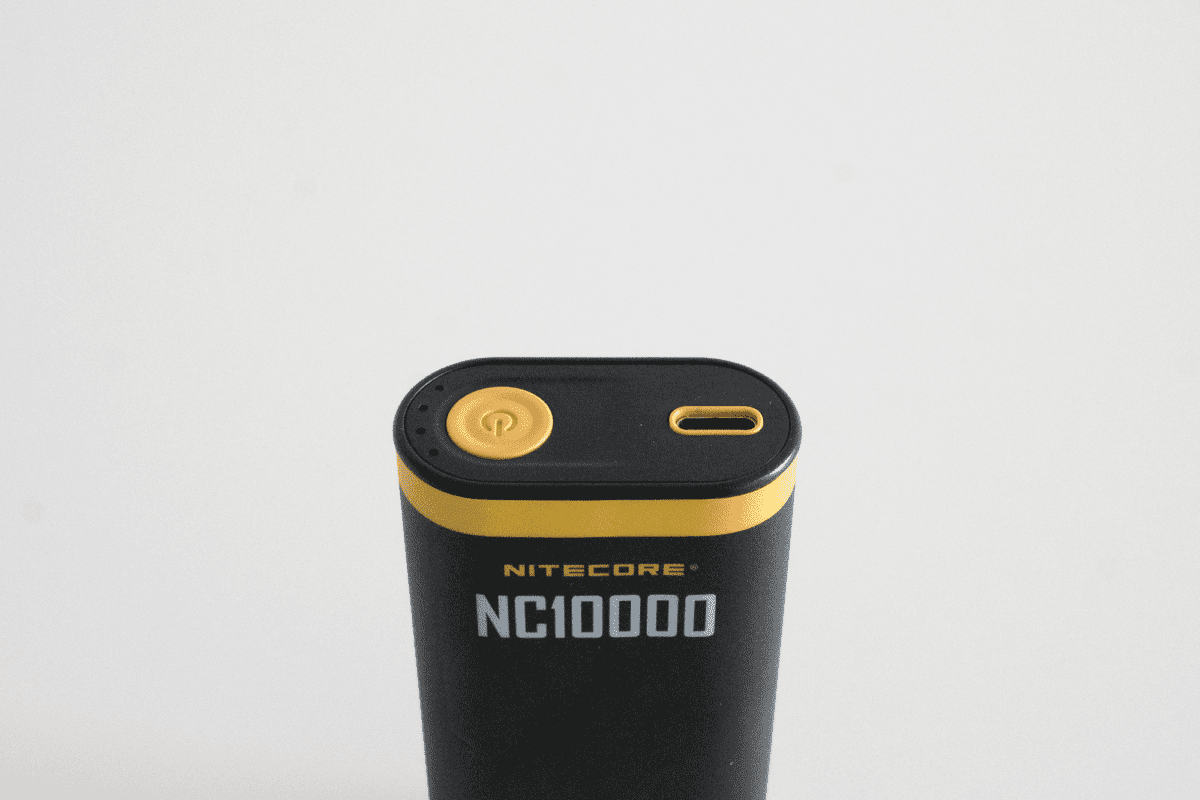 While I am sure most are not as obsessed with having an all-black product as me, most would be bothered by the markings on the device; the product name and brand take center stage as if they never want you to forget what product you paid for.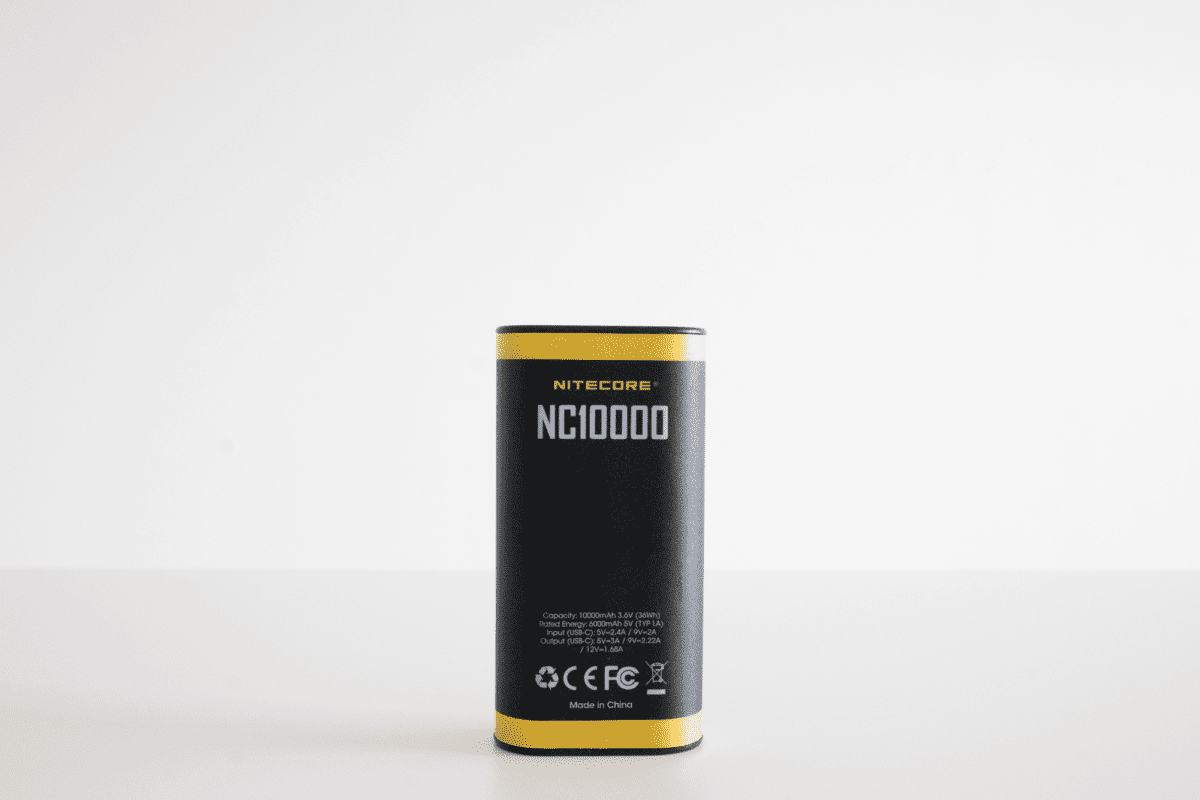 This battery was designed for use in extreme conditions like mountaineering; aesthetics would probably be the least of your concerns.
The ideal is to be able to use it in your daily life as well, and this would not make the mark for me.
But no one likes ads, so I got rid of them. If my articles helped you, I ask for your support so I can continue to provide unbiased reviews and recommendations. Every cent donated through Patreon will go into improving the quality of this site.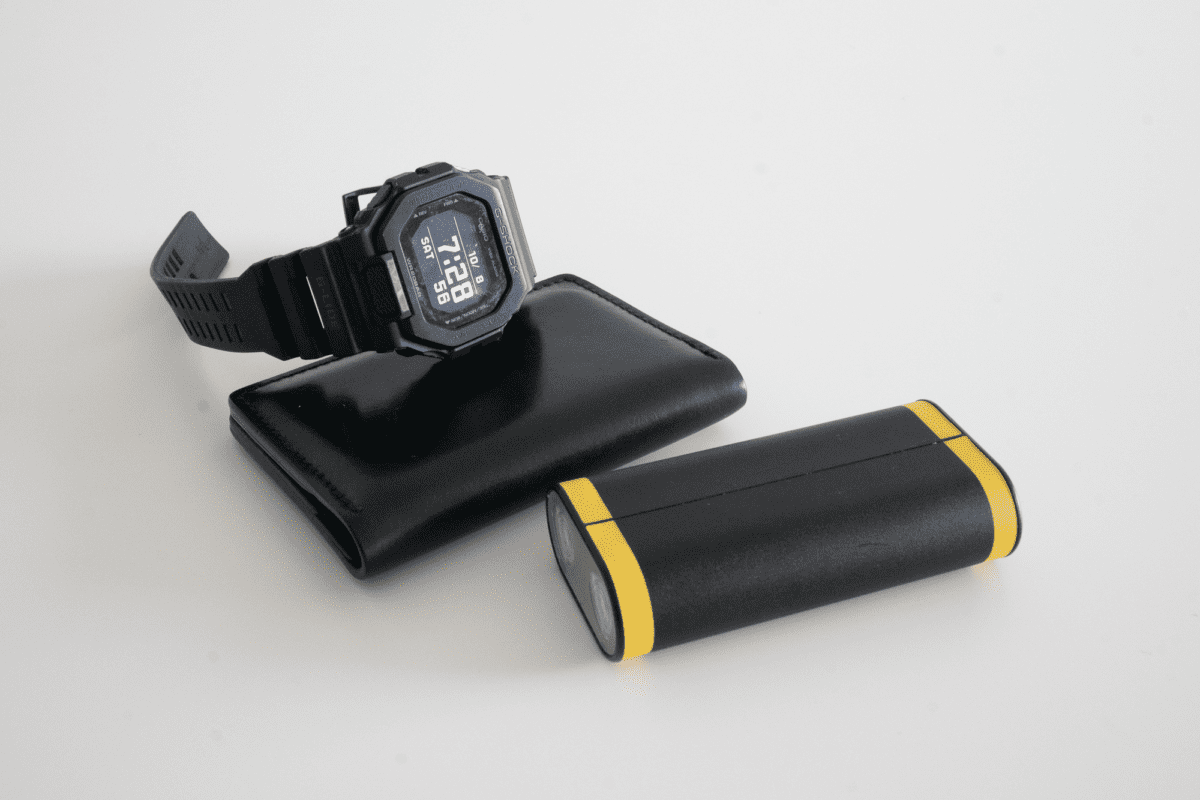 Tech
This is a 10,000 mAh 3.6V (36Wh) capacity battery, just like the Nitecore NB10000. How many times it can charge your iPhone depends on which iPhone (battery capacity) and also how much power is lost during the conversion, and various other factors.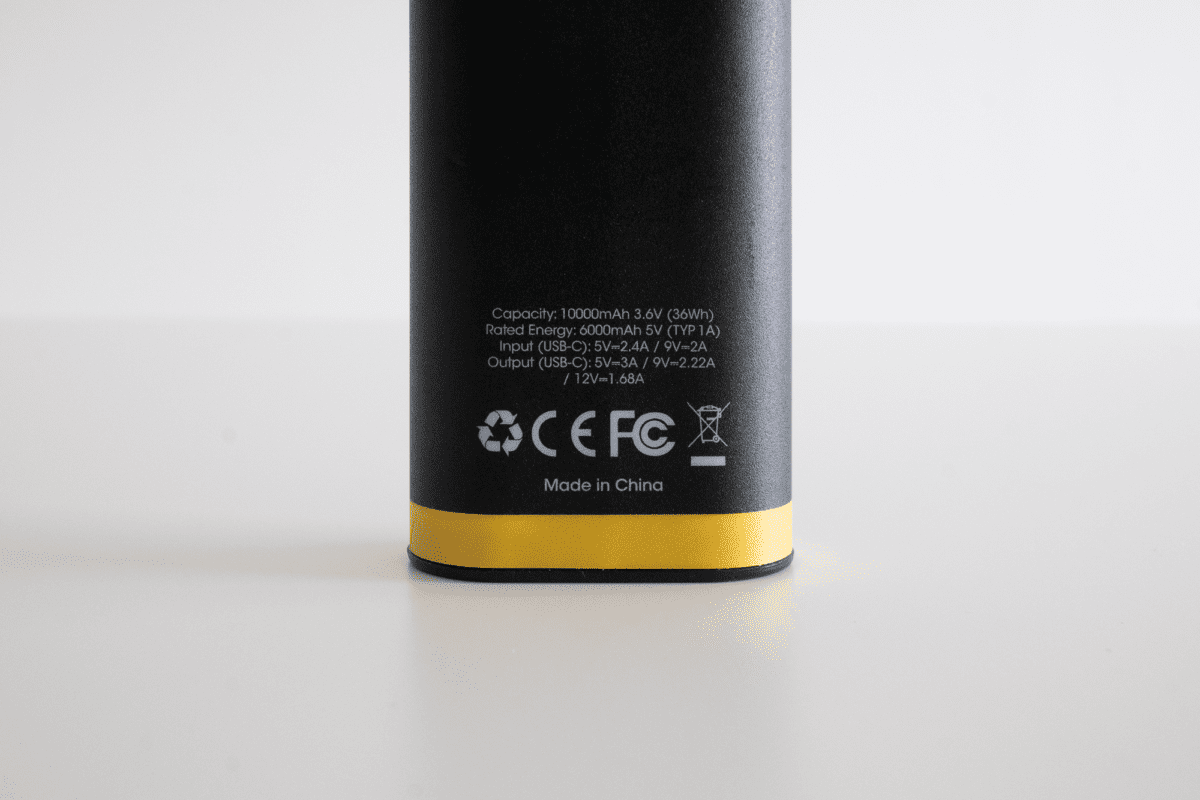 In other words, a 10,000 mAh cannot charge a 2,500 mAh device four times. What you need to look at is the rated energy, and Nitecore graciously listed it down for us as—6,000 mAh. This is the number you should be looking at when comparing batteries.
Unfortunately, you can't just divide 6,000 mAh with your device's capacity and call it a day. That is the output from the port where about 15% energy loss happens.
6,000 x 85% = 5,100 mAh.
For my iPhone 14 Pro Max with a 4,323 mAh battery capacity, you can charge it just a little more than once.
Nitecore themselves touts being able to charge an iPhone 13 for 2.3 times (7422 mAh), so there might some discrepancy in the calculation. I will be charging my new iPhone to test this when it arrives to find the gap.
The basics aside, the NC10000 is built for extreme conditions. It withstands low air pressures at high altitudes which can cause some batteries to swell.
It is rated at IPX5 waterproof level, which means it is resistant to low-level streams similar to that of your home tap from any direction. I would discourage you from testing this though.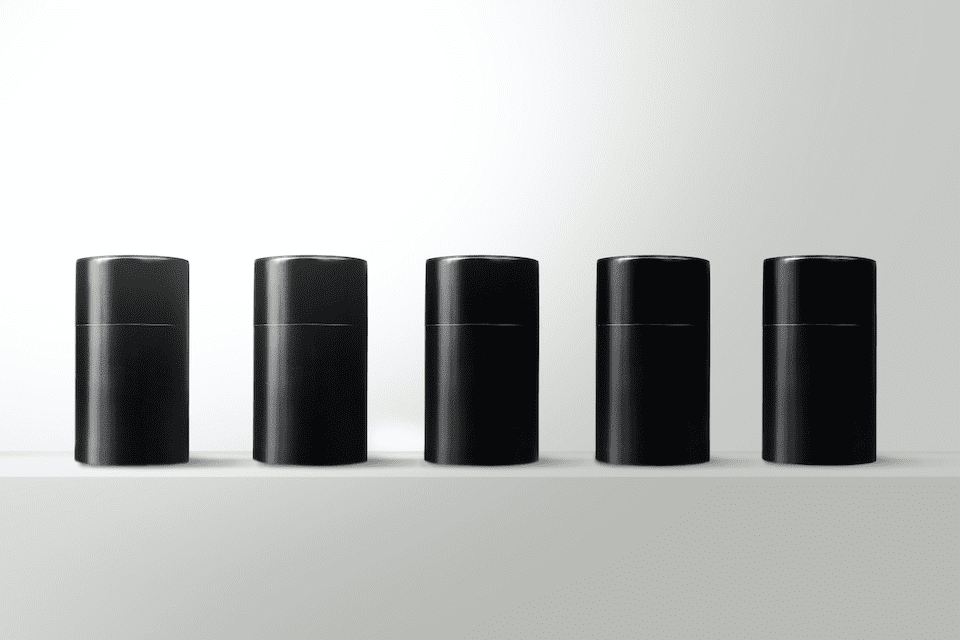 I found a 100 year old company that would create these heirloom quality canisters for me. They are handmade and will keep your tea leaves, coffee beans or anything that you need dry for years to come.
or read review
Usage
While not as light as the NB10000, it is a relatively lightweight battery at 5.94 oz (168.5 g).
It has a 20W output which is considered fast charging. Note that the latest iPhones can charge at a max speed of about 26W so 20W is pretty close to max. At 20W, you can charge your phone to 50% in 30 minutes.
The other key feature of the NC10000 is the 50 lumens light. This light is bright and non-adjustable. I used it during my car camping trip to find my way in the dark, but it is unsuitable as a night light.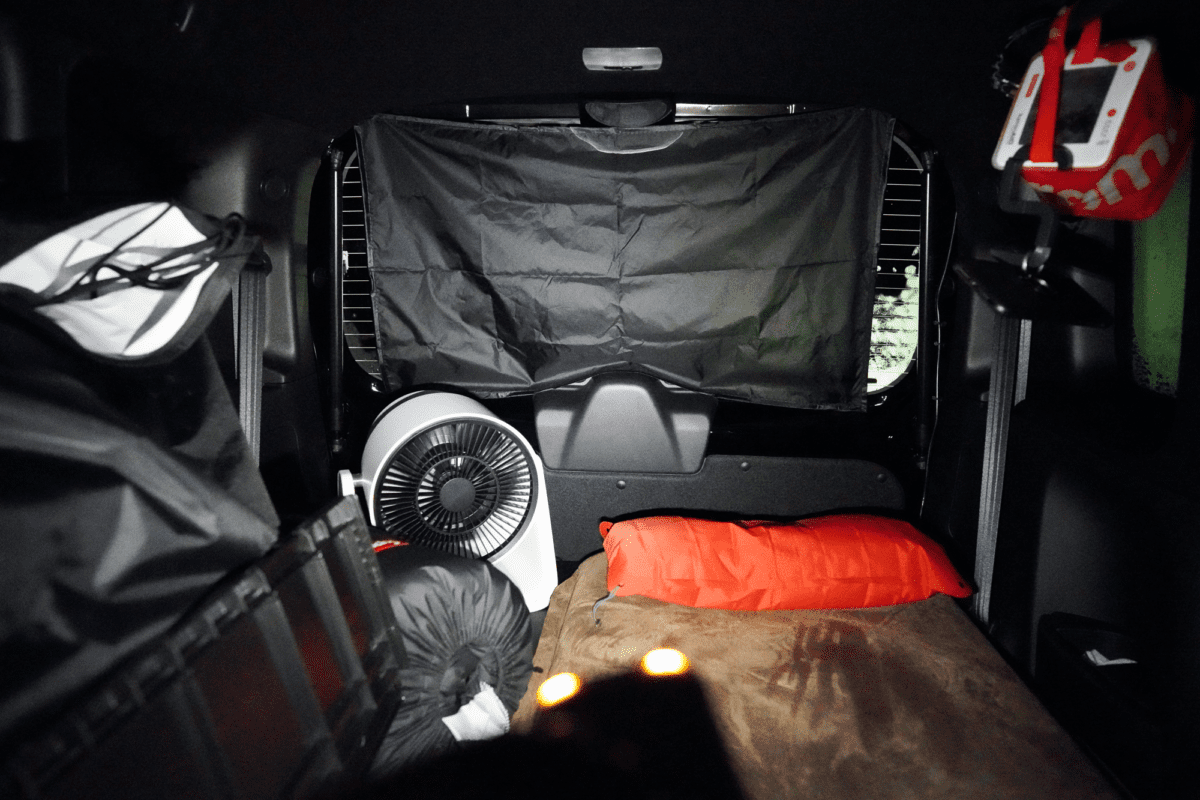 There is a singular port on the NC10000. It is used to charge and get charged. It means you can't use it for passthrough charging. The port can be charged by a USB A-to-C cable or a C-to-C cable; compatibility is something that Nitecore has mastered with its wide array of USB-C products.
The operation of the battery is extremely user-friendly given that there is just one button. You press it to get a power level indicator and long-press it to turn on the flashlight. It stays on till you long-press it again.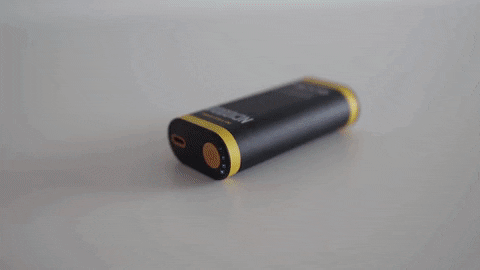 I did notice some light "leaking" around the yellow rim which makes the light look less clean.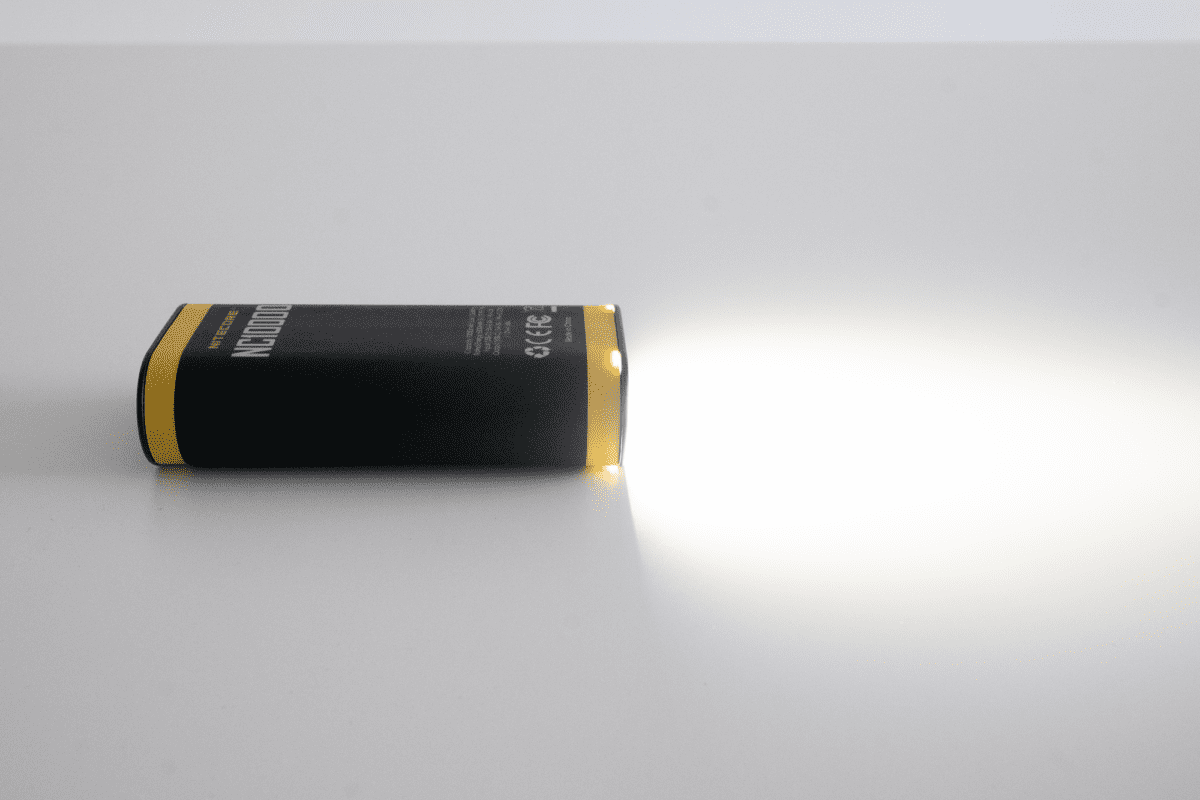 A short press will light up the power indicator which will show you the remaining battery level out of four dots.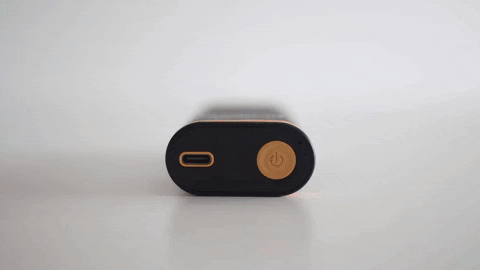 One thing I did notice is that the power indicator lights up when you plug a cable into it, even if that cable is not plugged into anything else on the other end. It stays on all the time a cable is plugged in, which can be irritating if you like to keep the cable plugged in.
Another thing I like about it is how compact it is. It fits nicely in the palm of your hand and any pocket. I can put it in the small holder on the cycle machine at the gym when I browse Reddit while doing lazy cardio.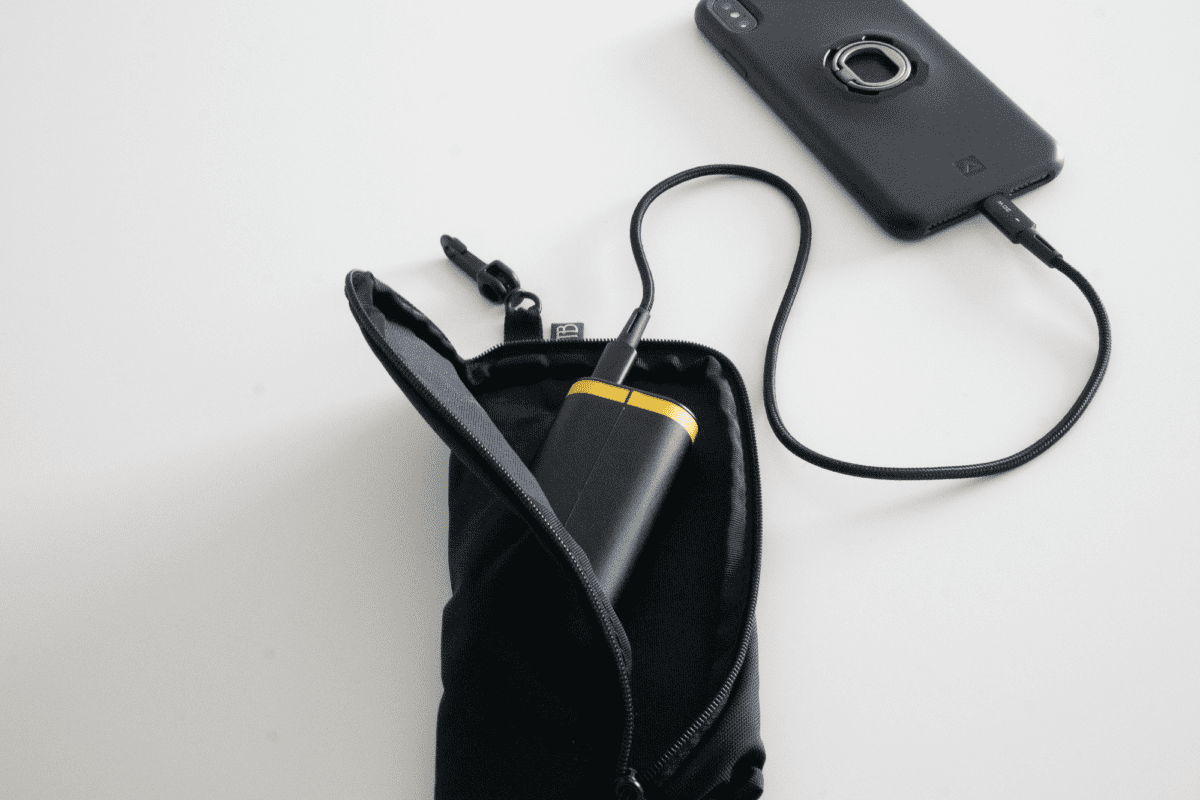 Conclusion
Want the most functional 10,000 mAh battery for the great outdoors? This is it. The thing is, it is also designed for bringing it to the great outdoors—where nobody would see it. You would likely have better choices like the Nitecore NB10000 if you are just using it daily and care about style.
Additional Images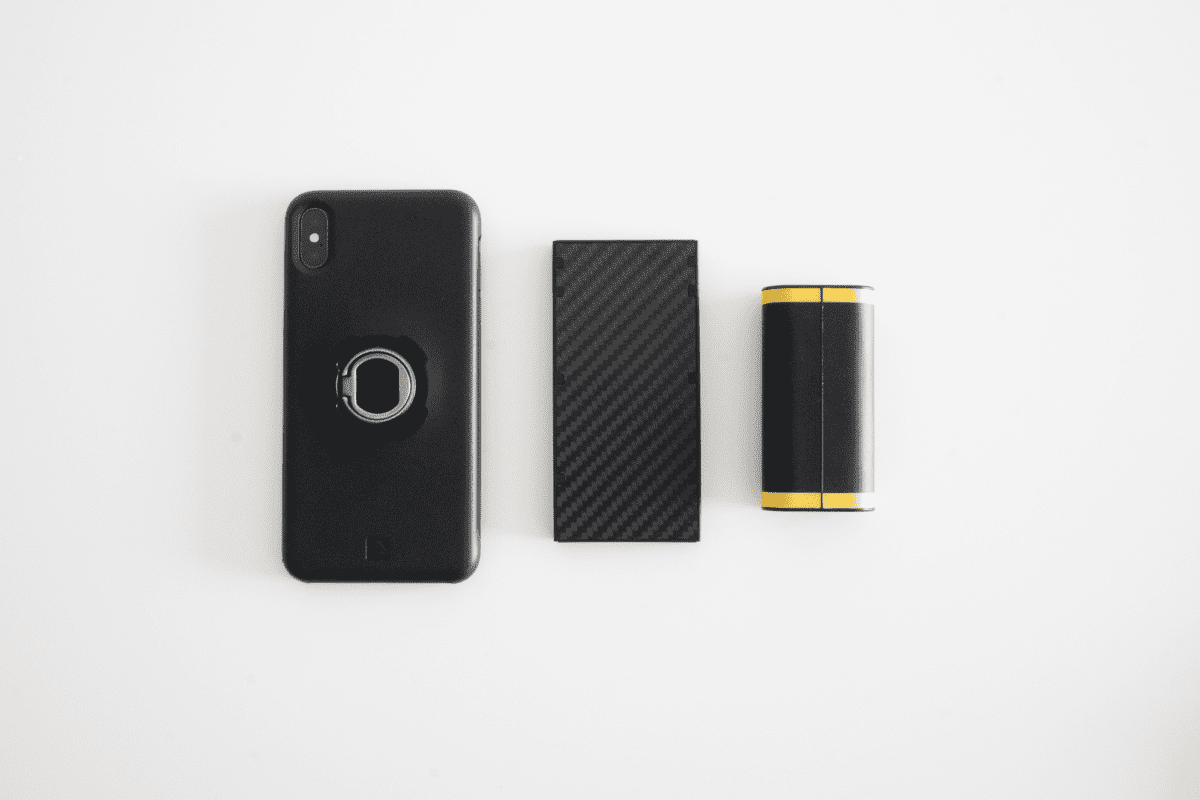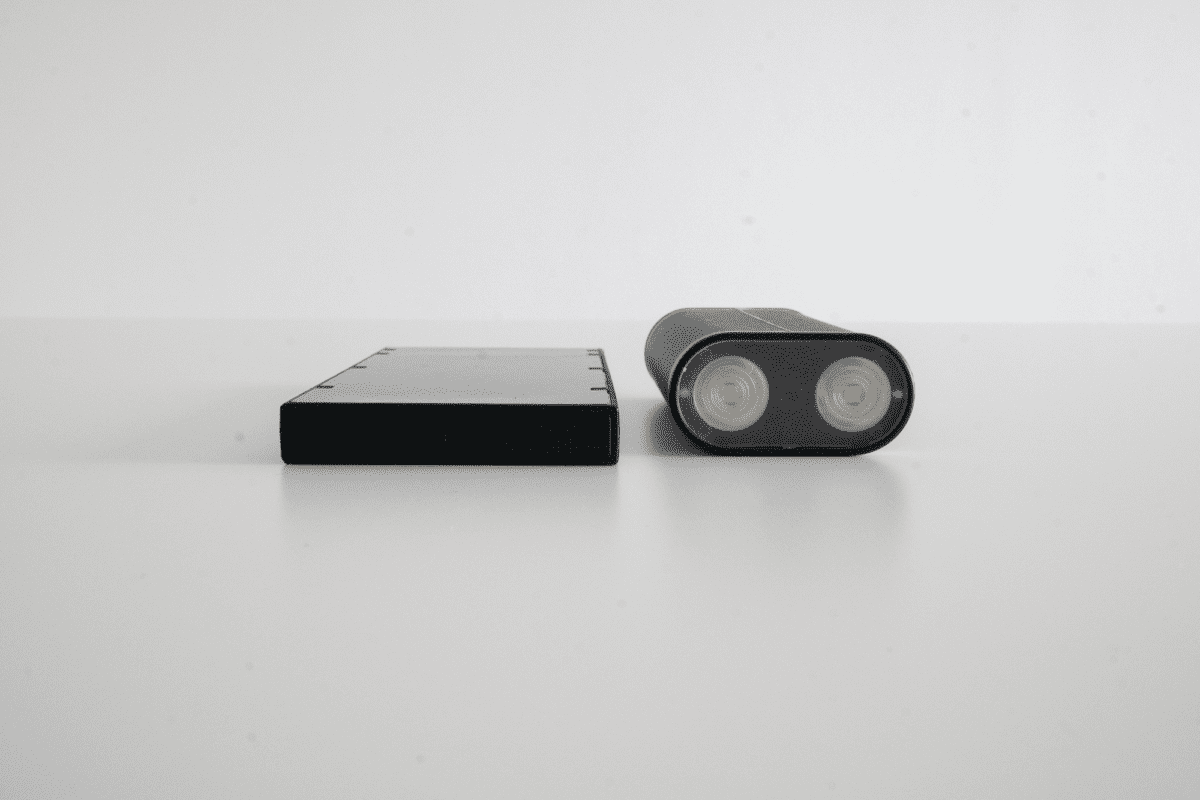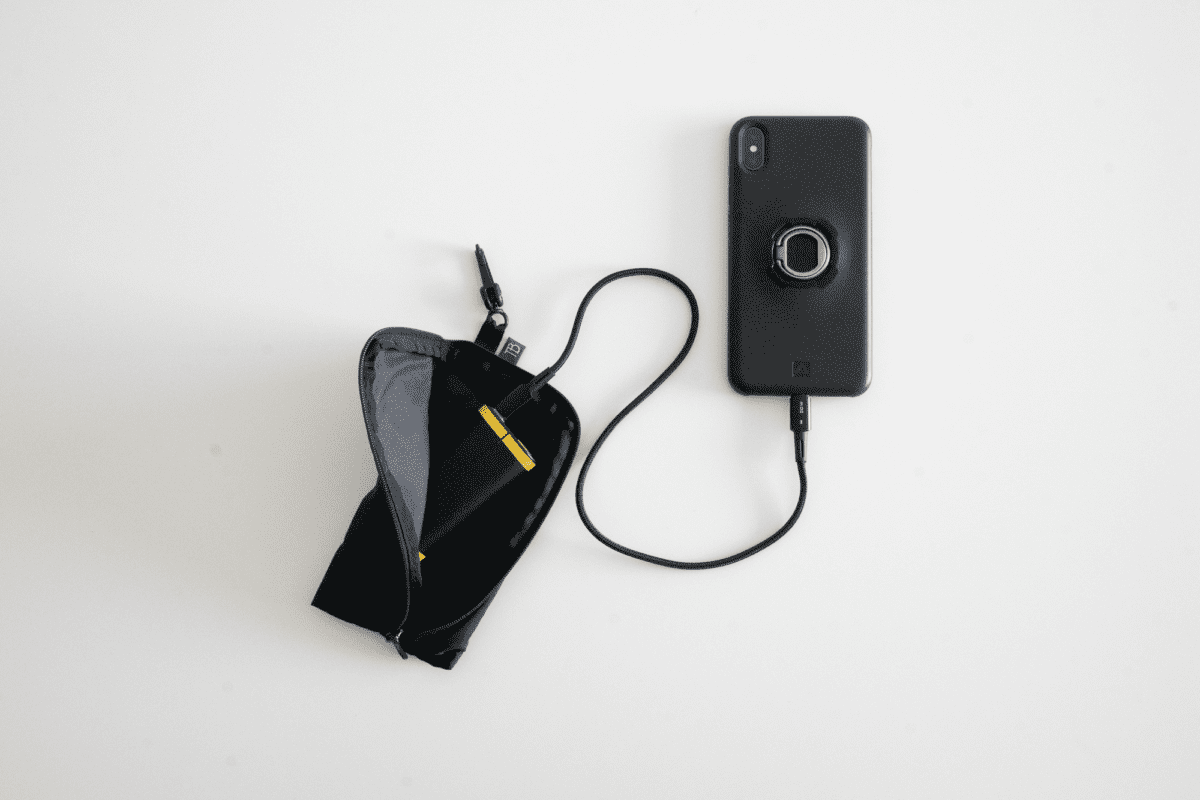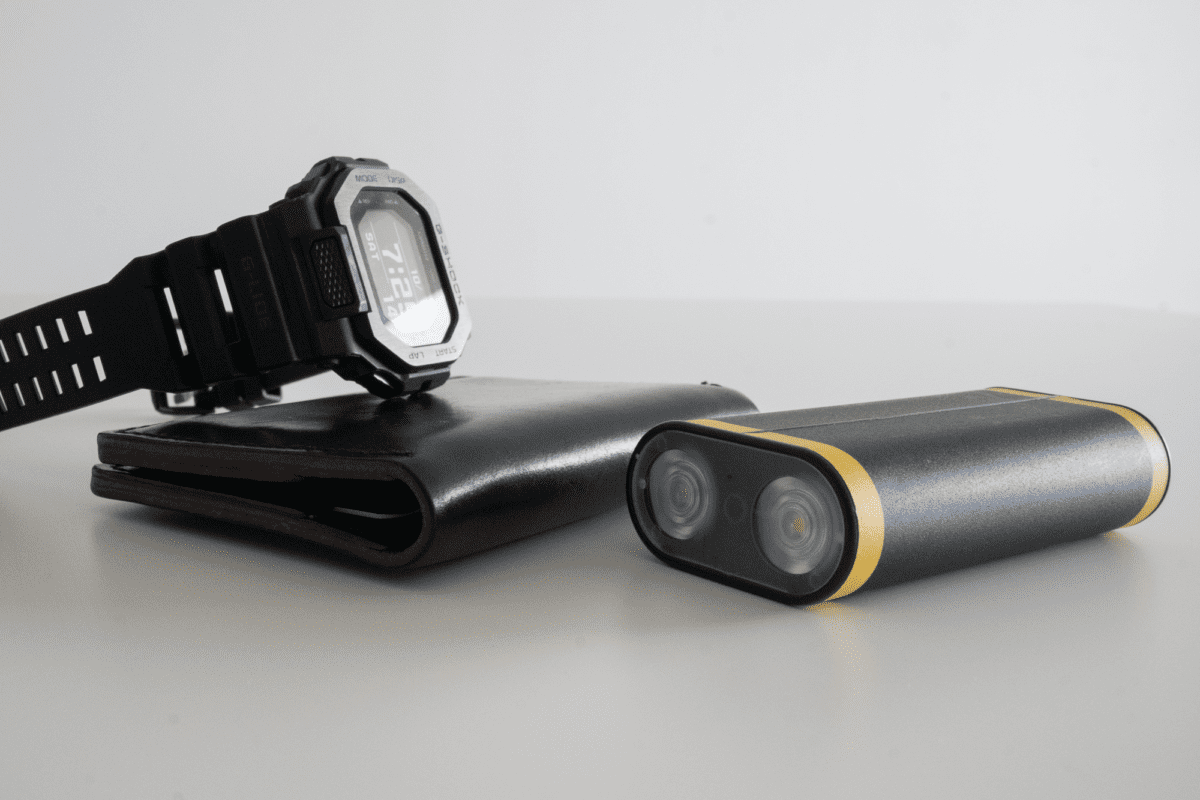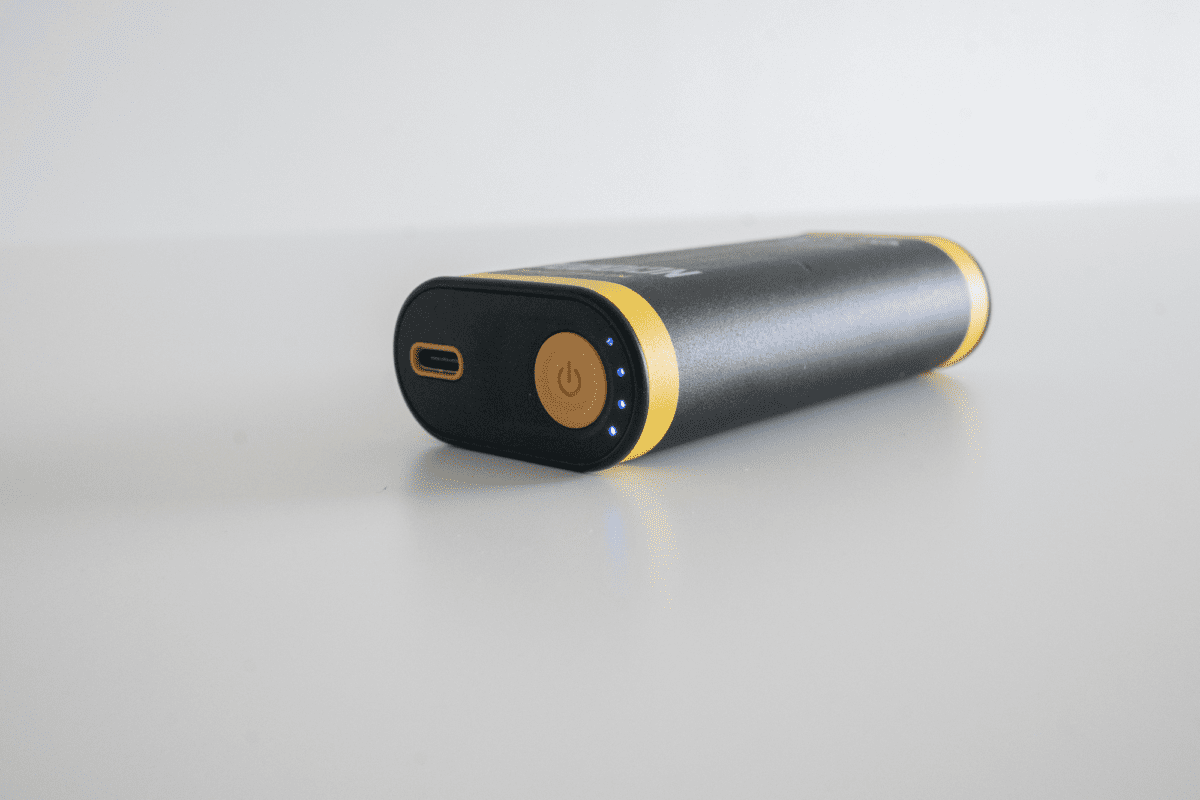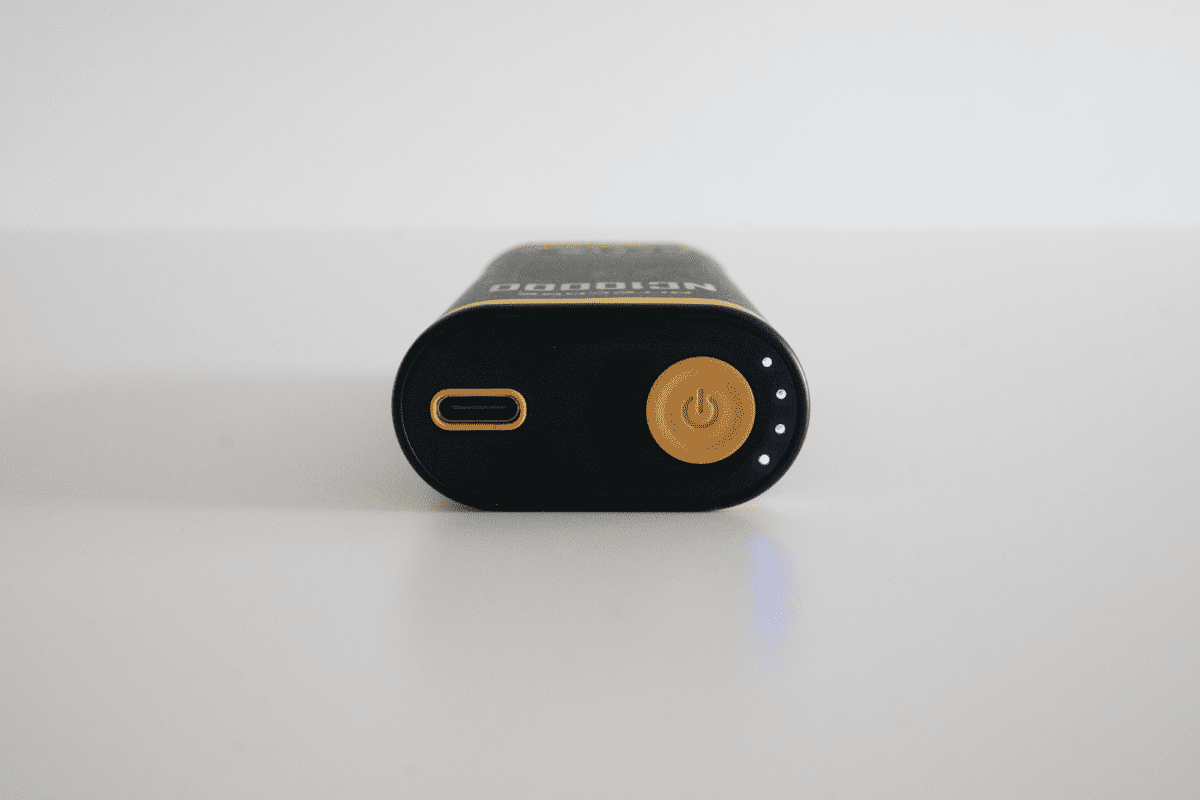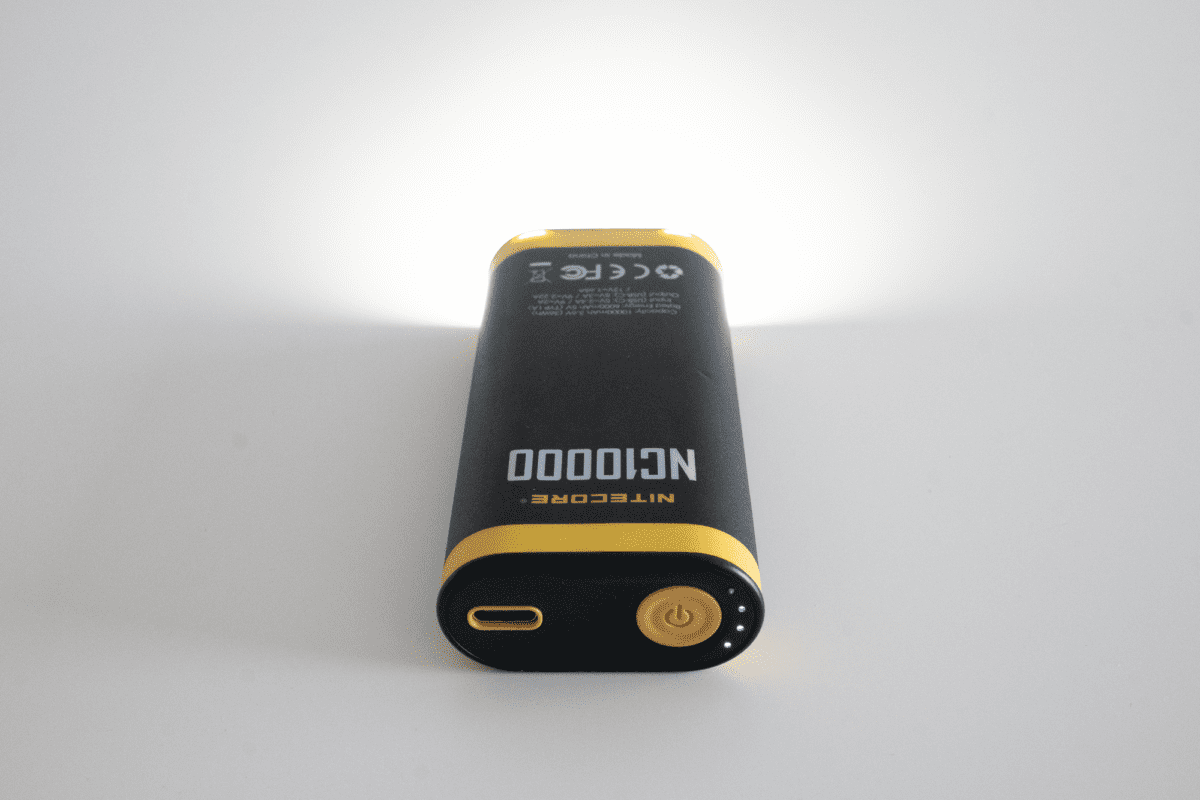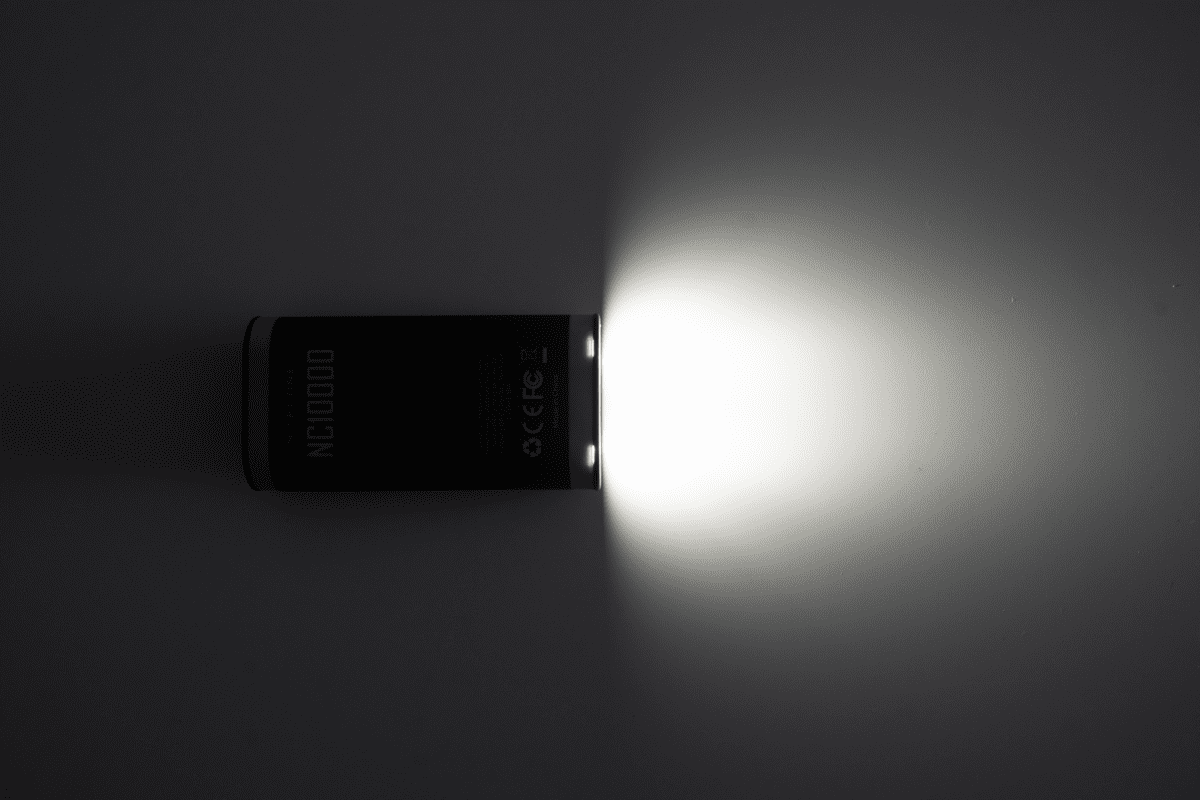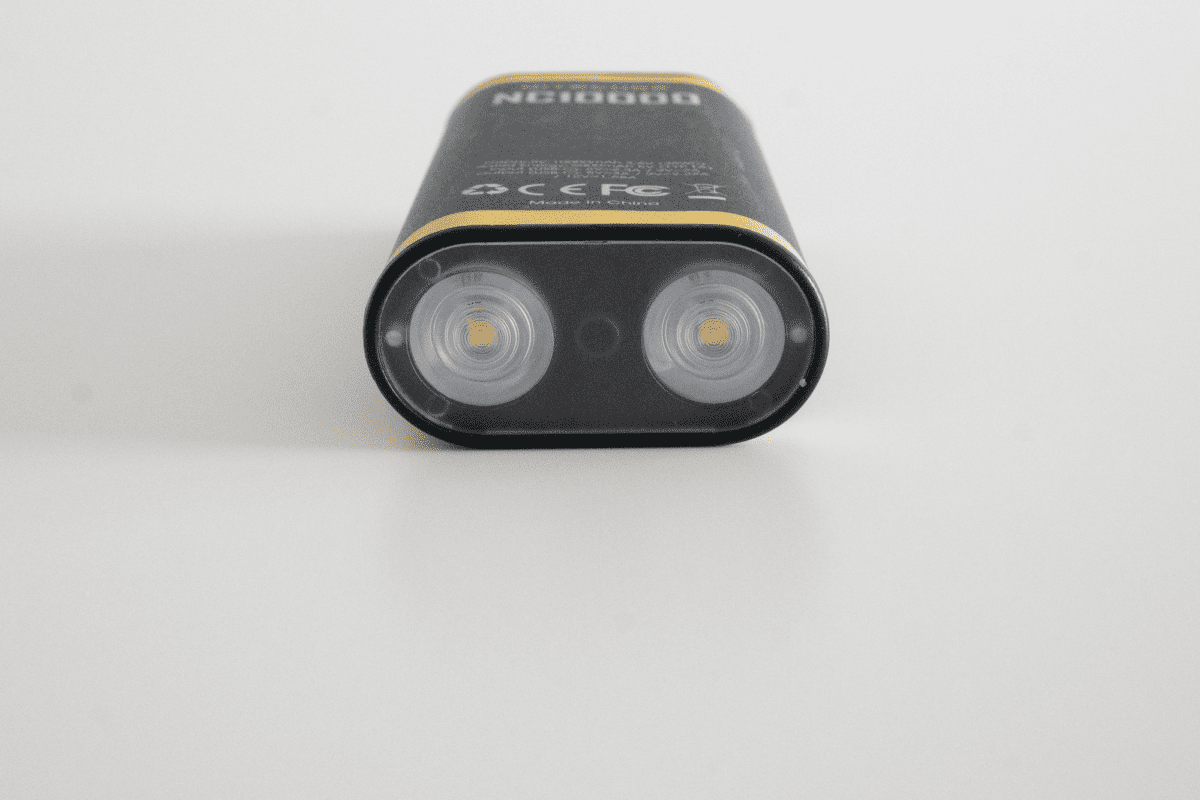 Like this review? See all of my in-depth reviews.
Also, consider supporting me by being a Patreon. Every cent given will go back into improving the content of this website.
Tagged flashlight mobile battery nitecore review tech