This website is made possible by readers. I may earn a small commission when you buy through the links in this article at no extra cost to you. Learn more.
Details
Price $42.99 on hokolite.com (but $6 cheaper on Amazon under a different brand)
Weight 1.21 lbs / 548 g
Dimensions 7.09″ (h) x 6.5″ (w) x 2.76″ (d) / 18 (h) x 16.5 (w) x 7 (d) cm
Overview
When HOKOLITE reached out to me, I was skeptical as I browsed through their website and products. The branding and products looked painfully generic.
I had reservations while looking at the product images but confirmed them with the product on hand. These seem to be generic, white-label products. There is no HOKOLITE branding on either the product or packaging which deepened my suspicions.
A quick search on AliExpress shows suspiciously similar products, but I was slightly relieved to not be able to find the exact product. It was my search on Amazon that revealed the exact same product, under a different name ($6 cheaper); elesall.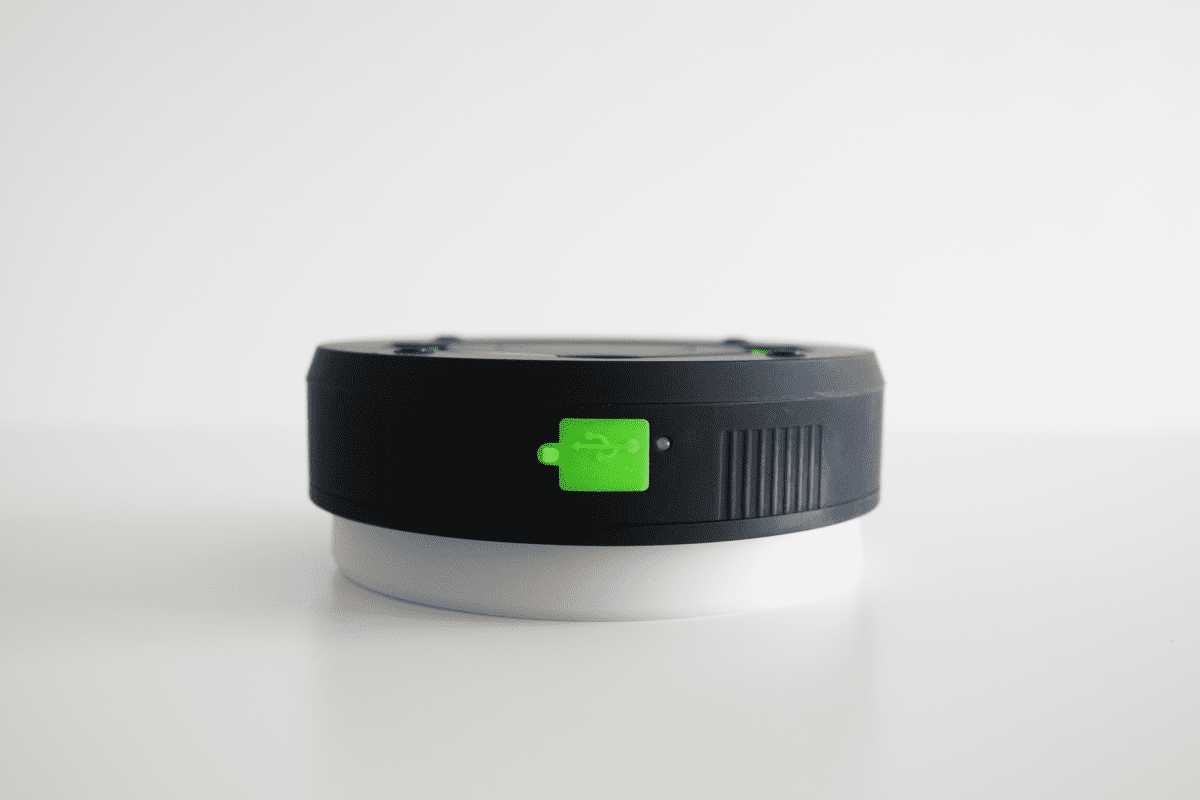 Mystery solved. There is probably a Chinese factory that produces these and brands like elesall or HOKOLITE just buy them and resell them under their brand. I am sure there is a cheaper wholesaler somewhere but I was not able to find it on usual suspects like TaoBao.
Now, I am not one to judge the hustle. You do what it takes to make money. And if you are meeting a demand, everyone's happy. But, I won't deliberately hide this from my readers so they can have all information before making the purchase.
I won't be judging a book by its cover. I like to review products for what they are, rather than how they are branded. The reviews on the lantern listed on Amazon are actually pretty good at 4.5 stars out of 5.
So I decided to review it in an attempt to make my car camping trips a little bit more enjoyable. Here is the review of the lazily-named 4000 Lumens Rechargeable Camping Collapsible Lantern With Power Bank.
Style
A closer look on at the product reveals some nice details. The top is relatively minimal, with some simple lines. There are studs protruding on four corners to allow the lantern to be placed top-side down.
Unfortunately, it is not completely black, but I understand the reasons. Since the lantern will be used in dark situations, it would be a problem if you can't find the button or handle. The lime green color is bearable given it is kept to a functional minimum.
The reverse side looks equally simple. The lamp portion collapses into itself neatly. I do notice some dirt under the lamp that I can't clean out, even though I can't see any gaps for dirt to get in. While it won't affect anything functionally, it certainly affected my perception of its quality.
But no one likes ads, so I got rid of them. If my articles helped you, I ask for your support so I can continue to provide unbiased reviews and recommendations. Every cent donated through Patreon will go into improving the quality of this site.
When collapsed, the white lamp looks a little yellowish, reflecting the light coming from the yellow bulb below it.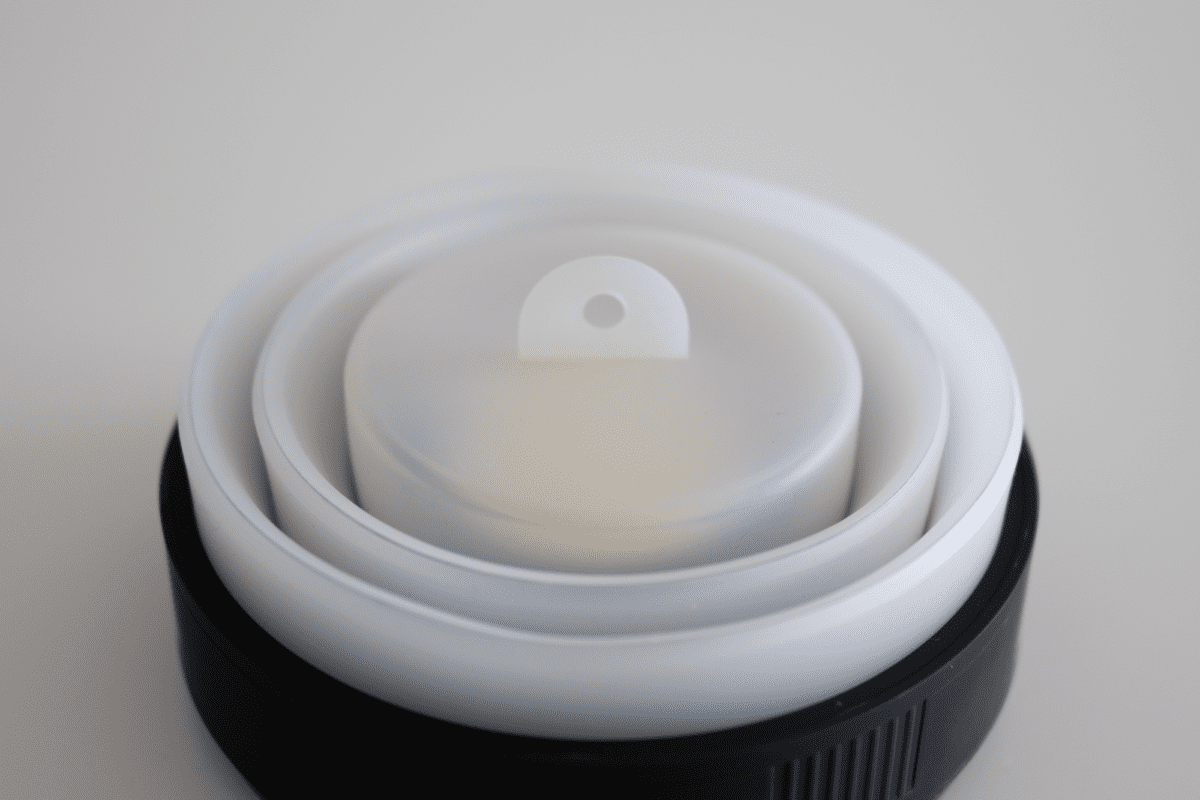 Overall, I would say it looks pretty sleek, with a similar taste to what you can expect from brands like Nitecore.
Tech
This lamp has a 6000 mAh battery which lights the lamp and doubles as a power bank. I haven't tested it but HOKOLITE claims the following battery life at a full charge
High (4000 Lumens) – 4 – 5 hours
Med (2000 Lumens) – 6 – 7 hours
Low (1200 Lumens) – 8 – 9 hours
Warm Light (120 Lumens) – 80-90 hours
There are some Amazon reviews complaining about the battery life so I don't think you should trust the above numbers too much.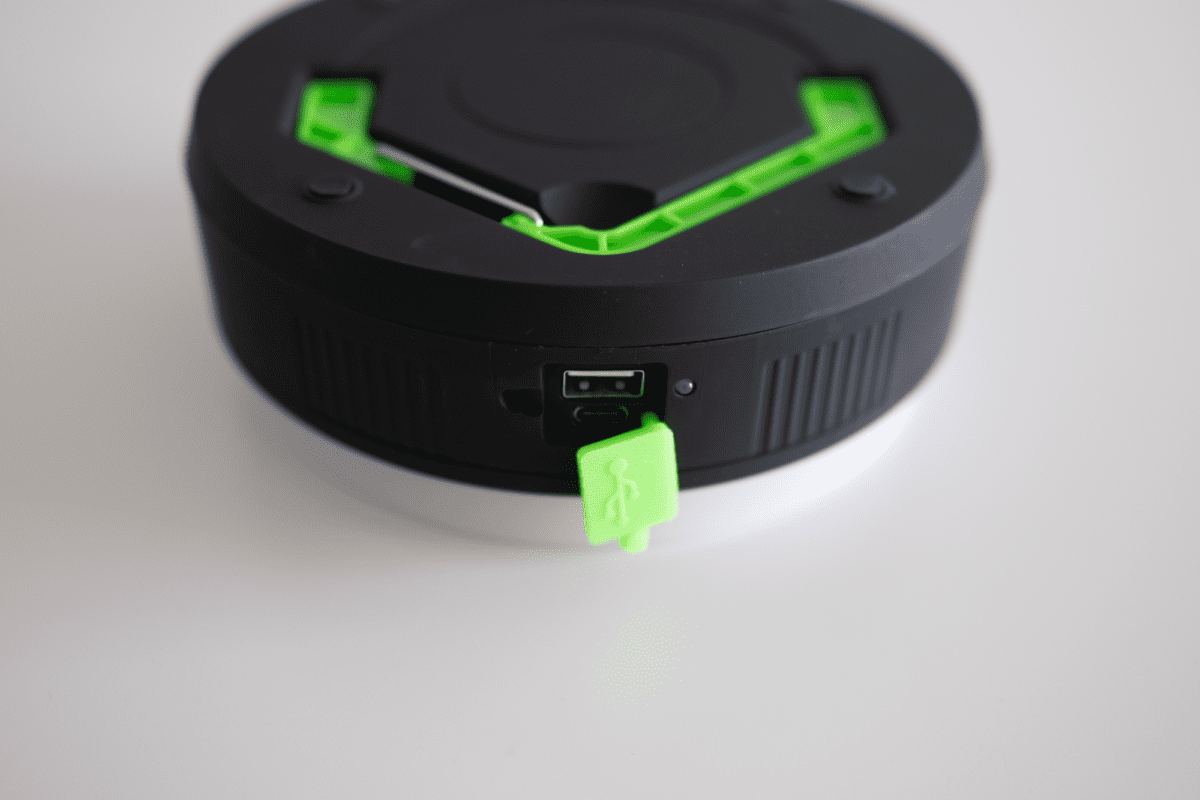 The light itself is 4000 lumens. This is a whopping four times brighter than the Nitecore MH11; it is freaking bright. It will not only light up your tent or car but your entire room if you use it at home.
Usage
First of all, this lamp is bright. Prepared to be blinded at 4000 lumens. You can cycle it to four different brightness, but you will have to start from the brightest each time. In other words, you can't avoid getting flash-banged each time you turn it on.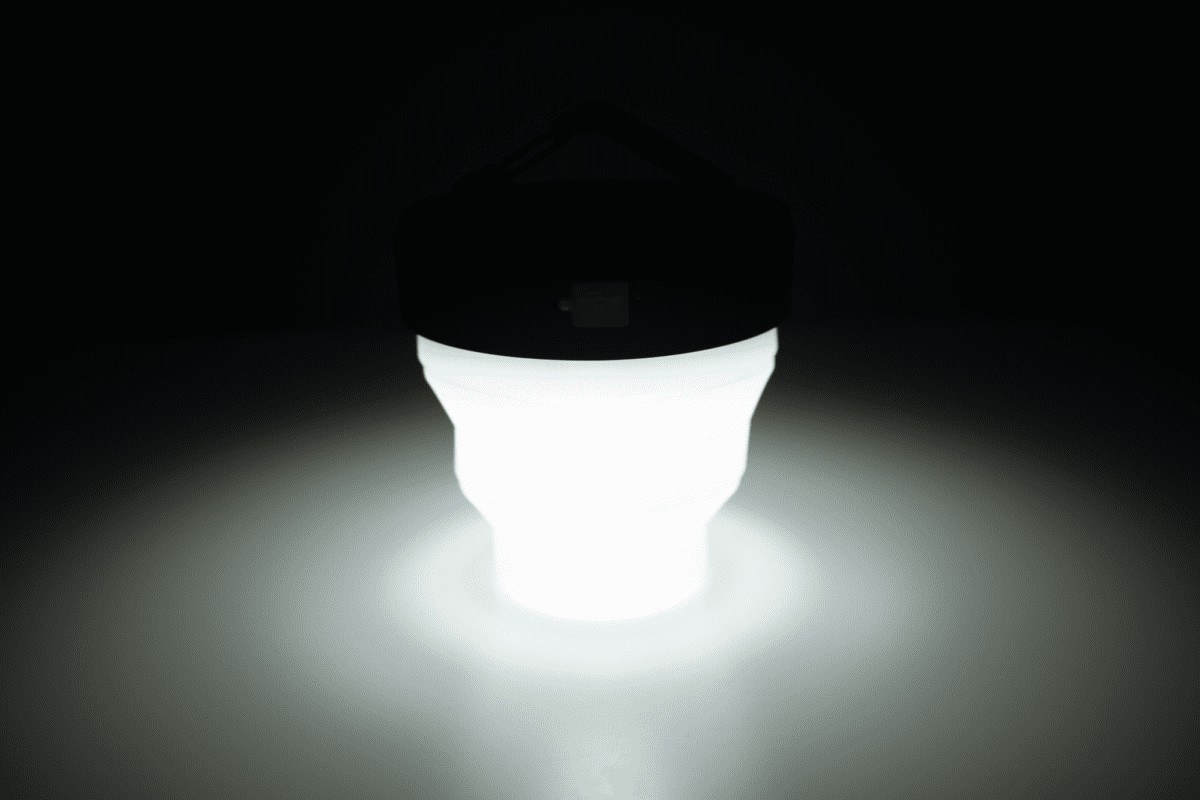 Since I use it mostly as a night light, the warm light is my favorite setting. A torchlight like the Nitecore MH11 or the Nitecore TINI2 is my choice for finding my way around dark places, so the brighter modes would likely be underutilized.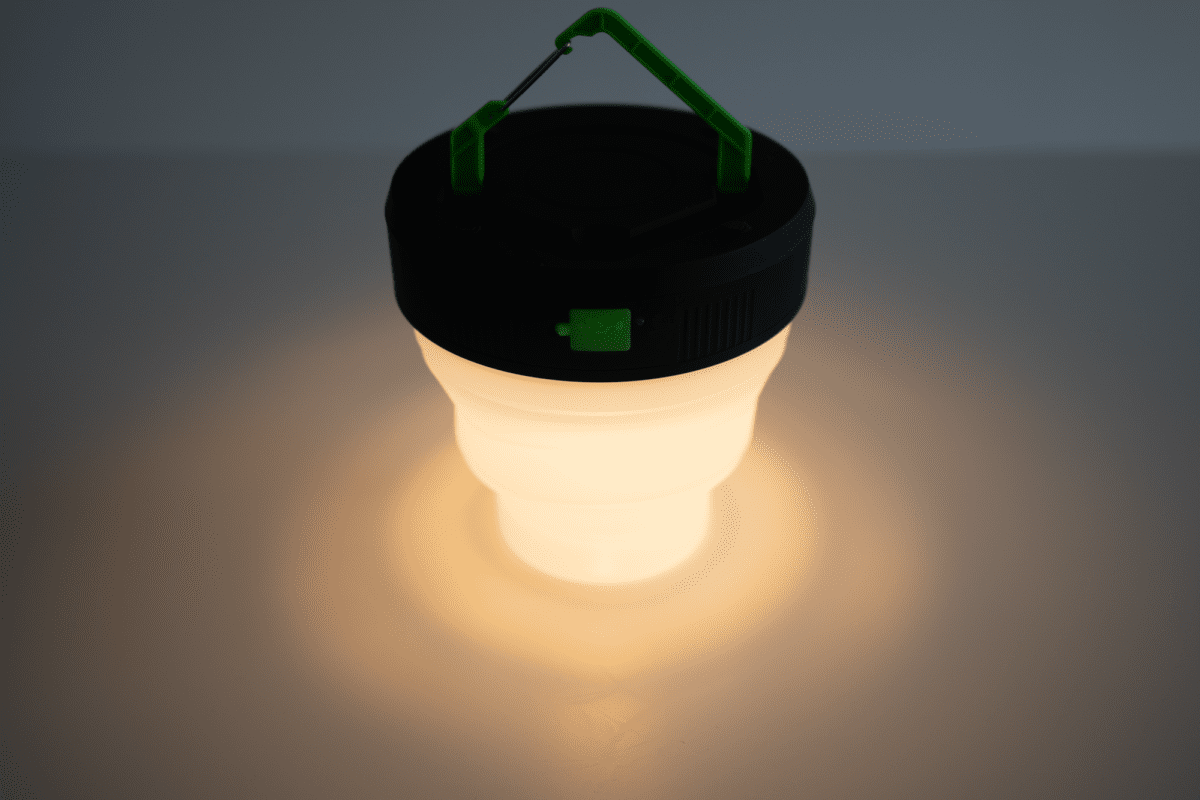 The lamp can be expanded easily. Just pull the tab in the middle. You feel resistance as the air tries to rush in and some time is needed before it takes shape. To counter this pull, you can hold on to the handle on the other end.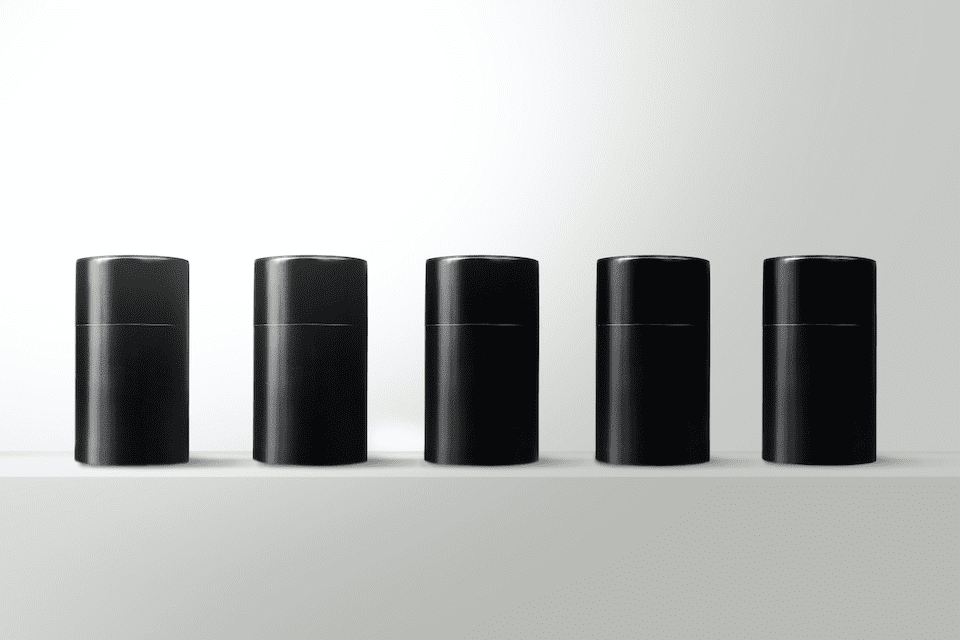 I found a 100 year old company that would create these heirloom quality canisters for me. They are handmade and will keep your tea leaves, coffee beans or anything that you need dry for years to come.
or read review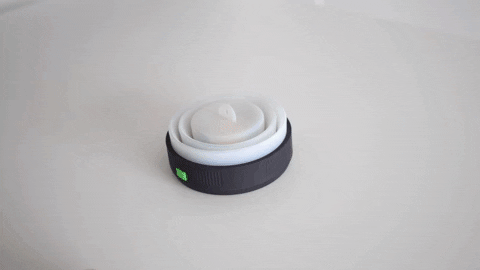 It's nice that the lamp can stand on its expanded side. But, it can get wobbly if you try to adjust the brightness in that position.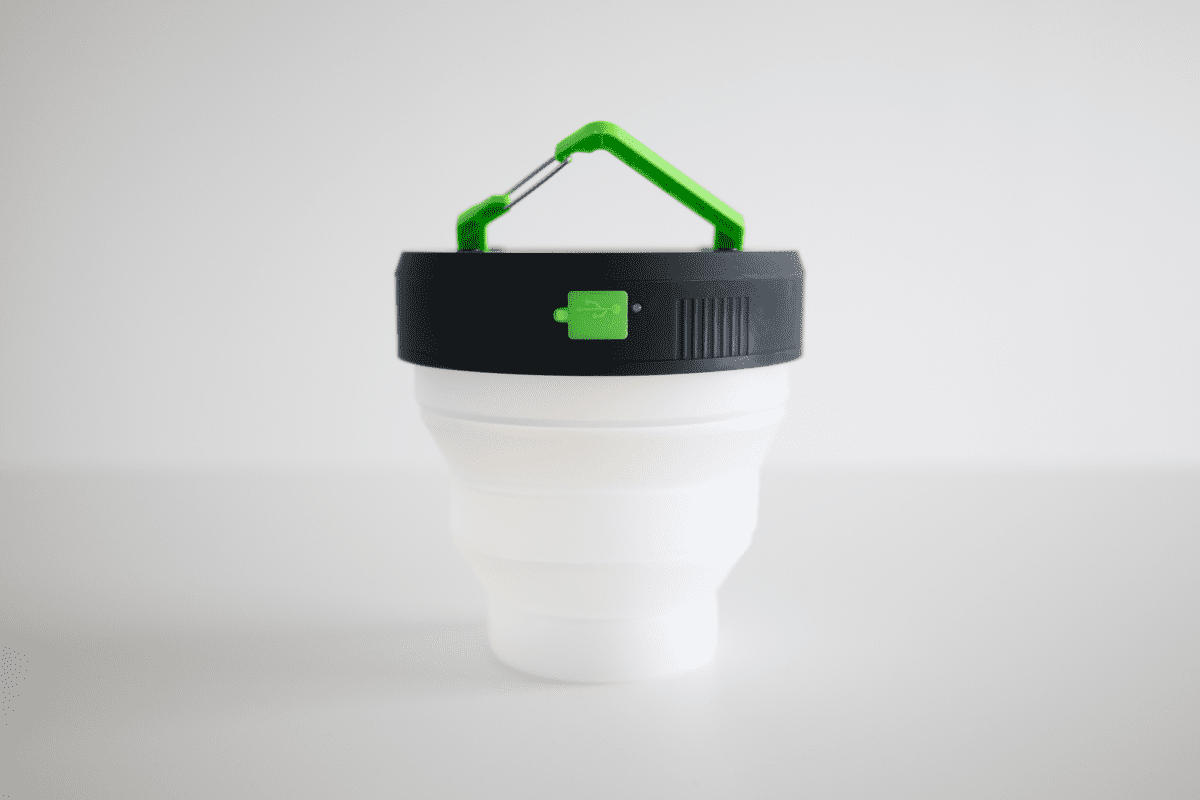 To collapse the lamp is equally finicky, you have to press it down and then adjust it into place. I find it easiest to just put it on a flat surface and push it down on the top. It will collapse neatly into place with the least effort.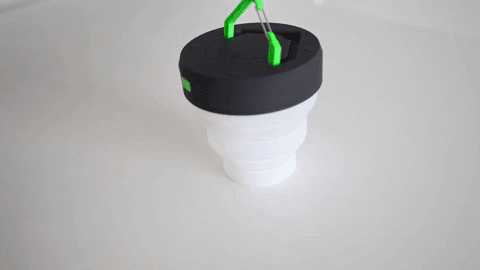 The handle flushes nicely into the body so you can lay it flat, but it can be hard to get it out of the groove even though there is a slot for you to dig your finger into. I find it easiest just to grab the metal clip since it has a hole to pull with your nails. The clip does look a little weak but hasn't given me any issues so far.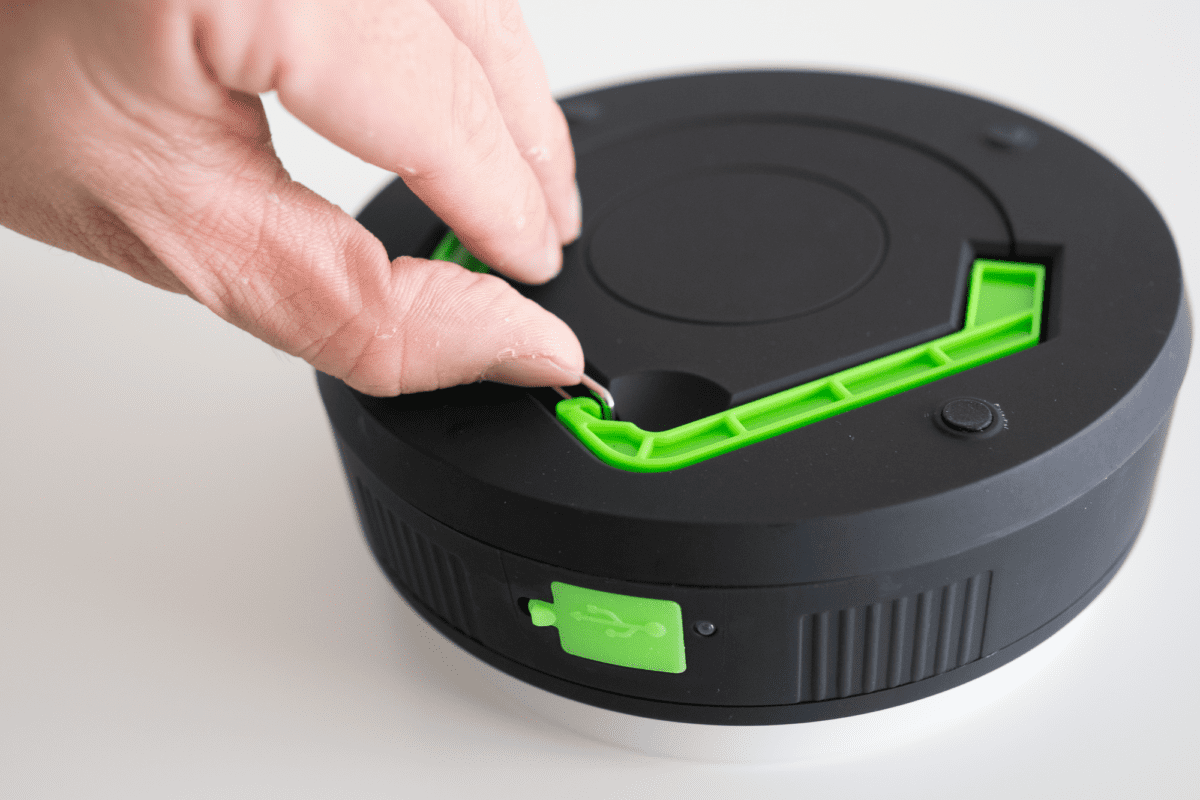 To open the cover on the USB port, that is a little knob you can dig at. I've found it easiest to just dig in really hard at it with your thumb. Trying to lift it with your index finger is hit-and-miss.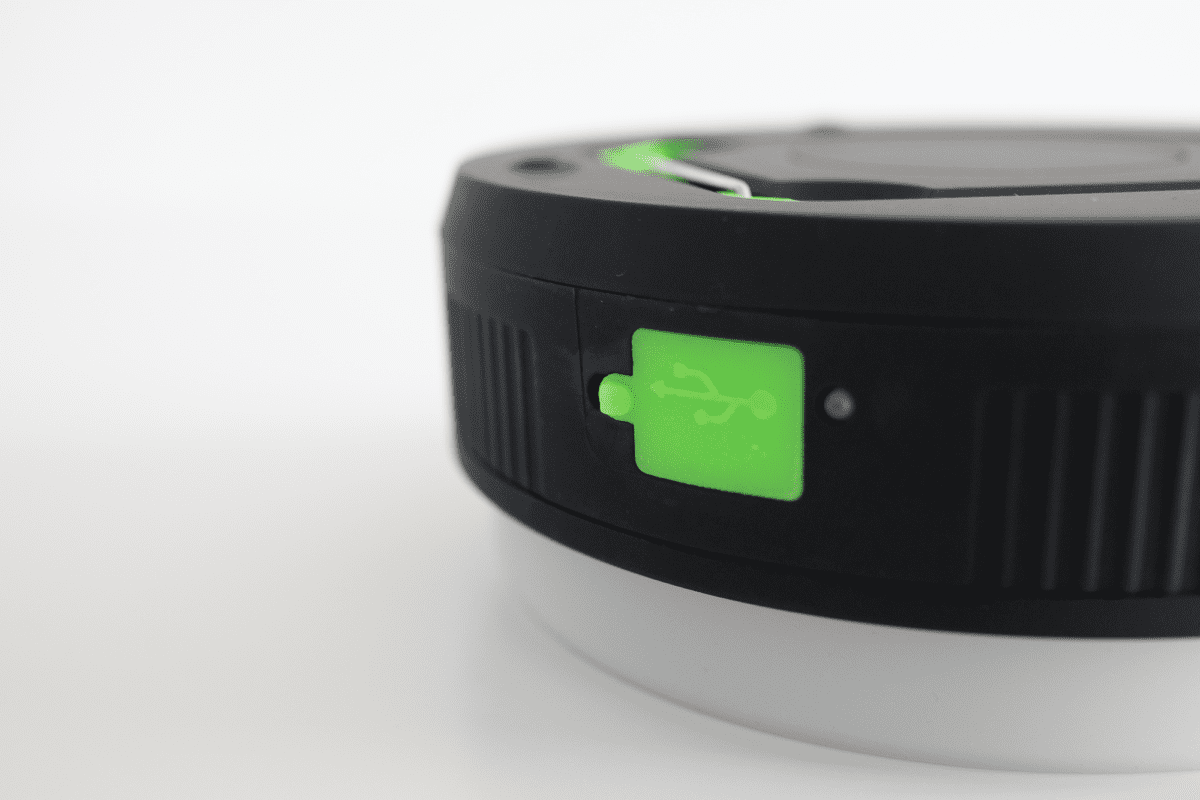 Conclusion
For HOKOLITE, you should ignore all branding or lack thereof. The product itself is functional and I have no complaints. However, if you are looking for original products, then this ain't it.
While HOKOLITE had sent me this product for review, I can't in good conscience recommend buying from them when I know there is the exact same product on Amazon at a cheaper price.
Additional Images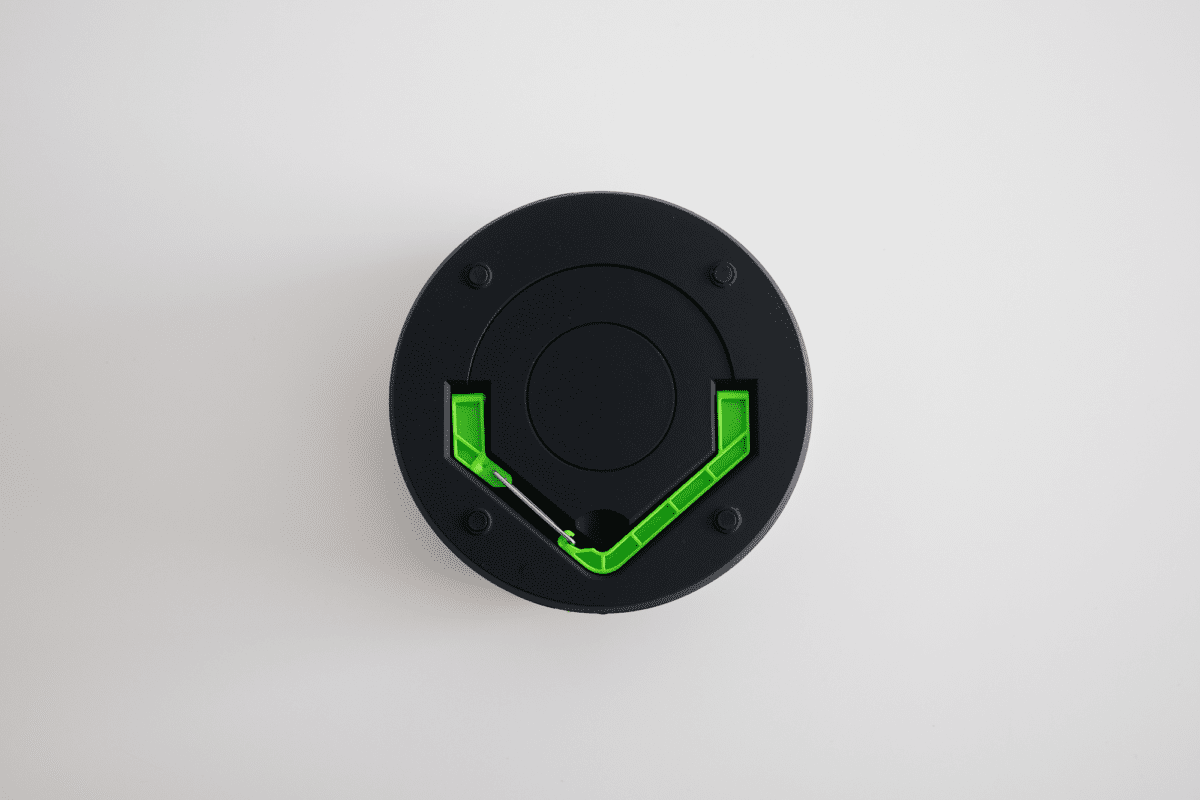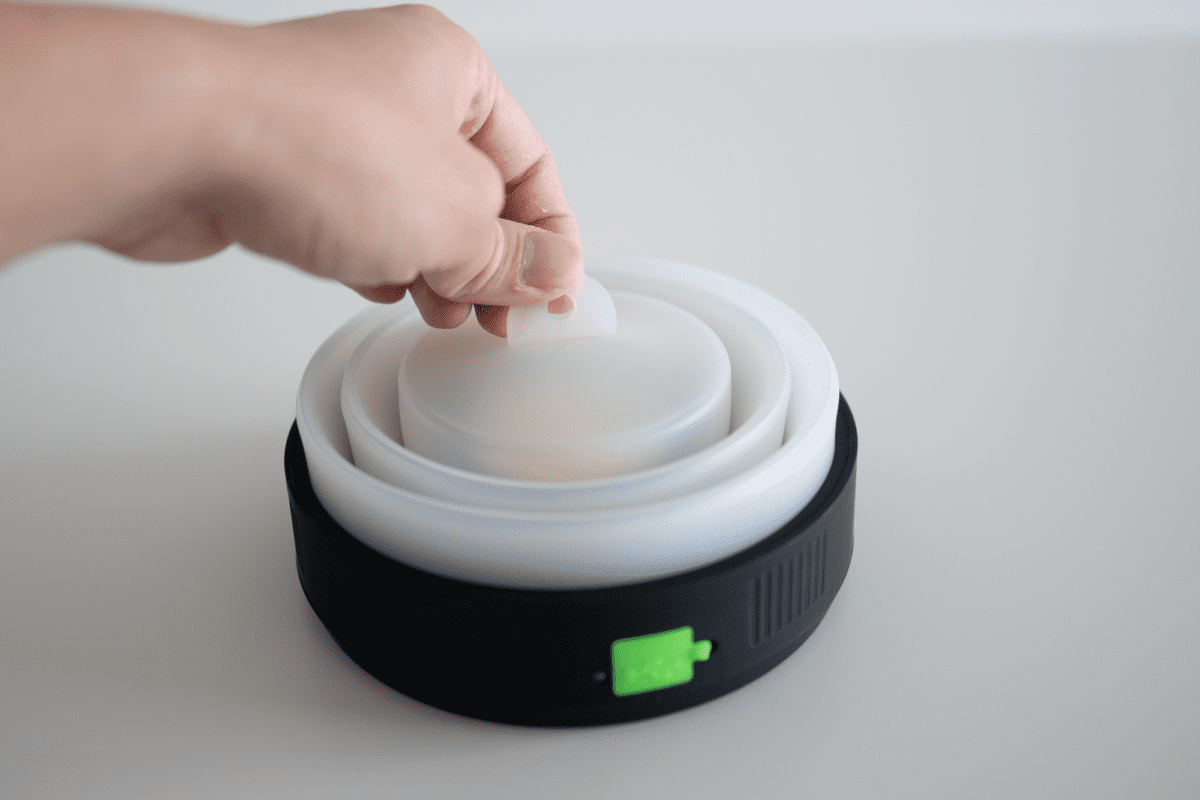 Like this review? See all of my in-depth reviews.
Also, consider supporting me by being a Patreon. Every cent given will go back into improving the content of this website.
Tagged flashlight hokolite lantern review tech