This website is made possible by readers. I may earn a small commission when you buy through the links in this article at no extra cost to you. Learn more.
Details
Price $165 on ladywhiteco.com
Material 50% Polyamide, 50% Cotton
Made in LA, fabric from Japan
Overview
Now that the world is officially on fire and I've been spending most of my time at home self-quarantining, my haul from Lady White Co. (LWC) could not have come at a better time.
Founded in 2015, LWC started with just white jersey t-shirts and have now expanded to a variety of sportswear items. I like how they explain their philosophy as "a deliberate intention to make useful items that get the utmost wear.". This is the exact philosophy I have when I approached the SHADOWS Canister.
Sportswear usually means comfort and durability. Most of the sportswear I own end up being perfect loungewear, the Outlier Ultra Ultra Track Pants being a great example. After reviewing so many products, I've identified a few products as my "best" and subconsciously decided that they were impossible to beat.
But with the recent Able Carry Daybreaker replacing my TOM BIHN Daylight Backpack as my favorite packable backpack, I sense the same thing happening with the LWC Sport Trouser. After weeks of wearing in and out of home, I've got a feeling it'll become my favorite lounge pants. Note that I didn't say that they'll become my favorite sports pants, and you'll find out.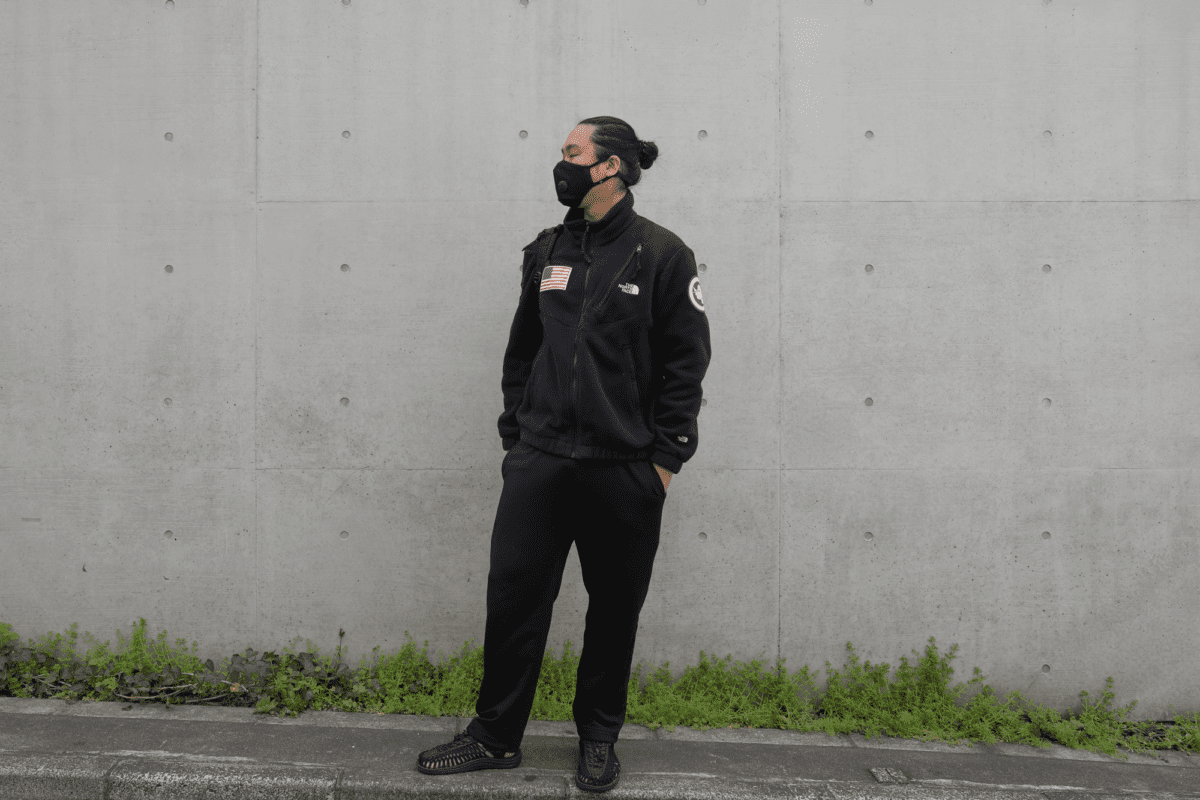 Style
Do you really need to be stylish when you do sports or lounge around at home? For most, not really. But that's because they see clothes as single-purpose. For me, versatility is important to achieve a minimal wardrobe.
If you can use a piece of clothing for multiple purposes, like for both the gym and the beach, or both at home and to a date, you would effectively reduce the need to own two items when just one will do. For example, I could wear something like the Outlier New Way Shorts all summer, to the gym, to the beach, at home, and to town. There isn't a situation in my daily life that they can't be worn during the summer.
The Sport Trouser is also versatile, but only to a certain extend. The Sport Trouser is cut similar to the gi pants you see on Karate or Brazilian Jit Jutsu. They also look a little like the iconic Gramicci climbing pants. While I'm used to slim-fit pants, the Sport Trouser brings a fresh look to my pretty standardized wardrobe.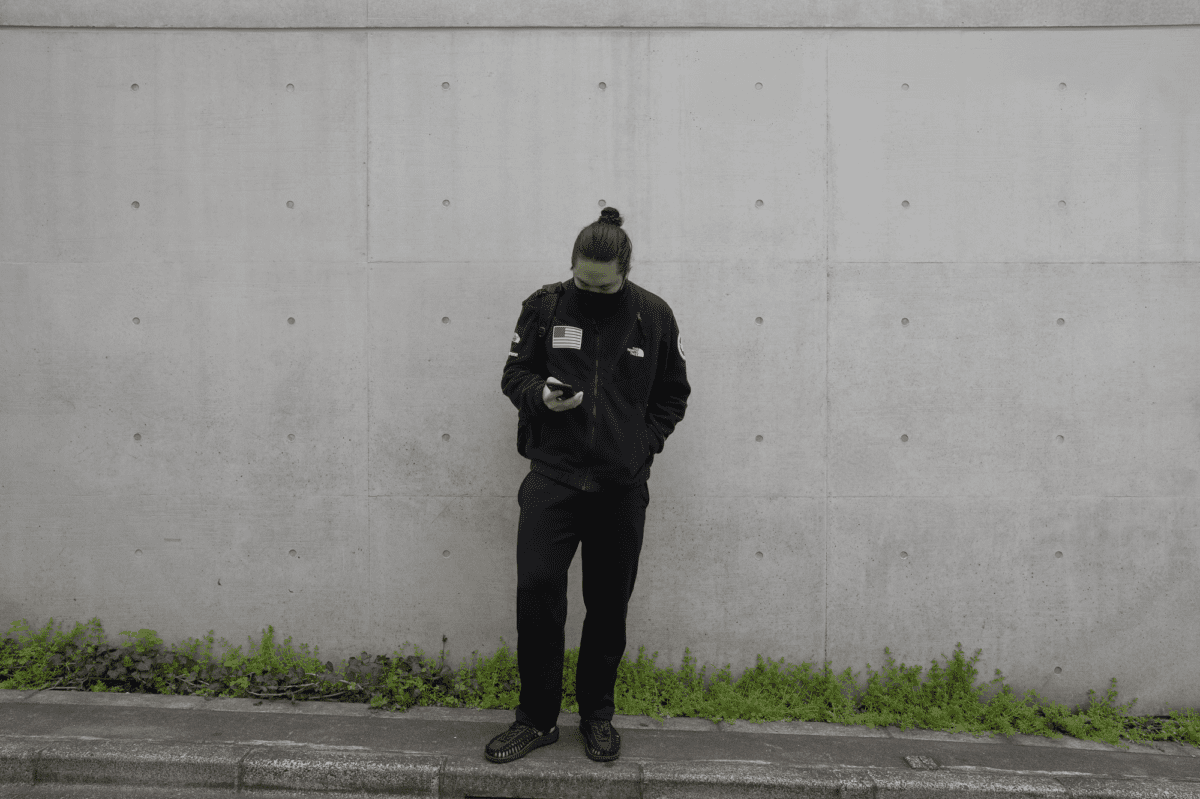 The Sport Trouser comes in a variety of colors; black, navy, light blue, burgundy, bone, and olive. Like most things reviewed for this website and everything that I wear, I went for the black. Given that I was a pair of pants I could wear to the gym, the park, the mall and at home, black is one of the most versatile colors there is and, no doubt, the best choice.
I usually wear a size 32 or 33 pants or a medium if there aren't single sizes. Since this is my first order from Lady White Co., I got the medium for the Sport Trouser.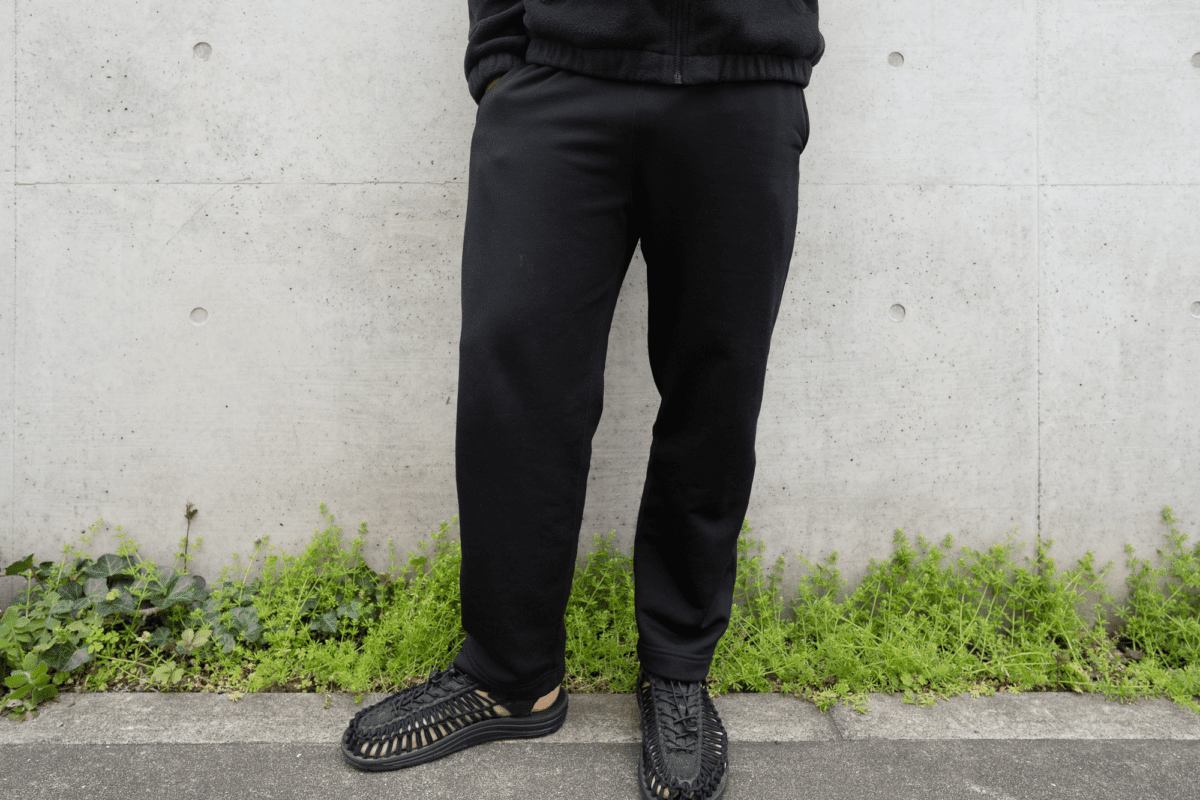 The fit was good, in a wide straight cut, which makes it very comfortable. There is a slight taper, though barely noticeable. The length, like a pair of gi pants, is short, ending just above the ankles for me.
But no one likes ads, so I got rid of them. If my articles helped you, I ask for your support so I can continue to provide unbiased reviews and recommendations. Every cent donated through Patreon will go into improving the quality of this site.
While I personally like cropped pants, it makes it a little less versatile depending on your choice of footwear. For runs to the deli nearby, my KEEN UNEEK Sandals were perfect for the nonchalant look.
The material is like the stretchy dri fit material you get on some UNIQLO loungewear which does give the impression that left your home in what you wore to sleep.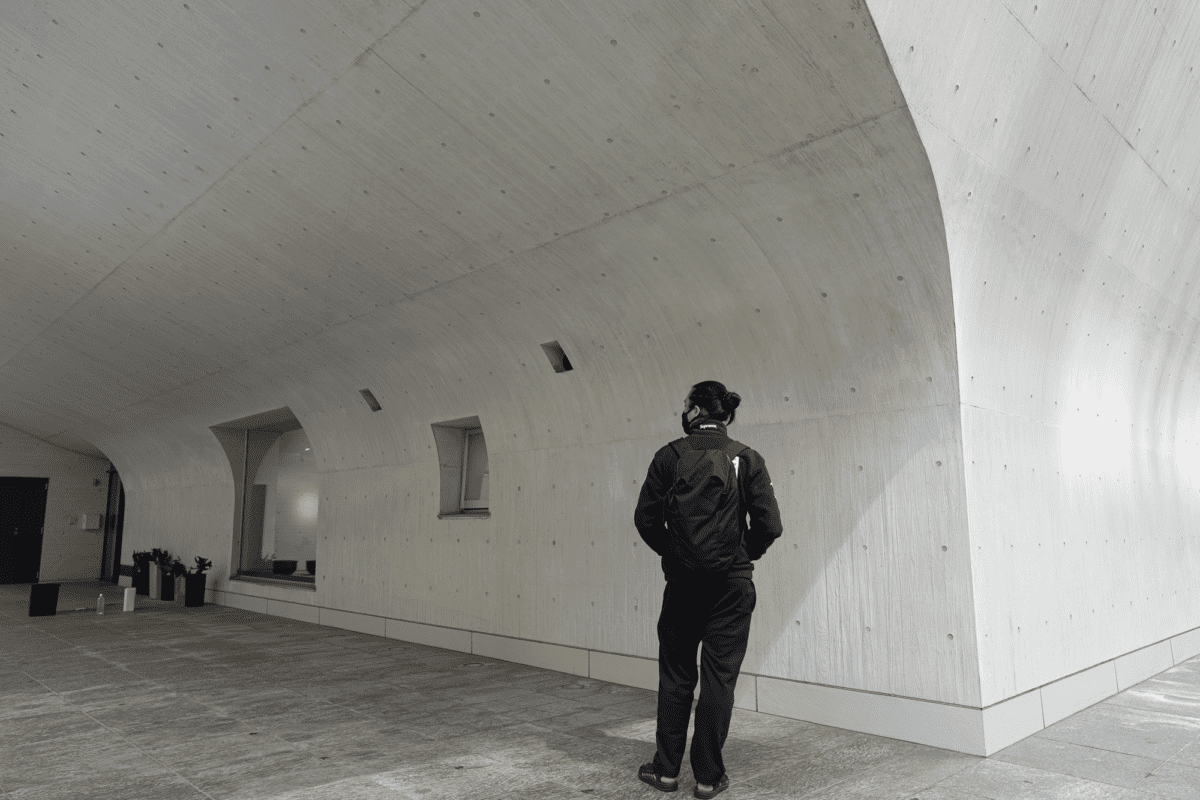 Material
The Sport Trouser is made from a Japanese Poly/Cotton. These are four-way stretch material that is perfect for the Sport Trouser.
There seems to be a DWR treatment applied and water would bead off when it comes in contact but would eventually penetrate the fabric if in contact long enough.
While I thought the four-way stretch from the material itself provided enough stretch, the Sport Trouser also included a gusseted crotch. A traditional crotch pattern would have the fabrics intersects at a single point. This would create a single point of failure as well as limit the freedom of movement.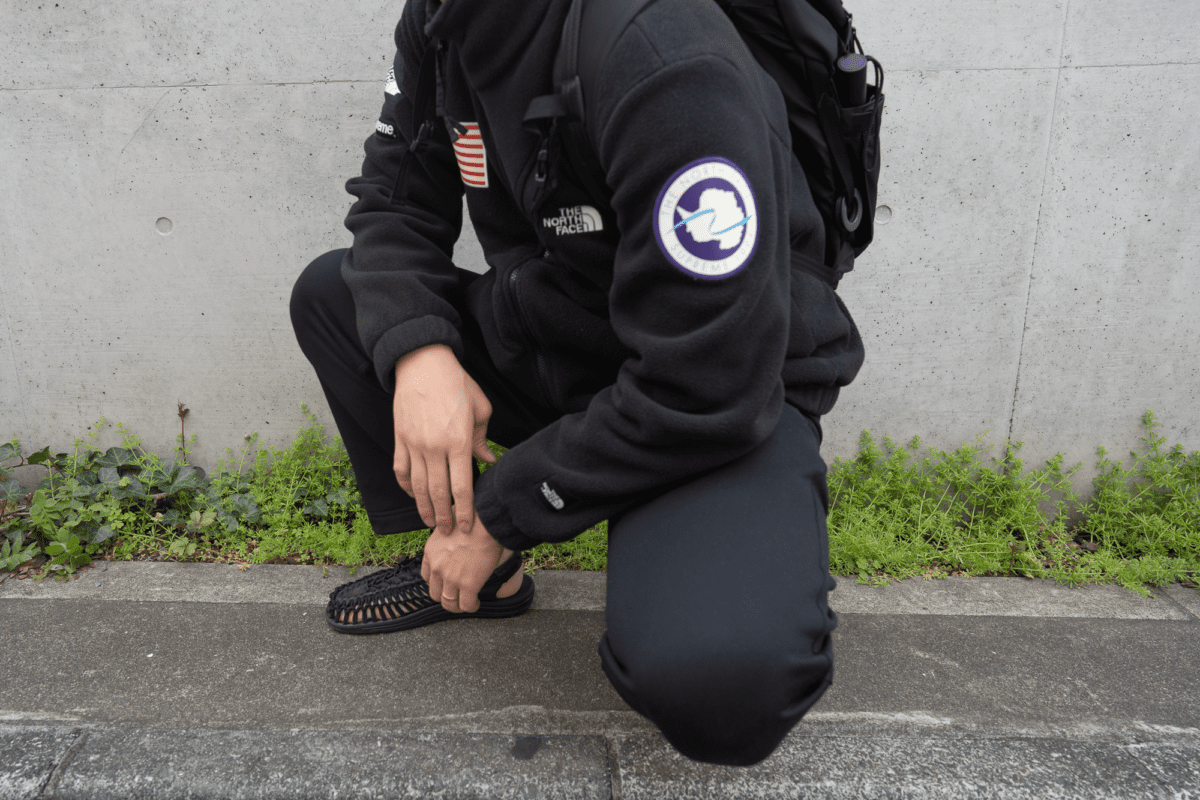 A gusseted crotch alleviates this problem by introducing a diamond-shaped fabric in place of where the single point would be. Adding a gusset is usually technically more difficult which will in turn increase the cost of production, but is usually a worthwhile feature to have. Most of Outlier's pants have a gusseted crotch, and the practical advantages can certainly be felt.
Given that the material itself had four-way stretch, the gusset on the Sport Trouser was aptly a little smaller than pants like the two-way stretch Outlier Slim Dungarees.
From my impression, the Sport Trouser looks to be using a good quality material with a good amount of thickness for durability, without sacrificing comfort or freedom of movement.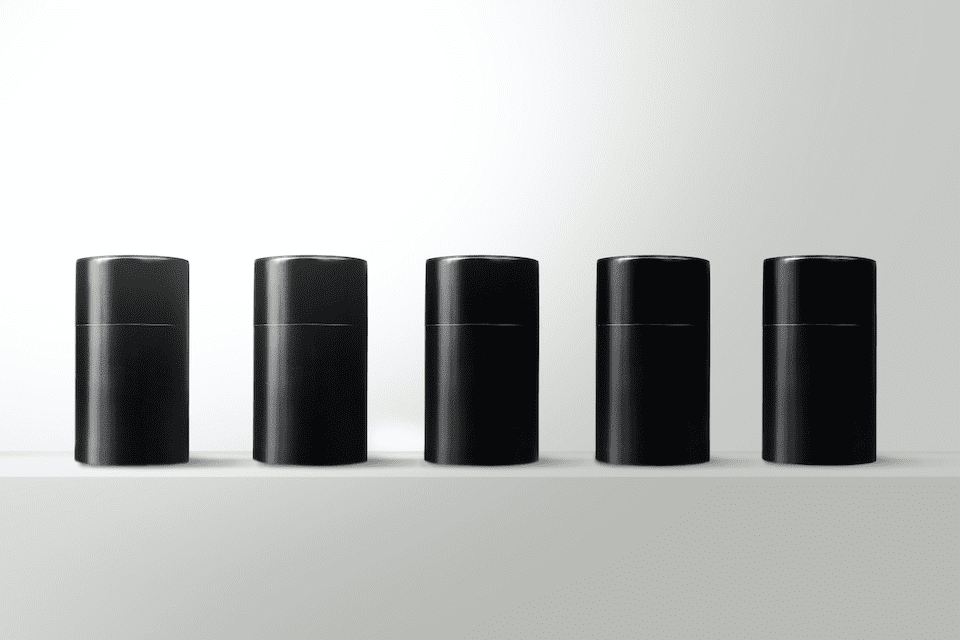 I found a 100 year old company that would create these heirloom quality canisters for me. They are handmade and will keep your tea leaves, coffee beans or anything that you need dry for years to come.
or read review
Usage
As mentioned, besides sports, I had intended to use the Sport Trouser to lounge around the home as well as head out to town. I felt that the style was versatile enough to do so, although not optimal for social activities unless you really have the style to pull it off. It's not one of those just-throw-it-on-and-look-good pieces.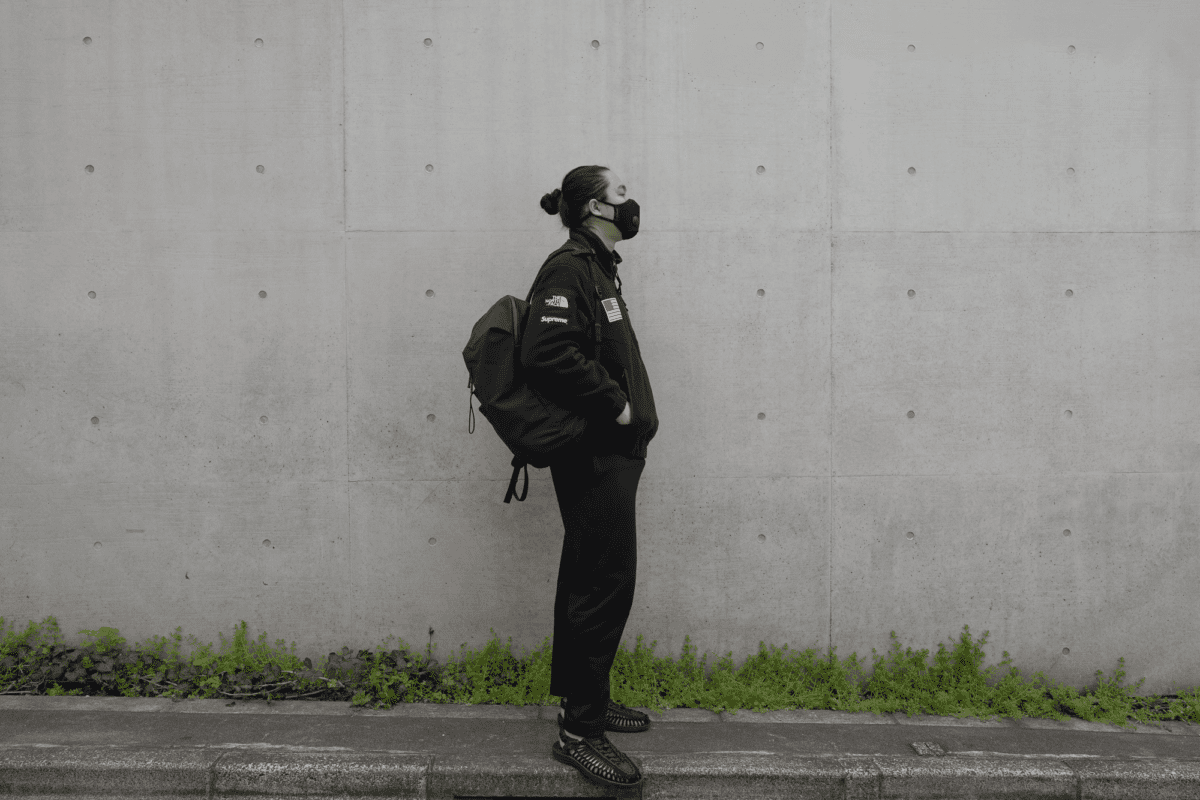 Specifically for sports, I felt there were a few improvements that could be made. While the waistband is elastic, it isn't strong enough to hold up the pants during big movements. This is made worse if you have things in your pockets adding weight. The pants would likely be slowly pulled down by the weight to your hips. This problem looks like it could be easily solved with some drawstrings.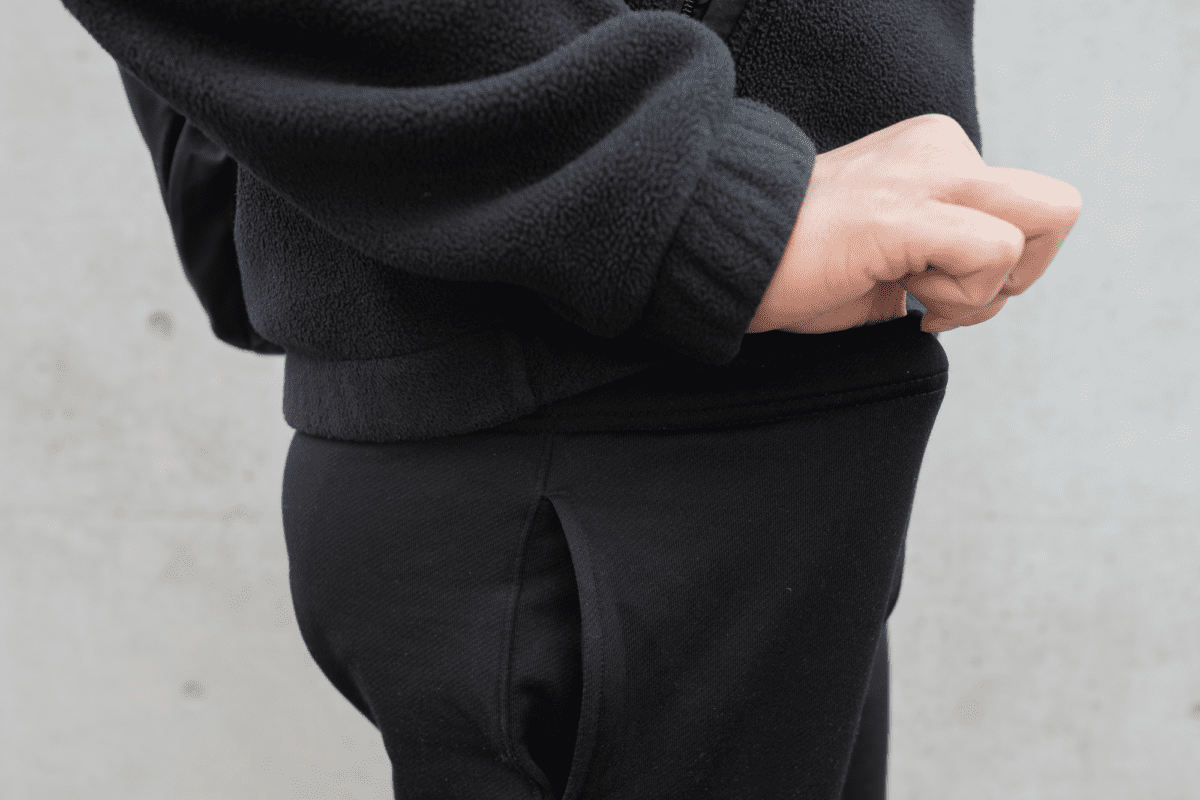 Since there aren't any kind of zippers on the two side pockets, these pants would not be ideal for running. While the pockets are relatively deep, I would not trust doing sprints in them with my phone in my pocket.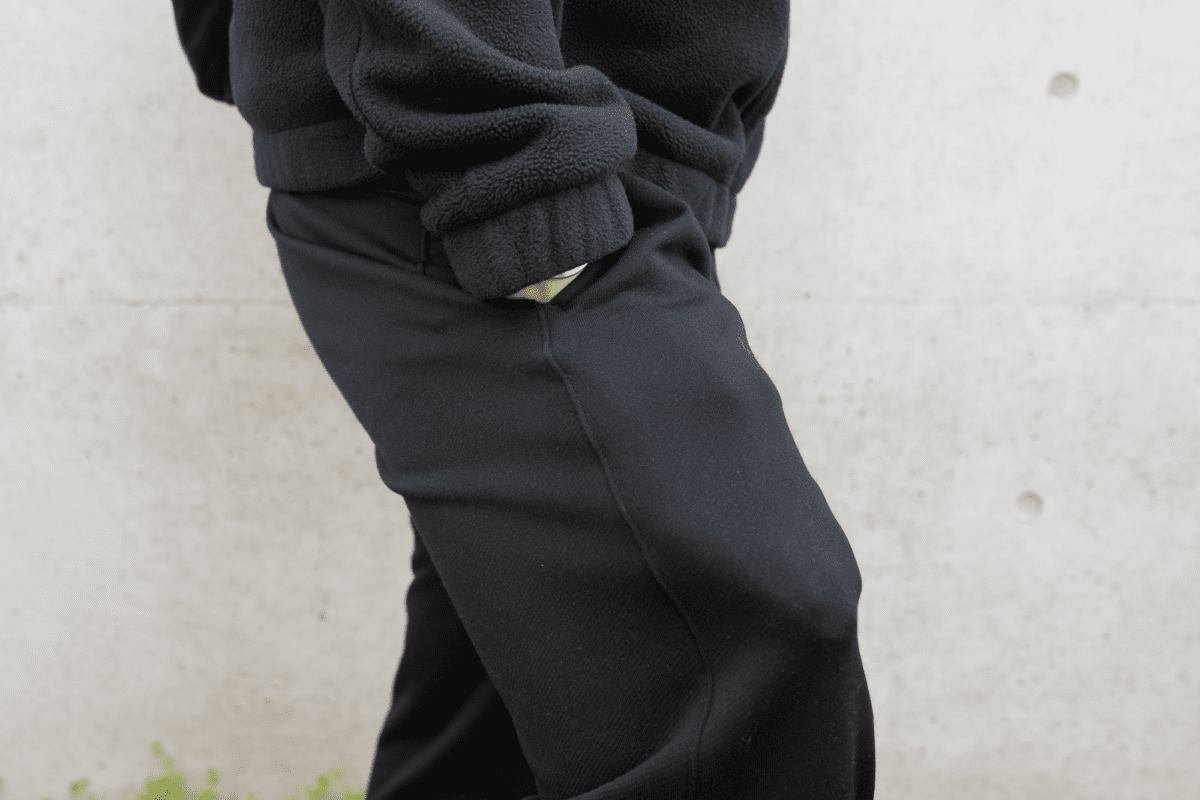 These pants look to be suitable for activities like bouldering, yoga, the gym, or basically any activities that do not require quick, big movements. Speaking of big movement, the stretch on these are great. You can do full-on splits without feeling any resistance.
I haven't worn these long enough to see any sorts of durability issues, but I suspect that abrasion will result in piling on the material. I'll be monitoring and updating this article when I have more insights.
Edit: Few Weeks In
While I've mentioned that the pants would not say out during any big movements, I have had experiences with my pants slouching to my hips with any amount of things in my pockets. I'm talking about just my wallet, keys, and phone.
They would not stay up unless your pockets are completely empty and I think not having a drawstring is a mistake. While they do not fall off, they definitely make you want to pull them up frequently.
Conclusion
I really like the Sport Trouser. They fill a void that is the bridge between indoor and outdoor wear. If you are the sort that stays home a lot short of some trips to the supermarket and the gym, the Sport Trouser is a great option.
Additional Images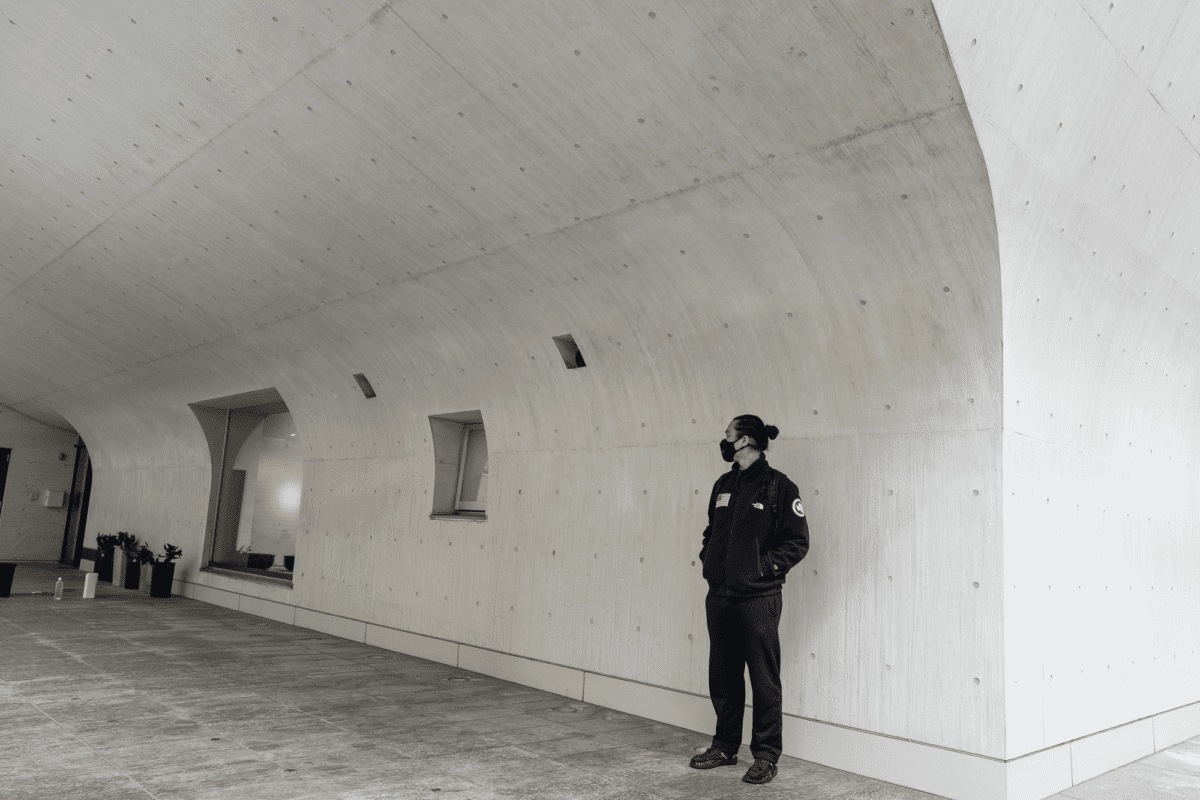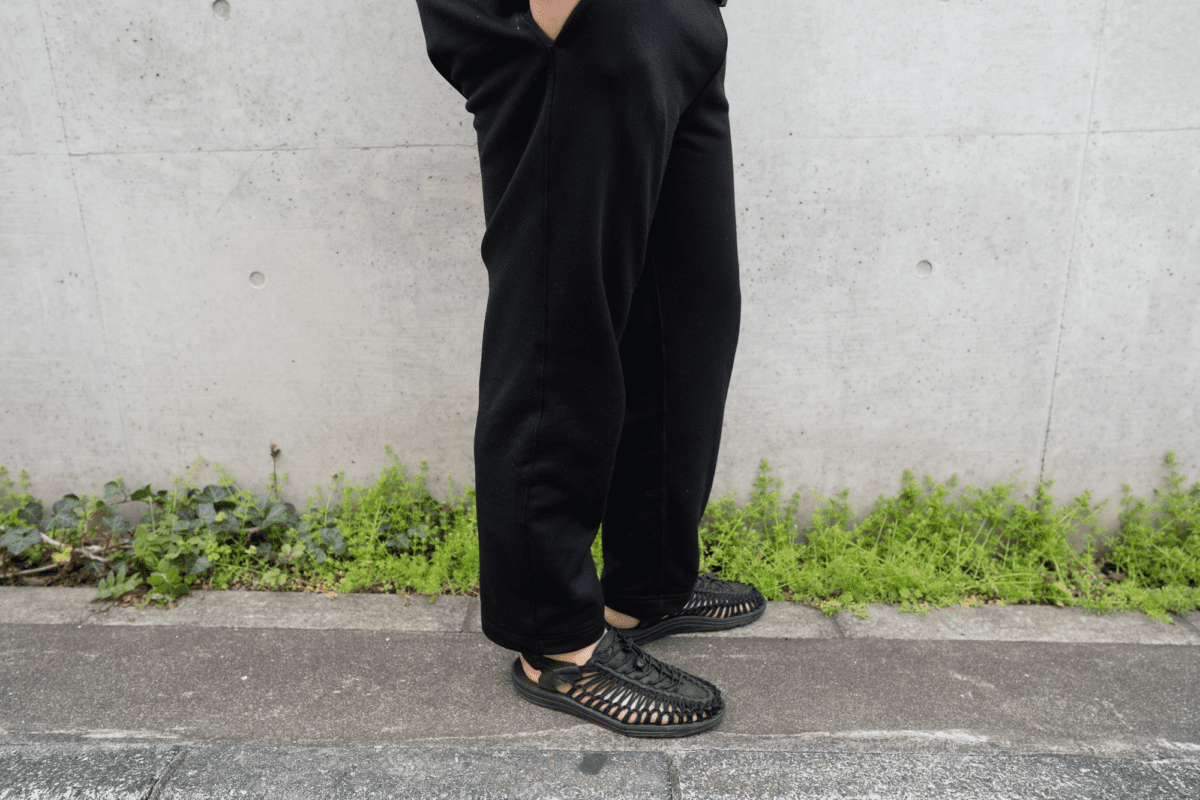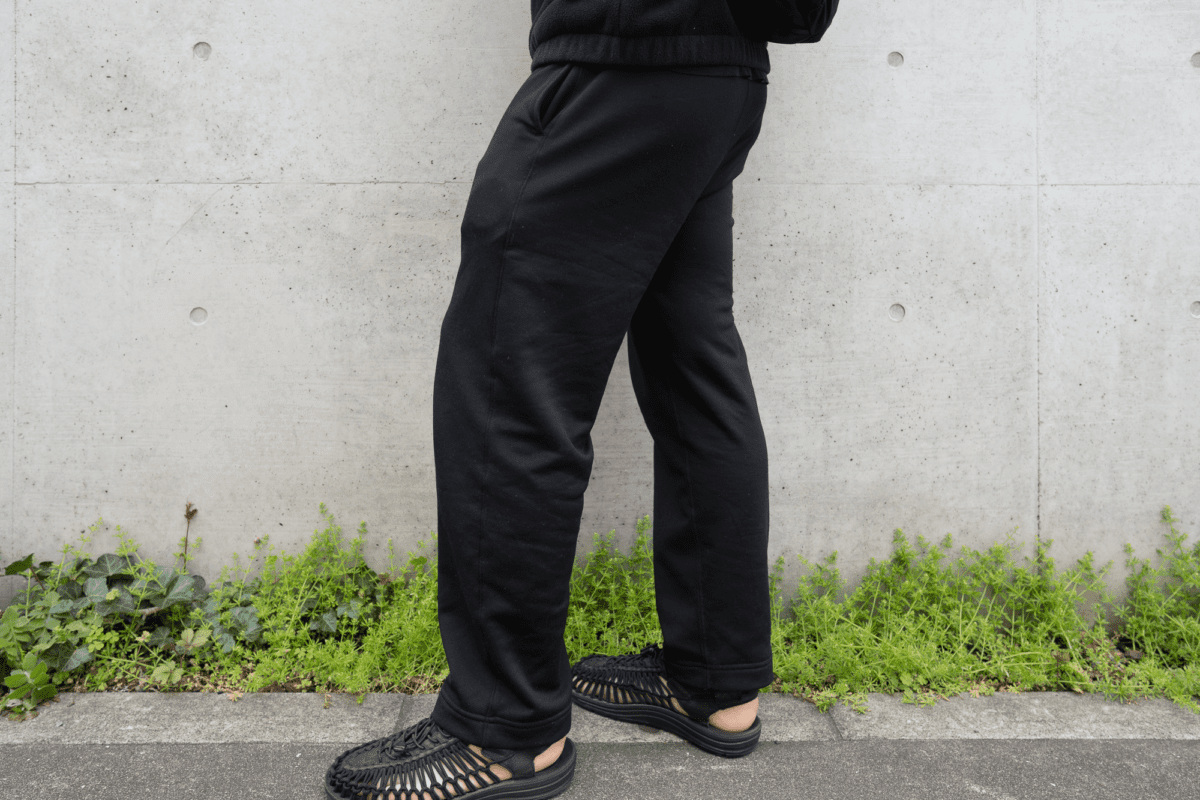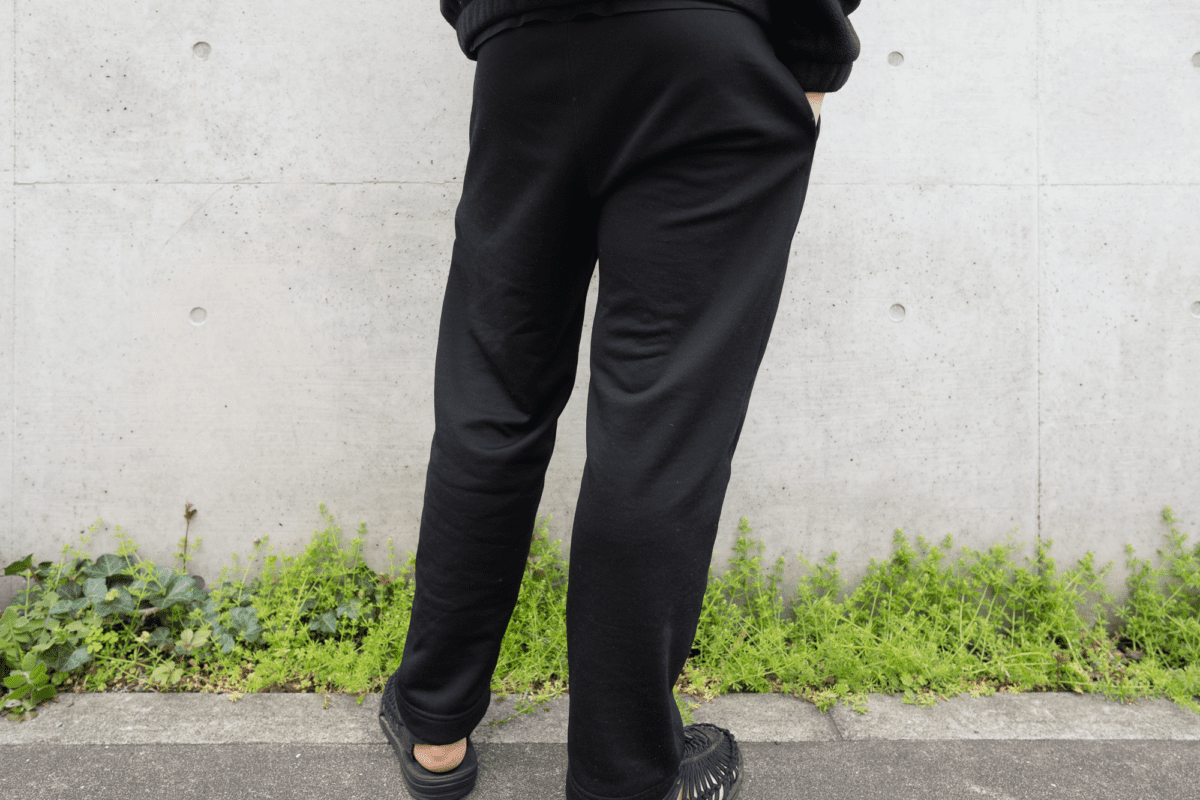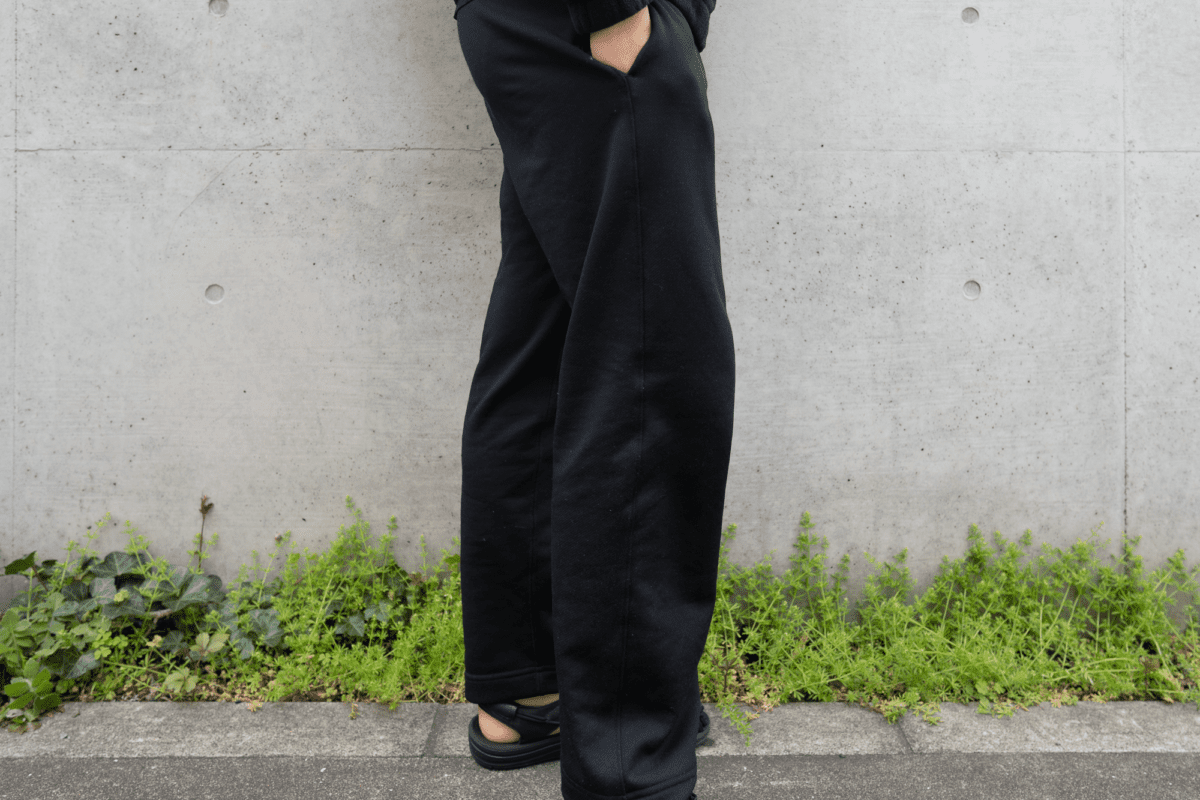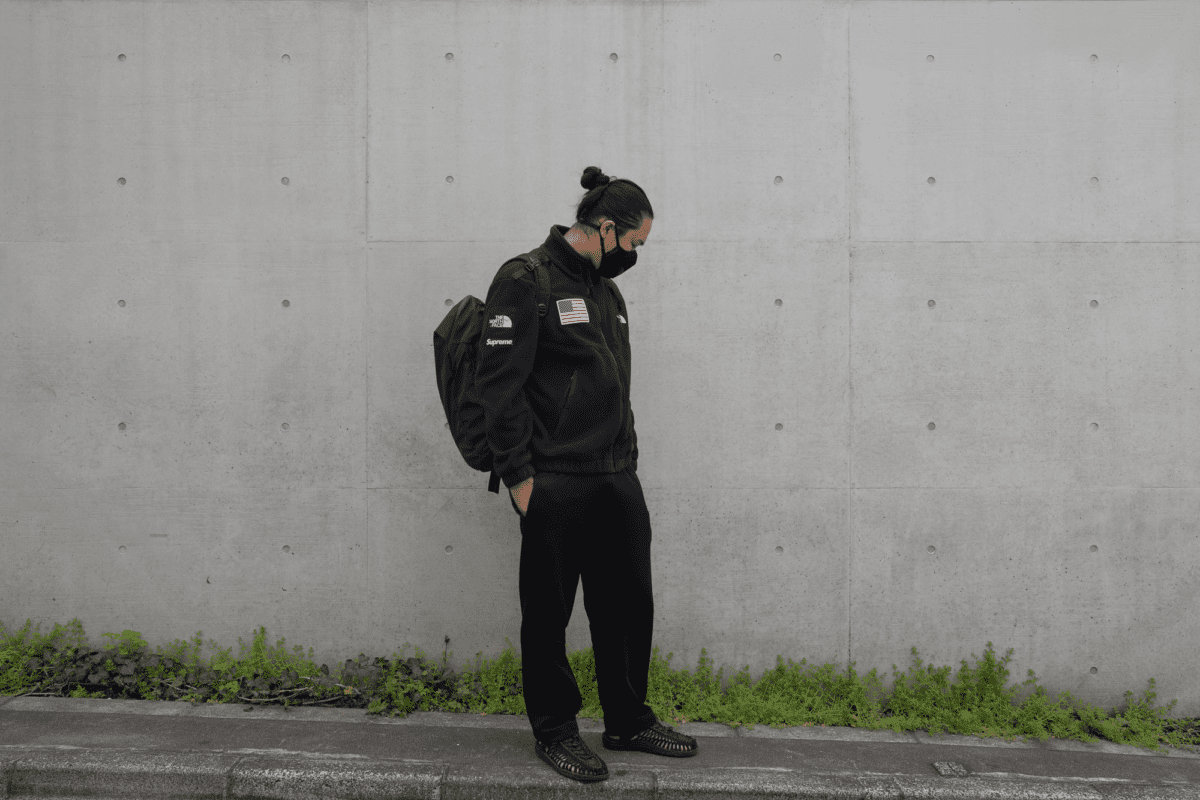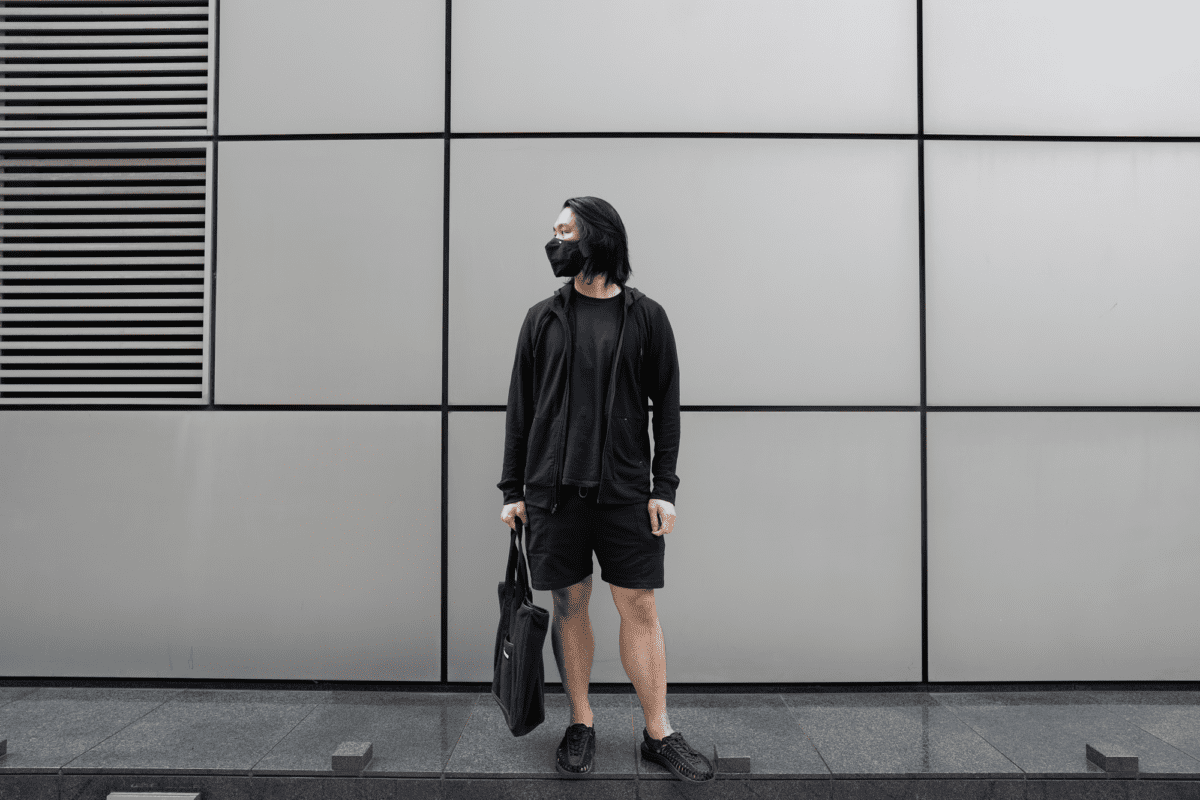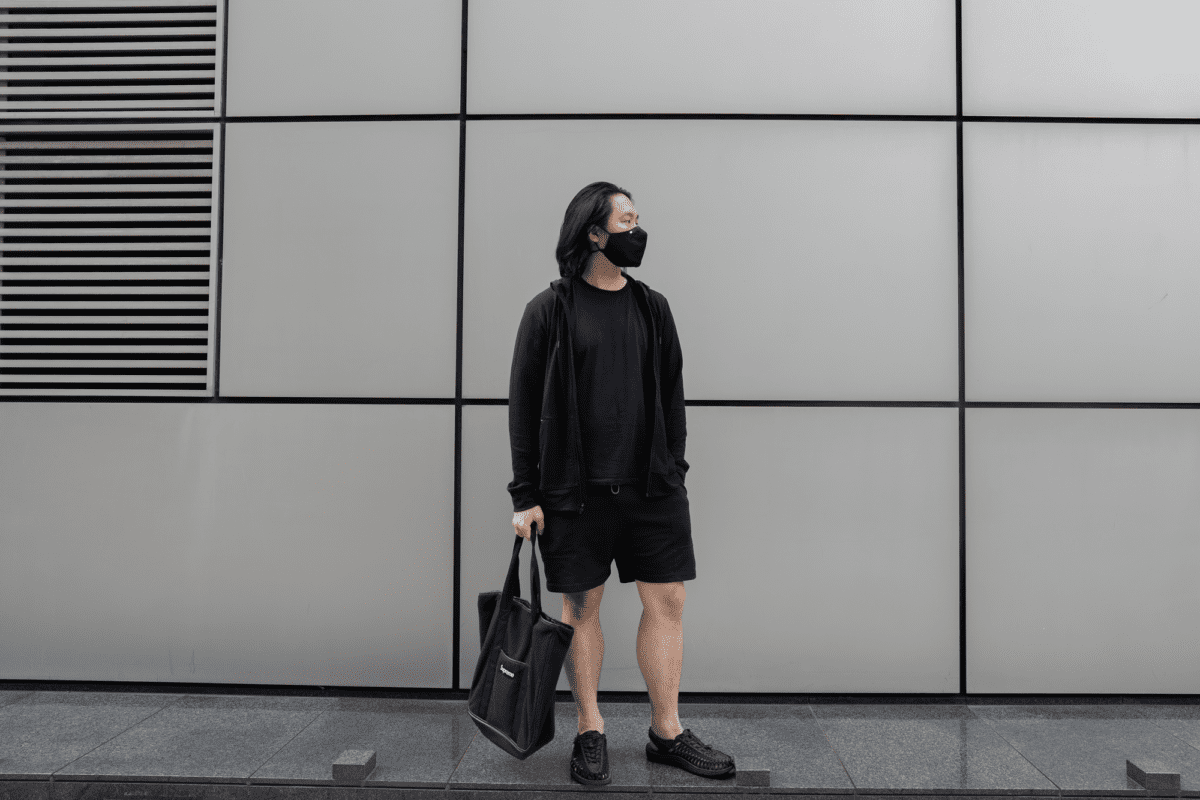 Like this review? See all of my in-depth reviews.
Also, consider supporting me by being a Patreon. Every cent given will go back into improving the content of this website.
Tagged activewear ladywhiteco pant review