This website is made possible by readers. I may earn a small commission when you buy through the links in this article at no extra cost to you. Learn more.
Details
Overview
Just a few years ago, I was a fuccboi who was really into Supreme. I would camp out online a minute before the release each week and blaze through the checkout process to get the "hyped" items. And as if that wasn't excessive enough, I would often check out related brands, like Palace and NOAH, and spend hundreds of dollars each week on them.
I feel the same bug coming when I got interested in a relatively young brand called Lady White Co. (LWC). They remind me so much of Outlier's style and direction, which is what got my attention in the first place.
Founded in 2015, LWC started with just white jersey t-shirts and have now expanded to a variety of sportswear items. I like how they explain their philosophy as "a deliberate intention to make useful items that get the utmost wear.".
I mean, you can create tons of marketing campaigns to get your brand attention, but in the end, it's really your philosophy and quality that is the best marketing and keeps your customers coming back. This was also the thought I had when I started SHADOWS, selling a tea canister that has been handmade in Japan for over 100 years.
In this review, I'll be taking a look at the '44 Fleece, which is Lady White Co.'s flagship sweatshirt designed to be worn every day.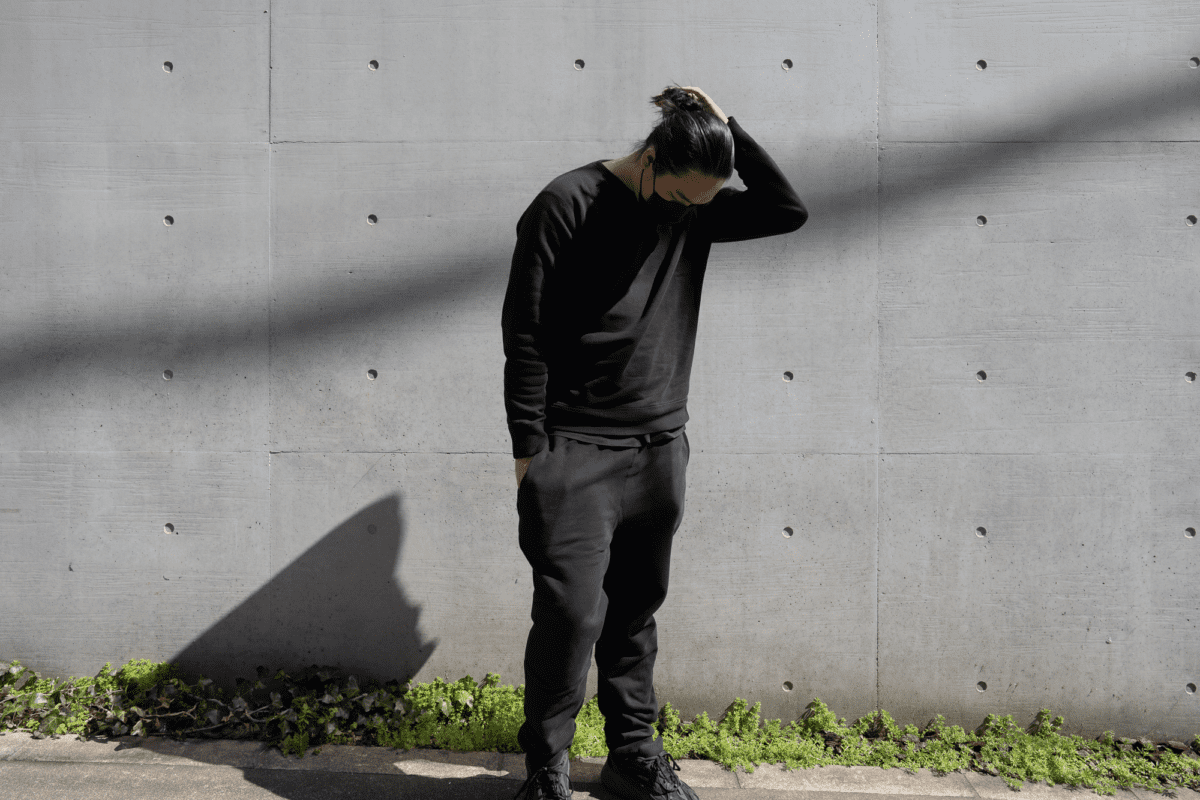 Style
As a sweatshirt designed to wear every day, I expect simplicity. The '44 Fleece delivers. It's so simple in design, it's hard to see how anyone could look bad in this. Pair it with a pair of Outlier Slim Dungarees or even a pair of Japanese selvage denim, you'll be able to get the nonchalant, effortless normcore look.
As their flagship sweatshirt, a wide range of colors are available. There are 11 colors available as of this post, they are black, mauve (pale pink), tobacco, stone gray, red clay, camel, red ochre, navy, midnight green, lemongrass, black moss. As with everything I wear and most things reviewed on this website, I went for the black.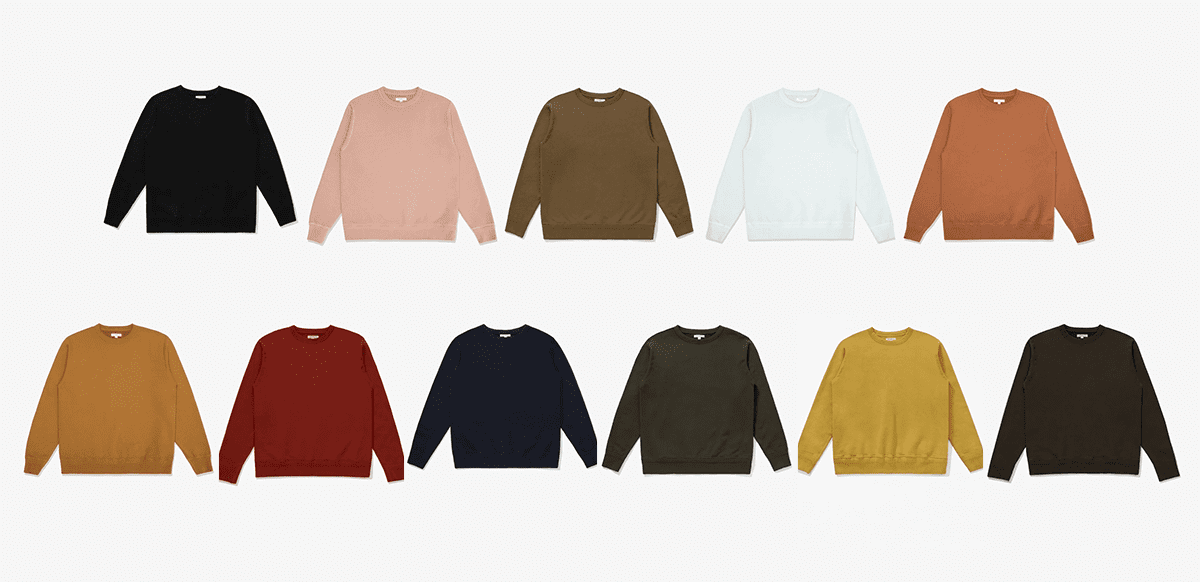 With the voluntary quarantine going on, I would wear this almost every day at home. Heading out to get lunch or coffee, I would usually just go out as I am or sometimes throw on a jacket like the Outlier Extrafleece Fleece if it's cold out. It's not thick like the Outlier Hard/co Merino Hoodie, so it's easy to layer on.
The key to looking good with a basic piece like this is getting the fit right. At 6ft and 200 lbs, the large size was the perfect size for me. This is the size I get with most American clothing brands. For reference, I get a large for all of Outlier's outerwear but extra-large for Outlier's t-shirts.
Some large-sized sweatshirts have sleeves that are too long, that would result in unsightly bunching around the arms, but the '44 Fleece is just the right amount of short.
But no one likes ads, so I got rid of them. If my articles helped you, I ask for your support so I can continue to provide unbiased reviews and recommendations. Every cent donated through Patreon will go into improving the quality of this site.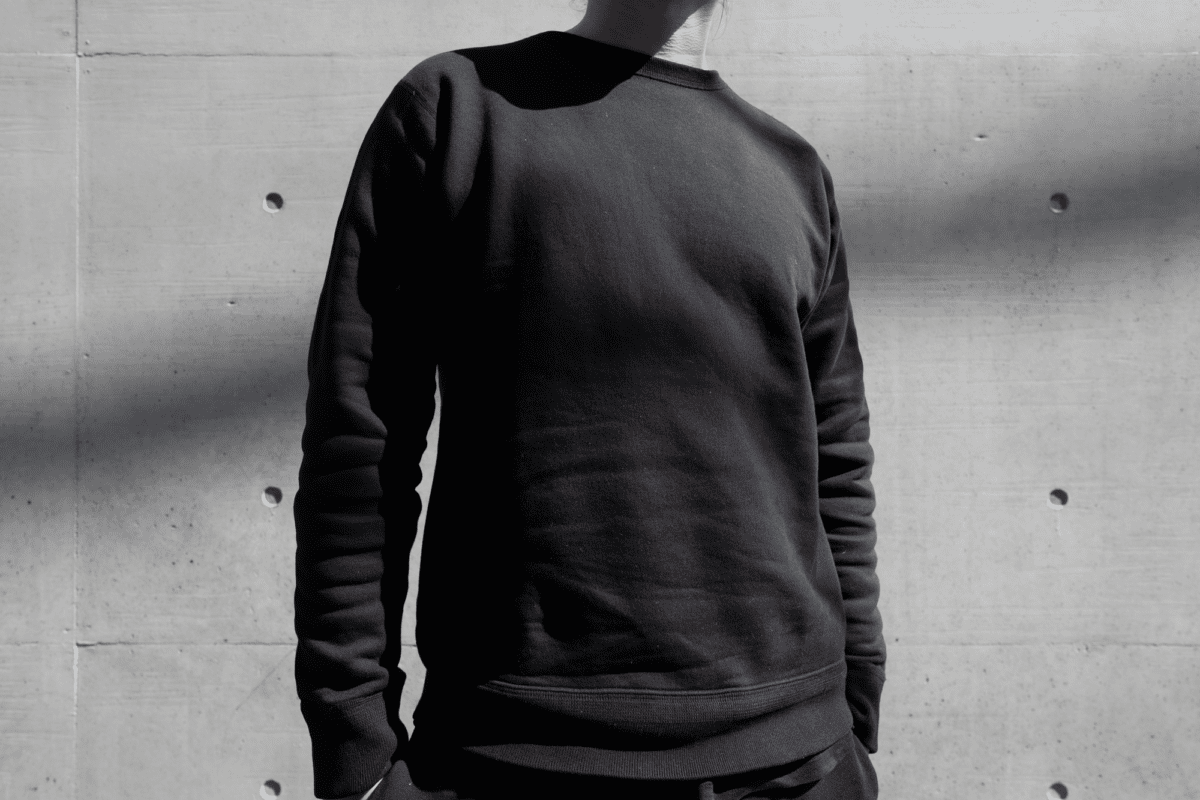 If I raise my hands up straight in front of me, they would be about an inch shorter than my wrist, but when my arms are bent which they obviously usually are they end just nicely at the wrist.
One little detail, although probably only noticeable by few, is a custom blistering stitch on the cuffs and the waistband. I absolutely enjoy how the blistering stitch is interlocked with the ribbing of the cuffs.
It would be a little inaccurate to call the '44 Fleece basic. There seems to be a lot of underlying thought that goes into how effortless and "basic" it looks.
Material
For a sweatshirt designed for everyday wear, the material is key in making or breaking your daily experience. The '44 Fleece uses a dense 9oz brushed fleece. Fleece is used pretty commonly in outdoor wear these days, but this didn't used to be the case.
It was only in 1981 that it was introduced to the sportswear market by Polartec (then known as Malden Mills) in collaboration with Patagonia. While these are now two well-known brands, back then they were little-known, much like LWC now.
The fleece birth to the Patagonia Synchilla Pullover, now an iconic Patagonia piece. Fleece is now trendy and known for its lightness, warmth, comfort and relatively low price. Fleece is also synonymous with colorfulness which is why LWC has just a trendy range of colors available.
Since LWC is, at heart, a sportswear brand, fleece is likely used because it dries must faster than something like wool, allowing your built-up sweat to dissipate faster.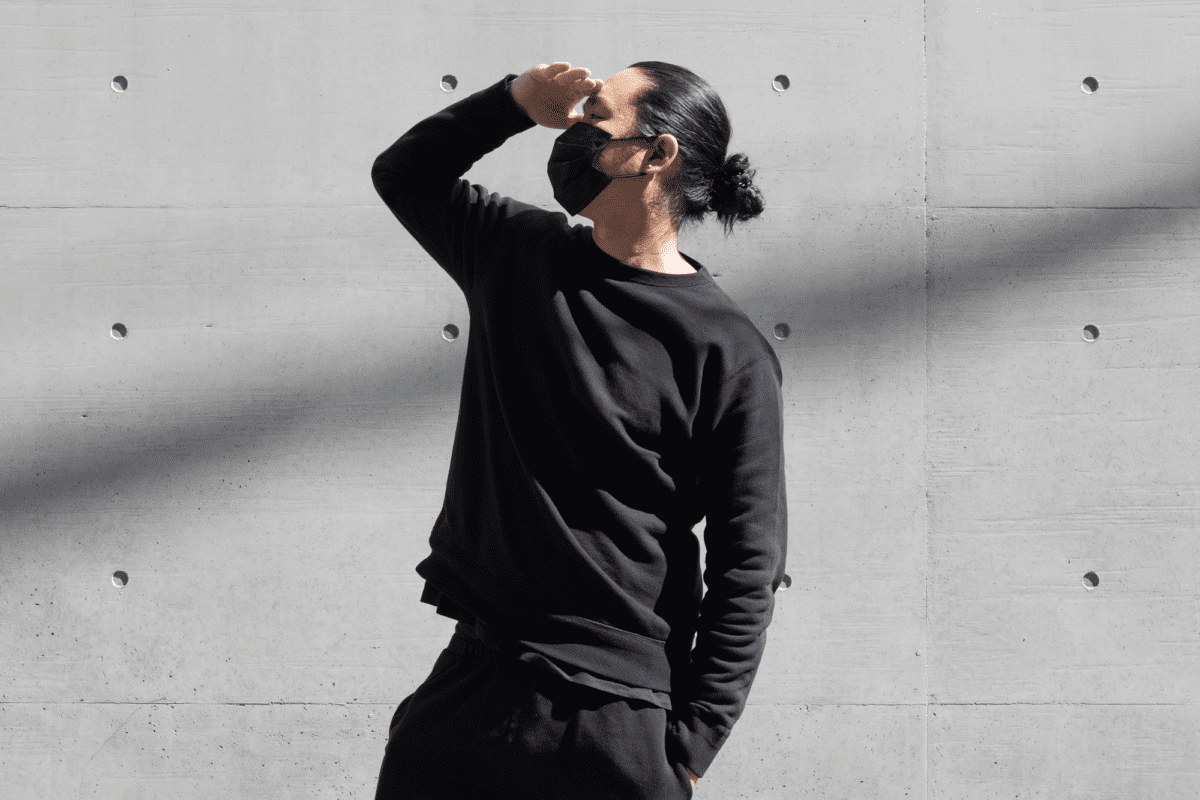 Apart from its quick-drying ability, fleece is also lightweight and easy to maintain. As a sweatshirt that I wear almost every day for the past few weeks during this quarantine period, the weight, comfort and the ease of maintenance are just the qualities I need.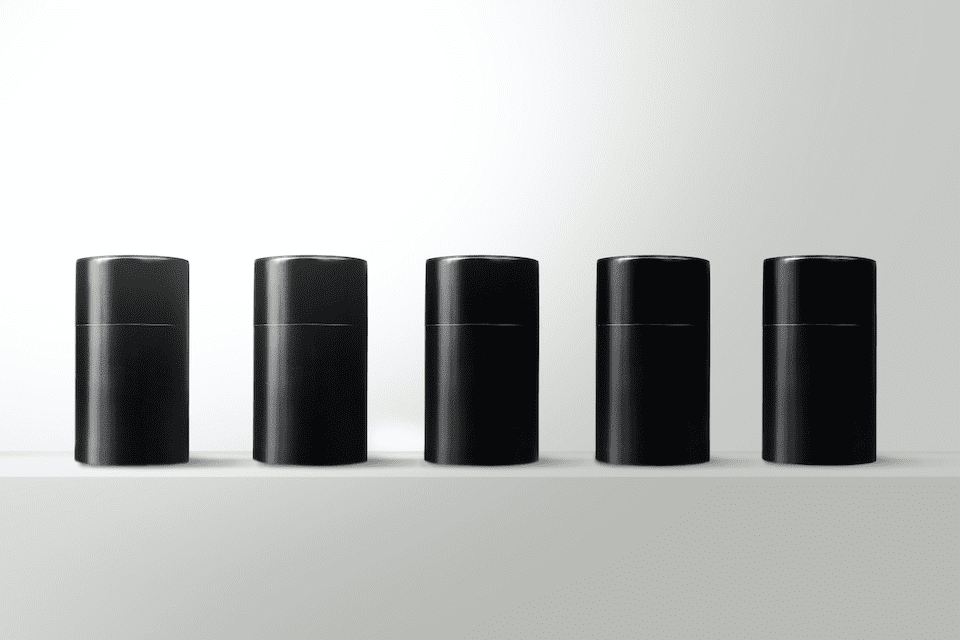 I found a 100 year old company that would create these heirloom quality canisters for me. They are handmade and will keep your tea leaves, coffee beans or anything that you need dry for years to come.
or read review
Usage
I've been wearing the LWC '44 Fleece for the past few weeks now. I love how versatile the piece is, but mostly because it's so basic with little attention-grabbing details. I can wear it all day at home and head out with it in the evening. Although, I would say that it's not at all classy or expensive-looking. Since it's designed as sportswear, the look is casual and laid back.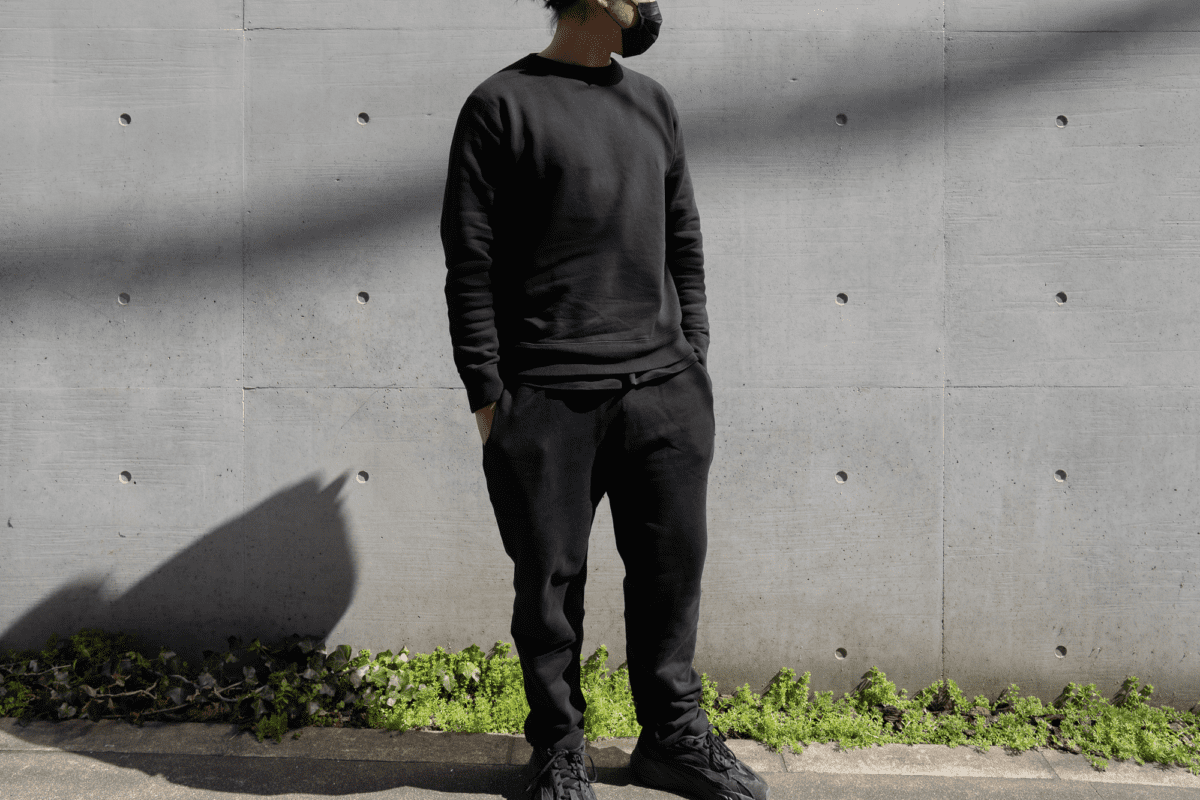 The sweatshirt is very comfortable, comparable to the Outlier Hard/co Merino Hoodie or a sweatshirt from Loopwheeler. It feels like a long sleeve cotton t-shirt given its lightweight. It's extremely soft on my skin with no itchy feeling you sometimes get from wool.
The thickness is also perfect for everyday wear. It's not as thick as the Outlier Hard/co Merino Hoodie is a little too thick but not as thin as the Wool&Prince Heavy Crew Neck Sweatshirt. It's perfect for temperatures in the 60°F to the 70°F range.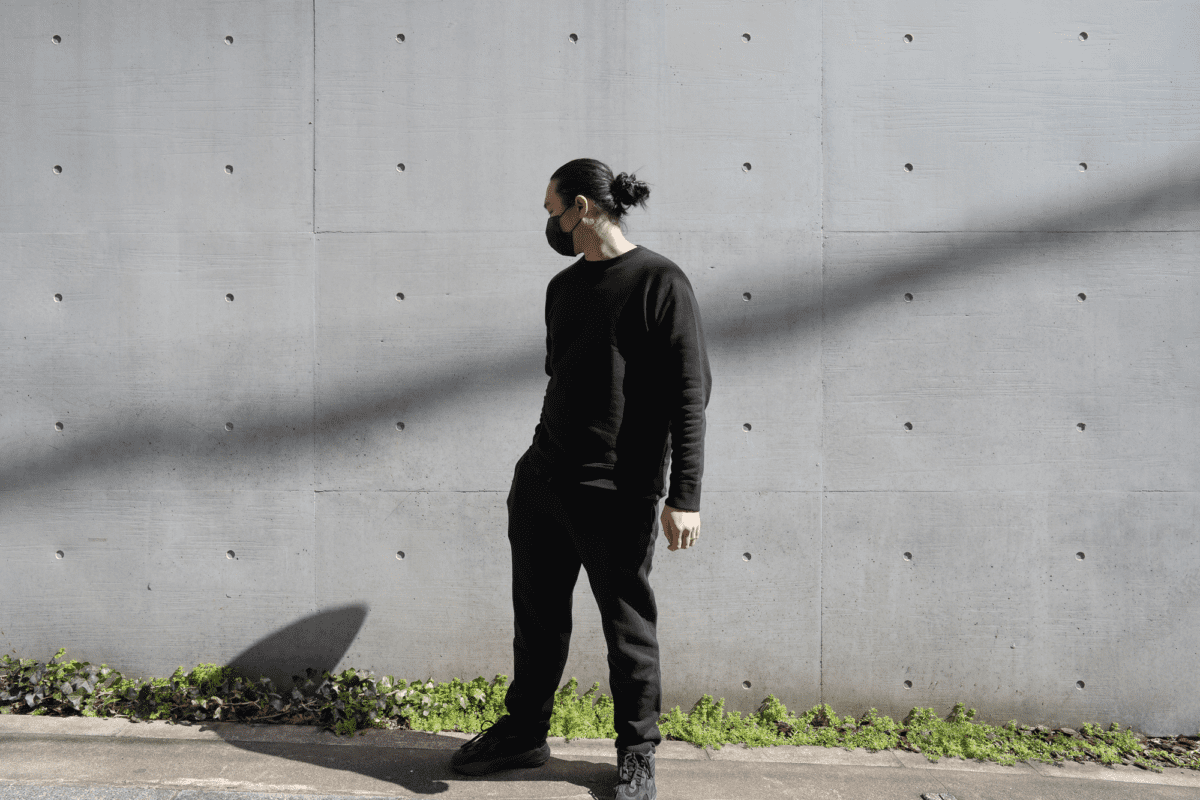 It's the perfect thickness as a mid-layer, so simply throw on an Outlier Hard Shirt or Outlier Extrafleece Fleece and you are good for sub 60°F temperatures.
While I haven't noticed any durability issues so far, I've noticed the cuffs flaring out a little after a wash (put it in a laundry net). It doesn't look bad enough for anyone to notice, but I'll be monitoring the situation a little more to see if it flares out more.
Conclusion
Want a sweatshirt you can wear every day? This is it. It's not anything ultra-premium but not so basic that you can't wear it out. Most of all, it's light, comfortable and versatile.
More Images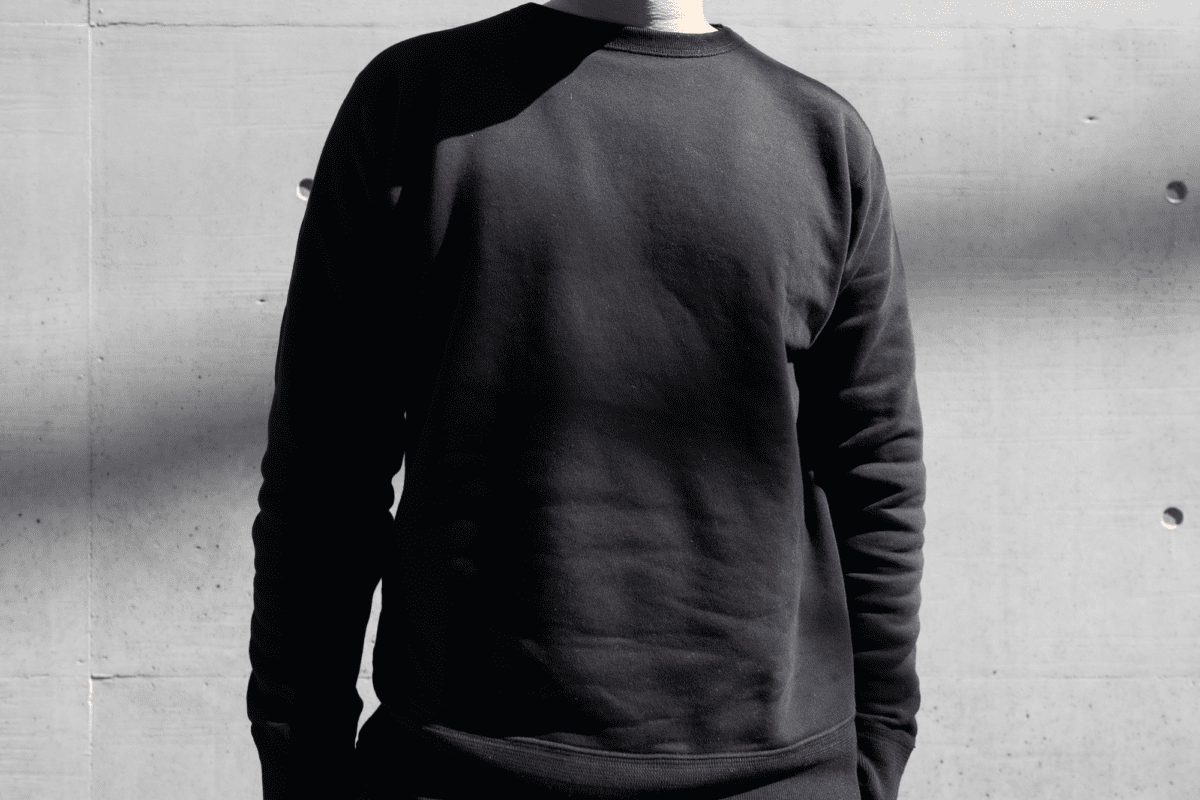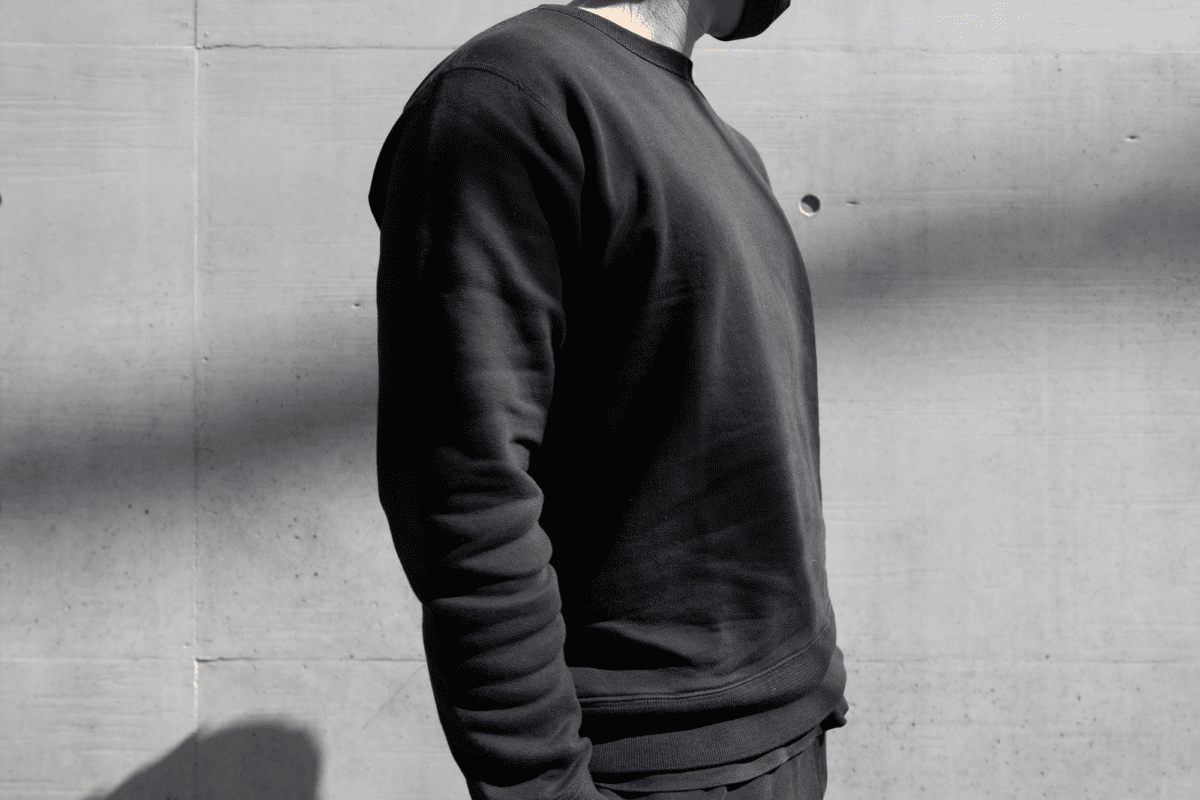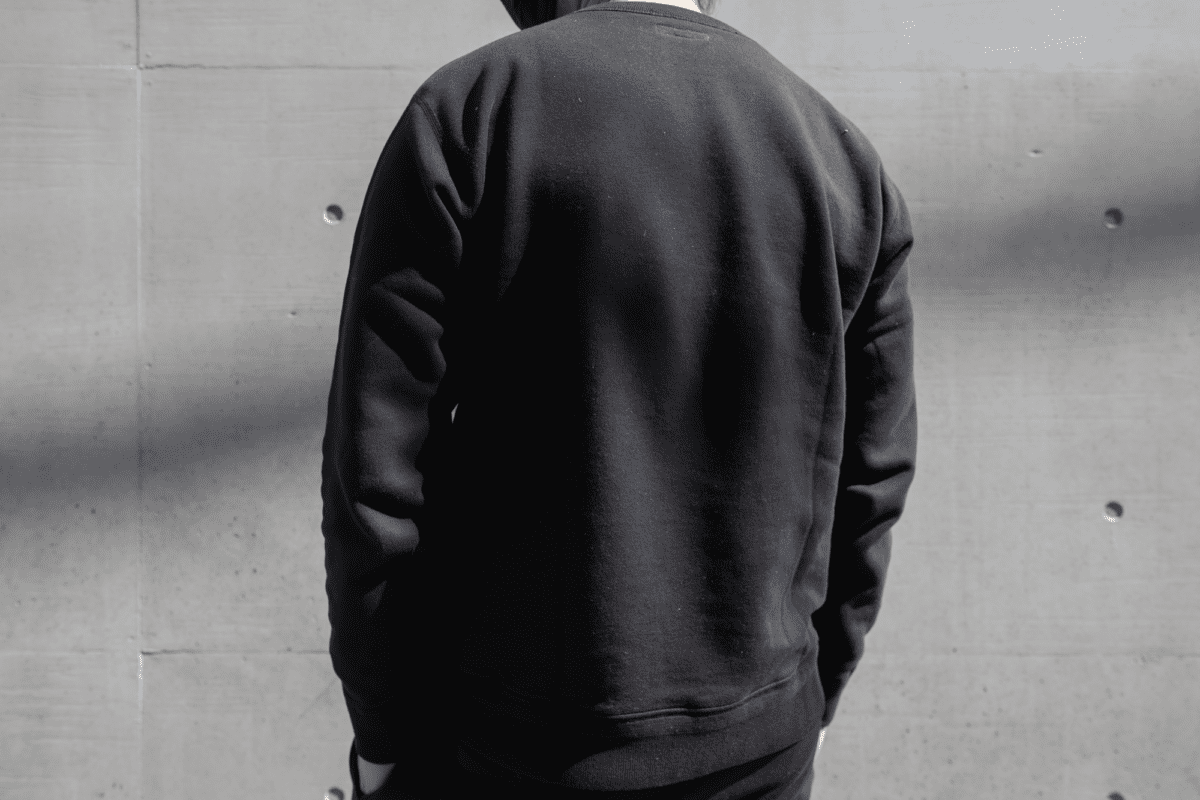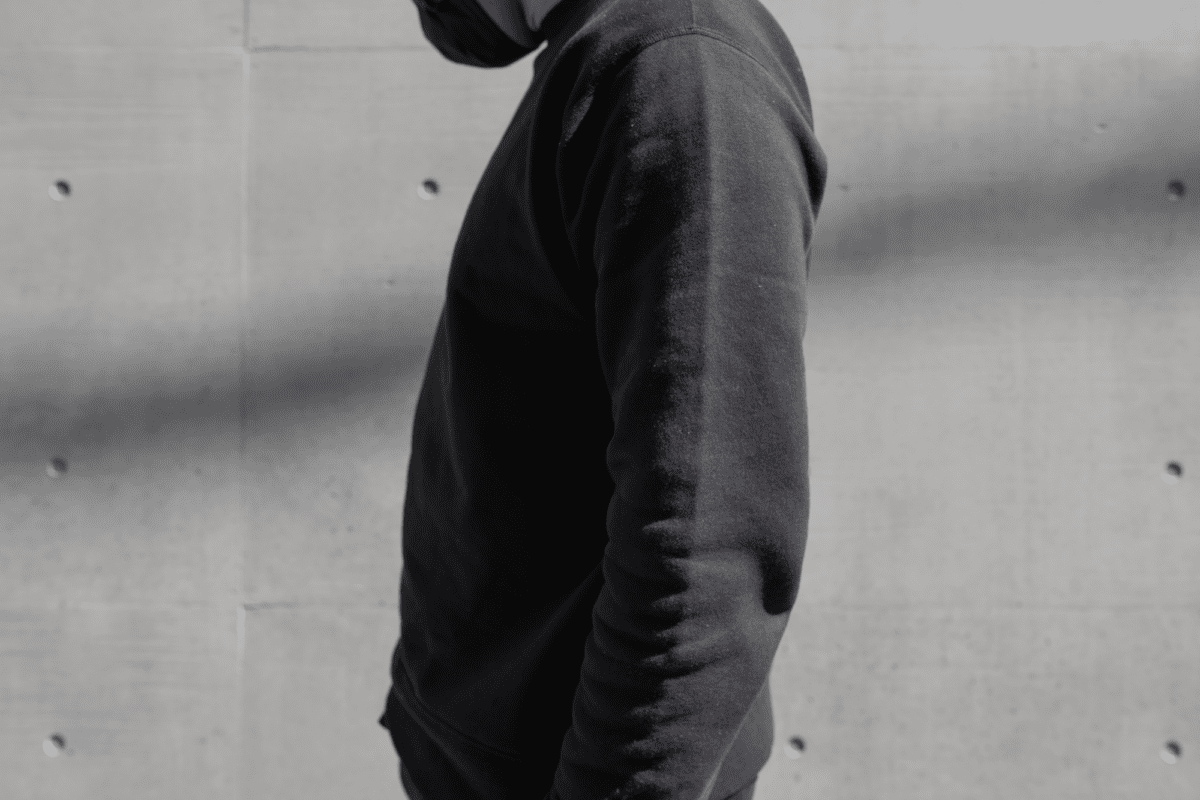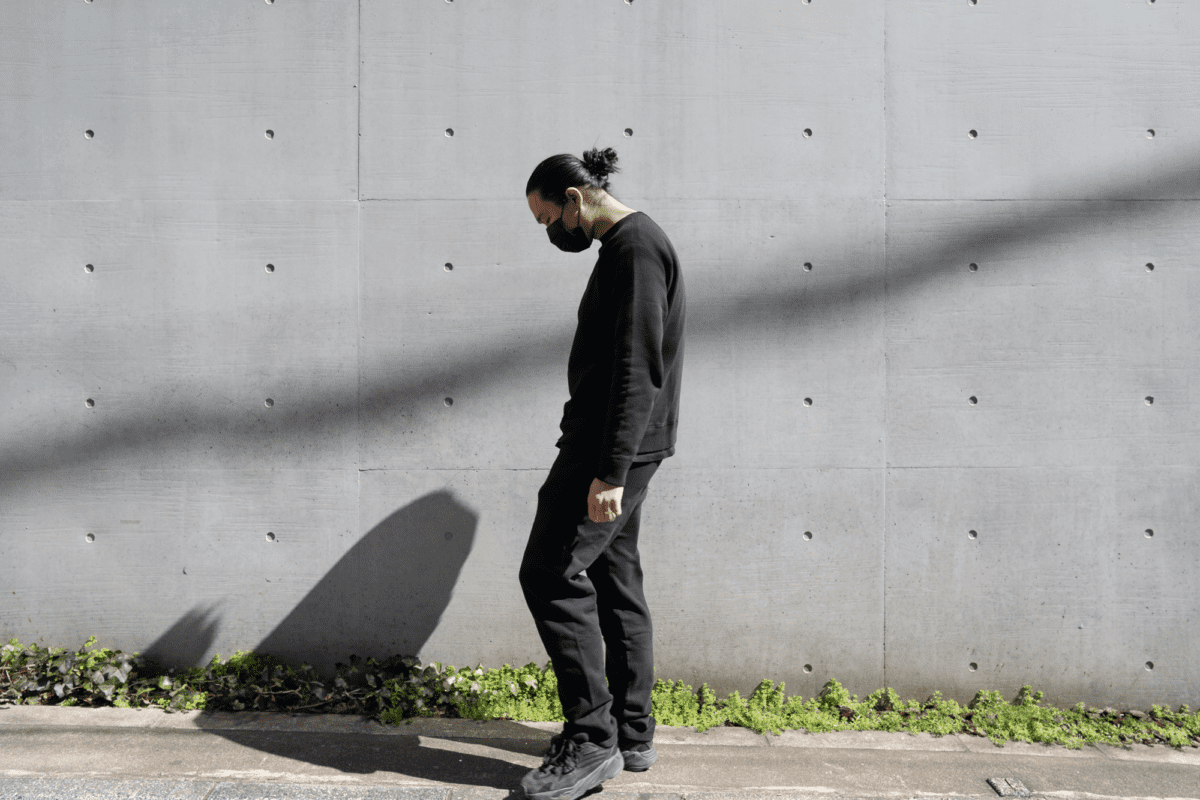 Like this review? See all of my in-depth reviews.
Also, consider supporting me by being a Patreon. Every cent given will go back into improving the content of this website.
Tagged fleece jacket ladywhiteco review sweatshirt