This website is made possible by readers. I may earn a small commission when you buy through the links in this article at no extra cost to you. Learn more.
Matador has replaced the Base Layer with version 2. Check out the review here.
Details
Price $50 on matadorup.com
Use code ALEXKWA10 for 10% off your entire order on UrbanCred
Weight 3 oz (85g)
Dimensions 12 x 8.5 x 2 inch (30.5 x 21.5 x 5 cm)
Overview
Matador is one of the "in the know" brands when it comes to onebag travel. They always seem to figure out the missing puzzle piece in my gear with innovative stuff like their Packable Water Bottle and Toiletry FlatPak.
It's common to poke fun at full-time travelers who often have a blog or a YouTube channel, and I daresay this assumption isn't false. I, myself, got a mirrorless camera this year to provide better-quality images.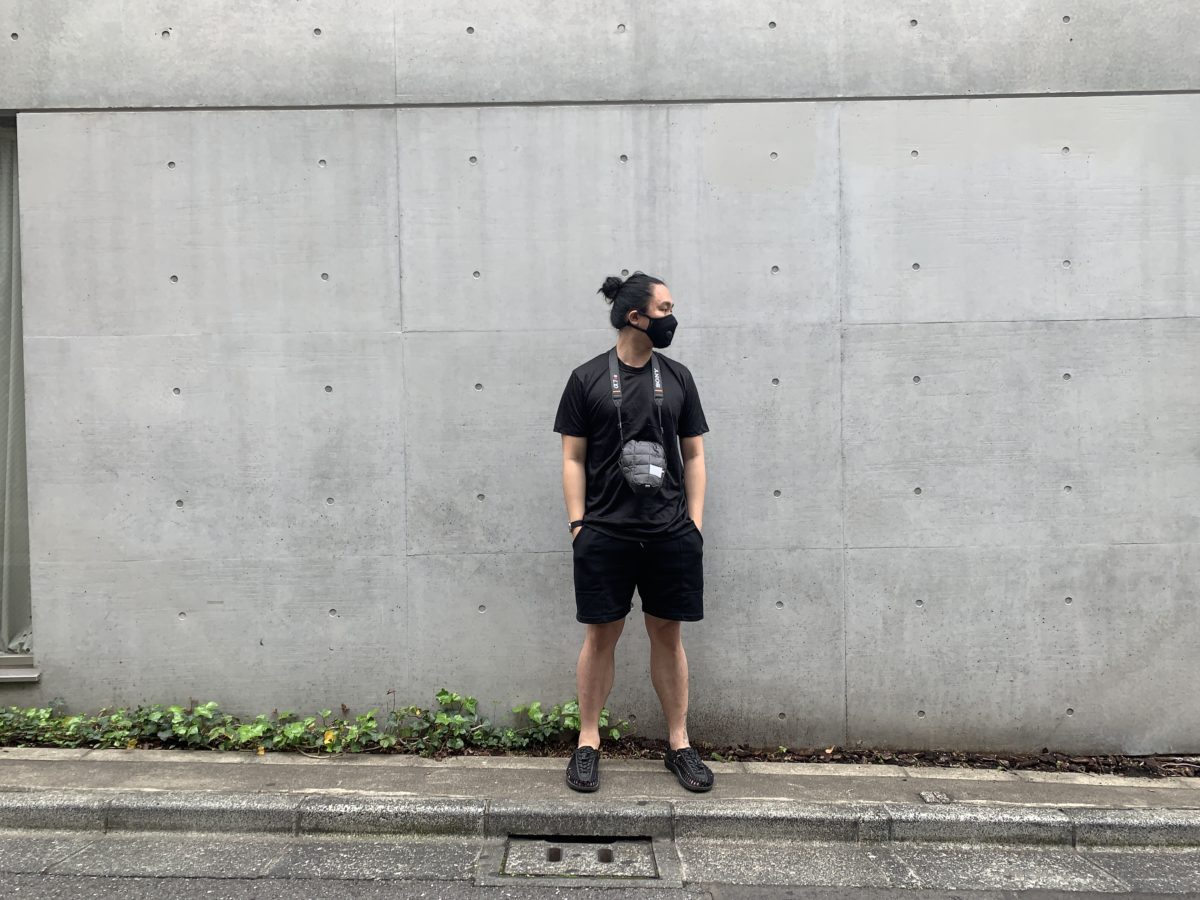 When you have a piece of equipment that either costs a few thousand dollars or could make you a few thousand dollars, you want to make sure it's well protected. Yet, with many one-bag travelers, lugging an extra camera bag is often not an option. This is why most of us use some form of camera cube or pack that goes within the backpack.
Before the Matador Camera Base Layer, I was simply using a GORUCK Padded Field Pocket. It was working great, but it required me to disassemble my camera each time. While this is fine when I'm on the move, there are times when I just want to take out my camera and start shooting. This is where the Matador Camera Base Layer stands out.
Style
The Matador Camera Base Layer is designed to cover your camera whether you are wearing it or kept in the bag. It wraps around the camera and lens with holes to allow the strap to come out.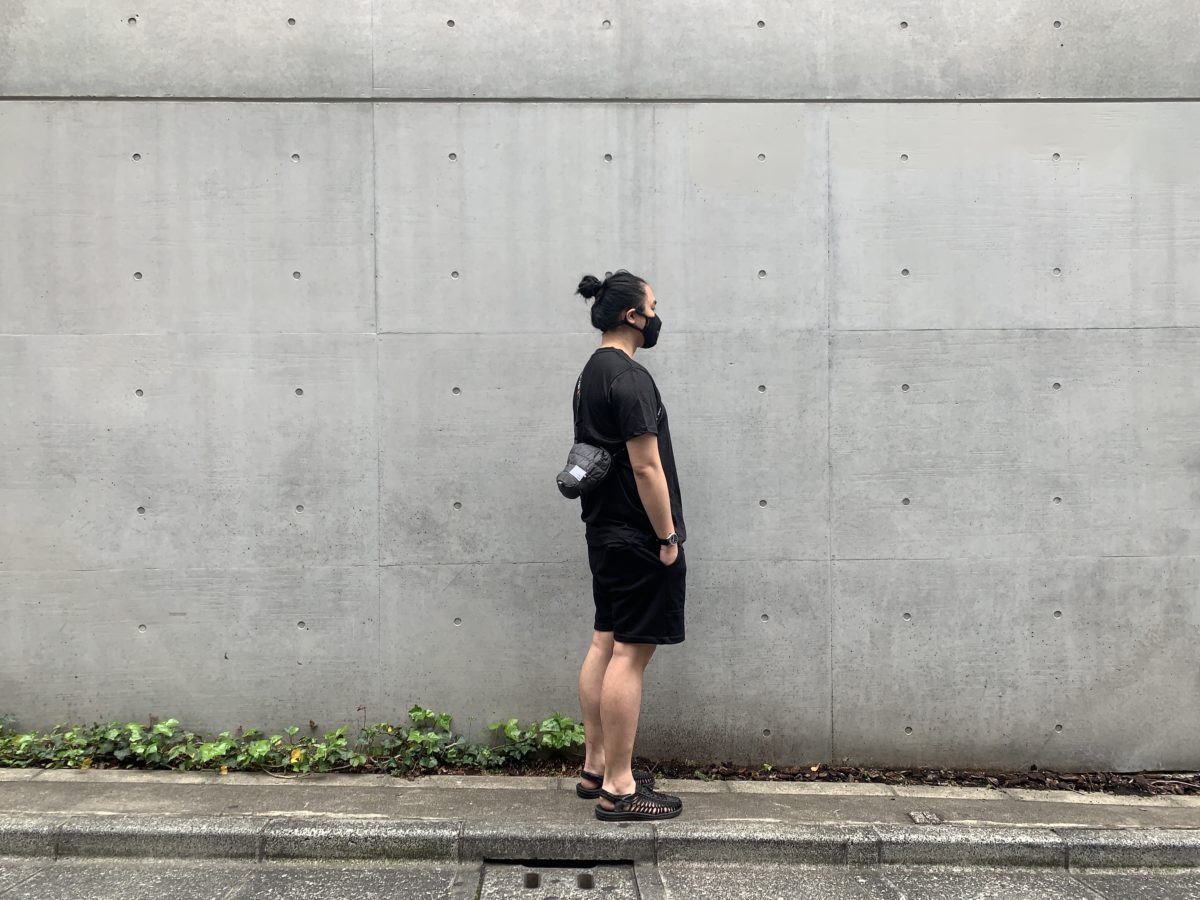 Since it's filled with down for padding, it looks a little like a down jacket for your camera. Like a down jacket, it's stitched into partitions (exactly 20 sections on each side). While the design is relatively simple, a white tag takes up the size of one section on the front making it less simple than it could be. There is also a small black tag with the Matador icon attached to the white tag, which I thought was interestingly excessive.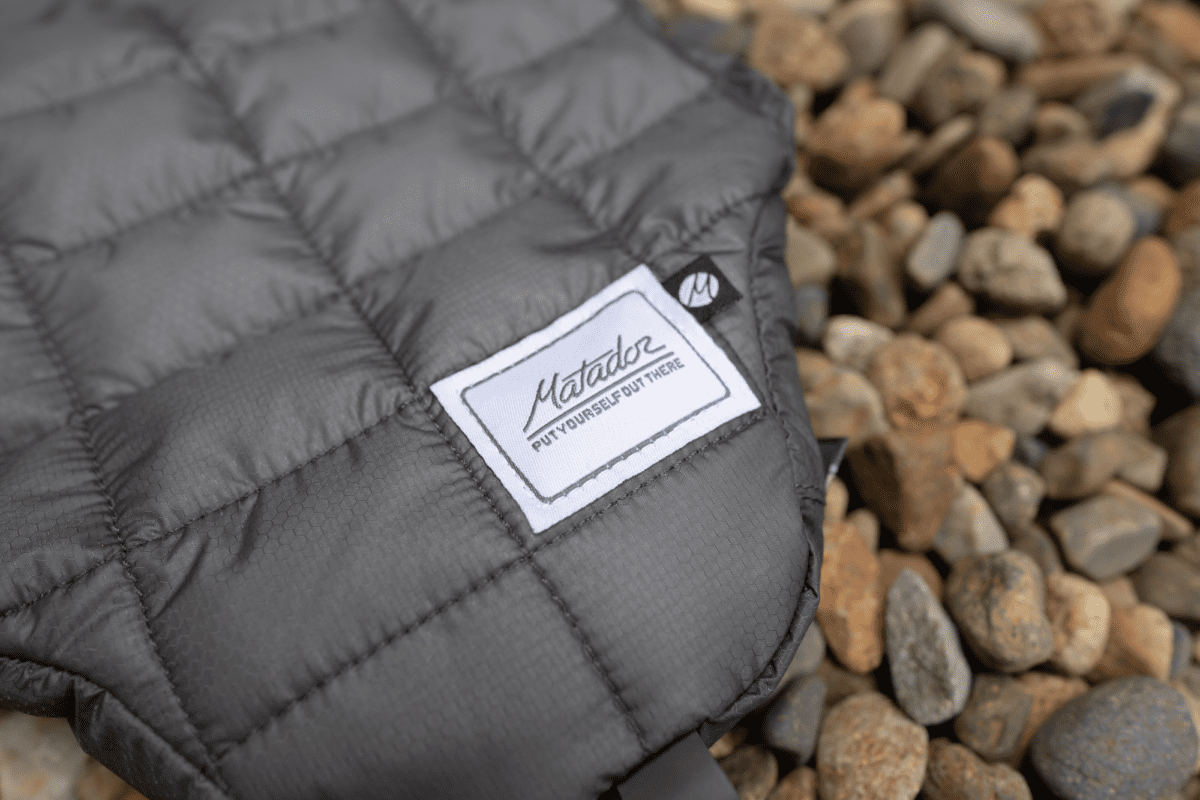 At the bottom, there is a loop which I assume is just a generic one for you to loop whatever.
It looks almost exactly the same on the back as the front, except that there aren't any brand tags. Another thing is that there is a slot for the rainfly. Since it's often hard to make sure the rainfly is completely stuffed into the slot, you'll be able to see it spilling out of the slot slightly.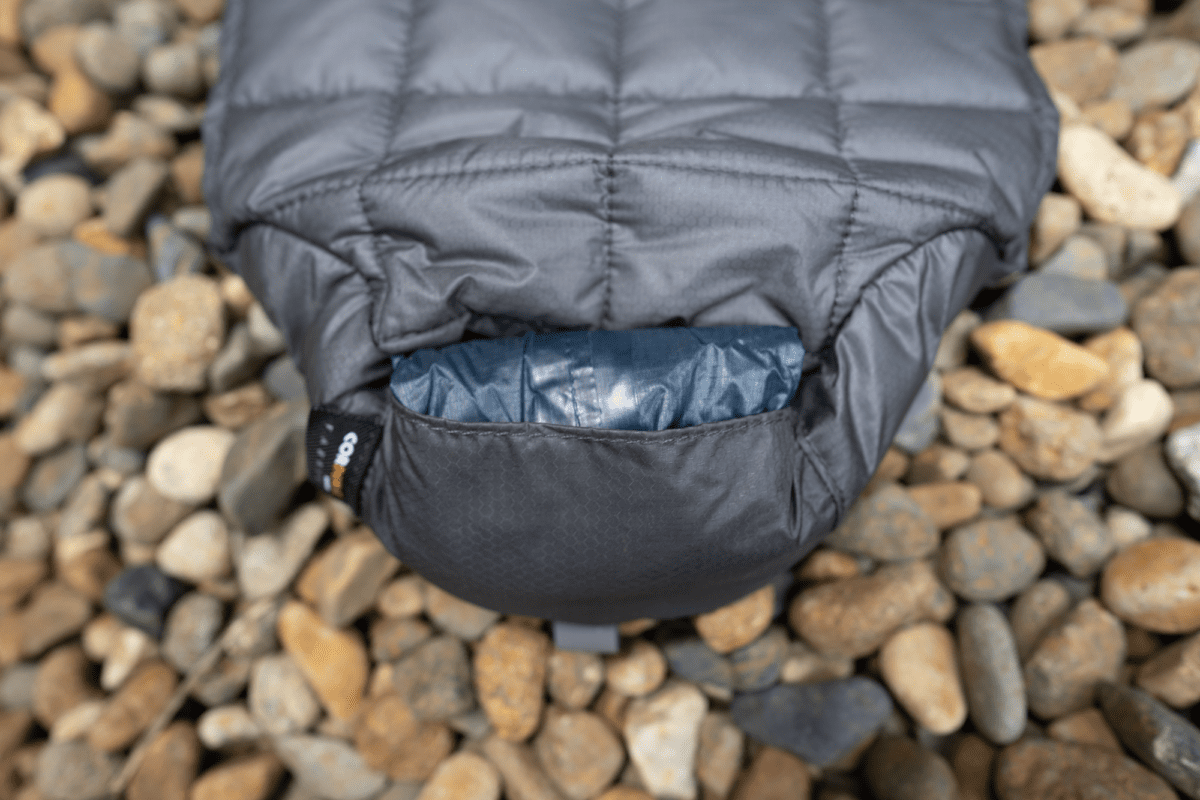 The main material is not black but is closer to charcoal. It's evident when comparing the black clips to the material side by side. The rainfly itself is blue in color. There isn't much functional thought behind the colors, and they seem mostly for aesthetical reasons.
But no one likes ads, so I got rid of them. If my articles helped you, I ask for your support so I can continue to provide unbiased reviews and recommendations. Every cent donated through Patreon will go into improving the quality of this site.
While you can consider the design minimal, having a down-jacket-like covering on your camera will surely draw a bit of attention.
Material
As with most of Matador's products, there is quite a number of well-known materials in this one.
The main material is a 30D Cordura. While the Base Layer comes with an integrated rainfly, the shower is sometimes too light to warrant the hassle of taking the rainfly out. While water can technically enter from the sides where the sling comes out, the waterproofness of the Cordura will help ward off light showers.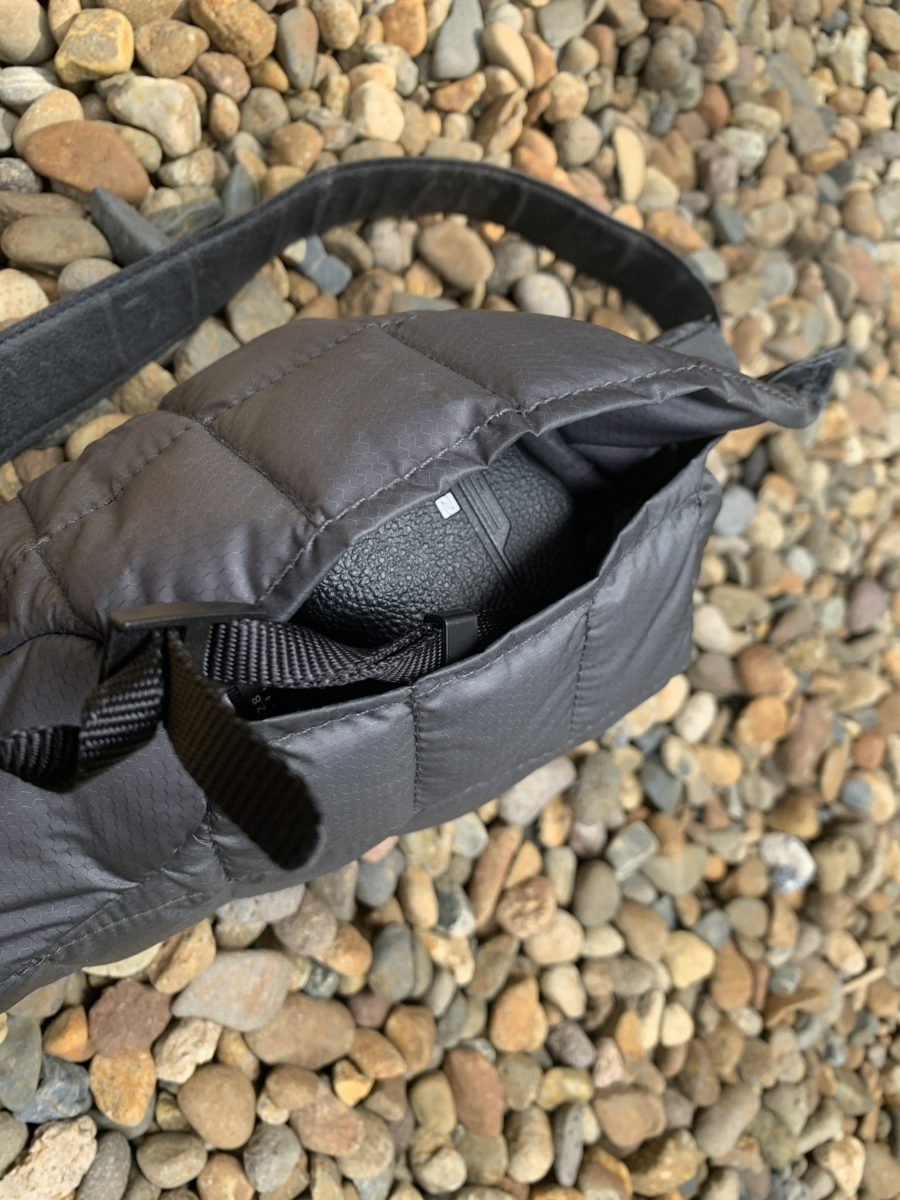 The Cordura is filled with Sorona® Synthetic Down 600+ fill power equivalent. Fill power refers to the loft of the product, which essentially translates to the quality of the down. The fill power is calculated by measuring how many cubic inches an ounce of down creates at its maximum loft when the down clusters are fully expanded.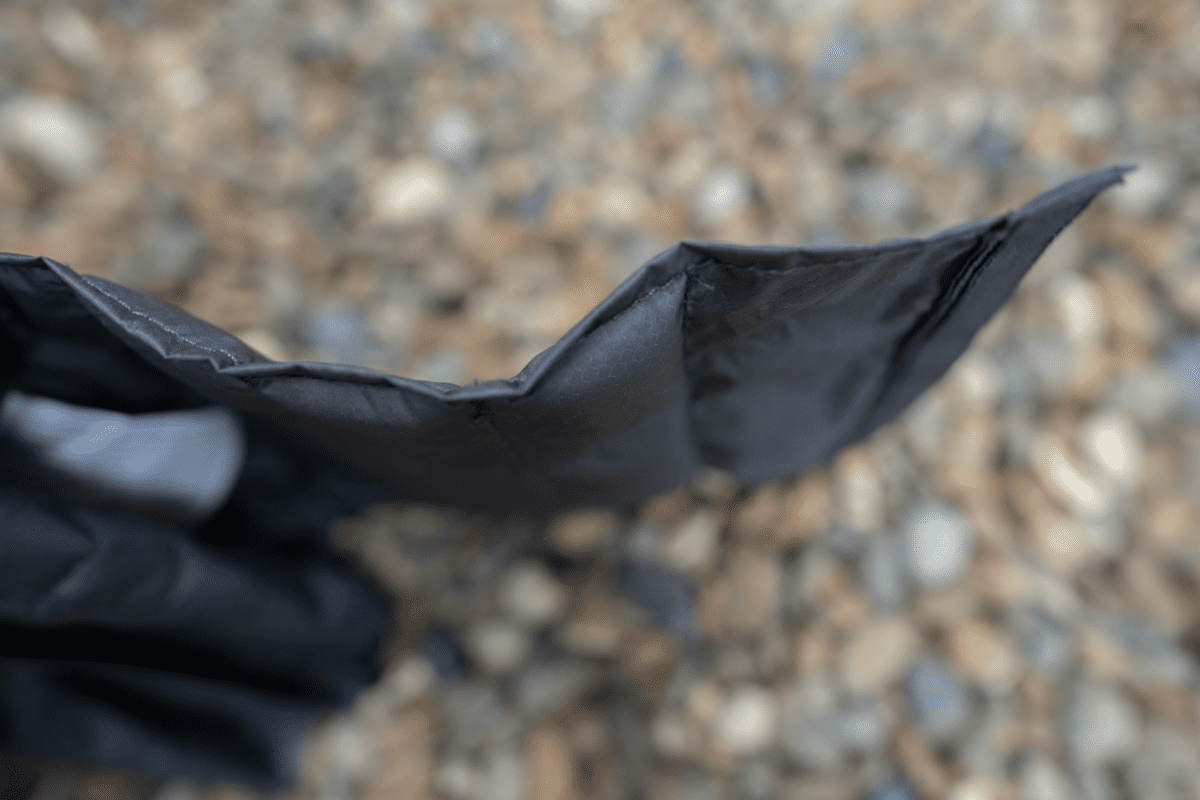 Another interesting tidbit about how to fill power is measured is that it is different in the United States compared to Europe. This is because of the different cylinders used. The cylinder used in the U.S. has a diameter of 241 millimeters and weighs around 68.3 grams, while in Europe, it is larger at 289 millimeters and weighs more at 94.25 grams.
Fill power can range from 300 to 900. Anything above 550 is considered to be high quality. While warmth is not a concern, in this case, more fill power means more padding for your camera.
The rolltop and accents around the product use Hypalon® and the buckles are from the industry-leading YKK.
Usage
The Camera Base Layer, as the name suggests, provides a base layer protection for your camera. You put your camera with the lens on facing down and then secure it via the rolltop mechanism.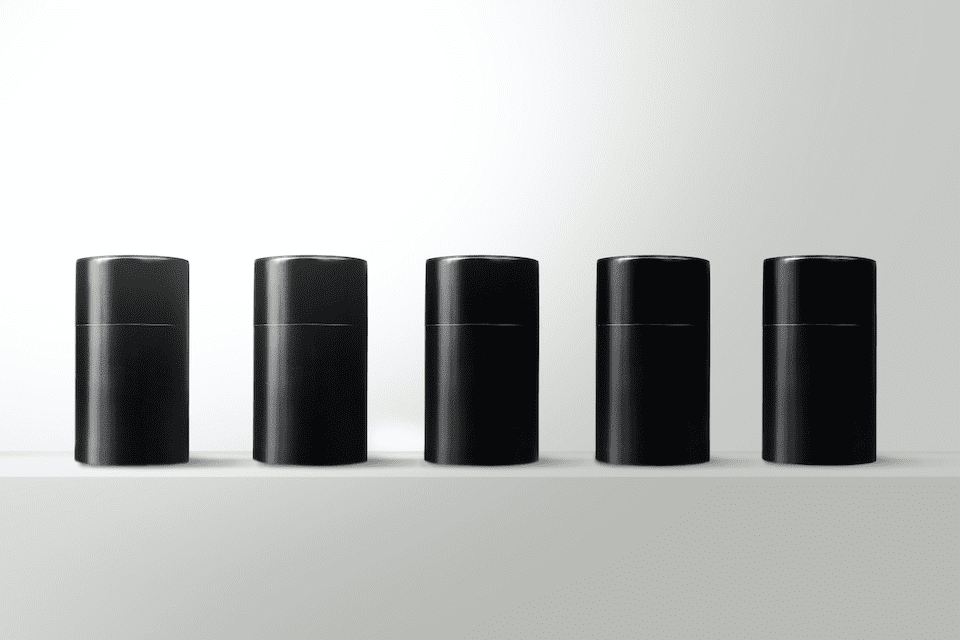 I found a 100 year old company that would create these heirloom quality canisters for me. They are handmade and will keep your tea leaves, coffee beans or anything that you need dry for years to come.
or read review
While it's pretty intuitive to use the rolltop, it's not intuitive whether you should roll forward or backward. This is apparent since I made the same mistake in most of the pictures I took. According to the product instructions, you should be rolling it forward to achieve a tight fit. Rolling it the other way will let you close the rolltop but presents a much higher chance of it unraveling.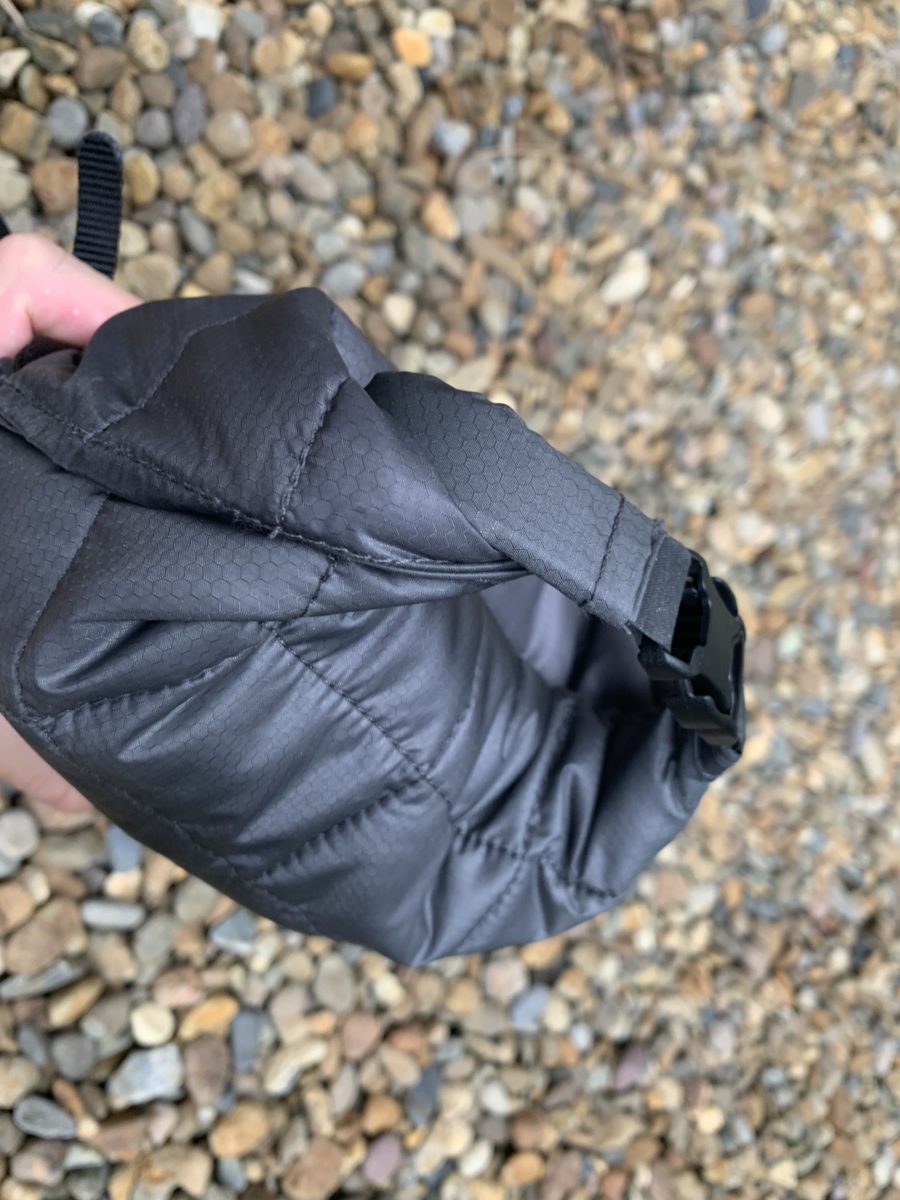 Another thing to note is that the Base Layer opens up almost all the way, which increases the chance of you dropping it accidentally if your camera isn't slung around your neck. Because of this and the rolltop, opening and closing the Base Layer is a two-handed operation.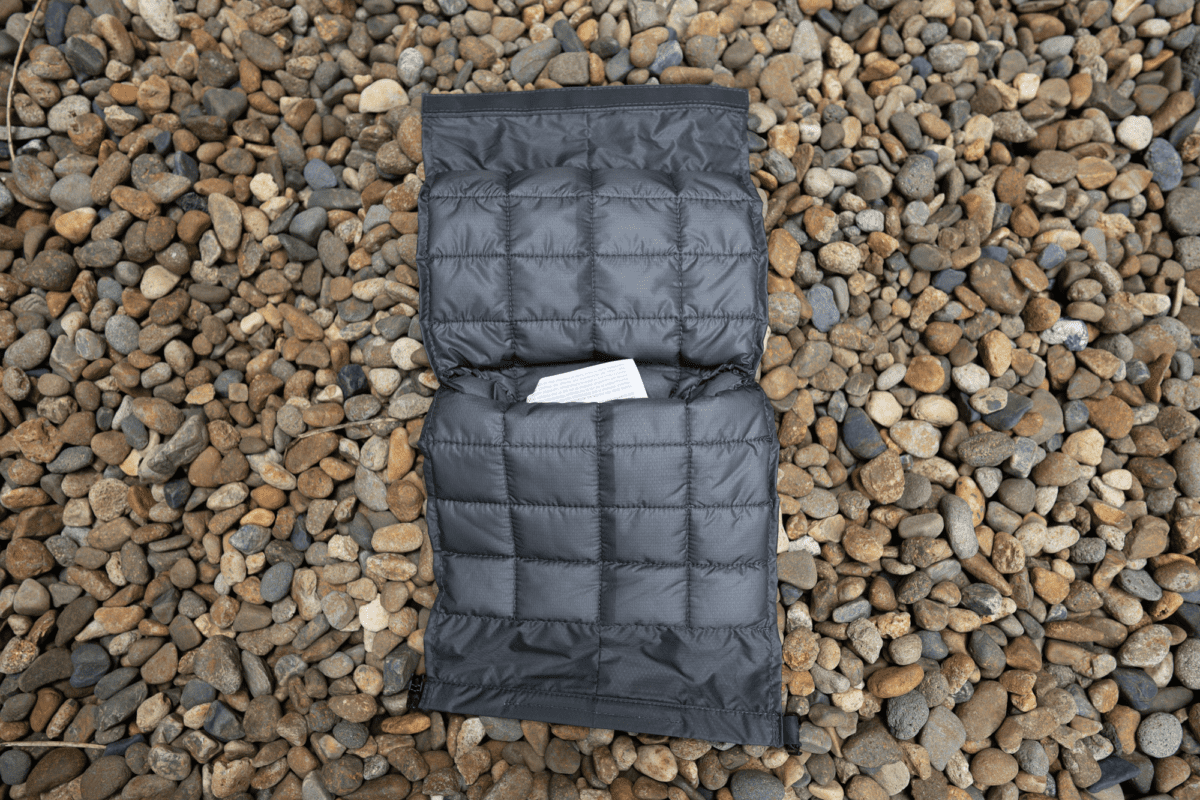 Another thing to note is that while the down provides some padding, it's probably insufficient to provide solid protection against hard knocks, given the thickness.
In fact, compared to something like the GORUCK Padded Field Pocket, it'll provide less protection since it wraps around the camera. For the same reason, you have to be careful when stuffing it into your pack and make sure there isn't any awkward pressure applied.
The main advantage is that you get to use it when you are carrying it around your neck. You also don't have to remove the lens to stow it away.
I think this product is more suitable for someone who is taking pictures throughout the day. For me, I like to take my camera out for an hour or so and take as many photos or videos as I can before keeping it back in my pack. During this time, I usually do not have any protection.
Taking off the Base Layer, you would still have to keep it somewhere, which kind of increases the number of actions required before you can start shooting.
Conclusion
There aren't many products designed for exactly what the Matador Camera Base Layer is for. Even if there were others, this would probably be the best given the premium design and materials.
The only question to ask yourself is if it matches your style of shooting. Does the level of protection warrant the hassle of taking it on and off? Will a padded cube be better? If you go for this, it's unlikely that you will find anything that you regret about the product itself.
Additional Images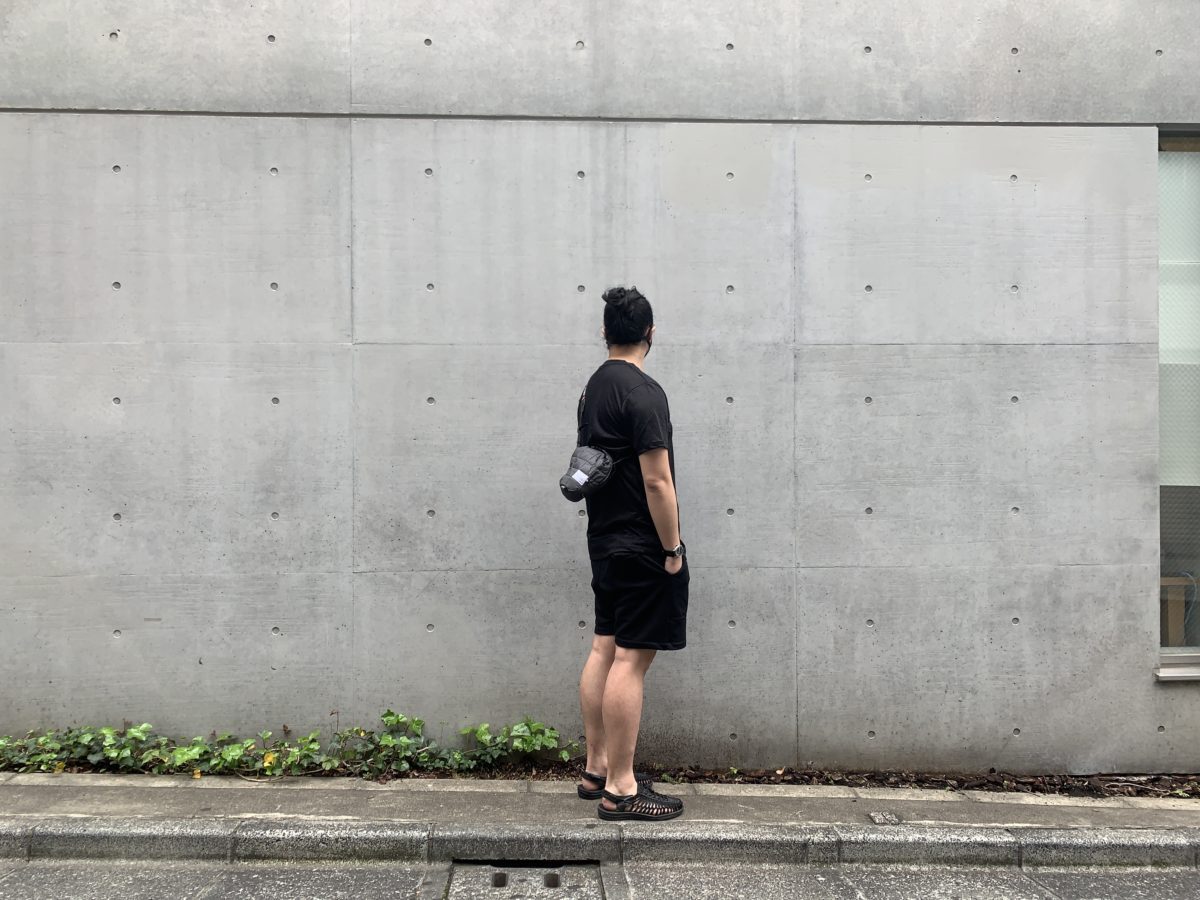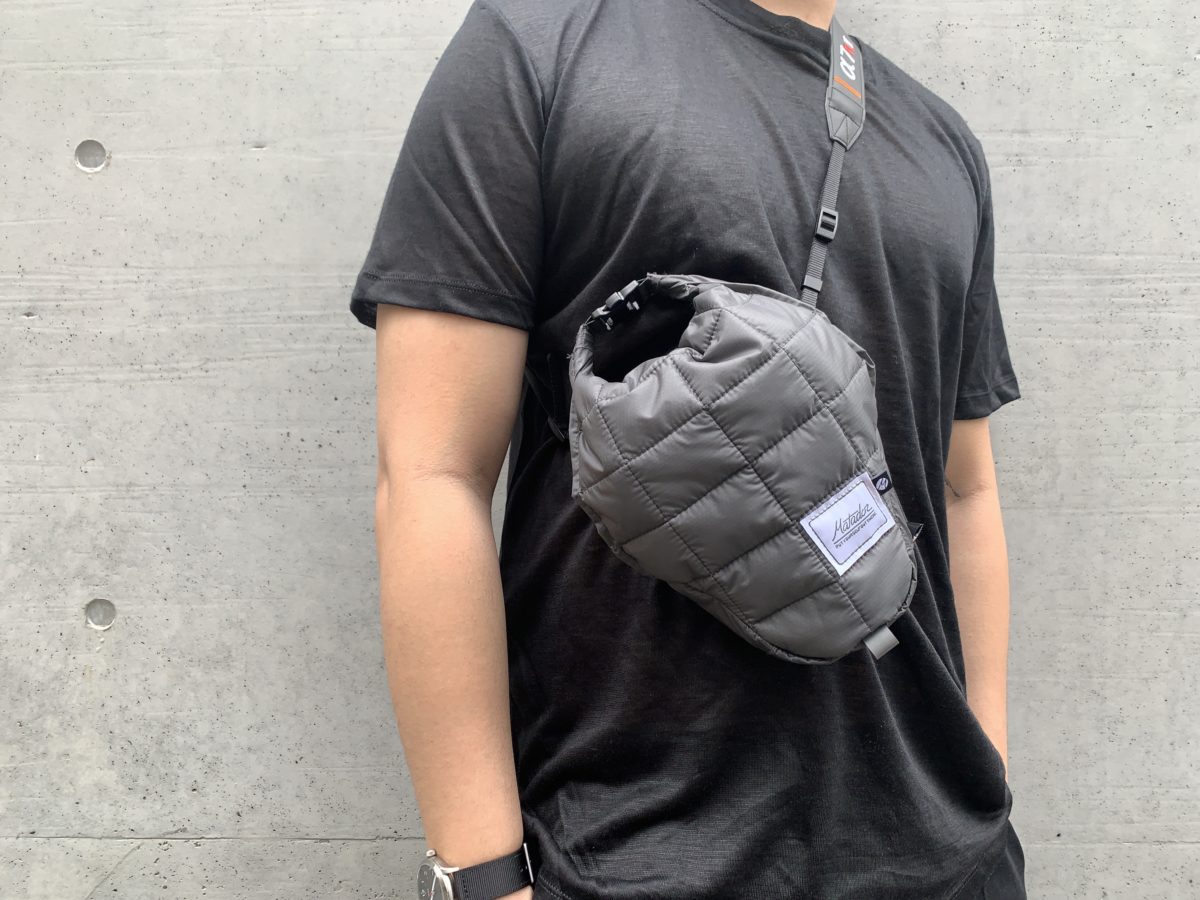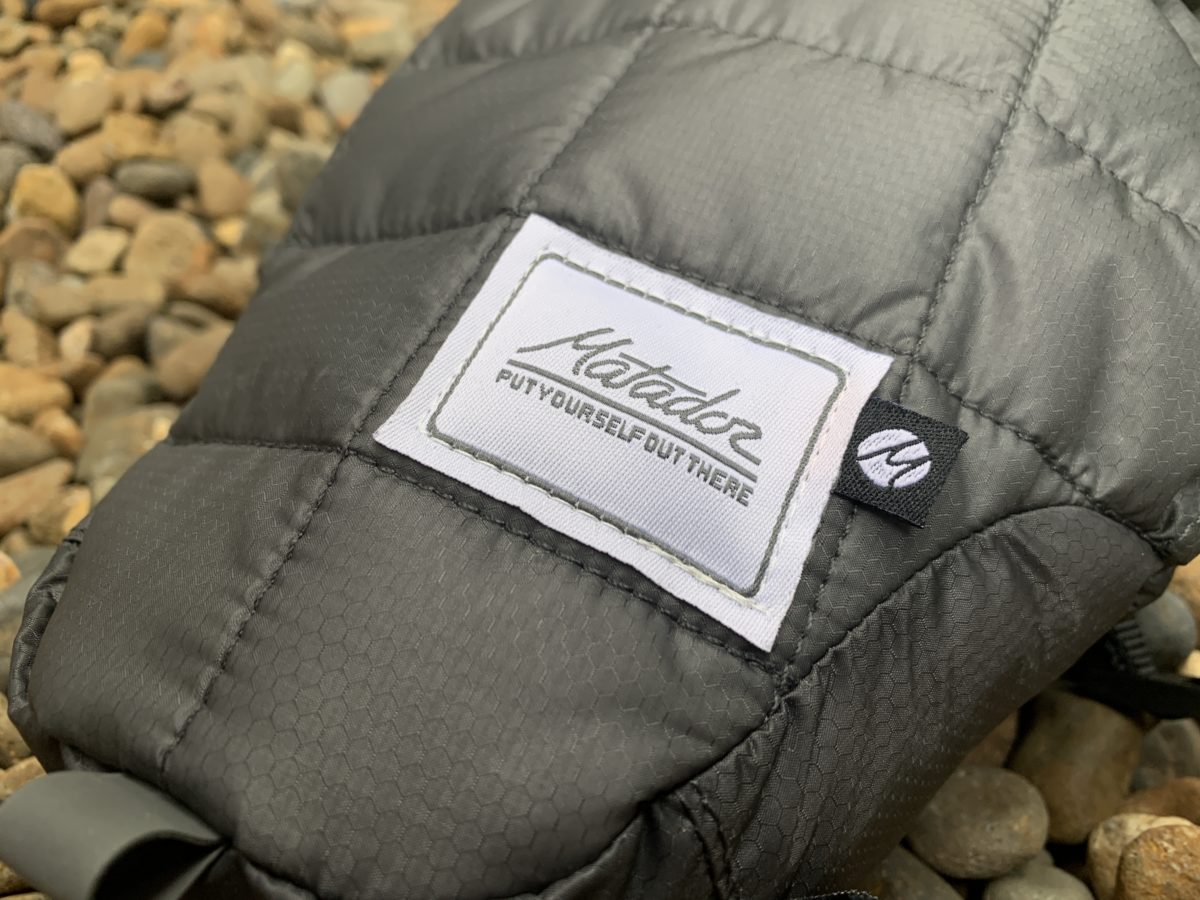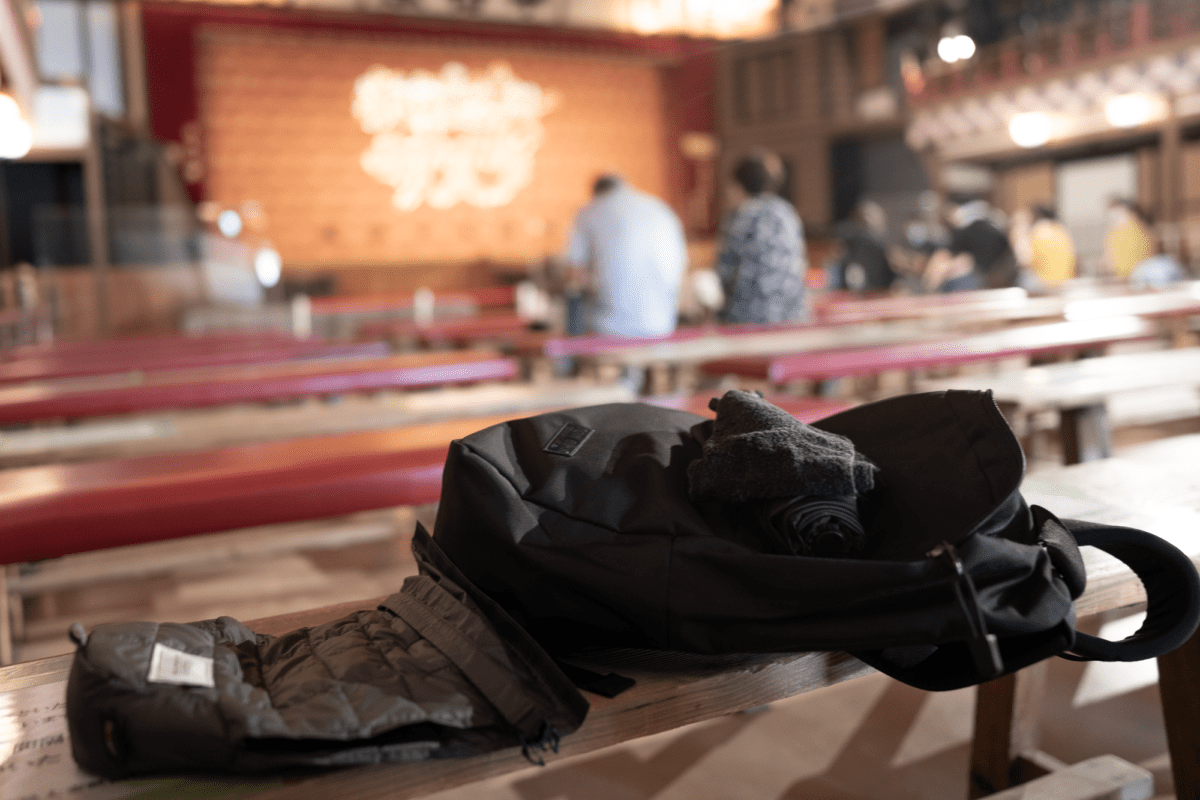 Like this review? See all of my in-depth reviews.
Also, consider supporting me by being a Patreon. Every cent given will go back into improving the content of this website.